Handmade Items are crafted in an environment of attention and respect to the objects and focus on the things on what the things wanted to be. Things are beautiful when it's made with more cognitive viewpoint and designing them by addressing the objects as conscious things. Handmade items cannot be duplicated, so they all have their own value of individuality.
Making things handmade improves the artist's motor skills and hand-eye coordination. Fine motor skills involve all of the body's small muscles:  particularly those that control precise movements of the hands, wrists, feet, toes, lips. The small muscles of the hands and fingers are the most important for developing fine art creating abilities and bring the fruits of imagination to this realm utilizing our senses. 
Watching Ghibli Studios Animation movies and seeing how they collaborate the fine art in digital means always amazed me. I expose myself to digital art and animation, but I did not want to only create art digitally; I also wanted to be an artisan artist. I wanted to touch and feel the variety of materials.
I was exposed to many handmade arts in my younger years, and I see the value-added my digital and fine art in my later years. In my much younger days, I always was interested in beautiful design, making handcrafted items with my hands. 

Here are the hand made items I made:
What is crochet?  Crochet is the method of creating textiles by using a crochet hook to interlock loops of yarn, thread, or strands of different materials. The name is originated from the French word crochet, meaning 'small hook.' Hooks can be produced from other materials, such as metal, wood, bamboo, or plastic. In 2019, I created toy figures such as sweet tiny fruits, hats, purses using crochet. I had an interest in making Mini Amigurumi and referenced Lauren Espy's works in the process.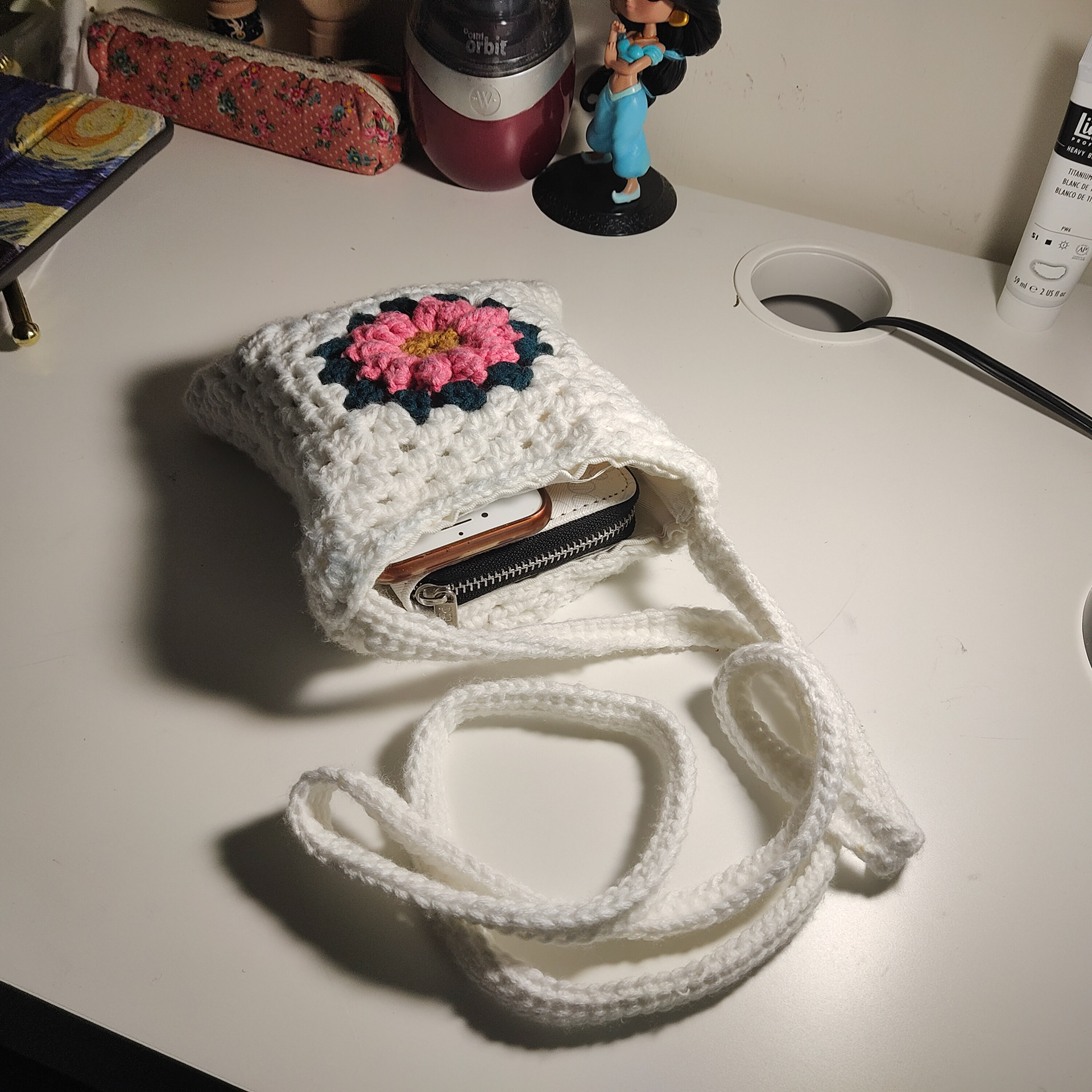 What are Perler Beads? Perler beads, also called Hama beads or melty beads, are tiny, plastic beads. You organize them on a unique pegboard to create a design. You then use iron and wax paper you fuse the beads. As they cool off, you have a hard piece of plastic in your design. At the age of nine, I started to make Perler Beads. All the designs created were collected online. It helped me to improve my hand-eye coordination and learn color styles.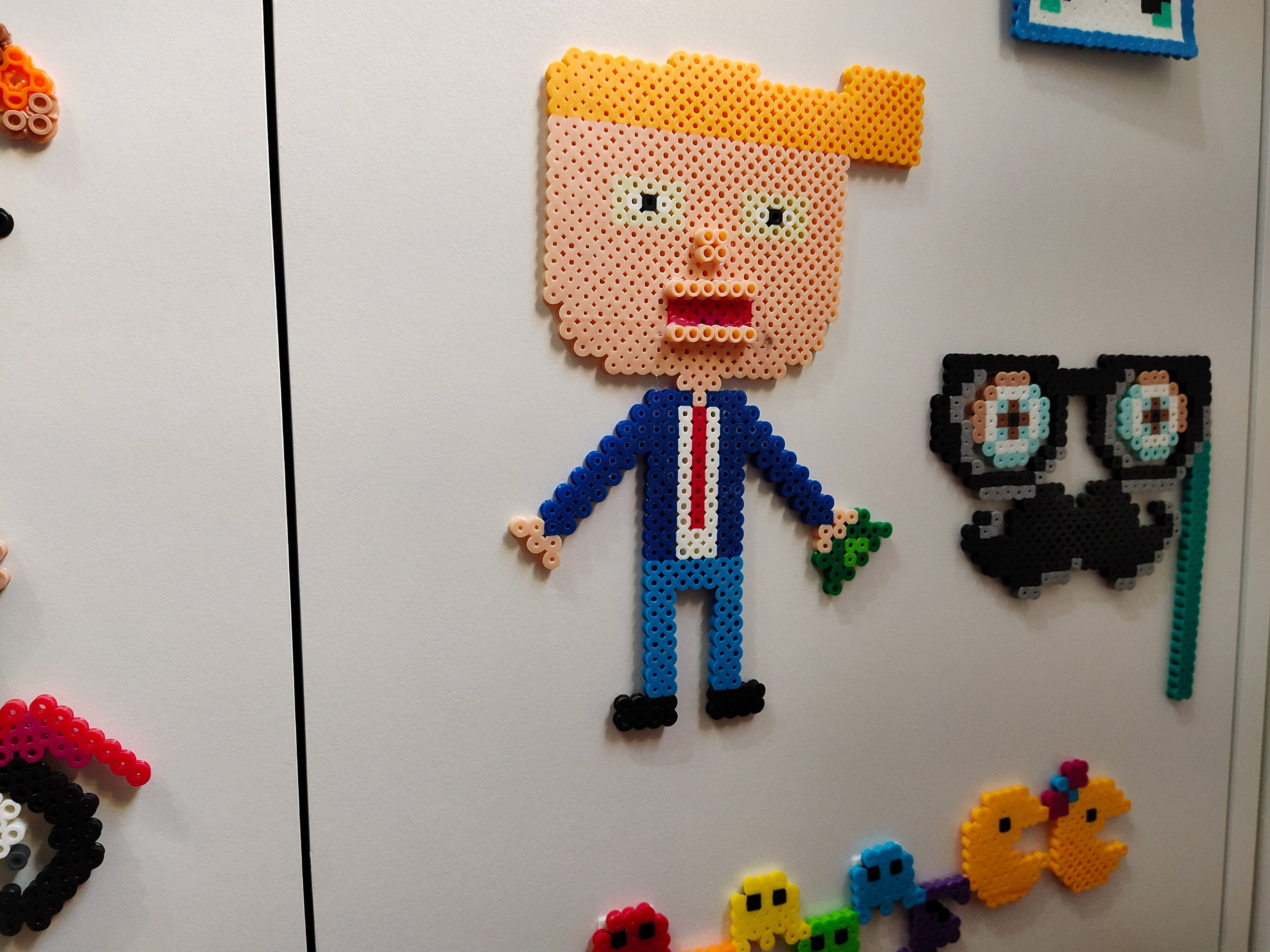 What are handmade dolls? A handmade doll is also called a rag doll which is a children's toy. It is a cloth doll traditionally home-made from and filled with extra scraps of material. They are the oldest children's toys in existence. Presently, many handmade dolls are commercially made to reproduce the features of the original homemade dolls, such as simplistic features, smooth cloth bodies, and patchwork clothes. I handmade dolls in 2015. My first handcrafted doll was named "Brownie," made from old clothing and buttons. My latest handmade doll was a crocheted fox called "Foxy."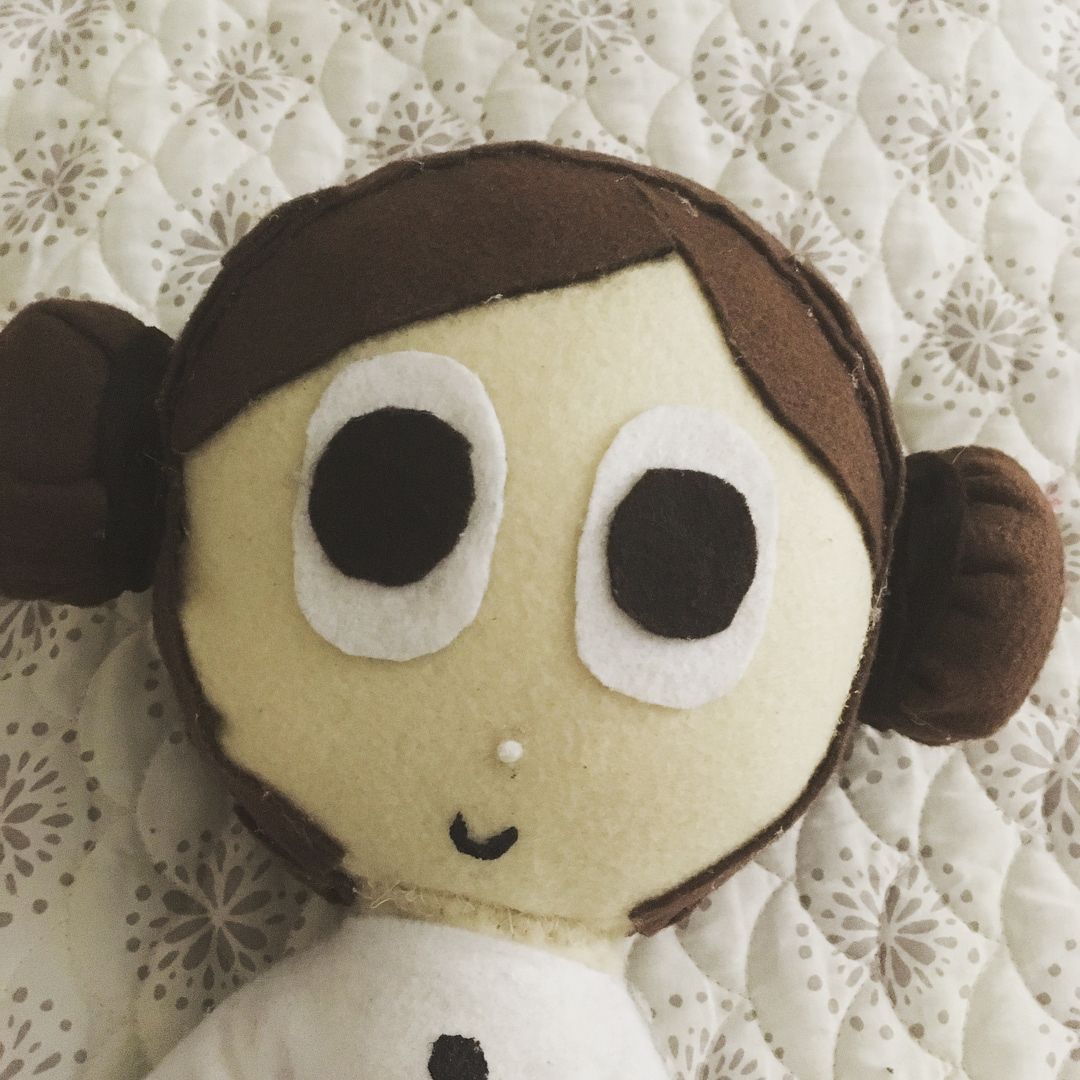 What is felt? In early times, felt was utilized to make rugs, shoes, clothes, and even toys! Felt toys are an excellent addition to a play space for young children. It is thicker, more tightly woven, and has strong fibers, so it holds up better so seams won't rip when stuffing your toy. Felt toys are soft, highly textural, and add a sensory element to children's play, developing their engagement and play experience. 
I created Felt Toys in 2016, utilizing felt fabrics, and taught myself how to sew using my hands and my sewing machine.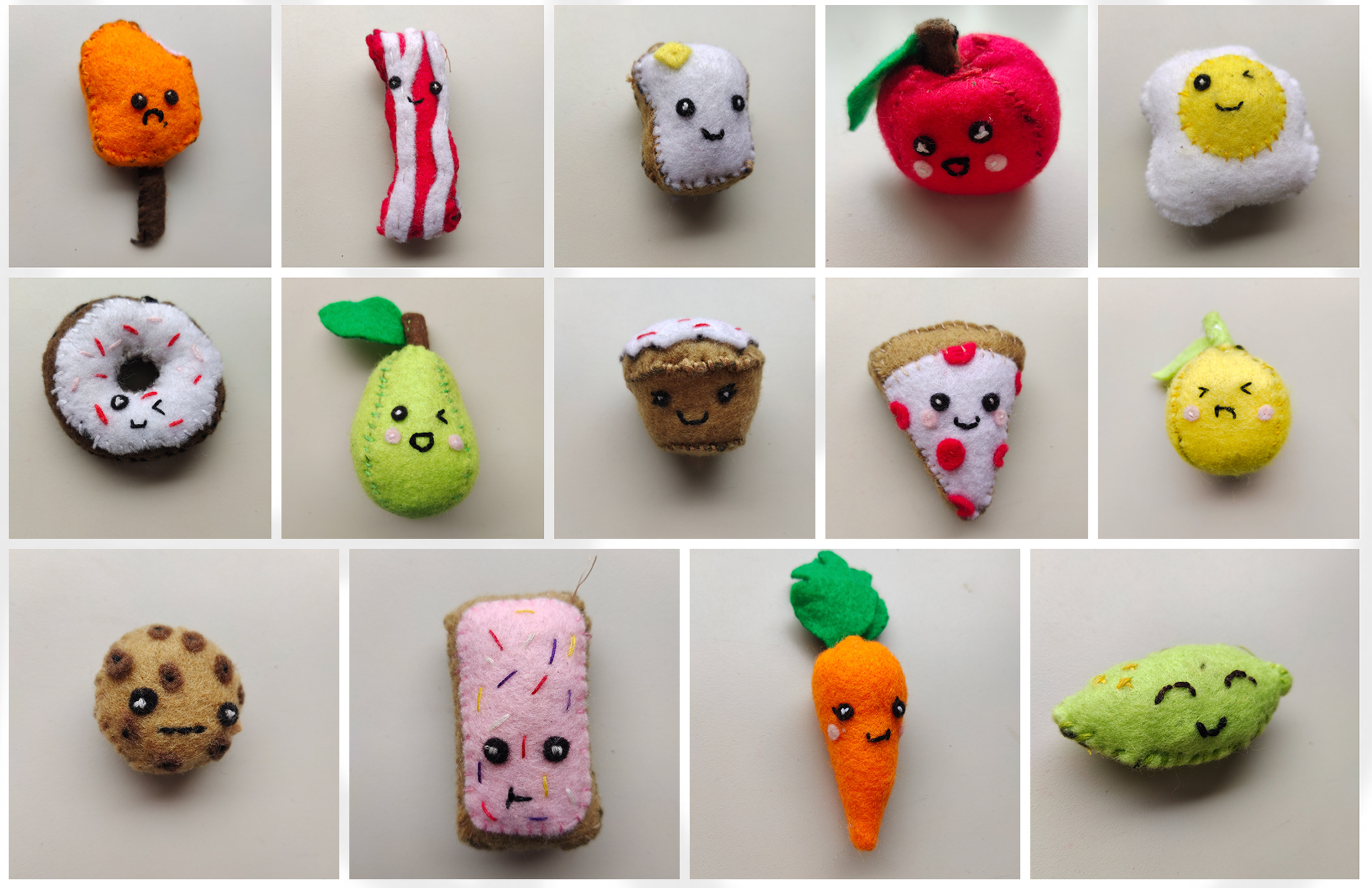 What is Rainbow Loom? Rainbow Loom is a plastic device used to make multicolored rubber and plastic bands called loom bands, into embellishing items such as charms and bracelets. The Rainbow Loom is a plastic pegboard measured at 2 inches (51 mm) by 8 inches (200 mm). It has pegs over which small, colored rubber bands are looped and pulled by a special crochet hook. The resulting loop knots, known as Brunnian links, can be compiled on the loom into bracelets and other shapes. In 2017, I also made several Rainbow Loom creations ranging from bracelets in different styles, people figures, animals, and dragons, referencing Cortney Nicole.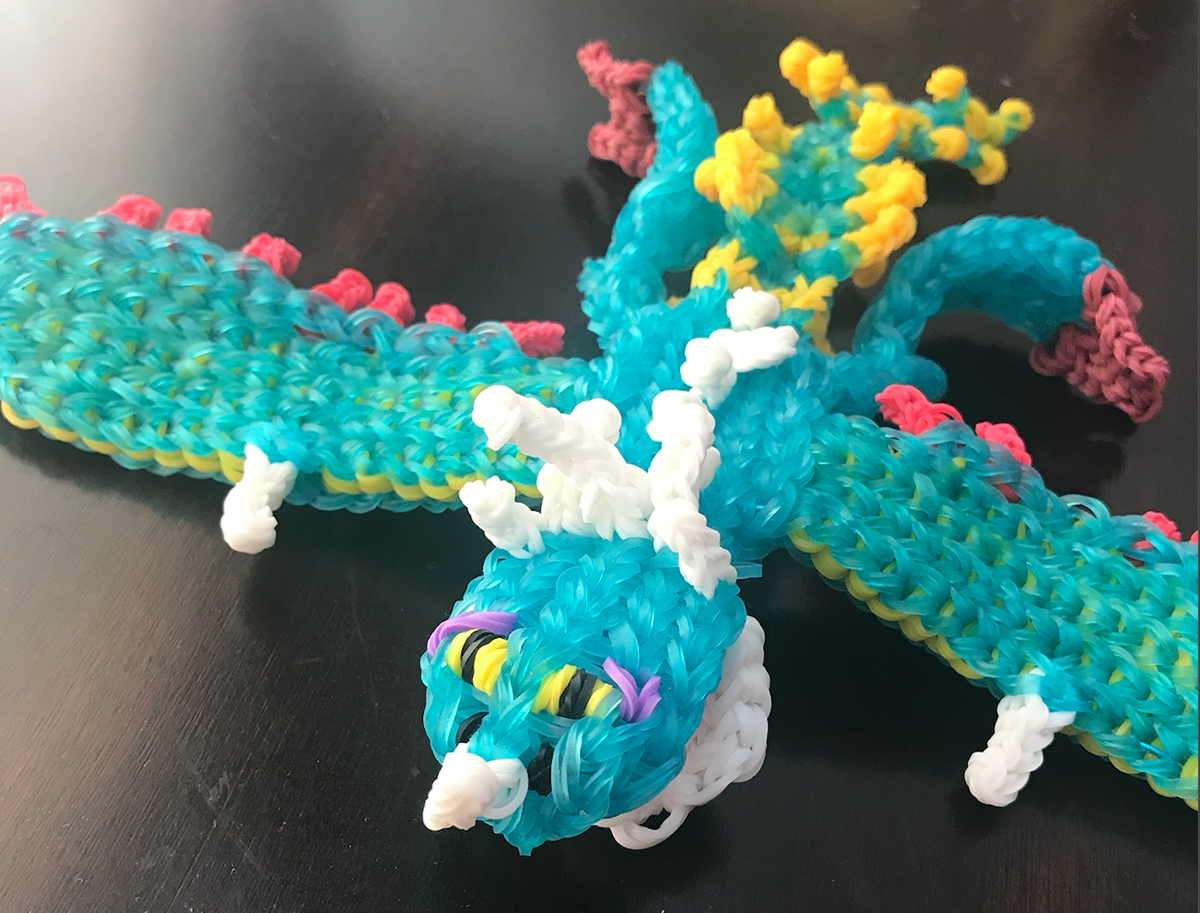 What is outdoor art? Street art is one of the most distinct forms of artistic expression in our modern world because its purpose is to draw upon viewers from exterior structures such as buildings or homes. Outdoor art is visually and physically accessible to the public since displayed outside. Outdoor art explores to embody public or universal concepts rather than commercial, exclusive, or individual concepts or interests. I ventured out of my comfort zone and applied my drawing and painting skills to outdoor items such as a deck to add color and fun, using various Exterior Wood paints.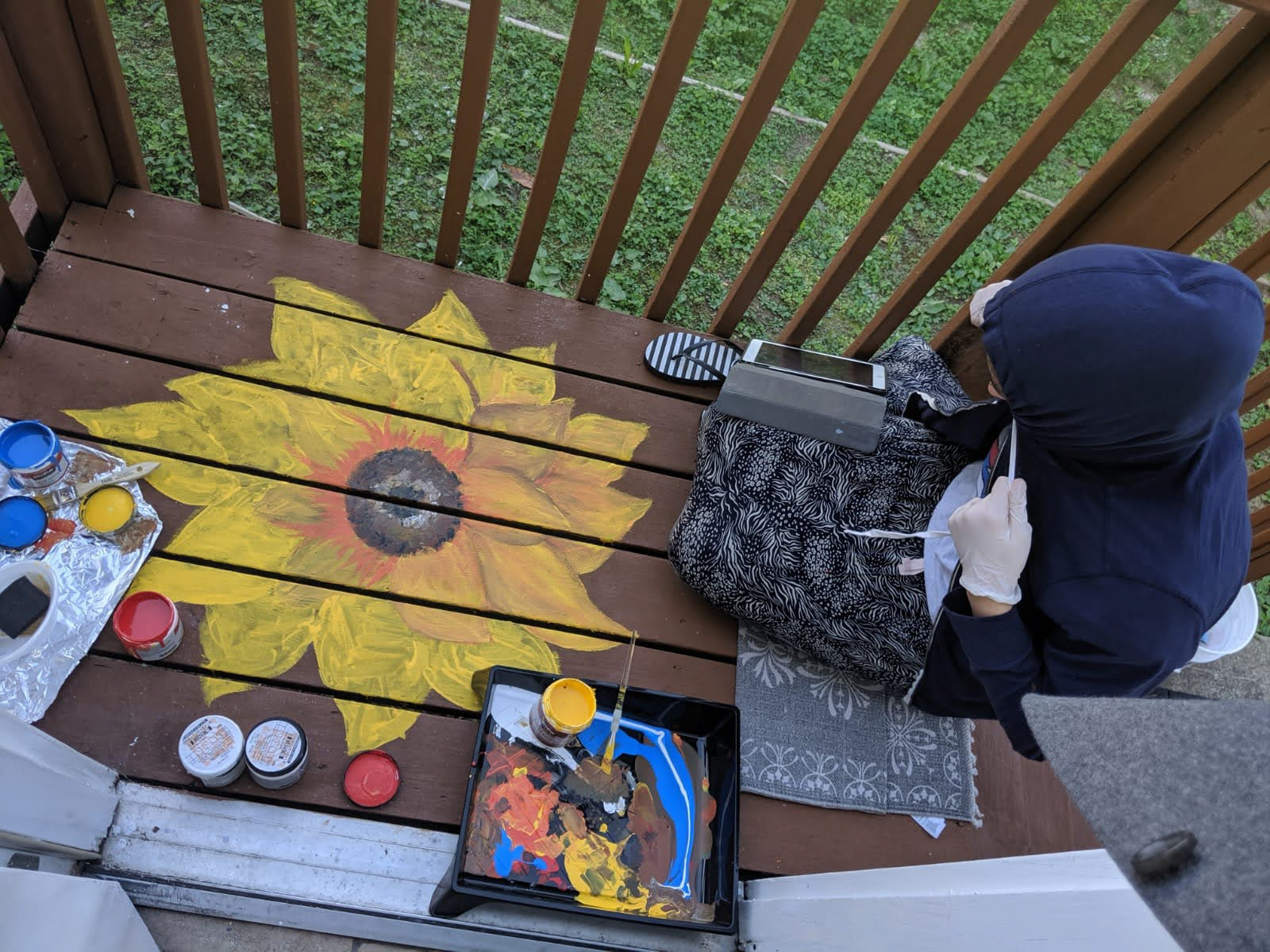 What is mosaic art? A mosaic is a design or image made of small bits of colored stone, ceramic, or glass, placed by plaster, and covered. Mosaics are often used as floor, wall, and window decoration and were particularly popular in the Ancient Roman world. The history of mosaics is as modern as it is historical. Mosaics are artistic, practical, and beautiful. Mosaics can and should regularly be considered in interior design applications to add functional characteristics in homes, offices, and places of worship when a statement needs to be made.
In 2021, I experimented with making my mosaic lamps. The process of organizing each colorful glass is as therapeutic as it is beautiful. The final creation is unique to you and your perception of the artwork you aim to create.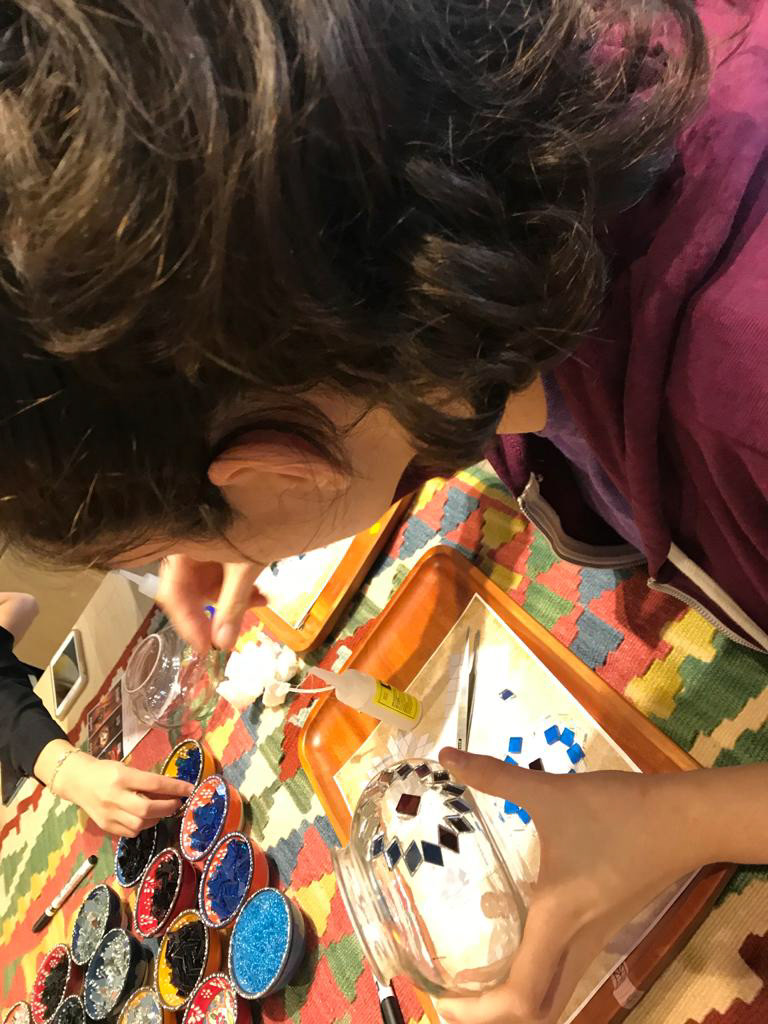 At the beginning of 2021, I sparked interest in how to make my handcrafted puppet. I researched online, watched many videos on the topic. I applied the puppet creators' techniques and tips to my own and was pleased with the outcome.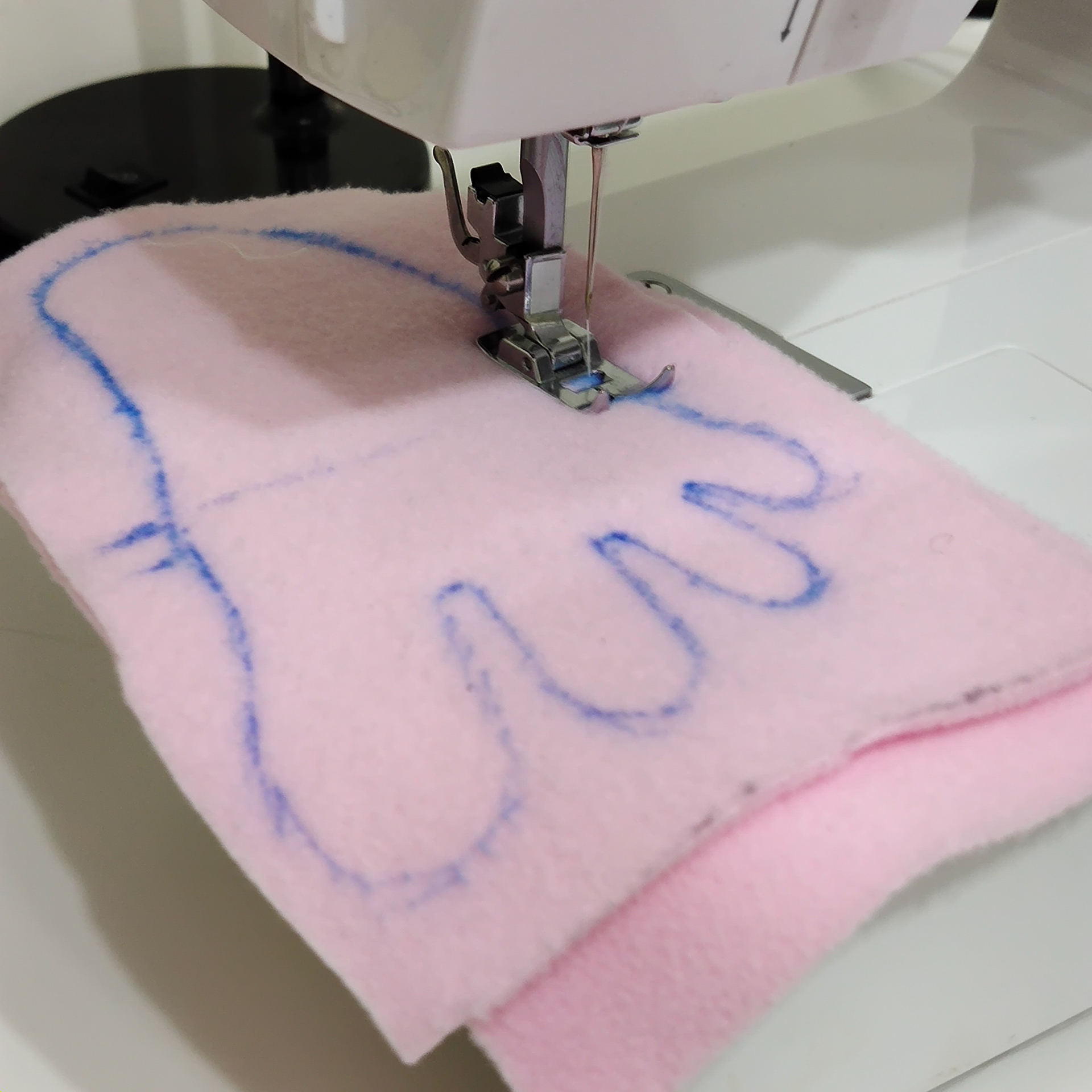 Embroidery is the method of decorating fabric or other forms using a needle to apply thread or yarn. I explored in 2020 with embroidery for my fashion design work. The goal was to embroidery something that represents me and how I see the world. My interpretation was to create eyes and textures to express me artistically.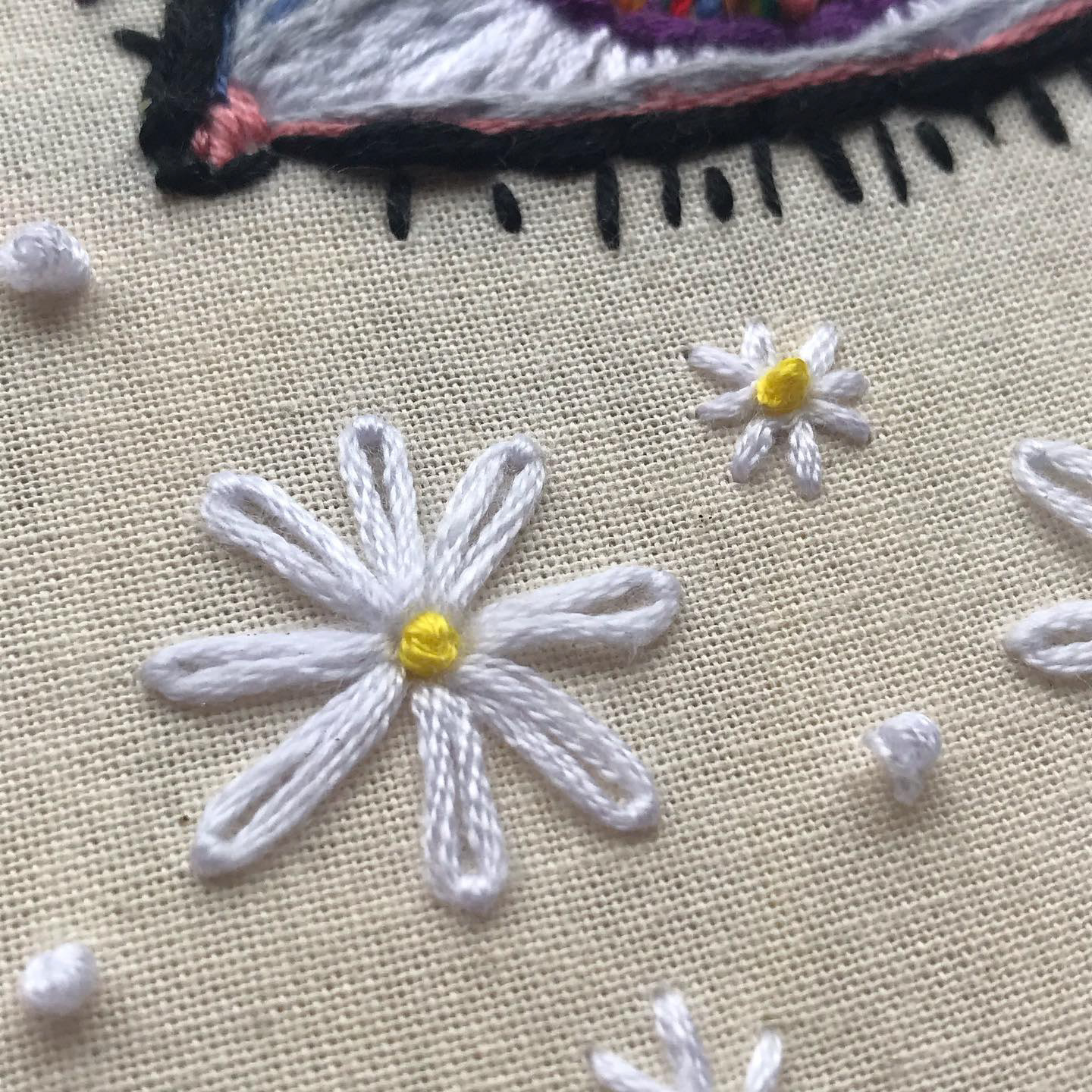 I am customizing sneakers to represent images from fanart images. I use
Angelus
leather care products and 
Nike Air Force One
. First, I created my sneaker concept design. Also, I replaced the original white shoelaces with black-colored ones to go splendidly with the concept design for Alice in Wonderland design.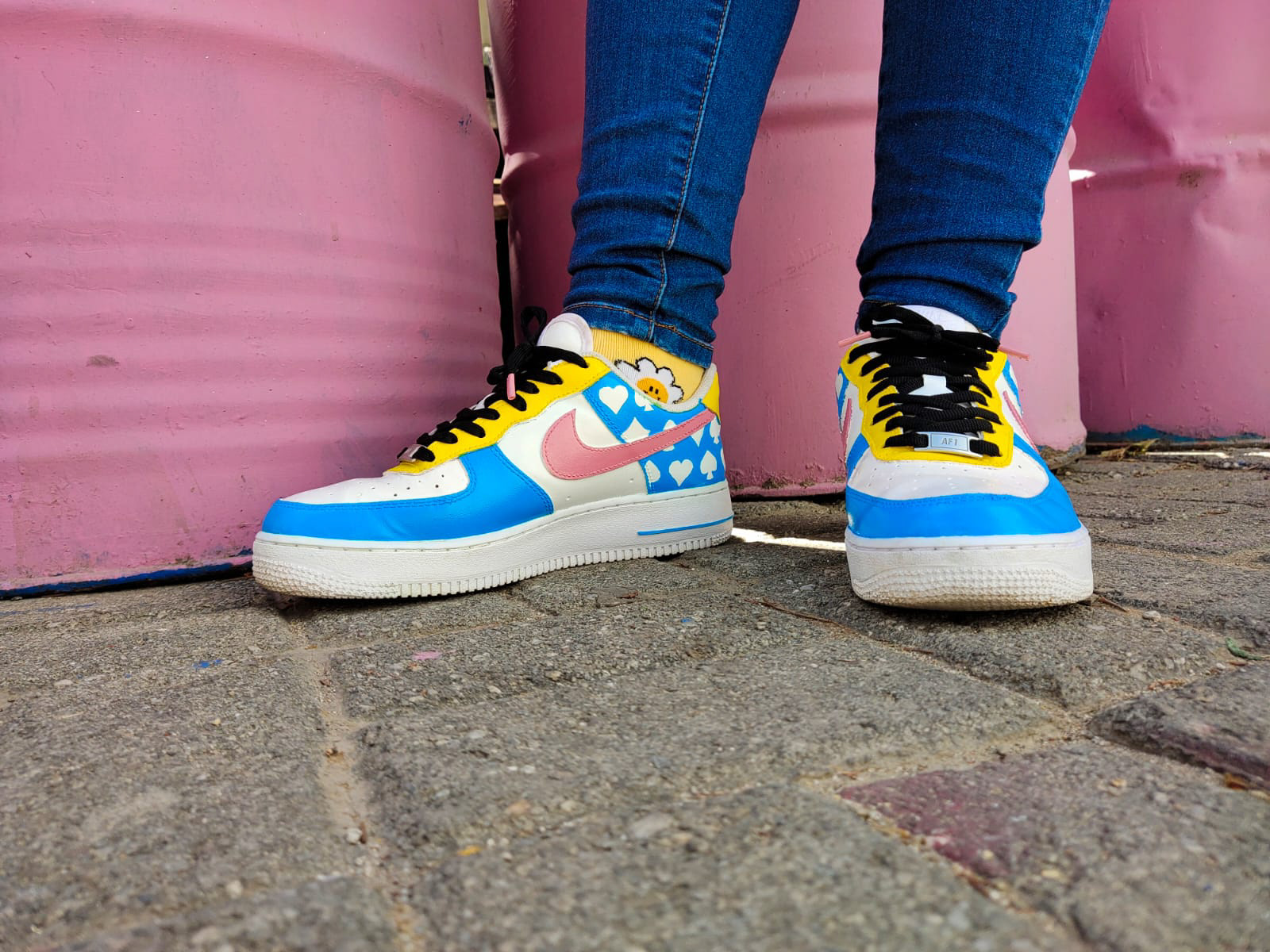 I recommend those who like to create animation and digital art. Also, come out and use your hands on actual materials; this will also ground your stress away. People are shopping for handmade items. You can also start selling on Bonanza, Etsy, and Amazon handmade.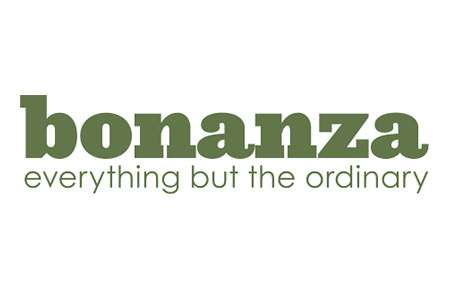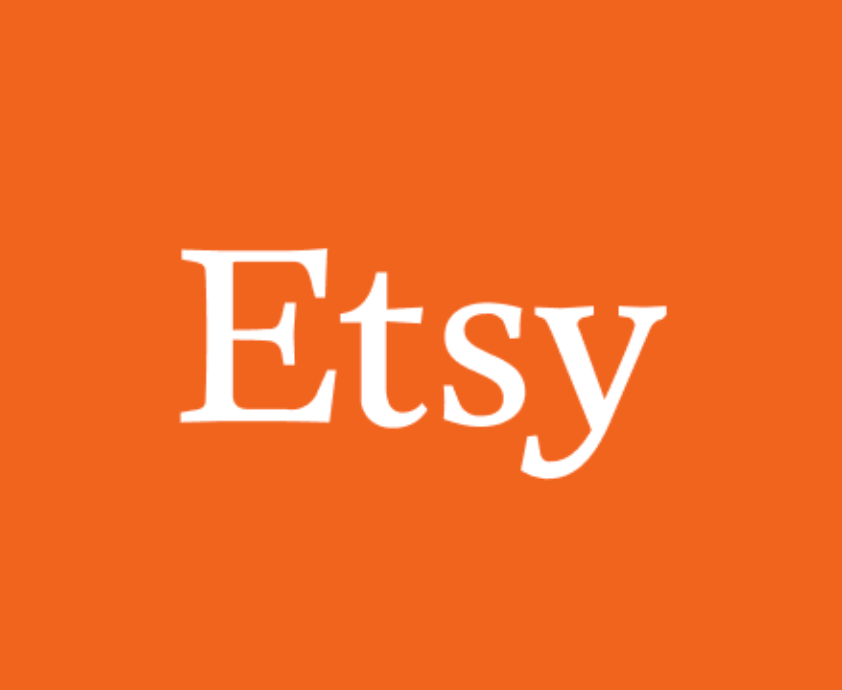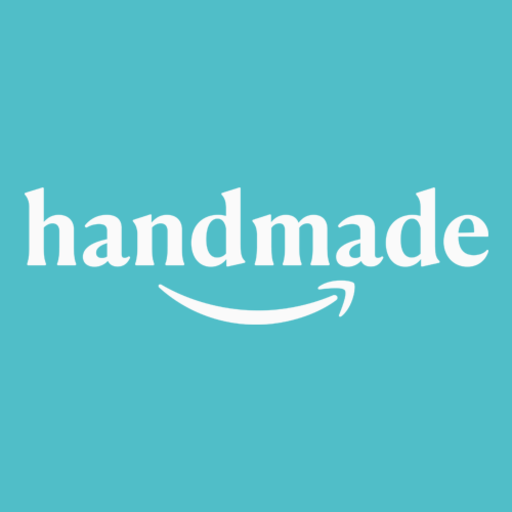 #oversewn, #handsewn, #hand-loomed , #camp-made , #overhand , #handstitched , #handwoven , #hand-crafted, #Handmade, #Hand made, #Bonanza, #Etsy, #Amazon handmade, #Artsty