In this collection, I am customizing sneakers to represent images at Alice in Wonderland and using
Angelus
leather paint to add my personal style and design to spruce it up! I will be using leather care products and
Nike Air Force One
. I created icons such as playing cards, flowers,  the color of her dress, her hair color, and Cheshire cat as mismatched shoes as shown below. First, I created my sneaker concept design, Then; while I was making it, I realized that simpler looked better, so I eliminated some of the details and colors. Also, I replaced the original white shoelaces with black-colored ones to go splendidly with the concept design.
You can also 
contact me
 if you need sneakers to design for your project. We can also mass-produce the sneakers with the designs created.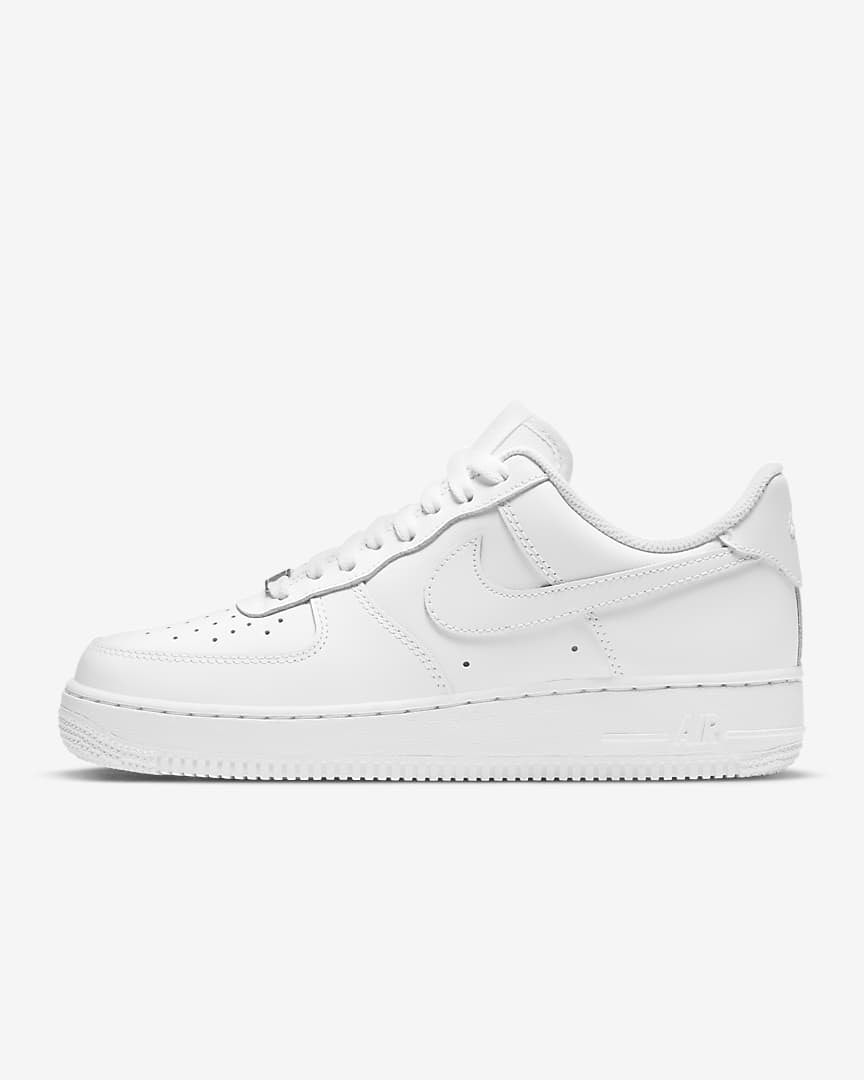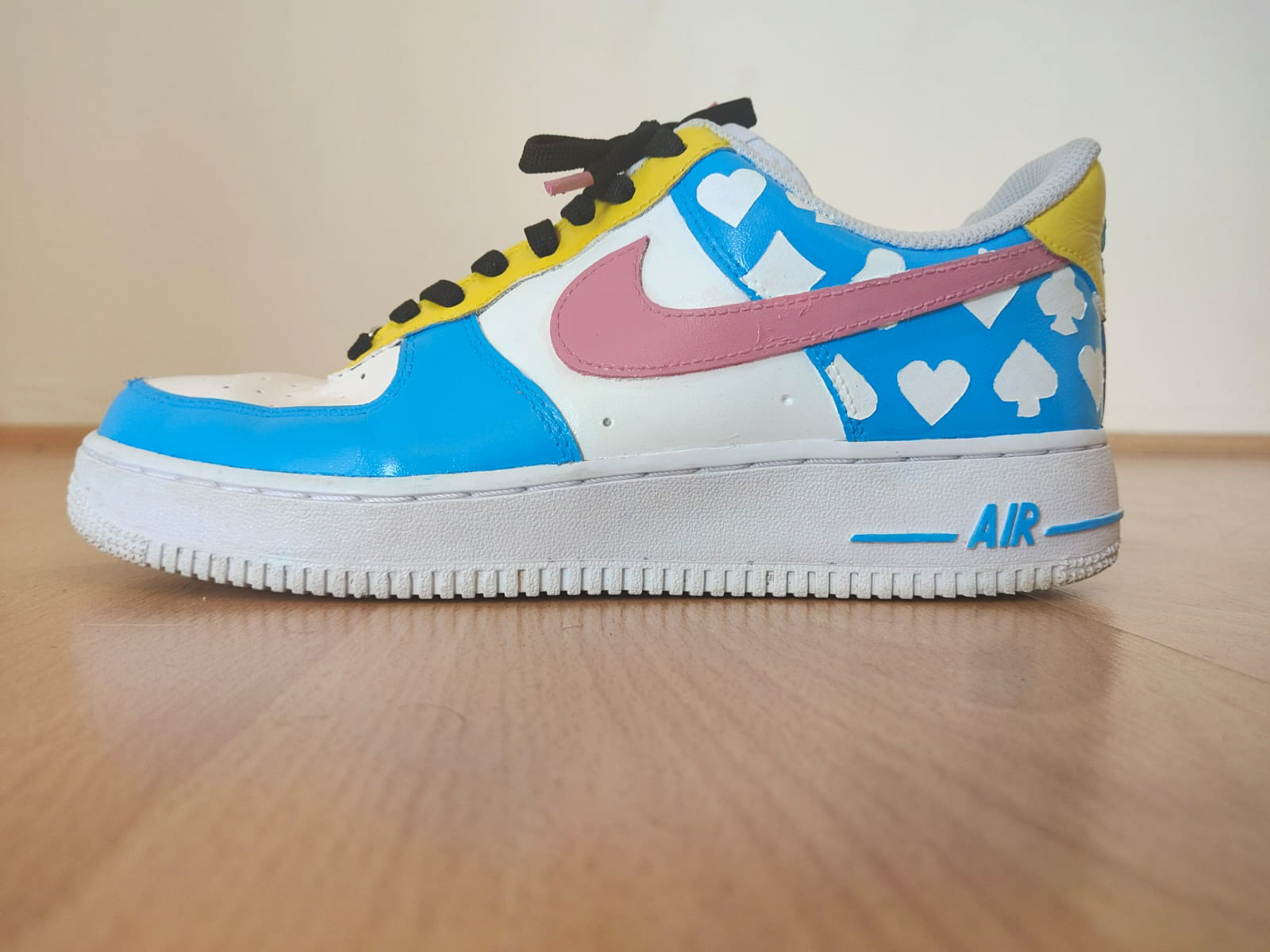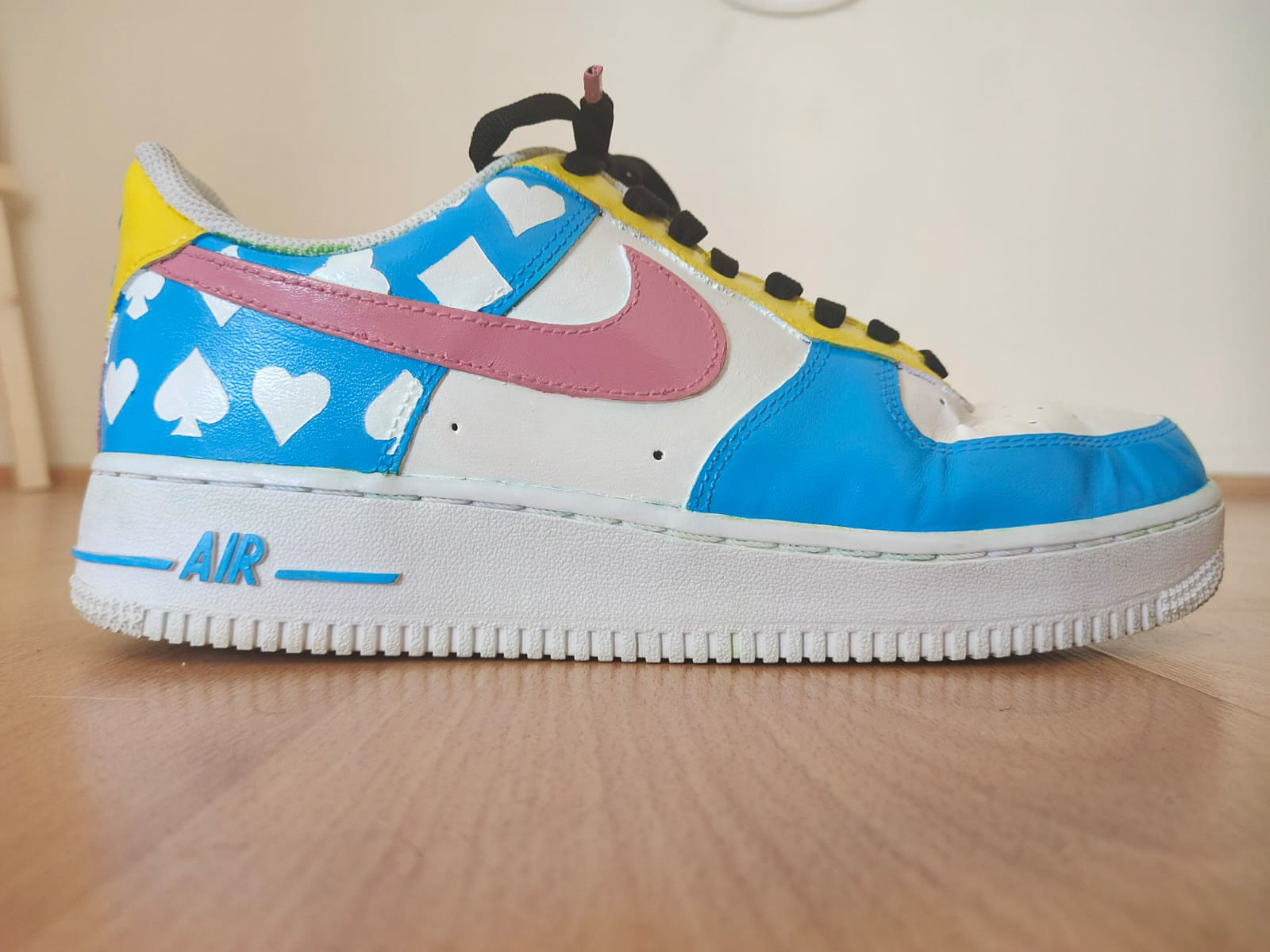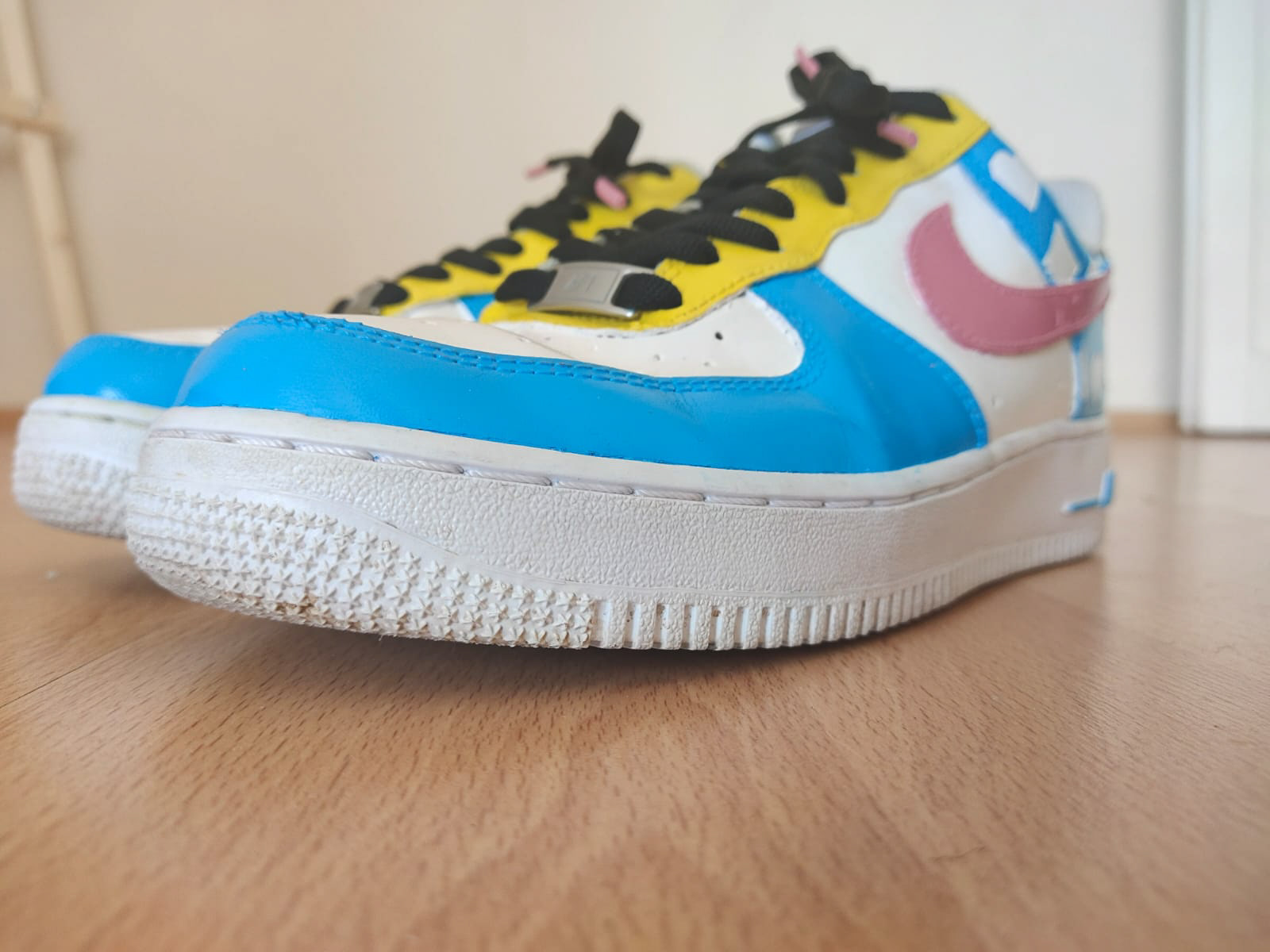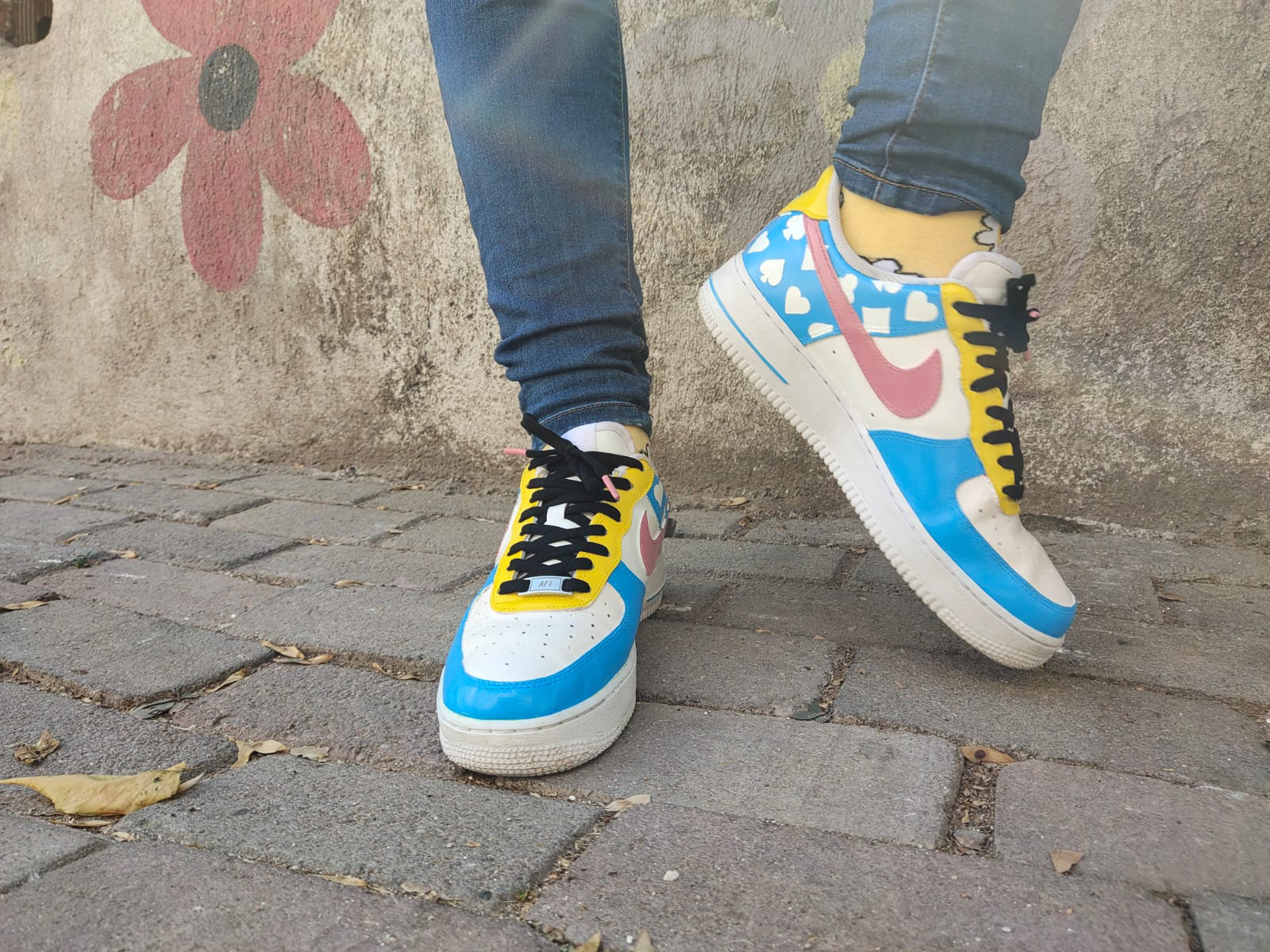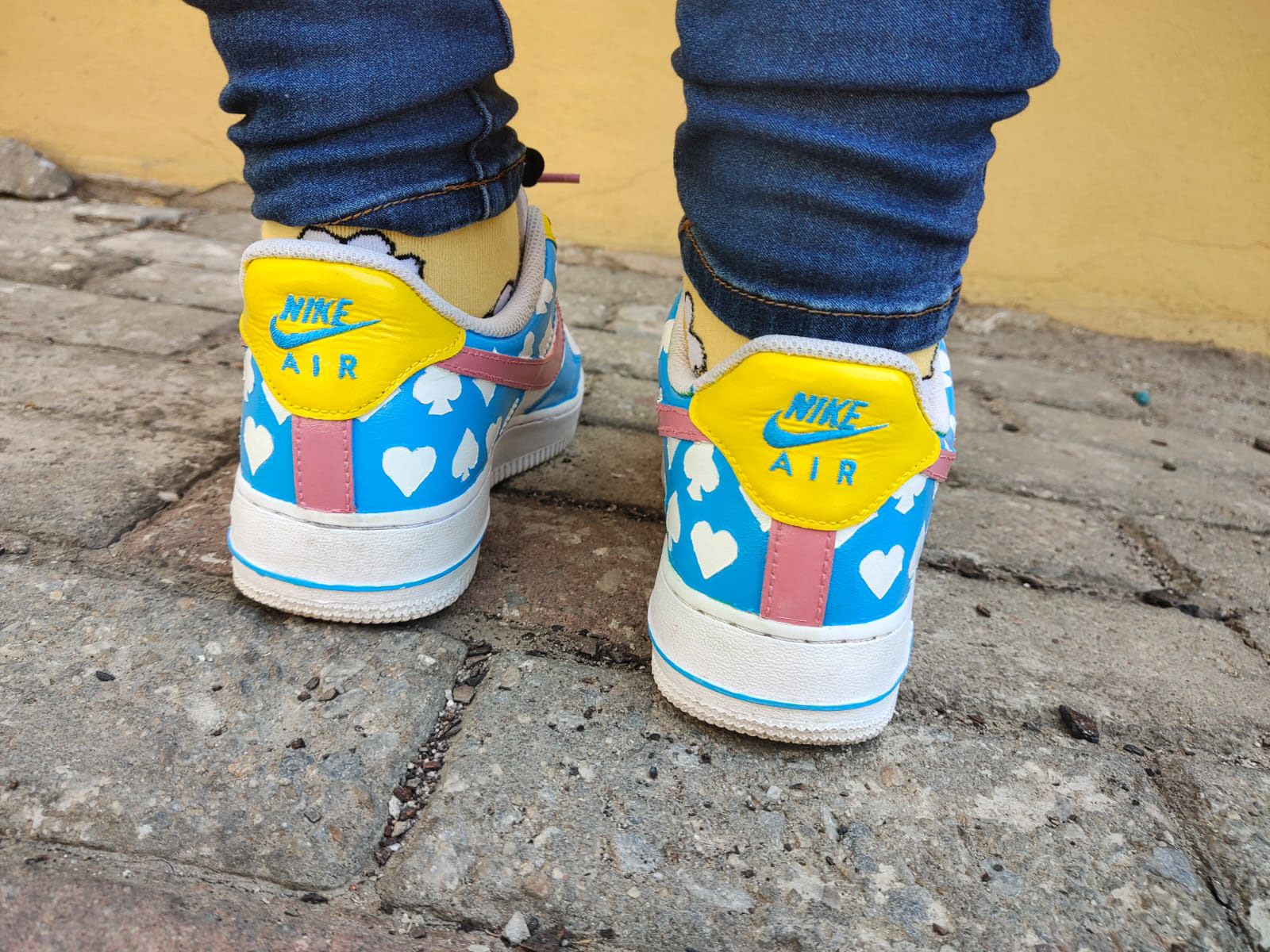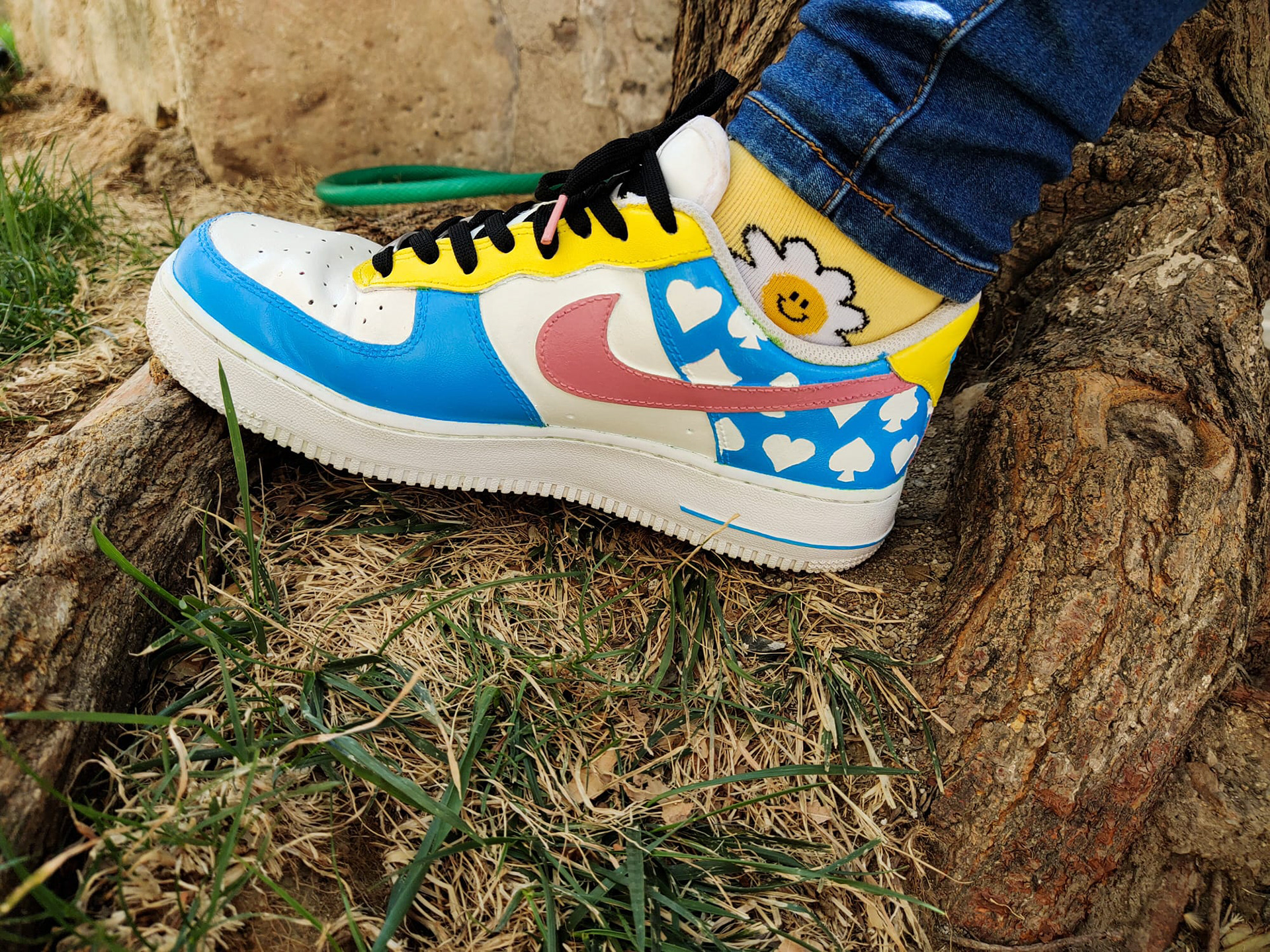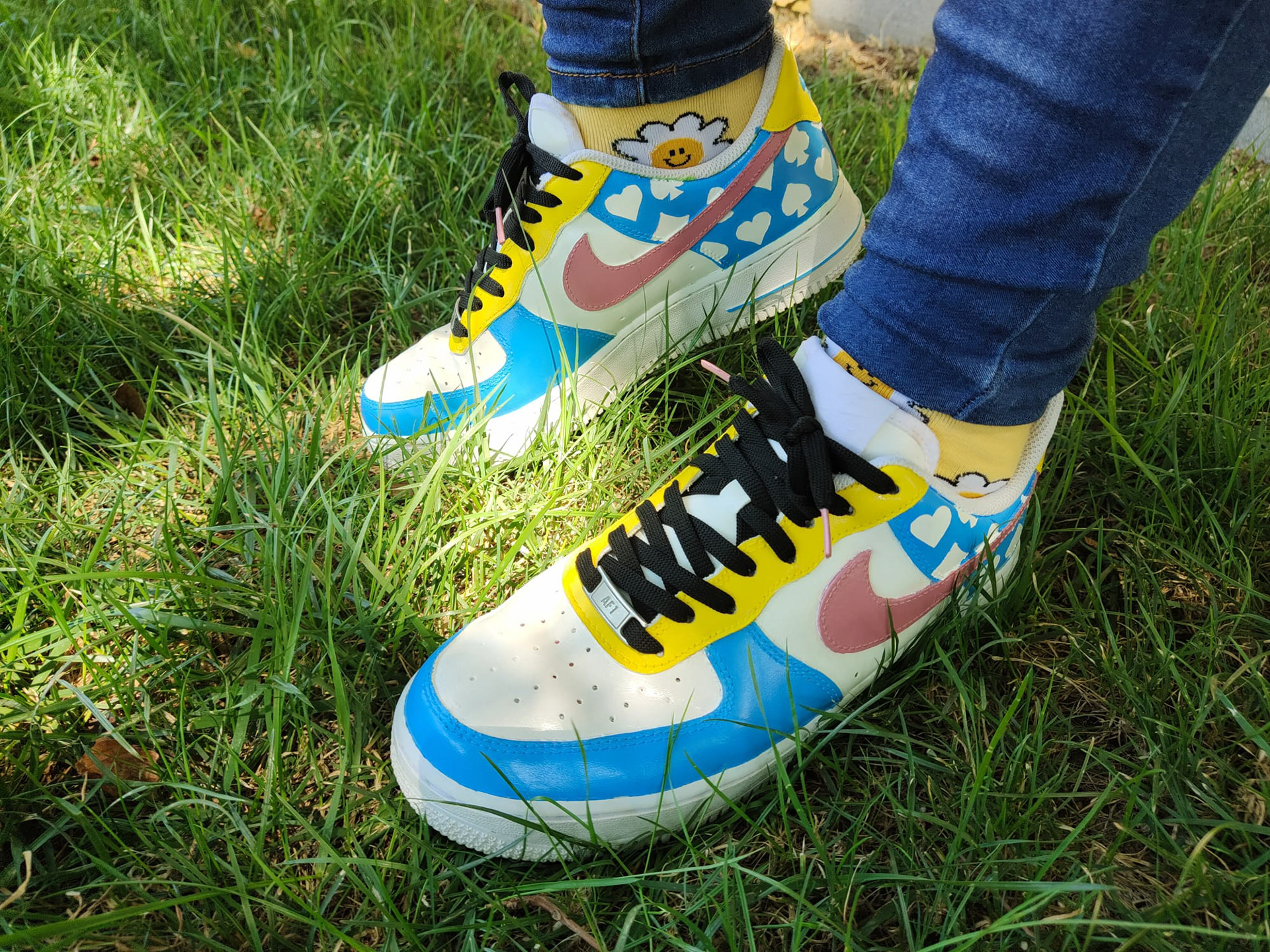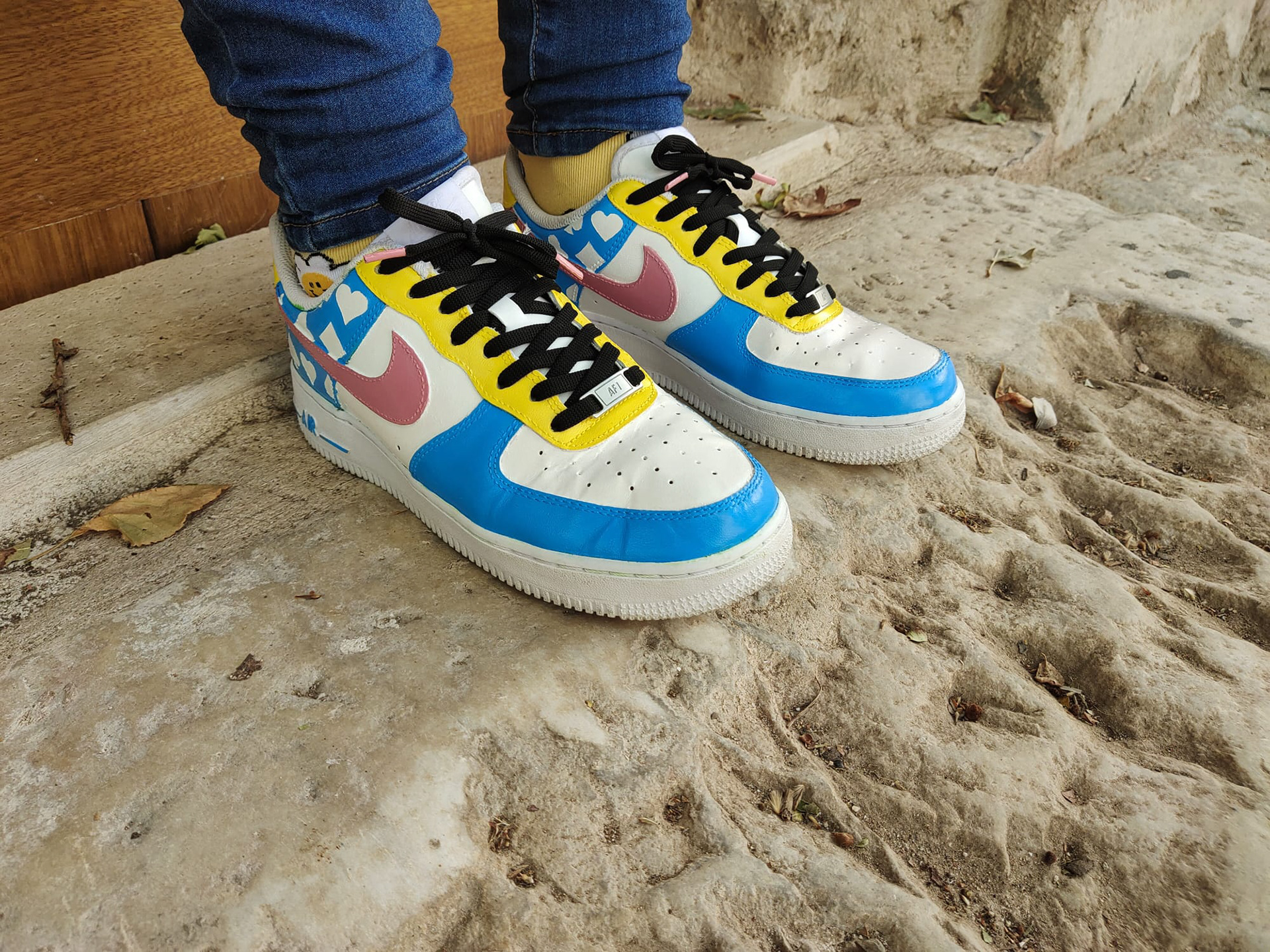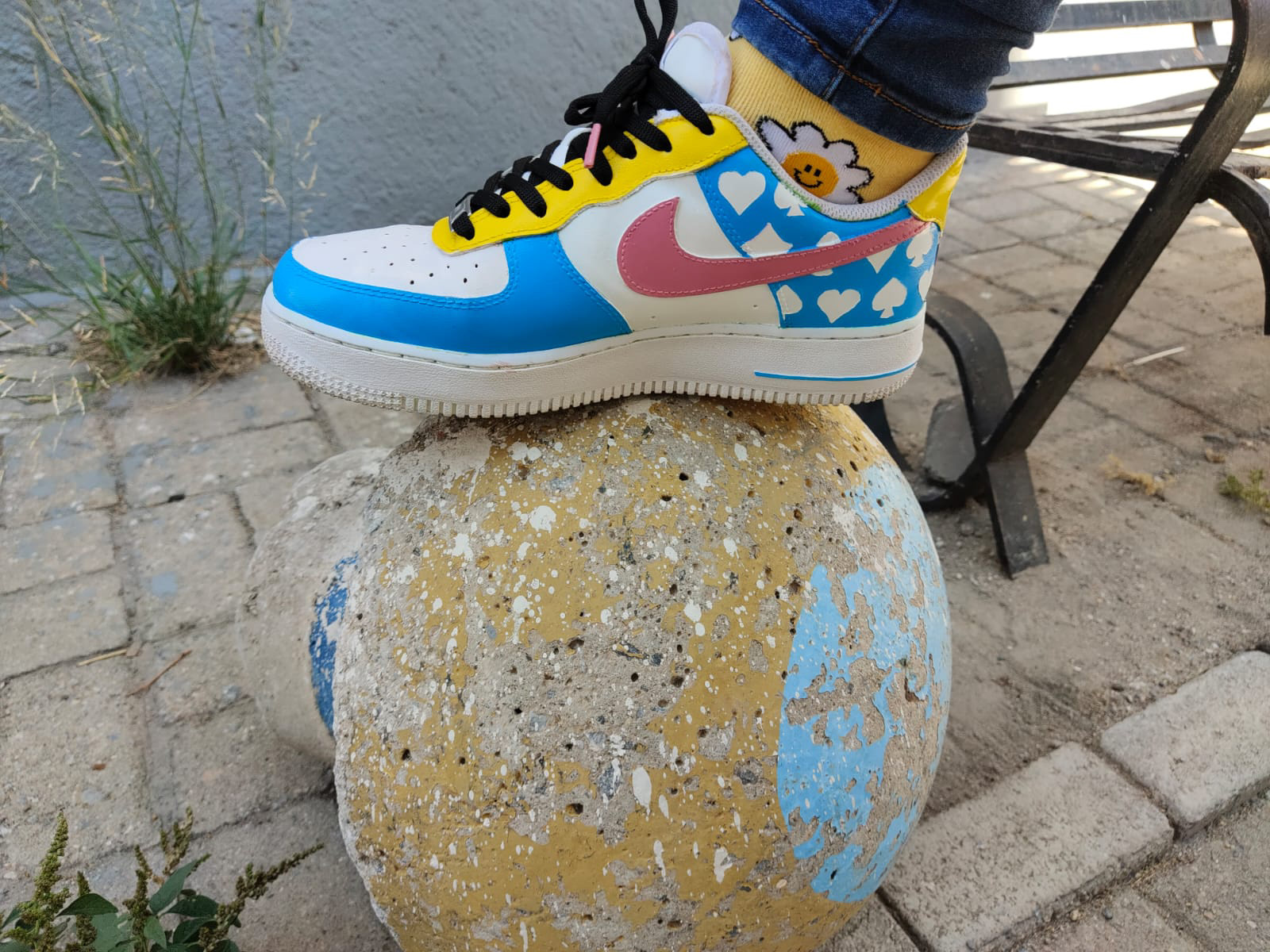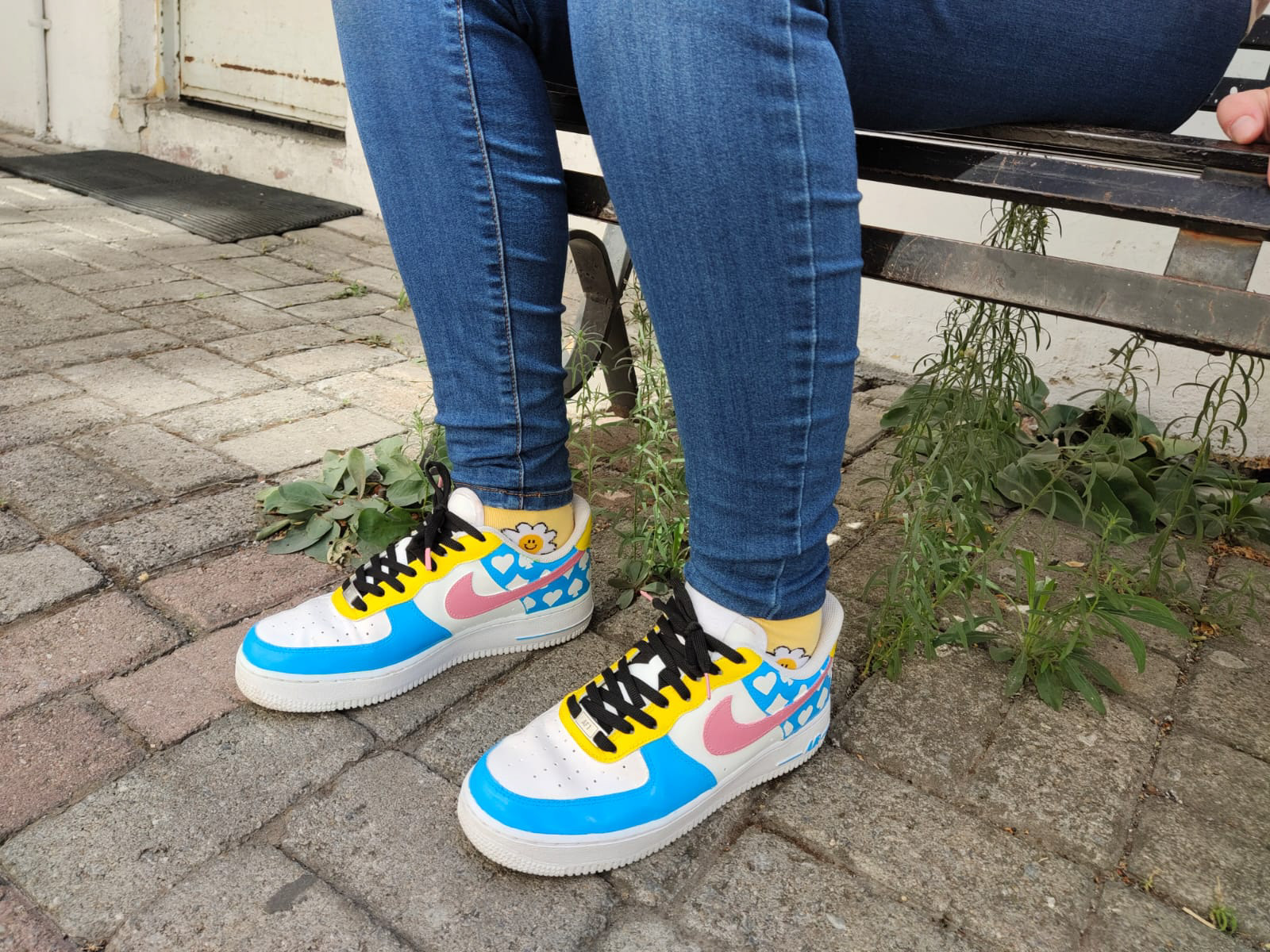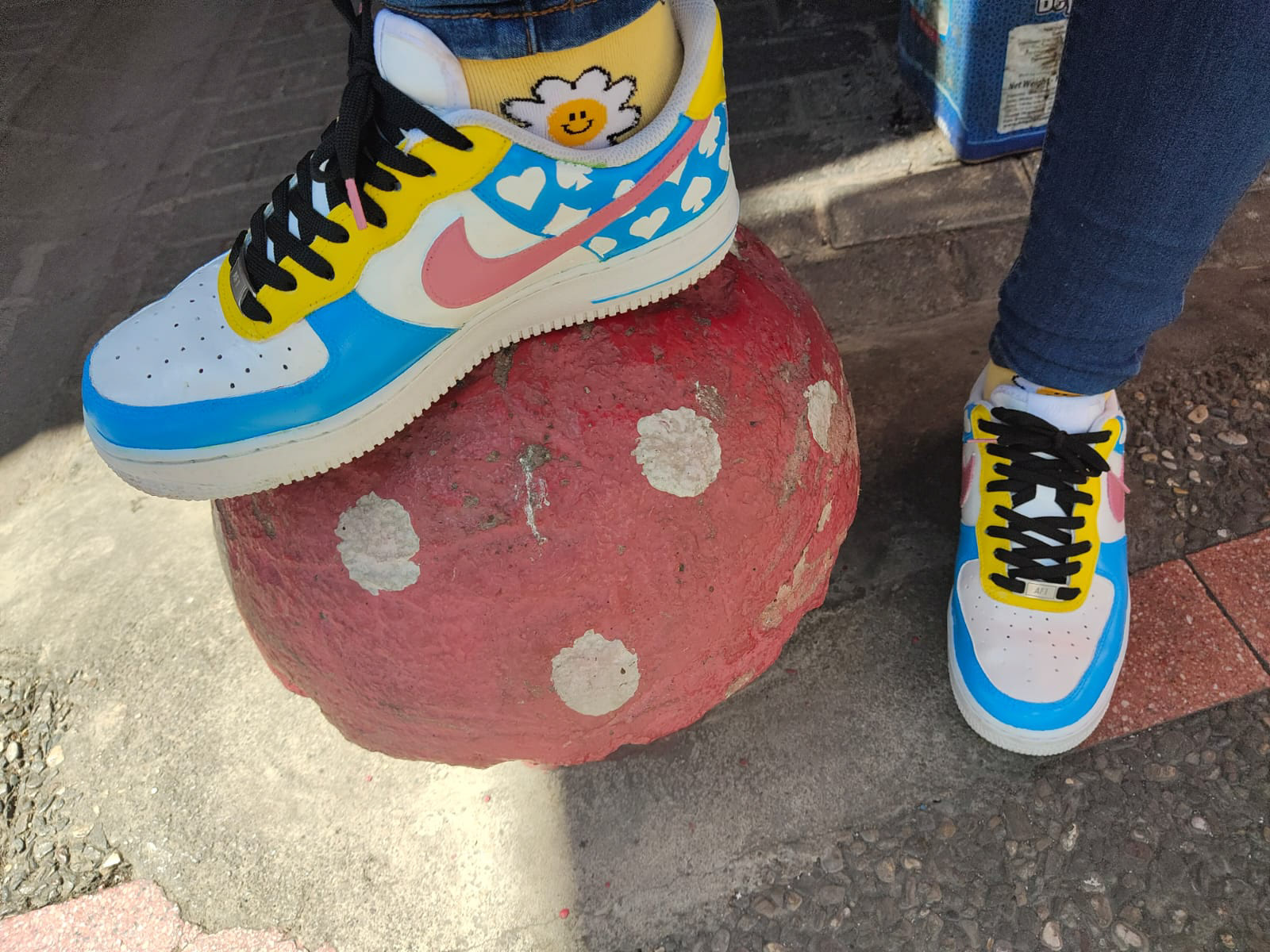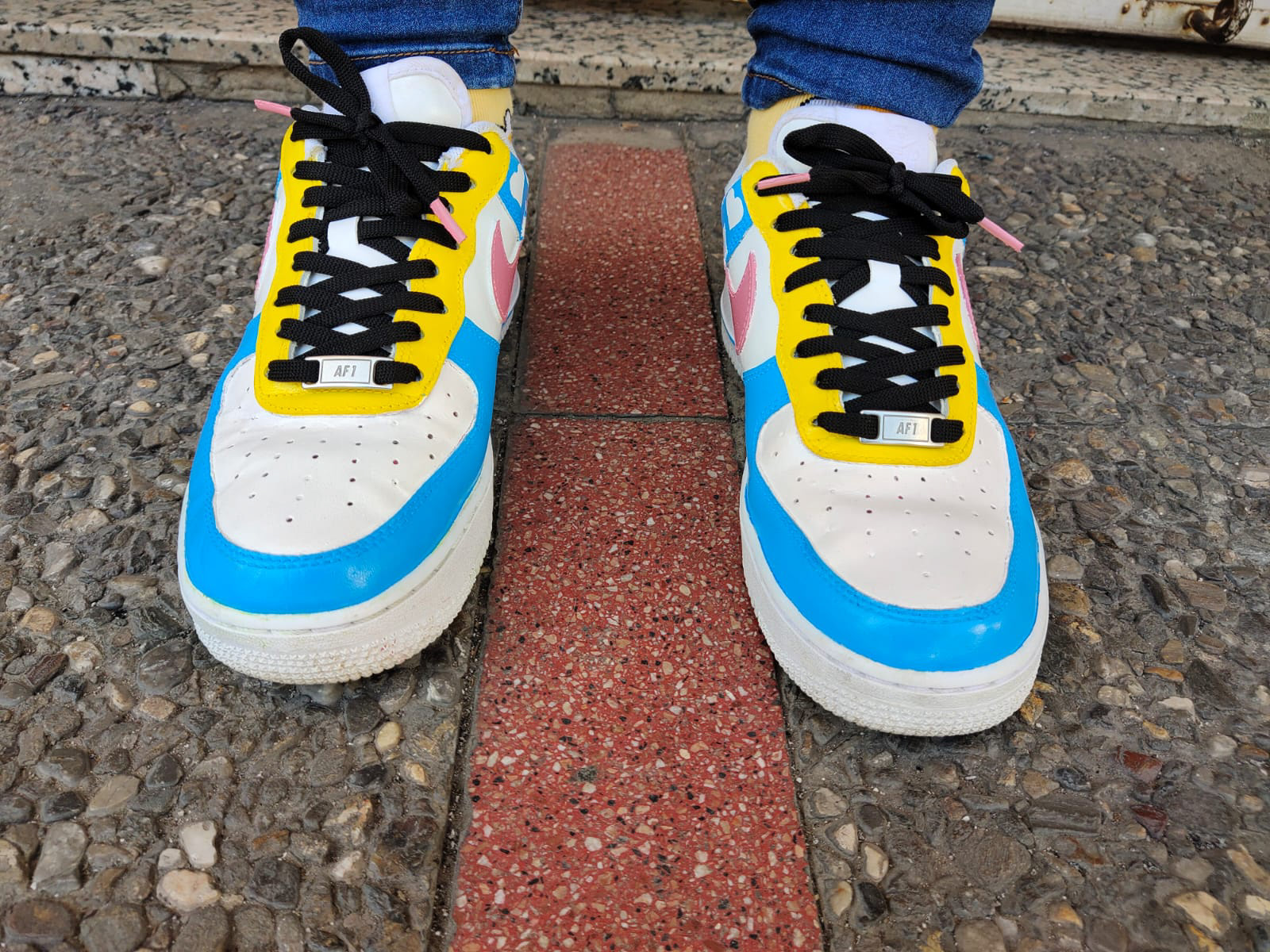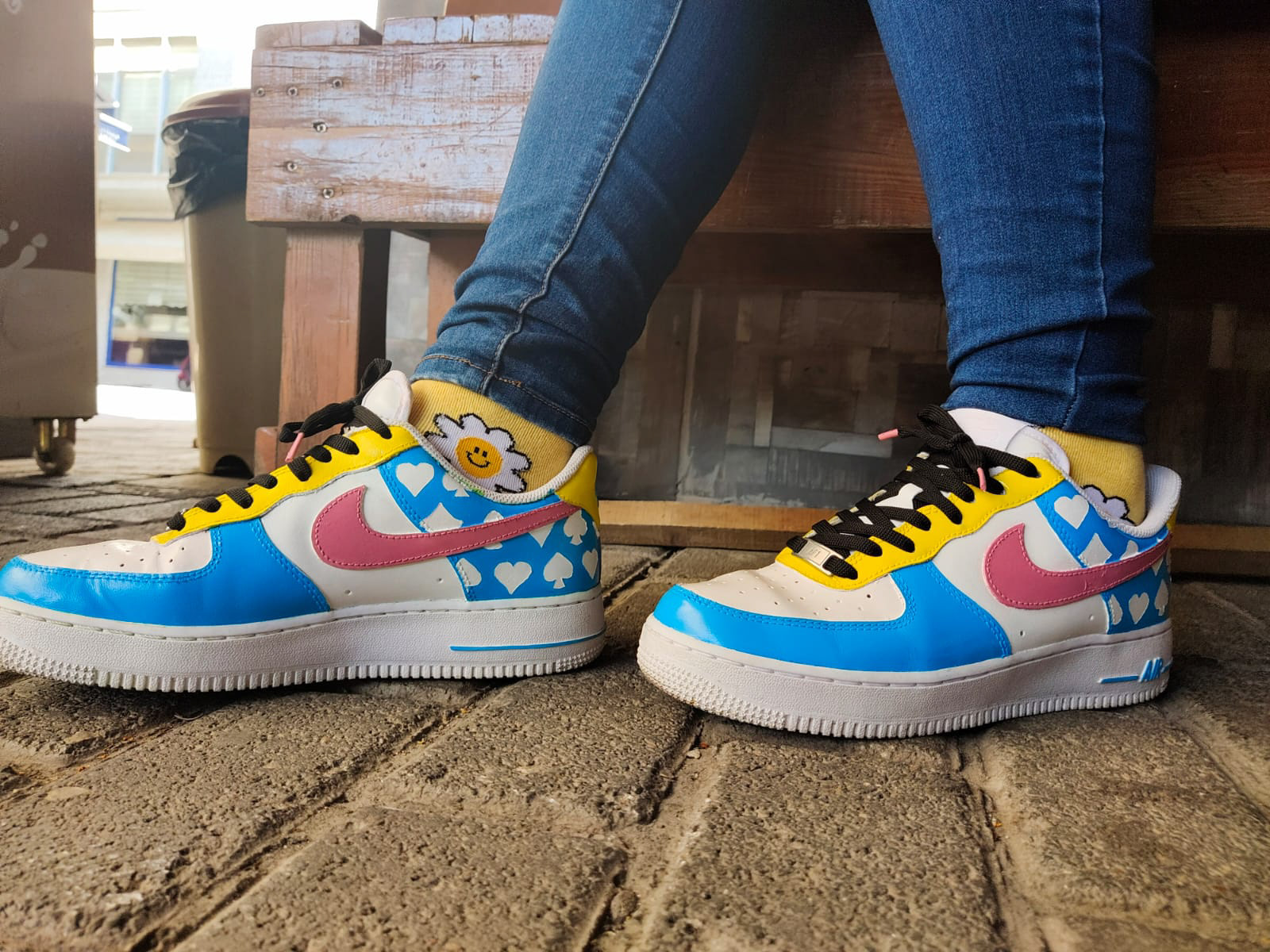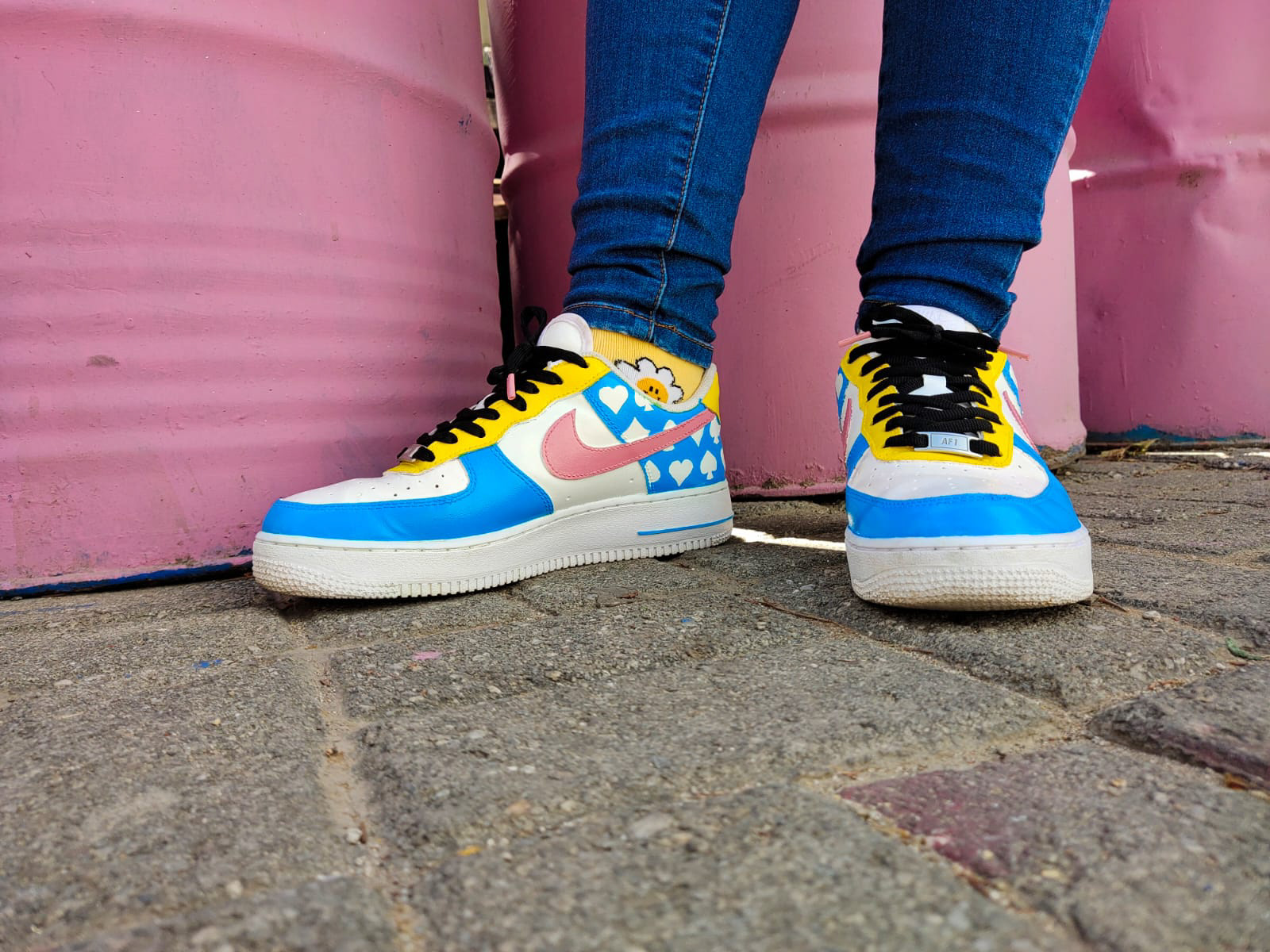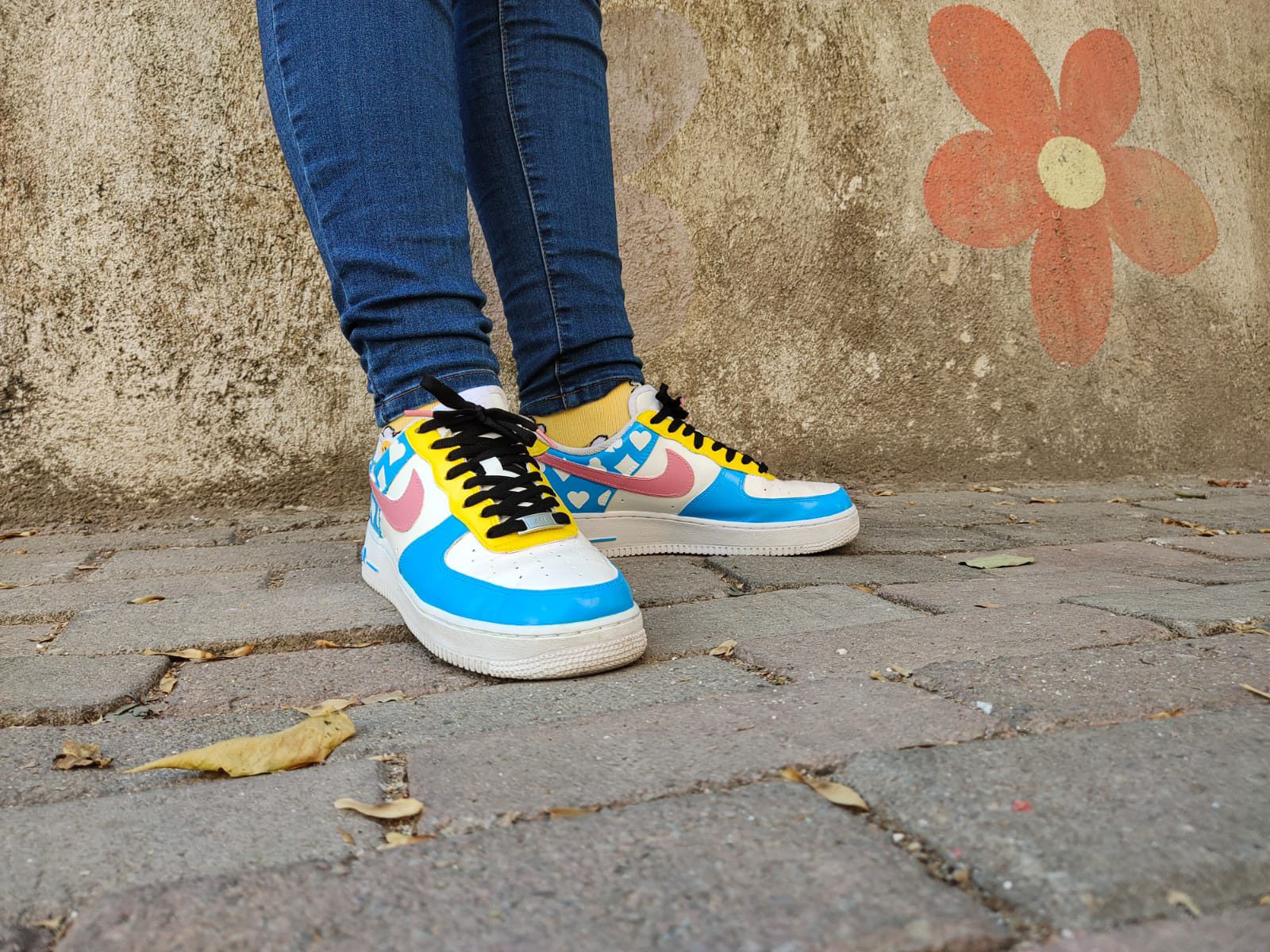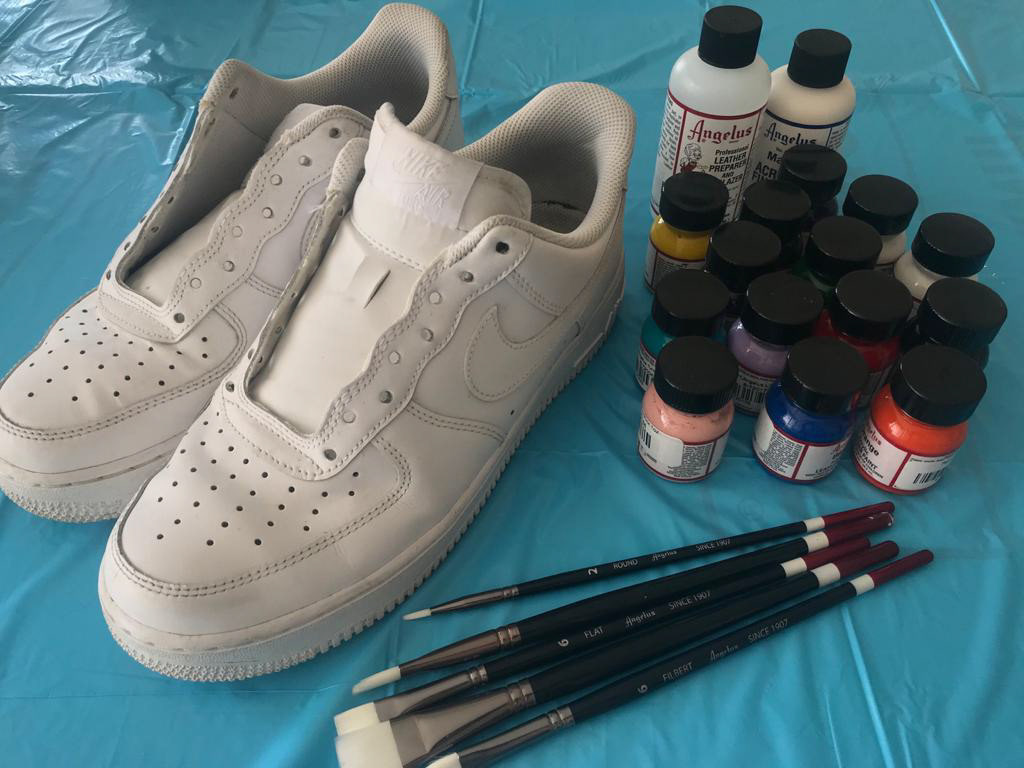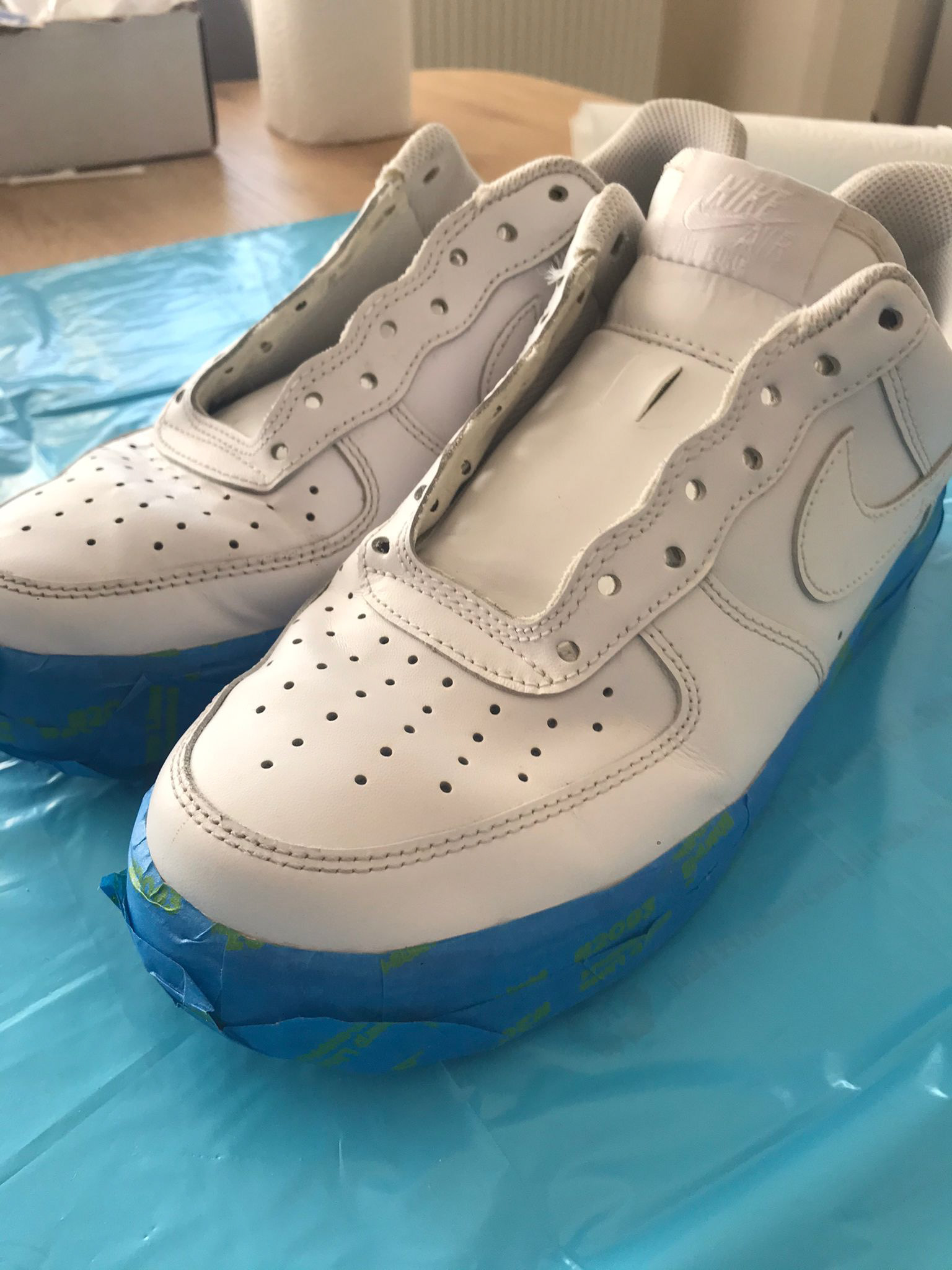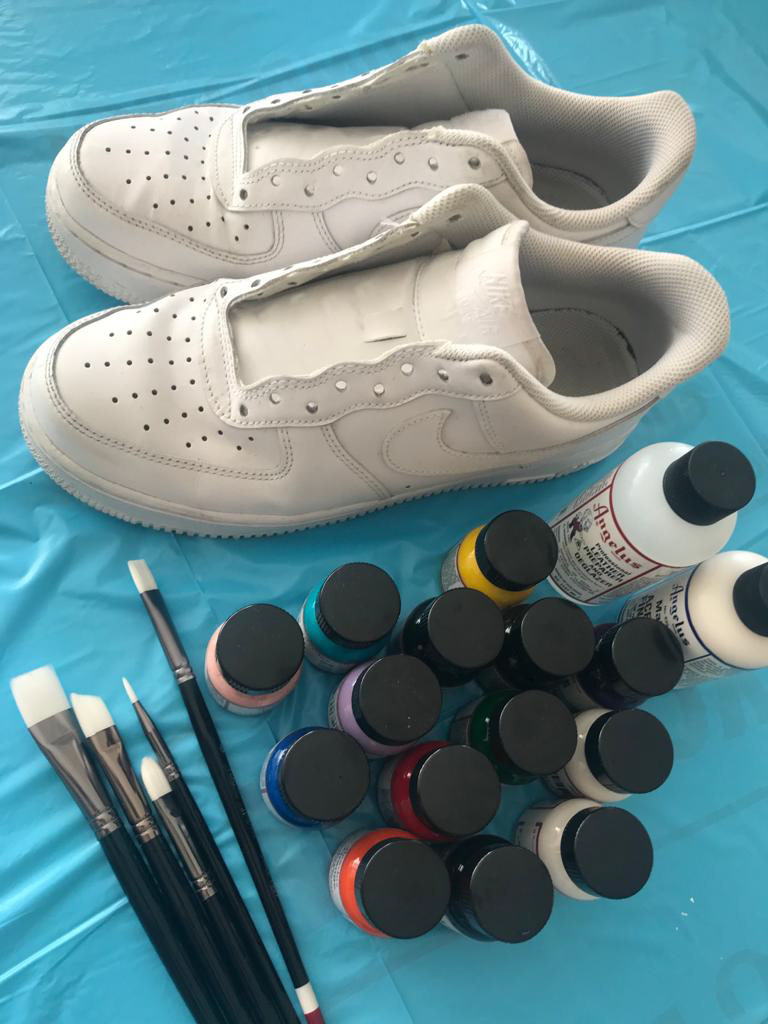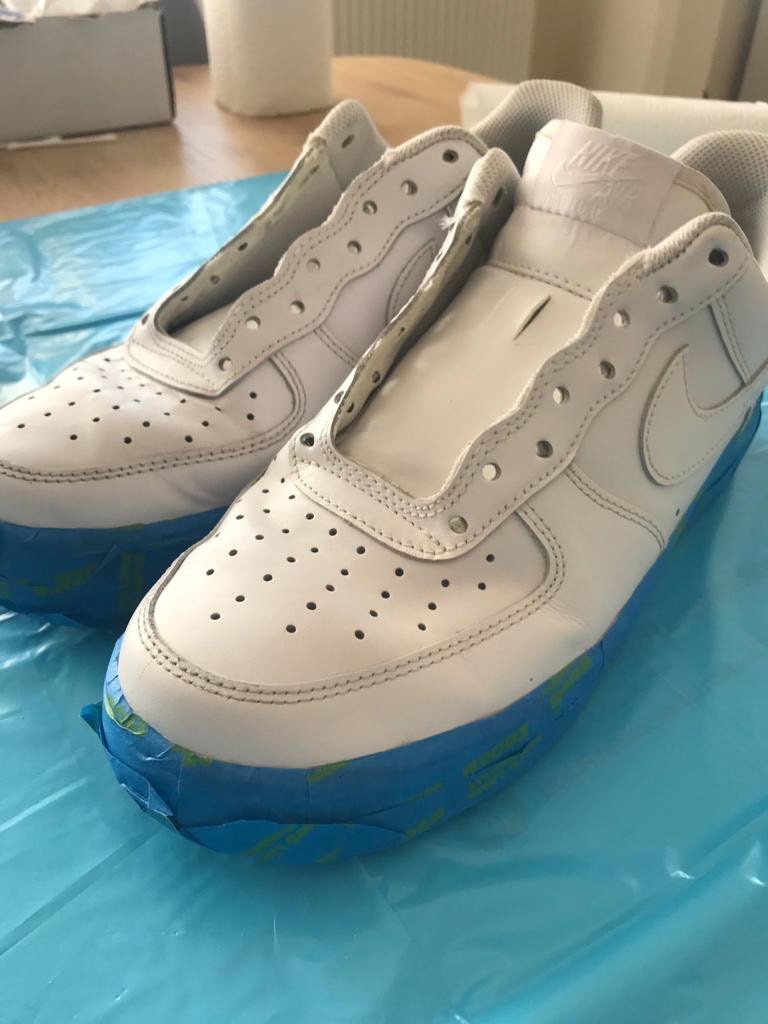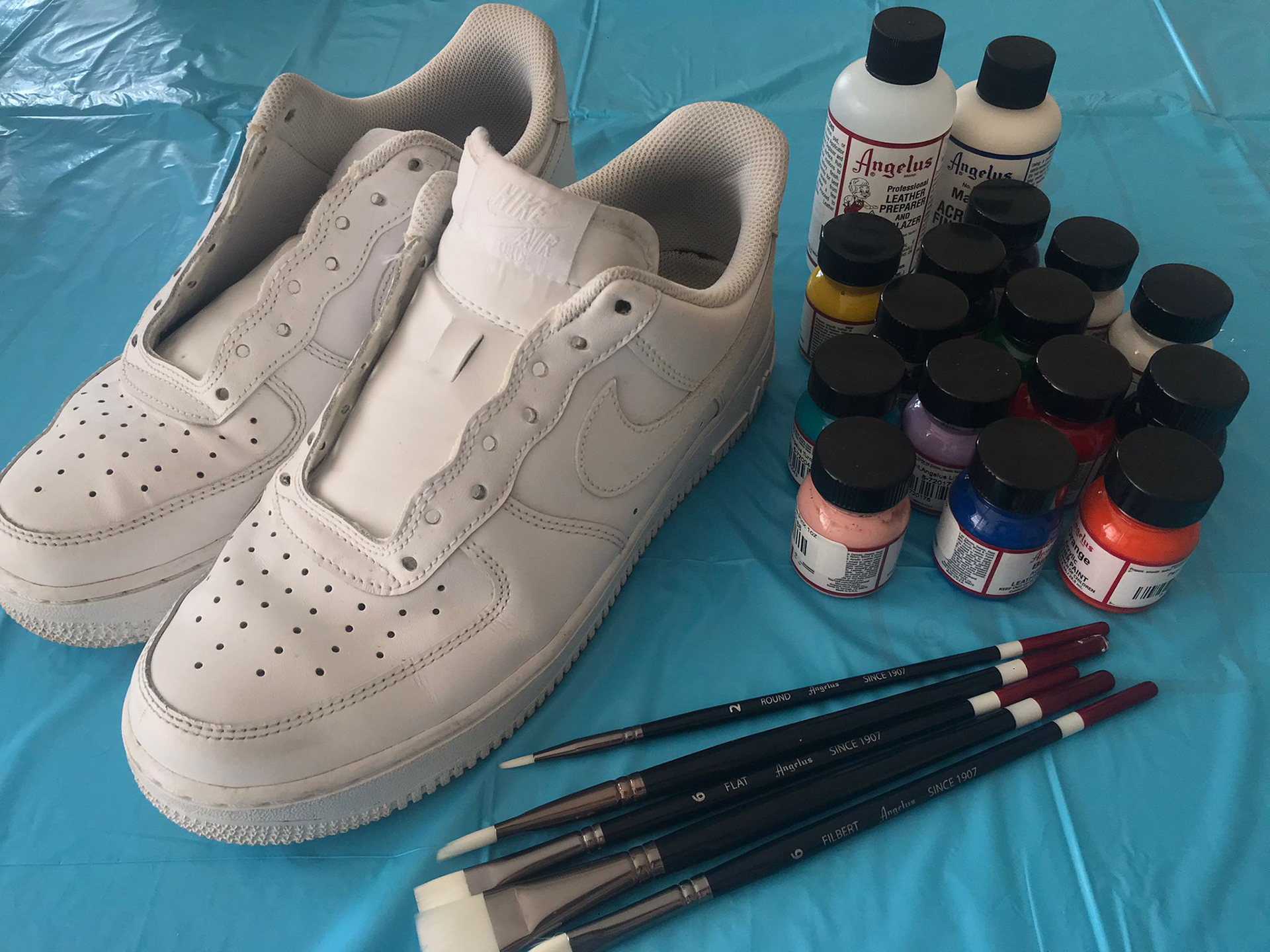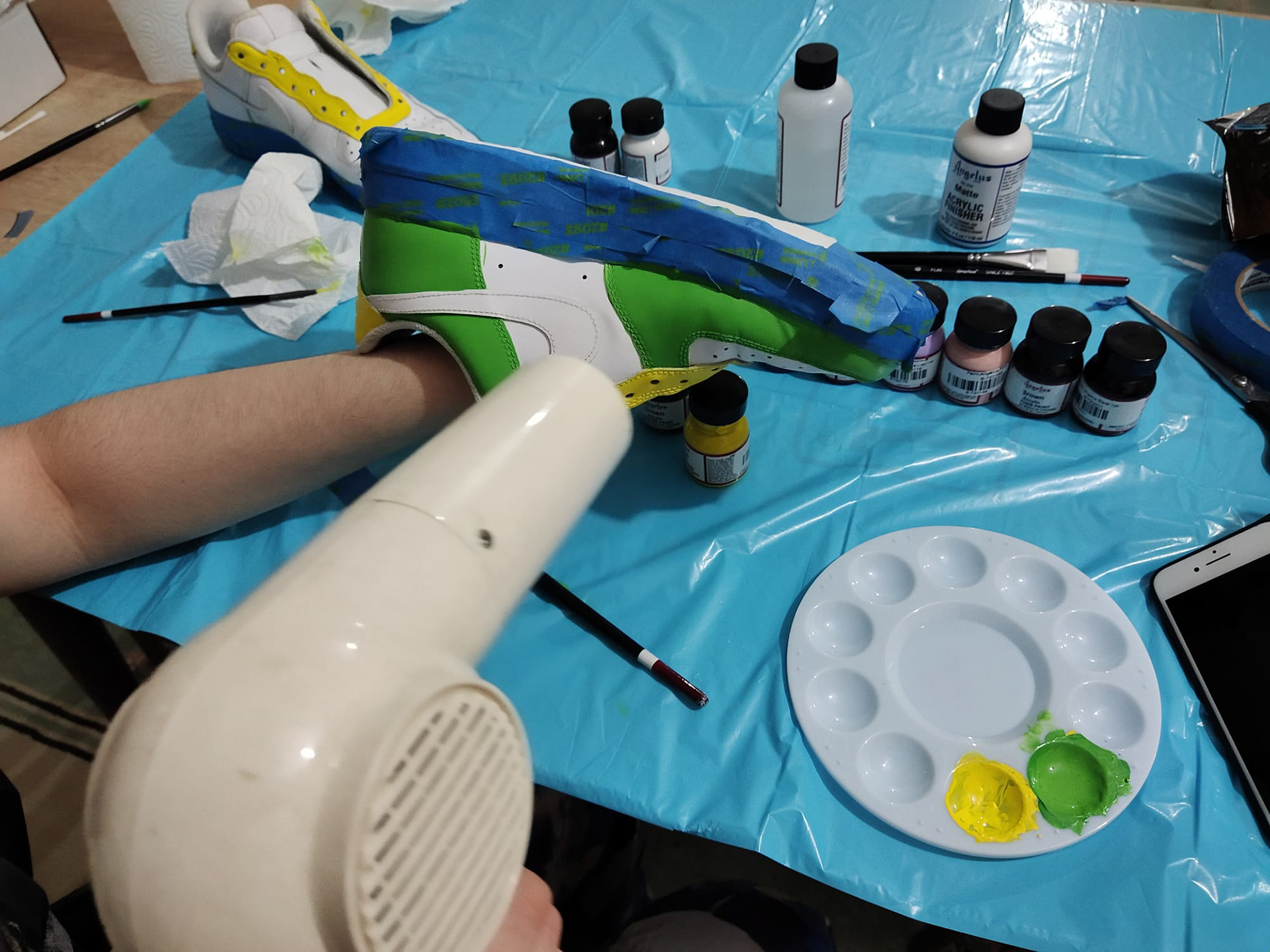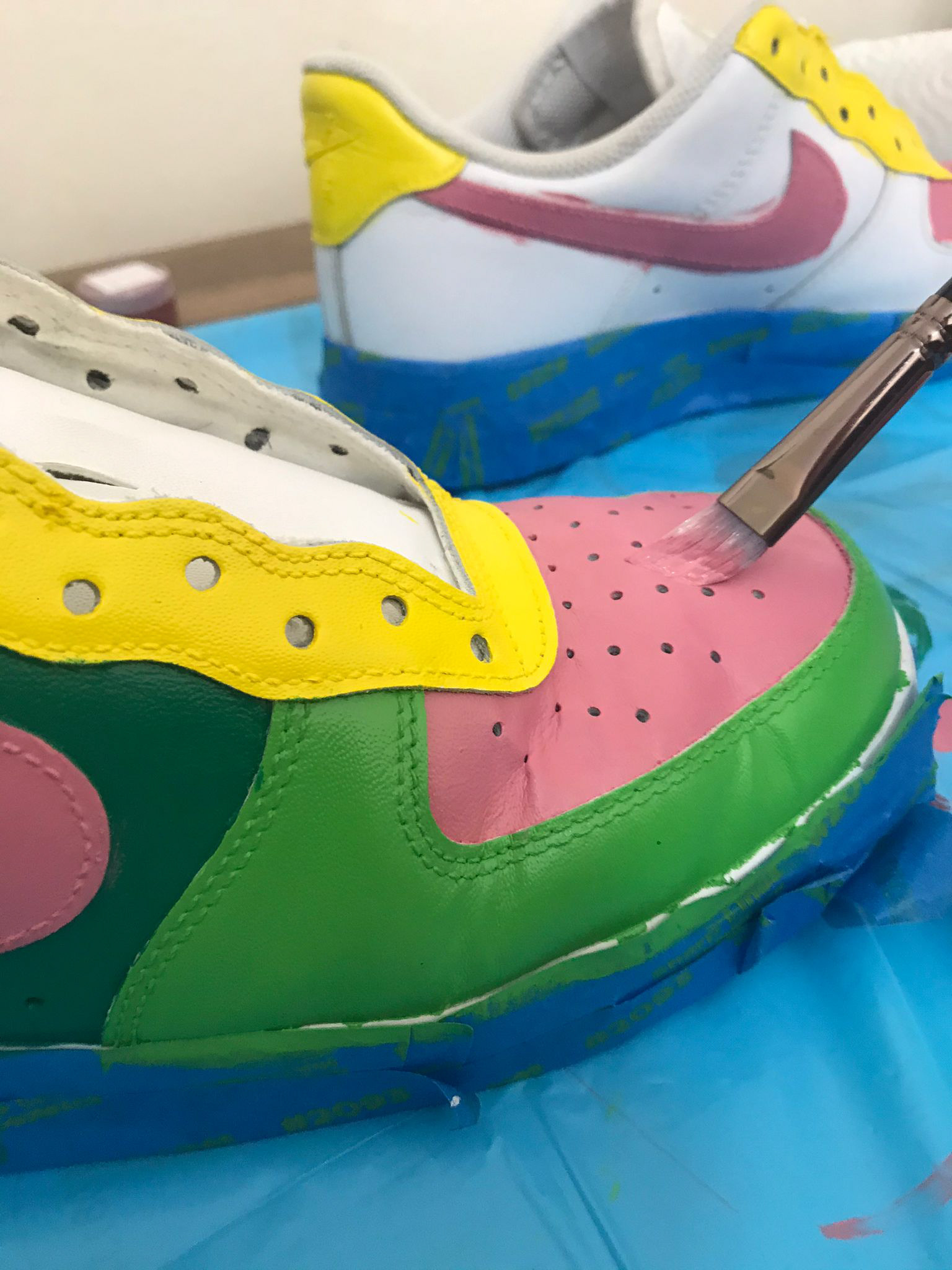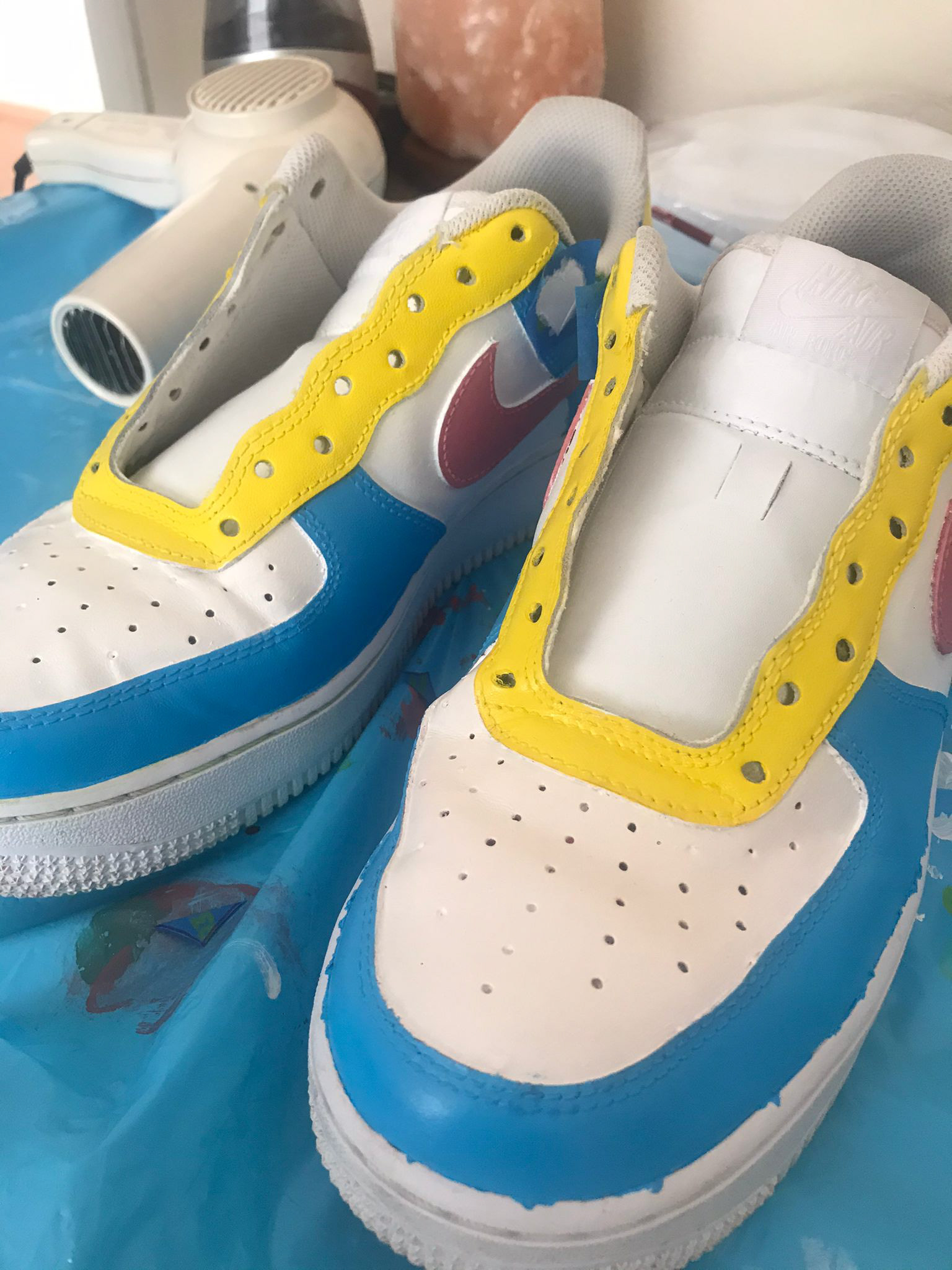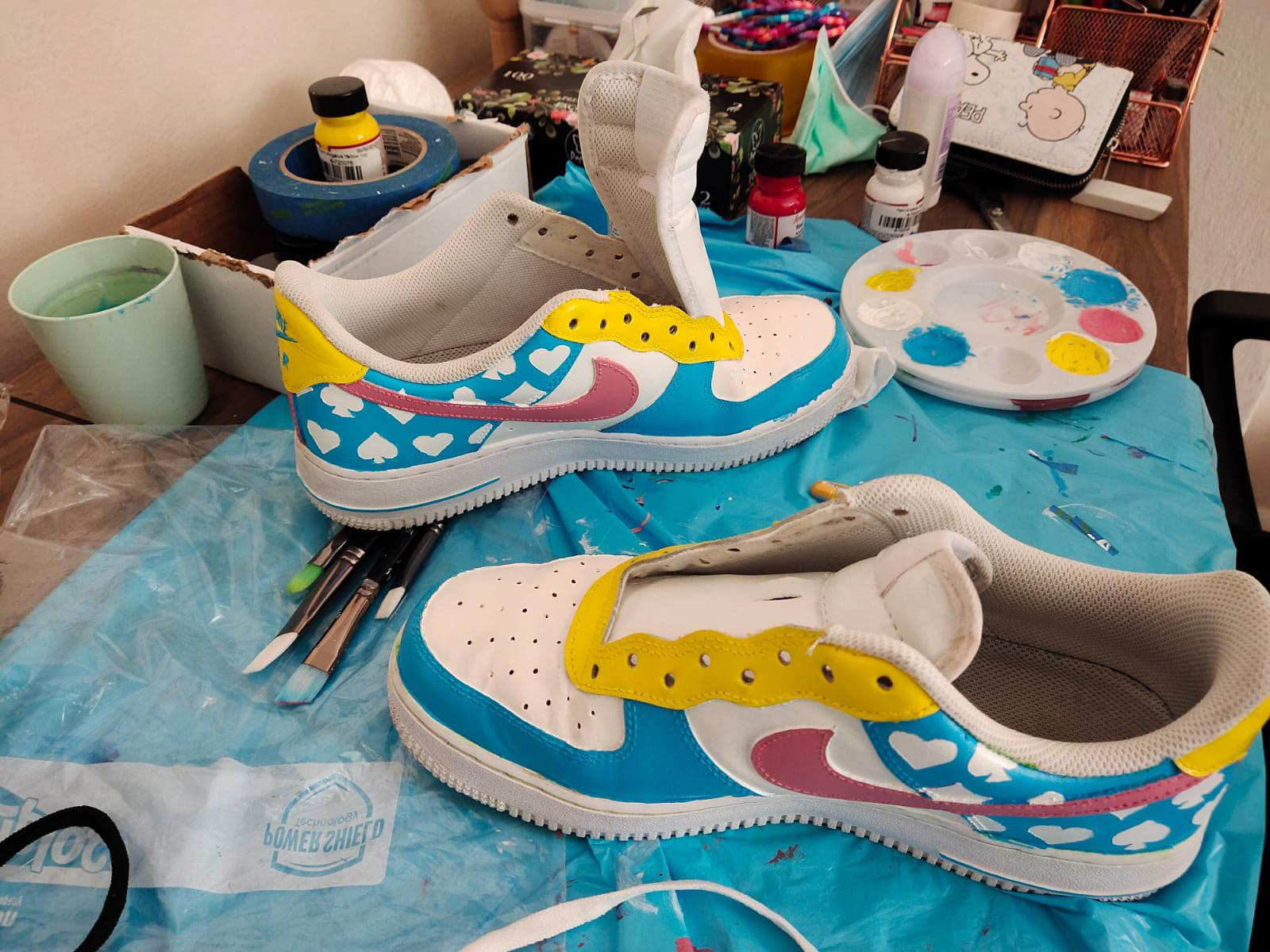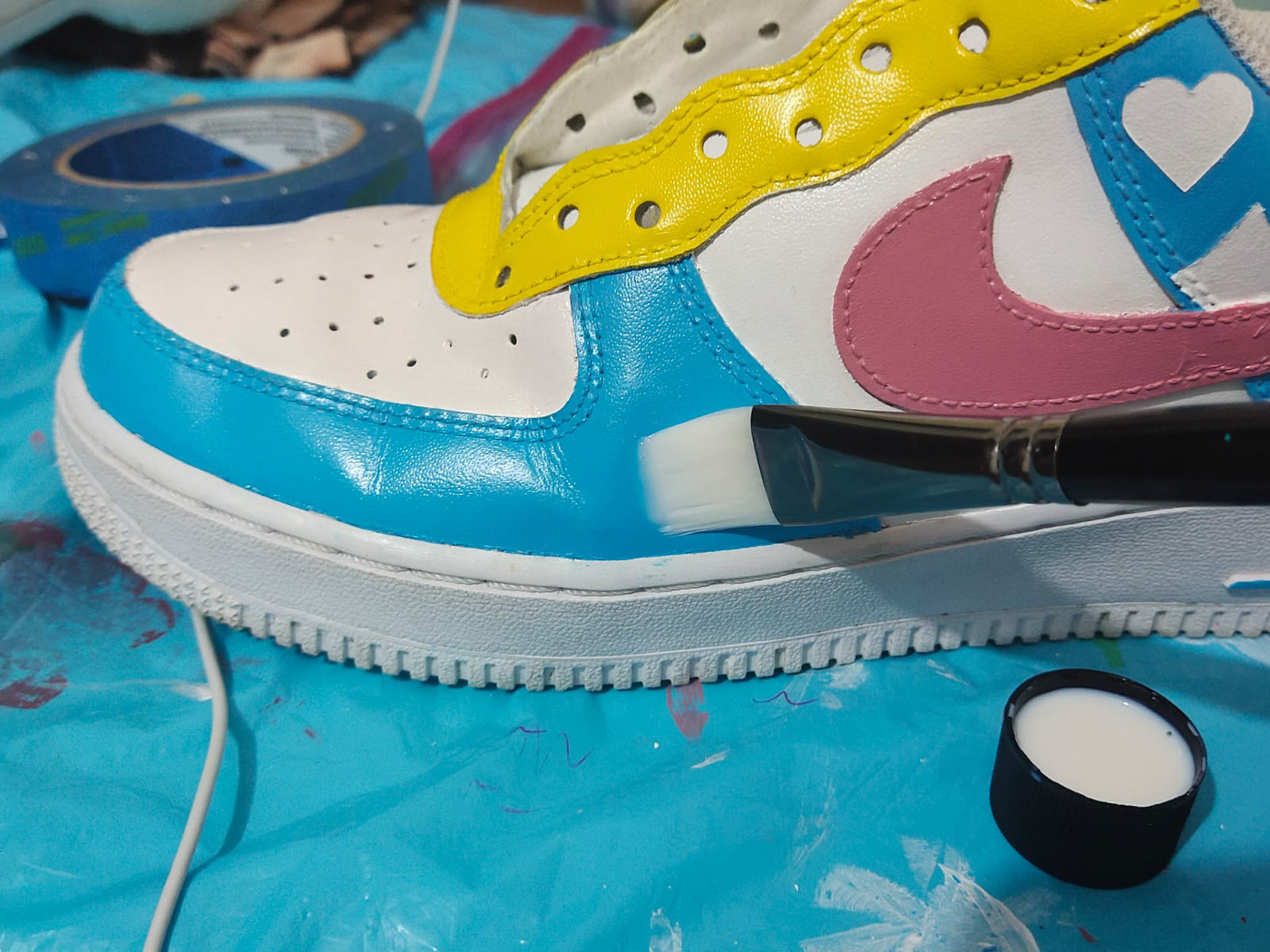 You can also watch and learn how I made some of my art by watching the Speedpaint videos and more on my
Youtube channel
. You can also
let me know
if you need to commission an artwork.
#nike shoes, #custom shoes, #custom sneakers, #custom made shoes, #nike white shoes, #customize your own nike shoes, #customize your own shoes, #design your own sneakers online, #customized shoes, #customize jordans, #how to make your own shoes from scratch, #customize shoes jordans, #customize basketball shoes, #customize shoes online, #etsy shoes, #customize sneakers, #design your own sneakers, #custom made sneakers, #customized sneakers, #customize your own jordans, #how to customize sneakers, #customized jordans, #personalized sneakers, #customize your own basketball shoes online, #nike custom sneakers, #custom sneakers nike, #sneaker customs, #sneaker customizer, #custom mens sneakers #custom sneakers online #design my own sneakers online