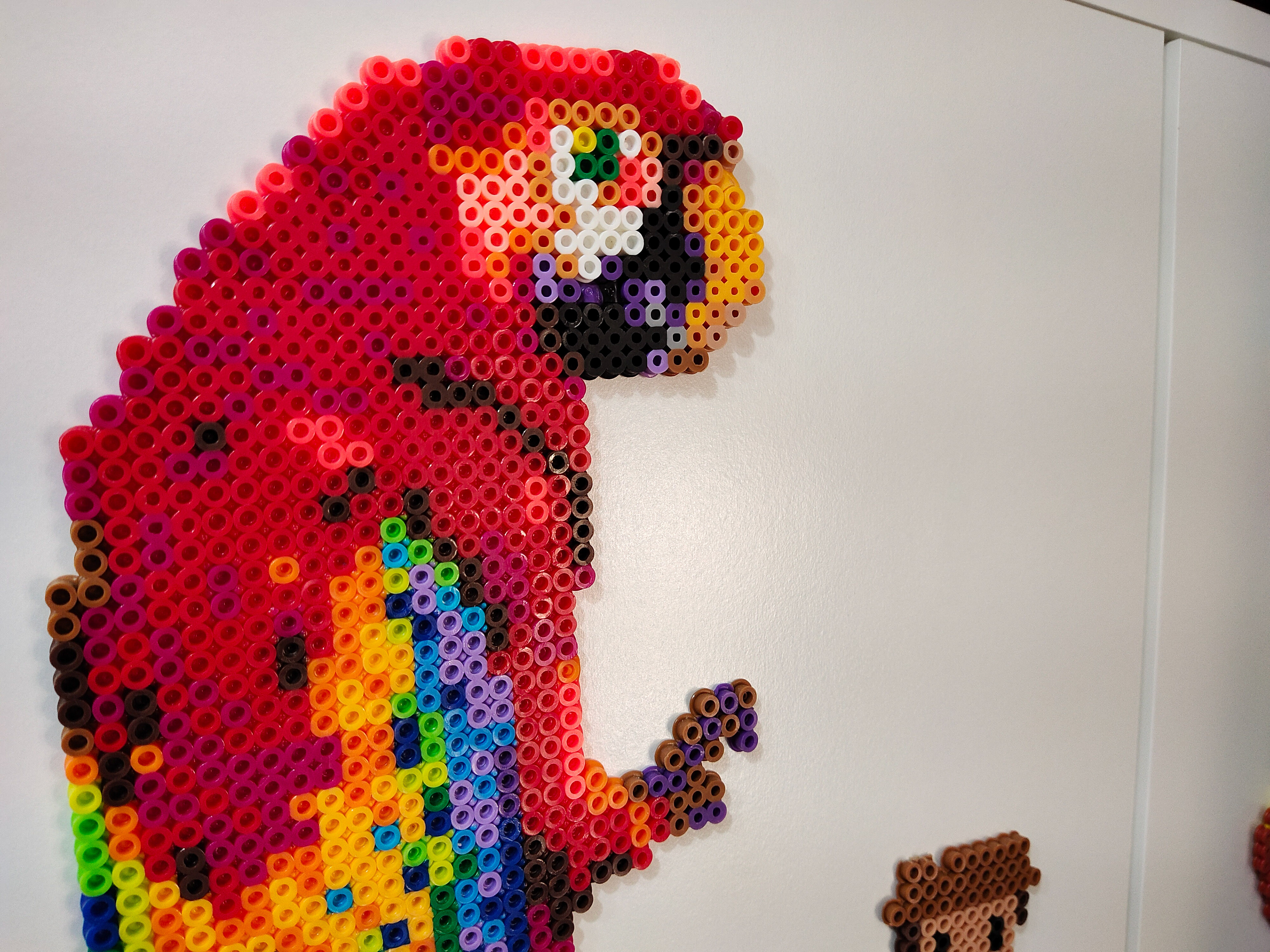 At the age of nine, I started to make perler beads. All the designs created were collected online from multiple sources. Perler Beads, aka Hama beads, Nabbi beads made from food-grade plastic fusible beads called low-density polyethylene. They don't contain harmful chemicals. The beads are arranged on pegboards to form patterns and then fused with heat using an iron.
Crafting Perler beads is an enjoyable and affordable, simple art that sparks creativity. It can also help kids improve hand-eye coordination capabilities, learn color styles and basic counting. Perler beads come in solid colors, translucent colors, glitter, and glow-in-the-dark options.
You can also watch and learn how I made some of my other drawings by watching the Speedpaint videos and more on my 
Youtube channel
.​​​​​​​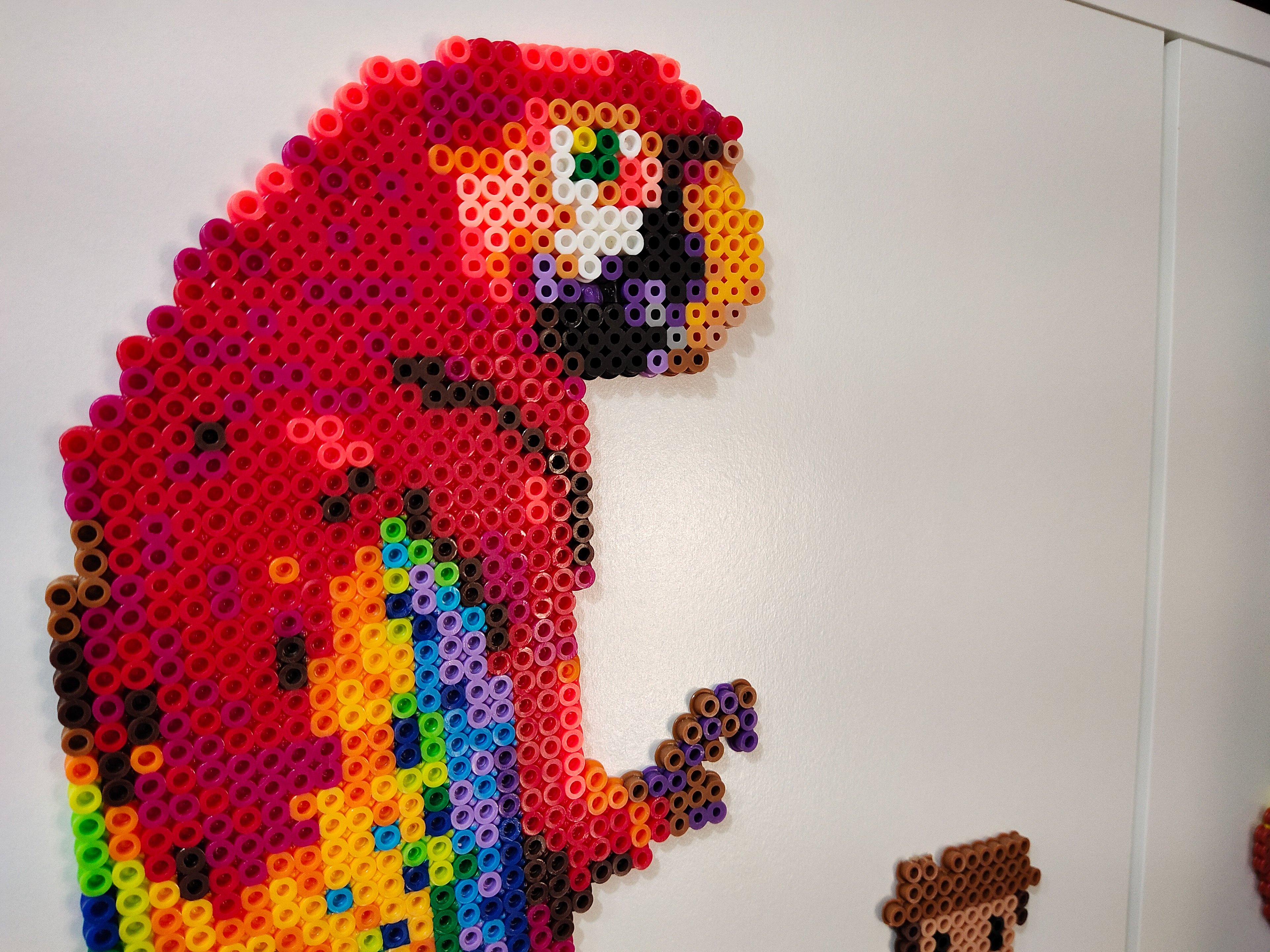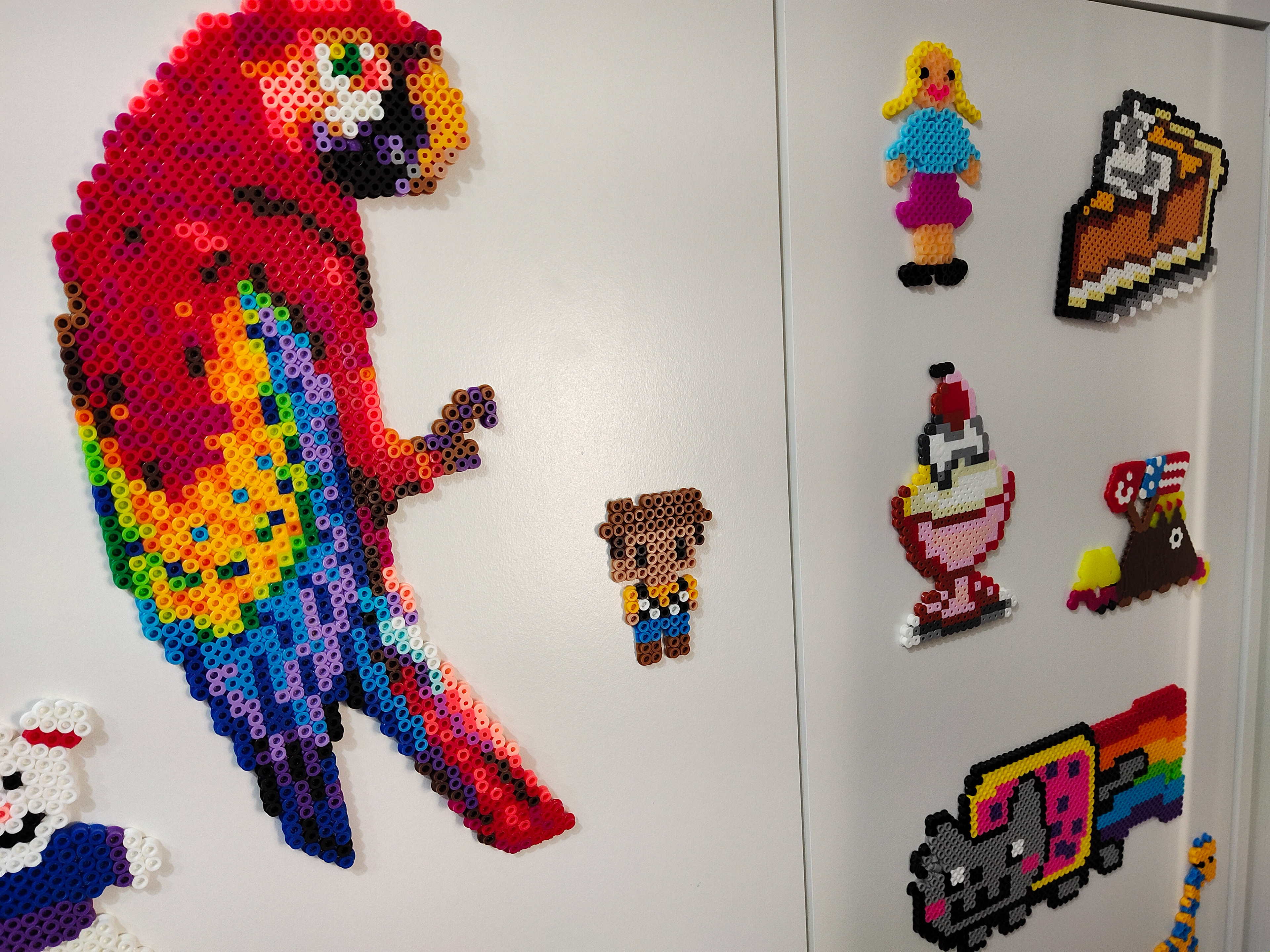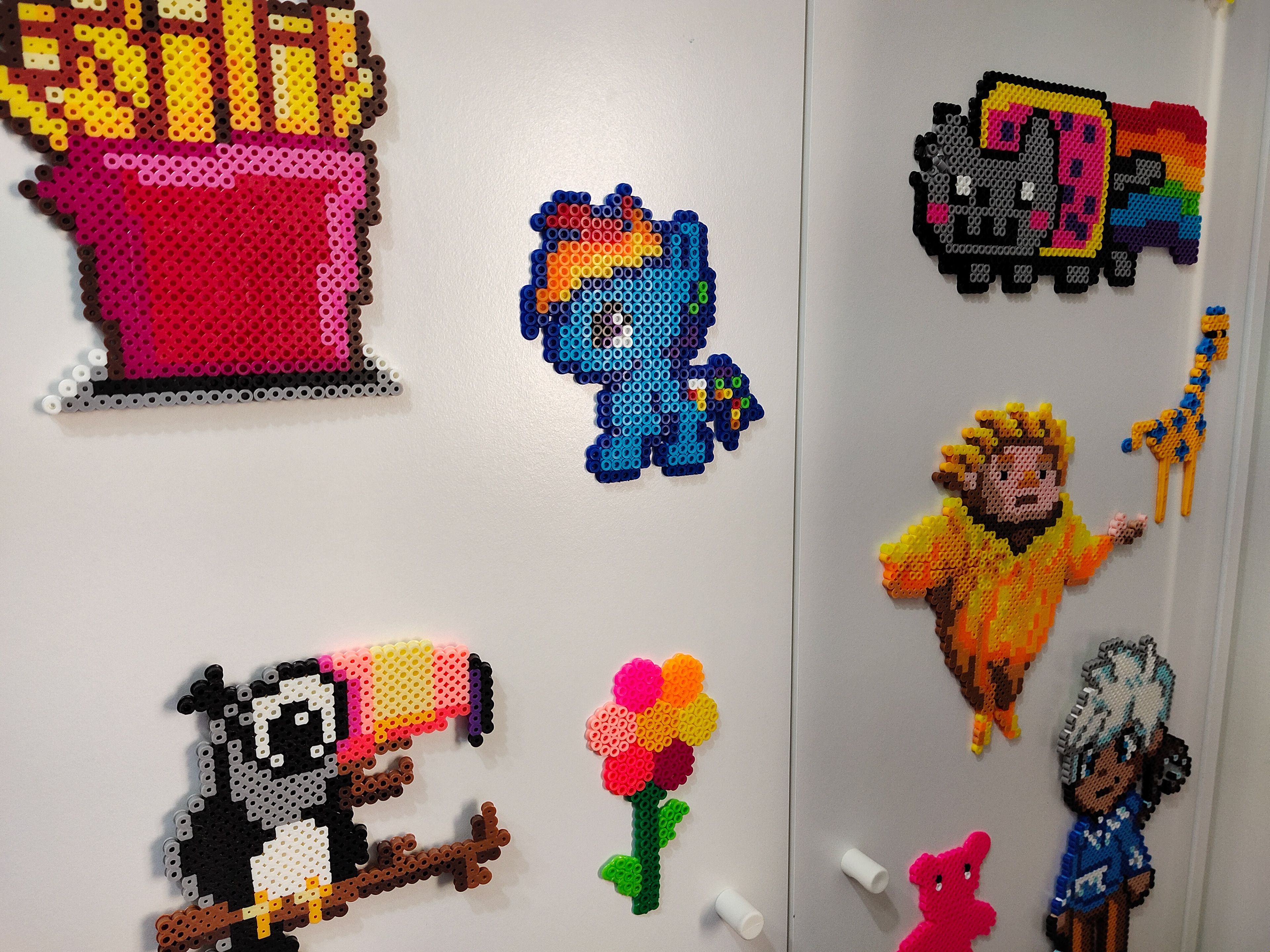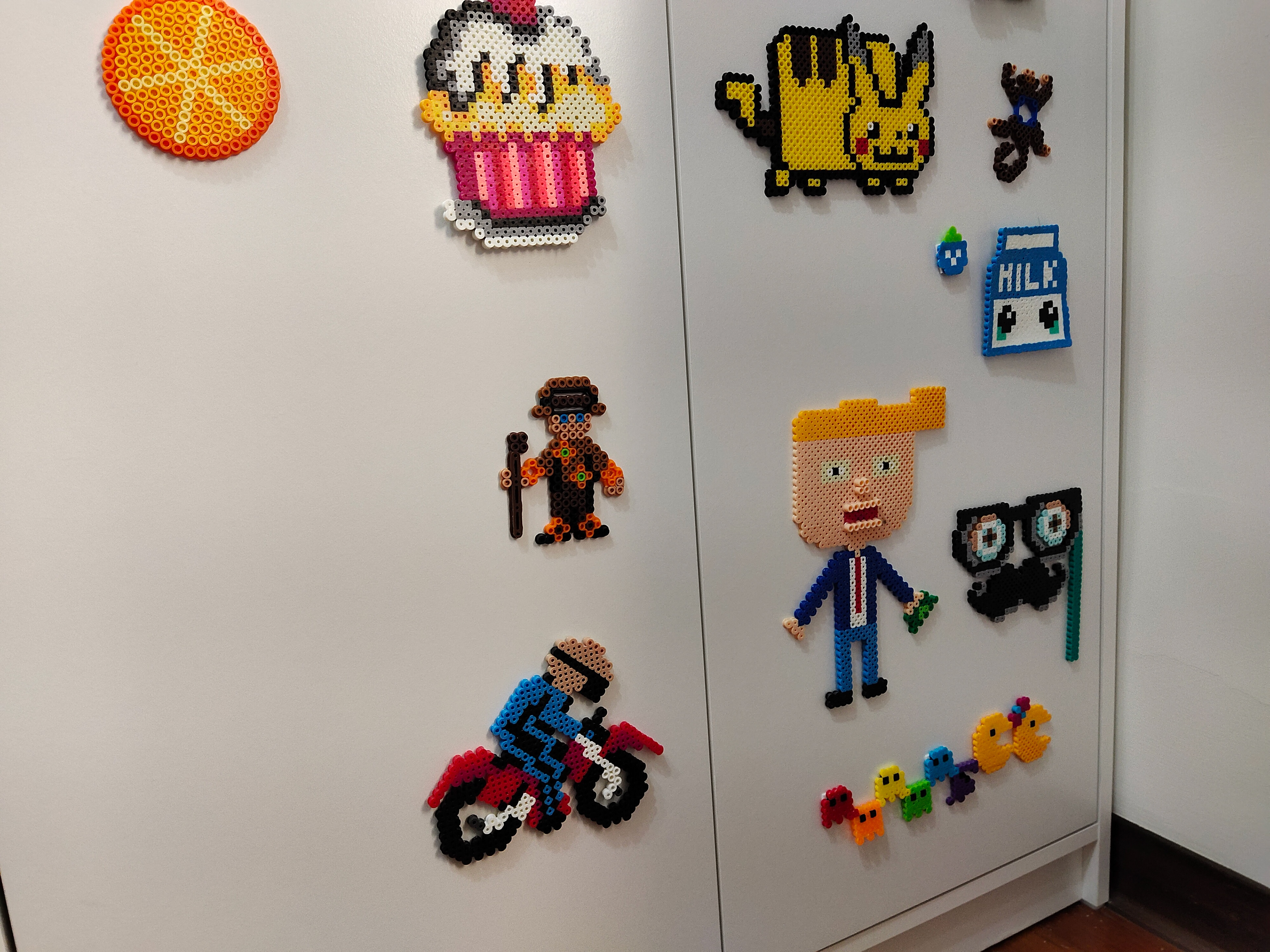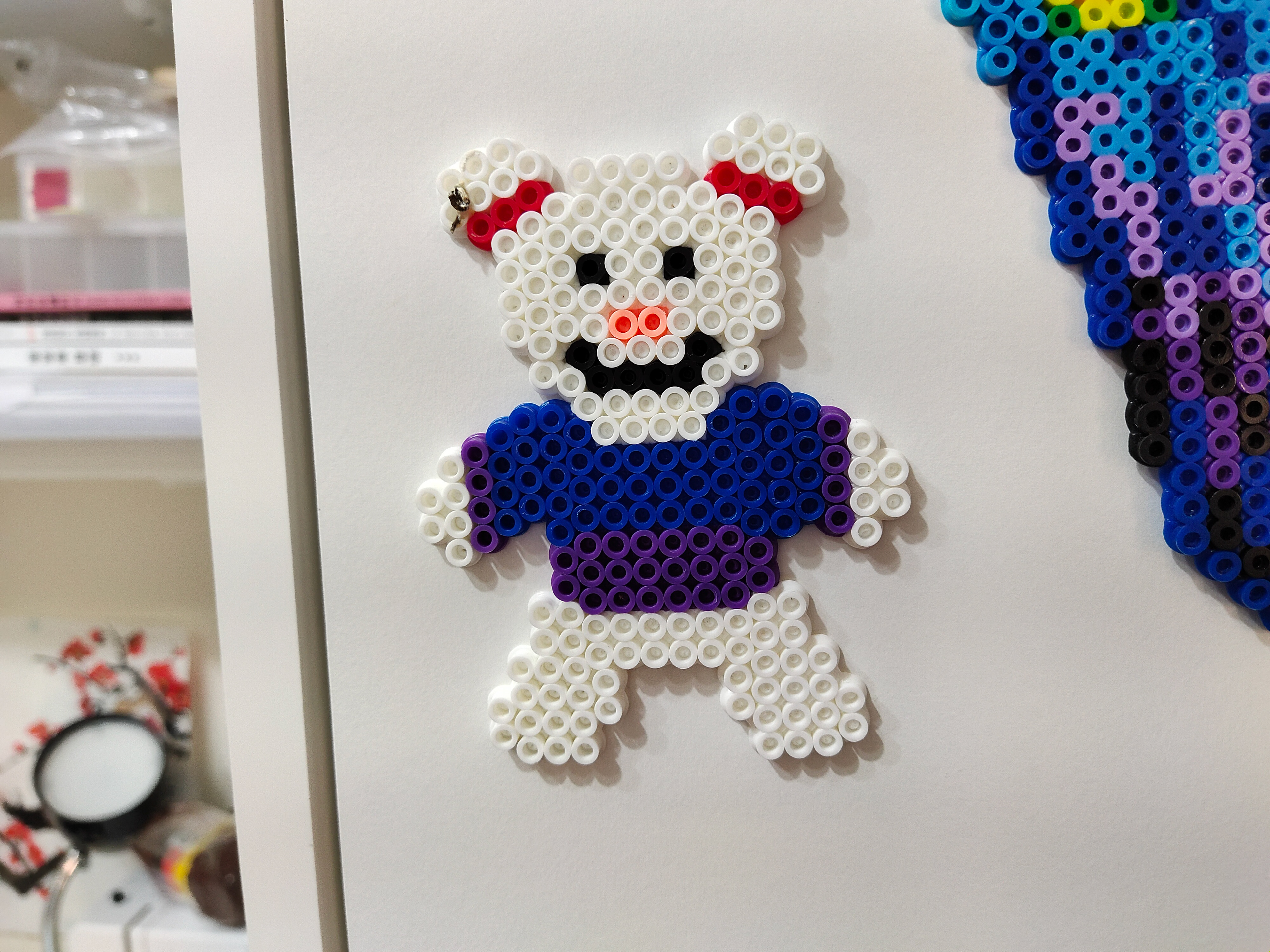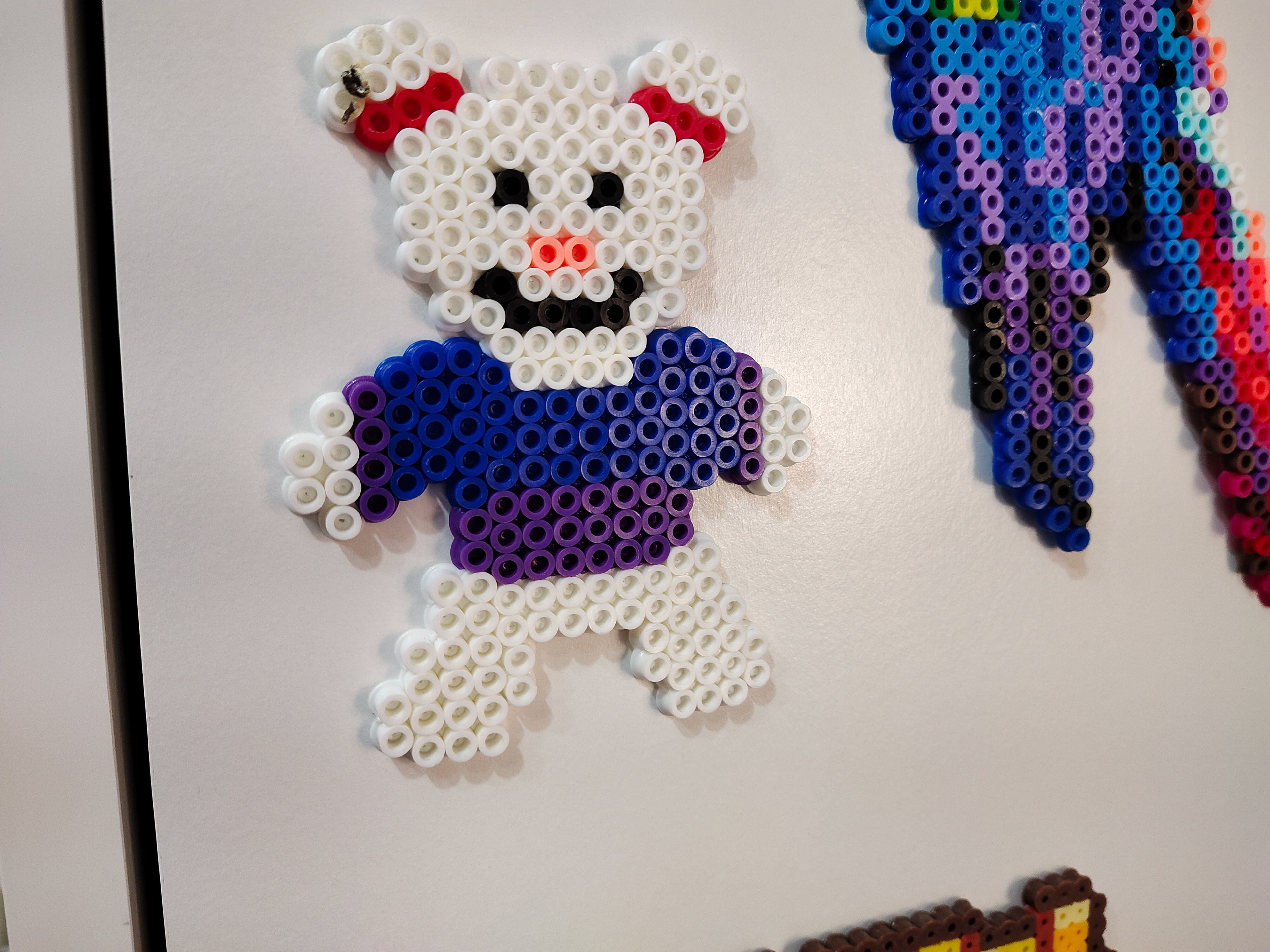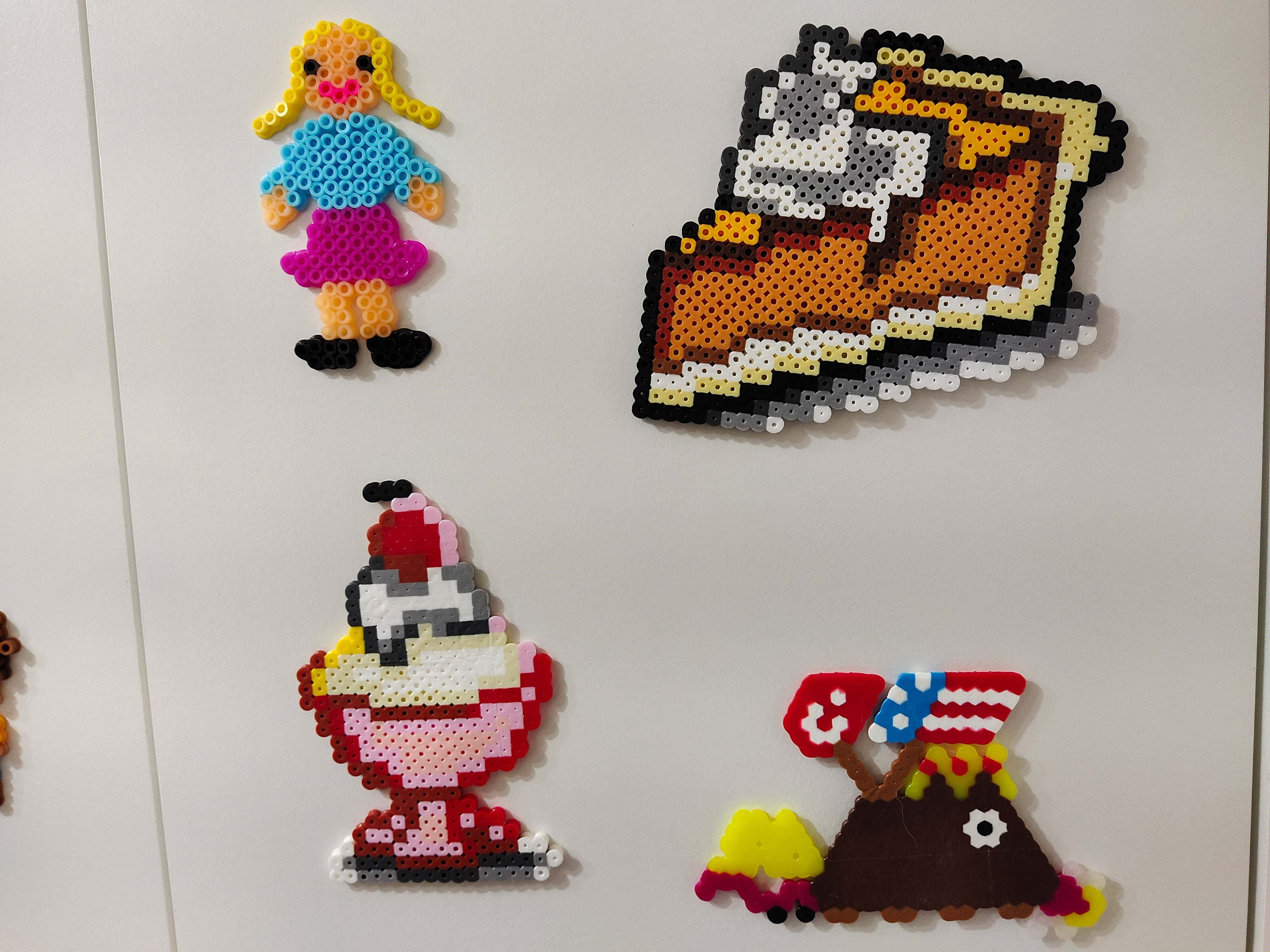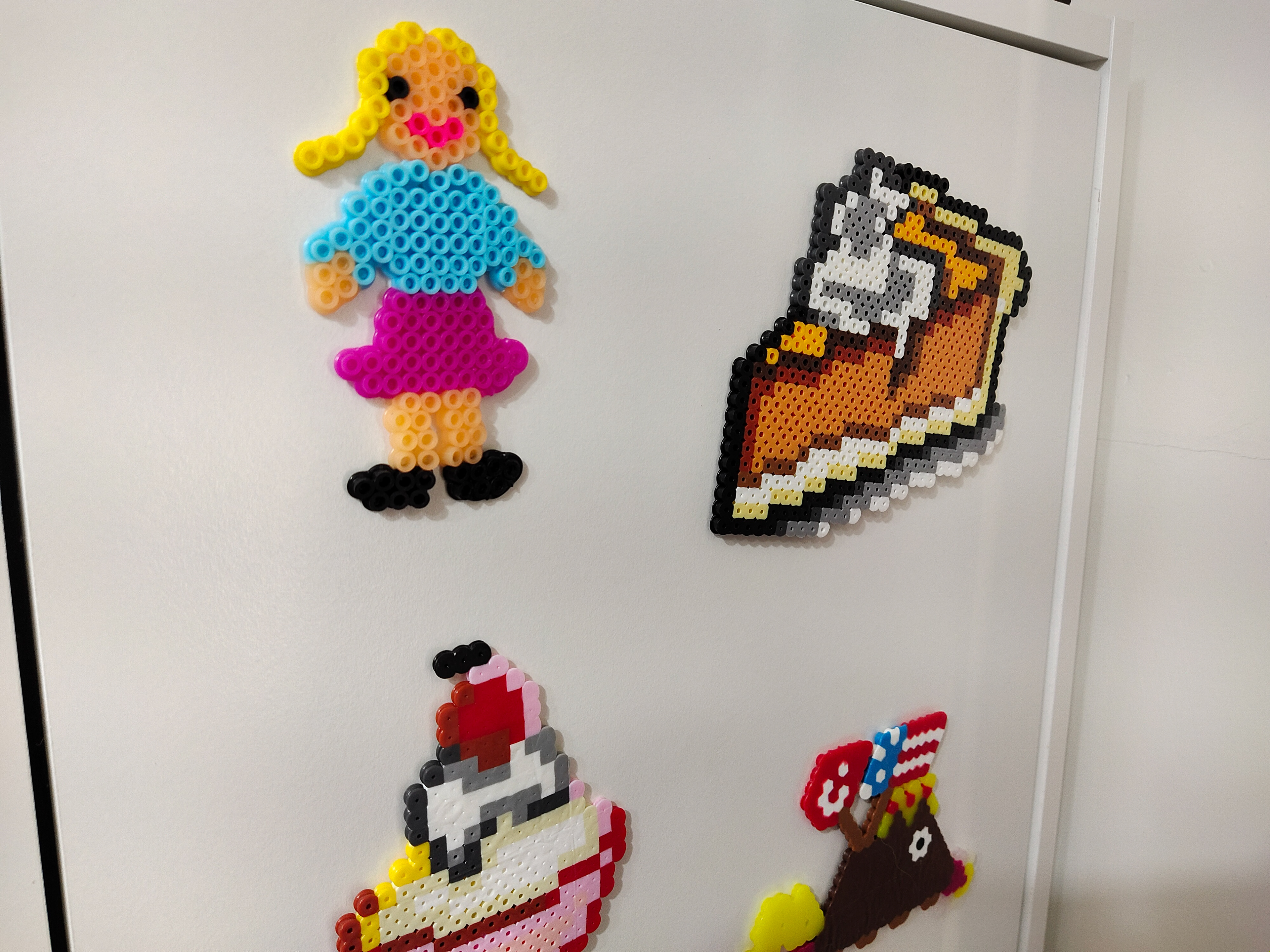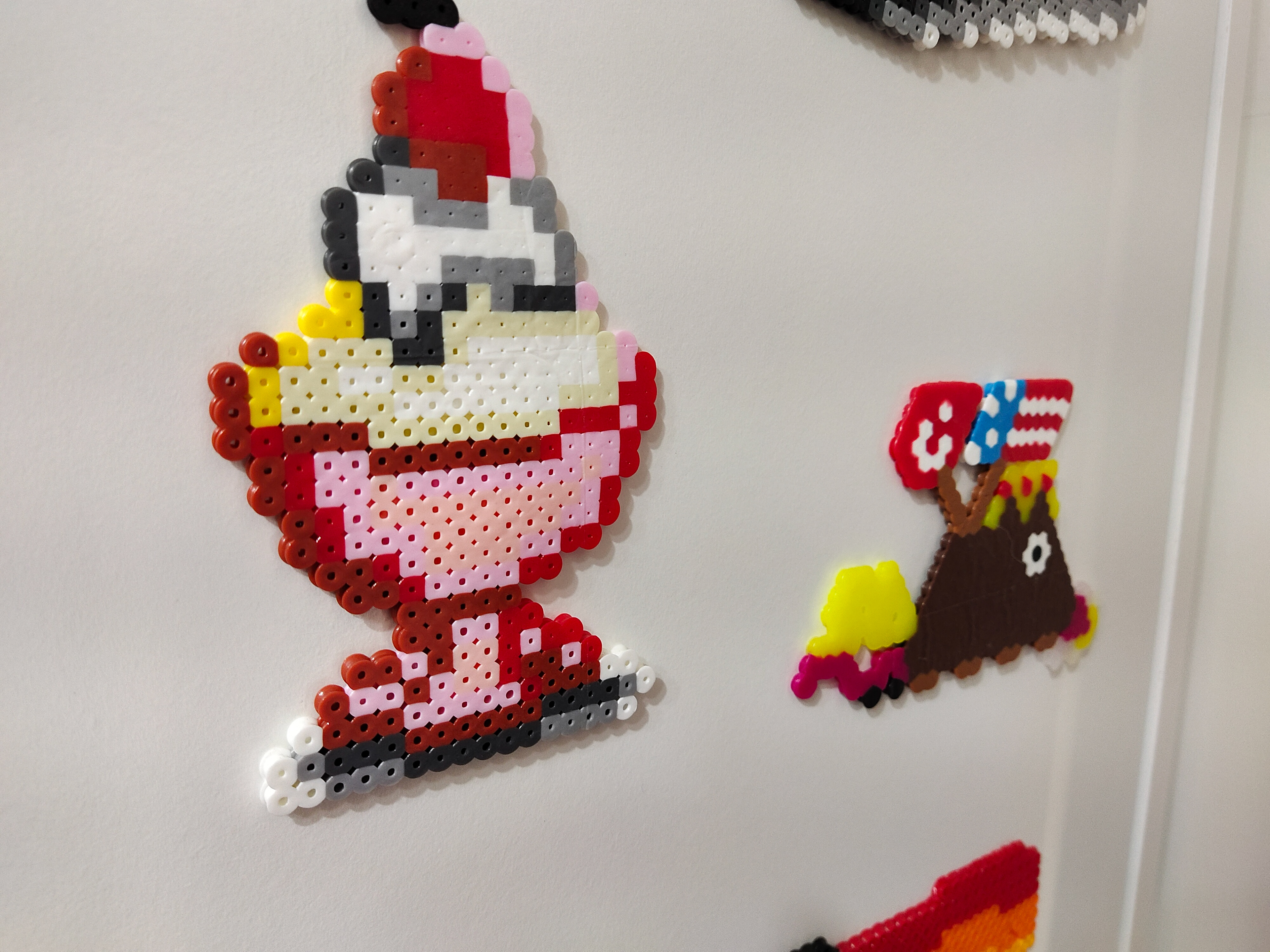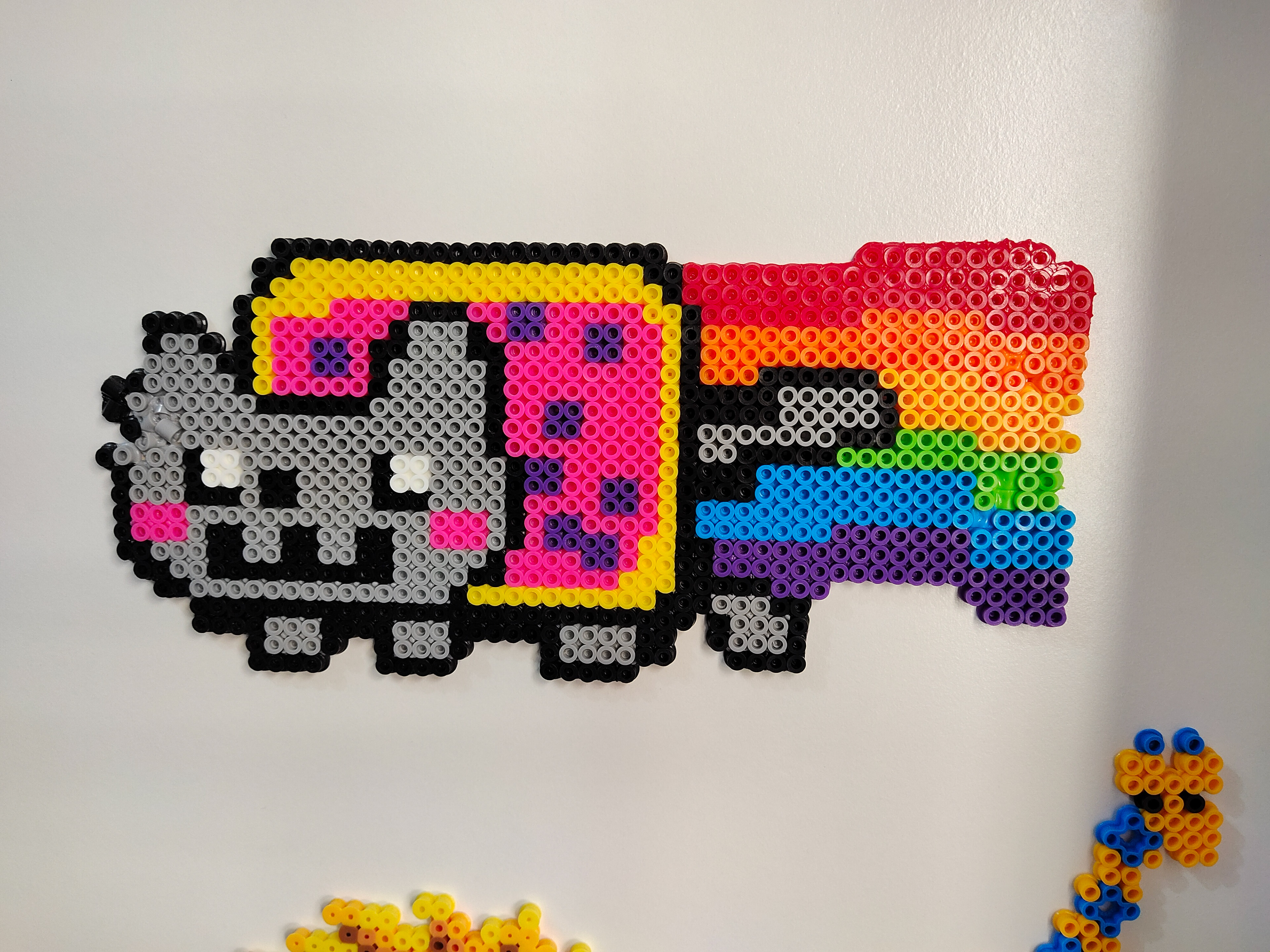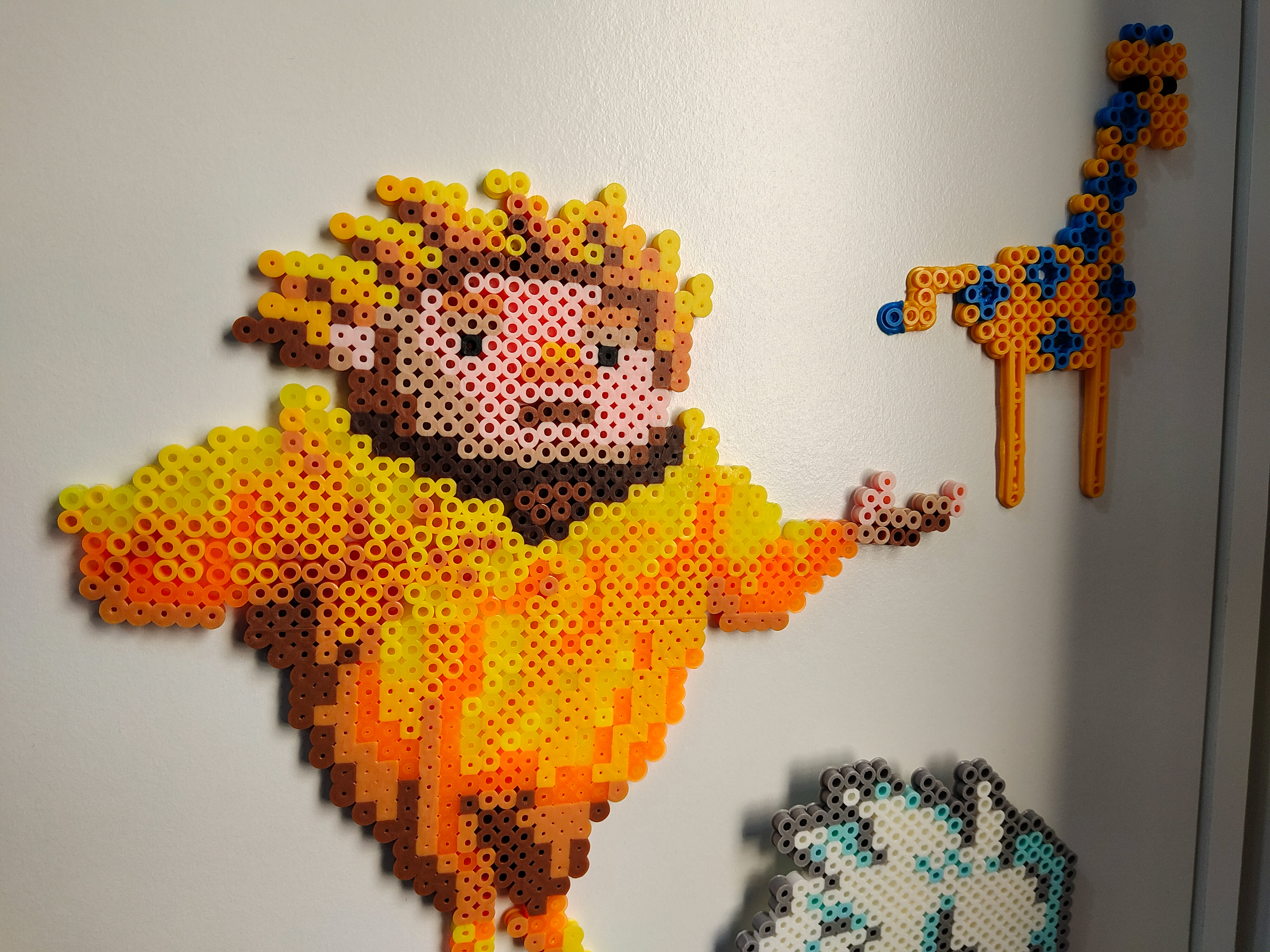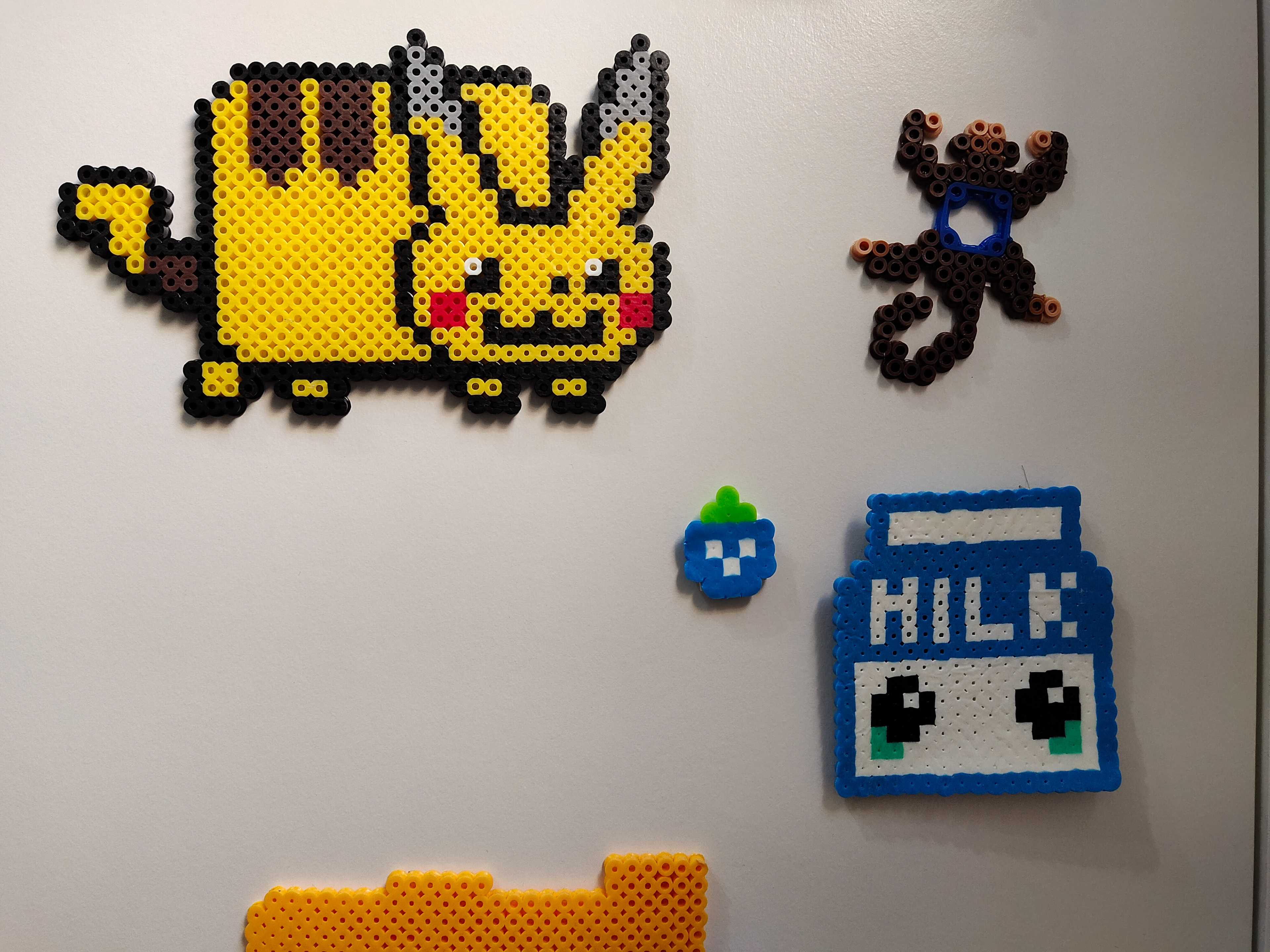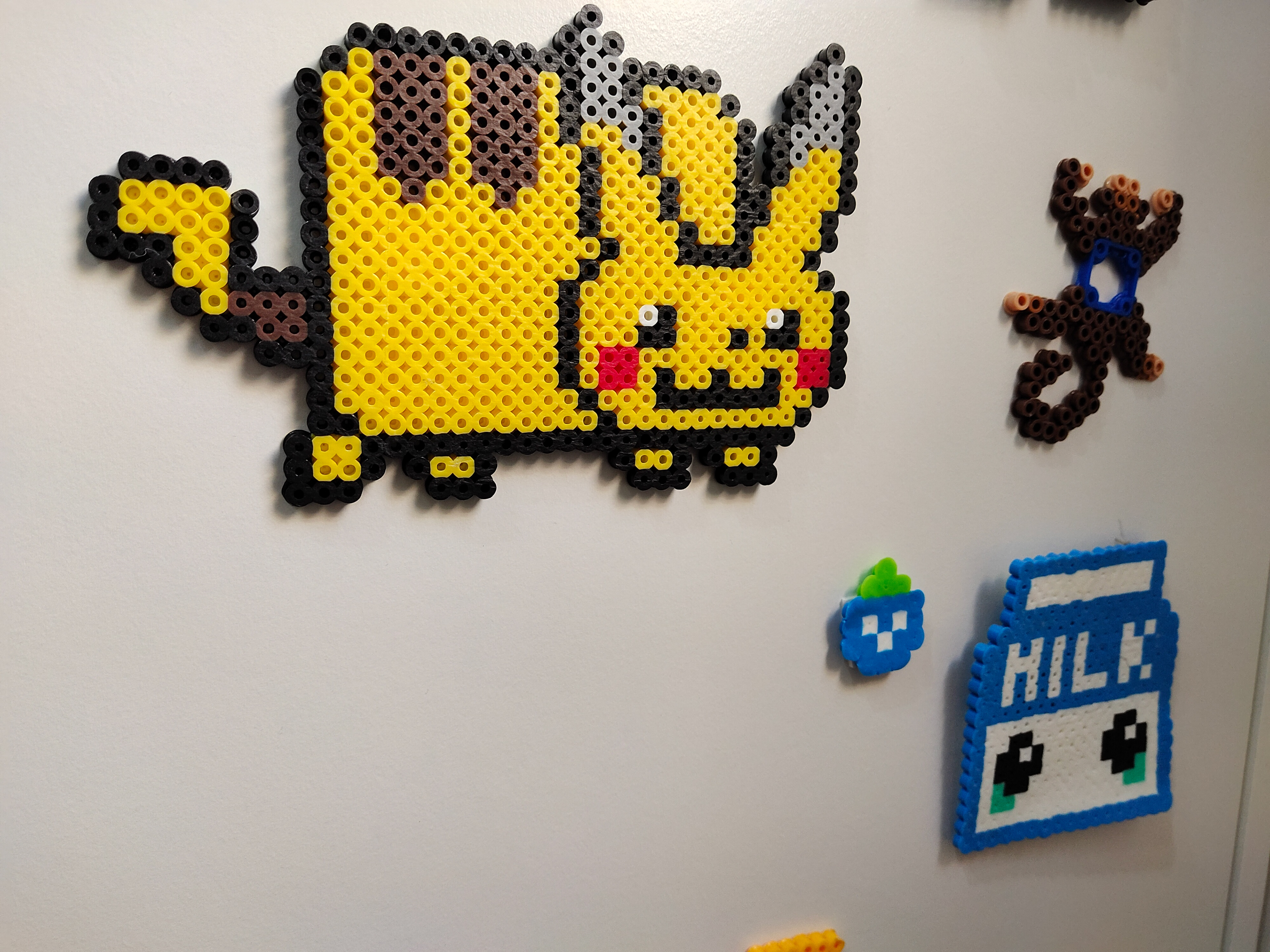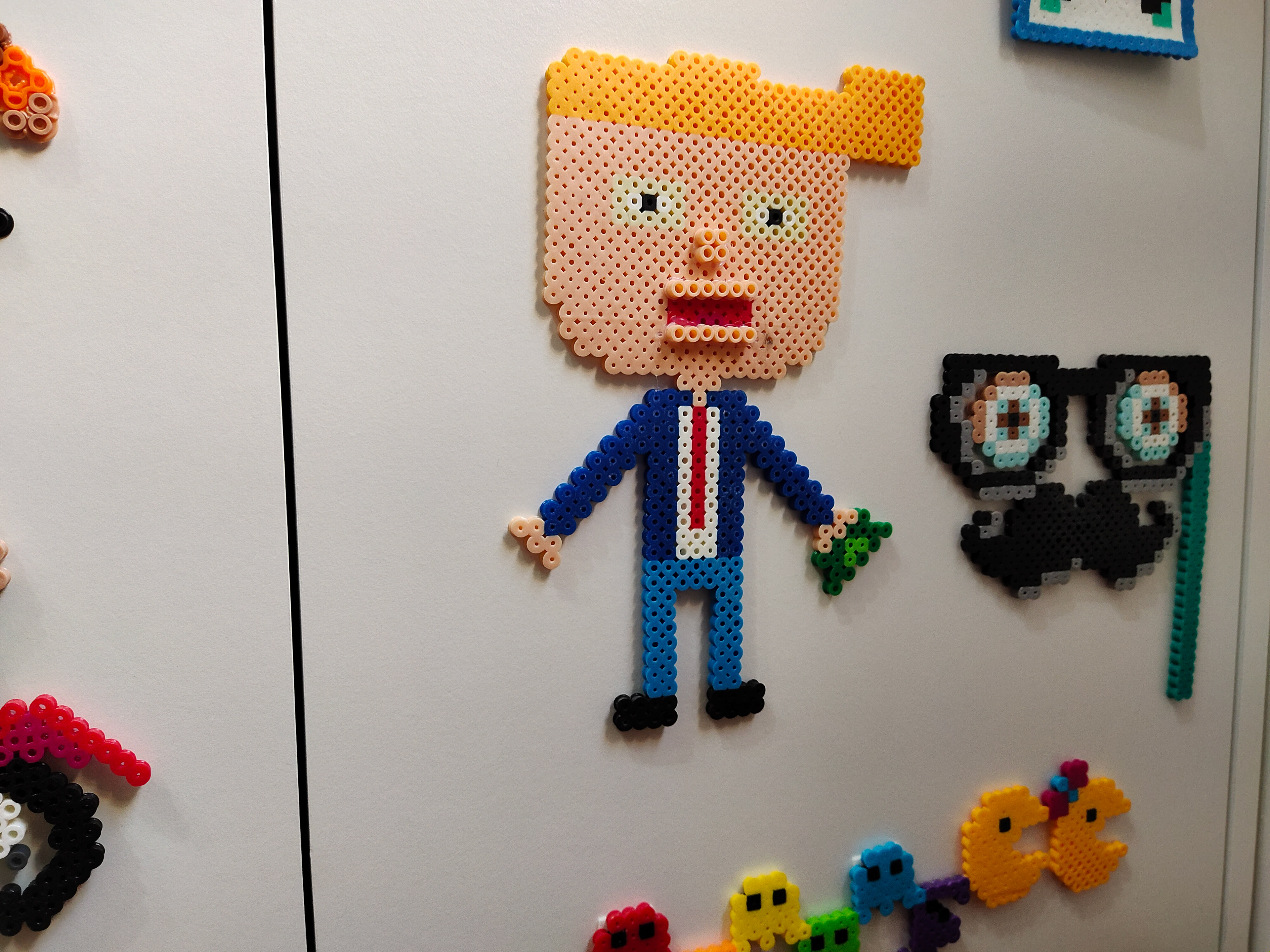 #perler bead patterns, #perler, #perler bead ideas, #perler bead, #perler beads patterns, #perler beads ideas, #perler bead designs