Pottery, an enduring and universally embraced fine art form, revolves around creating functional yet aesthetically pleasing items from heat-strengthened clay. I was honored in 2022 to gain training from Özay Korkmazgil, who graduated from the Ceramic Department of the Faculty of Fine Arts at Mediterranean University (
Akdeniz Üniversitesi Güzel Sanatlar Fakültesi Seramik Bölümü
).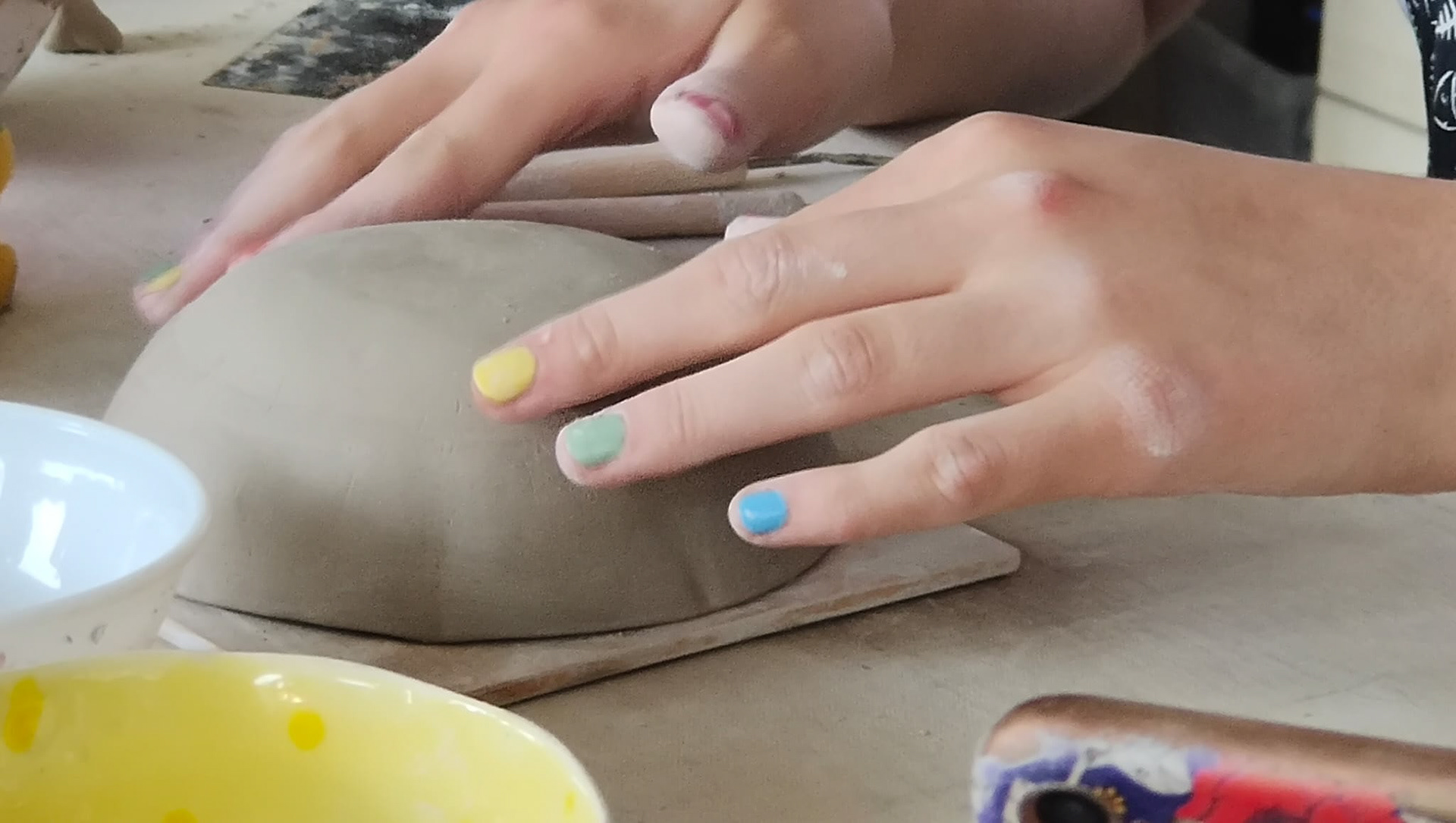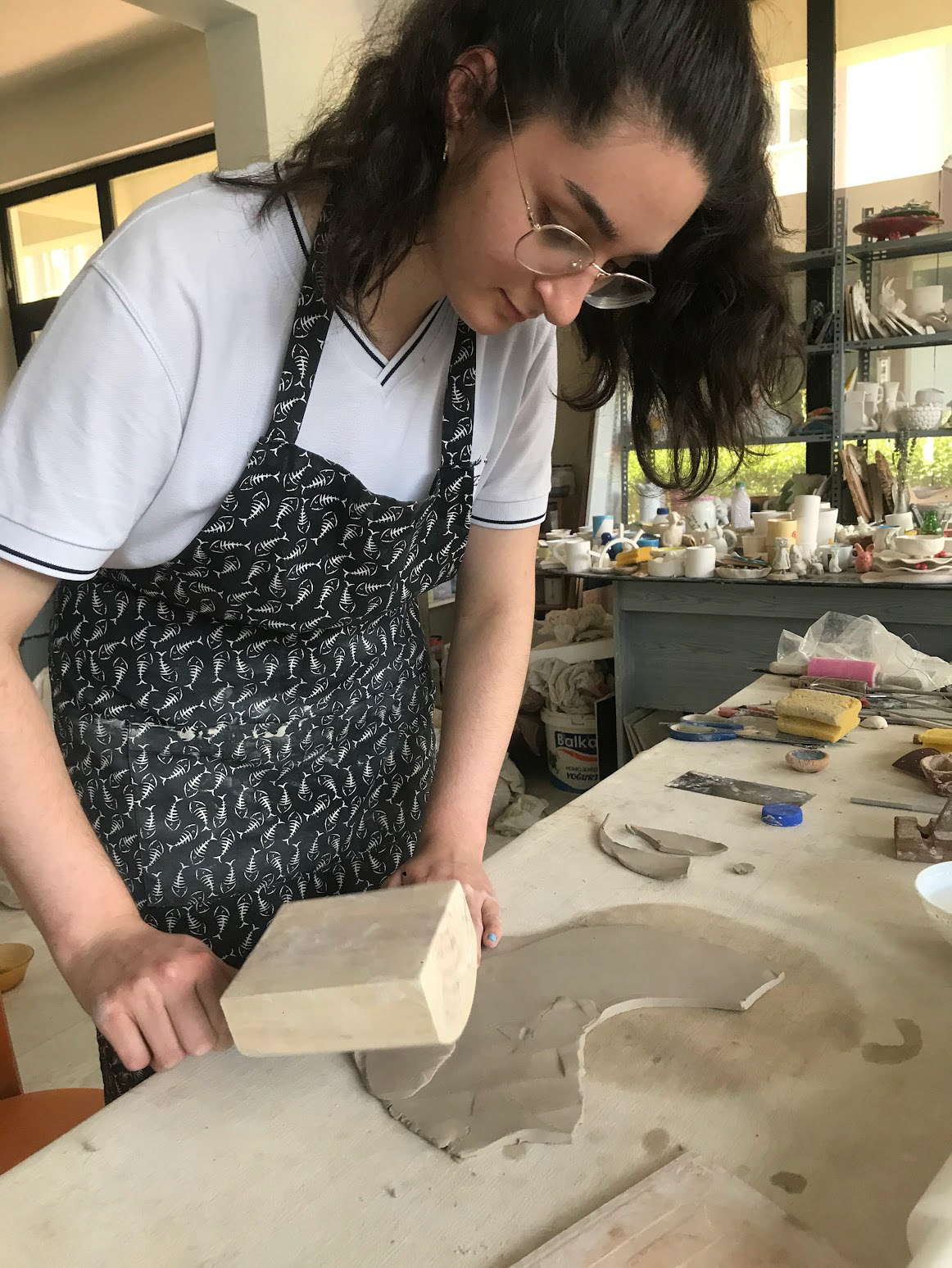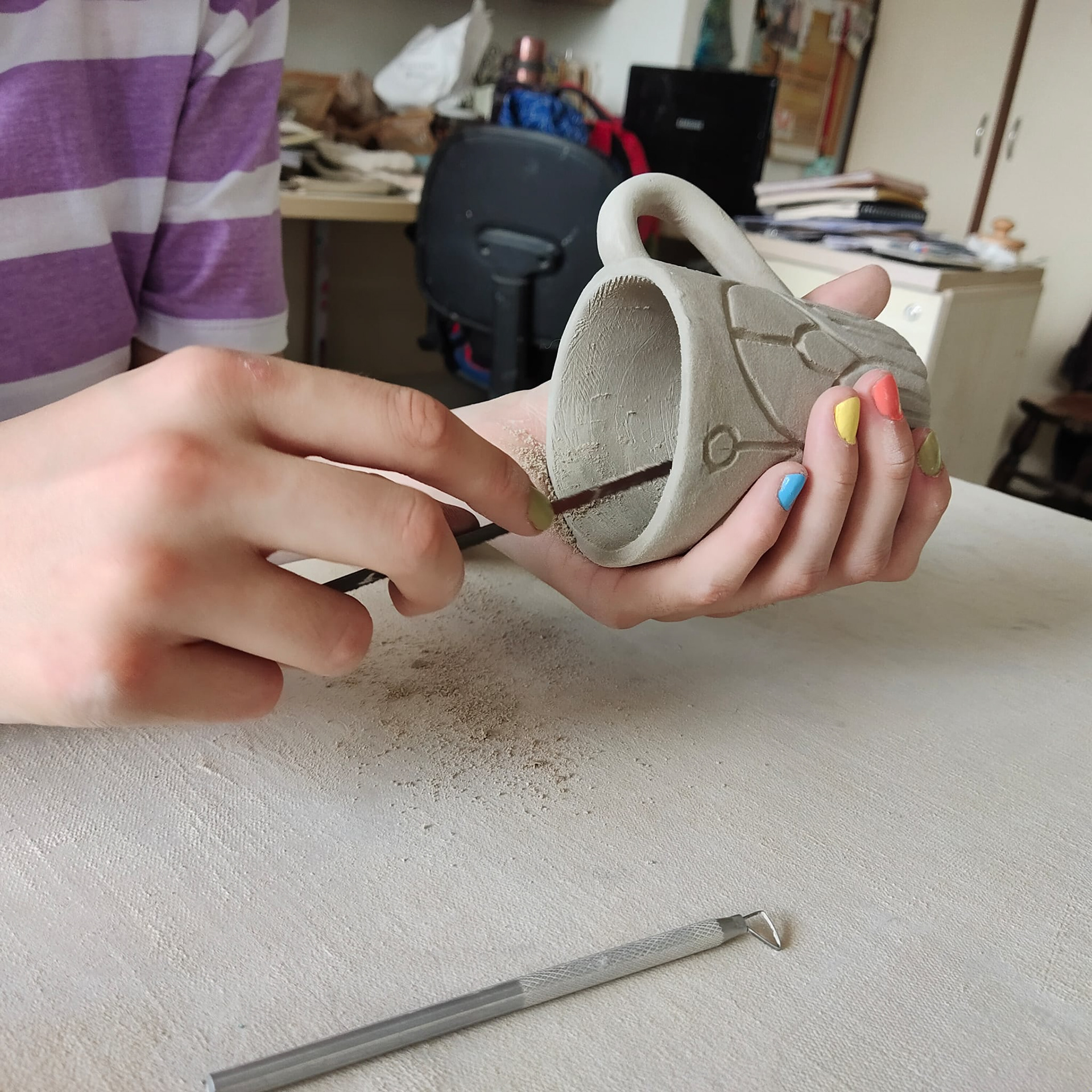 OZAY KORKMAZGIL of ATELYE SIR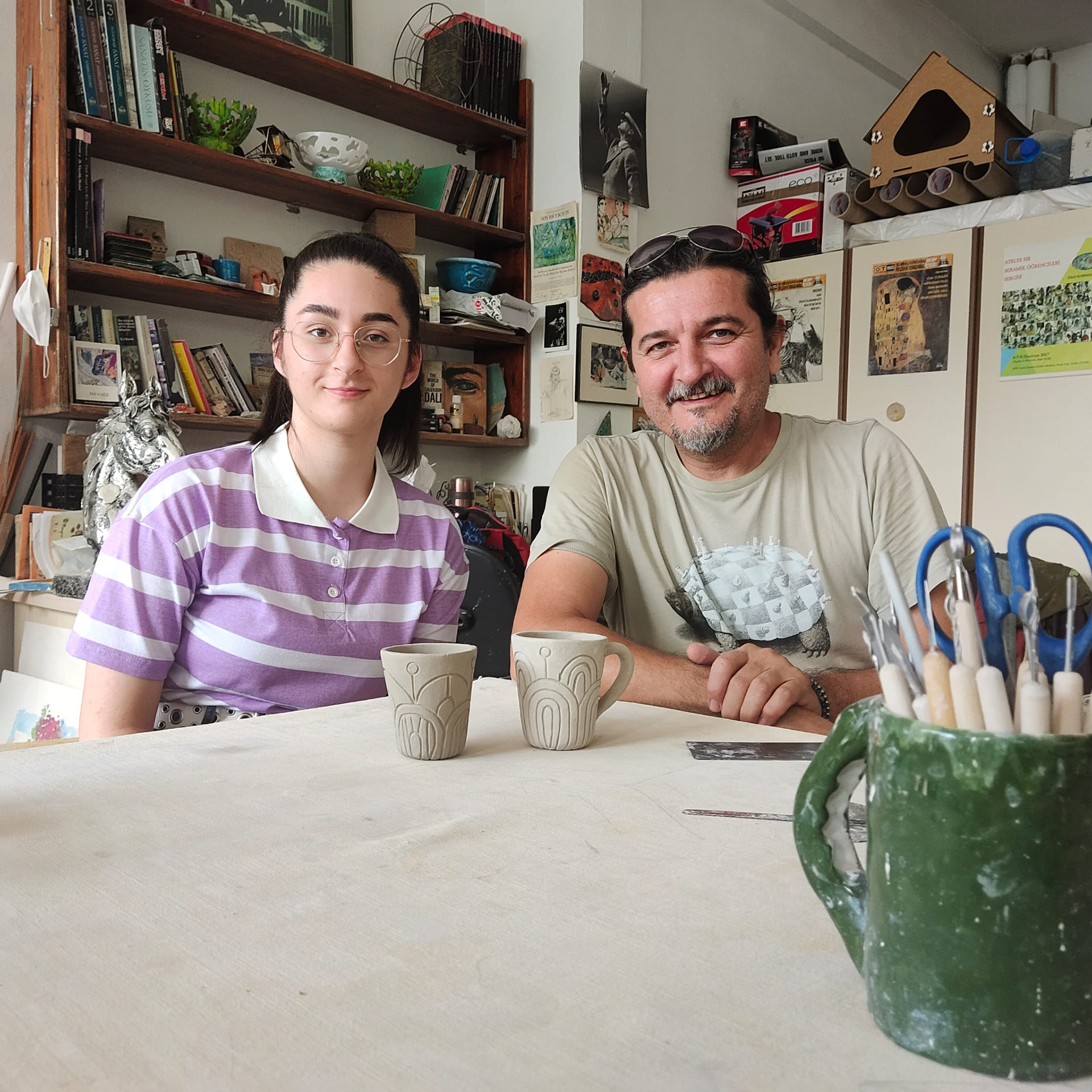 Özay Korkmazgil is a ceramics artist operating a workshop in Efeler, Aydın. Korkmazgil views pottery as an artistic medium, a therapeutic method, and an effective tool for stress relief, considering the
connection between humans and the earth
. He asserts that hands meeting clay can help individuals distance themselves from negative thoughts, instilling a
sense of calm
and
stimulating the need to create
. His philosophy positions clay as an accessible and enjoyable
stress relief method
for all ages,
encouraging creativity
and
promoting emotional wellness
.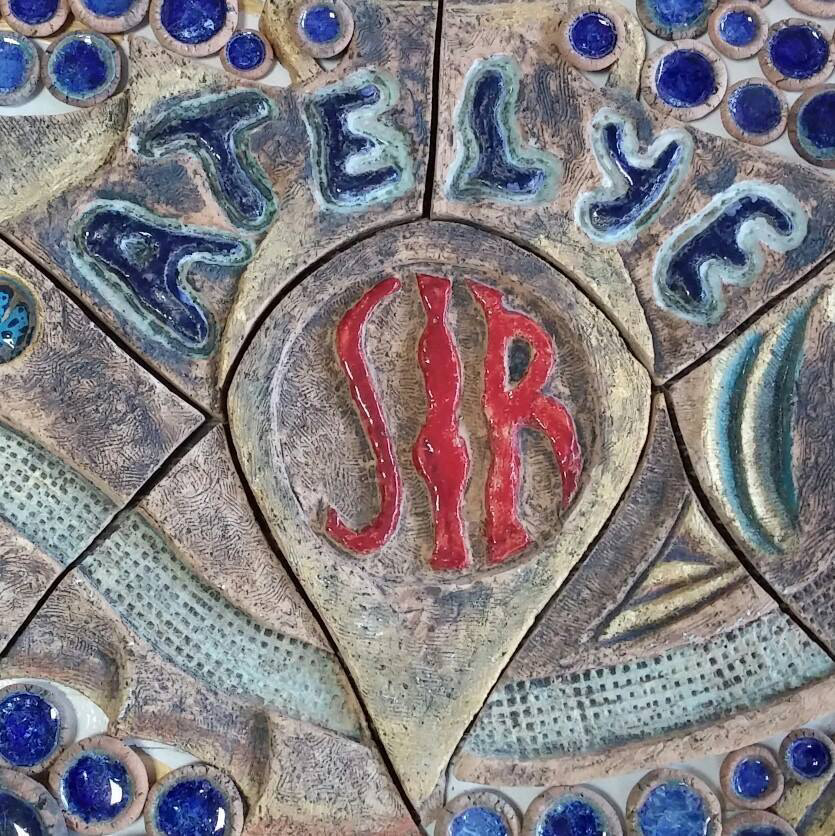 KORKMAZGIL'S STUDENTS' WORKS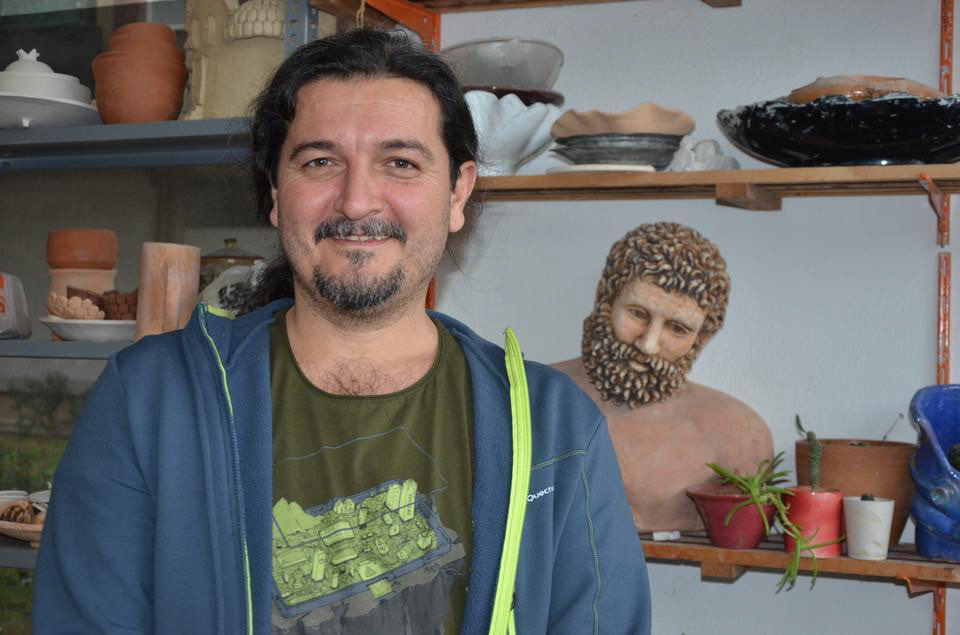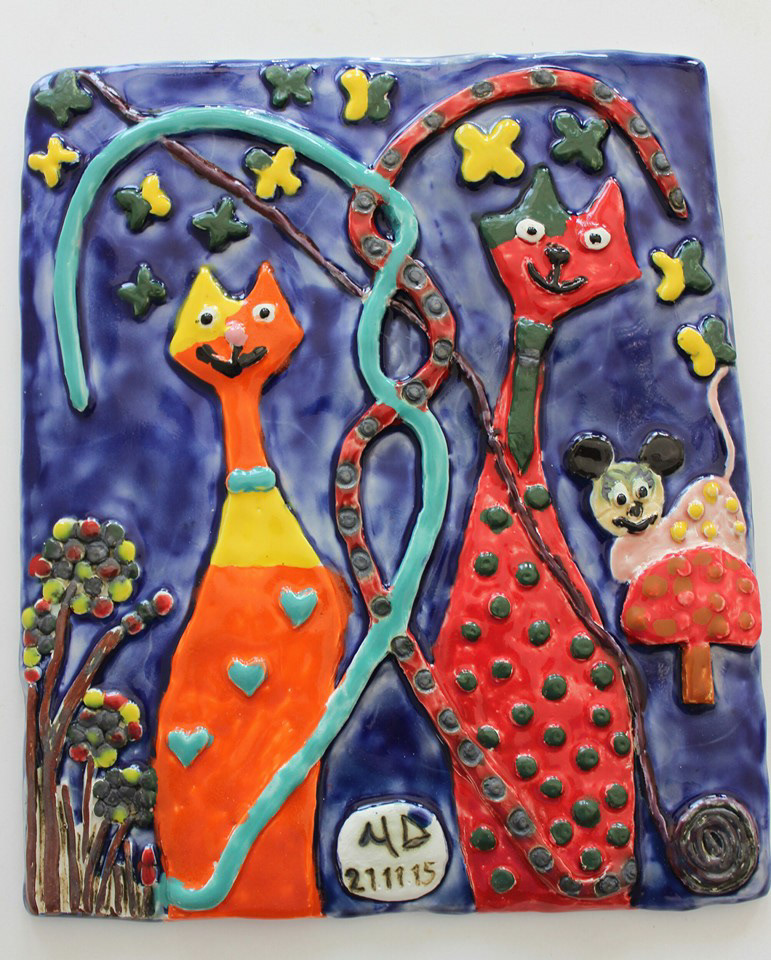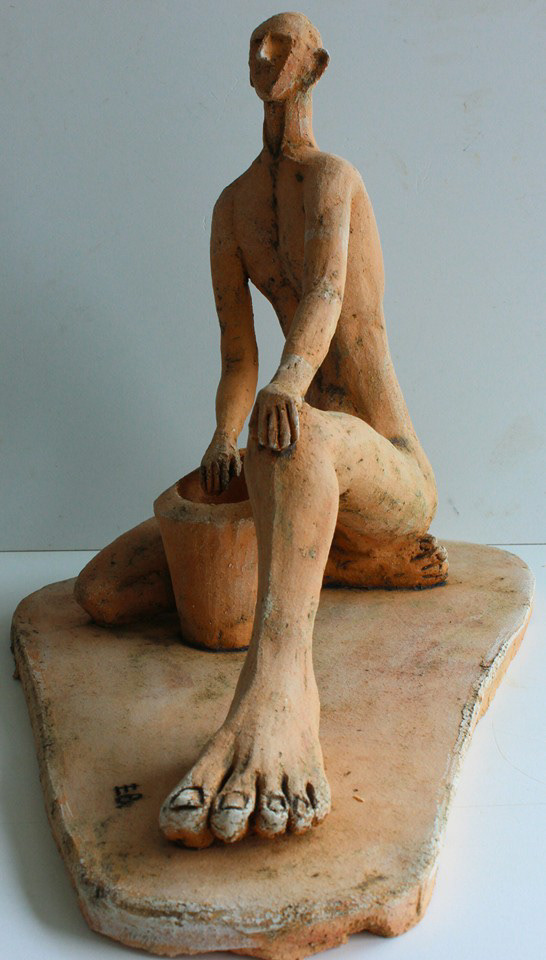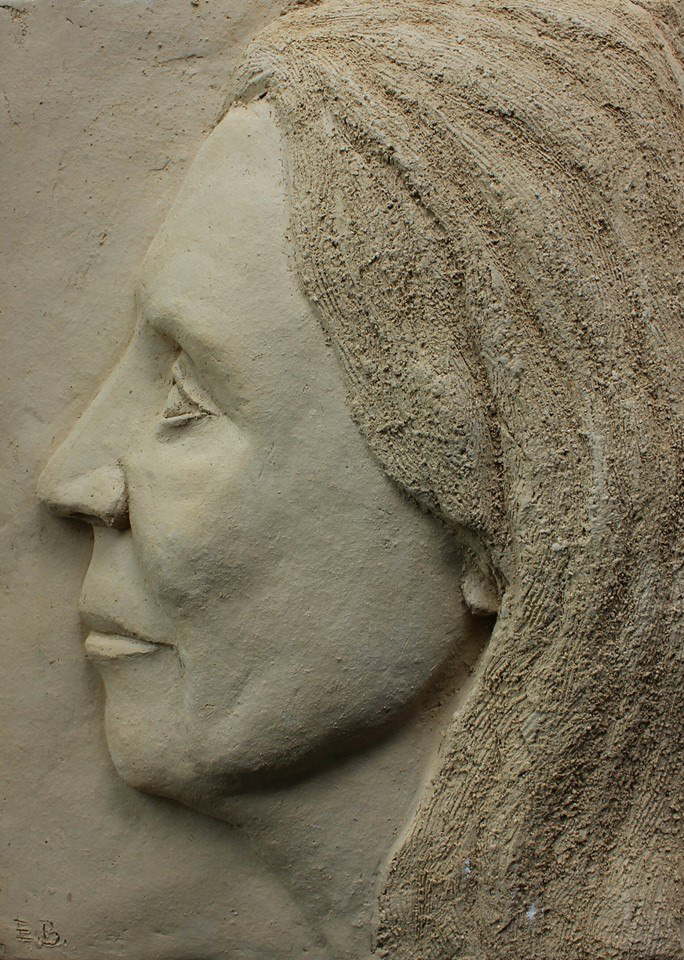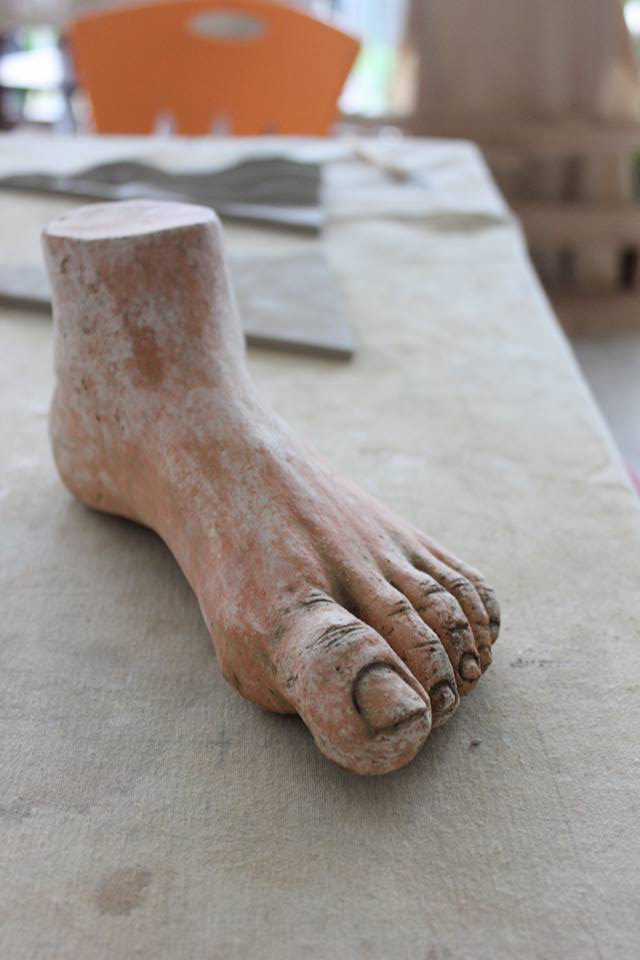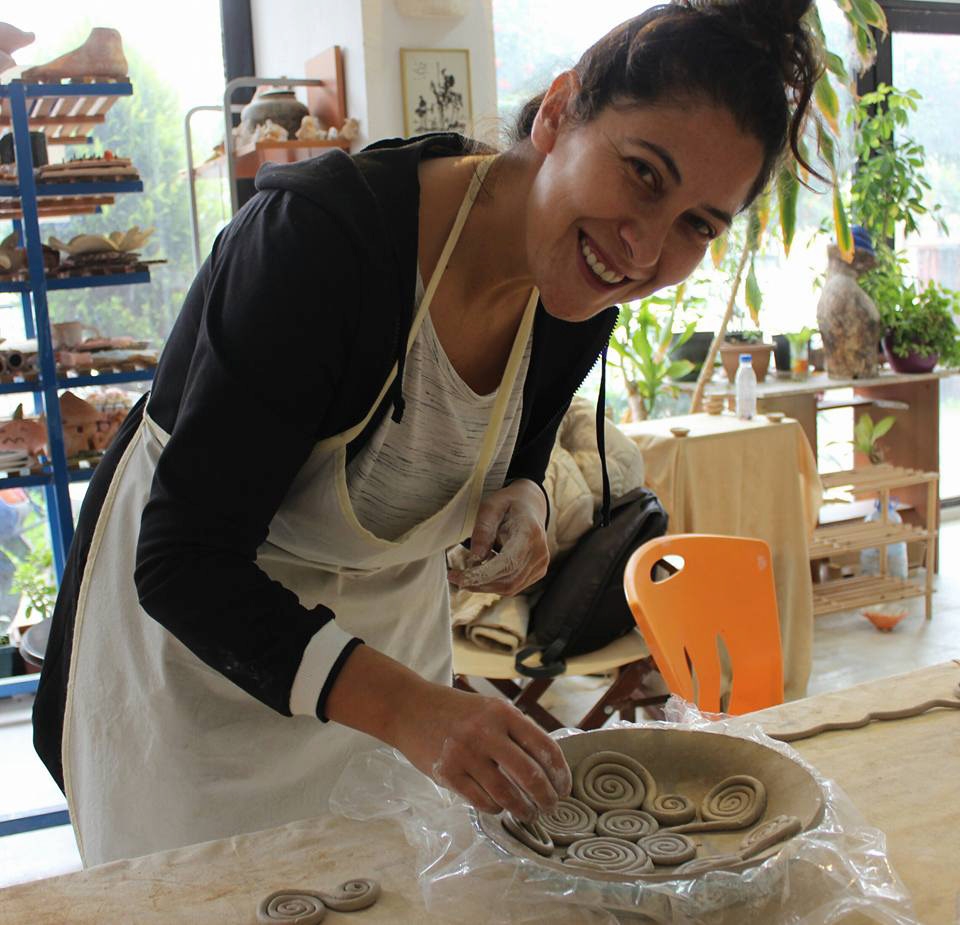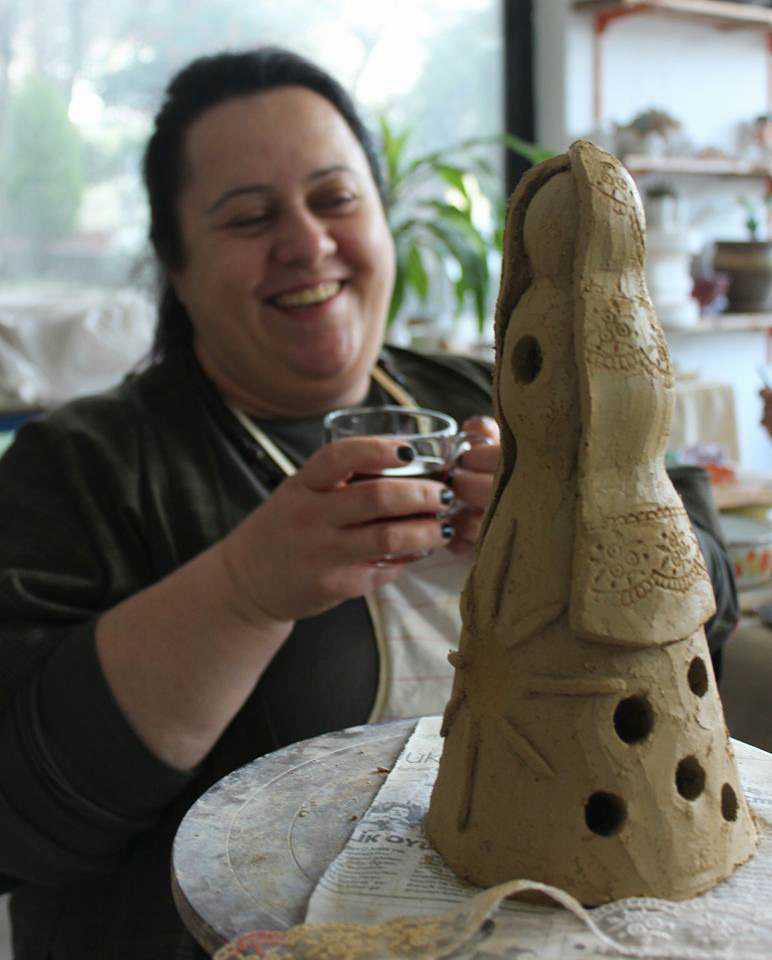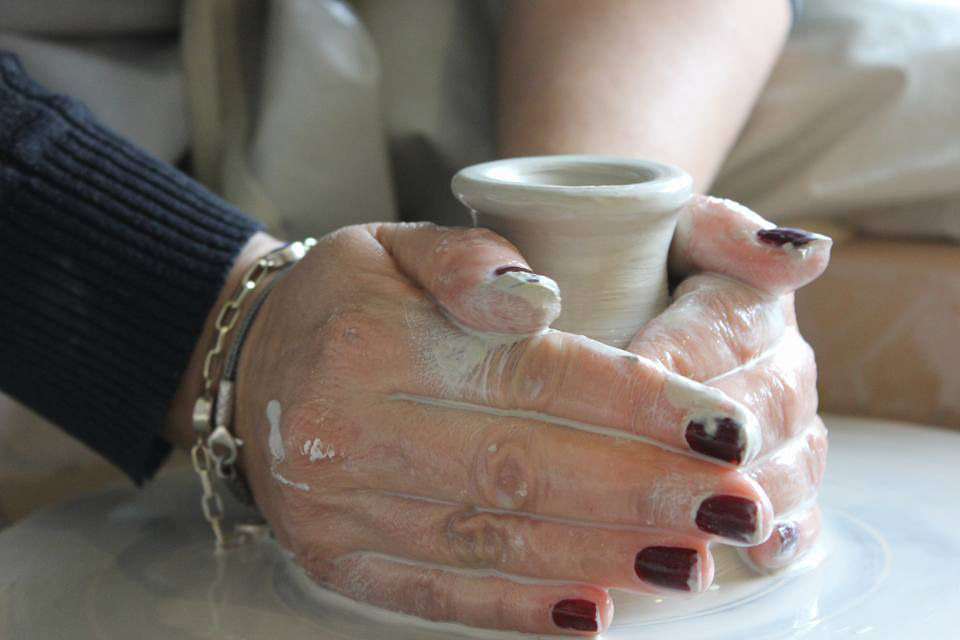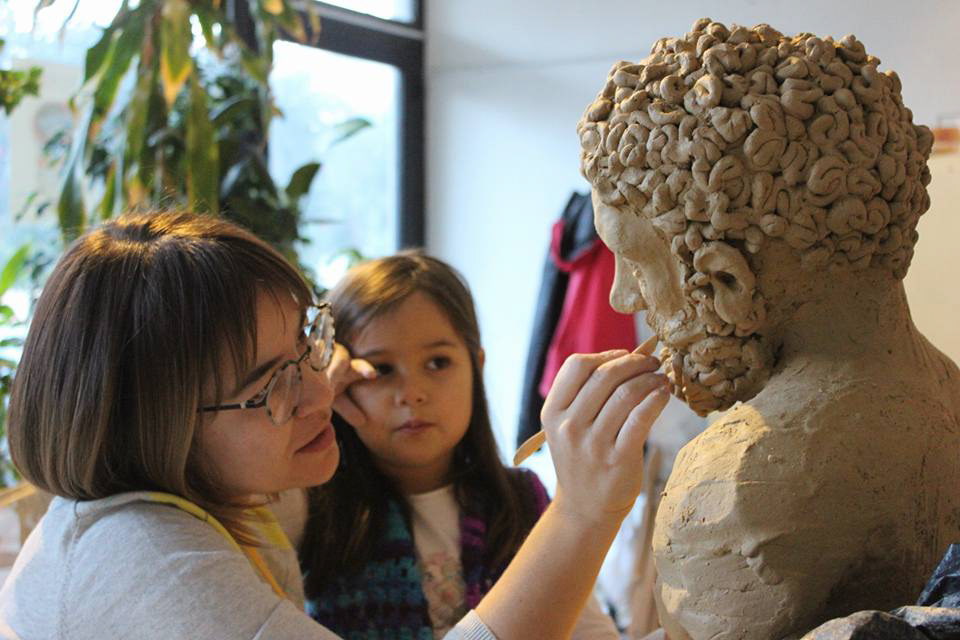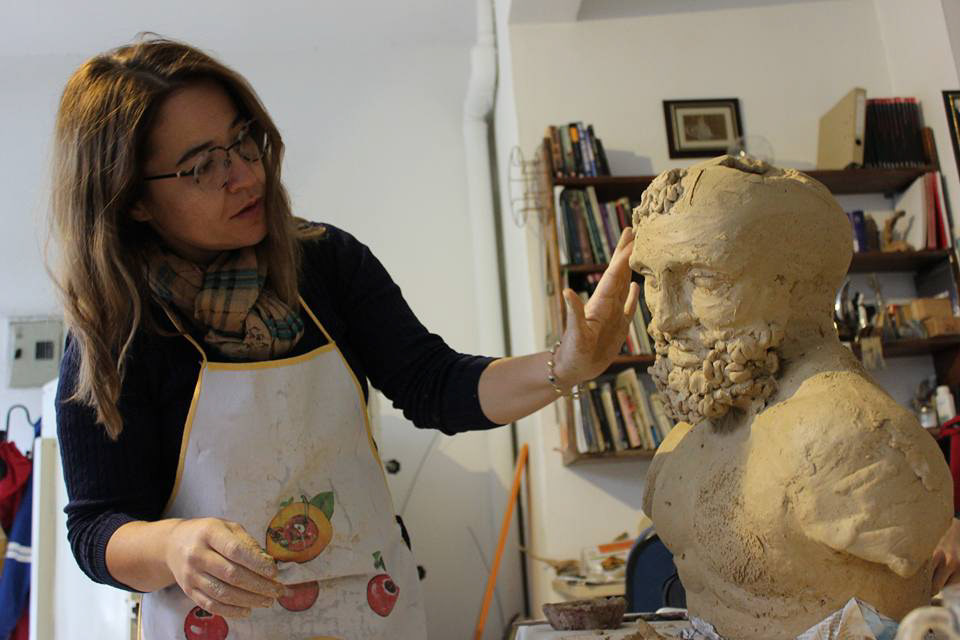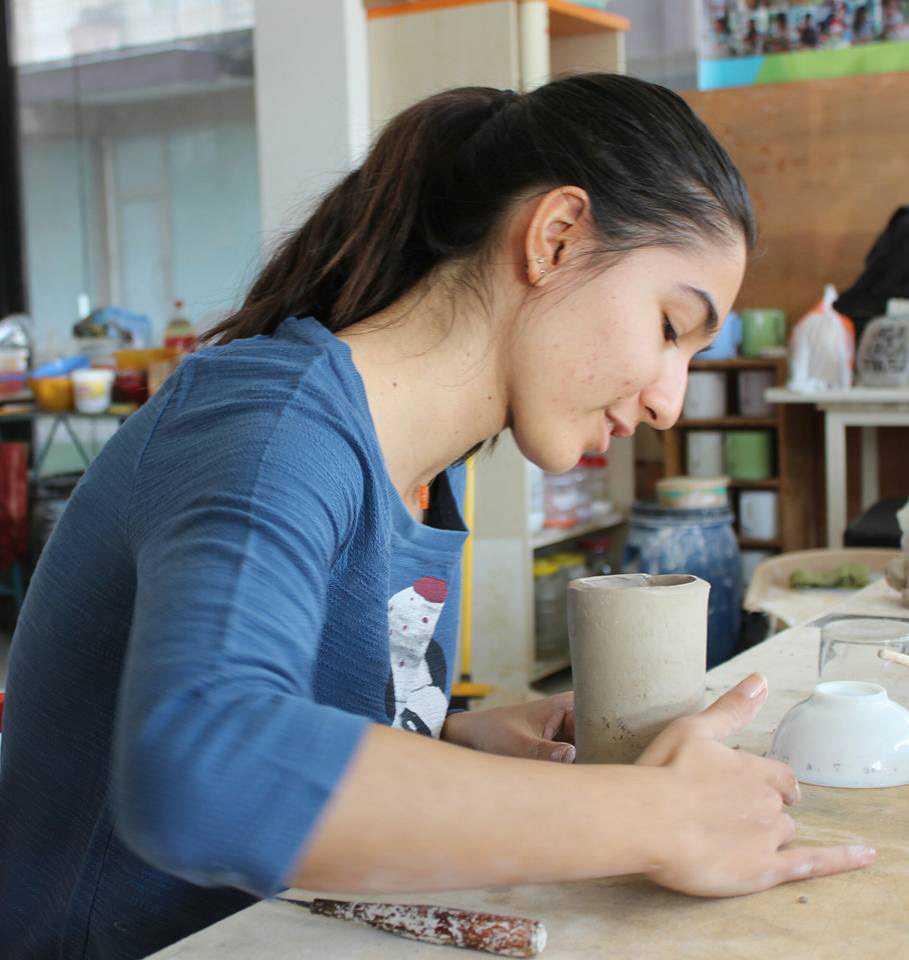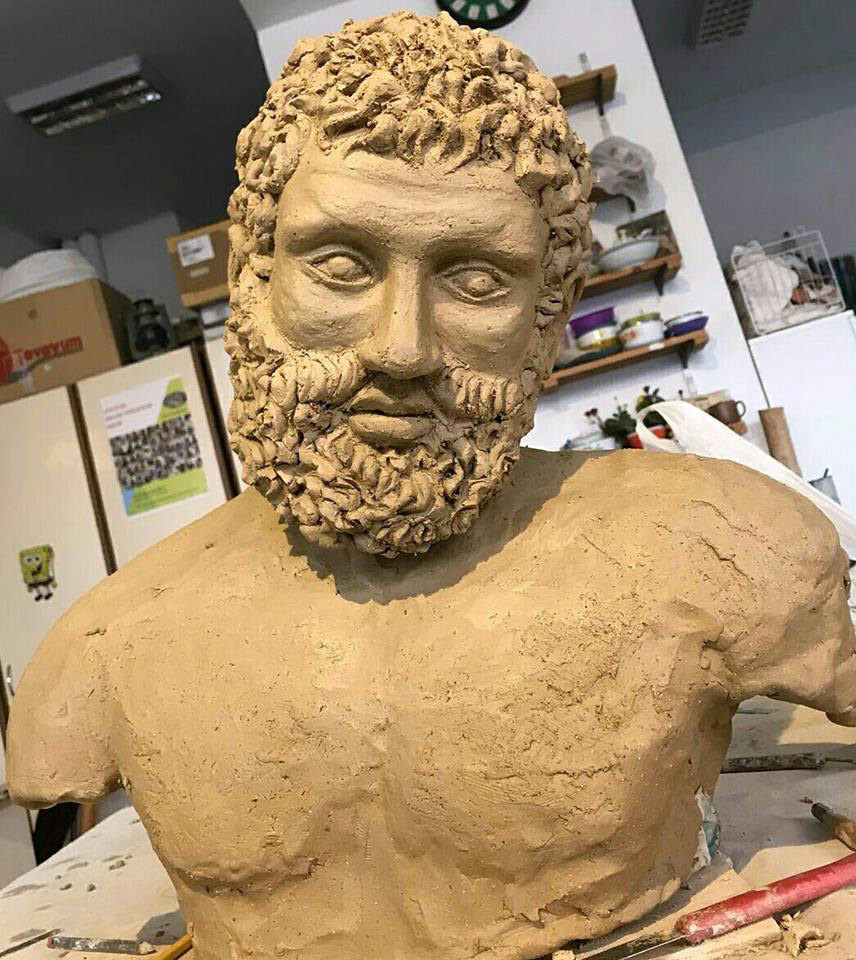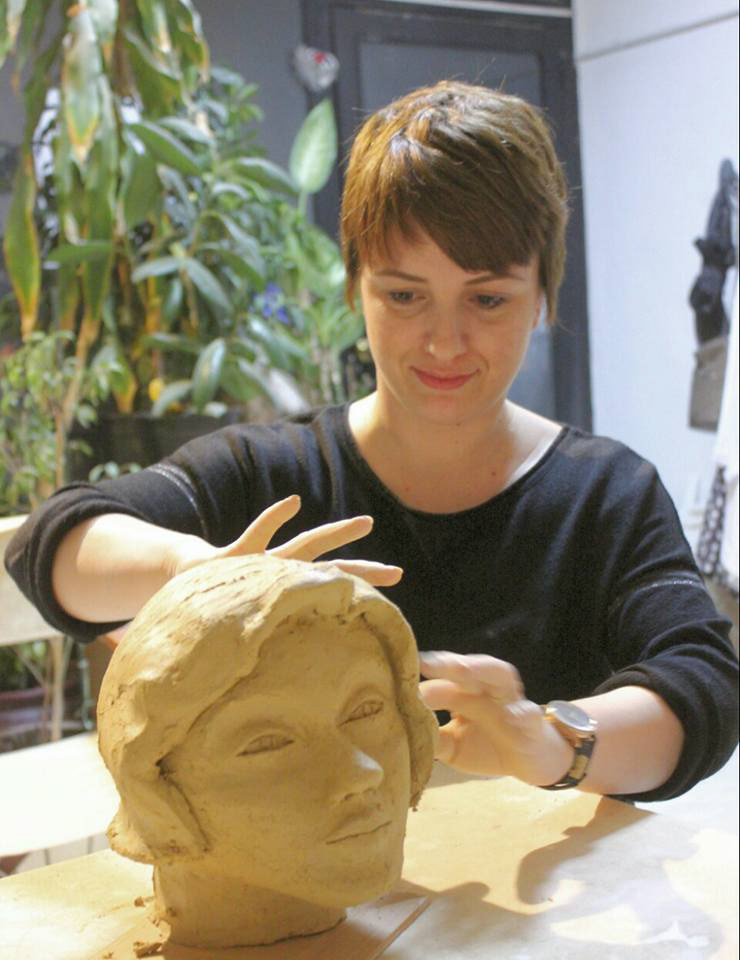 The Art of Pottery: Crafting Wellness with Clay - Insights from Özay Korkmazgil
Pottery, an exquisite form of art that transcends global borders, combines functionality with an unmatched aesthetic charm. The process entails molding heat-strengthened clay into tangible treasures, each with a unique character. In 2022, I was bestowed to learn from Özay Korkmazgil, a renowned ceramics artist and a proud alumnus of the Ceramic Department of the Faculty of Fine Arts at Mediterranean University. Operating from his workshop, Atelye Sır, in Efeler, Aydın, Korkmazgil cultivates pottery as an artistic pursuit and a therapeutic outlet. He firmly believes in the potential of pottery to alleviate stress, foster creativity, and promote emotional wellness, establishing a profound connection between humans and the earth. He invites us all to escape negativity through clay, encouraging an ageless endeavor into creative tranquility. 
Explore the world of pottery and digital art through Anisa Ozalp's engaging
YouTube tutorials
, commission a unique art, and
reach out
to her directly to experience the captivating art form at its best.