Anima Okul
is an Istanbul-based school that provides education in 3D Animated Film Production, Rendering, Compositing, Modeling, Game Design, Character, Concept Design and assists in learning softwares such as Unreal Engine, ZBrush, Toon Boom, Maya, and Houdini.
SOFTWARES TAUGHT IN ANIMA OKUL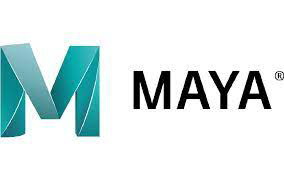 Anima Okul combines
Anima Istanbul
's 25 years of experience and knowledge with experience. Anima Istanbul, which started as an animation-based production company in 1995, evolved into a fully integrated production company in 20 years, capable of producing films through every kind of production and animation technique, finalizing the postproduction process in its facility and providing every necessary service for a film production starting from the script stage until its broadcast. The studio is also the maker of "
Bad Cat Movie
." The Bad Cat is an animated epic featuring the ginger bad cat, Shero, and his hood gang in action.
Anima Okul also provides internships to the top of the class in all 6-month training and all students in 1-year training in the projects like 
Zeynep and Adis
. In this way, this helps participants transform their technical knowledge into practical industrial knowledge.
I will be sharing my assignments and demo reel here