Anima Okul
is an Istanbul-based school that provides education in 3D Animated Film Production, Rendering, Compositing, Modeling, Game Design, Character, and Concept Design and assists in learning softwares such as Unreal Engine, ZBrush, Toon Boom, Maya, and Houdini.
SOFTWARES TAUGHT IN ANIMA OKUL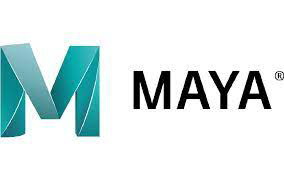 Anima Okul combines
Anima Istanbul
's 25 years of experience and knowledge with experience. Anima Istanbul, which started as an animation-based production company in 1995, evolved into a fully integrated production company in 20 years, capable of producing films through every kind of production and animation technique, finalizing the postproduction process in its facility and providing every necessary service for a film production starting from the script stage until its broadcast. The studio is also the maker of "
Bad Cat Movie
." The Bad Cat is an animated epic featuring the ginger bad cat, Shero, and his hood gang in action.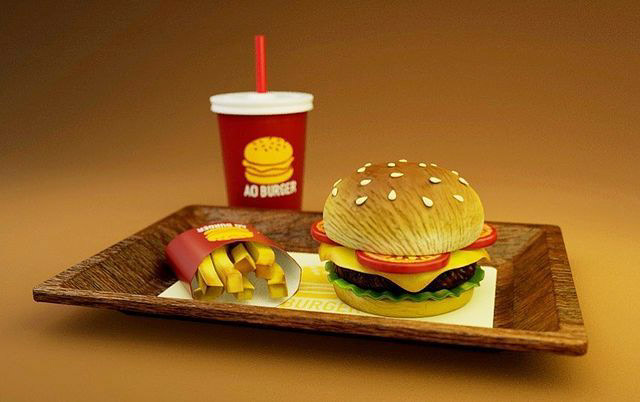 Airplane Soars, Pendulum Swings, Squirrel Comes to Life Exercises 
EXPRESSIONS created in maya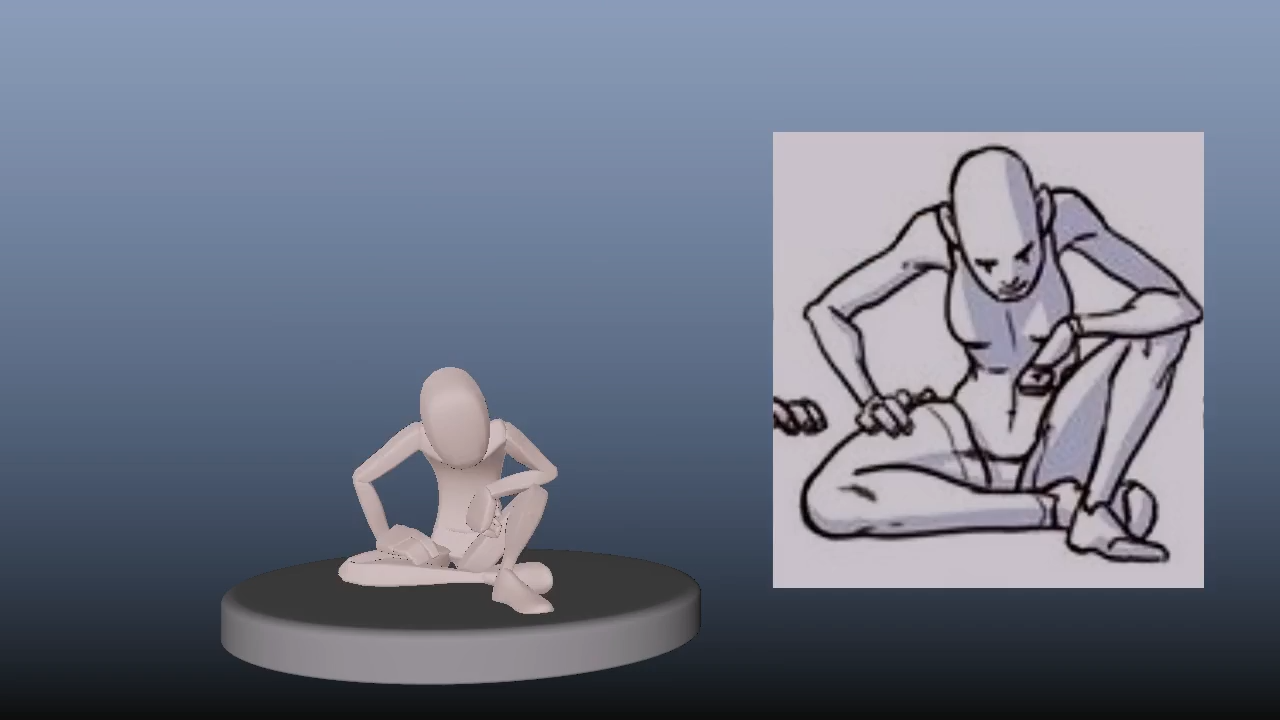 My Educational Journey at Anima OKUL: An Overview of the Two Courses
1. 3D Modeling & Rendering
Course Overview:
3D modeling and rendering course focuses on the integral aspects of the animation process, modeling, and rendering. The growing interest in these areas is addressed through the professional-grade instruction provided by Anima School.
First Three Months:
The initial part of the course covers the use of Autodesk Maya and ZBrush, key tools in the modeling process. Participants move from inorganic to organic modeling, learning the intricate details of advanced character modeling.
Second Three Months:
The latter half focuses on rendering and compositing techniques and software, with the students learning to use Arnold / Vray and Fusion, a node-based compositing program.
Post-Course Opportunities:
Completing the course could lead to a three-month free drawing course and an insured three-month internship opportunity.
✾ 
Specialize in object, space, and character modeling processes with the right topology.
✾ Learn texture, material, and shading techniques for all types and styles of models.
✾ Gain knowledge and skills in 3D scene creation, light design, and Compositing techniques.
✾ Work as a 3D Generalist in the industry.
2. 3D Character Animation
Course Overview:
3D Character Animation course teaches students how to bring to life characters and objects in the 3D world. Character animation is vital in showcasing a character's personal features through its movement.
Course Content:
Throughout this year-long course, participants develop their animation foundations and learn different animation production styles that cater to cinema, advertising, games, and animated series. Students get acquainted with Autodesk Maya, one of the most preferred programs for character animation.
Post-Course Opportunities:
The course facilitates the creation of a professional animation portfolio under expert guidance. Completion of the course also offers internship opportunities.
✾ Work as an animator in the gaming or animation industry.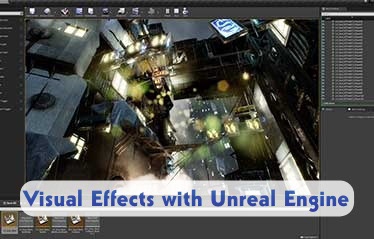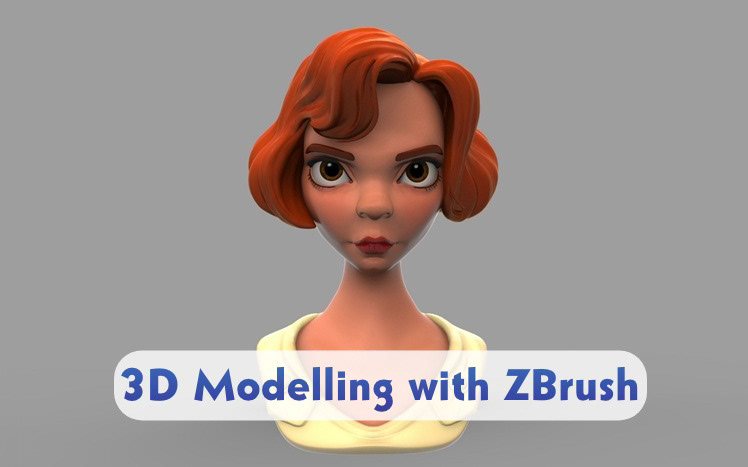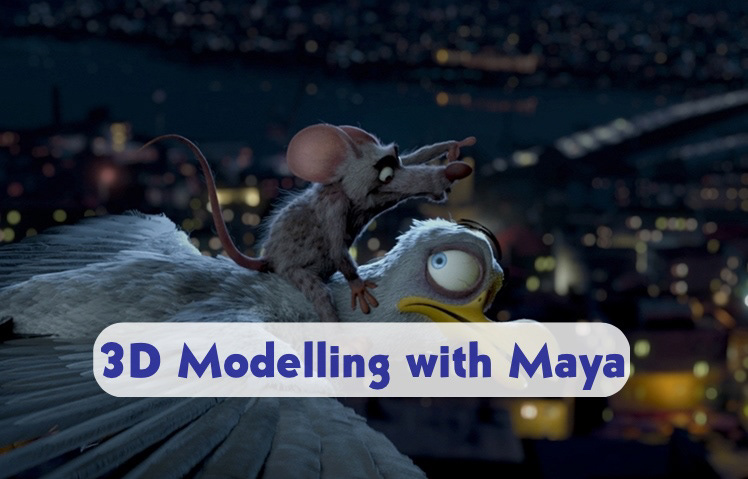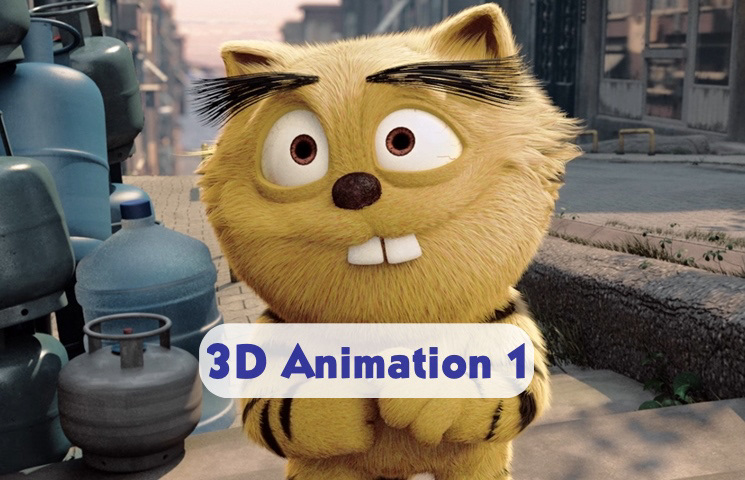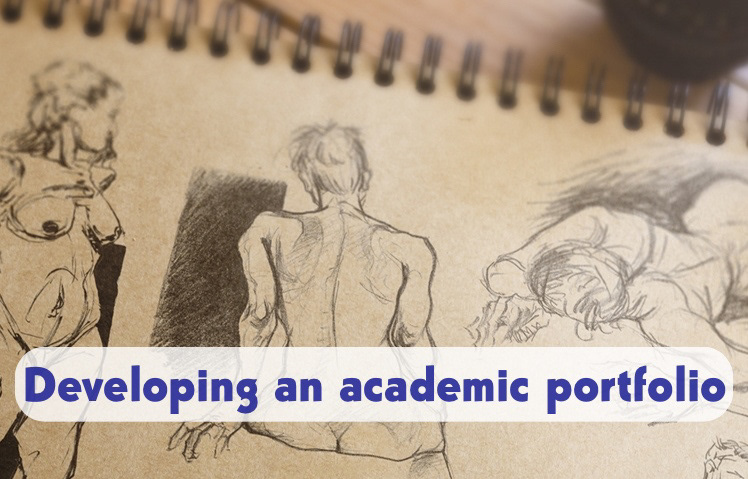 Anima Okul also provides internships to the top of the class in all 6-month training and all students in 1-year training in the projects like 
Zeynep and Adis
. In this way, this helps participants transform their technical knowledge into practical industrial knowledge.
Commission Anisa, an experienced and talented animator, to bring your project to life. Check out her captivating
YouTube channel
to see her exceptional work.
Contact Anisa today
to discuss your animation commission and witness the magic she can create.