In the Fashion Colors Course I attended at the end of 2020, students were assigned to use scrap fabric to create outfits to establish imagery. I used my creative perspective with colors and fabric textures to create unique outfits. The process of doing so was challenging because the scrap fabric was in a mixed pile and was timed on how efficiently we could create stylish attire.
The Fashion Design Certificate I received from
Shih Chien University
was consisted of the following courses:
1. Pattern Drafting and Dress Making 
 3. Introduction to Dress Material 
4. Study of Color in Fashion Design 
5. Fashion Lecture 
6. Fashion Design 
Do you need a fresh perspective for your Fashion Project and fashion drawings for your current product? You can
contact
me to commission work.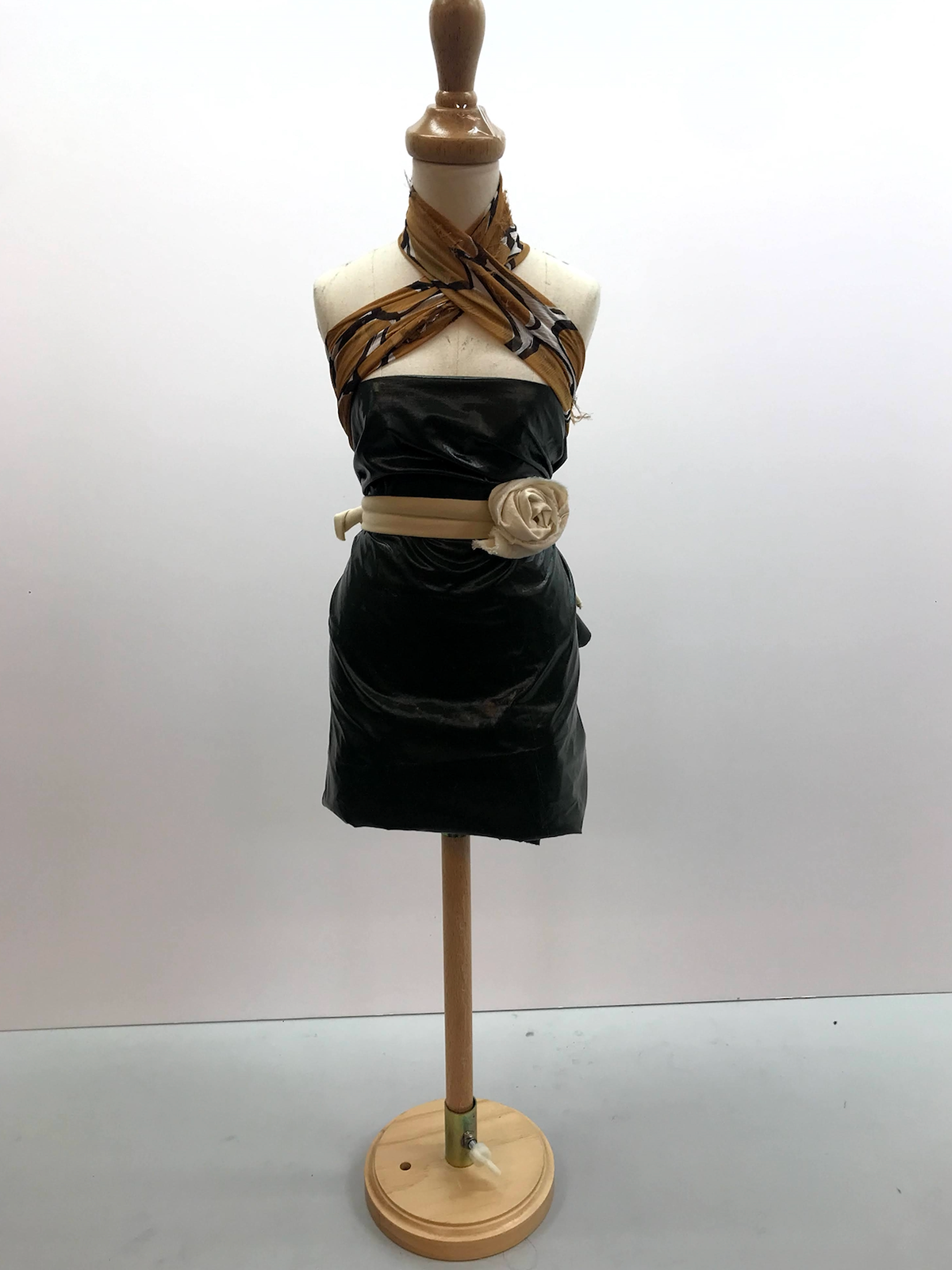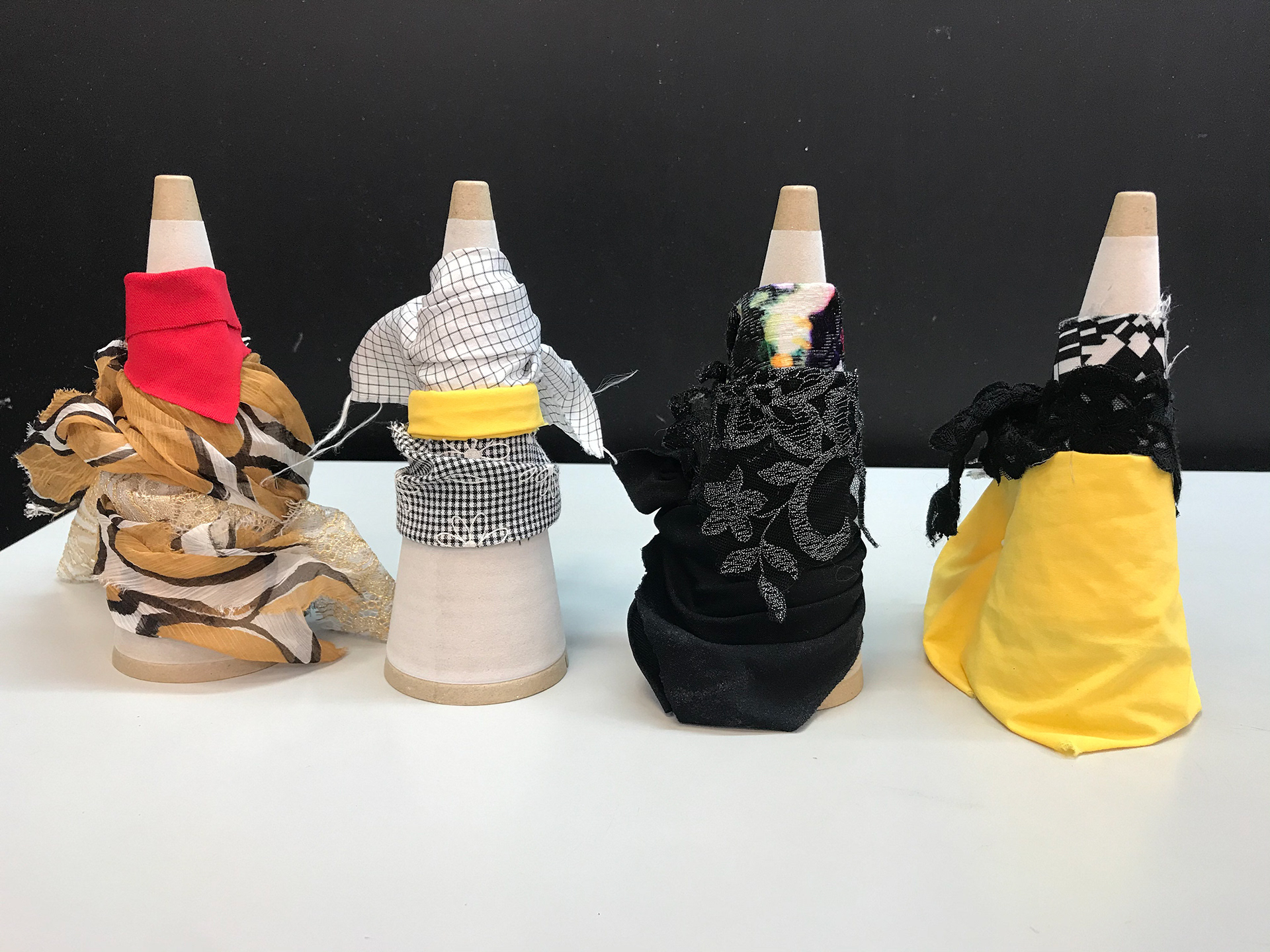 FASHION DESIGN CERTIFICATE RECEIVED FROM TAIWAN SHIH CHIEN UNIVERSITY (2021)
You can also watch and learn how I made some of my art by watching the Speedpaint videos and more on my
Youtube channel
. 
#fashion designer, #custom clothing, #fashion design #how to design clothes #clothing design, #clothing design software #custom clothes, #design clothes #design your own clothes virtually, #fashion design software, #clothing designers, #clothes designer