In the Fashion Colors Course, I attended at the end of 2020, students were assigned to use scrap fabric to create outfits to establish imagery. I created unique outfits by using my creative perspective with colors and fabric textures. Doing so was challenging because the scrap fabric was in a mixed pile and was timed on how efficiently we could create stylish attire.
① Pattern Drafting and Dress Making 
③ Introduction to Dress Material 
④ Study of Color in Fashion Design 
⑤ Fashion Lecture 
⑥ Fashion Design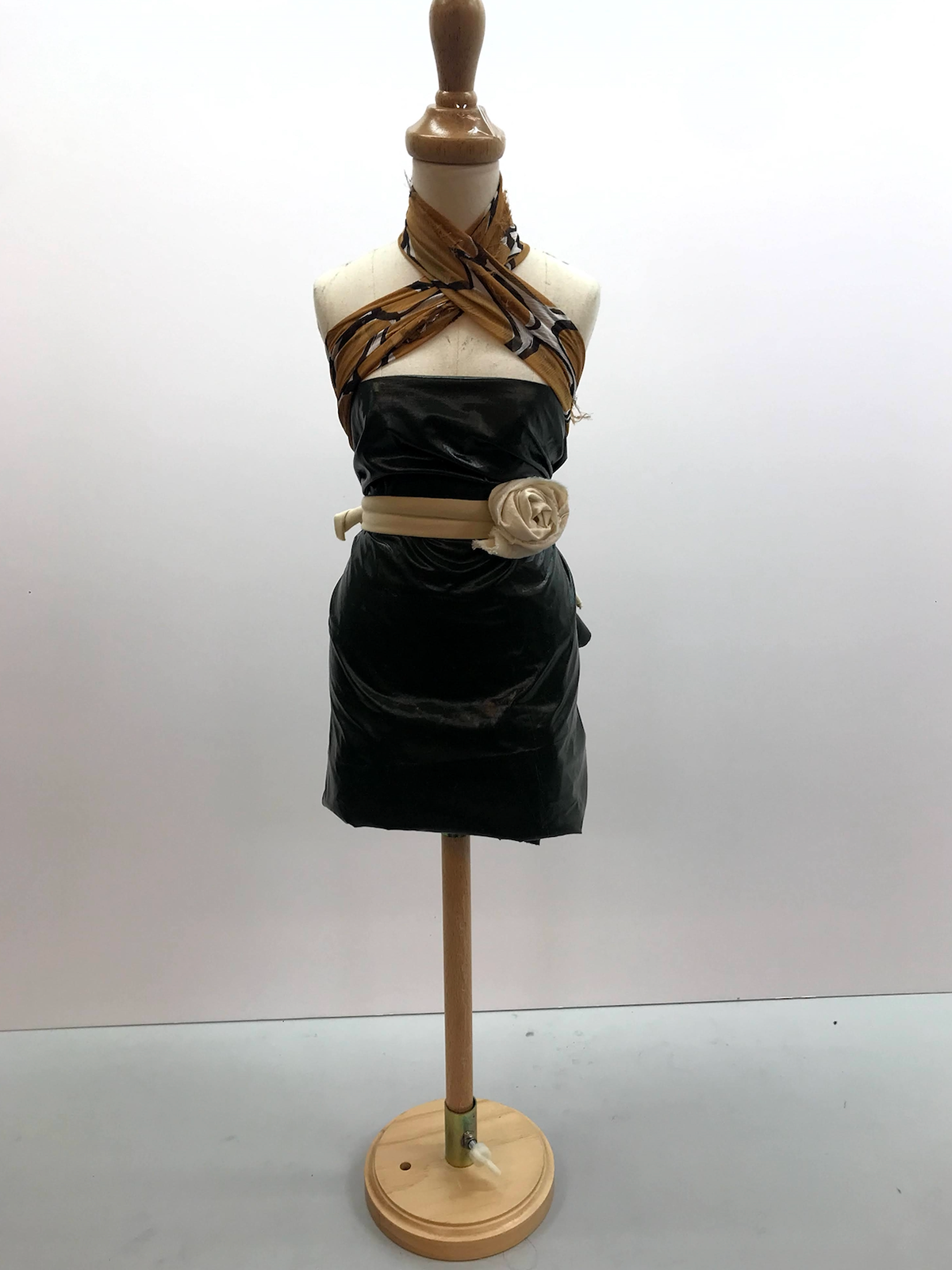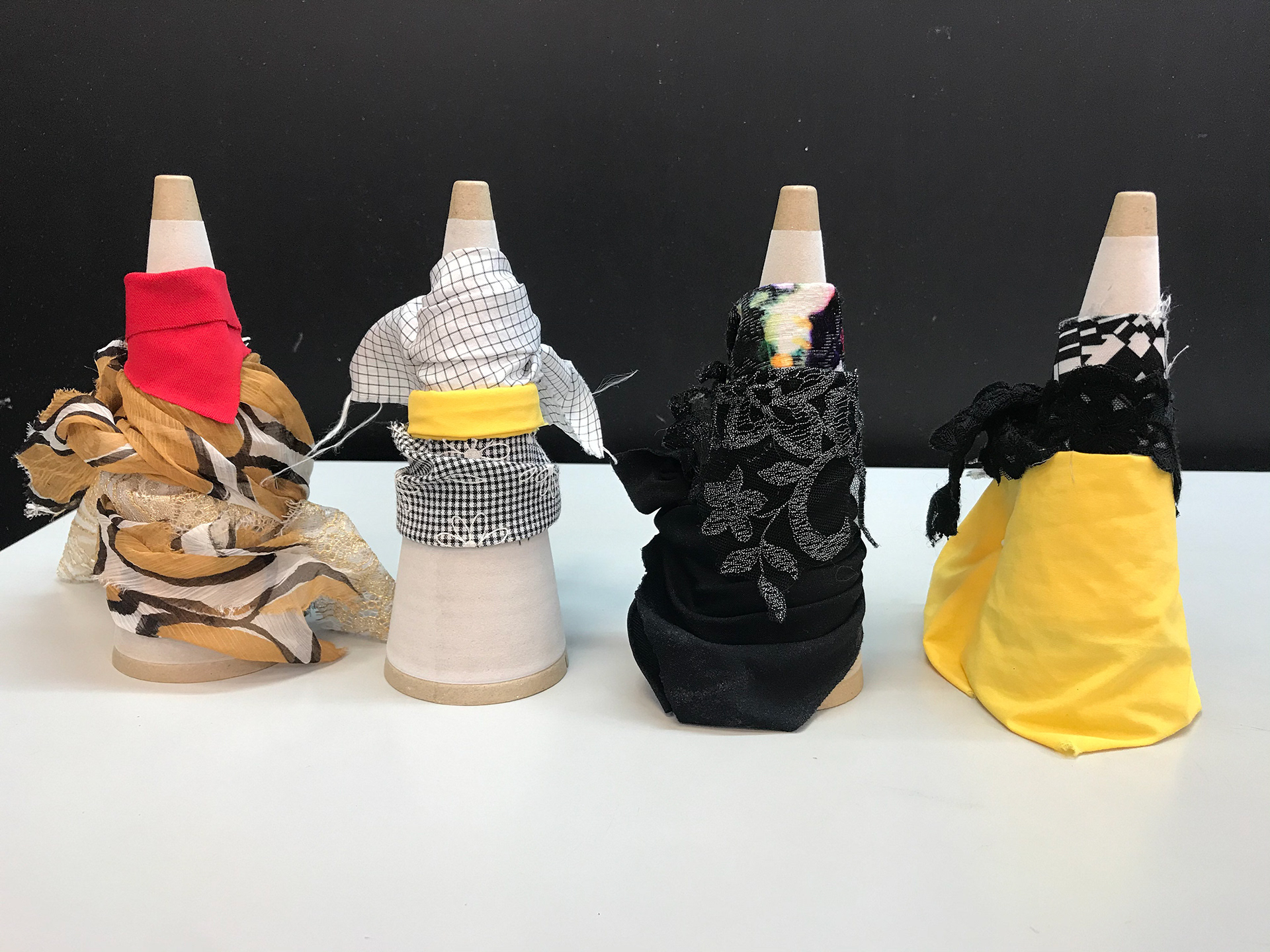 Obtained  2021 Fashion Design Certificate from Taiwan's Shih Chien University
Anisa Ozalp: Reimagining Fashion Clothing Design
Engage with the bold creativity of Anisa Ozalp, a passionate artist specializing in Fashion Clothing Design. Her innovative approach was honed through her comprehensive training at Taiwan's Shih Chien University, where she earned a Fashion Design Certificate in 2021. Anisa's coursework encompassed essential areas like Pattern Drafting, Dress Making, Fashion Illustration, and Study of Color in Fashion Design, among others. Her exceptional talent was highlighted in the Fashion Colors Course, where she imaginatively utilized scrap fabric to conceive stylish ensembles while working against the clock. If you're searching for a vibrant perspective for your fashion project or need fashion illustrations for your current product line, commission Anisa. Dive into her creative universe on her YouTube channel, where she shares her creative process, or contact her directly for your specific needs. Embrace your own fashion journey with Anisa's artistic expertise and redefine your concepts of clothing design, from custom clothing to virtual design. Discover why #fashiondesign, #customclothes, and #clothingdesign are synonymous with Anisa Ozalp.
Immerse yourself in the world of art and design on my
YouTube channel
. Here, you can gain insights into my creative process through speedpaint videos, and even find inspiration for your own work. If you're in need of a fresh and inventive approach to fashion design, you can commission Anisa. She's more than ready to lend her creative perspective to your projects. If you have any inquiries or are interested in discussing a potential commission, feel free to
reach out to Anisa directly
. She's just a message away!
#fashion designer, #custom clothing, #fashion design #how to design clothes #clothing design, #clothing design software #custom clothes, #design clothes #design your own clothes virtually, #fashion design software, #clothing designers, #clothes designer