Outdoor art aka En plein air has been a part of western art, especially with the birth of abstract art. Outdoor sculptures transformed their beginnings as monuments, memorials, and adornments for buildings, with artists building them with a specific purpose. I applied my drawing and painting skills on outdoor items to add color and fun, using a variety of
Exterior Wood Paint.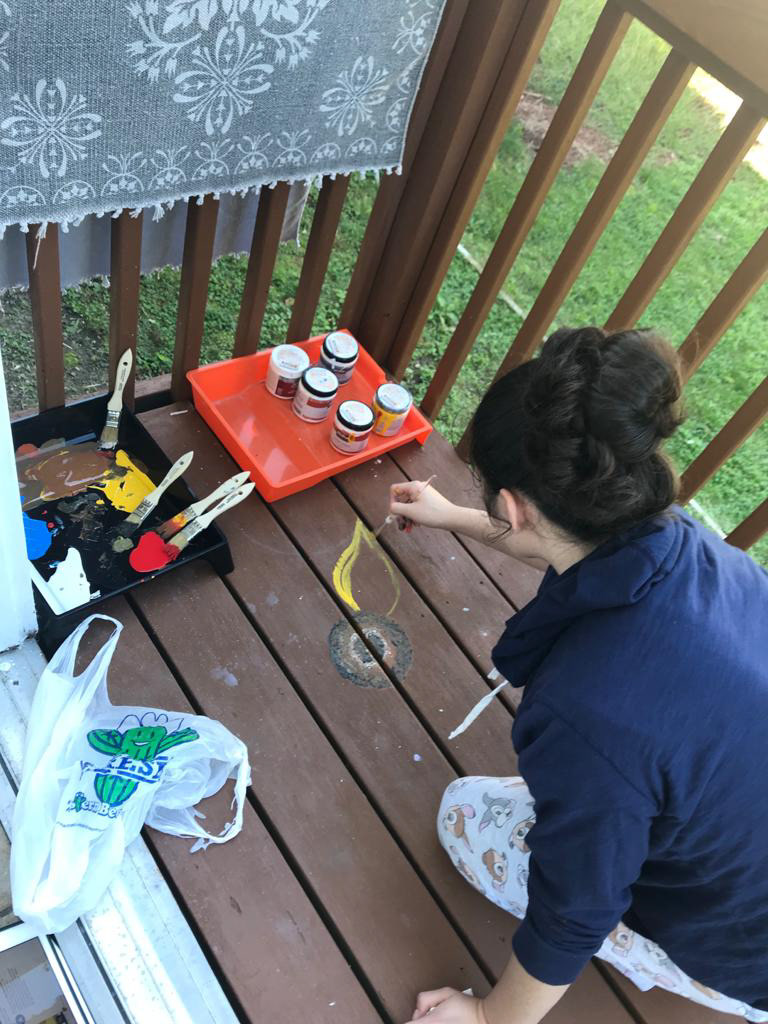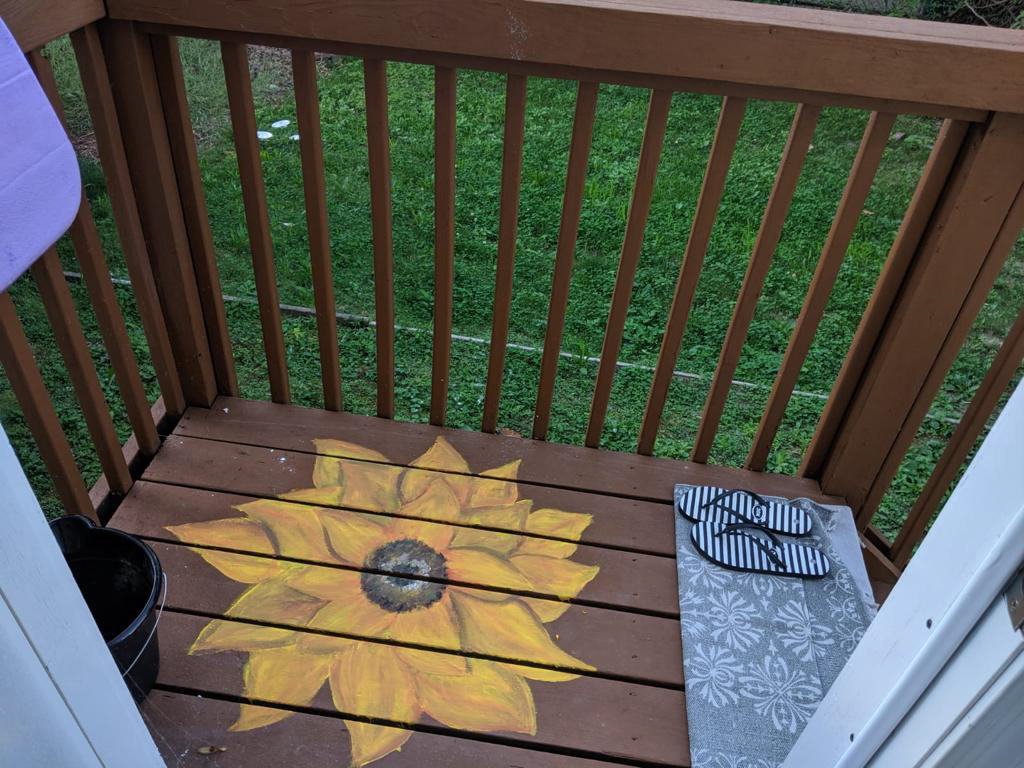 You can watch and learn how I made some of my art by watching the Speedpaint videos and more on my
Youtube channel
. You can also
let me know
if you need to commission an artwork.

#graffiti, #graffiti letters, #contemporary art, #banksy art, #graffiti art, #street art, #spray paint art, #graffiti creator, #mural paintin, #graffiti wall, #urban art, #graffiti artist