I made some felt toys in 2016, utilizing some felt fabrics in this collection. I was interested in making mini food objects and referenced
Sew Mini Treats Book by Klutz.
You can
contact
me If you need little felt toys for your current project.  I also used felt toys I created on my Stop Motion Animation Project called "
Courageous Friend
."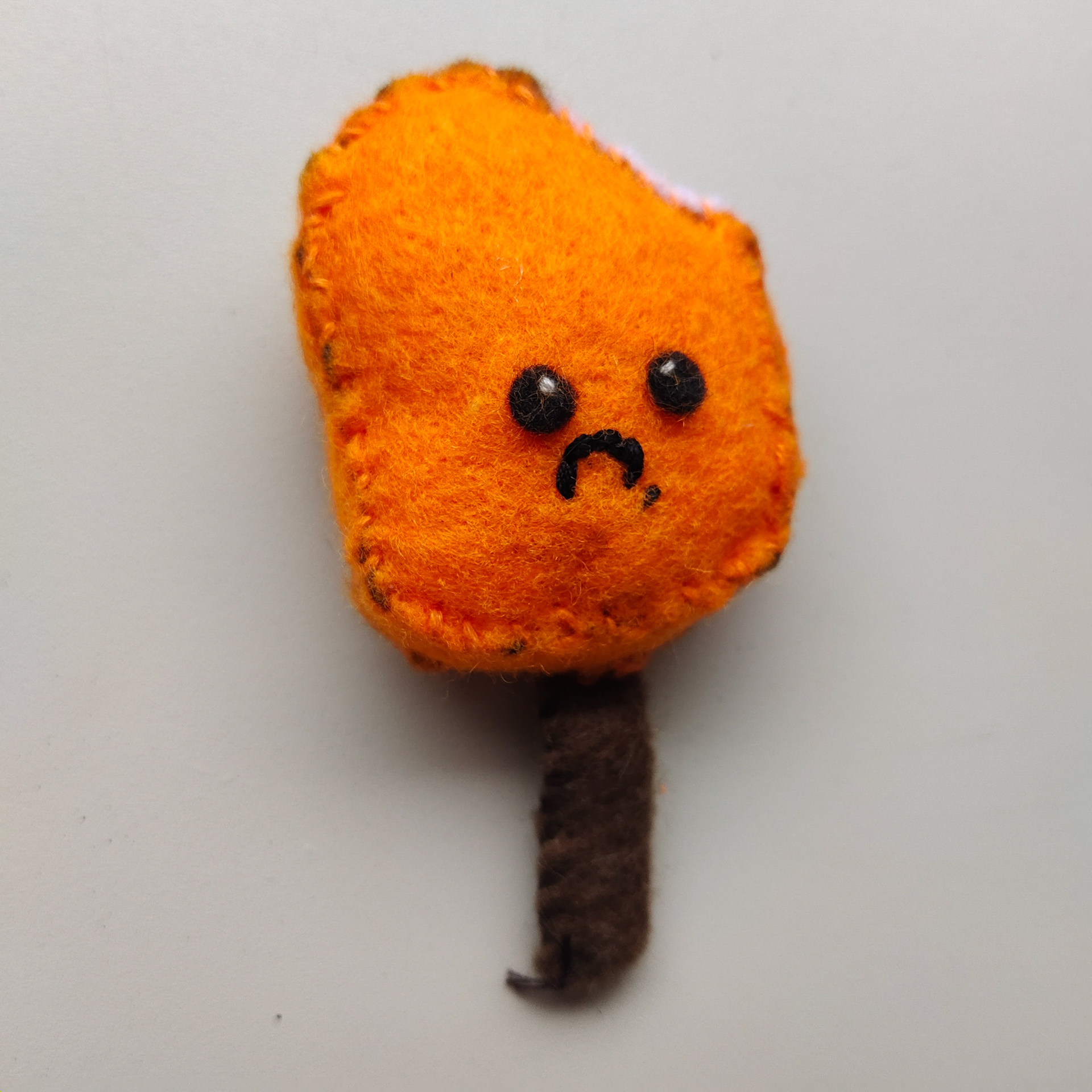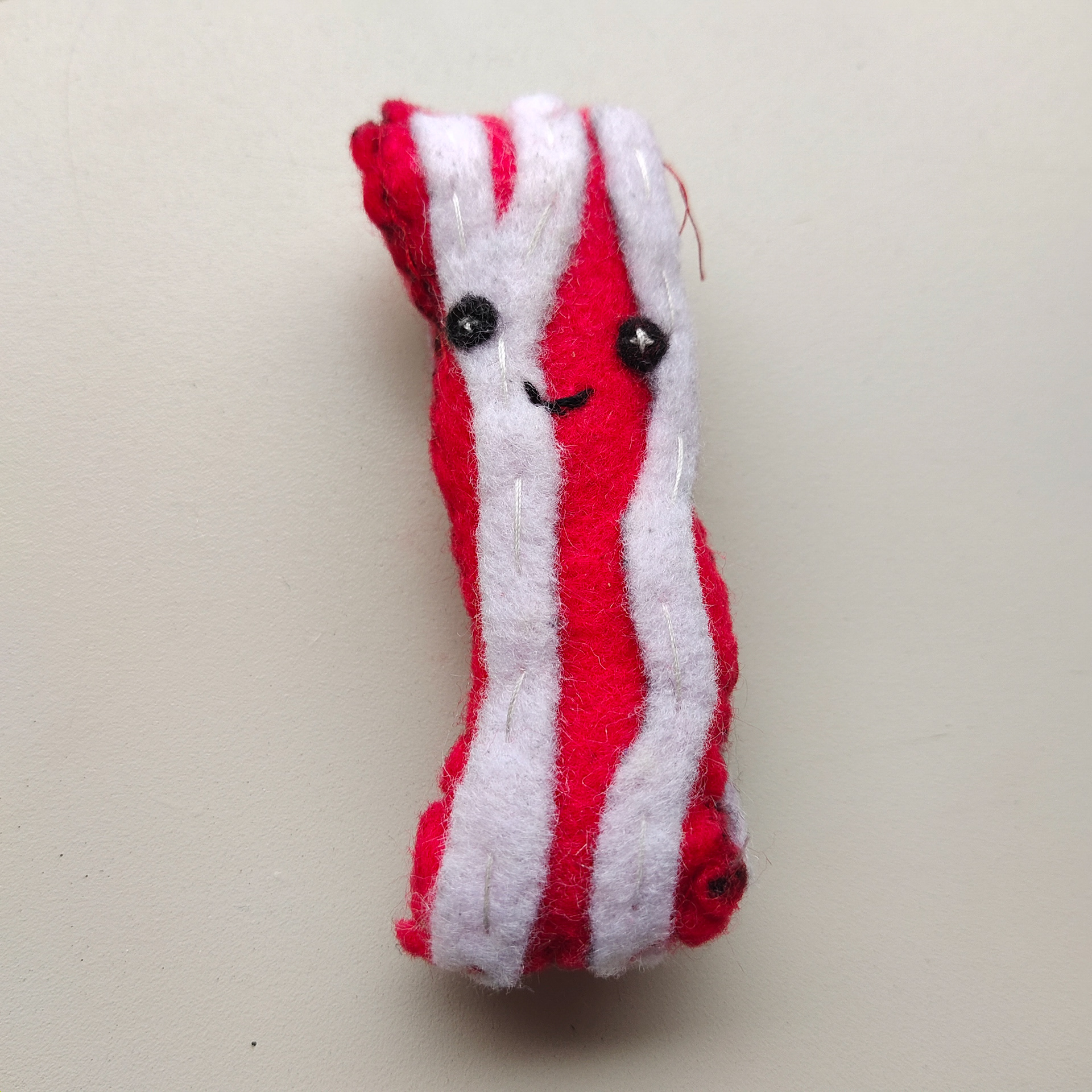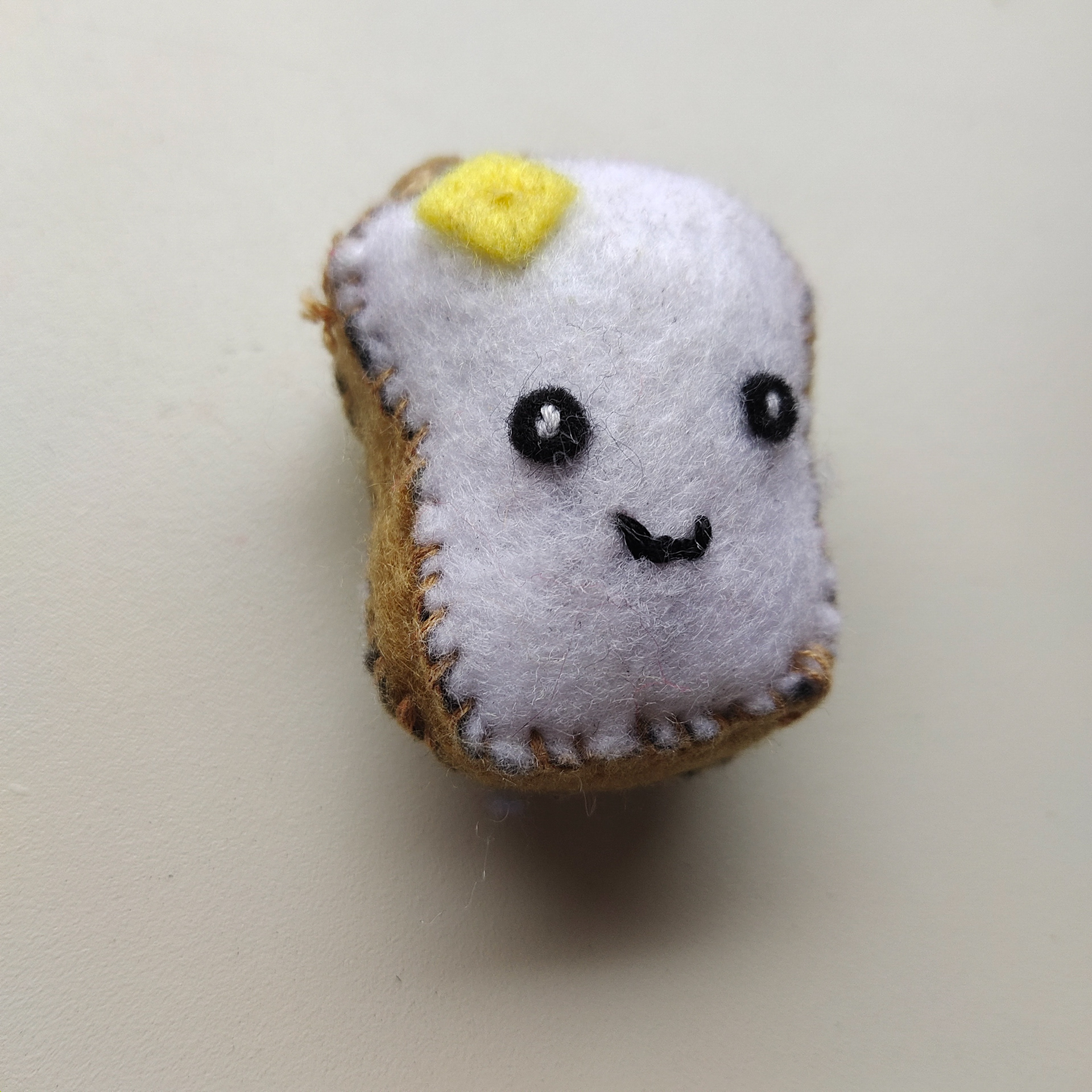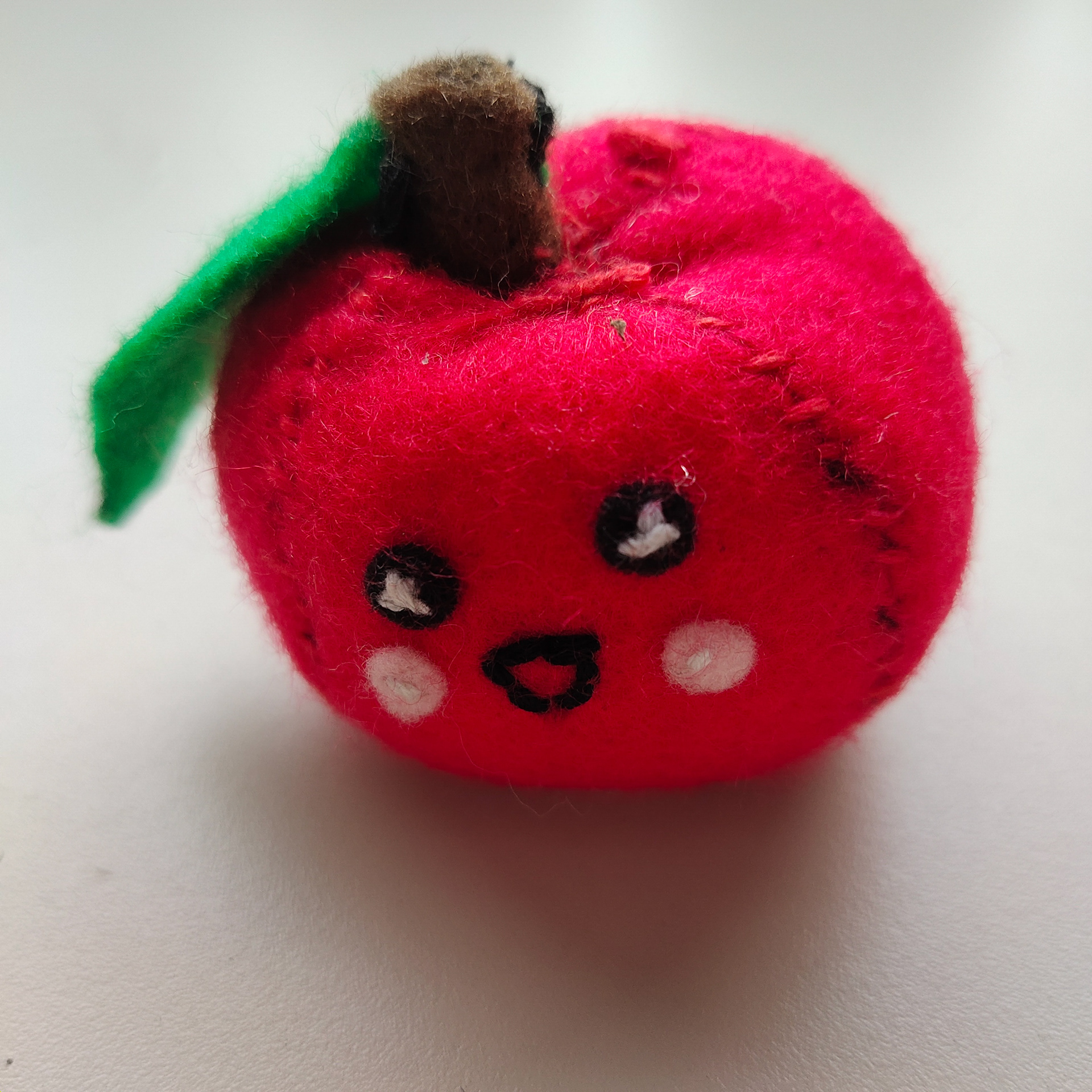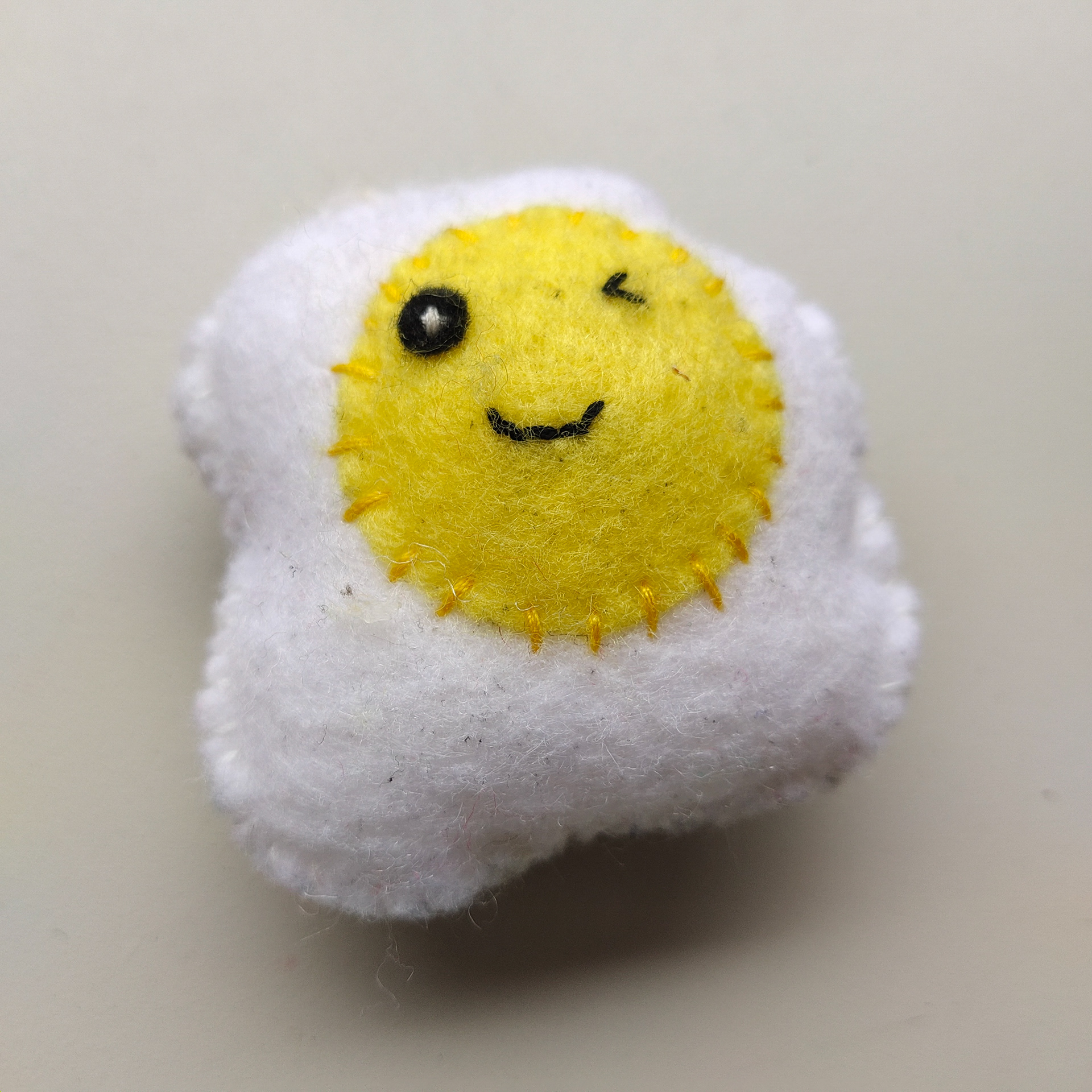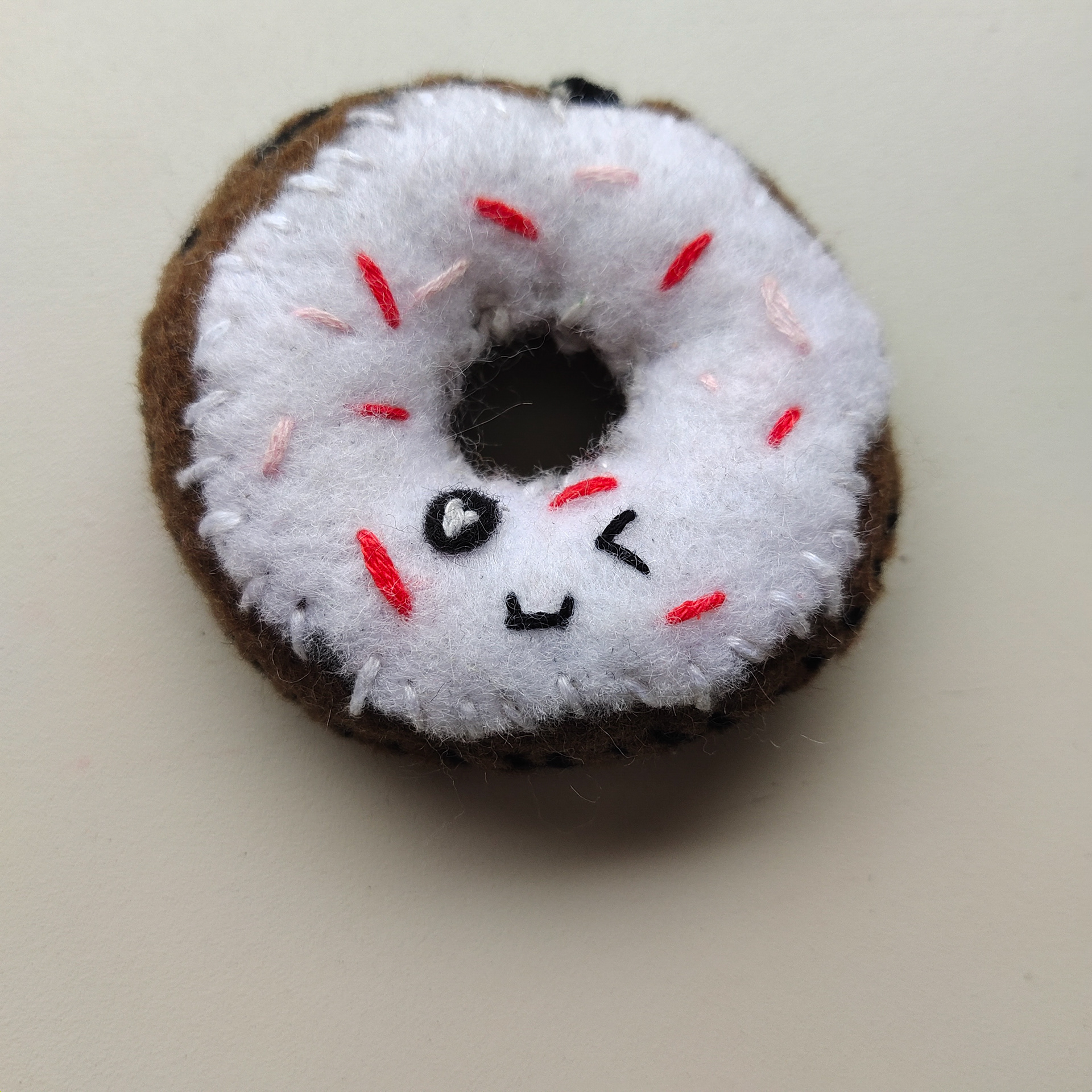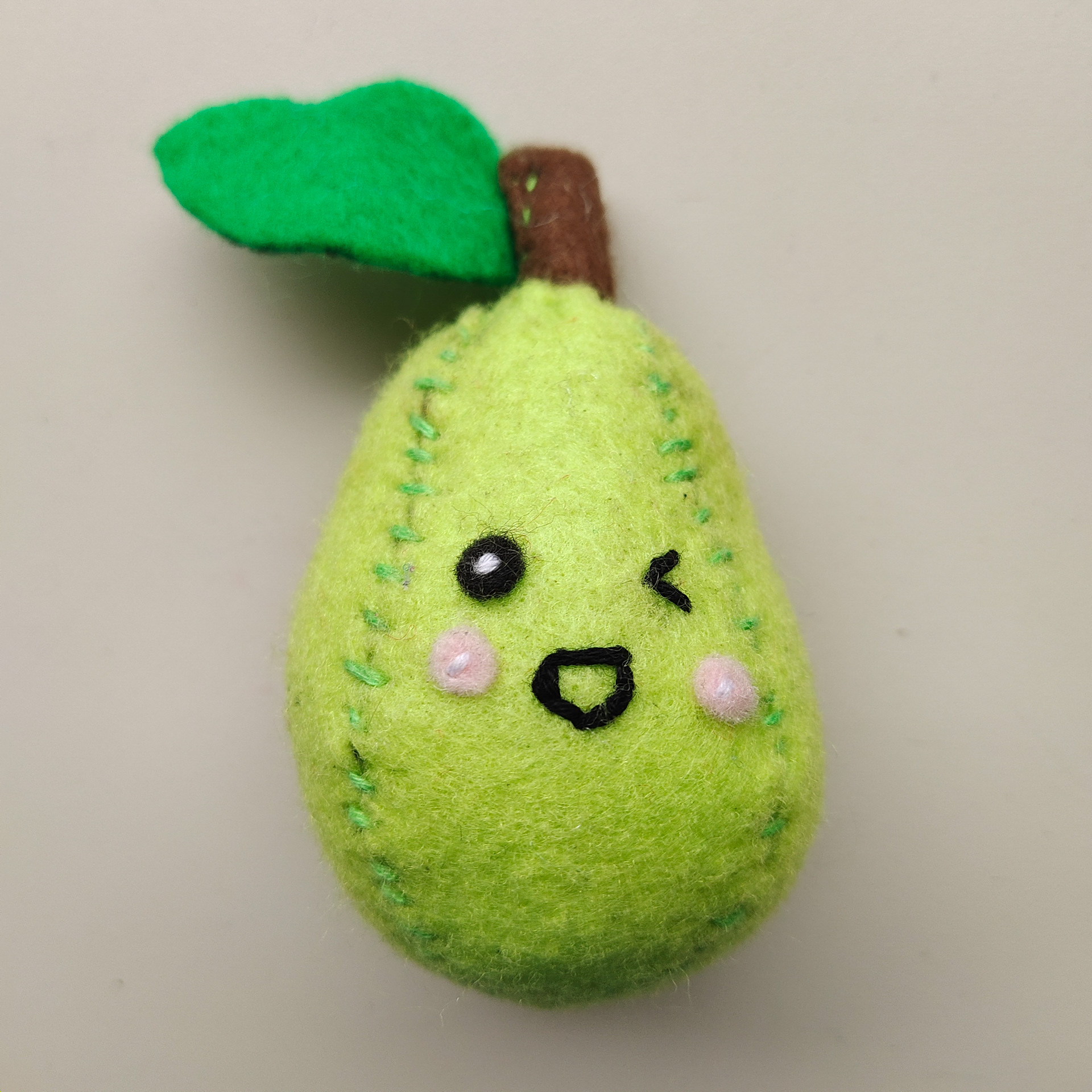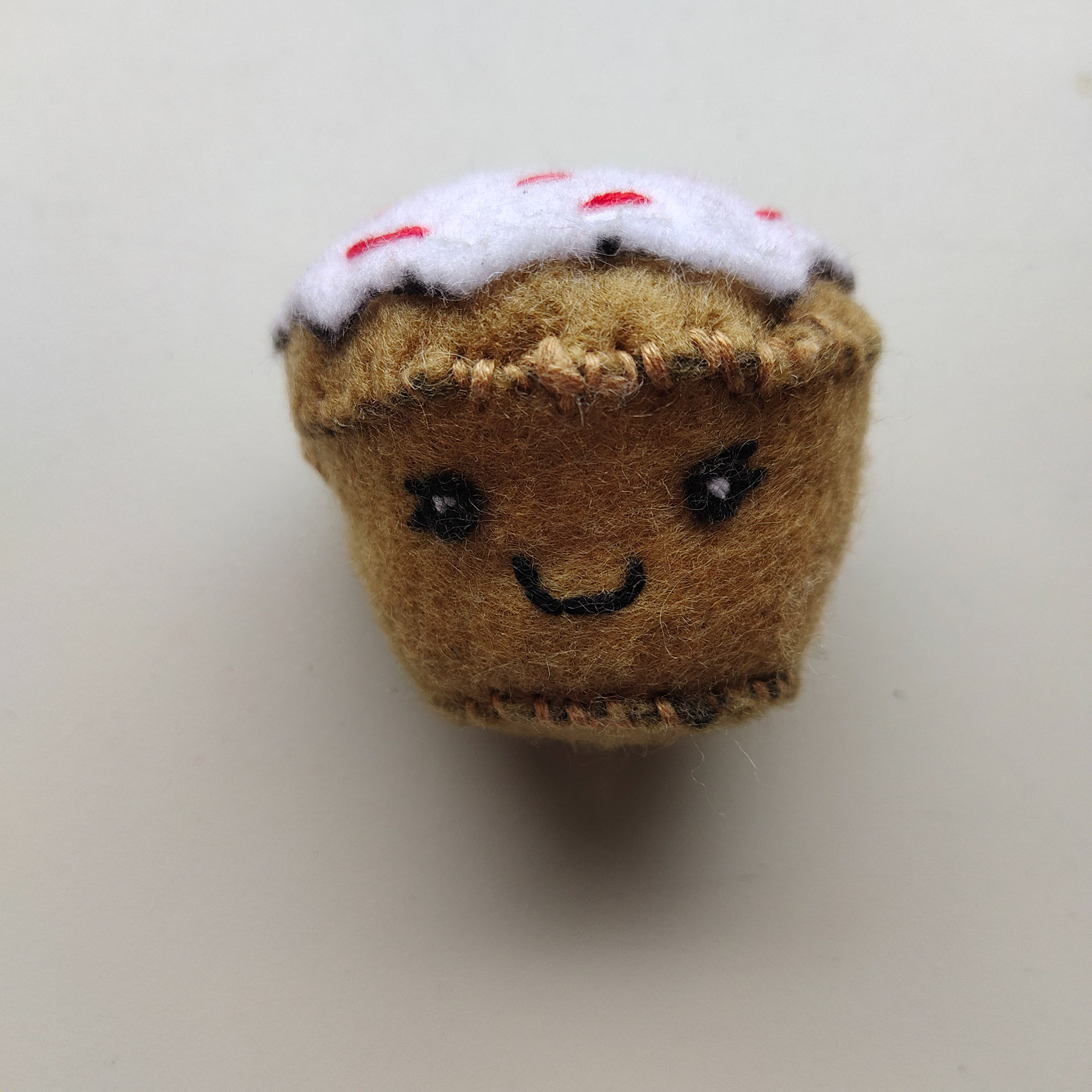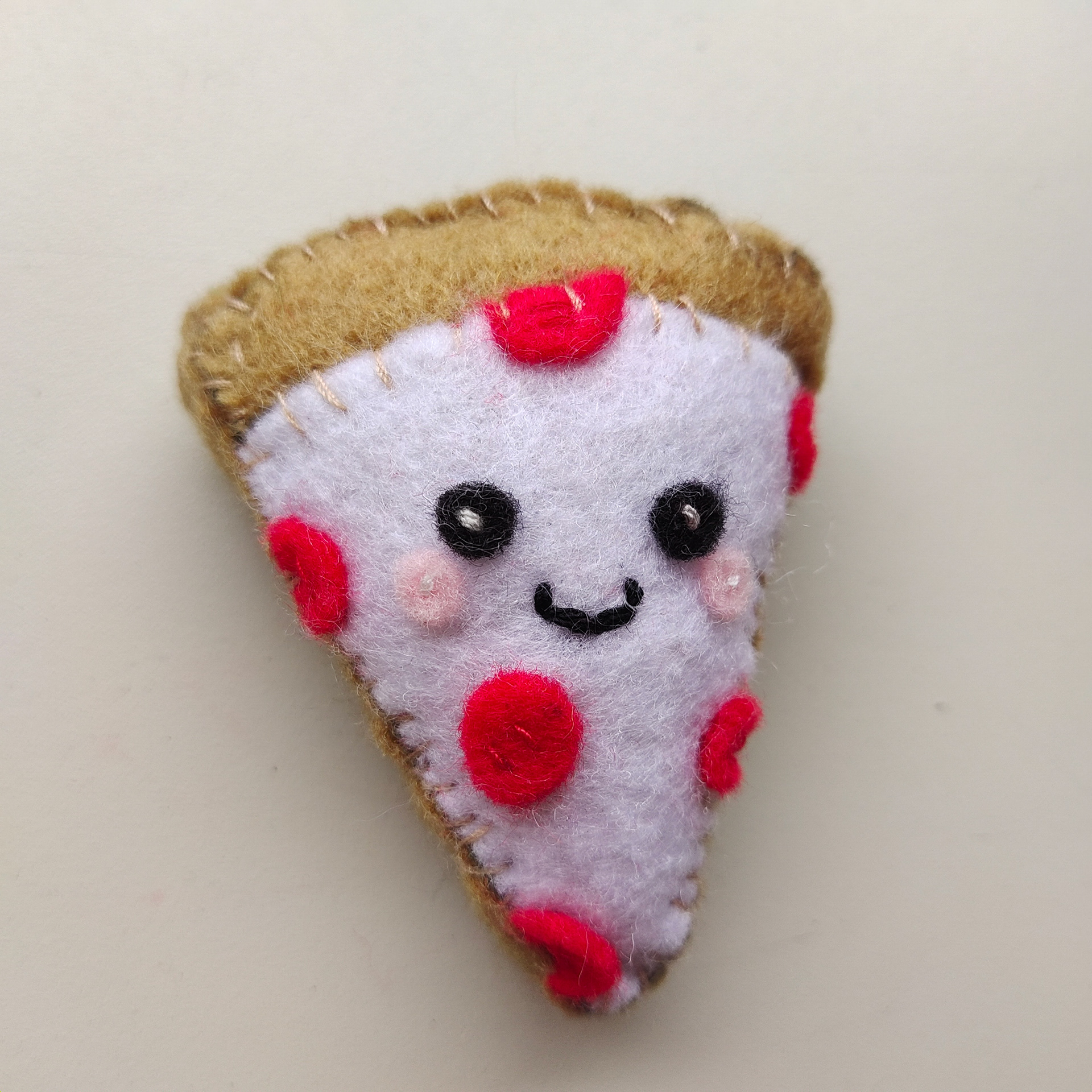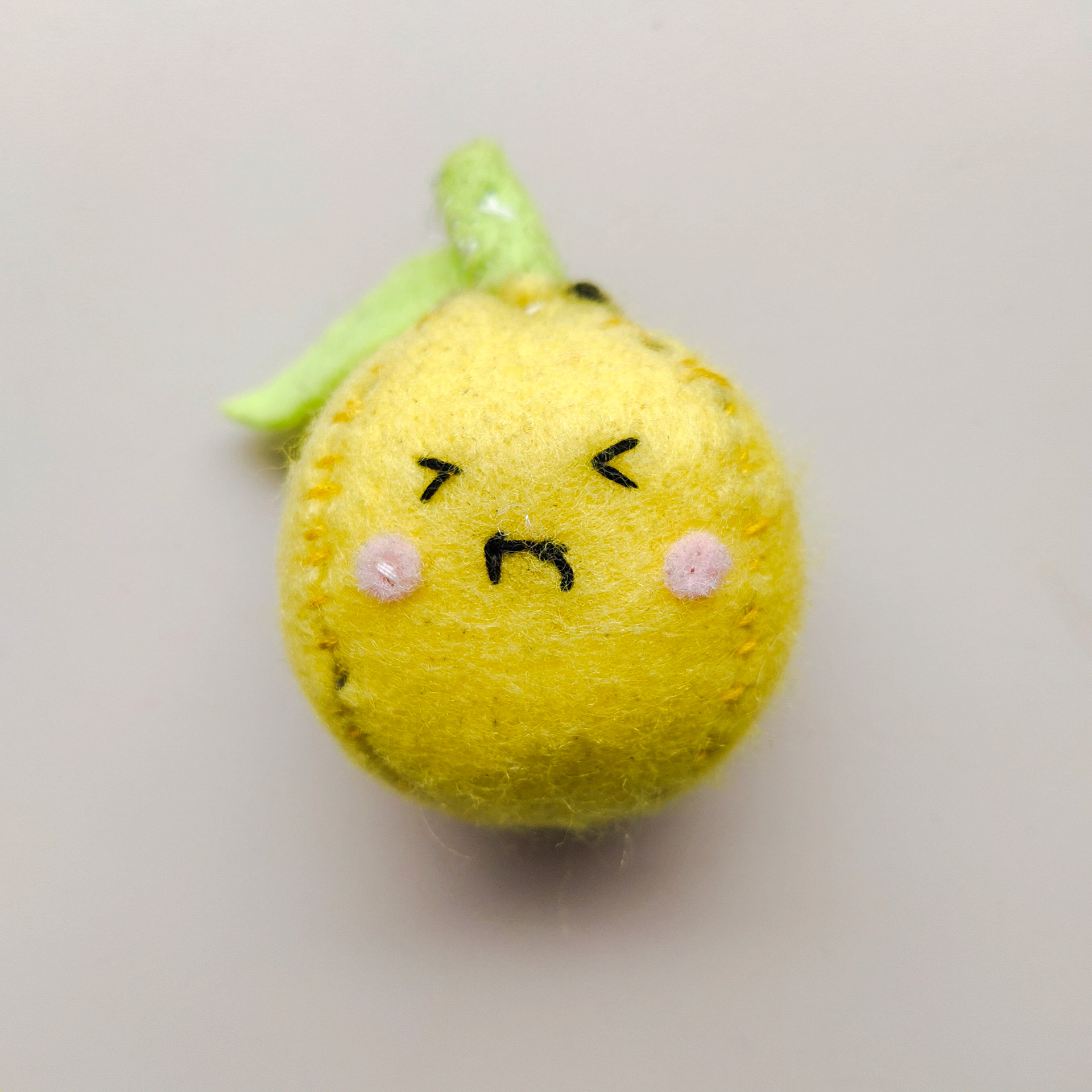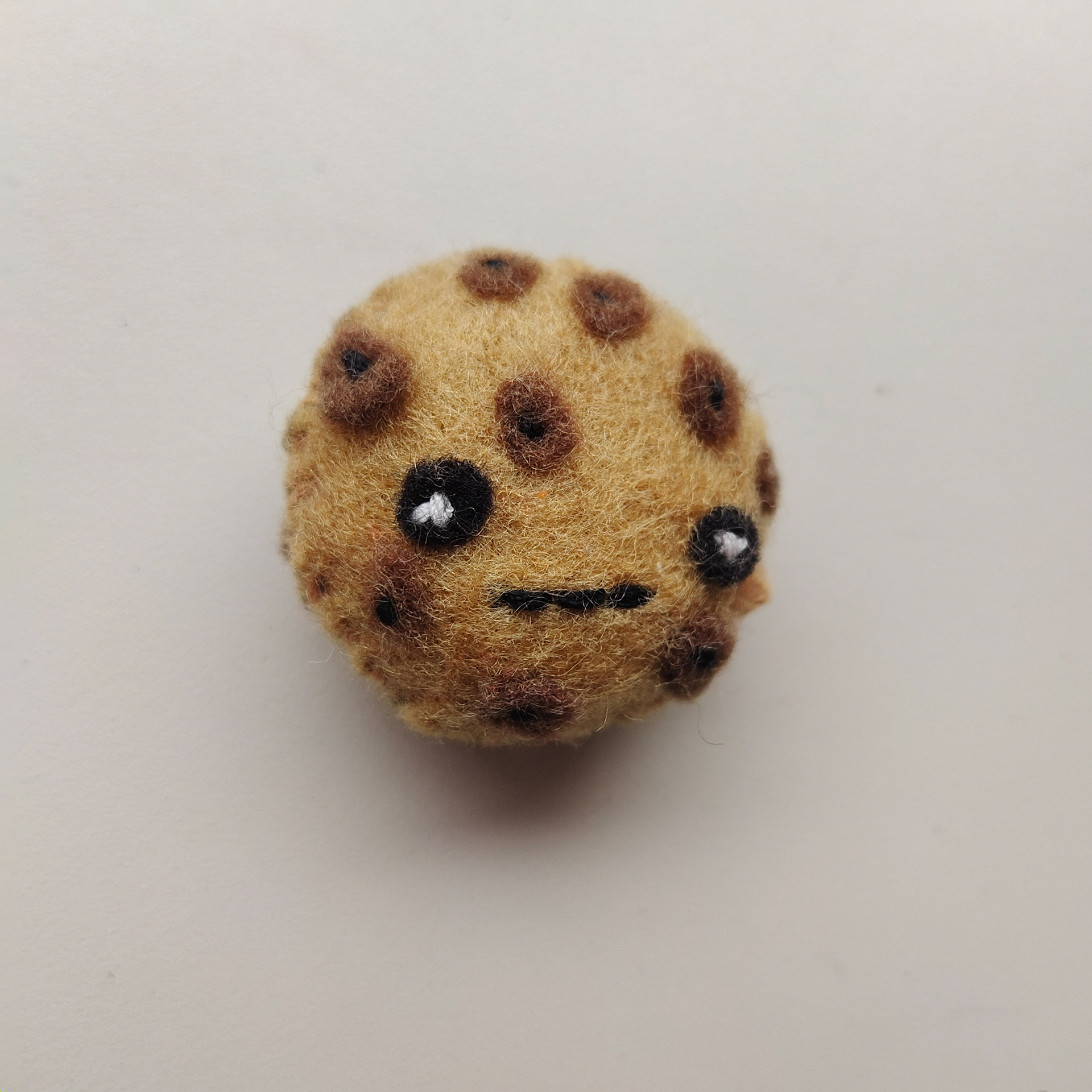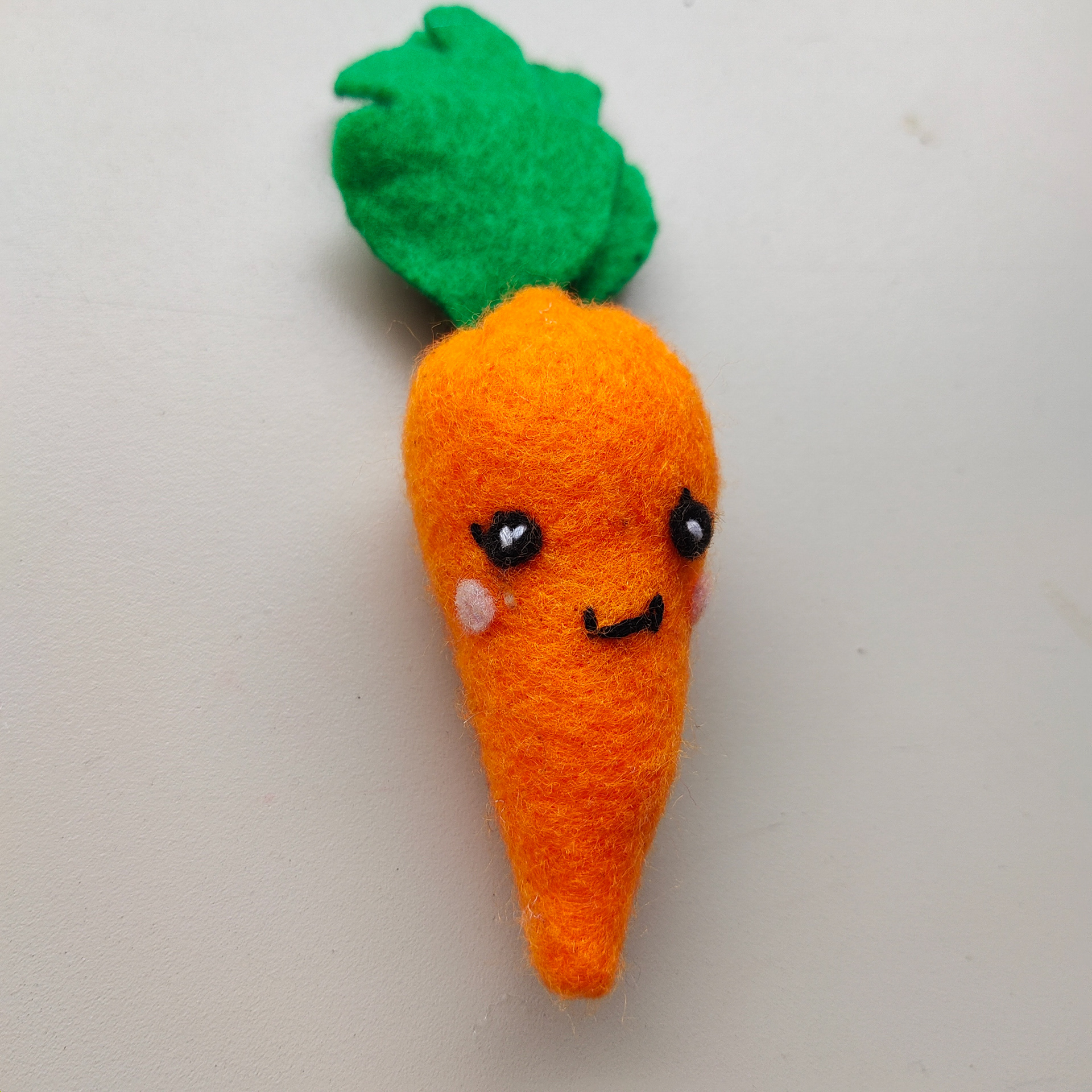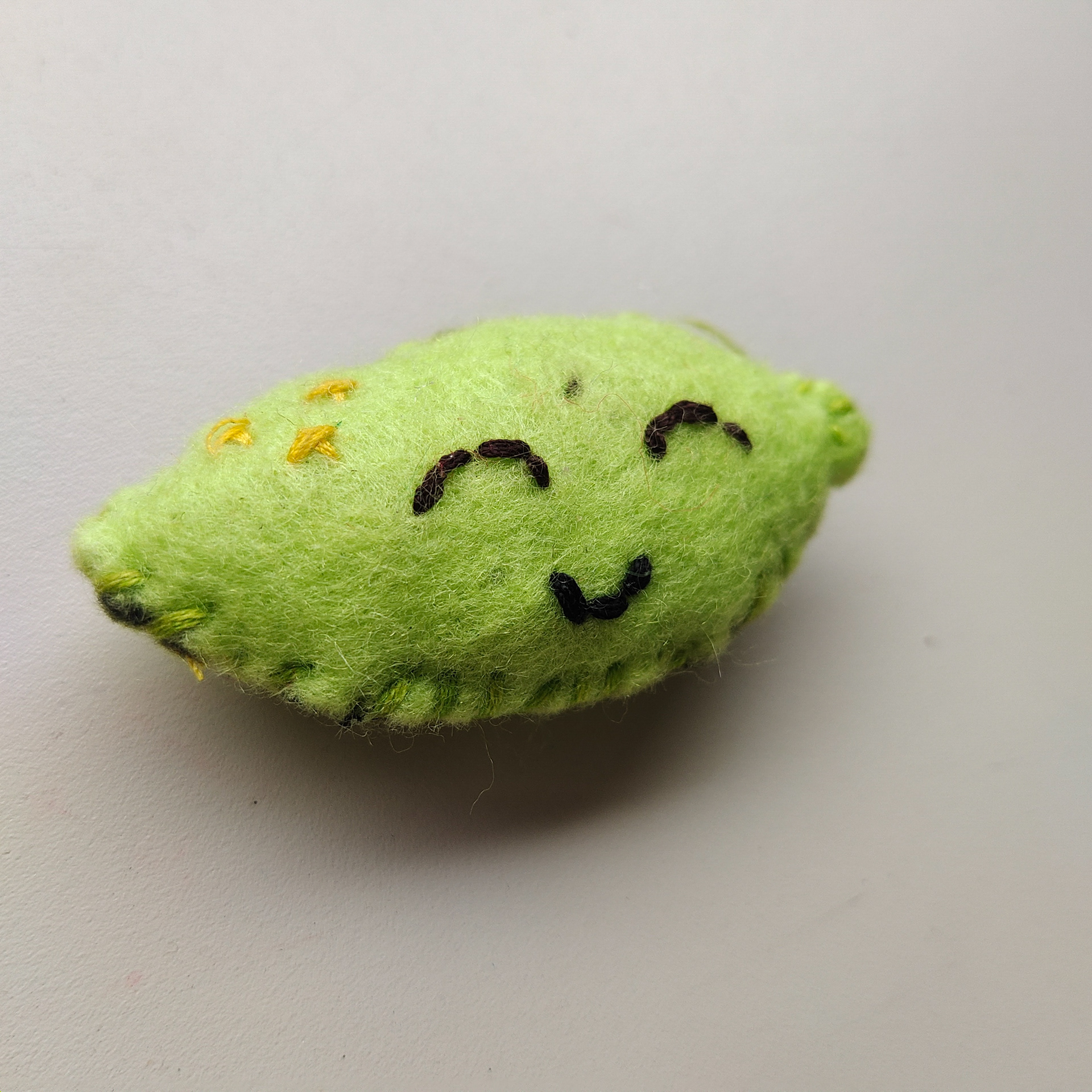 My "Courageous Friend" stop motion features earlier-created felt toys
Handcrafted Felt Toys and Stop Motion Artistry: A Journey with Anisa Ozalp
Delve into the vibrant world of artist Anisa Ozalp, a creator with a penchant for fashionably cute items, particularly handmade felt toys. This passion took root in 2016 when she began crafting delightful mini food objects, taking inspiration from the 'Sew Mini Treats' book by Klutz. With an array of charming designs, from ice cream to bacon, and even fruits like apples and pears, each of her felt creations introduces a unique flair. What's more? These enchanting felt toys played a significant role in her stop motion animation project, 'Courageous Friend.'

Immerse yourself in the artistic world of Anisa, known for her signature felt crafts. Not just confined to her creations, she brings you into her realm of inspiration through Speedpaint videos showcased on her
YouTube channel
, offering an insider view into her creative process.