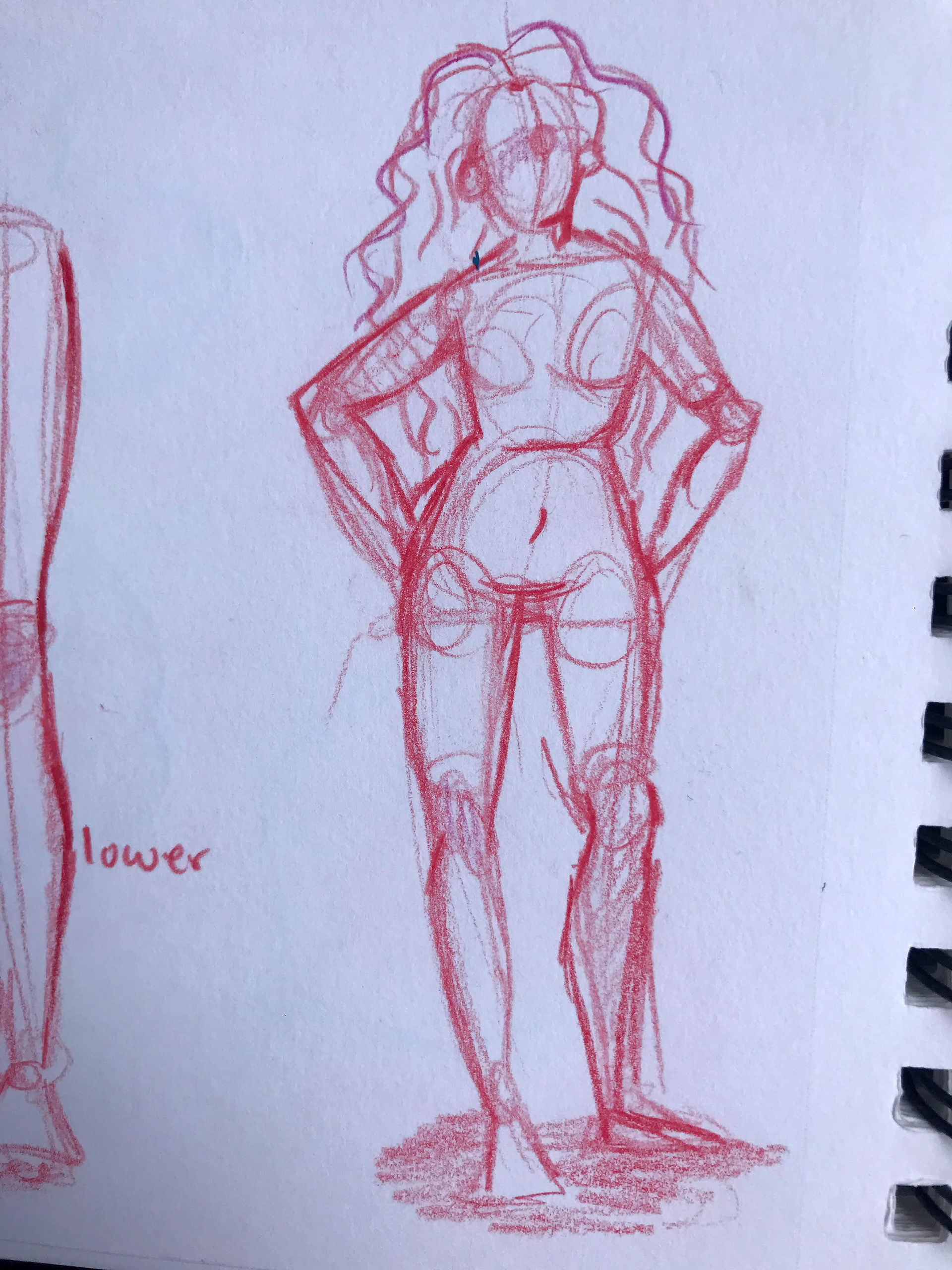 A gesture drawing is a laying in the action, form, and pose of a model/figure. Typical situations involve a drawing of a series of postures taken by a model in a short period of time, such as ten seconds to five minutes. In this collection, I challenged myself to draw simple human figures to get the drawings'​​​​​​​ feel and flow in only twenty seconds. I drew the silhouette of the figures to perceive the exterior parts of the human anatomy.
You can also watch and learn how I made some of my art by watching the Speedpaint videos and more on my
Youtube
channel.
You can also let me know if you need to commission an artwork.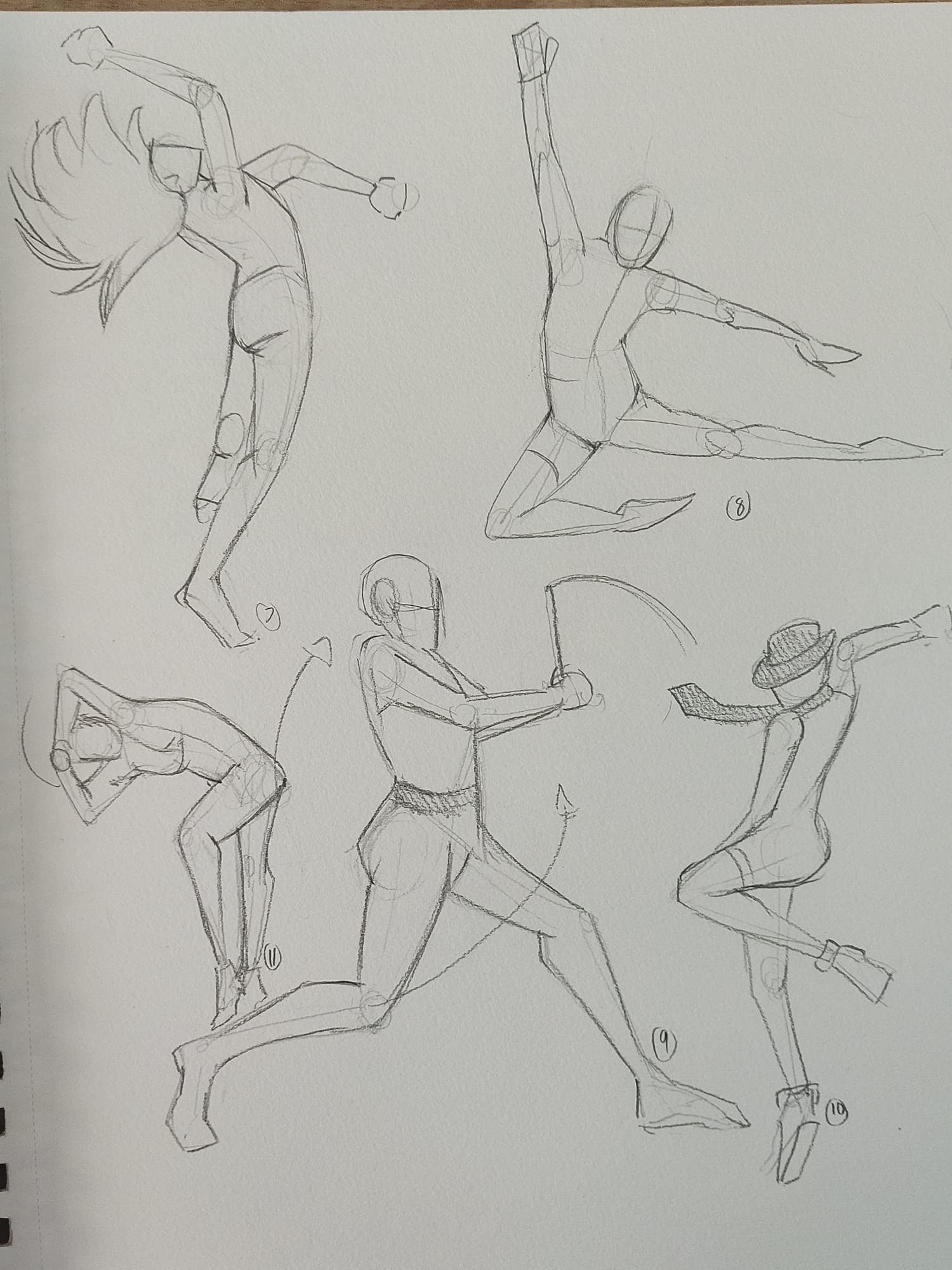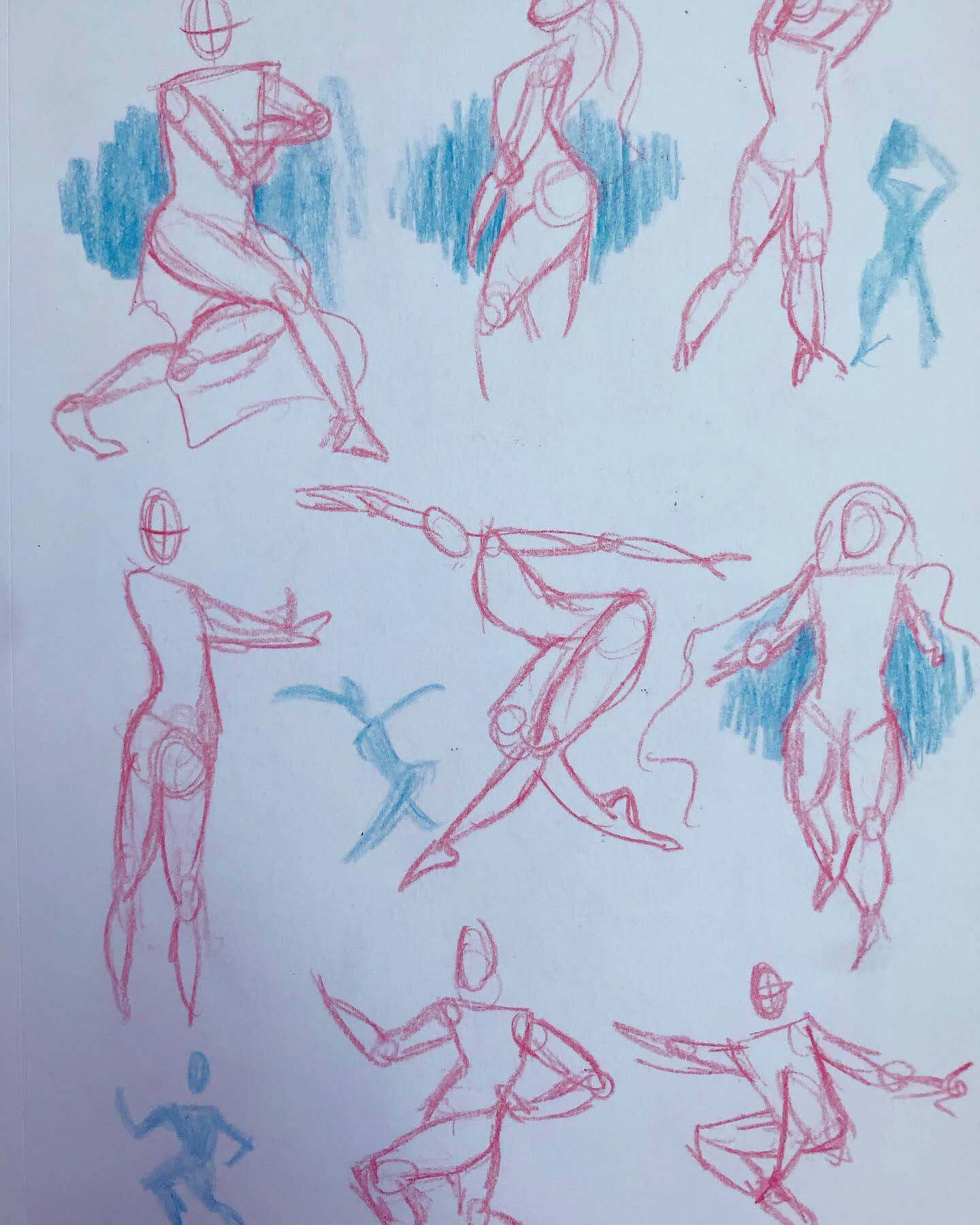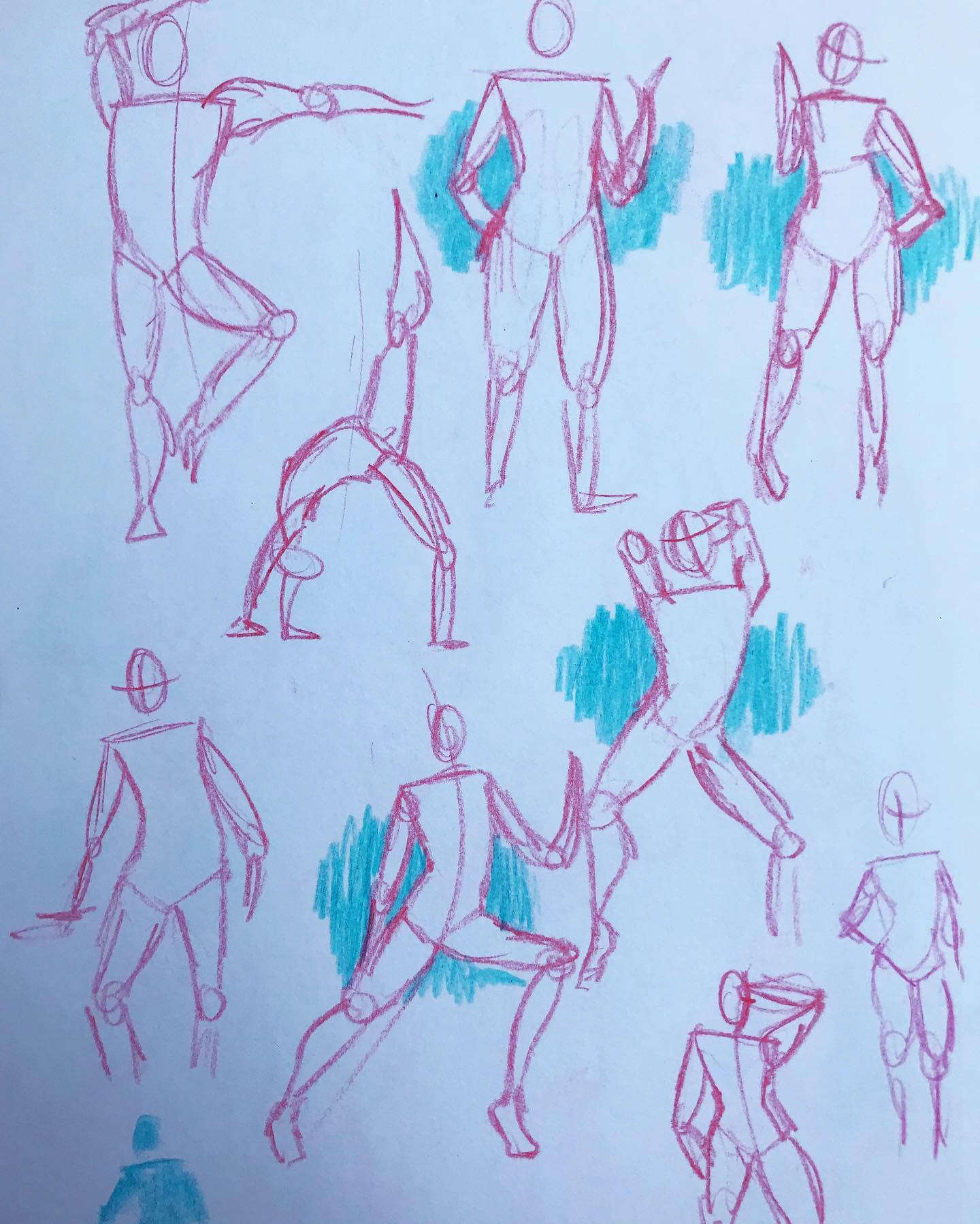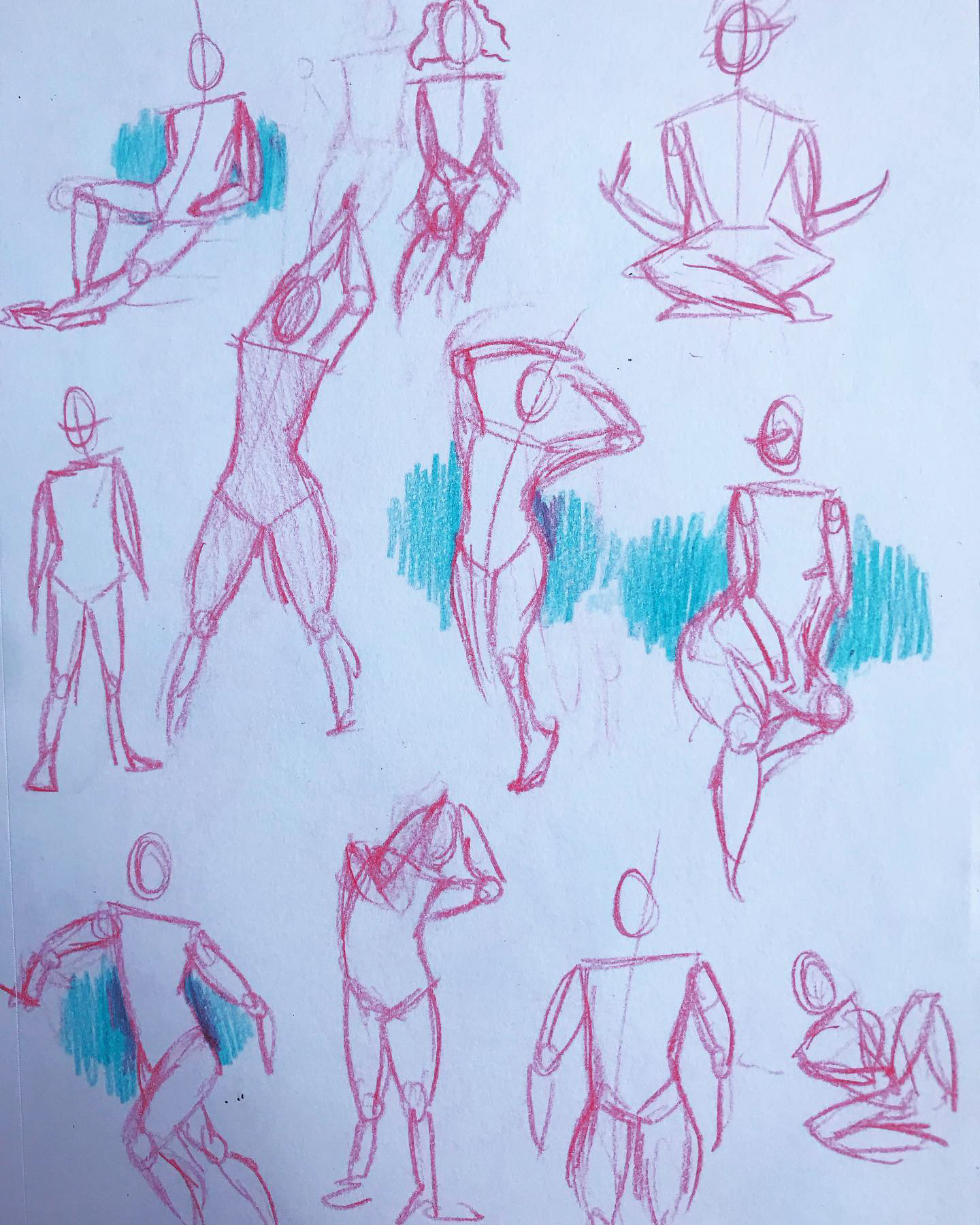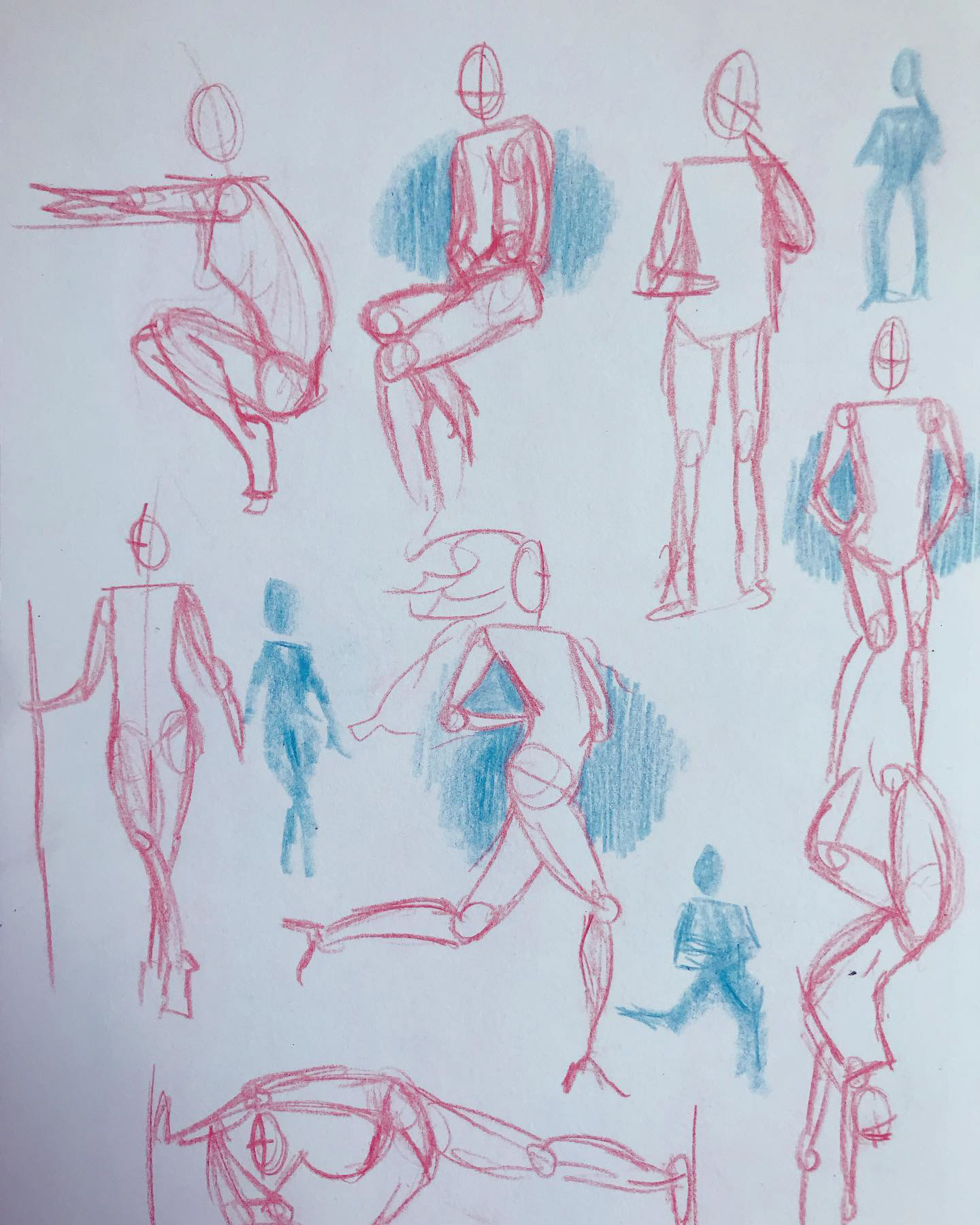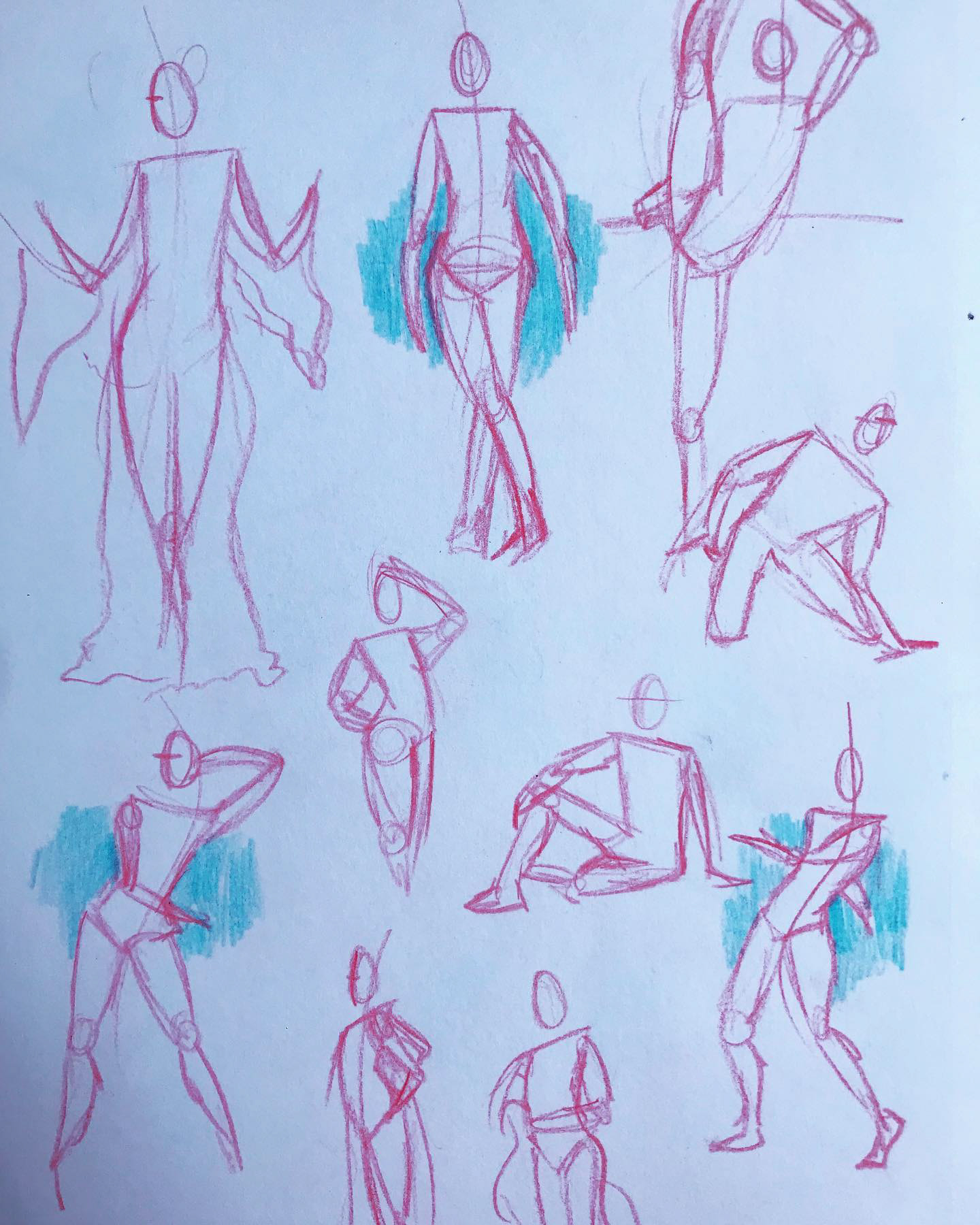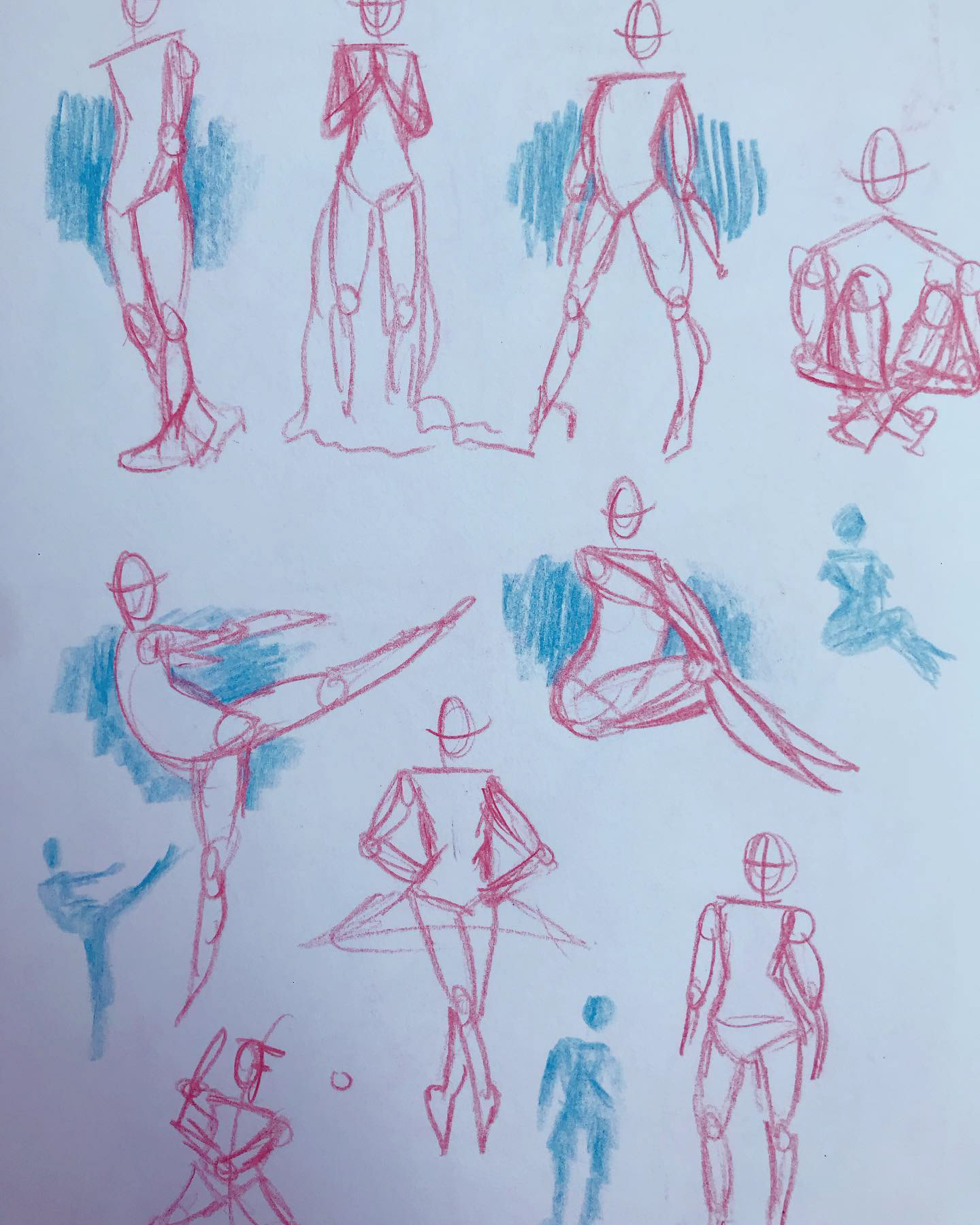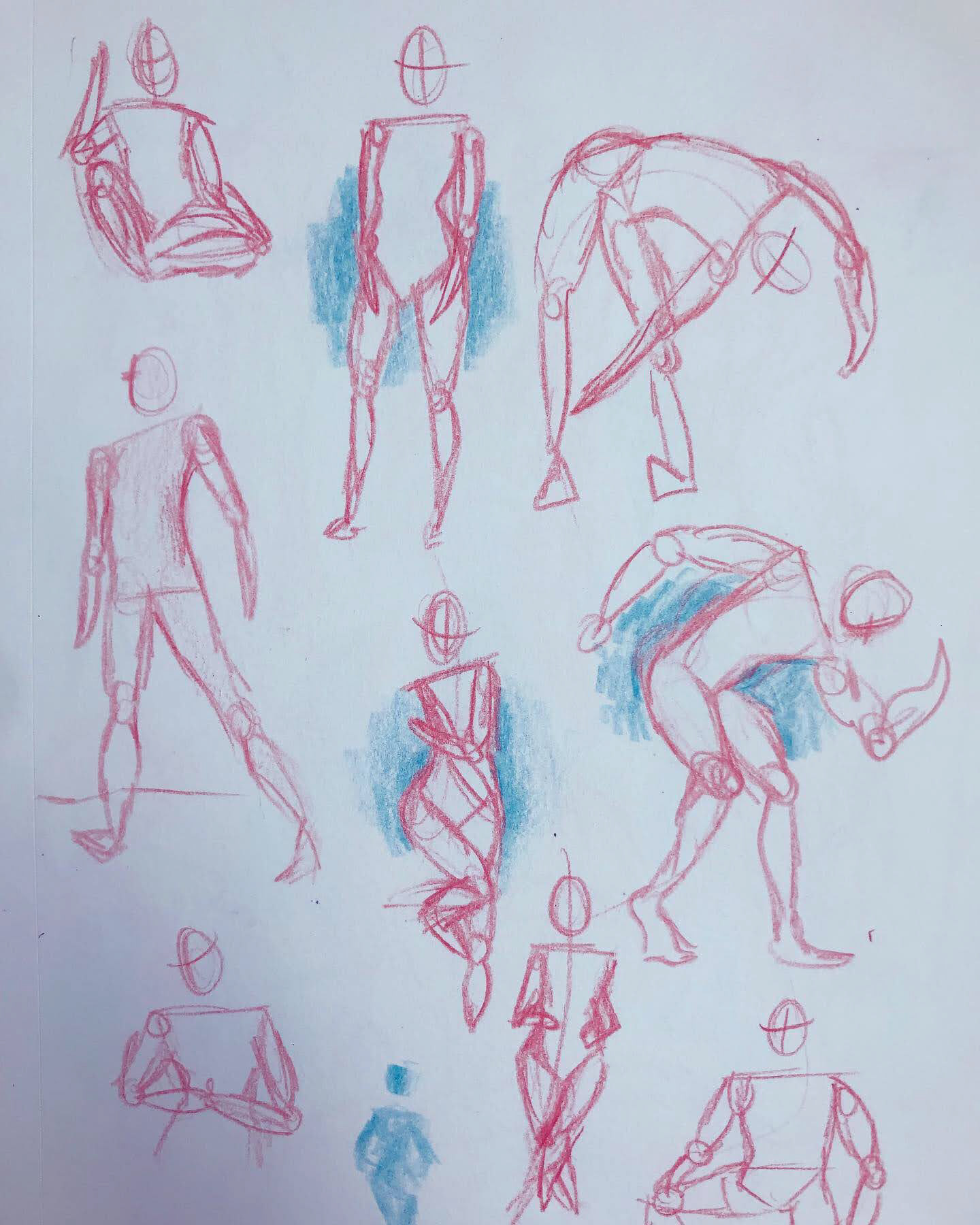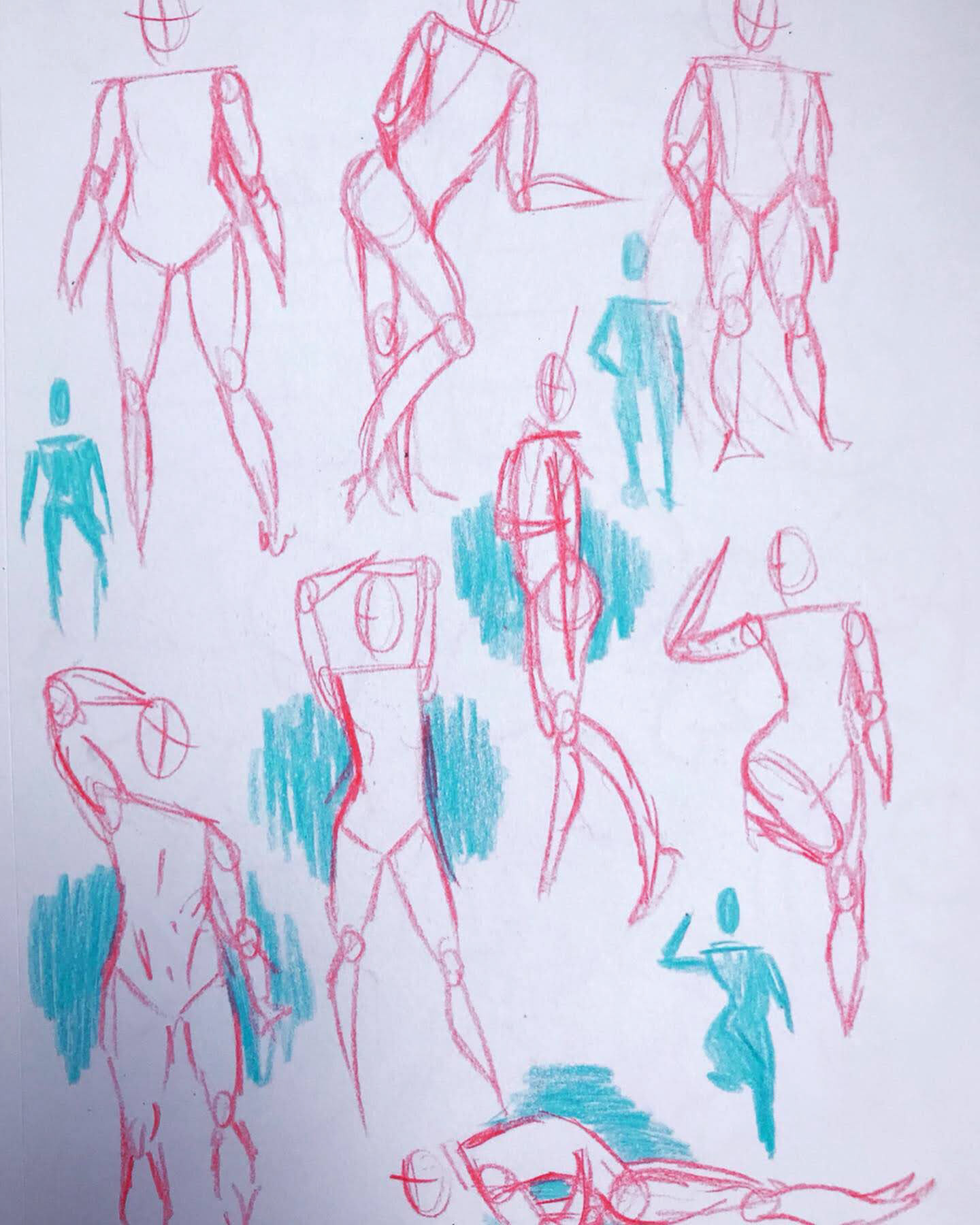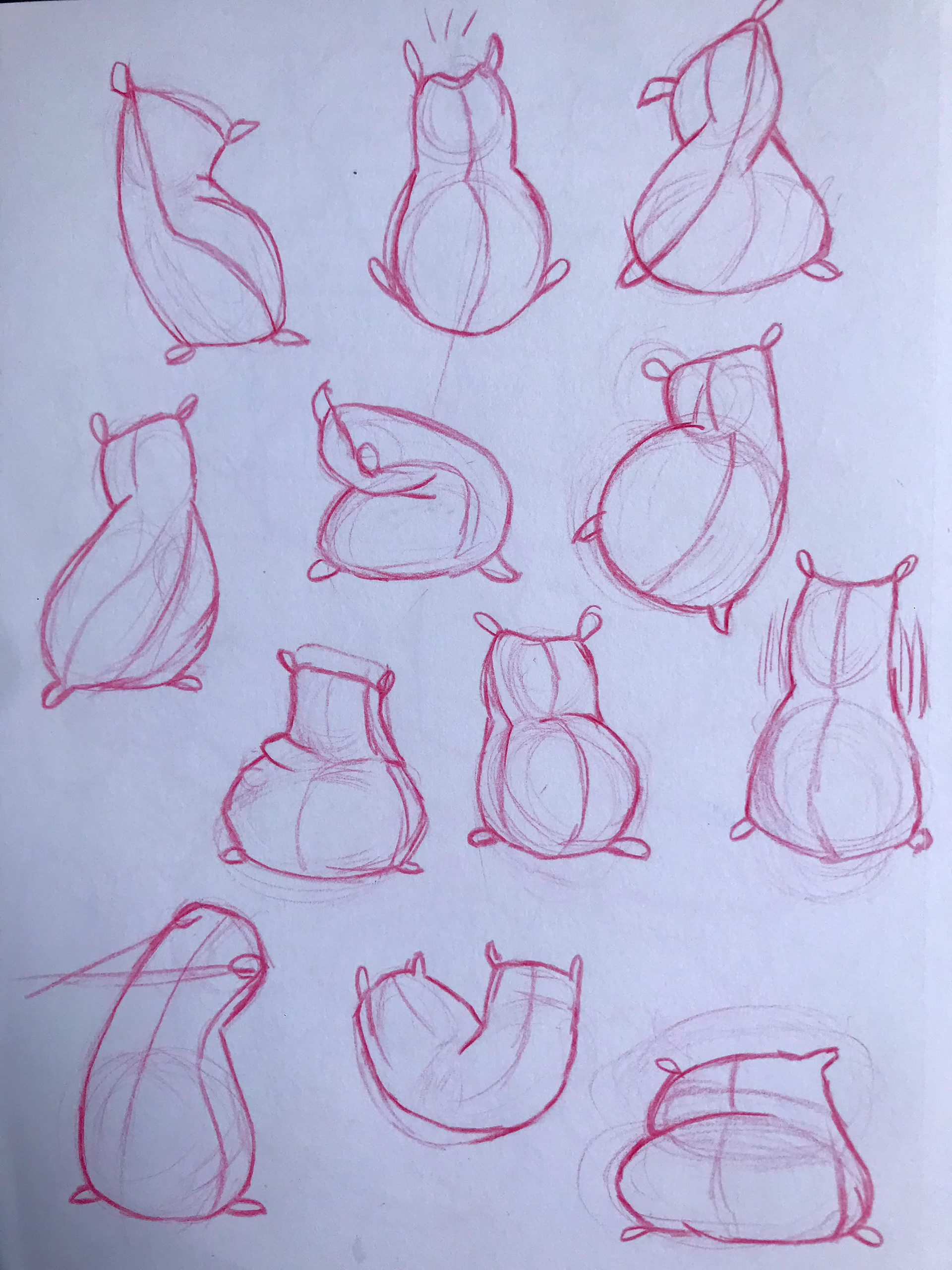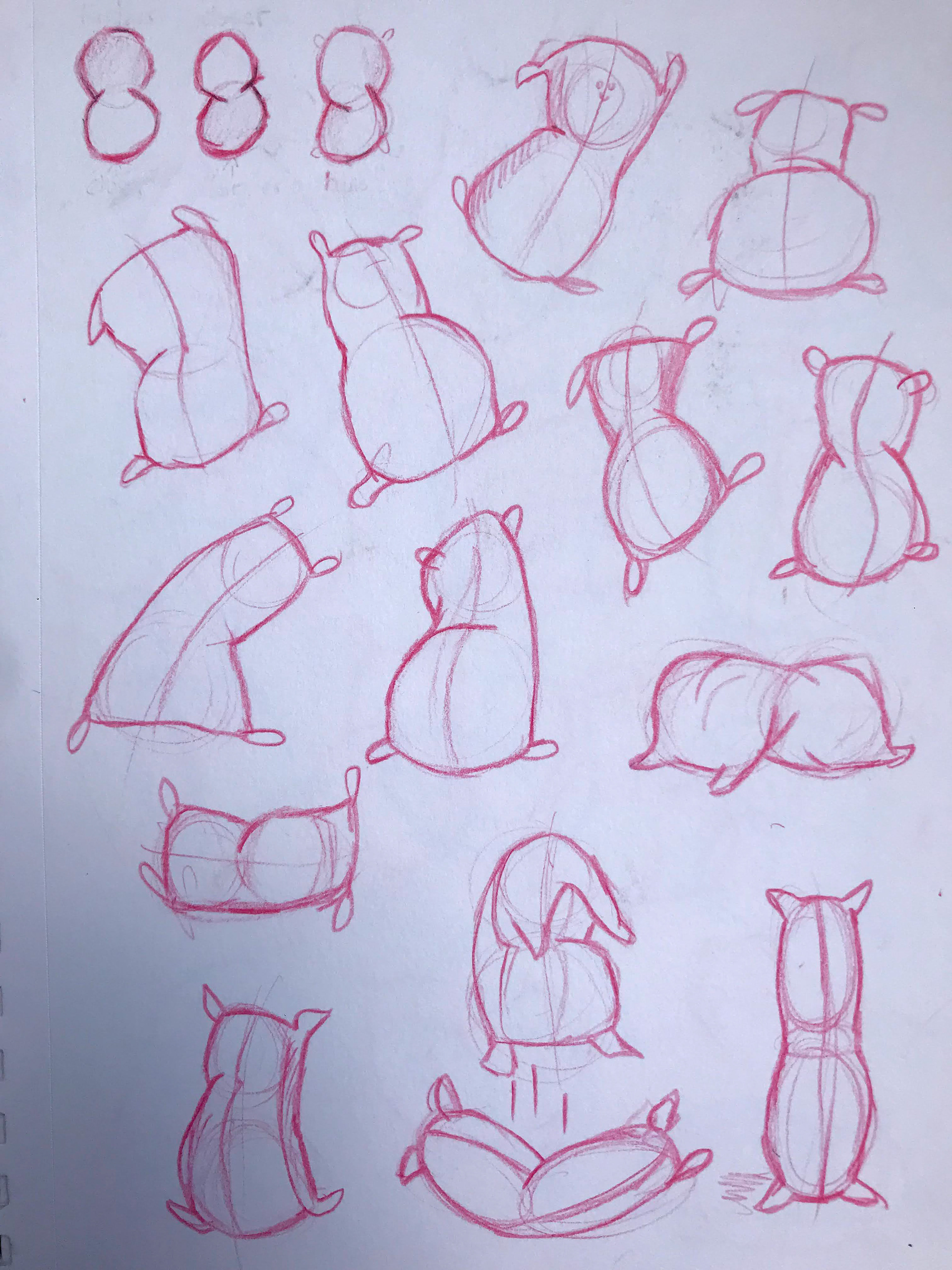 #drawings, #drawing ideas, #poses, #figure drawing, #hand drawing, #line of action, #drawing poses, #gesture drawing, #action poses, #dynamic poses, #quickposes, #proko, #posemaniacs, #poses for drawing