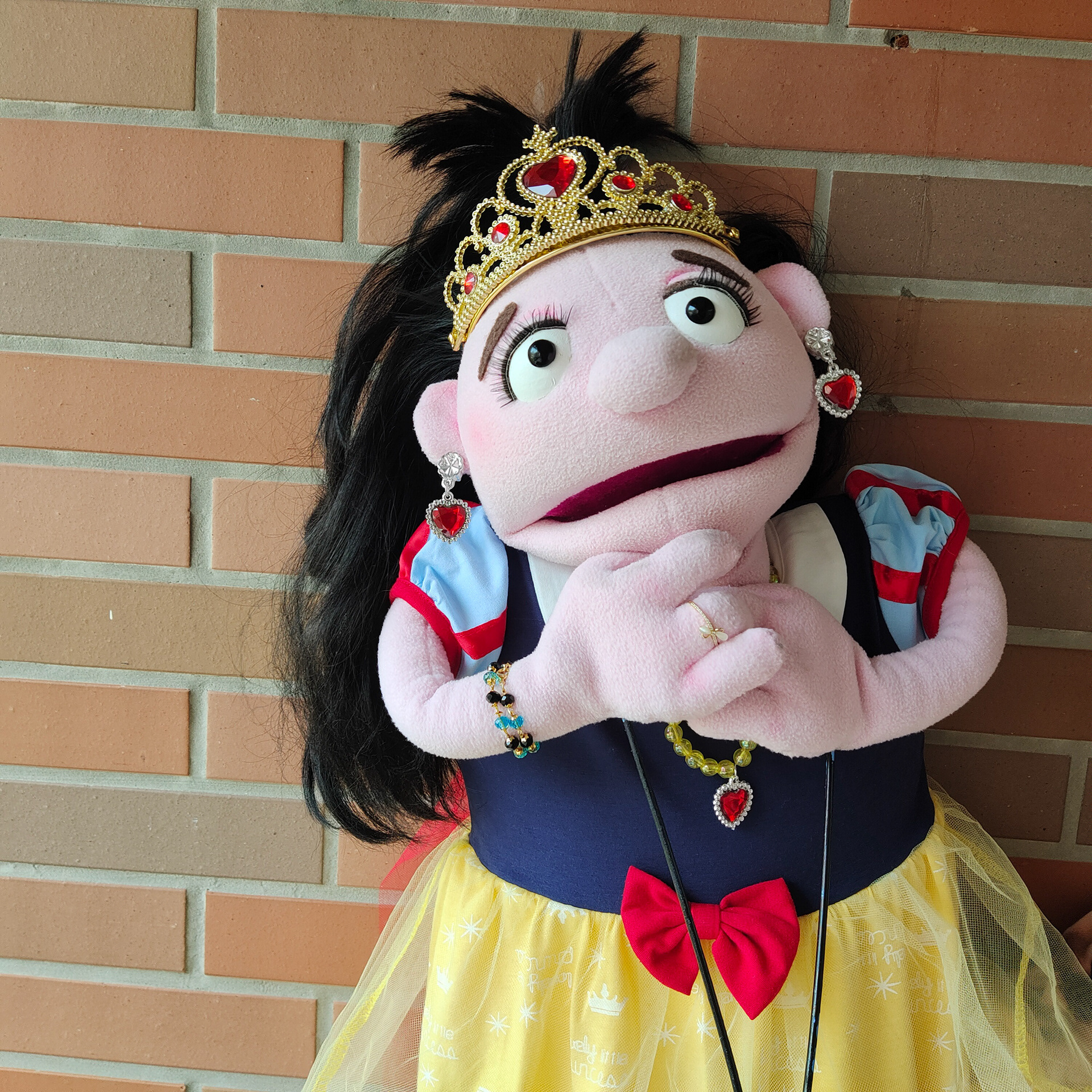 A puppet is a portable form of a person or creature typically moved either by strings commanded from over or by a hand inside it. At the beginning of 2021, I sparked an interest in how to make my own handmade puppets. I researched online, watched many videos, and found
Adam Kreutinger
to be the most resourceful for making custom puppets. I applied the puppet creators' techniques and tips to my own and was pleased with the outcome.
I created the Mini Puppet version of me! Monica The Puppet performs at
Puppetwood Comedy
on her
Youtube Channel
. You can 
contact me
 if you need puppets to design for your project. We can also mass-produce the puppets we have created. 
MONICA THE PUPPET VISITED SHIH CHIEN UNIVERSITY IN TAIPEI
 PROCESS OF MAKING MONICA THE PUPPET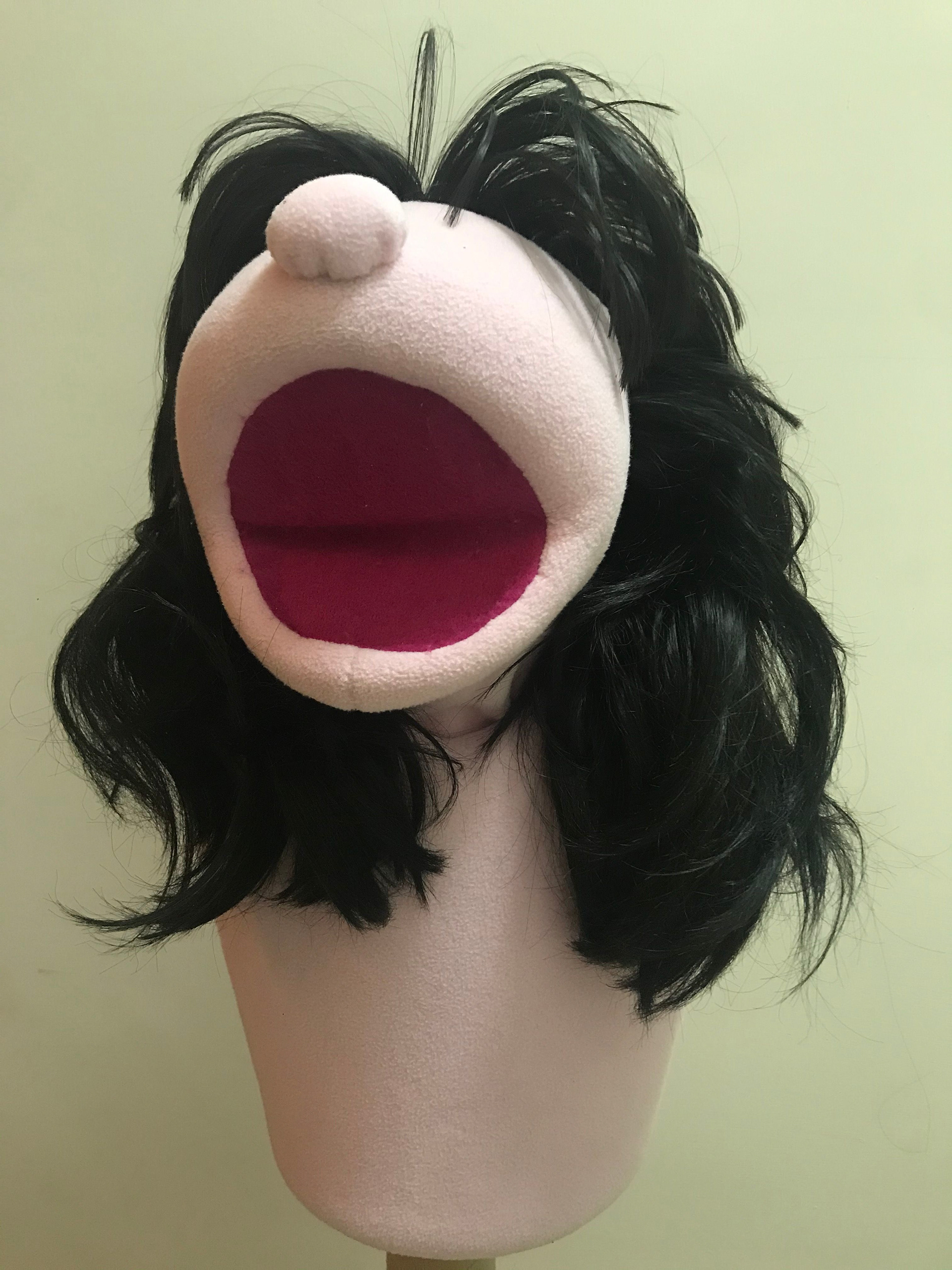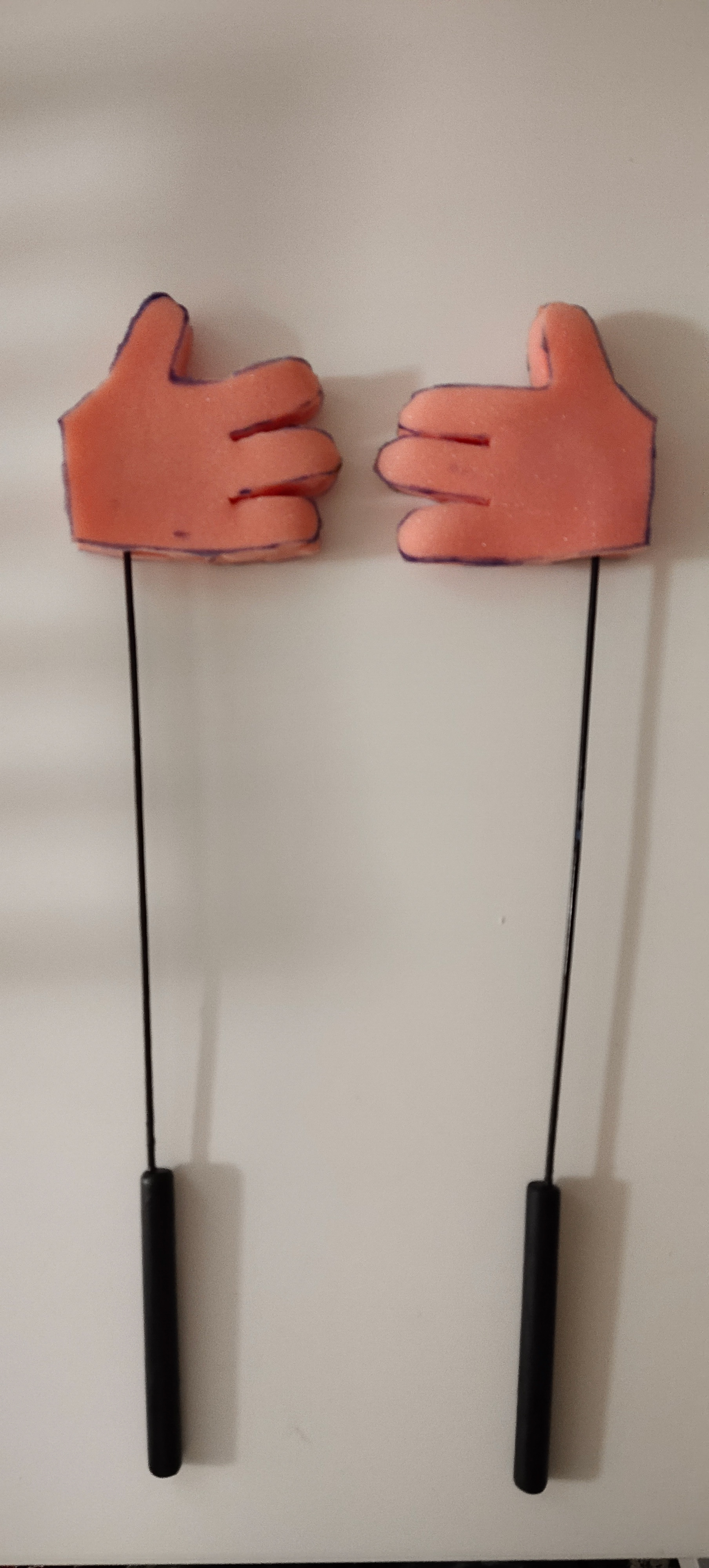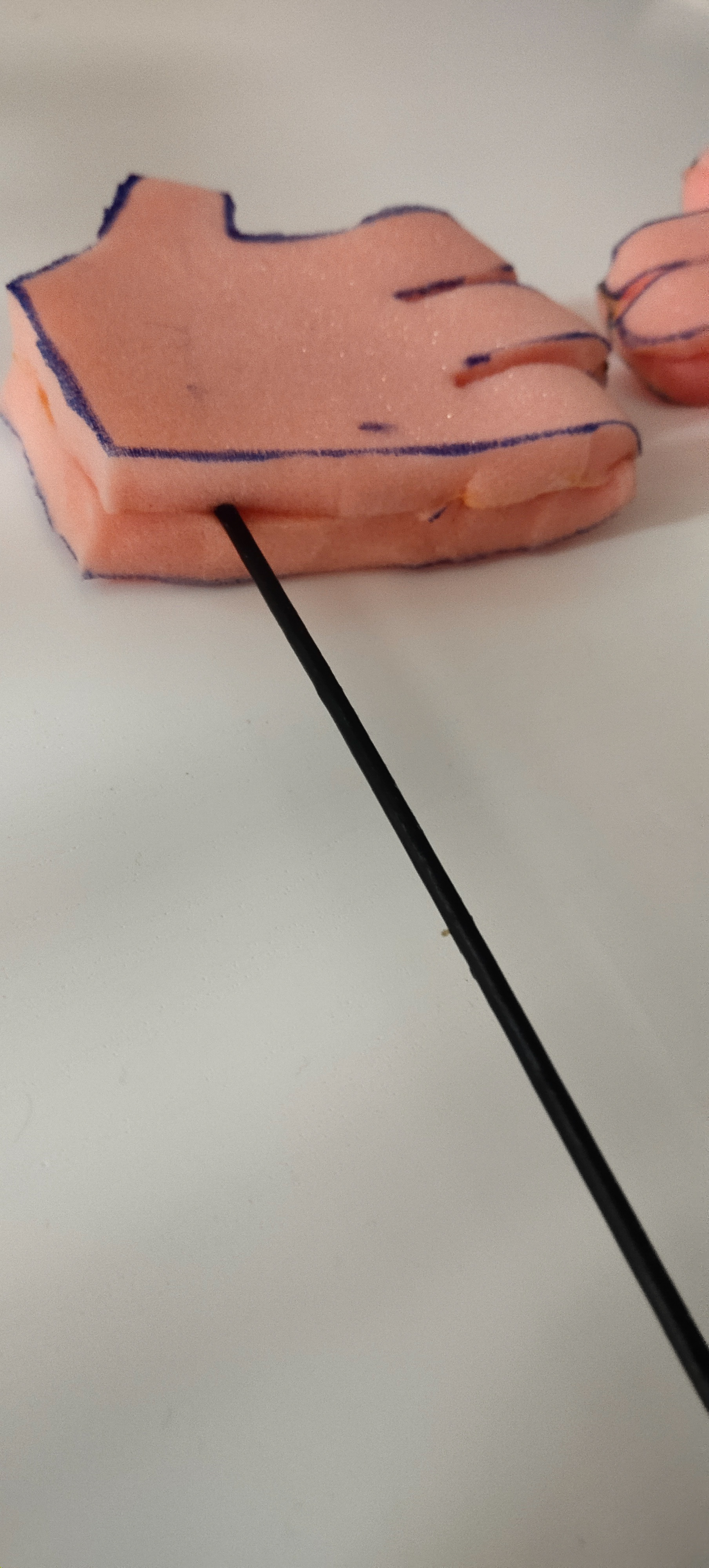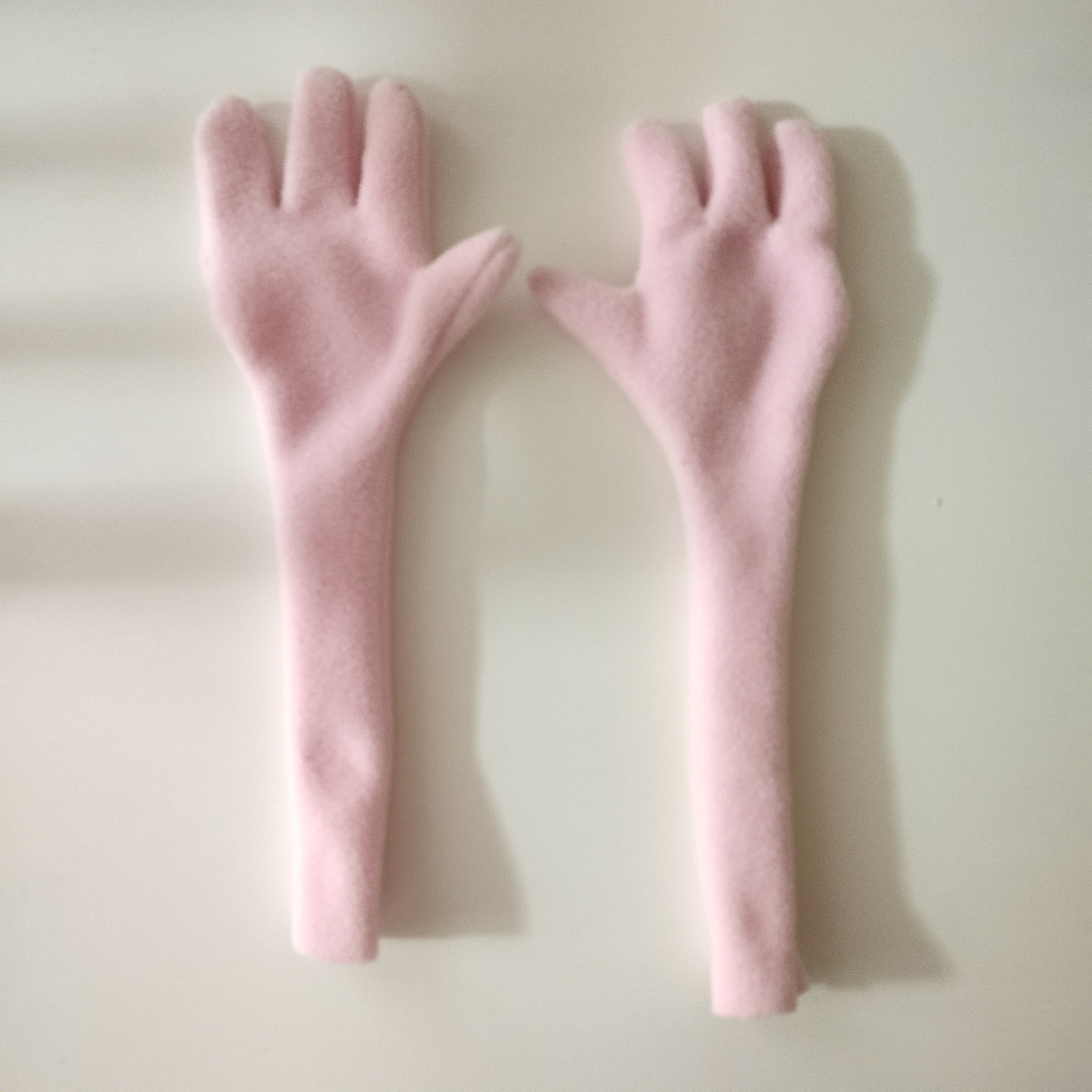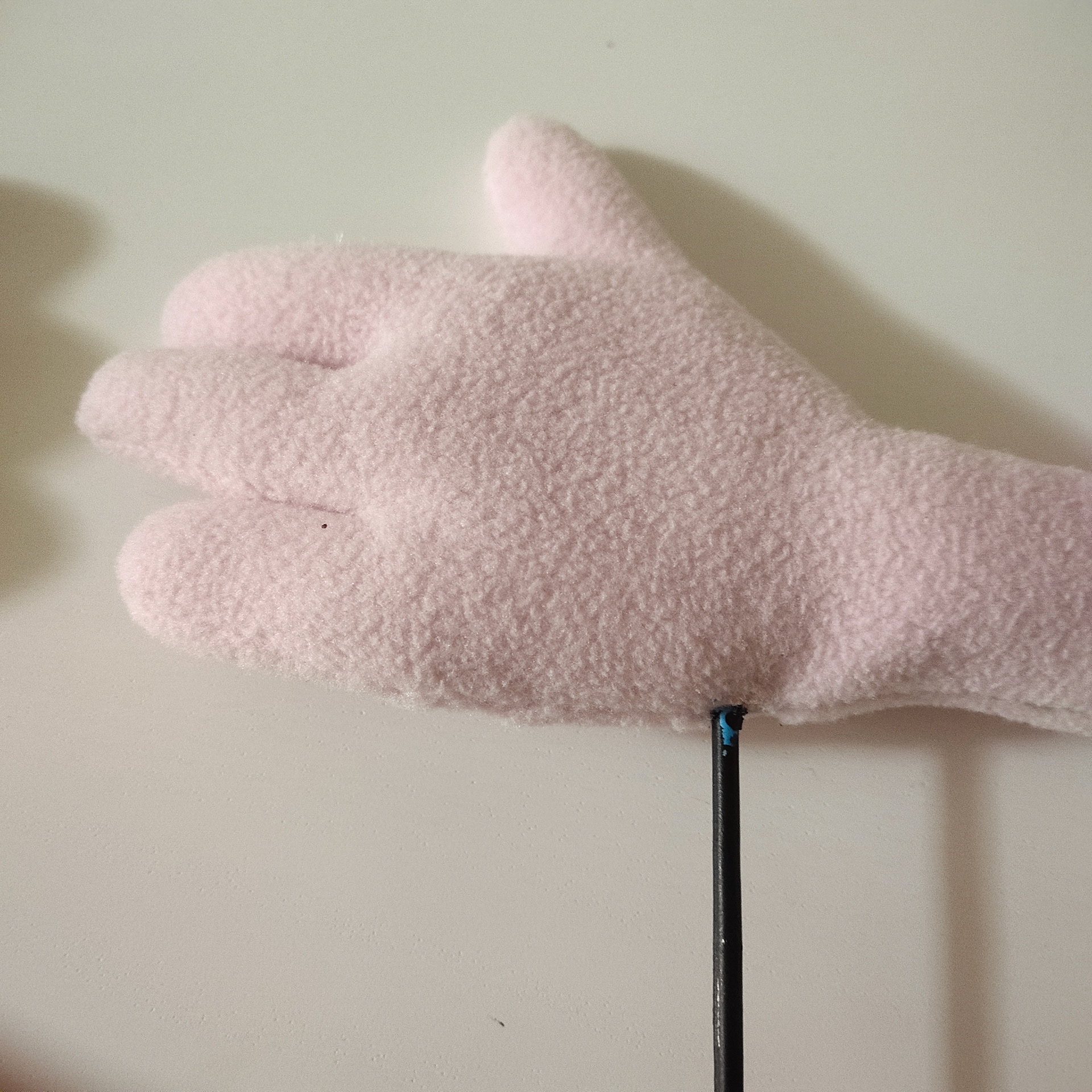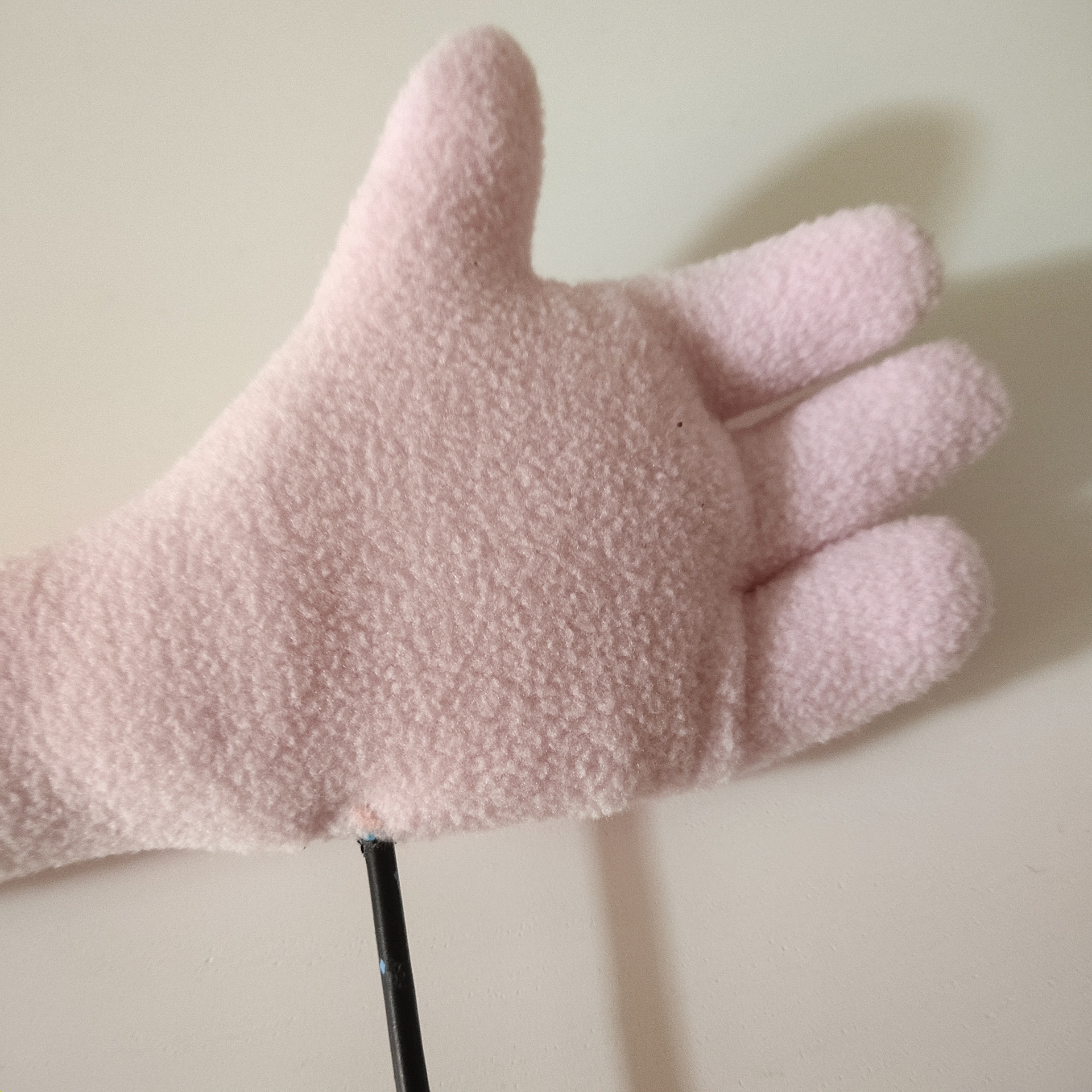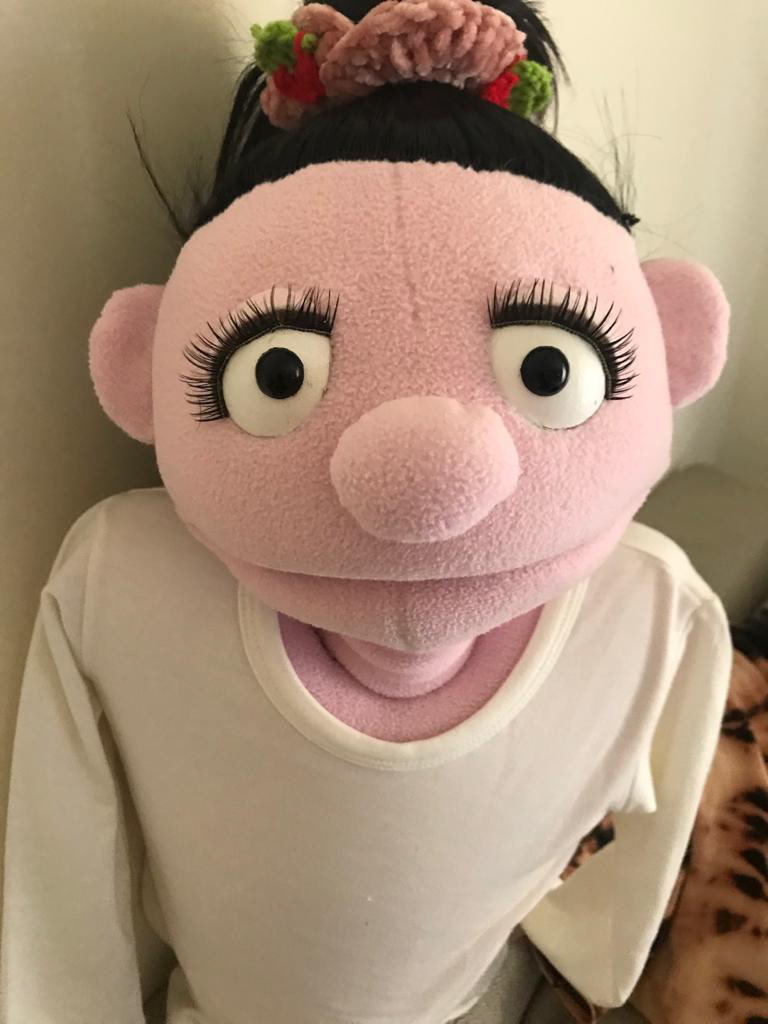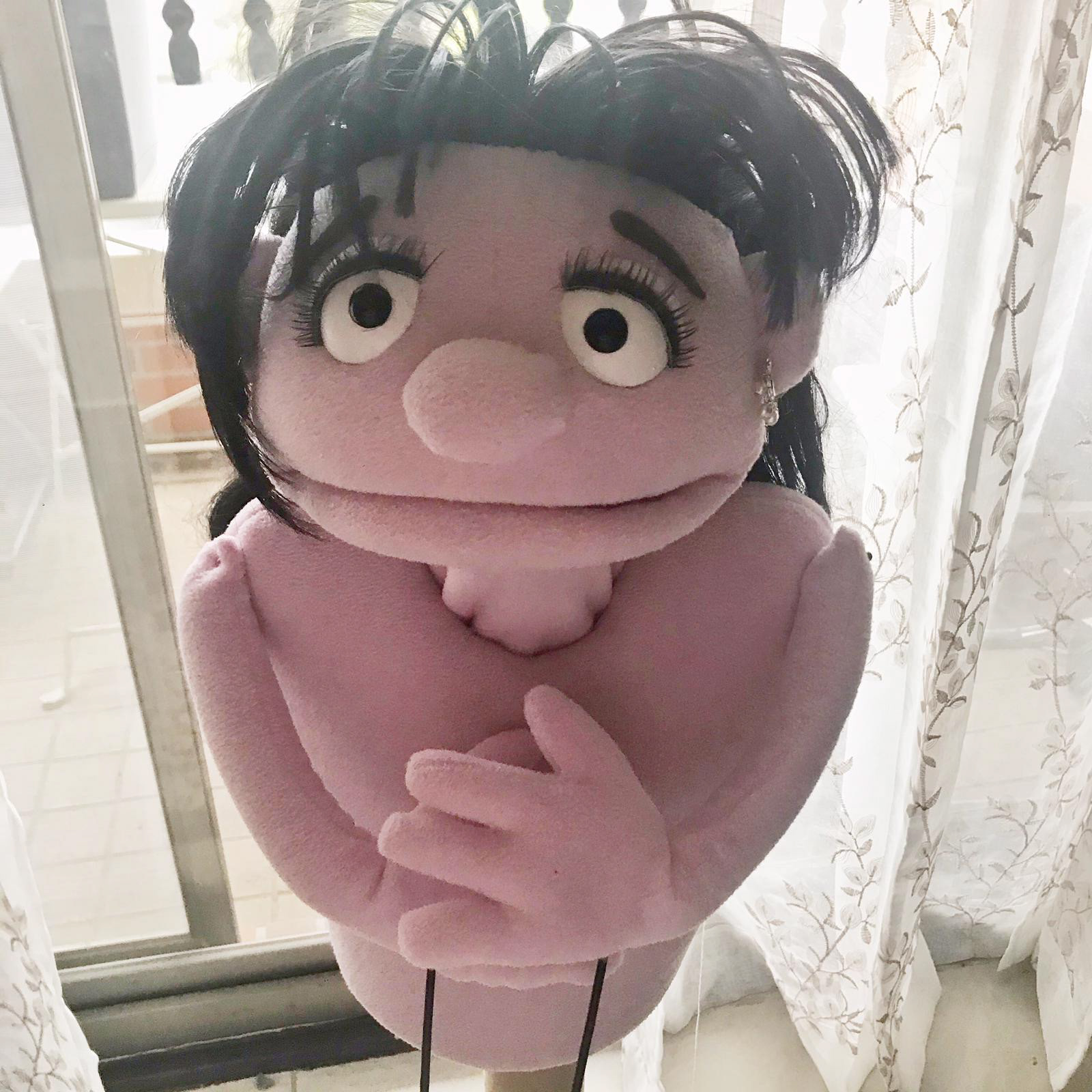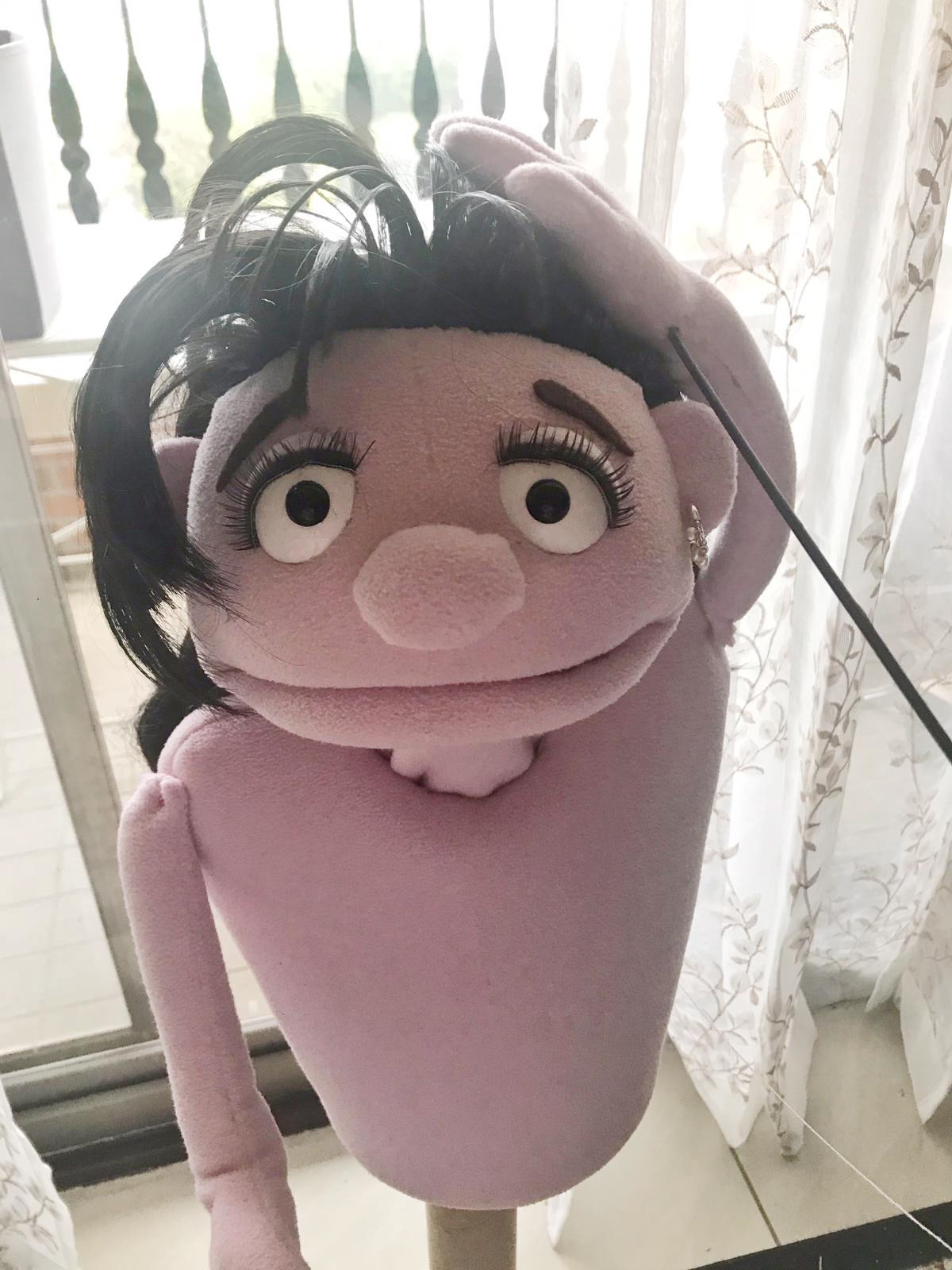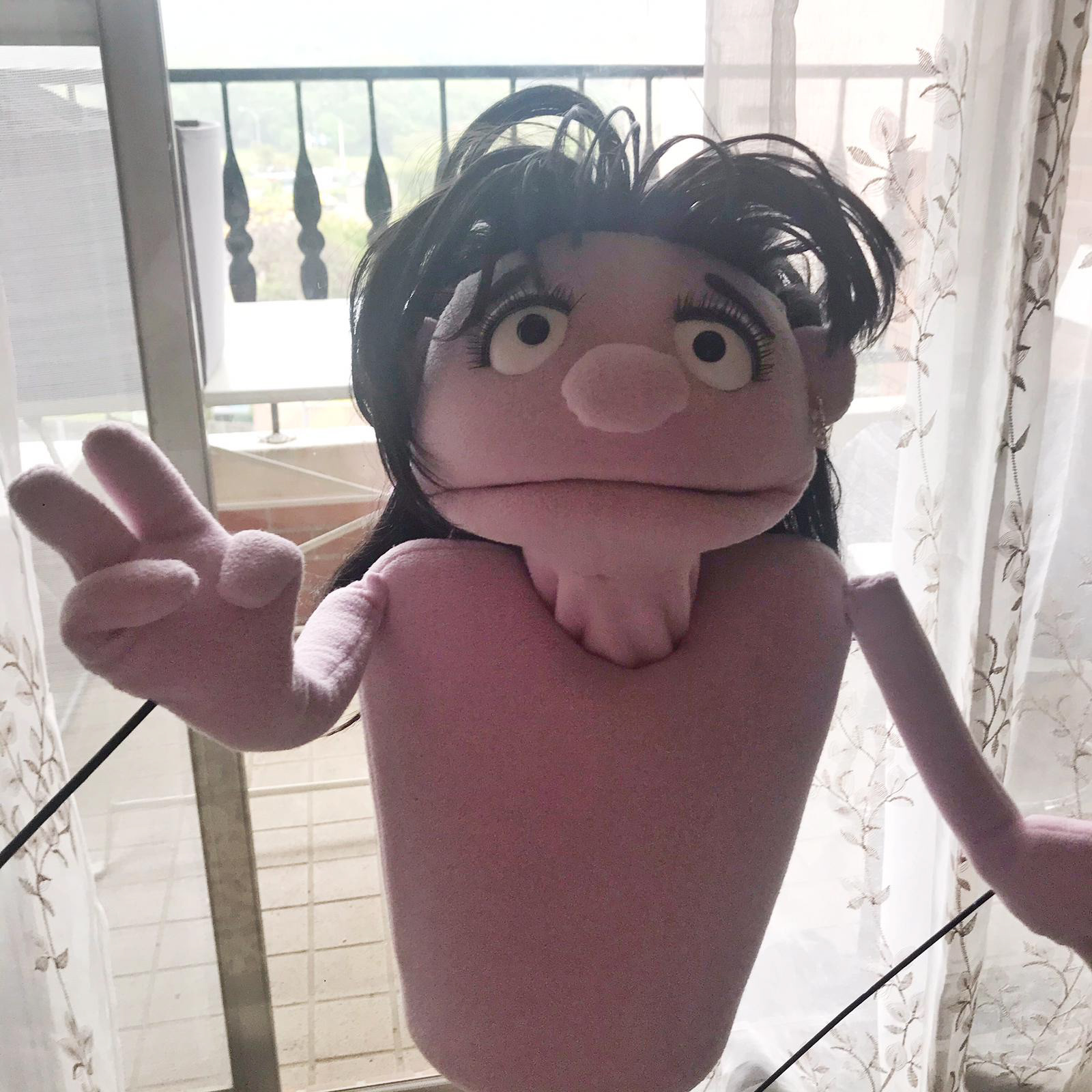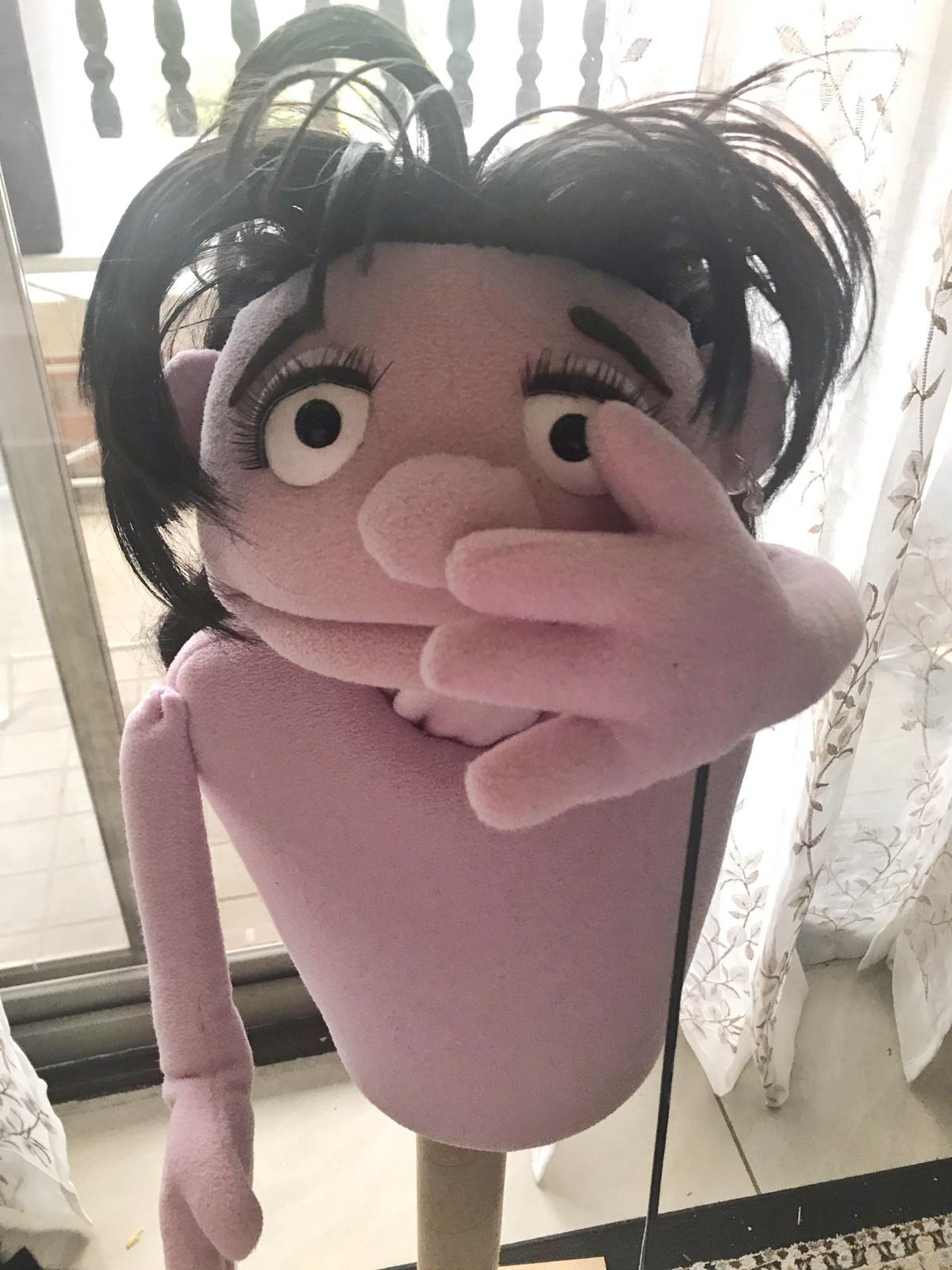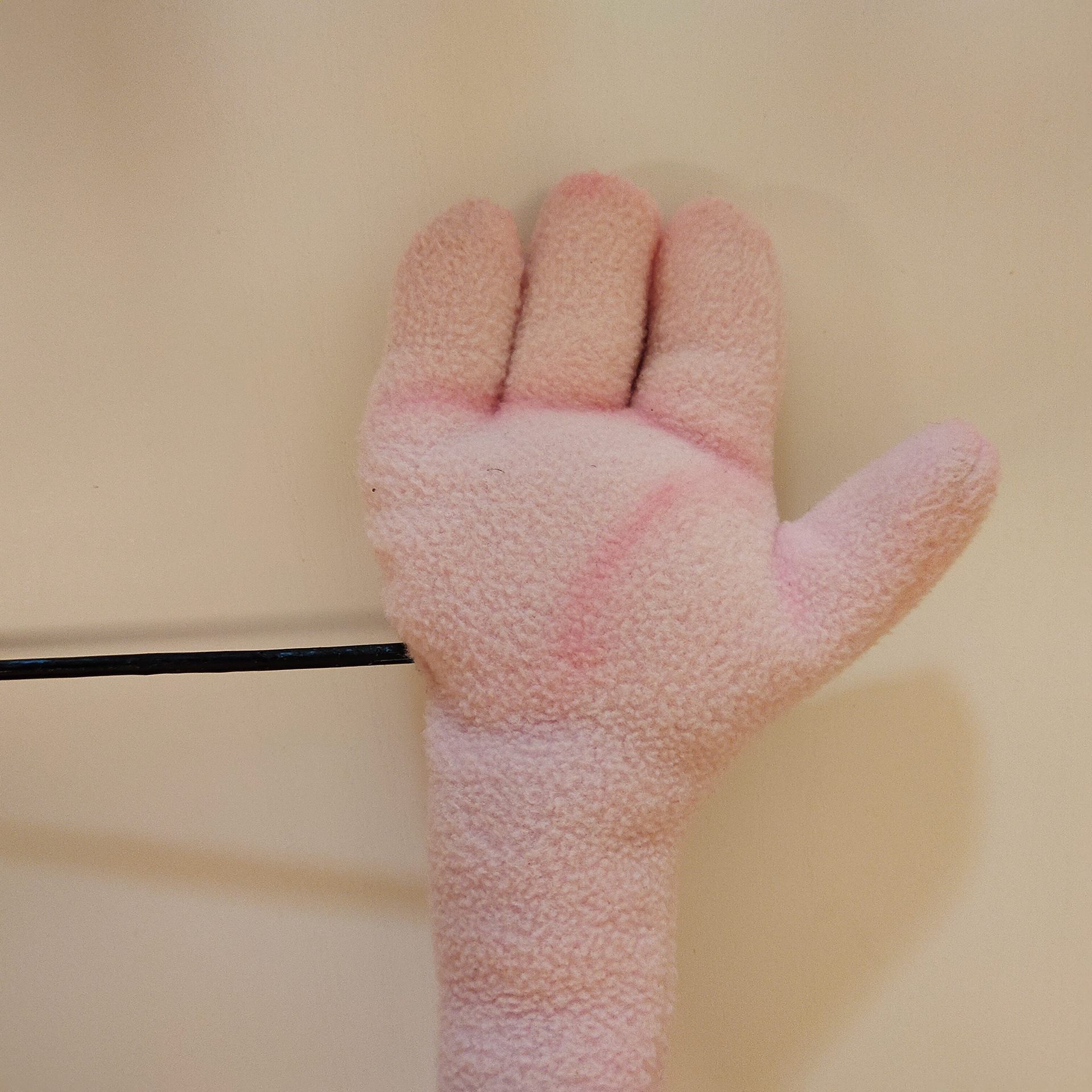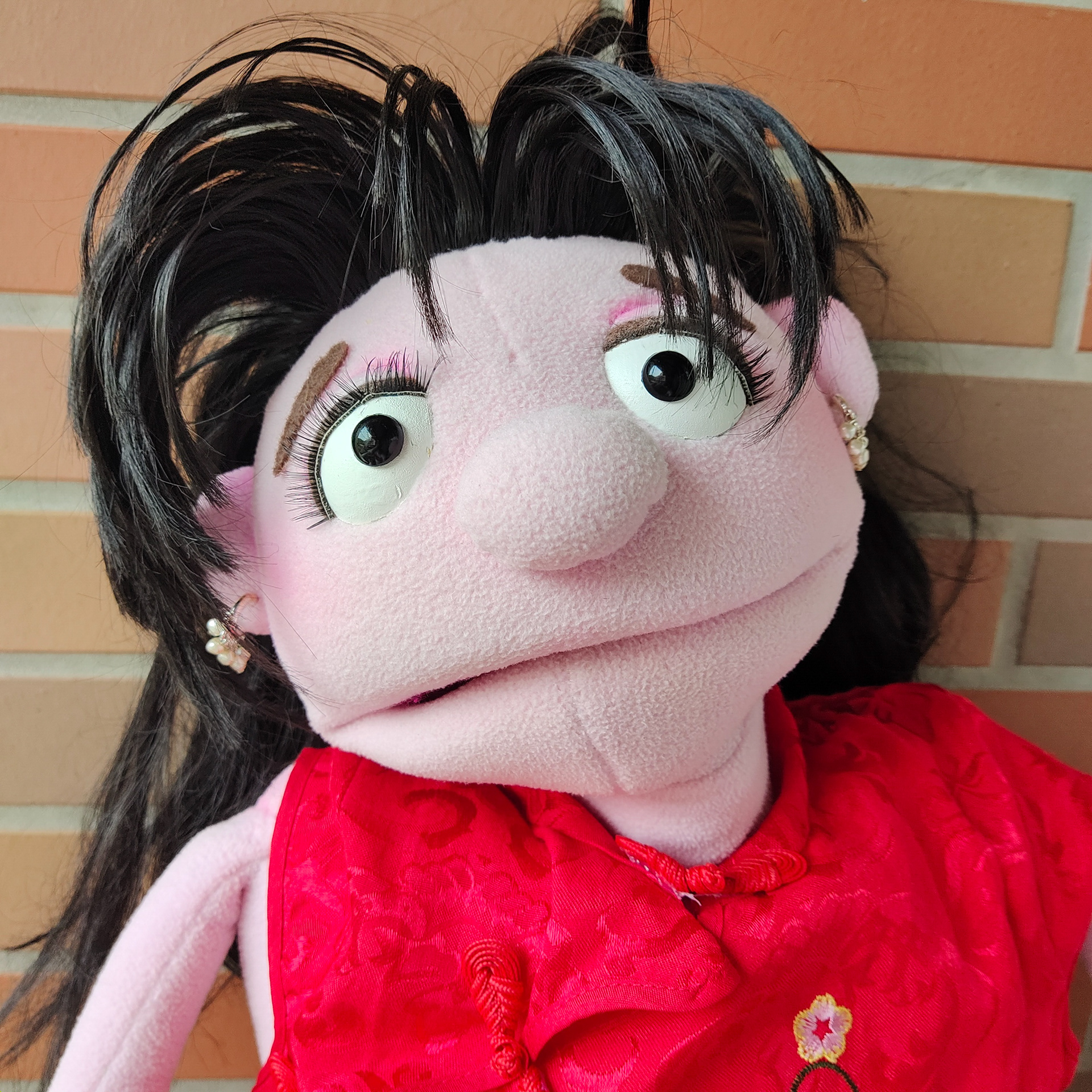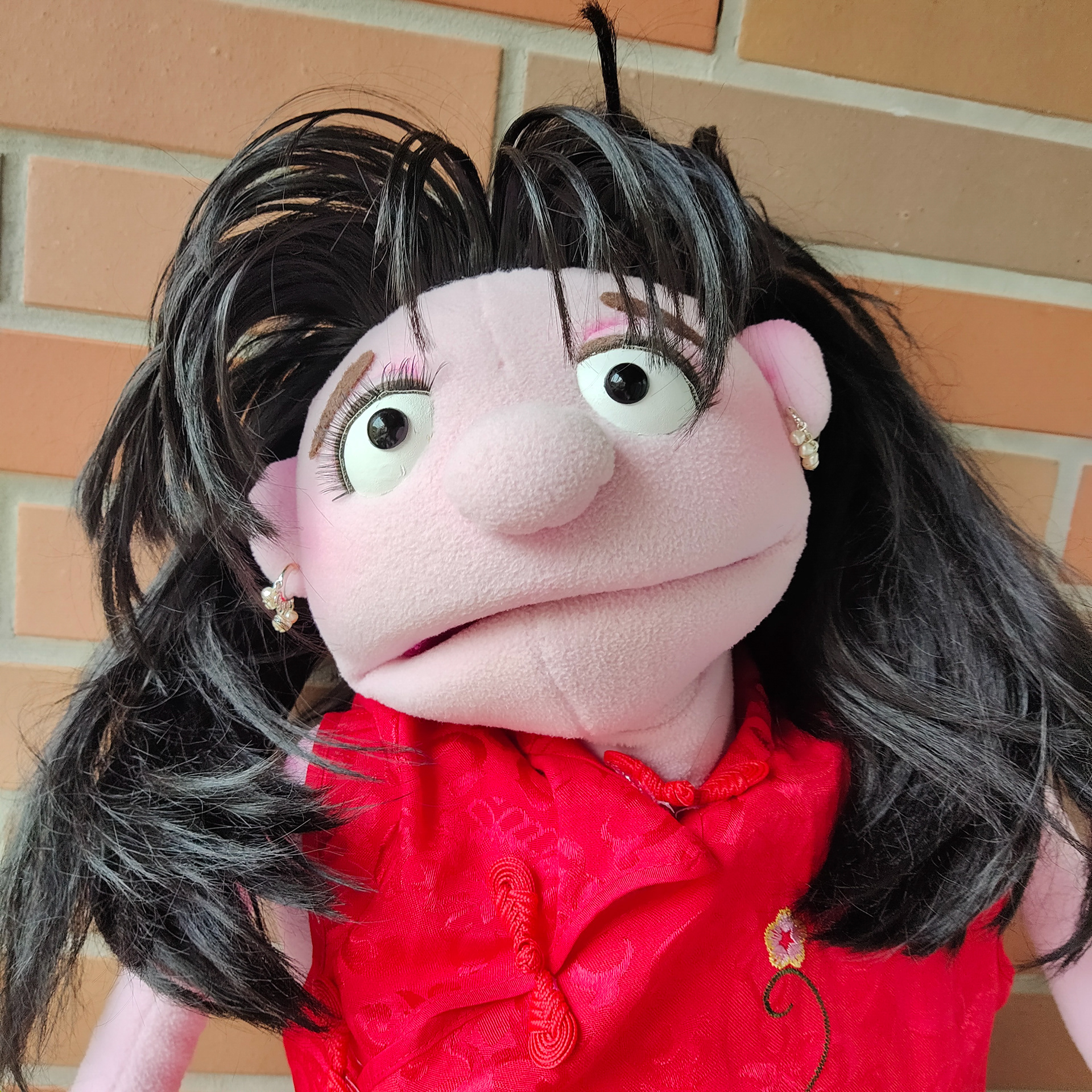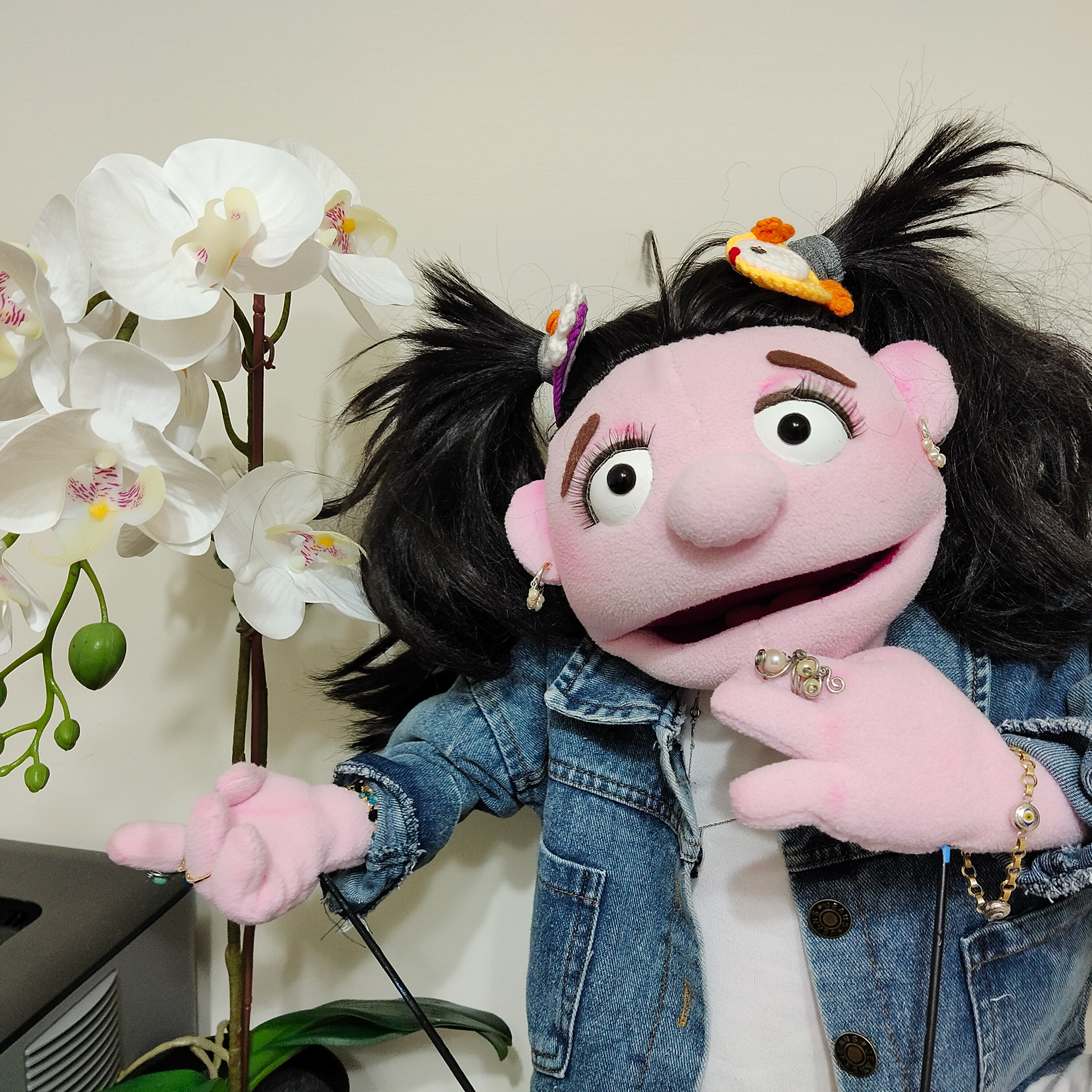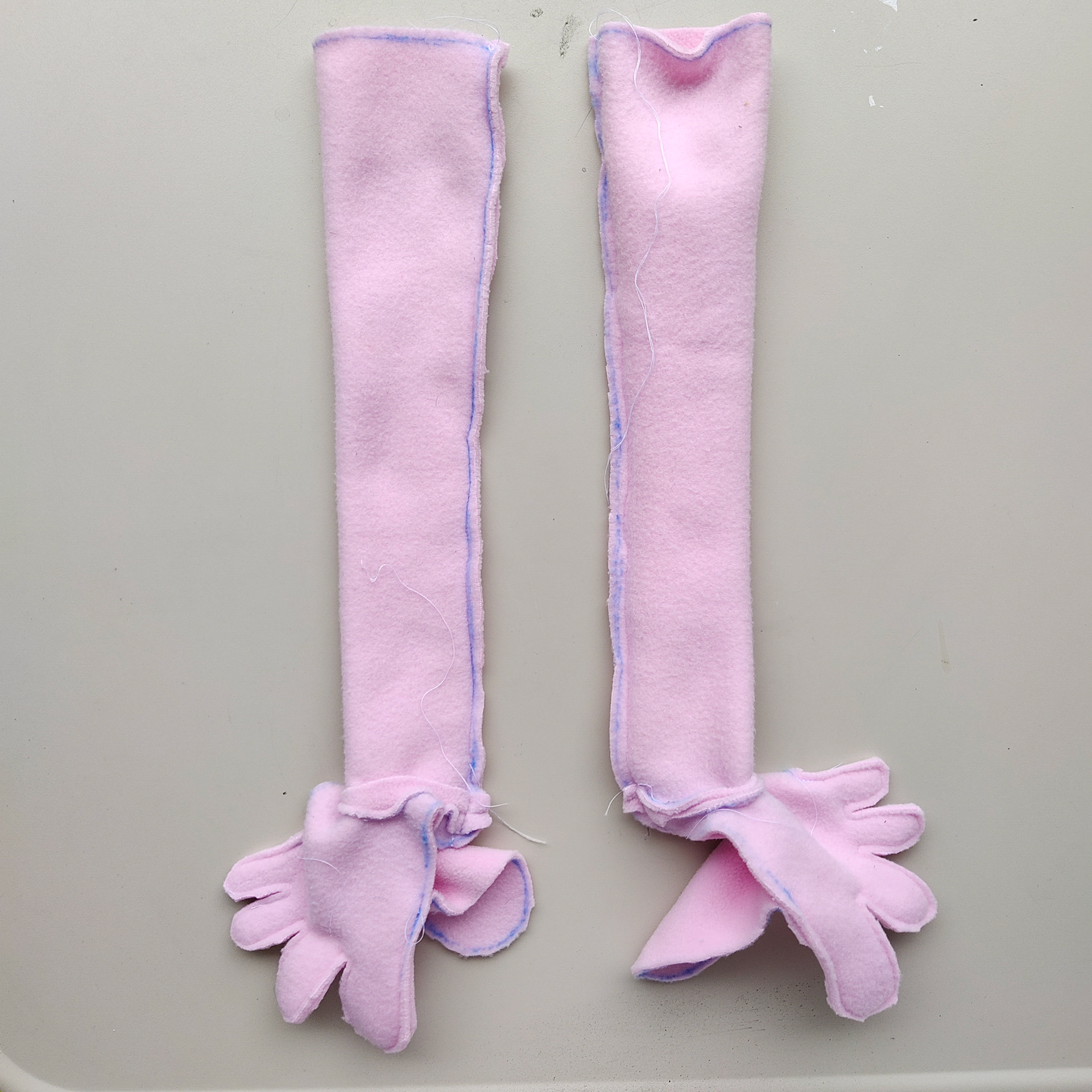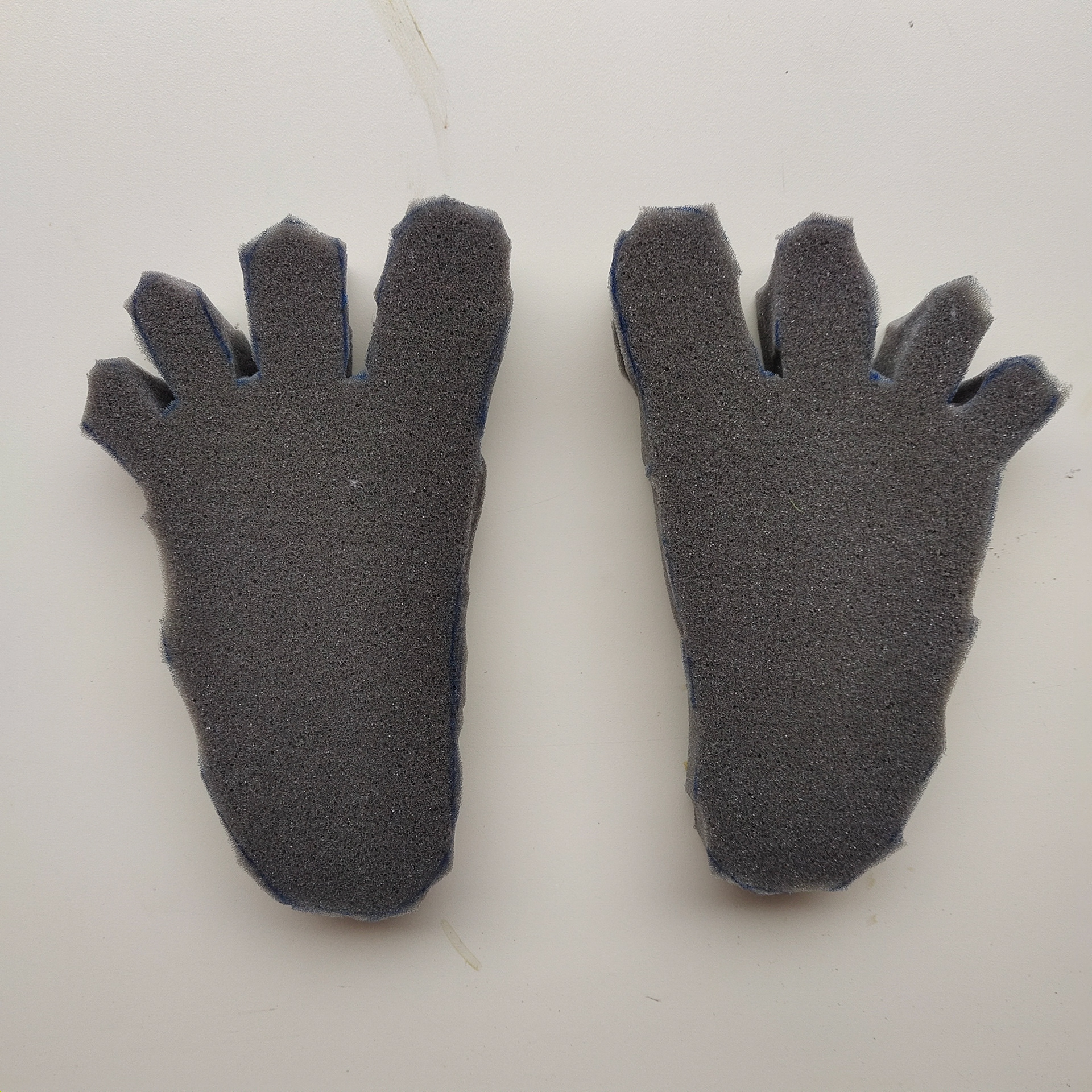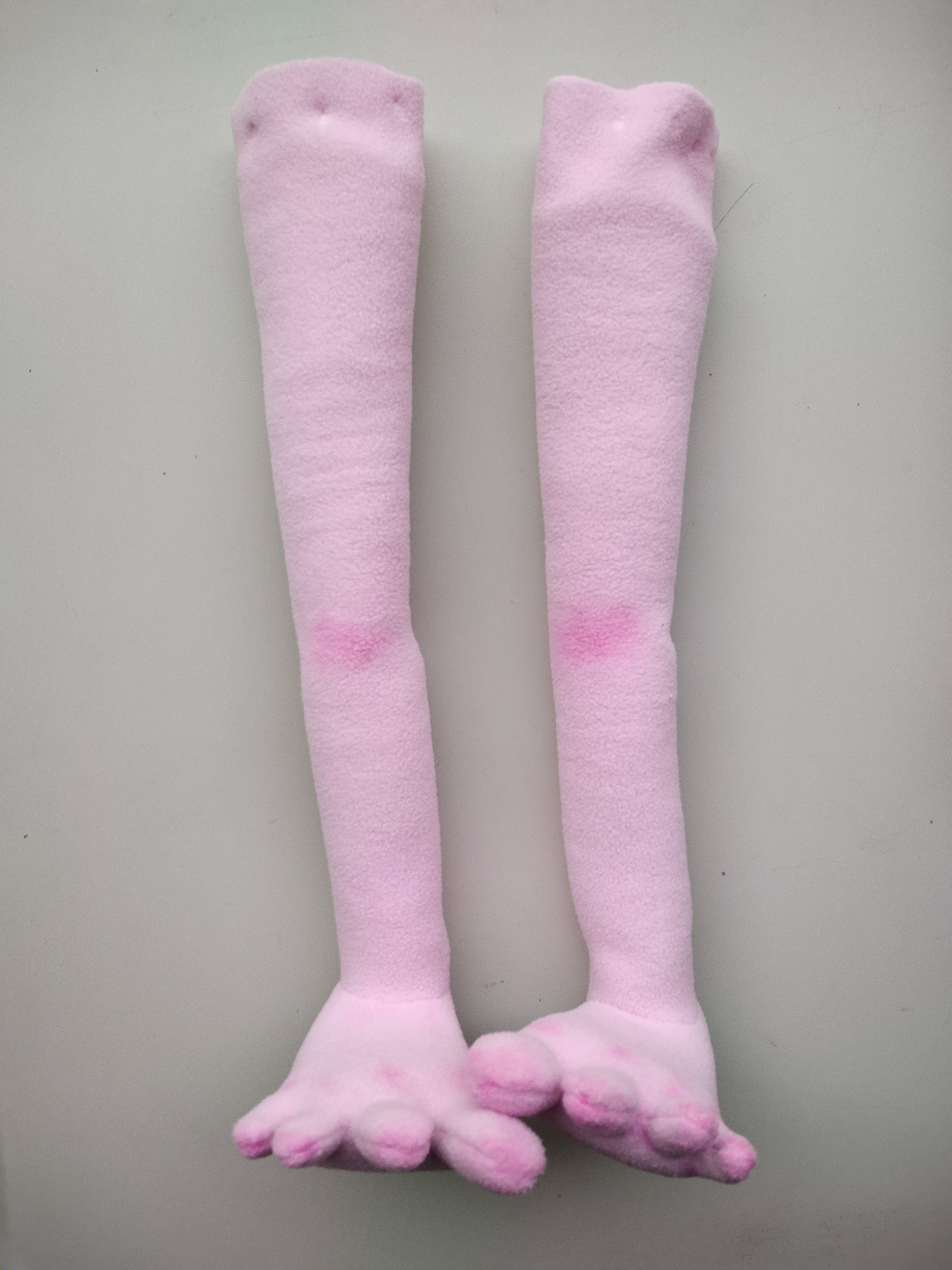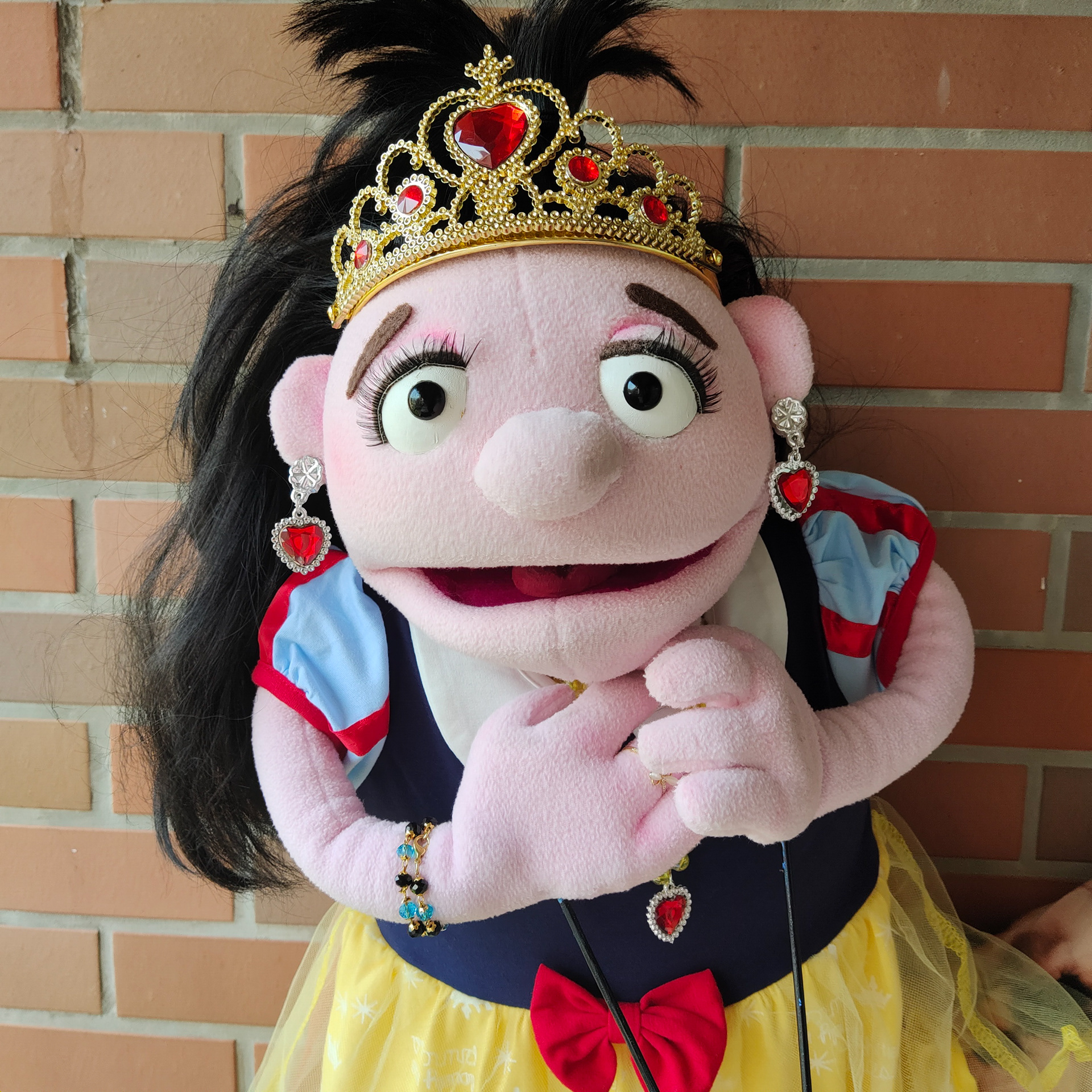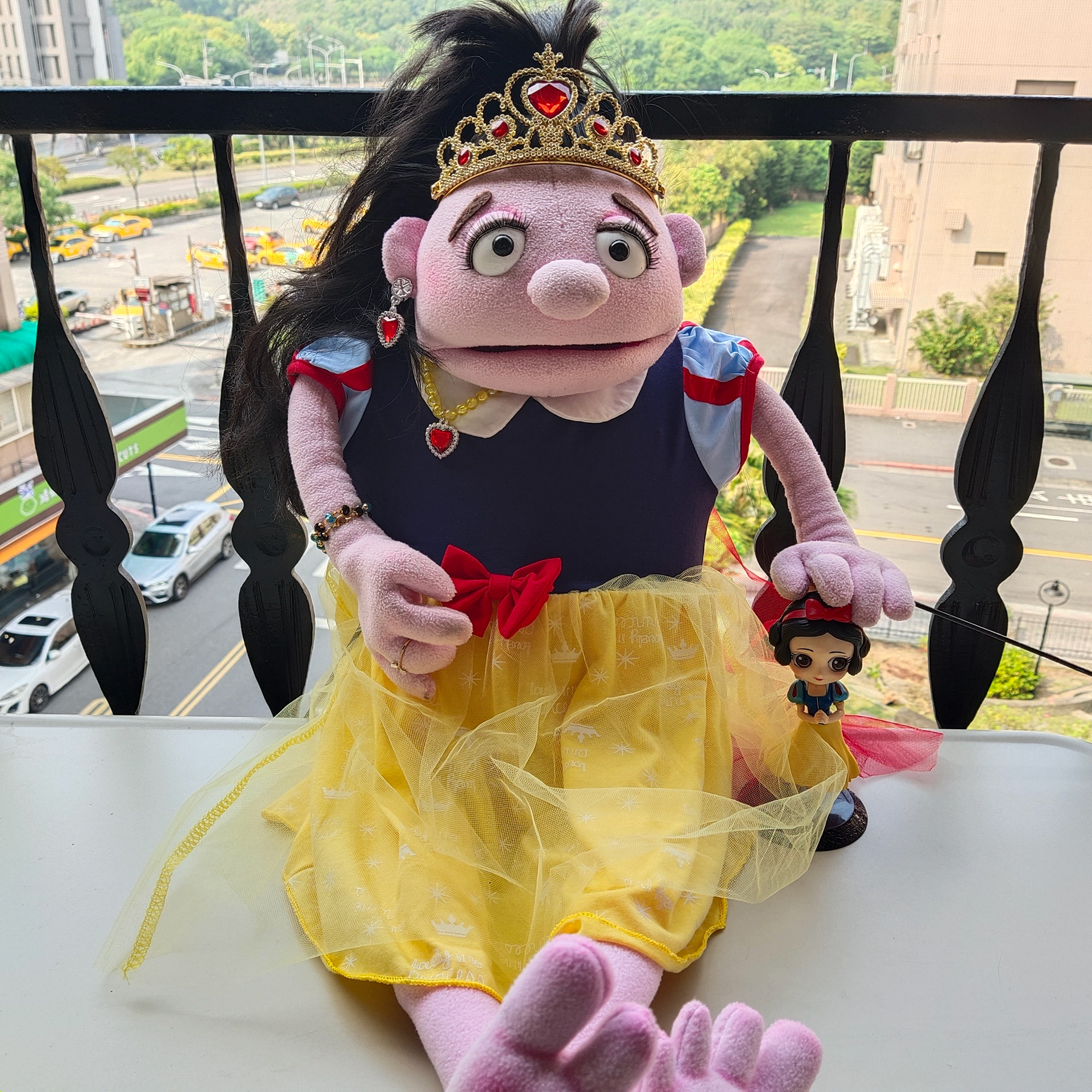 ADAM KREUTINGER'S APPRECIATION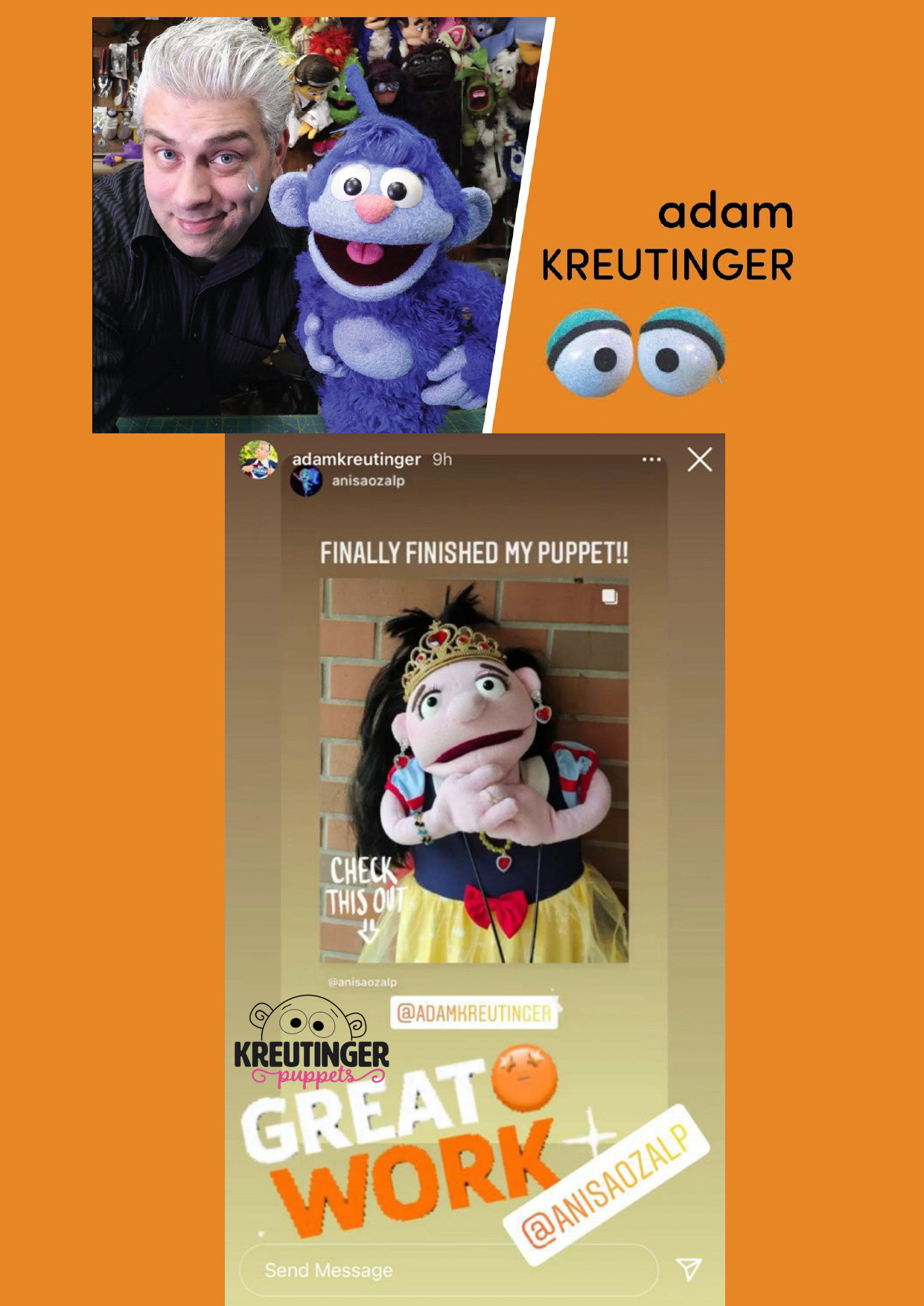 Unleashing Creativity with Anisa's Custom Puppets
Immerse yourself in the enchanting realm of puppetry with Anisa, a renowned artist who skillfully creates custom puppets, including the much-loved Monica The Puppet. Anisa embarked on her puppet-making journey in 2021, diving deep into online research and learning from informative videos, particularly those by the famed puppet craftsman Adam Kreutinger. By incorporating Kreutinger's expert techniques, she handcrafted a mini puppet version of herself, 'Monica The Puppet,' a star performer on Puppetwood Comedy, showcased on YouTube. Anisa's services extend to customizing puppets for specific requirements and mass-producing her delightful creations for larger projects. Monica The Puppet's adventures even included visiting Shih Chien University in Taipei. Enjoy a behind-the-scenes look at the puppet creation process on Anisa's
TikTok channel
, from the initial stages of puppet head production and attaching delicate puppet eyelashes to the final blush strokes added with soft pastels. Witness the puppet's journey from a basic sketch to a fully-costumed character, as seen in Monica The Puppet's traditional Chinese outfit or Snow White Princess avatar. Experience the magic of puppet-making and turn your puppet dreams into reality with Anisa's custom puppets. Explore the captivating puppet world with relevant tags such as #custompuppets, #handpuppets, and #howtomakeapuppet.
Feel free to
reach out to
me for puppet design needs, and if required, we can even handle mass production of our creations. For those intrigued, my
Youtube channel
. offers Speedpaint videos and more, providing insights into the process behind my artistic endeavors.
Before we schedule a call, here's a brief overview of what we can offer:
Puppet Name: You can decide on the puppet's name.
Size & Material: We recommend a 75 cm (30 inch) puppet made from sponge, EVA, and polar fabric. This size ensures easy manipulation without compromising the puppet's quality.
Features: The puppet's fingers are wired for added flexibility. Control sticks are also included for ease of movement.
Cost & Payment: The total cost for this puppet may vary and will be provided during our conversation. We require a deposit to begin, with the balance due upon your approval of the finished puppet's photos.
Delivery Time: The estimated completion time is 3 weeks.
Please let me know your preferred day and time, and we can arrange a call to discuss your project in detail. Looking forward to bringing your characters to life!
#muppets, #fao schwarz, #puppet, #puppets, #hand puppets, #kermit puppet, #puppet movie, #puppet show, #puppets for sale, #hand puppet, #melissa and doug puppets, #how to make a puppet, #puppet state, #bespoke puppets #personalized hand puppets #the puppet, #I'm your puppet, #custom puppets #custom puppet #custom stop motion puppets #custom hand puppets

#

custom stop motion puppets