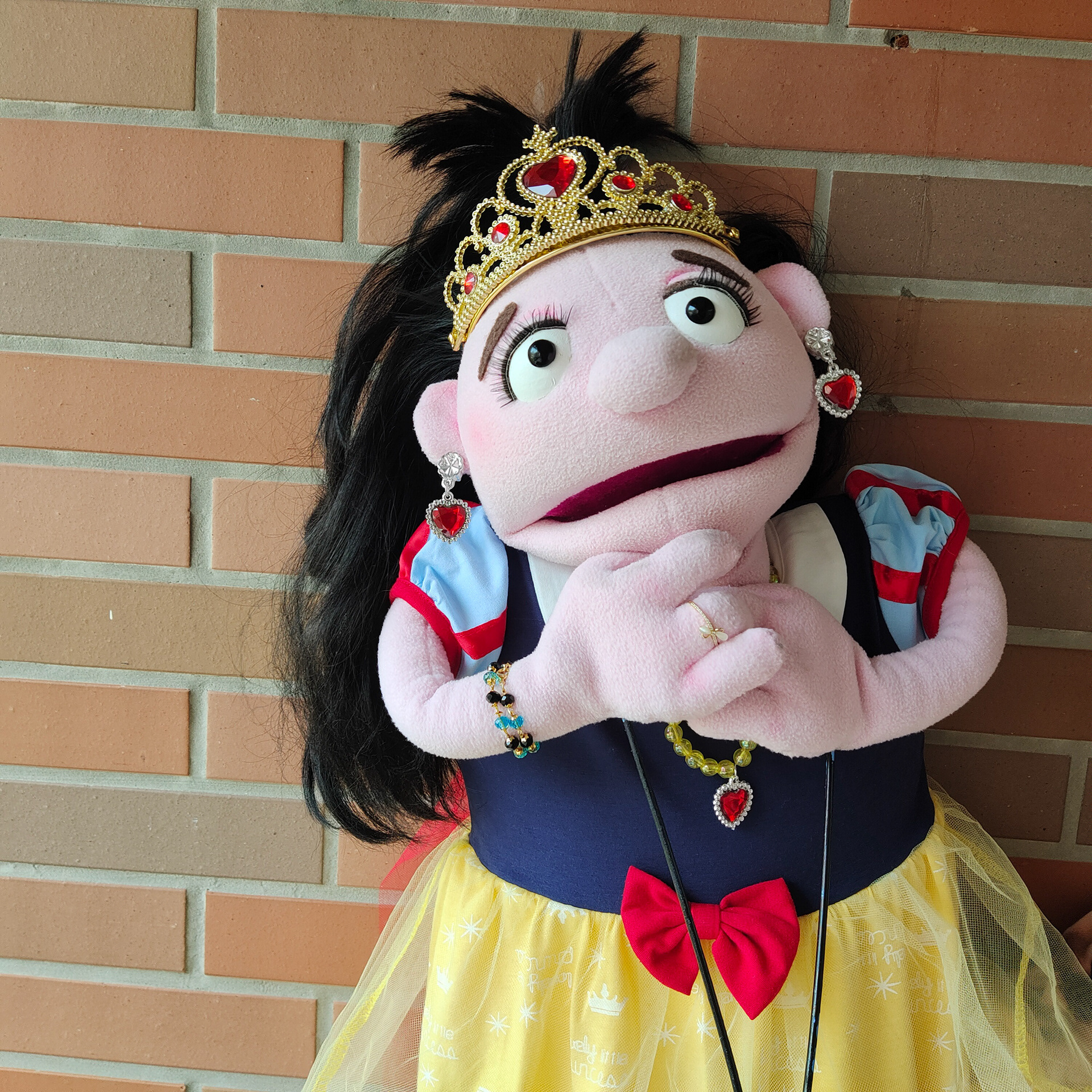 A puppet is a portable form of a person or creature typically moved either by strings commanded from over or by a hand inside it. In the beginning of 2021, I sparked interest in how to make my own handmade puppets. I researched online, watched many videos on the topic, and found
Adam Kreutinger
to be the most resourceful to make custom puppets. I applied the puppet creators' techniques and tips to my own and was pleased with the outcome.
I created the Mini Puppet version of me! Monica The Puppet performs at
Puppetwood Comedy
on her
Youtube Channel
  You can 
contact me
 if you need puppets to design for your project. We can also mass-produce the puppets we have created. 
MONICA THE PUPPET VISITED SHIH CHIEN UNIVERSITY IN TAIPEI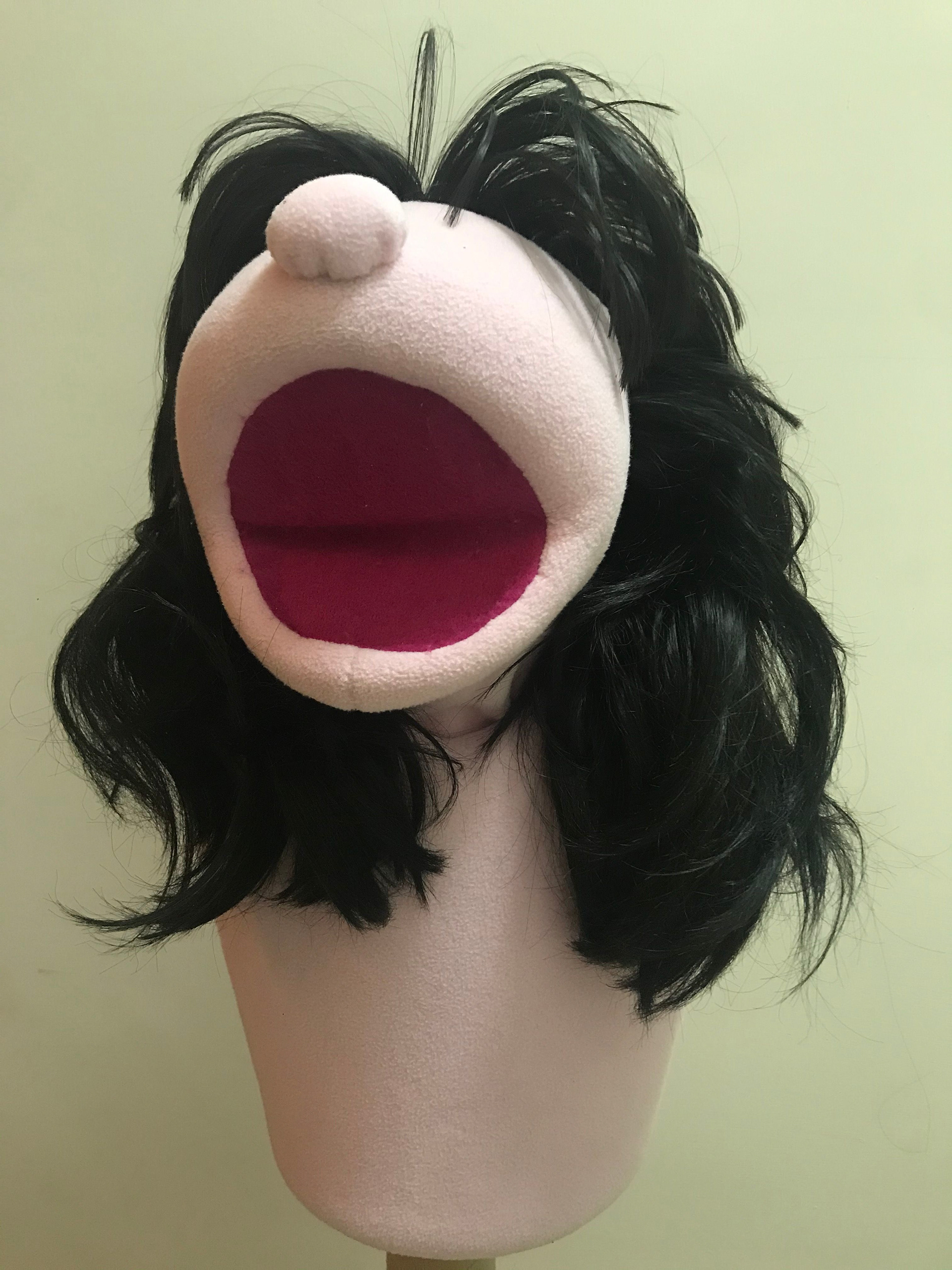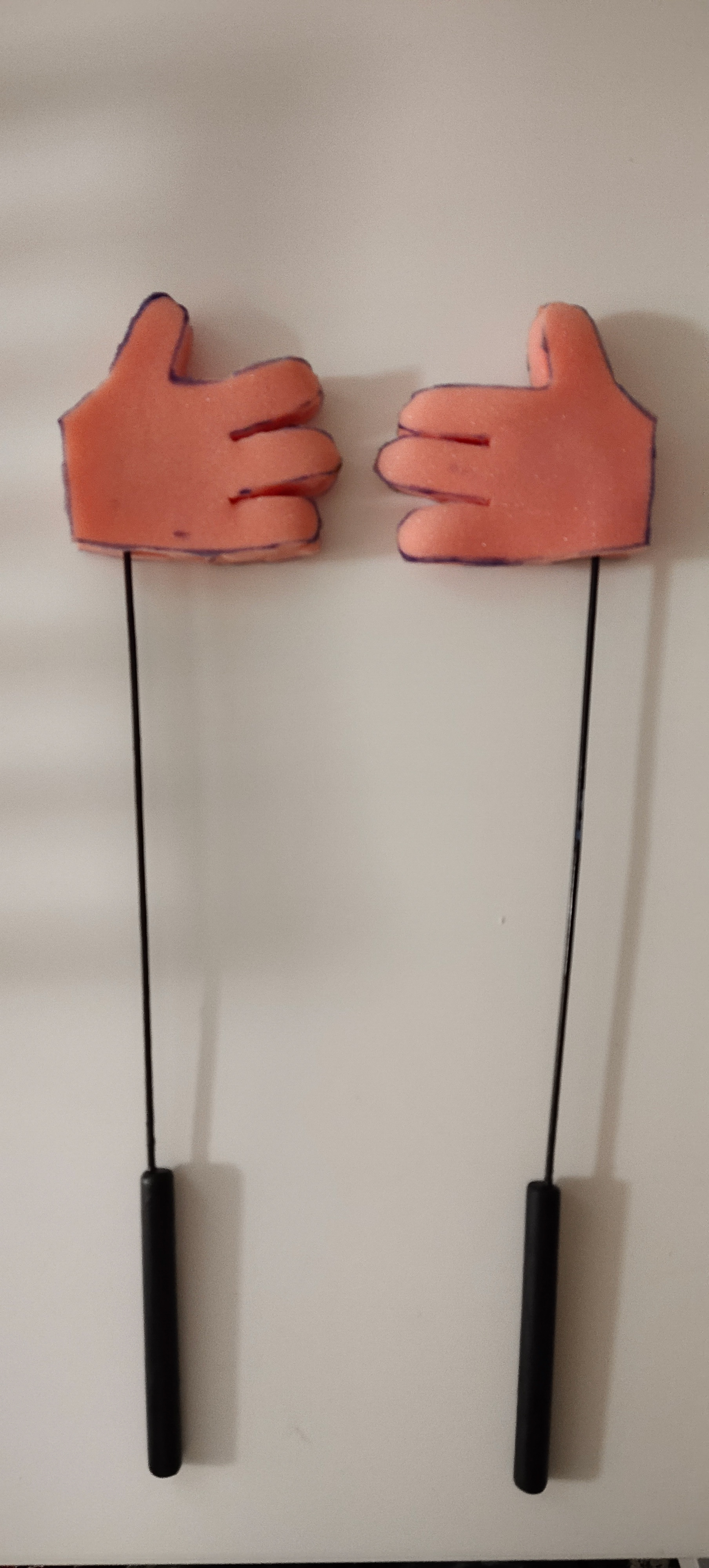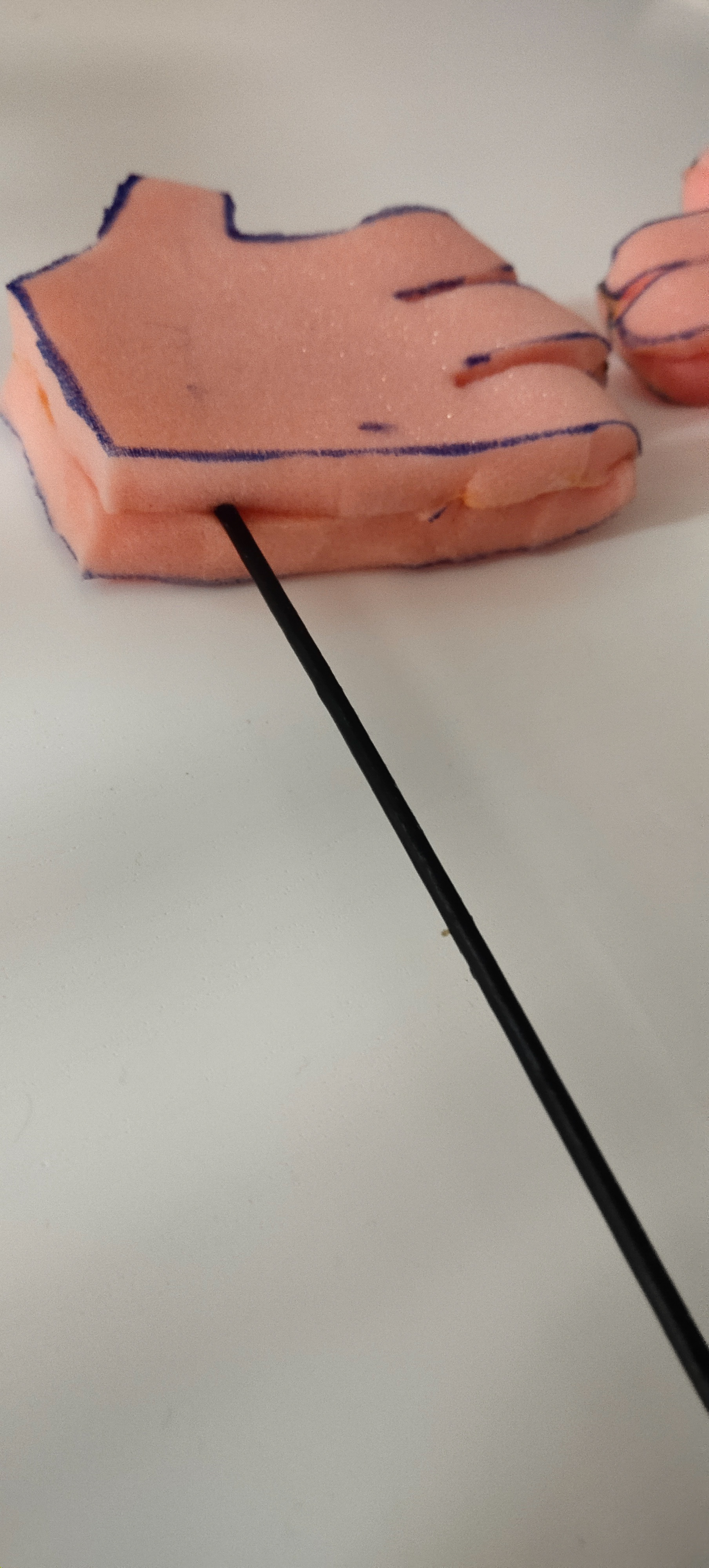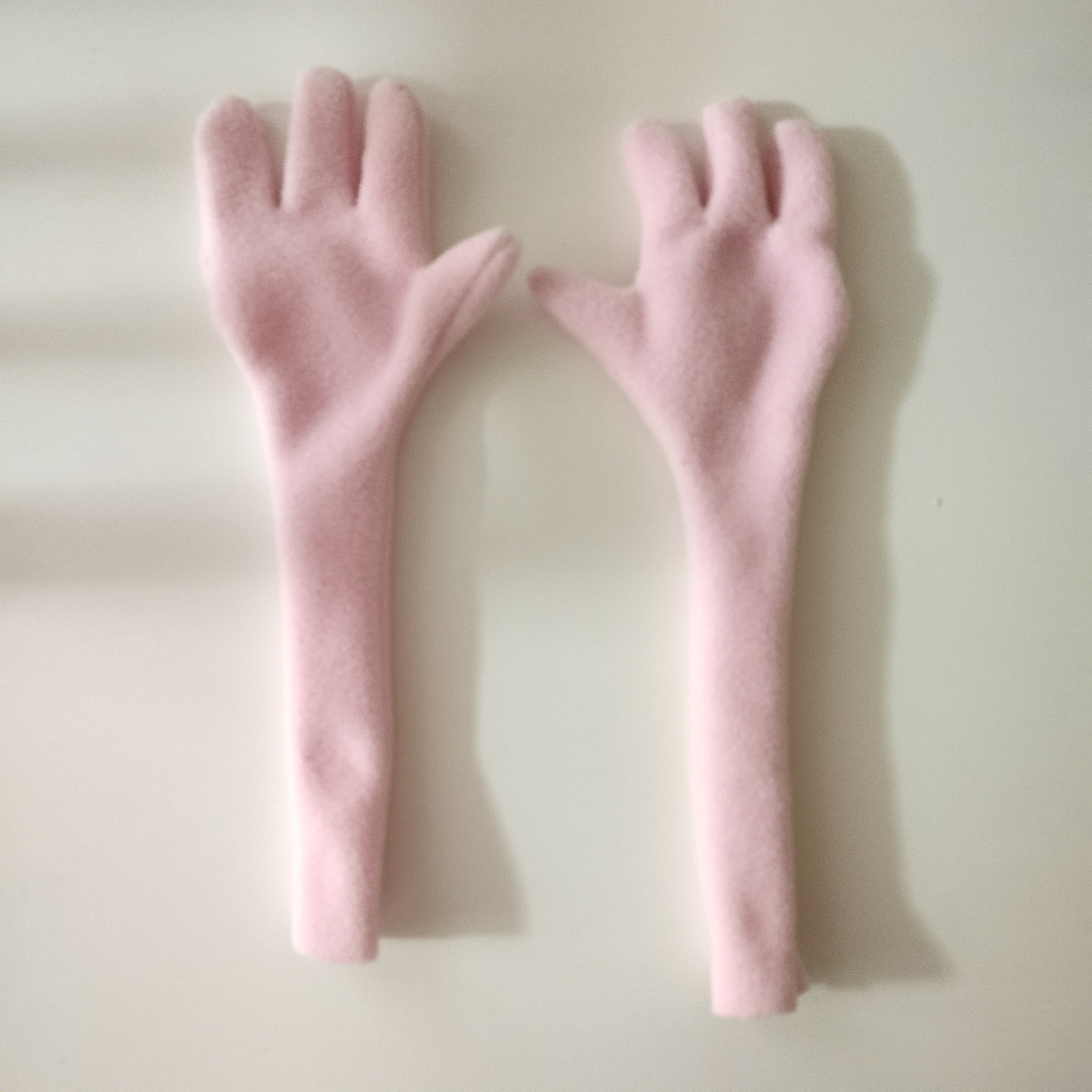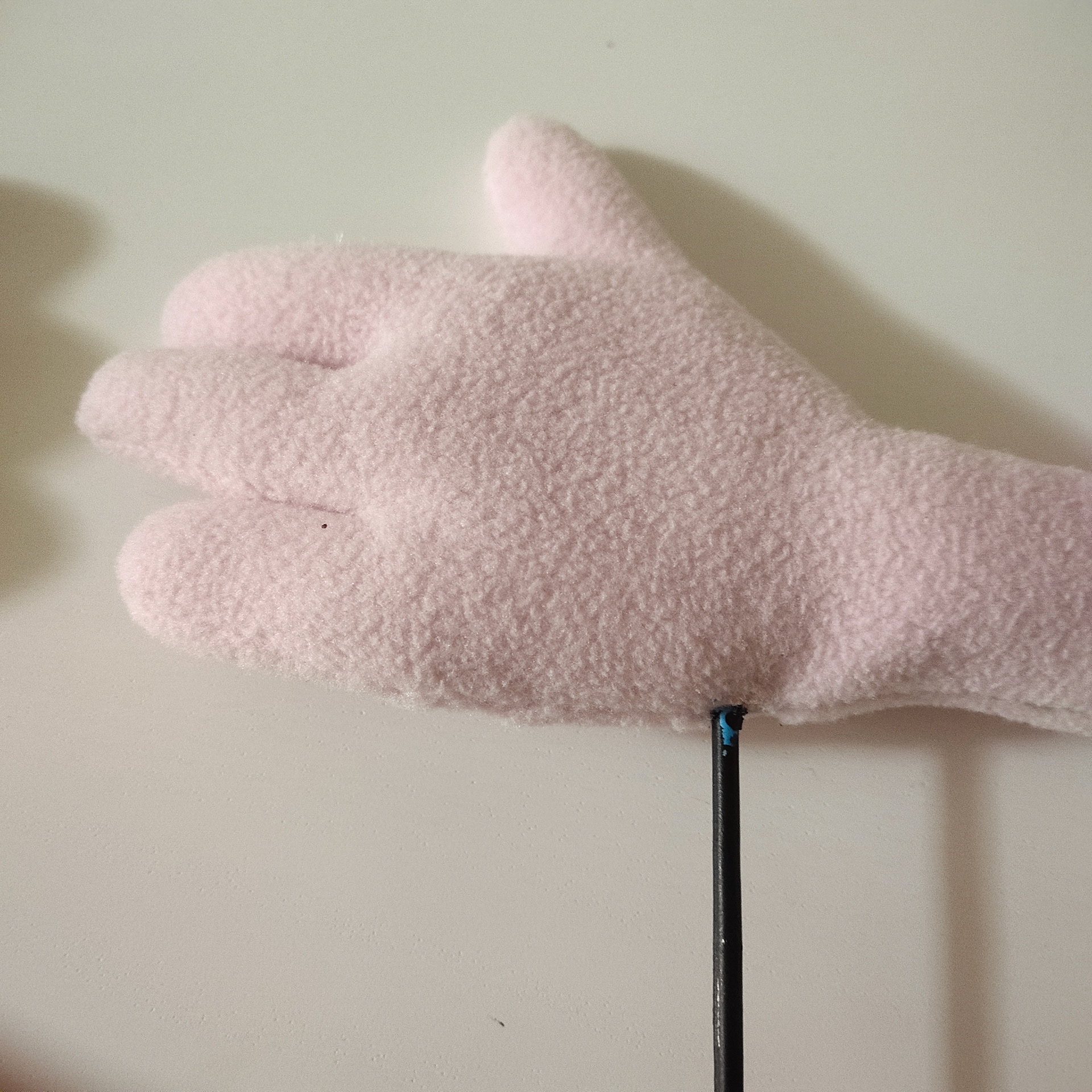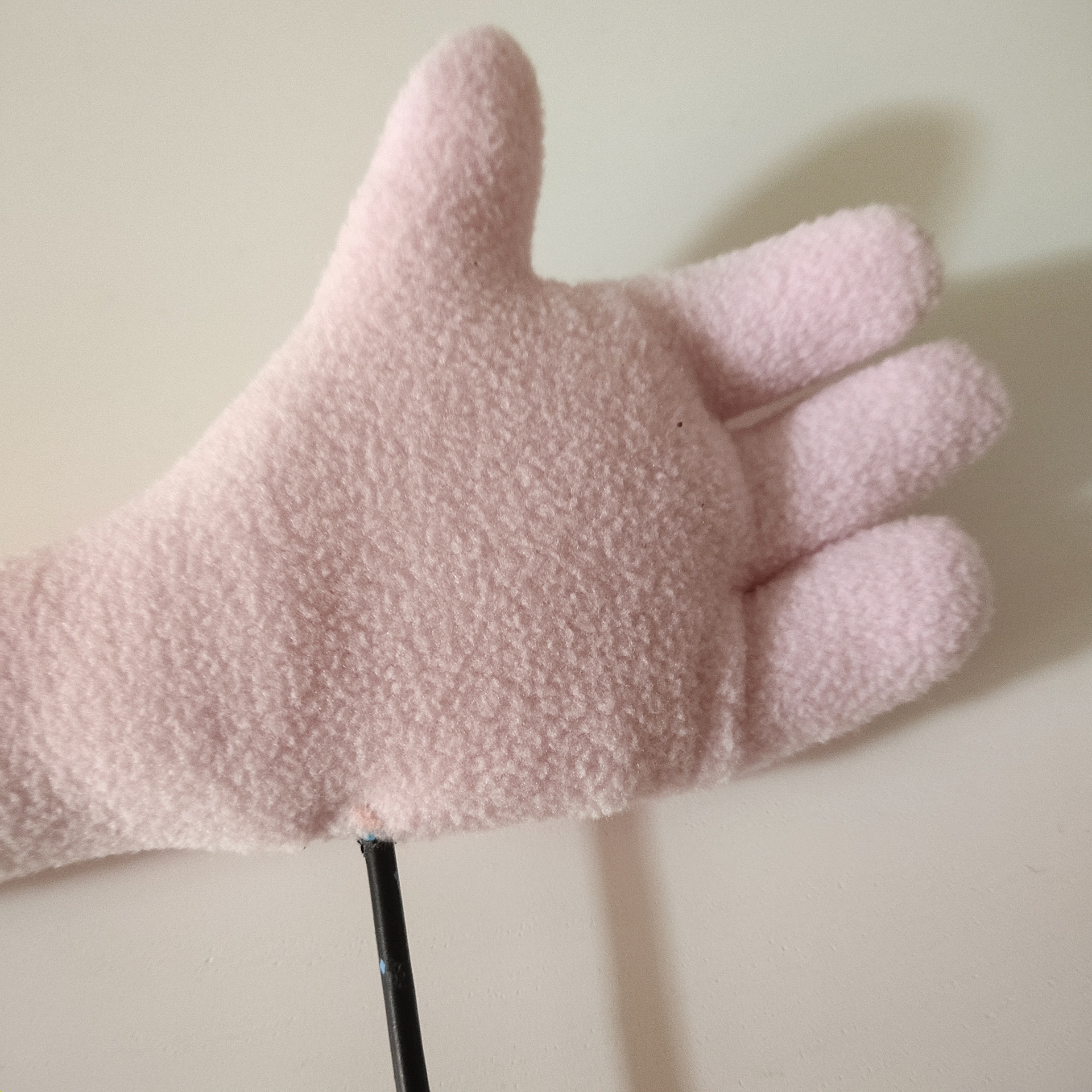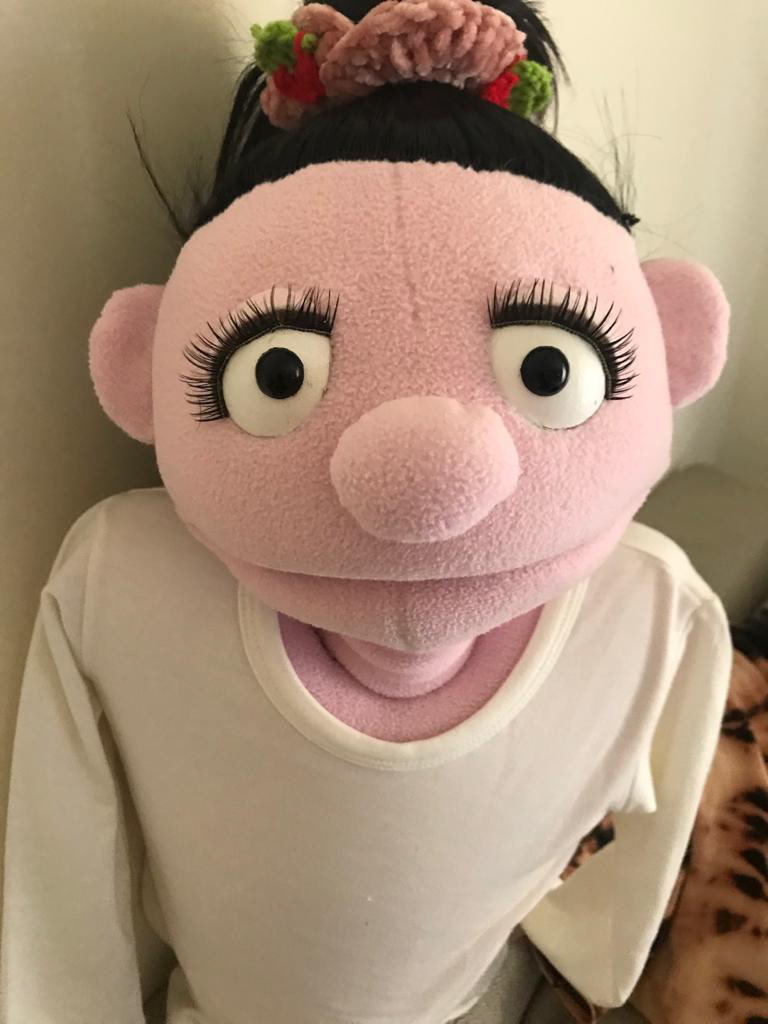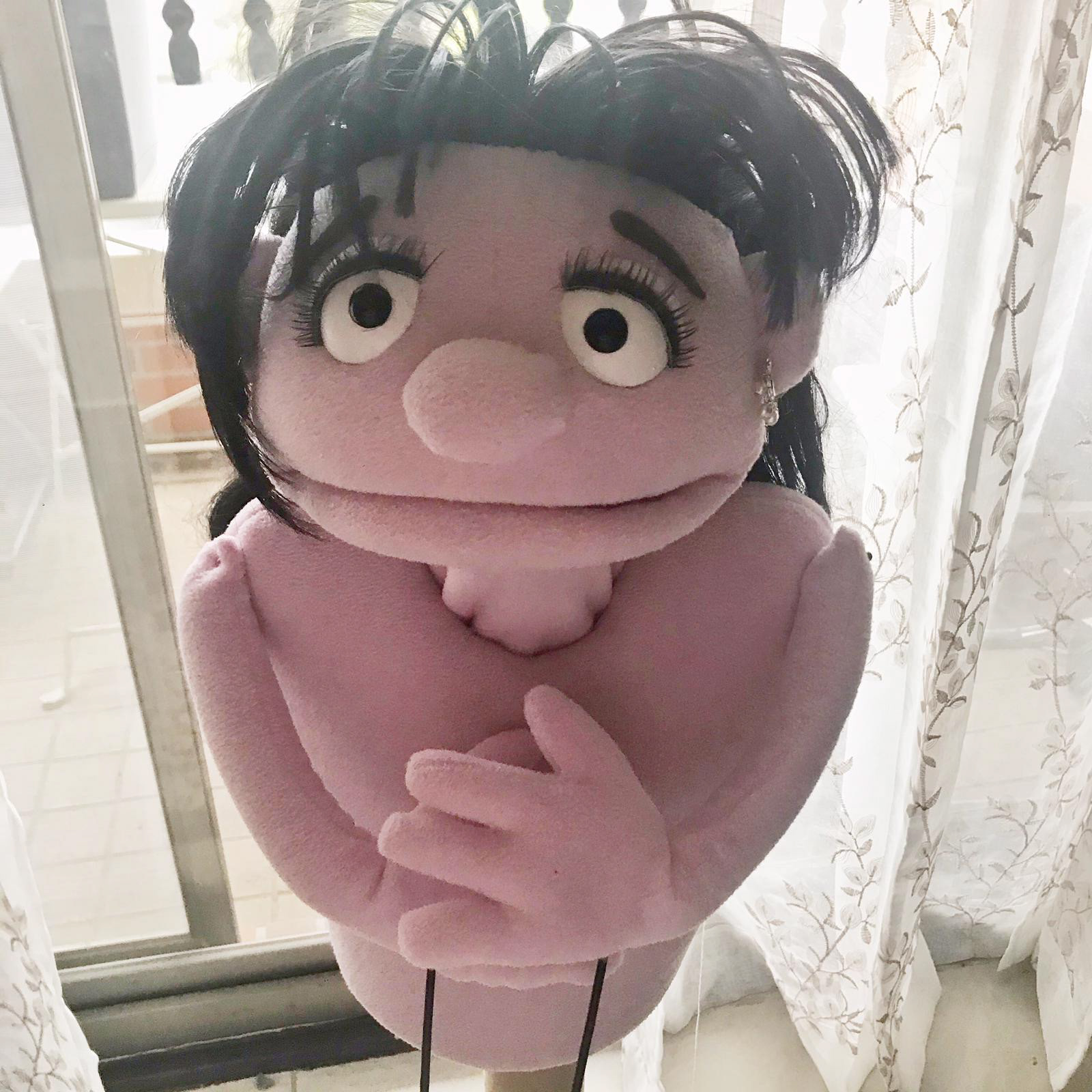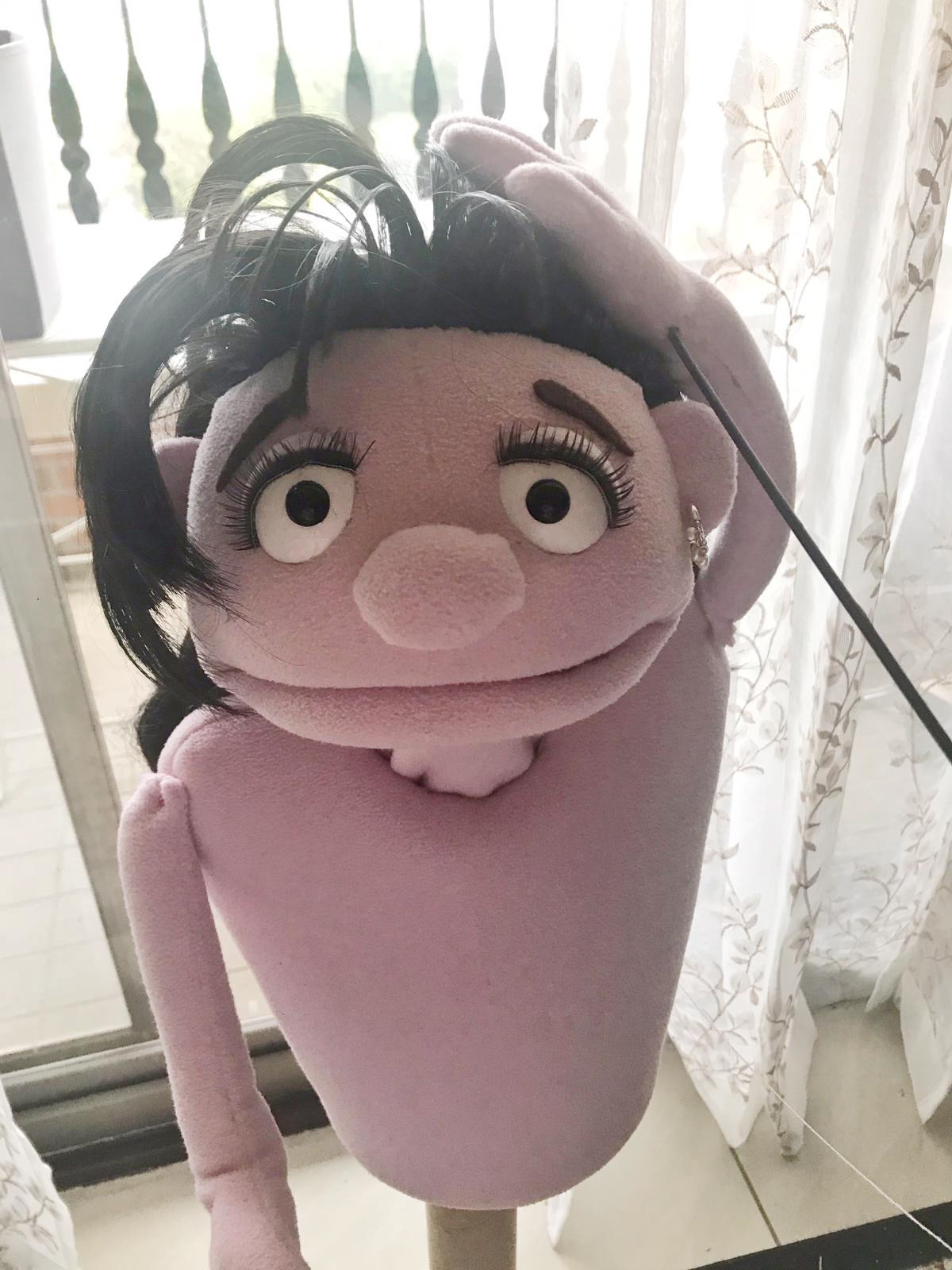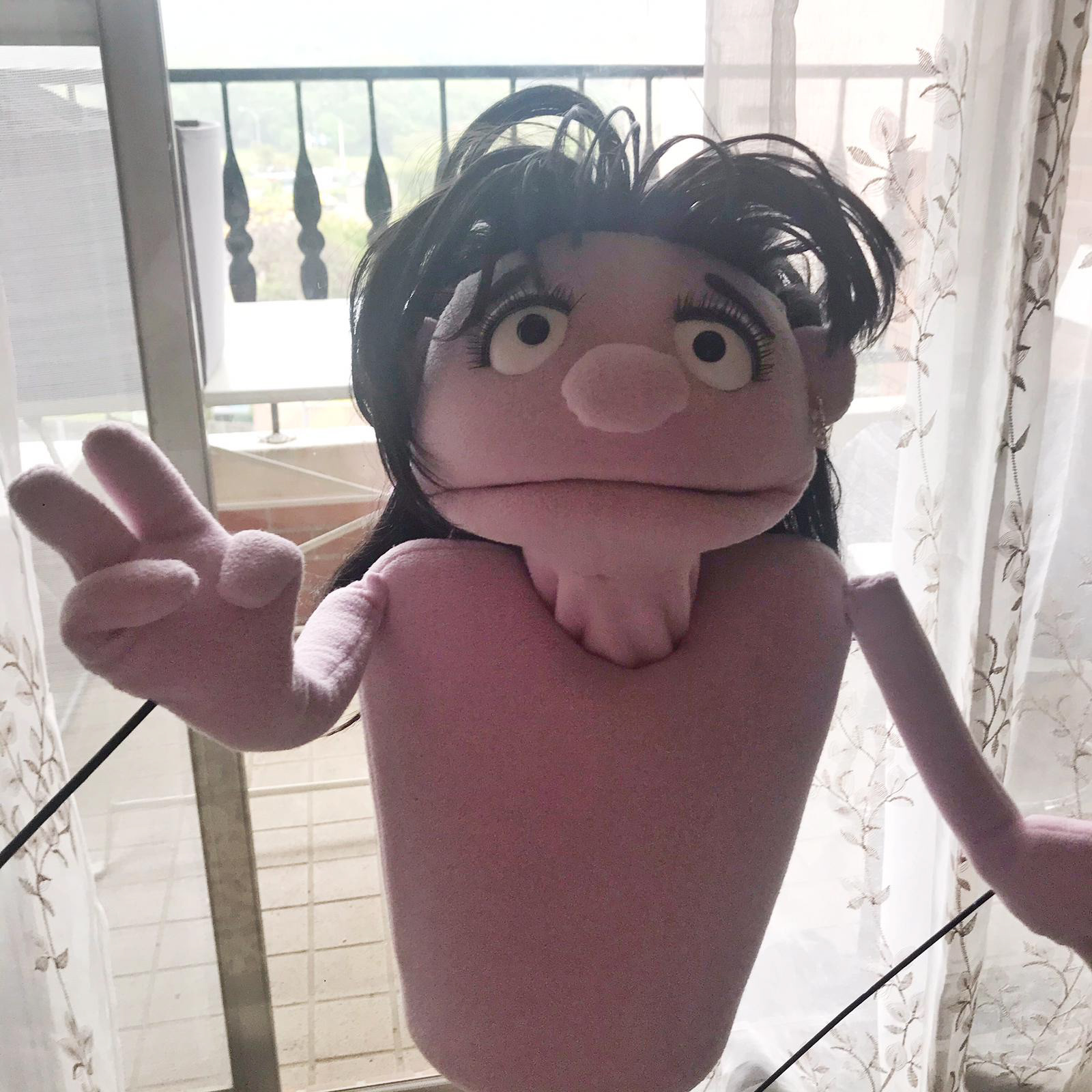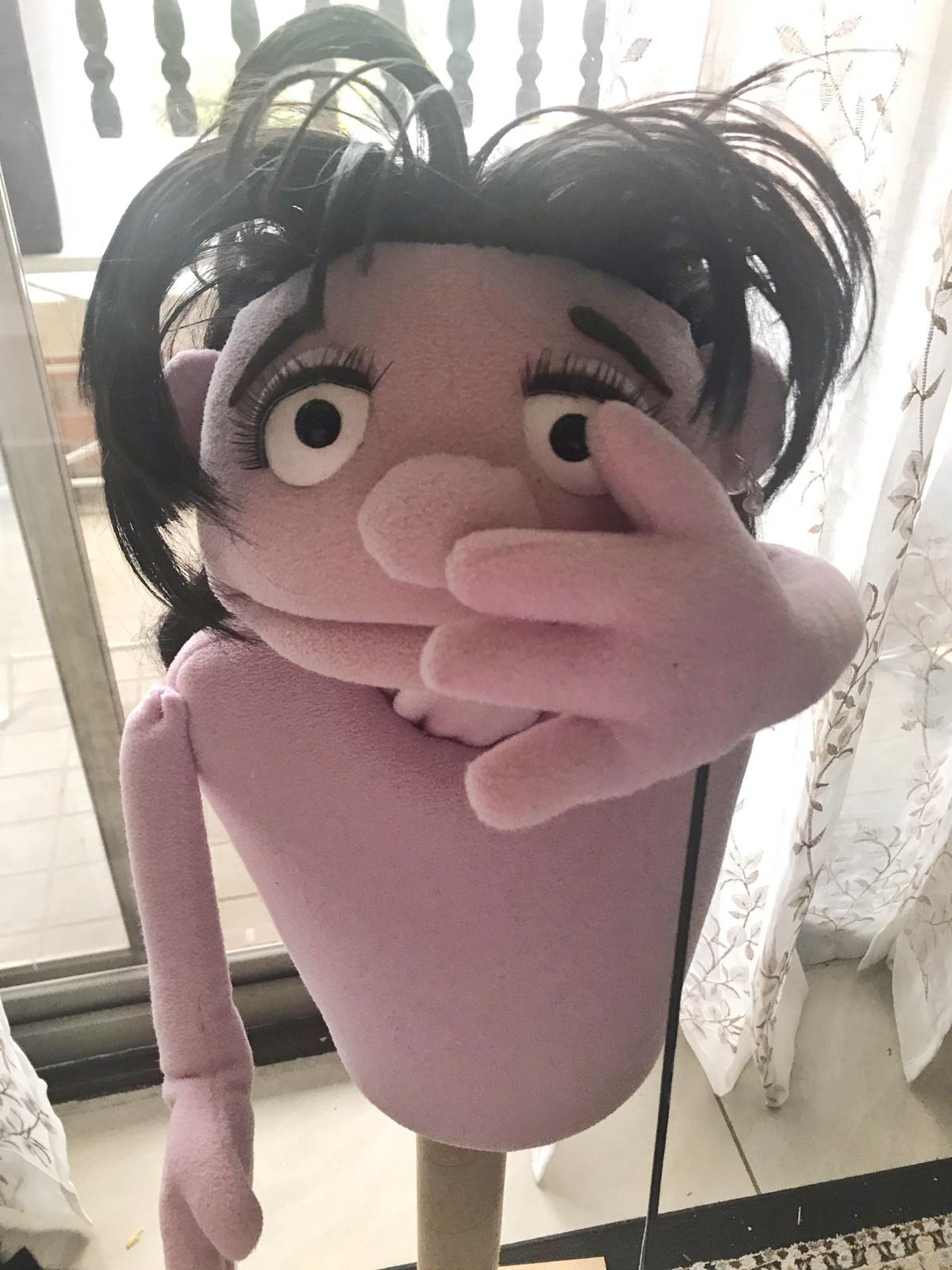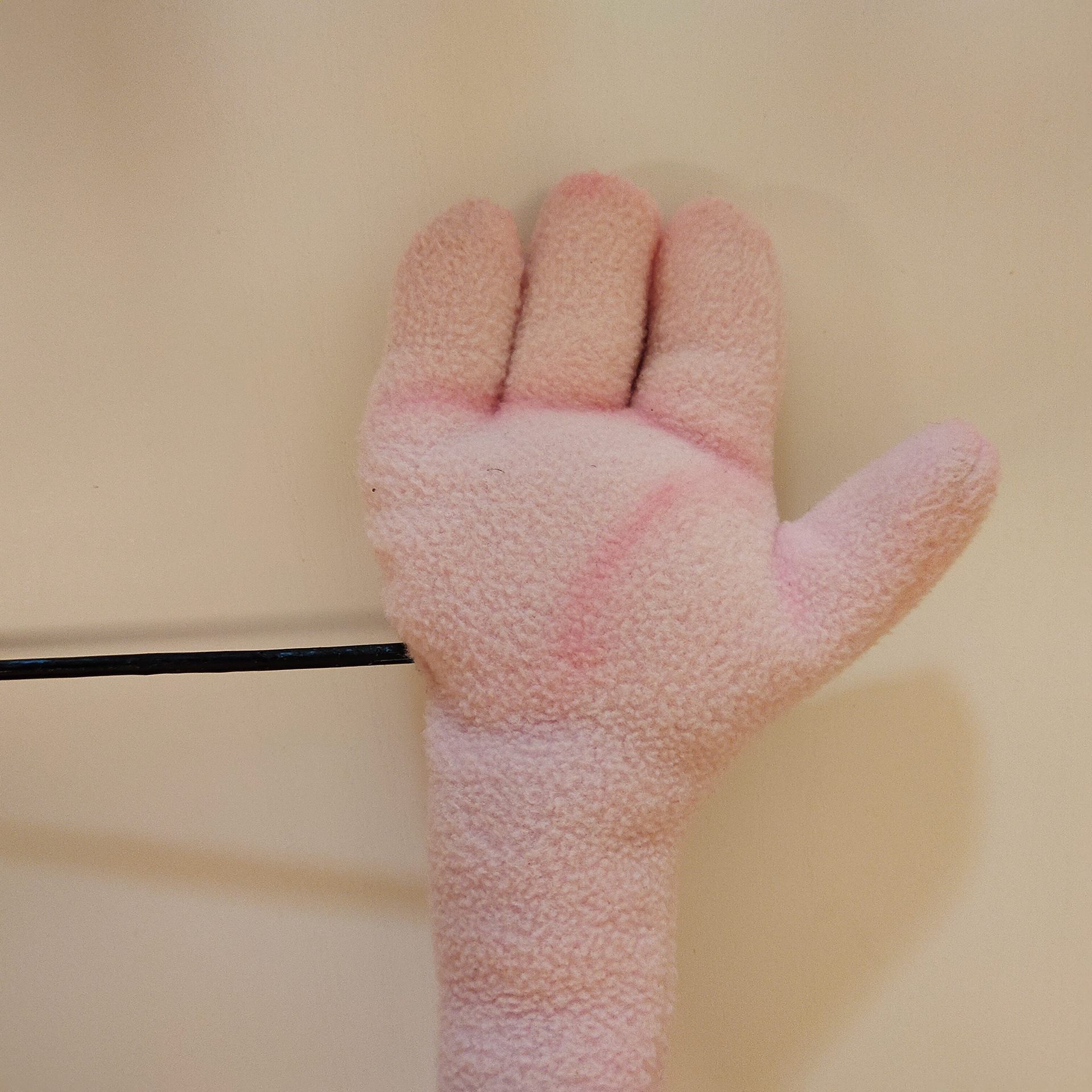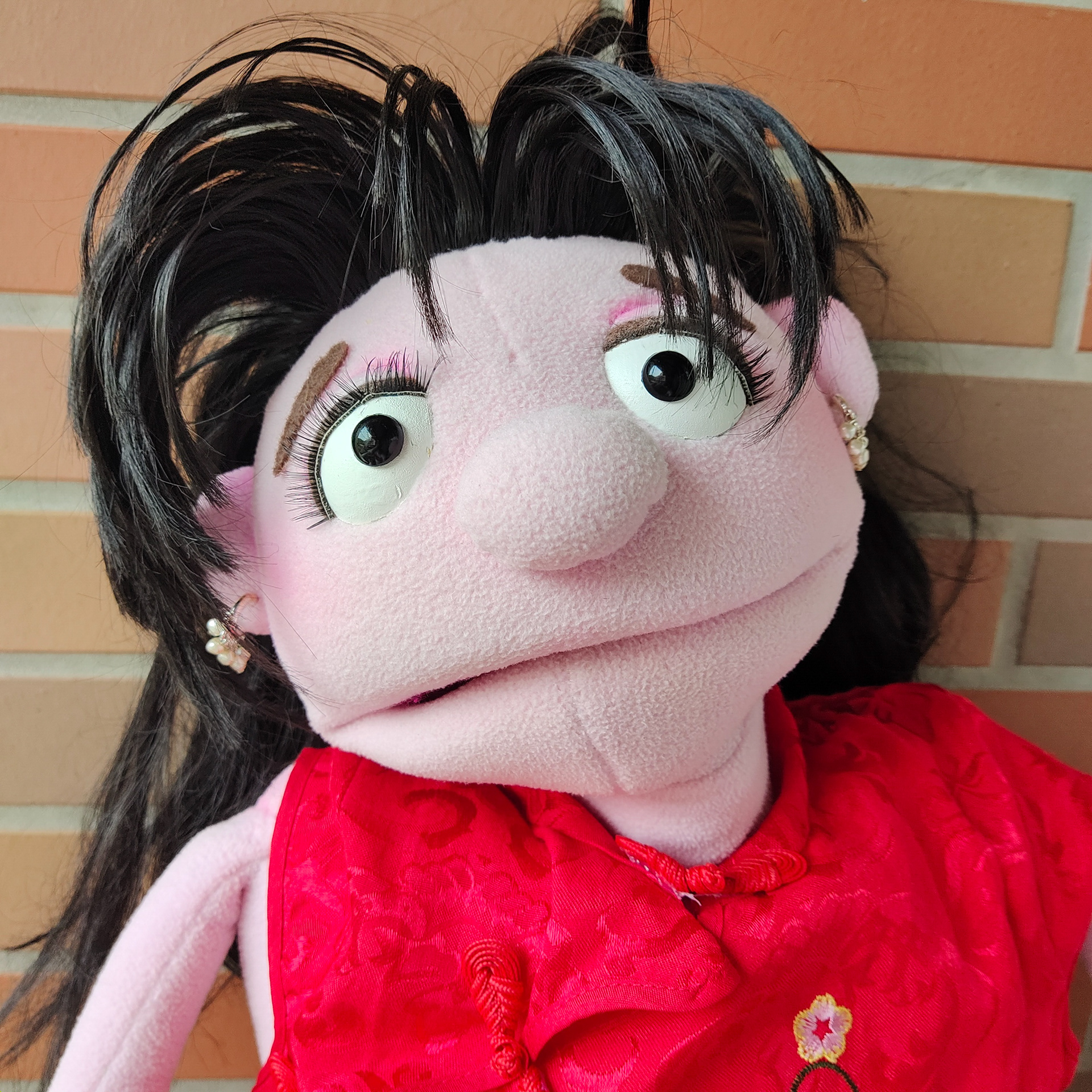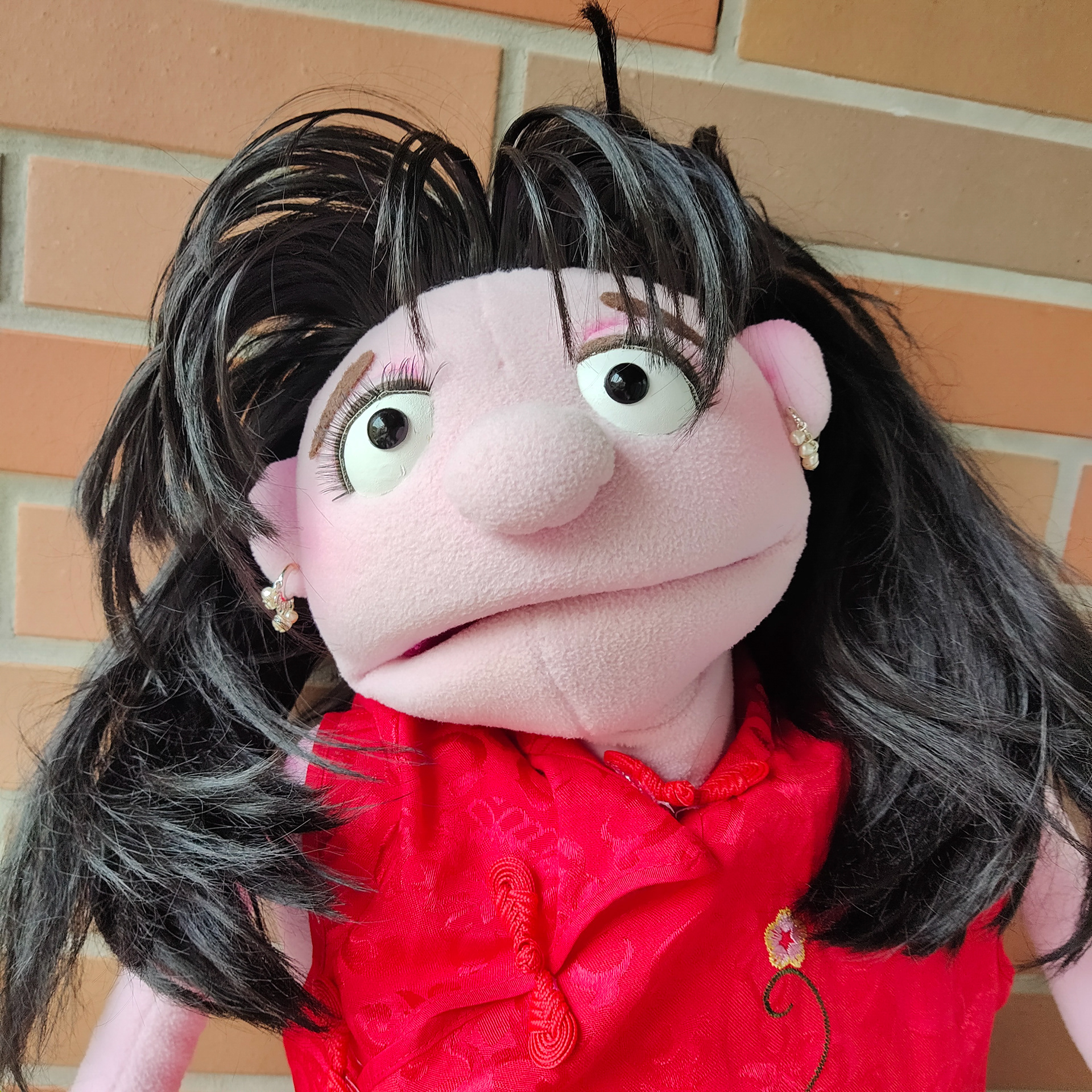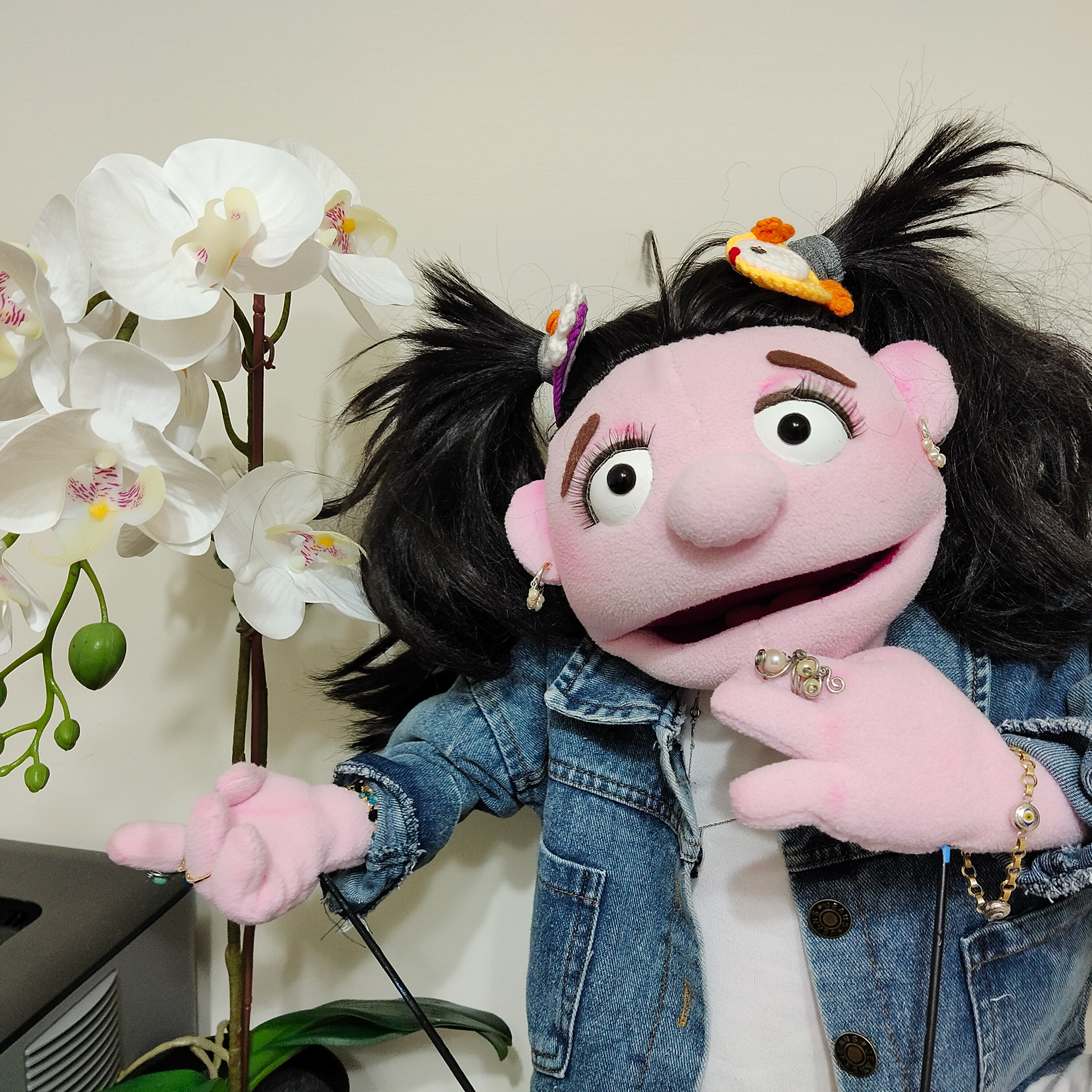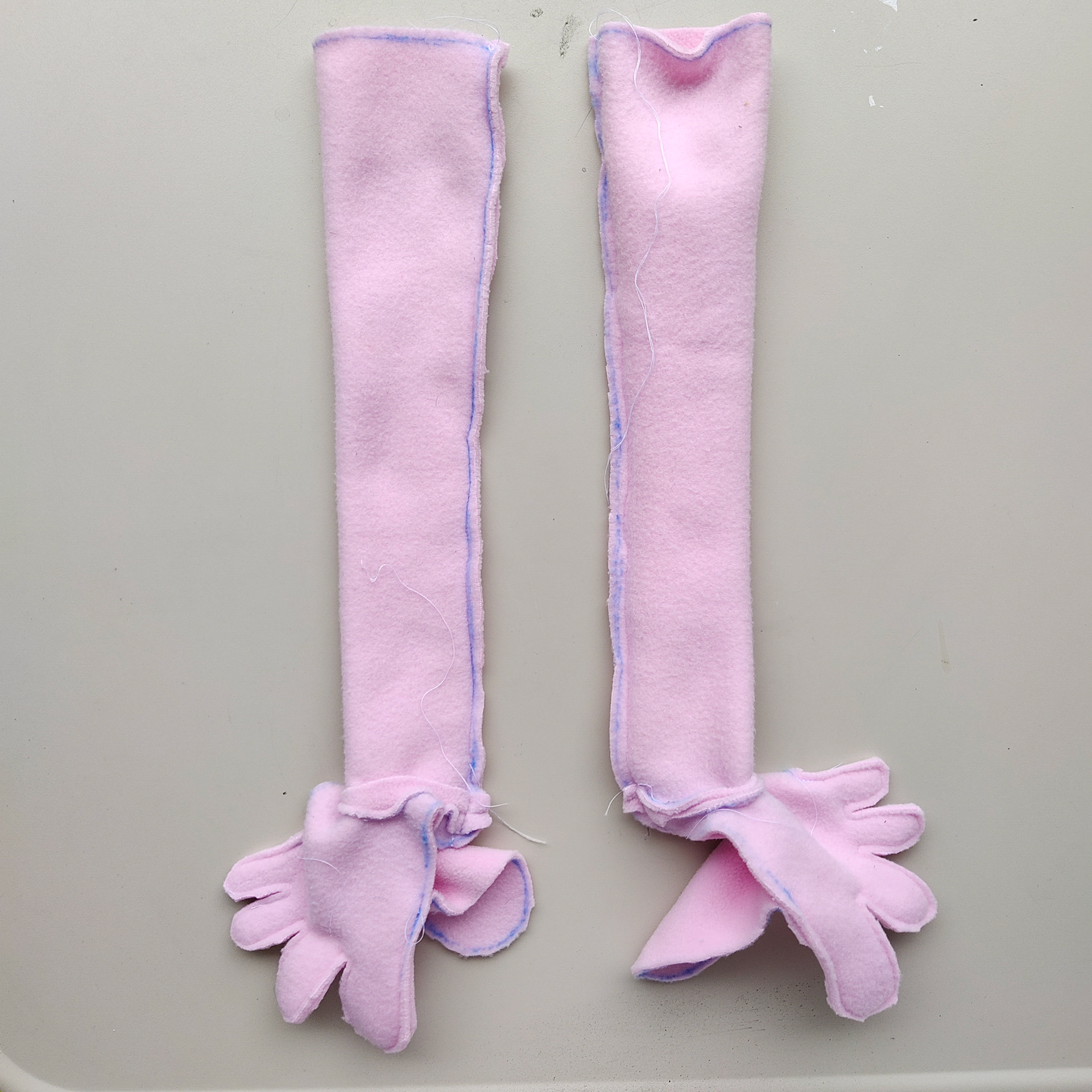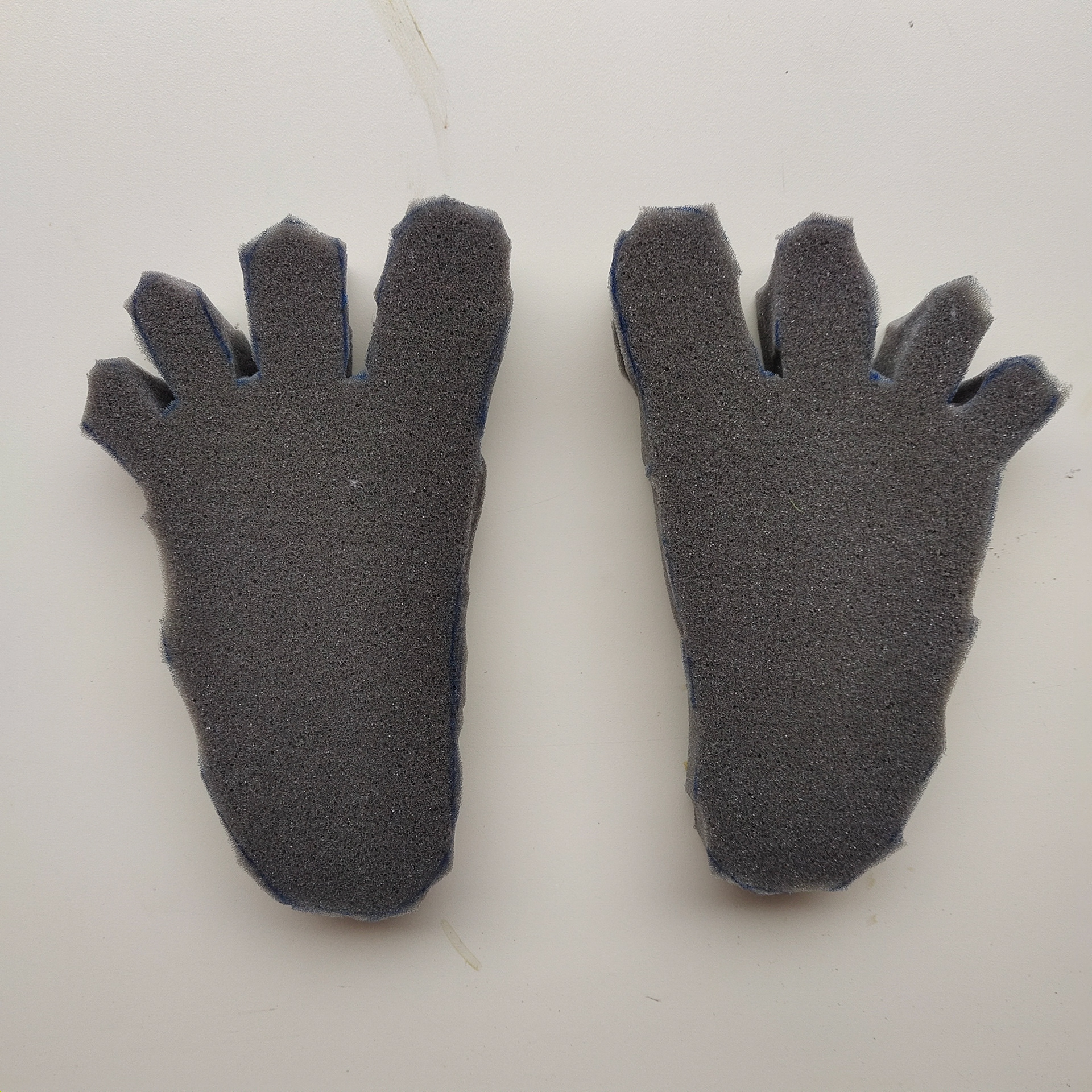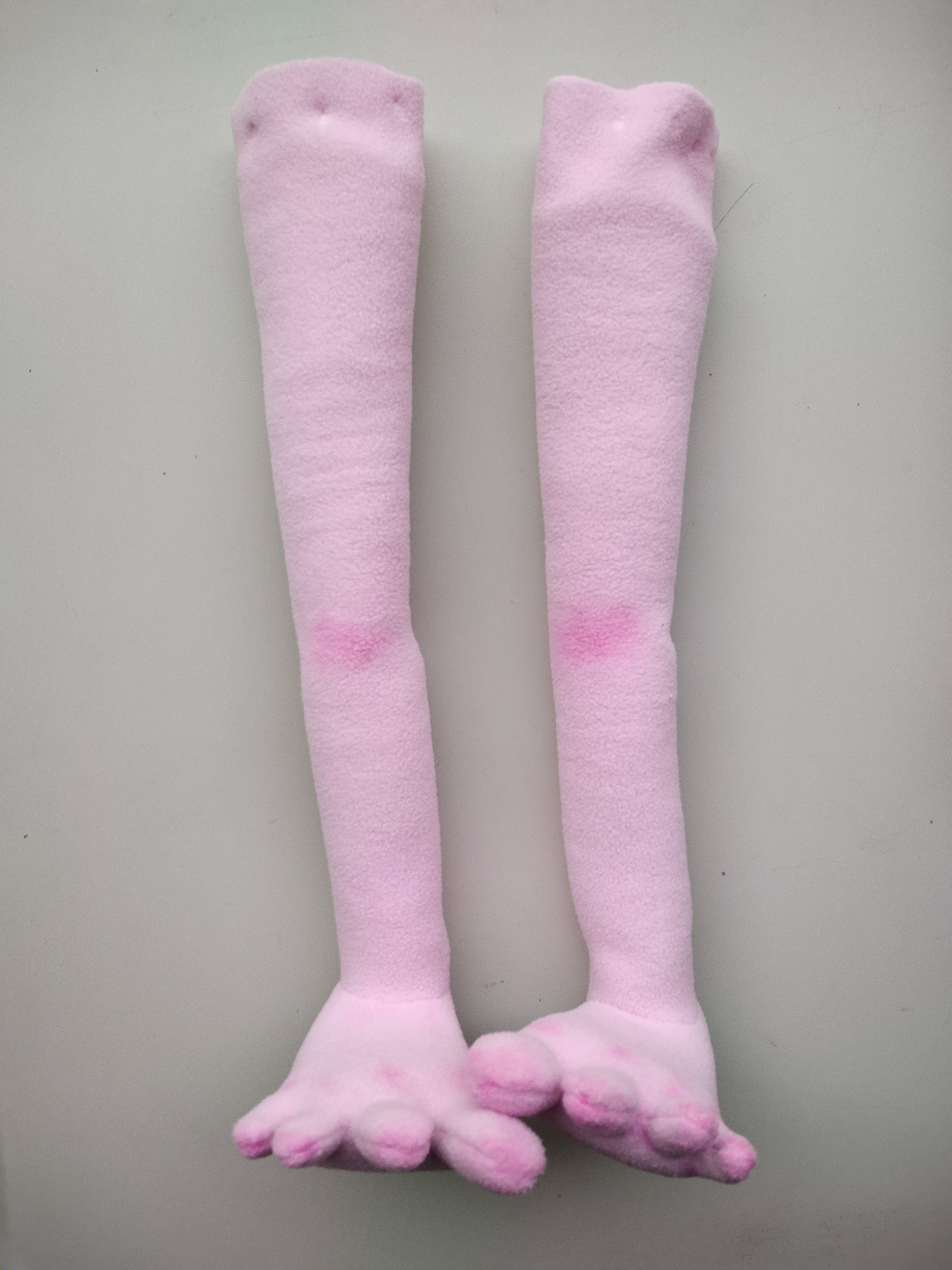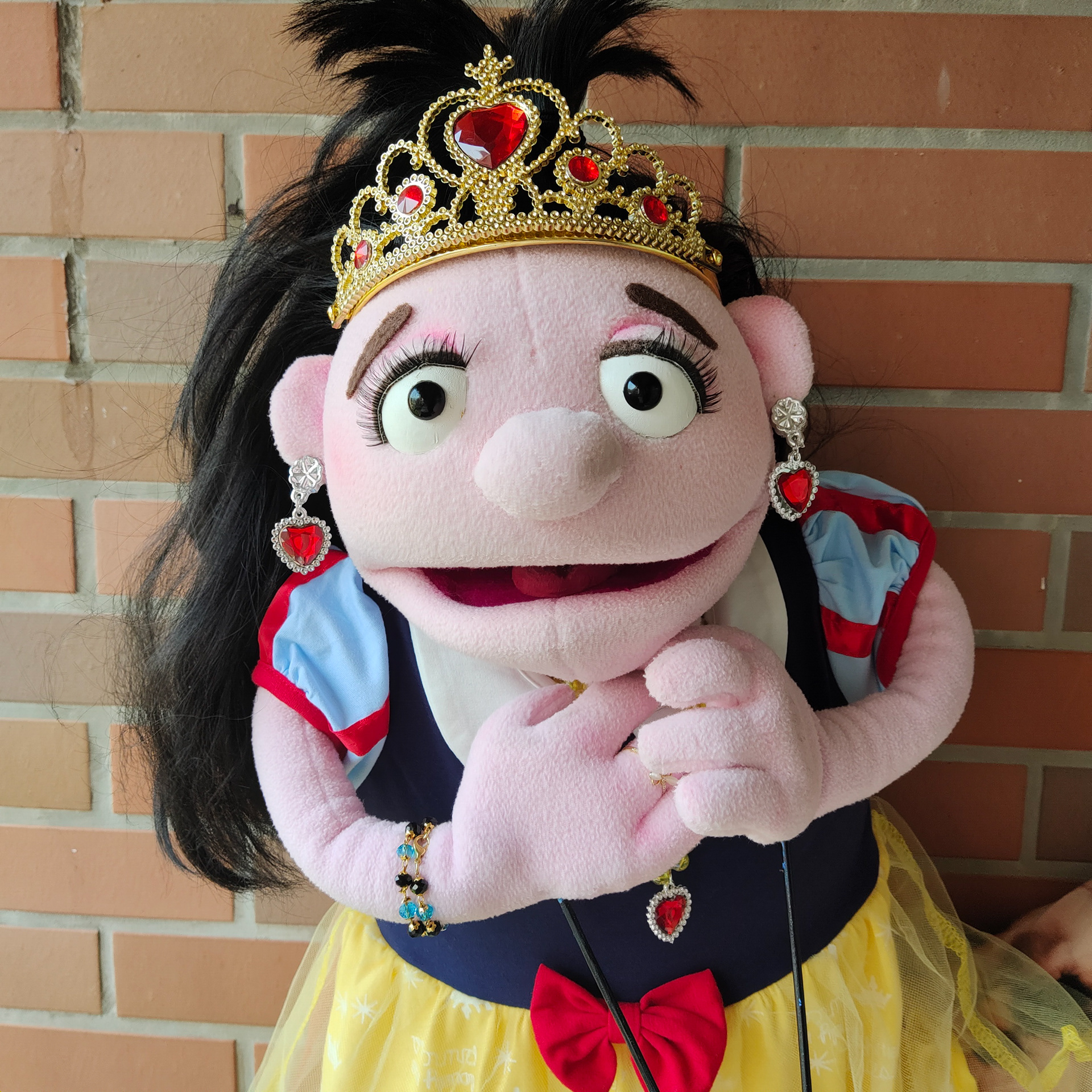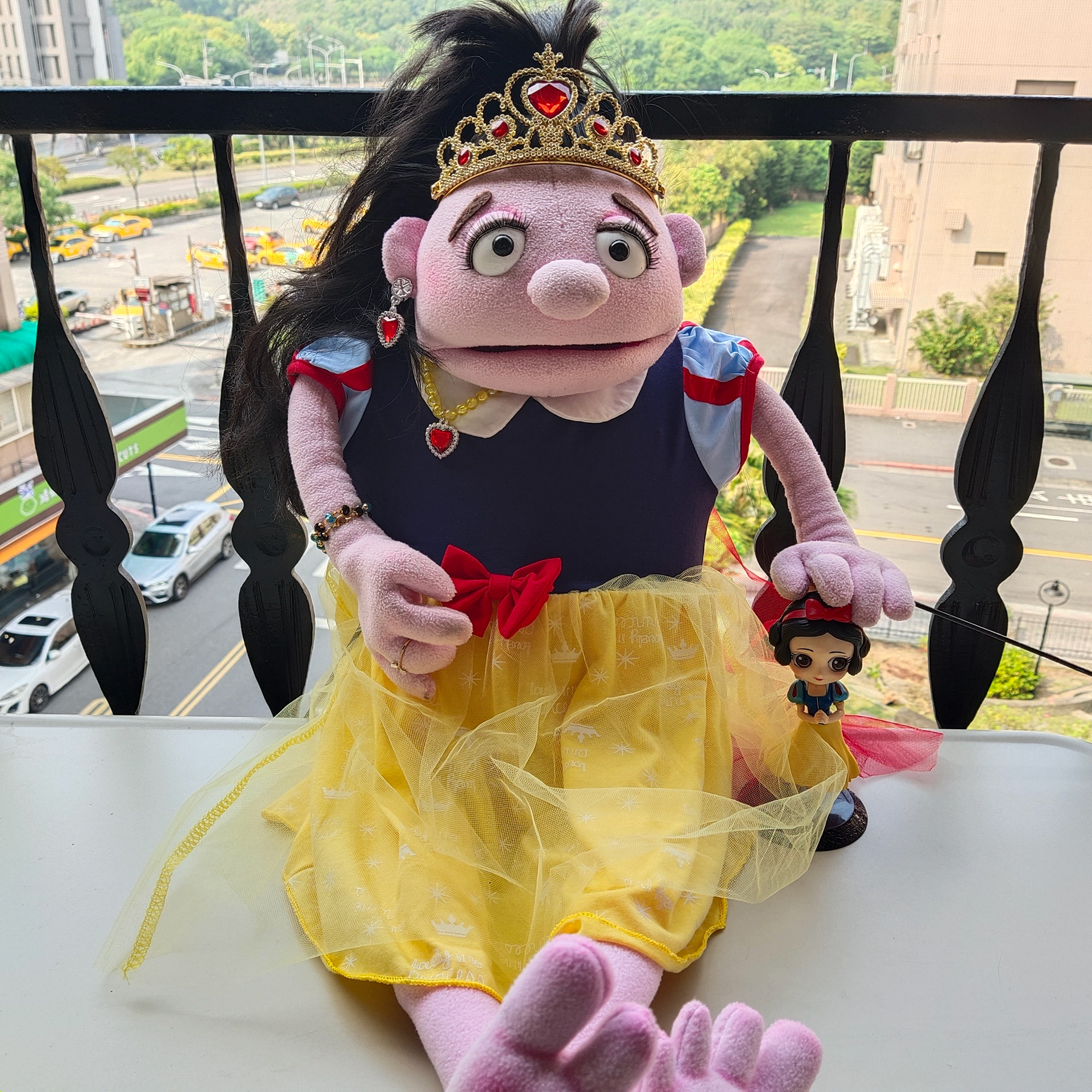 ADAM KREUTINGER'S APPRECIATION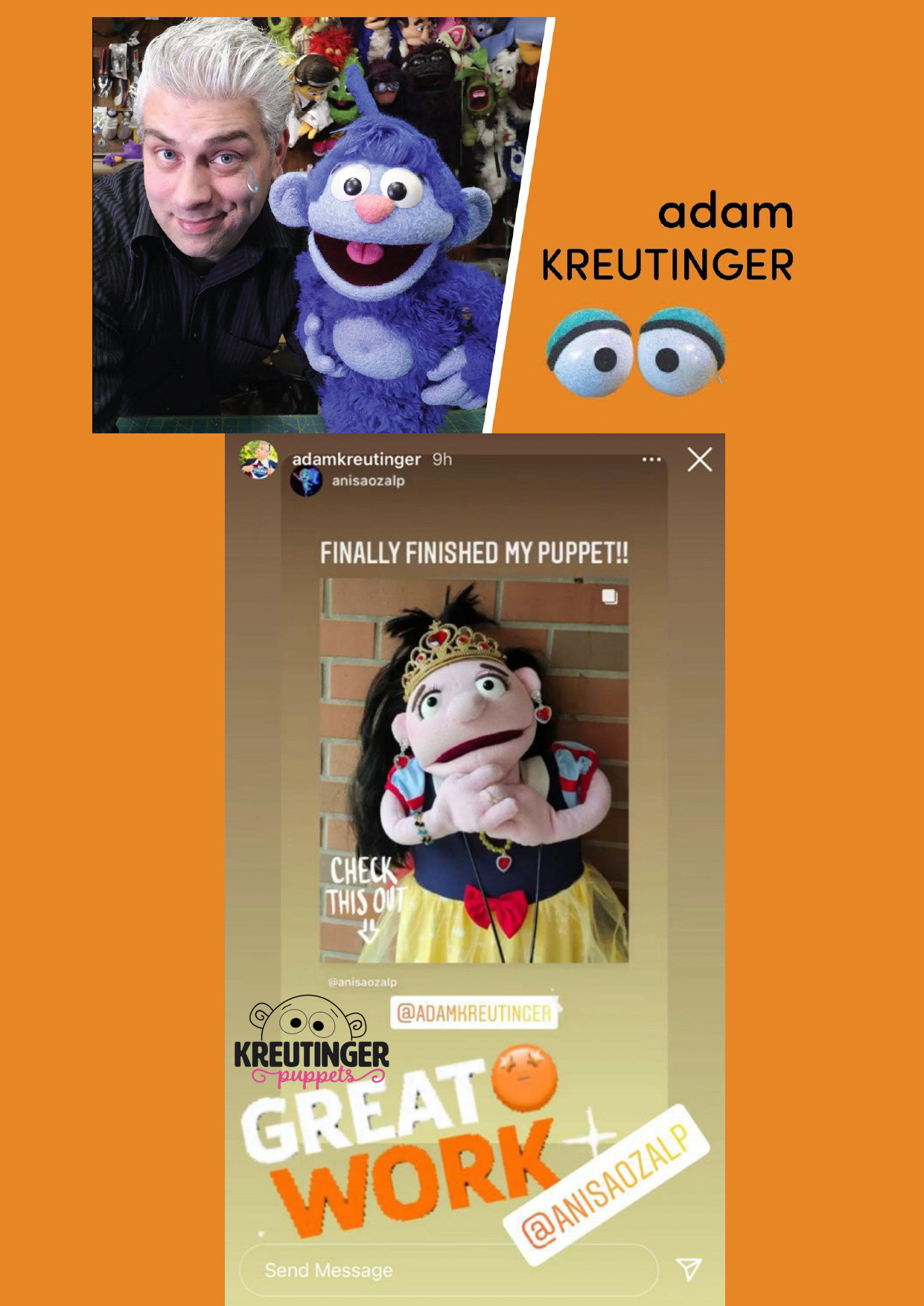 You can also watch and learn how I made some of my art by watching the Speedpaint videos and more on my
Youtube channel
.
#muppets, #fao schwarz, #pu

ppet, #puppets, #hand puppets, #kermit puppet, #puppet movie, #puppet show, #puppets for sale, #hand puppet, #melissa and doug puppets, #how to make a puppet, #puppet state, #

bespoke puppets #personalized hand puppets #the puppet, #I'm your puppet, #custom puppets #custom puppet #custom stop motion puppets #custom hand puppets

#

custom stop motion puppets