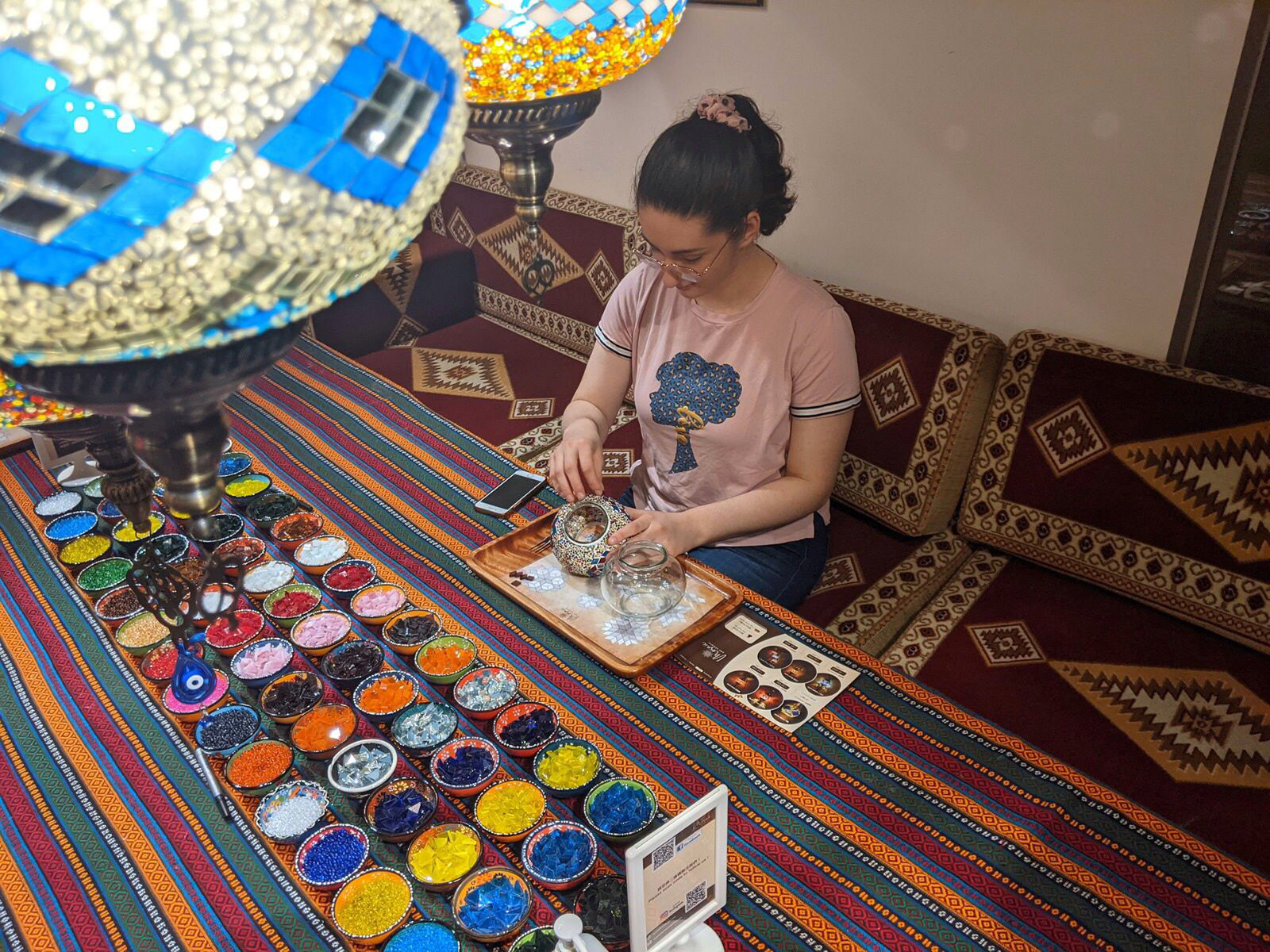 Mosaic Art is a decoration of a surface with closely set patterns, usually varyingly colored, small parts of material such as stone, mineral, glass, tile, or shell. I created beautiful Colorful Mosaic Lamps in 2020.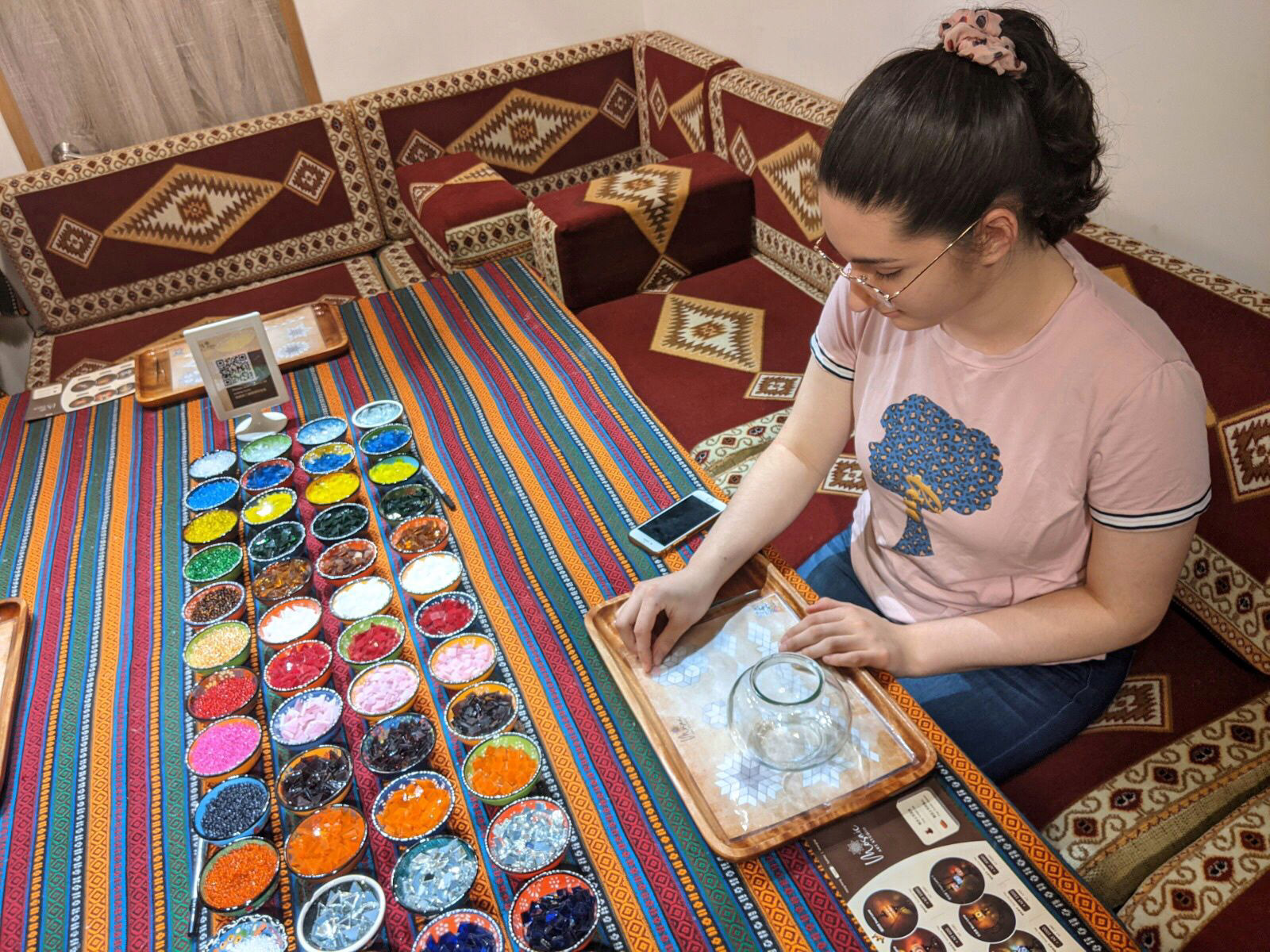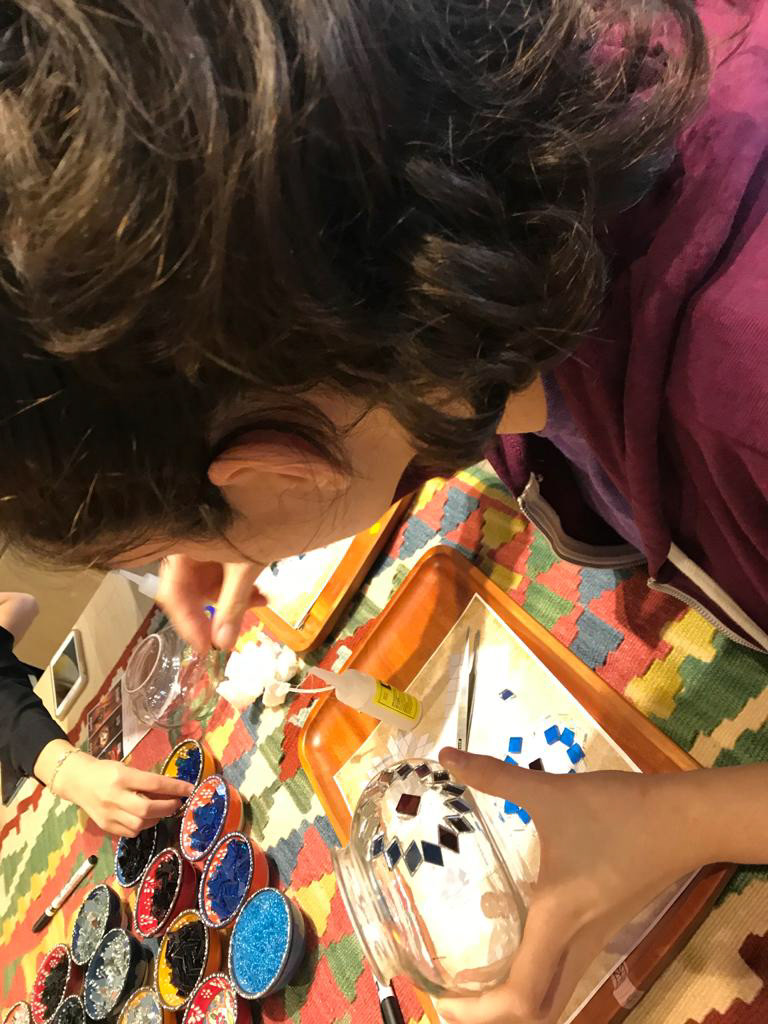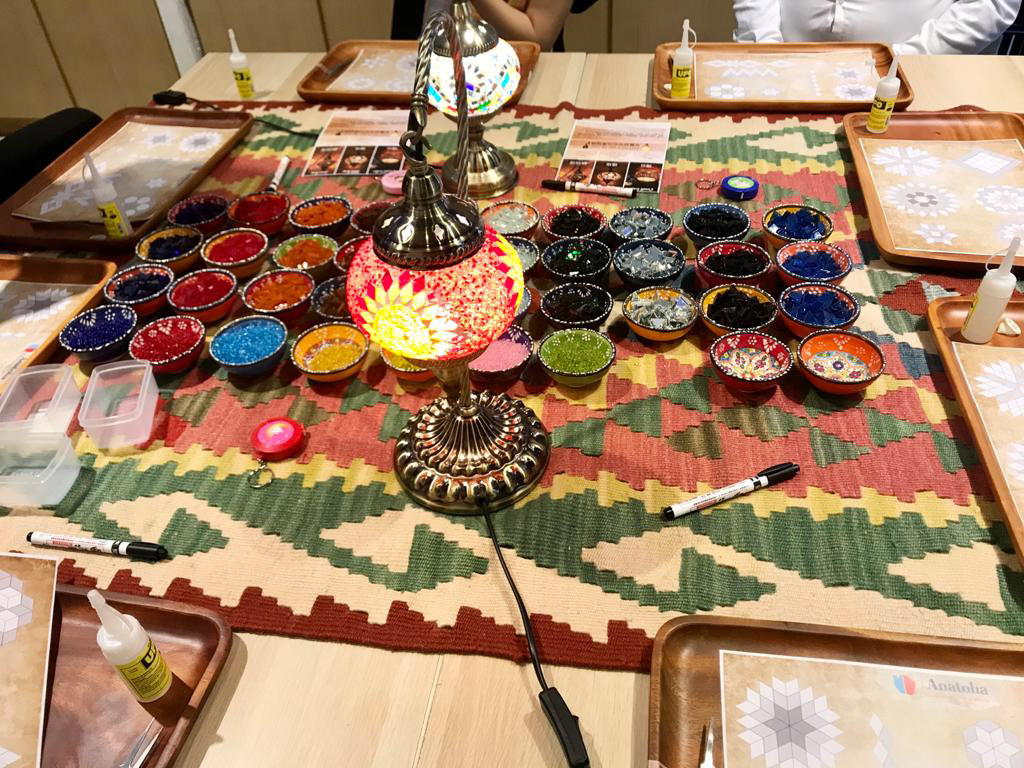 You can watch and learn how I made some of my art by watching the Speedpaint videos and more on my
Youtube channel
. You can also
let me know
if you need to commission an artwork.
#mosaic, #mosaic art, #mosaics, #mosaic tiles, #roman mosaics, #mosaic art supply, #mosaic supplies, #mosaic tile art, #mosaic wall art, #what is a mosaic, #mosaic kits, #mosaic designs, #mosaic glass, #byzantine mosaics