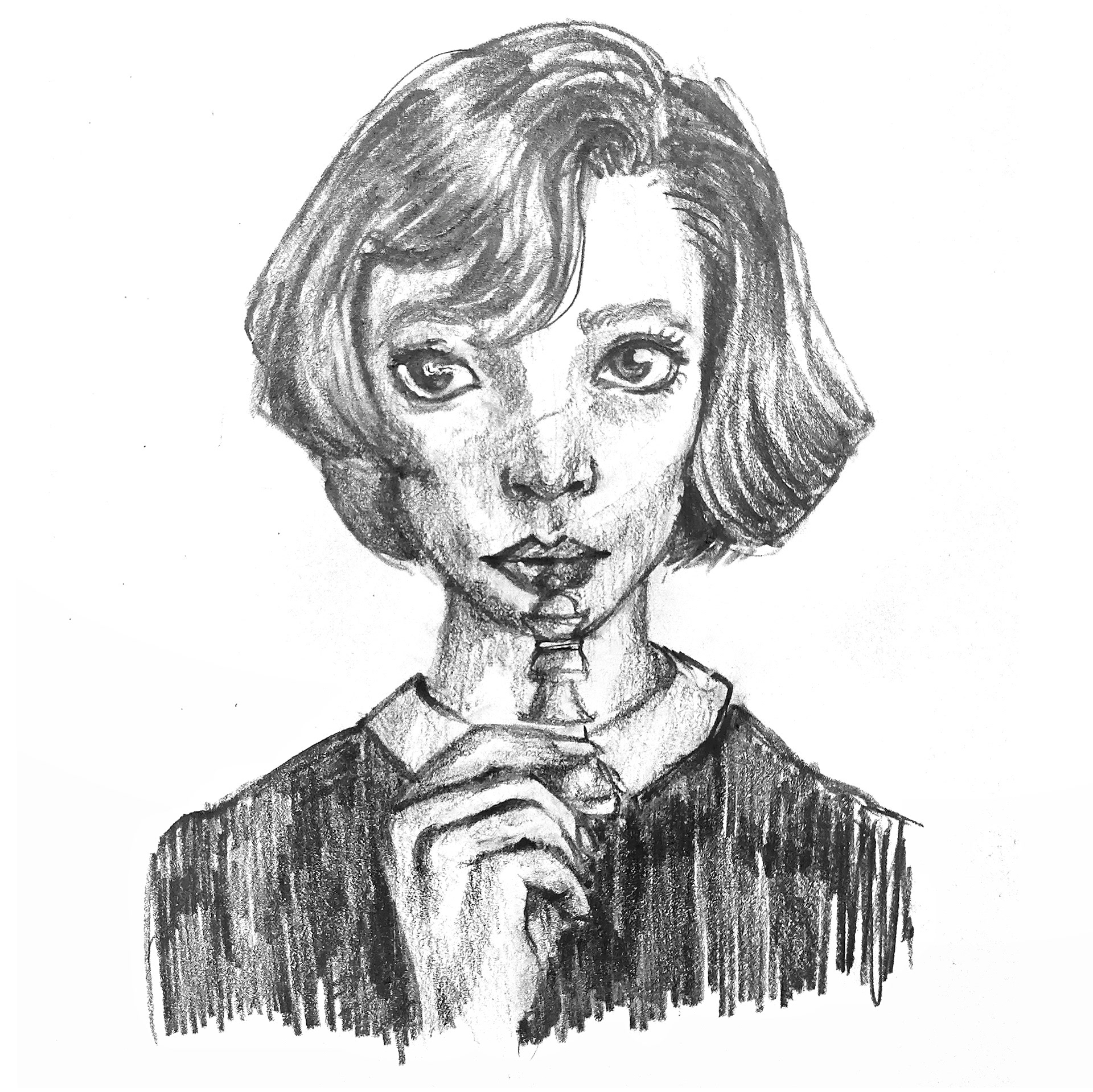 In this collection since 2017, I have drawn people from diverse backgrounds, beliefs, and cultures using different mediums such as colored pencils,
watercolor
, and Copic markers. My references were people I knew, actors, images from
Pinterest
, and my portrait.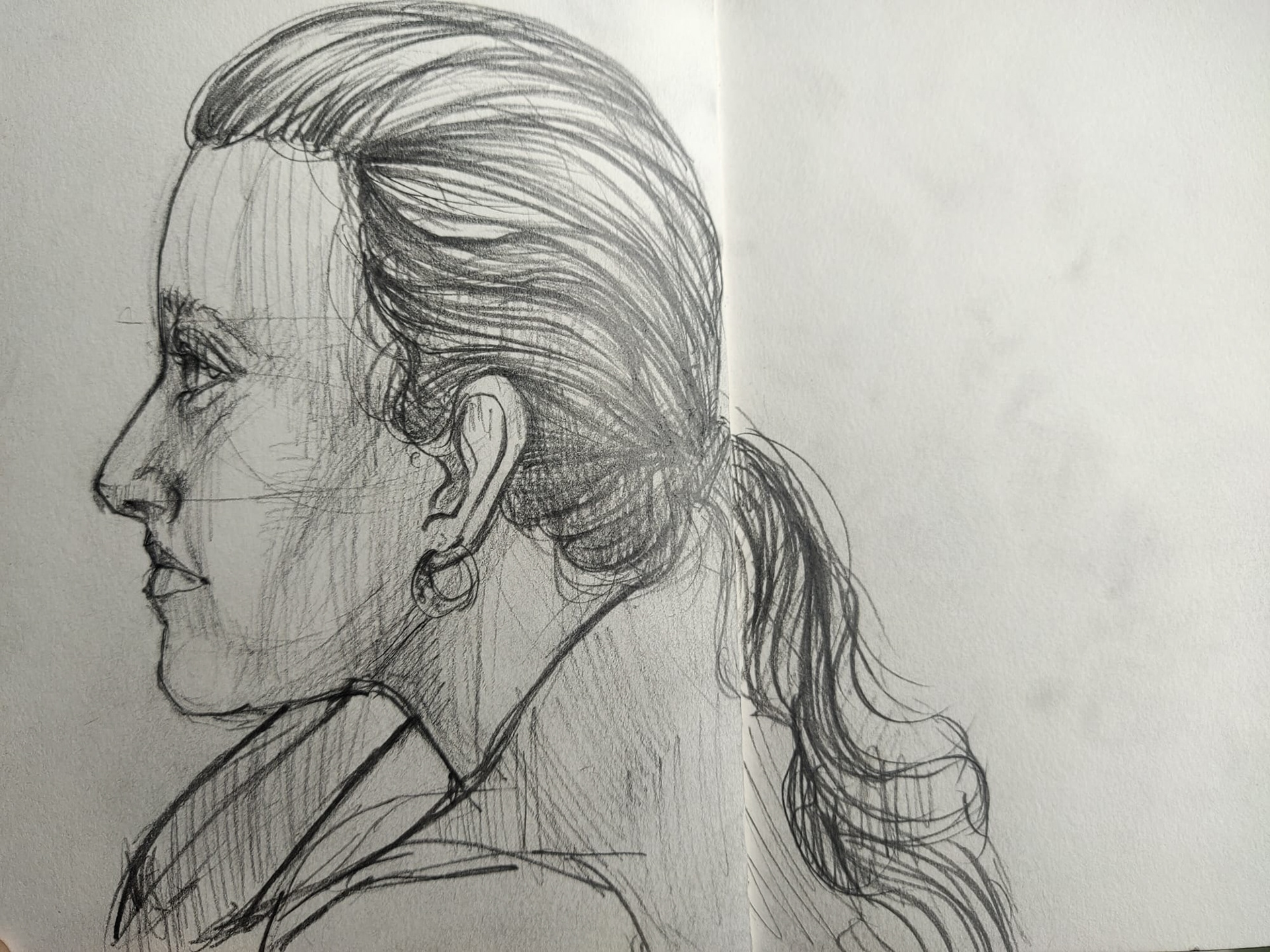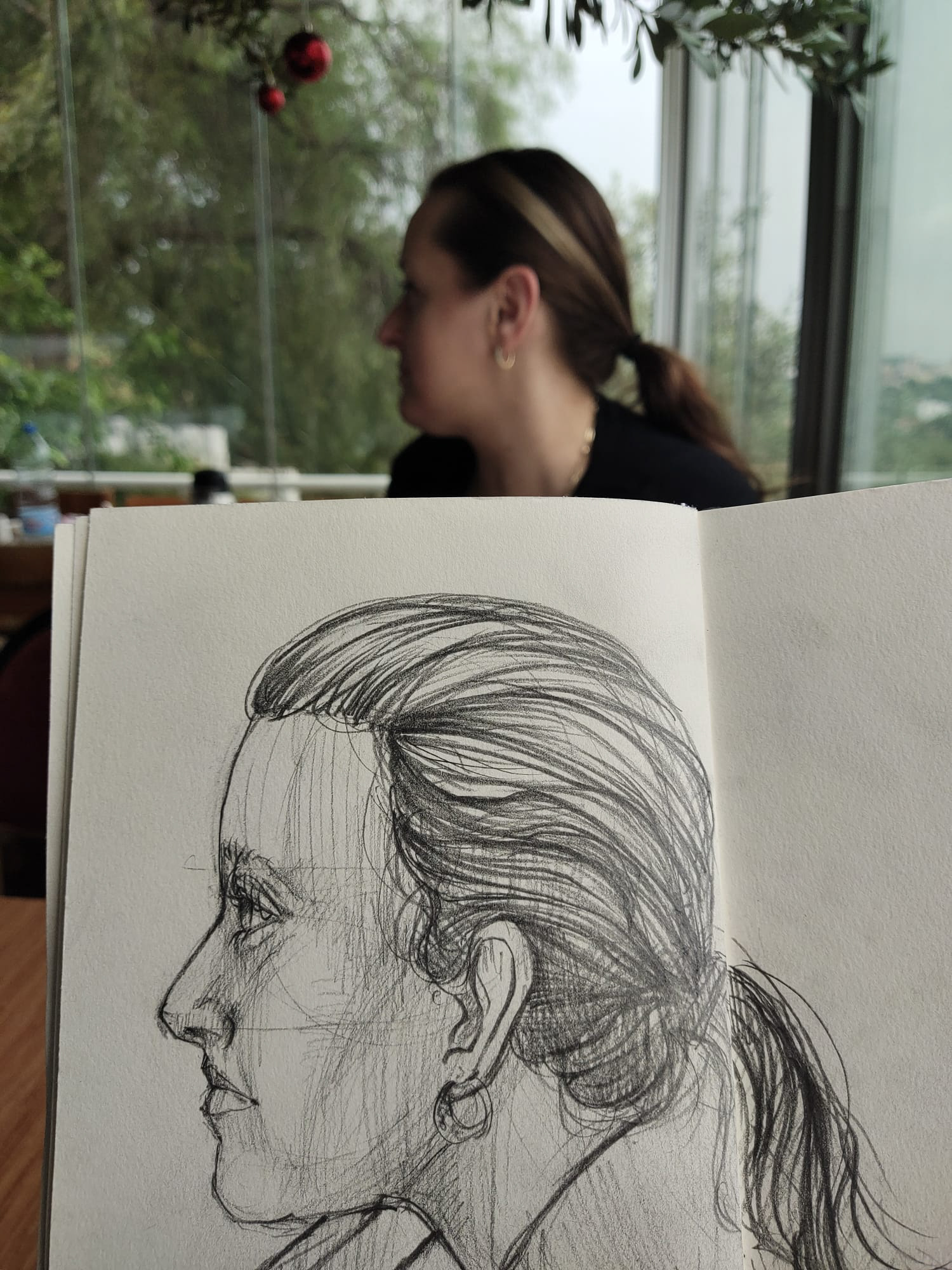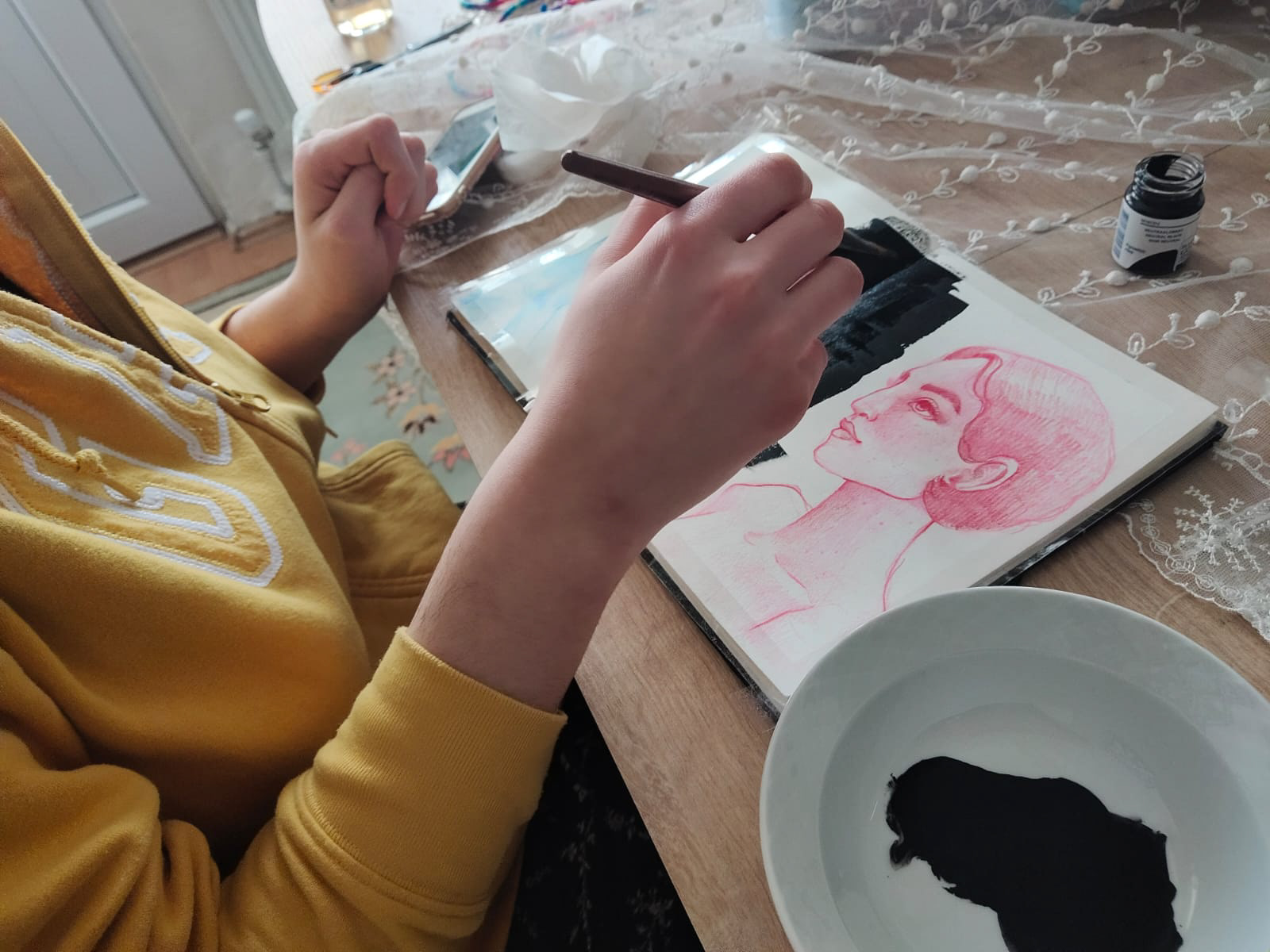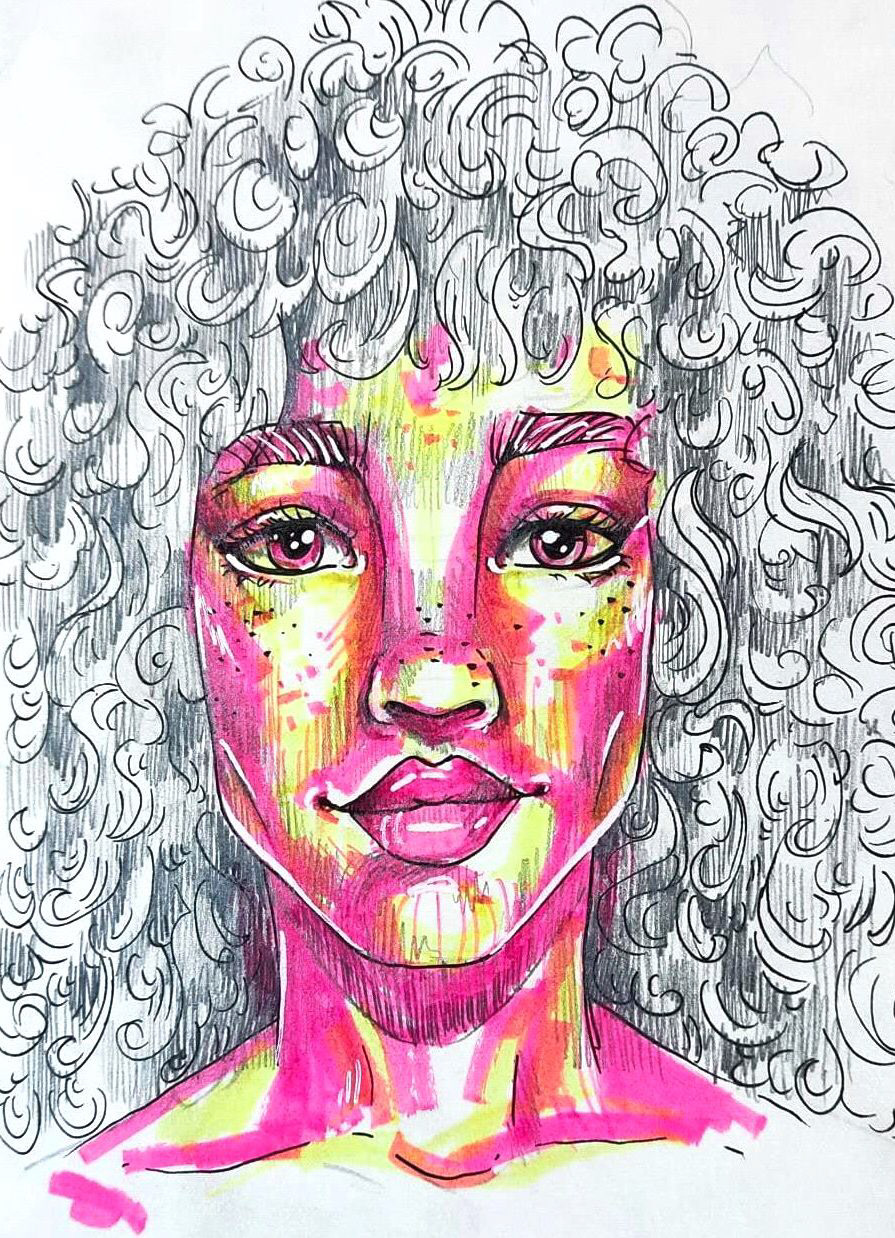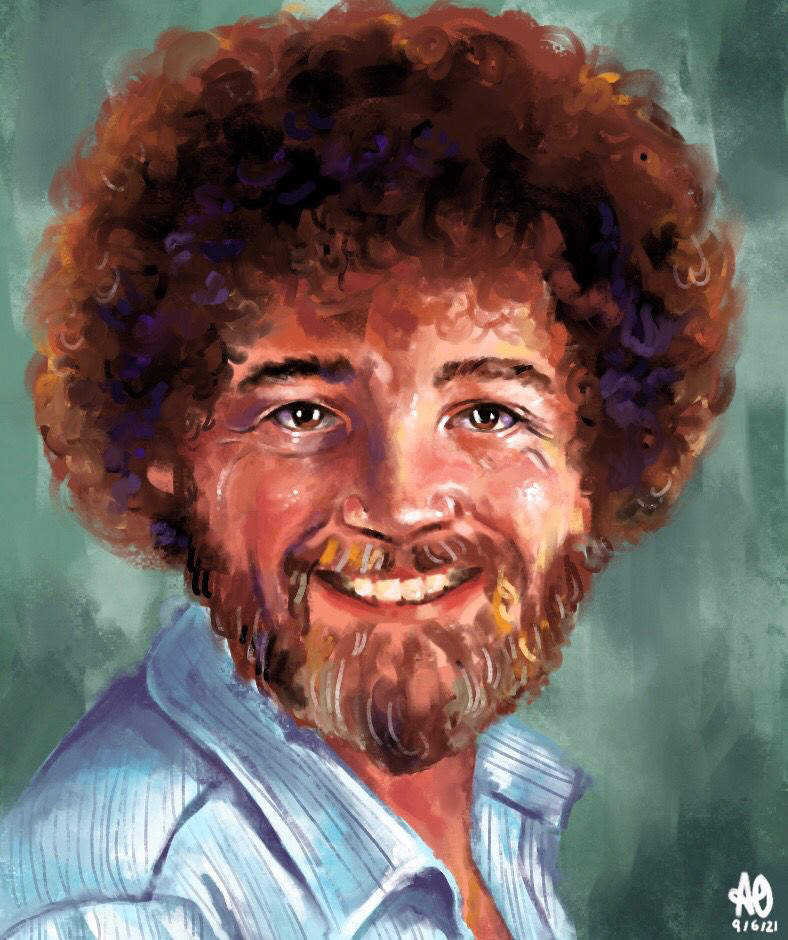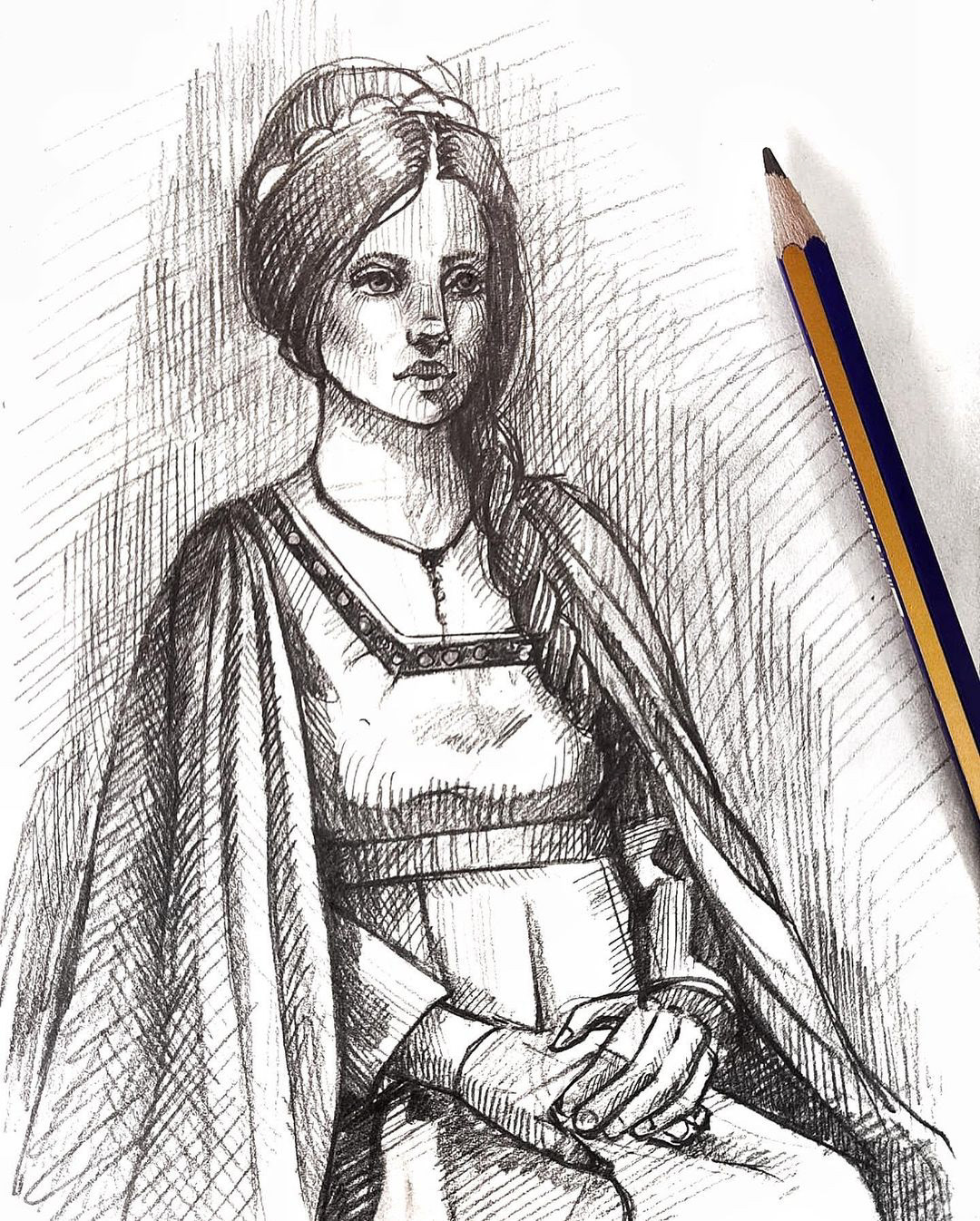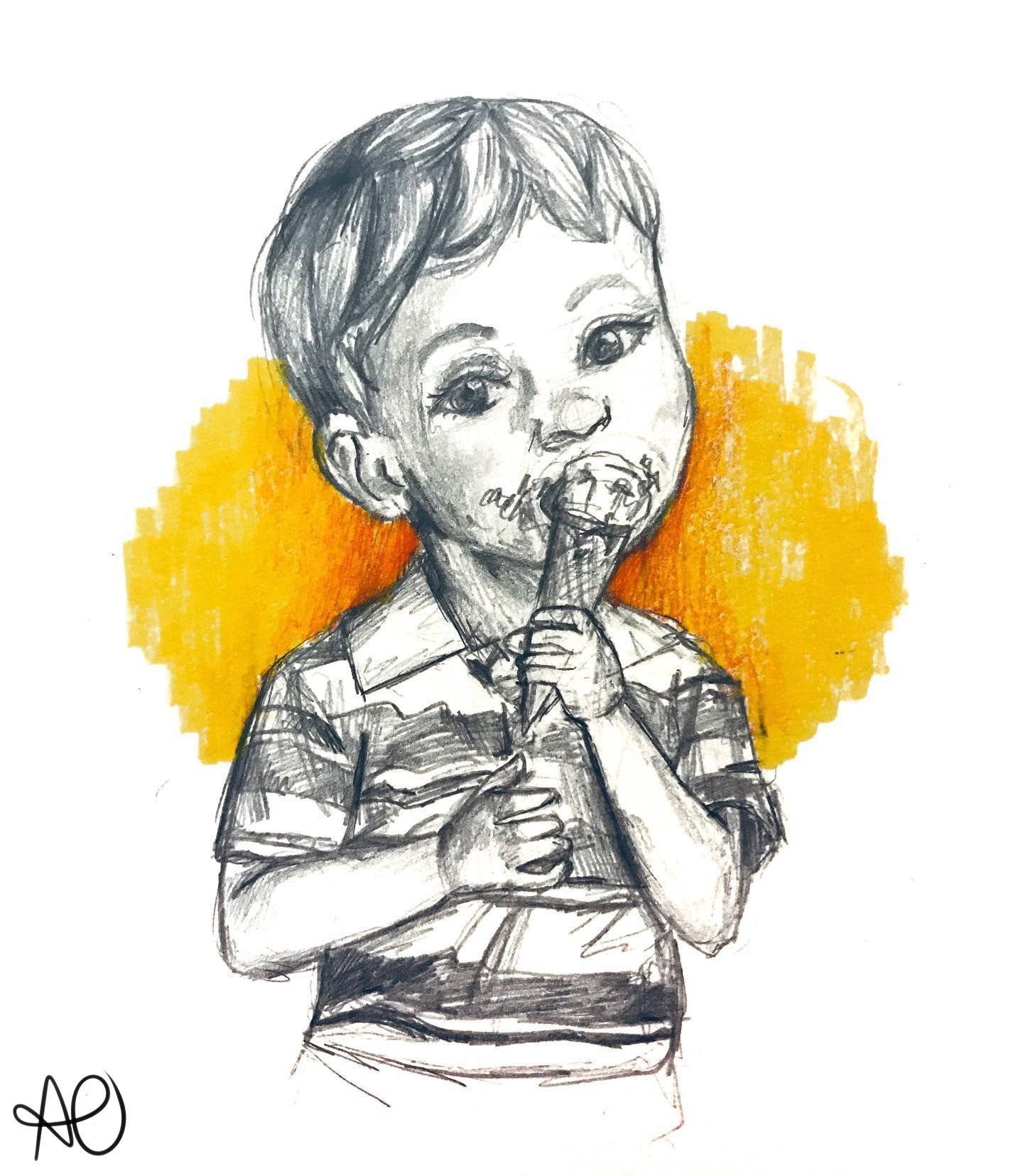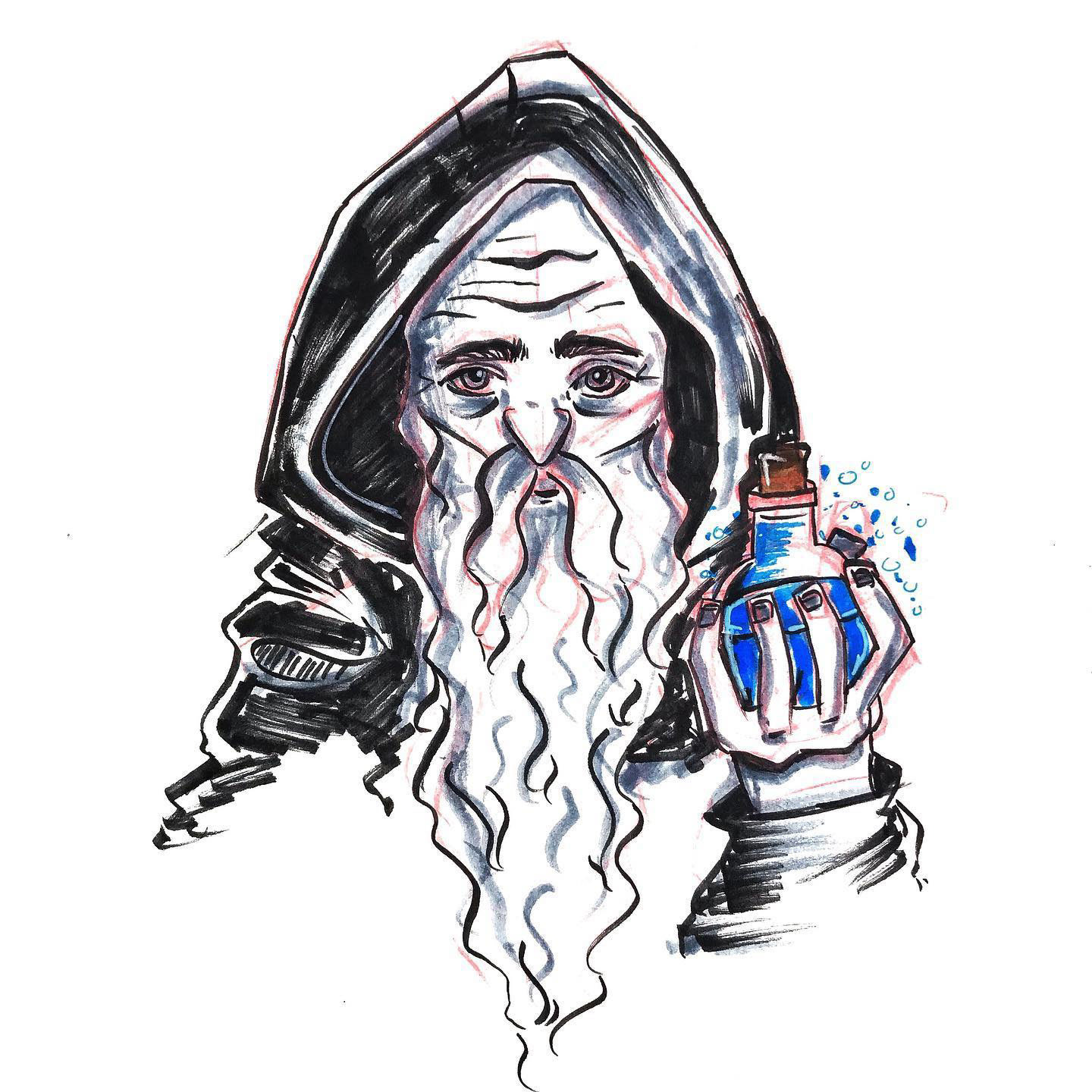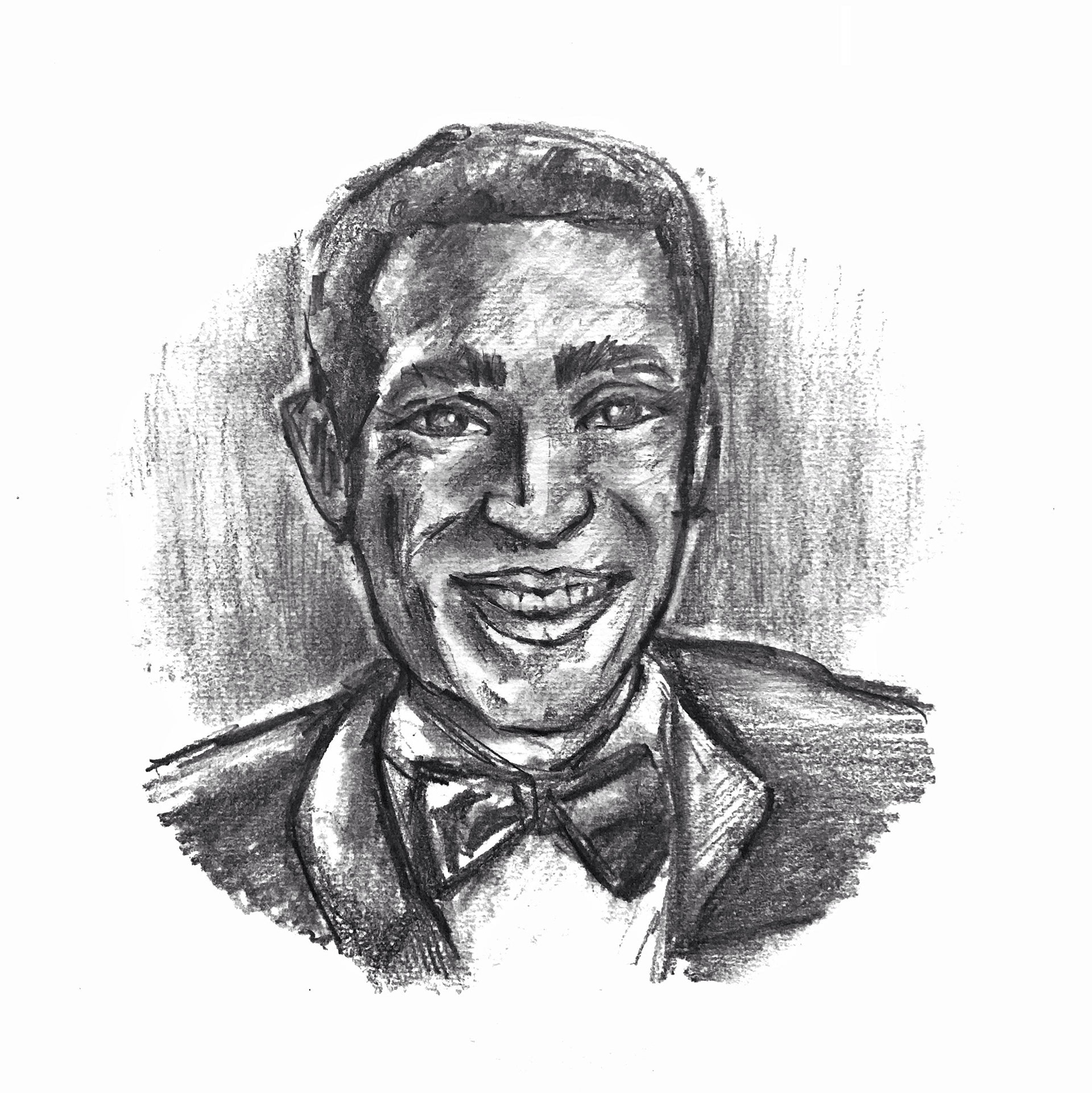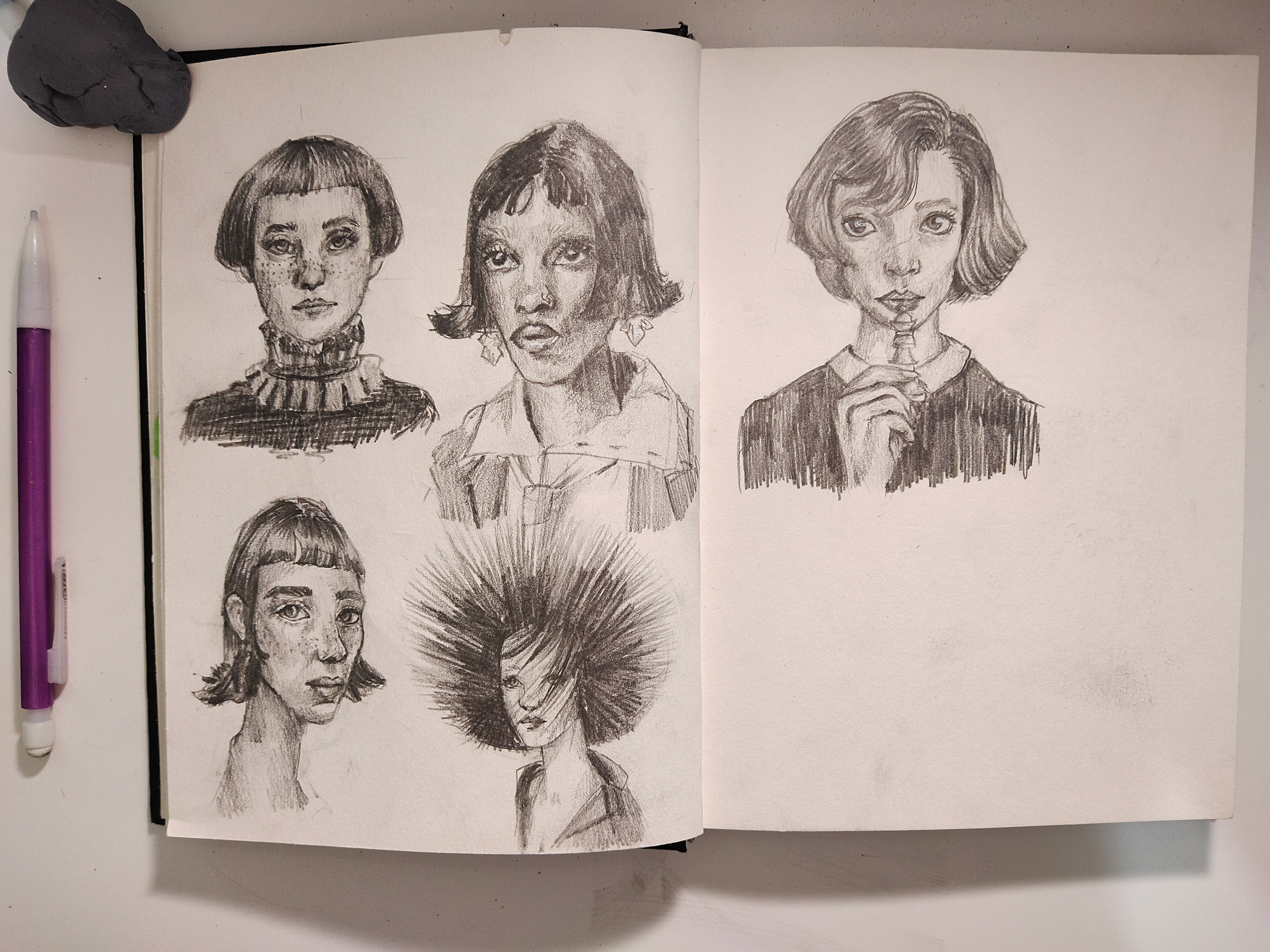 TikTok AI-style photo created from my hand drawing.
Diverse Portrait Drawing Collection by Anisa Ozalp: A Celebration of Culture and Individuality
In my portrait drawing collection, which dates back to 2017, I have passionately captured people from various backgrounds, beliefs, and cultures. Using a range of mediums such as colored pencils, watercolor, and Copic markers, I have skillfully brought these diverse individuals to life. My subjects have been a mix of personal acquaintances, actors, inspiration from images on platforms like Pinterest, and even my own self-portraits.
The collection features an array of striking portraits that showcase the beauty and uniqueness of each person. From detailed life-drawing portraits to captivating depictions of notable figures, my artwork aims to capture the essence and personality of each subject. With a keen eye for detail and a deep appreciation for the human form, I have poured my artistic talent into creating each and every portrait.
Within the collection, you will find a variety of subjects, including notable figures like Bob Ross, and a focus on diverse individuals, including African-American girl. Through these portraits, I strive to celebrate the rich diversity of humanity and highlight the individuality and stories that make each person unique.
In addition to my traditional portrait drawings, I have also ventured into the realm of digital art. I have created AI-style photos using my hand-drawn artwork, transforming them into captivating visuals that have gained popularity on platforms like TikTok.
Explore my diverse portrait drawing collection and witness the power of art in capturing the beauty and depth of human expression. Each portrait is a testament to my dedication to the craft and my appreciation for the diversity in our world.
Immerse yourself in the process of my art creation by watching captivating Speedpaint videos on my
YouTube channel
. Feel free to
contact me
and stay updated with my latest artistic endeavors. Additionally, if you have any portrait projects in need of commissioned artwork, I would be more than happy to discuss and bring your vision to life.
#portrait, #portrait innovations, #portrait photography, #oil painting, #portrait of a lady on fire, #self portrait, #portraits, #portrait of a lady, #family portrait, #portrait of dorian gray, #portrait mode, #portrait painting, #portrait gallery, #portrait studio, #portrait drawing, #portrait vs landscape, #portrait studio near me, #portrait of love, #portrait studios near me