In this collection since 2017, I drew people from diverse backgrounds, beliefs, and cultures using different mediums such as color pencils,
watercolor
, and Copic markers. My references were people I knew, actors, images from
Pinterest
, and my own portrait. 
You can also let me know if you need to commission an artwork.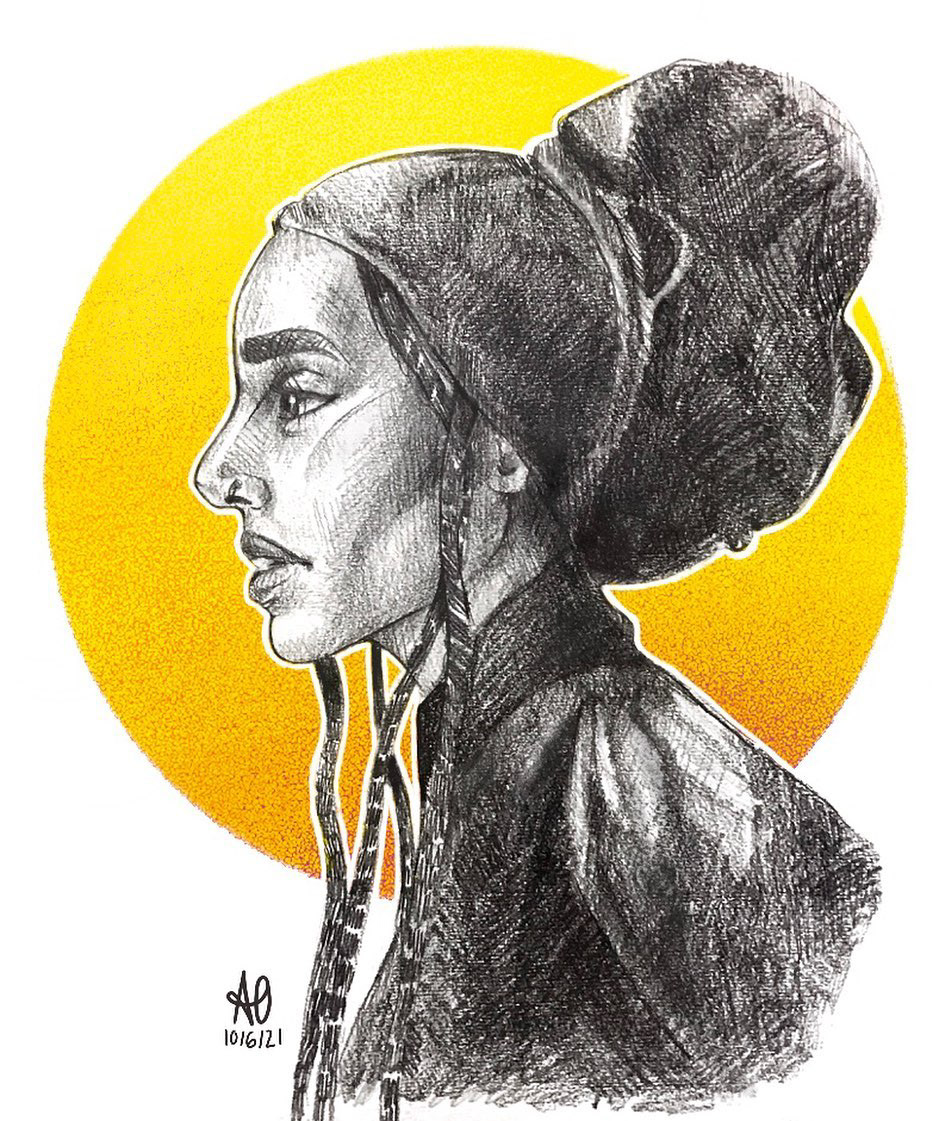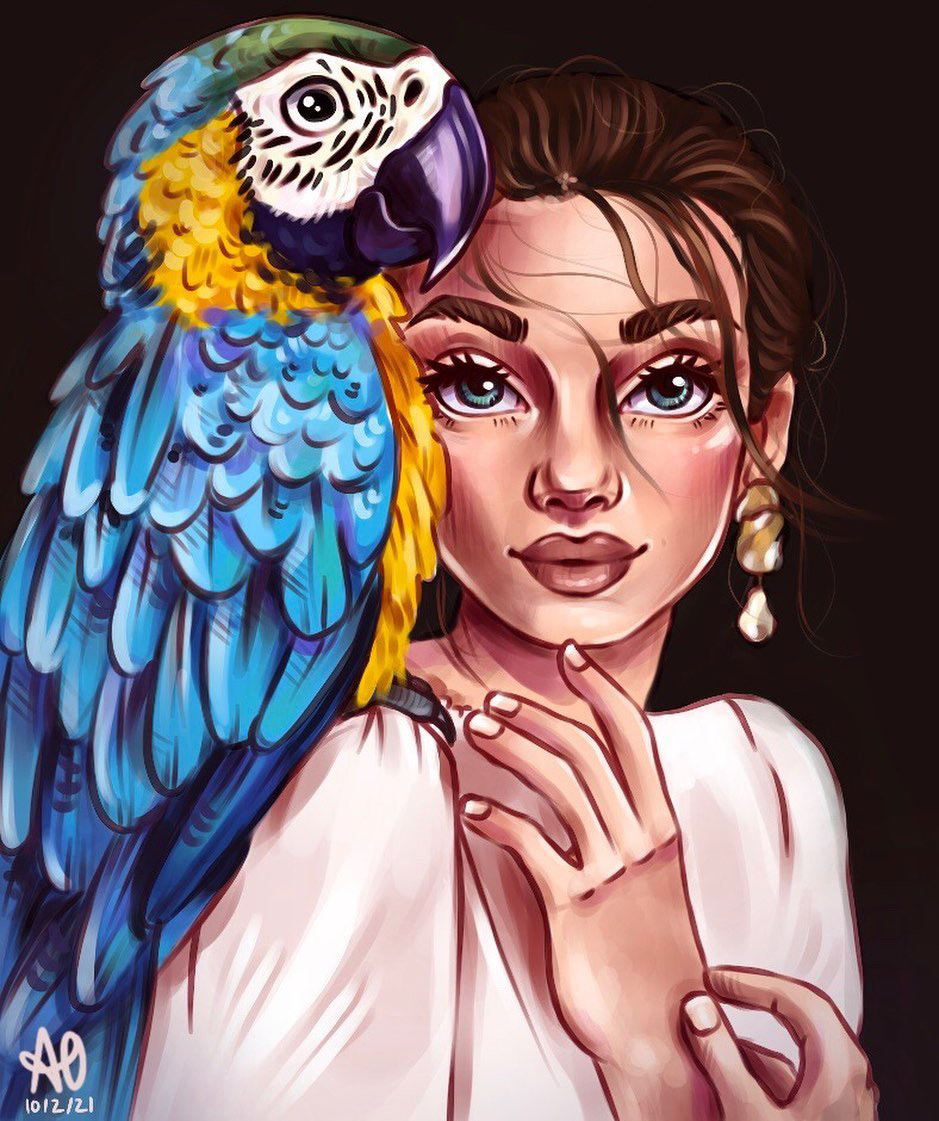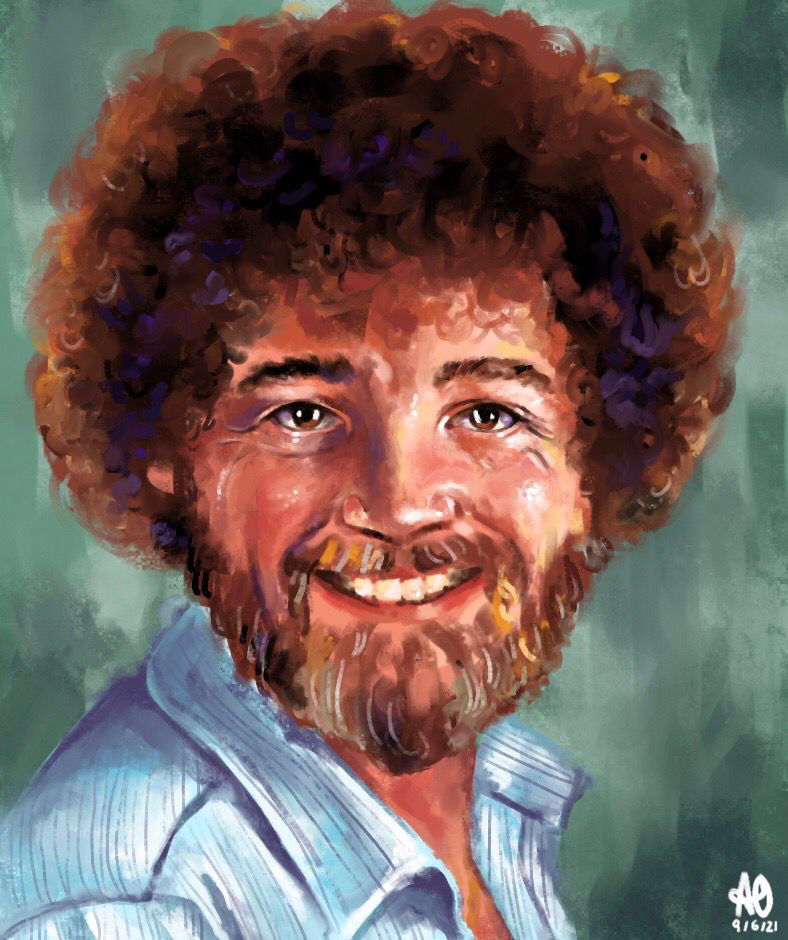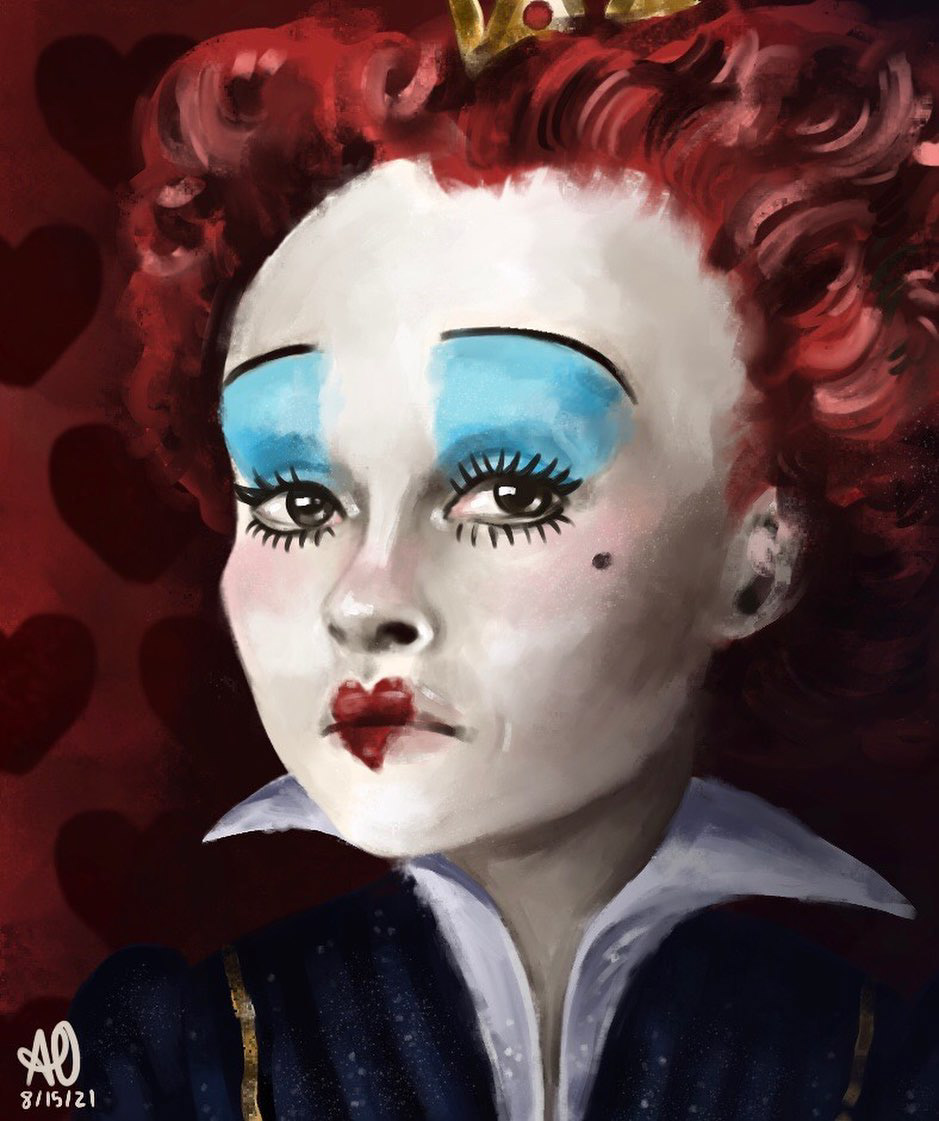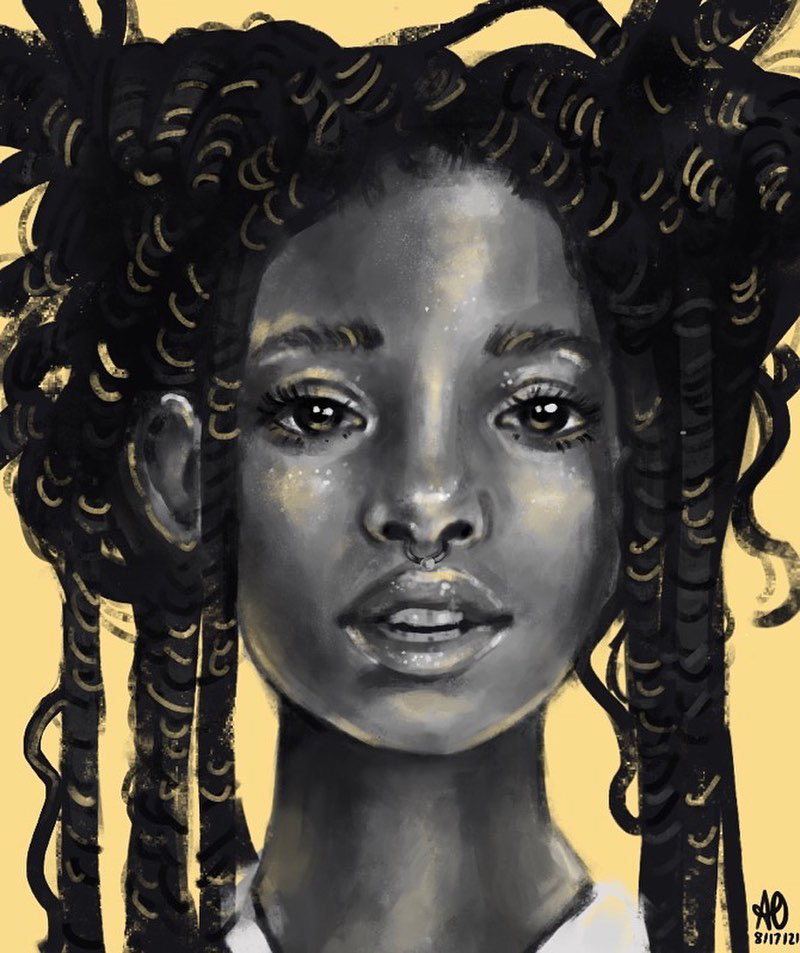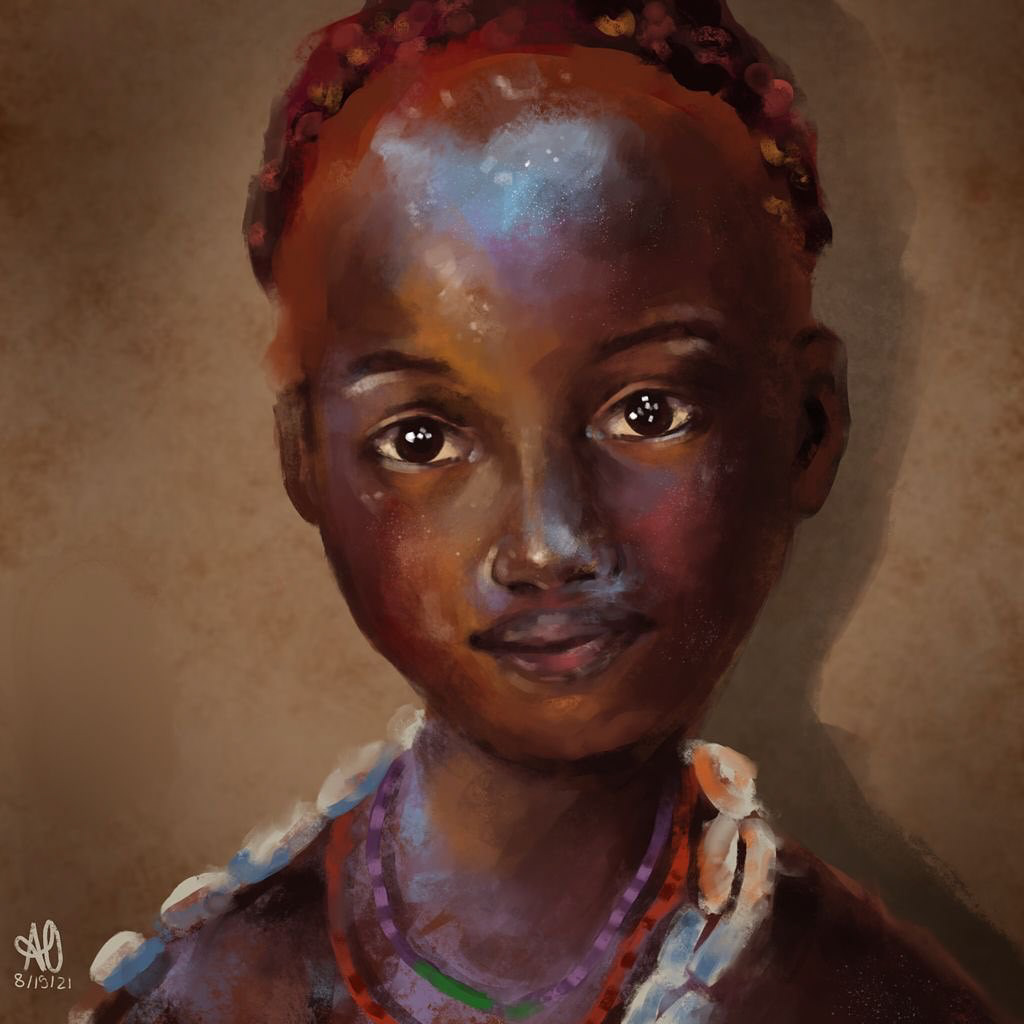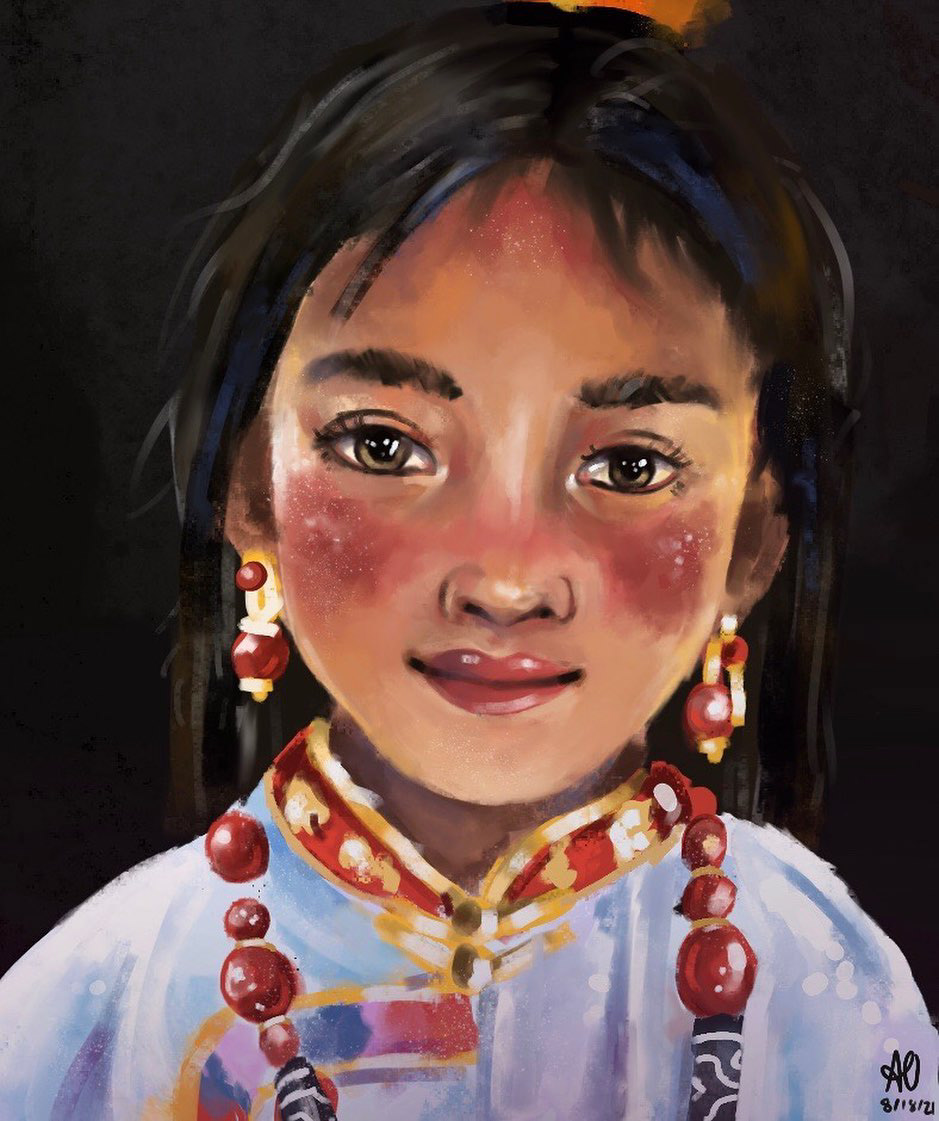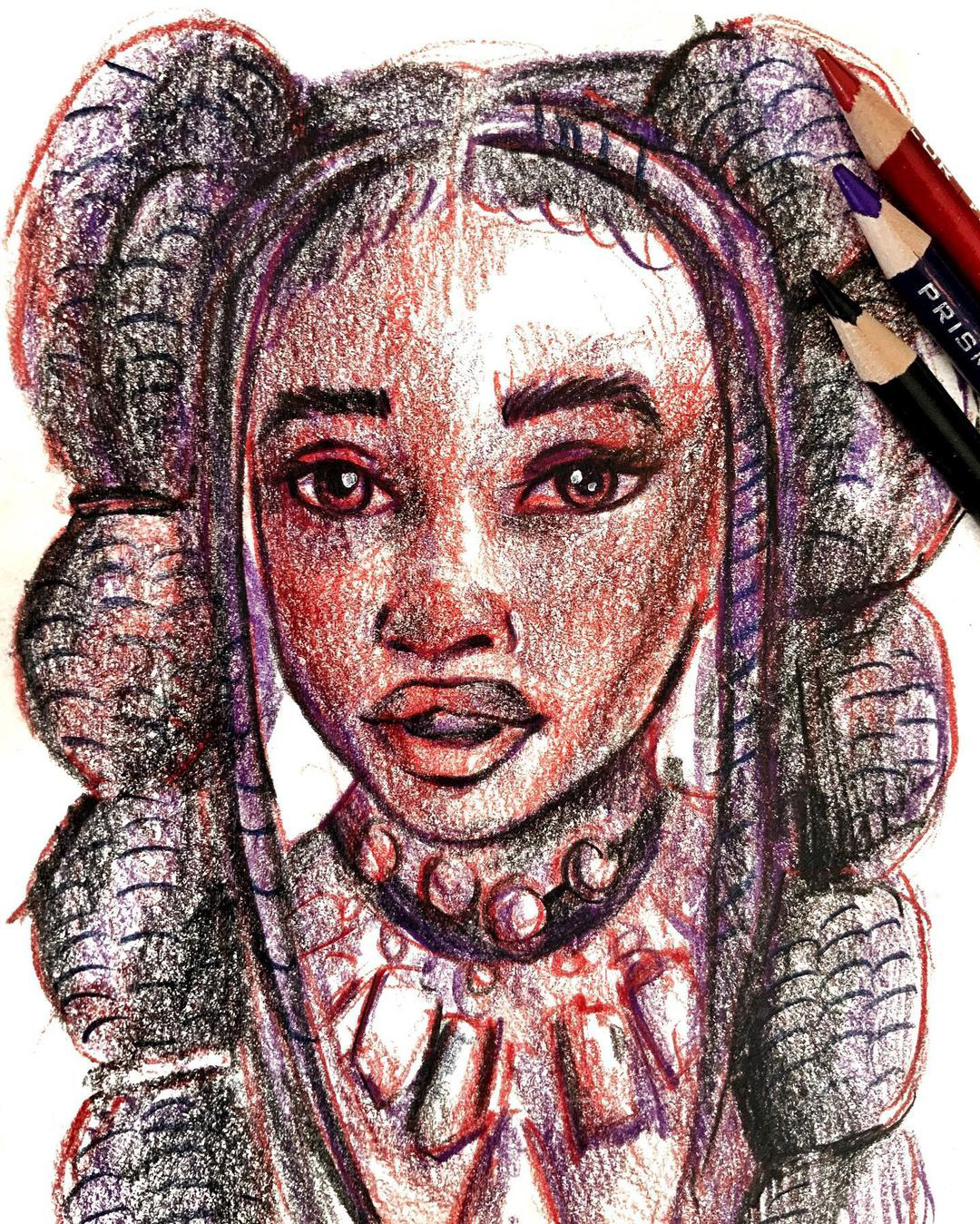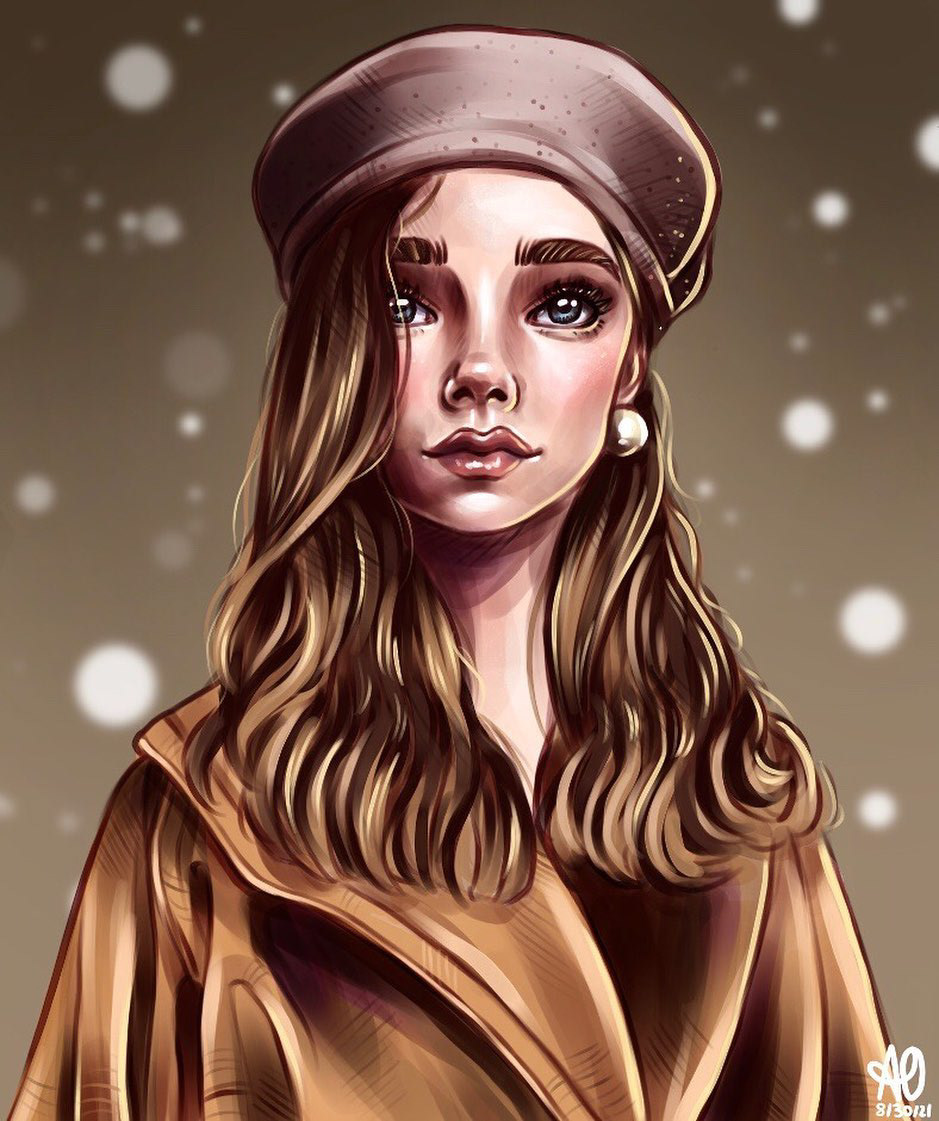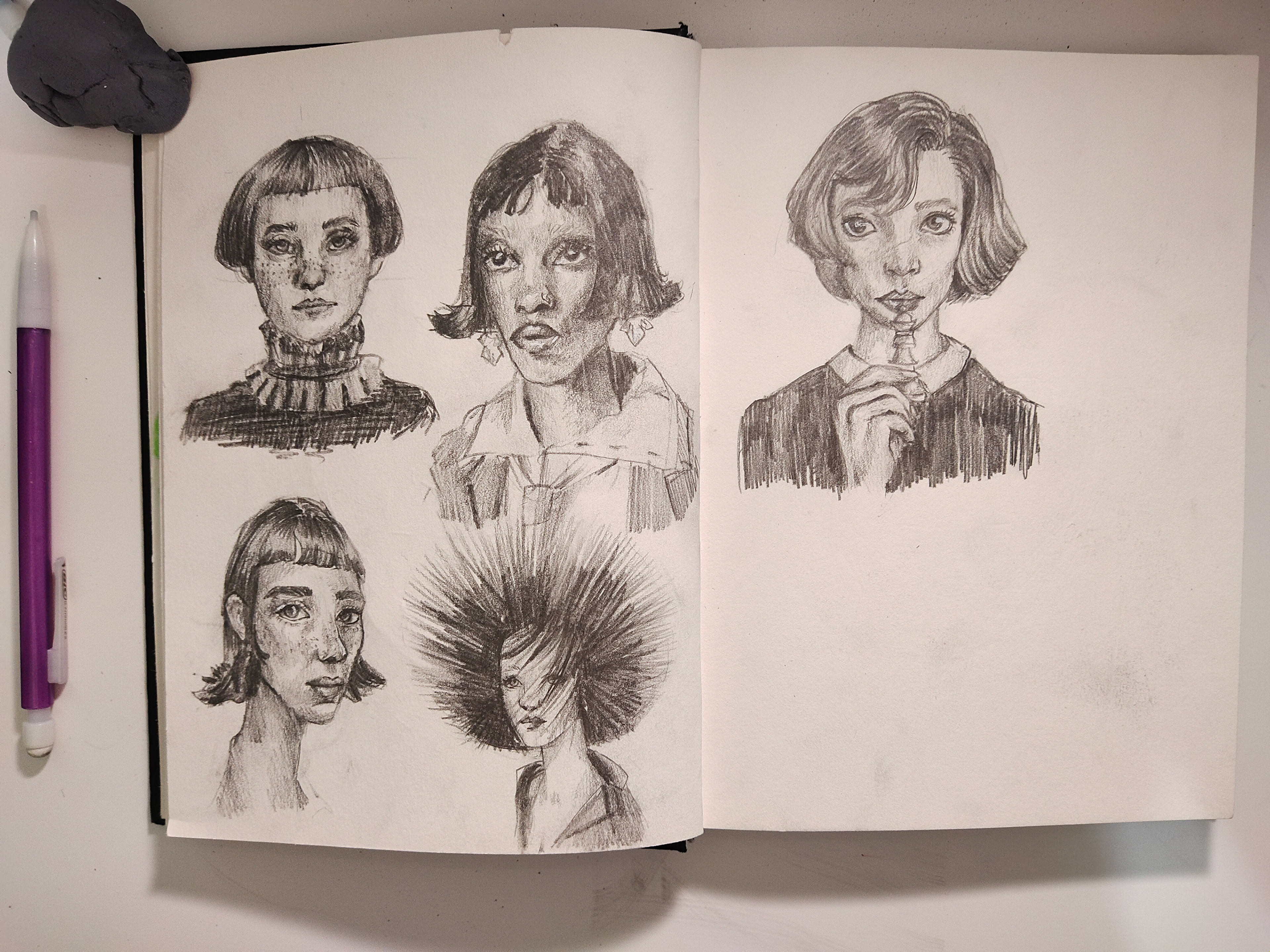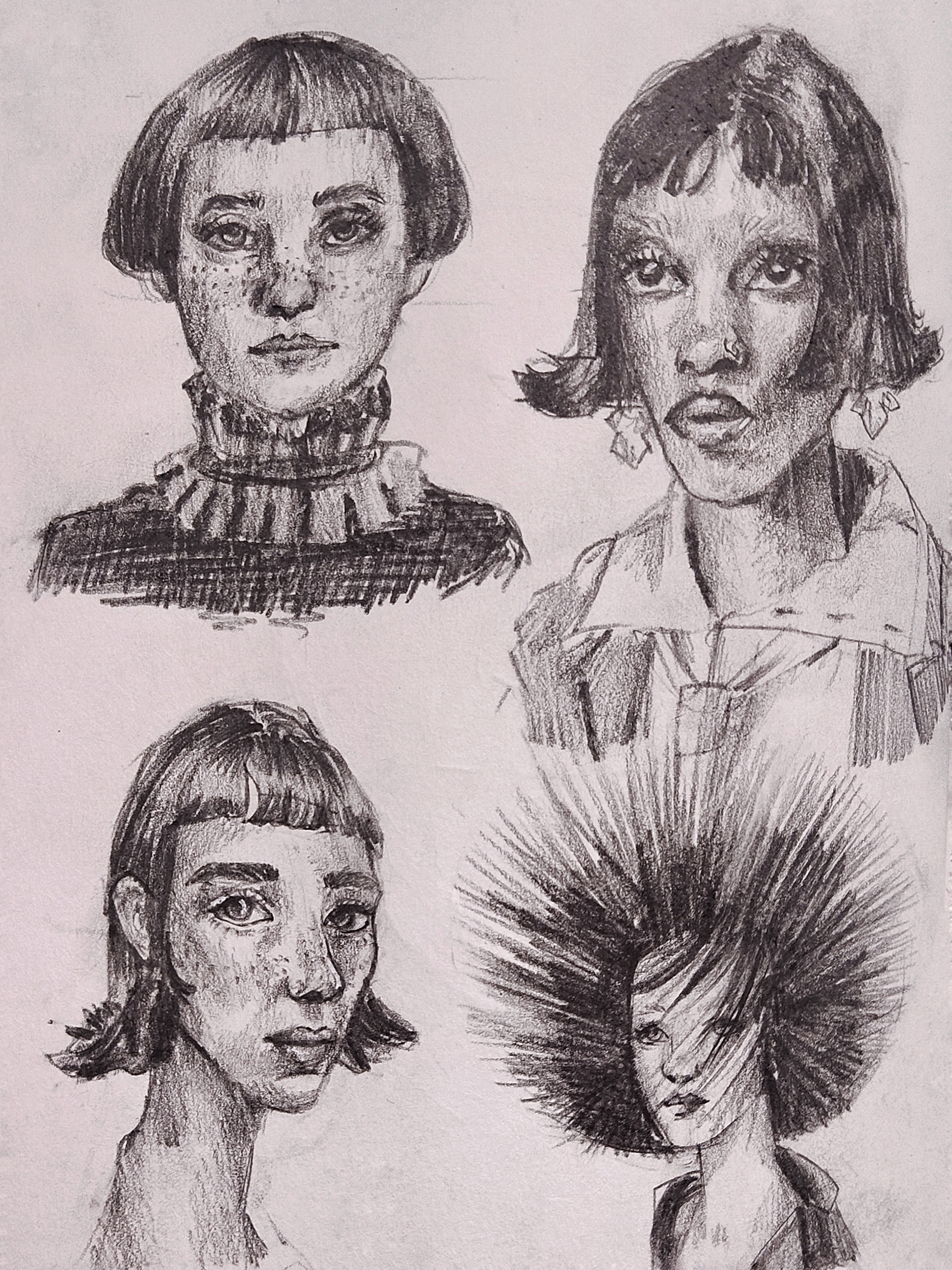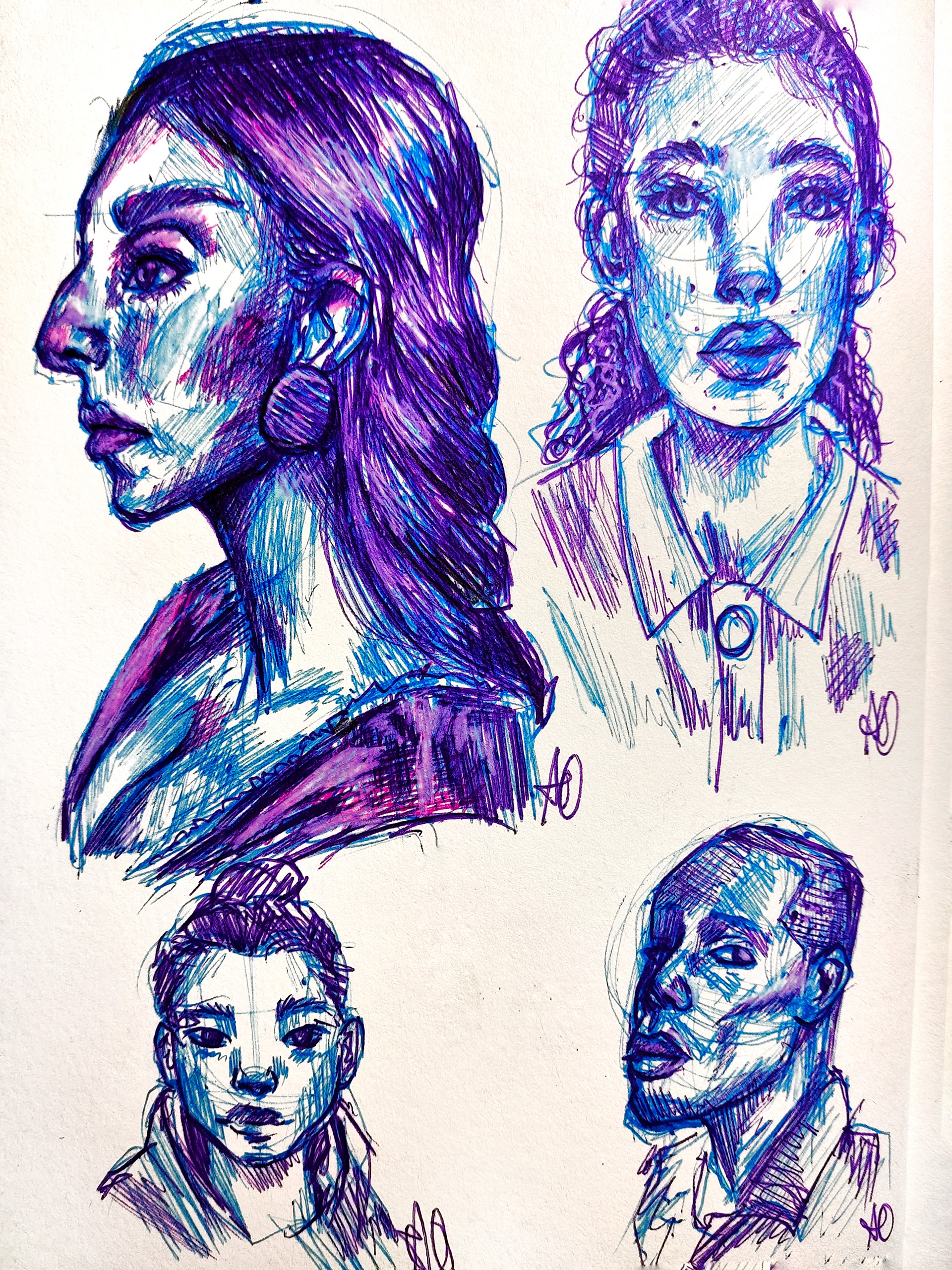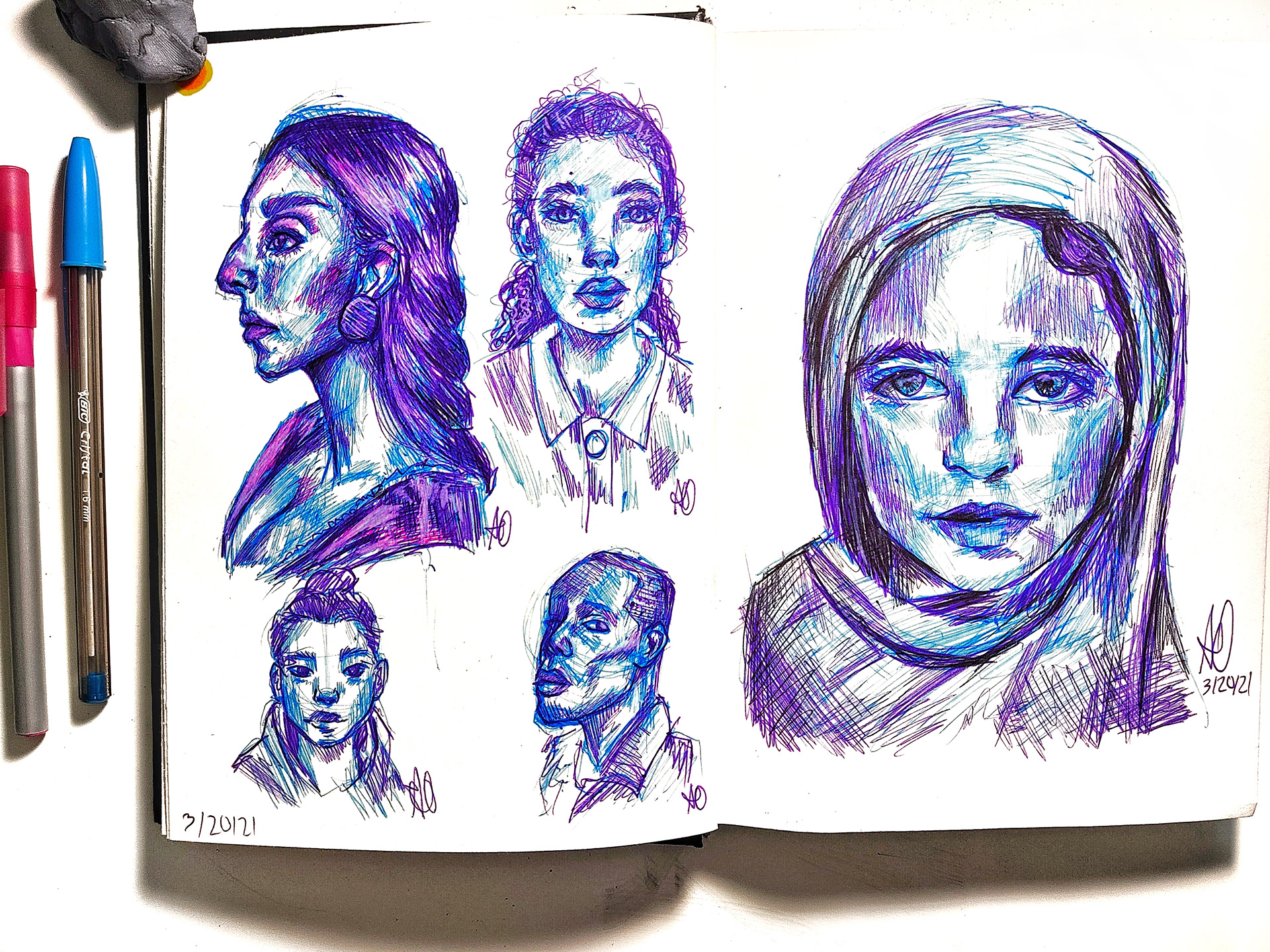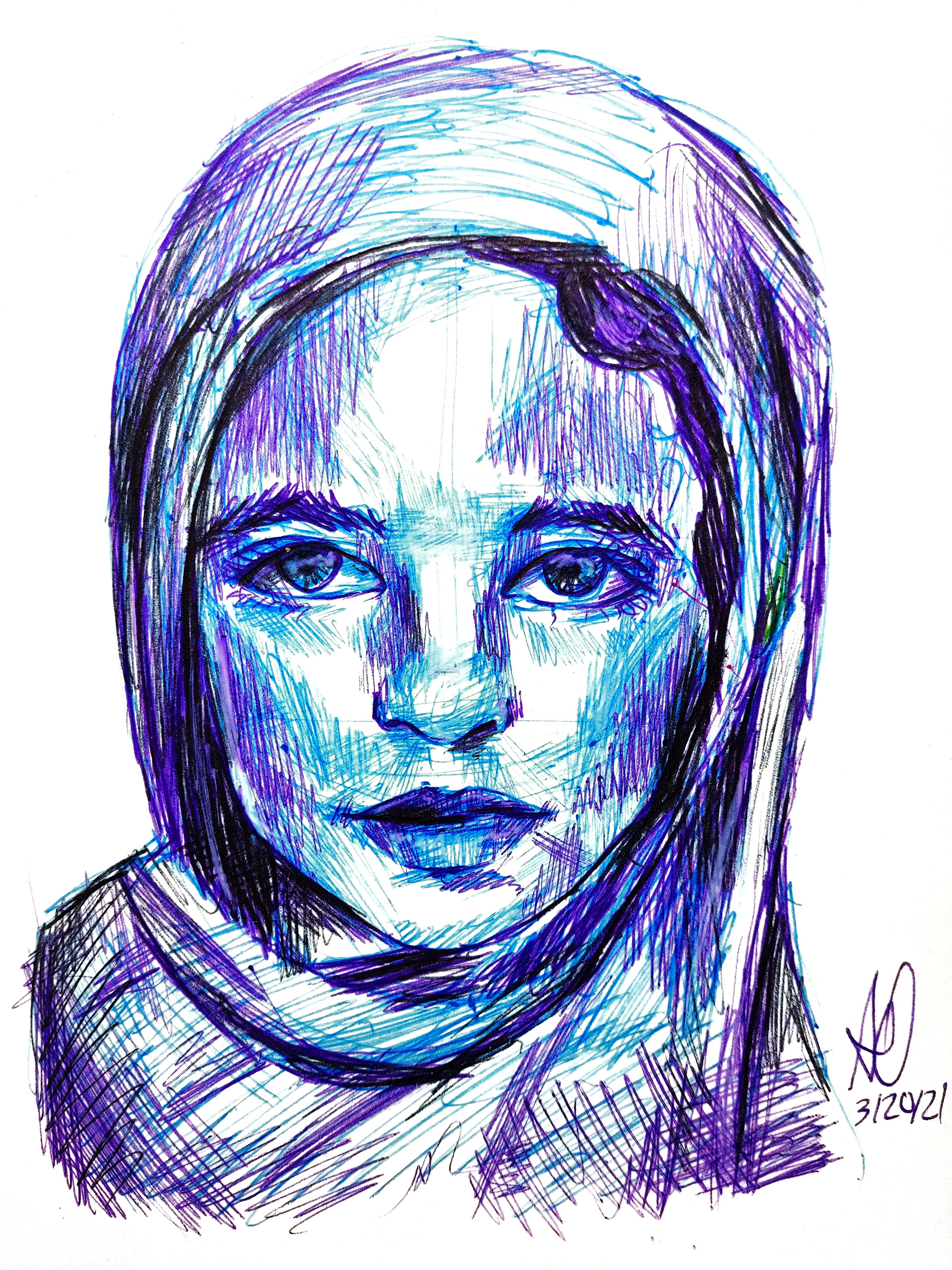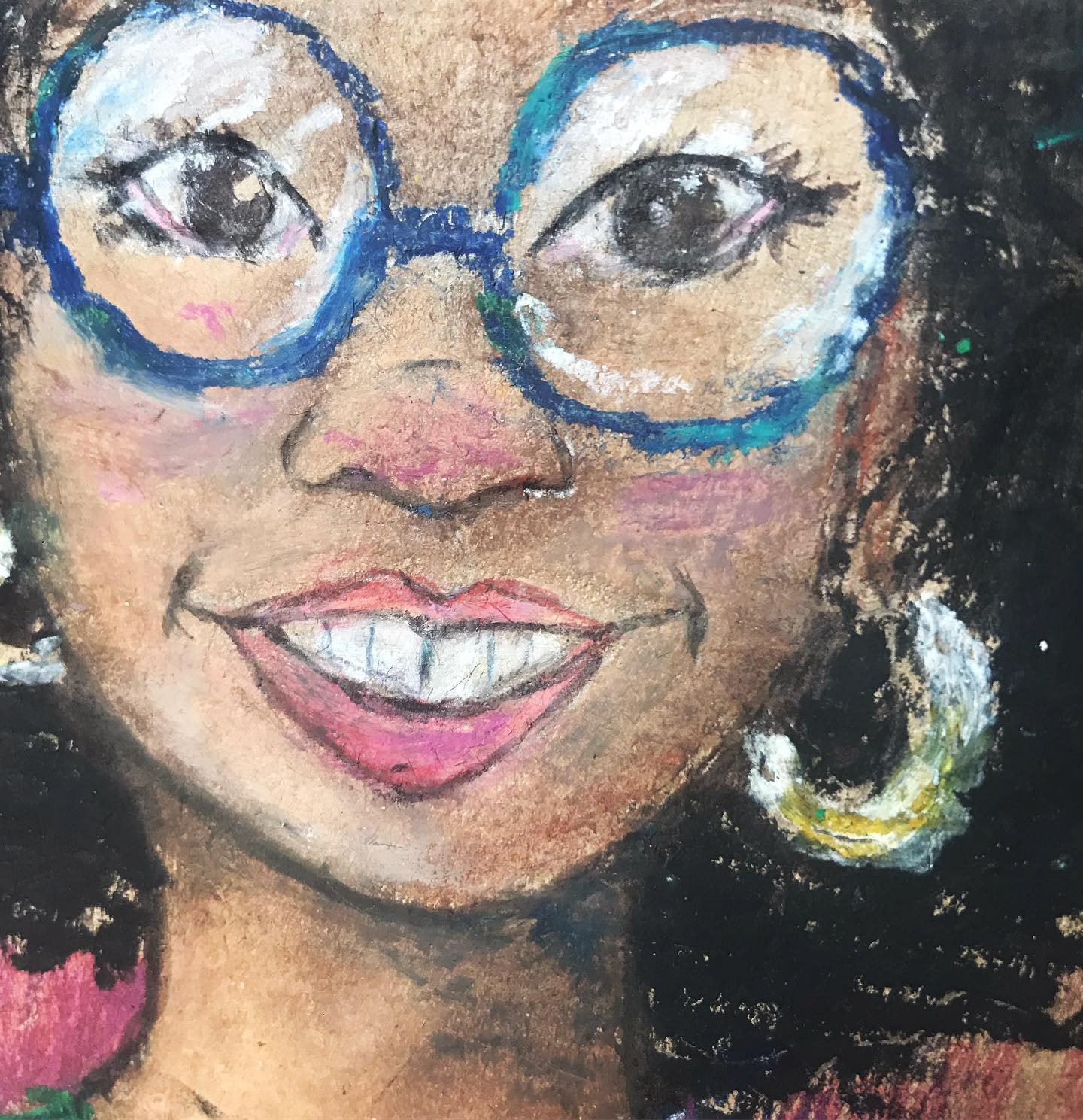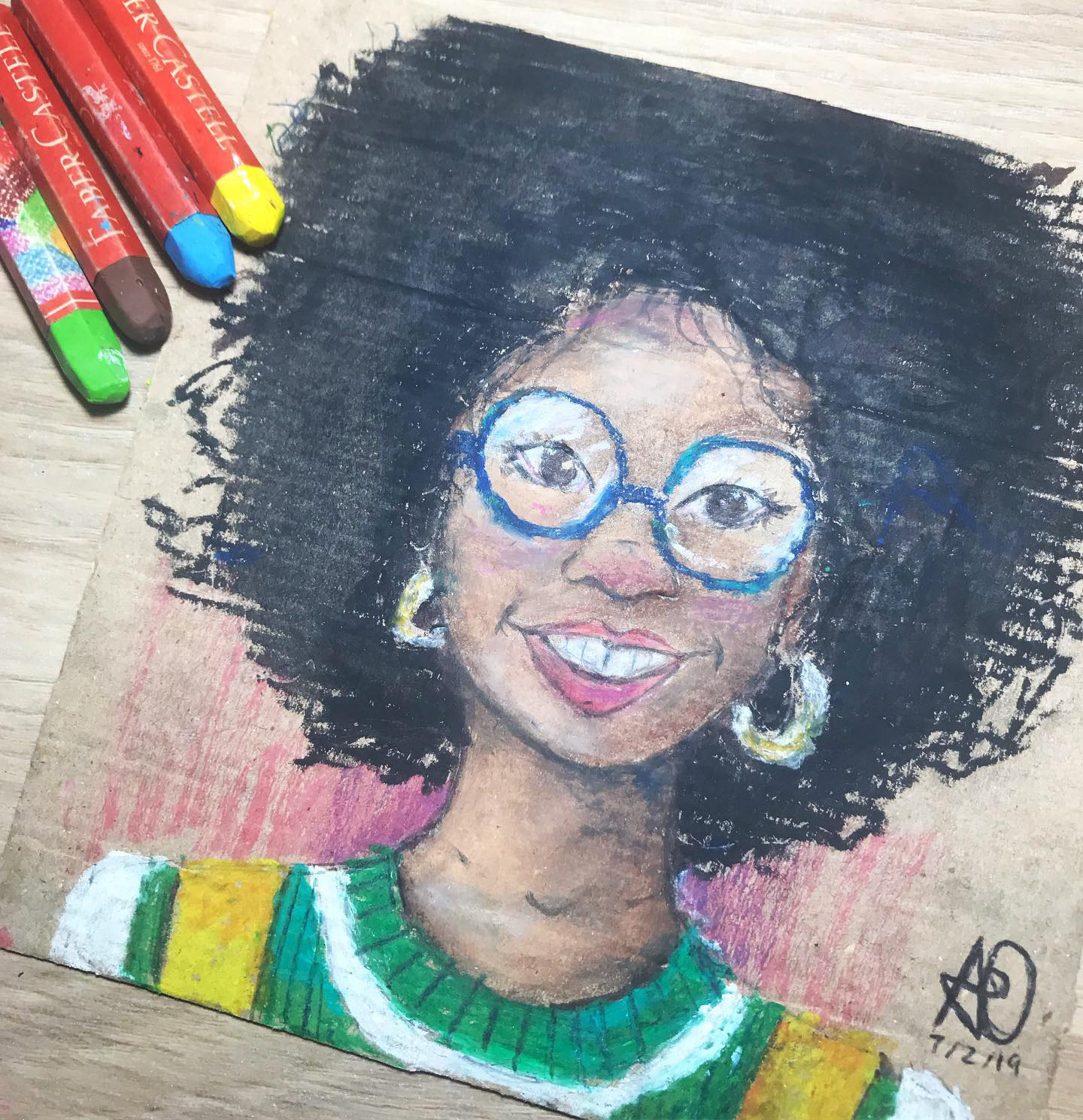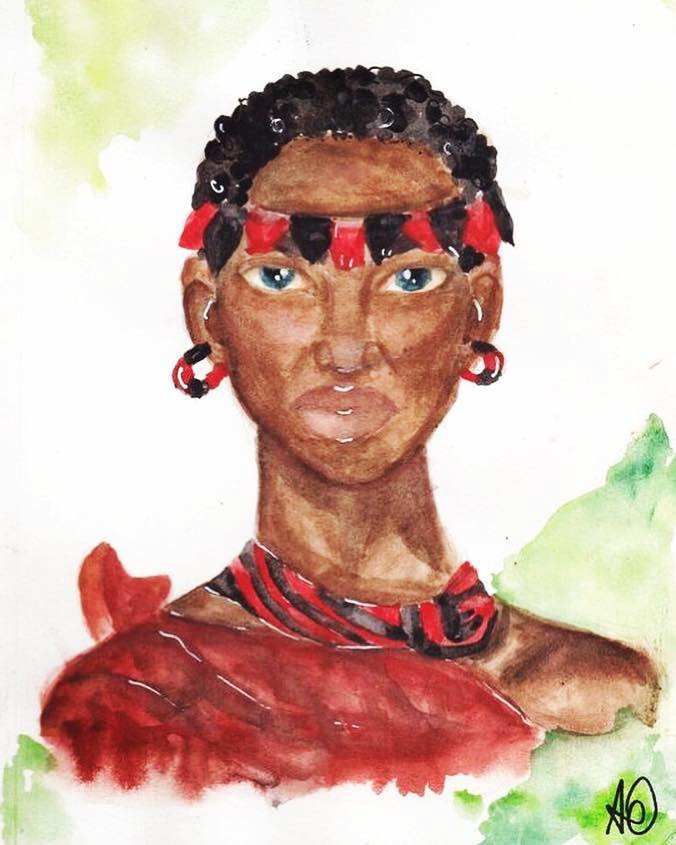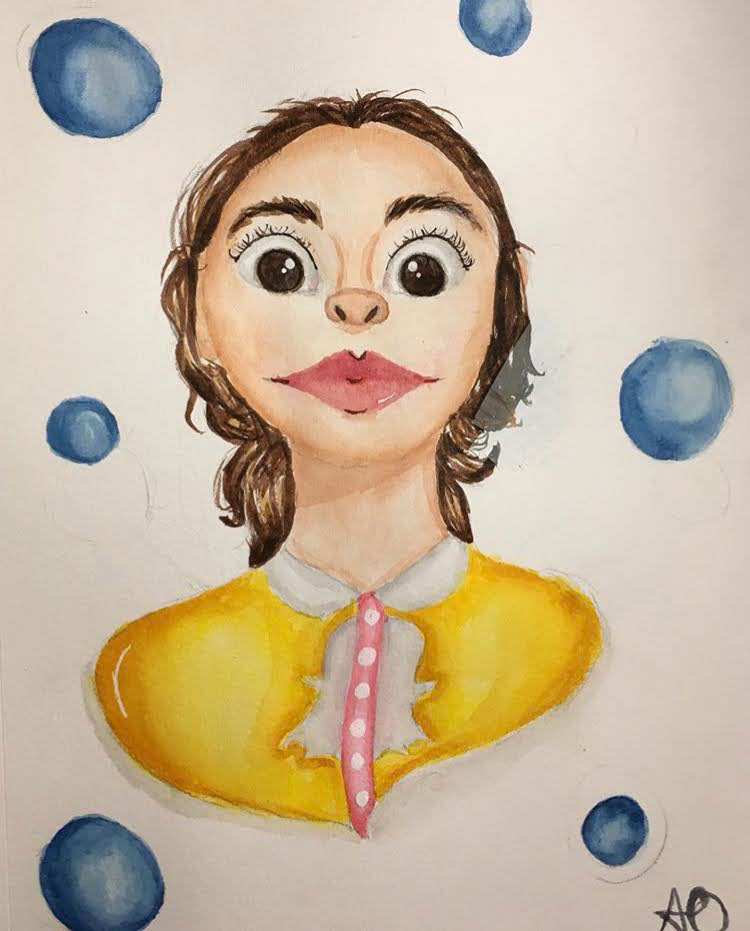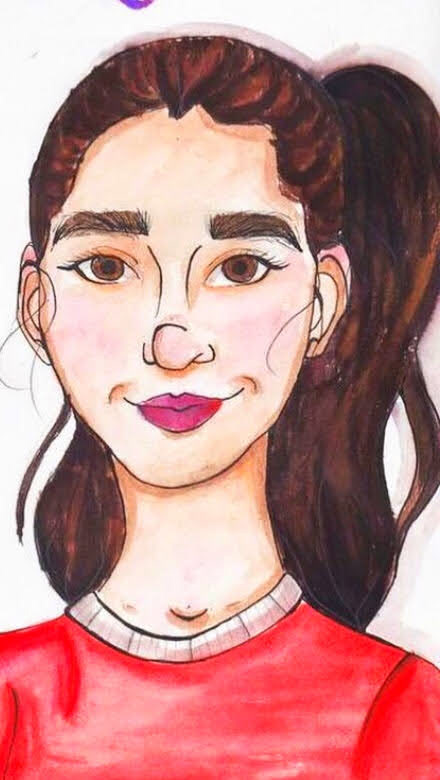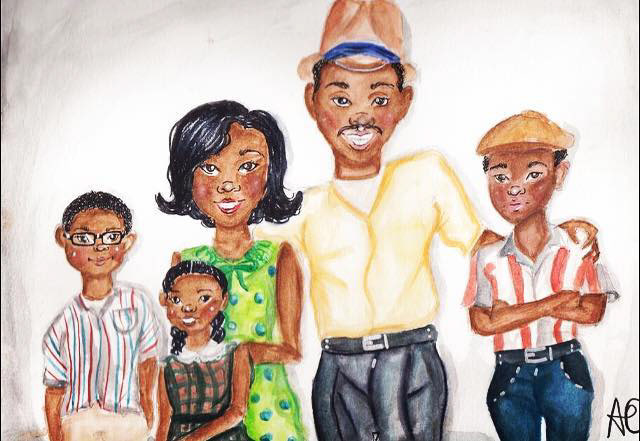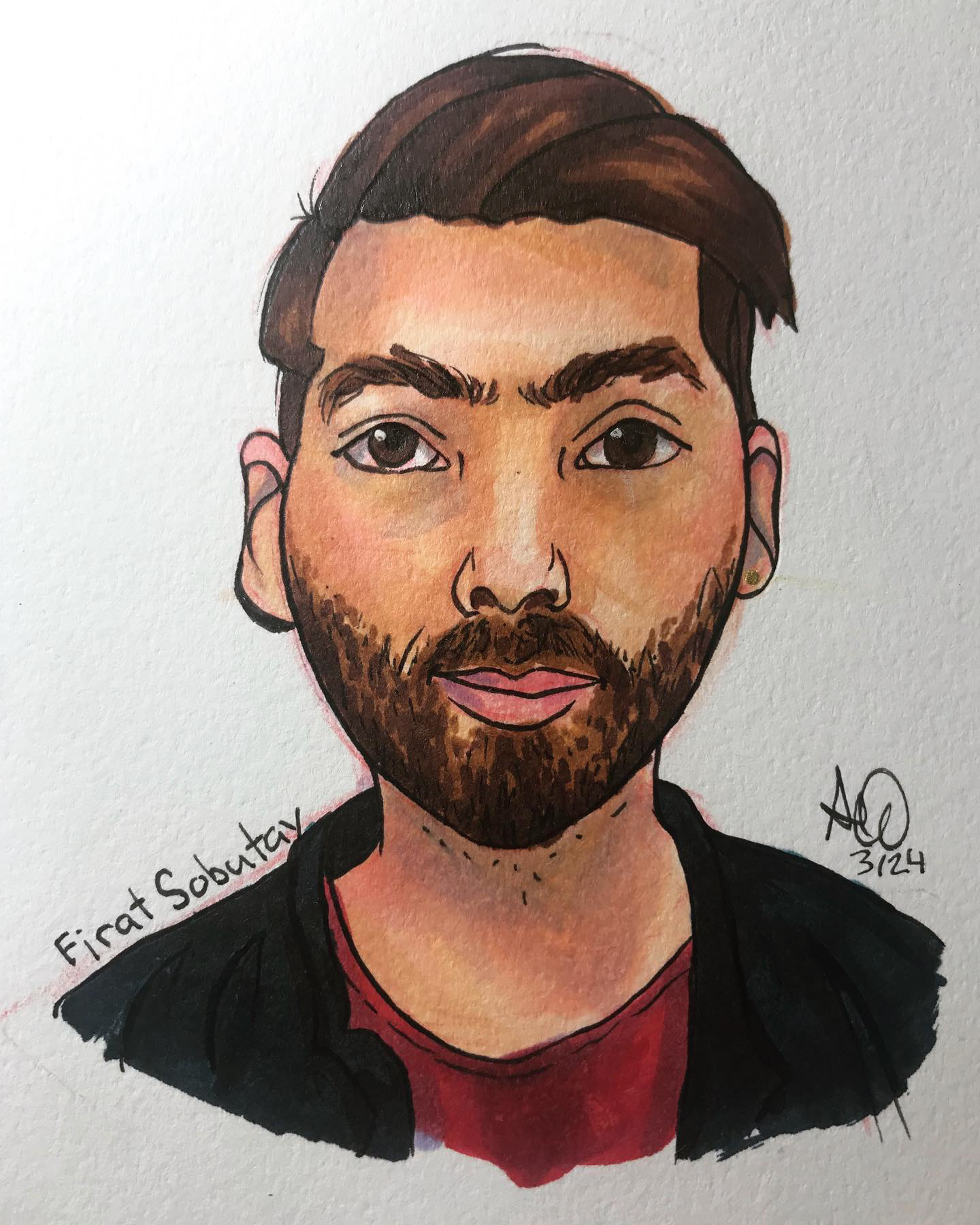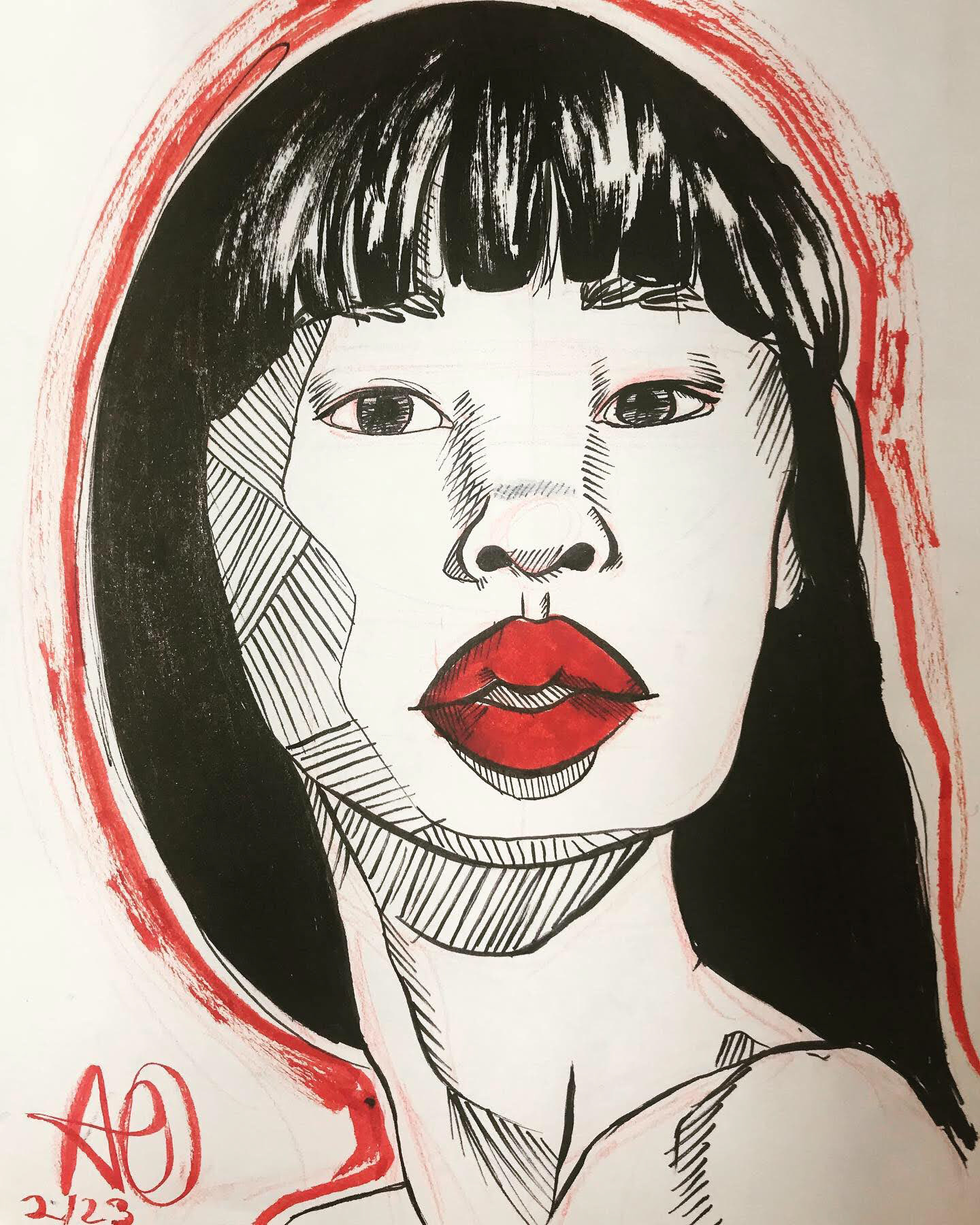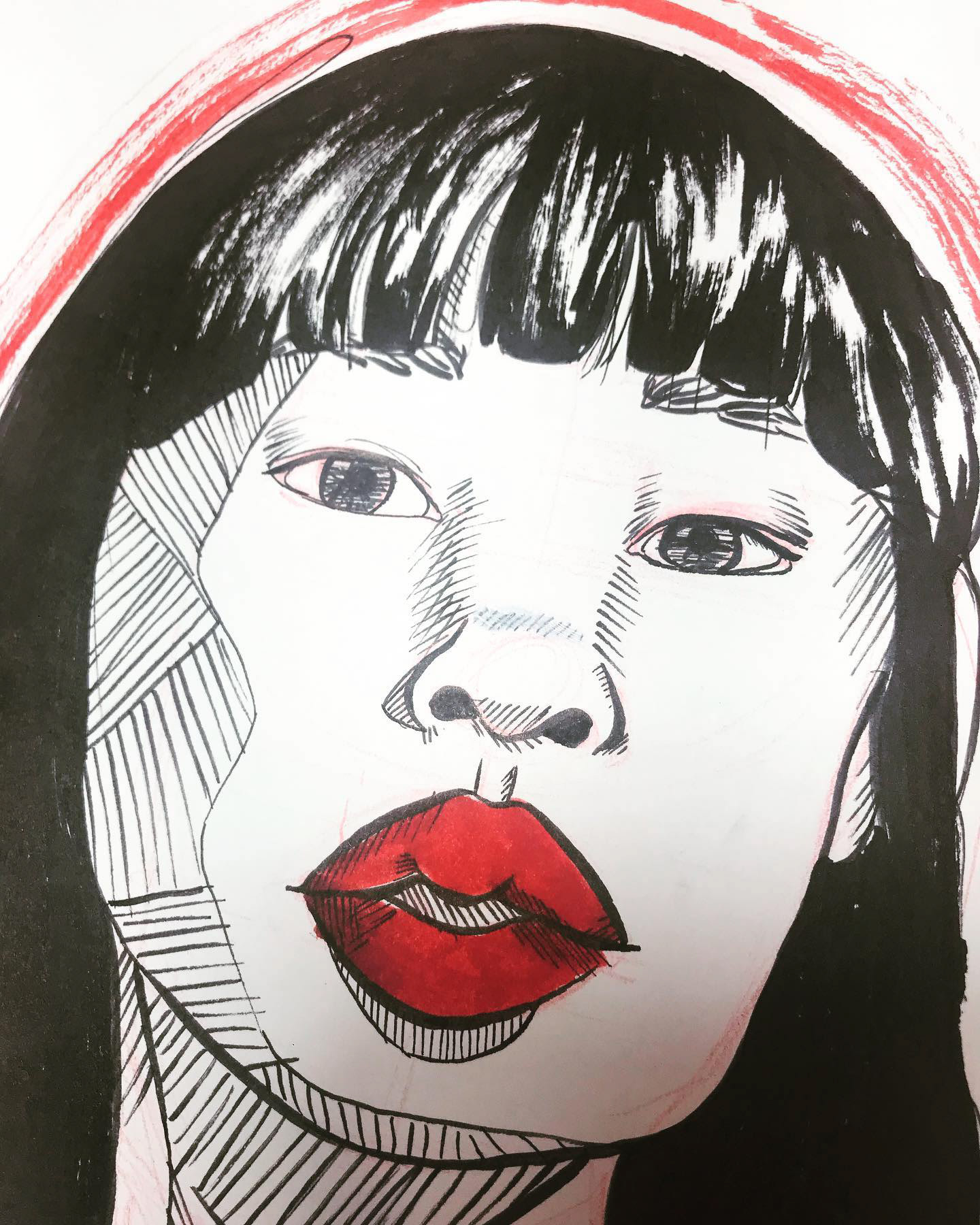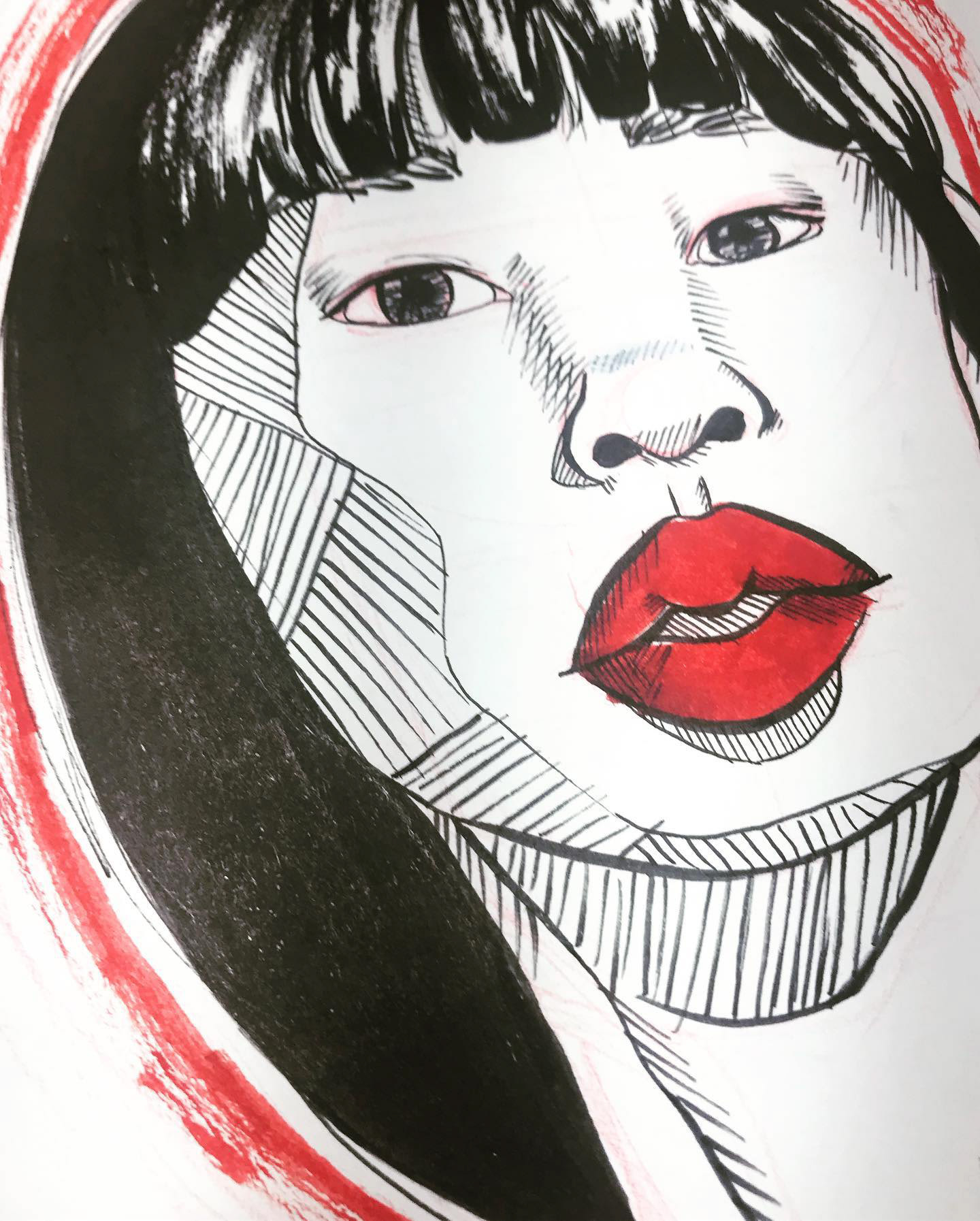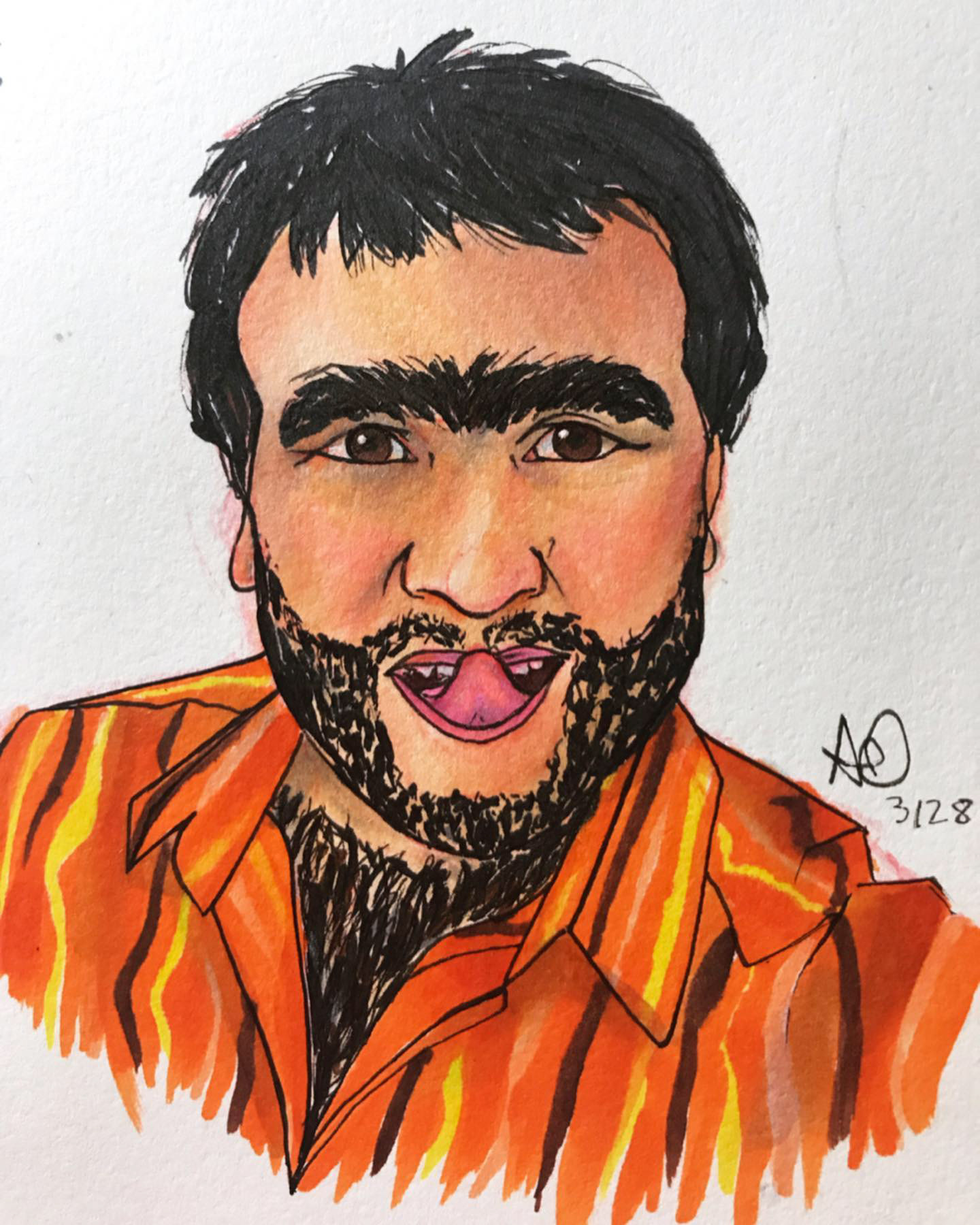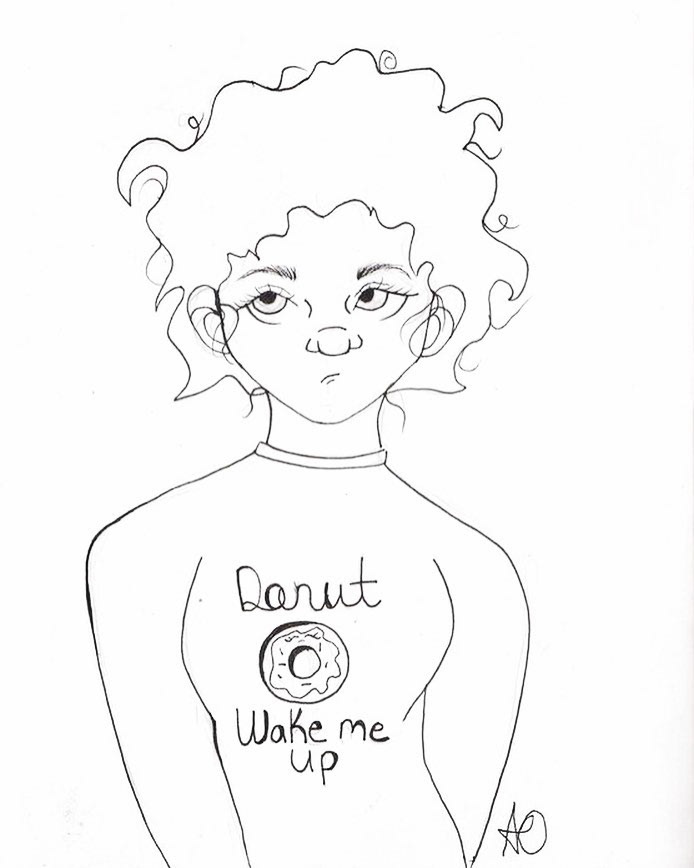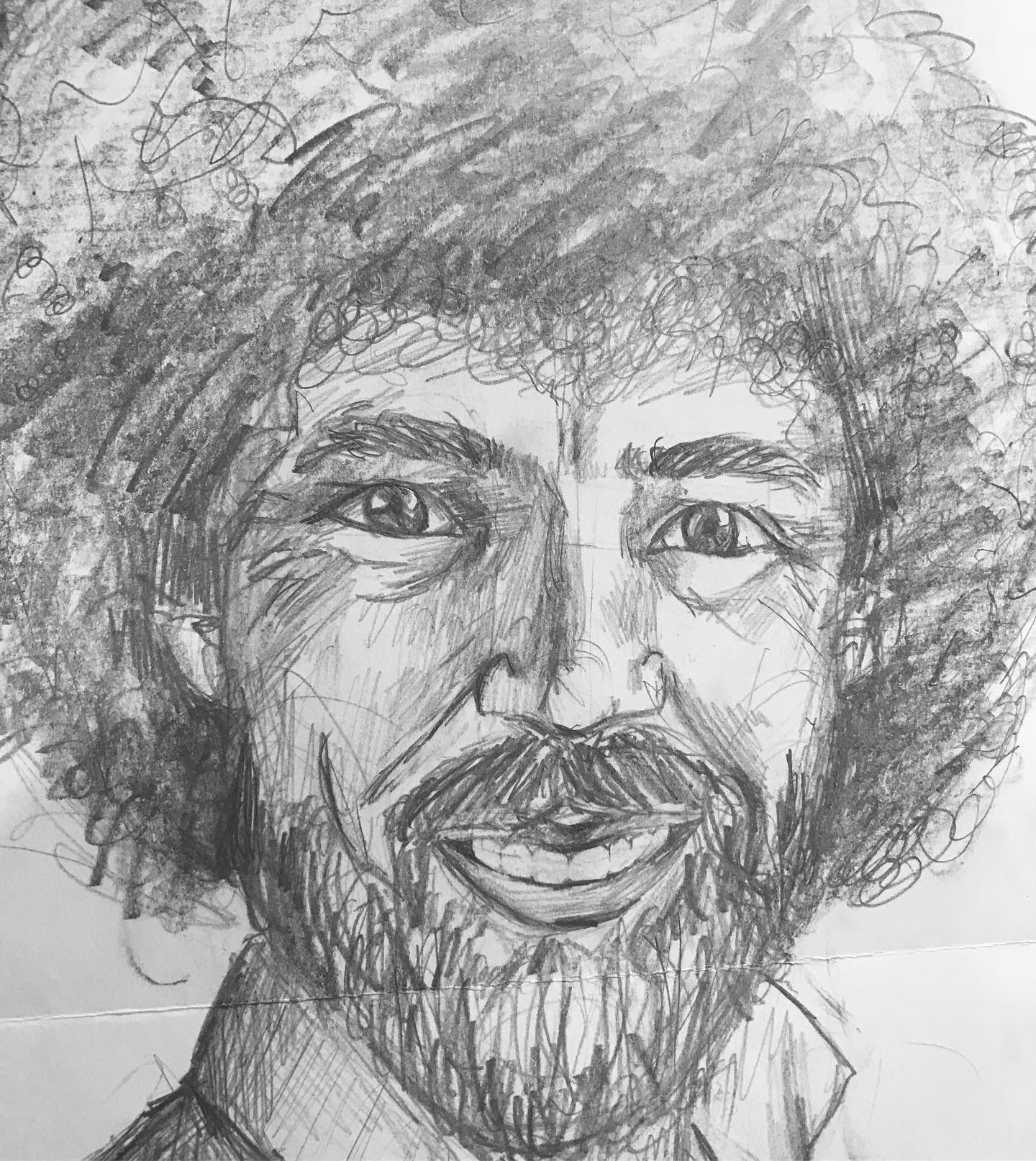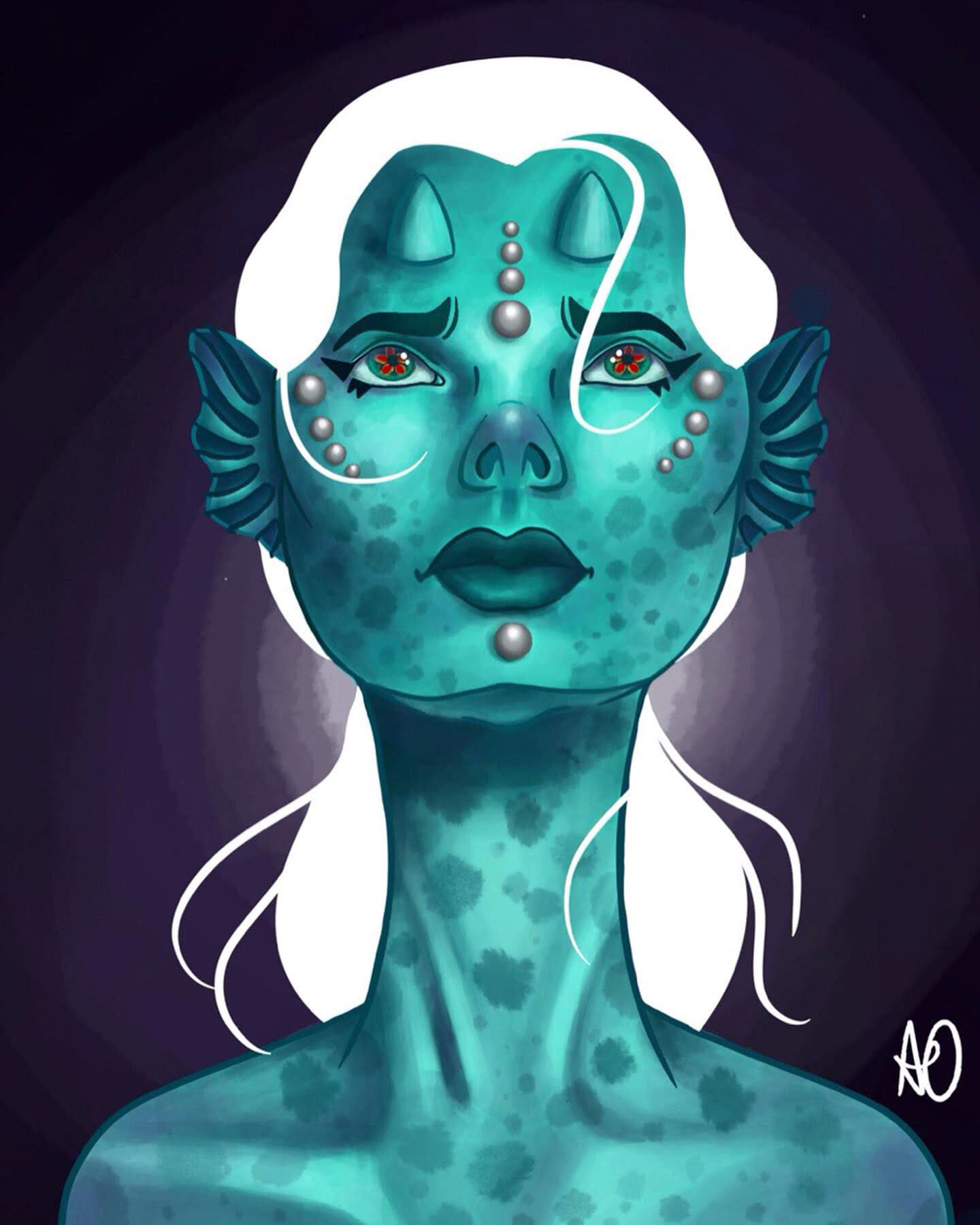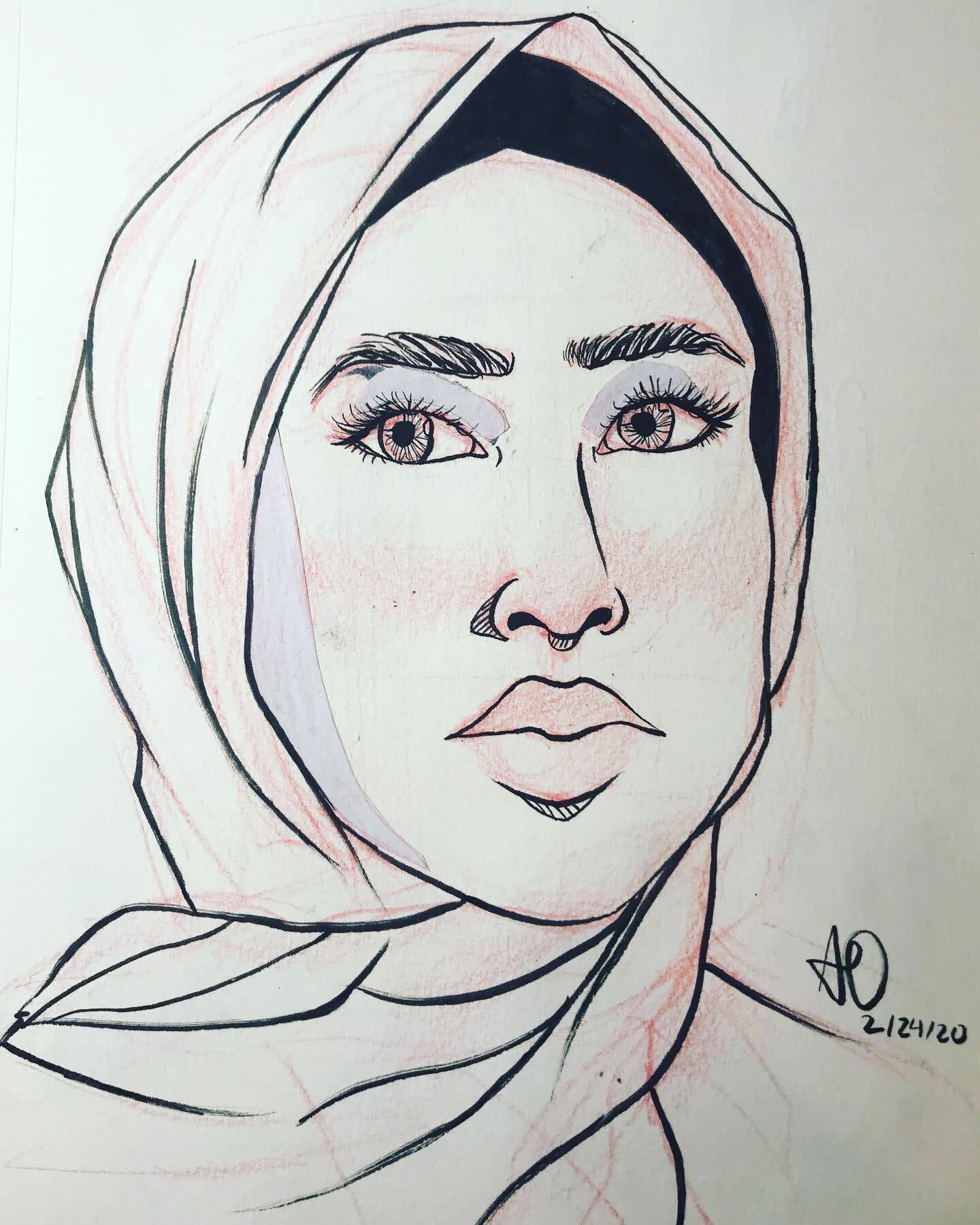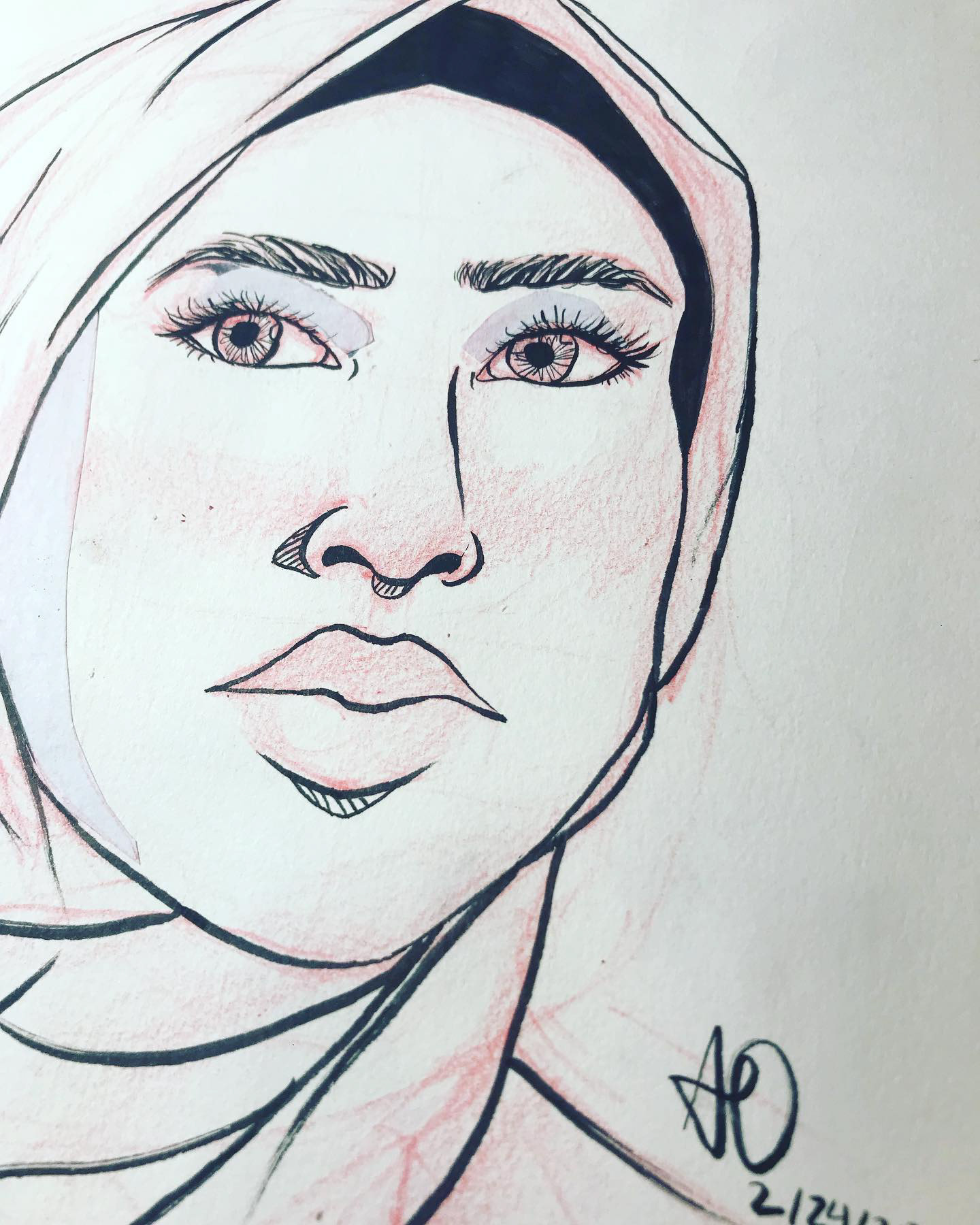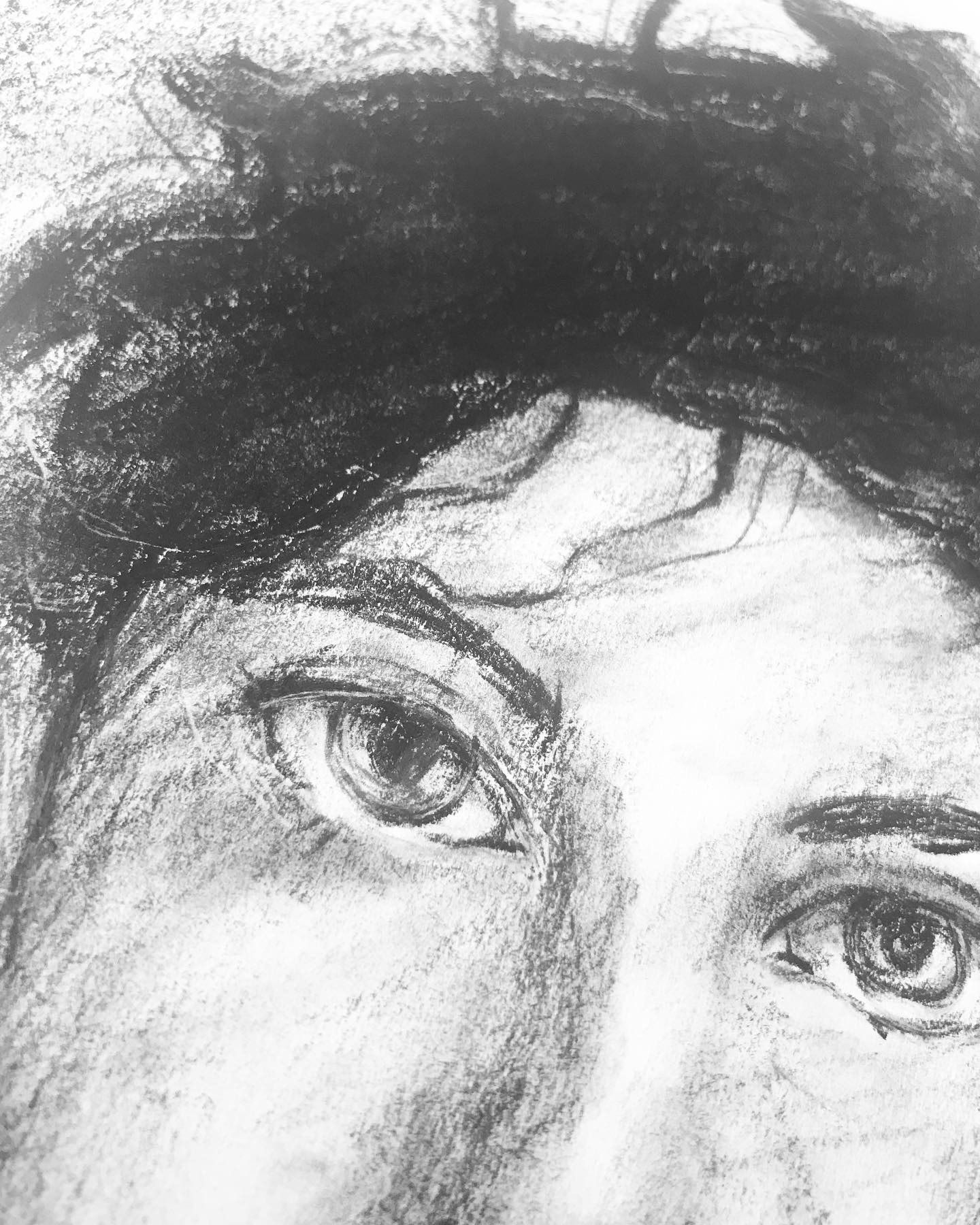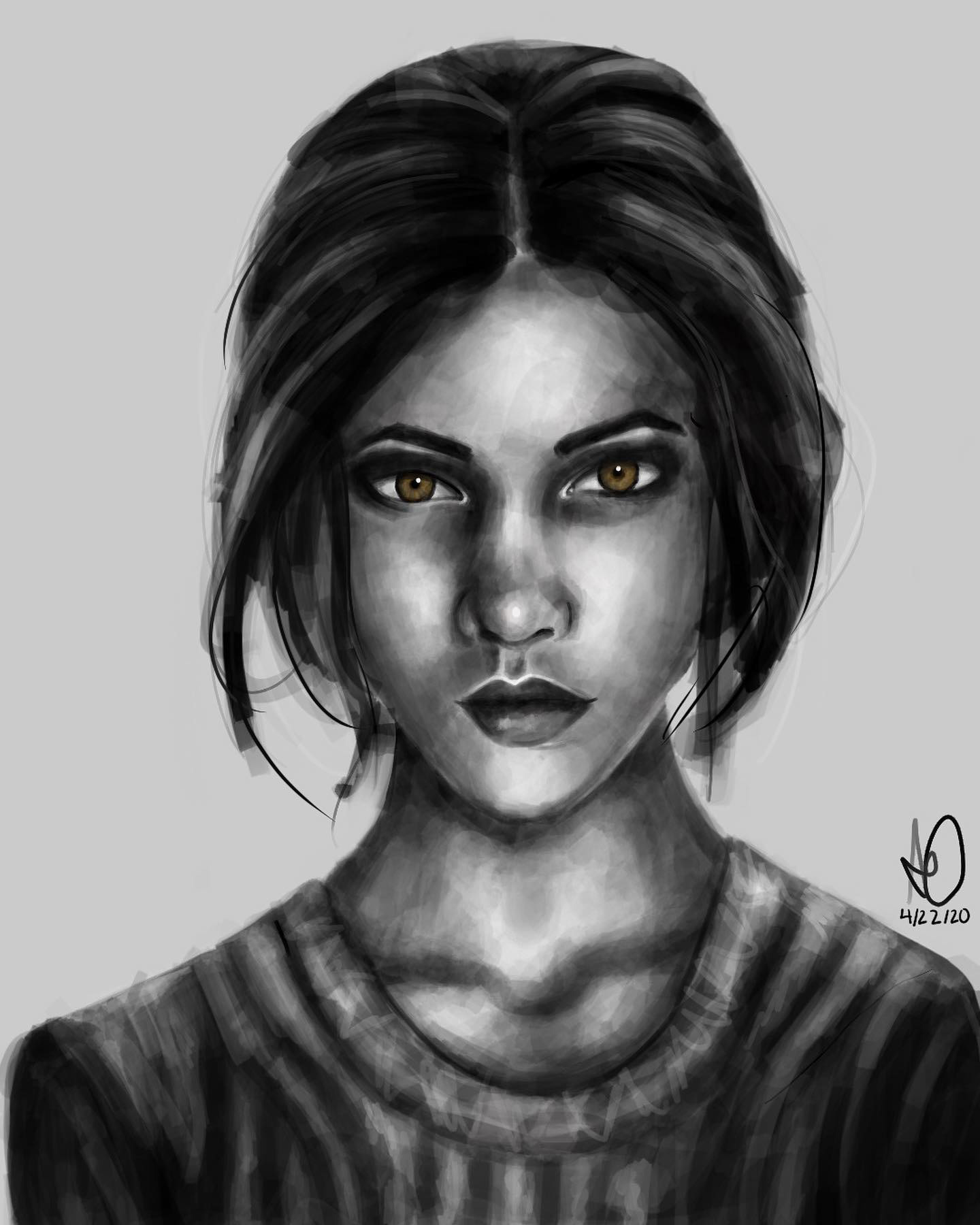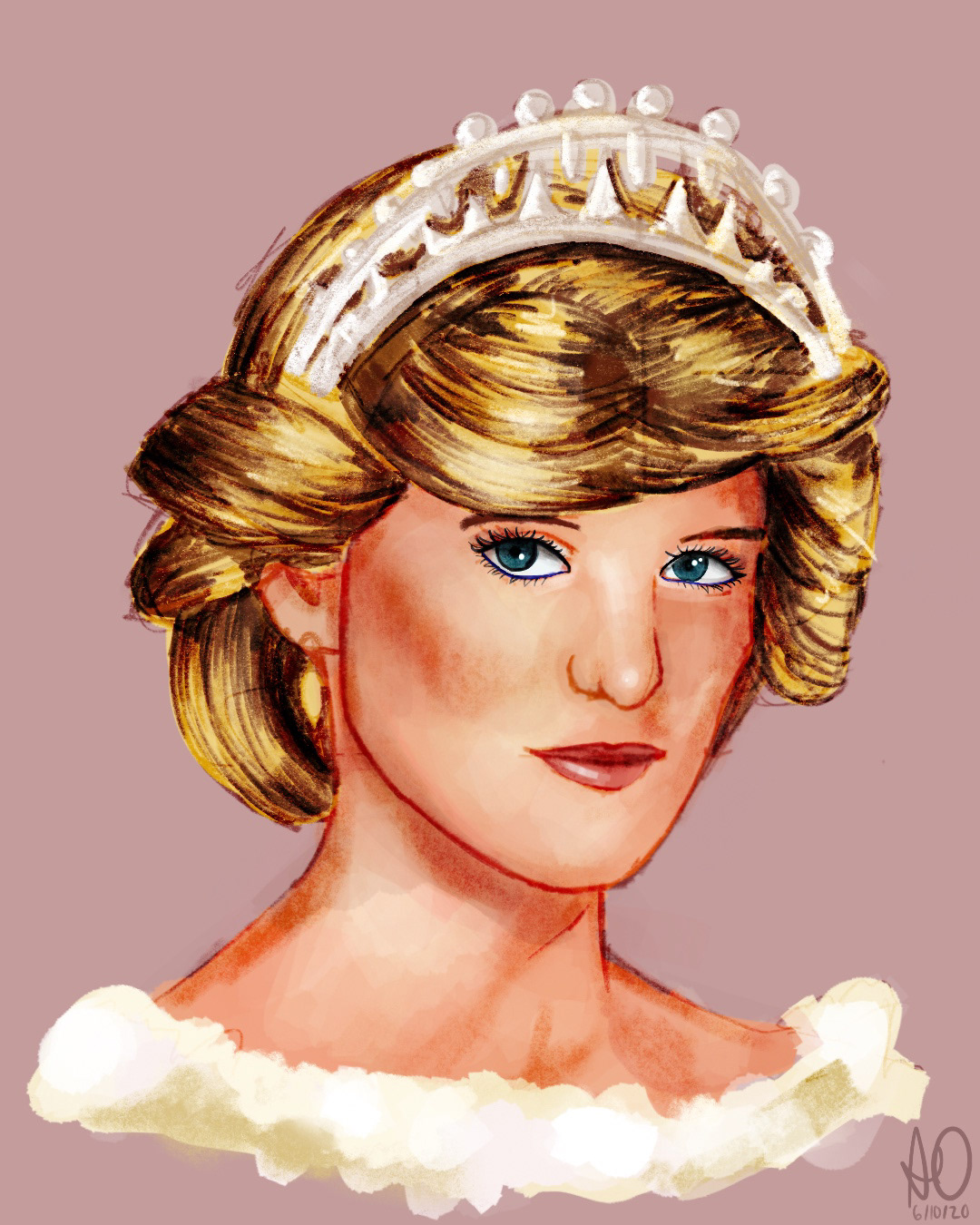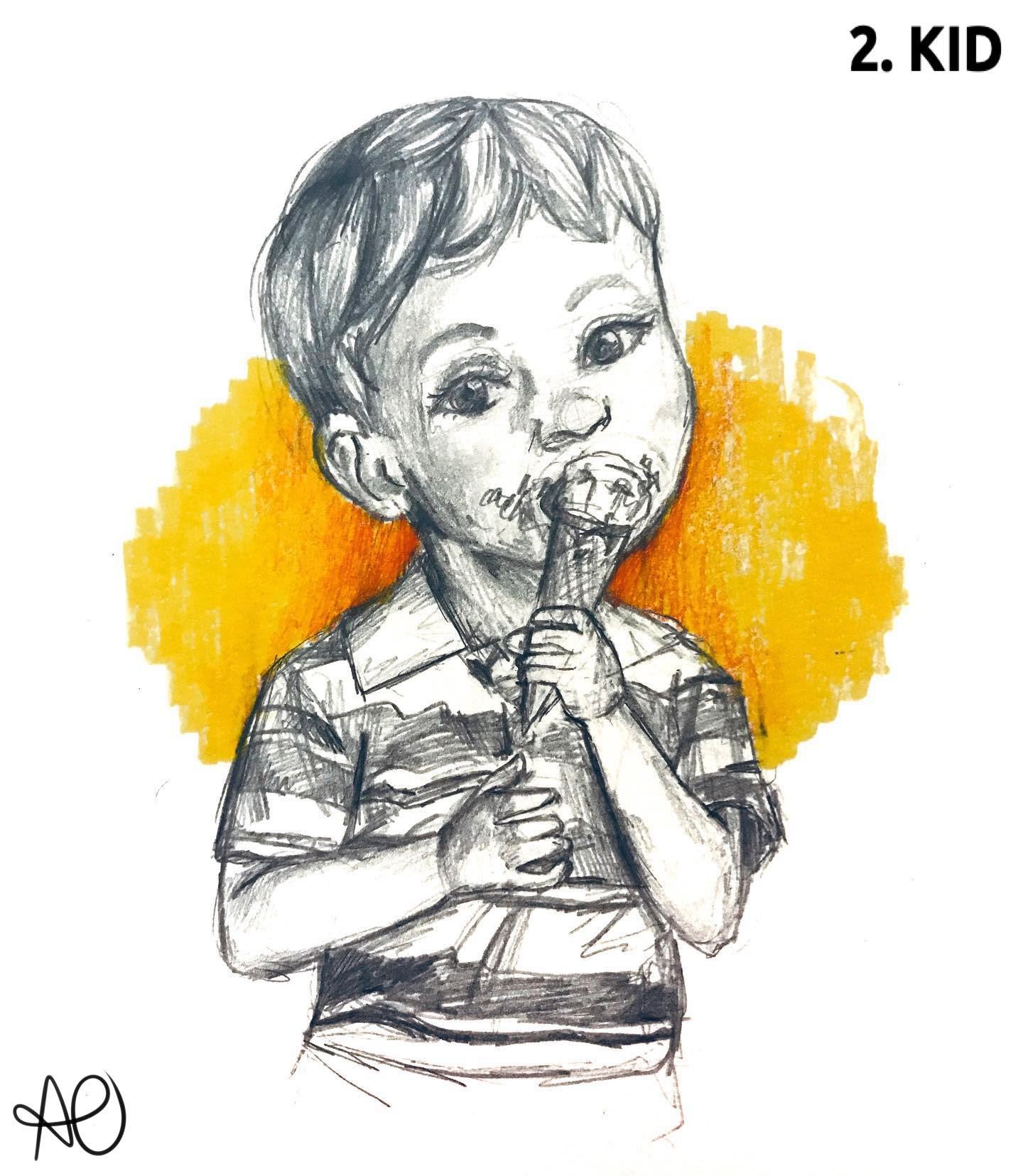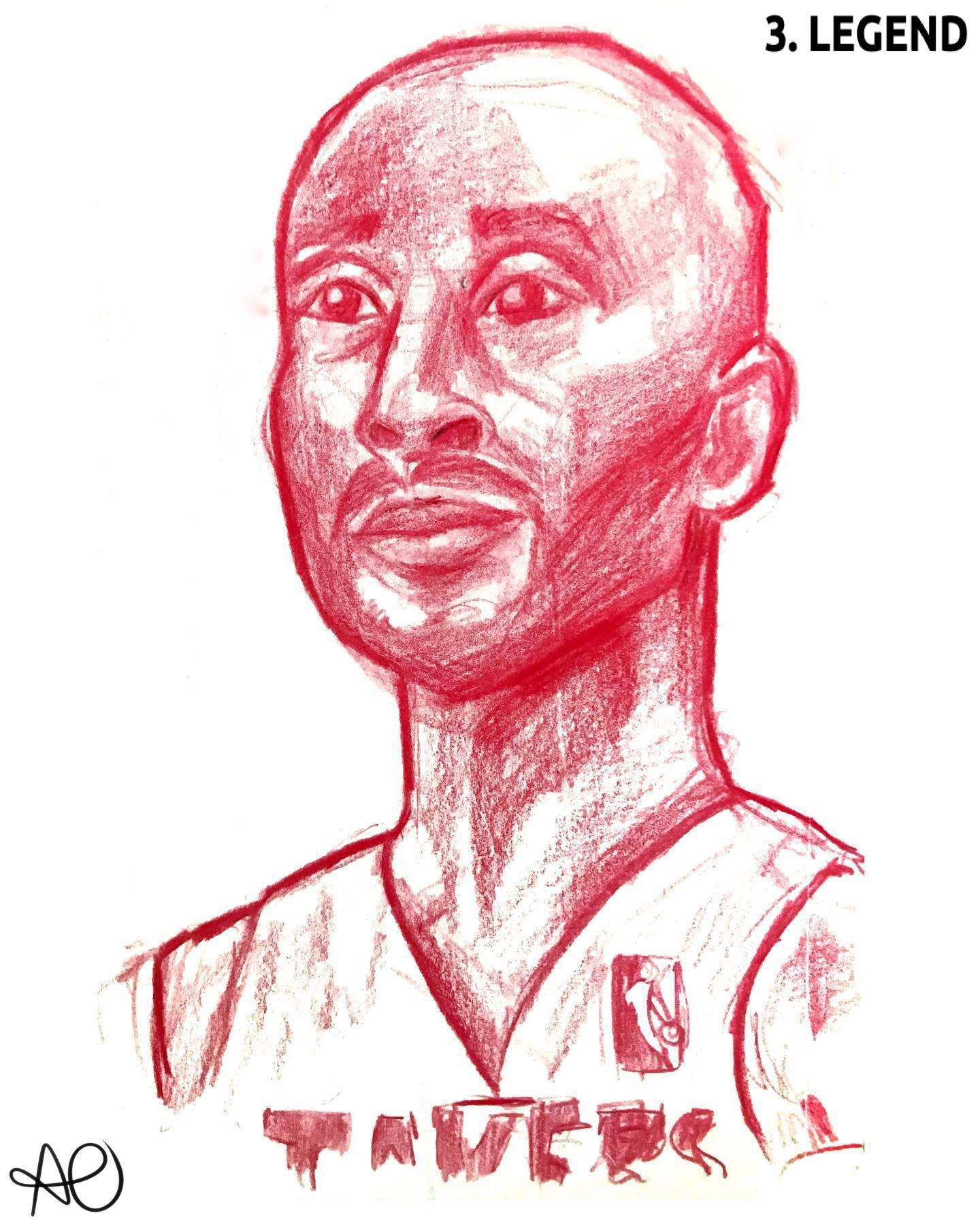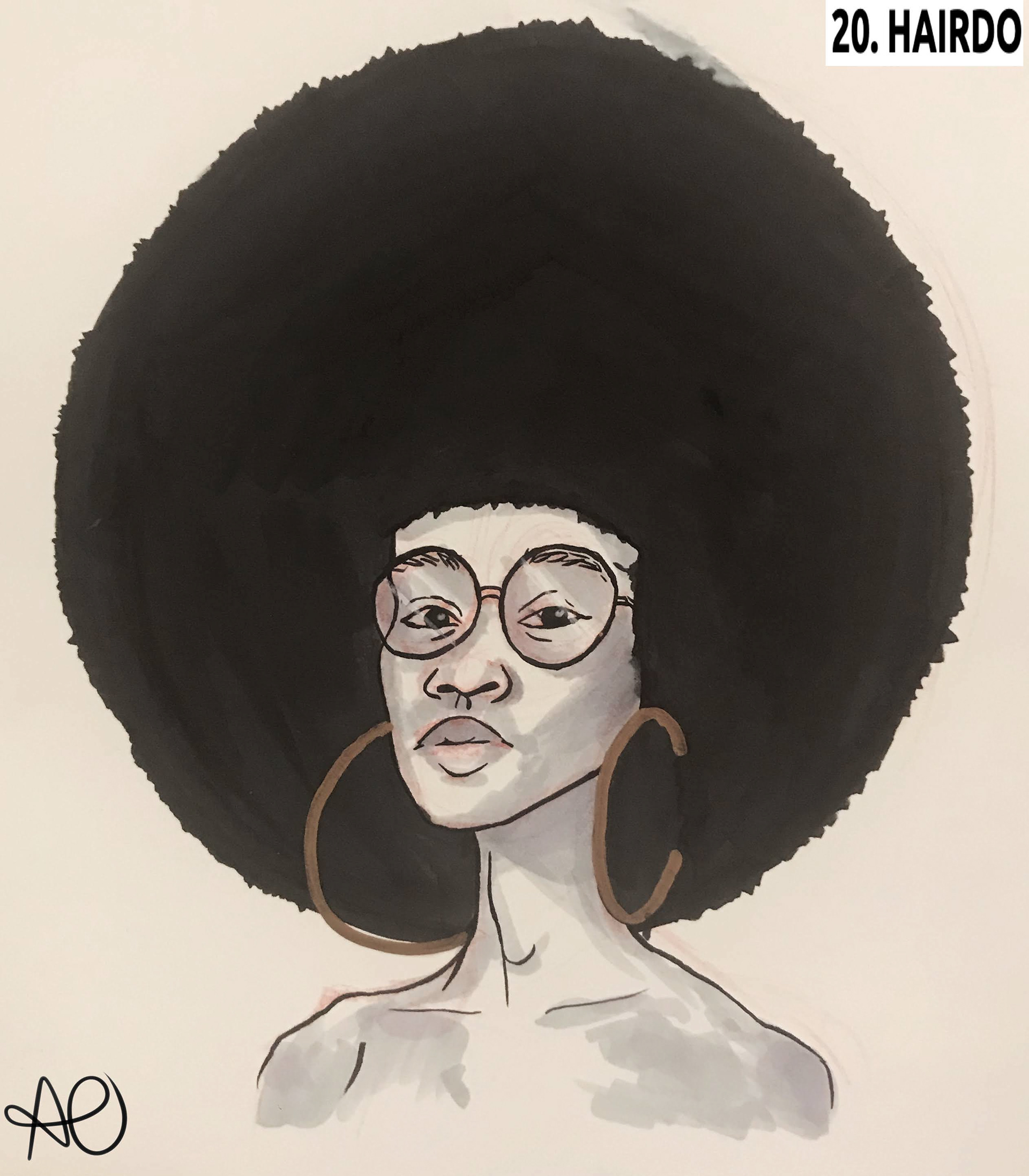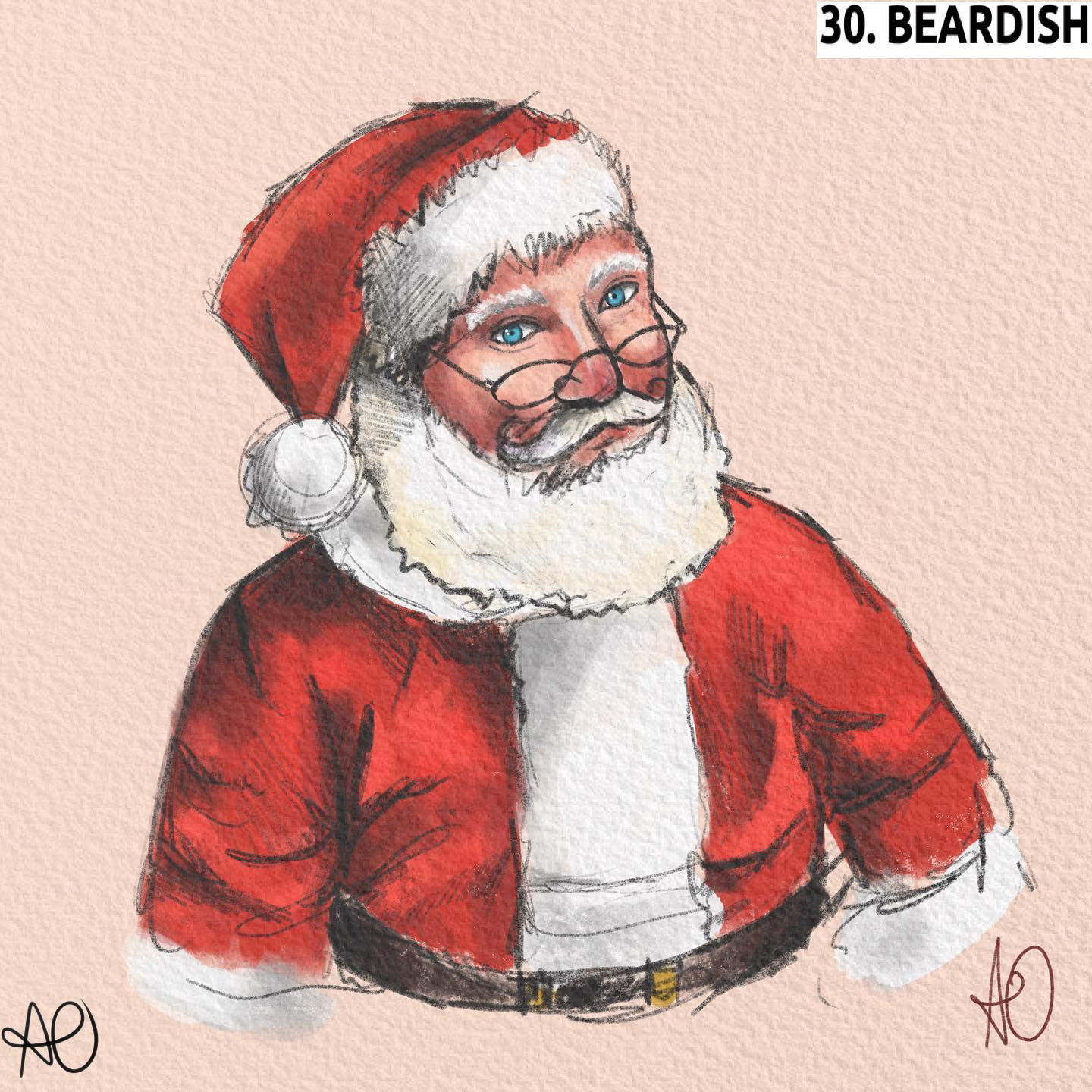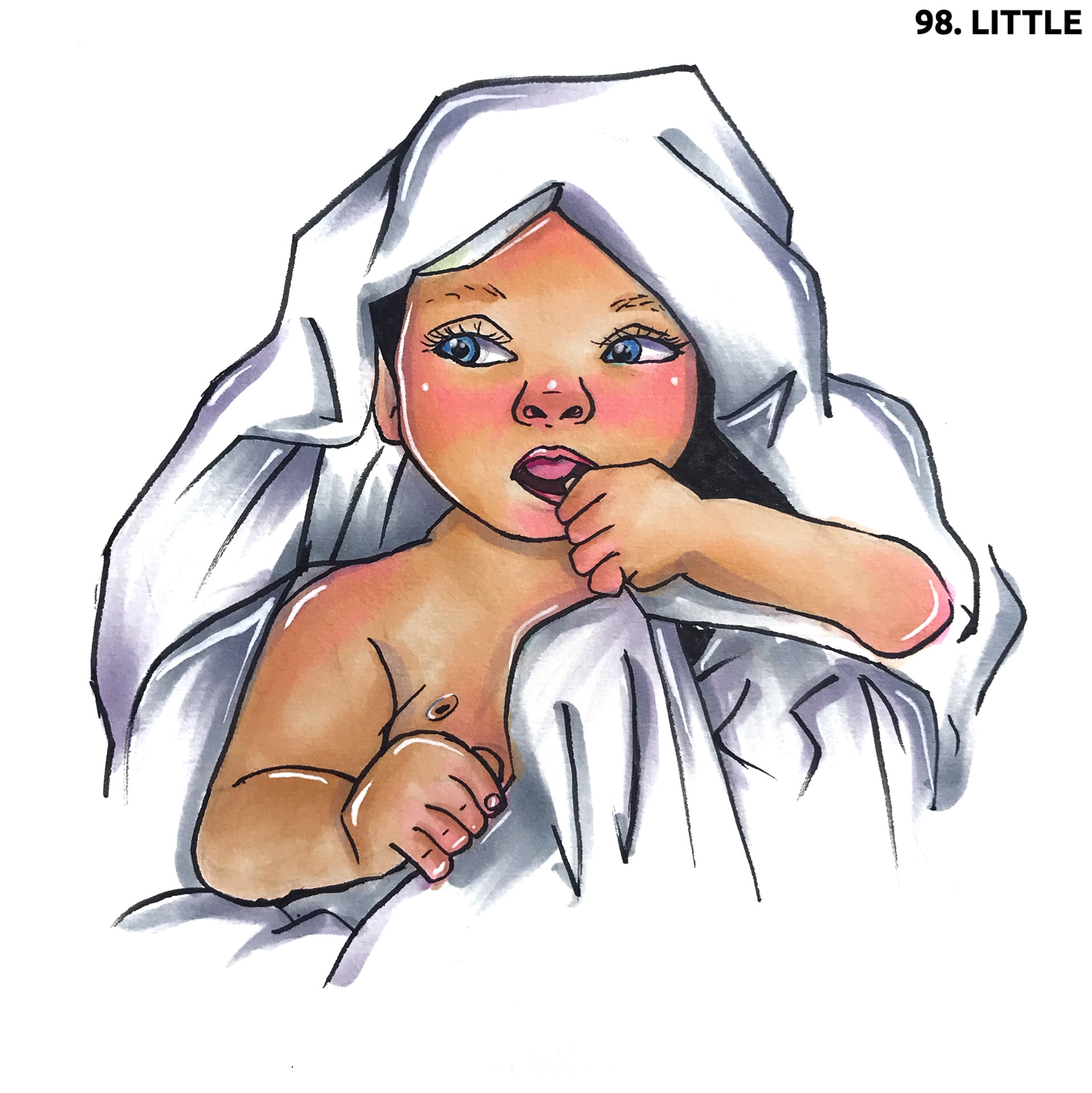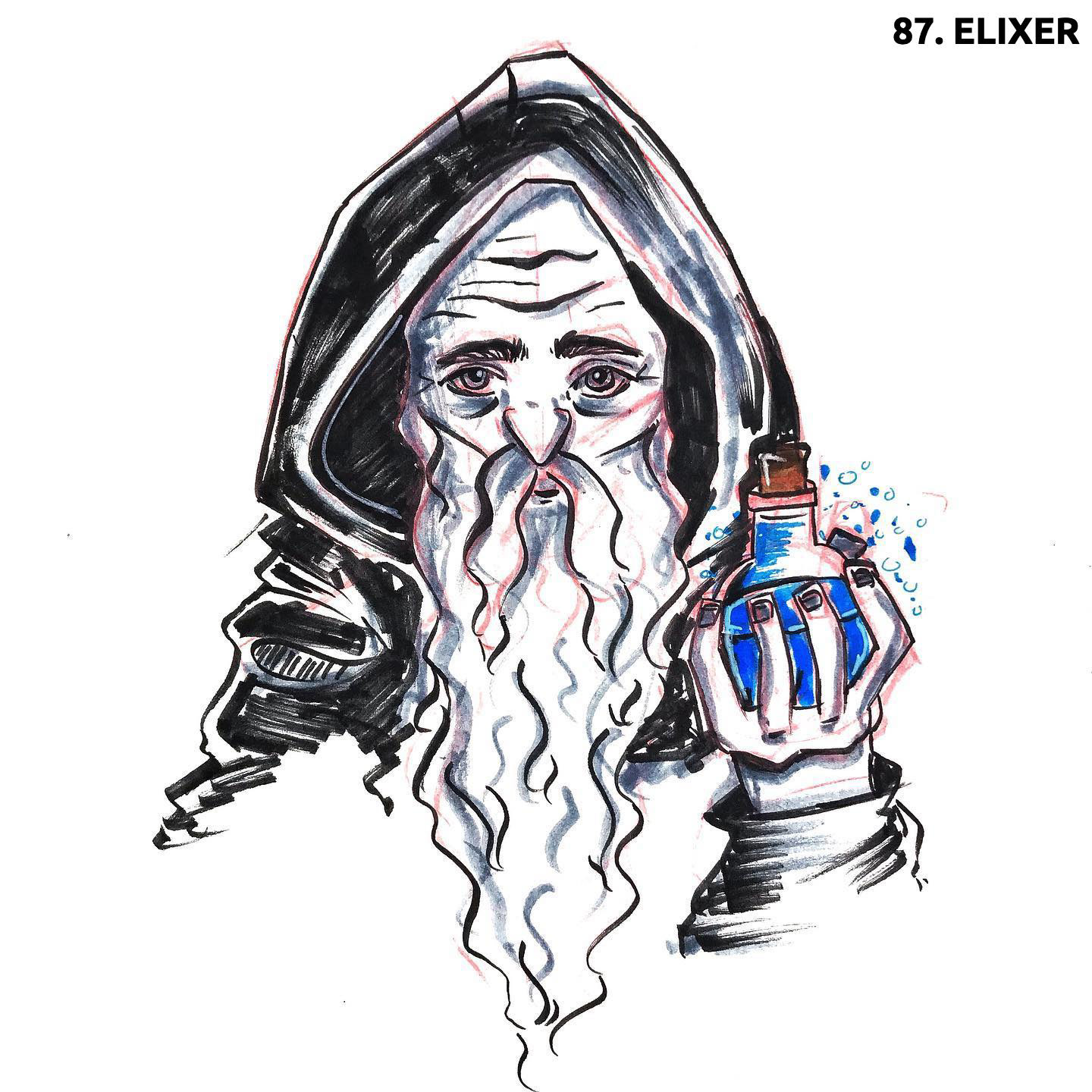 #portrait, #portrait innovations, #portrait photography, #oil painting, #portrait of a lady on fire, #self portrait, #portraits, #portrait of a lady, #family portrait, #portrait of dorian gray, #portrait mode, #portrait painting, #portrait gallery, #portrait studio, #portrait drawing, #portrait vs landscape, #portrait studio near me, #portrait of love, #portrait studios near me