Stop motion is an animated filmmaking method. Below are the stop motions I made. I manipulated physical objects in small increments between individually photographed frames to appear to exhibit independent motion or change when the series of frames is played back.
PROCESS OF MAKING STOP MOTION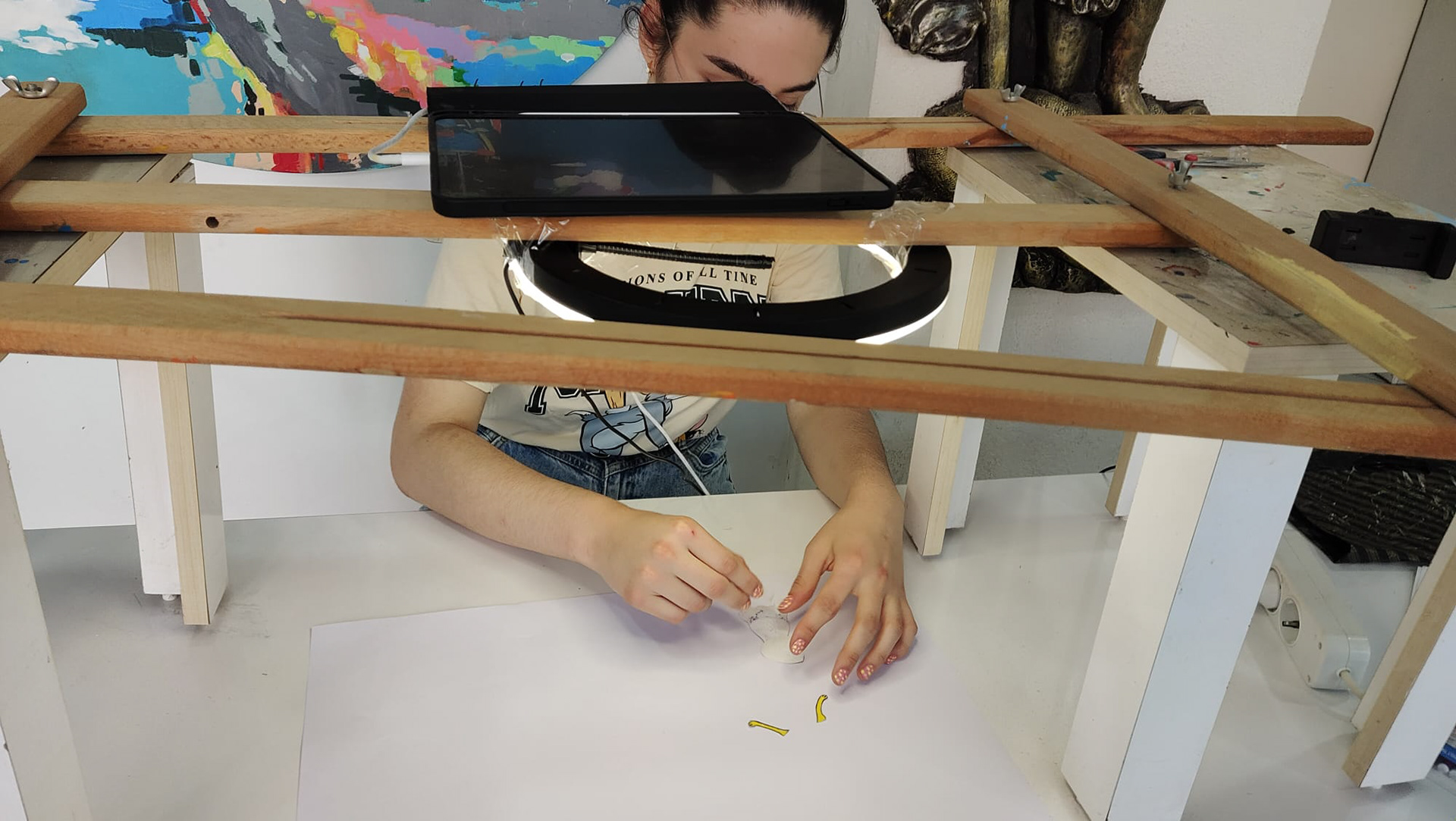 Paying Electric Bill Online - DepartMAN

The European Commission supports this Stop Motion work under the European Solidarity Erasmus+  Programme. The content herein reflects the author's views, and the European Commission and the Turkish National Agency cannot be held responsible for these views.
I called this one "Courageous Friend". The hand figure comes back to save the human figure from attacking the 
felt toys
 I have created.
I used the pixelation technique for the below-making salad project. You can see that they were little naughty and were not listening my commands :)
I used the claymation technique for the below work, and the clay is called animation clay.
You can watch and learn how I made some of my art by watching the Speedpaint videos and more on my
Youtube channel
. You can also
let me know
if you need to commission an artwork.
ANIMATION / STOP MOTION videos by Anisa Ozalp