In this collection, I created some art utilizing Acrylic Paint. It is a water-based, fast-drying paint widely used by artists since the 1960s. It can be used thickly or thinly, depending on how much water is added to it. Acrylic Paint uses a synthetic resin to bind pigments, and it is waterproof once it has dried. You can also
let me know
if you need to commission an artwork.
Goku Black Rose AnimE
Super Saiyan Rosé was the creation of Goku Black who showed off this form when fighting against Goku and Vegeta in the Future Trunks arc.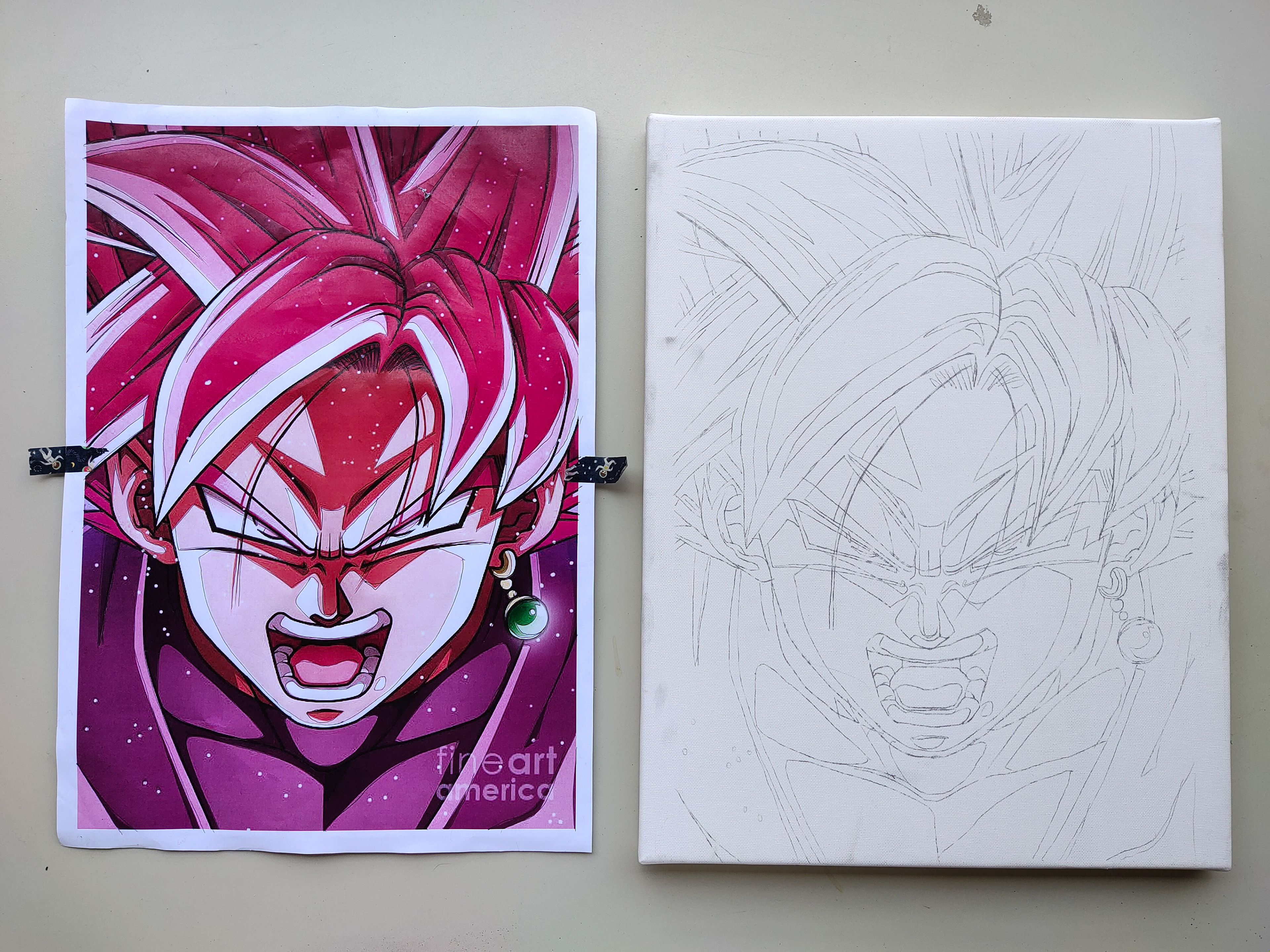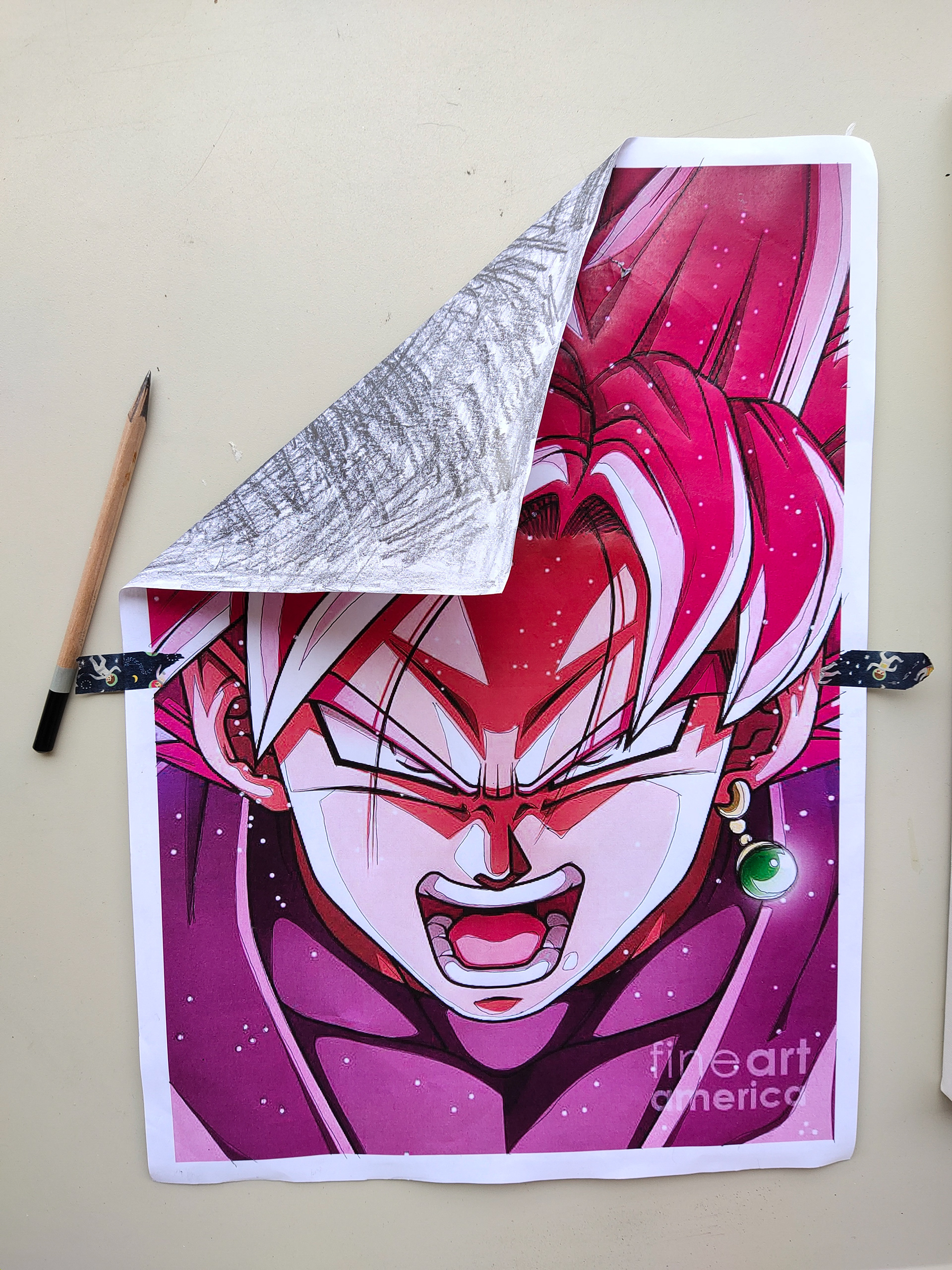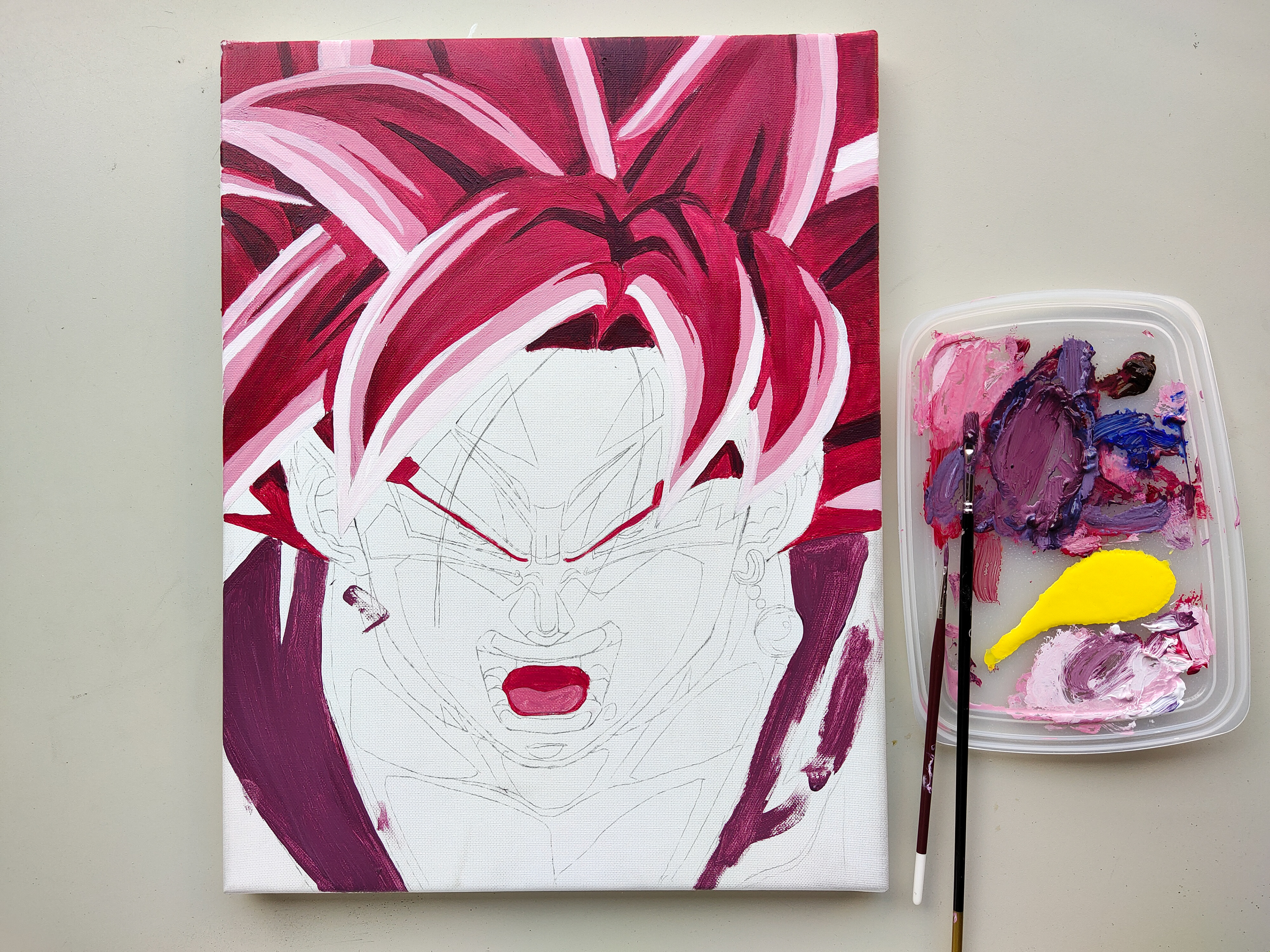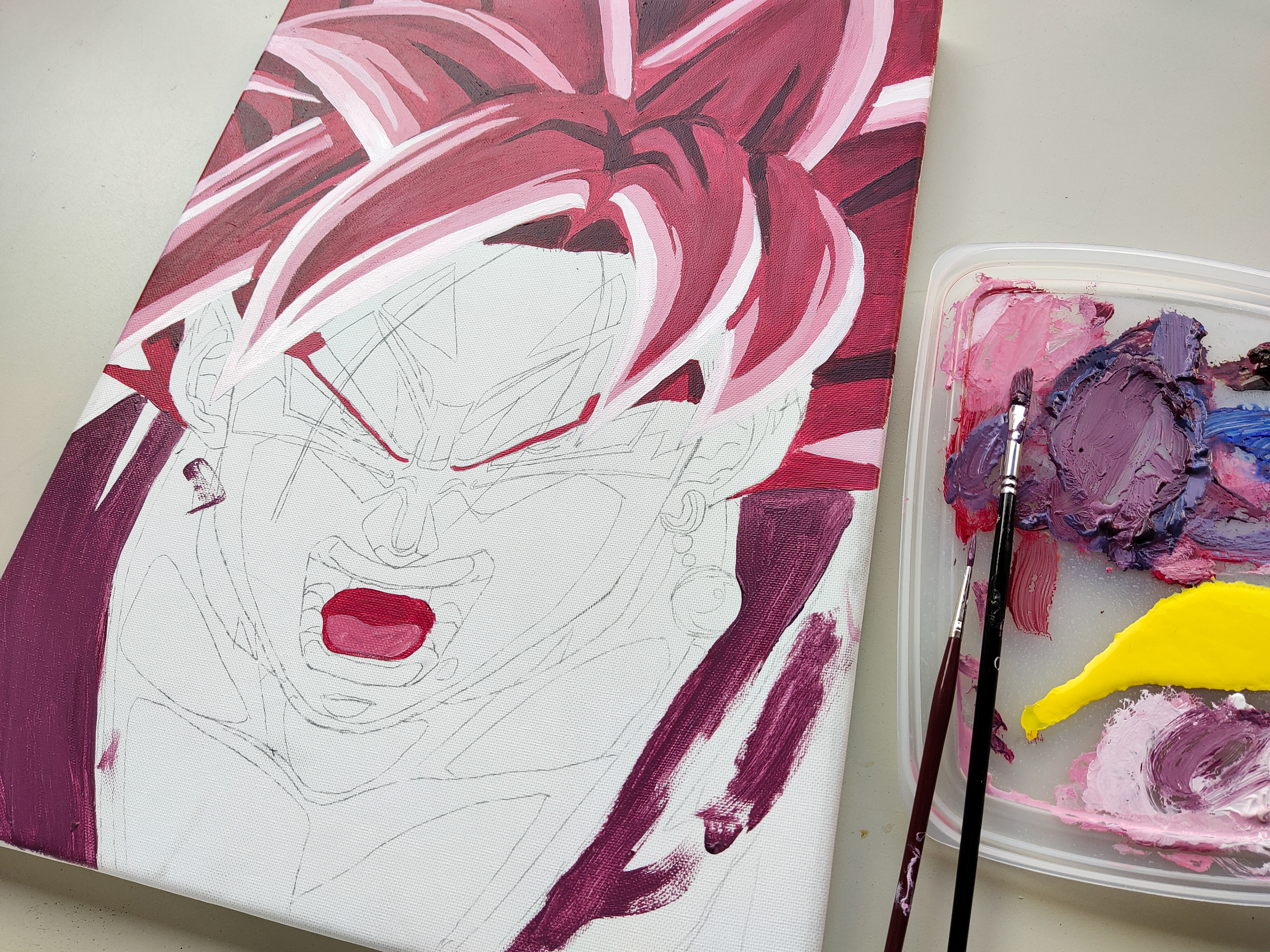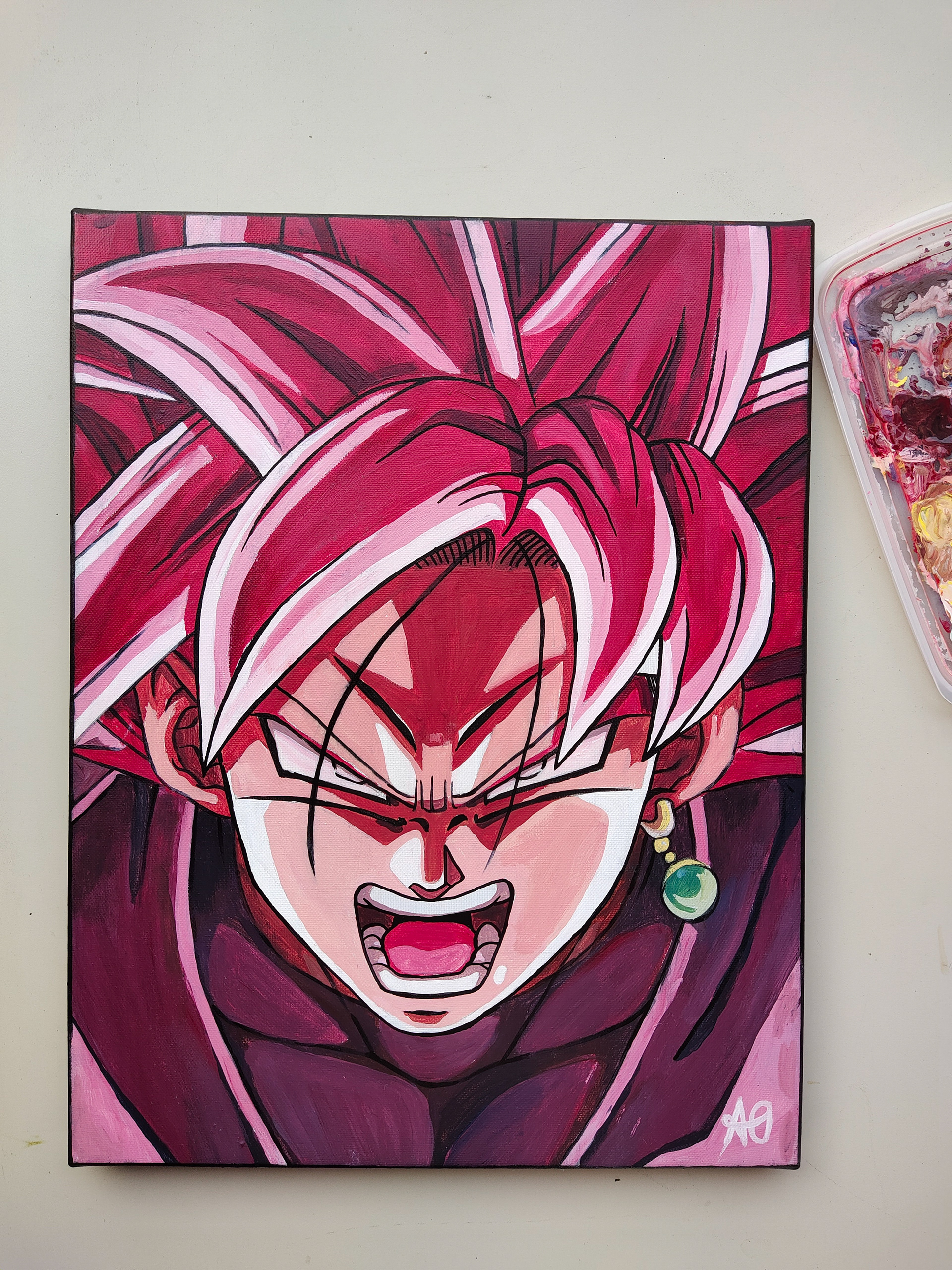 You can also watch and learn how I made some of my art by watching the Speedpaint videos and more on my
Youtube channel
.
#painting, #blick art, #acrylic art, #acrylic paint, #art supplies, #painting ideas, #spray paint, #fabric paint, #oil painting, #acrylic painting, #paint palette, #canvas painting, #acrylic painting ideas, #acrylic pouring, #acrylic paintings, #acrylic paint set, #acrylics