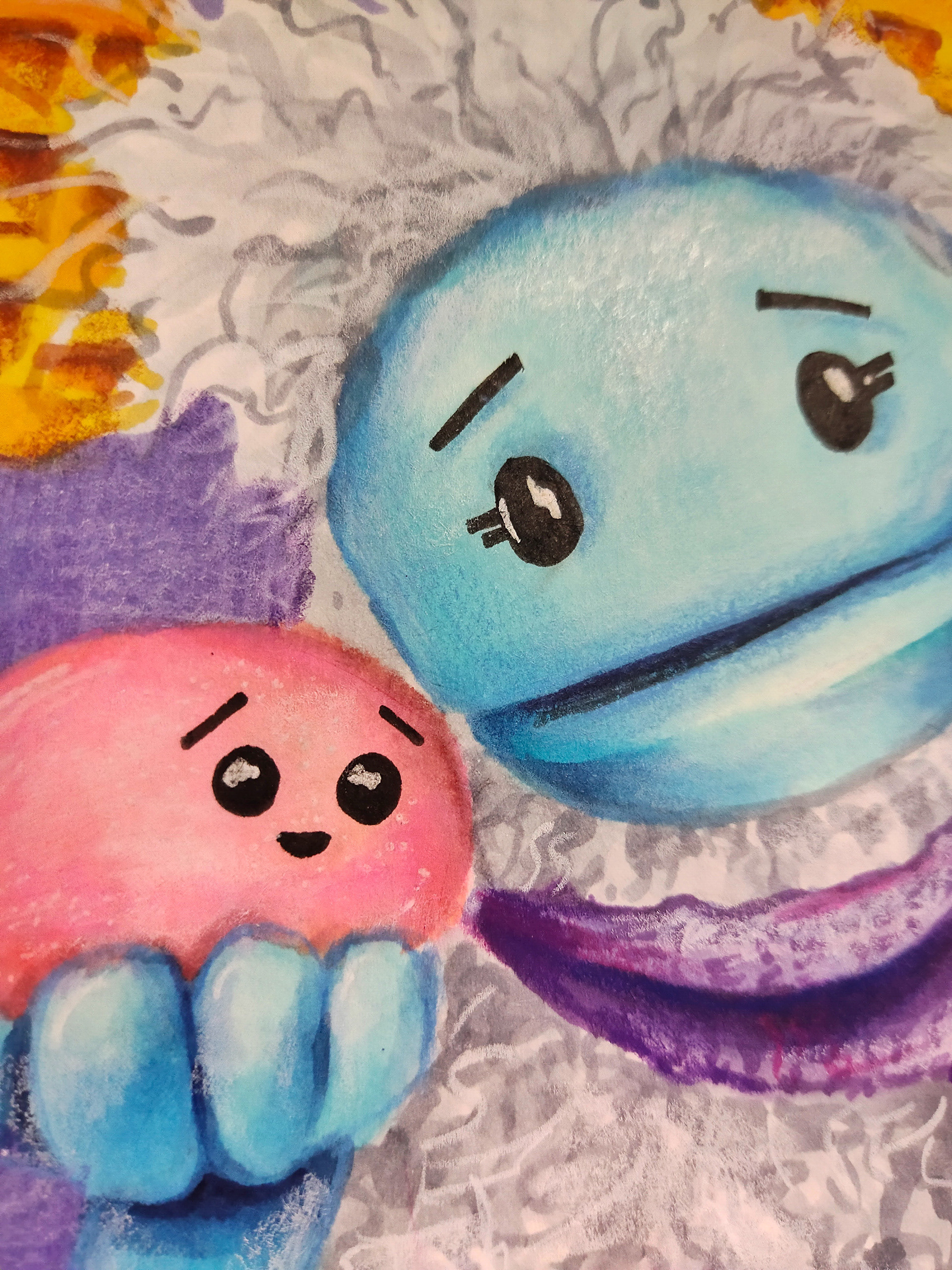 Fan Art or fanart is artwork created by fans, such as unofficial drawings of famous characters. Fan art refers to artwork neither created nor commissioned or endorsed by the creators of the work from which the fan art derives. This project consists of the fan art I have made at different times since 2018. 

You can also let me know if you need to commission an artwork.

​​​​​​​
You can also watch and learn how I made some of my drawings by watching the Speedpaint videos and more on my 
Youtube channel
.
You can also watch here how I draw myself as Soul Character.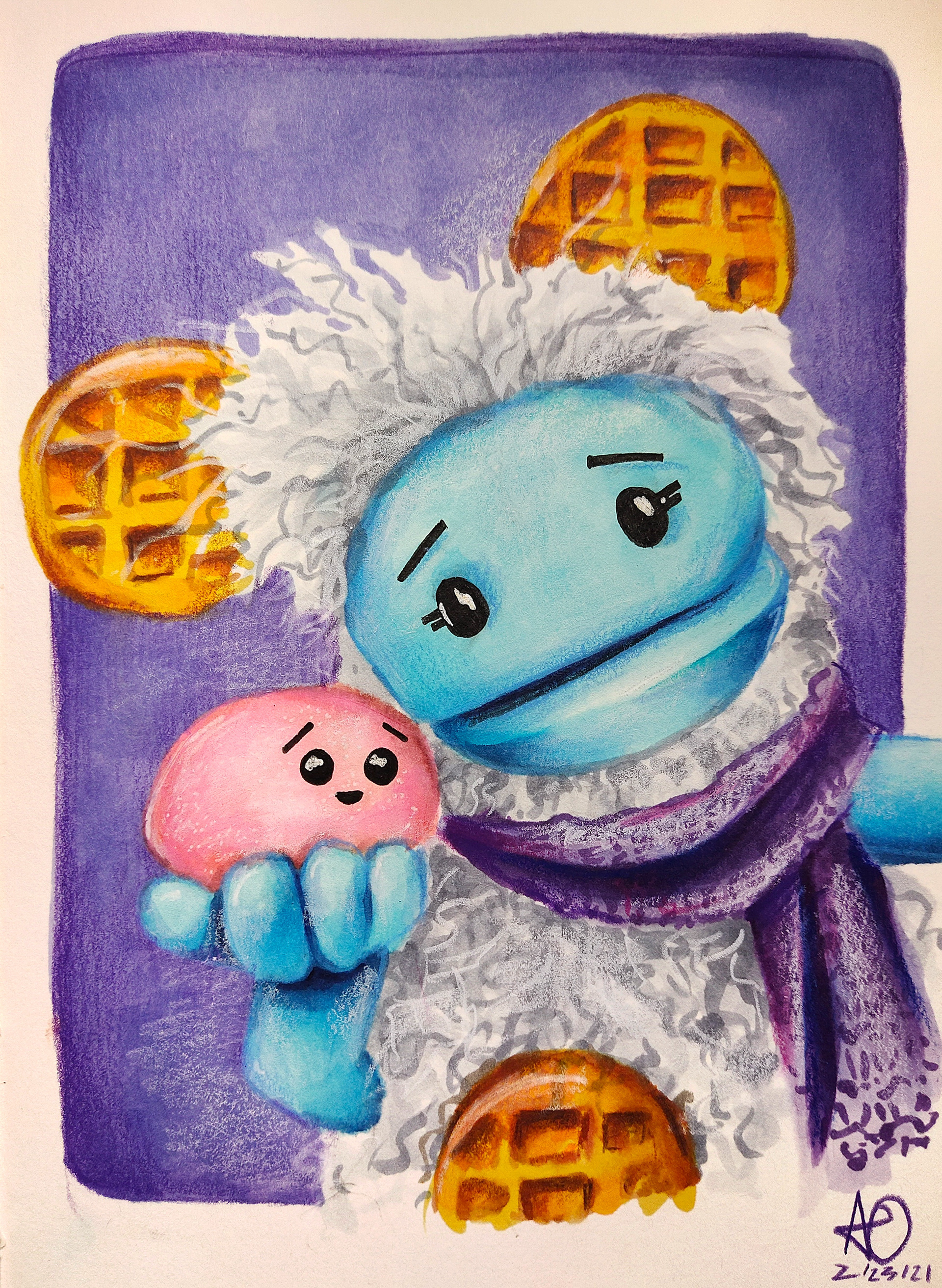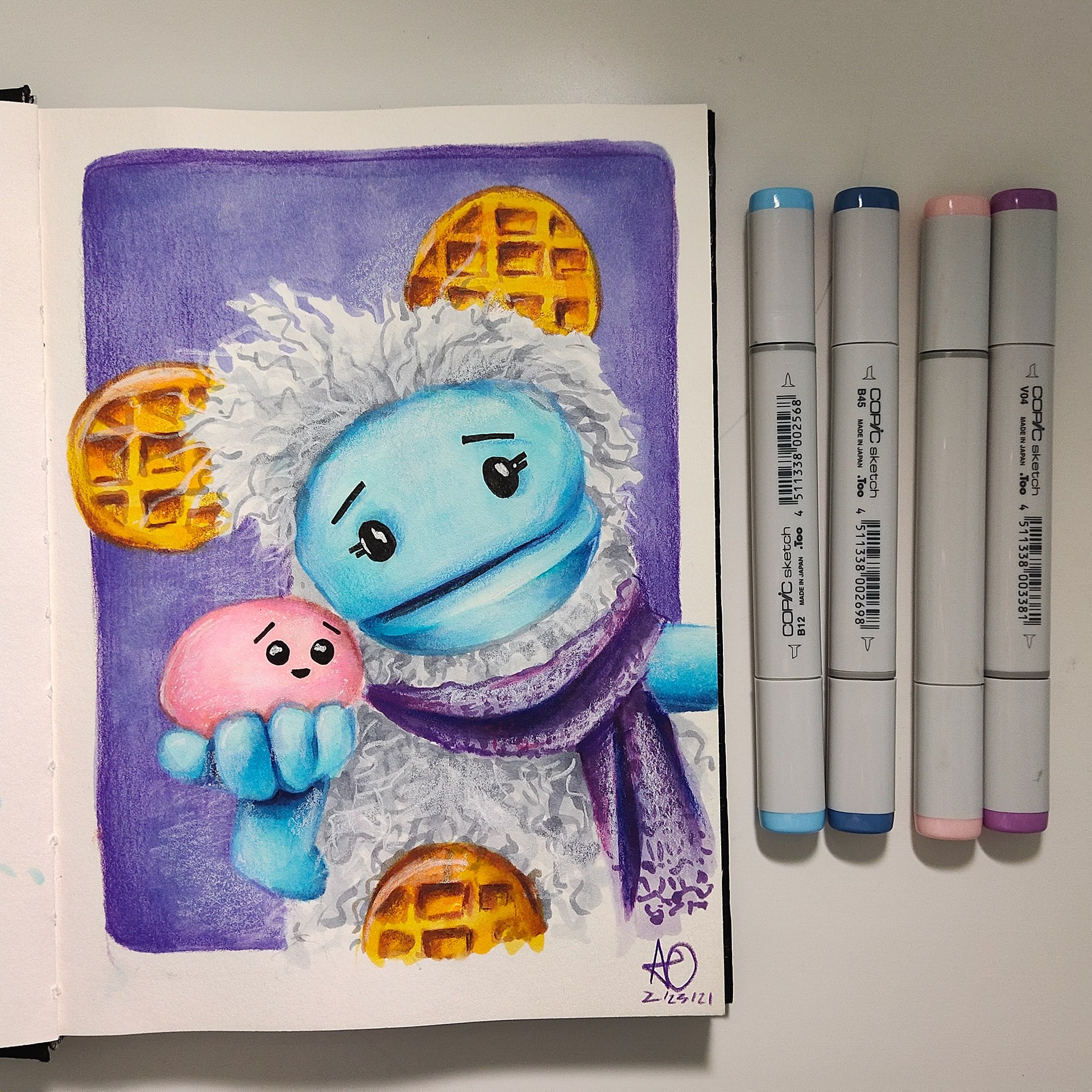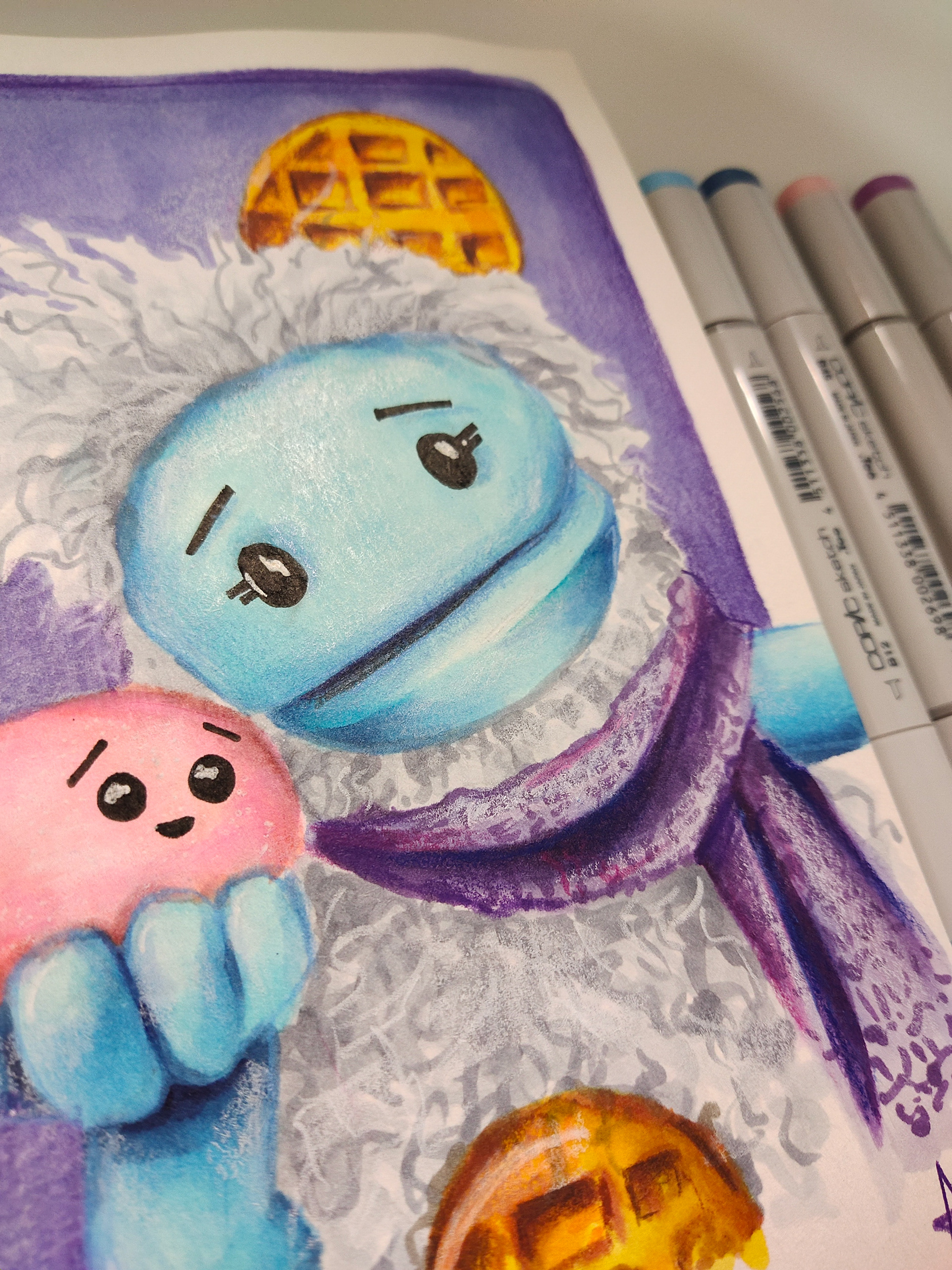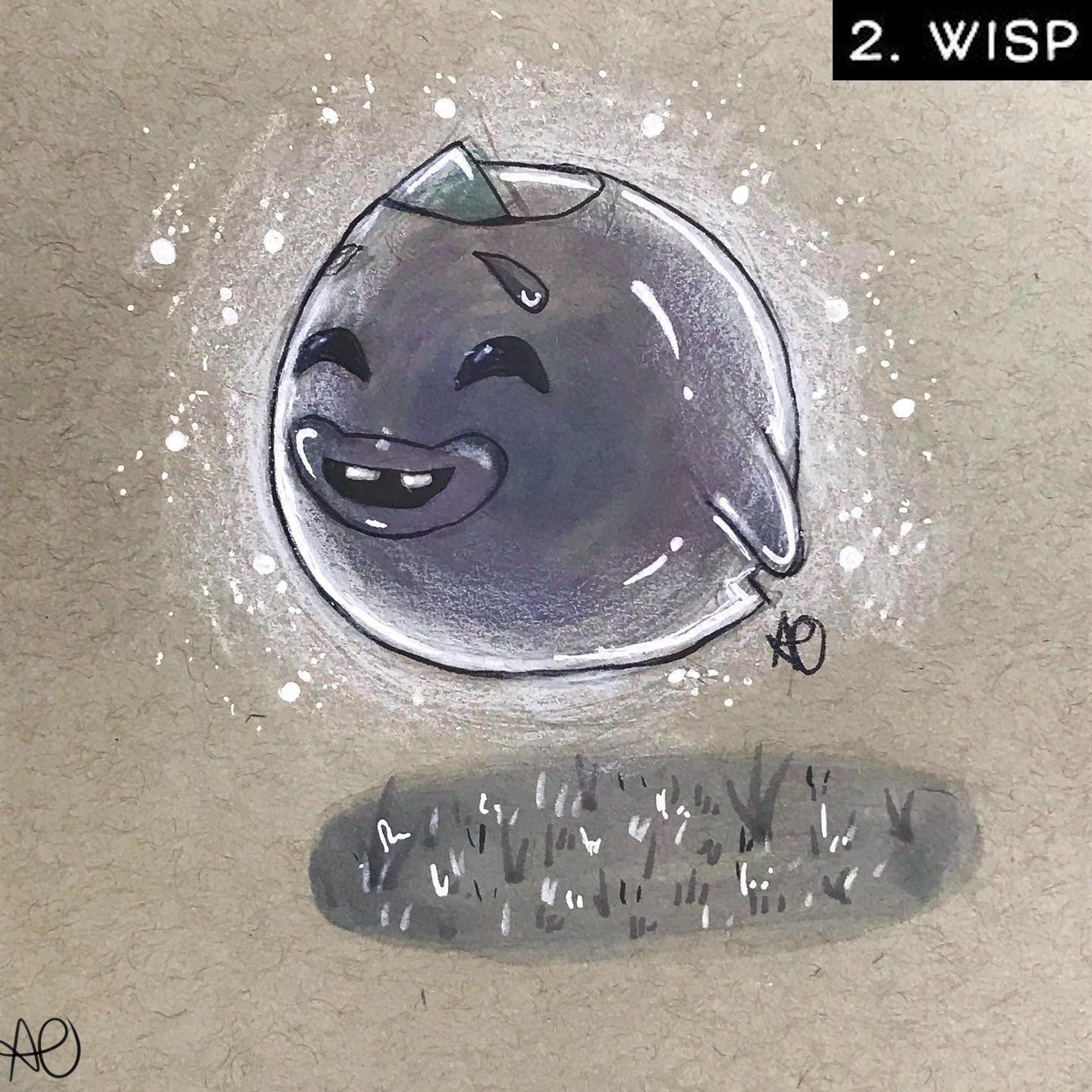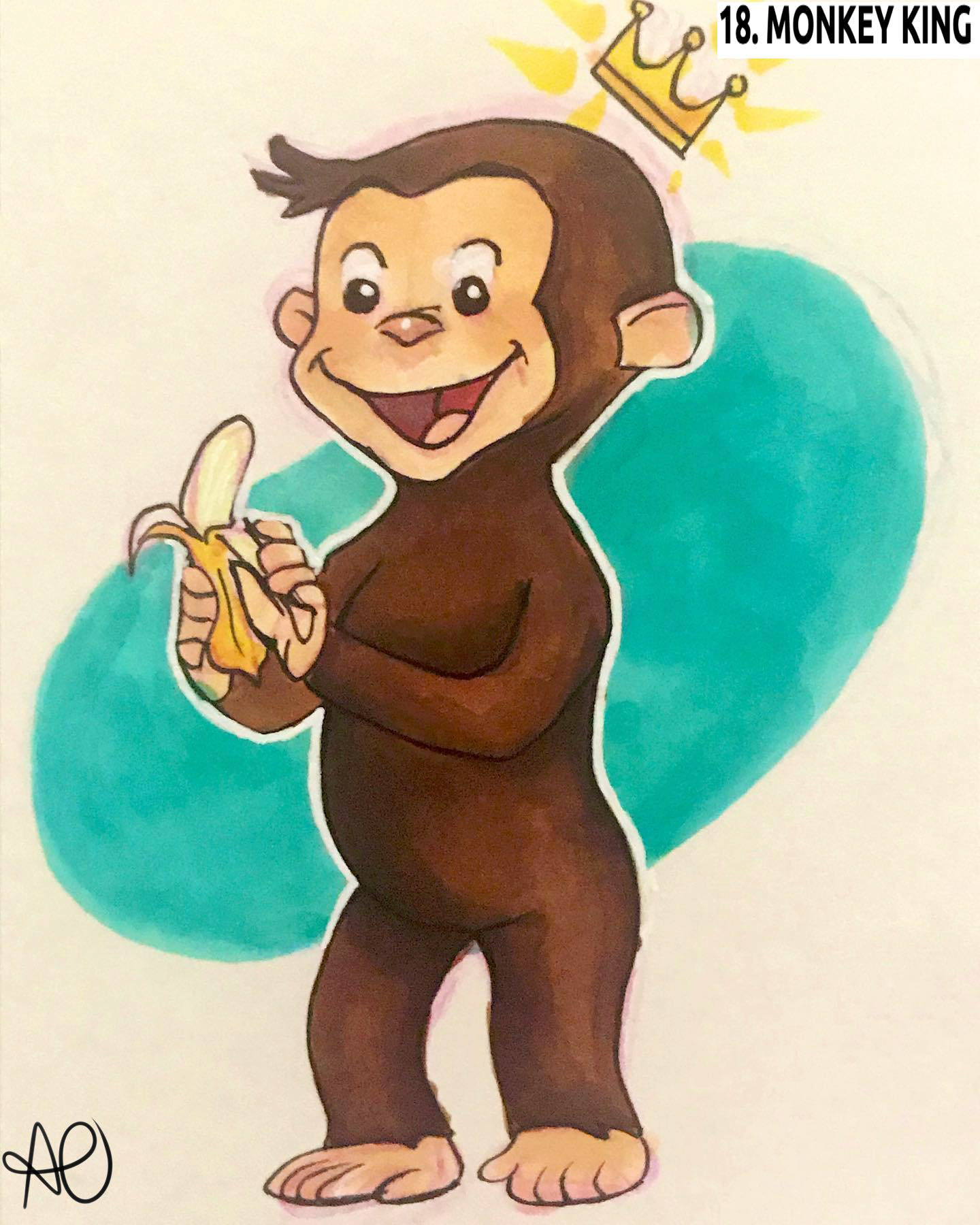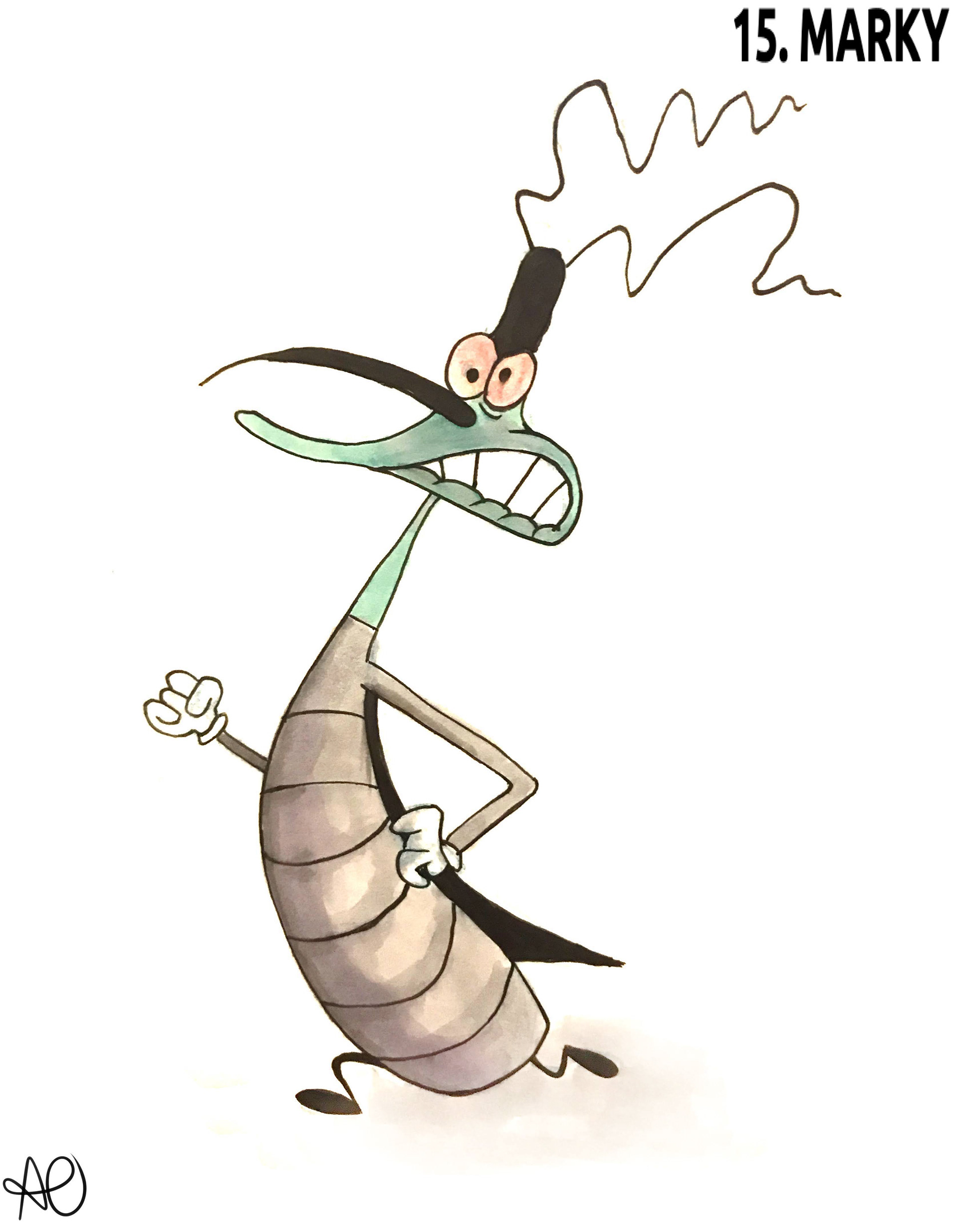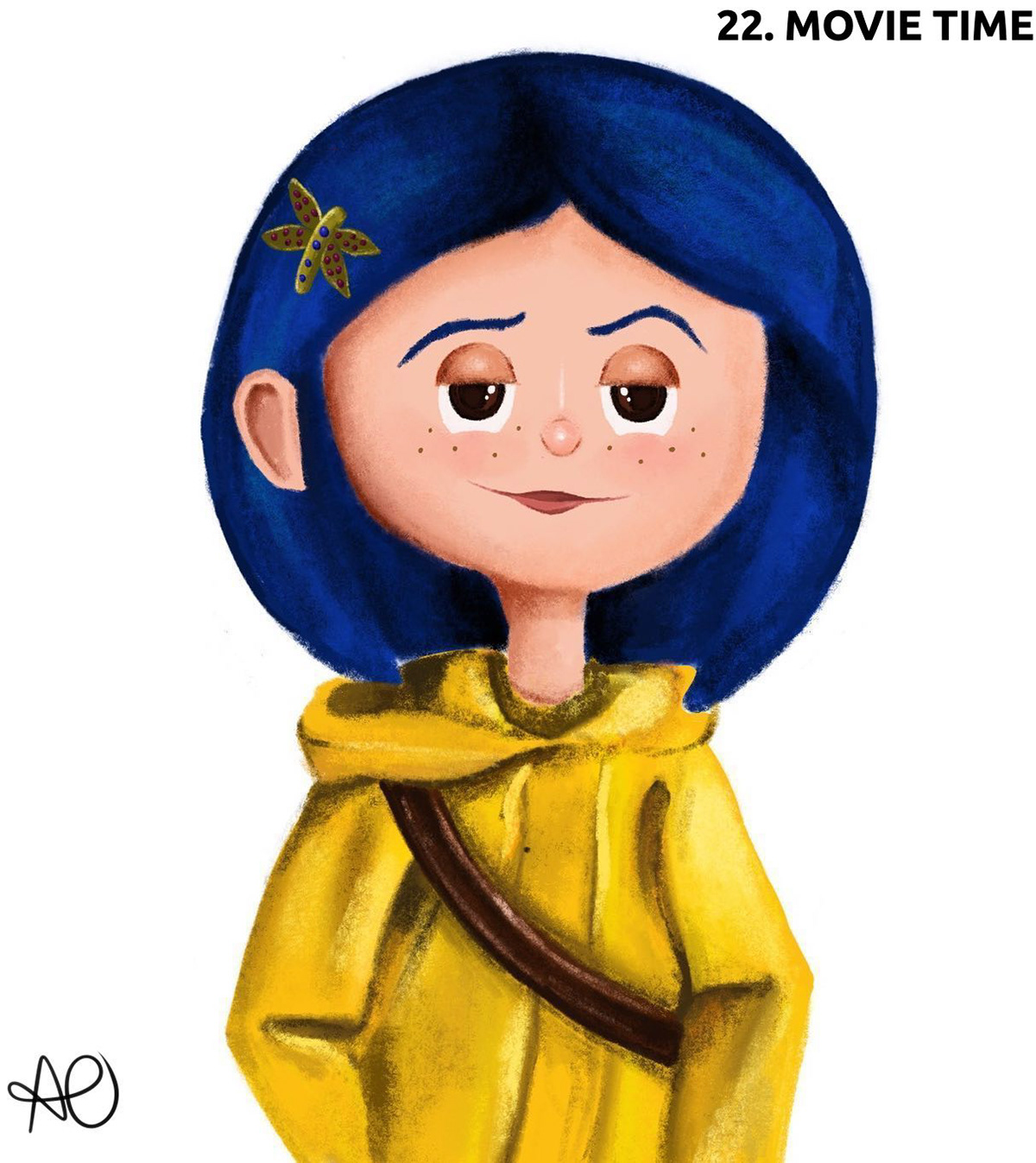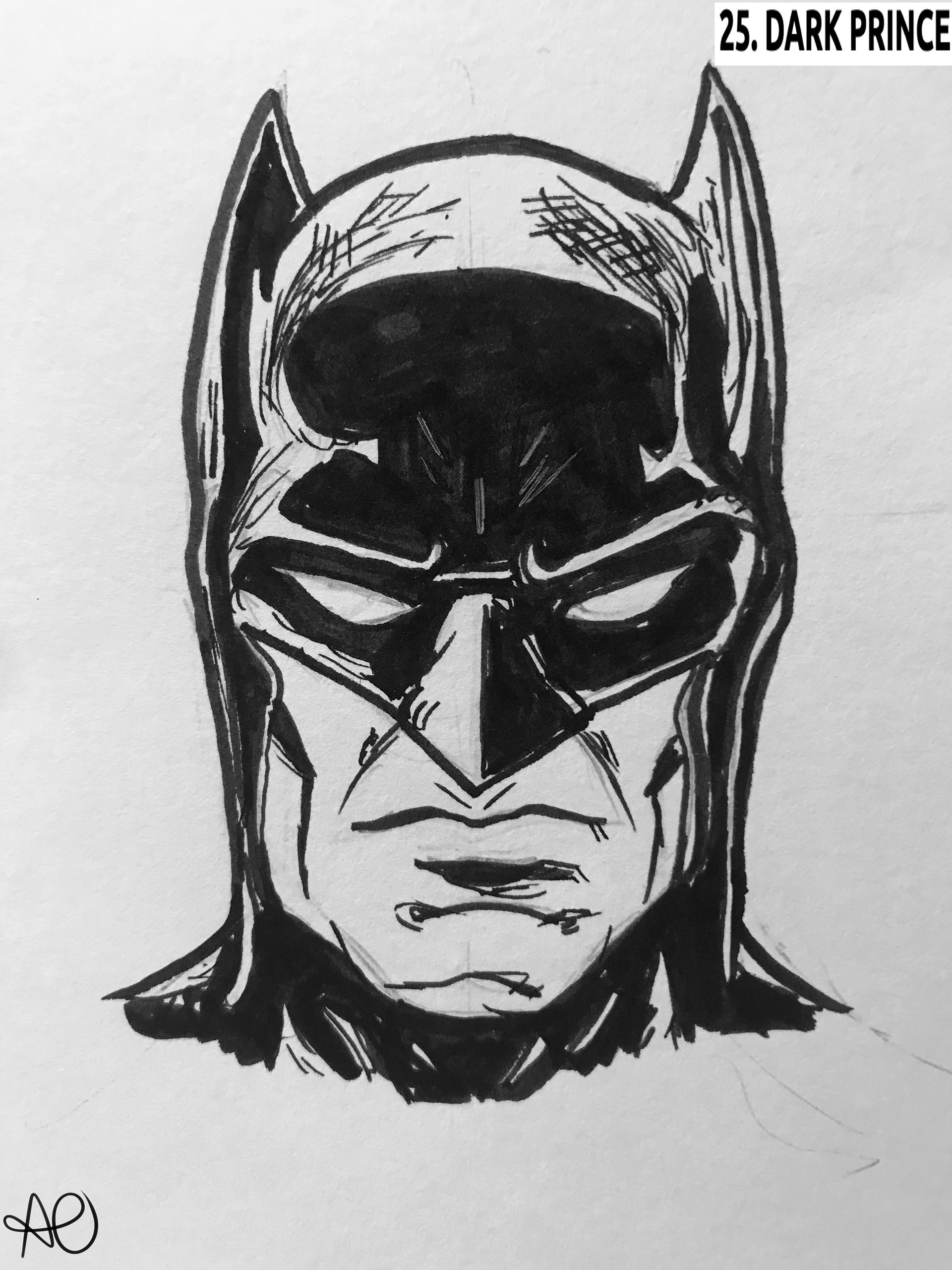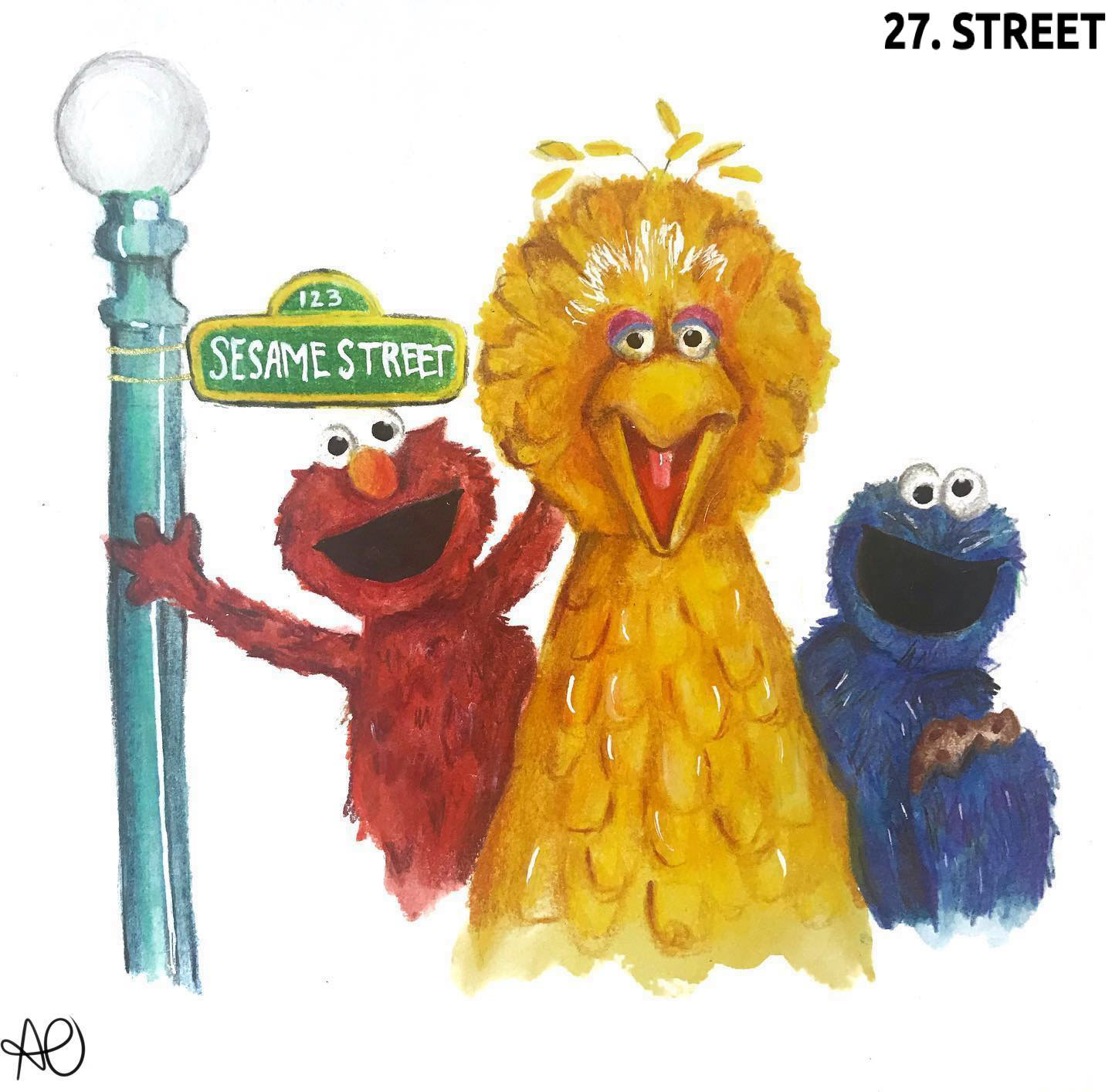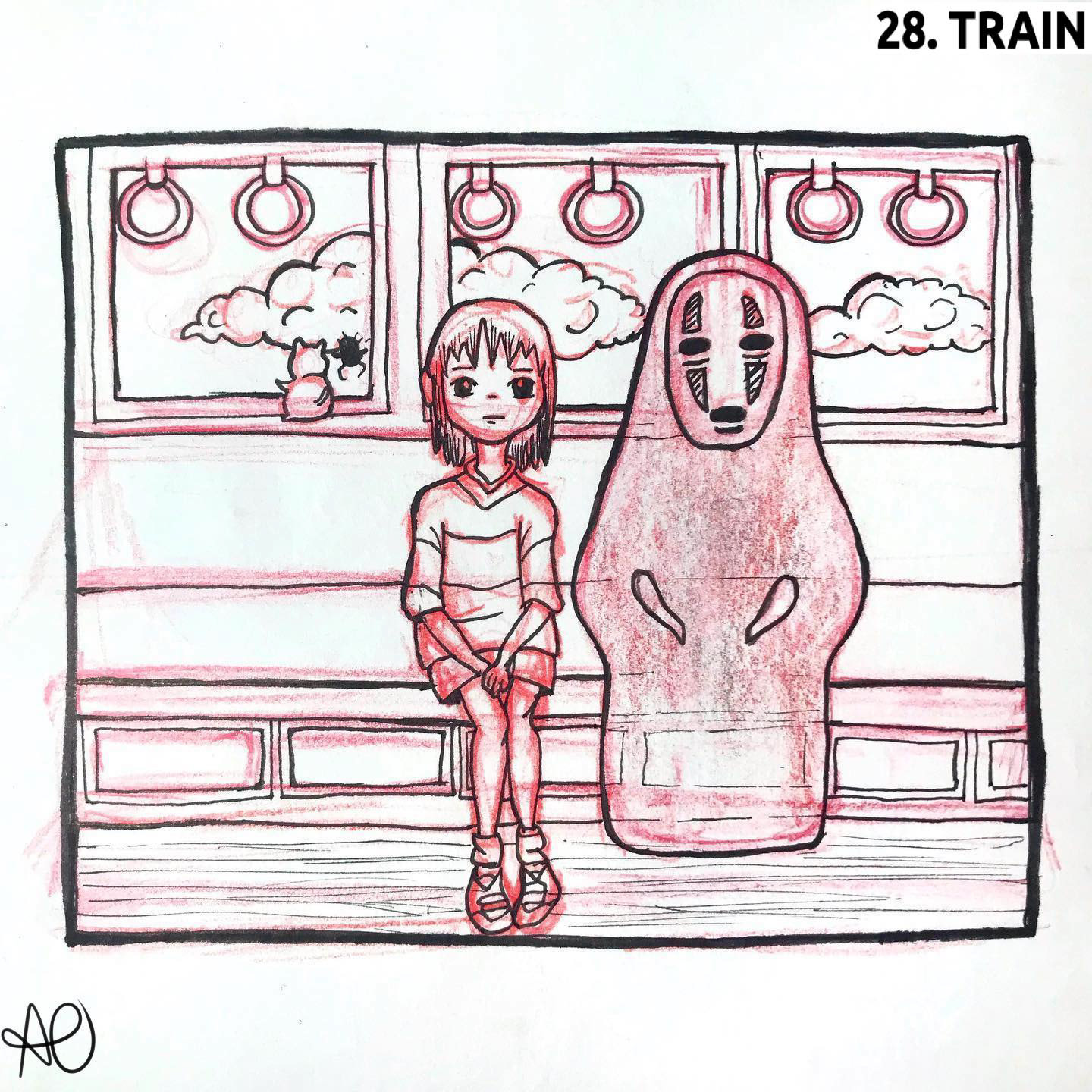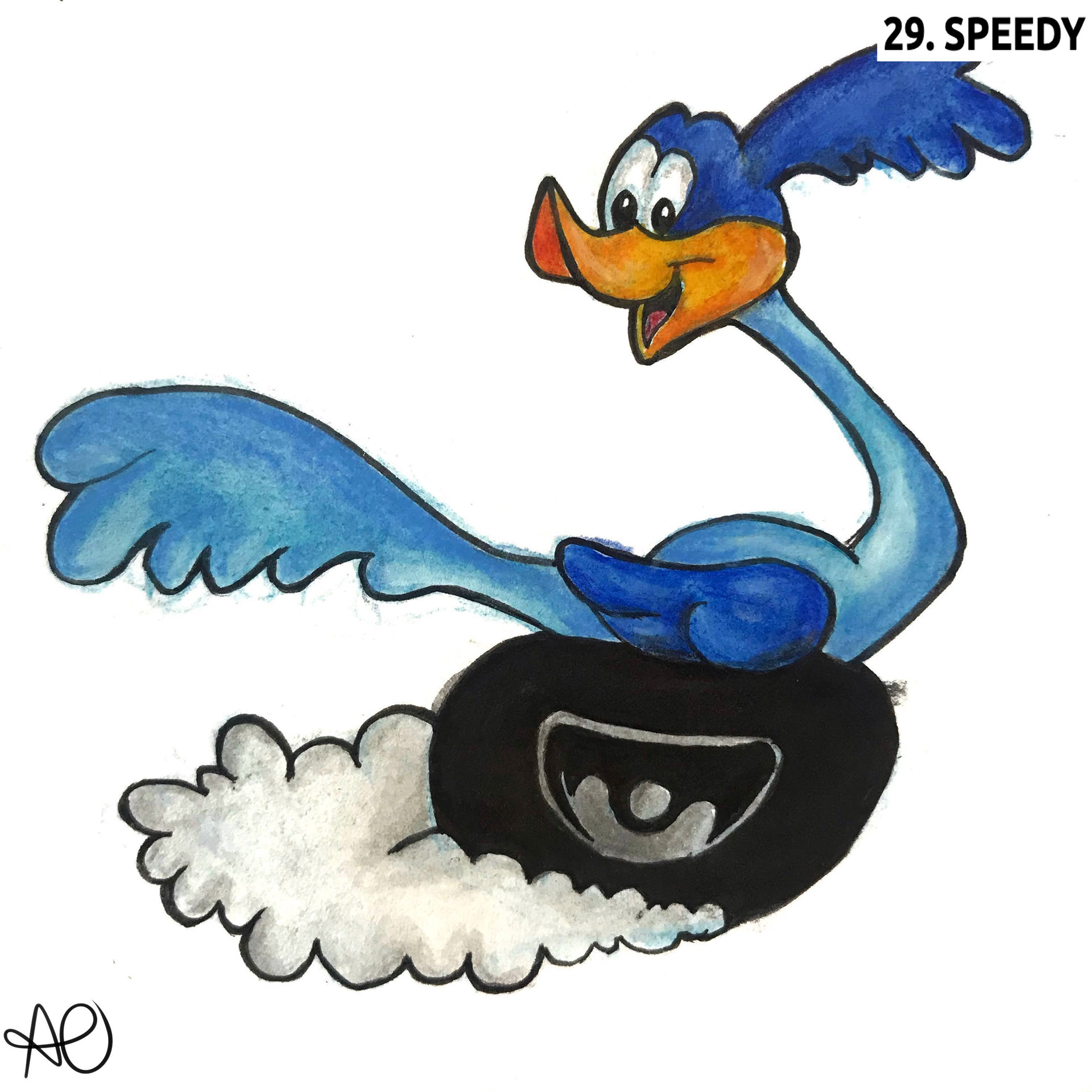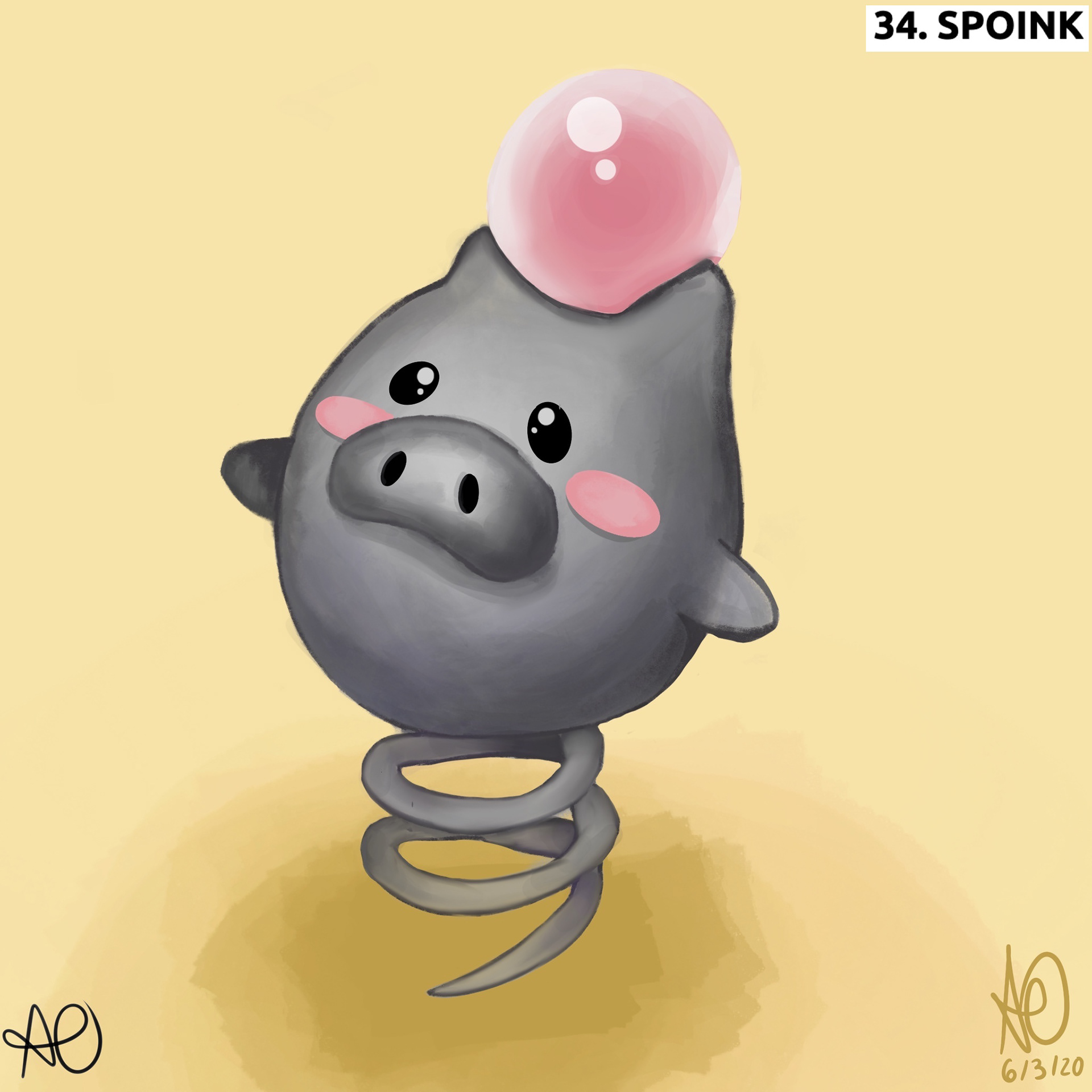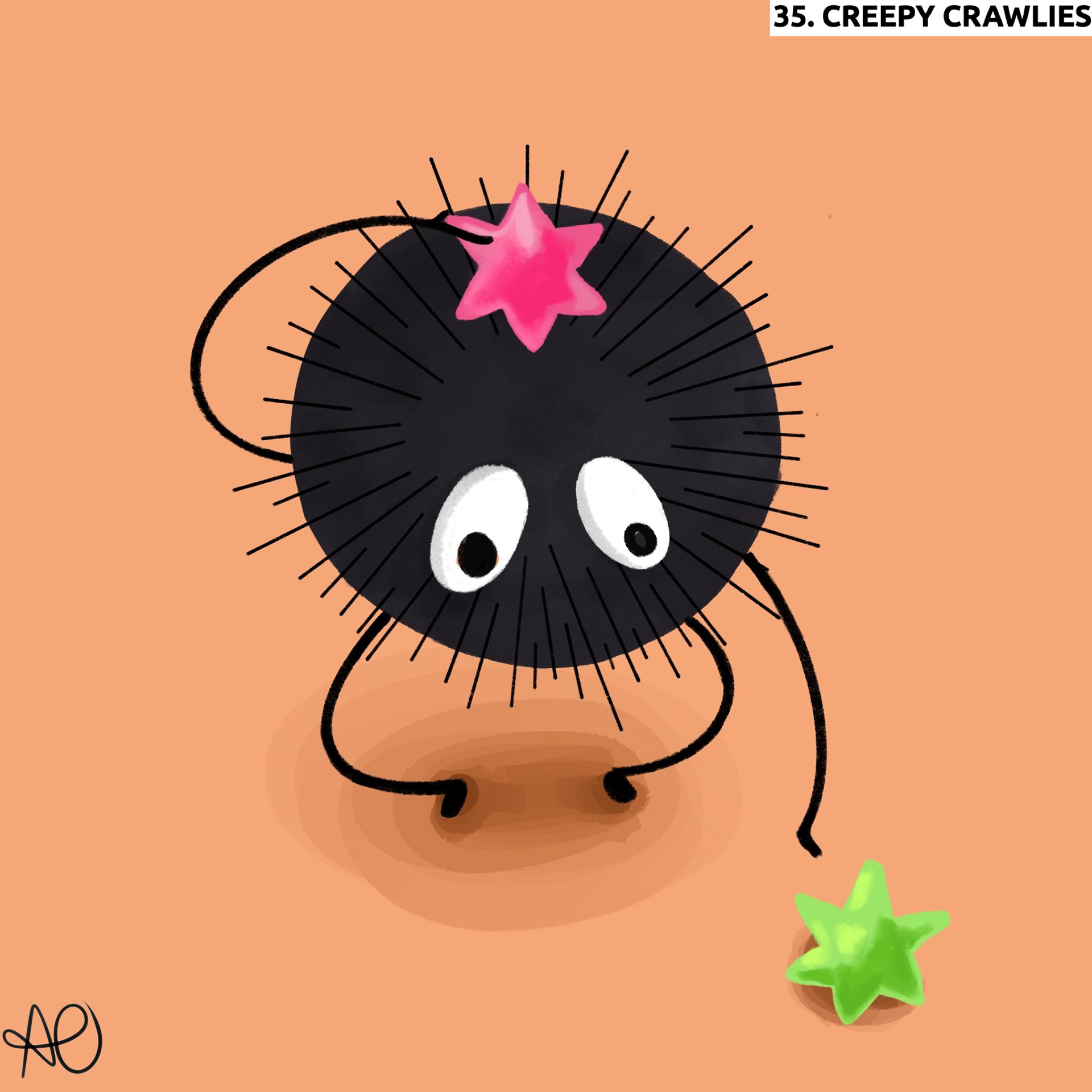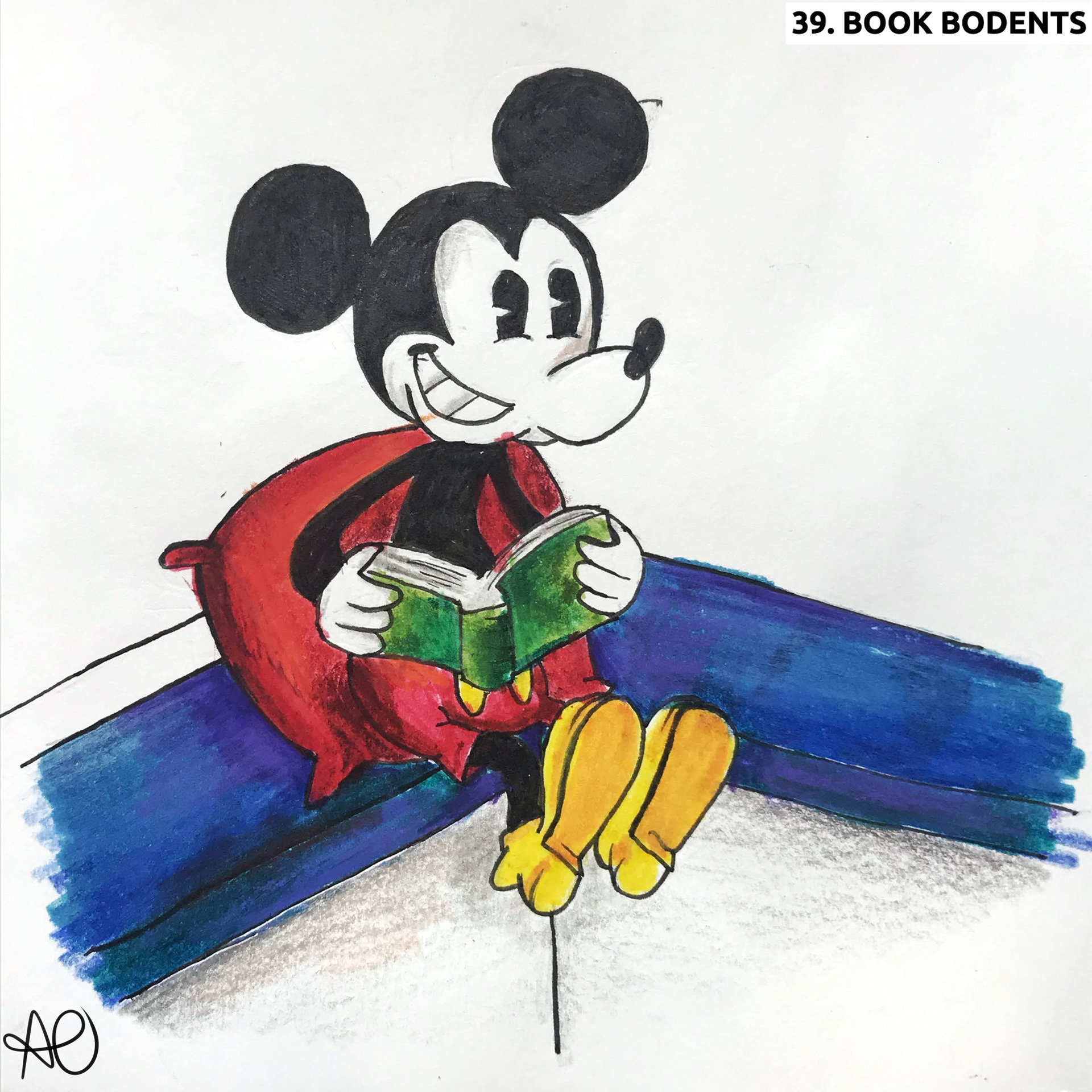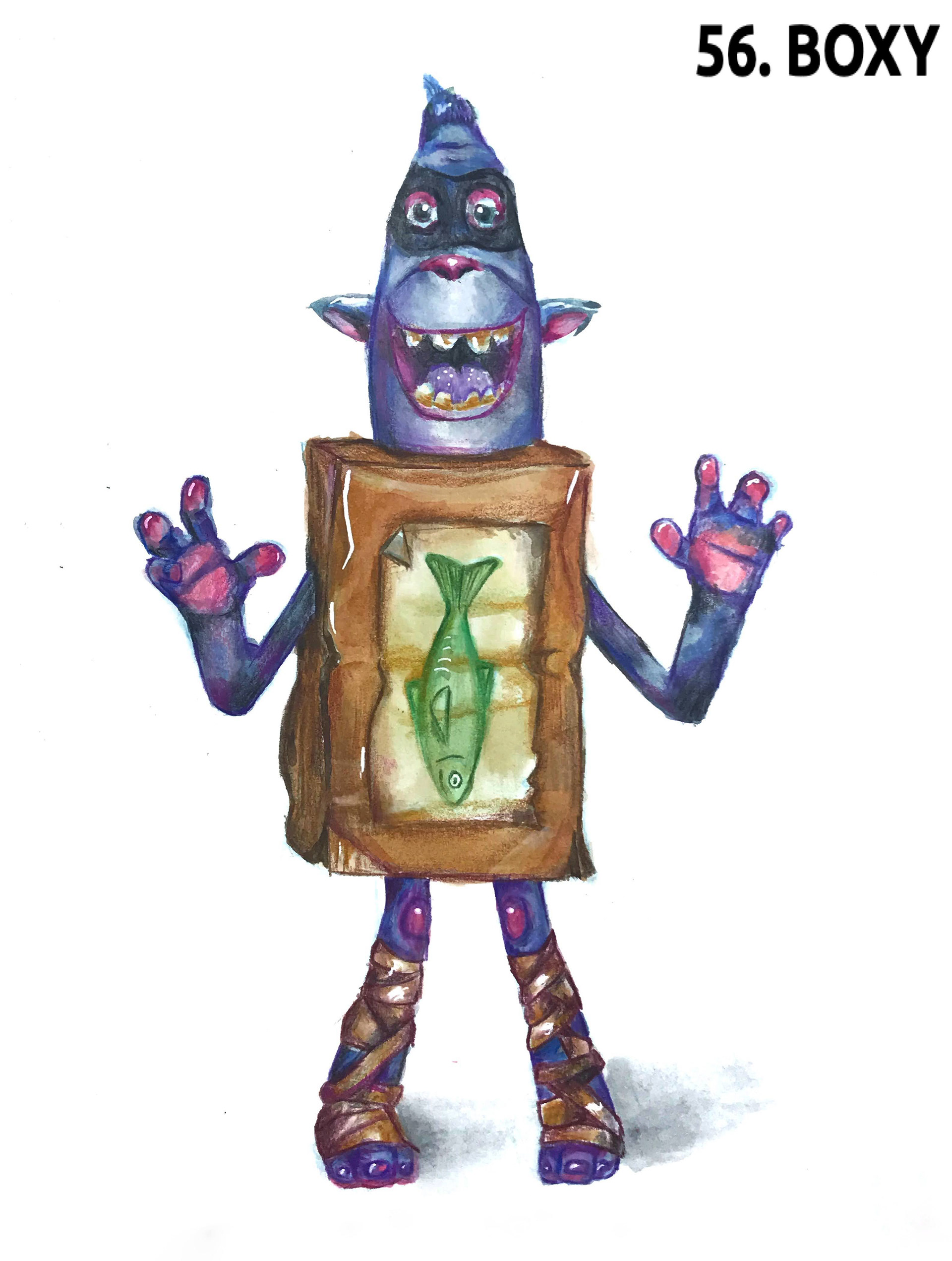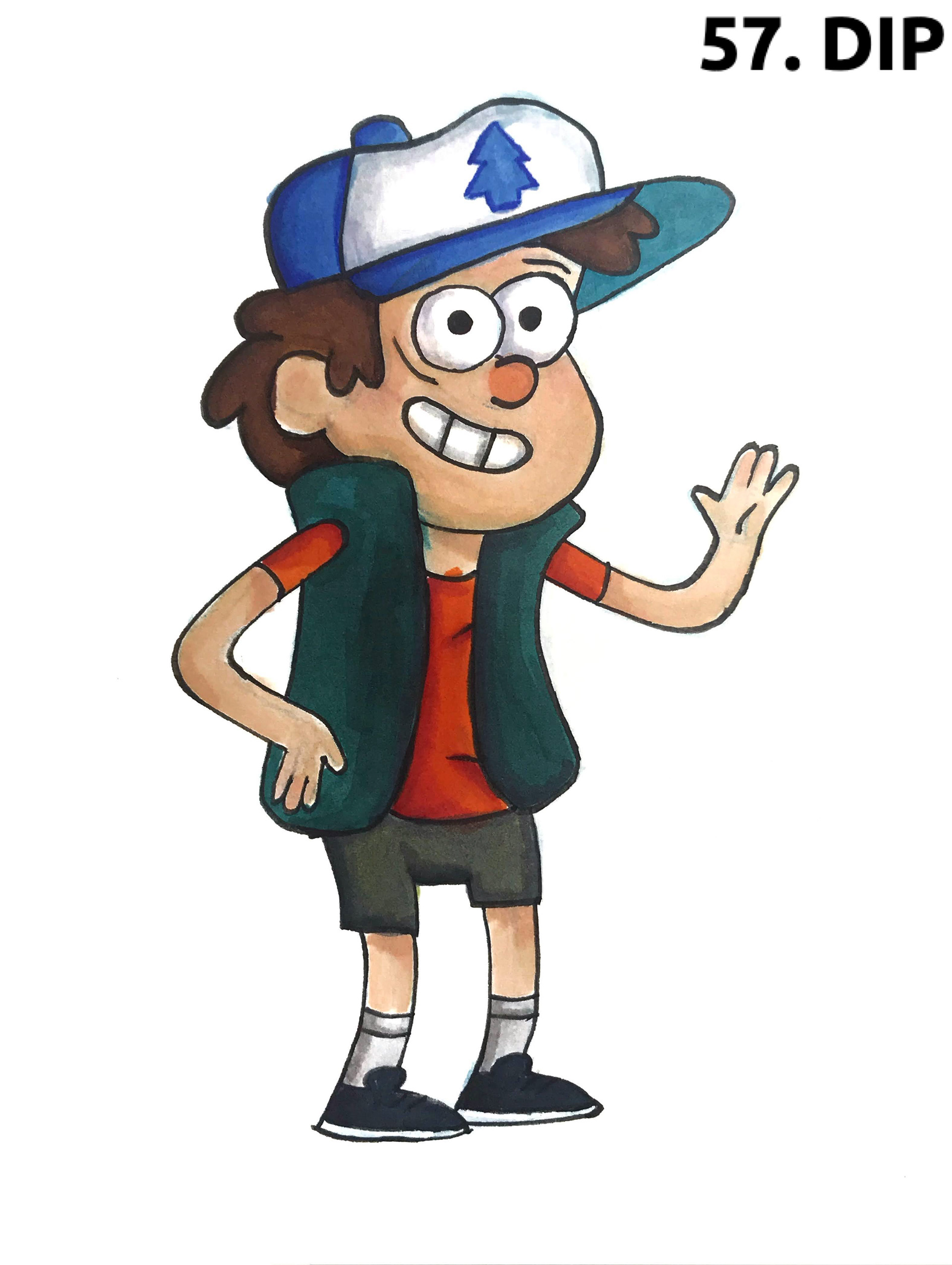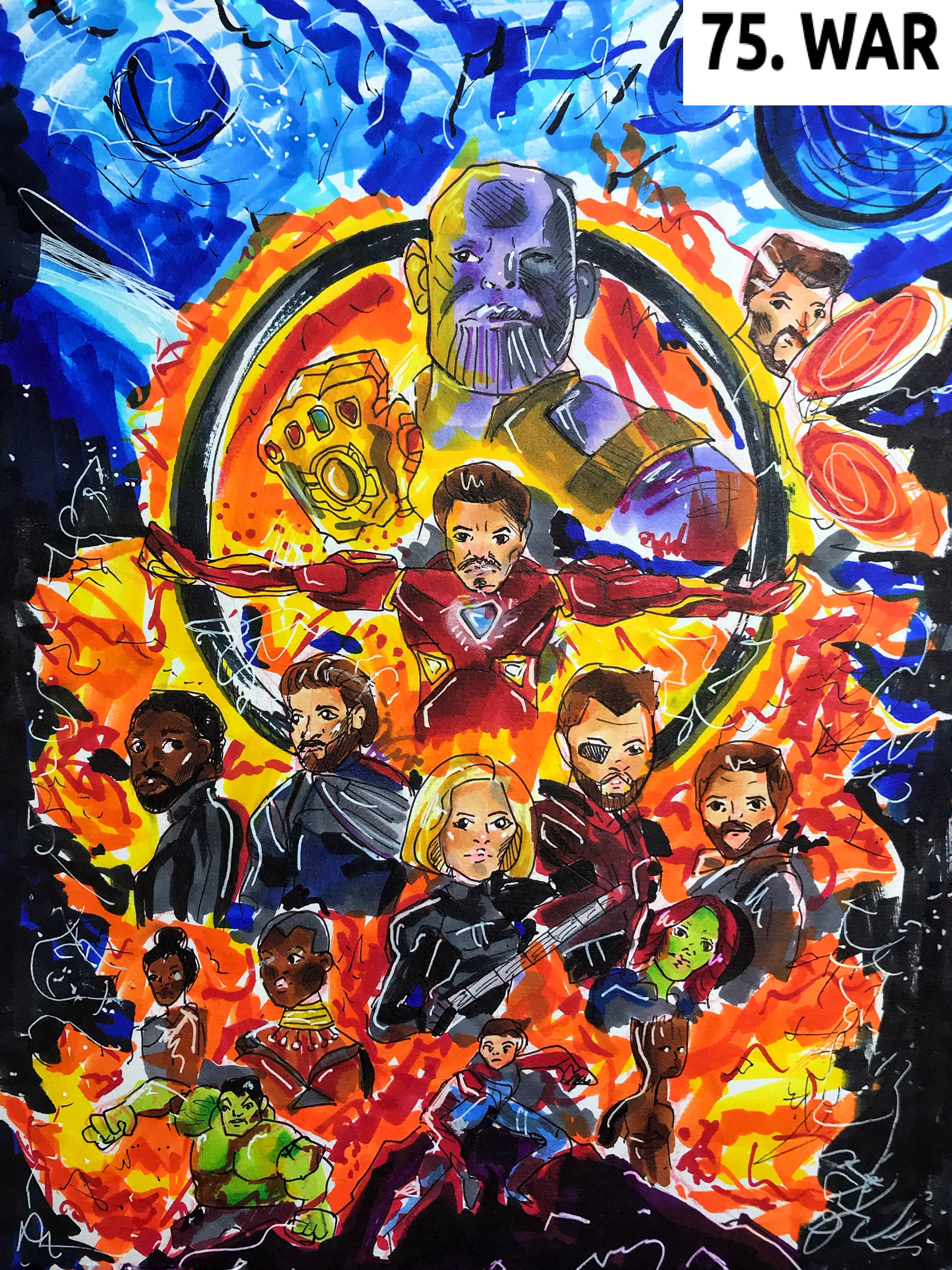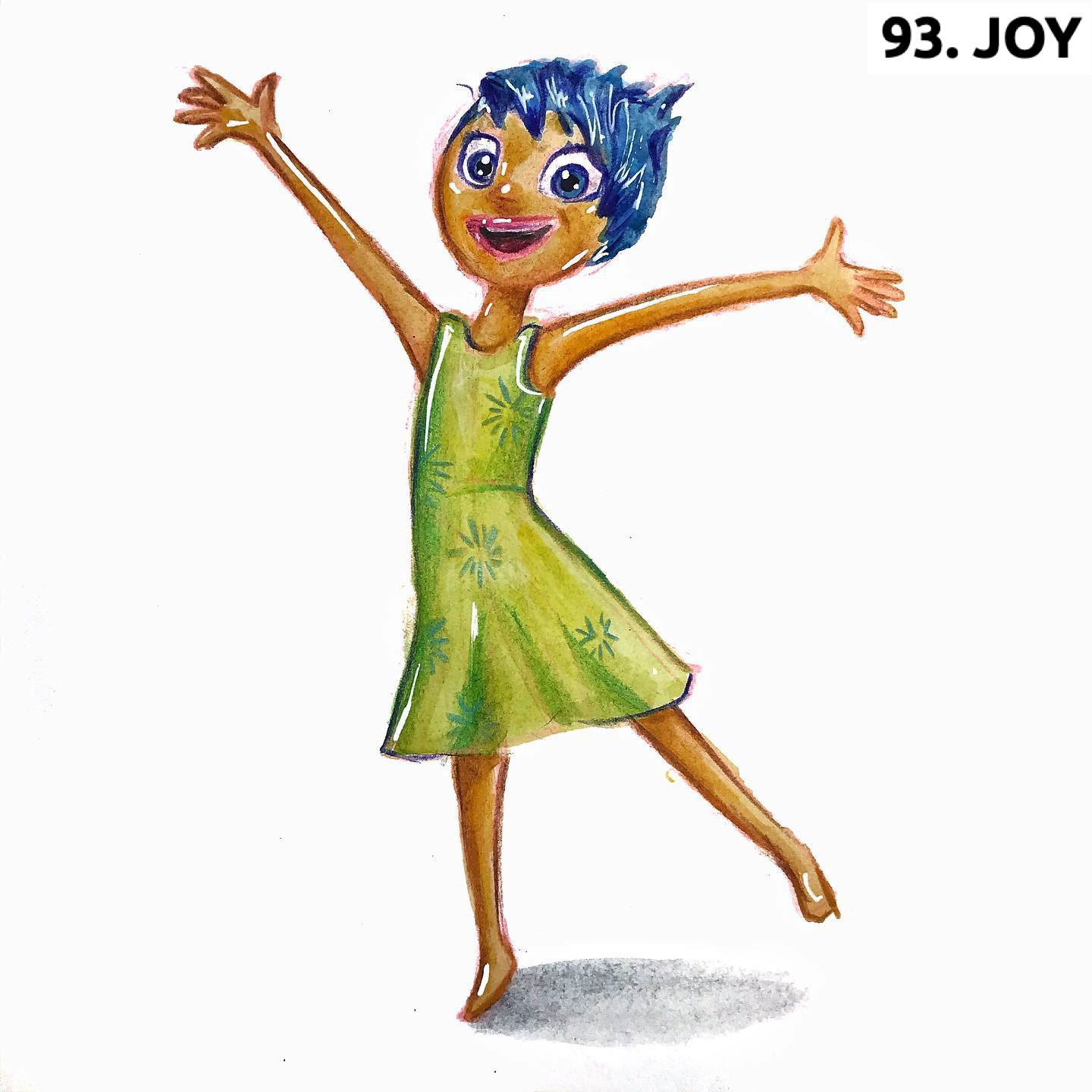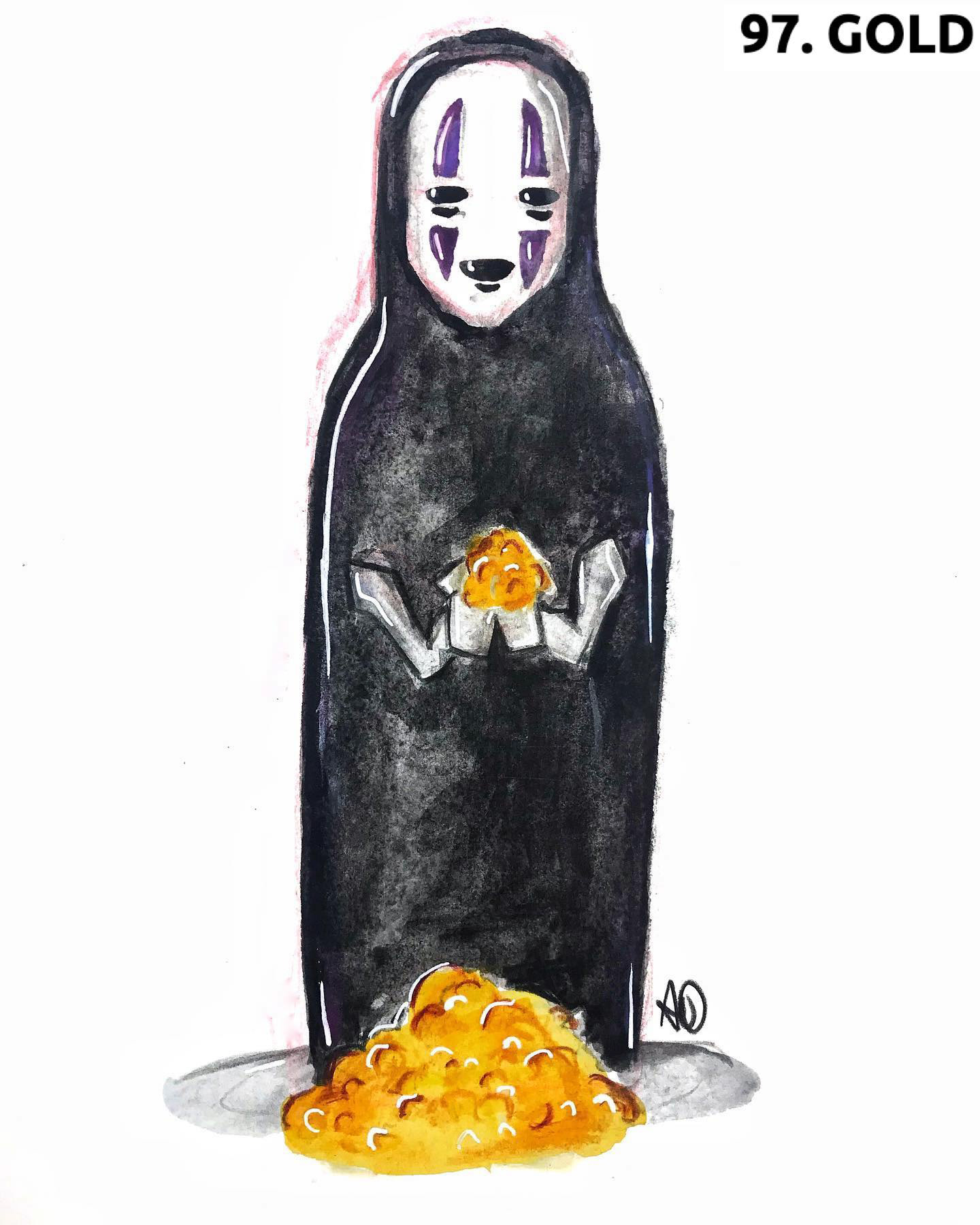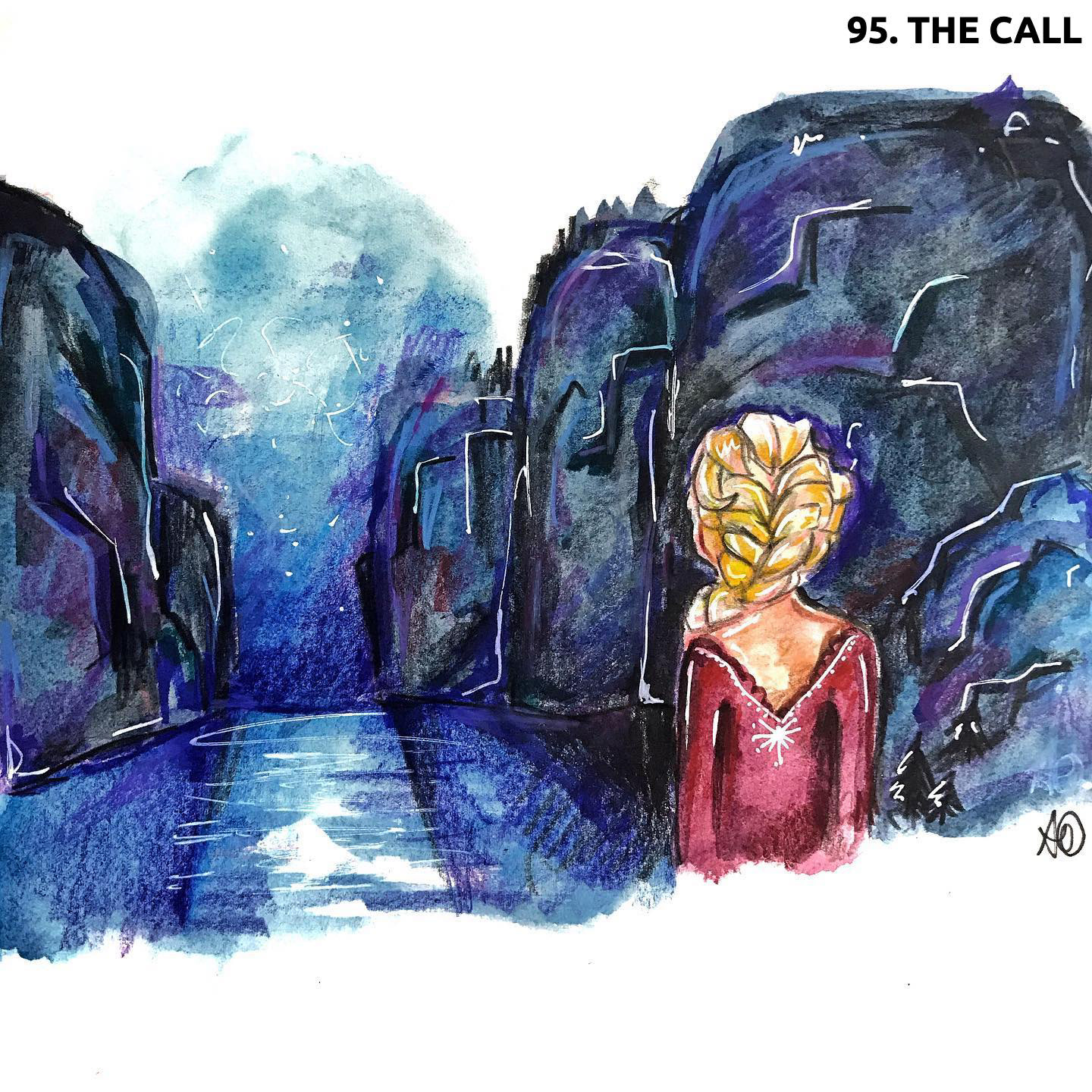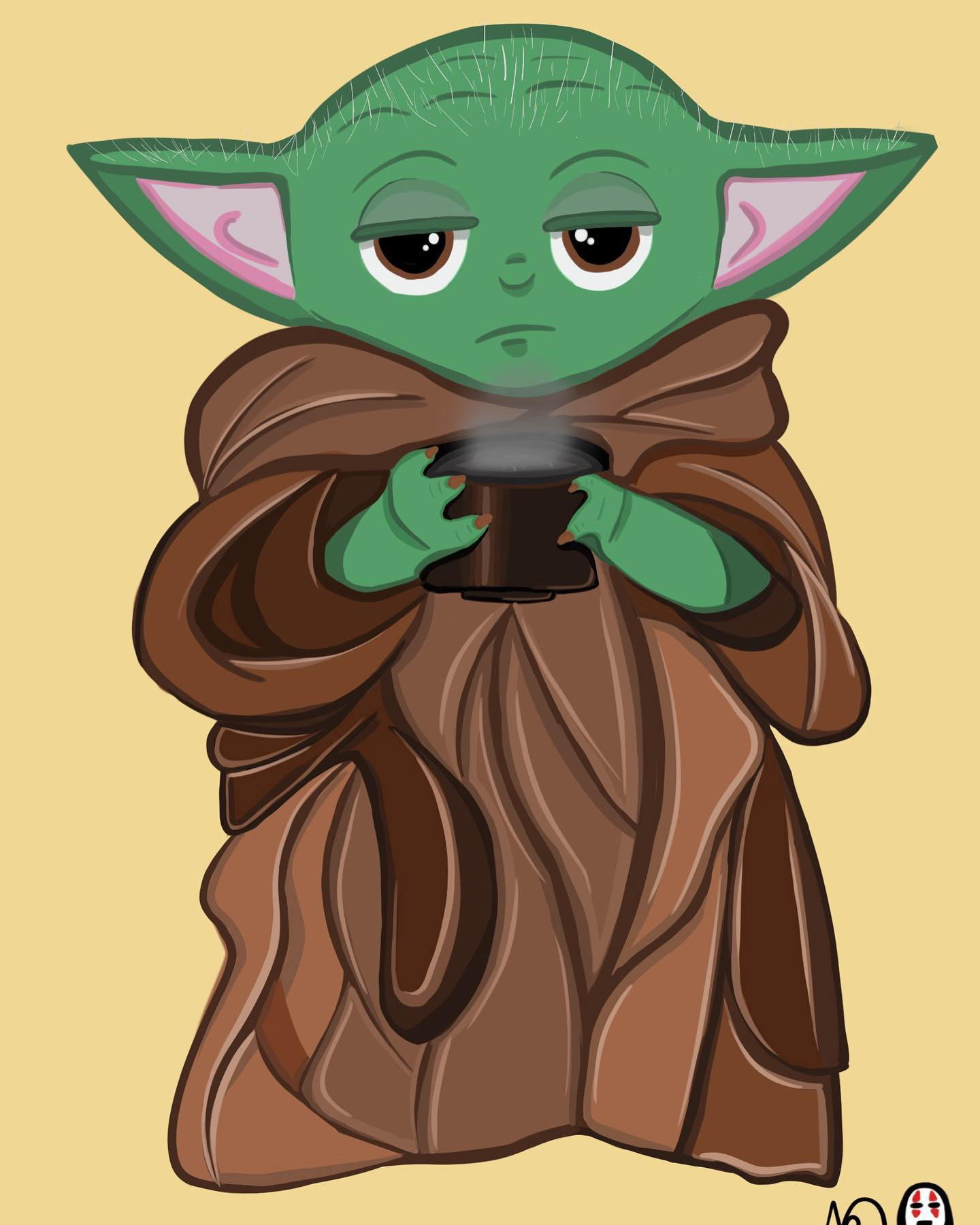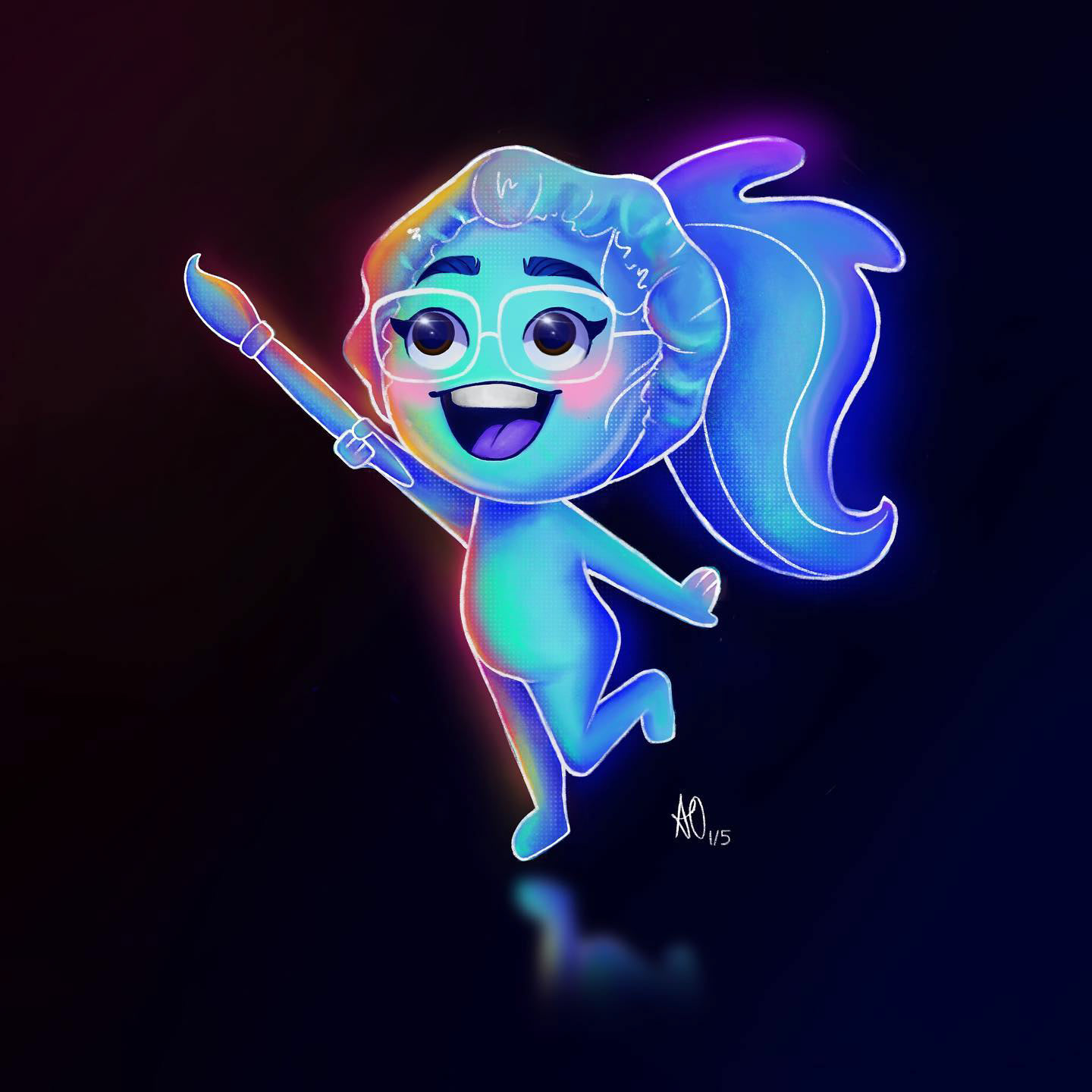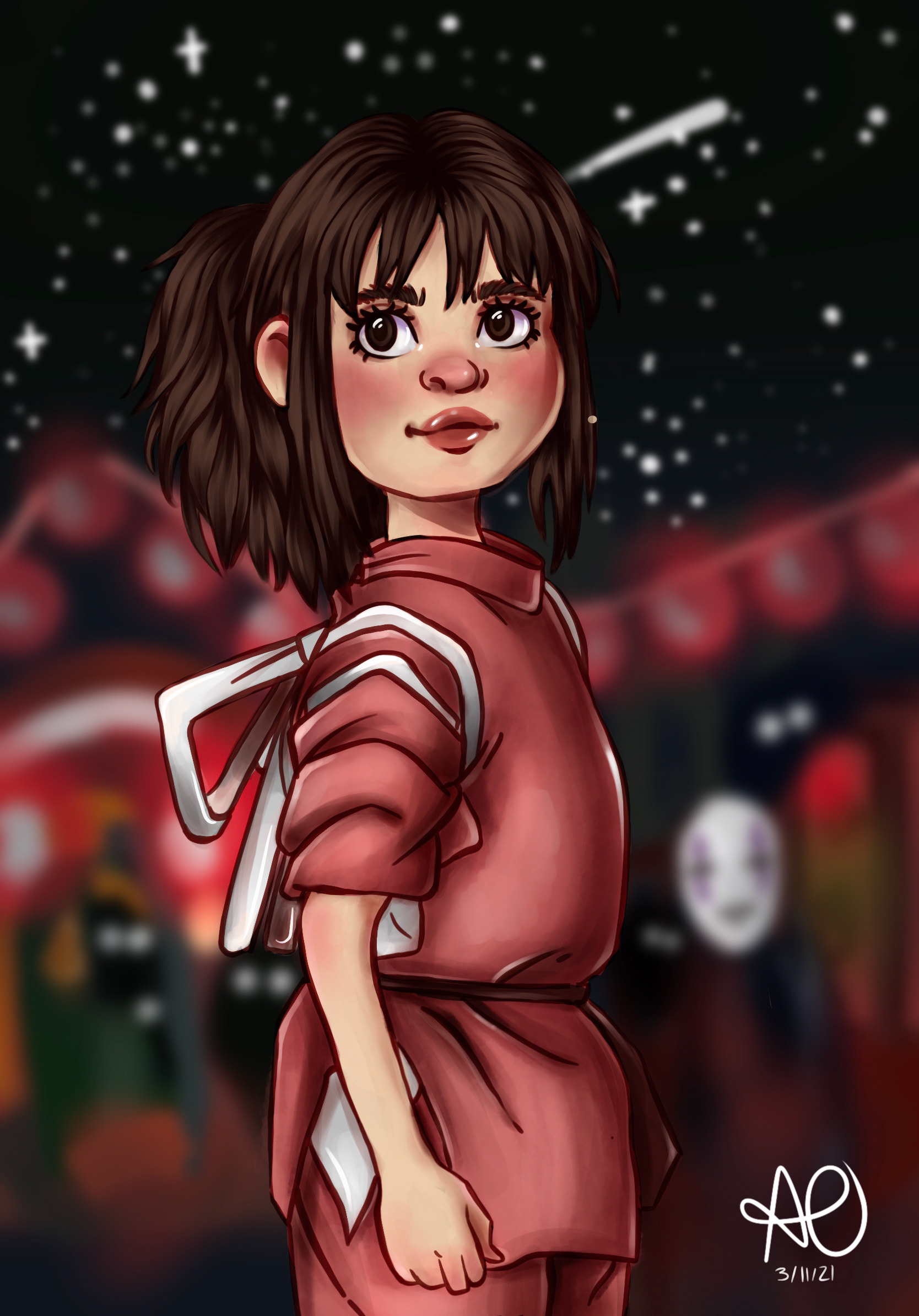 #pinterest, #deviantart, #drawings, #know your meme, #posters, #anime drawings, #anime art, #drawing apps, #fan art, #drawing app, #fanart, #trending memes, #packman fan art, #bts fanart, #anime fanart