Fan Art or fan art is artwork fans create, such as unofficial drawings of famous characters. Fan art refers to artwork neither created nor commissioned or endorsed by the creators of the work from which the fan art derives.
Graphite drawing OF THE avatar character "Lo'ak"
Laika studios Coraline #othermothercontest 
Mirabel Madrigal from "Encanto"
She is a vibrant, warm-hearted teenager with expressive brown eyes and messy dark hair, often decorated with flowers. Dressed in a colorful traditional Colombian dress, she embodies the lively spirit of her culture. Though she lacks her family's magical abilities, her resilience, determination, and love make her a hero. In the face of adversity, Mirabel's courage shines, proving that everyone holds their own unique magic.

Created fan art for Netflix's 'Waffle and Mochi': A drawing recognized by Michelle Obama's team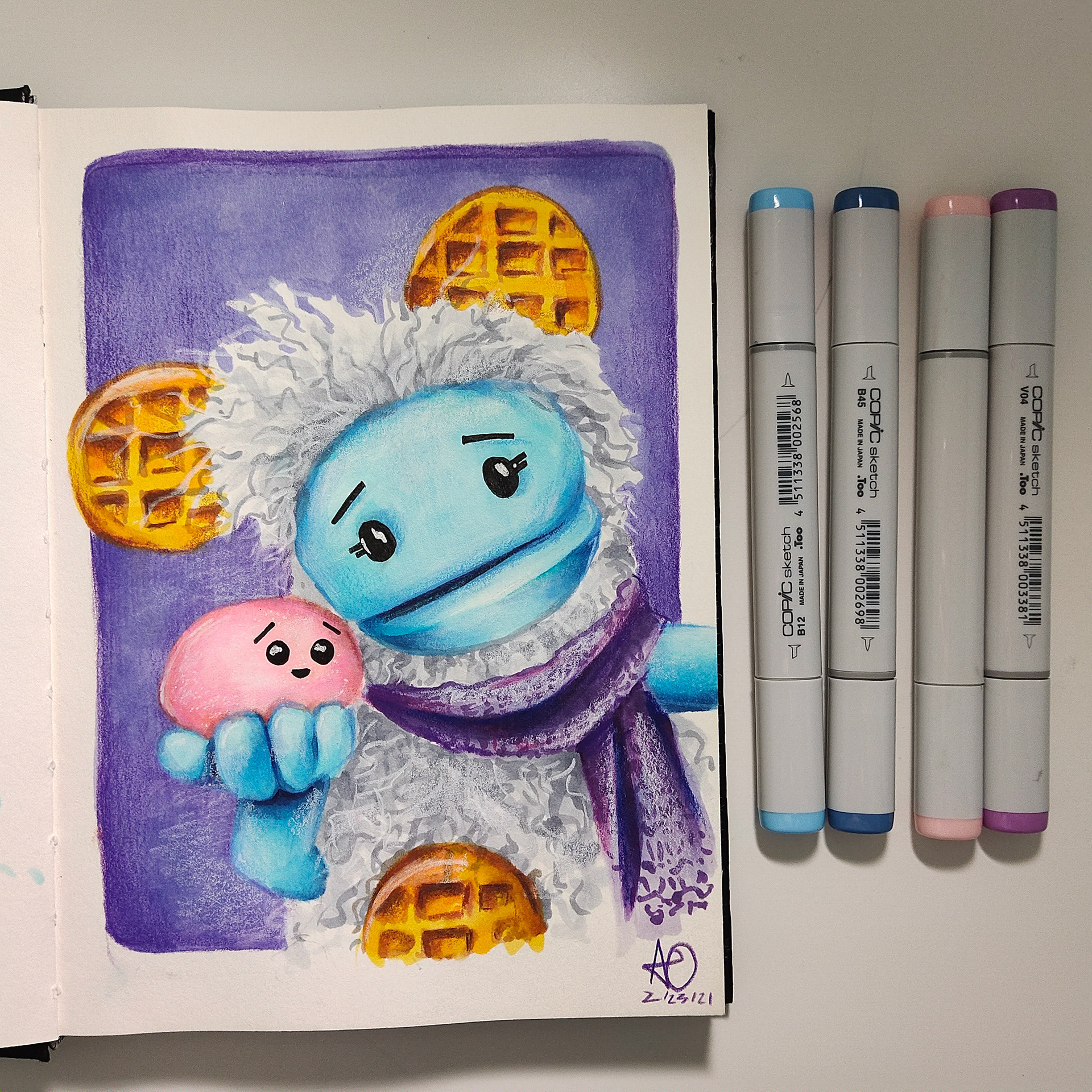 fan art drawings I've made since 2018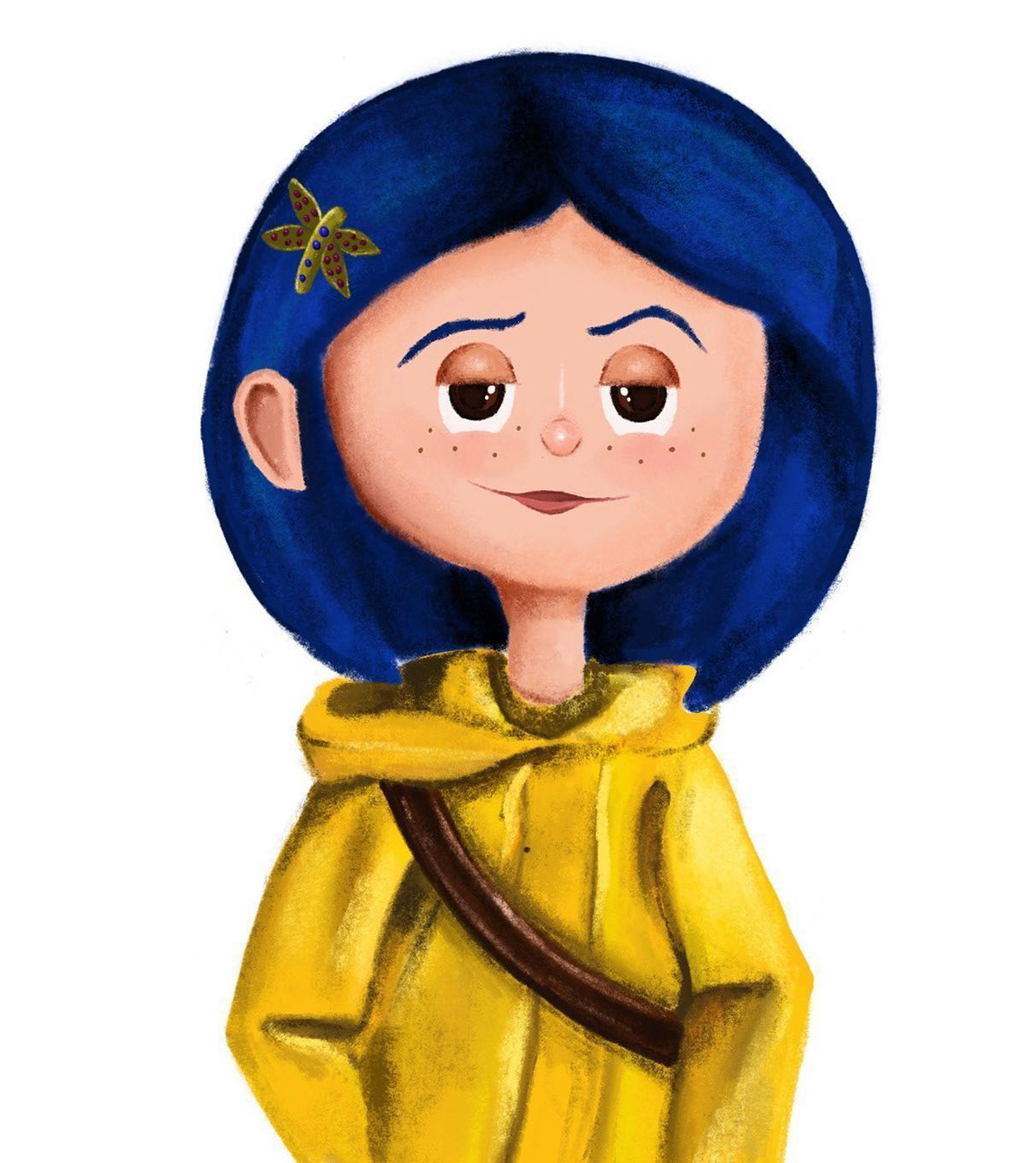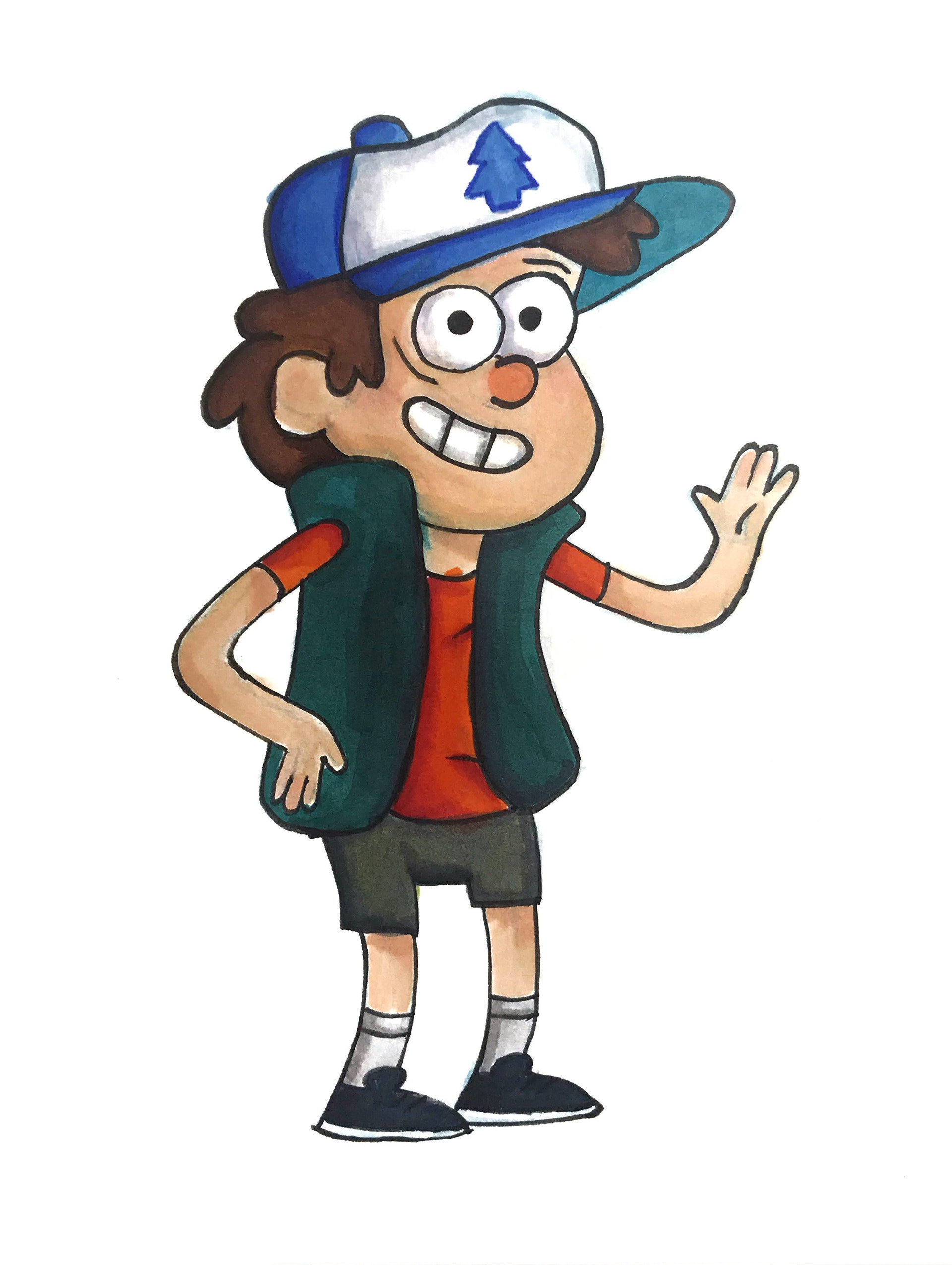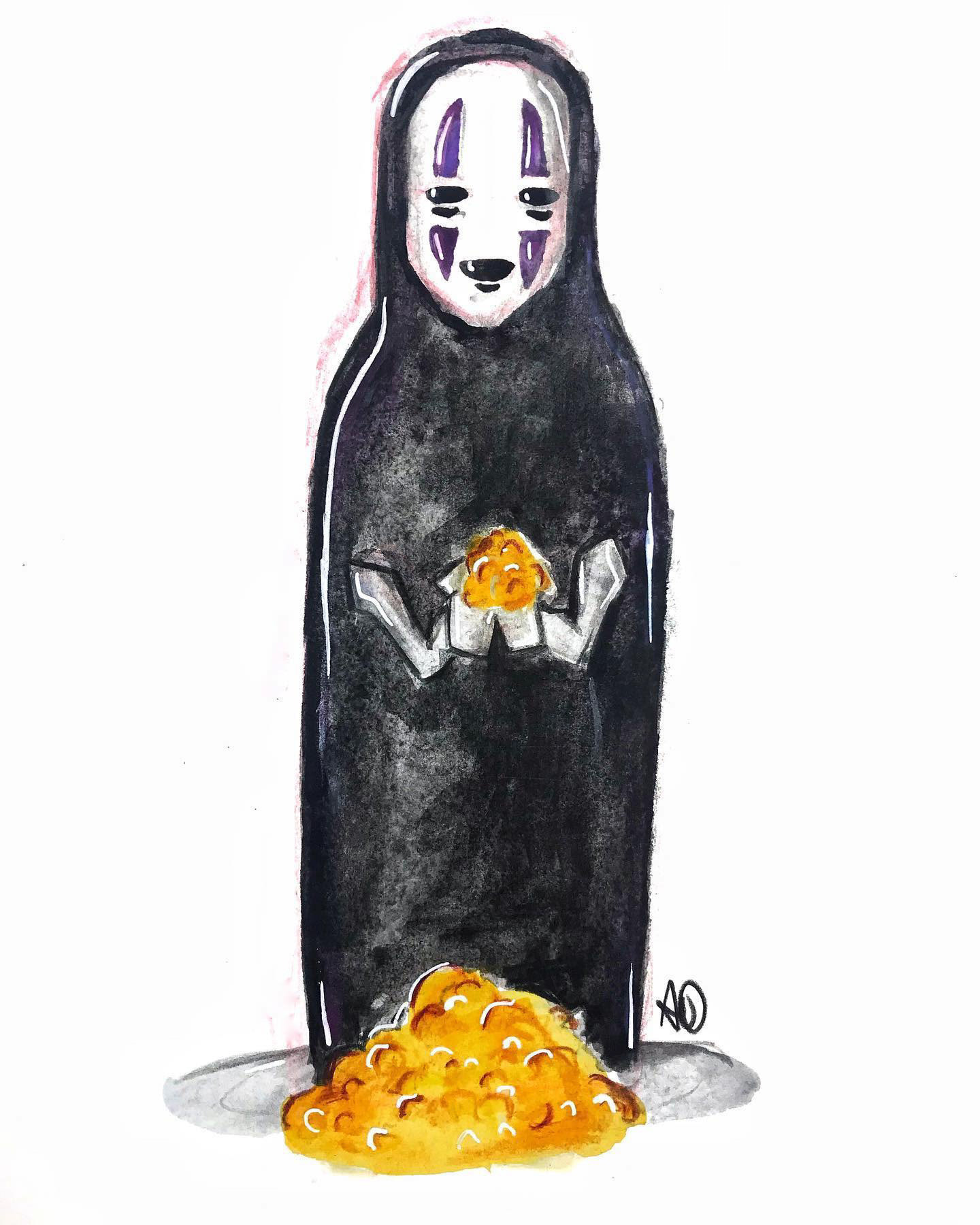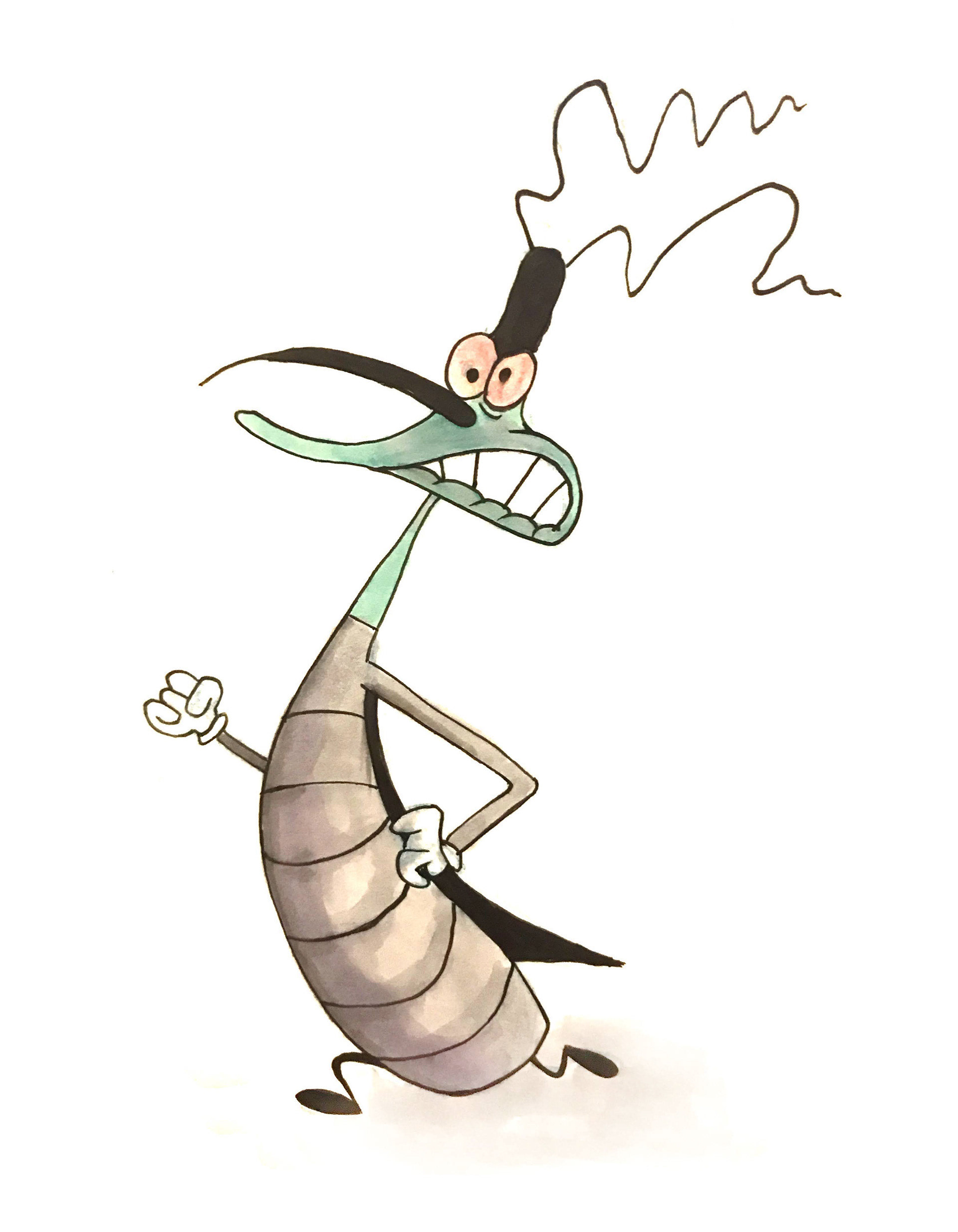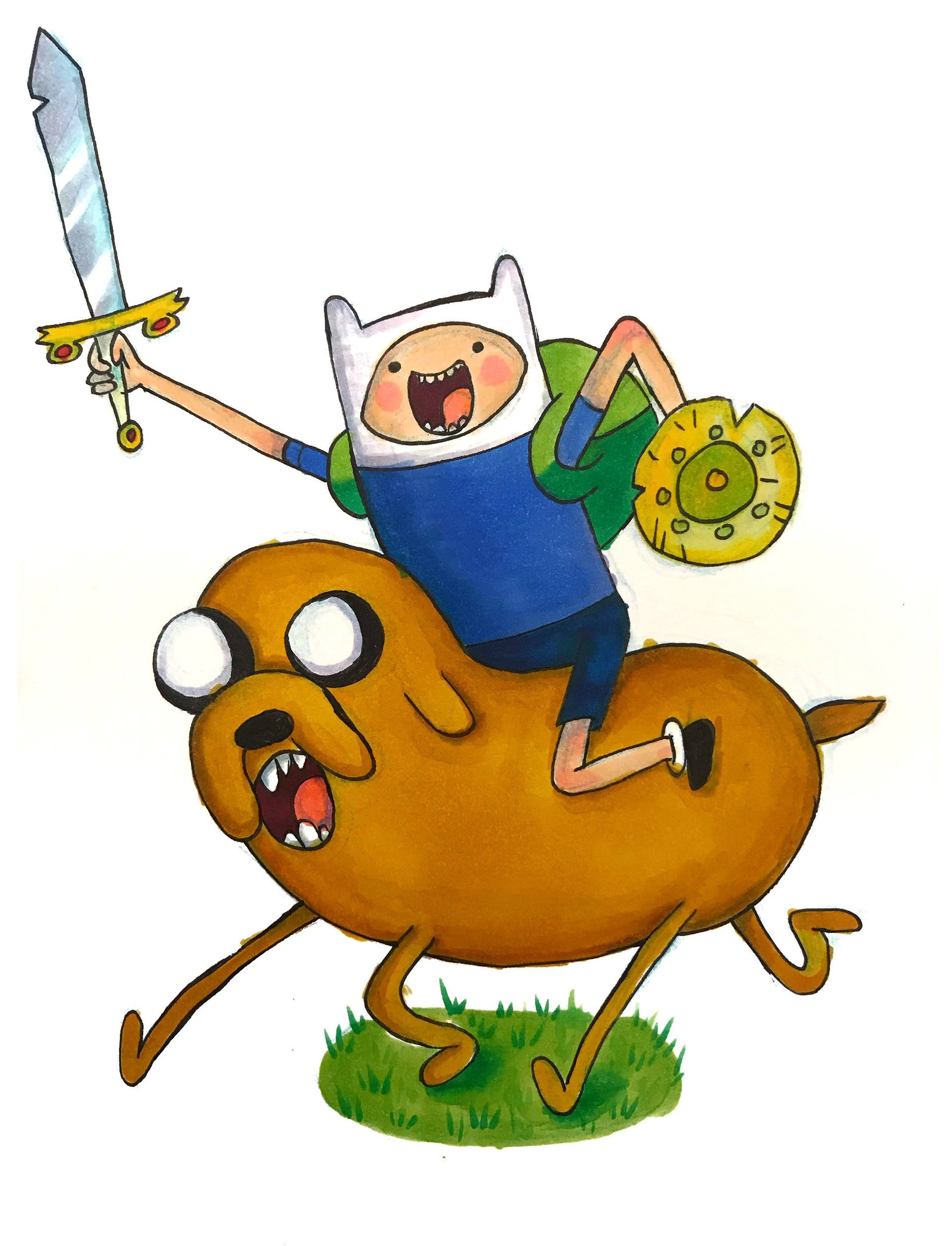 Captivating Fan Art by Anisa Ozalp  Unleashing Creativity through FANART Drawings
Anisa Ozalp is an artist who specializes in creating captivating fan art, featuring unofficial drawings of beloved characters, renowned individuals, artists, and breathtaking scenery. With a passion for expressing her artistic prowess, Anisa's fan art is a testament to her immense creativity and attention to detail. Fan art, as the name suggests, refers to artwork crafted by ardent fans, showcasing their deep appreciation and love for iconic characters and works.
Anisa's portfolio showcases an array of impressive projects, including her remarkable graphite drawing of the Avatar character "Lo'ak" and her participation in the Laika Studios Coraline #OtherMotherContest. Additionally, her artistic rendition of Mirable from Encanto, a masterpiece from The Walt Disney Studios, further exemplifies her exceptional talent. Anisa's dedication and skill have even garnered recognition from renowned platforms, such as her fan art for the Netflix series "@wafflesandmochiofficial," which caught the attention of the Waffles and Mochi team hosted by the esteemed @MichelleObama.
Anisa's extensive collection of fan art encompasses various projects she has created since 2018, featuring iconic characters from films like Spirited Away, Soul, and the Monkey King. Whether it's whimsical drawings, fantastical landscapes, or captivating portraits, Anisa Ozalp's fan art is sure to captivate the hearts of fans and art enthusiasts alike.
If you're interested, feel free to
contact me
for commissioned artwork. Additionally, you can check out my
YouTube channel
, where I share Speedpaint videos and provide insights into my drawing process. You can watch and learn how I create some of my drawings there.
#pinterest, #deviantart, #drawings, #know your meme, #posters, #anime drawings, #anime art, #drawing apps, #fan art, #drawing app, #fanart, #trending memes, #packman fan art, #bts fanart, #anime fanart