In this collection, I showcased some of the
rainbow loom
creations I designed in 2017. Rainbow Loom is the technique of how to use weaved multicolored rubber and plastic bands called loom bands into decorative pieces such as bracelets, small toys, and charms. It was invented in 2010 by
Cheong Choon Ng
. Also, The designer of the below unicorn is
Cortney Nicole
. She has a channel for Rainbow Loom making where she uploads tutorials of realistic animals, specializing in dragons from films and shows.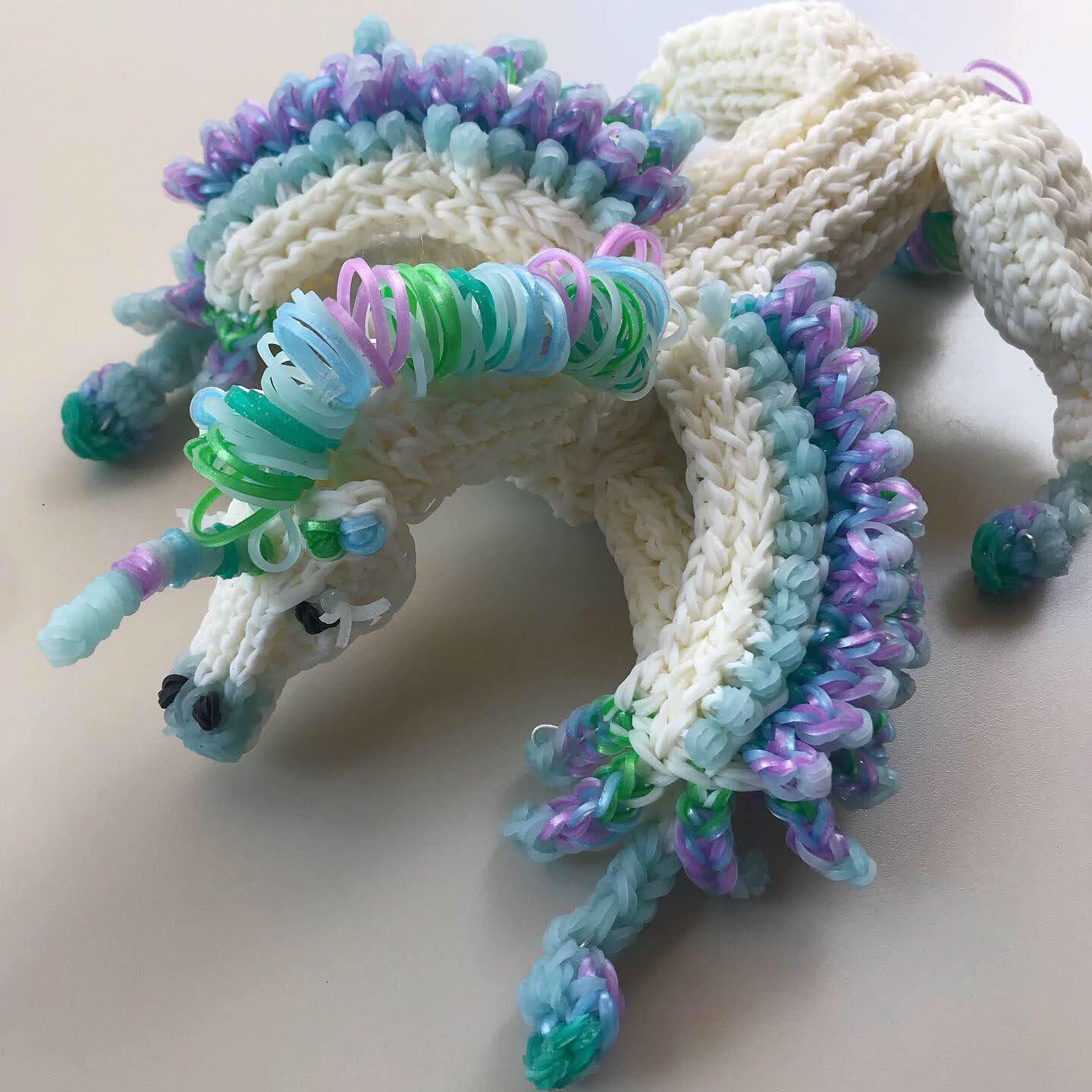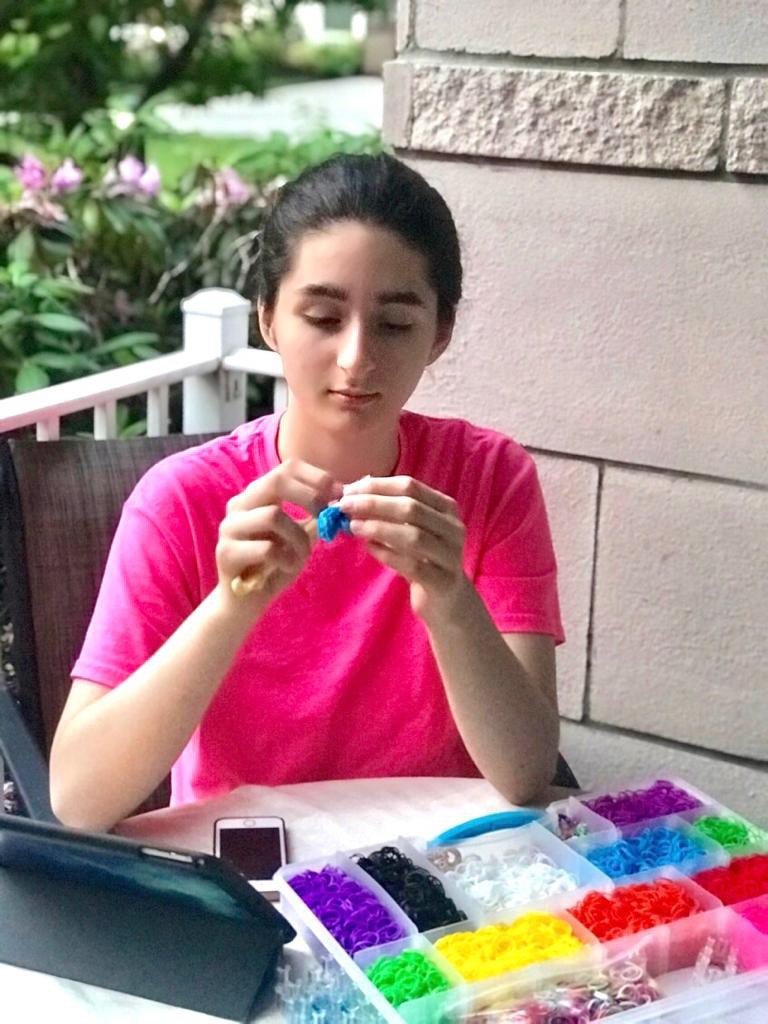 You can also watch and learn how I made some of my art by watching the Speedpaint videos and more on my
Youtube channel
. You can also
let me know
if you need to commission an artwork.
#rubber band bracelets, #rainbow loom bracelets, #loom bands, #loom bracelets, #rainbow loom bands, #rubber band bracelet kit, #
loom bands
#rainbow loom kit, #rubber band loom #rainbow loom animals