The Mona Lisa is an artwork created by Italian artist, inventor, and writer Leonardo da Vinci. Artist completed the piece in 1506 and It is to be worth $1 billion today. 
Mona Lisa effect
: Through her enchanting look and smile, her arms folded as she gazes at the viewer and appears to smile, an aesthetic attribute that has proven particularly eye-catching softly. She looks about 15 degrees to your right, more likely at your ear than your eyes. Her eyes follow you, making her an engaged participant when being viewed rather than remaining an object to look upon. 
The project details can also be watched in the below video. Then, I decided to create the colorful bust of the Mona Lisa's famous painting.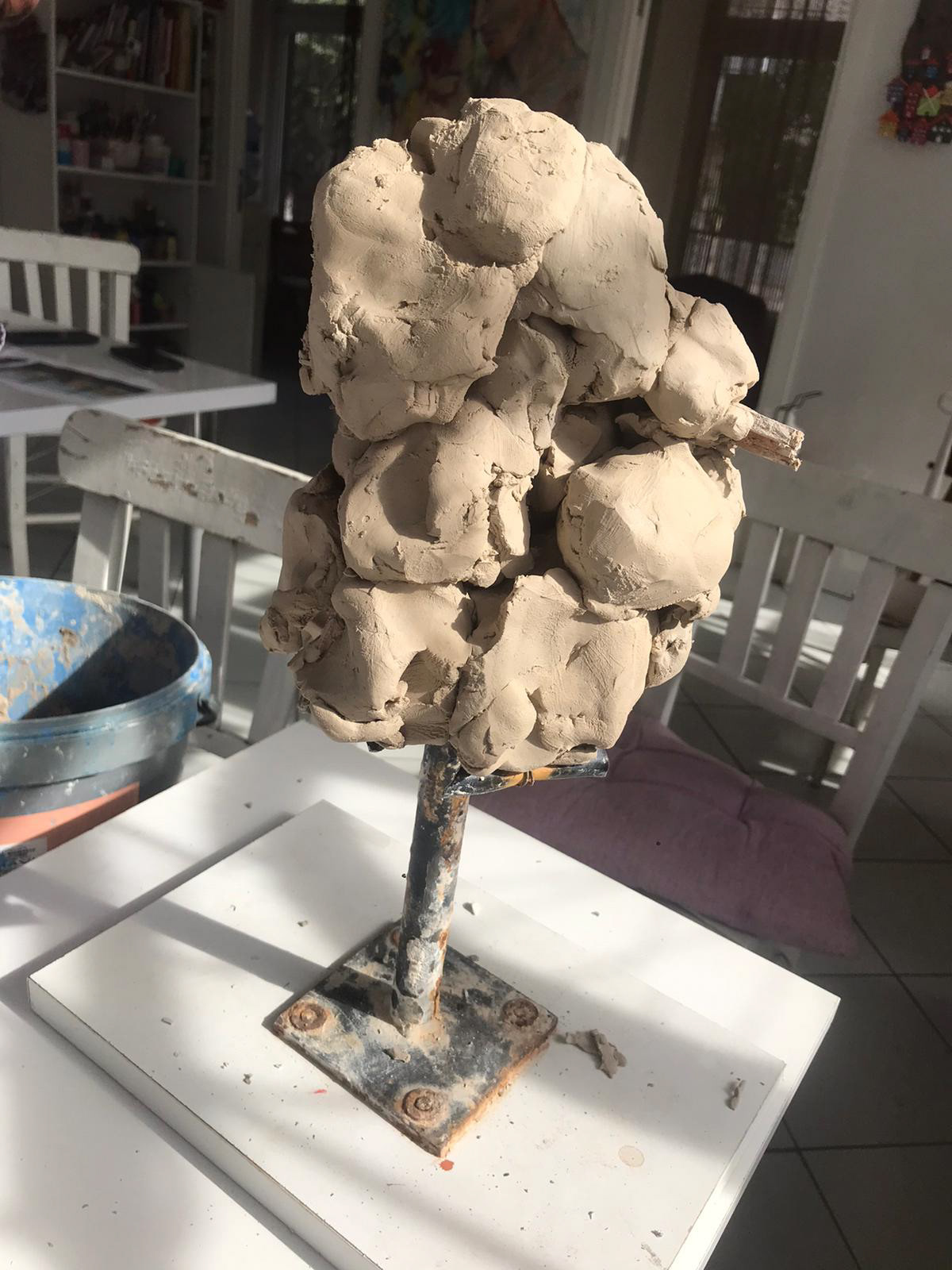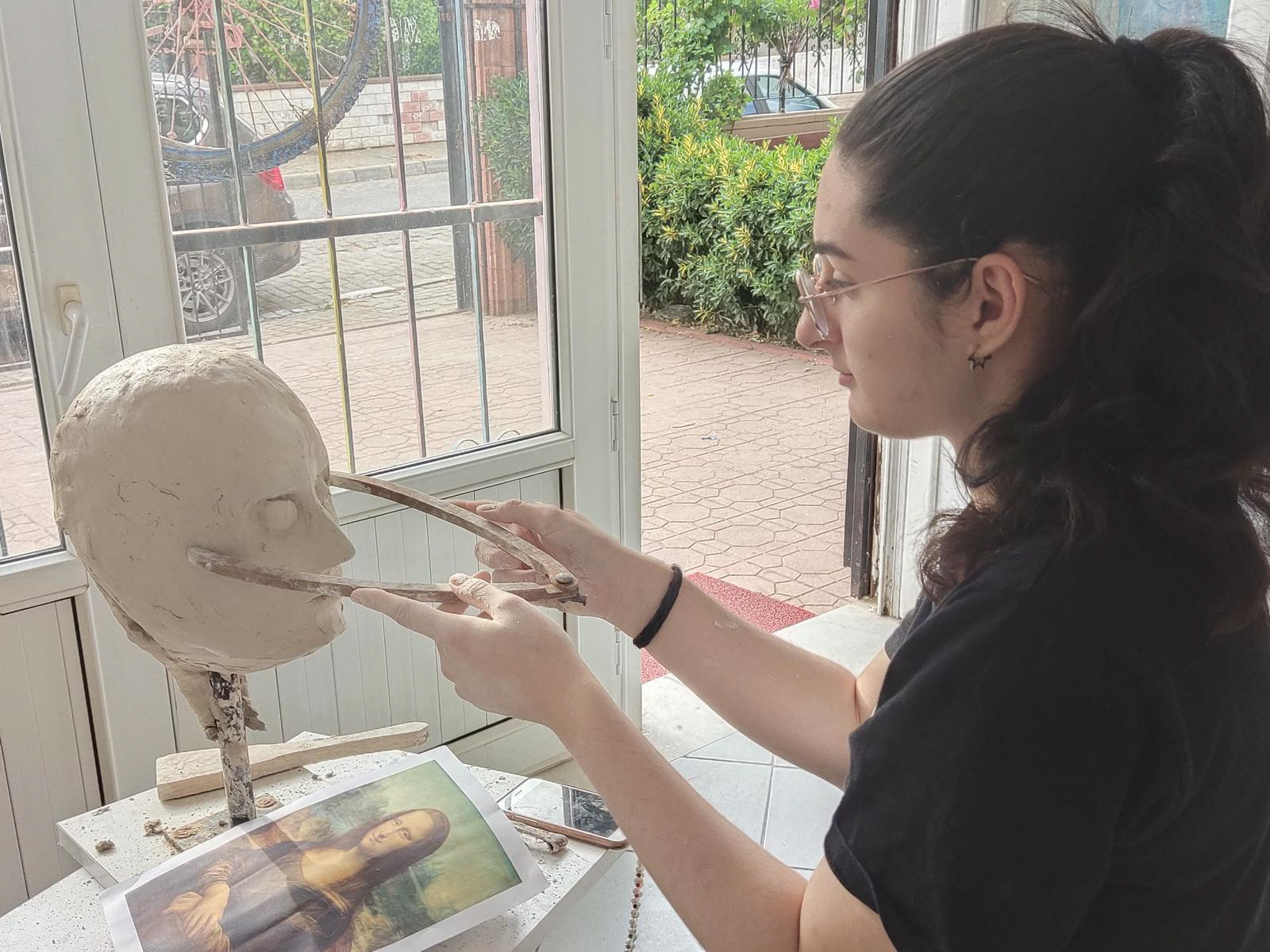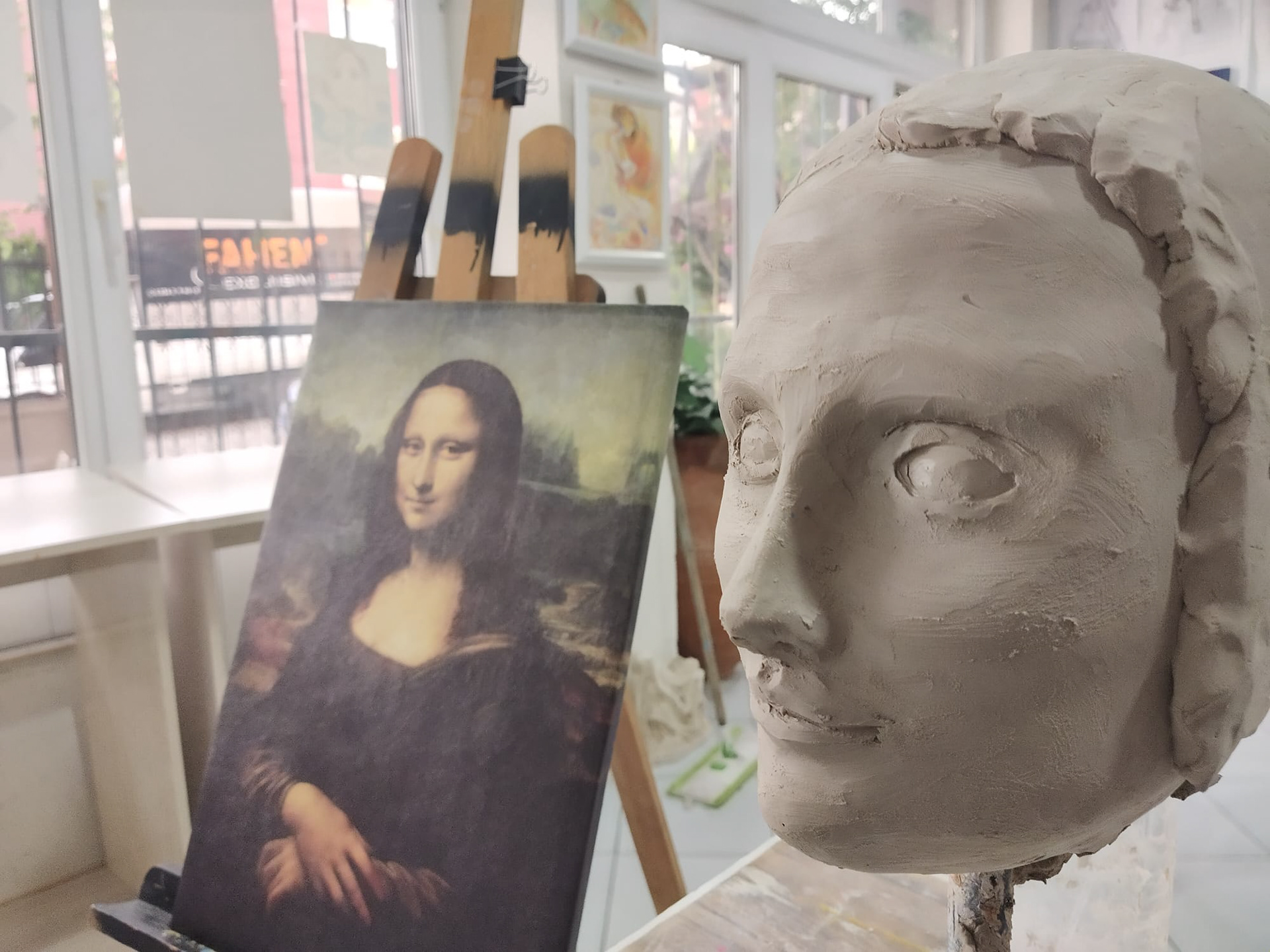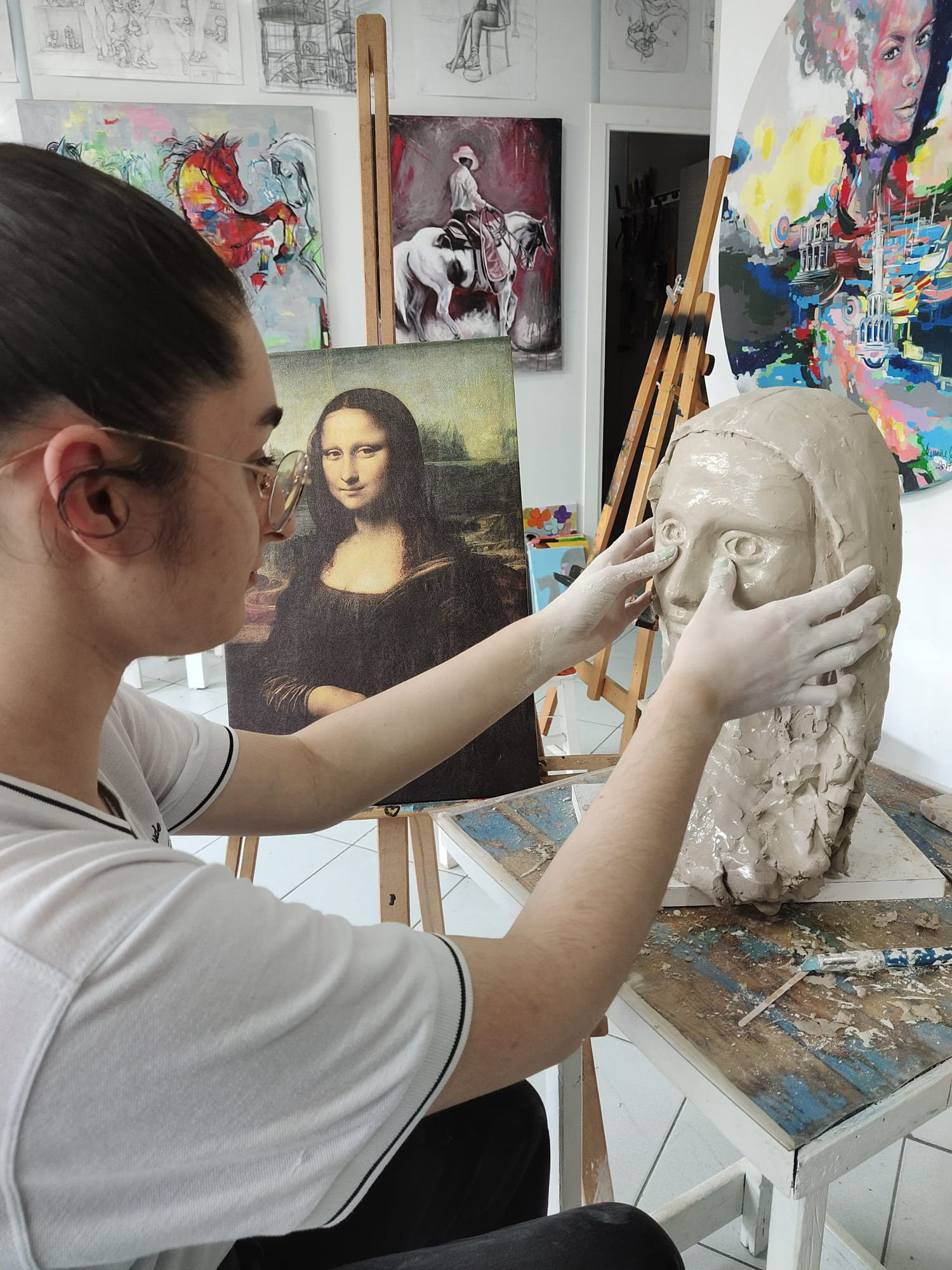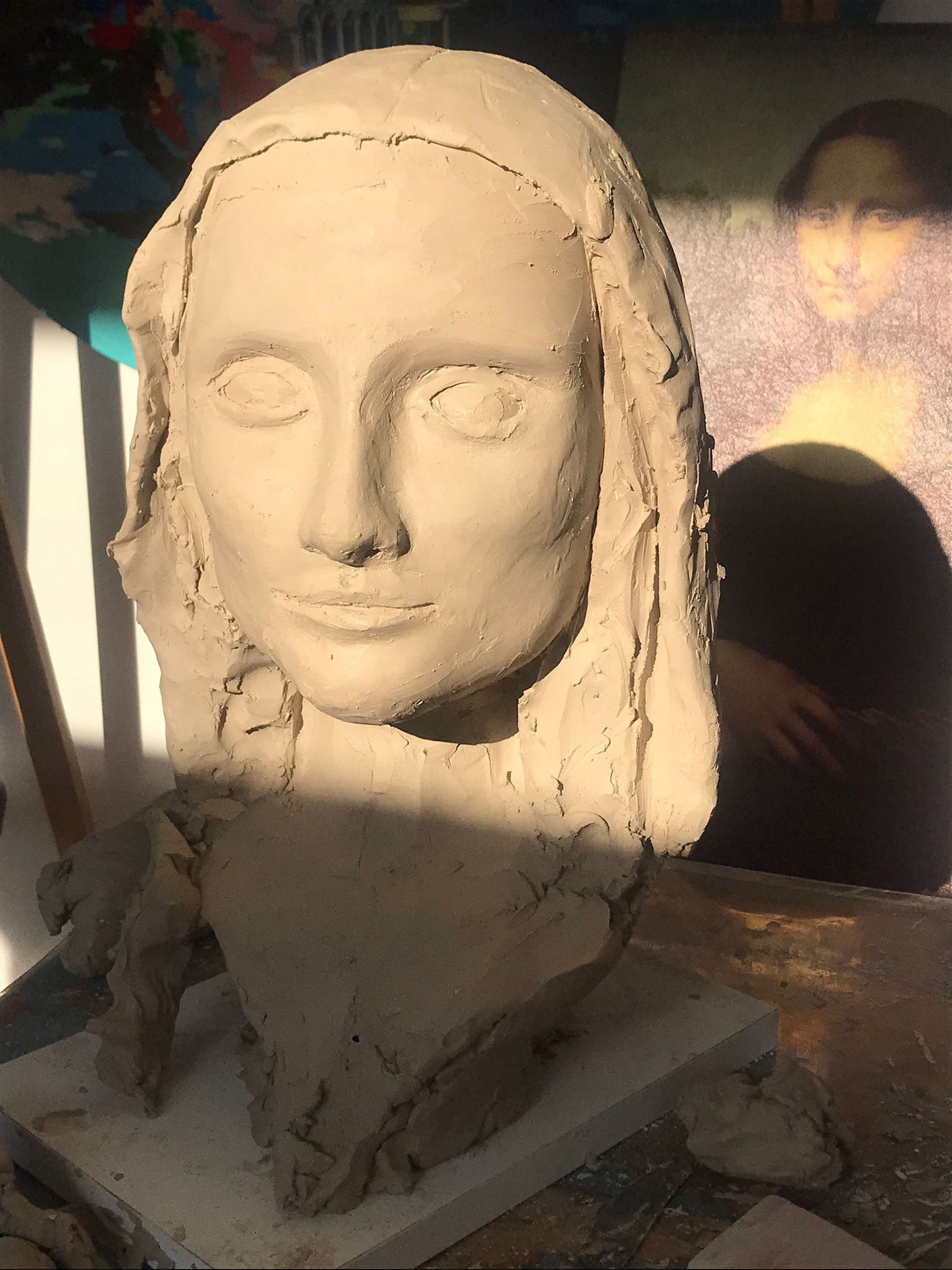 #monalisa #leonardodavinci #paris #davinci #louvre ##france #painting #monalisasmile #Mona Lisa Heykeli #Mona Lisa Statue #Mona Lisa büstü #Bust of Mona Lisa #Buste de Mona Lisa #Statuette de la Joconde #Üç boyutlu Mona Lisa #Three-dimensional Mona Lisa #3D Mona Lisa #Mona Lisa en trois dimensions

#

Mona Lisa Beyond The Glass #

Mona Lisa effect