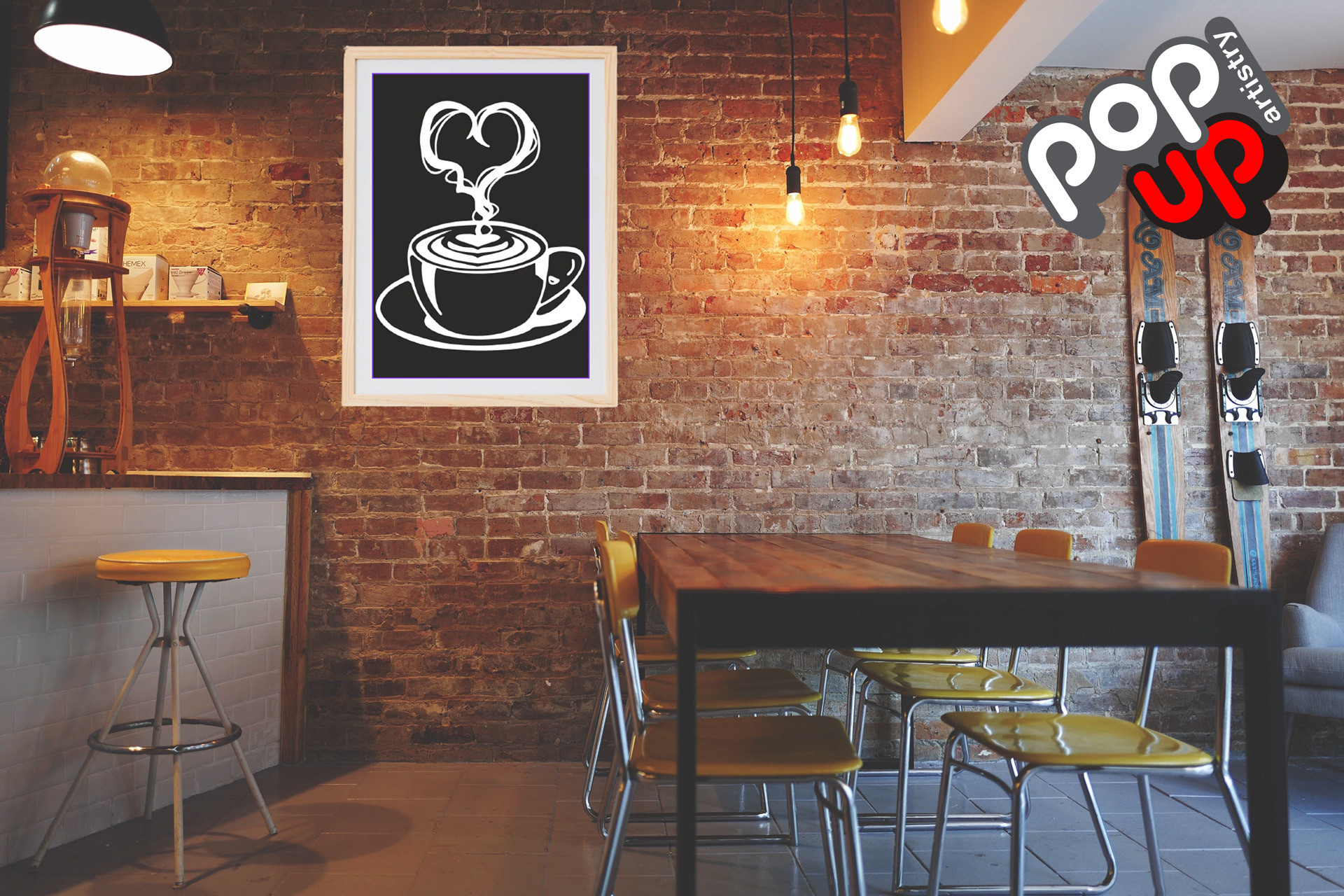 "POP-UP ARTISTRY" refers to the layers popping out, giving the design dimension. I create art for spaces lacking edgy, pop art, and pop-out art. Once the design work is completed and the patterns are cut, protruding layers are placed accordingly to complete the processes.
Please get in touch with us if you want to purchase POP UP ARTISTRY in bulk/wholesale. If you would like to purchase as a retail customer, please also contact us, then we will direct you to the distributor.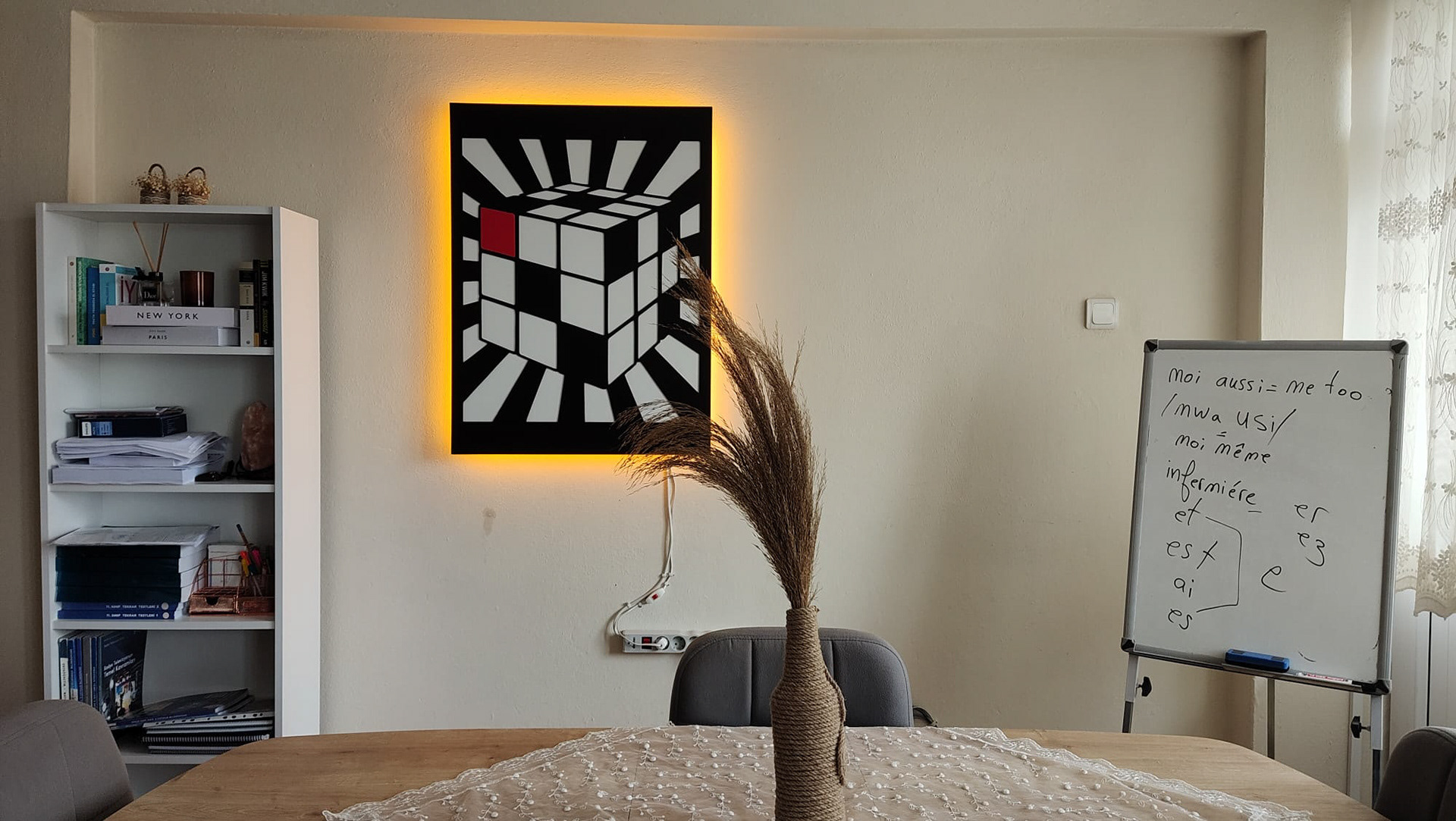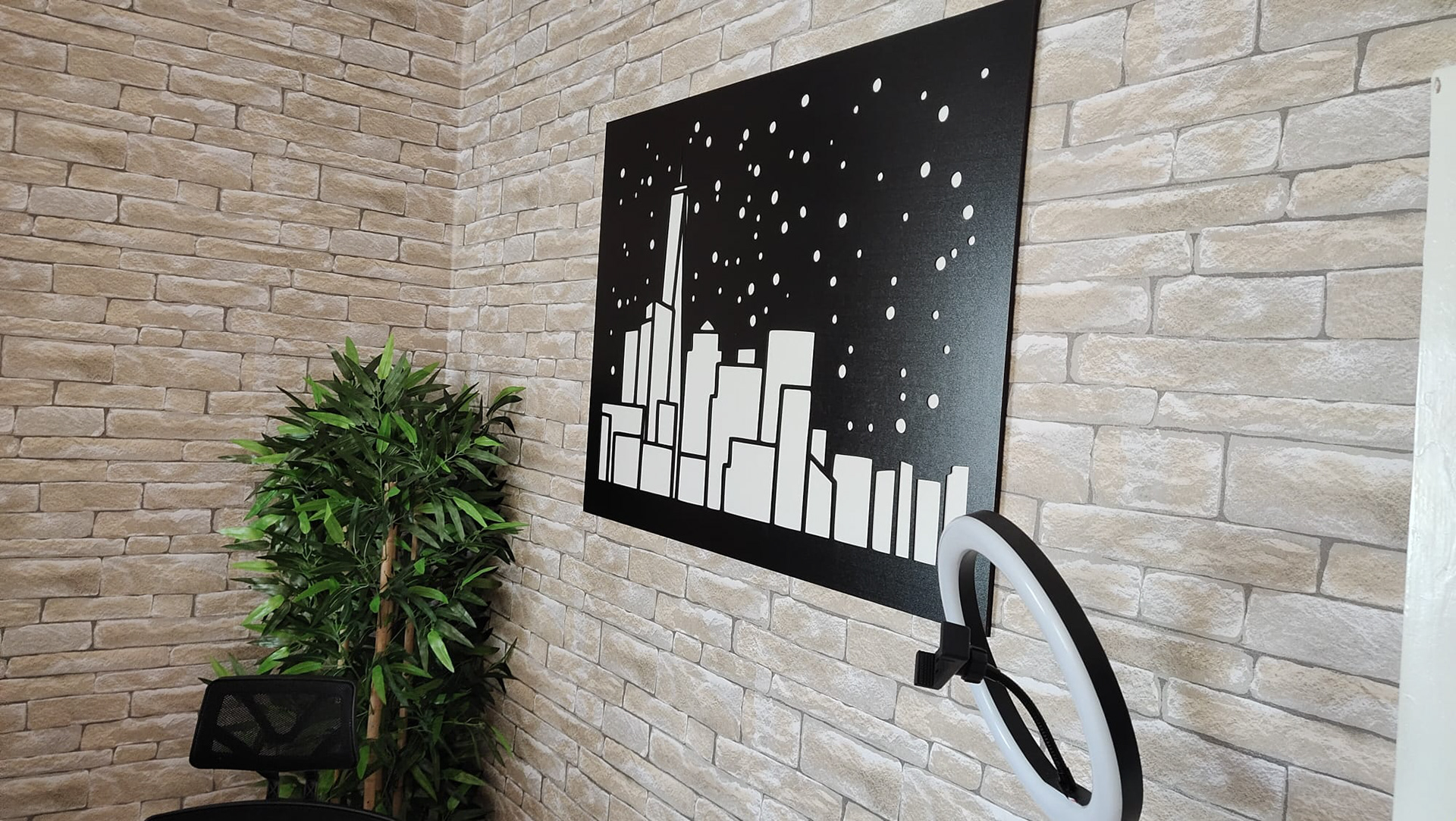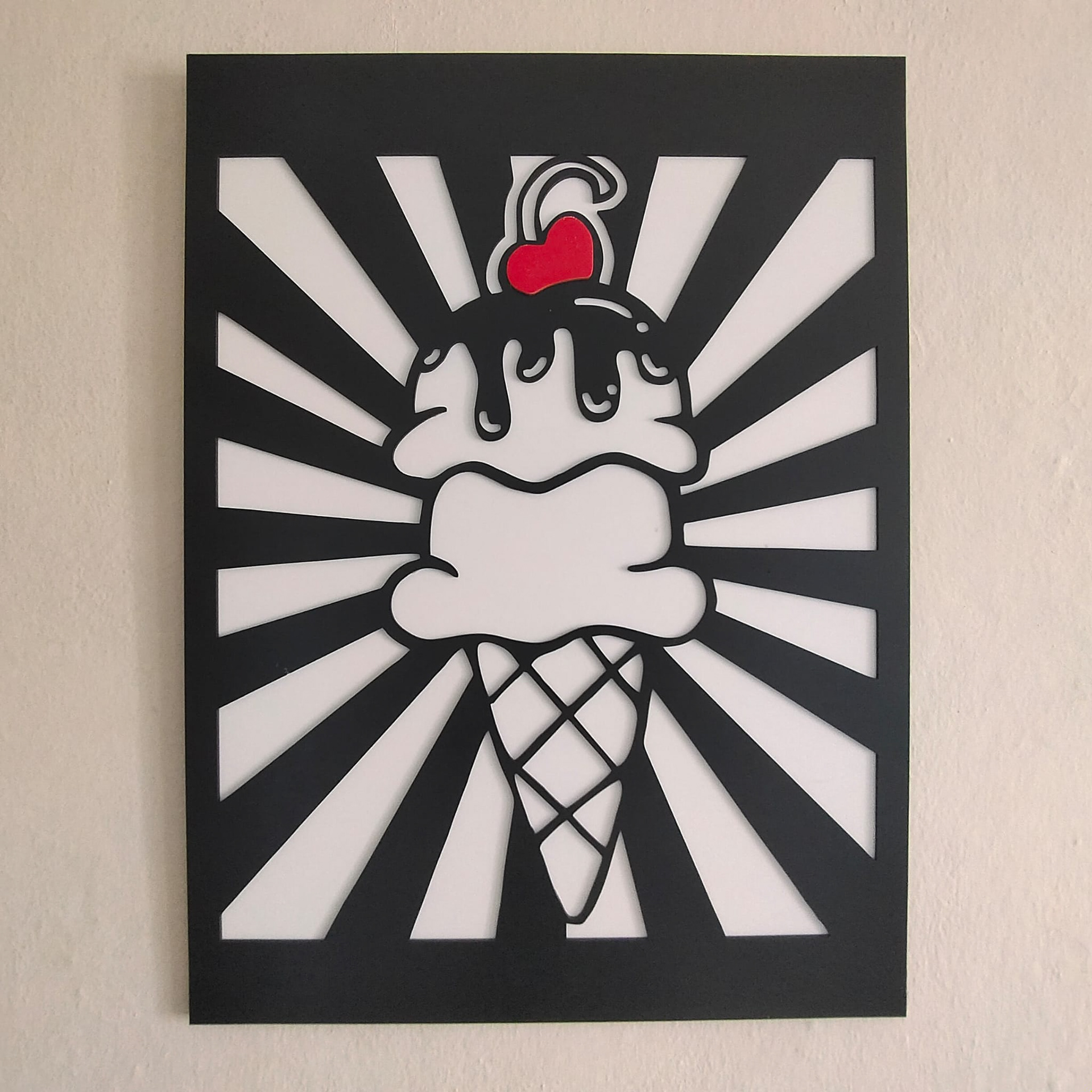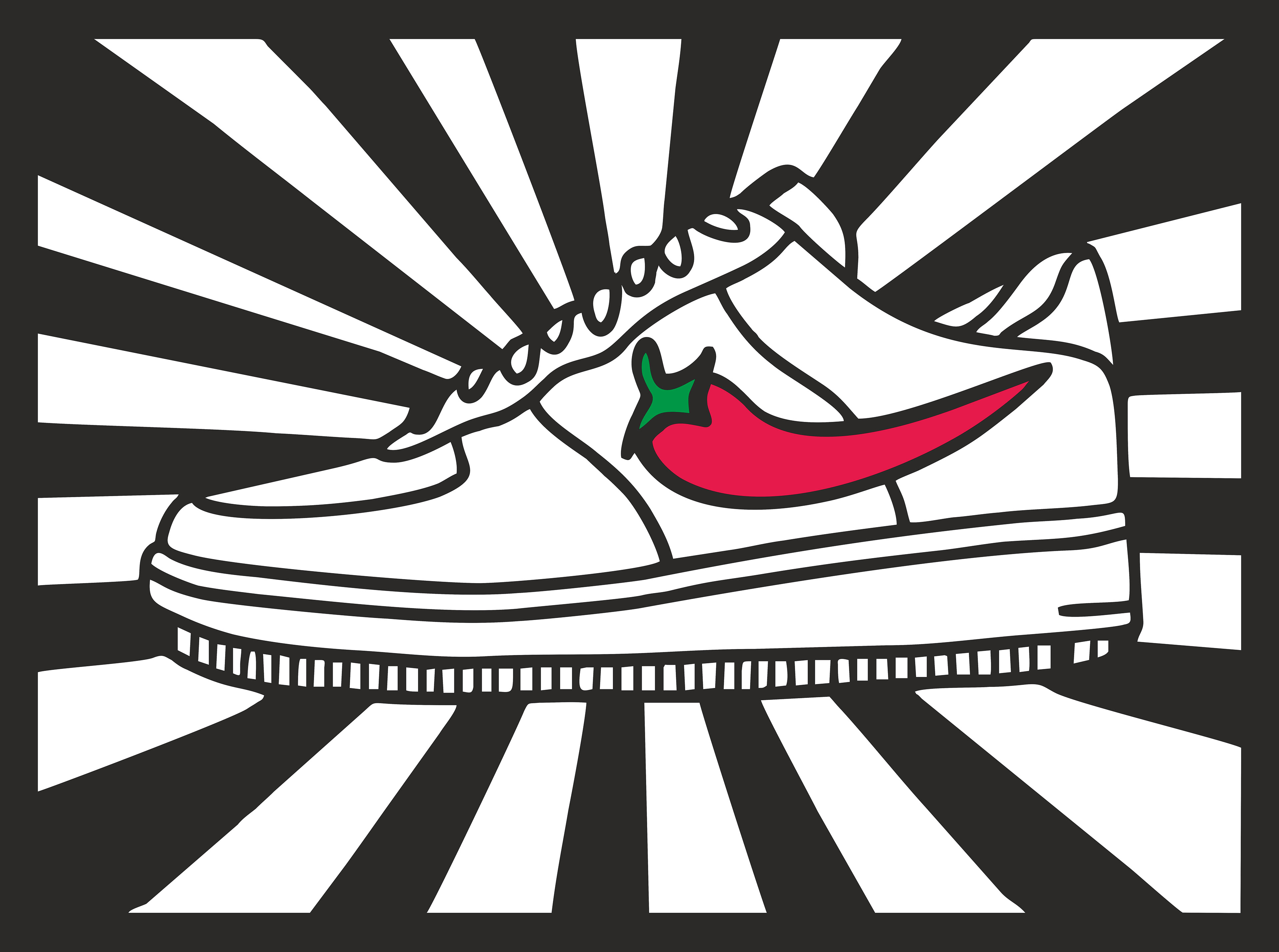 POP-OUTS FROM DIFFERENT ANGLES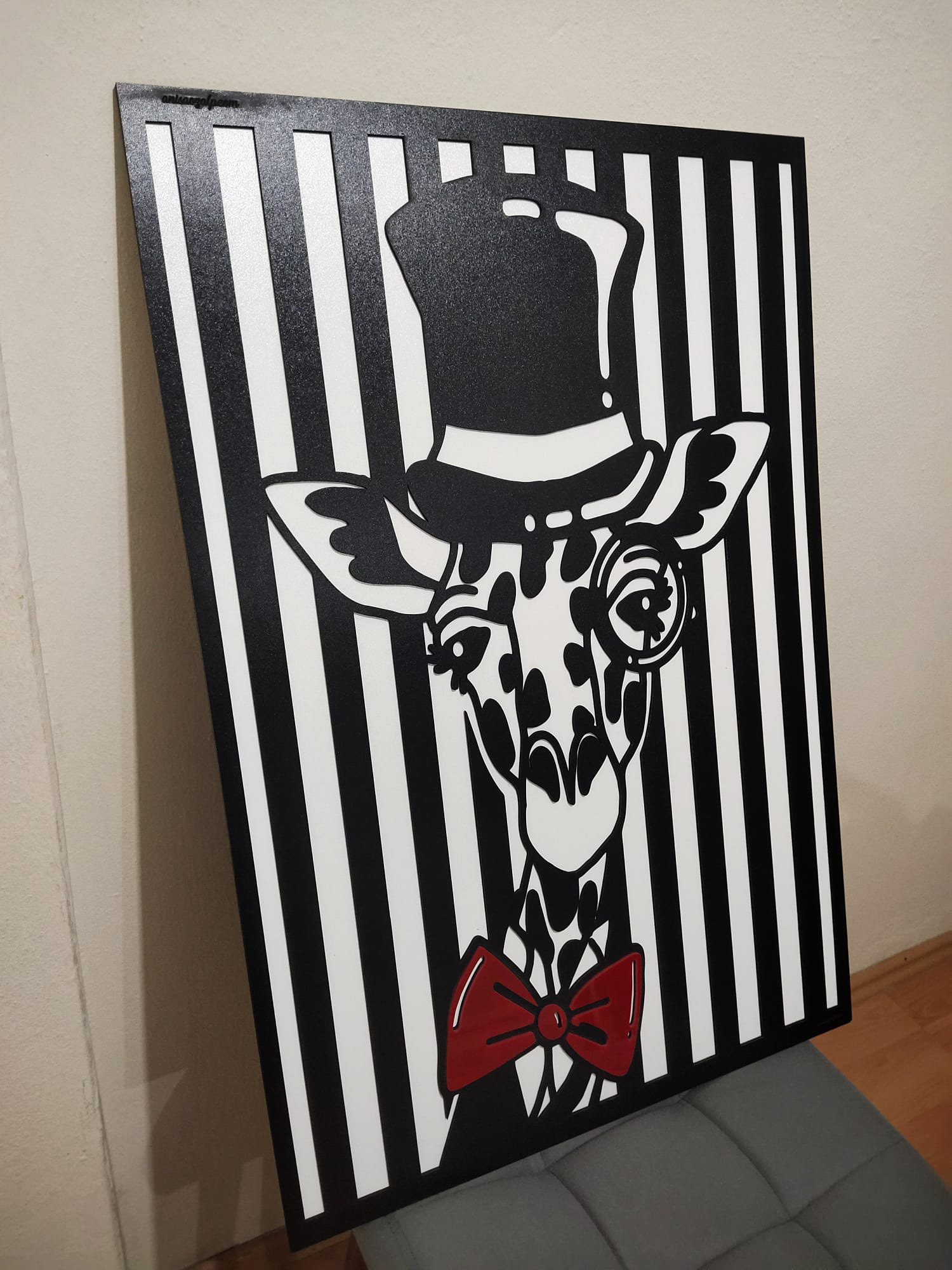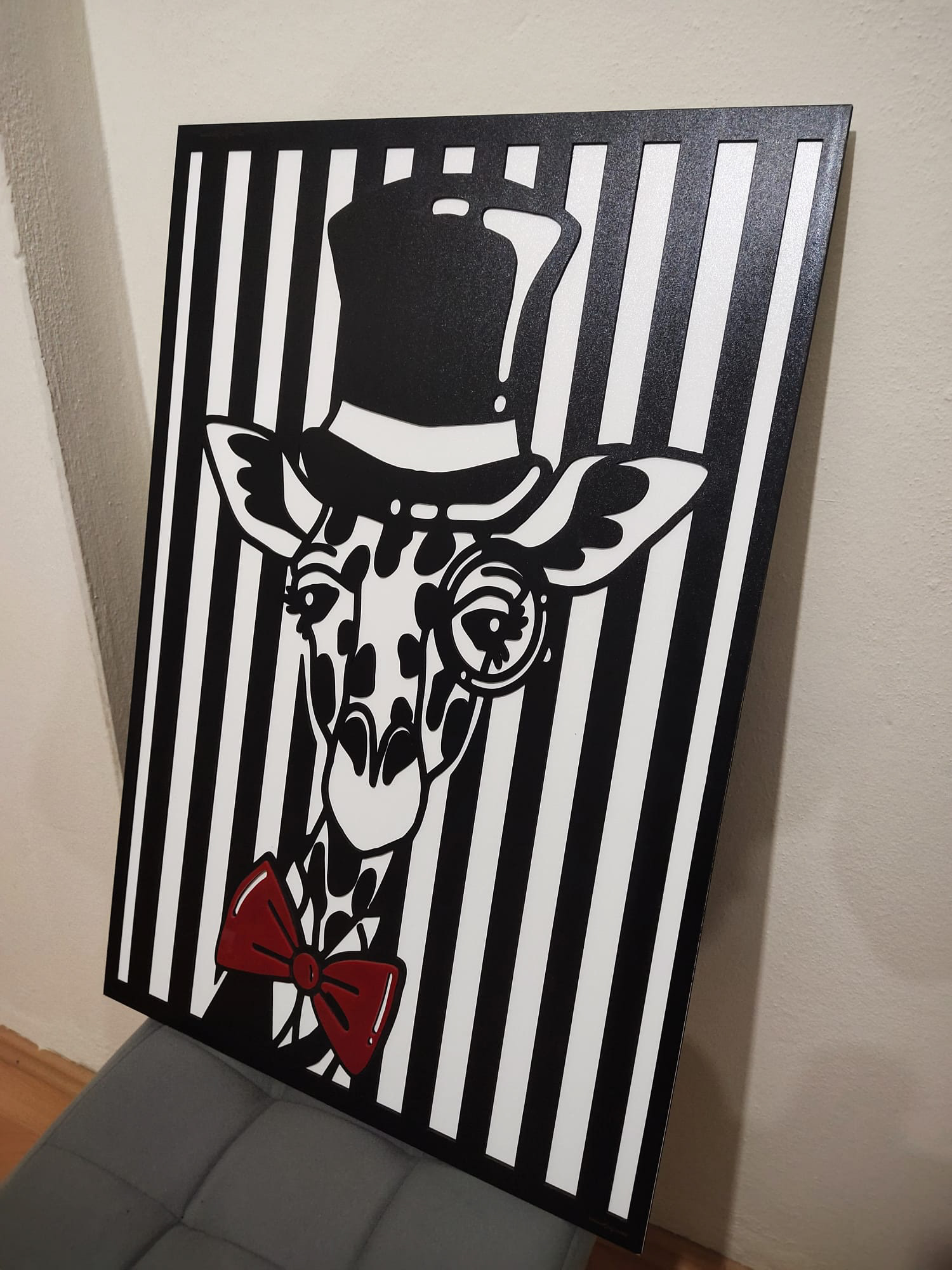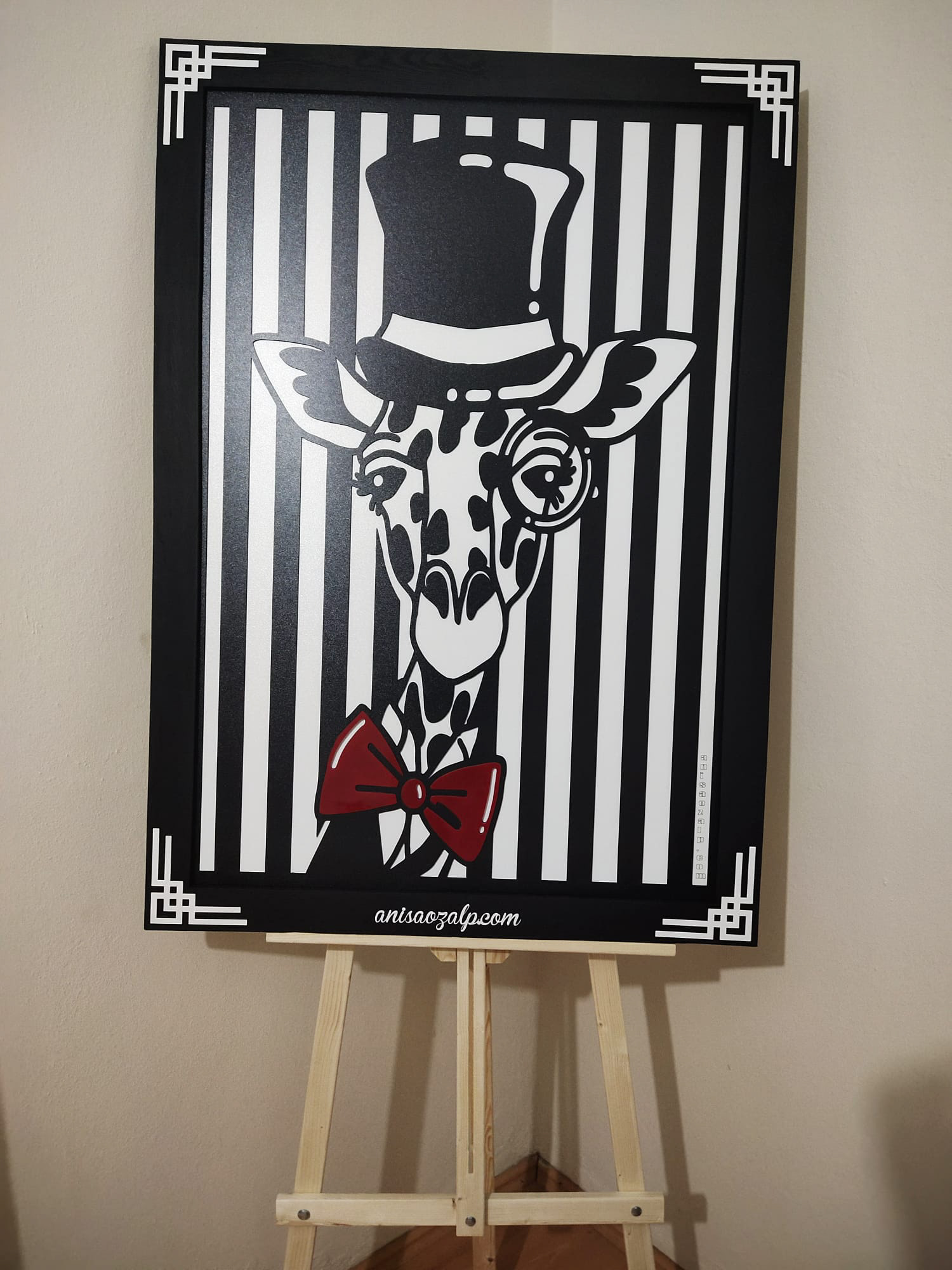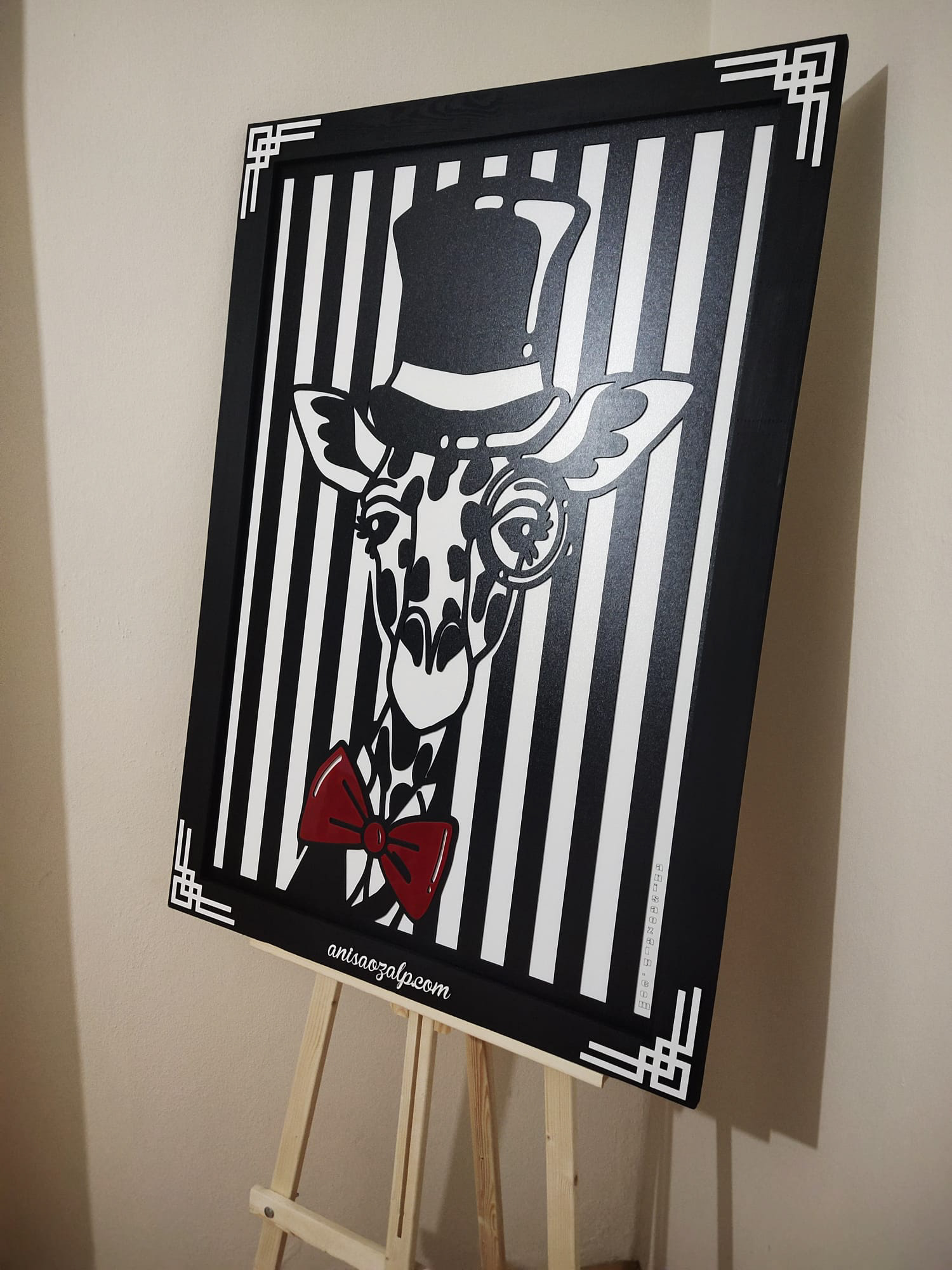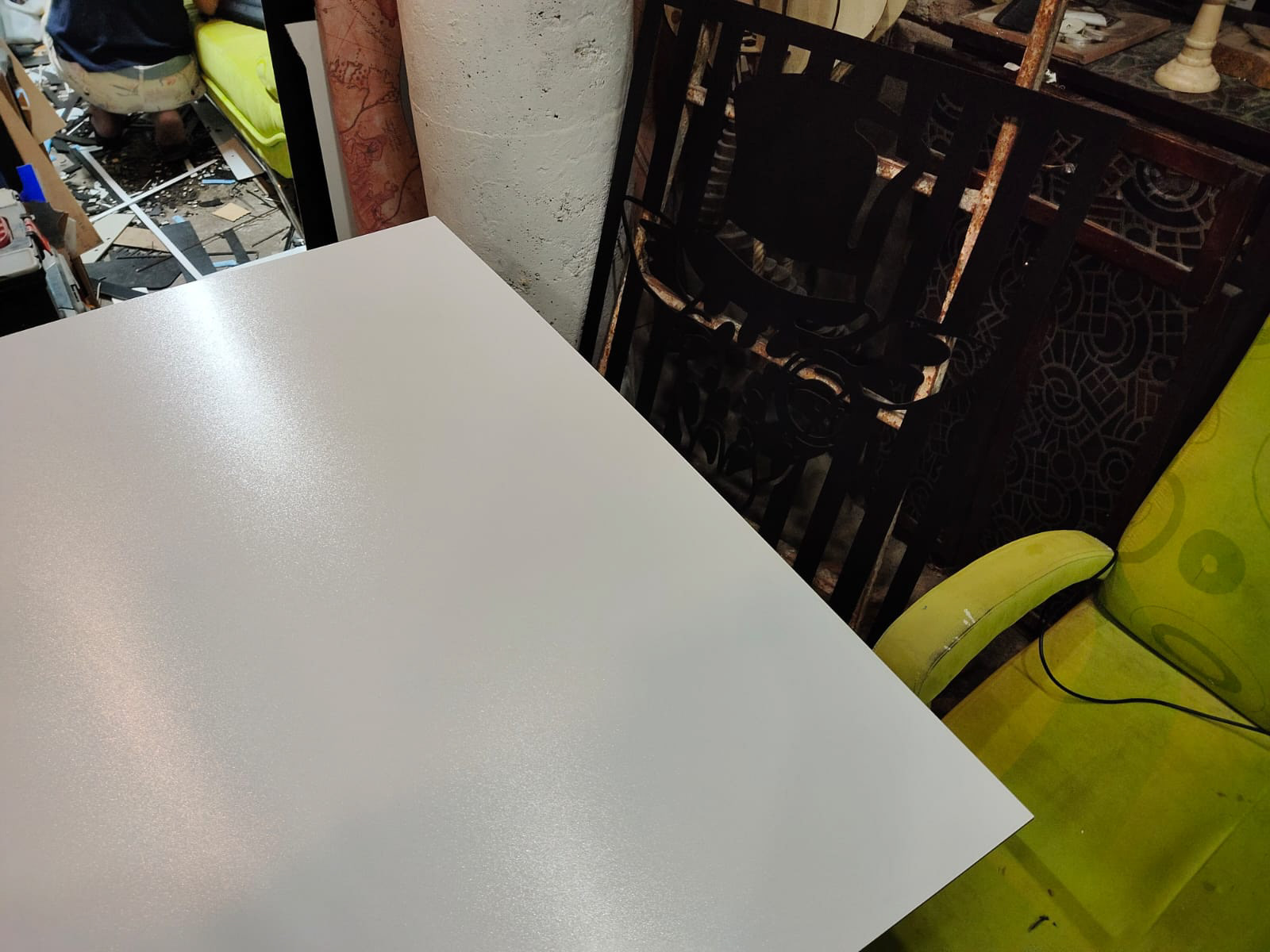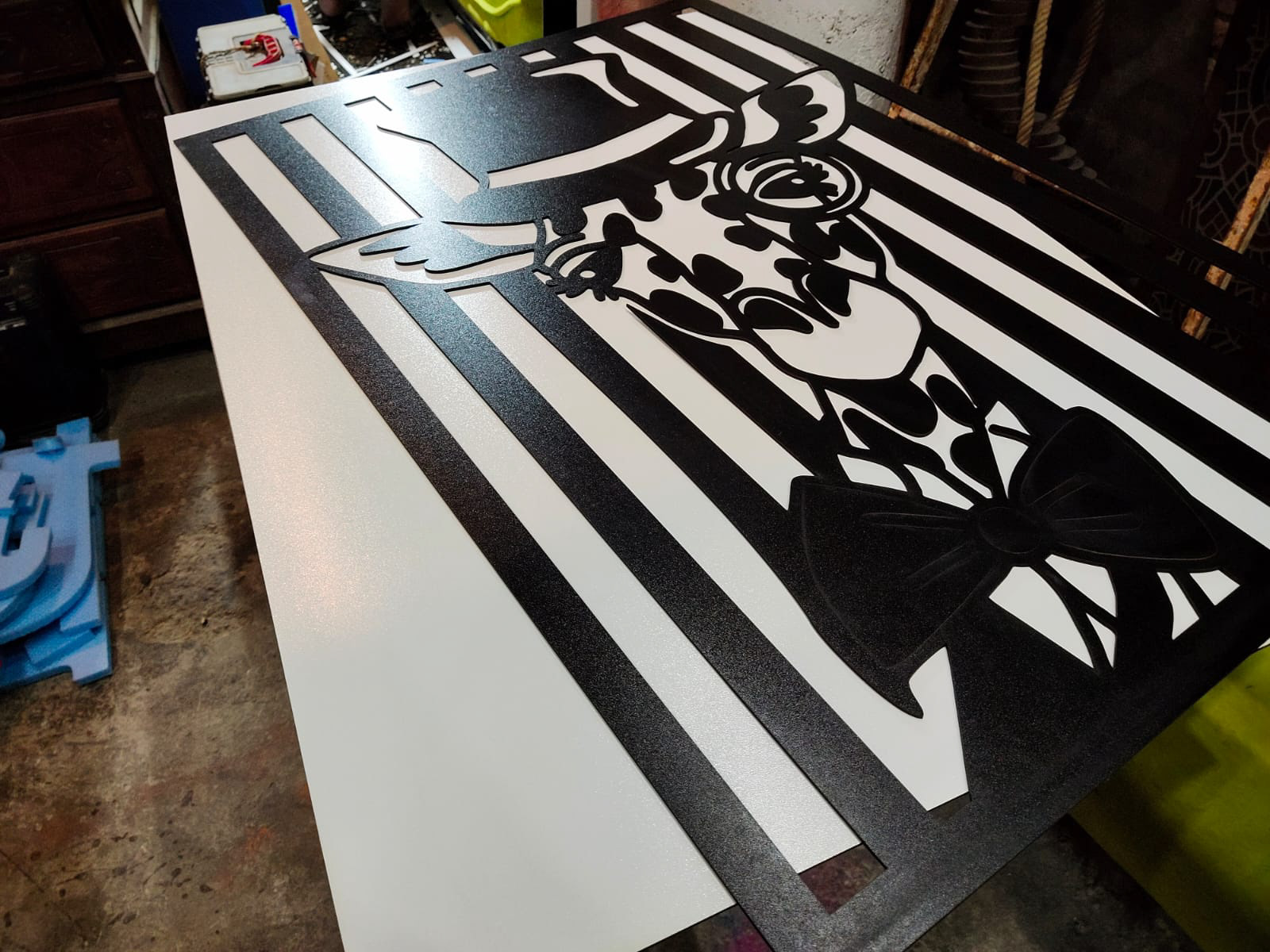 3D Pop-Up Artistry by Anisa Ozalp: Transforming Spaces with Modern, Sleek Designs
Engage in the captivating world of 3D Pop-Up Artistry by Anisa Ozalp, where edgy and modern design elements leap off the surface, introducing a new dimension to your living or workspace. Known for her sophisticated approach to creating unique pop-out artwork, Anisa Ozalp's creations boast intricate patterns cut and layered appealingly, offering a remarkable visual treat that doubles as a room enhancement. Whether you seek to purchase her art in bulk for wholesale purposes or you're a retail customer interested in personal decor, Anisa Ozalp's Pop-Up Artistry caters to all with an expansive collection of designs, including Cool Girl, Love Rabbit, and the popular Giraffe Pop-out Art among others. Immerse yourself in creating Pop Out Art by following her step-by-step guidance through Speedpaint videos on her YouTube channel. For those looking for personalized creativity, commissioned artwork options are also open. Enrich your surroundings with Anisa Ozalp's Pop-Up Artistry, transforming them into a 3D wonder and innovation spectacle.
Explore the intriguing world of art creation through my Speedpaint videos, available on my
YouTube channel
. Delve deeper into my process and absorb the behind-the-scenes techniques as I create my signature Pop Out Art. Embrace the opportunity to partake in the creative journey, guided step-by-step through the labyrinth of Pop-Up Artistry. If you crave a customized artistic expression,
feel free to approach me
for commissioned artwork. Embellish your environment with my transformative 3D wonder, converting your surroundings into an immersive spectacle of innovation and creativity with Anisa Ozalp's Pop-Up Artistry.