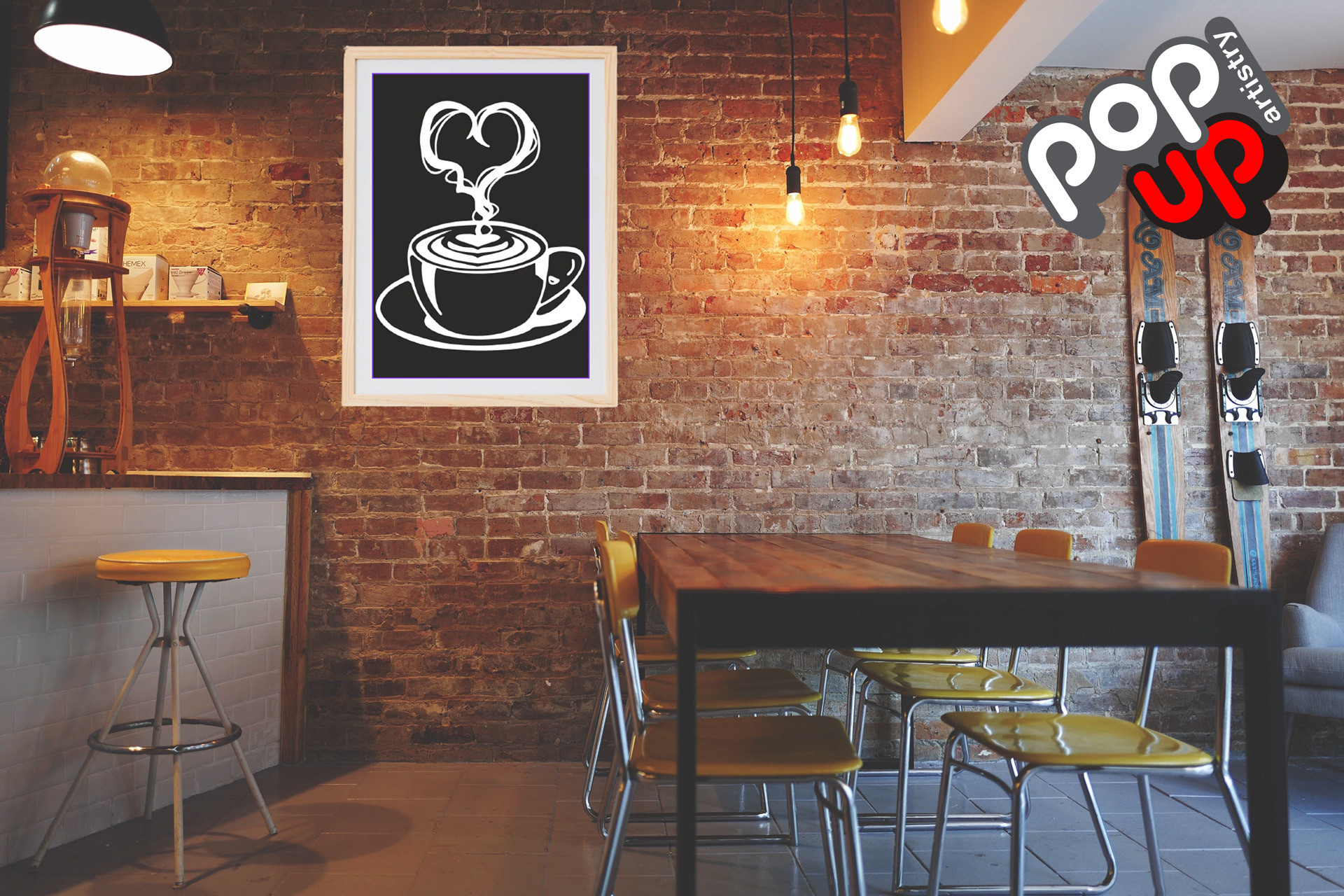 " POP UP ARTISTRY" refers to the layers popping out which gives dimension to the design. I create art for spaces that lack edgy, pop art, and pop-out type art. Once the design work is completed and the patterns are cut, protruding layers are placed accordingly to complete the processes.
Please
contact
us if you want to purchase POP UP ARTISTRY in bulk/wholesale. If you would like to purchase as a retail customer, please also contact us then we will direct you to the distributor.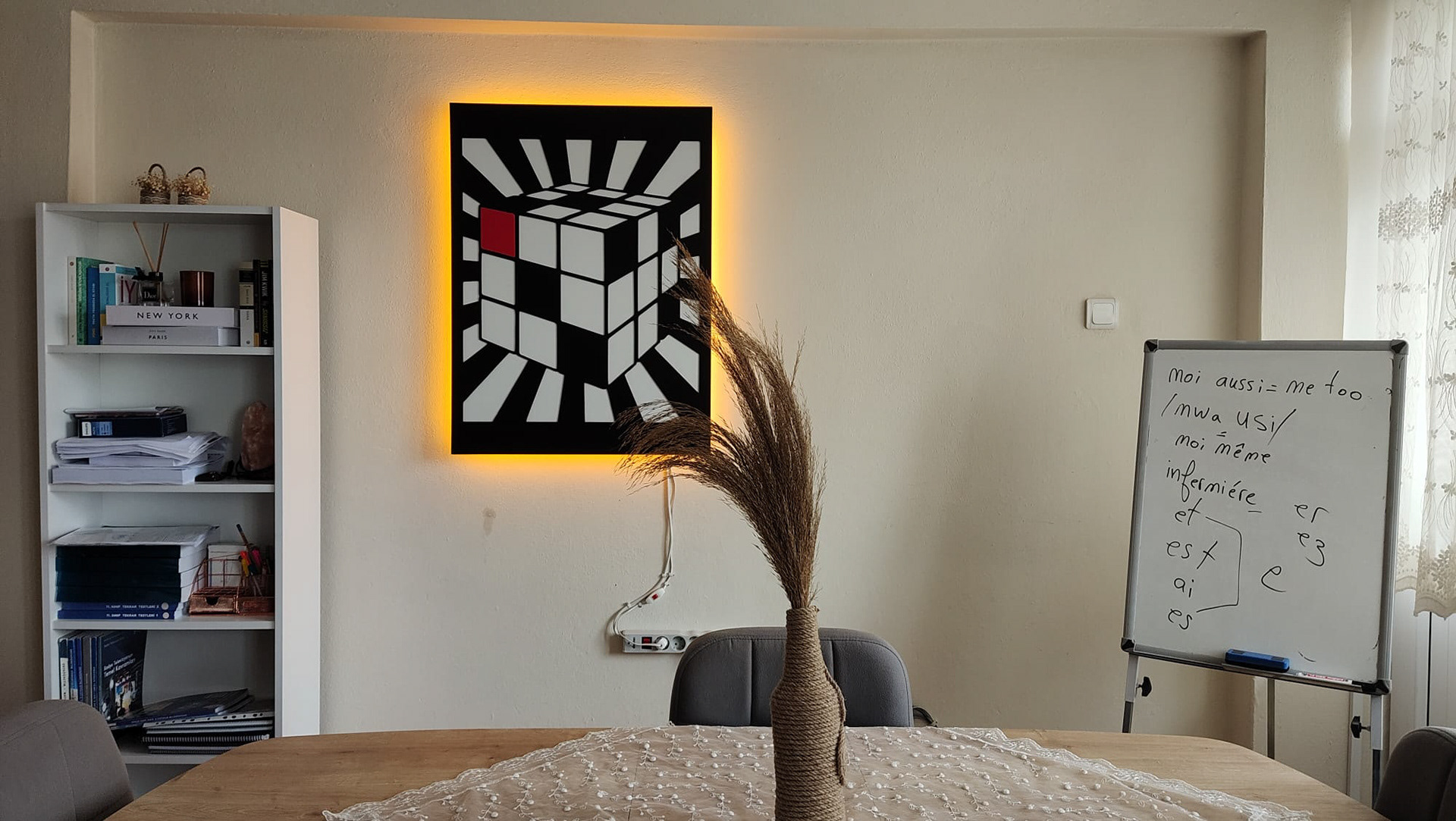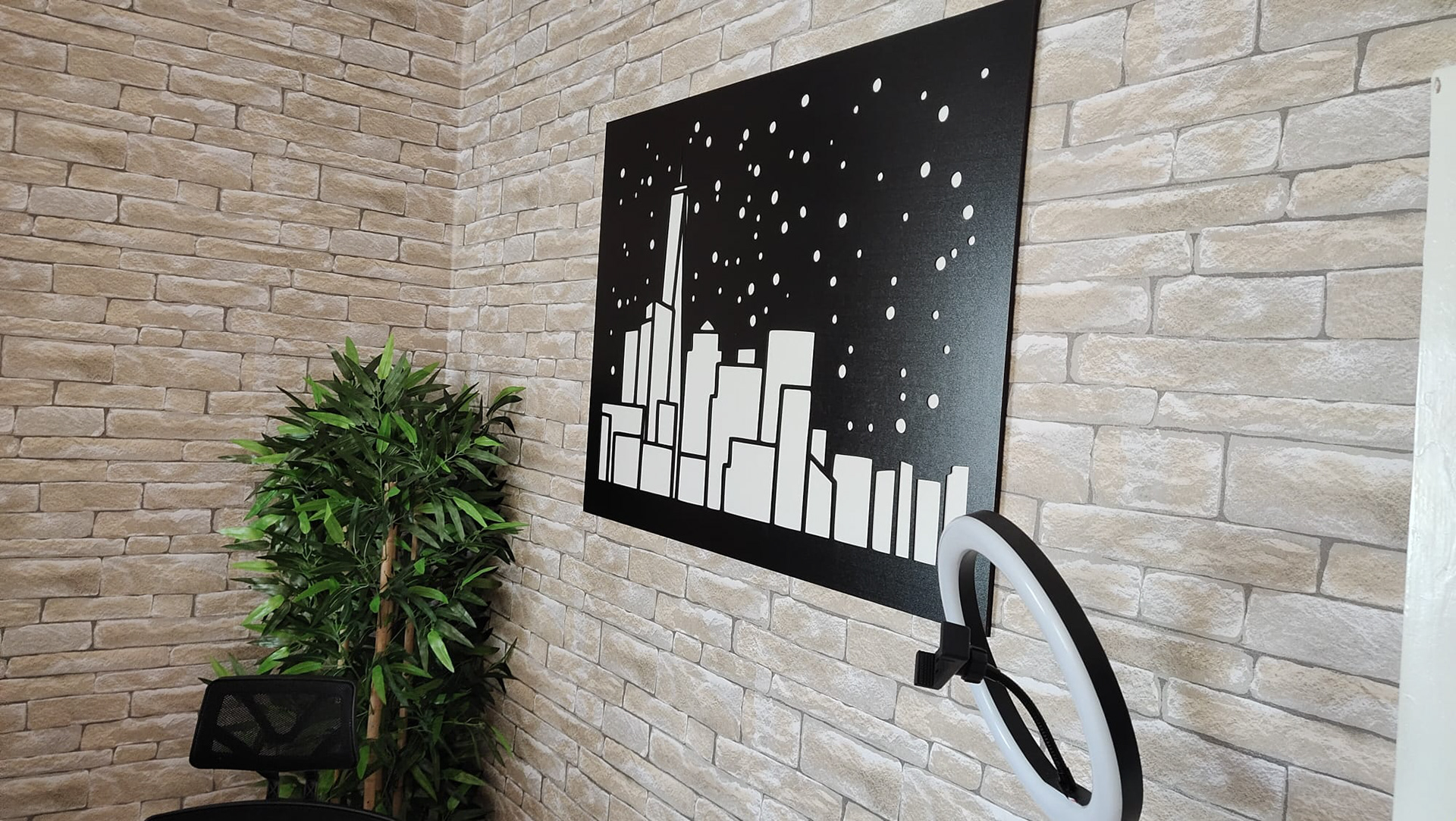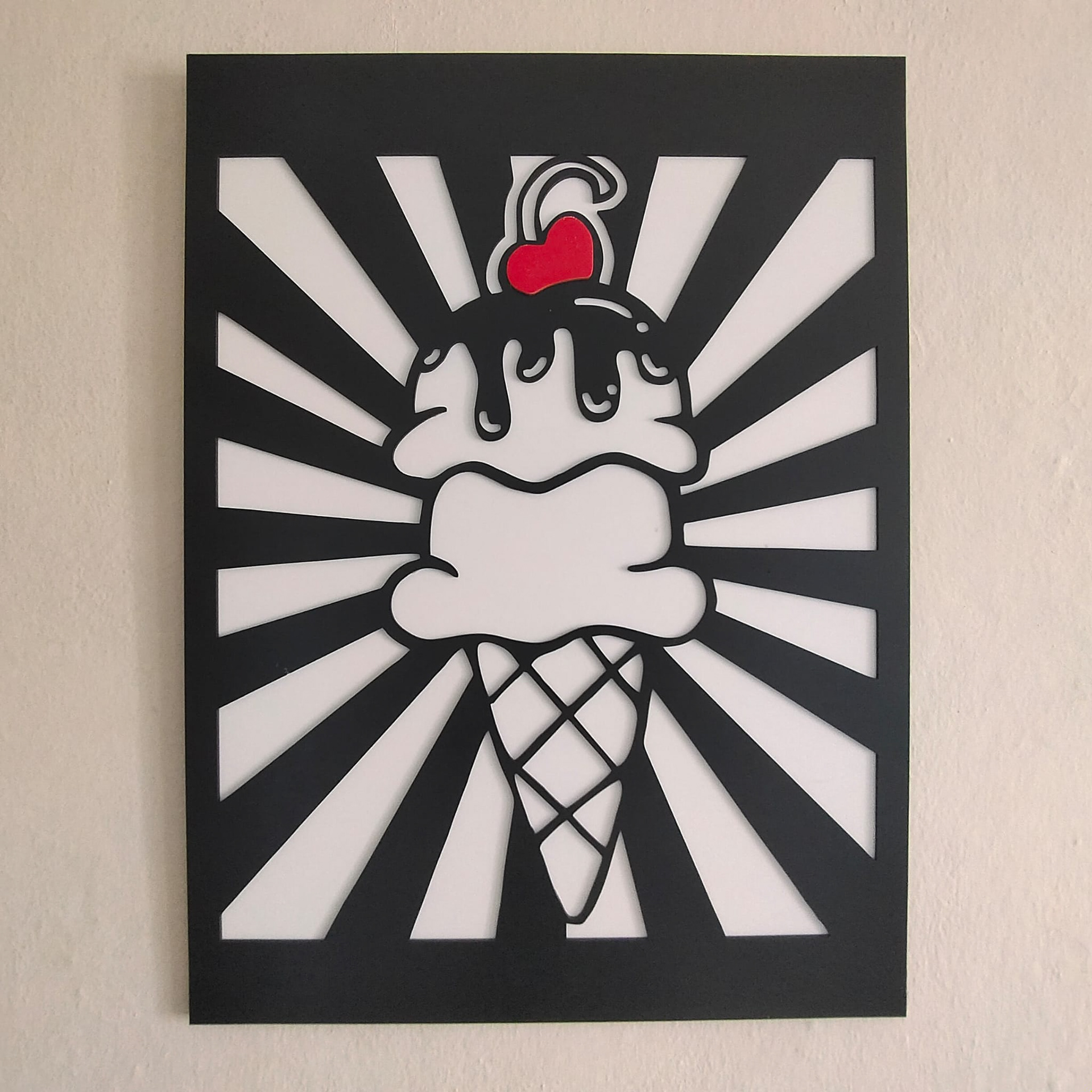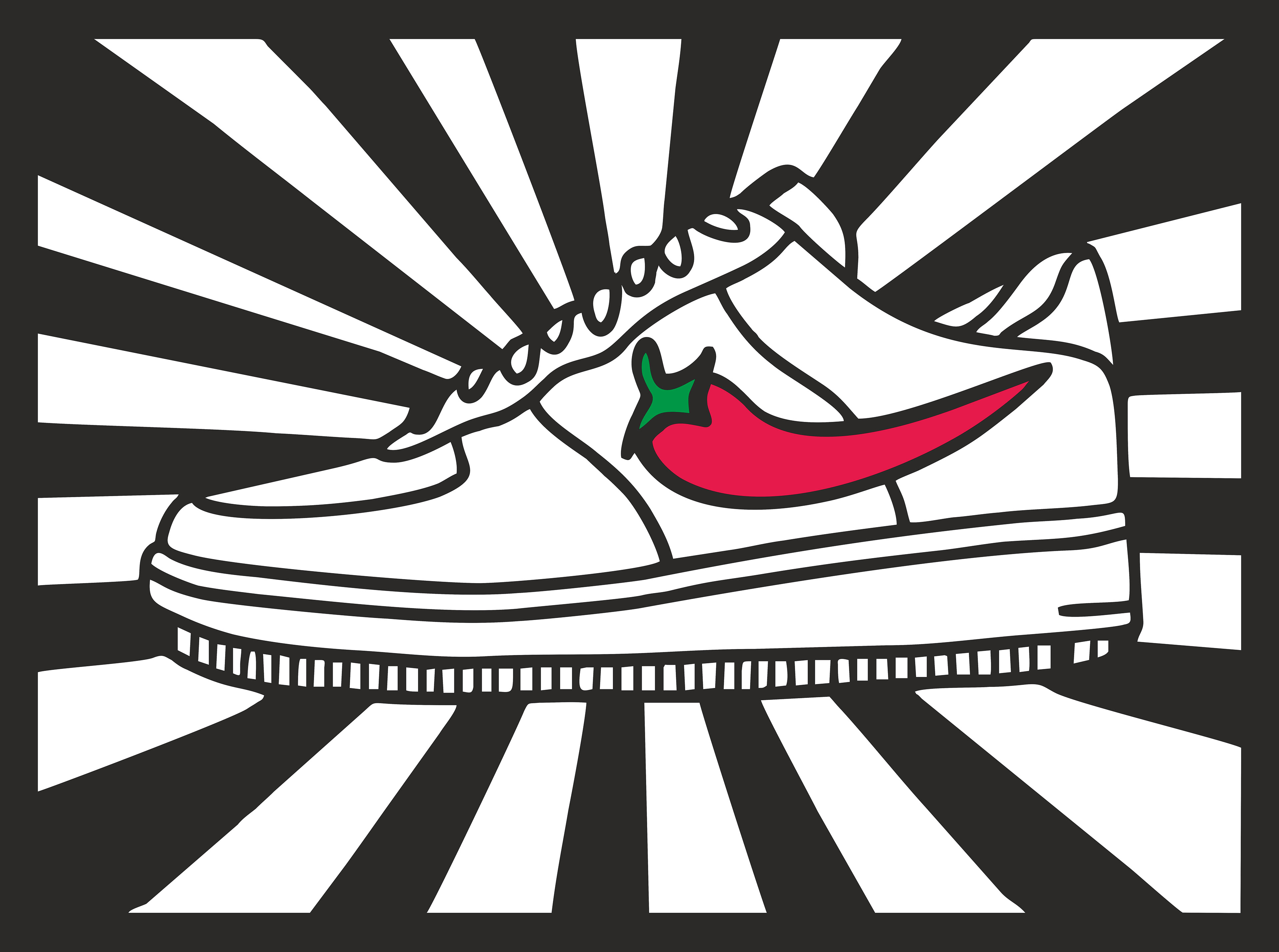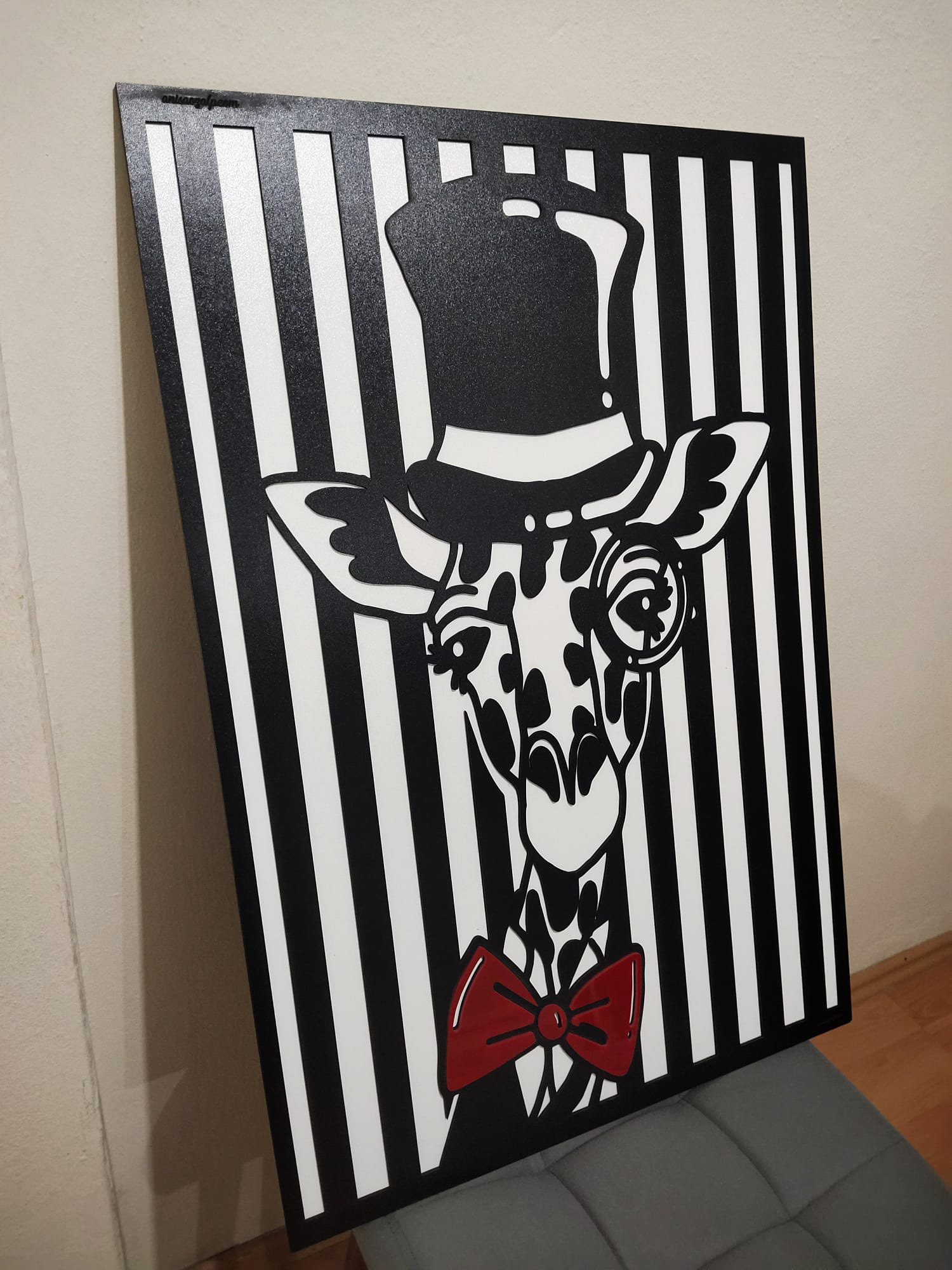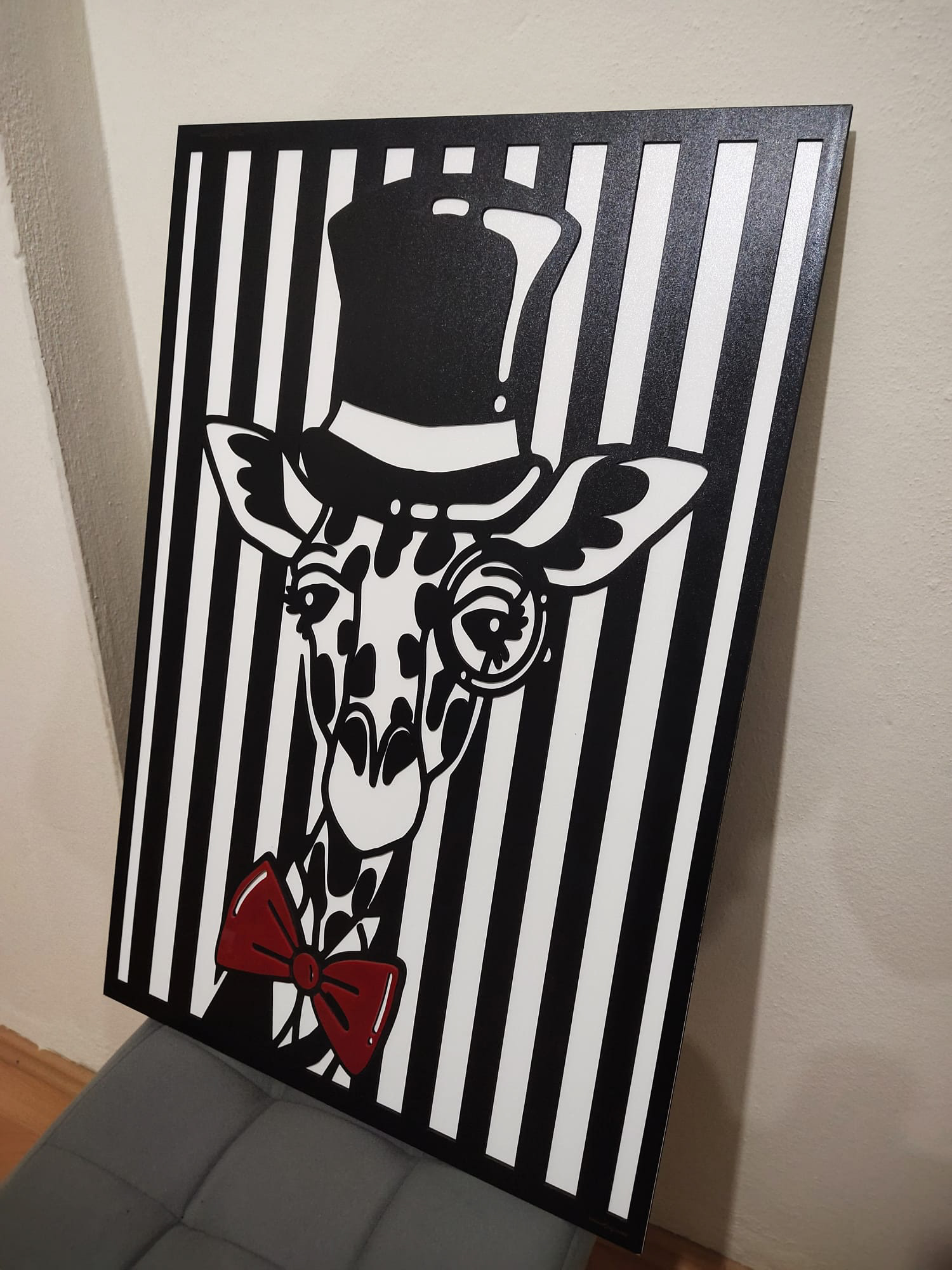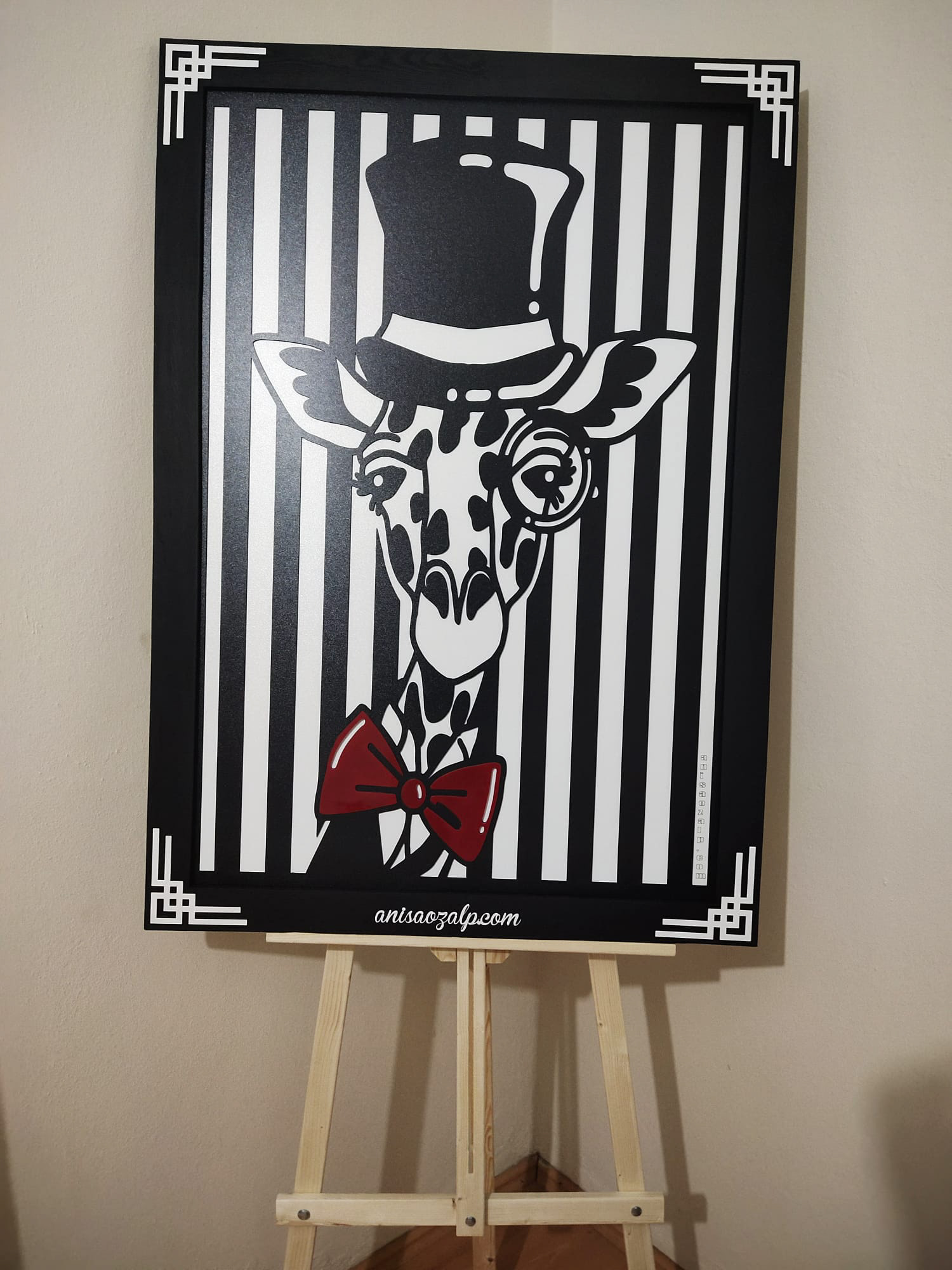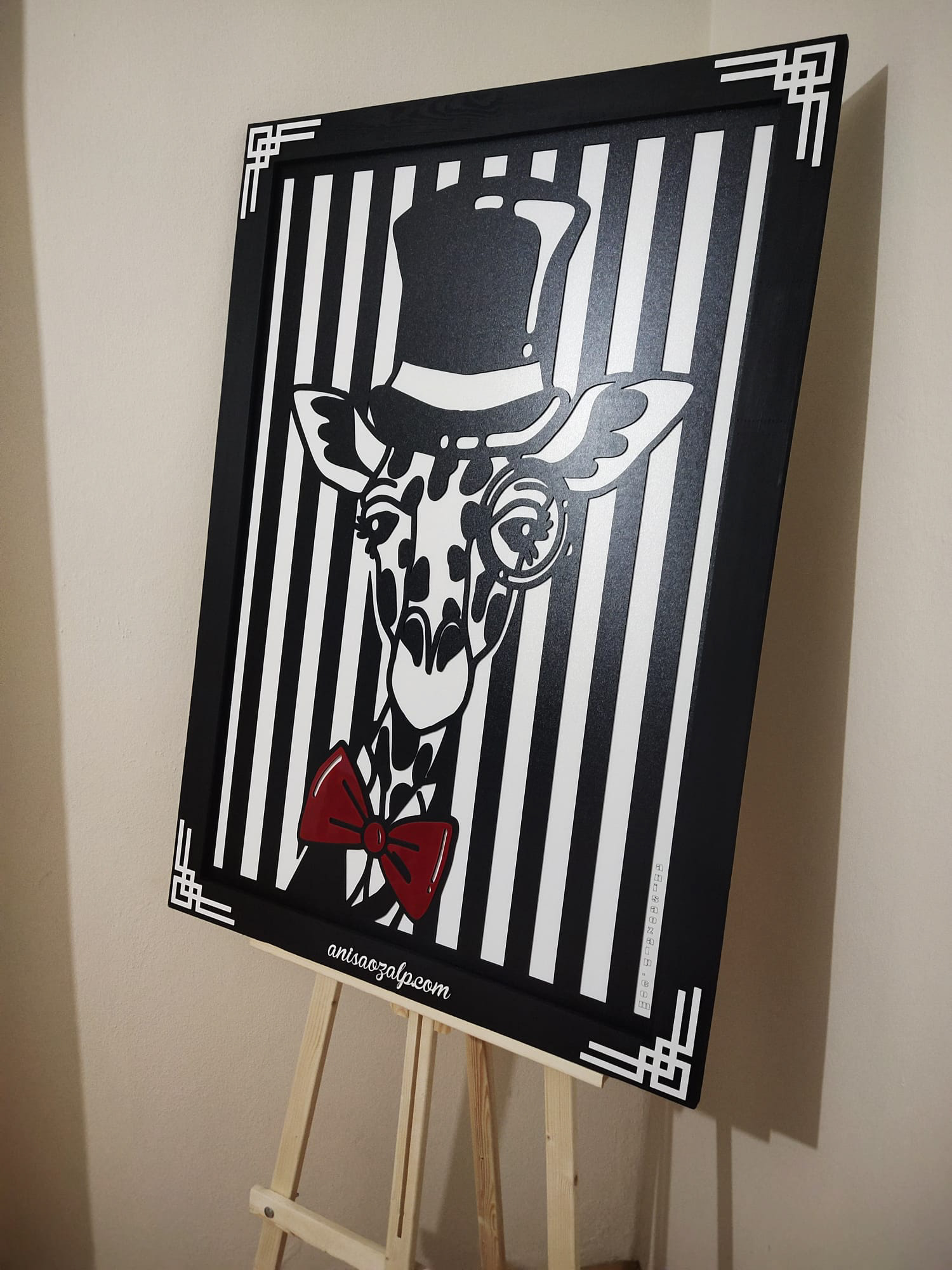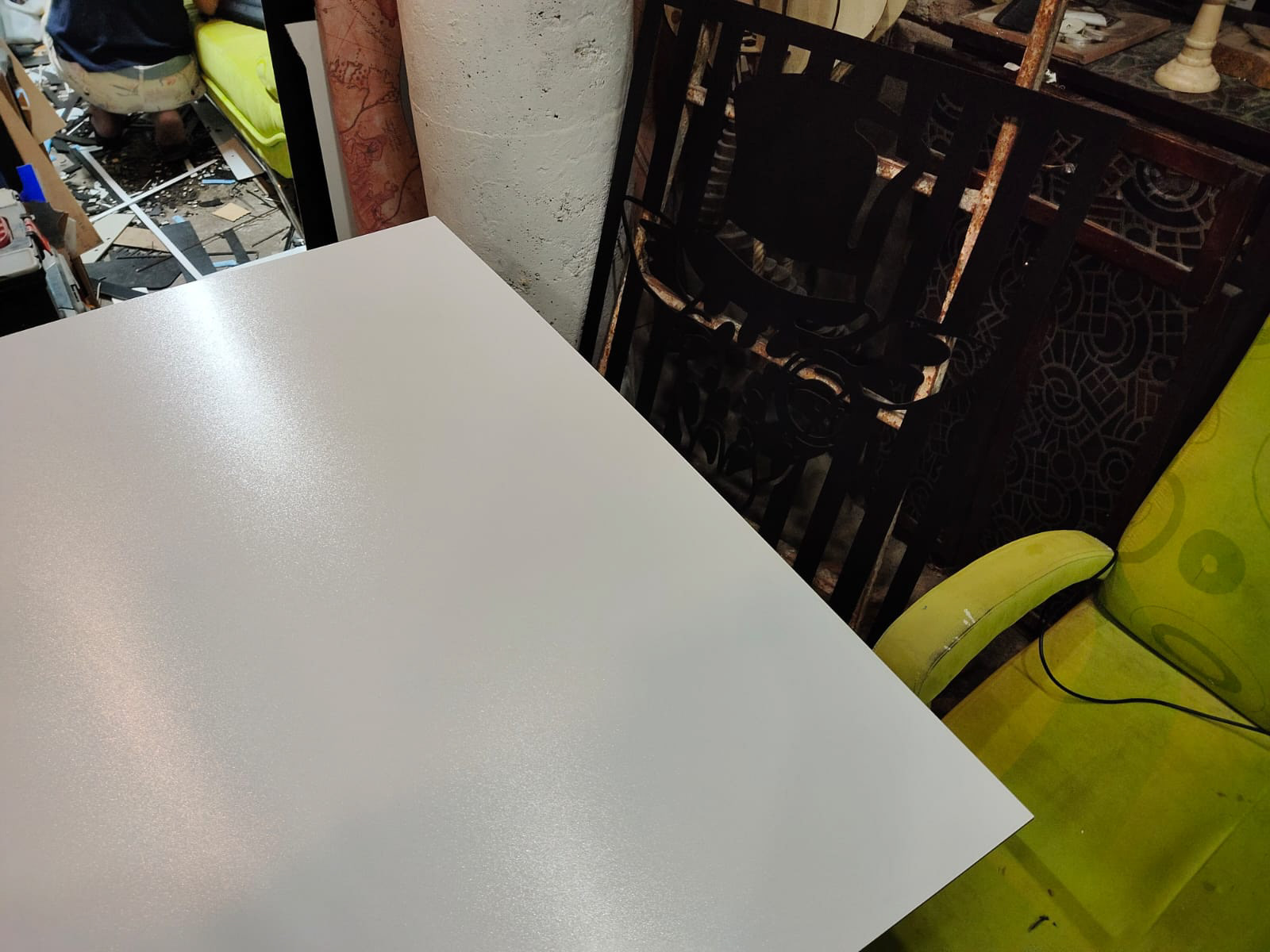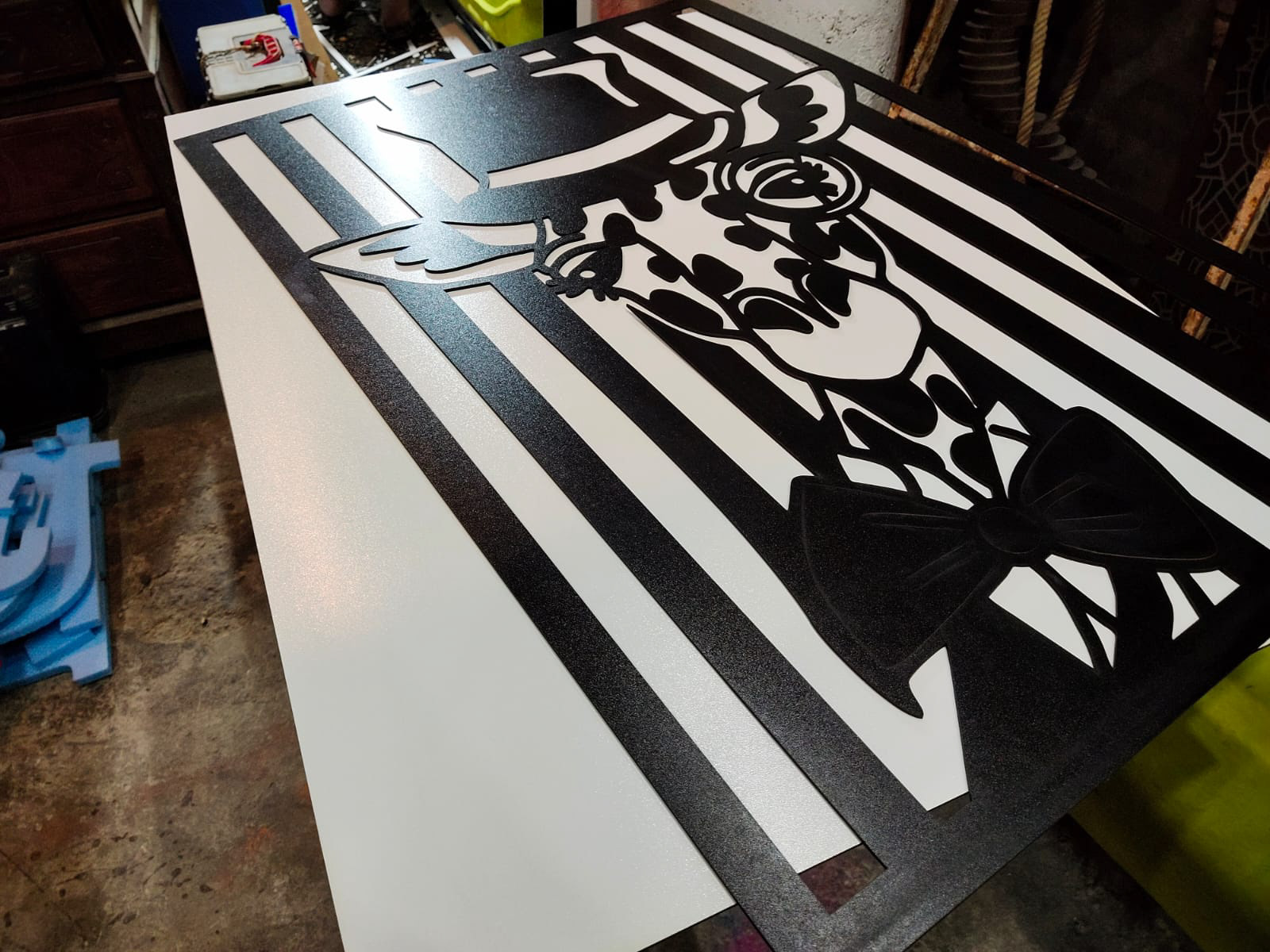 You can also watch and learn how I made some of my art by watching the Speedpaint videos and more on my
Youtube channel
.You can also
let me know
if you need to commission an artwork.