◘ 
100 Days of Sketching 
is a challenge to improve drawing skills in 
100 days
. I joined the same challenge in
2020
, creating more digital art. I have also posted my challenge designs on 
Instagram
.
Here's how it works
, 
①
Draw at least 6 mins/every day for 100 Days.  
②
On any particular day, if you feel like it, draw more; if not, draw for 6 minutes. 
③
Finish the challenge by doing this in 100 consecutive days or 100 days.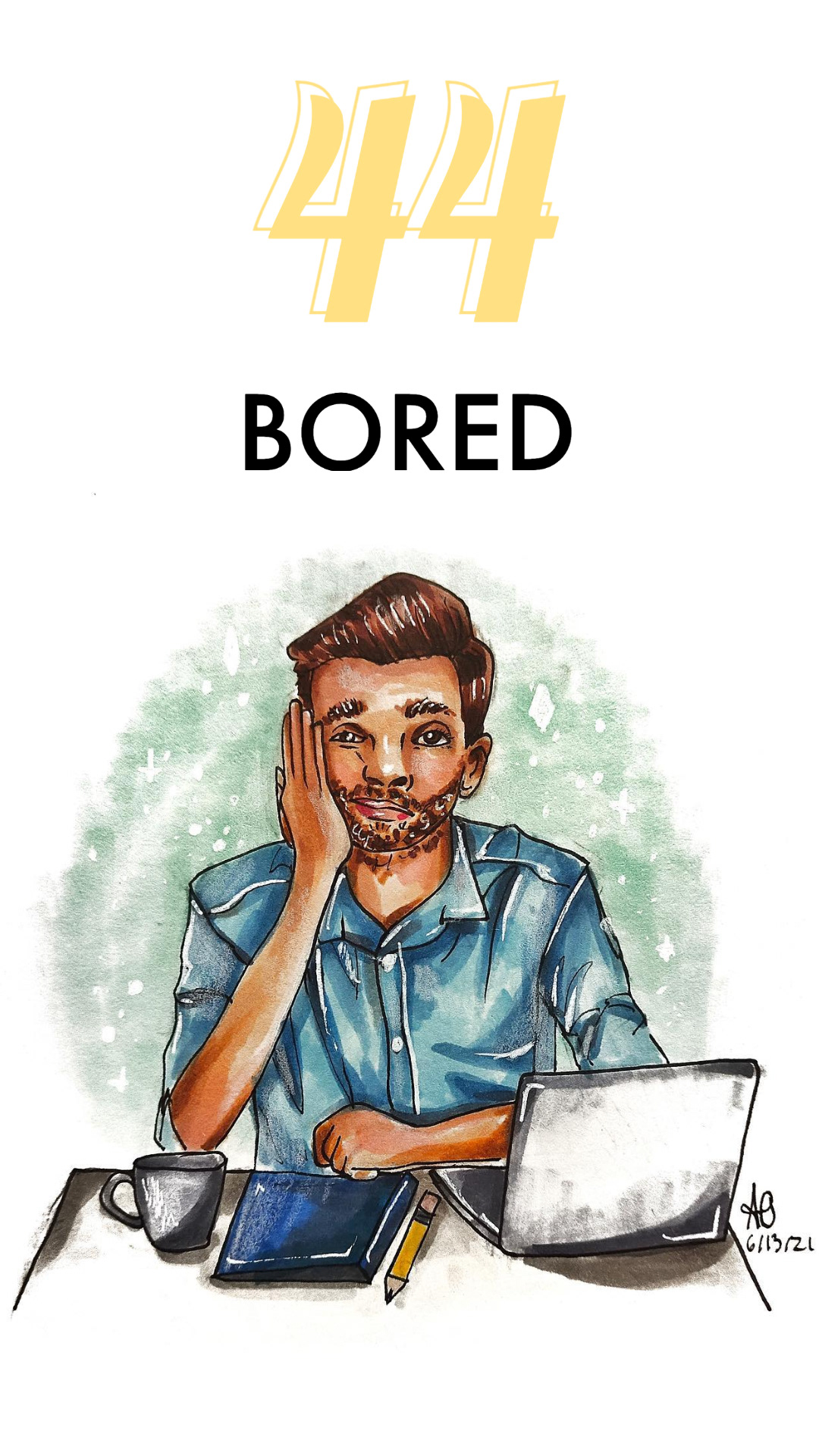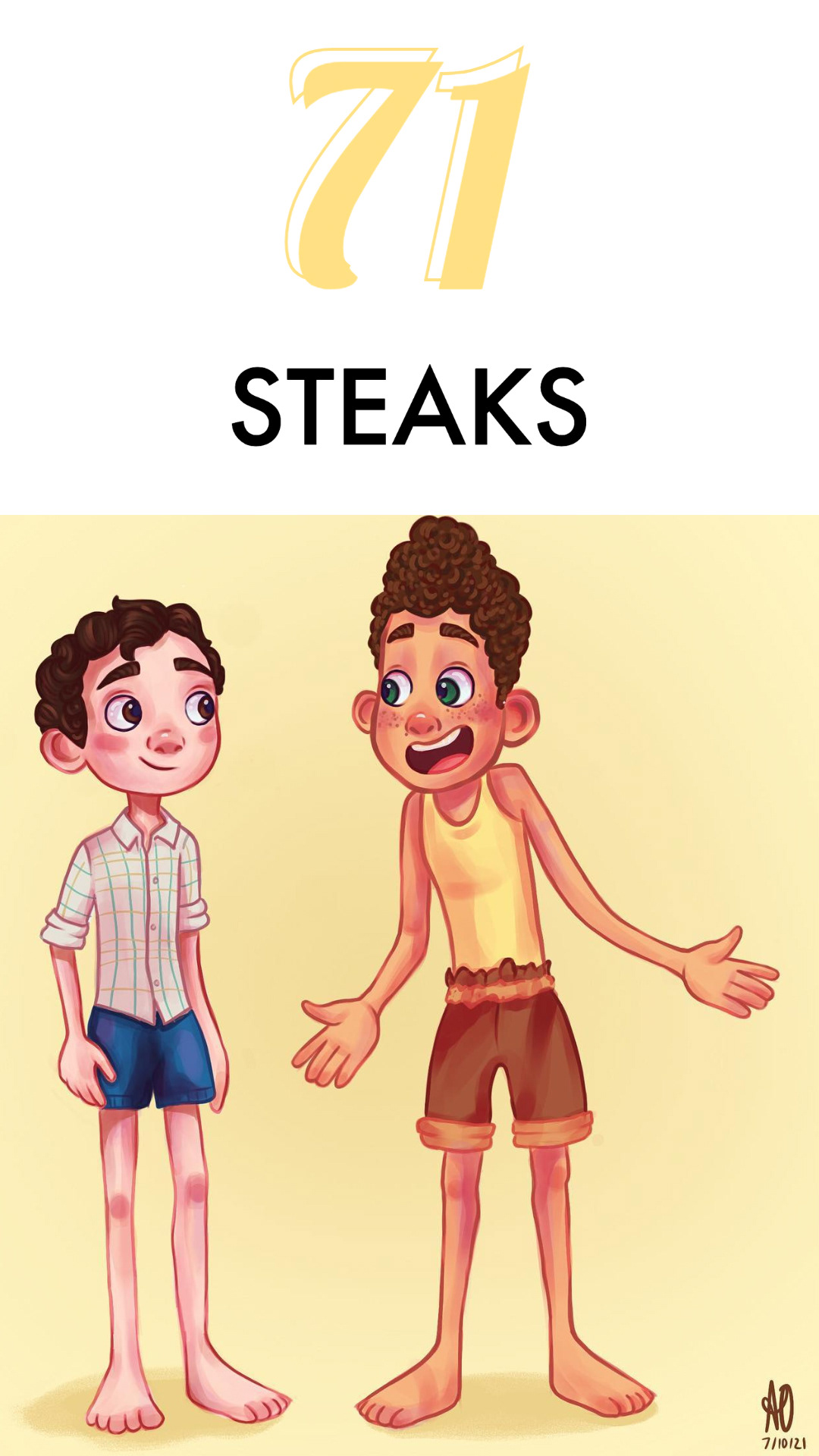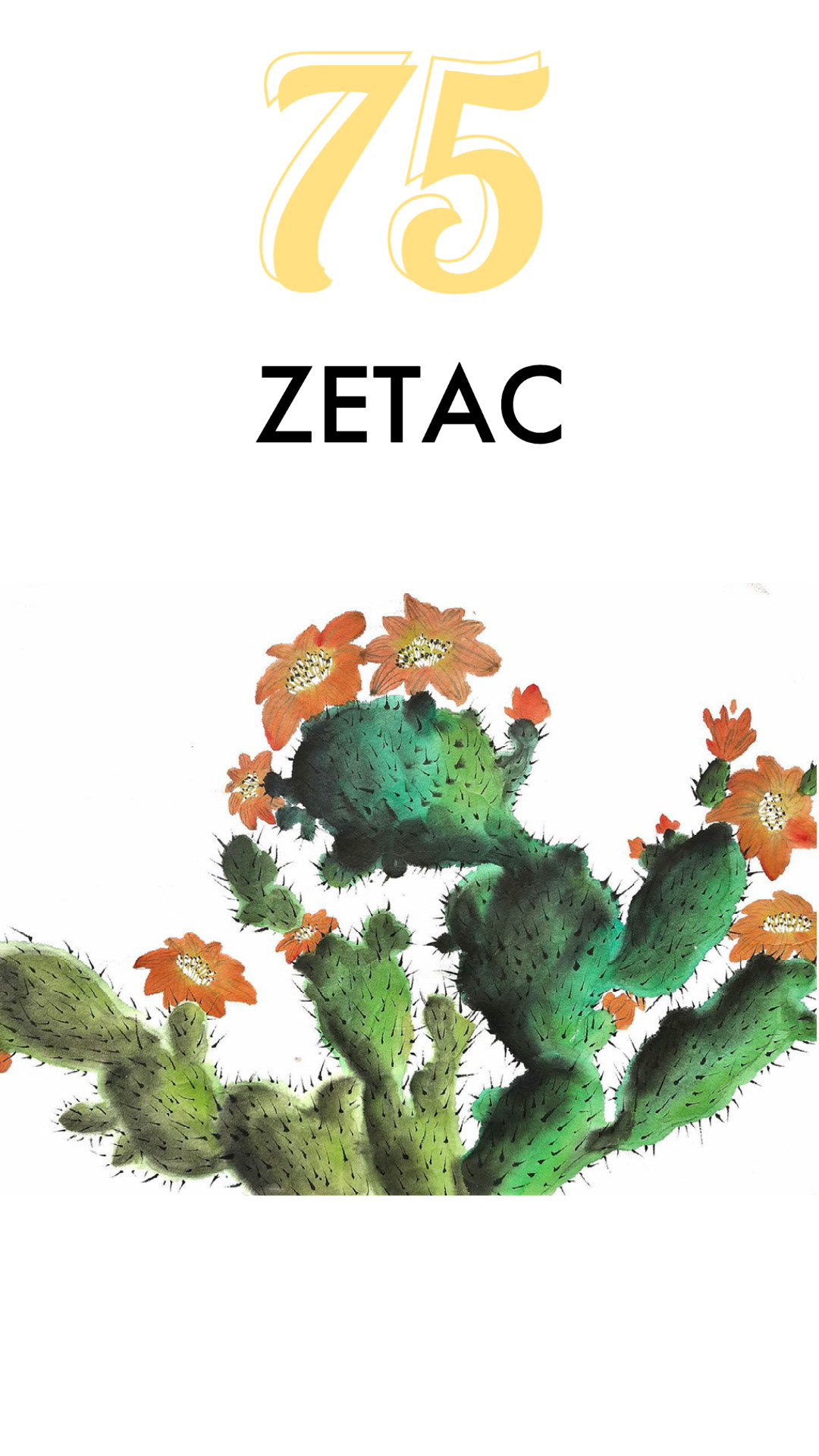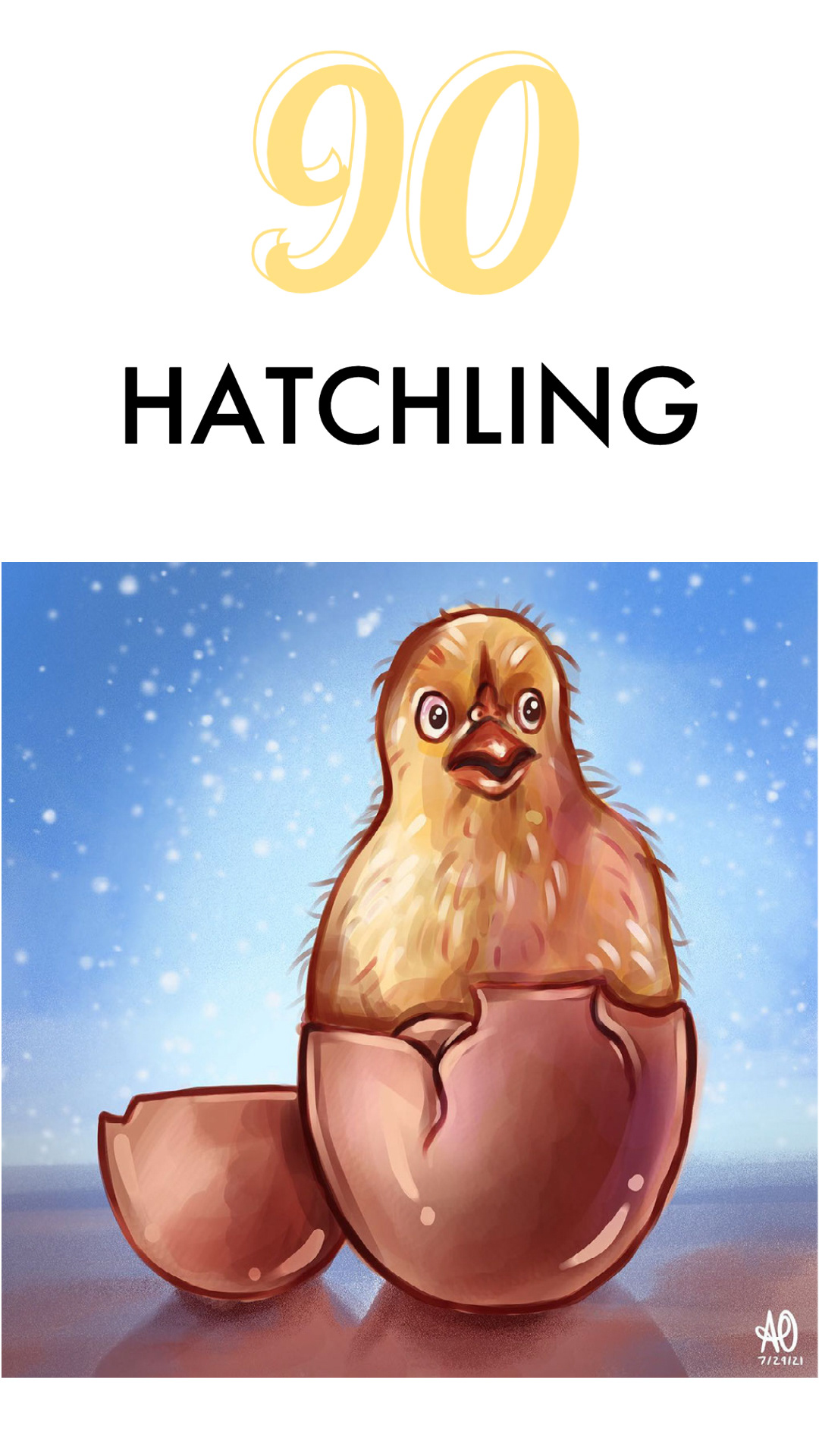 Unleash the Artistic Journey: Explore Anisa's 100 Days of Sketching 2021 

Immerse yourself in the captivating world of Anisa Ozalp, a talented digital artist who embarked on the inspiring 100 Days of Sketching challenge in 2021. Witness her creative evolution and delve into a collection of mesmerizing artwork born from dedication and passion. Each sketch unveils a unique story, revealing the artist's skillful execution and imaginative spirit. Immerse yourself in Anisa's artistic journey and discover the diverse themes and styles she explores.
Join Anisa on her exhilarating artistic odyssey, where creativity knows no bounds. Uncover the power of art and embrace the opportunity to own a one-of-a-kind artwork that speaks directly to your soul. Experience the magic of Anisa Ozalp's 100 Days of Sketching and ignite your own artistic journey.
You can
get in touch
with her to discuss any inquiries or commission custom pieces that perfectly align with your artistic vision. You can also watch Anisa's Art videos on
Youtube
.