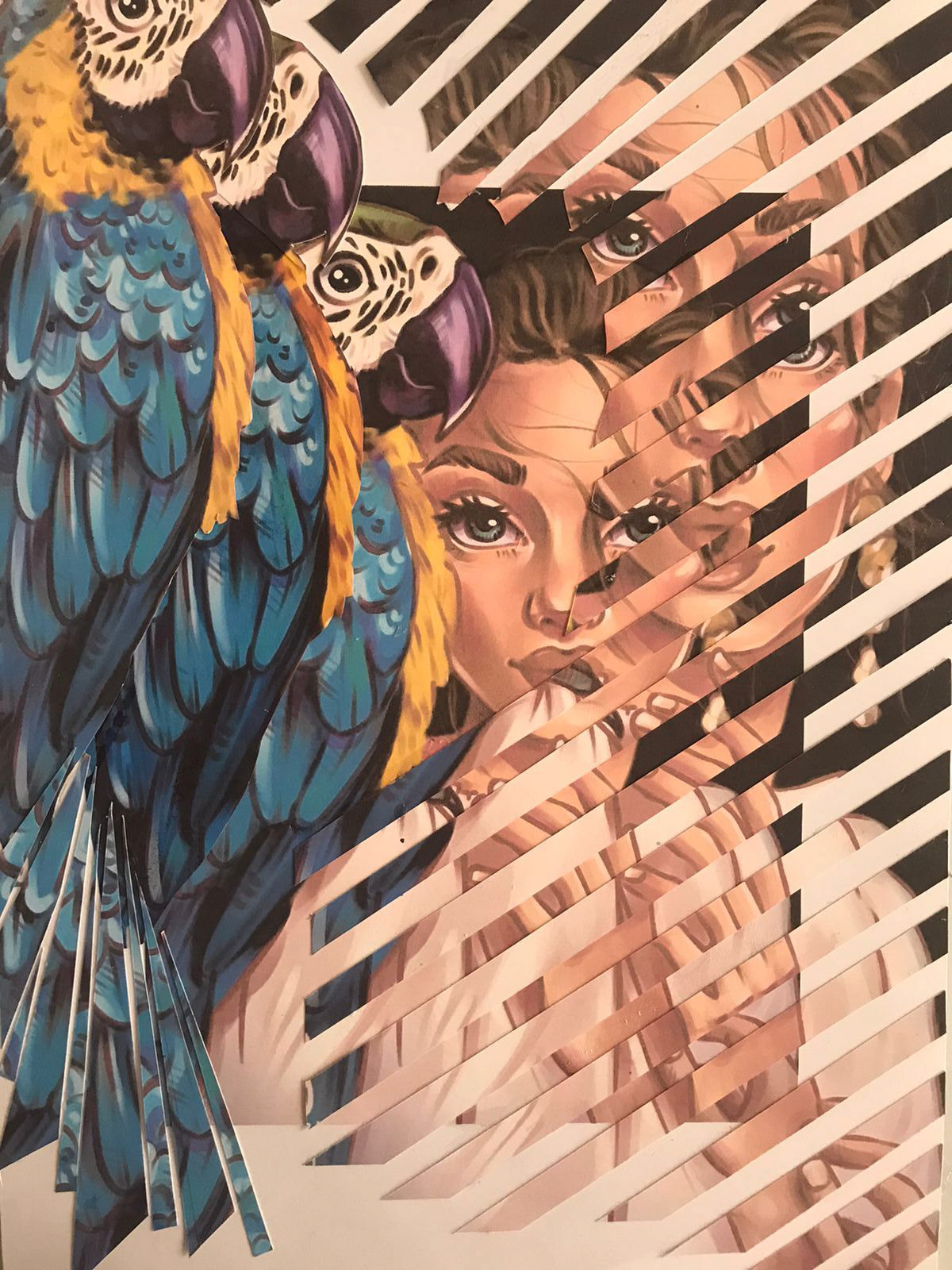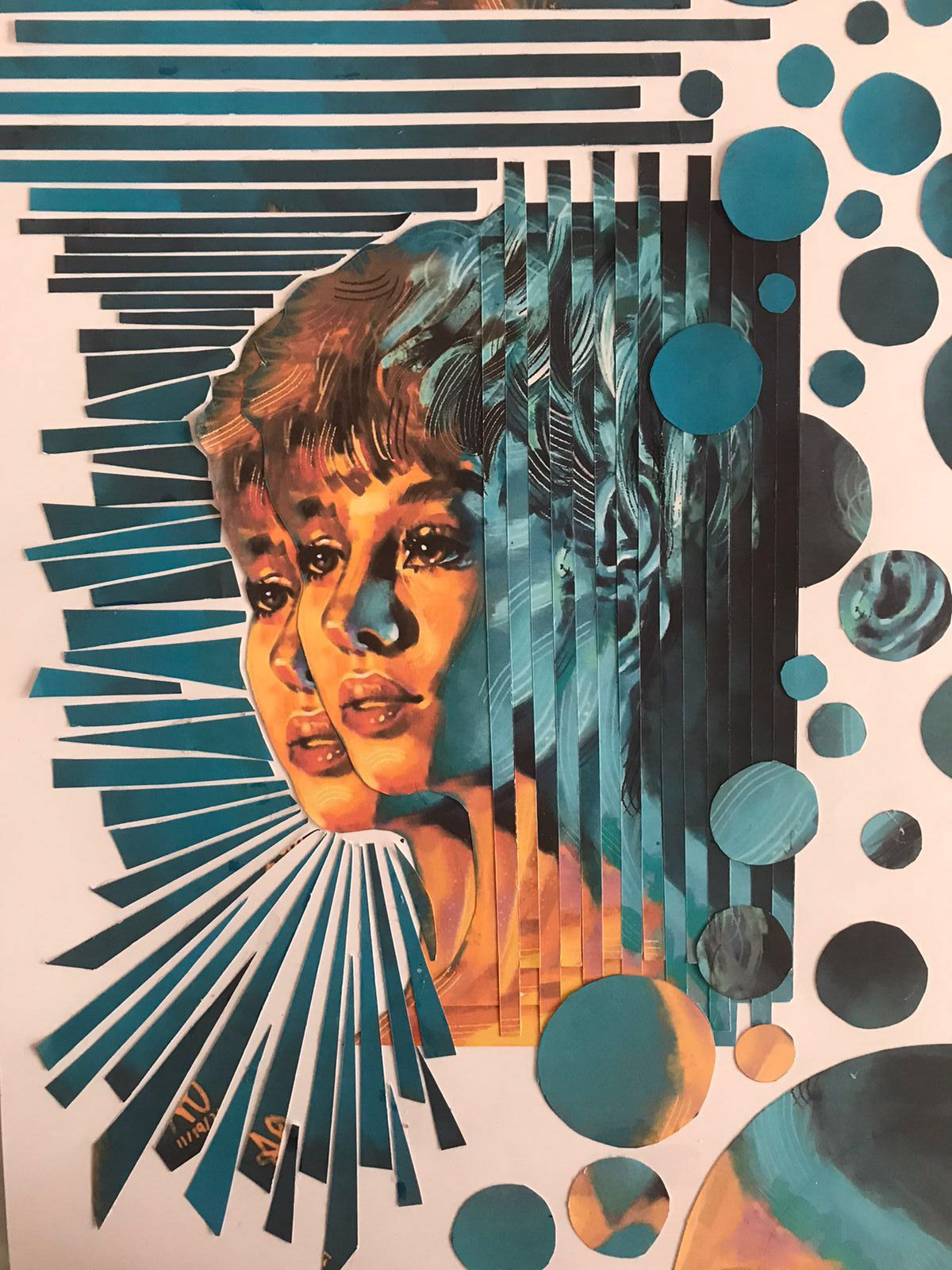 The optical illusion work that I submitted is within the scope of Tubitak Project.
Tubitak
(The Scientific and Technological Research Institution)  is a national agency whose stated goal is to develop "science, technology and innovation" policies, support and conduct research and development, and play a leading role in the creation of a science and technology culture.
How Do Visual Illusions Form?
Visual illusion or optical illusion is caused by factors such as light, color, and object pattern. So in a sense, our brain is deceived.
CERTIFICATE OF PARTICIPATION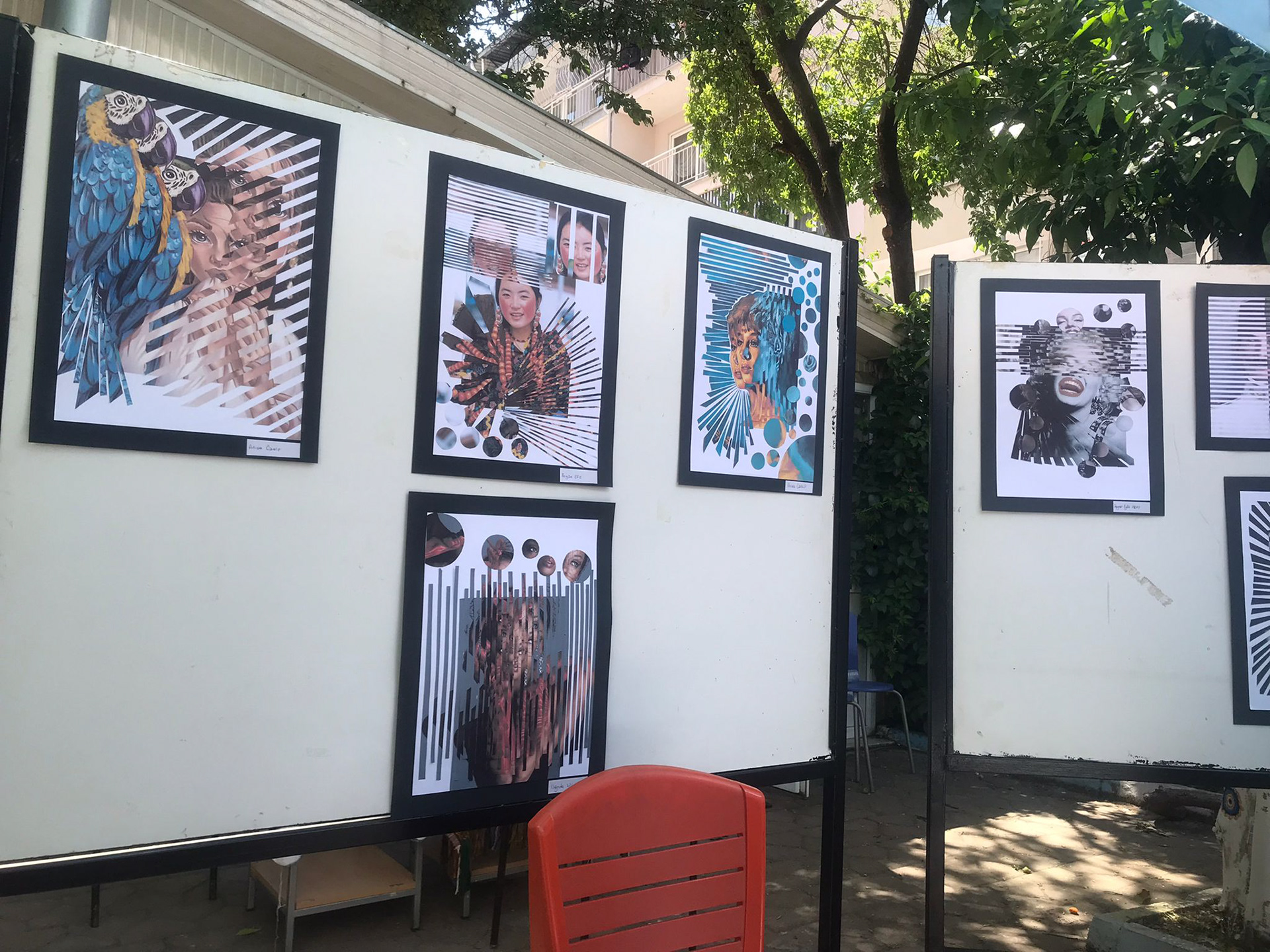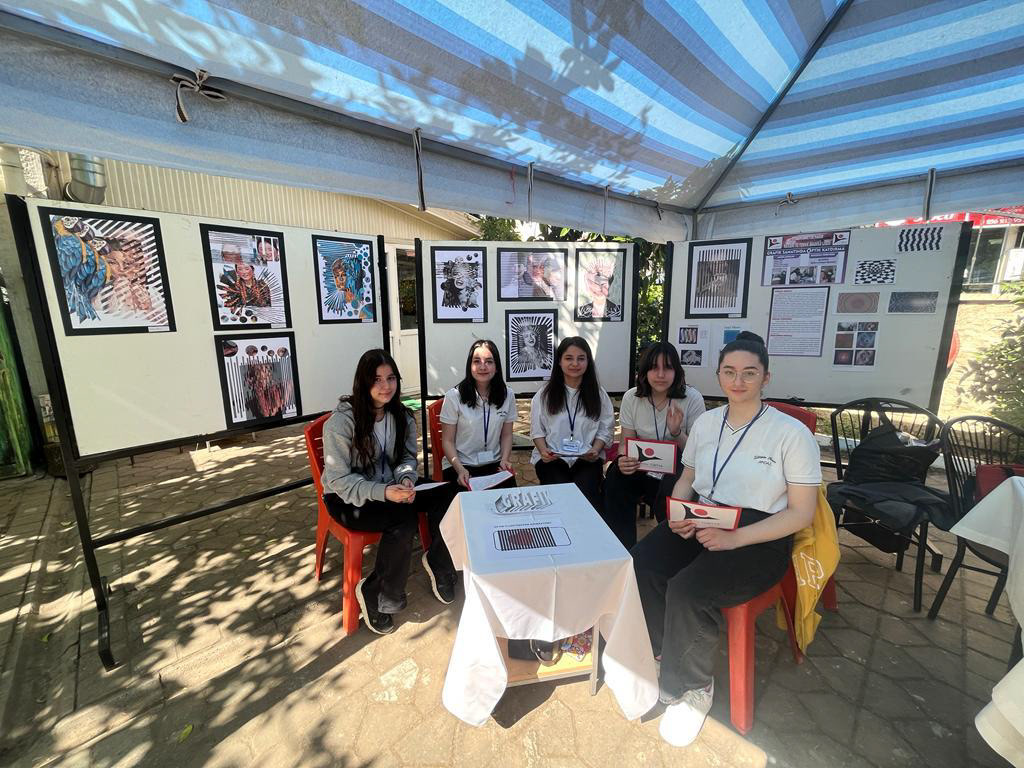 SOLO LADY OPTICAL ILLUSION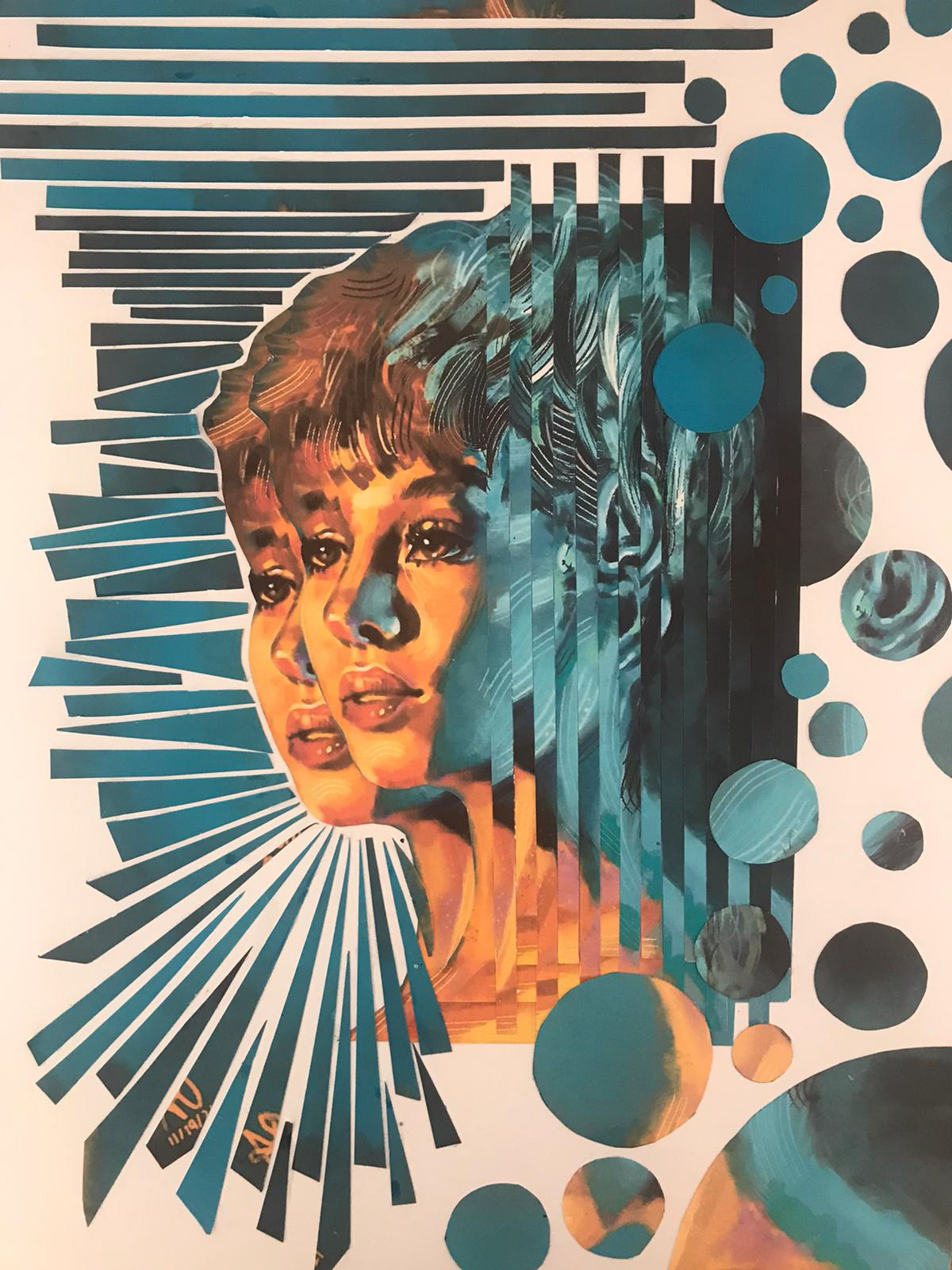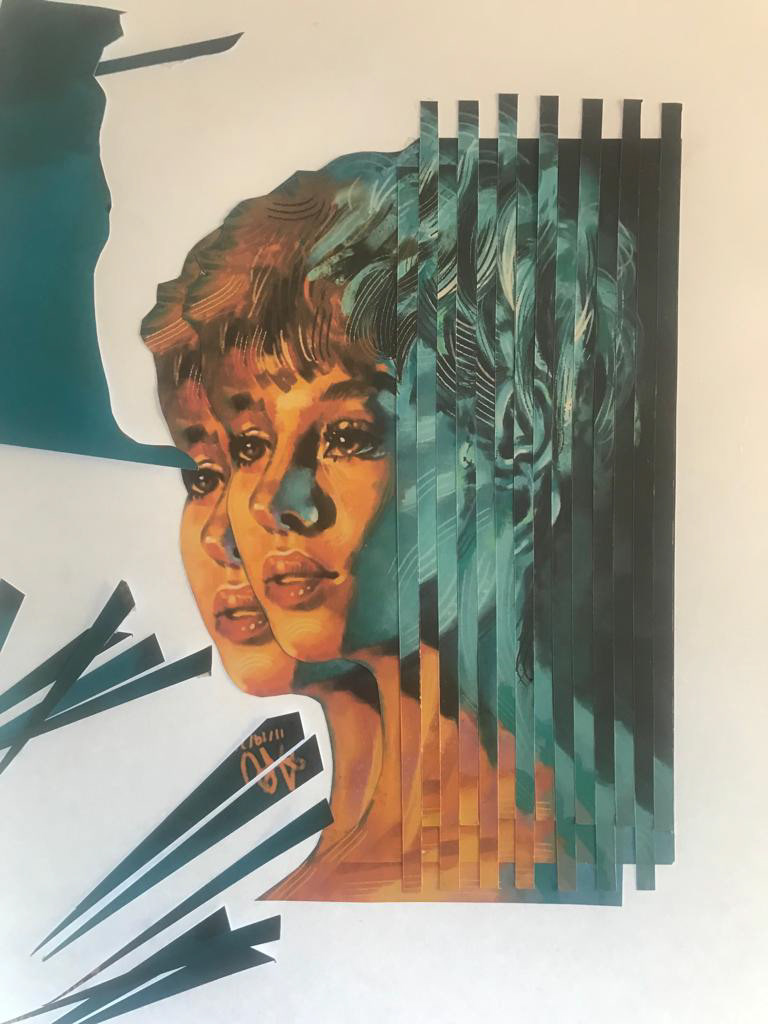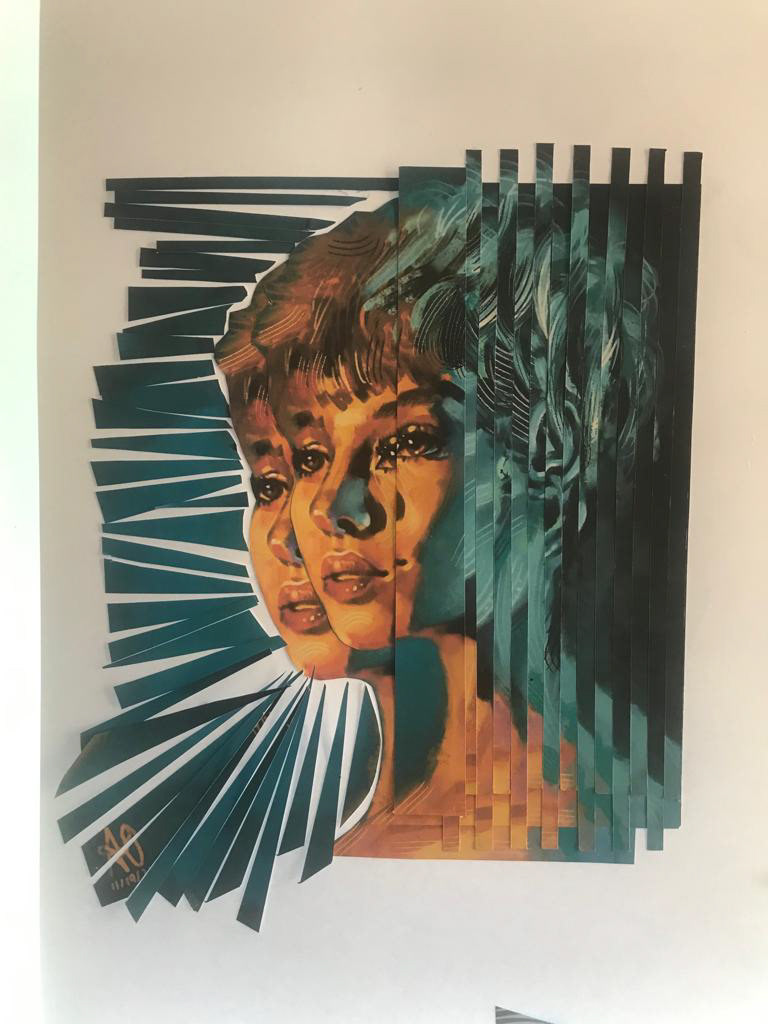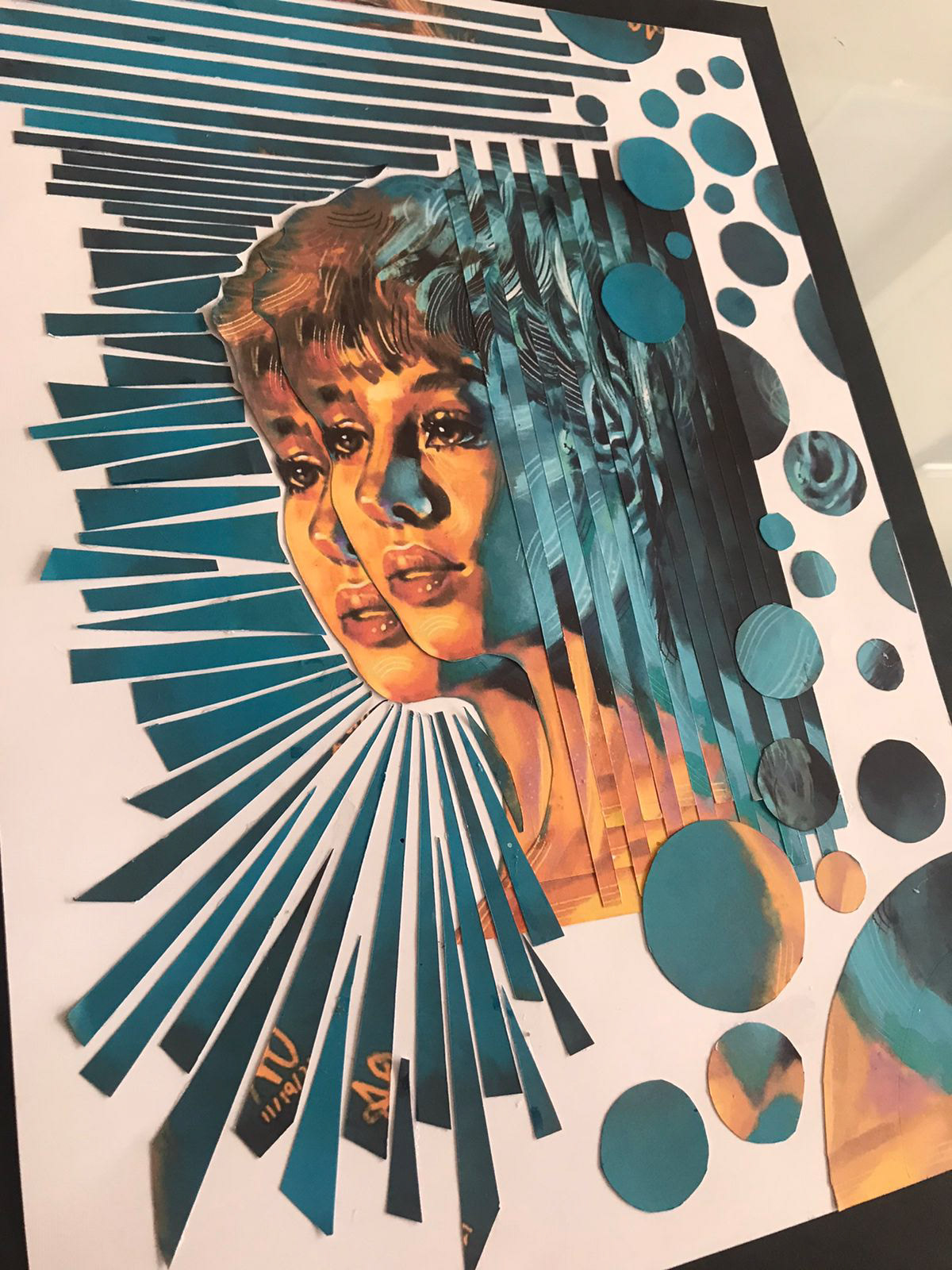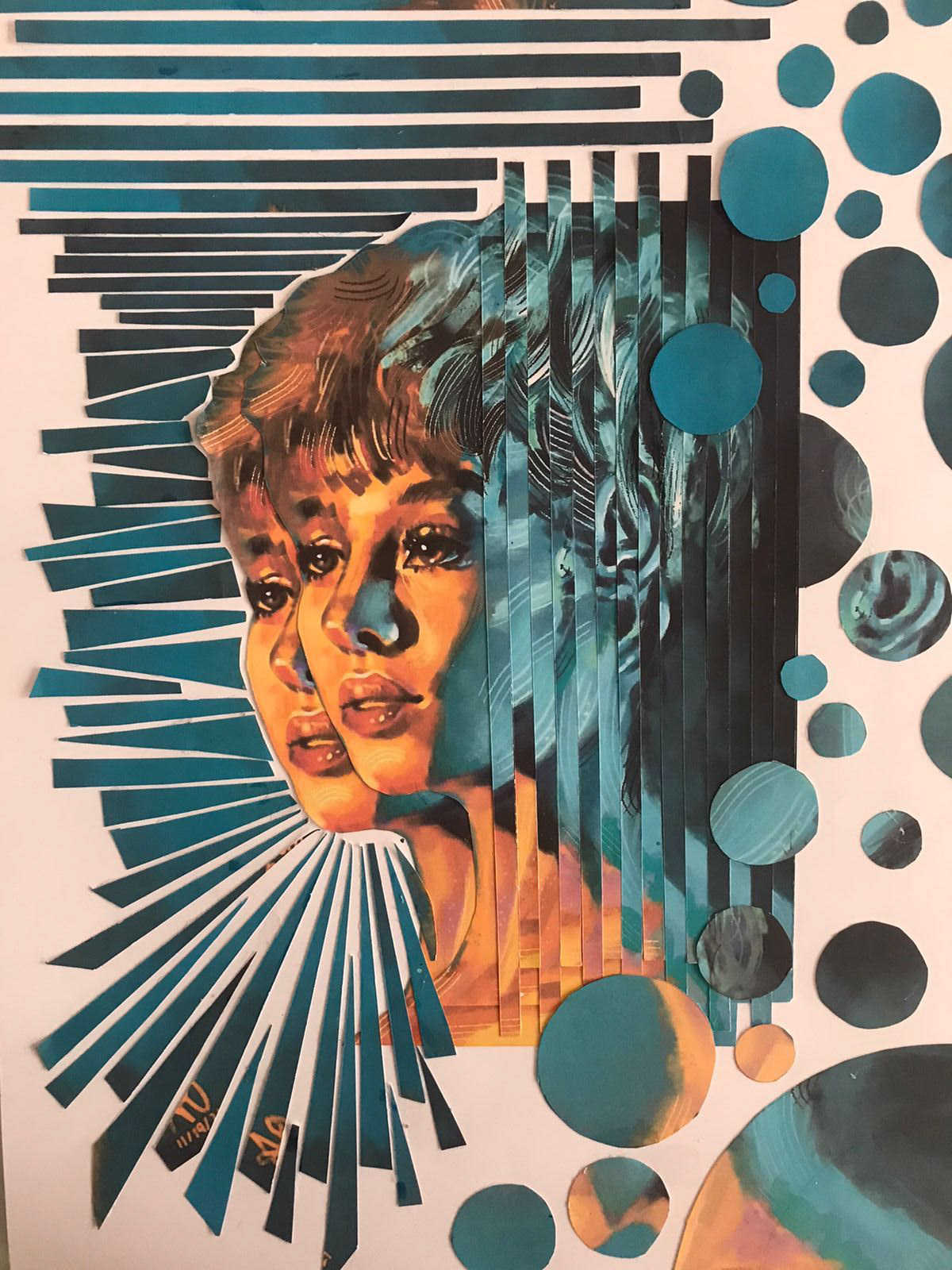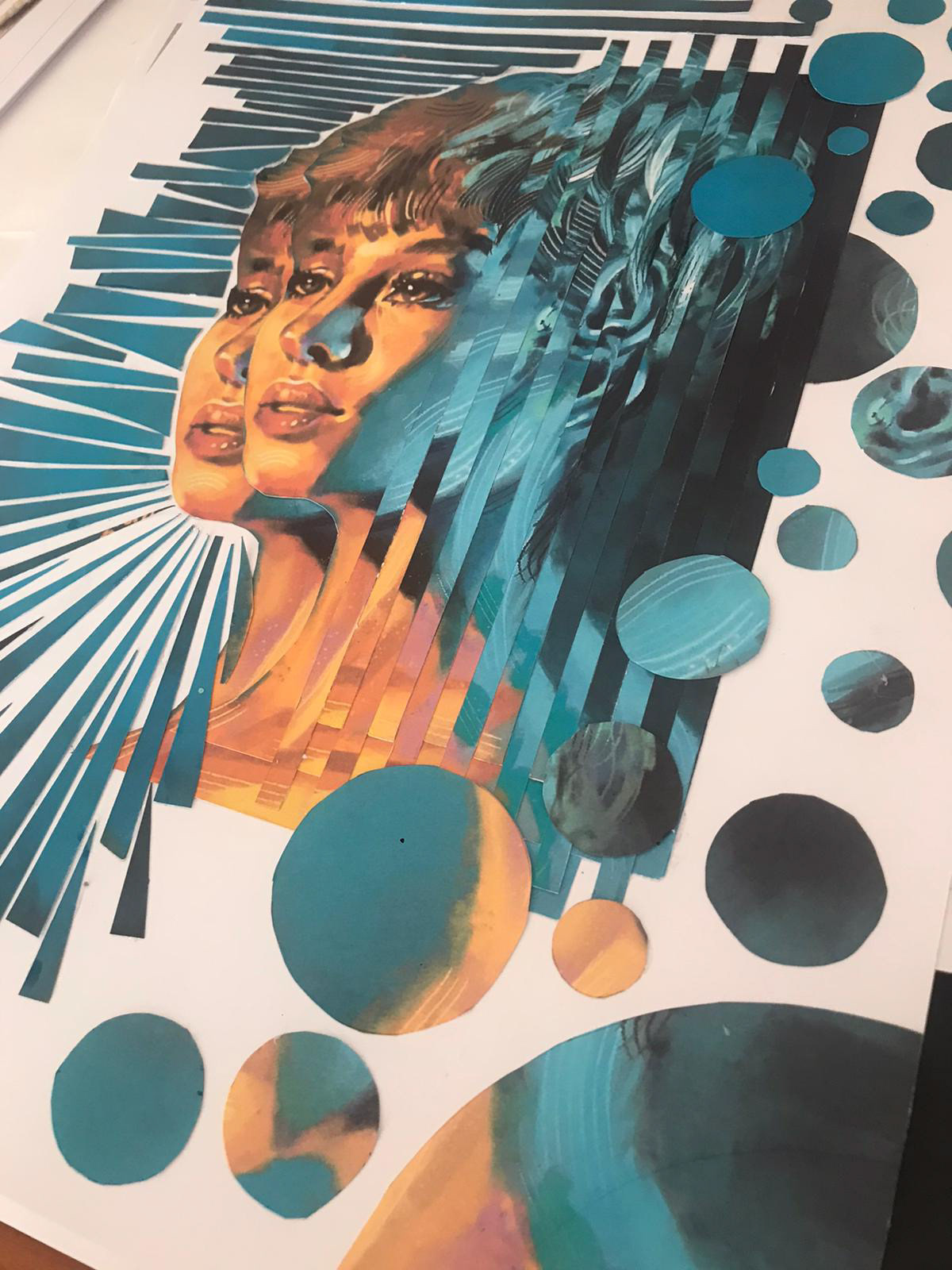 LADY WITH A PARROT OPTICAL ILLUSION