A mural is any graphic artwork painted or applied directly to a wall, ceiling, or permanent substrate. Mural techniques include fresco, mosaic, graffiti, and marouflage. I painted some murals on the classroom walls with my classmates. You could
contact
me if digital mural designs need to be created for your space for you to have implemented by a painter. I can provide instructions for the design to be applied.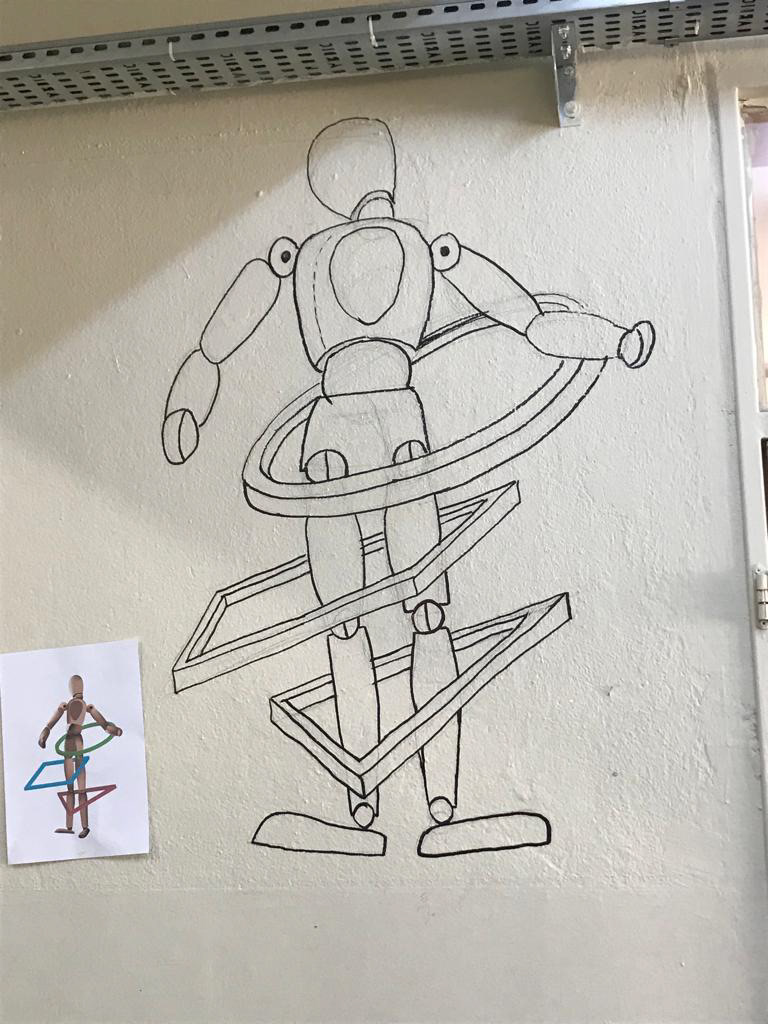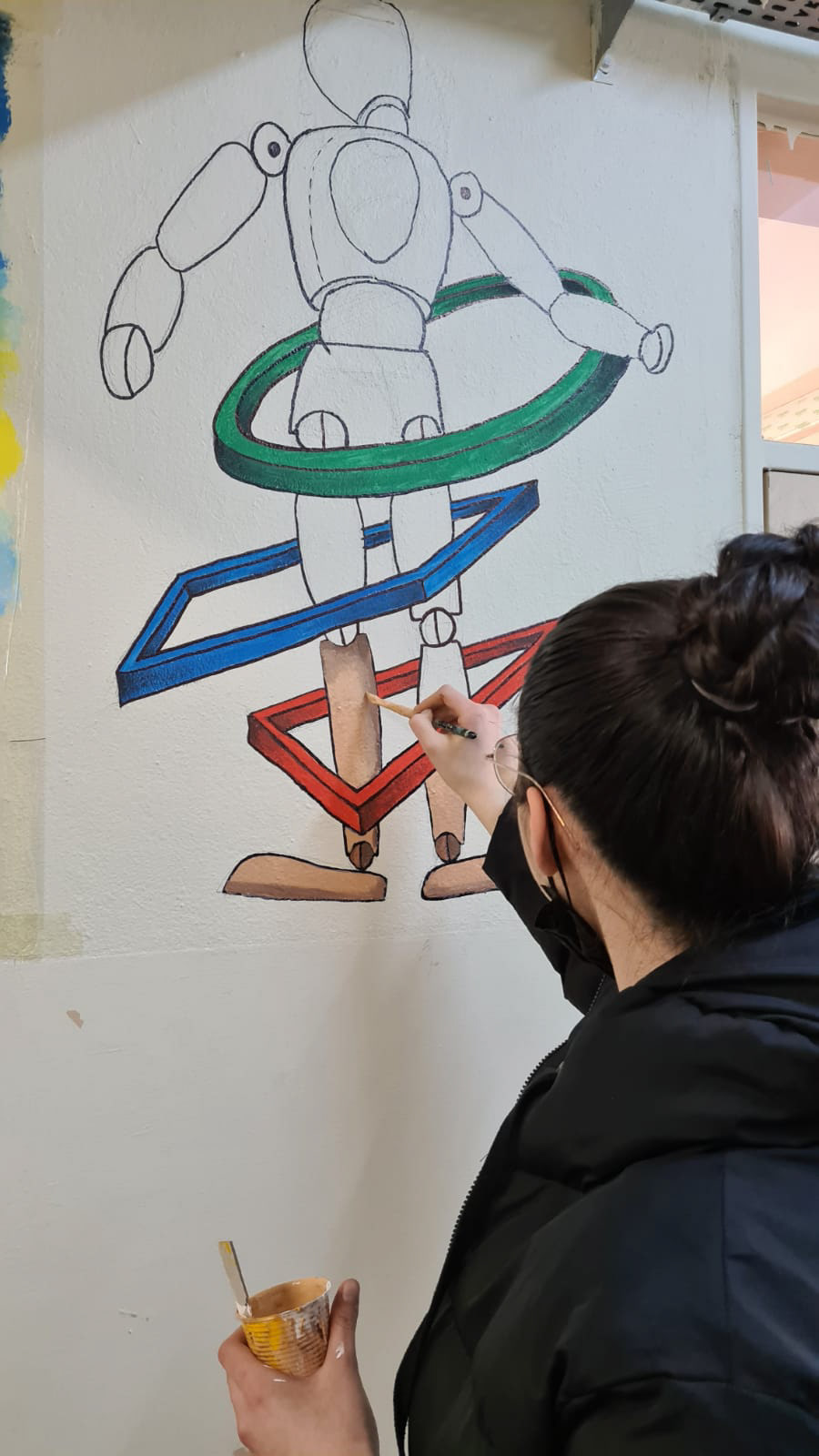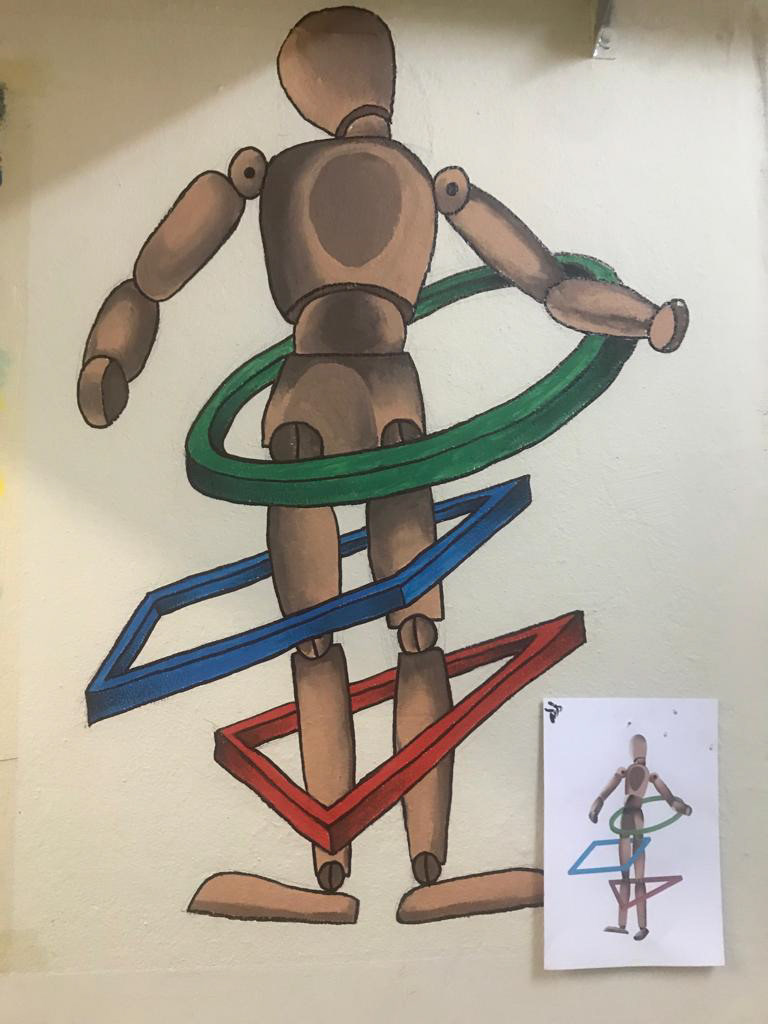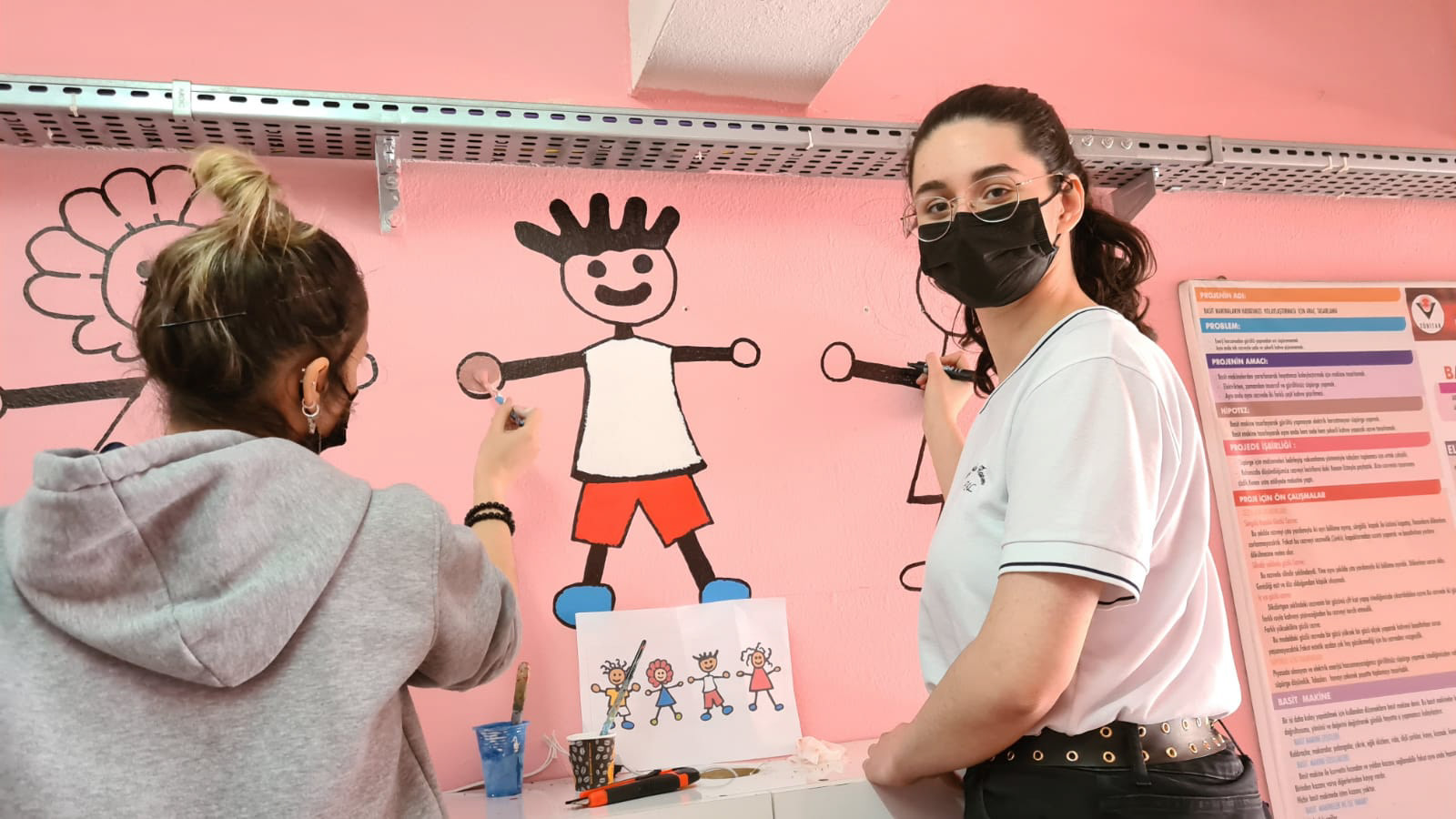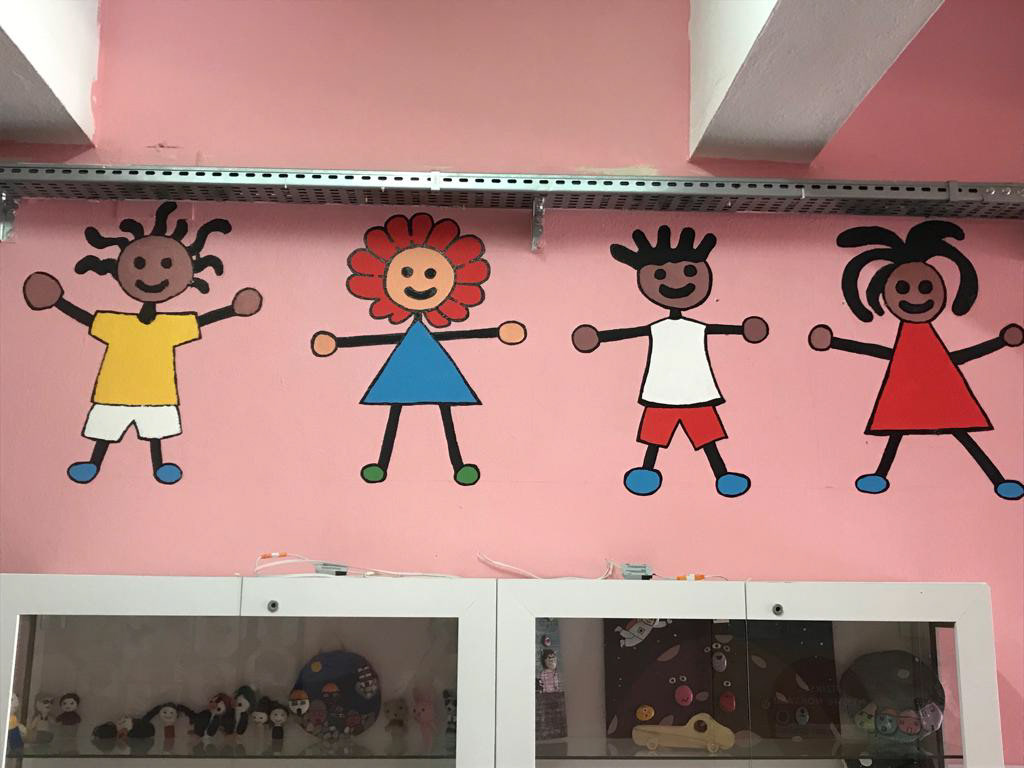 You can also watch and learn how I made some of my art by watching the Speedpaint videos and more on my
Youtube channel
. You can also
let me know
if you need to commission an artwork.