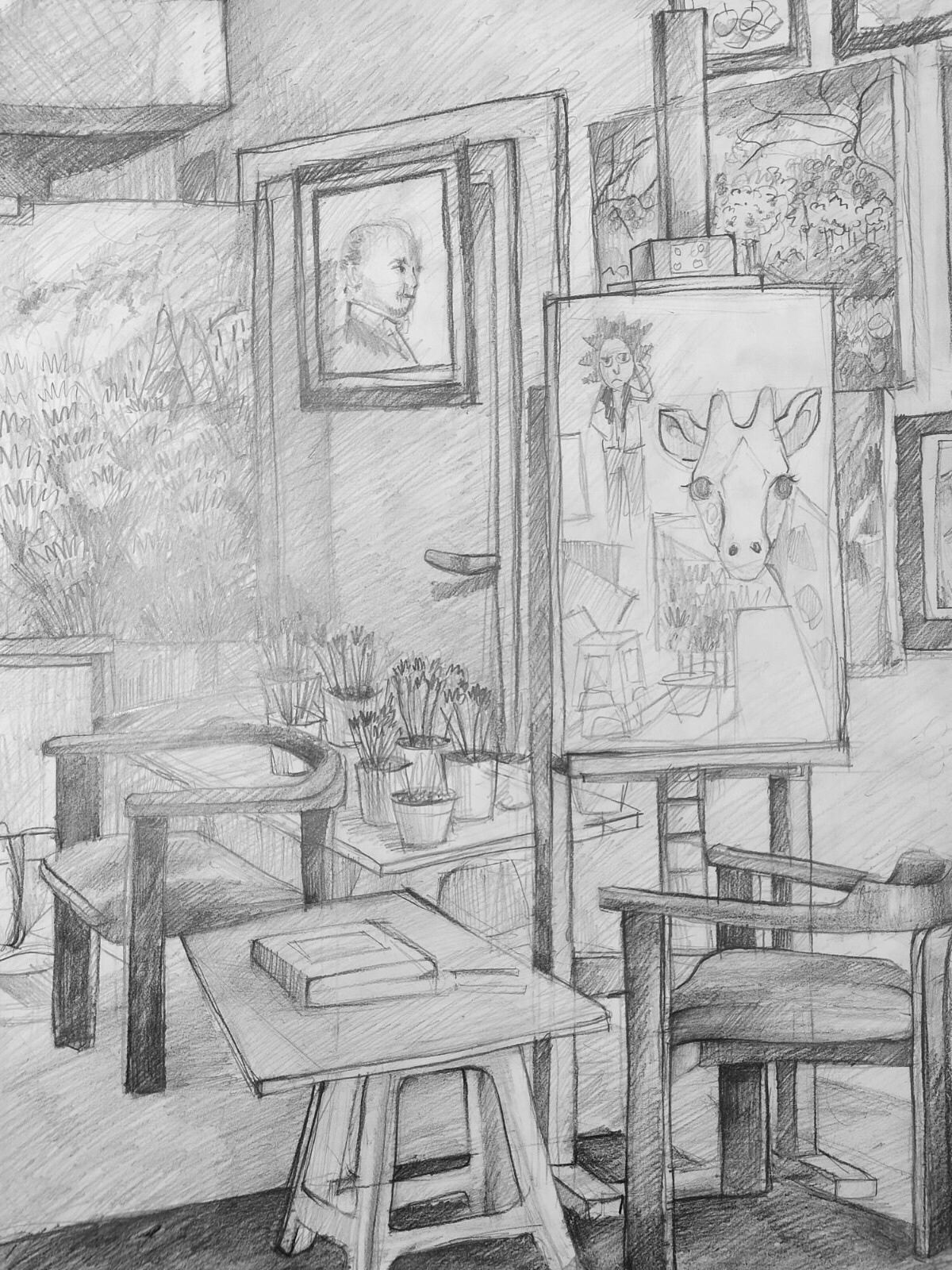 STEP-BY-STEP STILL-LIFE DRAWING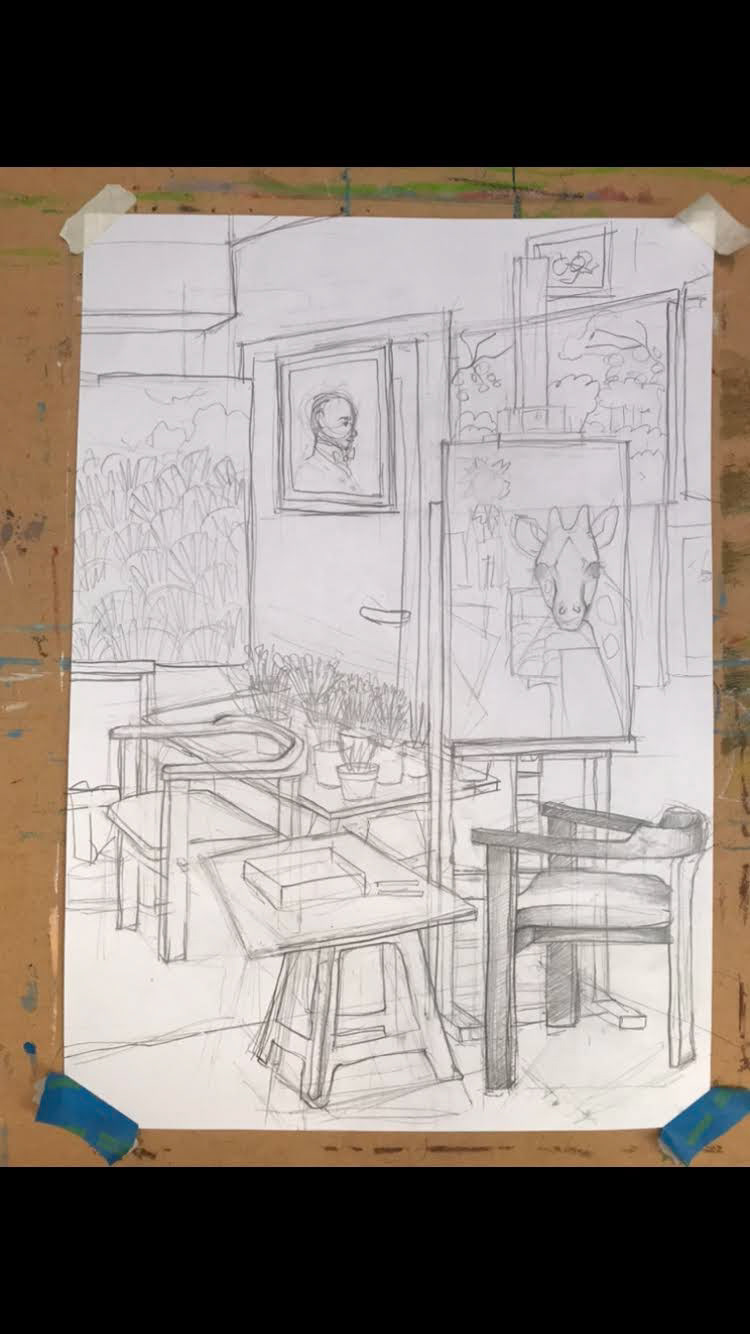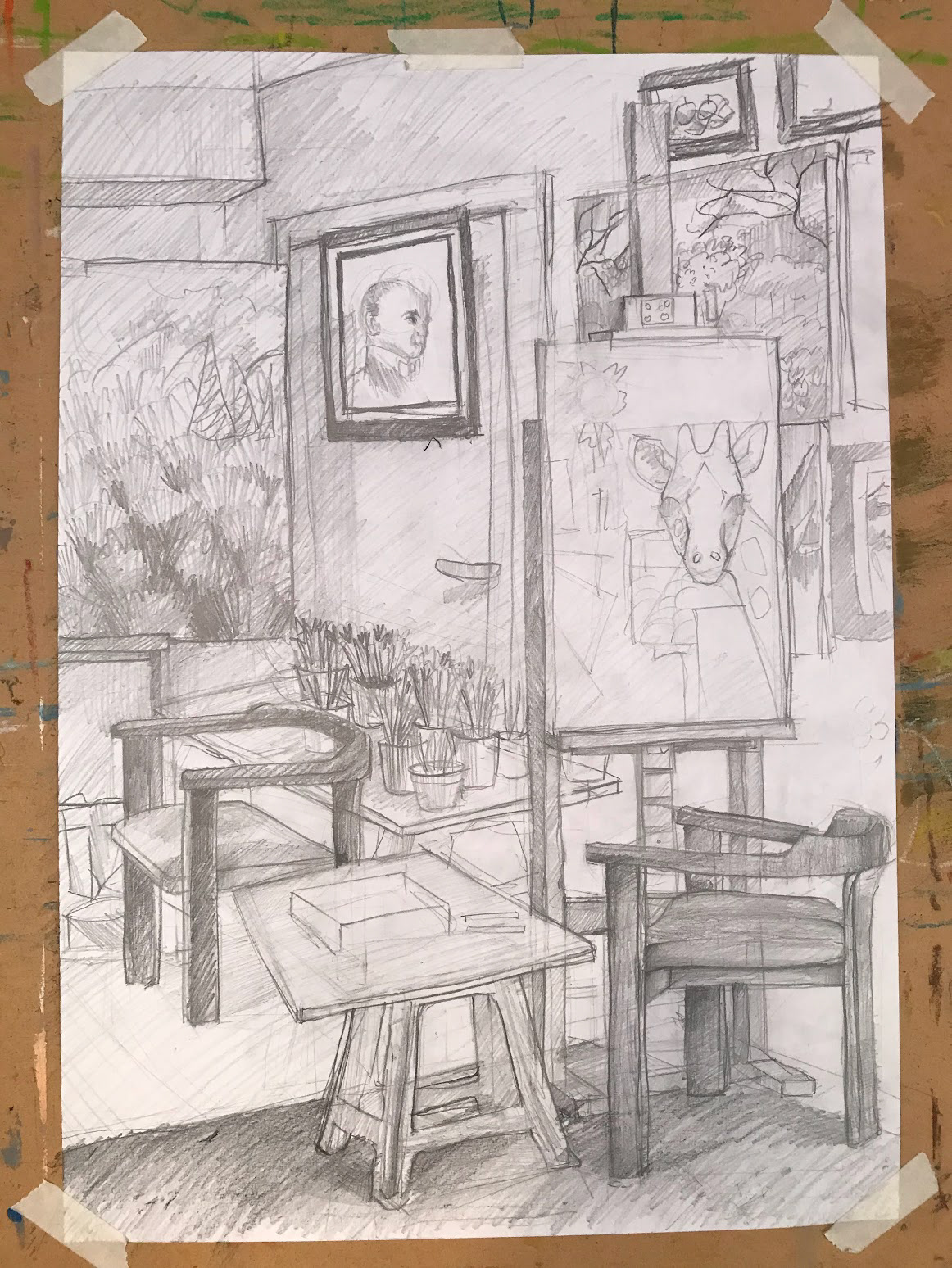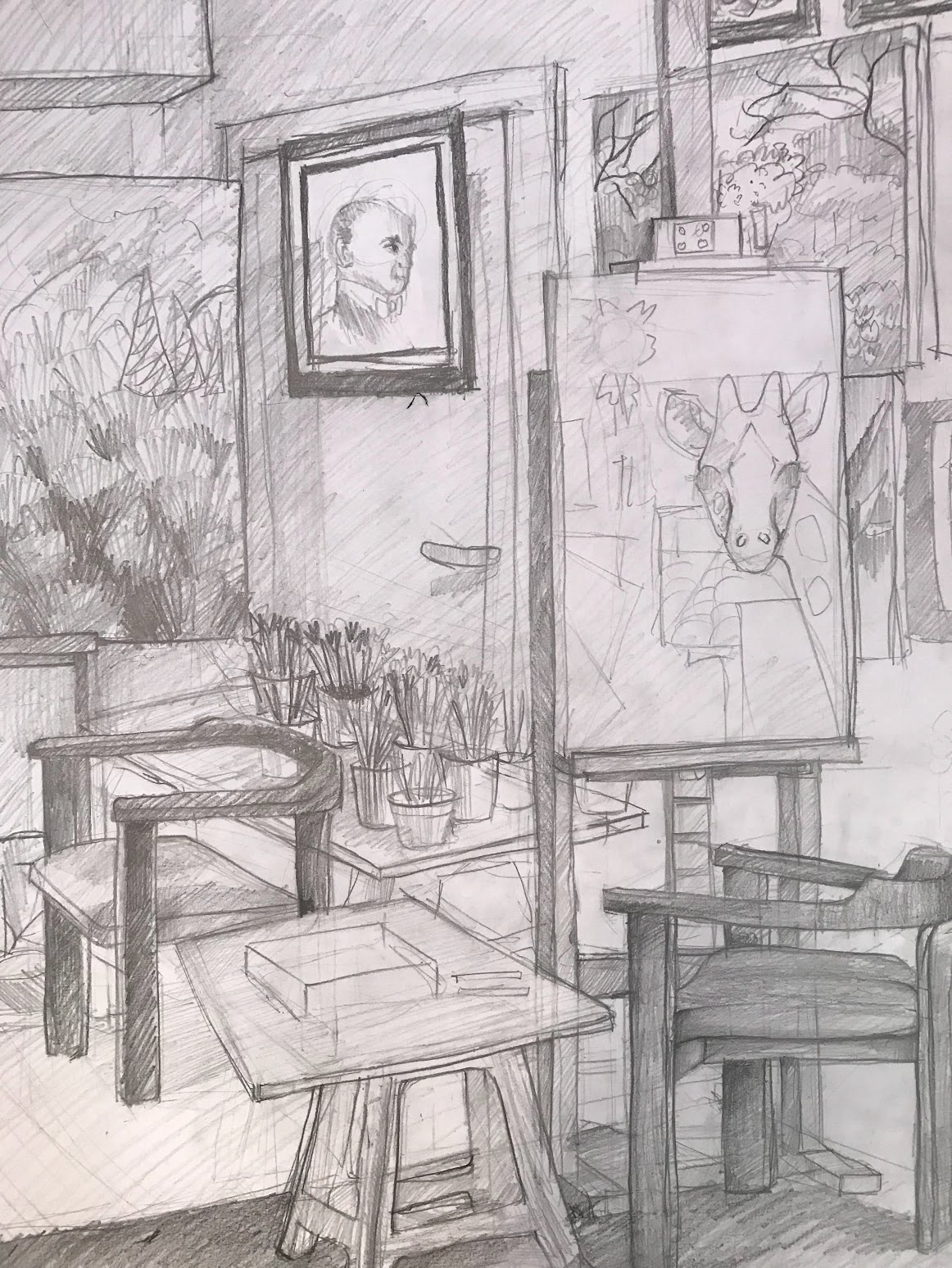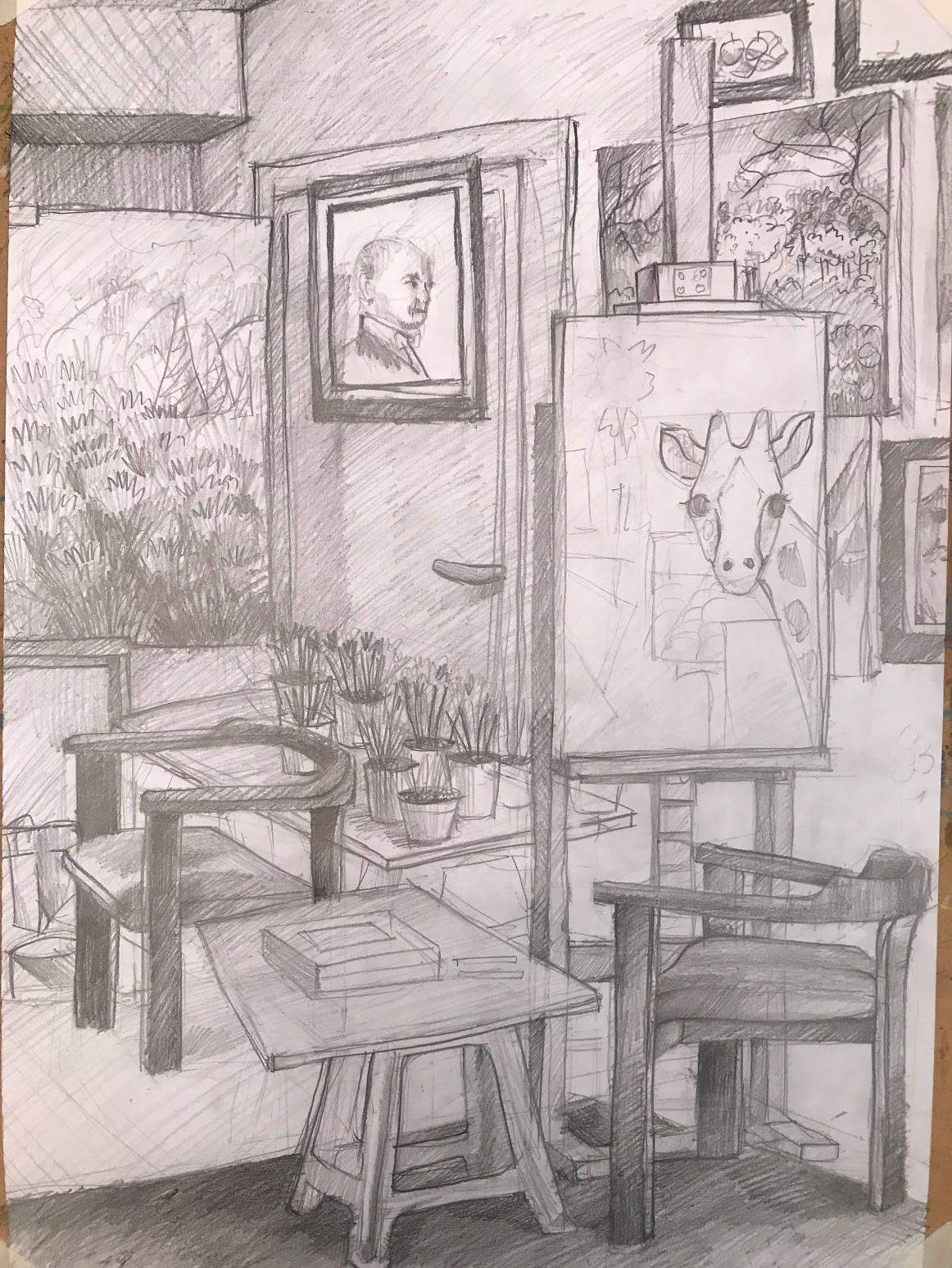 I sketched the sculptures there during my visit to the Louvre Museum a while ago. It was such an inspirational experience to see all the amazing art pieces from the masters.

Still life is a drawing of a combination of objects, usually fruit, flowers, and objects contrasting in texture, like dishware and glassware. In this still life collection, I drew 2018 everyday objects found around me and from the photos to improve my observational skills. Drawing still-life designs is a great way to create shapes and build three-dimensional forms by shading realistic lighting techniques.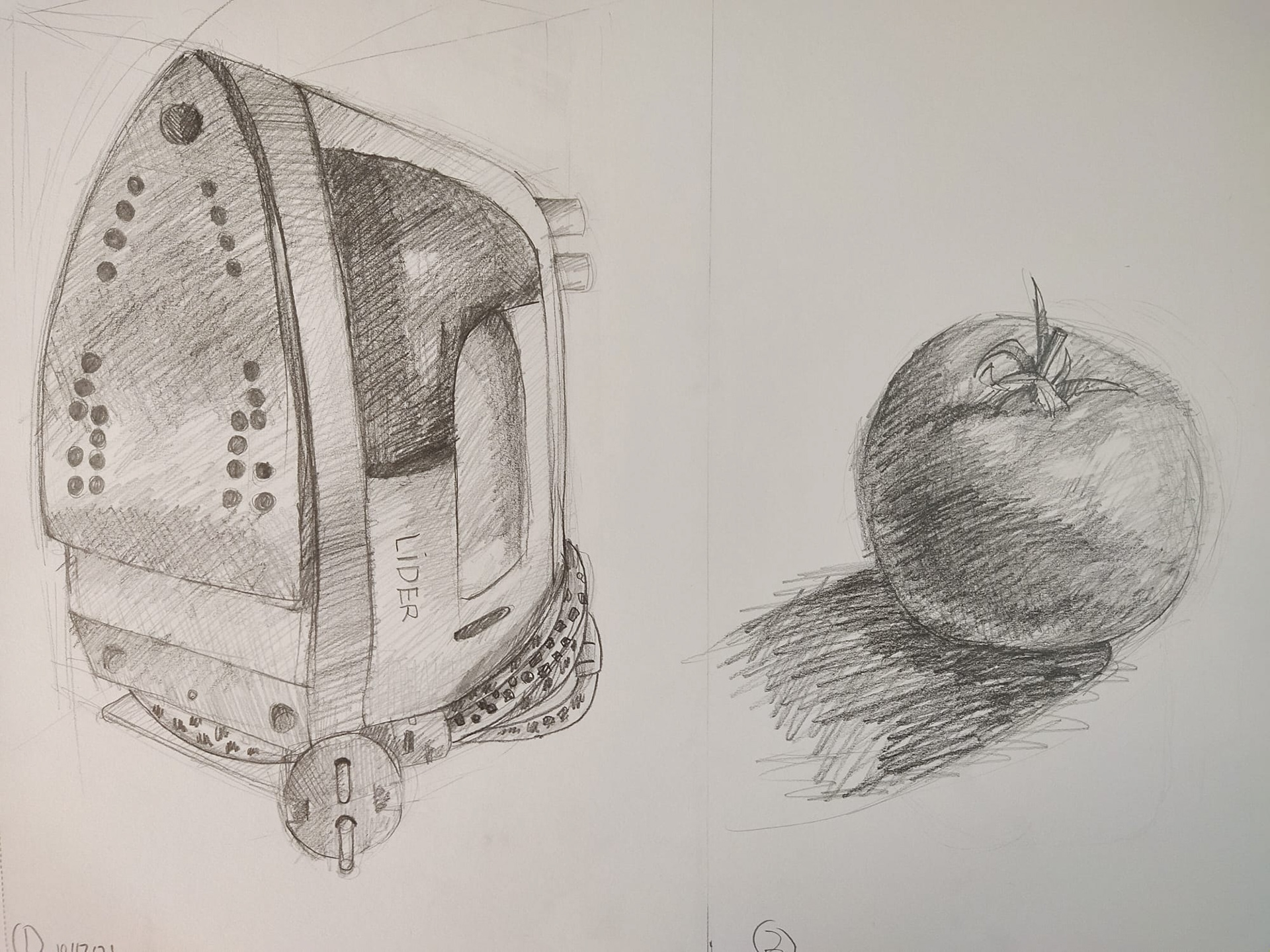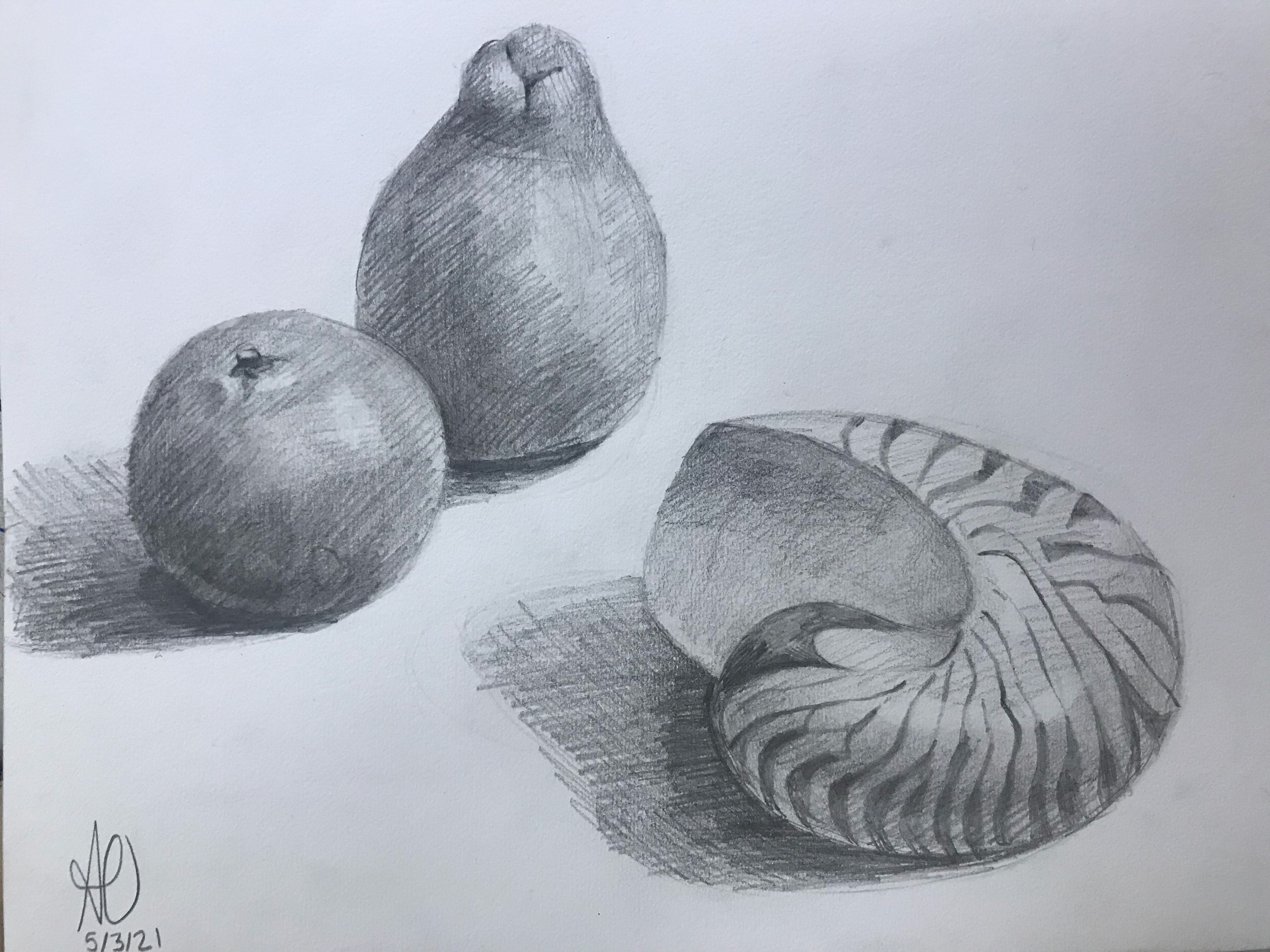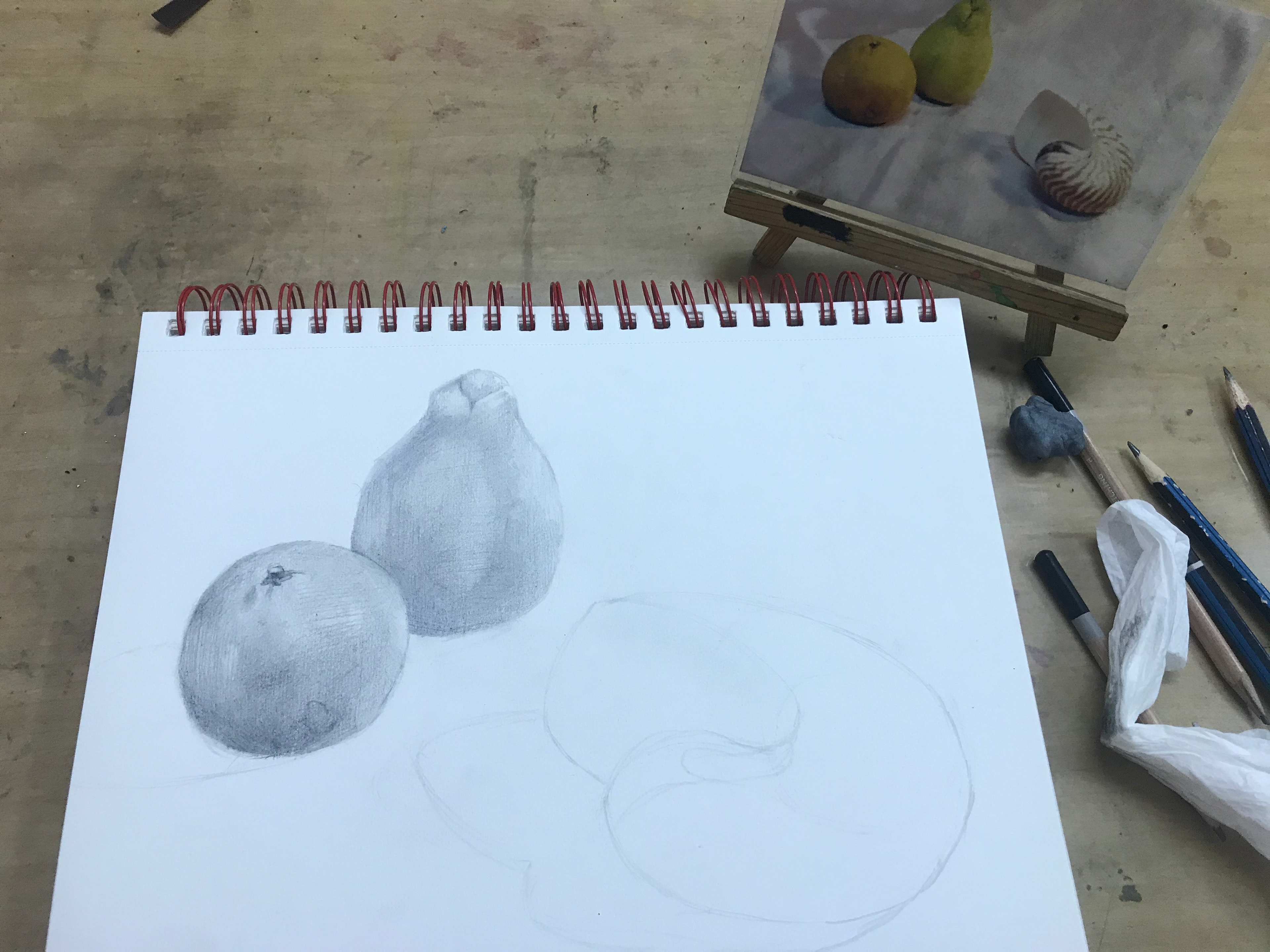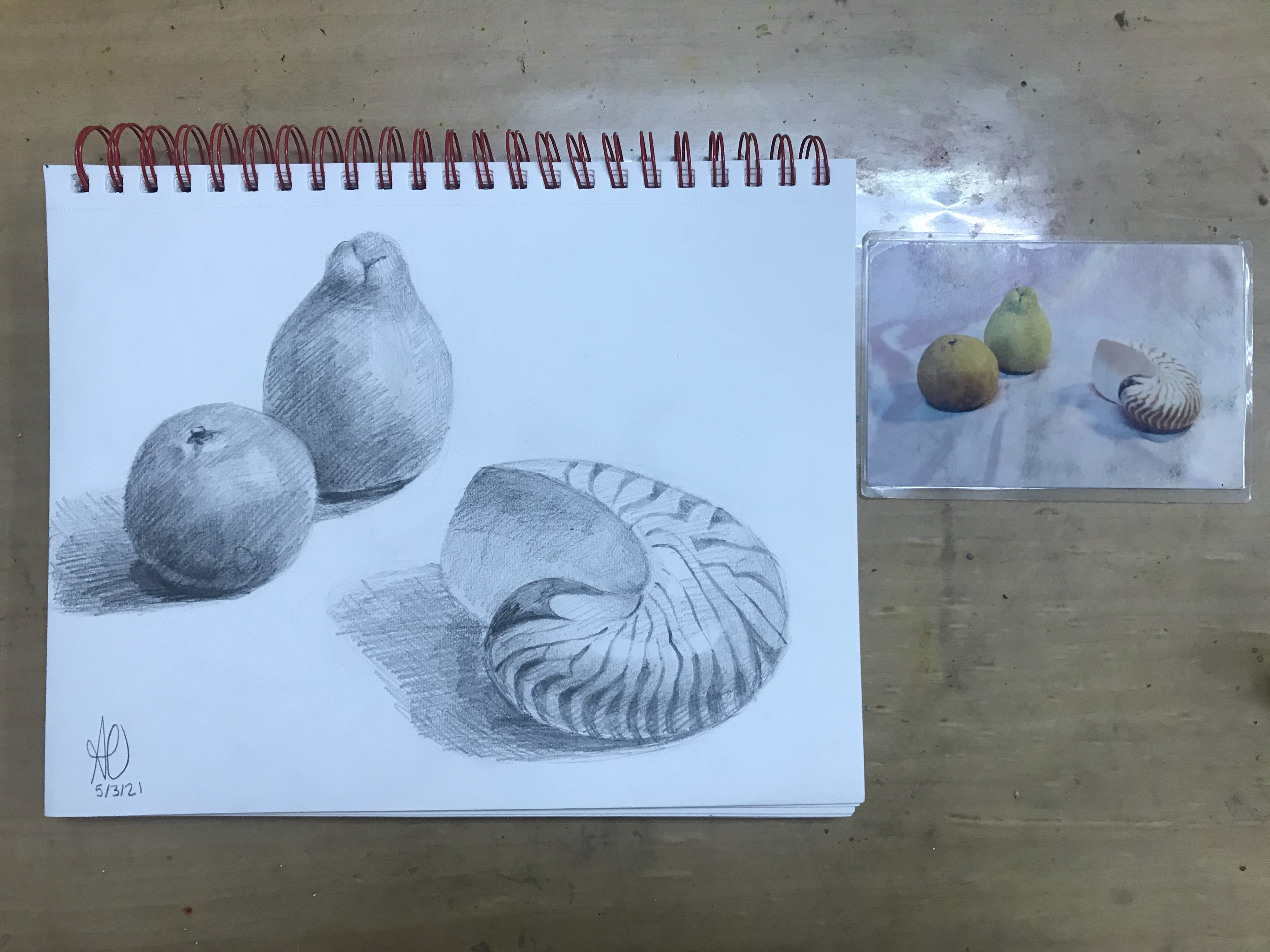 OIL PAINT STILL LIFE SKETCHES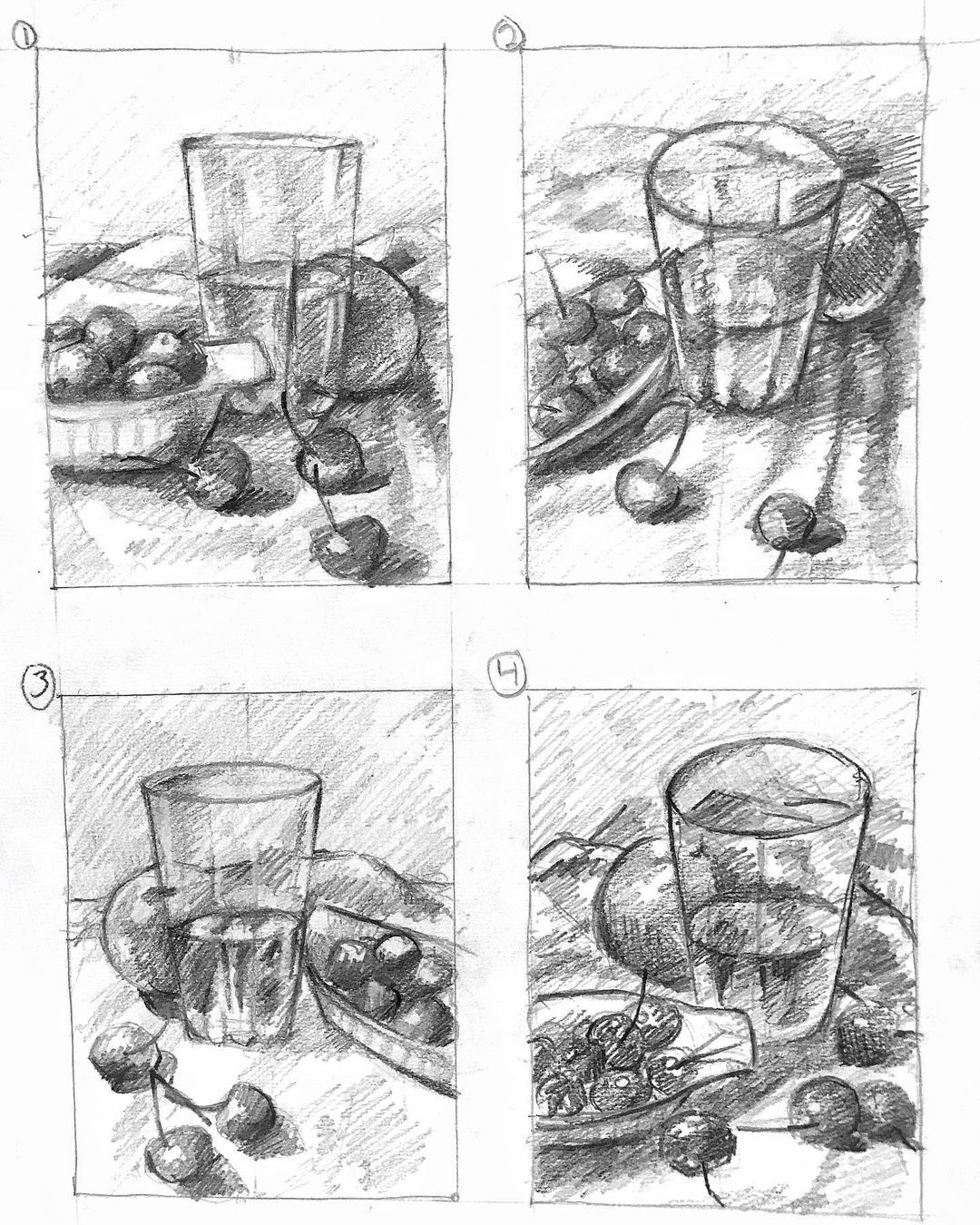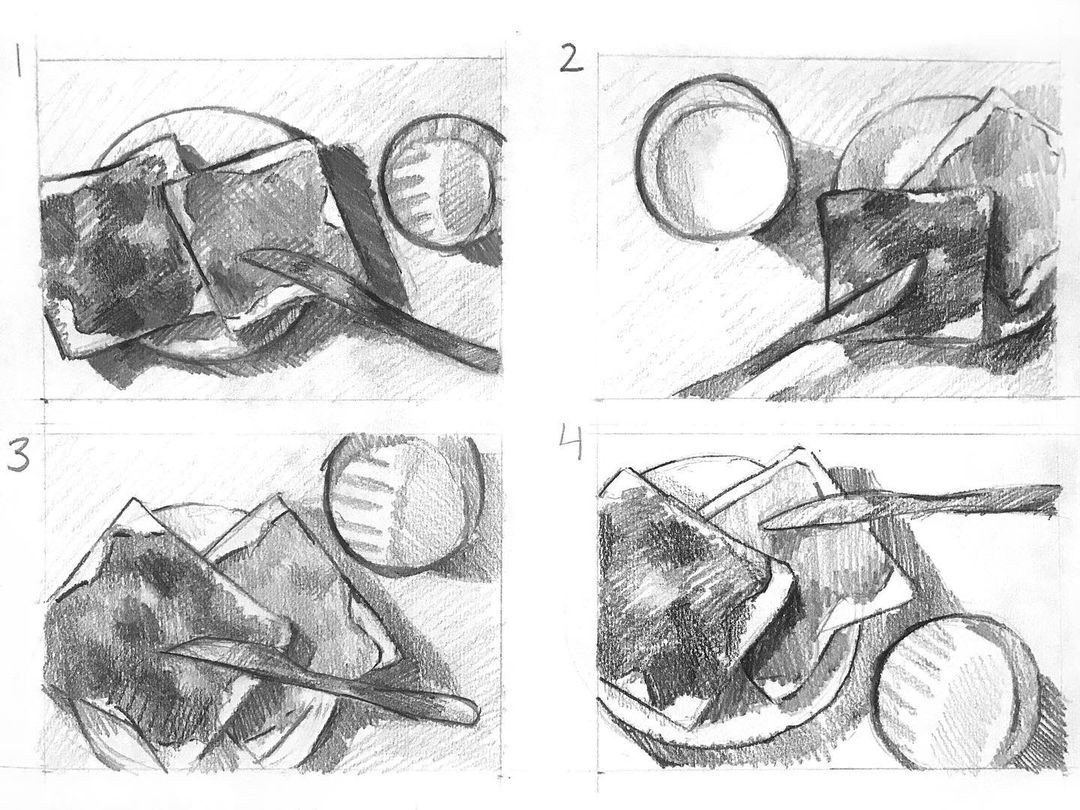 Capturing the Essence of Still Life: Anisa Ozalp's Artistic Journey

Explore the captivating world of still-life drawing through the artistic lens of Anisa Ozalp, an artist who profoundly loves depicting perspective and still-life imagery. In this remarkable collection, Anisa has showcased her talent in capturing everyday objects and transforming them into compelling works of art since 2018. Drawing inspiration from her surroundings and photographs, she hones her observational skills and brought these objects to life with remarkable detail and realistic lighting techniques, creating three-dimensional forms through shading.
Immerse yourself in the exquisite still-life drawings presented in this collection, from fruits and flowers to dishware and glassware. Each artwork reflects Anisa's dedication to capturing the beauty and essence of these objects, showcasing her mastery of shapes and intricate detailing.
Witness Anisa's artistic process and gain valuable insights by watching her Speedpaint videos on her
YouTube channel
. Learn her techniques and discover the passion she infuses into her art. If you want to commission a unique artwork or appreciate the beauty of still life drawing, don't hesitate to
reach out
.
#StillLifeDrawing #ArtisticJourney #AnisaOzalp #RealisticArt #ObservationalSkills
You can also learn how I made some of my art by watching the Speedpaint videos and more on my
Youtube channel
. You can also
let me know
if you need to commission an artwork.
#still life, #still life photography, #still life painting, #still life drawing, #still life movie, #still life art, #still life paintings, #still lifes, #still life definition, #still life game, #still life pictures, #still life photo, #still life photography ideas, #still life objects, #still life drawings, #what is a still life, #still life images, #still life painting ideas, #simple still life, #still art, #how to draw still life, #still life artists, #still life, #charcoal drawing, #still life drawing ideas, #what is a still life drawing