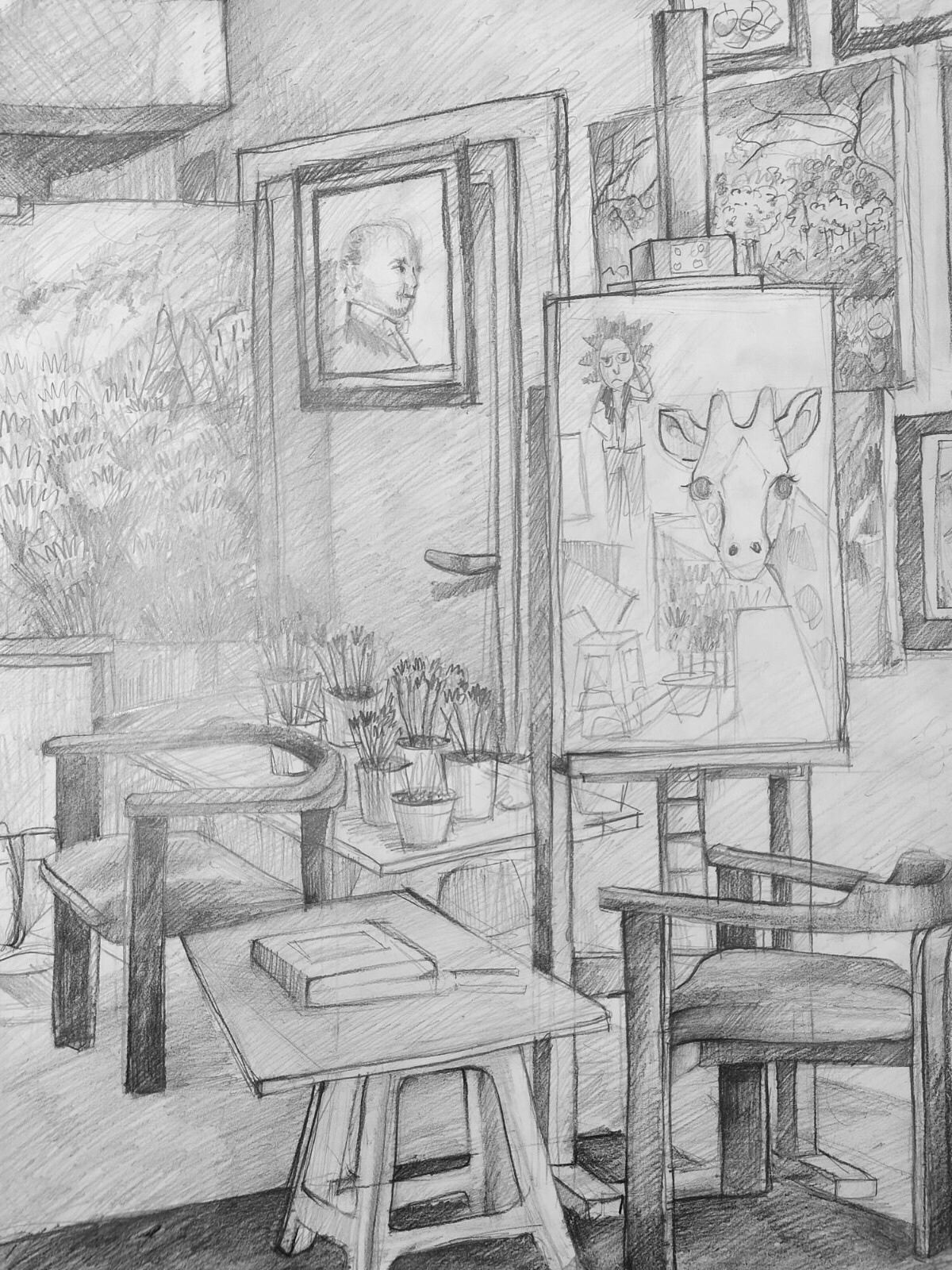 Still life is a drawing of a combination of objects, usually including fruit, flowers, and objects contrasting these in texture, like dishware and glassware. In this still life collection, I drew since 2018 everyday objects found around me and from the photos to improve my observational skills. Drawing still life designs is a great way to create shapes and build three-dimensional forms by shading realistic lighting techniques.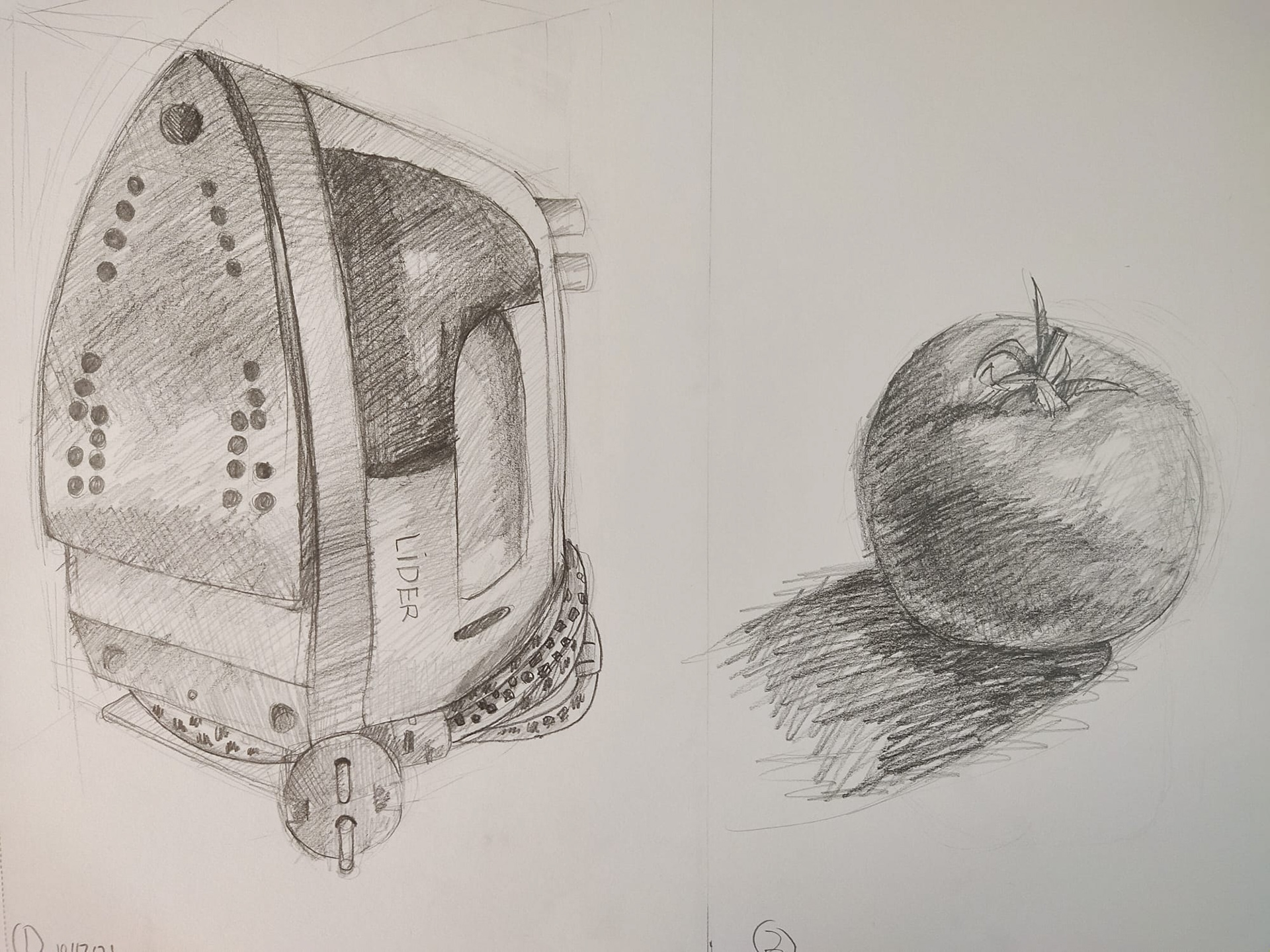 OIL PAINT STILL LIFE SKETCHES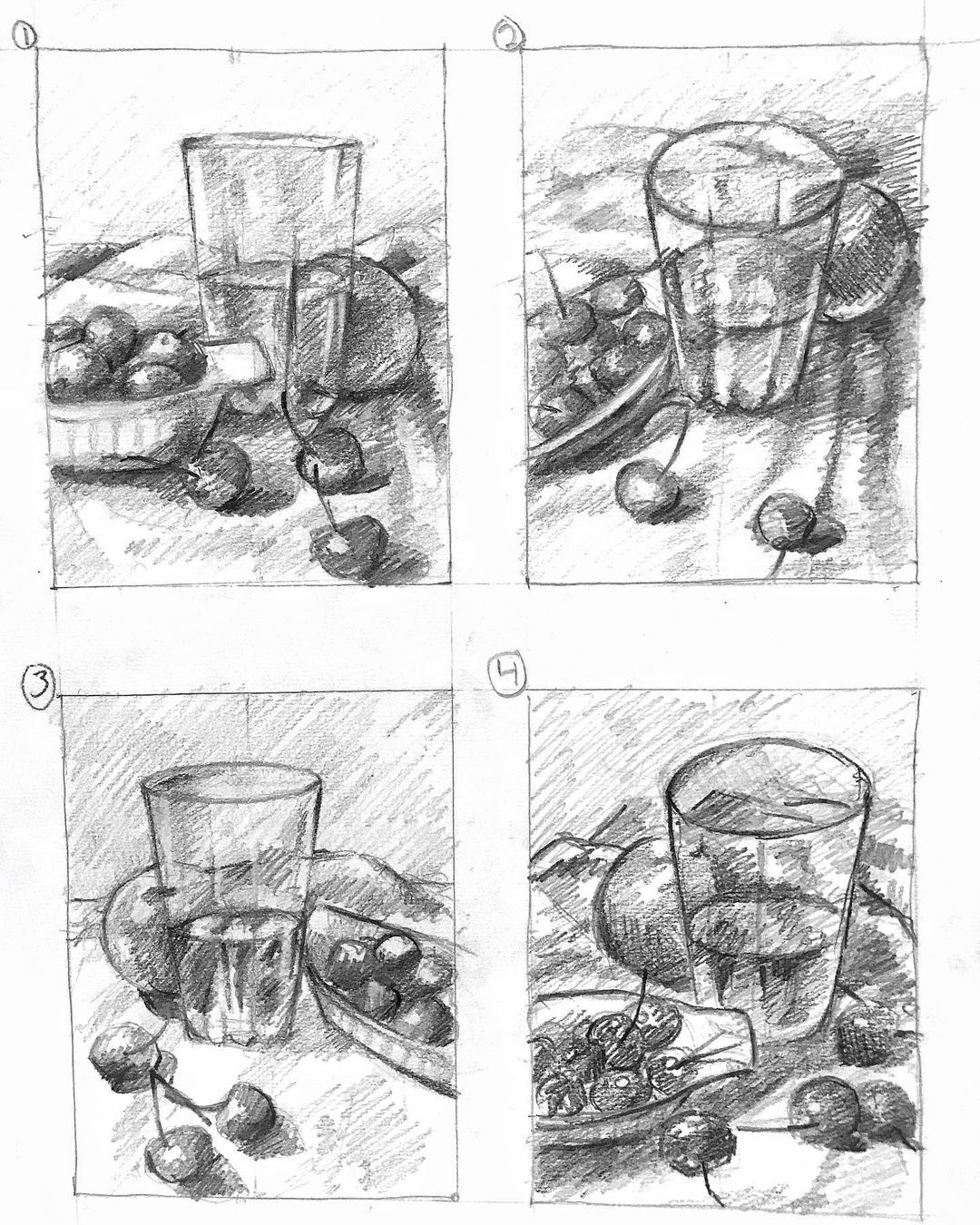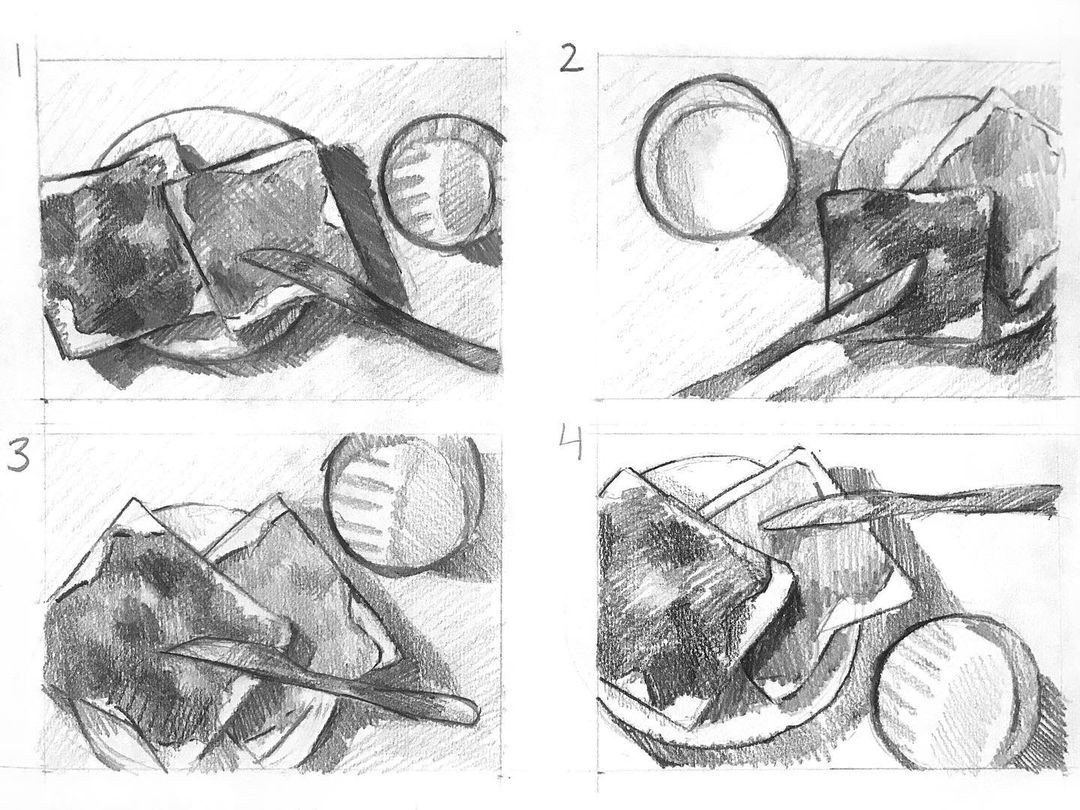 You can also watch and learn how I made some of my art by watching the Speedpaint videos and more on my
Youtube channel
. You can also
let me know
if you need to commission an artwork.
#still life, #still life photography, #still life painting, #still life drawing, #still life movie, #still life art, #still life paintings, #still lifes, #still life definition, #still life game, #still life pictures, #still life photo, #still life photography ideas, #still life objects, #still life drawings, #what is a still life, #still life images, #still life painting ideas, #simple still life, #still art, #how to draw still life, #still life artists, #still life, #charcoal drawing, #still life drawing ideas, #what is a still life drawing