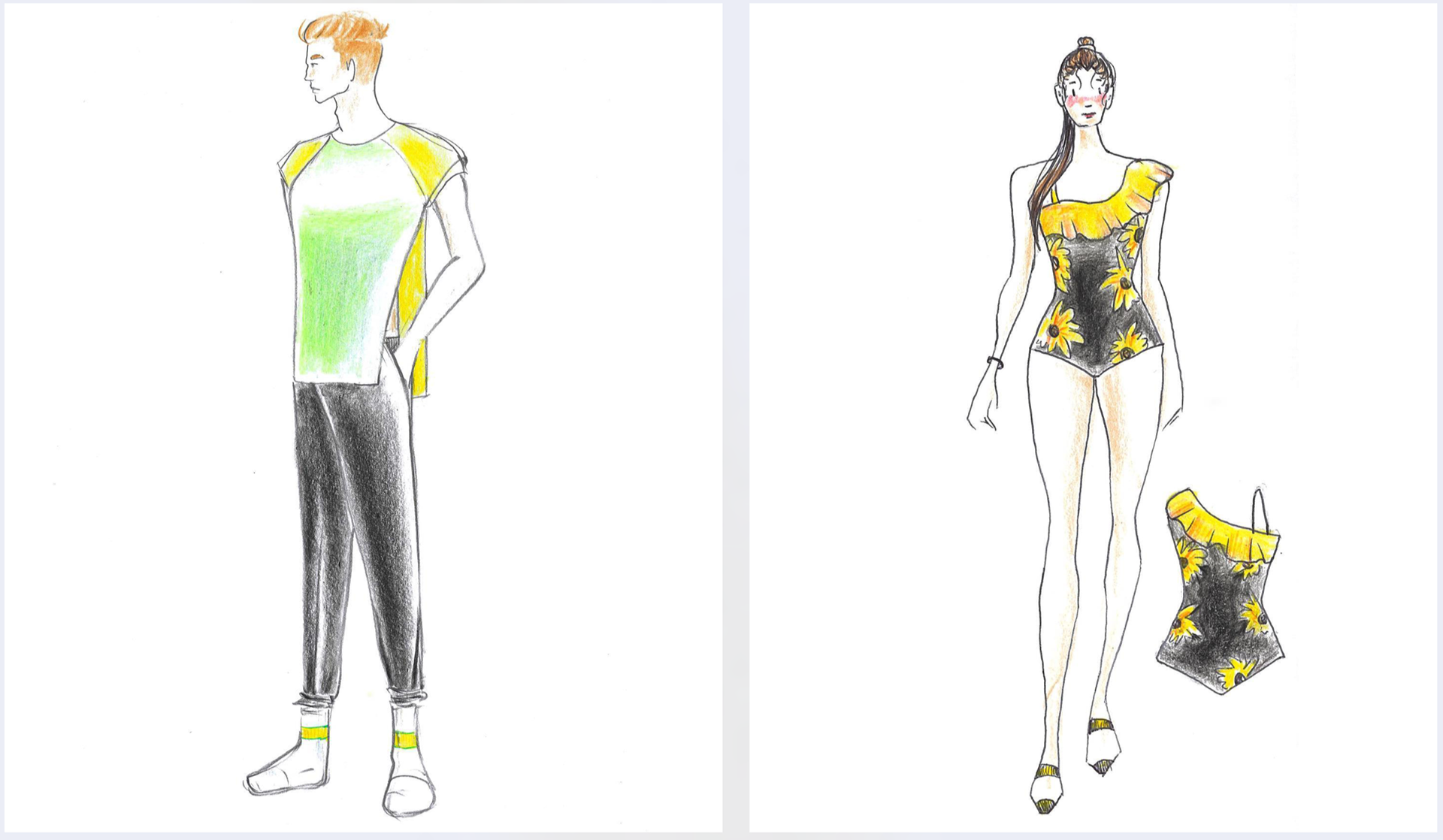 In this collection, I compiled all of my drawings, sketches, experiments from the Fashion Design Class, which I attended at the end of 2020. I focused on
human anatomy
, face features, clothes, and designing outfits in the Fashion drawing classes. The Fashion Design Certificate I have received from
Shih Chien University
was consist of the following courses:
4. Study of Color in Fashion Design 5. Fashion Lecture 6. Fashion Design 
Do you need a fresh perspective for your Fashion Project and need fashion drawings for your current product? You can also watch and learn how I created some of my art by watching the Speedpaint videos and more on my 
Youtube channel
.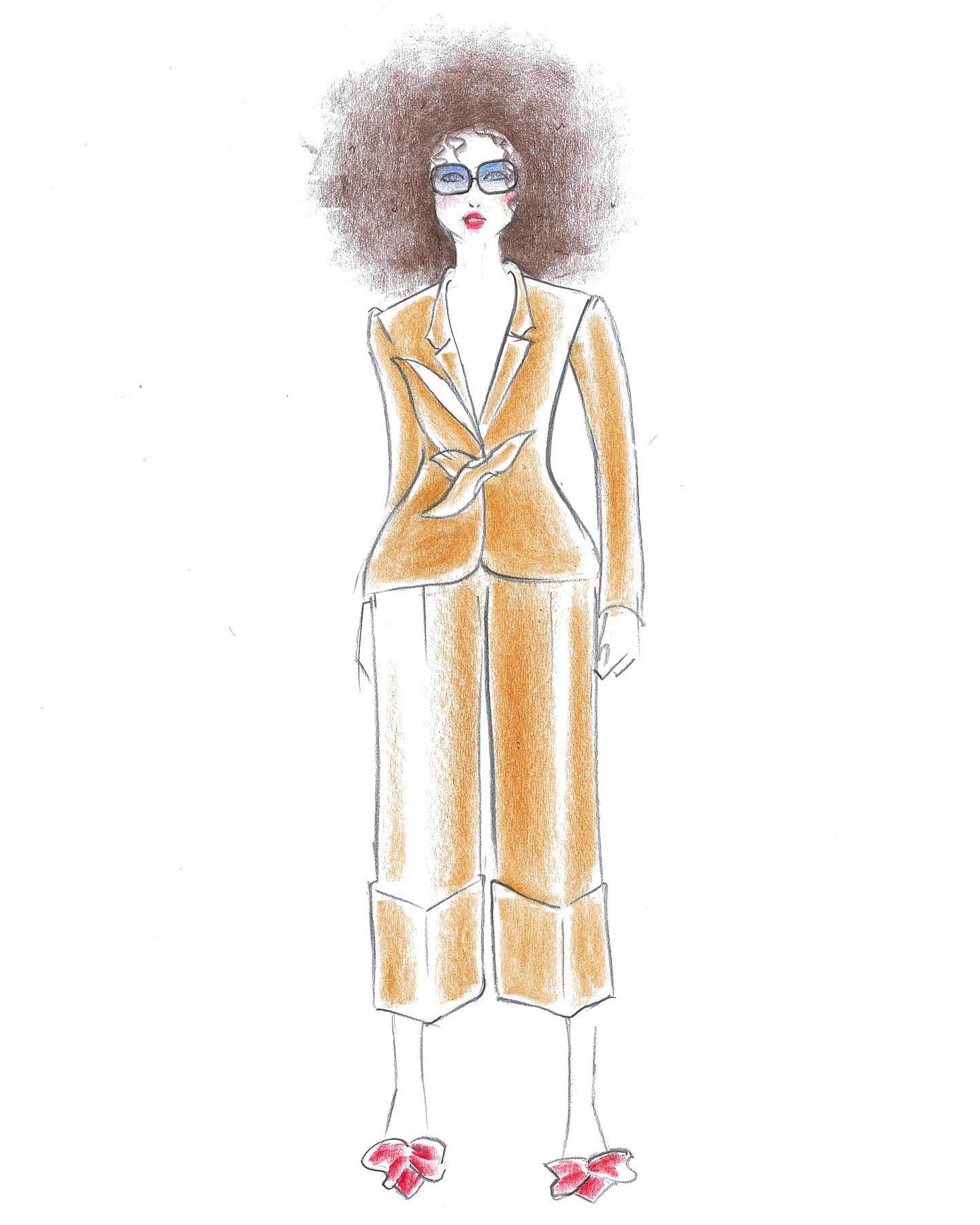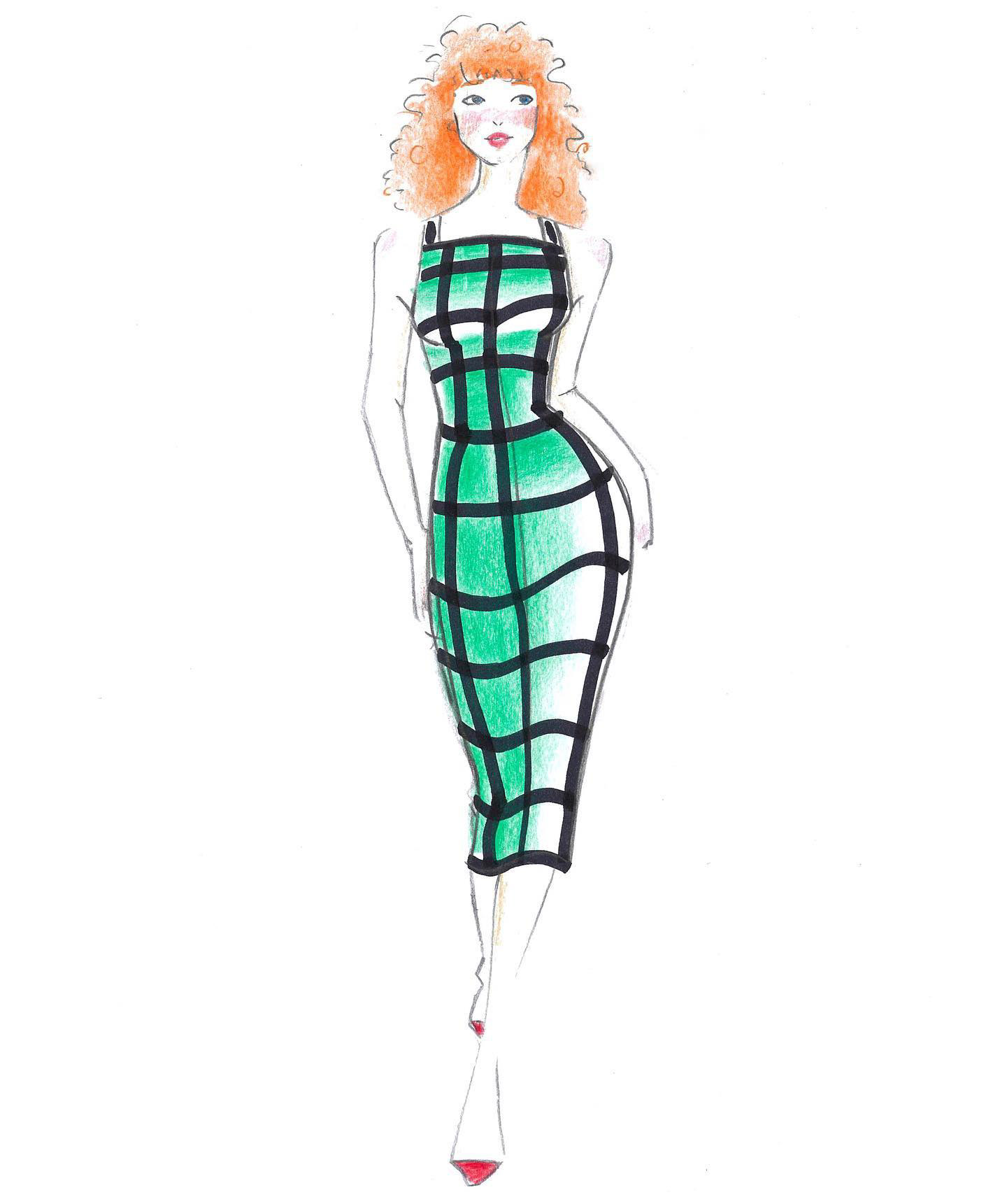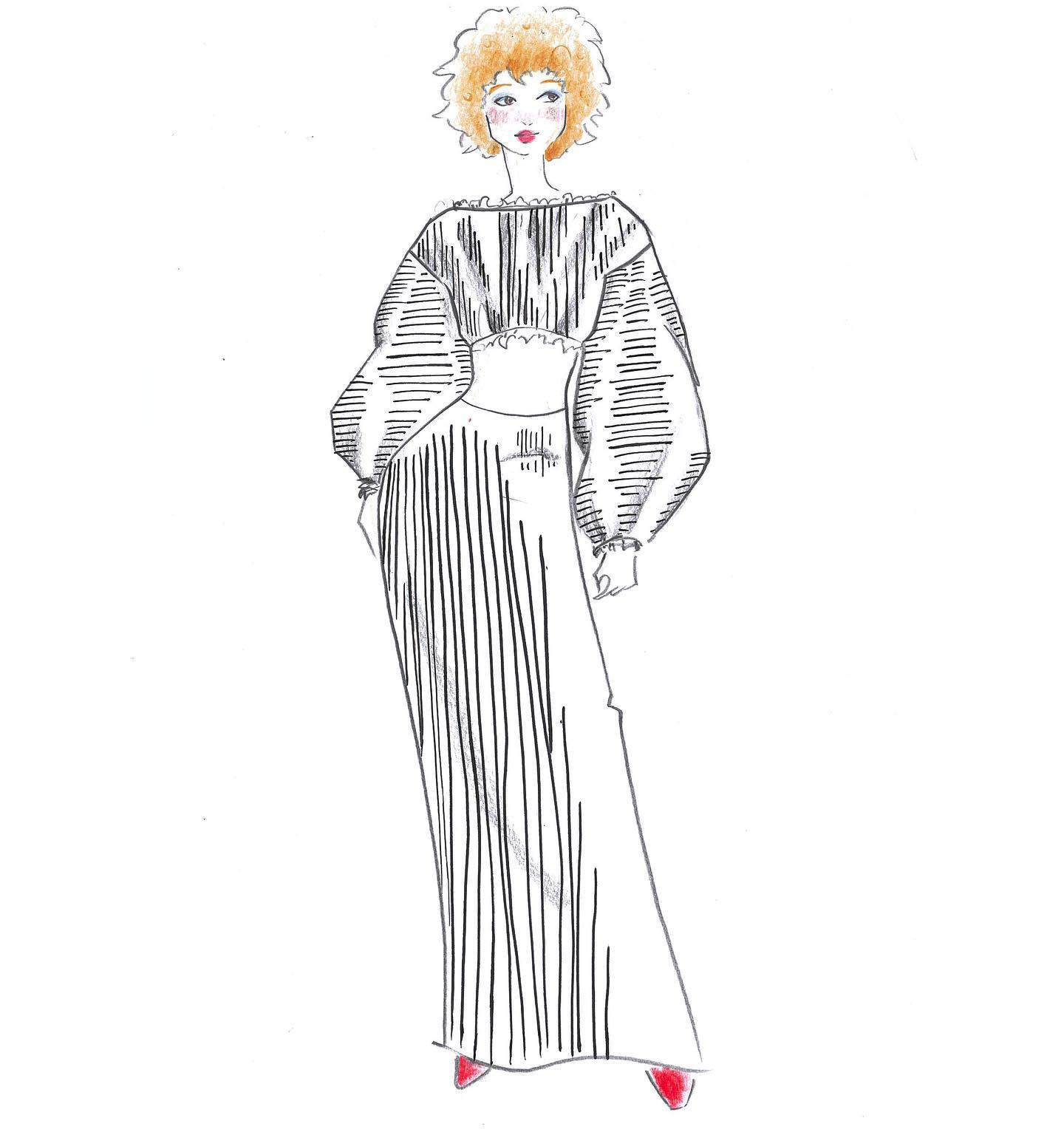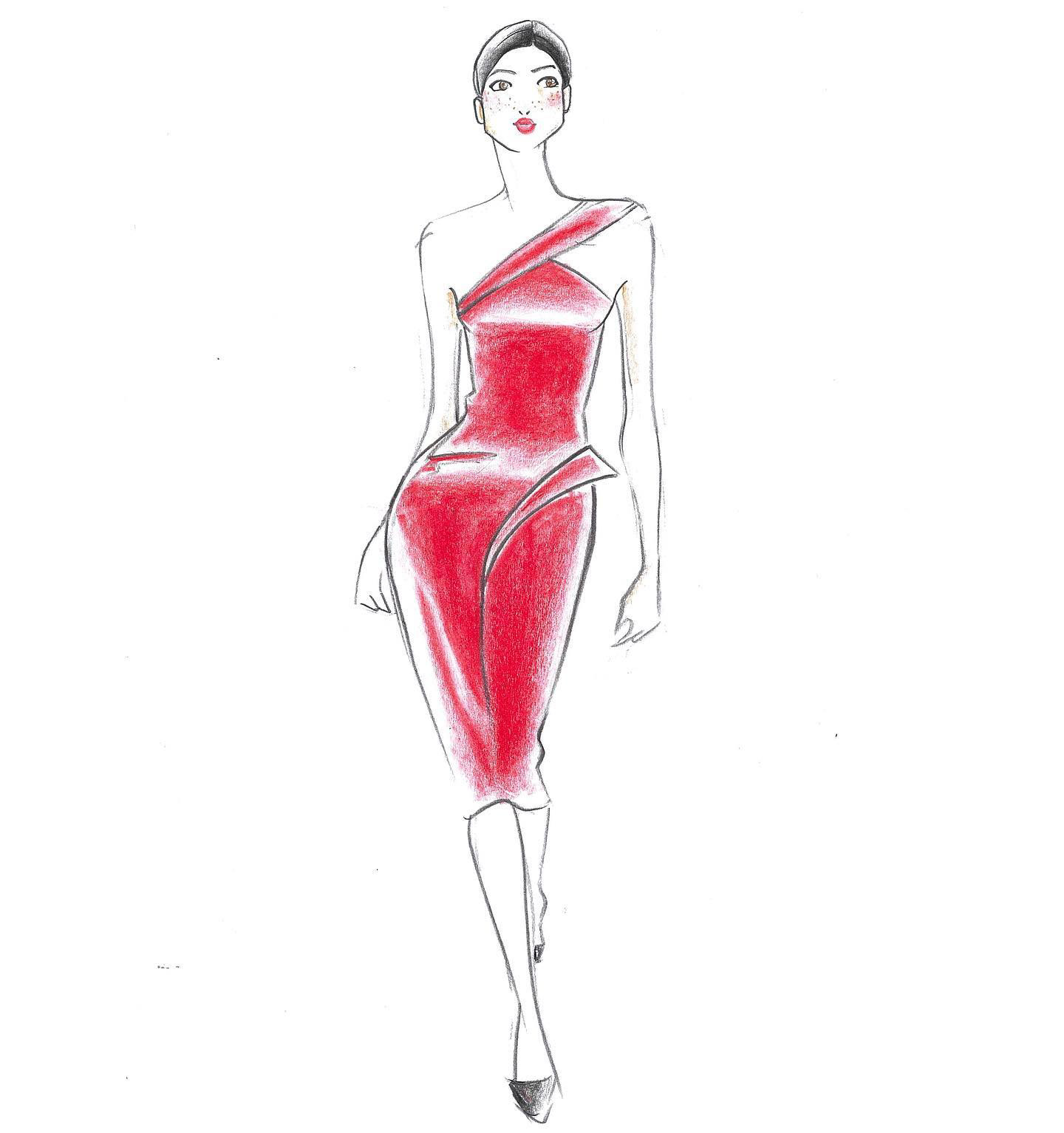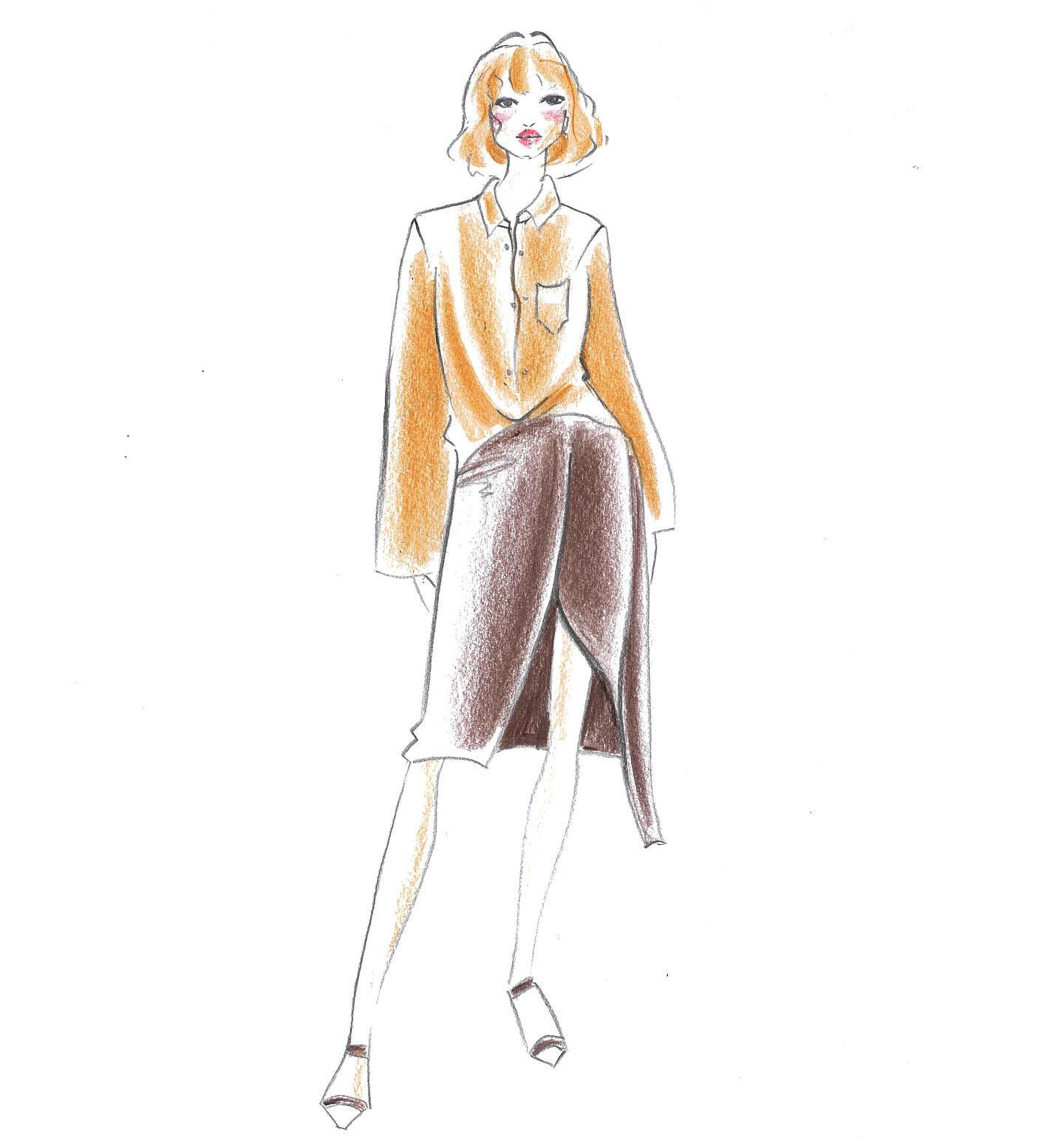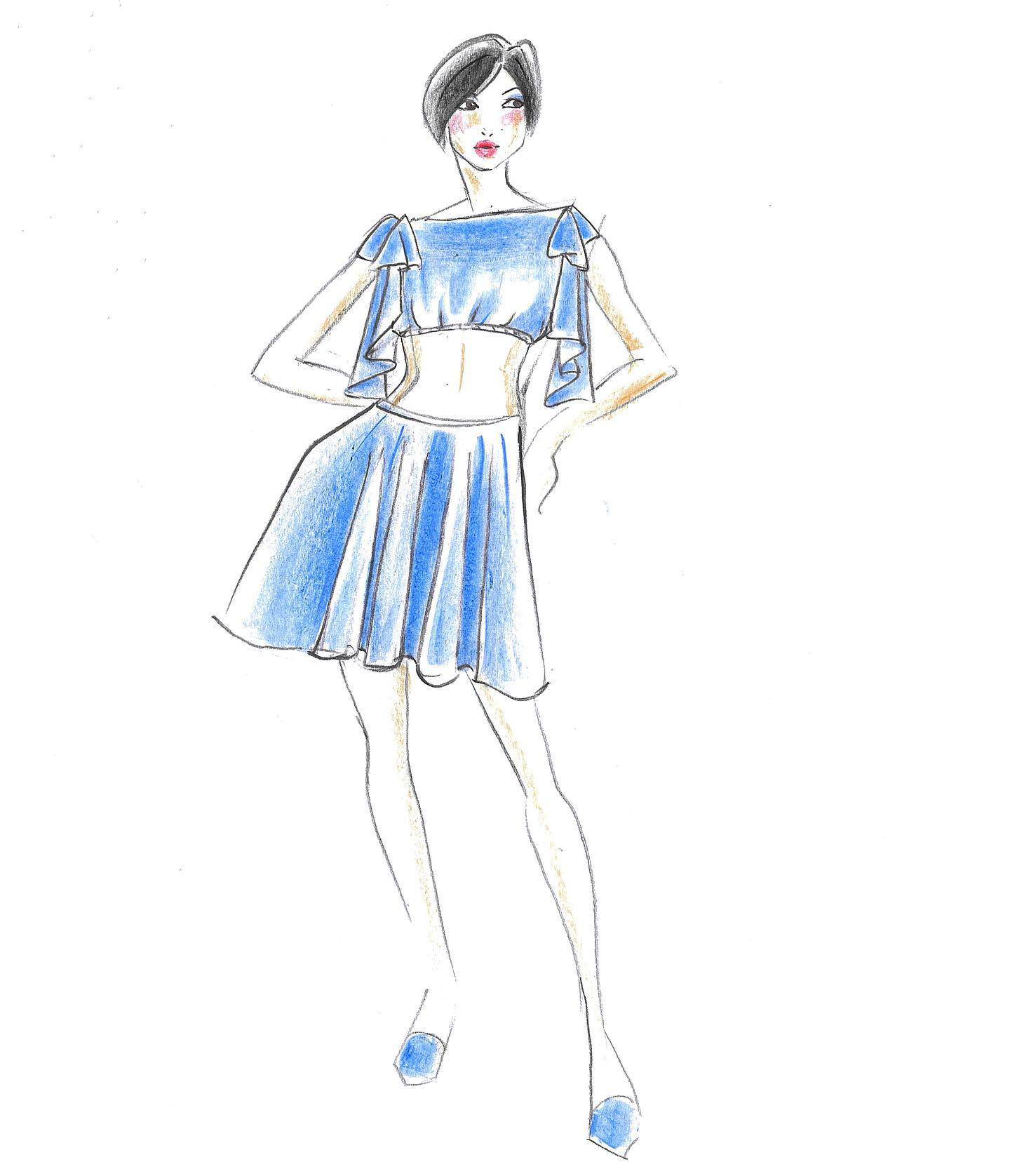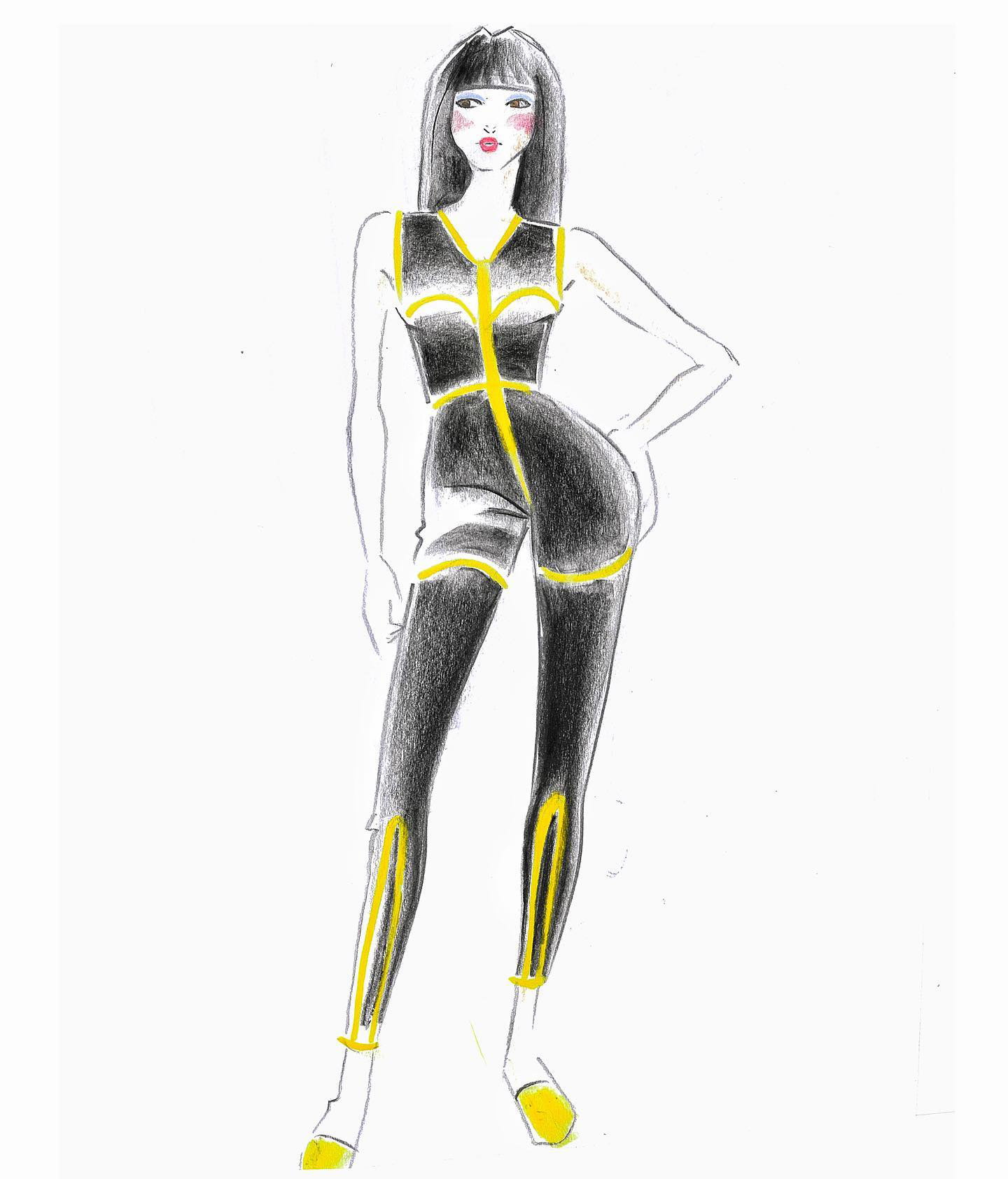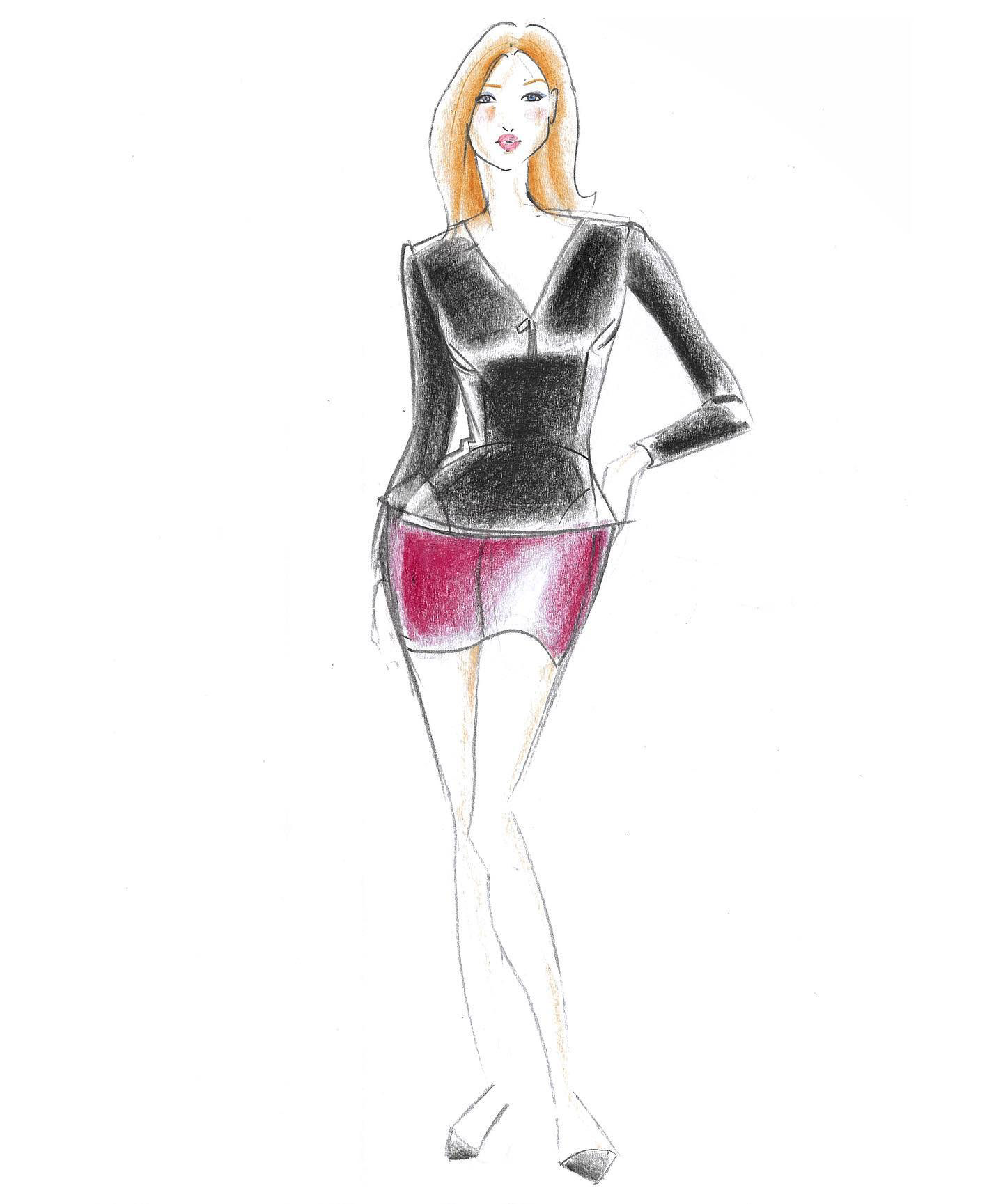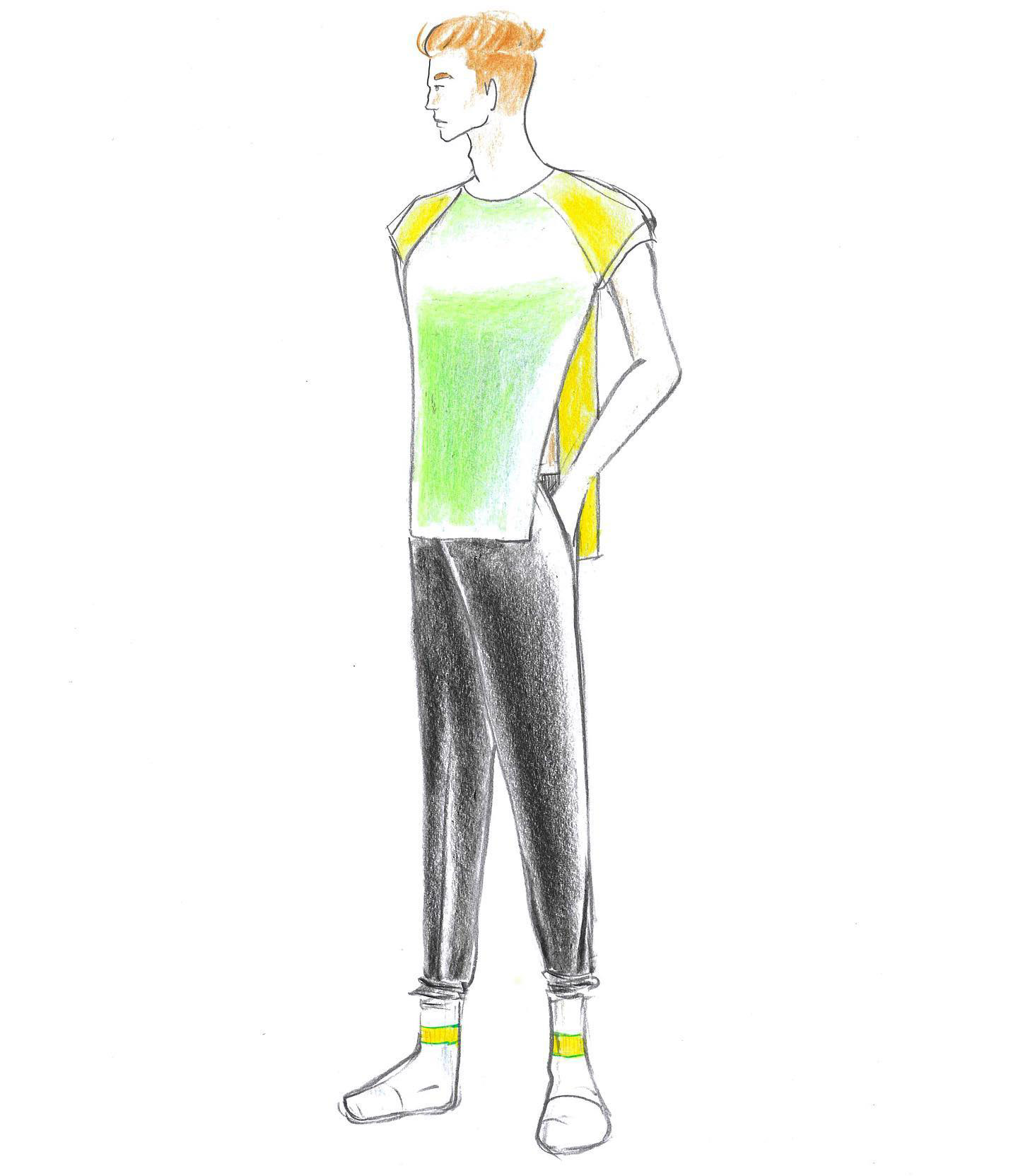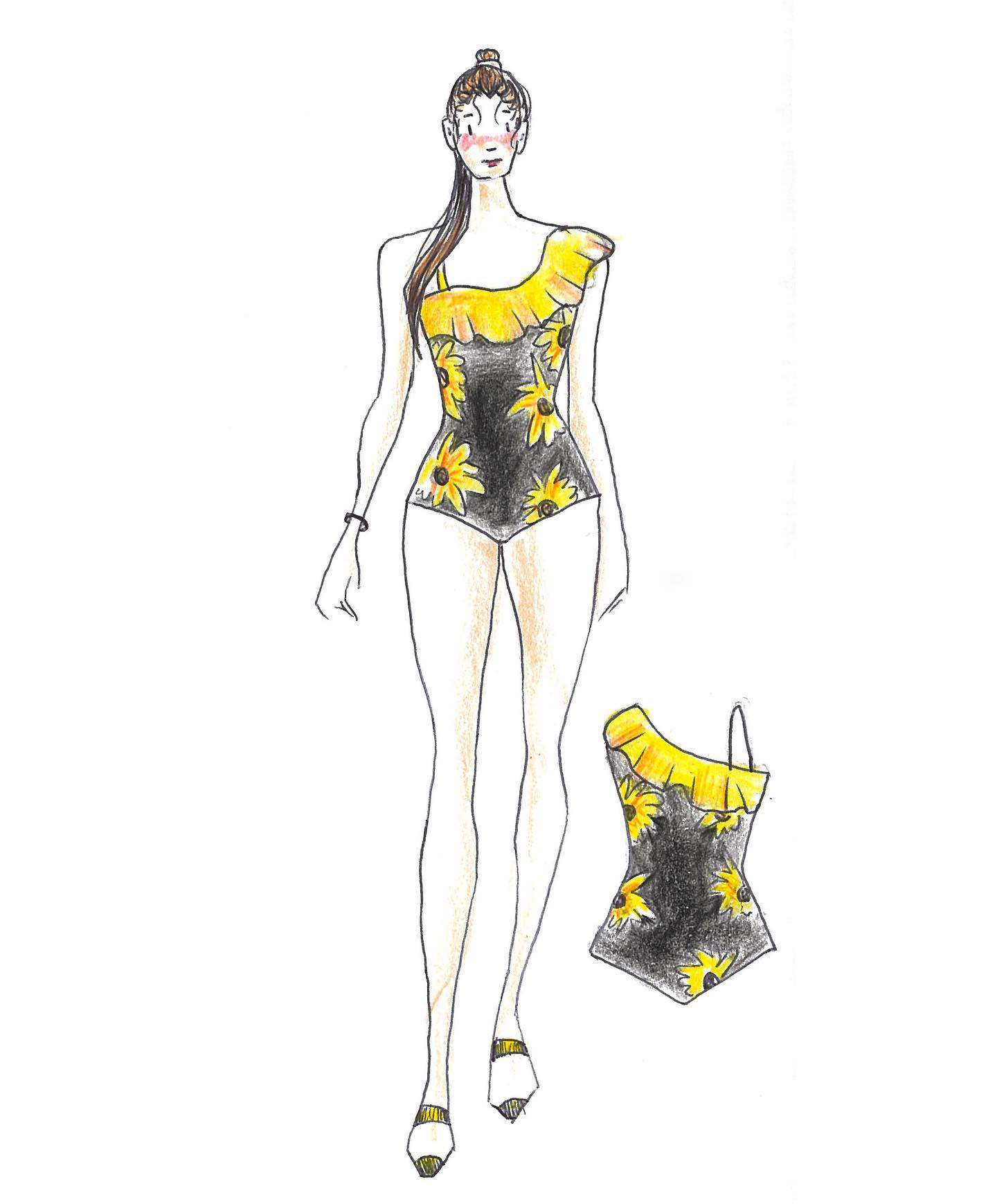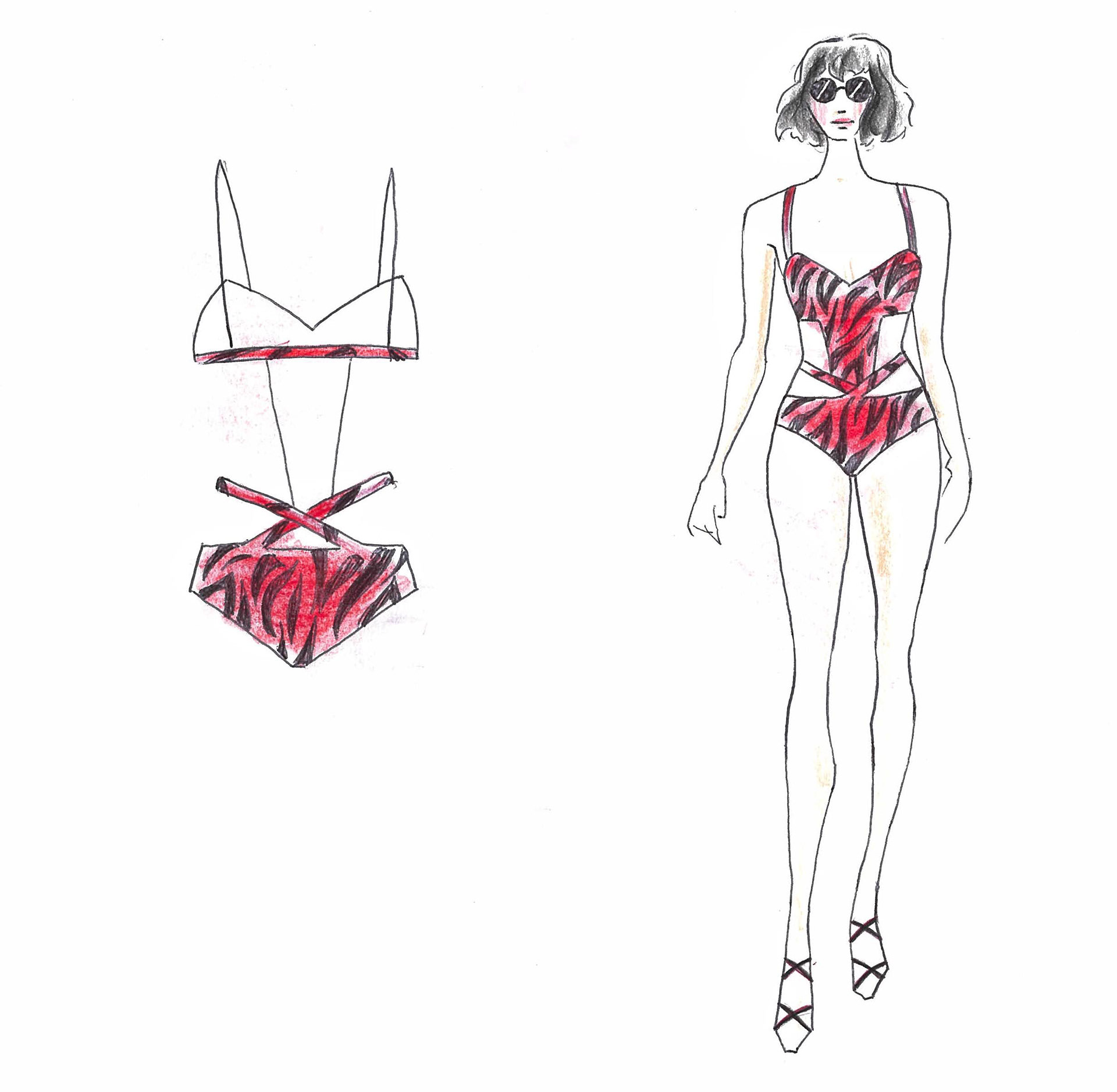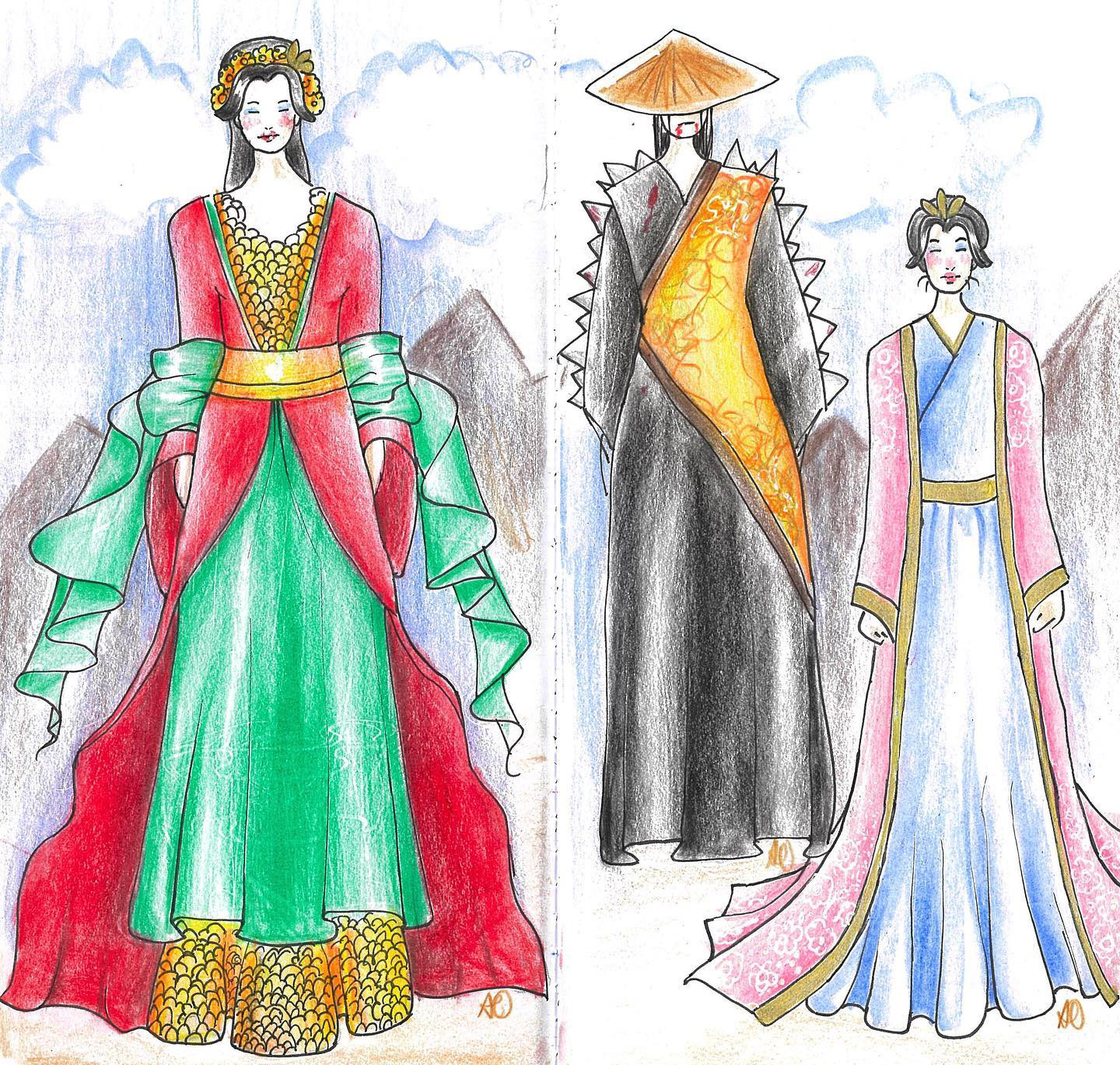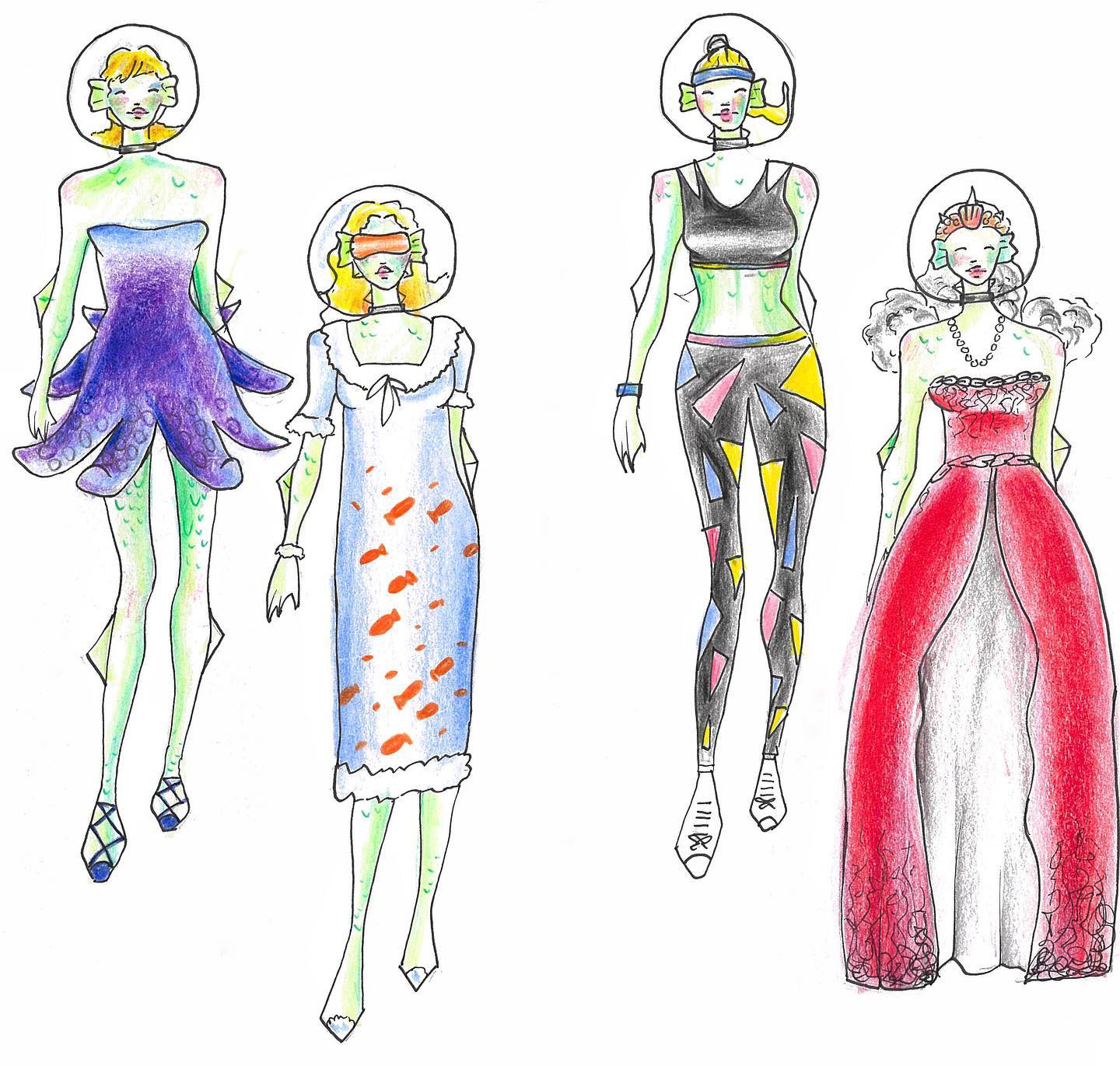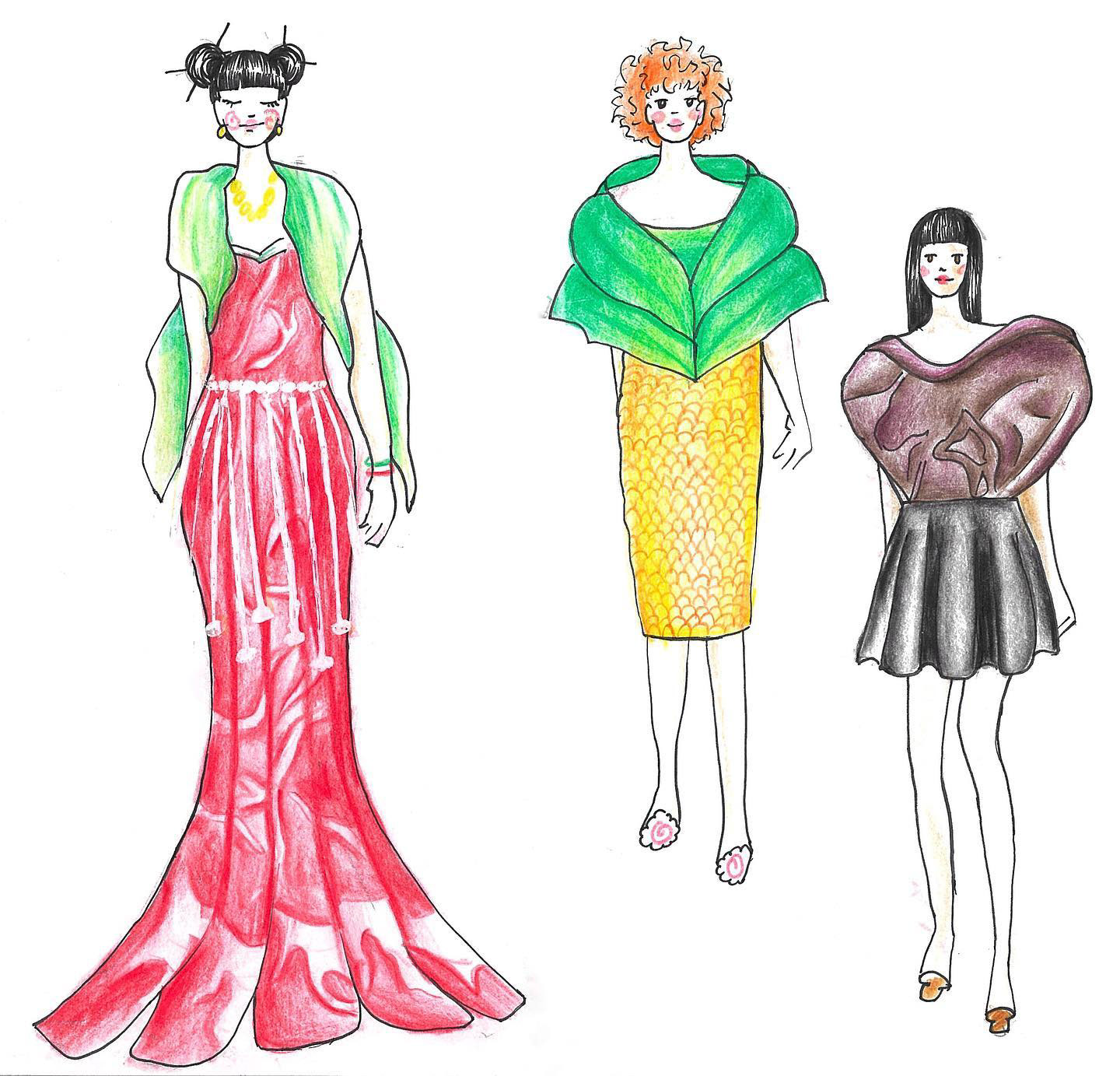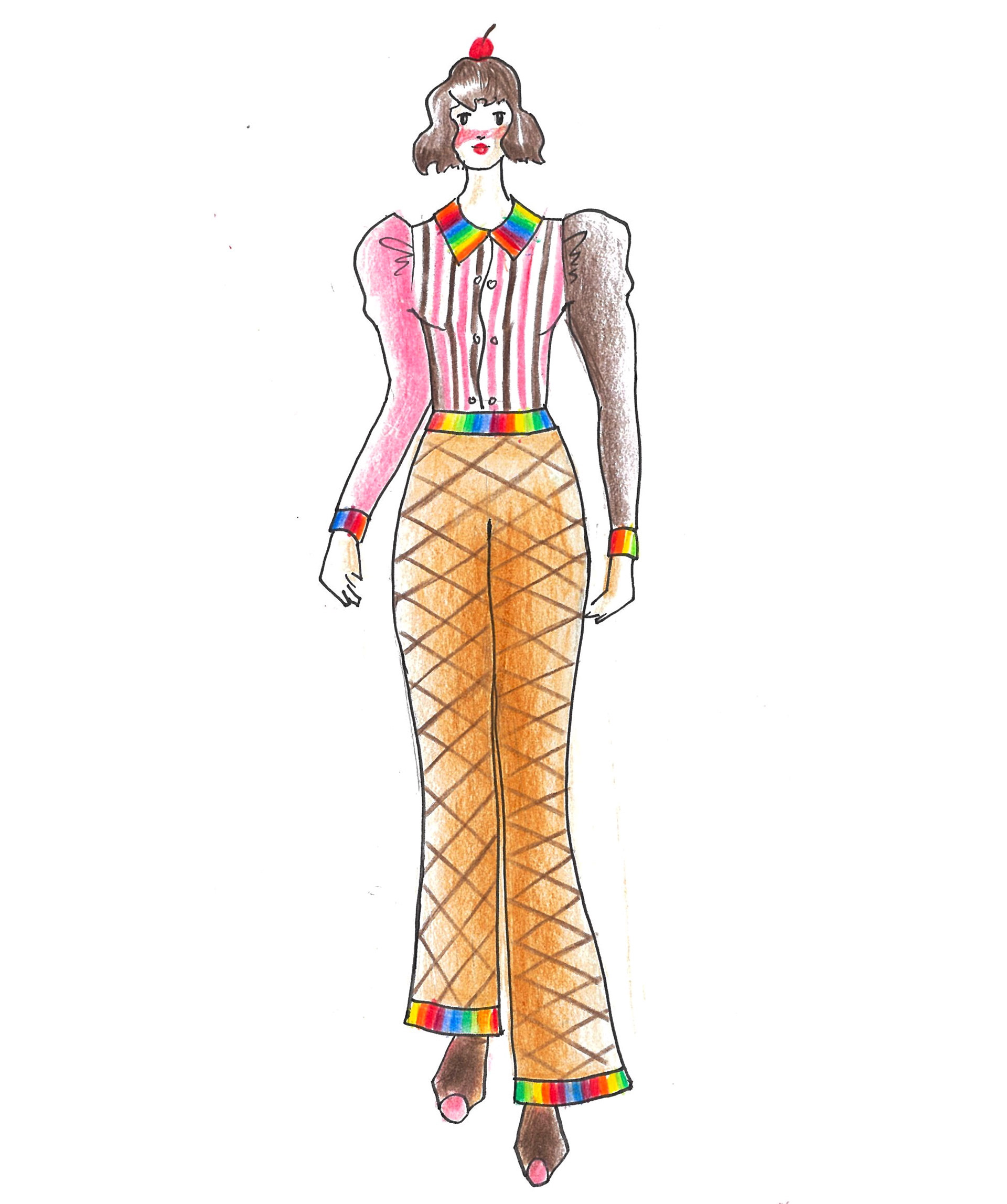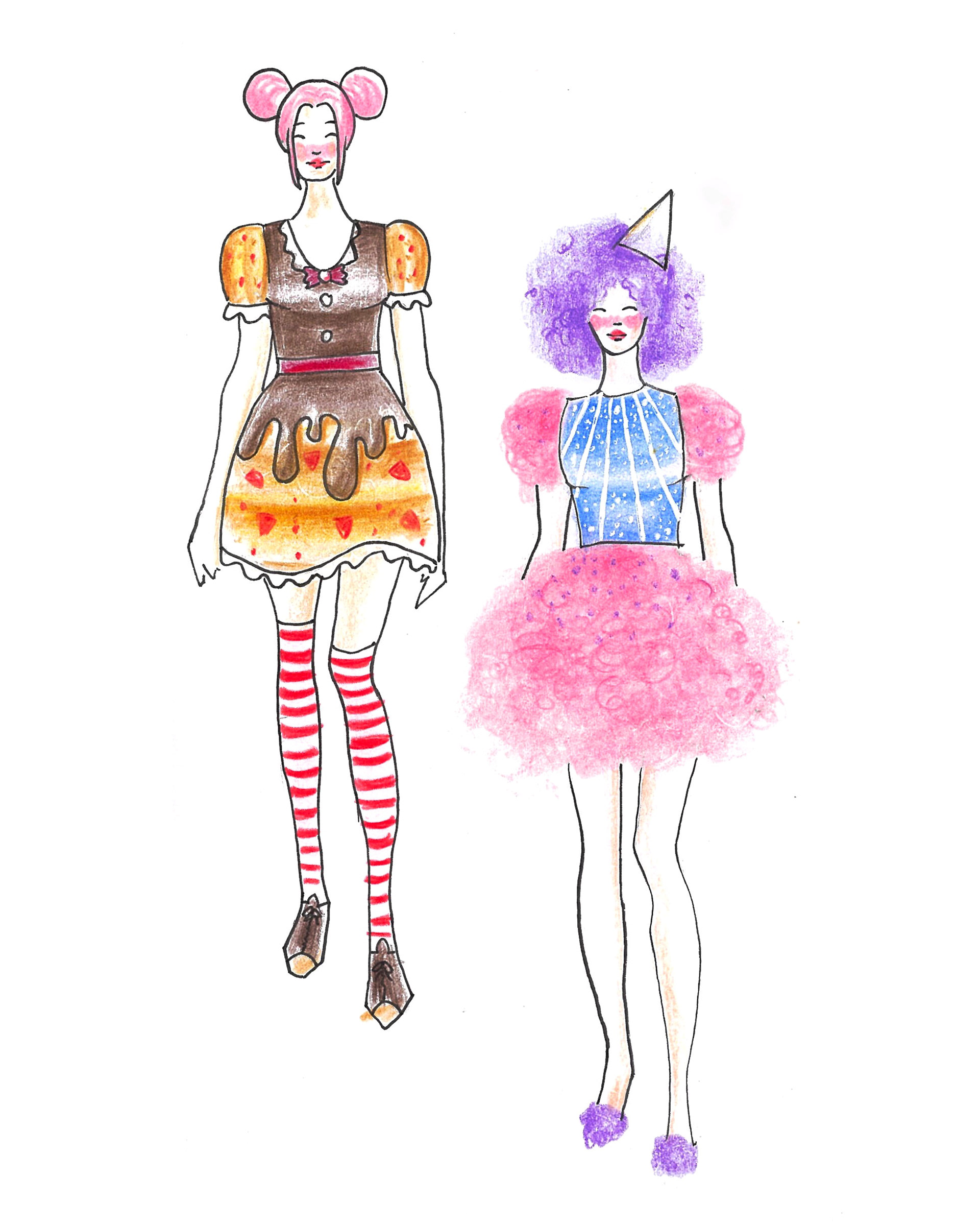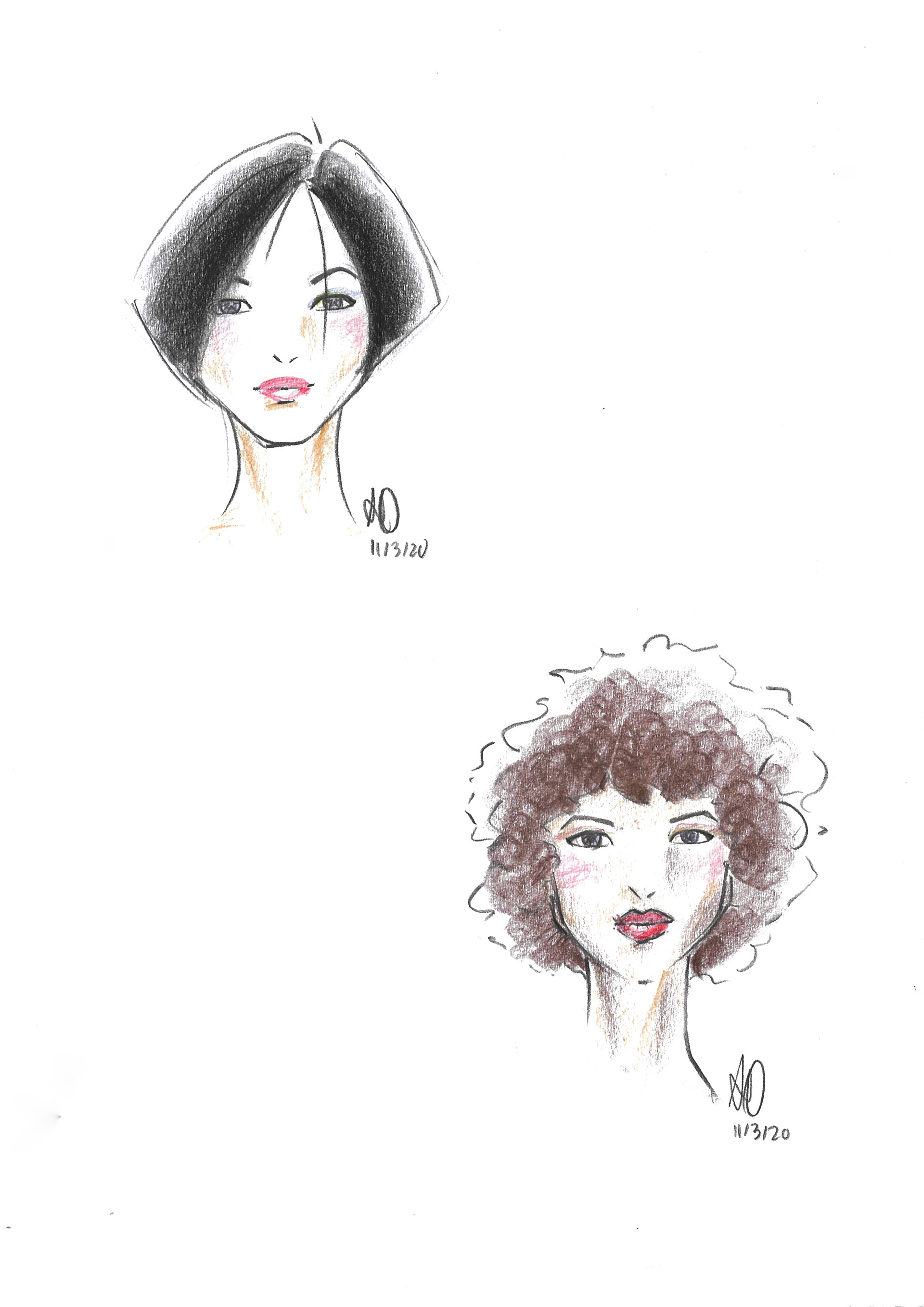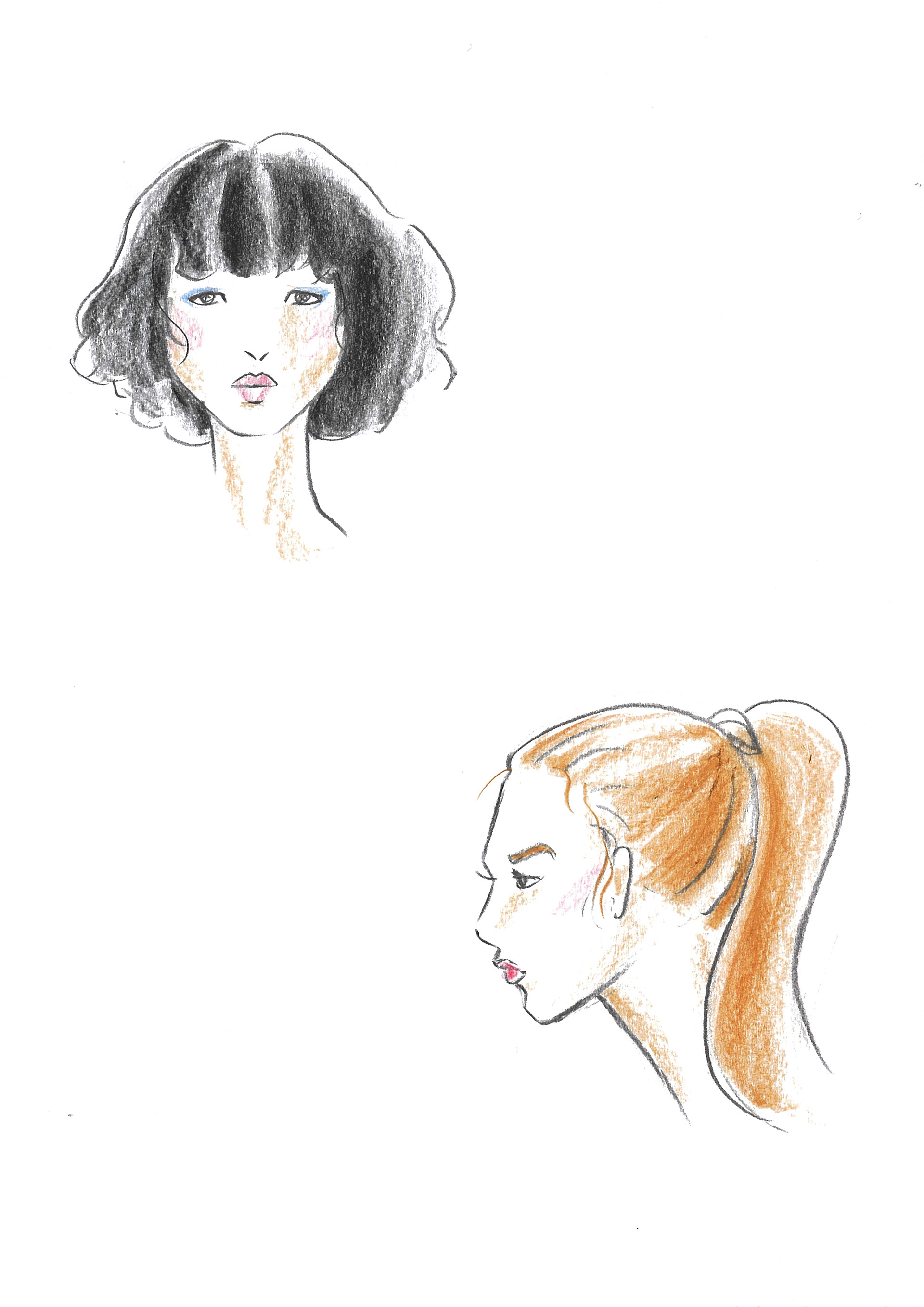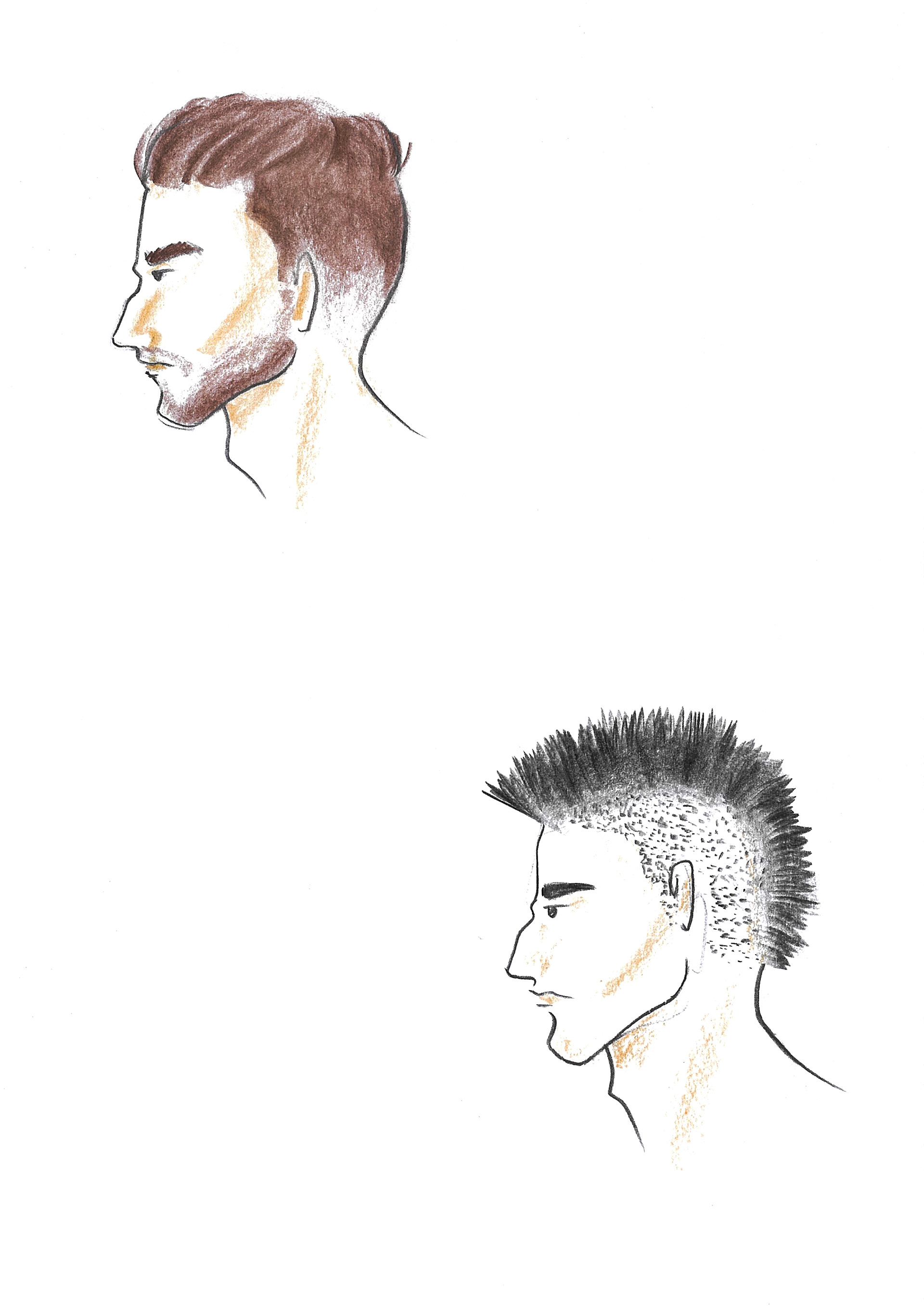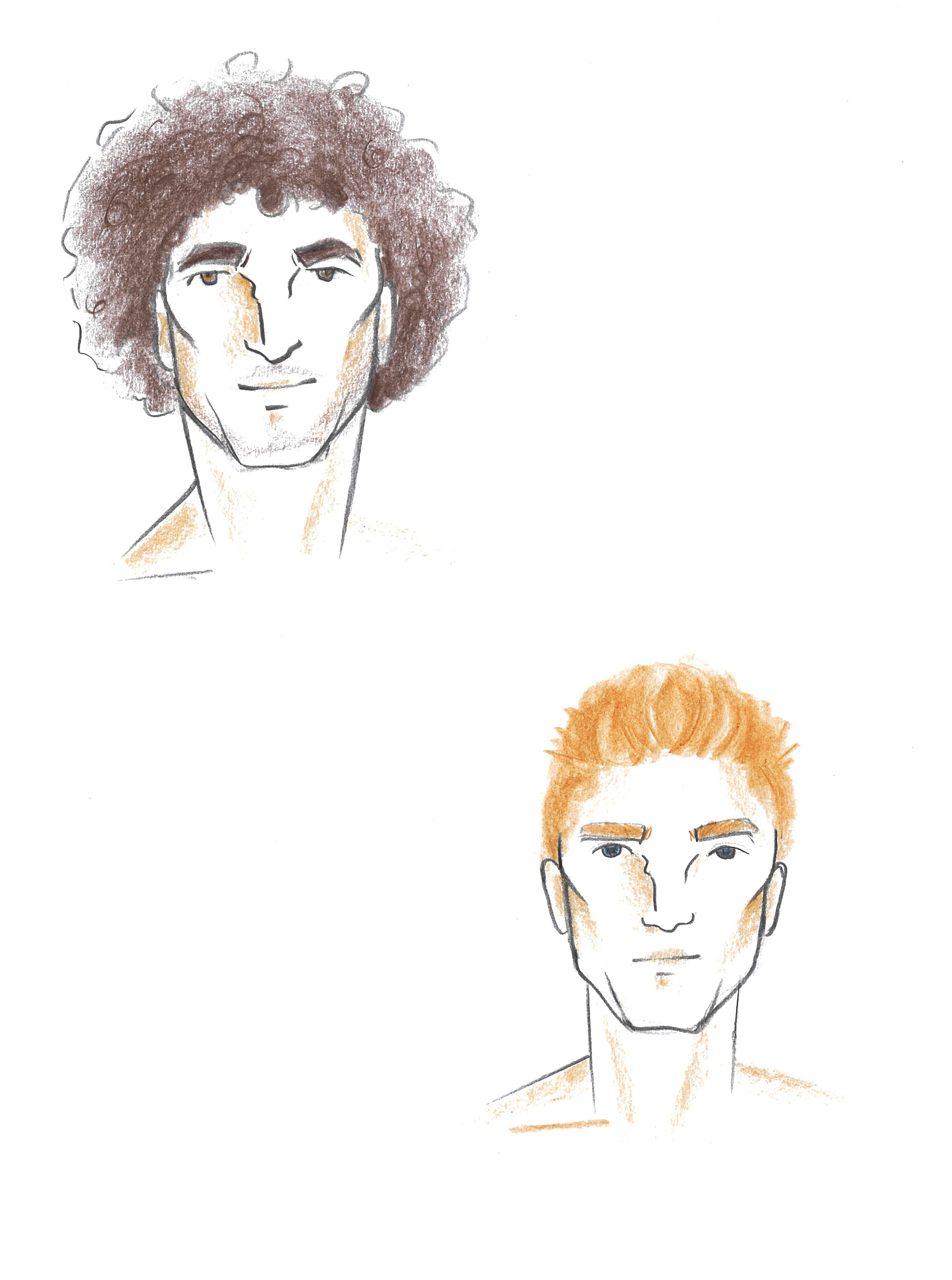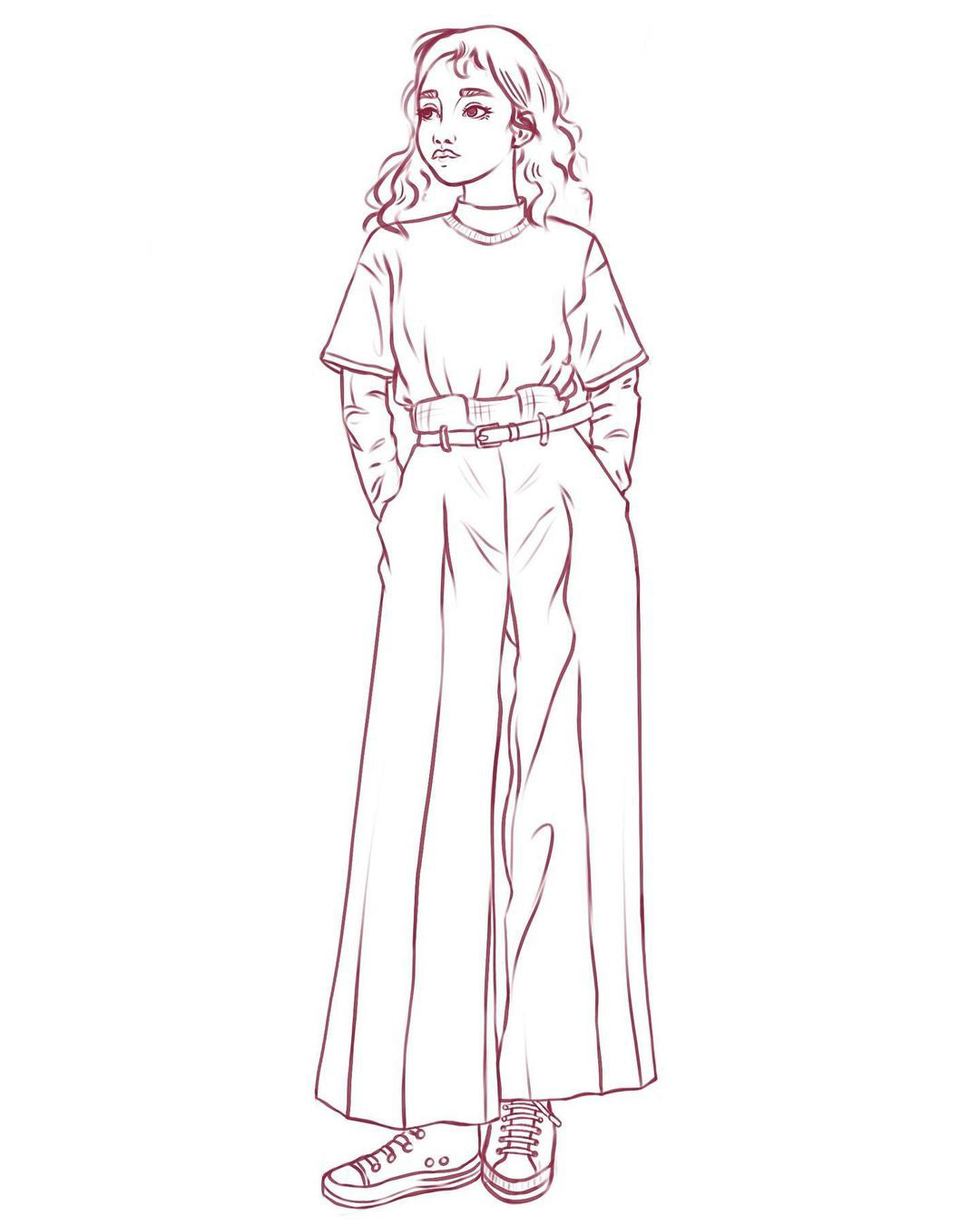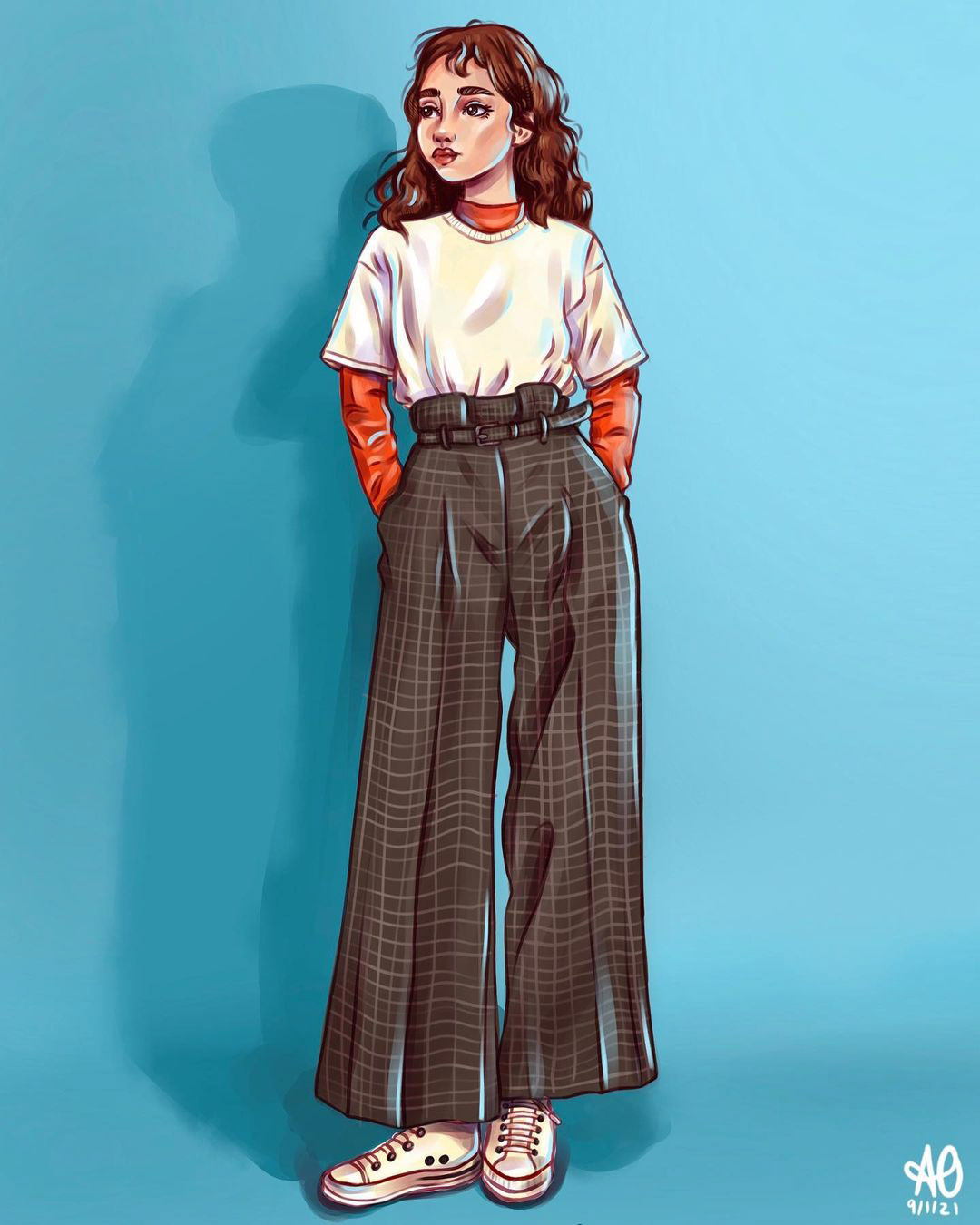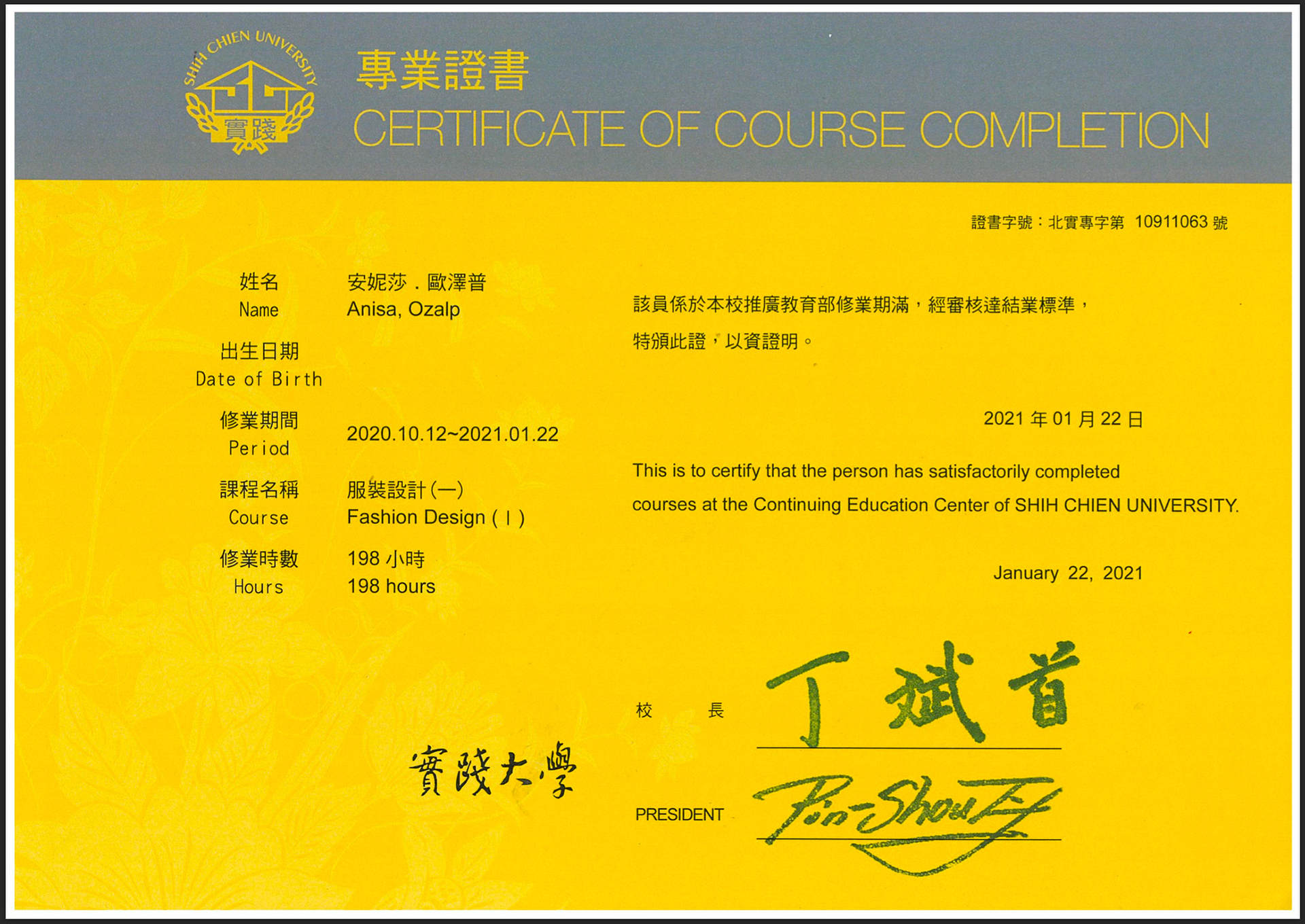 #how to draw hair, #how to draw a person #fashion designer, #how to draw people, #croquis, #how to draw a body, #fashion illustration, #fashion sketches, #fashion croquis, #fashion drawing, #how to draw a dress, #fashion drawings, #fashion design sketches, #fashion sketchbook, #how to design clothes for beginners, #fashion designing, #fashion figure drawing, #fashion illustration sketches