Watercolor, watercolour a.k.a. aquarelle, is an art style made of pigments suspended in a water-based liquid. Watercolor relates to both the medium and the resulting artwork. In this collection, which I've been working on since 2017, I used watercolor techniques to draw people, objects, and 3D shapes. You can also
let me know
if you need to commission an artwork.​​​​​​​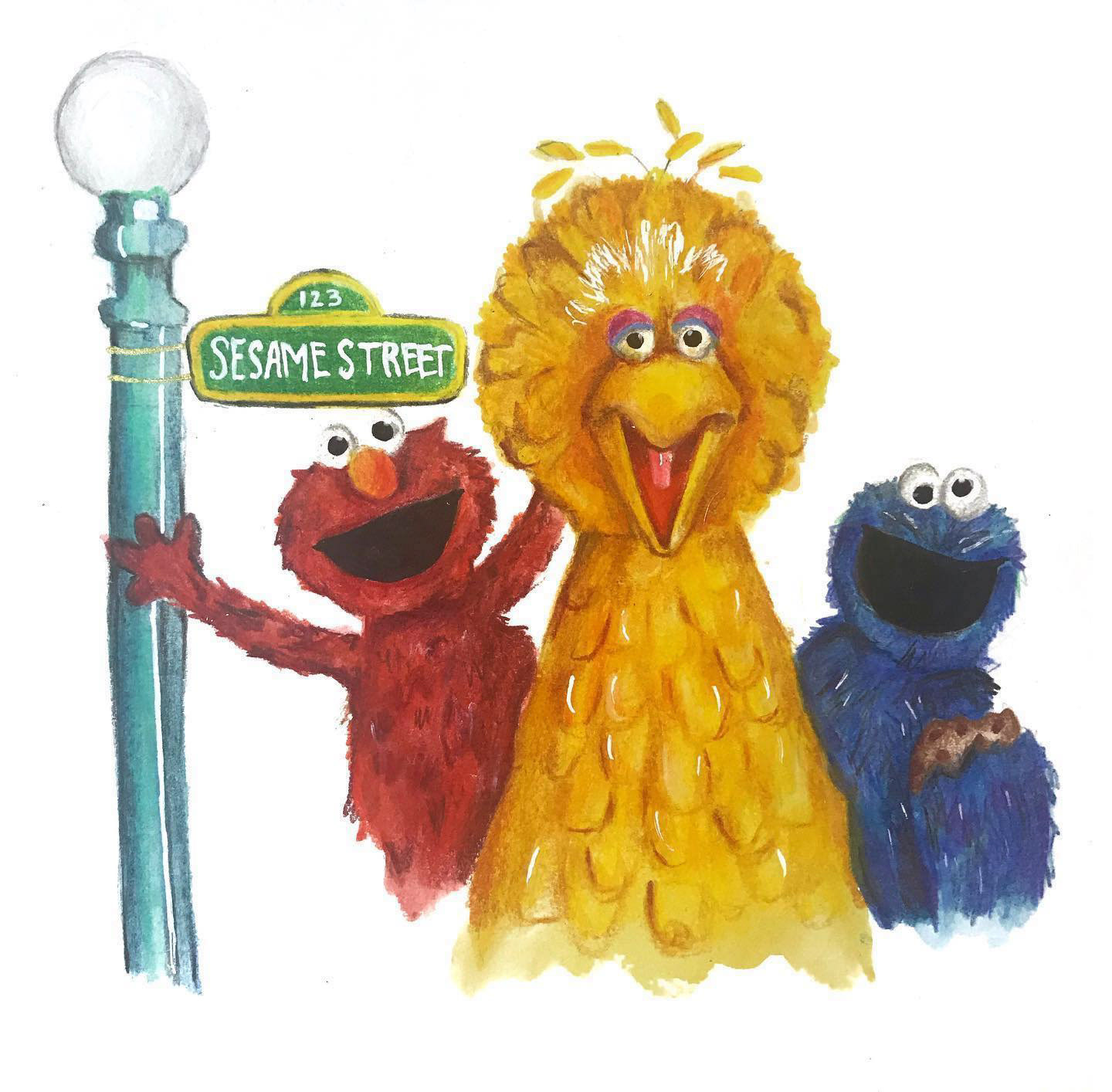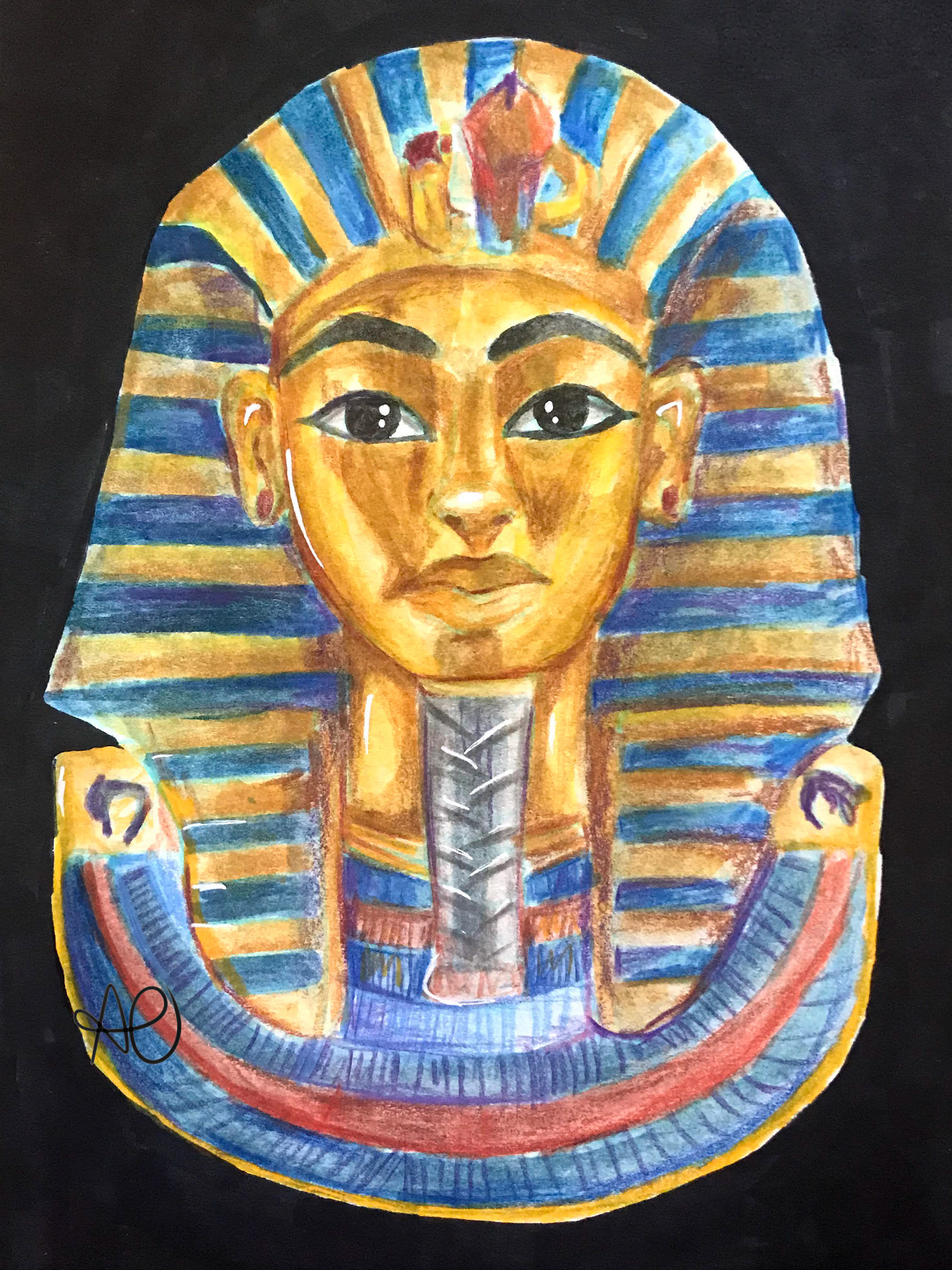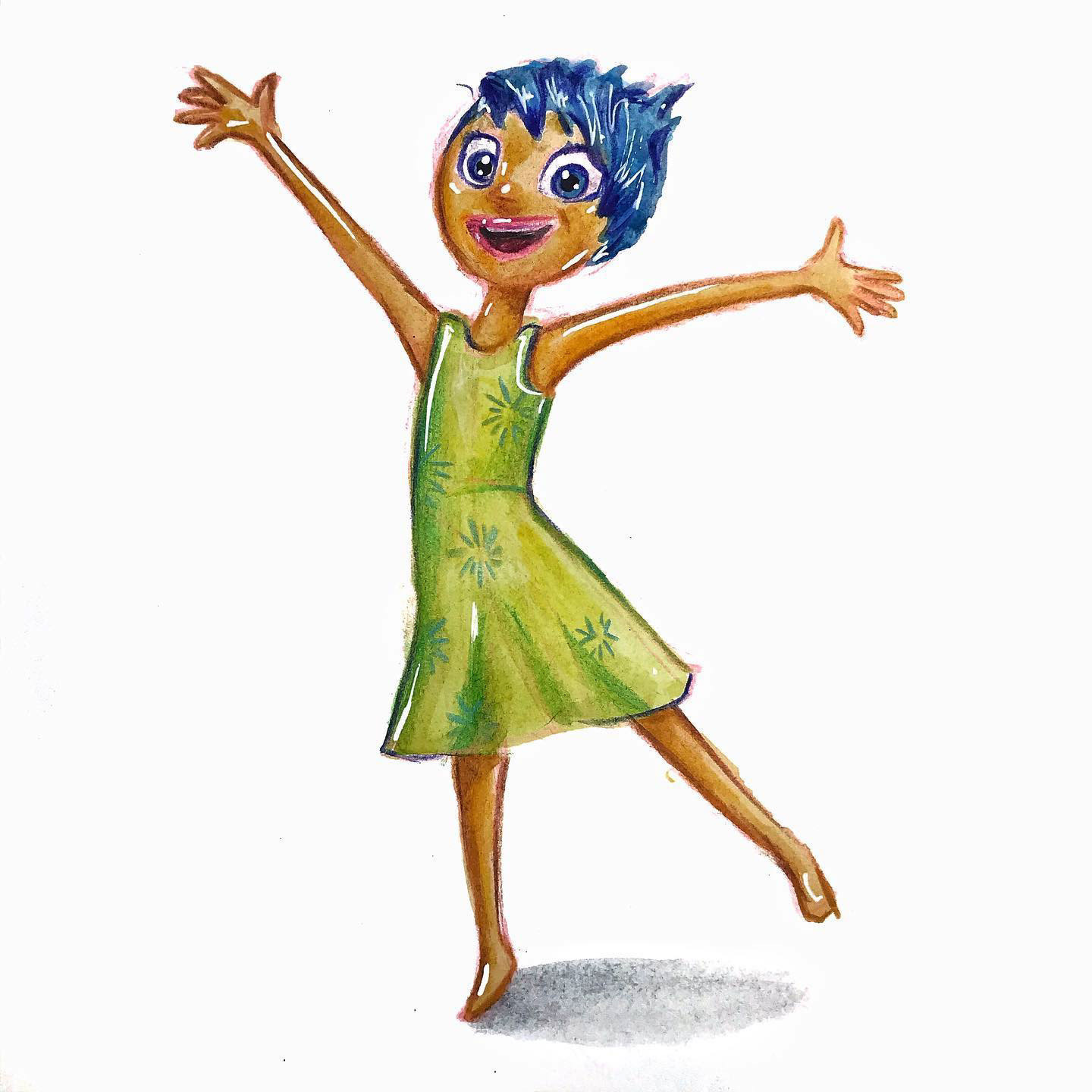 The Vibrant World of Watercolor: Anisa Ozalp's Expressive Collection
Unleash your imagination with Anisa Ozalp's dynamic watercolor art. As a well-renowned artist specializing in watercolor, or aquarelle, Anisa utilizes an art style characterized by vibrant pigments suspended in a water-based liquid to create an array of striking masterpieces. Since 2017, her captivating collection has grown to include many subjects. From the playful "Space Girl Astronaut Watercolor" that captures celestial beauty to the whimsical "Fish King Watercolor" presenting an underwater monarch, Anisa's artistry truly knows no bounds. She also crafts stunning still life works, exemplified by "Dragon Fruit" and "Waffle Watercolor," which perfectly demonstrate her exceptional command over objects and 3D shapes. Her collection isn't limited to the cheerful, though. Pieces like "Rage Watercolor" and "Howl" echo raw emotion and power, while "Memories" and "Joy" evoke a sense of nostalgia and pure bliss, respectively. Whether it's a dynamic cityscape in "Street" or a peculiar treasure in "Relic," Anisa's talent for bringing inanimate subjects to life is clear. Furthermore, Anisa Ozalp's watercolor collection is open for commission requests, allowing art enthusiasts to acquire their personalized masterpieces. Dive into this vibrant collection and experience the expressive power of watercolor art firsthand.
Should you require a commission in watercolor, feel free to reach out. Meanwhile, you can gain insights into my creative process by watching the Speedpaint videos on my
Youtube channel
, amongst other enriching content. Not only can you appreciate the finished art, but you can also learn from its conception.