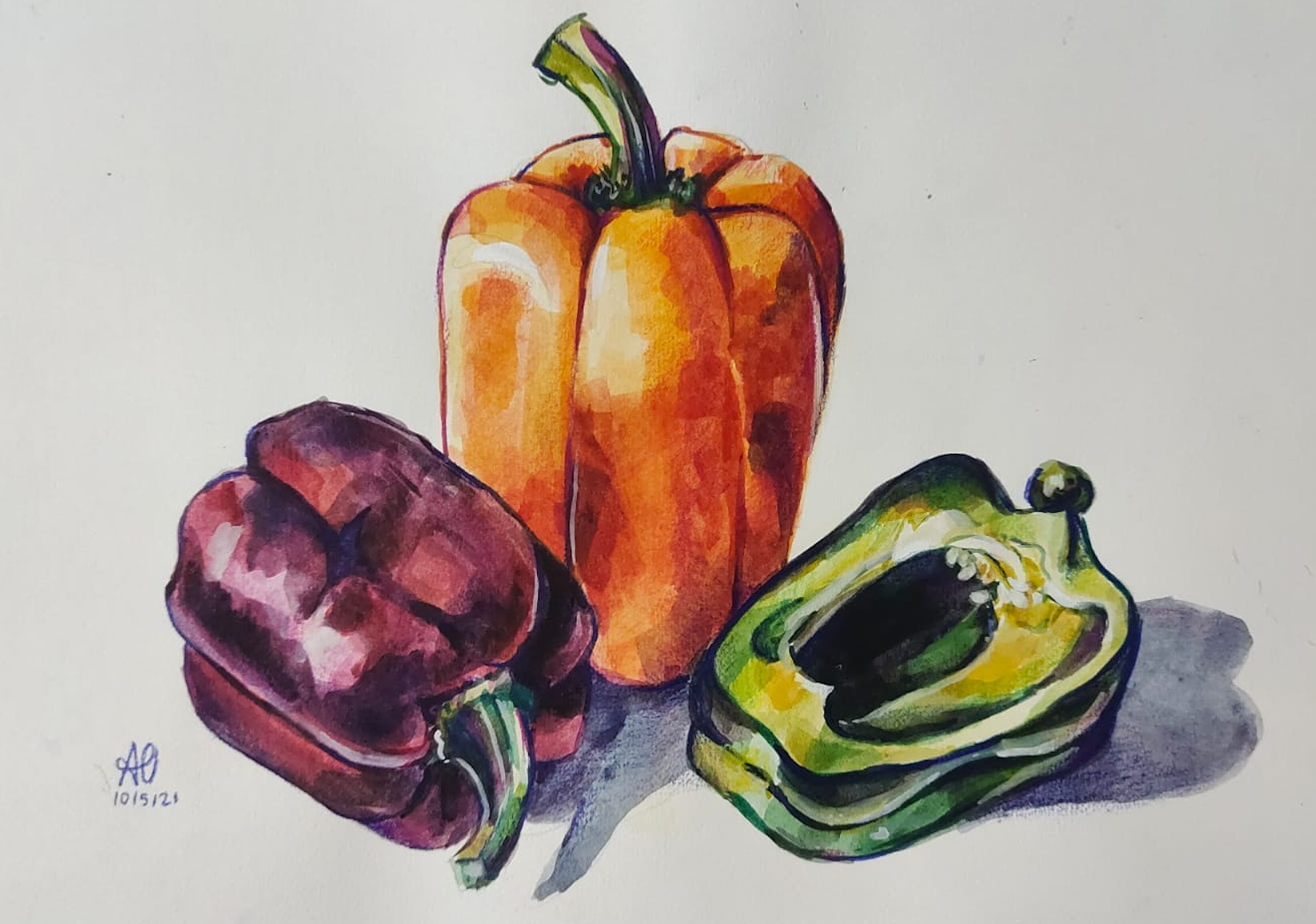 Watercolor, watercolour a.k.a. aquarelle, is an art style made of pigments suspended in a water-based liquid. Watercolor relates to both the medium and the resulting artwork. In this collection, which I've been working on since 2017, I used watercolor techniques to draw people, objects, and 3D shapes.

You can also watch and learn how I create some of my art by watching the Speedpaint videos and more on my
Youtube channel
.​​​​​​​ You can also let me know if you need to commission an artwork.