In this collection, I voluntarily created drawings since 2021 for
"CoCo"
and
"Halal Guys,"
an American food franchising company in New York City. Both companies noticed my artwork on social media and shared it on their Instagram stories. The drawings gained many likes and comments from their followers. I also did some fan art for the show on
Netflix
called
@wafflesandmochiofficial,
hosted by
@Michelle Obama
joined with puppets to discover, cook and eat food from around the world.
Waffles and Mochi
team showed interest in my drawing and asked to post it on their social media.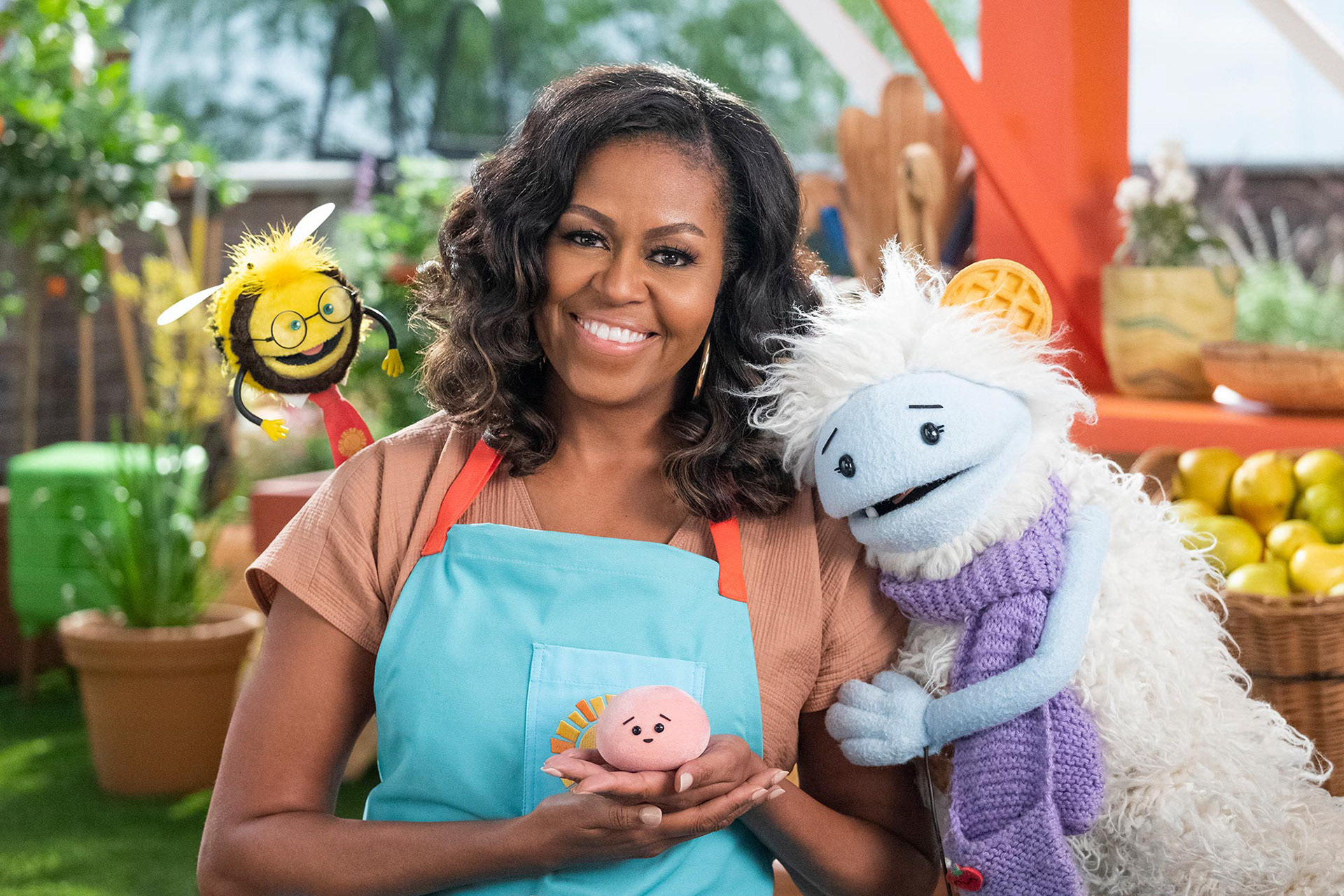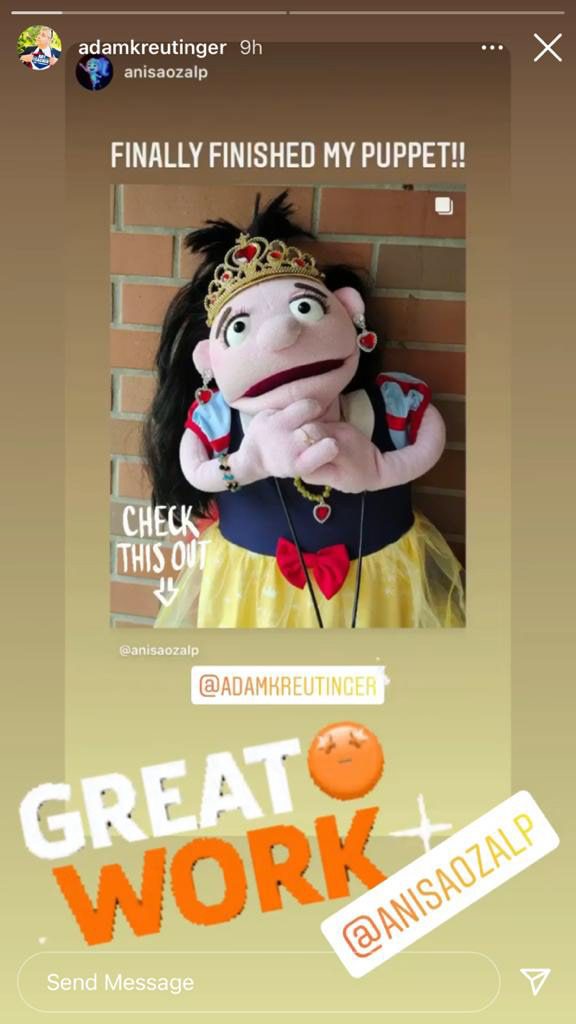 Please
contact
to commission art or use any current design presented in this Online Promotional Gallery. You can also watch and learn how I made some of my art by watching the Speedpaint videos and more on my
Youtube channel
.