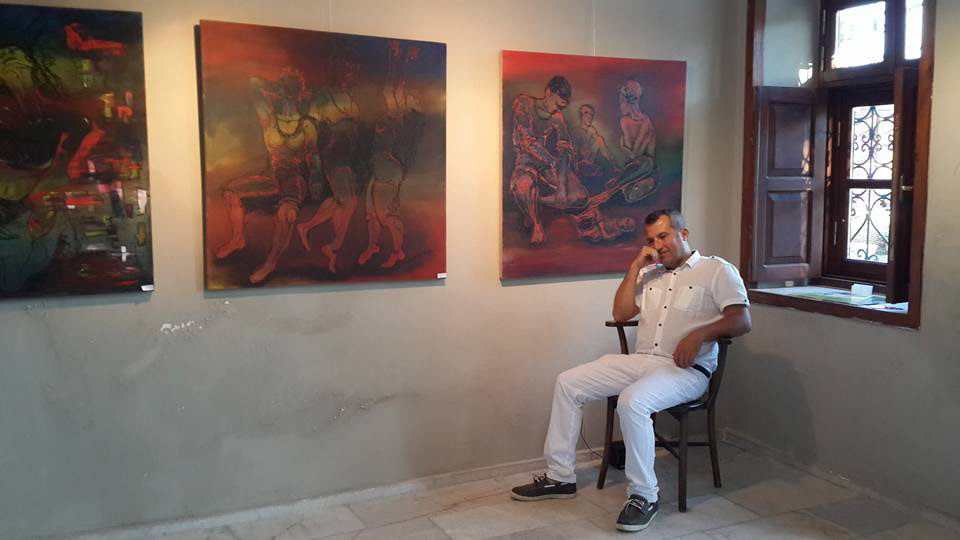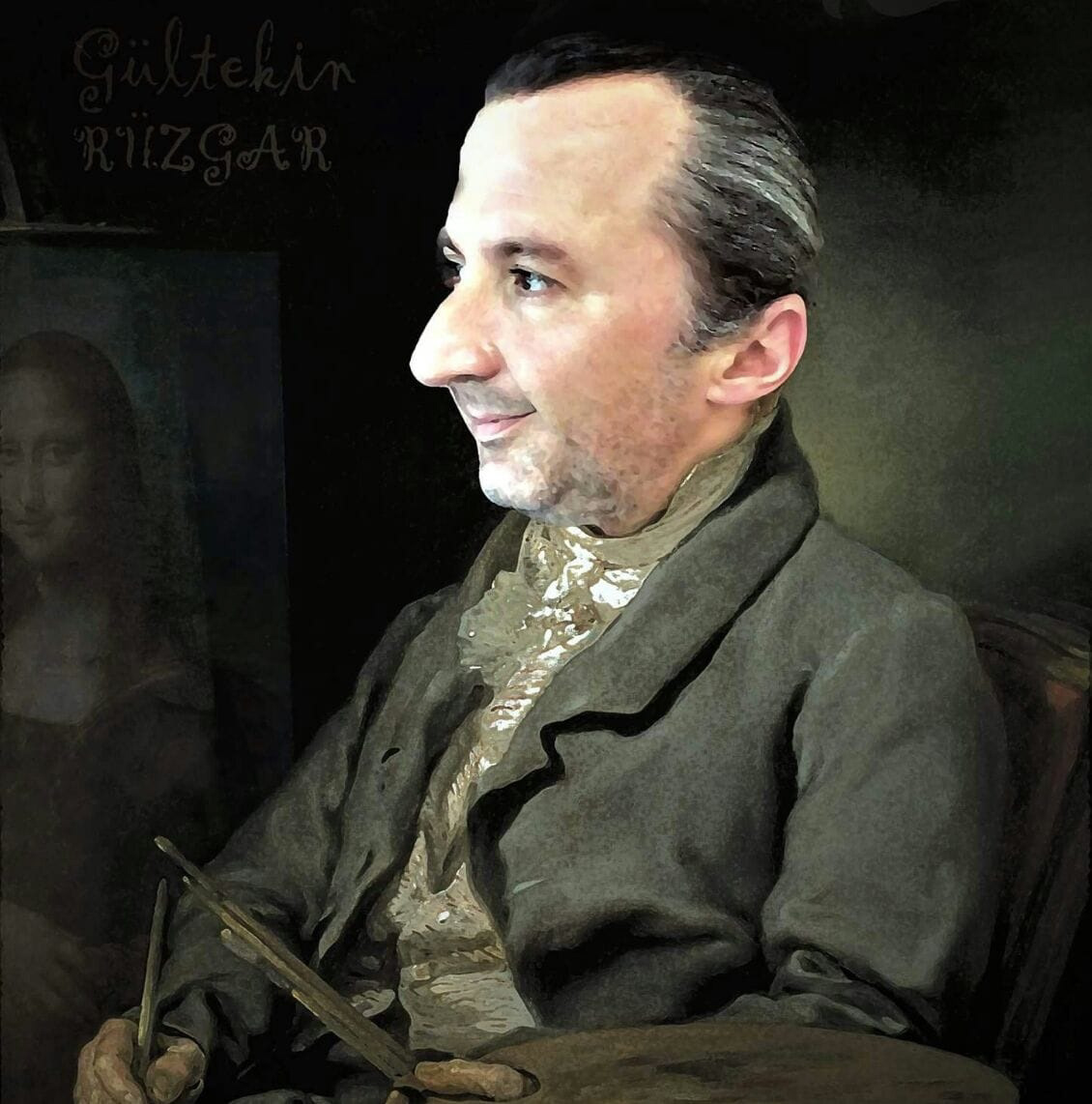 Gültekin Rüzgar is an artist who creates fine artworks and resides in Aydın. He creates, showcases, and gives private lessons in his studio in Aydın. He has organized exhibitions in different periods and donated works to social responsibility projects.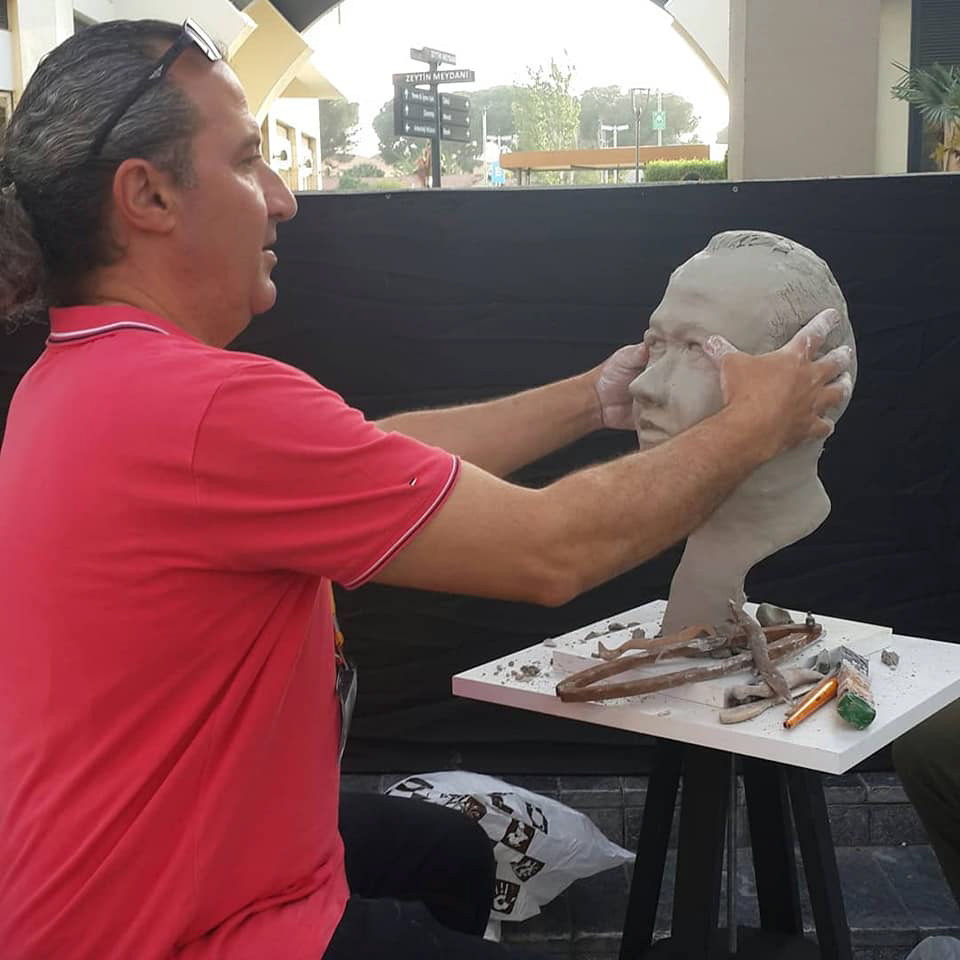 Road to the Sun Sculpture
The sculpture named "Road to the Sun" by  Gültekin Rüzgar, which was gifted to Kuşadası Municipality by Aydın Metropolitan Municipality Mayor Özlem Çerçioğlu was placed in Şevki Hasırcı Square with the decision of Kuşadası City Aesthetics Board.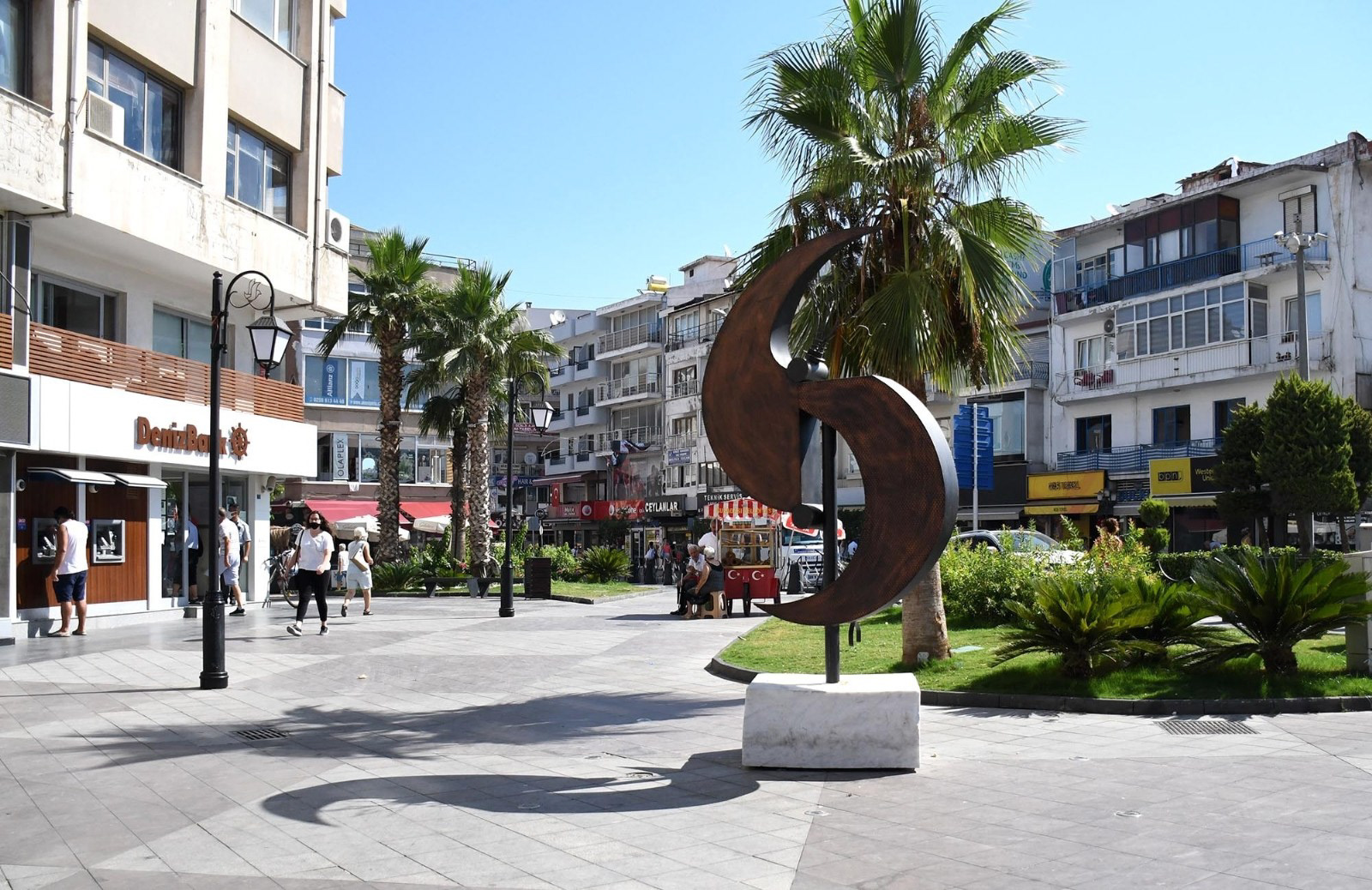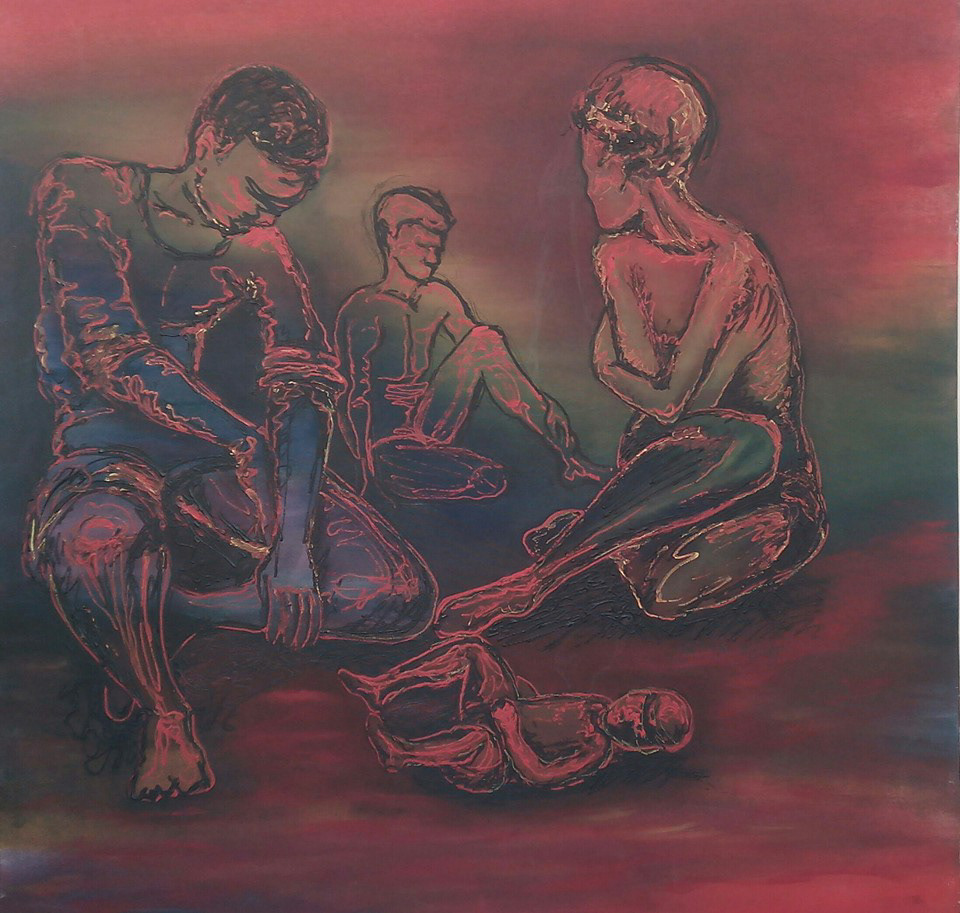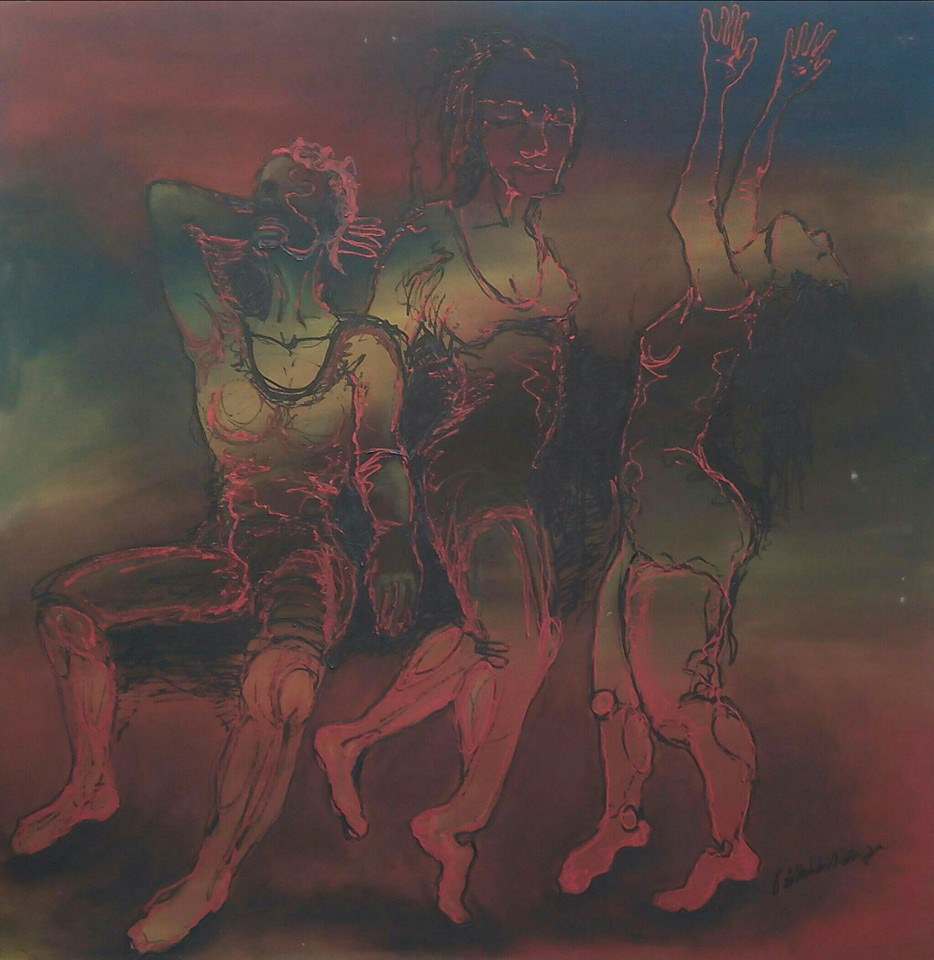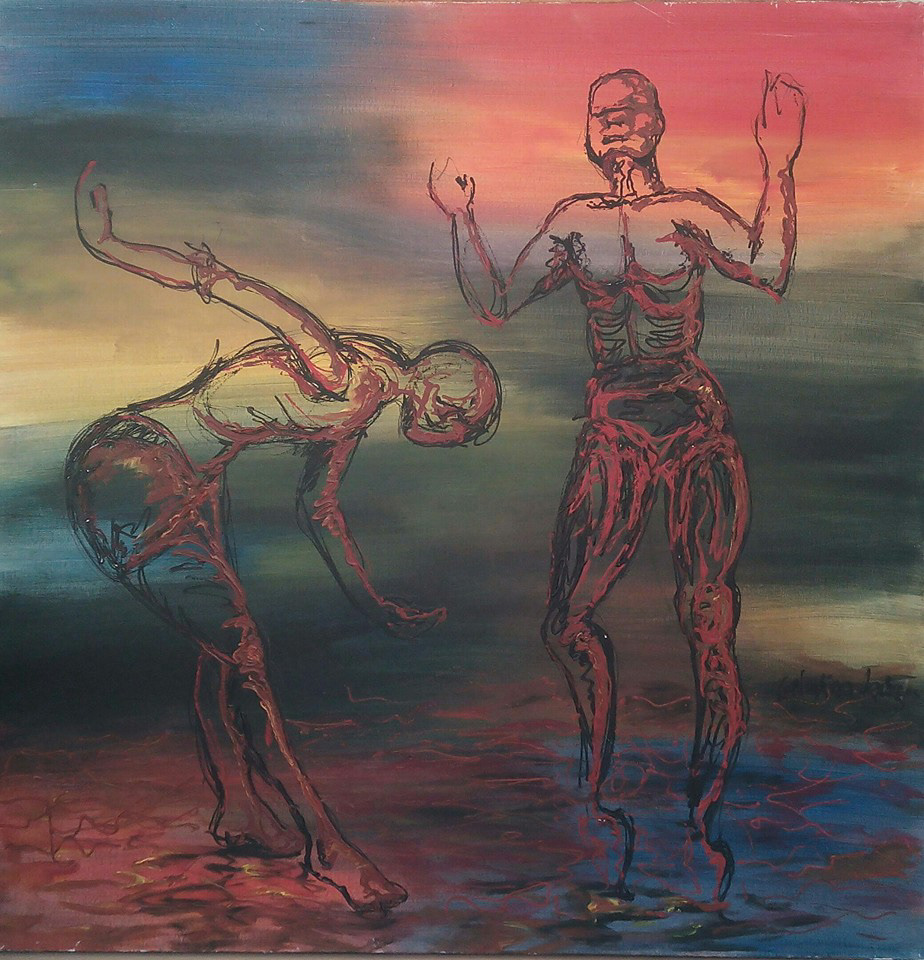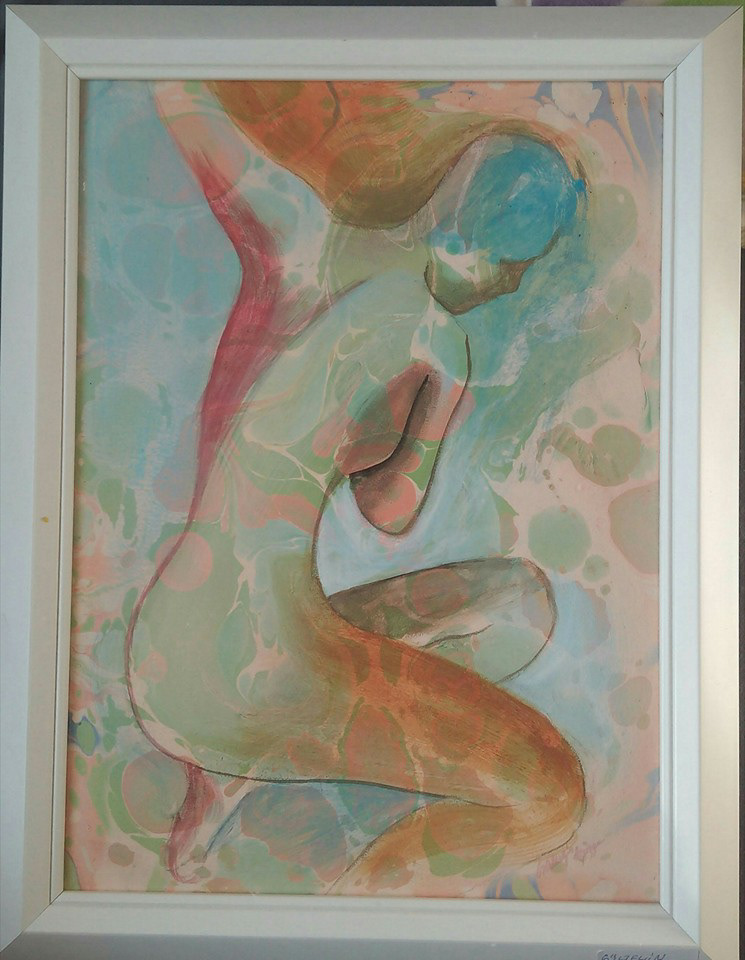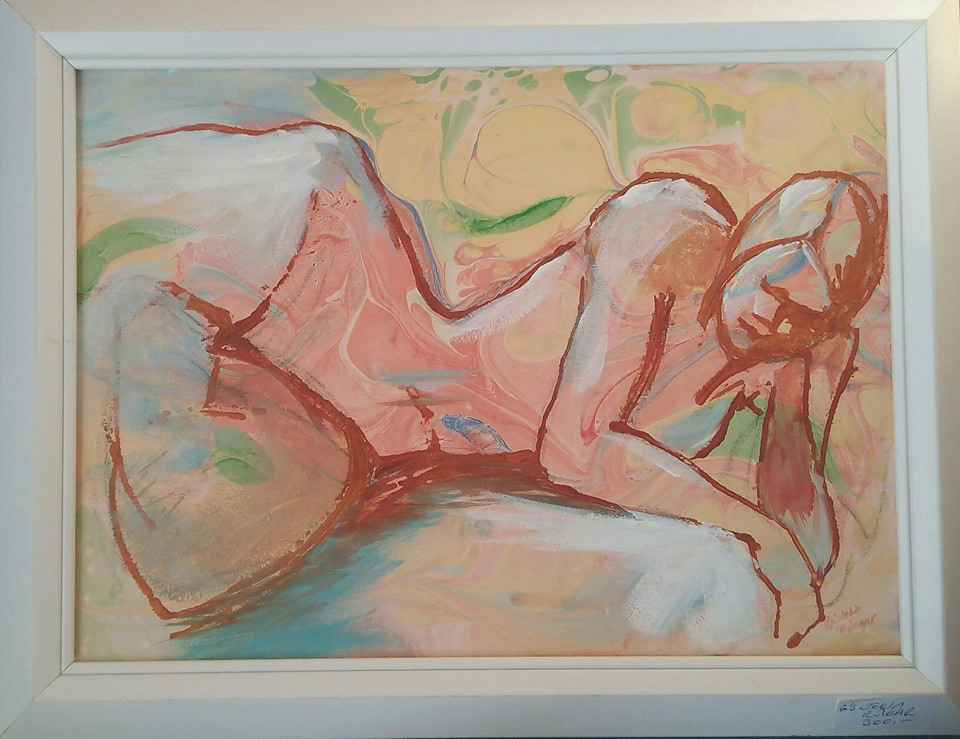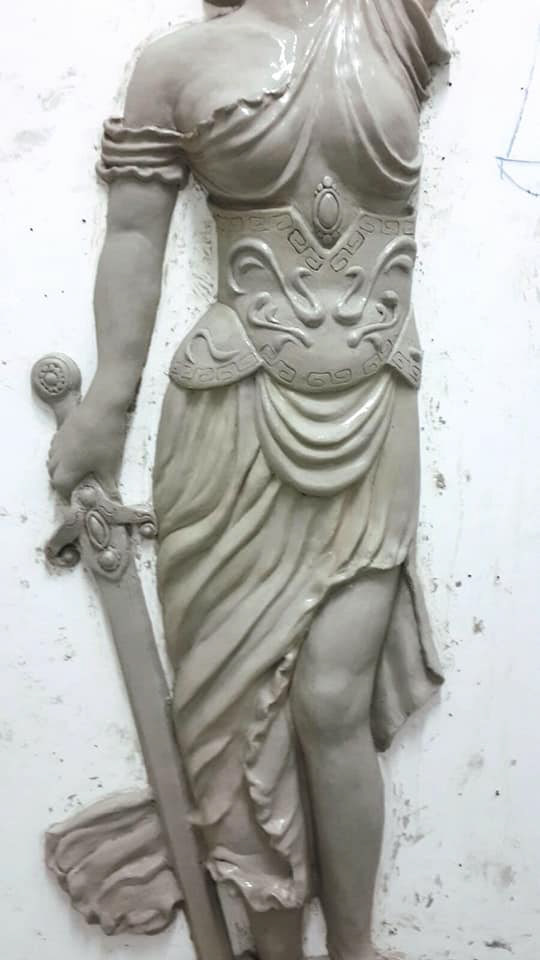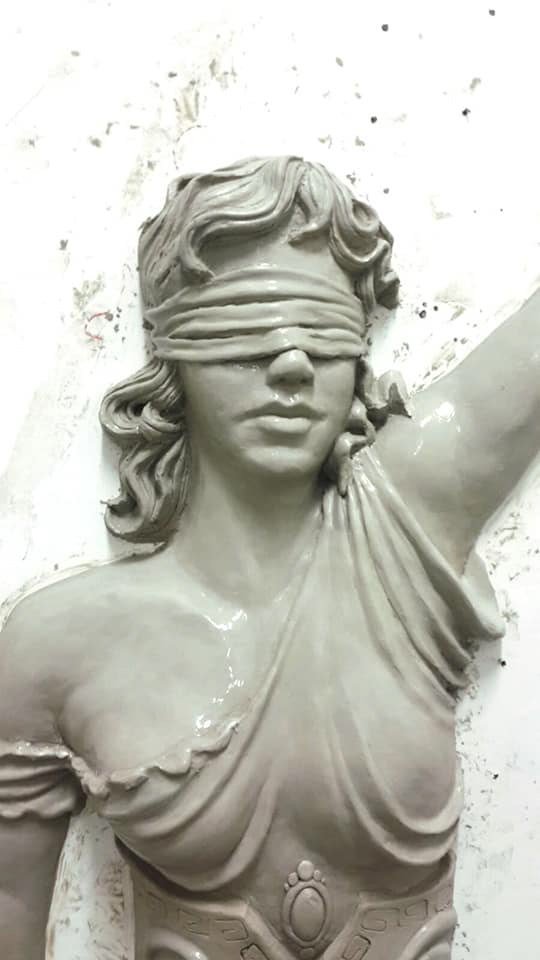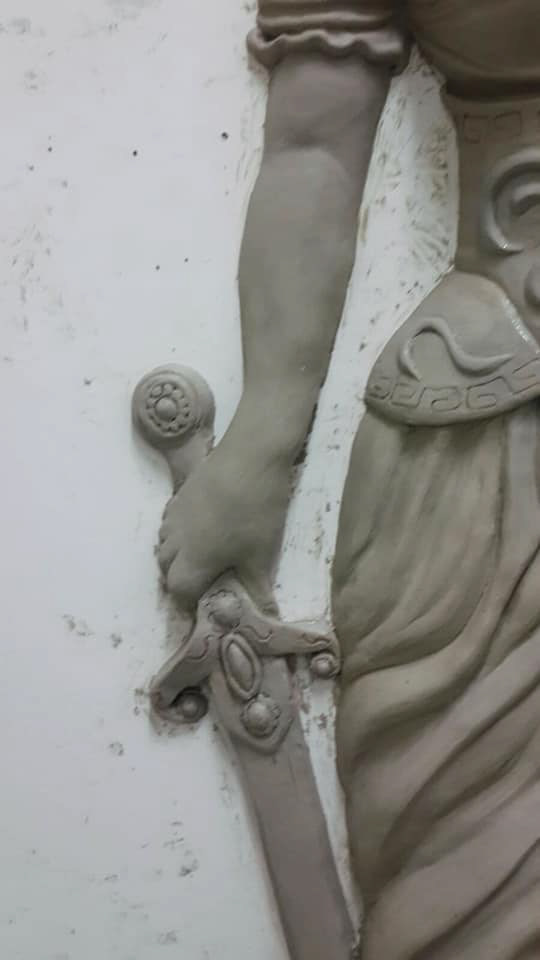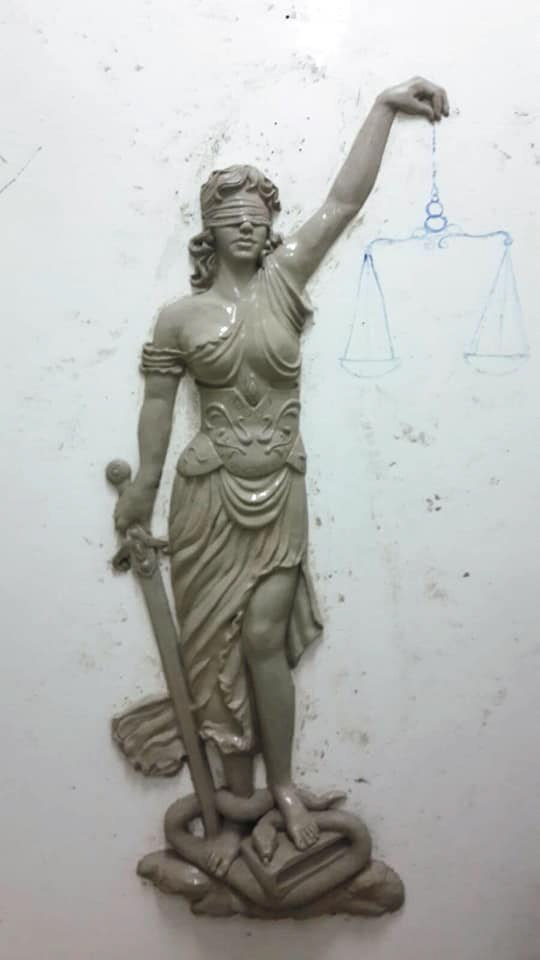 EFE: Heroes of mountains. The symbol of rebellion against cruelty expresses their character, happiness, and pain with their figures in the Zeybek folk dance. They glide like an eagle and hit their knees on the ground. The high-pitched sound of the bellow boots is heard in the Aydın Mountains as if he were passing his claws.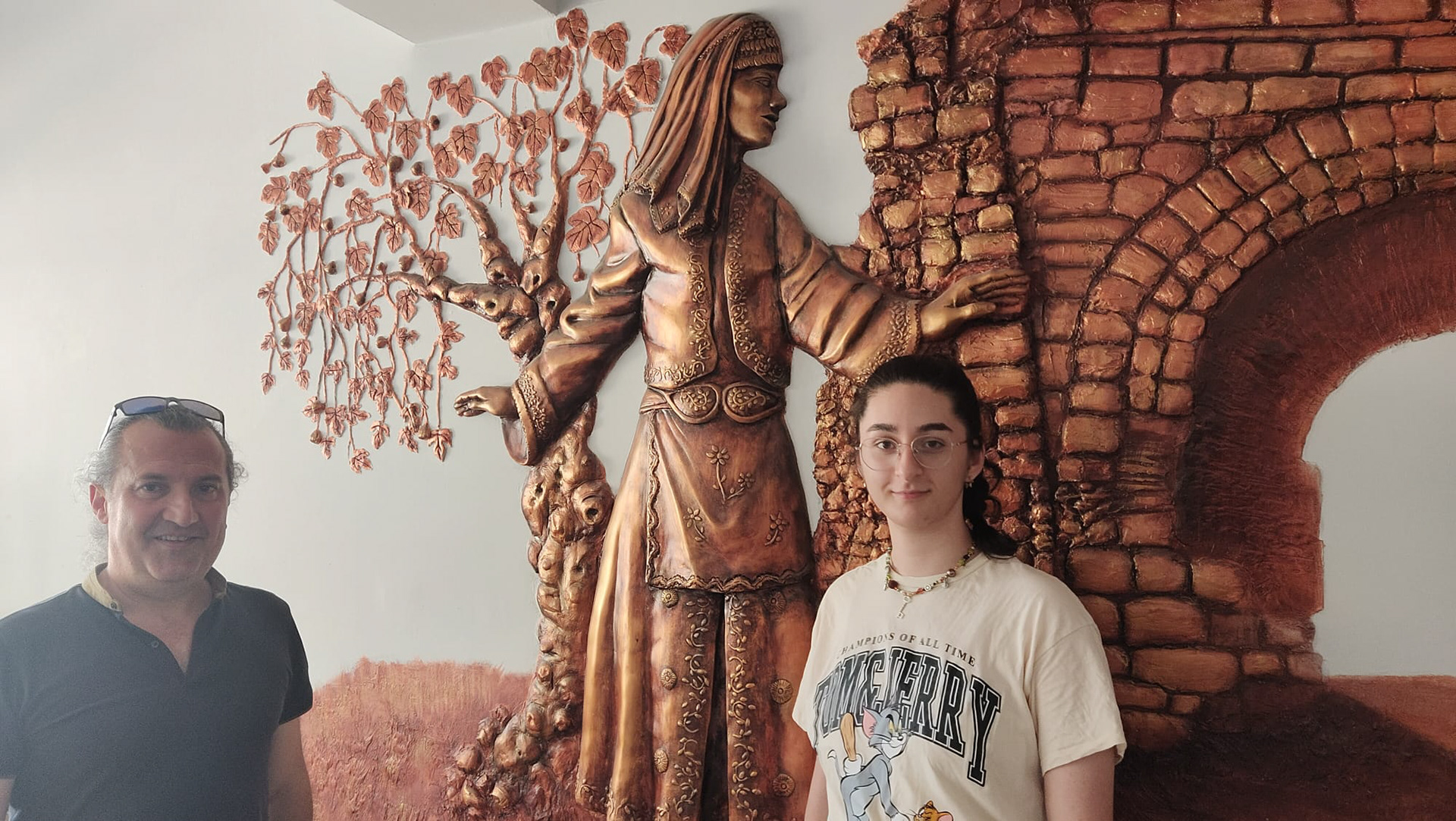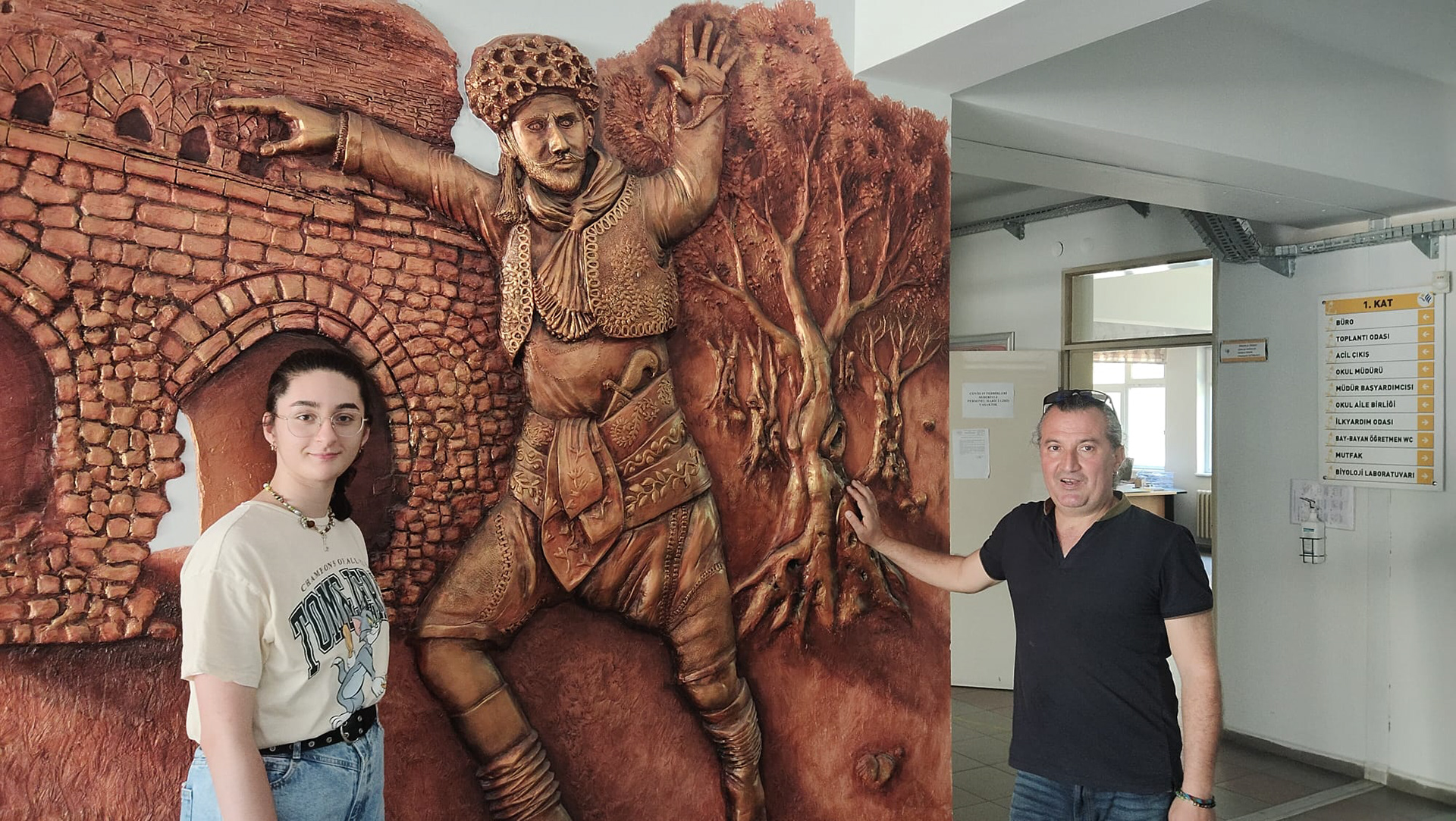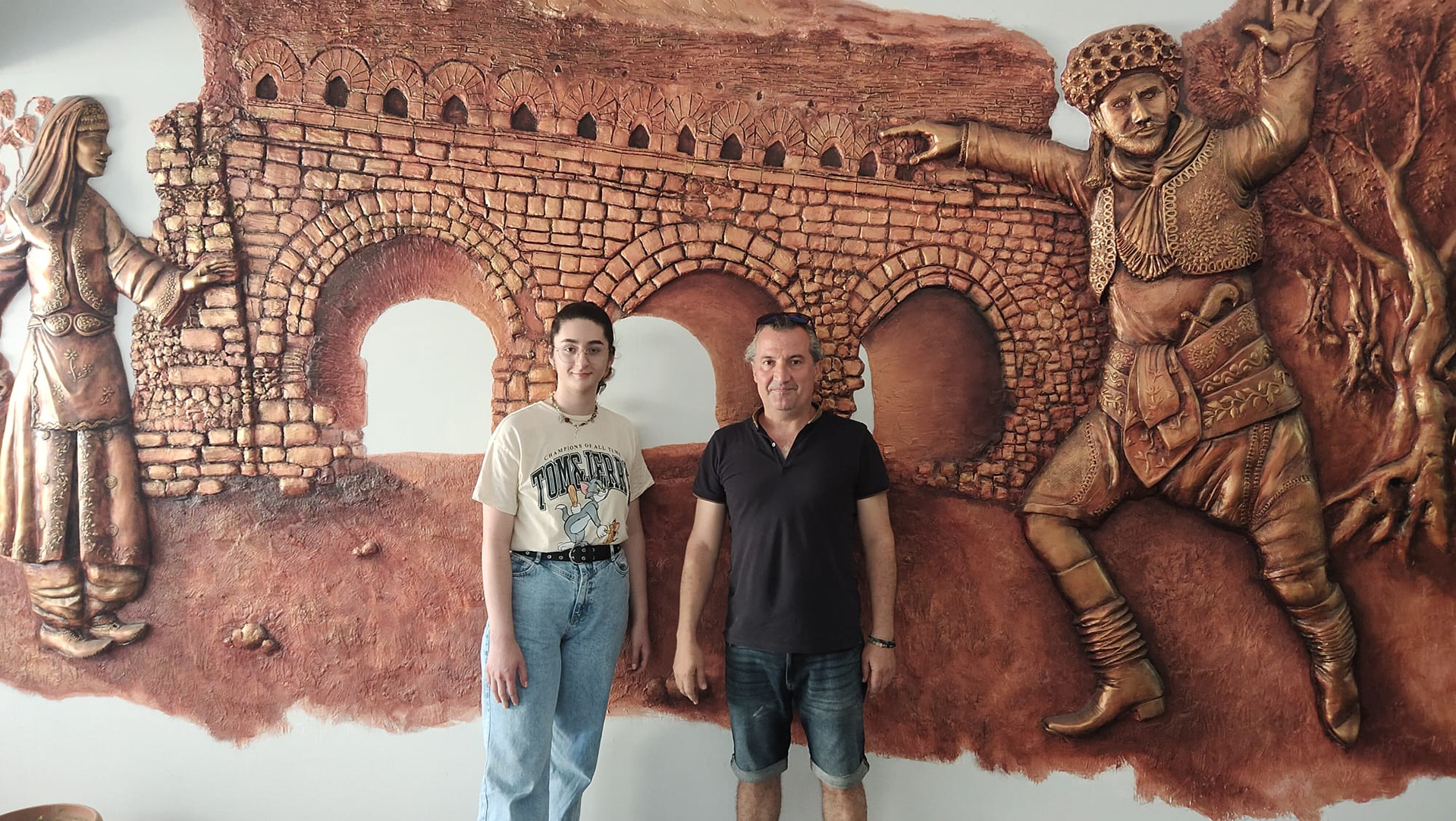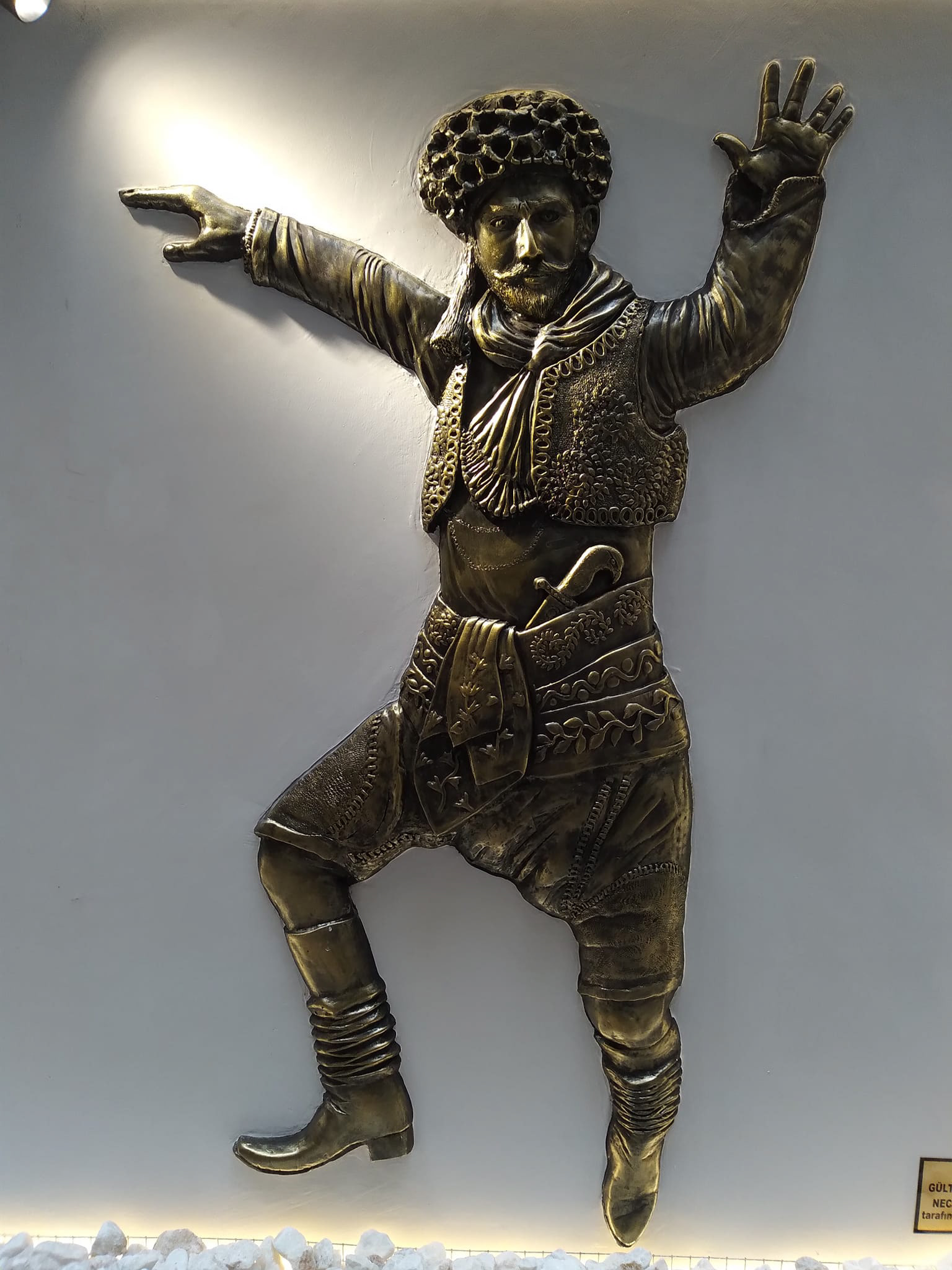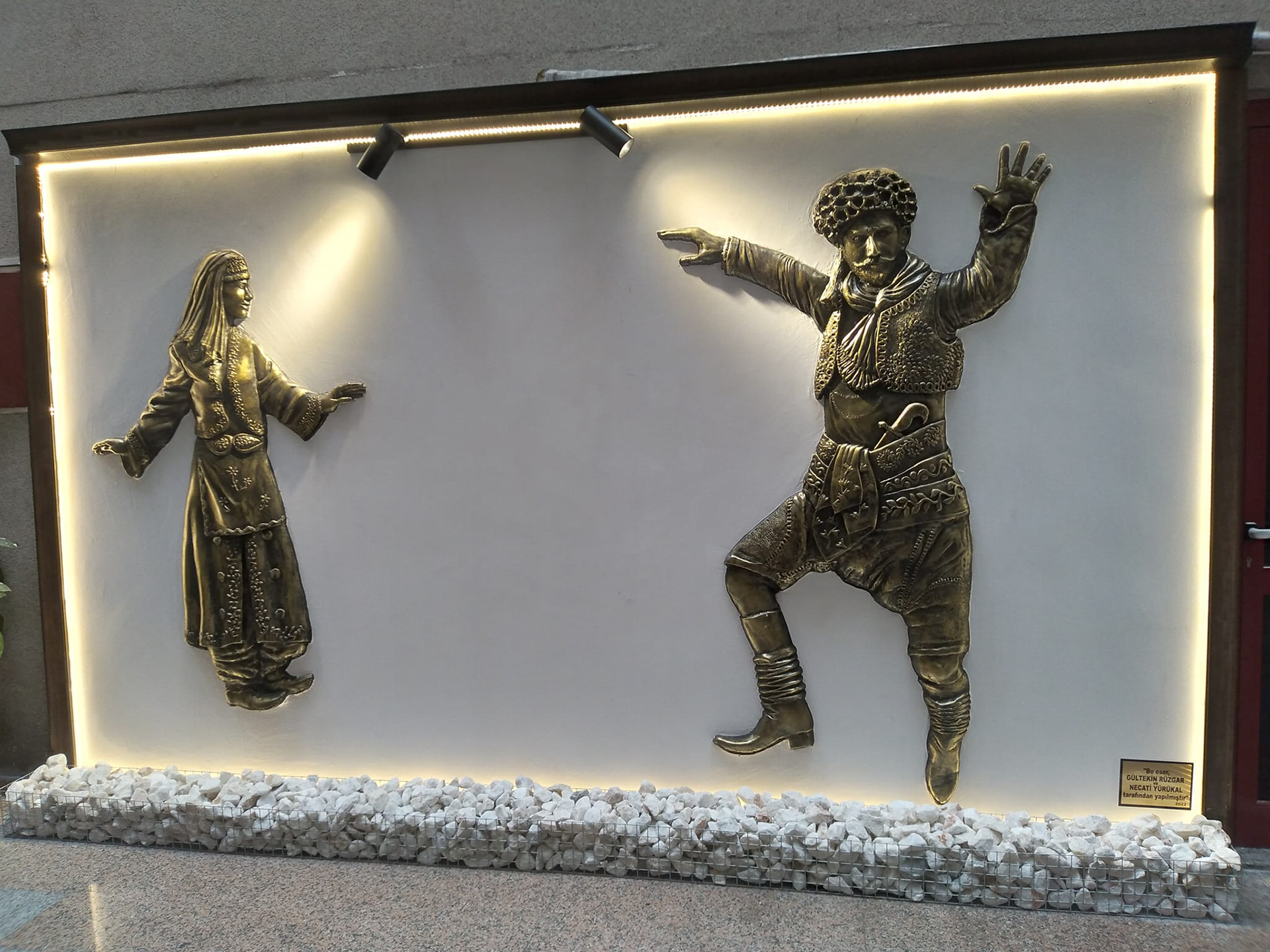 GAZİ Mustafa Kemal Atatürk ON HIS HORSE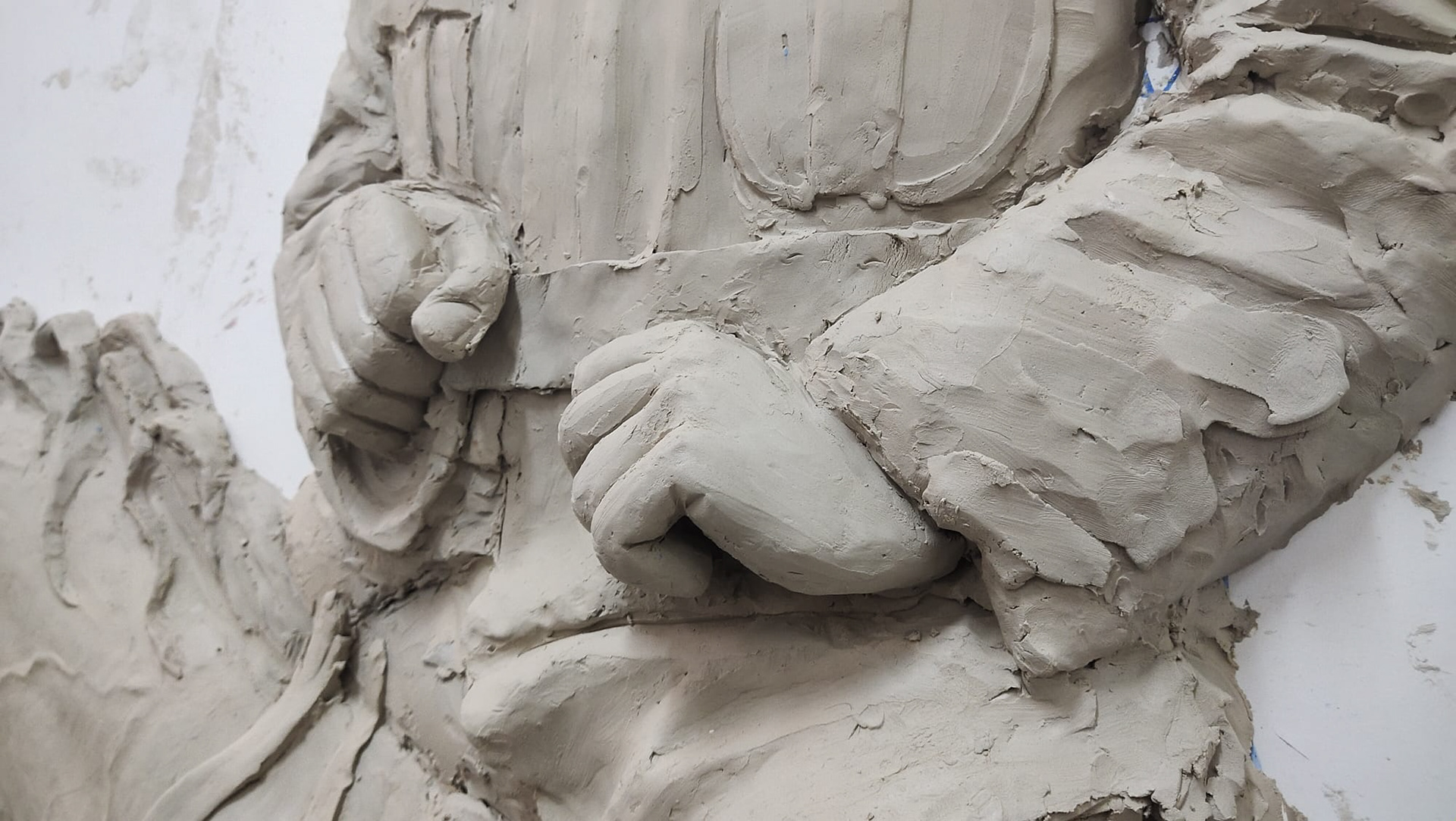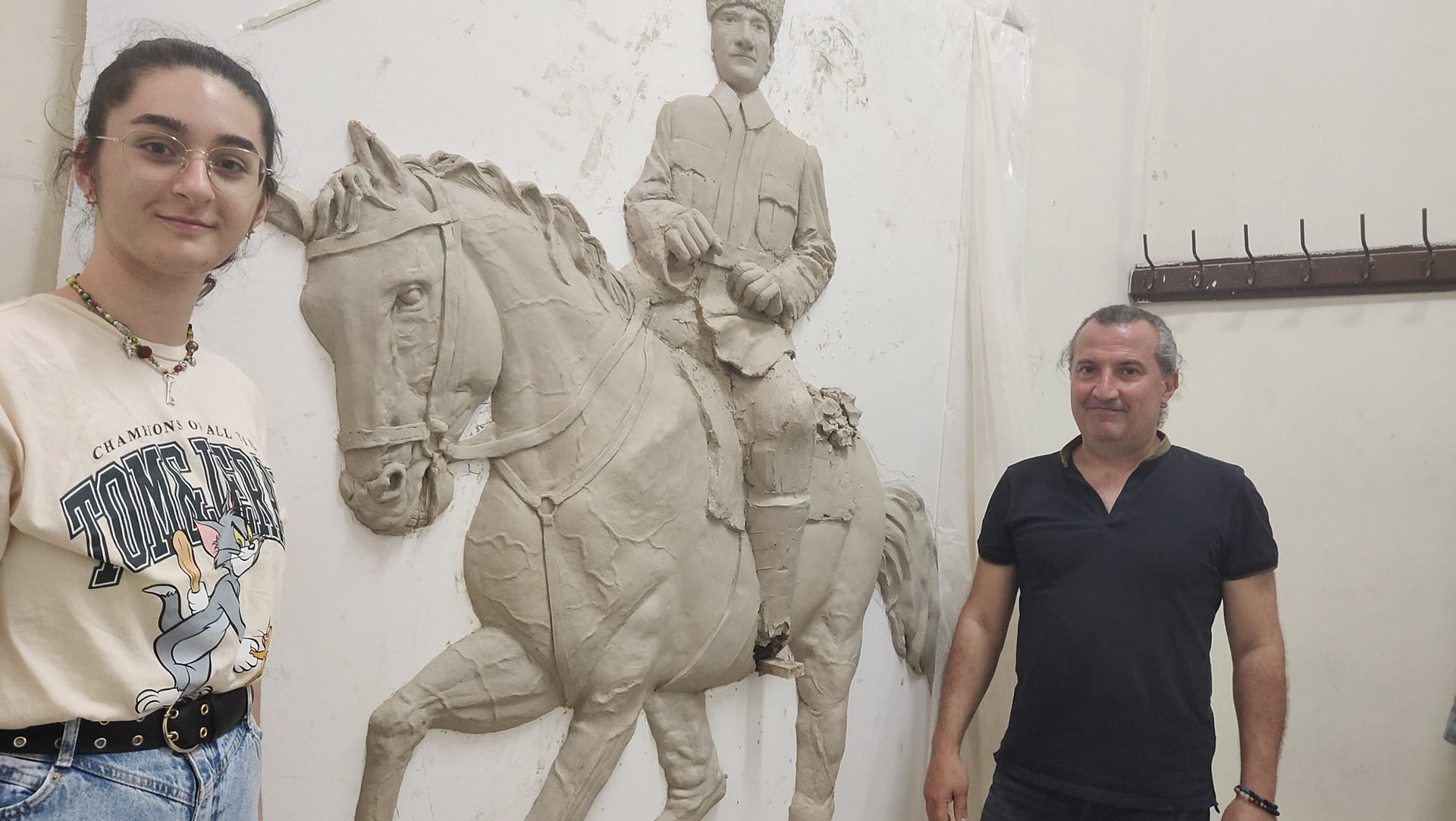 LEARNING FROM SCULPTURER RUZGAR
I take my sculpture lessons from Mr. RÜZGAR and for more on my works you can visit my sculpture page.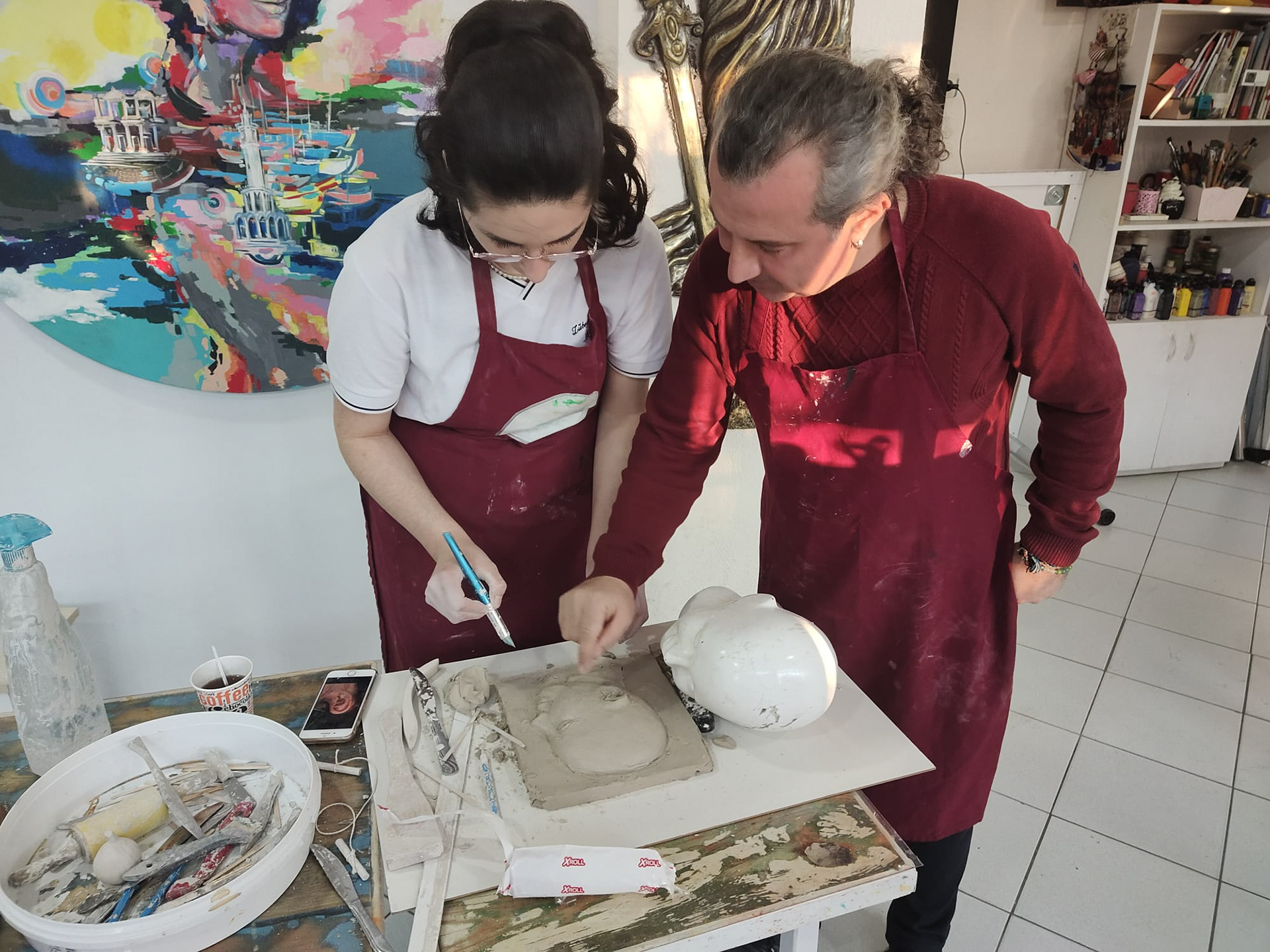 You can also watch and learn how I made some of my art by watching the Speedpaint videos and more on my
Youtube channel
. You can also
let me know
if you need to commission an artwork.