TRADITIONAL ALBANIAN GIRL
​​​​​​​ OIL PAINTING
Albanian girl with traditional clothes oil paint piece.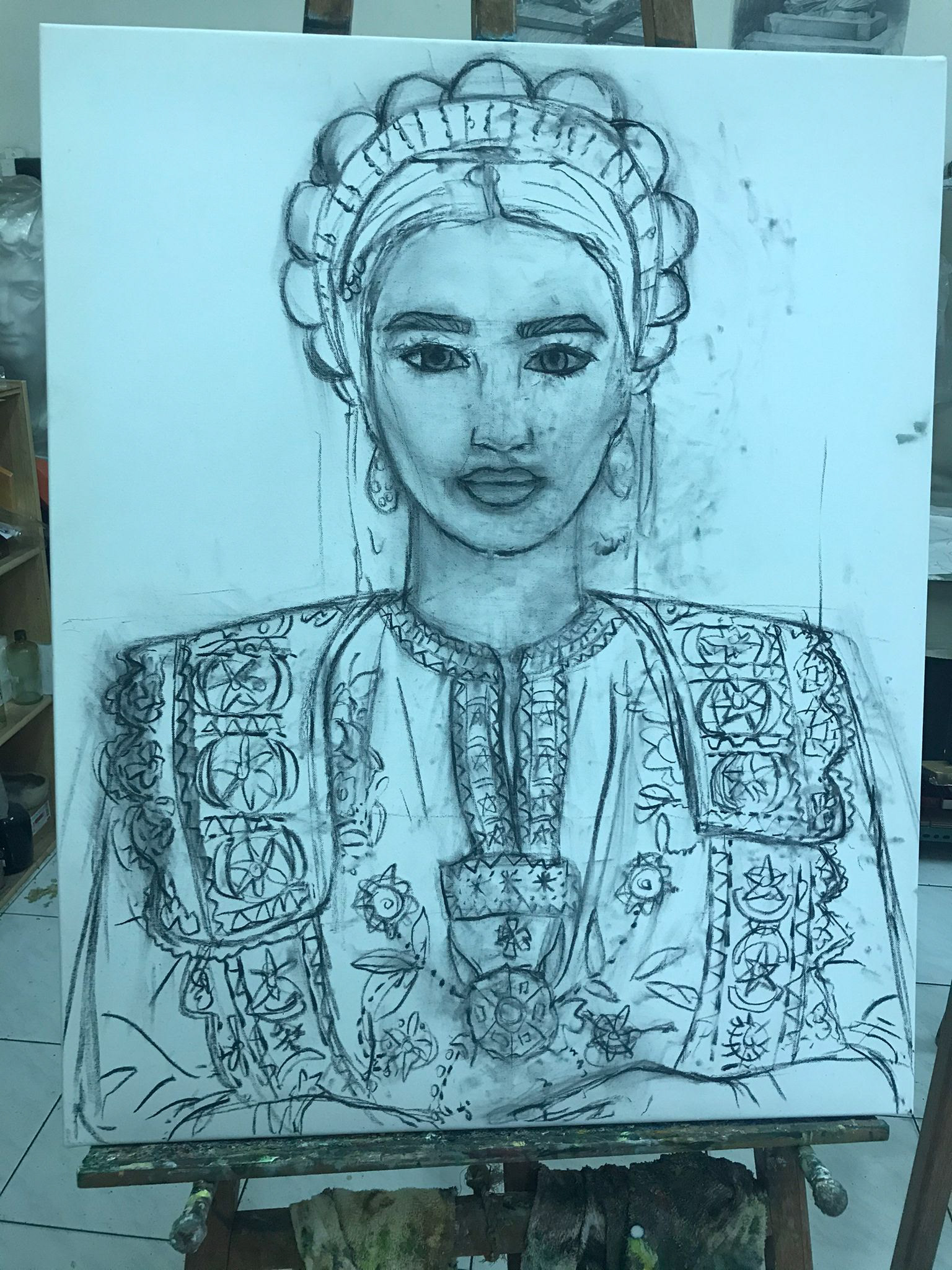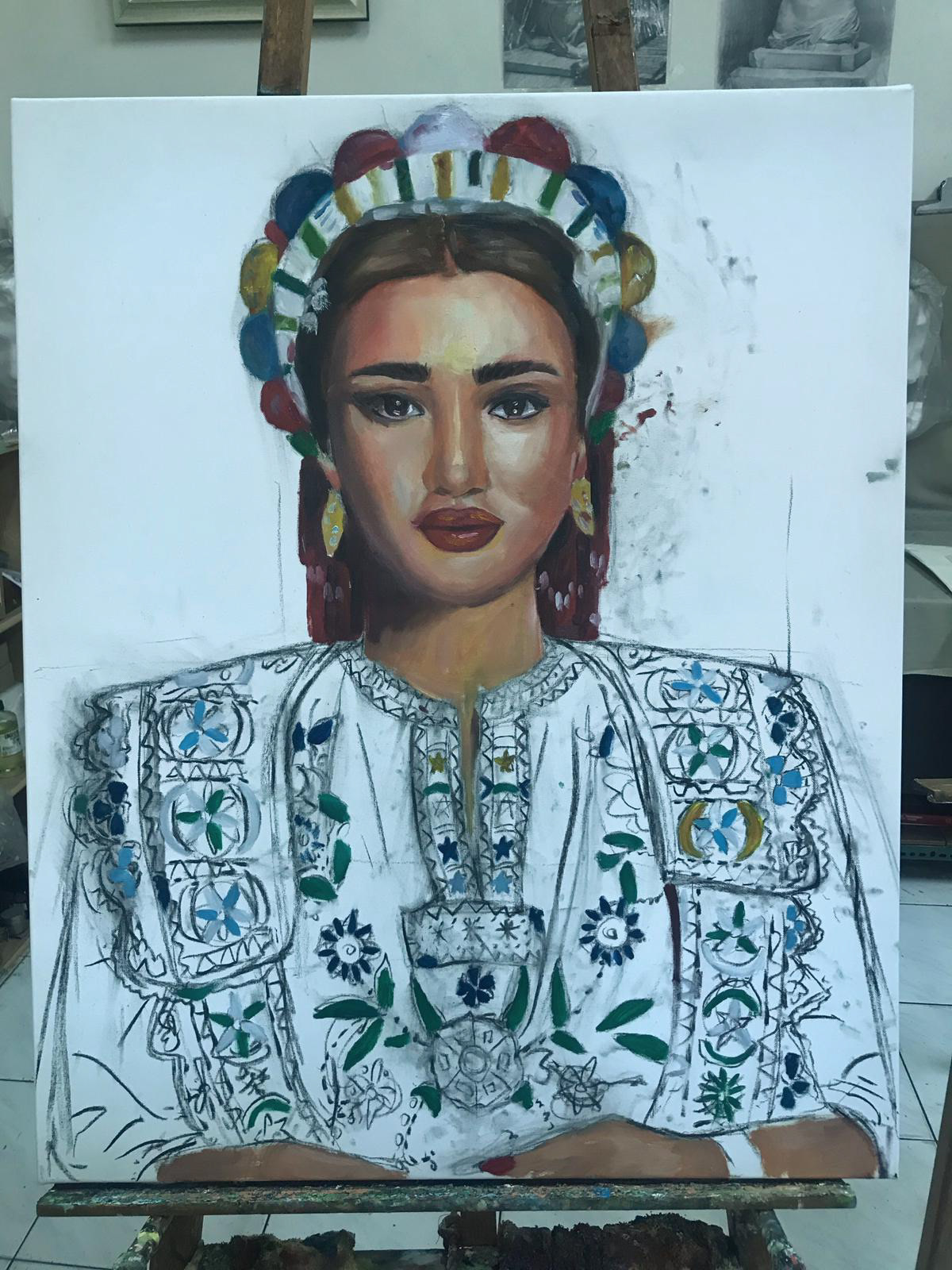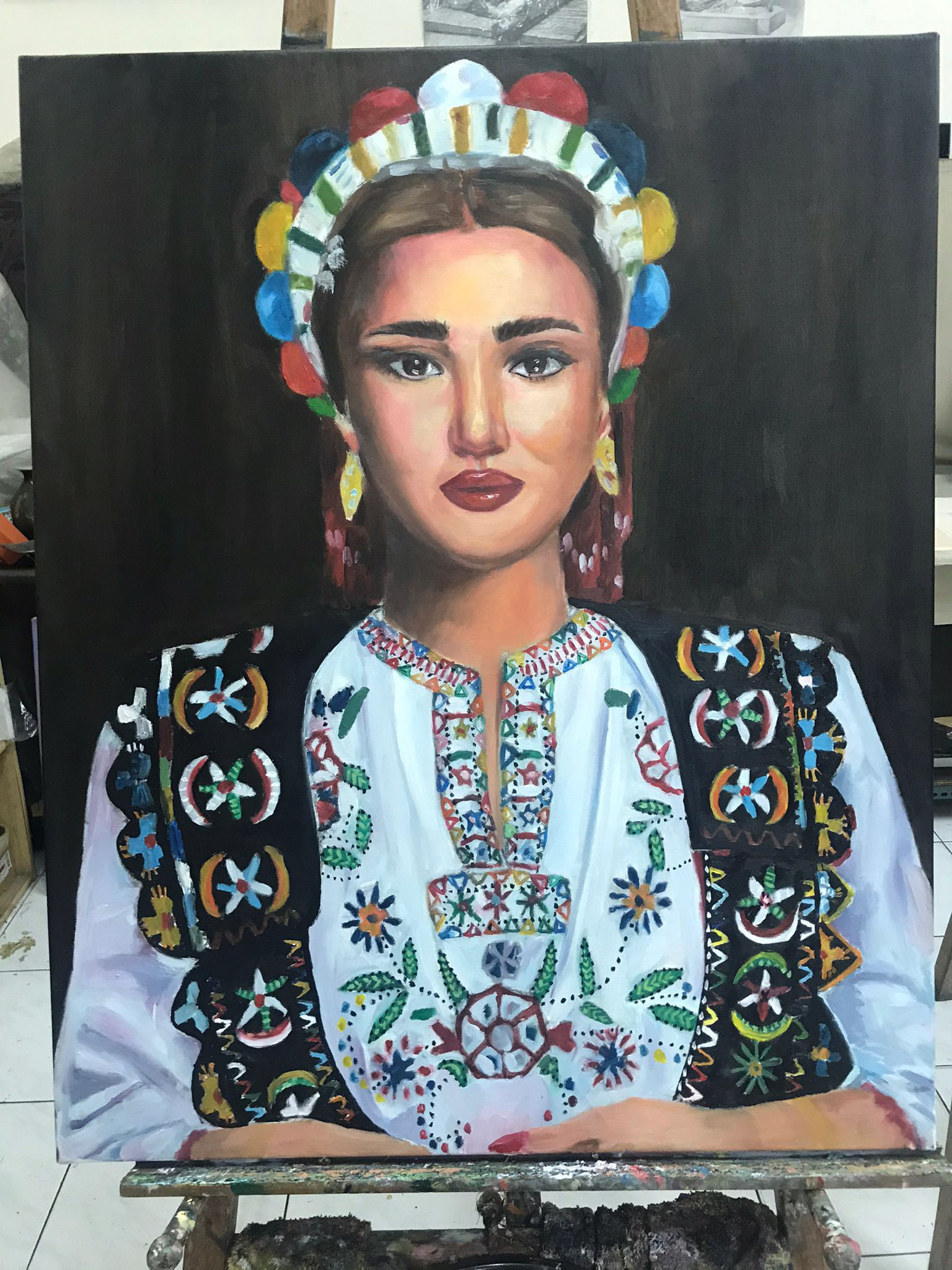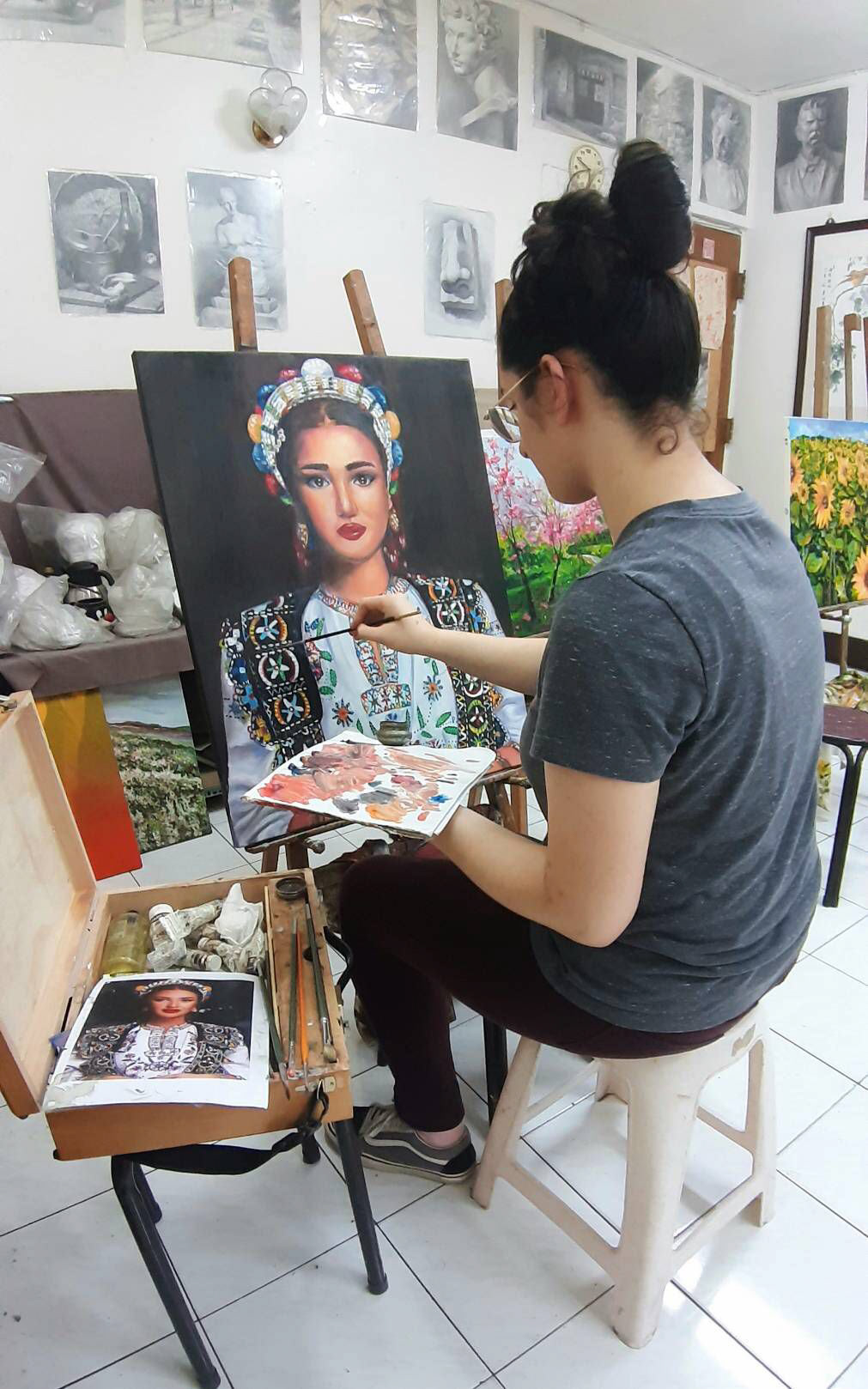 My mother is originally from Dibër a.k.a. Debar, surely, one day, I want to visit this beautiful and historic town in Eastern Europe.Debar Дебaр is a city in the western part of 
North Macedonia
.
Some of the best craftsmen, woodcarving masters and builders came from the Debar region. Many fine artists were recognized for creating detailed and impressive woodcarvings, painting beautiful icons, and building unique architecture. In fact, Debar has one of the famous woodcarving schools in the region, the others being Samokov and Bansko. Their work can be seen in many churches and cultural buildings throughout the Balkan Peninsula. Information on Debar also can be found
here
at wakelet by 
Arbana Pasholli
, Assembly of North Macedonia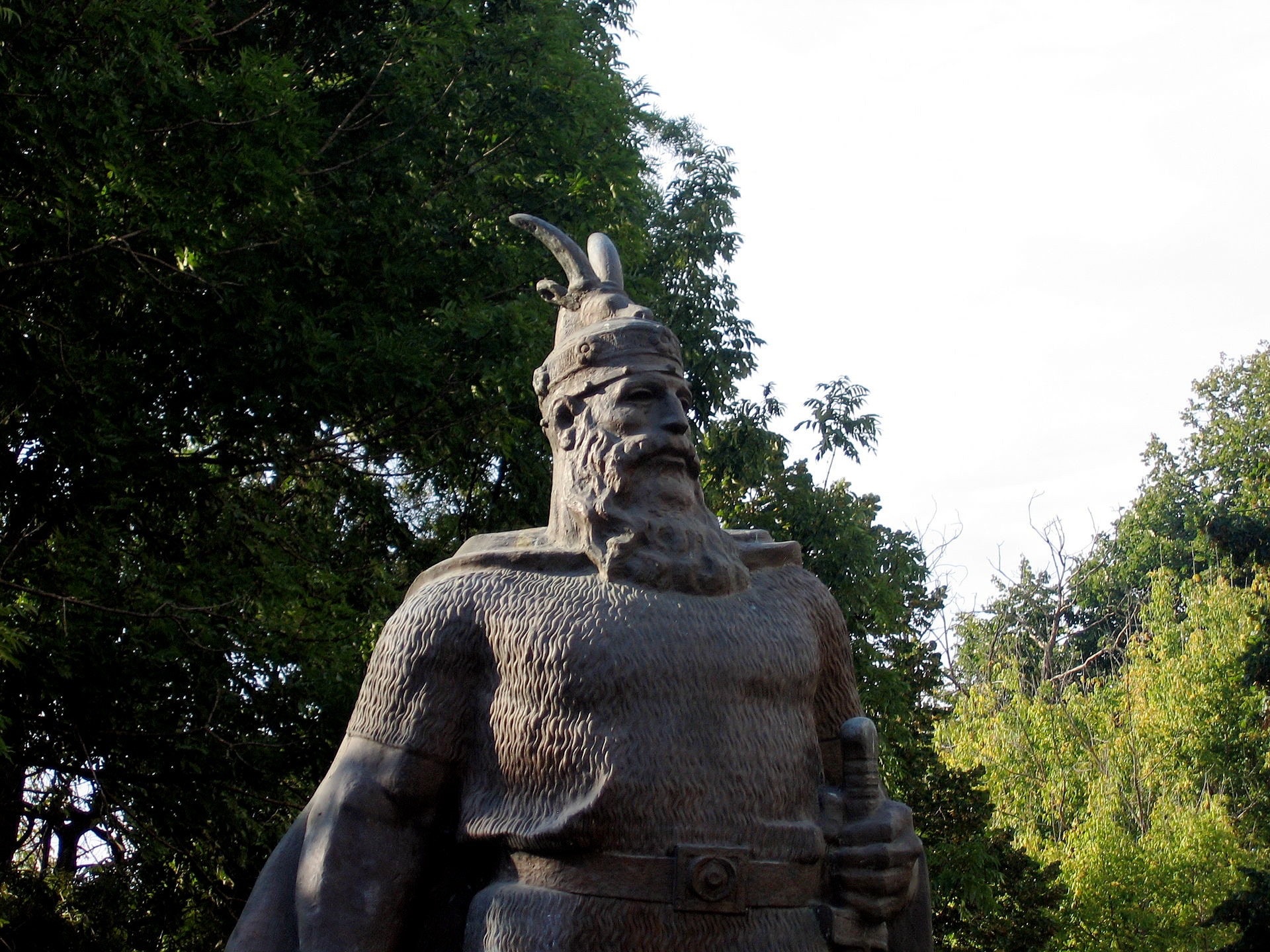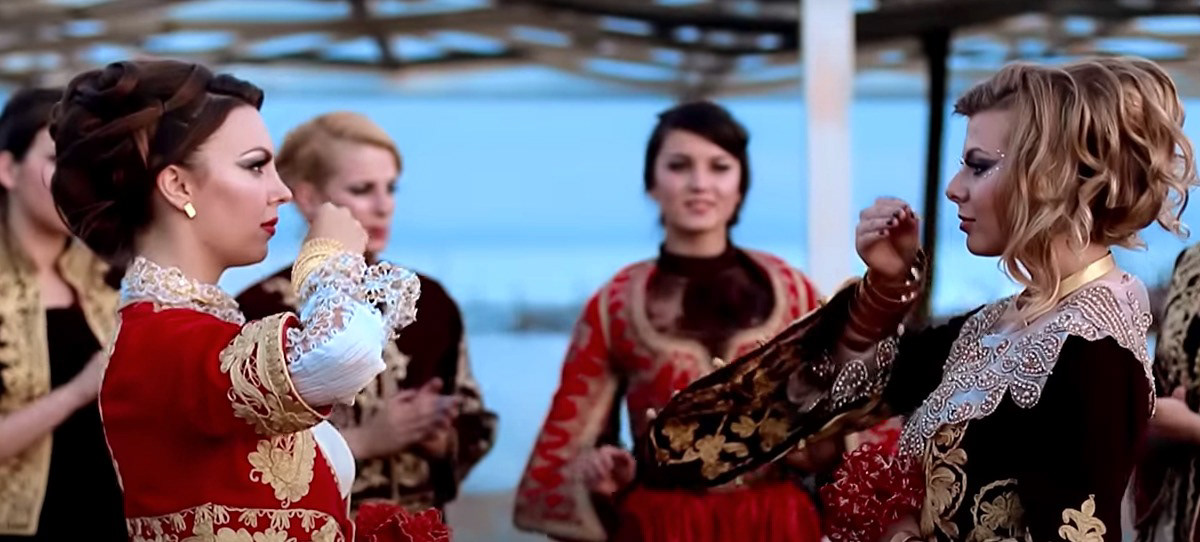 You can also watch and learn how I made some of my art by watching the Speedpaint videos and more on my
Youtube channel
. You can also
let me know
if you need to commission an artwork.
#albania, #albanian, #albanian flag, #albanian people, #macedonia, #north macedonia, #skopje, #where is macedonia, #where is albania located, #illyrians
​​​​​​​