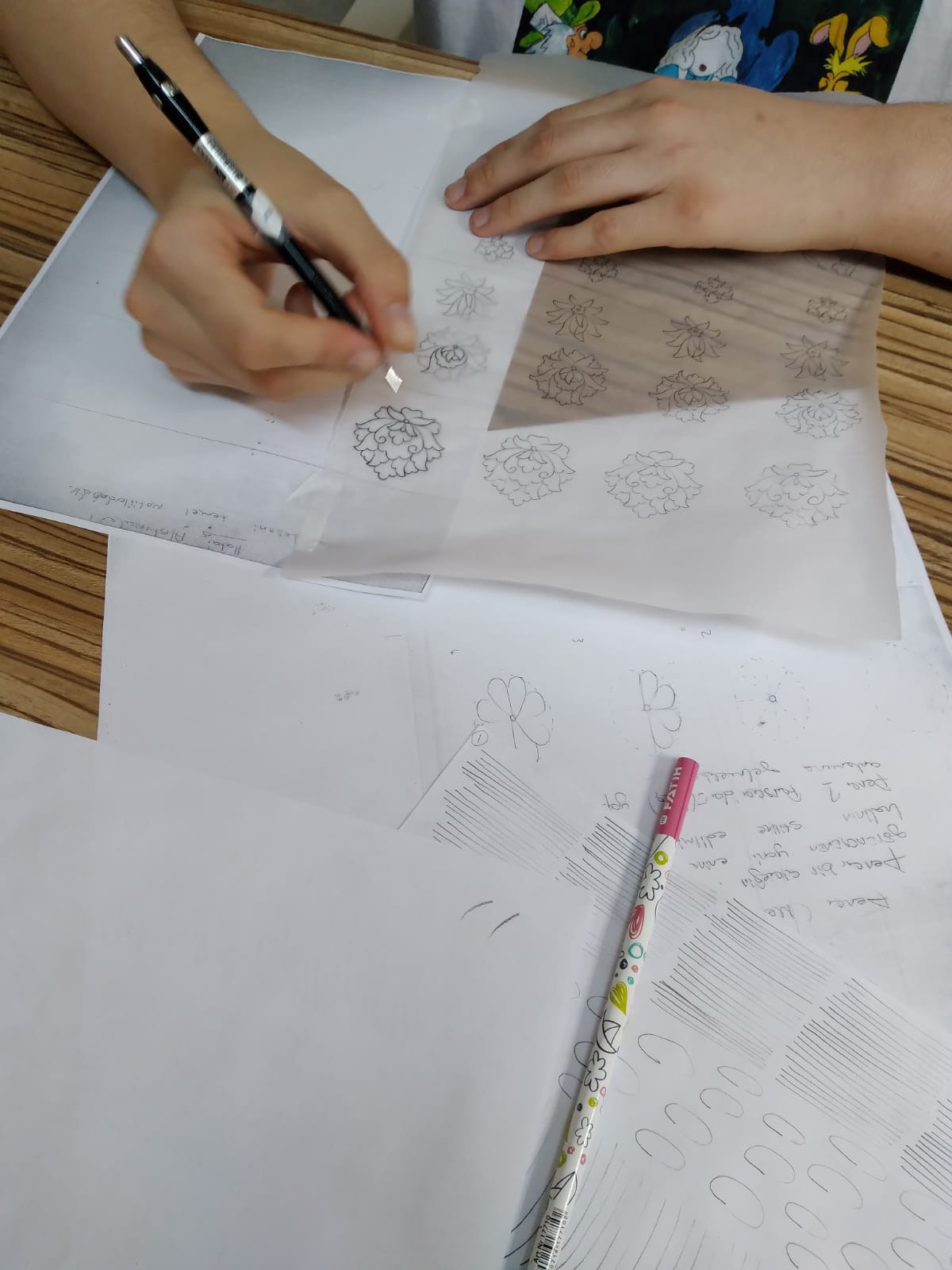 TEZHIP, aka ILLUMINATION AND GILDING, is an ancient decorative art. I learnt from 
Muzehhibe Elif Aydin
. It was mainly applied to the edges of calligraphic texts and it means turning the design into gold. Designs are similar to zentangle shapes, being it has symmetry, and snowflake patterns. Traditionally, Tezhip is done with gold leaves. In Medieval times, the Tezhip style was widely used to decorate Christian texts and prayer books. It was first seen among the Uyghur people in the 9th century. The Seljuks then brought it to Anatolia, and the art culminated during the Ottomans. Mameluke artists in the 15th century developed their style, and advances were seen in the Timur-ruled areas such as Herat, Hive, Bukhara, and Samarkand. Gold materials are used in a thin leaf prepared for extreme fineness. The gold leaf is powdered in water, mixed with gelatine, and then brought to fine thickness.
Artists, known as the 'müzehhip,' first use a needle to impress the designs he has drawn onto paper attached to a hard boxwood or zinc base. He/She then places the perforated paper onto the material he intends to decorate and fills the holes with a sticky, black powder. The motif is then rounded out and filled with gold leaf or paint. When the paper is removed, the design is left behind. Both religious and non-religious books could be illuminated. Also, sheets for albums levha consisted of illuminated calligraphy (hat) of tughra, religious texts, verses from poems or proverbs, and purely decorative drawings. The illuminations were made either surrounding the text as a frame or within the text in triangle or rectangle forms. In the 18th century, new ornamental motifs were introduced. The floral designs were three-dimensional and naturalistic and carried Western art influences. Today there are many artists in the field of illumination. Some of them are Gülnur Duran, Çiçek Derman, Şahin İnalöz, Cahide Keskiner, Ülker Erke, Melek Anter and Münevver Üçer (all of whom are women).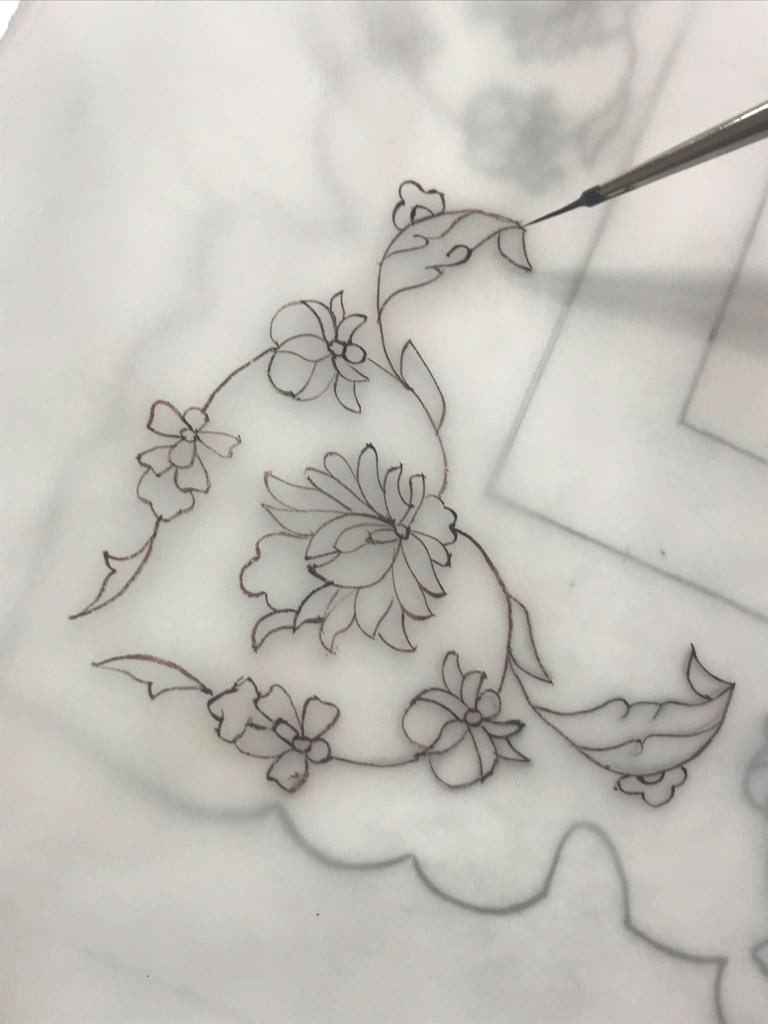 FLOWER TEZHIP MAKING PROCESS
In this piece, I combine various and diverse elements and symbols of tezhip into one. In the middle, there is a classic tezhip flower.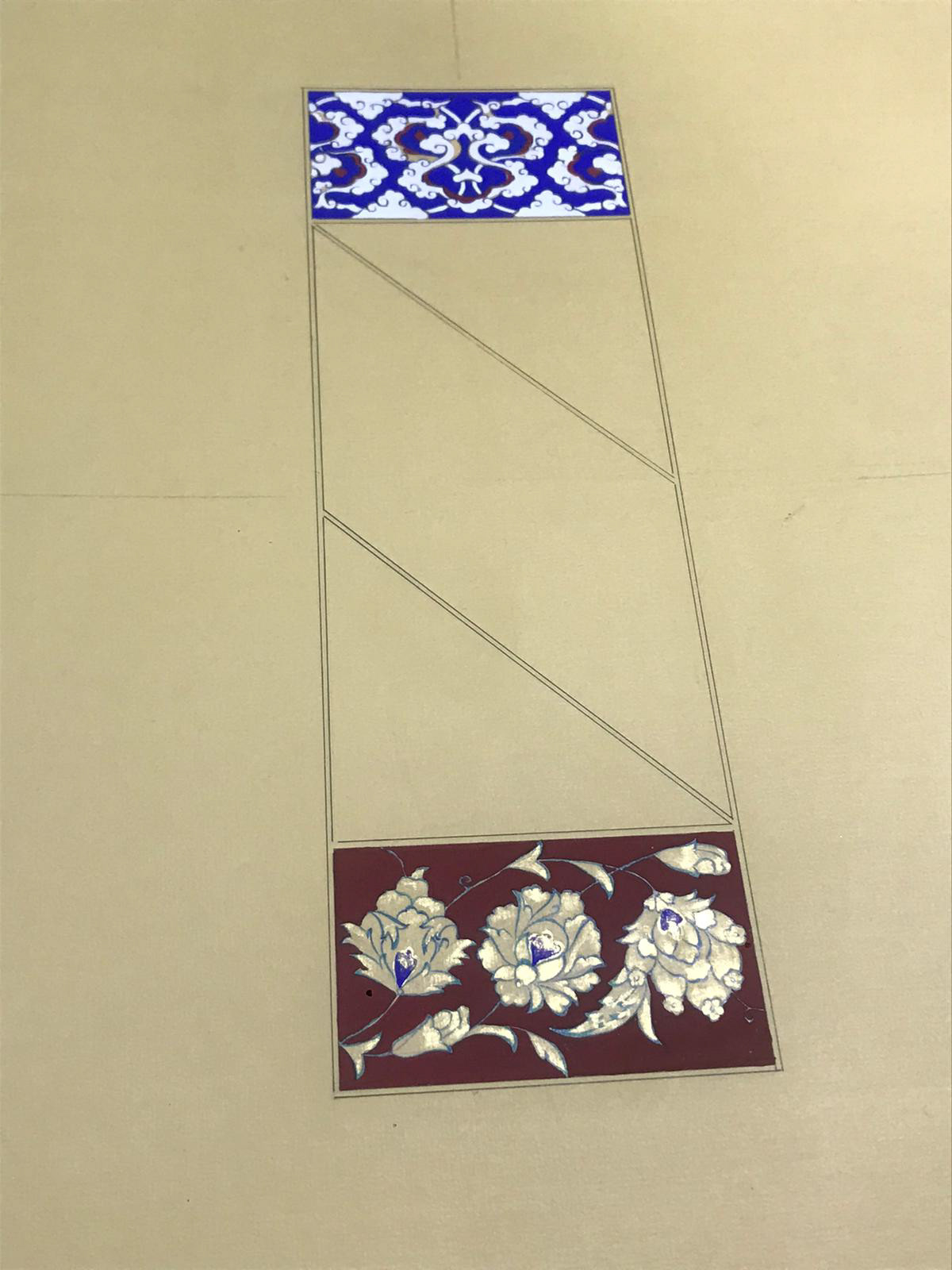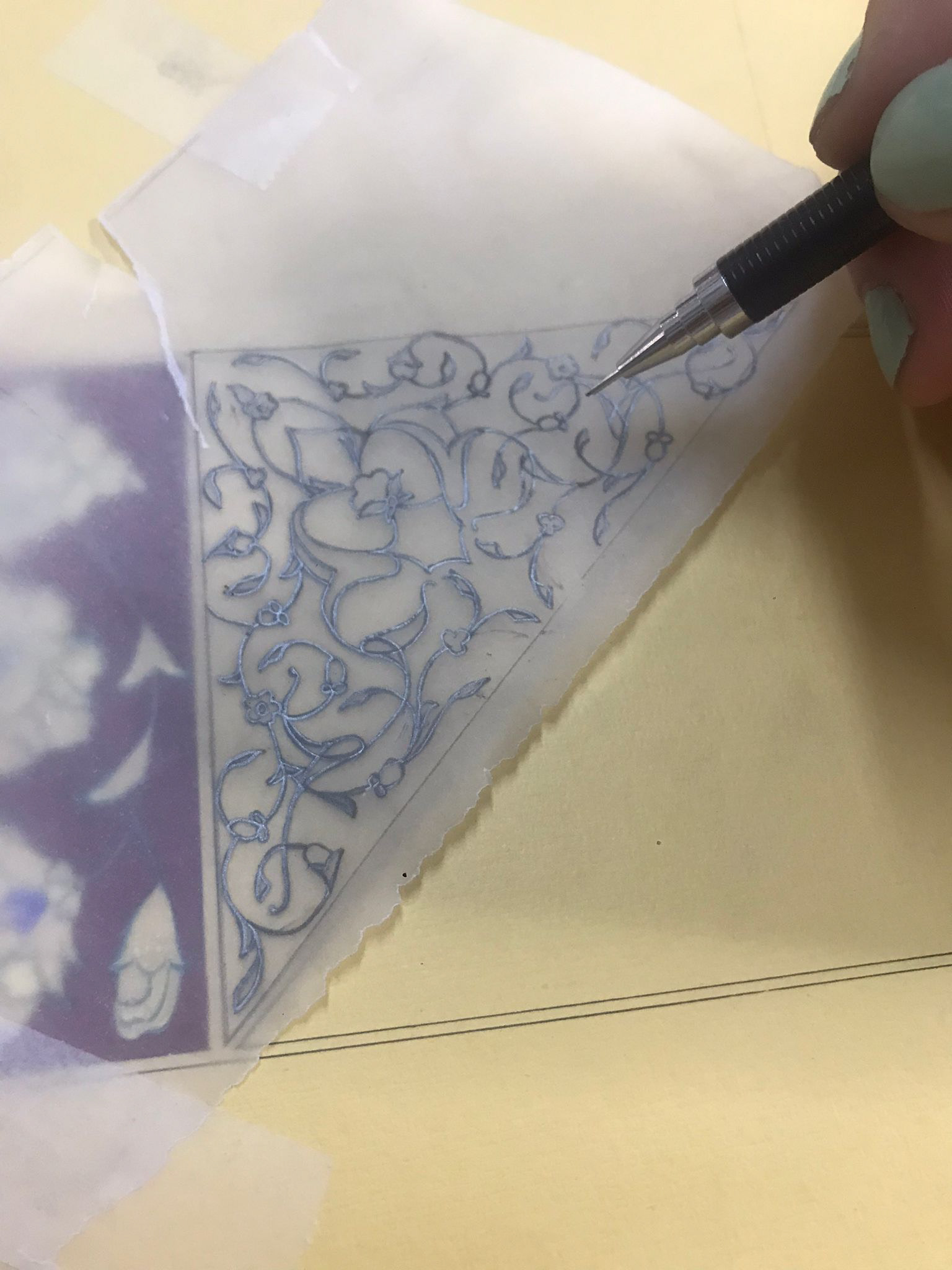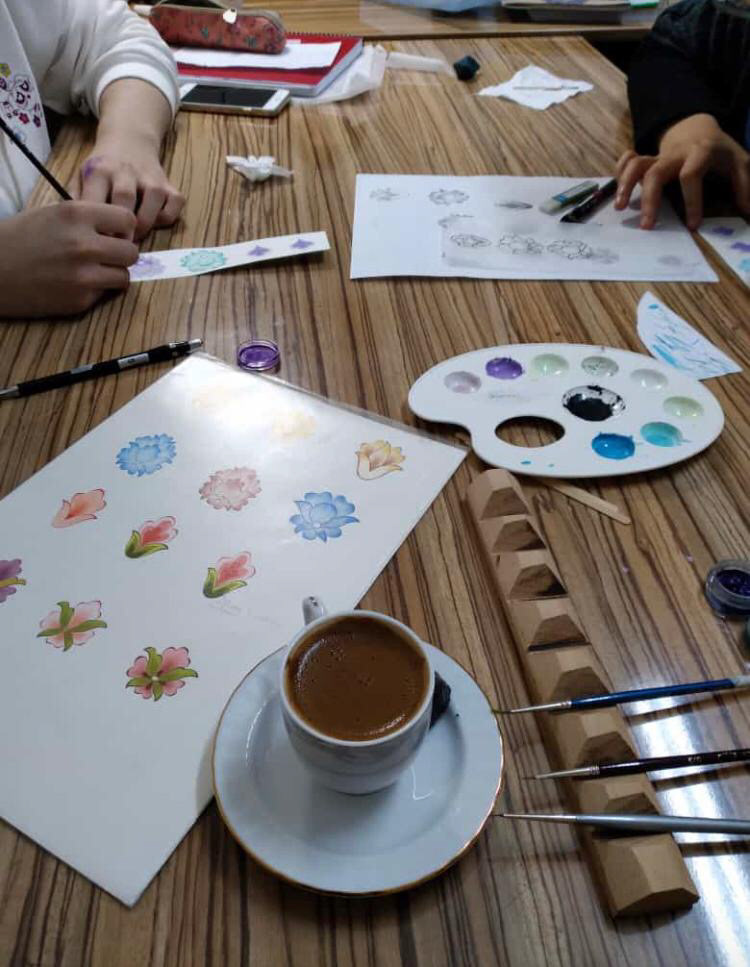 if you need a fresh perspective for your design projects, commission artwork and utilize the Tezhip art style.
 Natural Aher making recipe
  - 1 teaspoon of water
  - 2 teaspoons of starch
  - Half a teaspoon of gelatin 
  - 1 quantity of alum
 
Cooked until a custard-like consistency
Does not deteriorate when placed on raw cardboard and keeps insects away. Use this glue while placing the artwork. It makes it easy to clean the paint.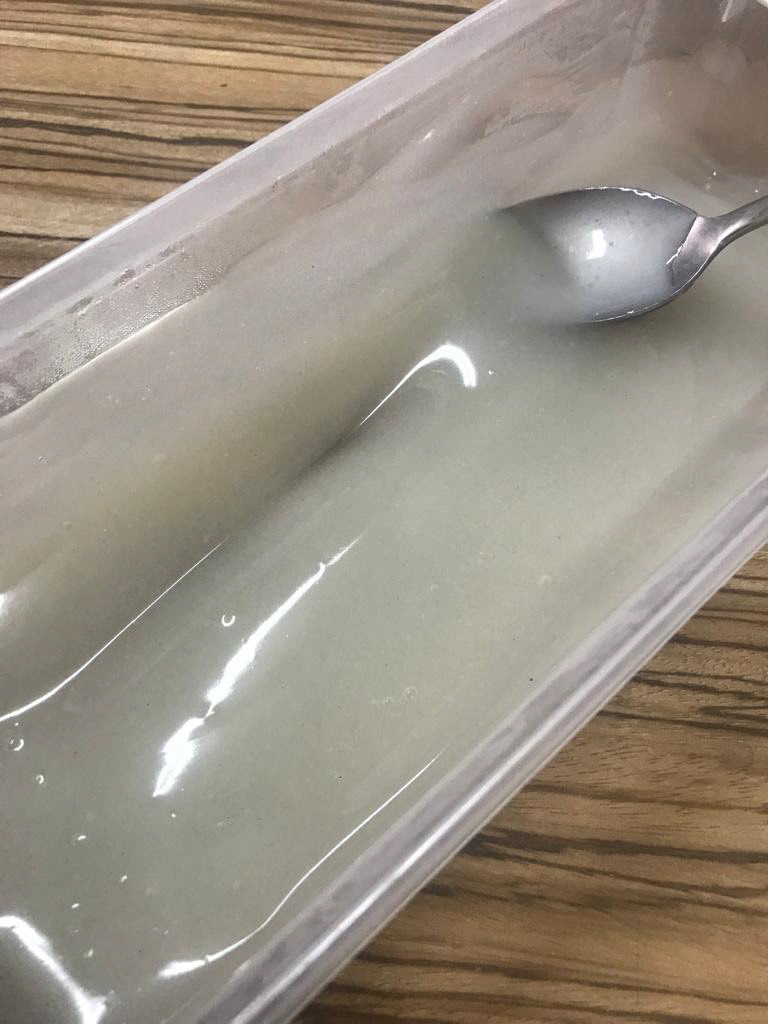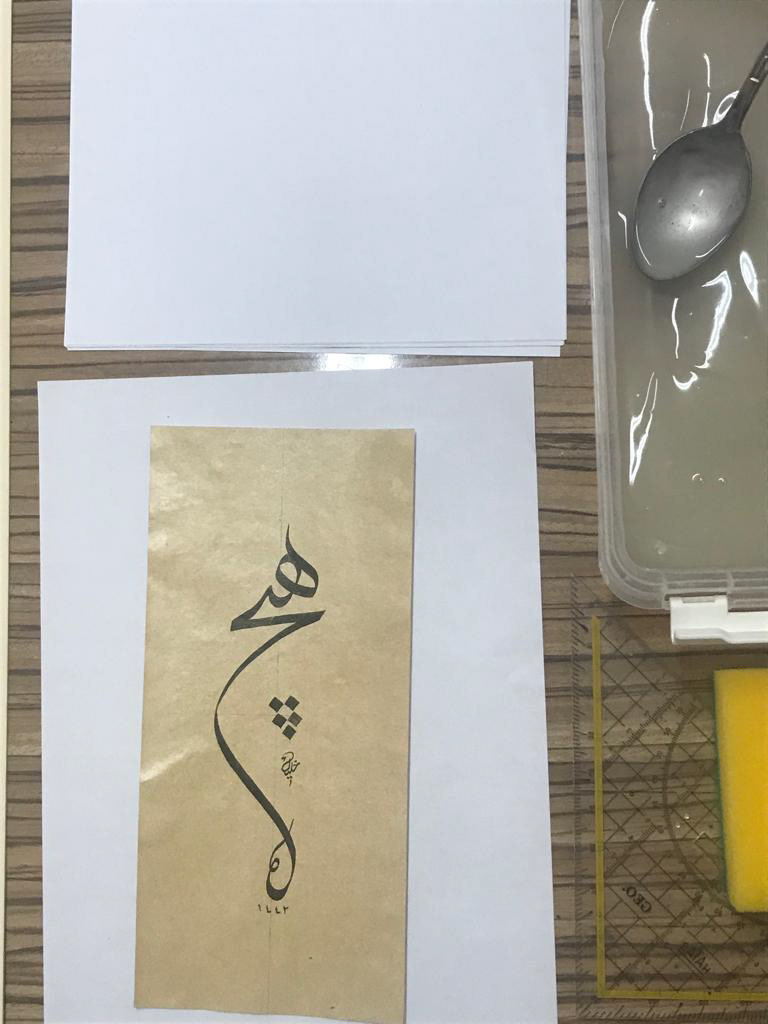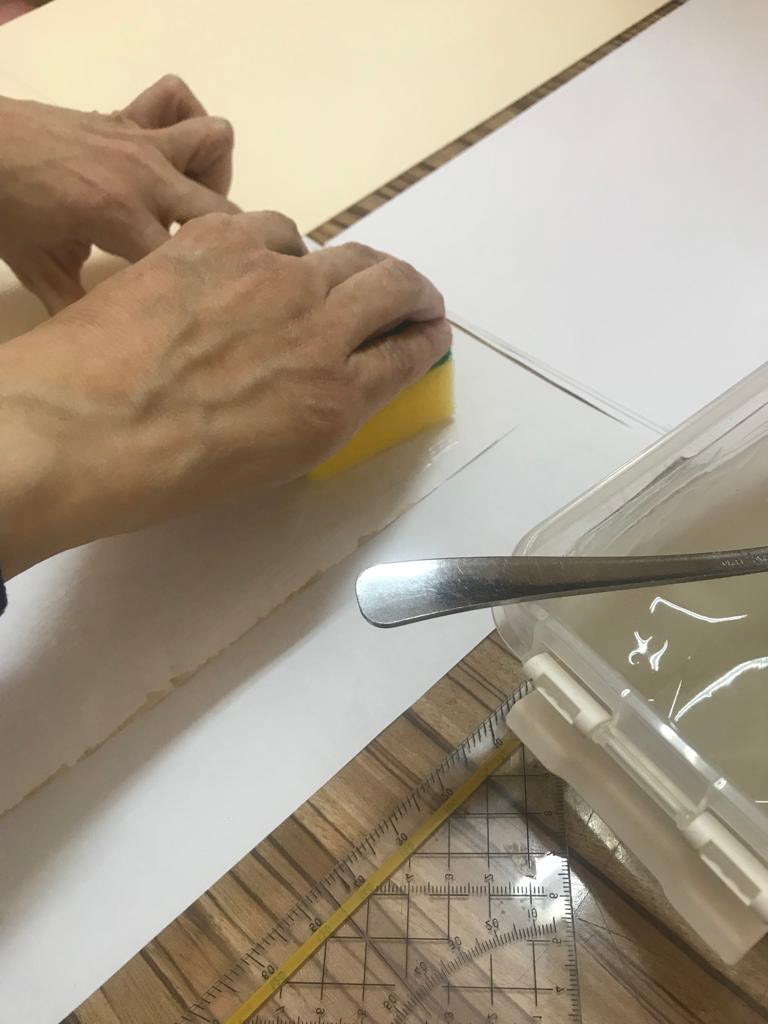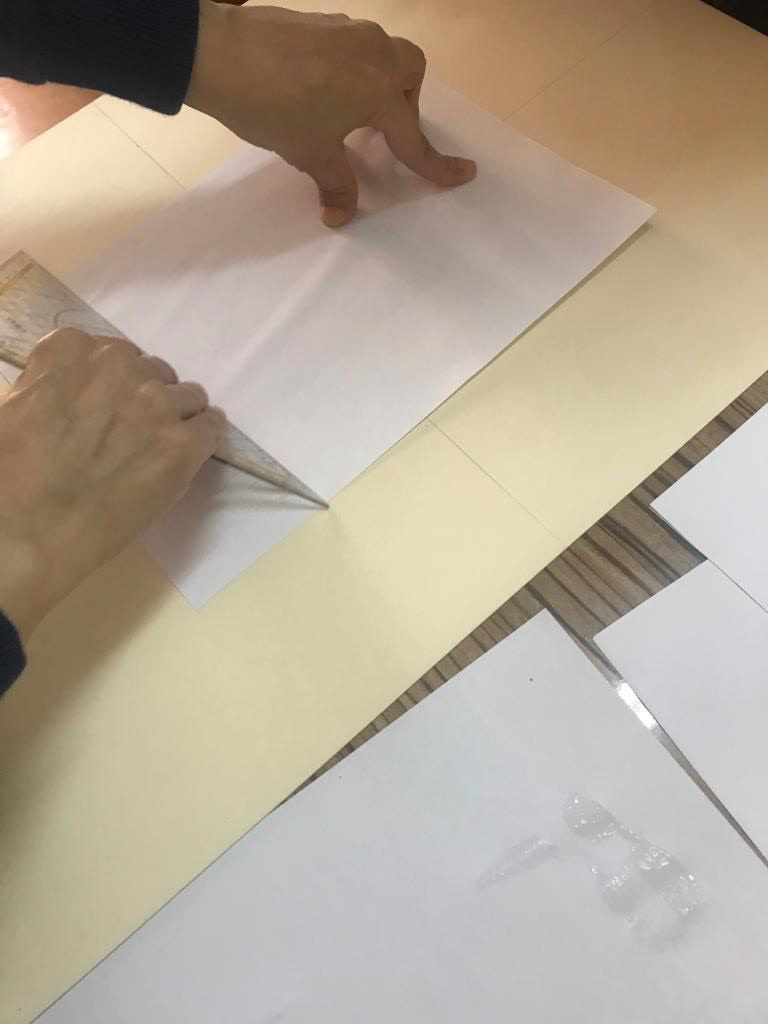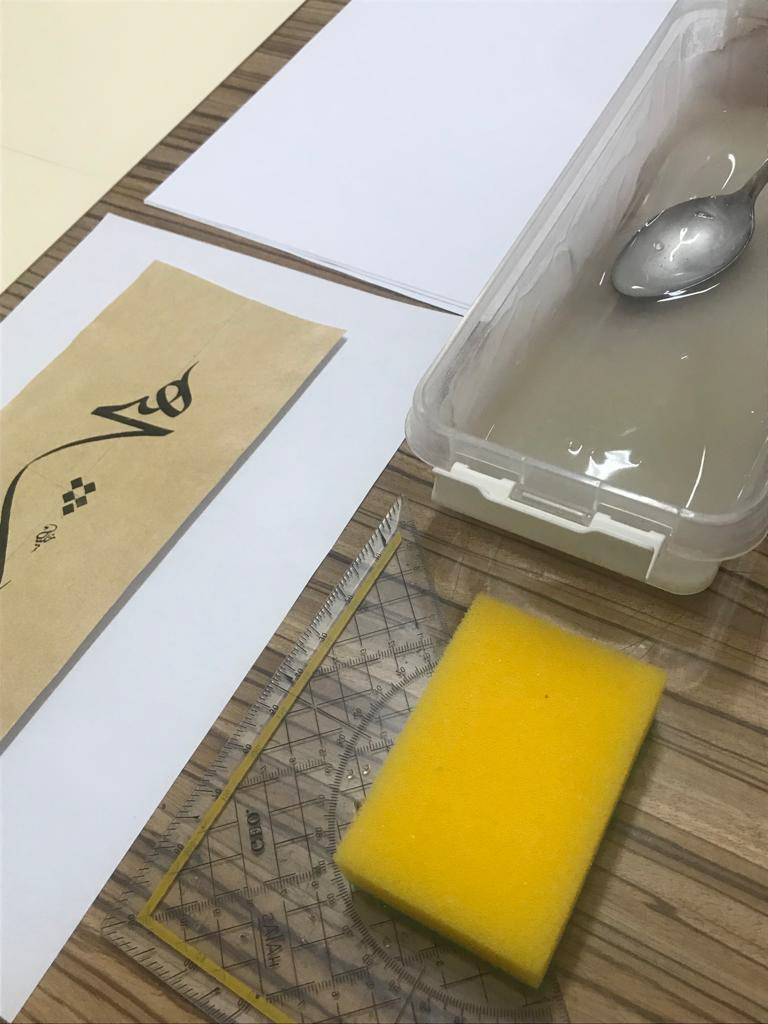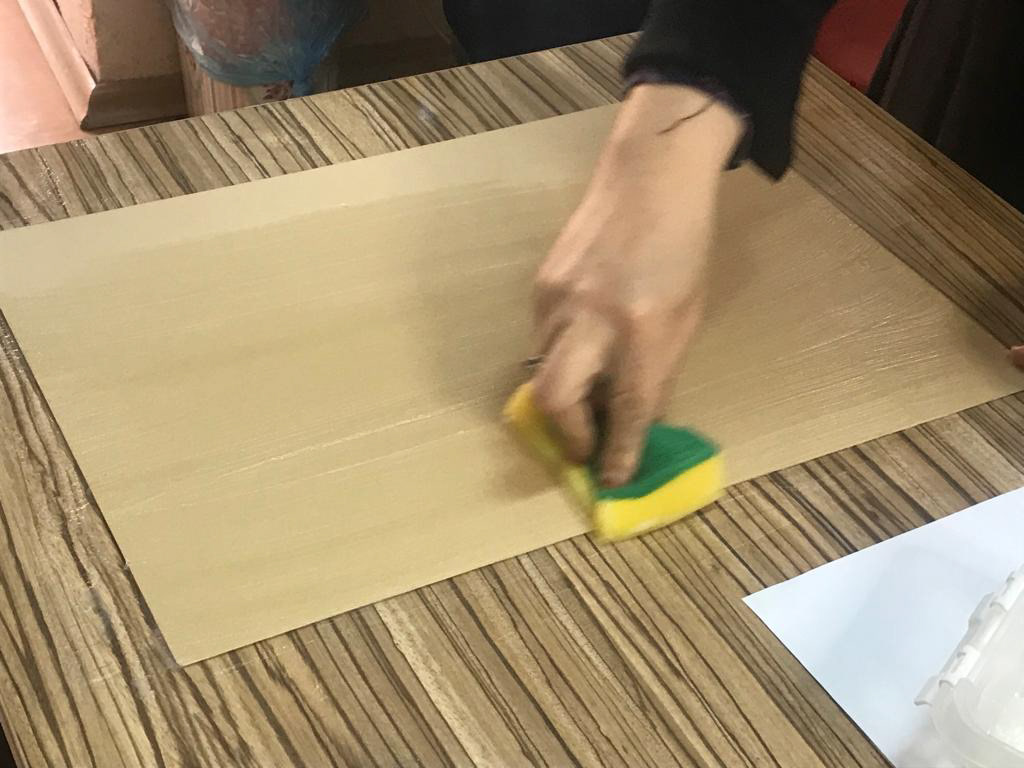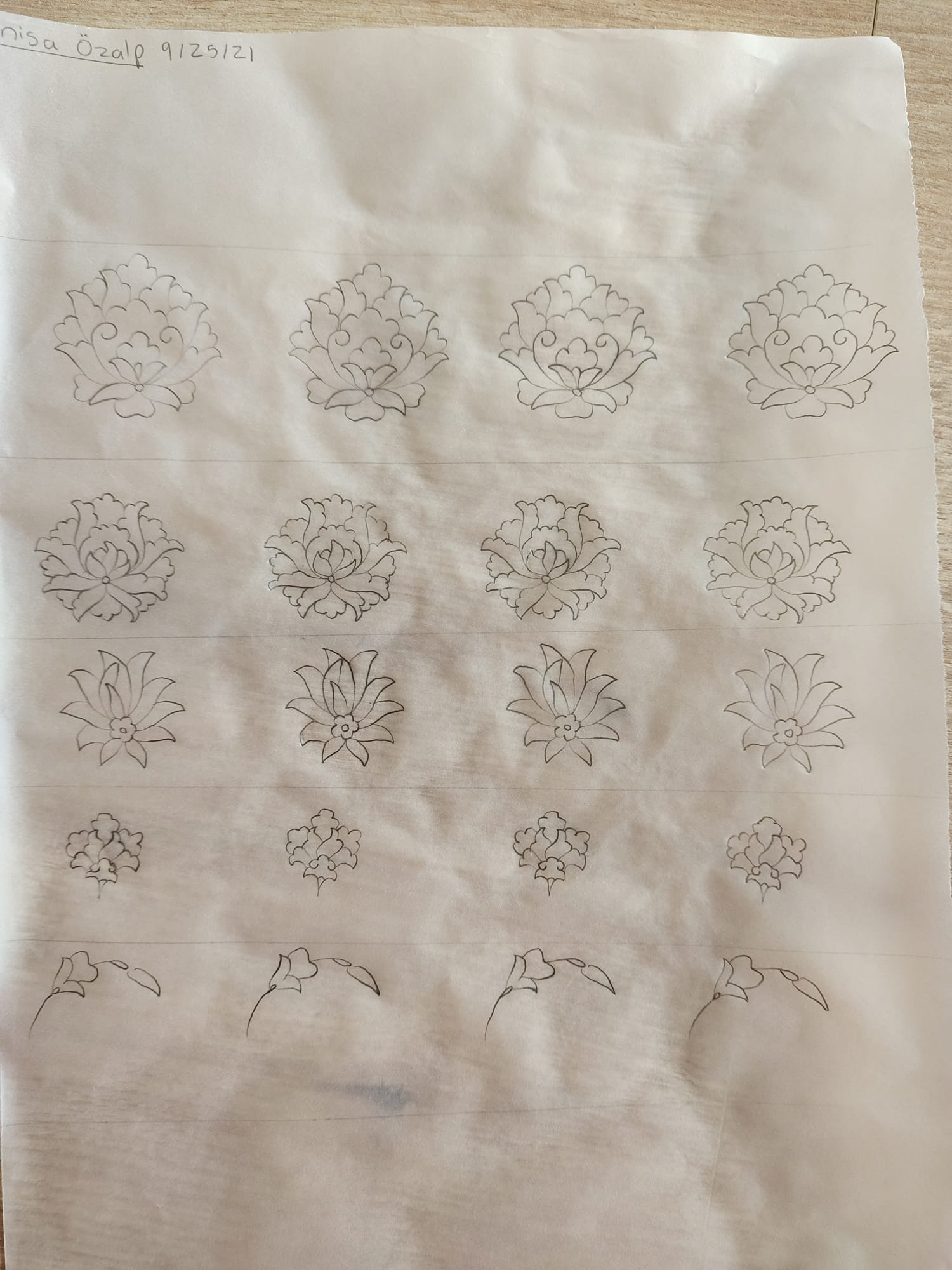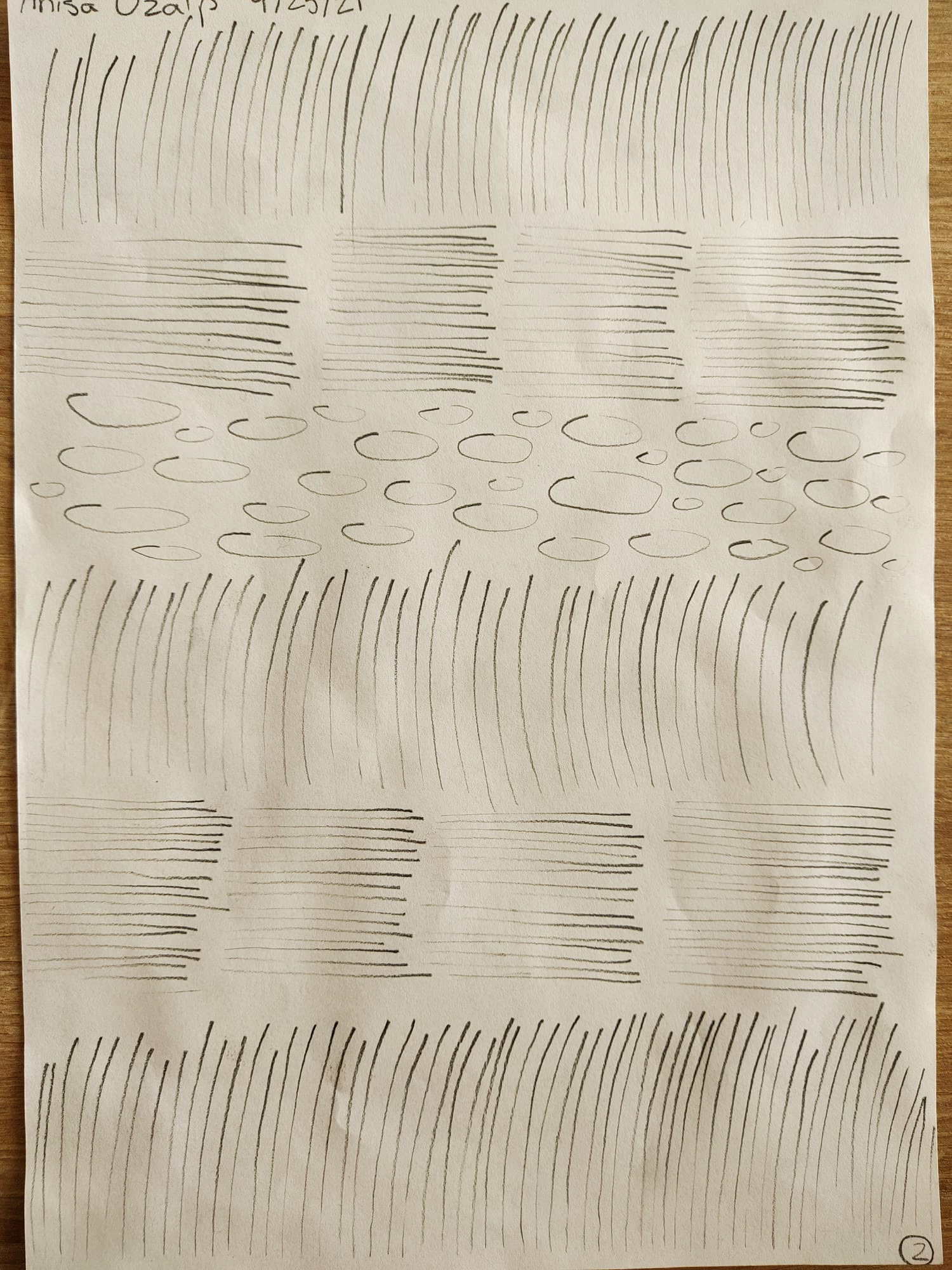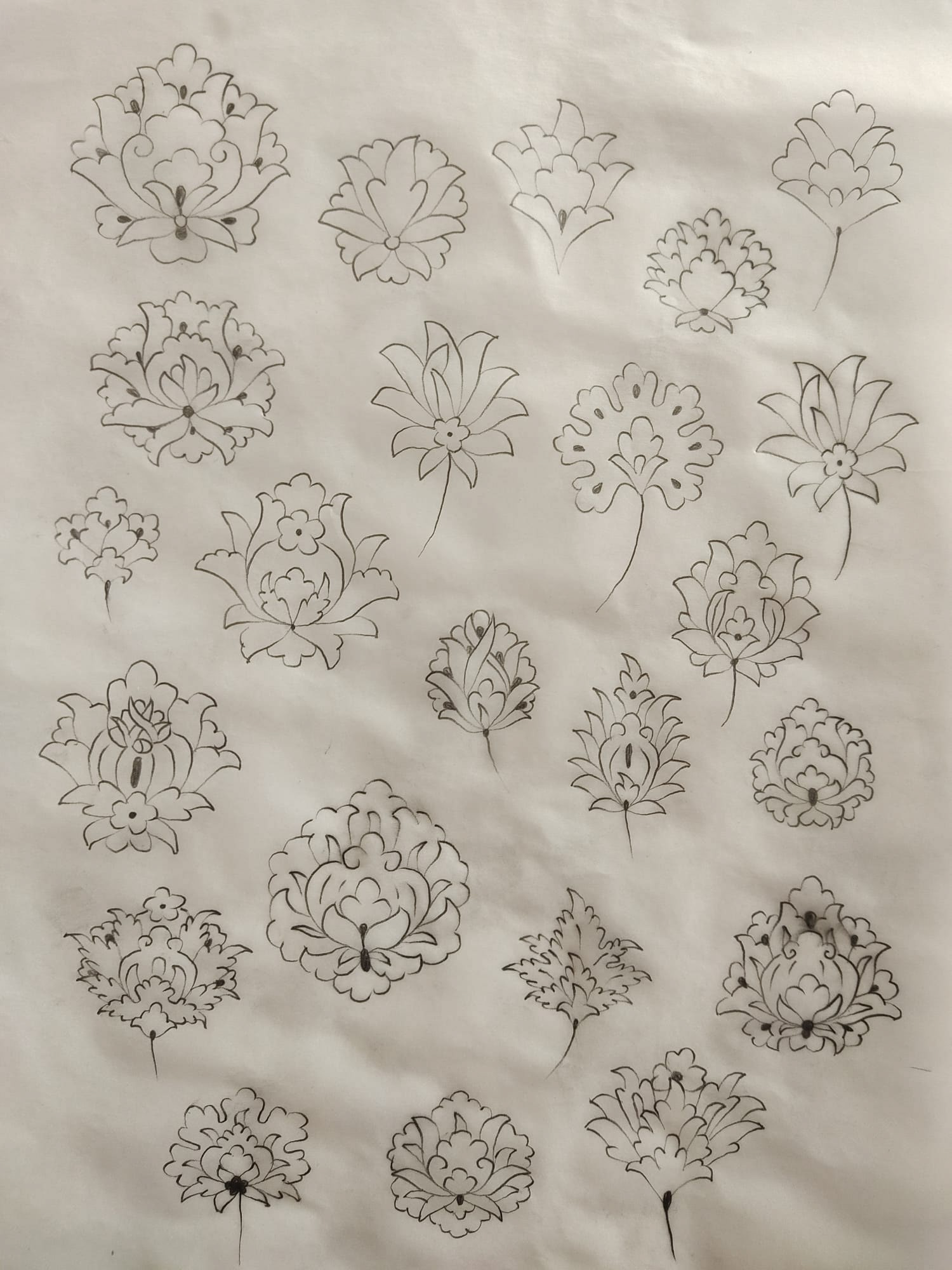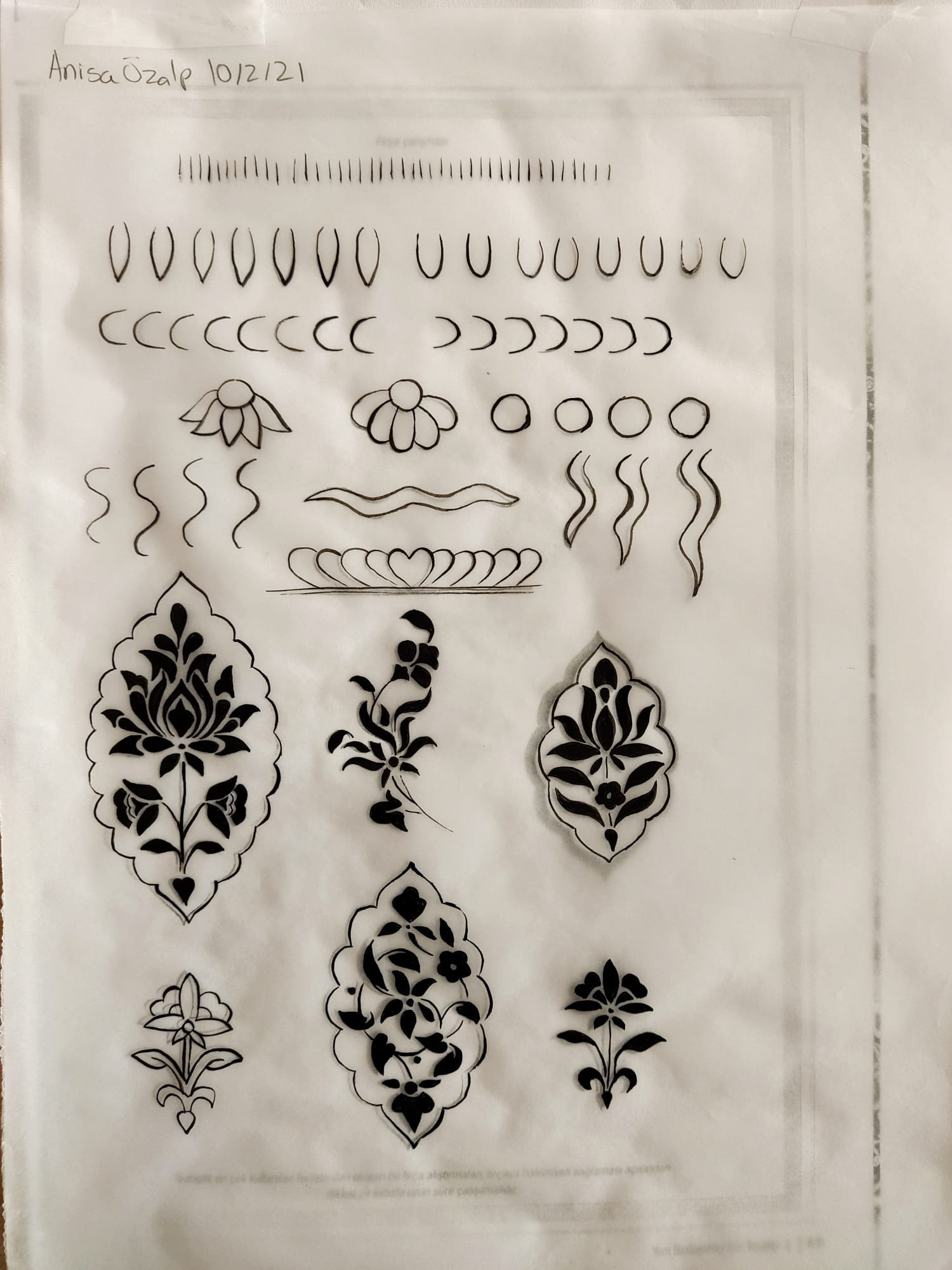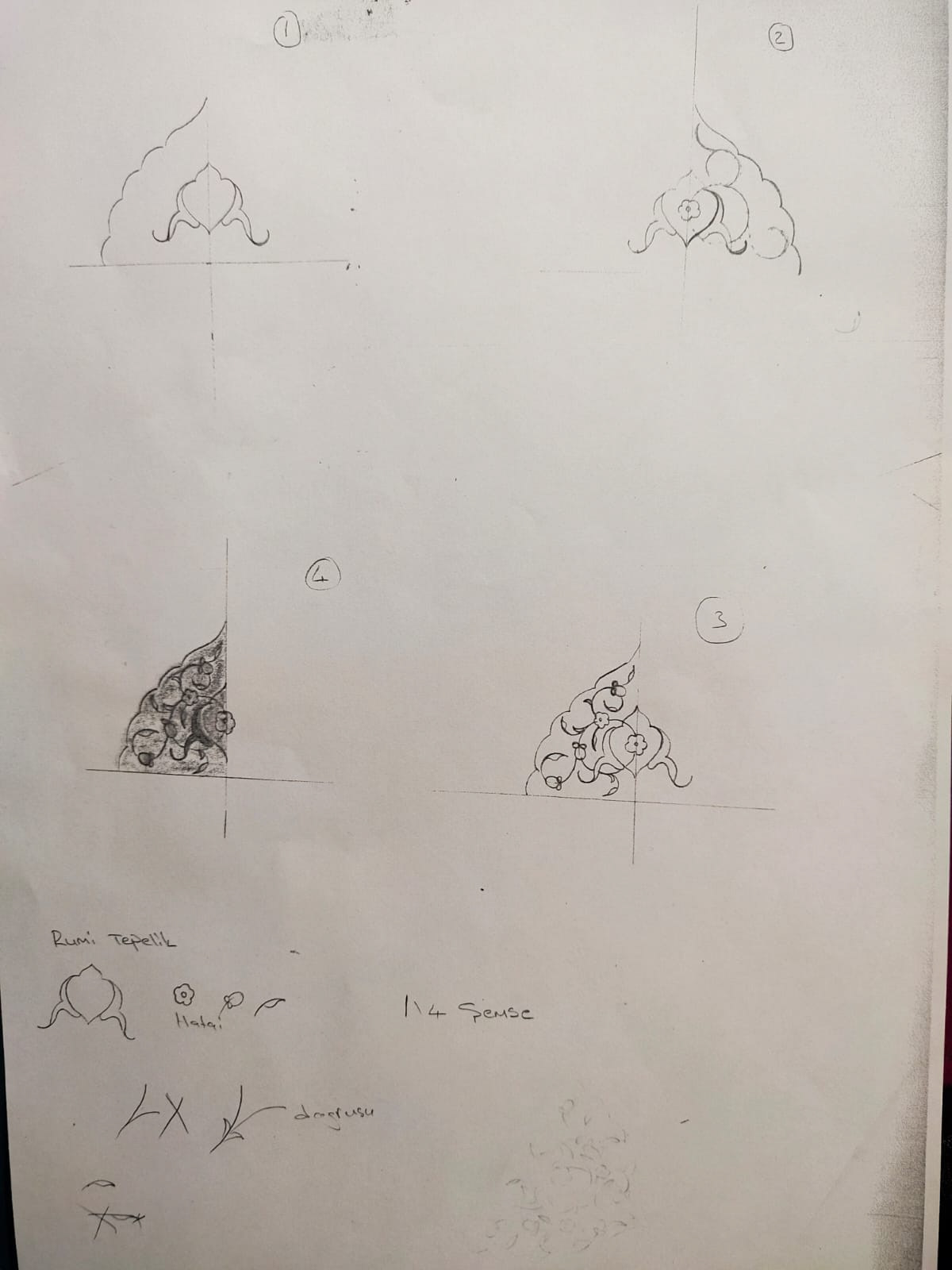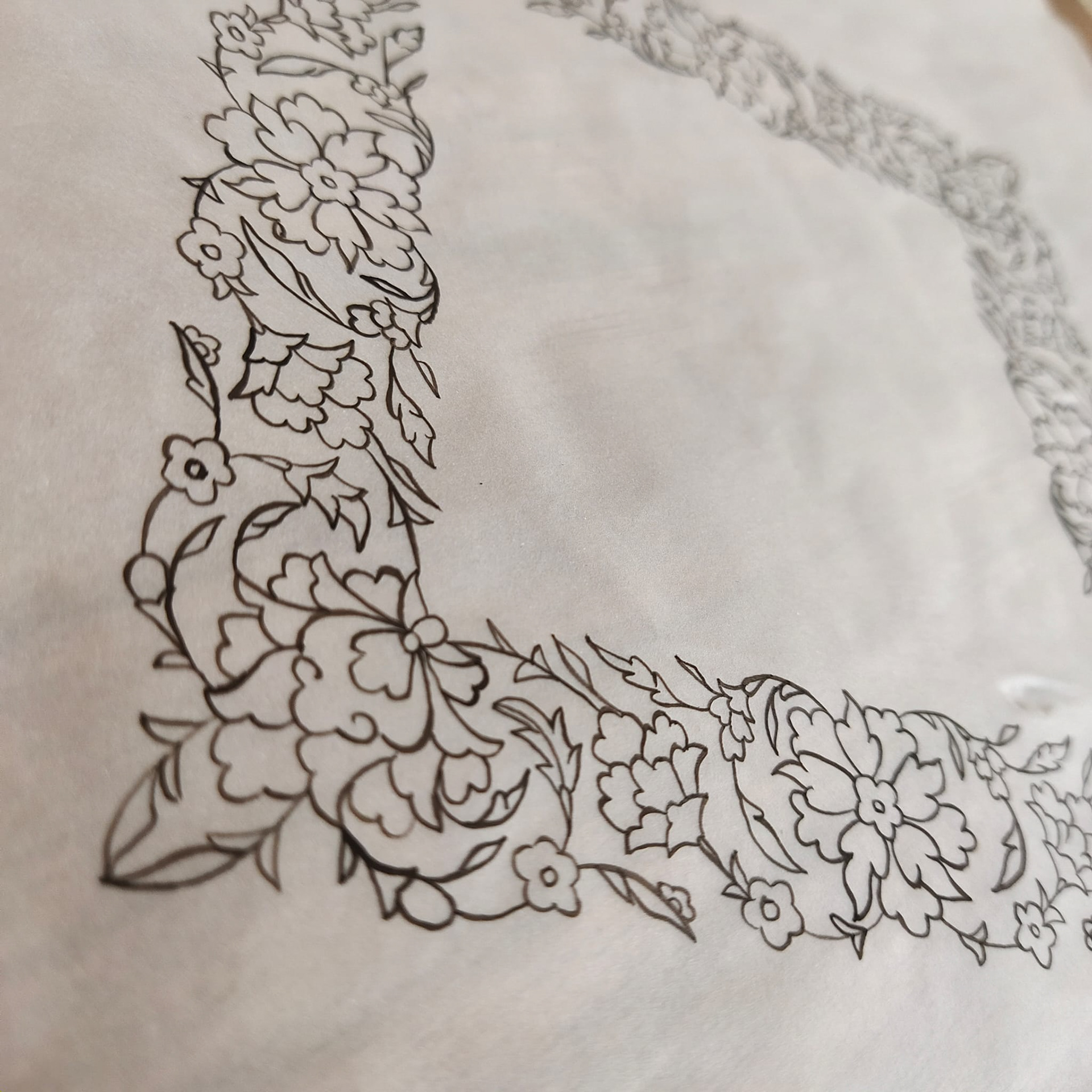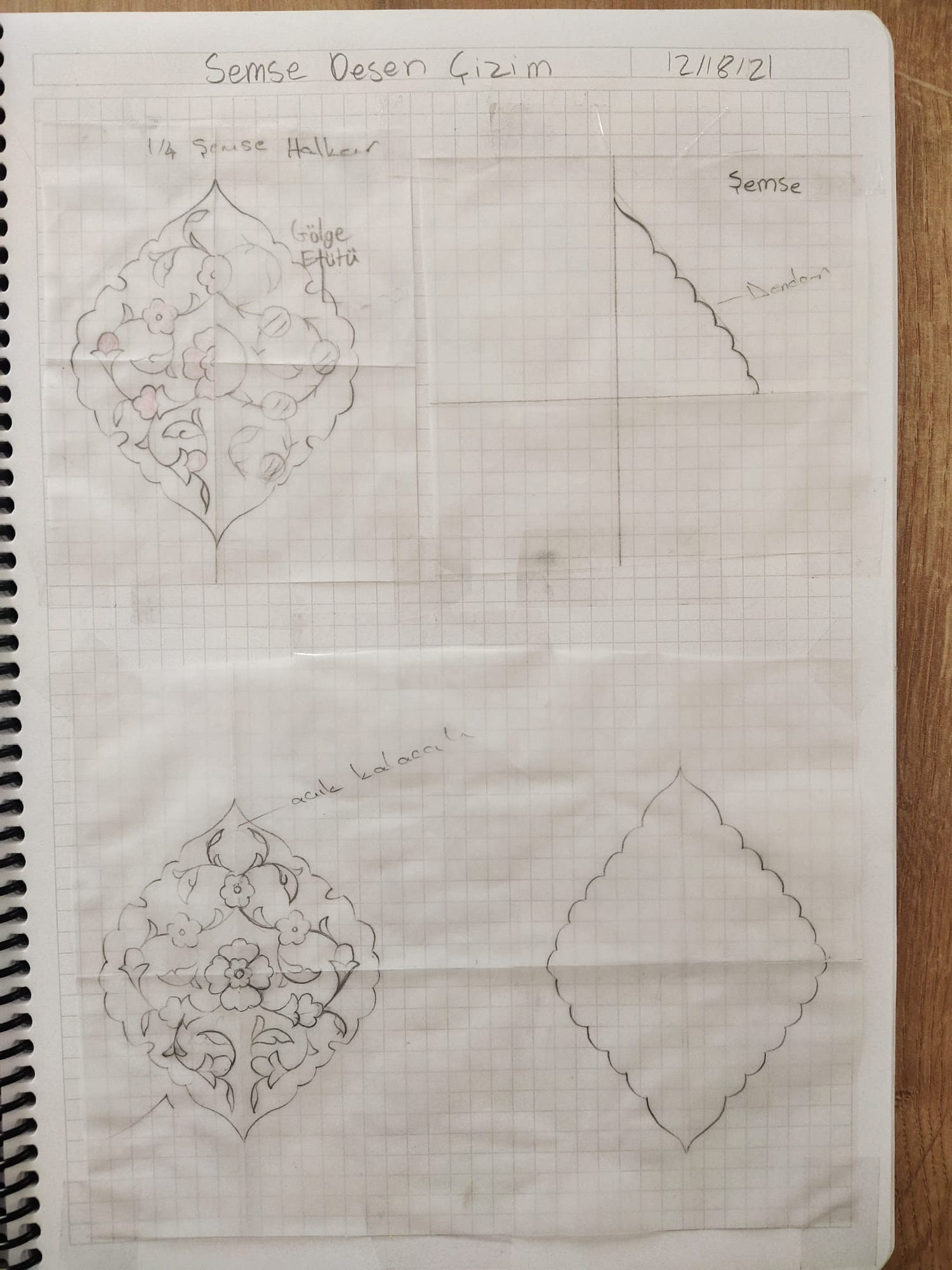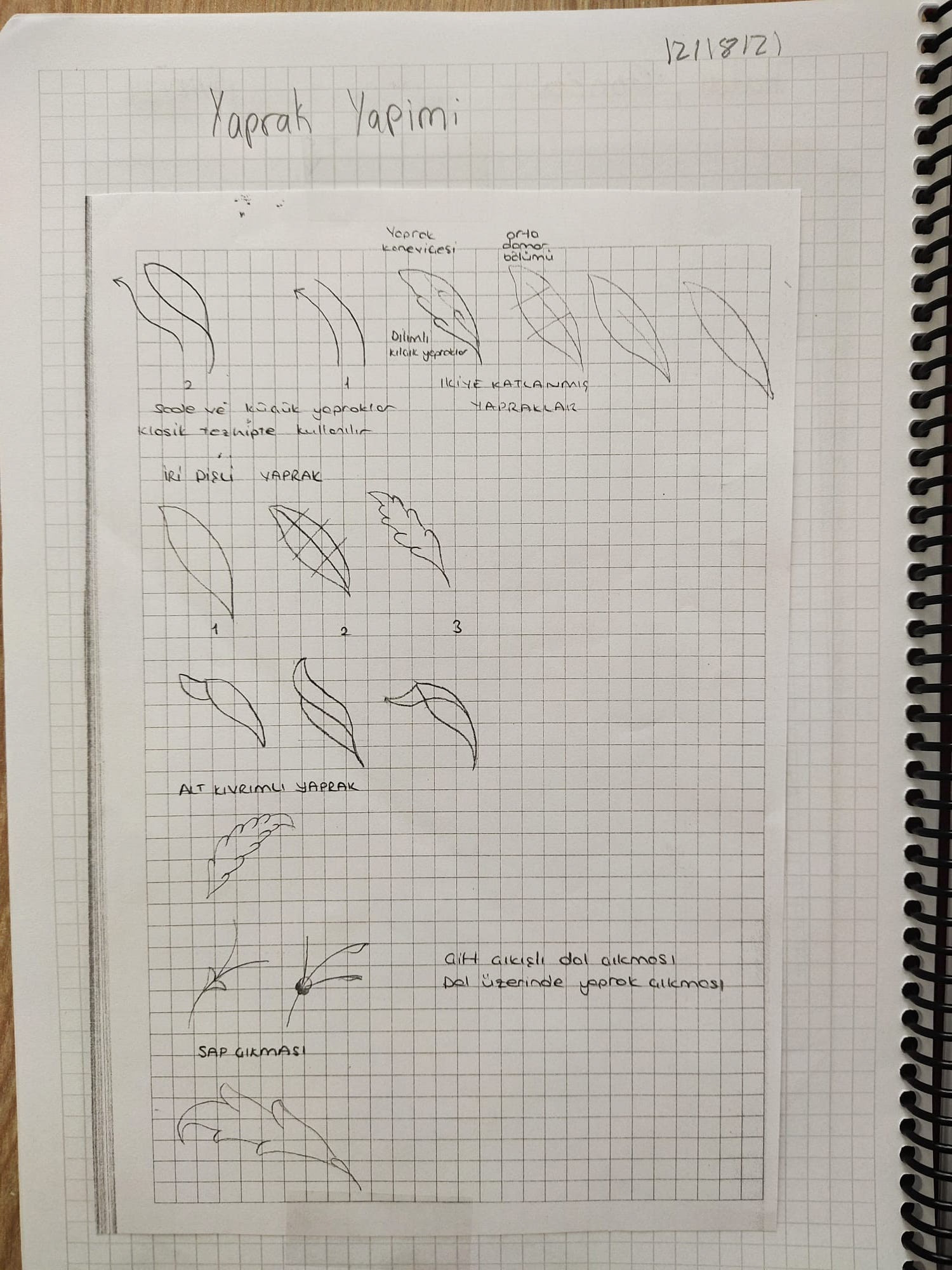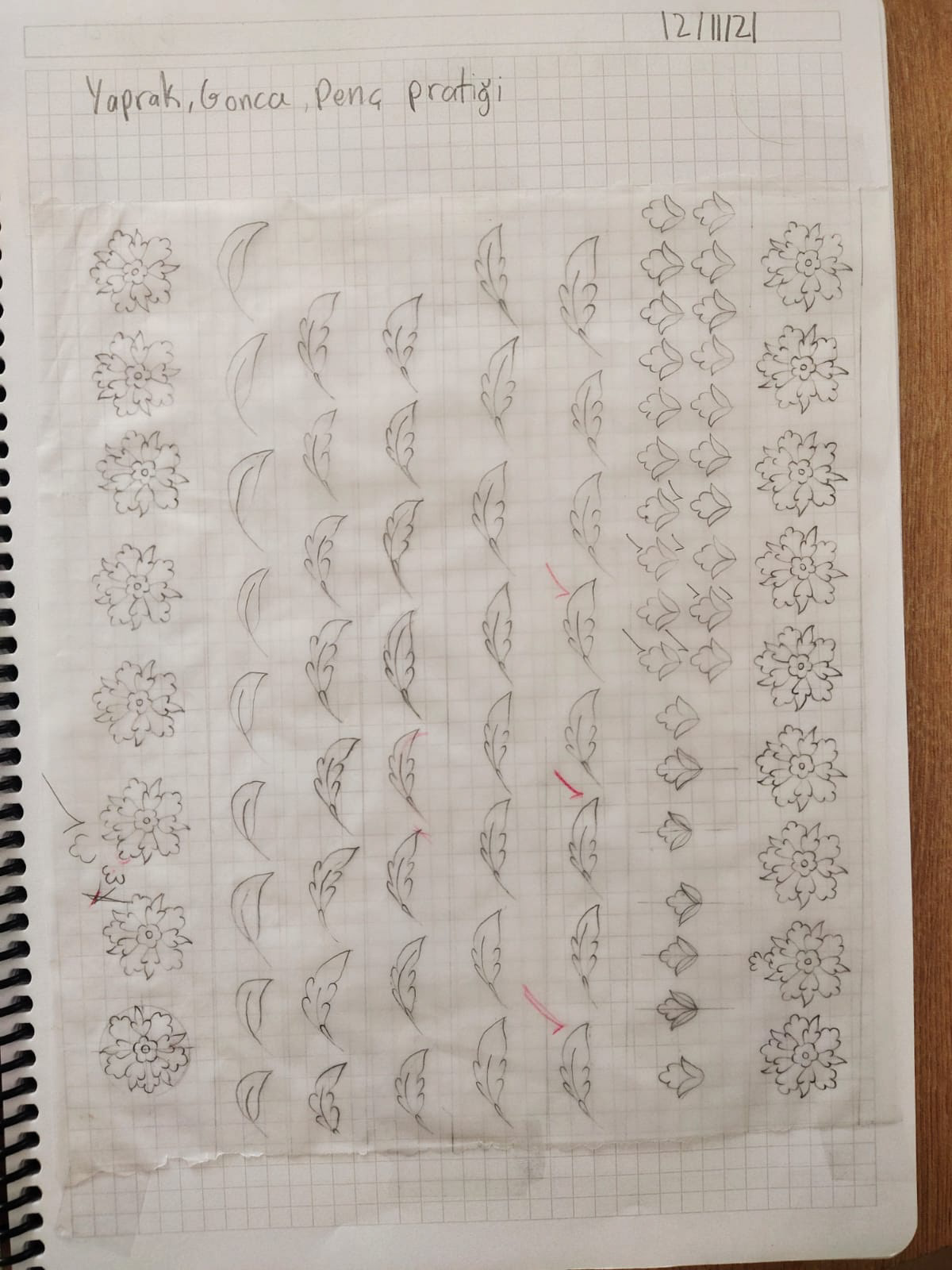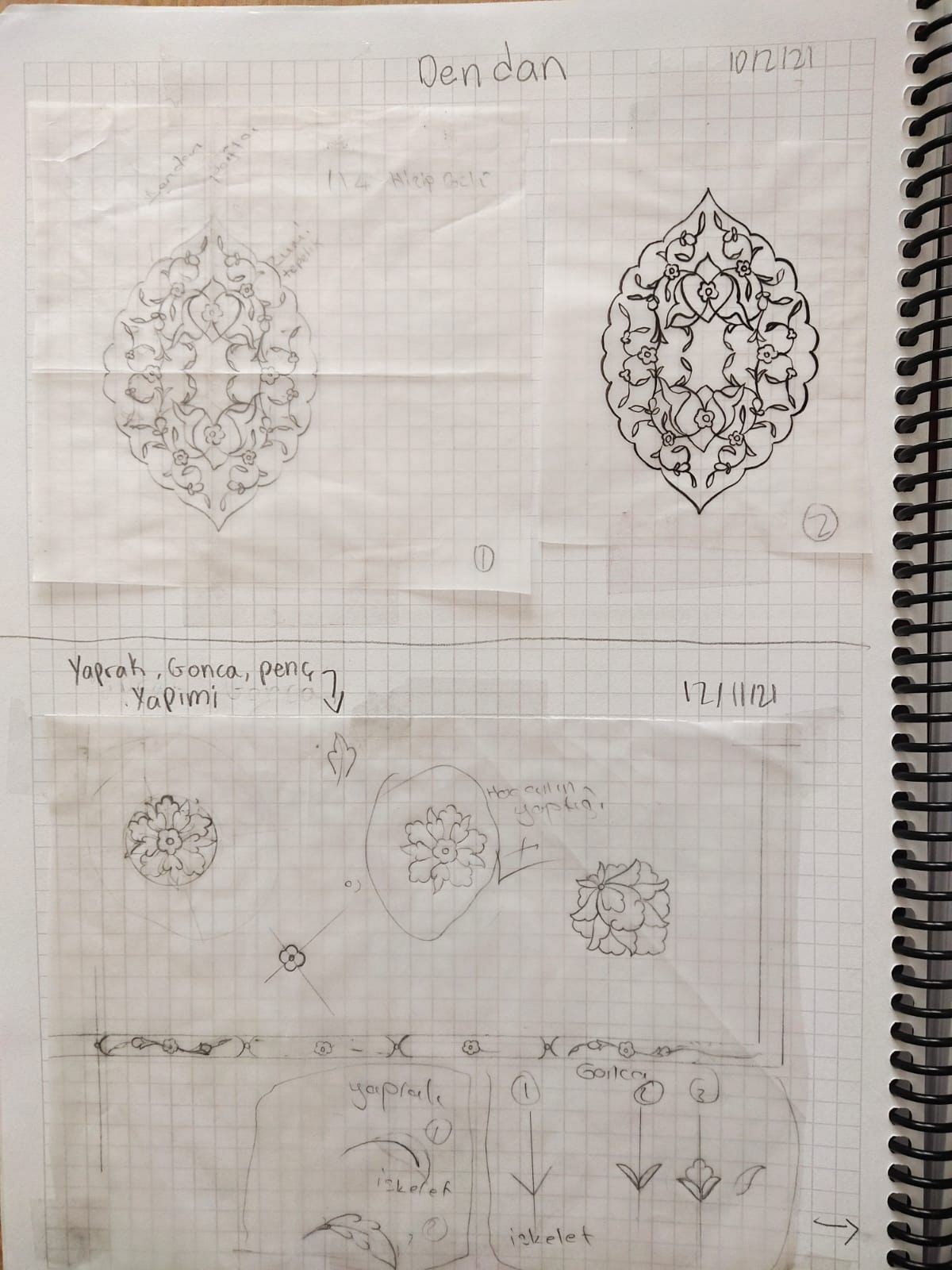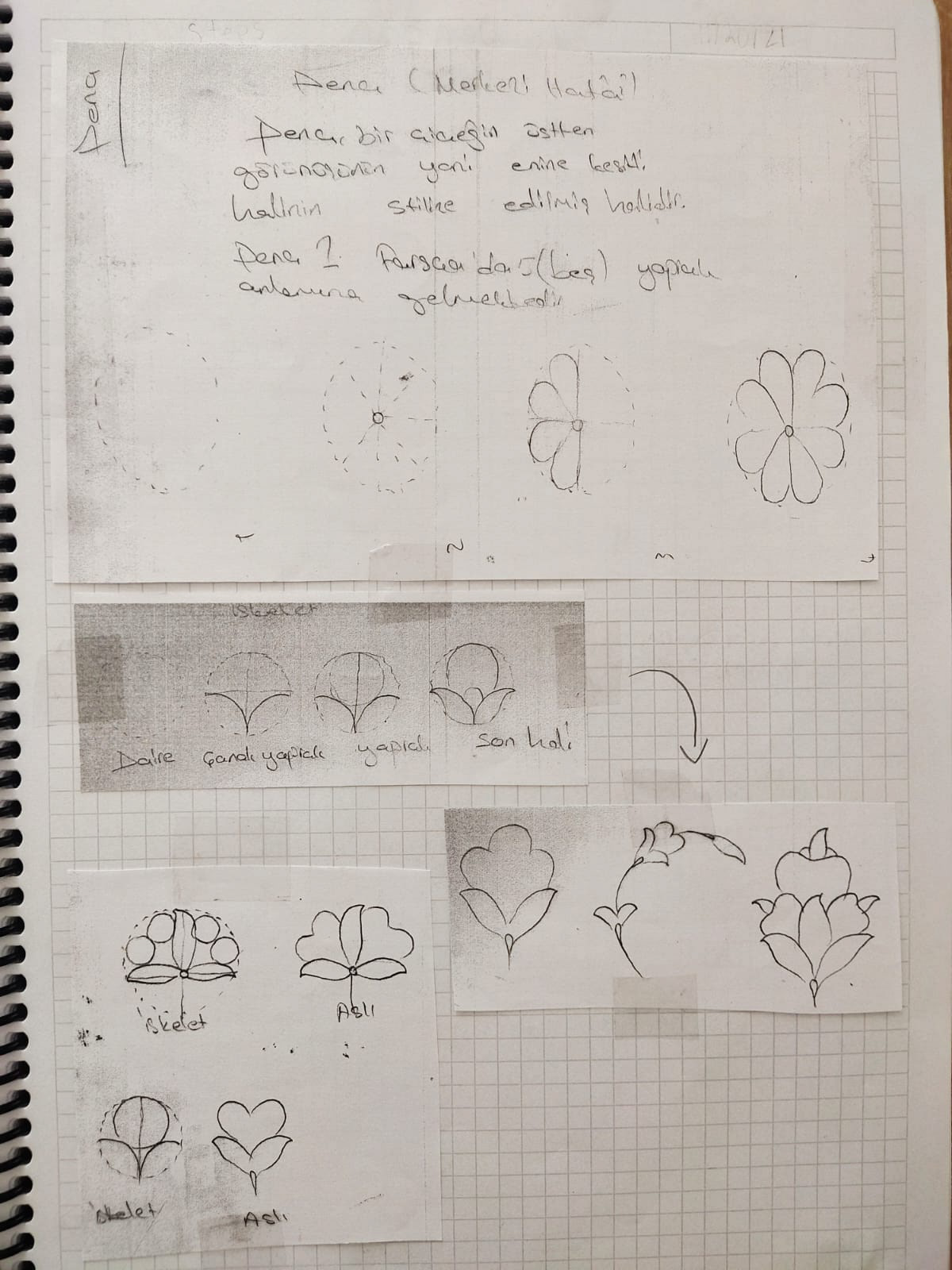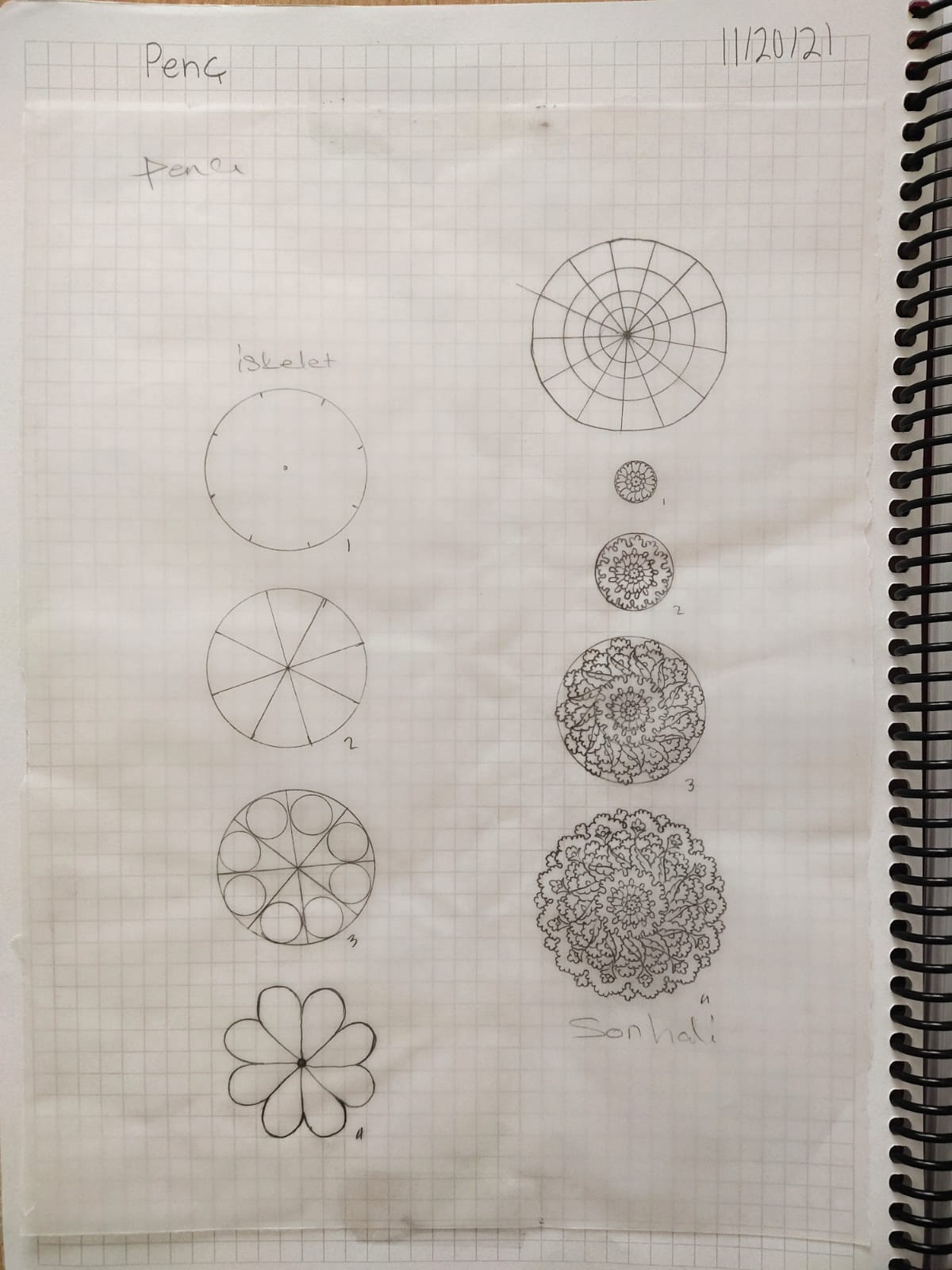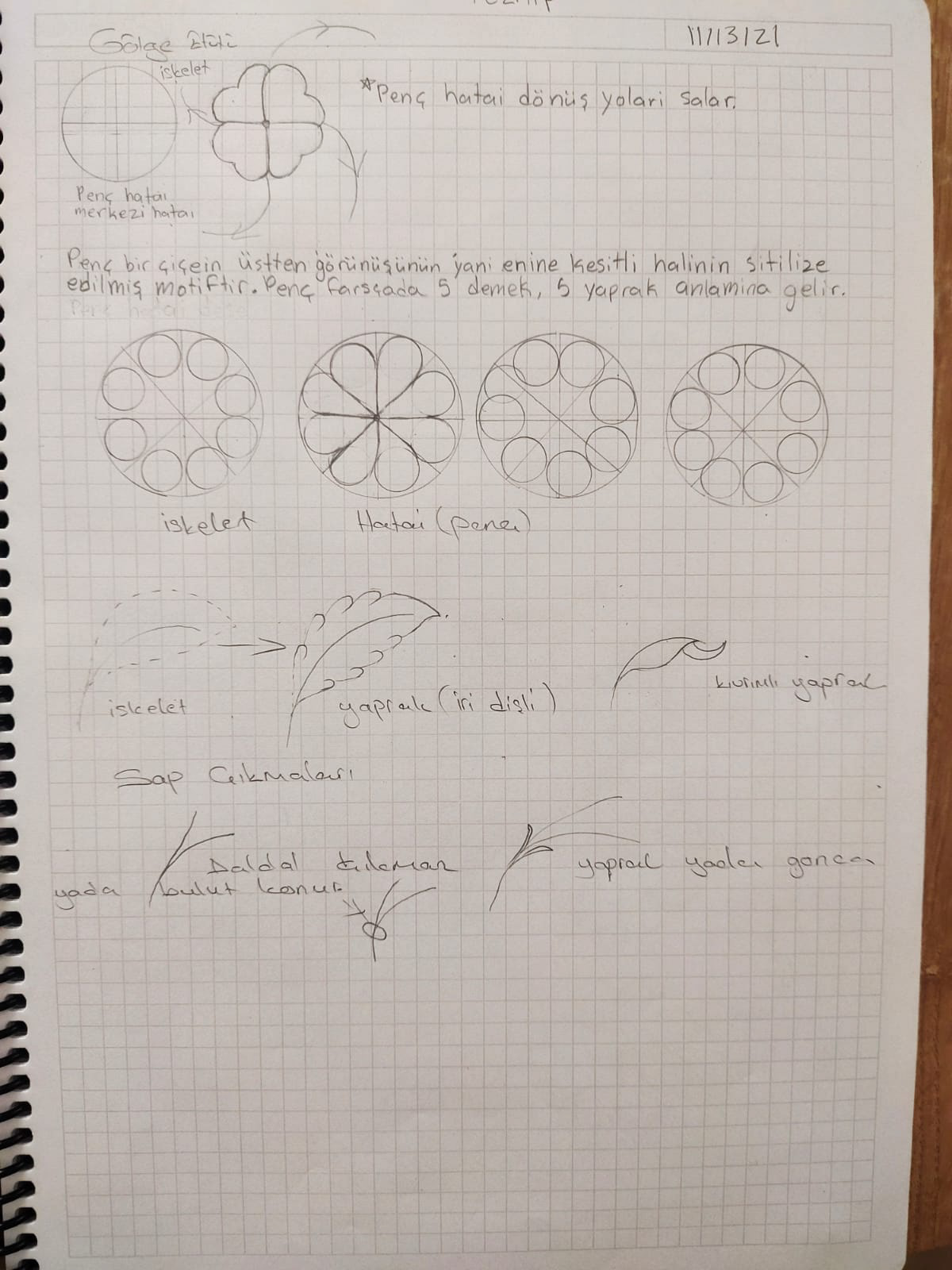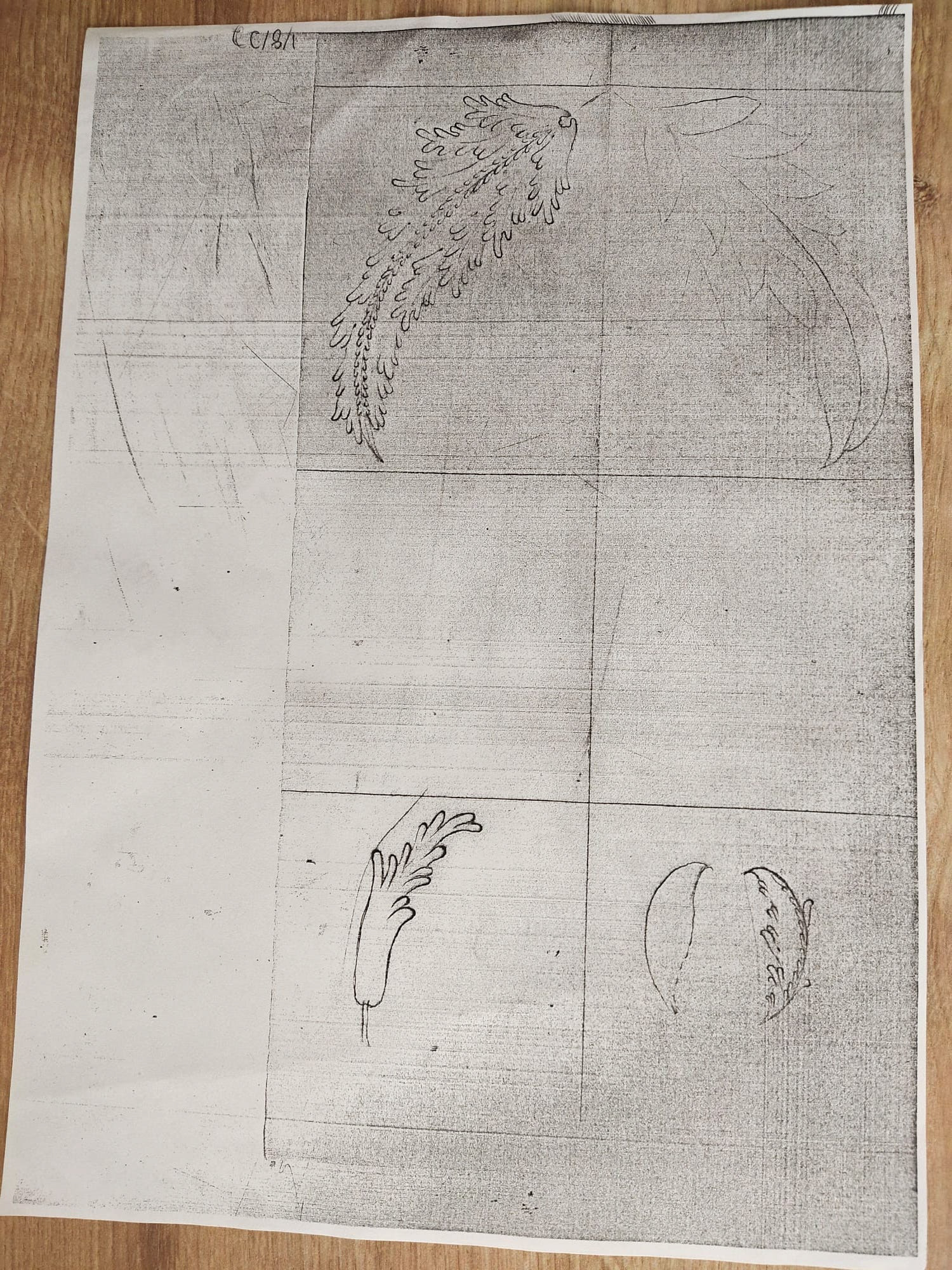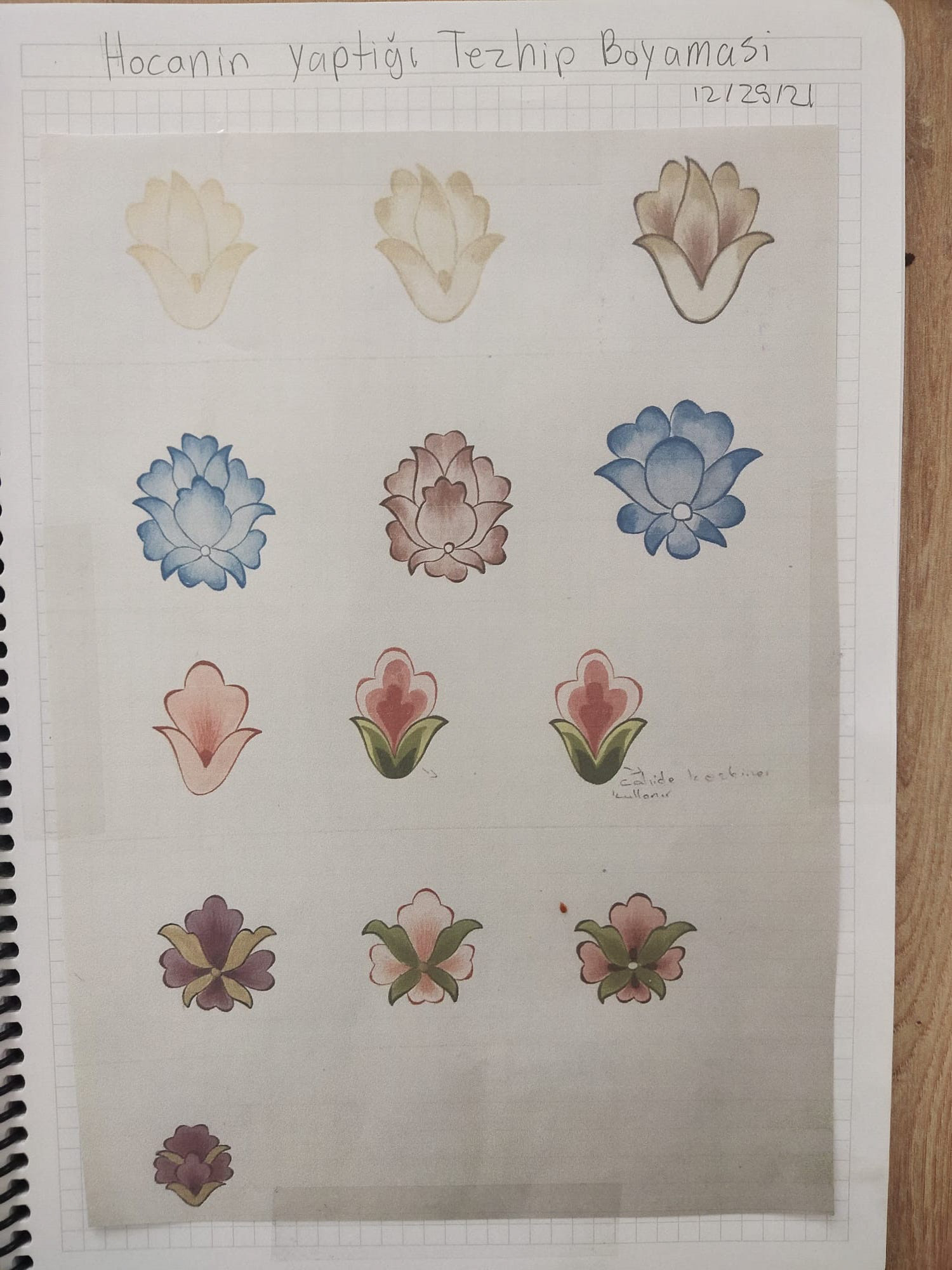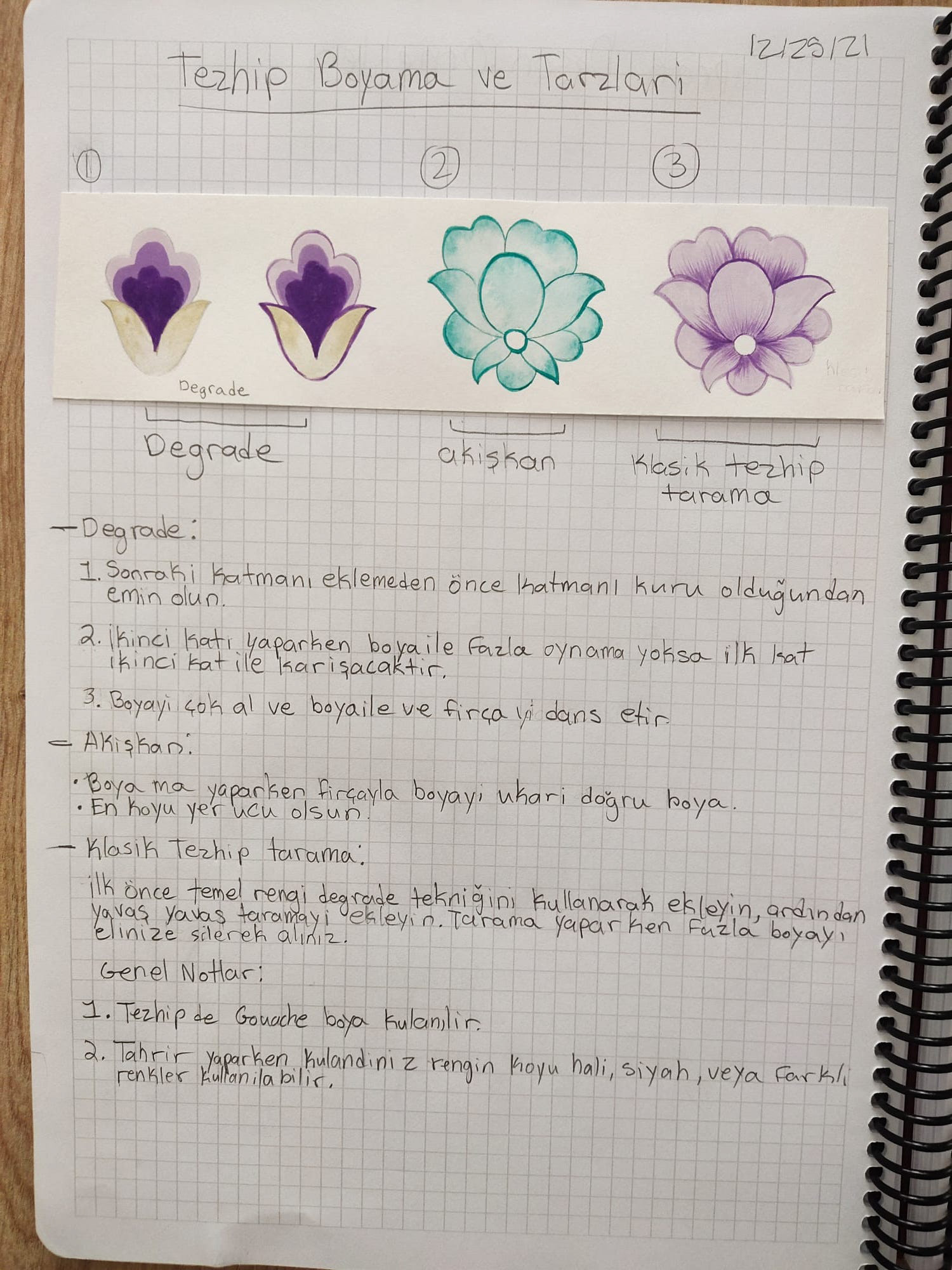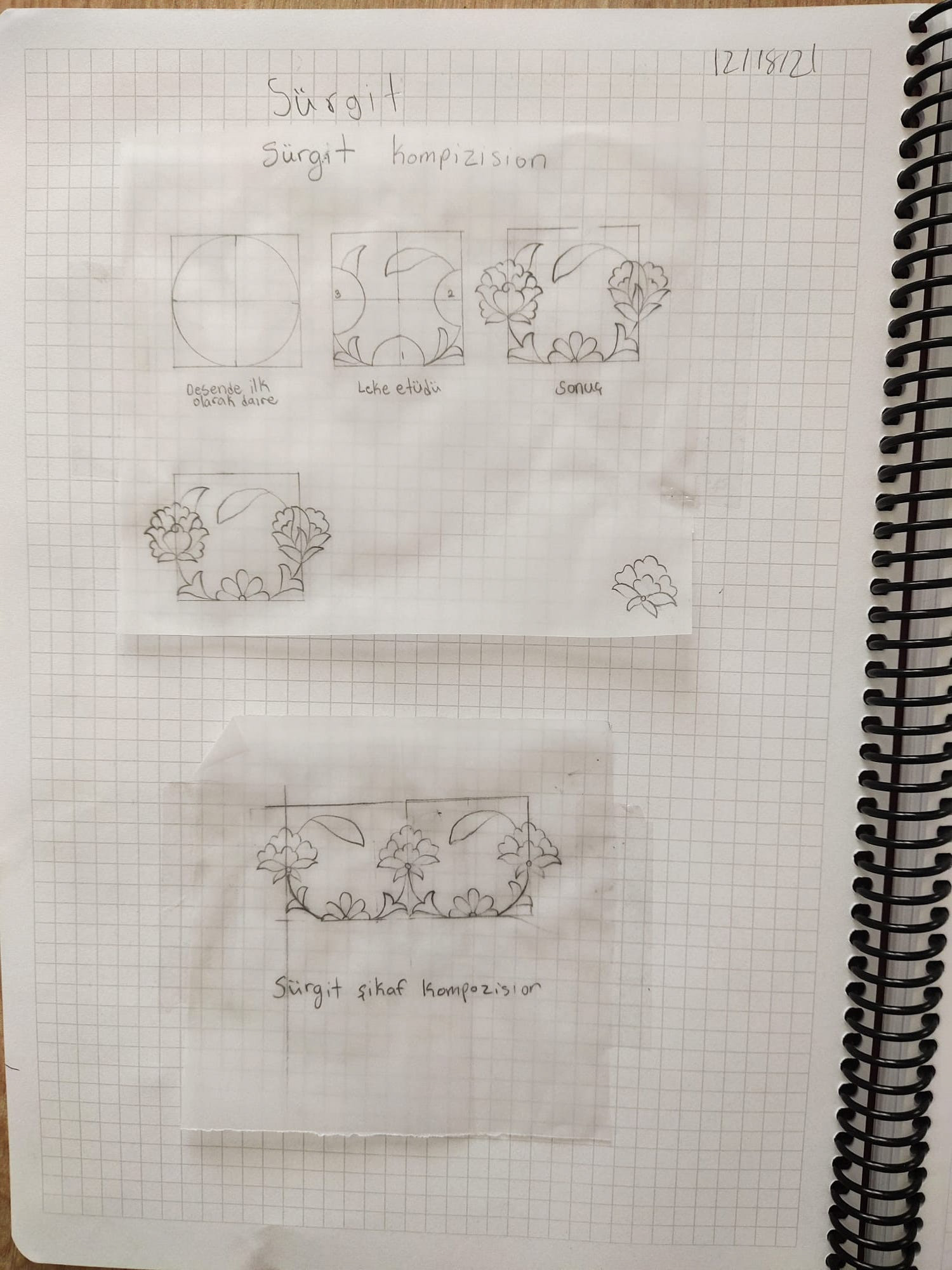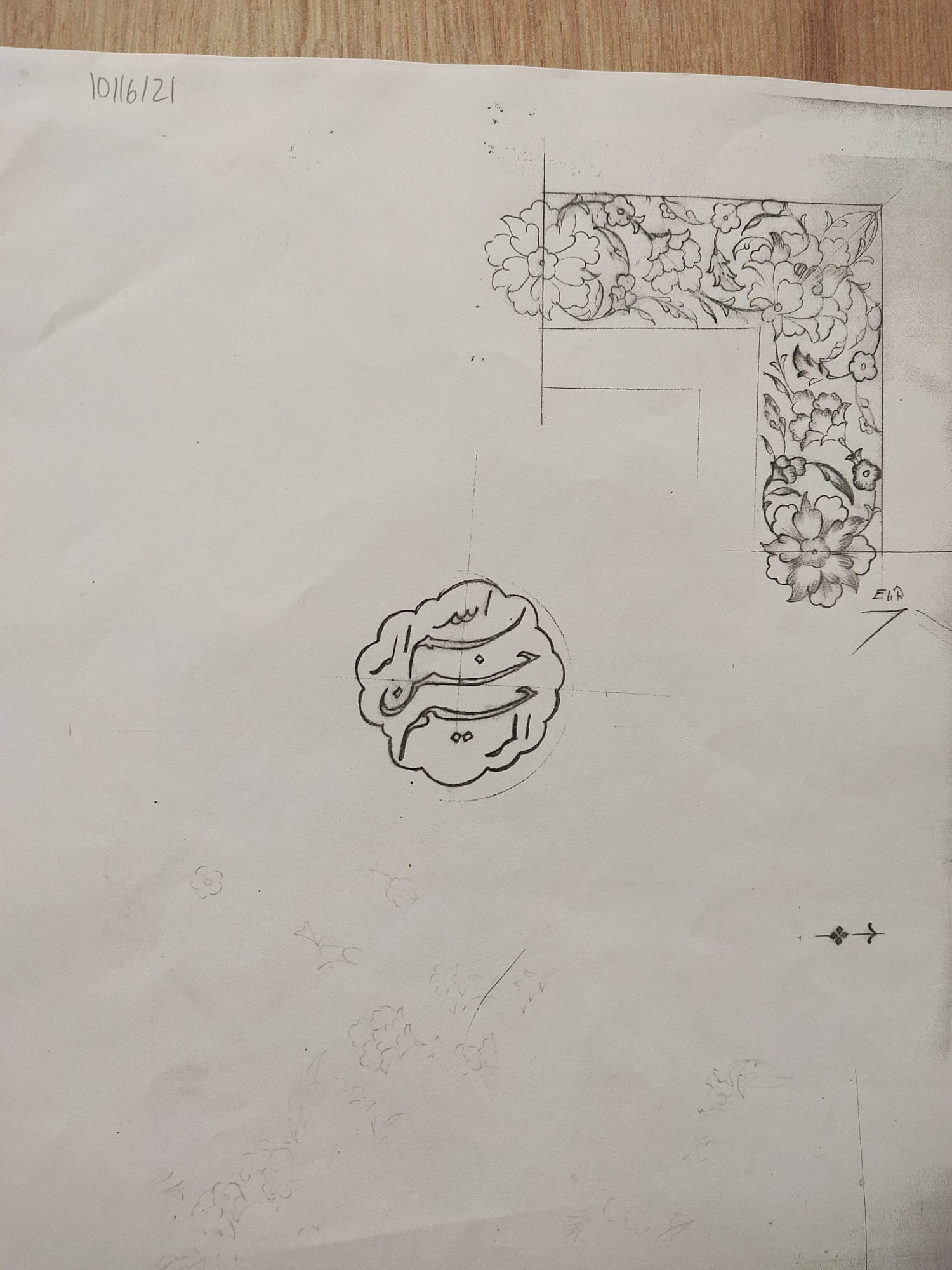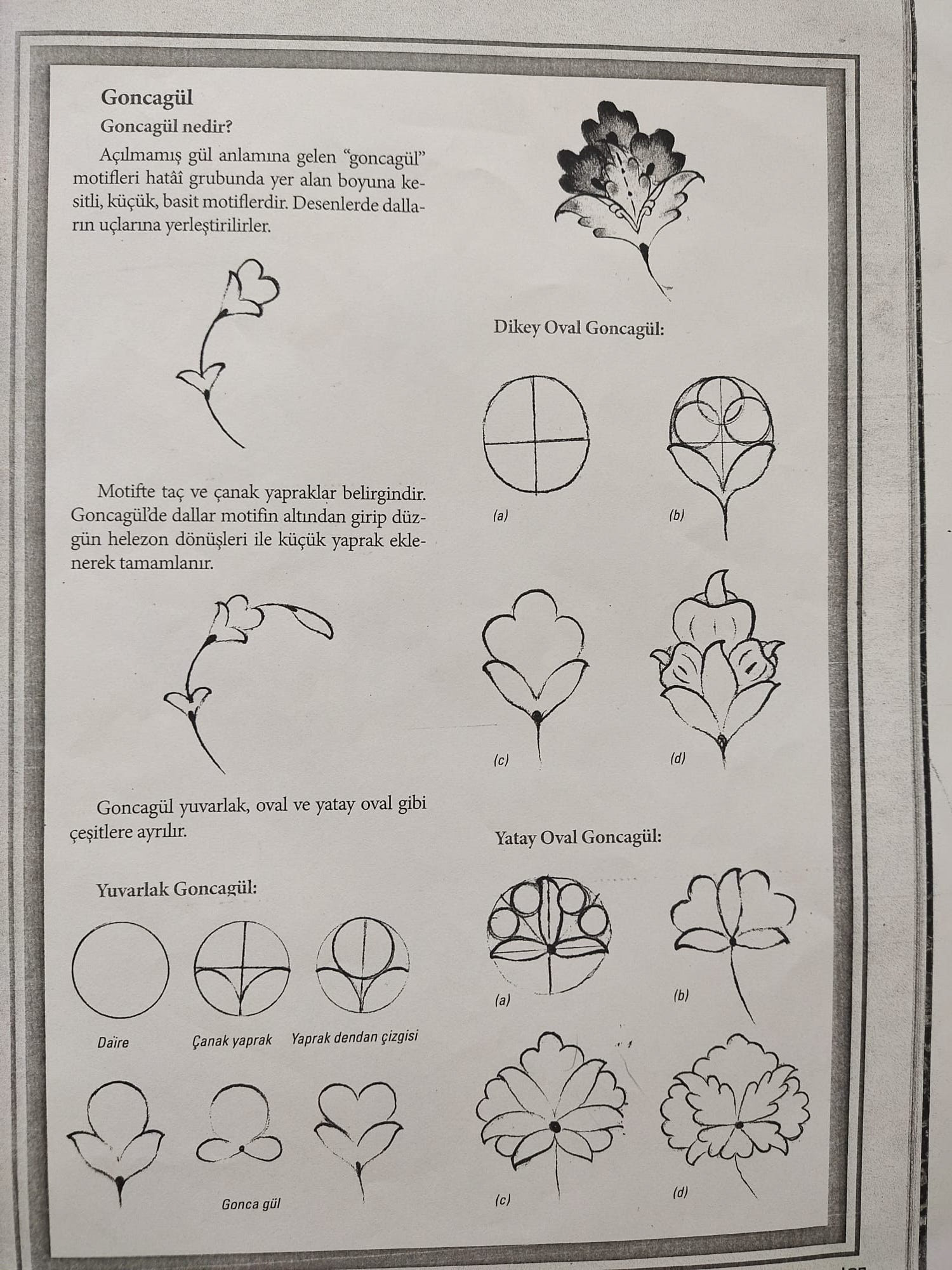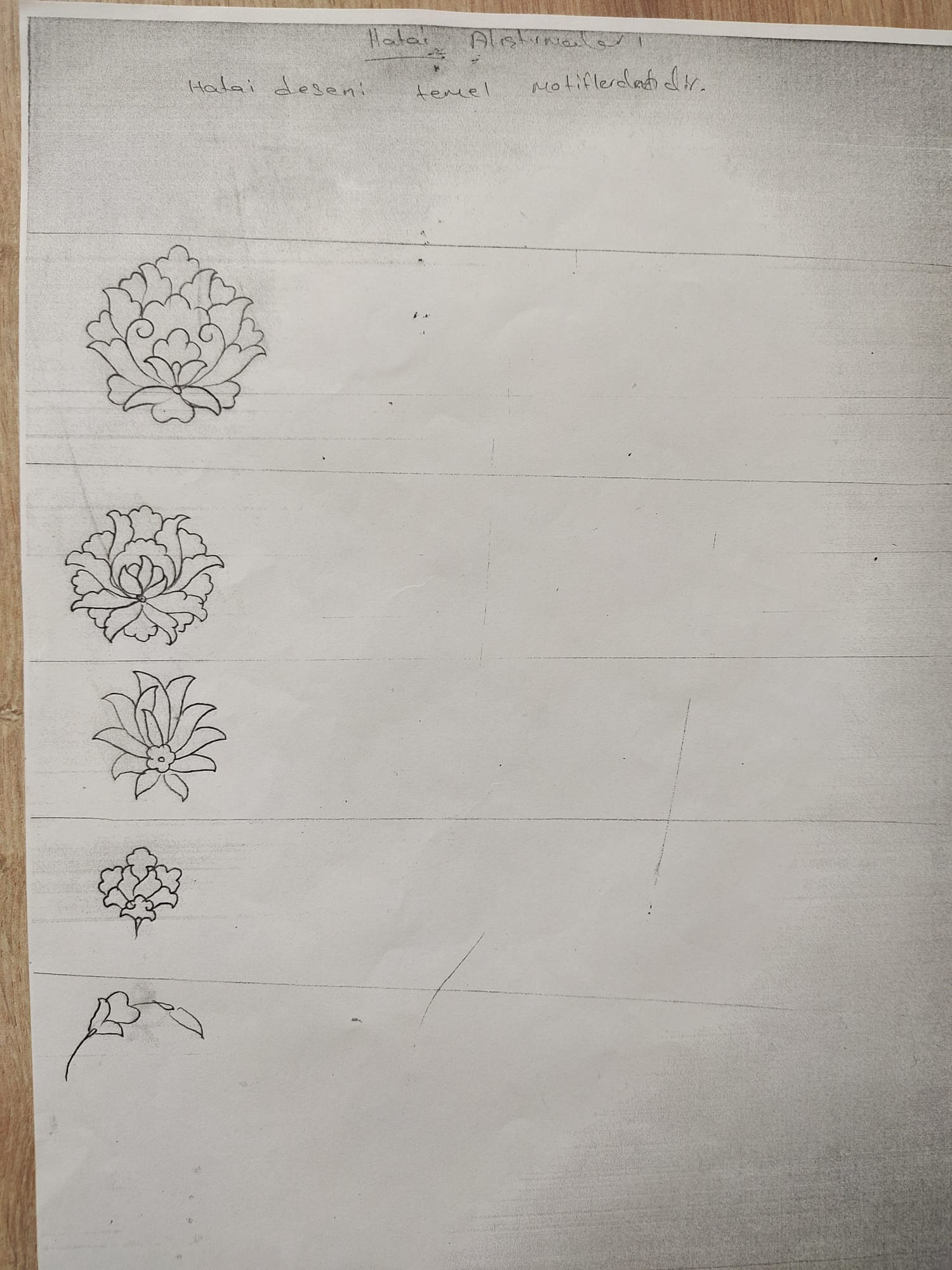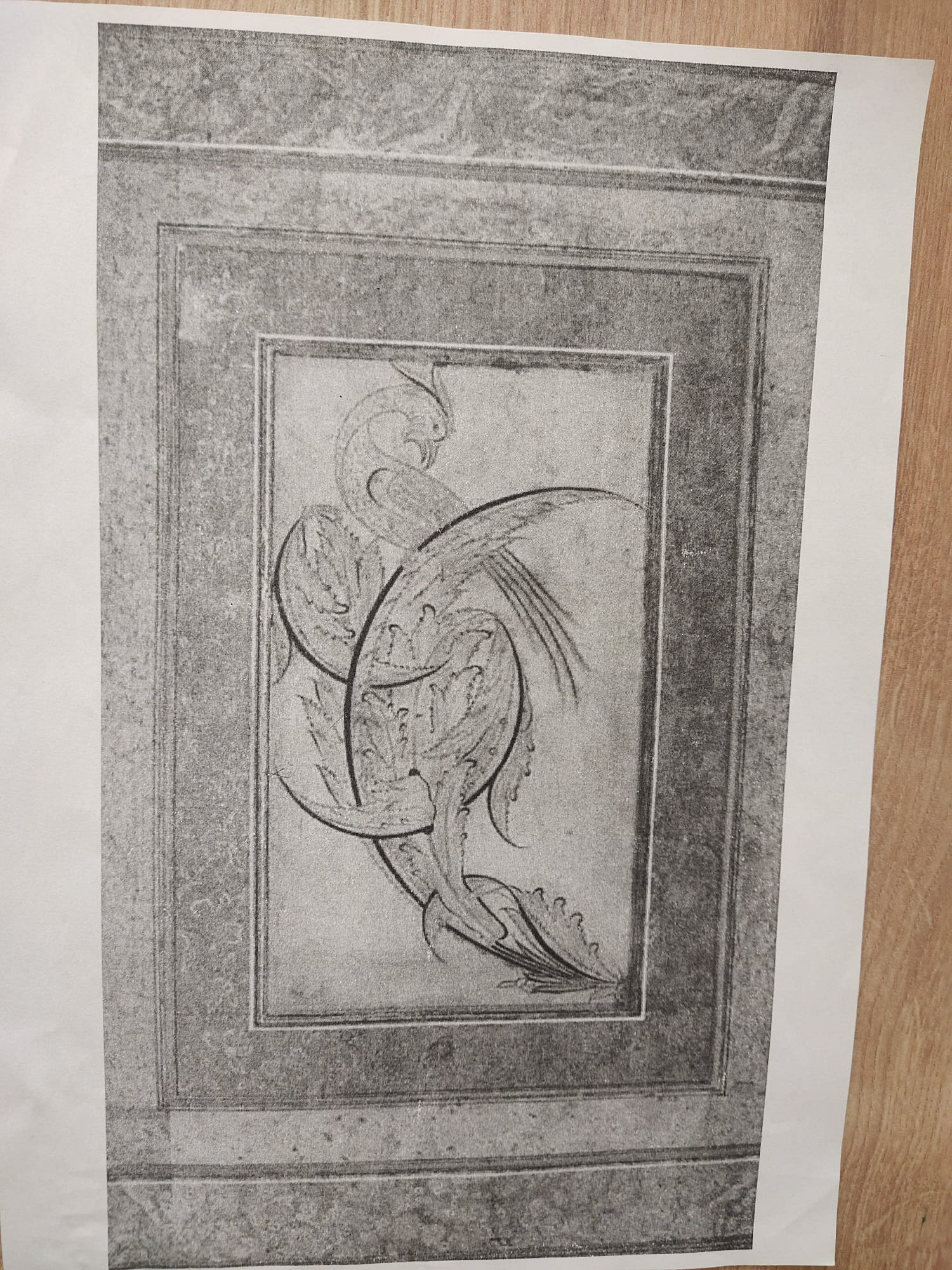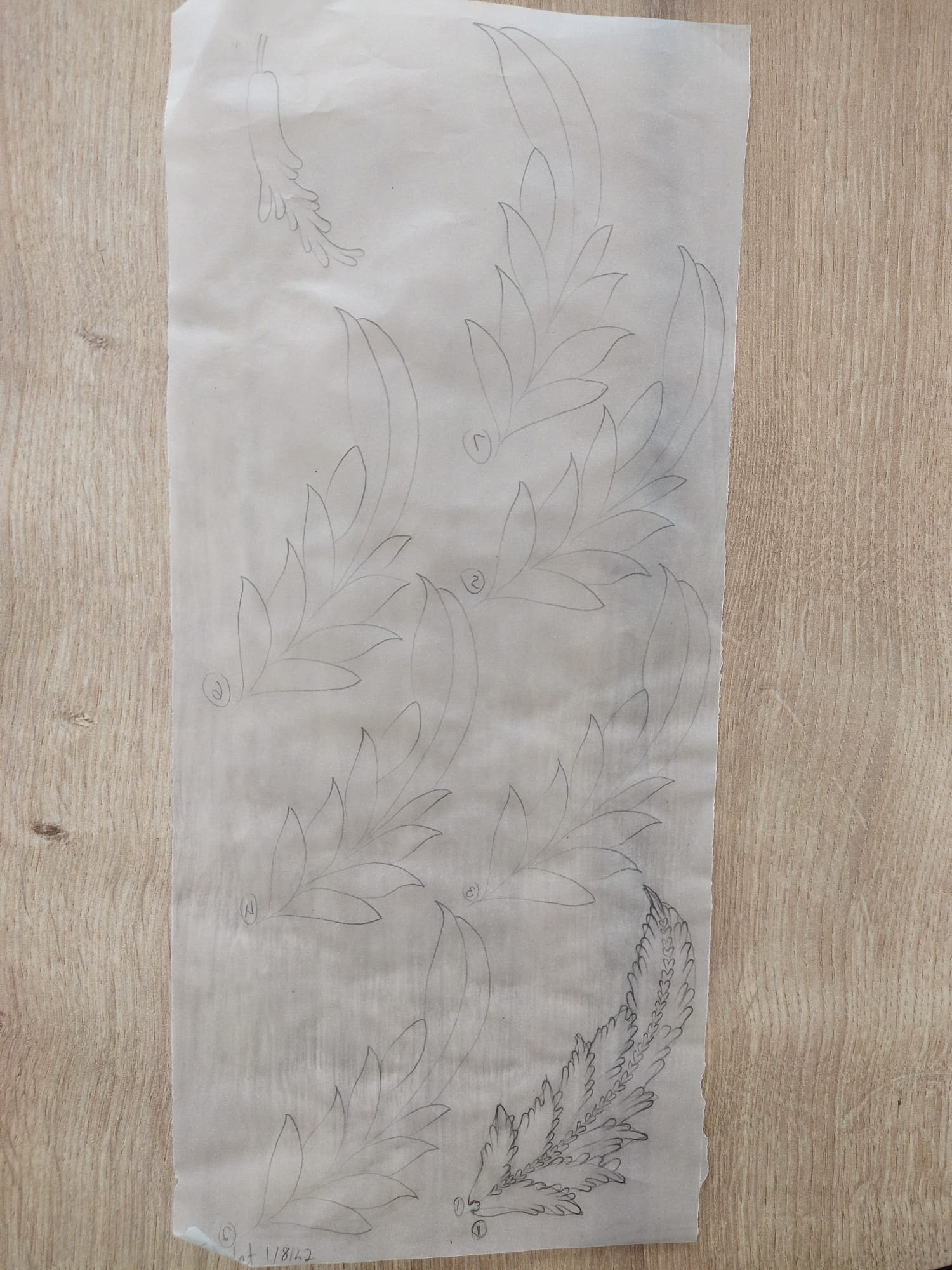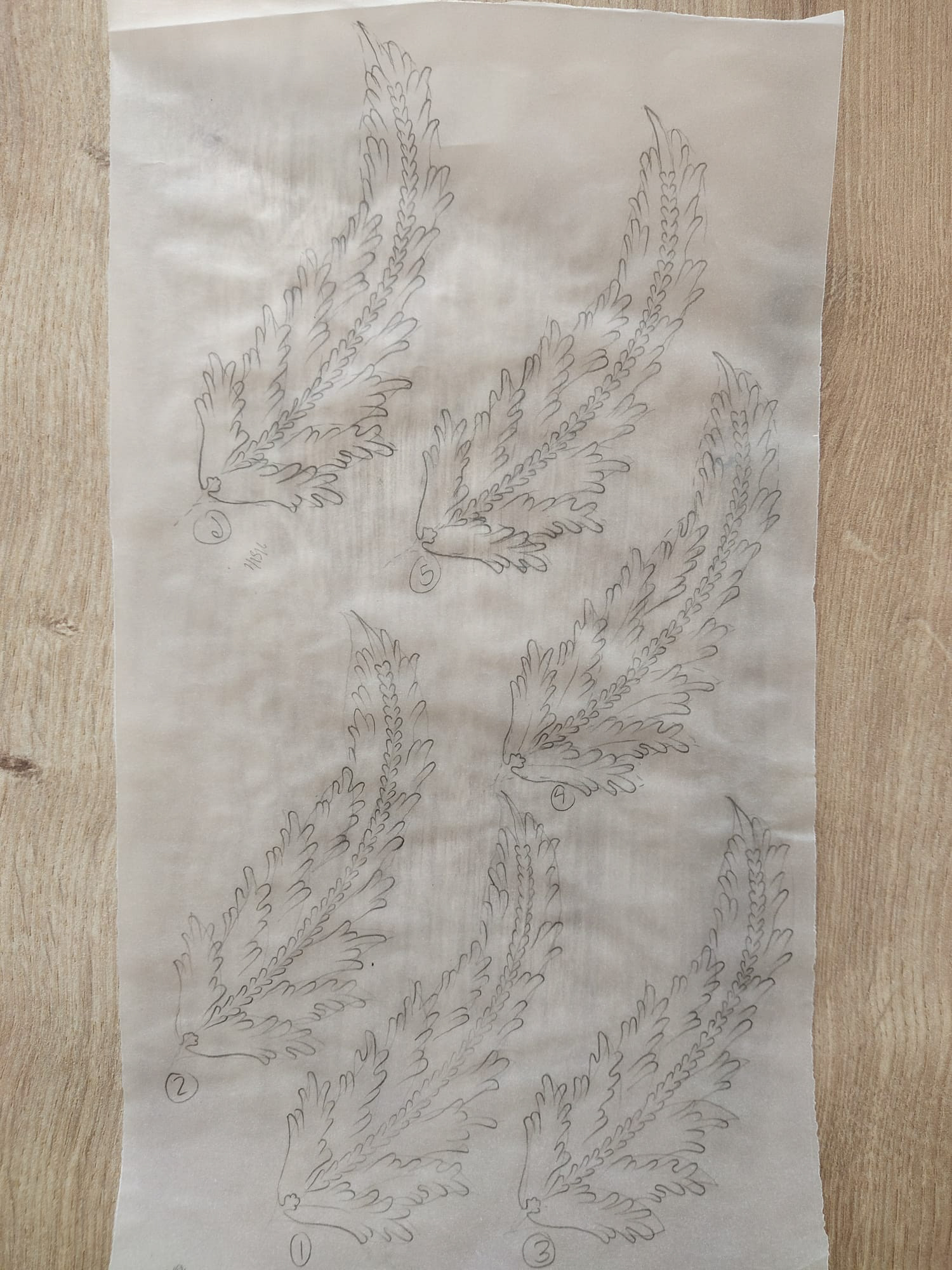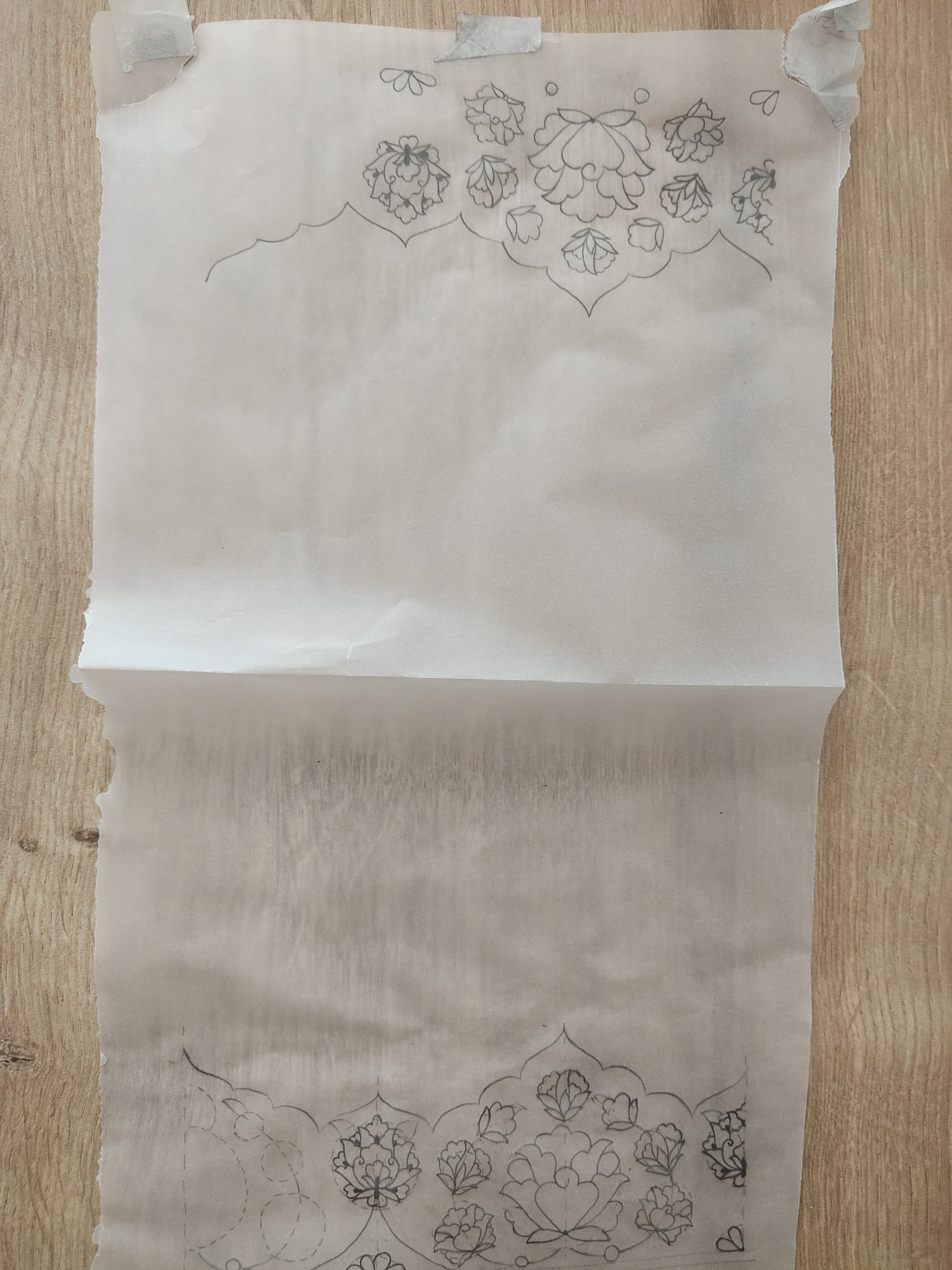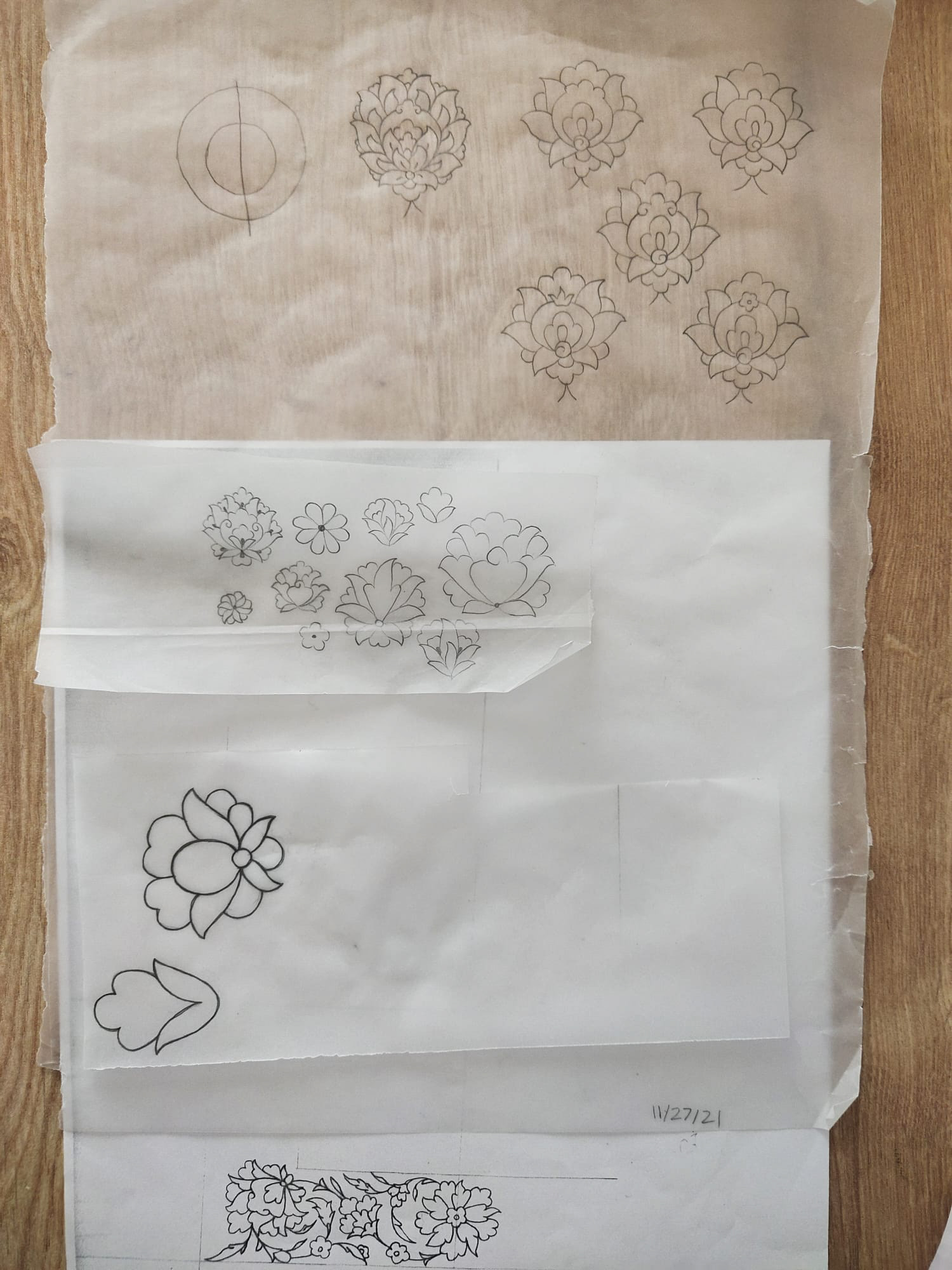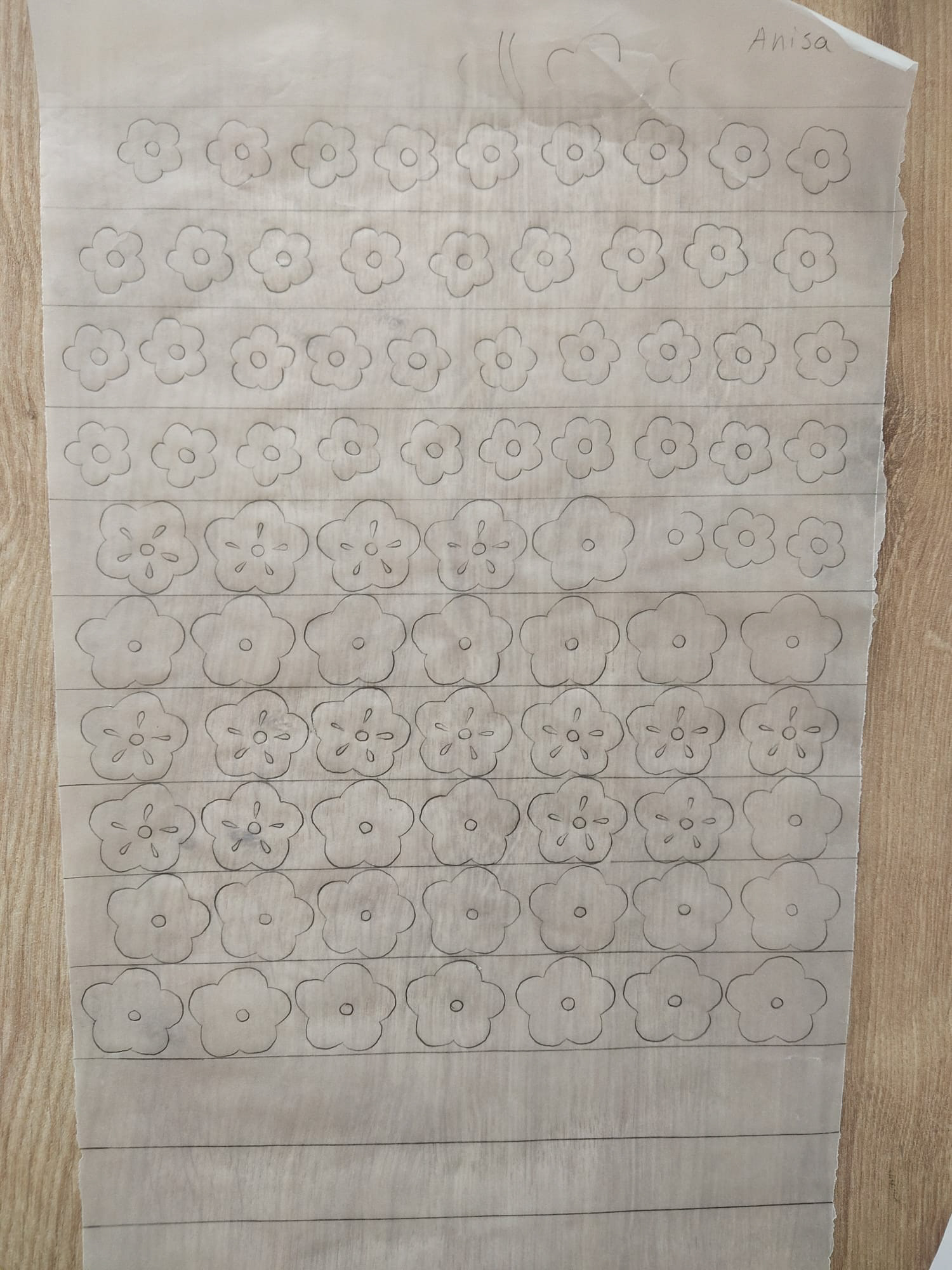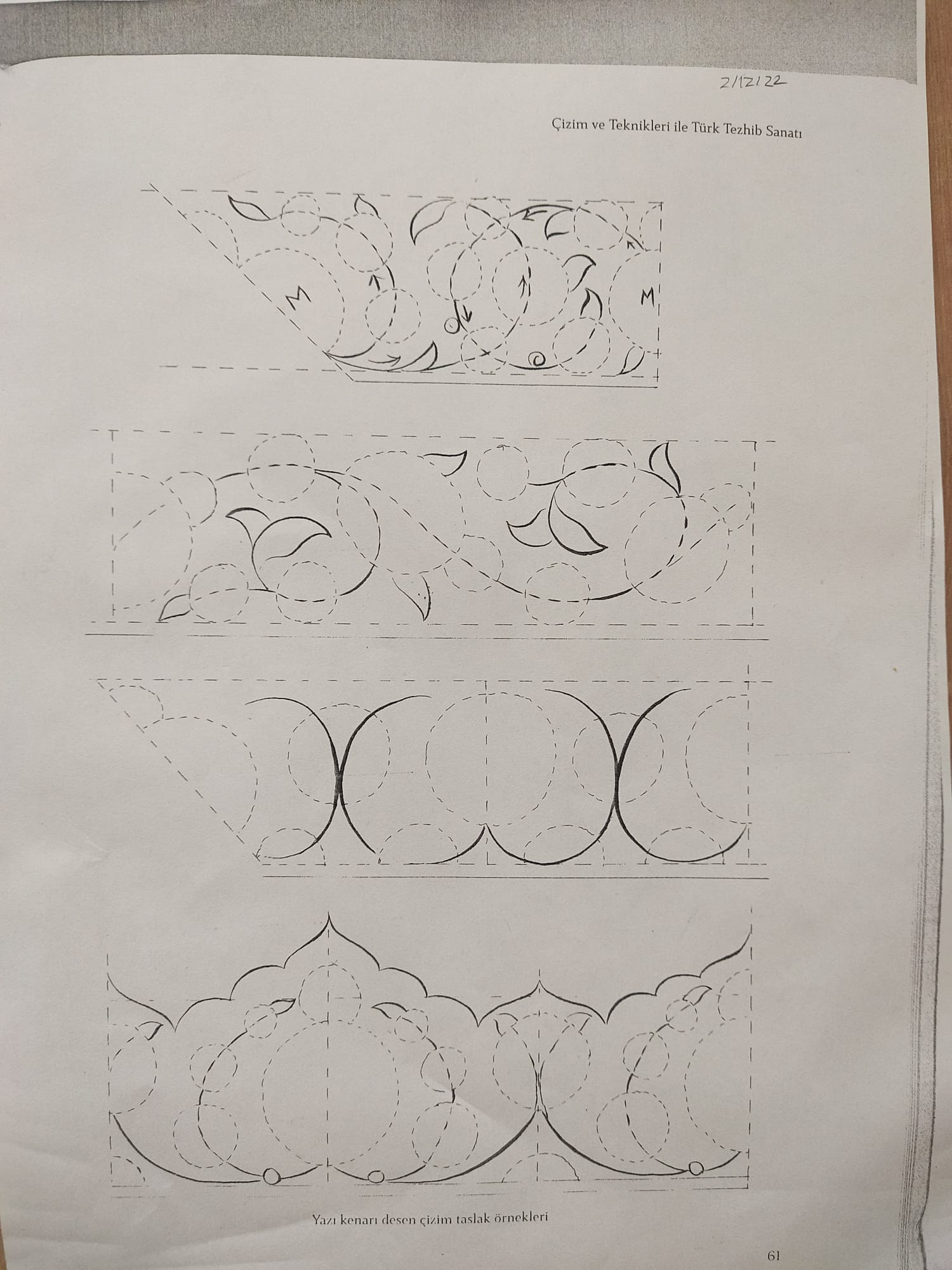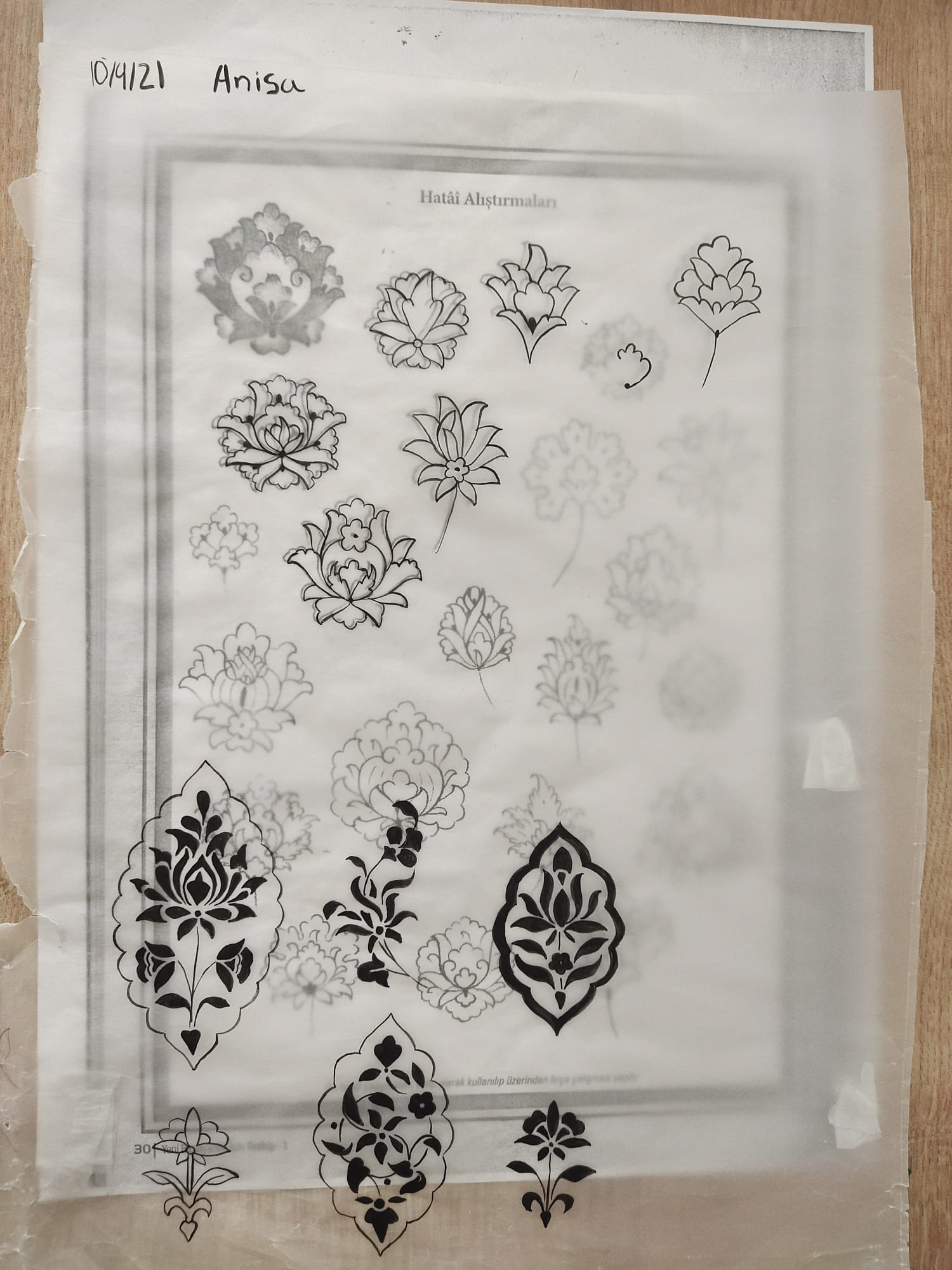 I have started my Tezhip learning journey in September 2021 at CİHANOĞLU KÜLLİYESİ in the Köprülü District of Aydın and will share my upcoming works here. Kulliye means social complex during Ottoman Era. The Institution was built on the old caravan route in 1756 by Cihanzade Müderris Abdülaziz Efendi. The place is one of the important examples of Ottoman Baroque style with its decorations. Classes are square-plan units with masonry walls, wooden roofs, and an opening to the courtyard with a low-arched door and a rectangular-opened window.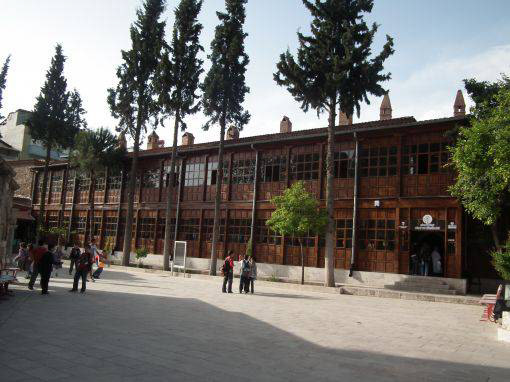 You can watch and learn how I made some of my art by watching the Speedpaint videos and more on my
Youtube channel
.