Digital art is an aesthetic performance or practice that uses various drawing software as part of the creative or presentation process. The process is also called computer, multimedia, and new media art. I have utilized Procreate Software since 2017 to design digital drawings inspired by characters in movies, real life, and imagination, adding the art at ProcreateFolio. I have a variety of certificates and experiences using the following Software: Adobe Photoshop, Illustrator, InDesign, CorelDRAW, and Procreate. You can contact me if you need help with your digital projects, and see my youtube channel to see how I create my digital art.
A Frog's Adventure: My Entry for the #DMSChallenge

Engaging in the
#dmschallenge
presented by @drmartensofficial, I crafted a depiction of a frog on its exploratory journey, capturing the essence of the "Explore" theme. I brought my vision to life using the vintage-inspired toolkit by @maxulichney and was captivated by its textured richness. I trust it resonates with you as much as it did with me! 🐸
✨ Excited to share my latest drawing of Mattel's timeless beauty, Barbie! #ArtisticExpression #Barbie #Mattel #IllustrationArt #DrawingPassion

SpiderMan: Across the Spider-Verse

I'm just amazed by the incredible animation in "🕷️ #SpiderMan: Across the Spider-Verse" - each scene is a visual masterpiece! 🎥 Inspired by this, I've created a #digitalart piece. 
I began sketching with a pencil to create the foundation first. Then, I traced my original drawings. This resulted in a fusion of traditional and digital techniques at their best. You can watch the
speed paint
to witness the process.
🍿 #animation #creativeinspiration #spidermanfanart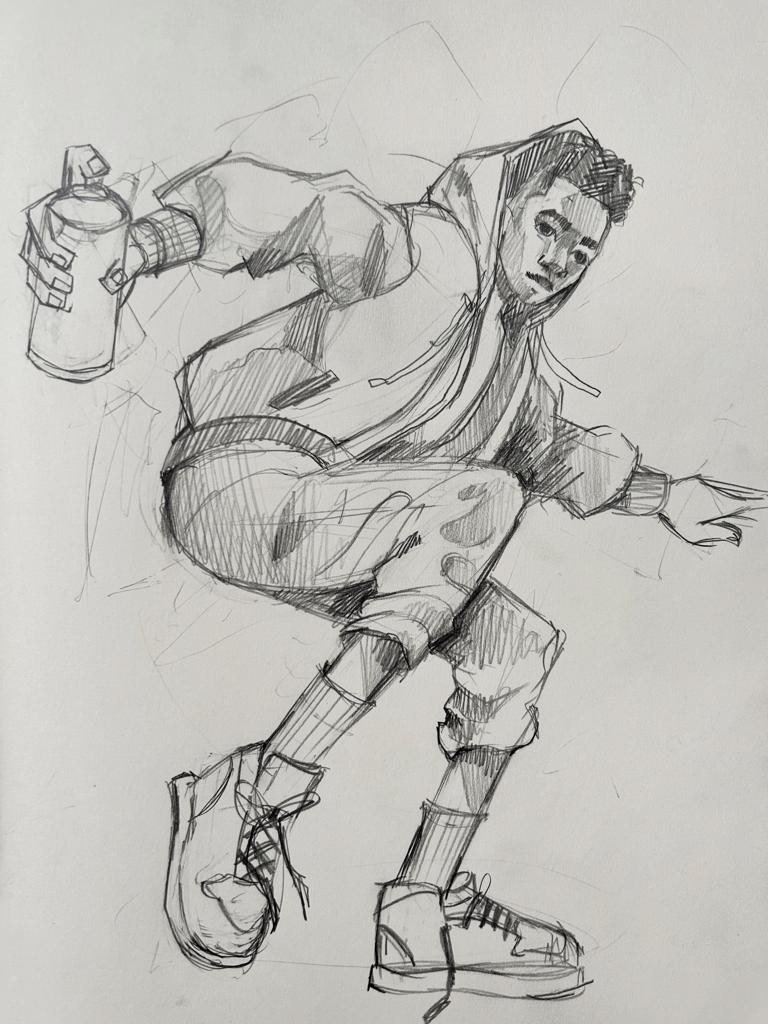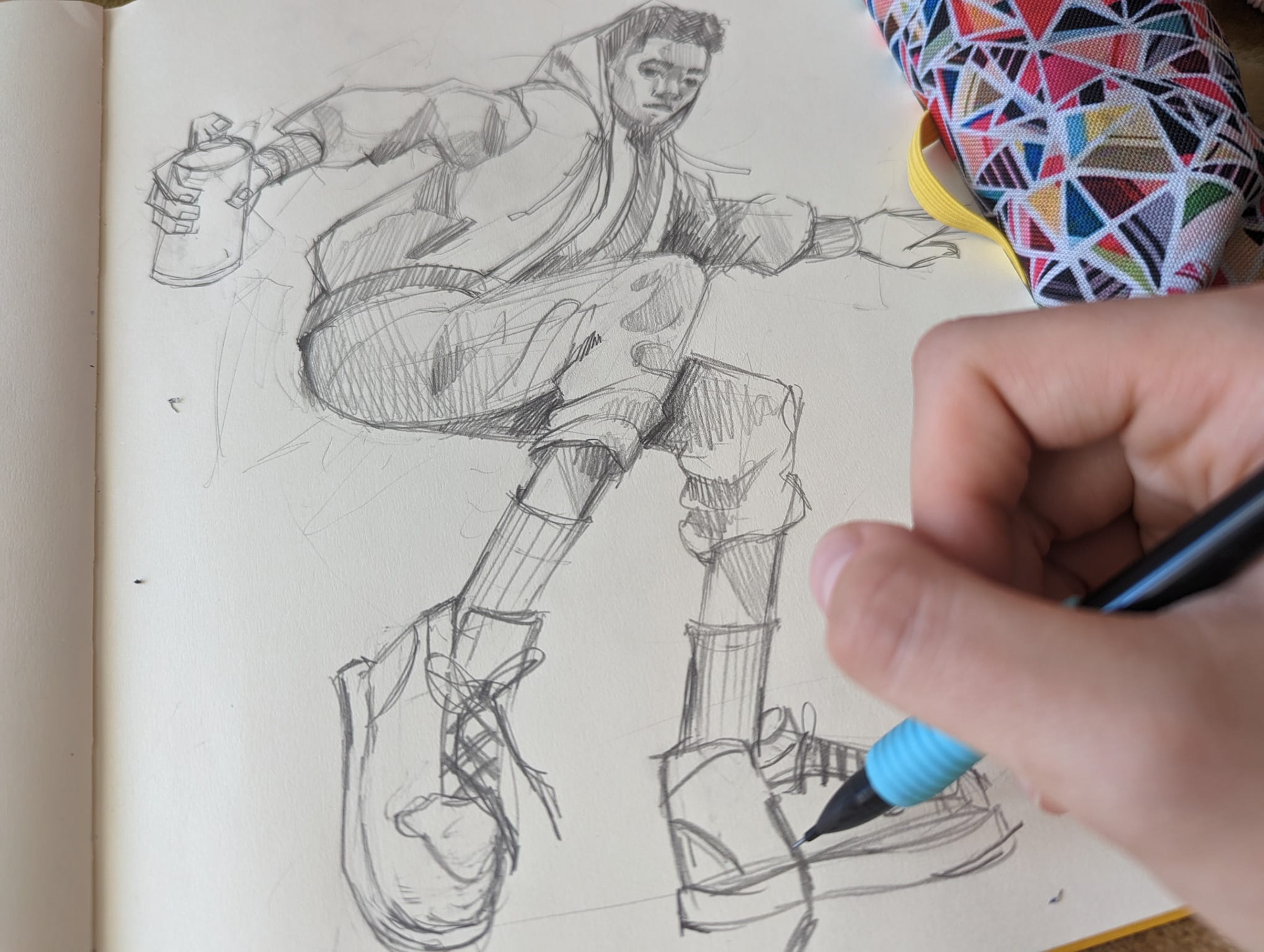 Hobie Brown is my favorite character from the Spider-Man comics! I love how he is an incredible inventor and a skilled fighter. Witnessing his journey from being a criminal to becoming a vigilante and, eventually, an ally of Spider-Man, is fascinating. I also appreciate how he has been portrayed differently in The Spider-Verse.

STEPS OF MAKING DIGITAL ART
Portrait study that I recently completed, inspired by a girl with a scarf. Being an enthusiast of #DigitalArt, I've been harnessing the power of Procreate.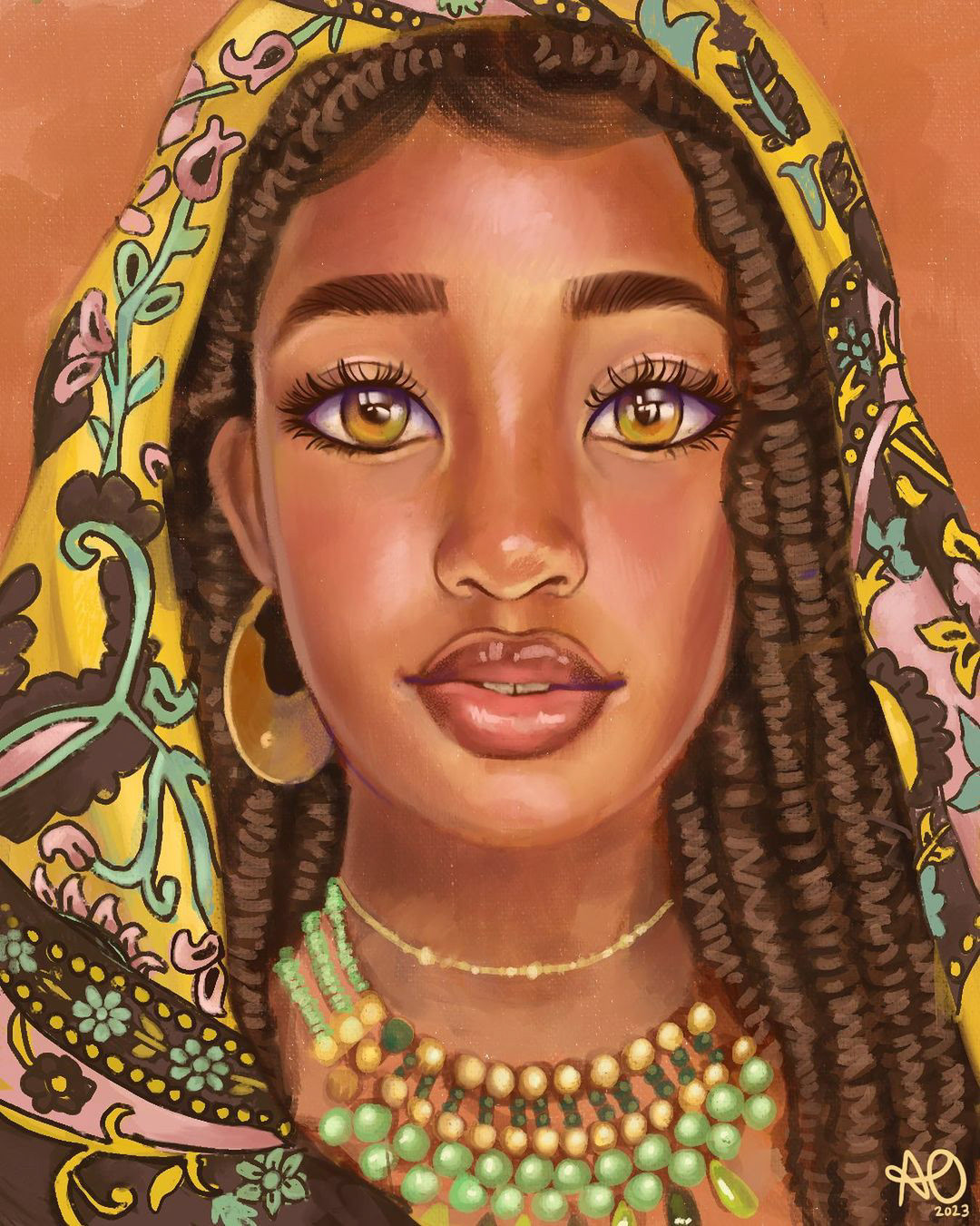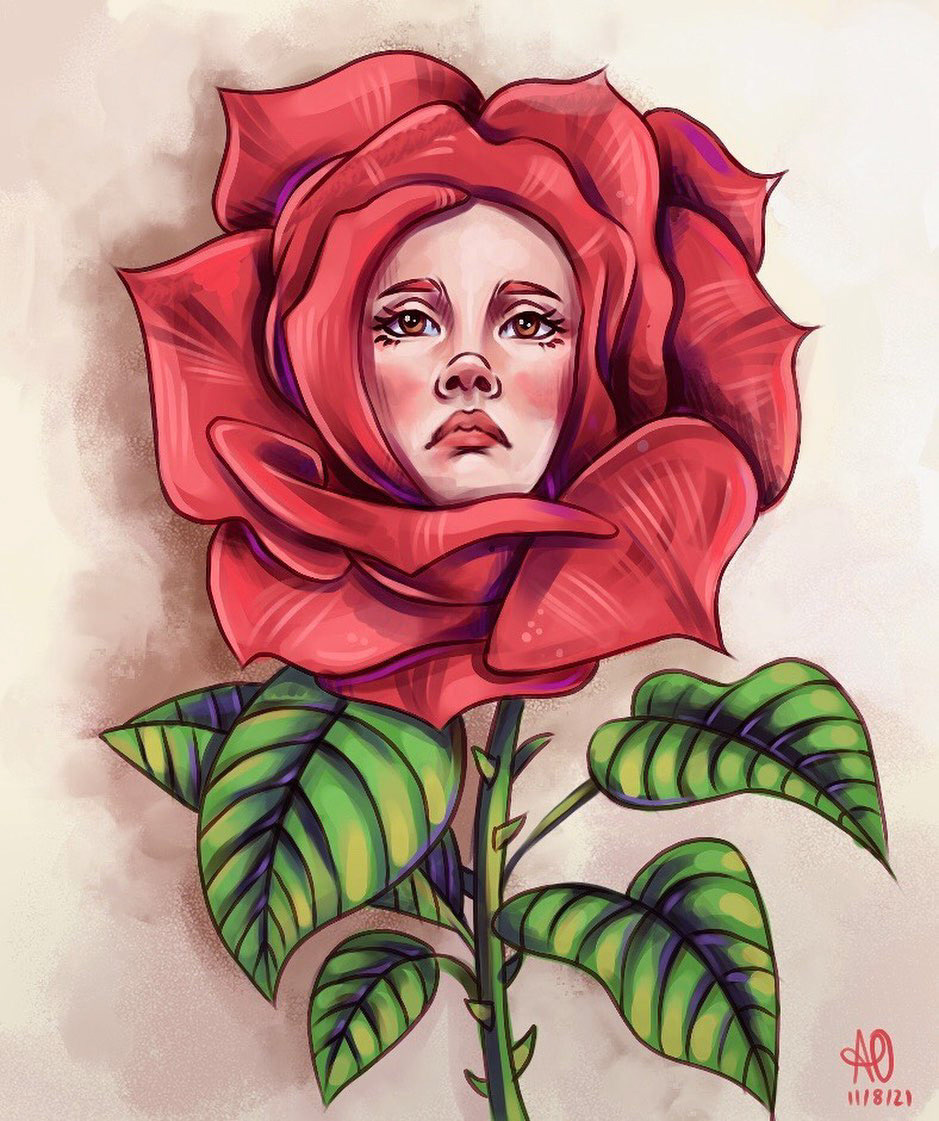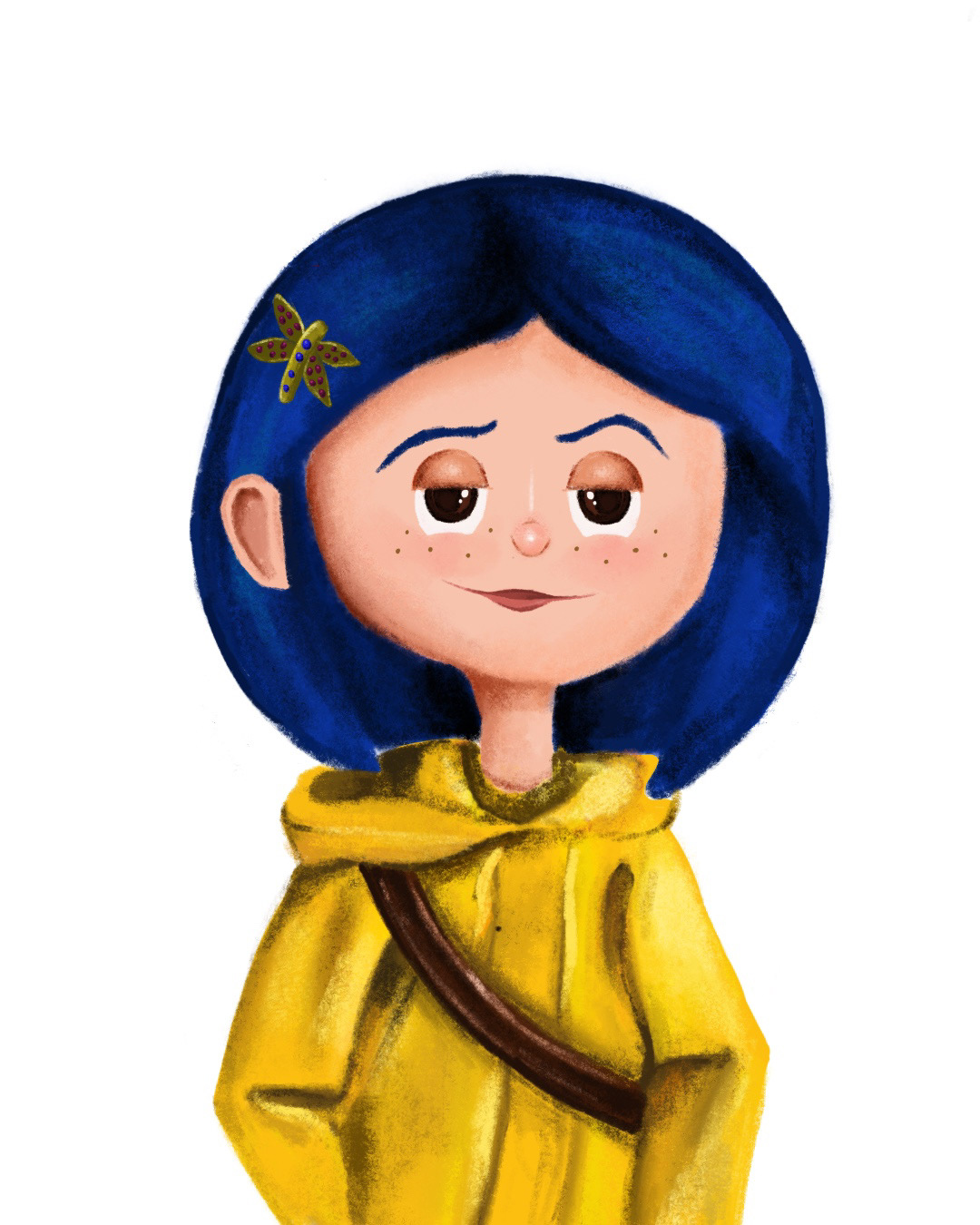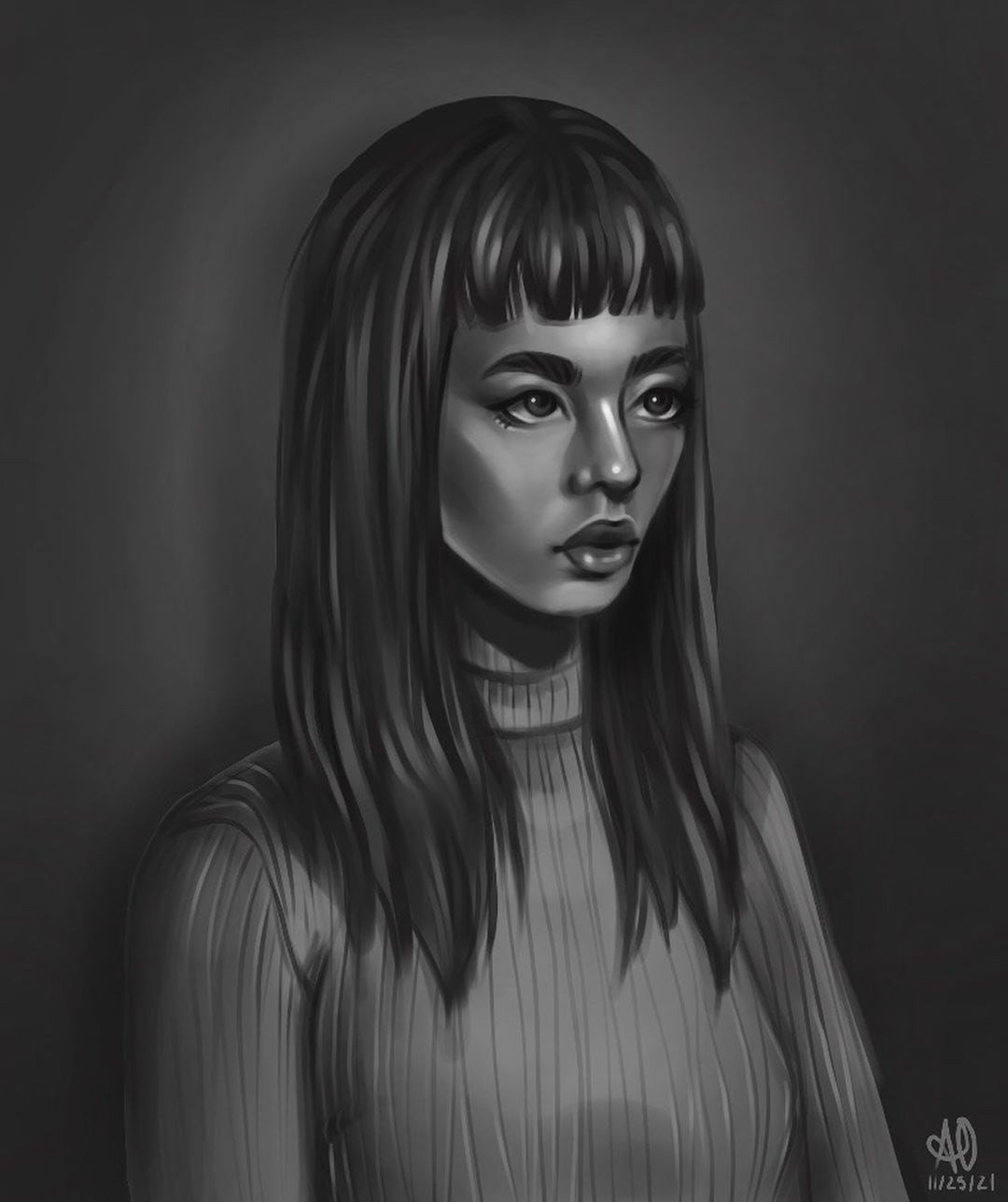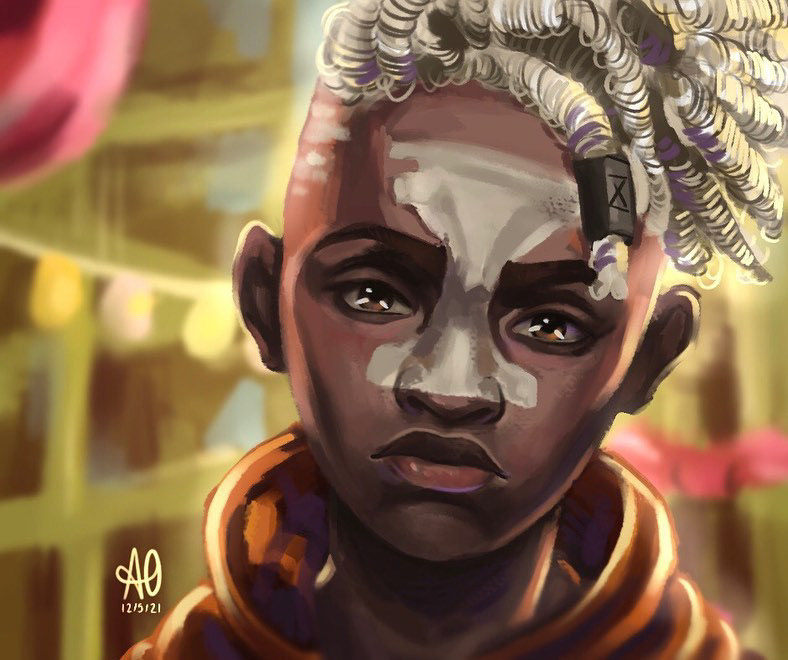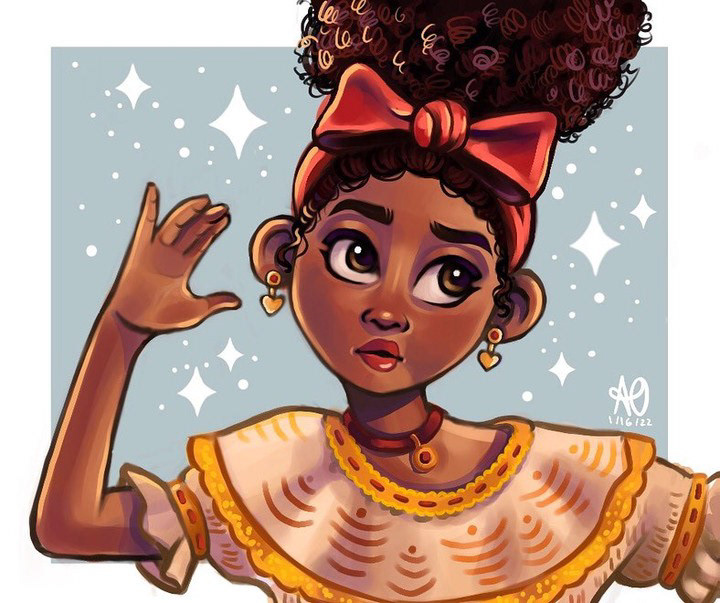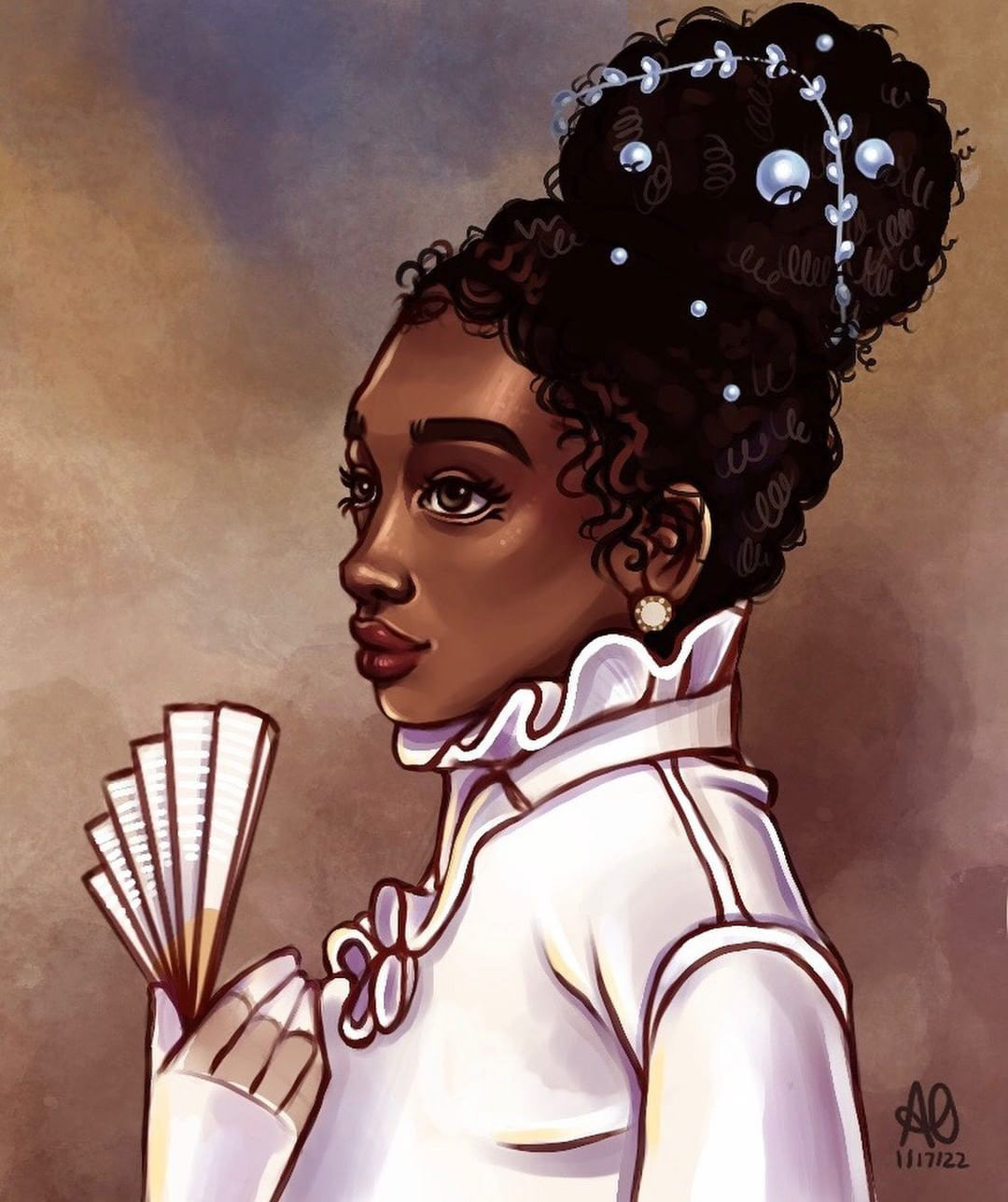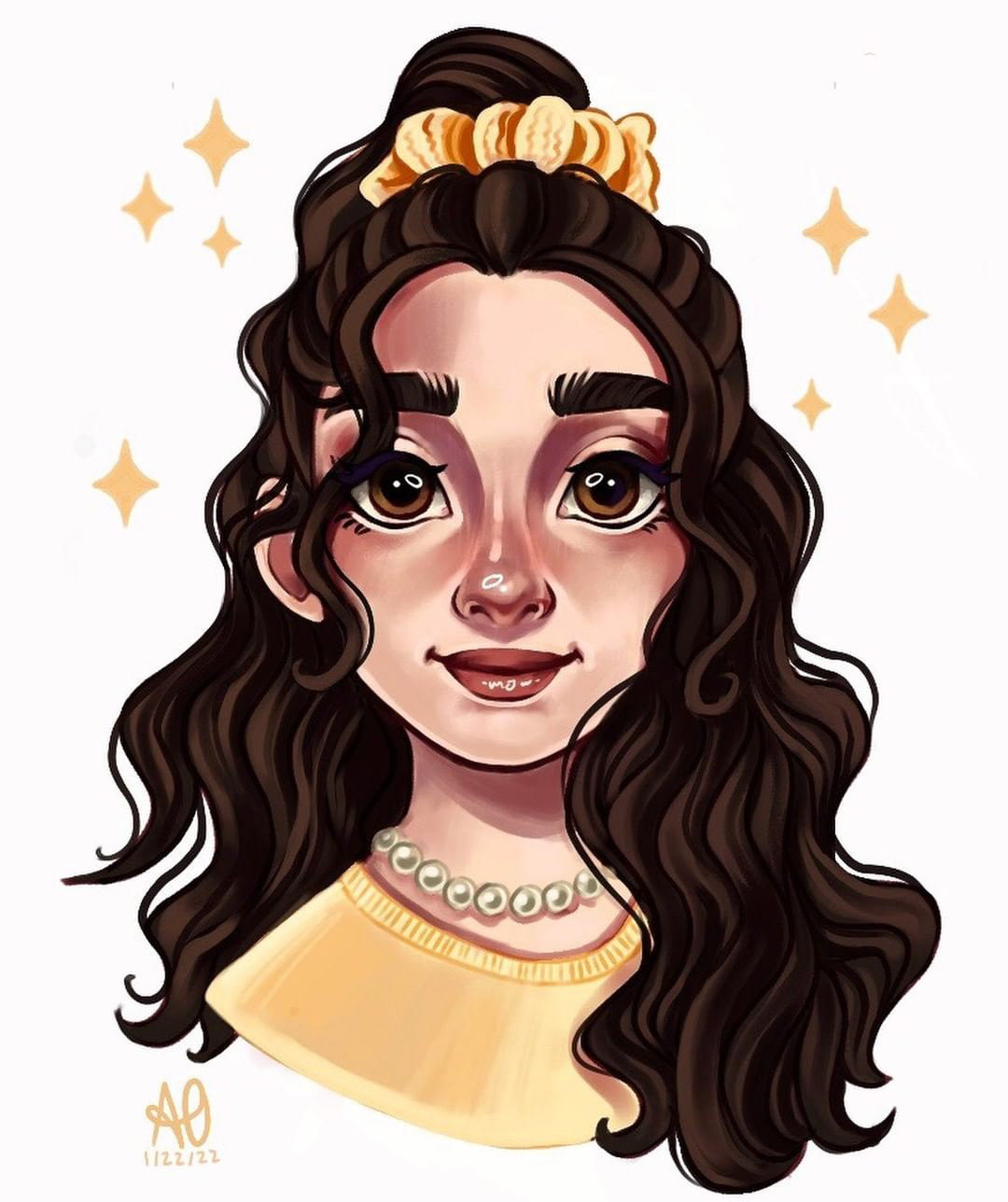 Unleash the Captivating World of Digital Art by Anisa Ozalp

Experience the mesmerizing realm of Anisa Ozalp's digital art, where creativity knows no bounds. With a passion for everything digital, Anisa breathes life into her distinctive style using cutting-edge software such as Procreate. Immerse yourself in her portfolio and be transported to a vibrant world of imaginative and expressive artworks.
Embark on a journey through the process of creating mesmerizing digital art. Starting with a captivating sketch, Anisa meticulously refines her work through the stages of lineart, base colors, shading, and finally, the stunning masterpiece. Digital art is a form of creative expression that blends technology and aesthetics, encompassing computer art, multimedia art, and new media art. Anisa has been harnessing the power of Procreate since 2017 to bring characters from movies, real life, and her imagination to life, showcasing her incredible talent on ProcreateFolio. Her proficiency extends beyond Procreate, with expertise in renowned software like Adobe Photoshop, Illustrator, InDesign, CorelDRAW, and more.
When it comes to commissioned digital art, Anisa's expertise is unparalleled. Allow her to breathe life into your artistic vision as she brings her unique style and mastery of digital tools to create awe-inspiring pieces. To witness the magic unfold, explore
Anisa's YouTube channel
, where you'll find captivating speed paint videos showcasing her creative process's intricacies.
With Anisa Ozalp, the possibilities are endless. Whether you're seeking inspiration, guidance on digital projects, or simply want to witness the artistry firsthand, reach out to her today. Discover the beauty and innovation of digital art through Anisa's eyes, and embark on a journey that merges technology with creativity.
If you desire commissioned digital art pieces, look beyond my expertise. For a captivating visual experience, delve into the enchanting world of my digital art speed paint videos, available on my 
YouTube channel
. Don't hesitate to
reach out
and bring your artistic visions to life.
ANISA IS ALL ABOUT

#Digital Art, #Digital Painting, #NFT, #Non-Fungible Token, #How to get started with Digital Art, #Drawing, #Krita, #Graphic Design, #Visual Arts, #Drawing Websites, #Paint Online, #Digital Painting, #Drawing Software, #Computer Art, #Digital Artist