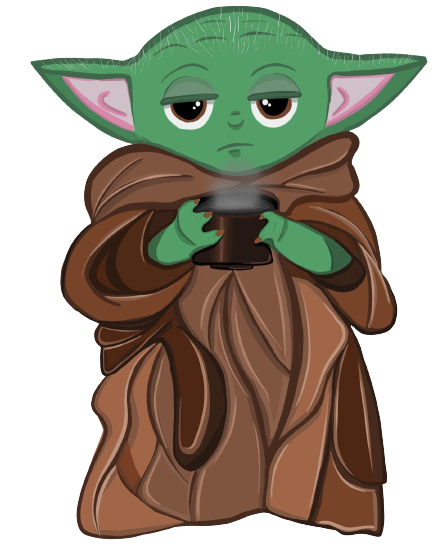 Digital art is an aesthetic performance or practice that uses various drawings software as part of the creative or presentation process. The process is also called computer art, multimedia art, and new media art.
In this collection, I utilized
Procreate Software
since 2017 to design digital drawings inspired from characters in movies, real life and imagination, also adding the art at  
ProcreateFolio.
​​​​​​​
​​​​​​​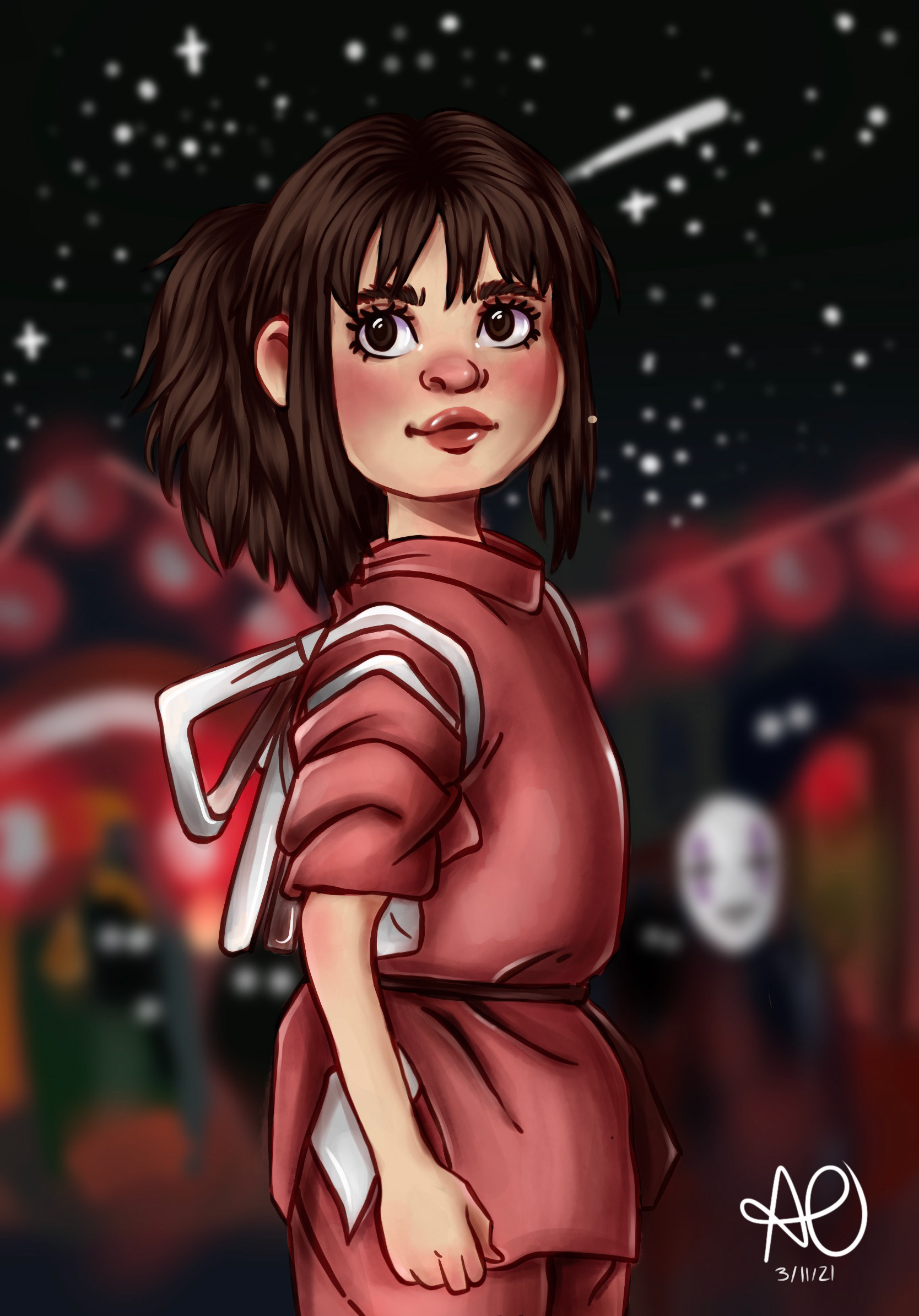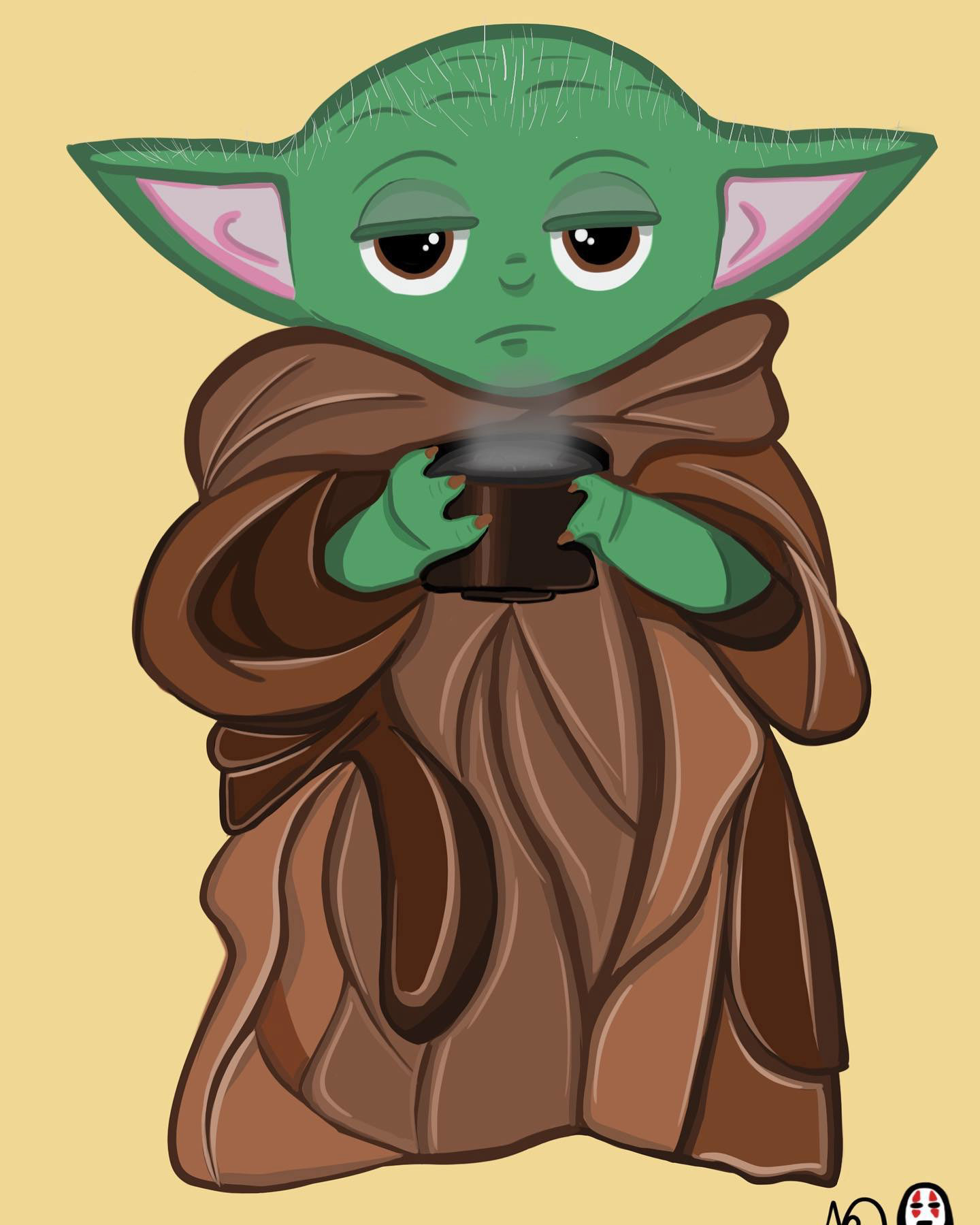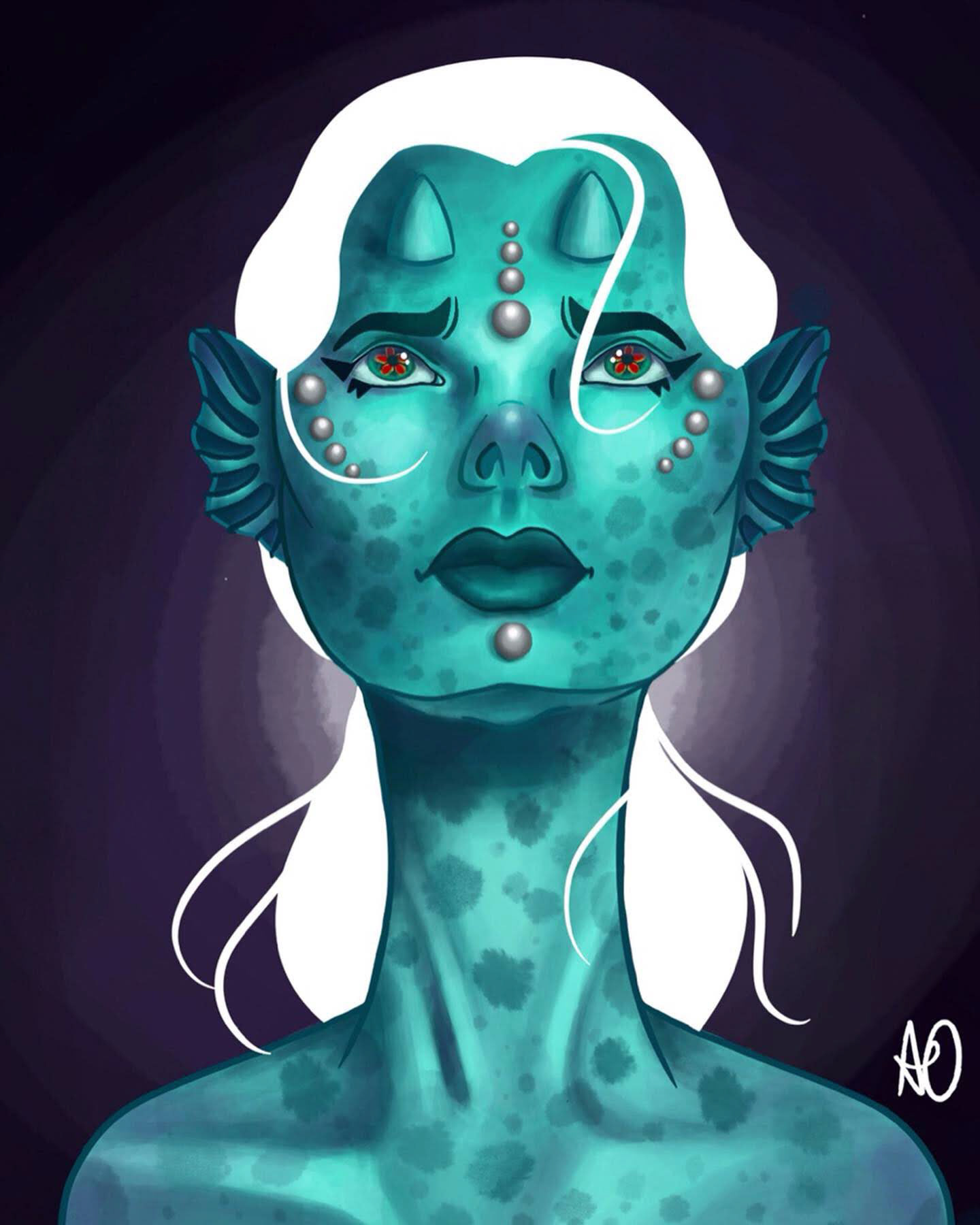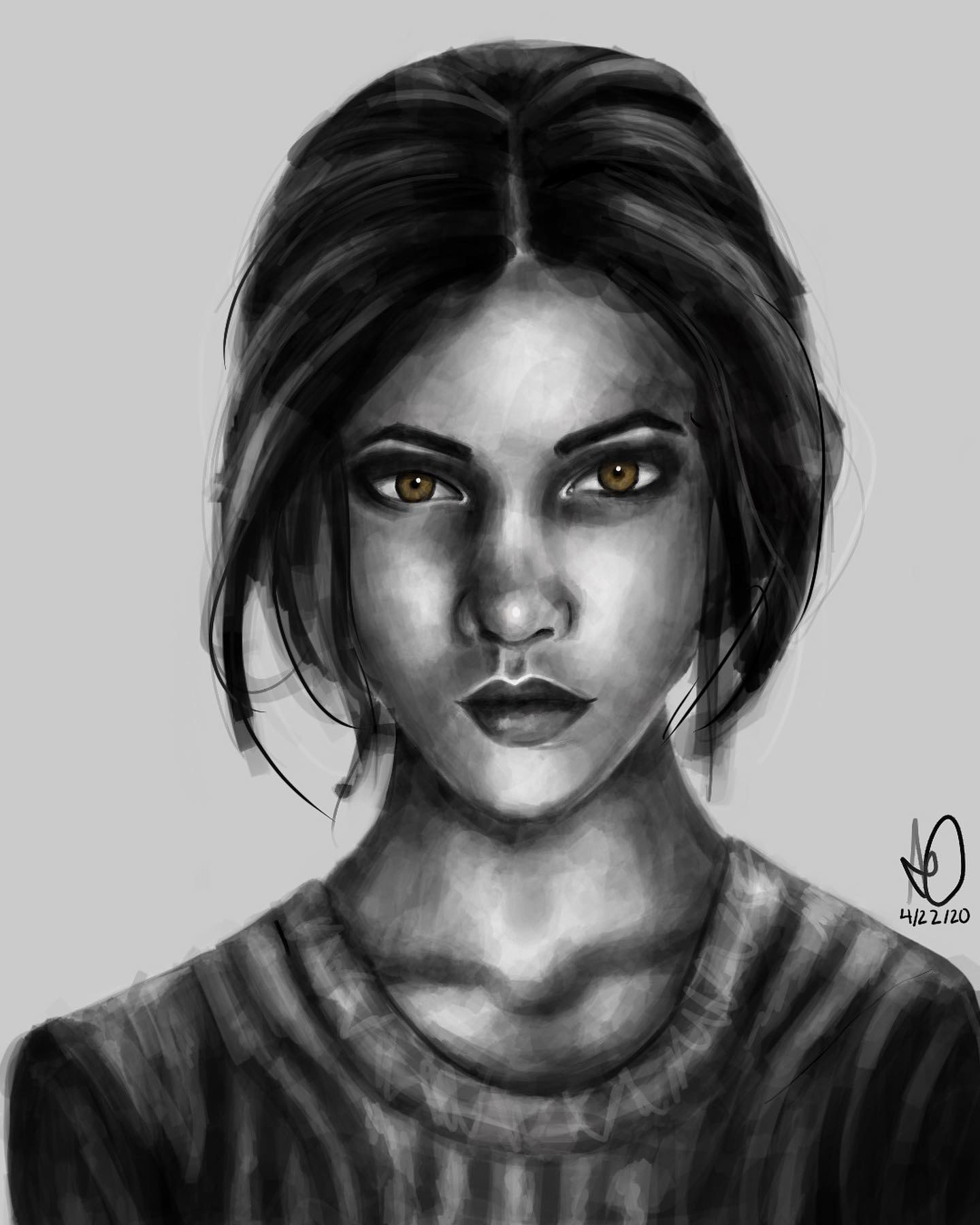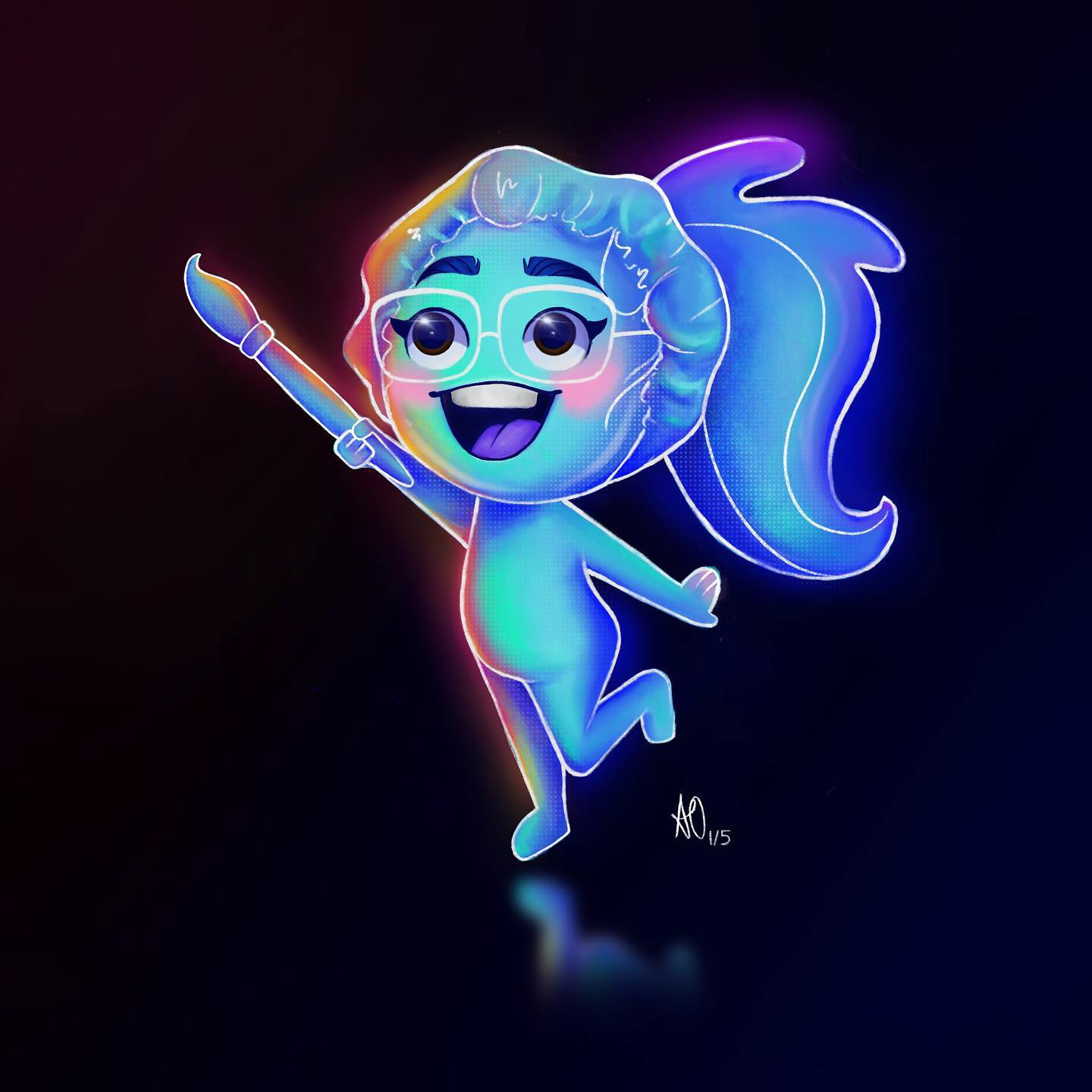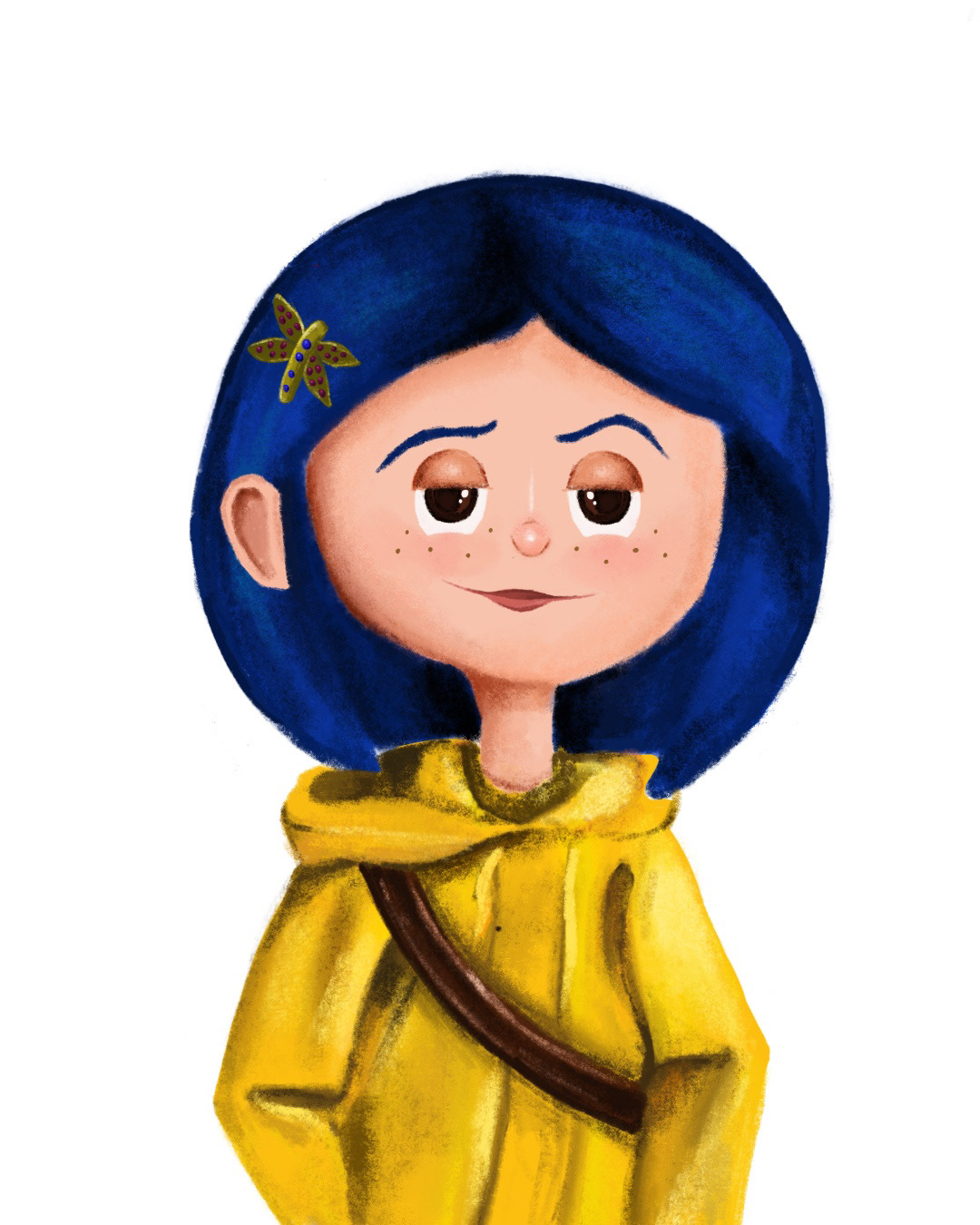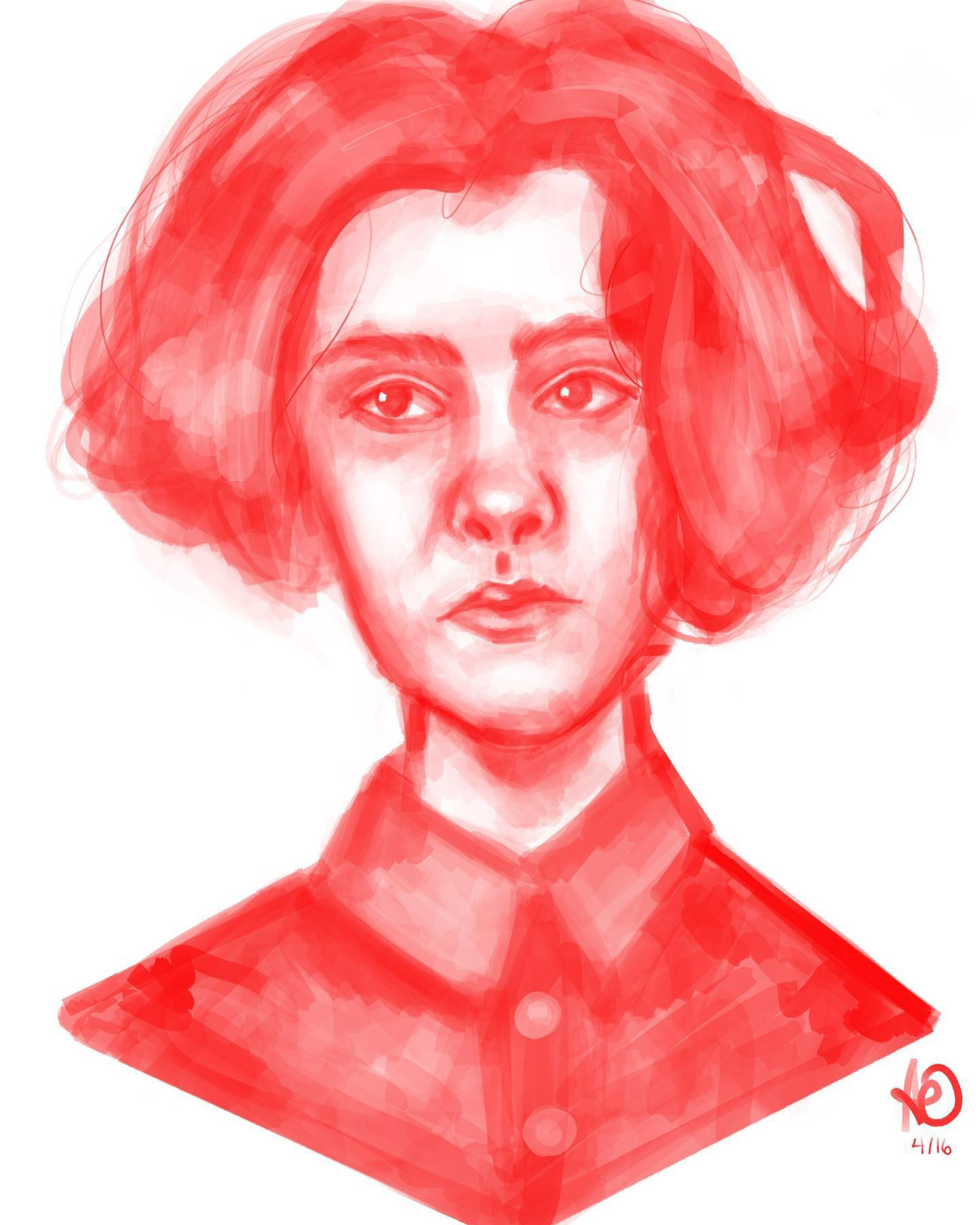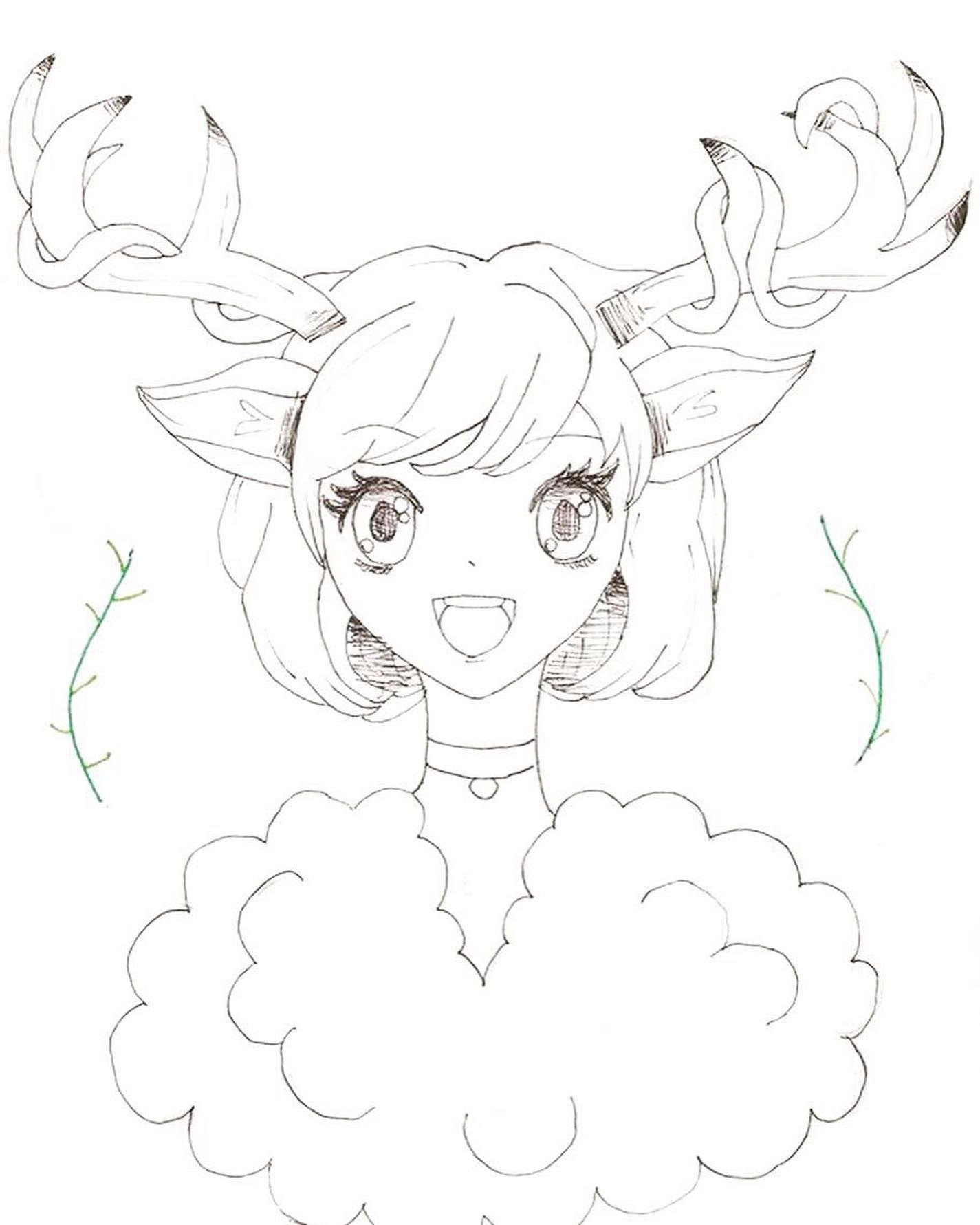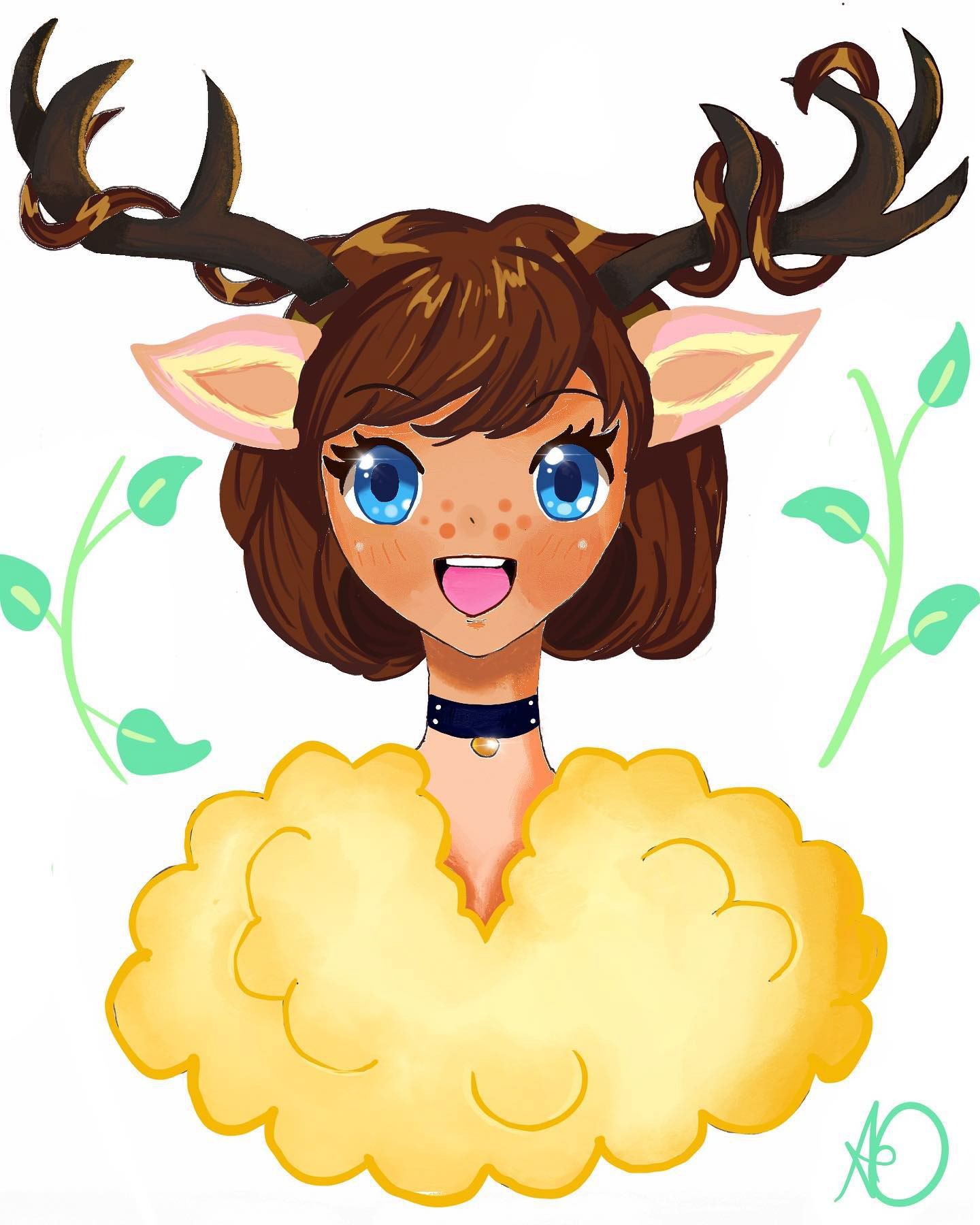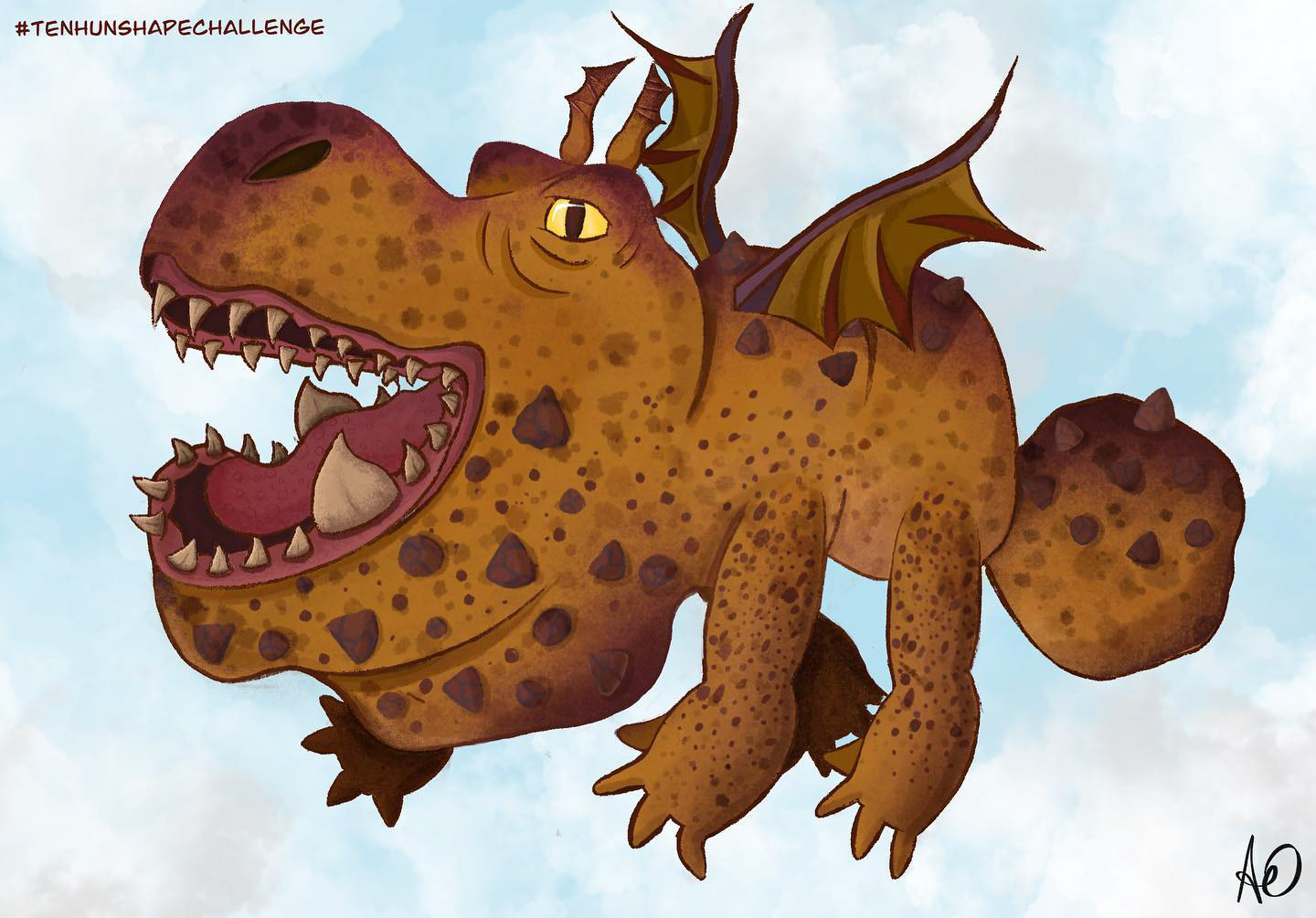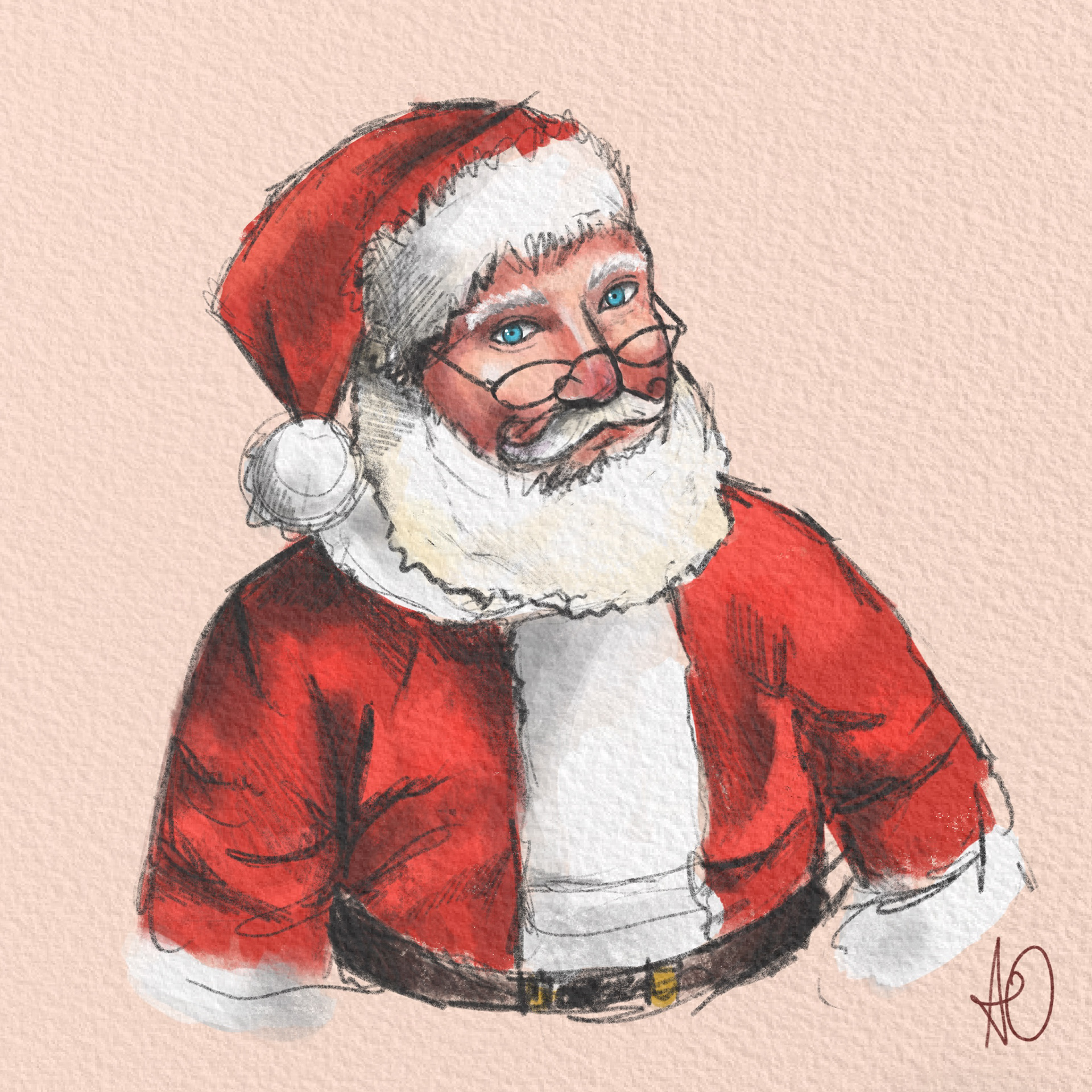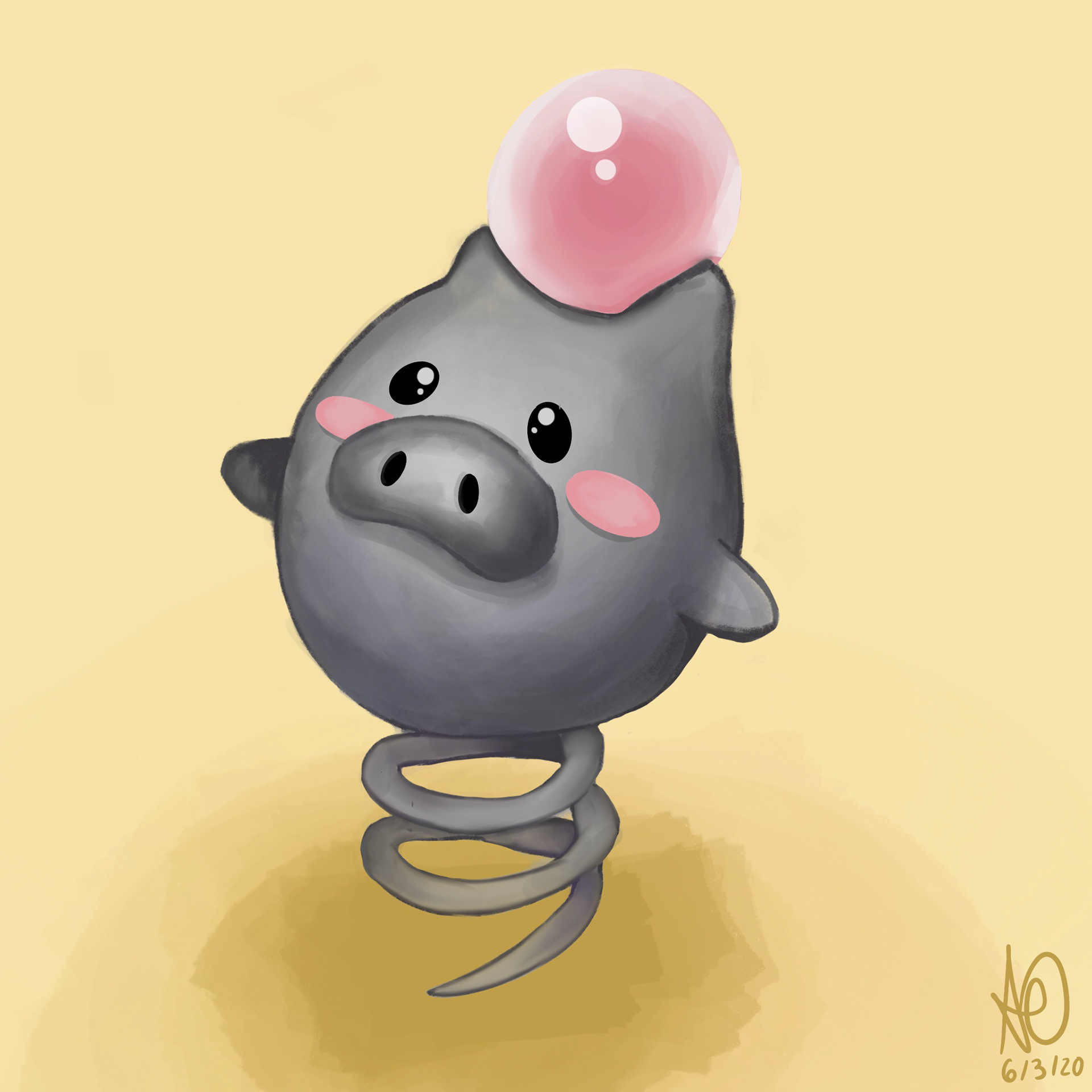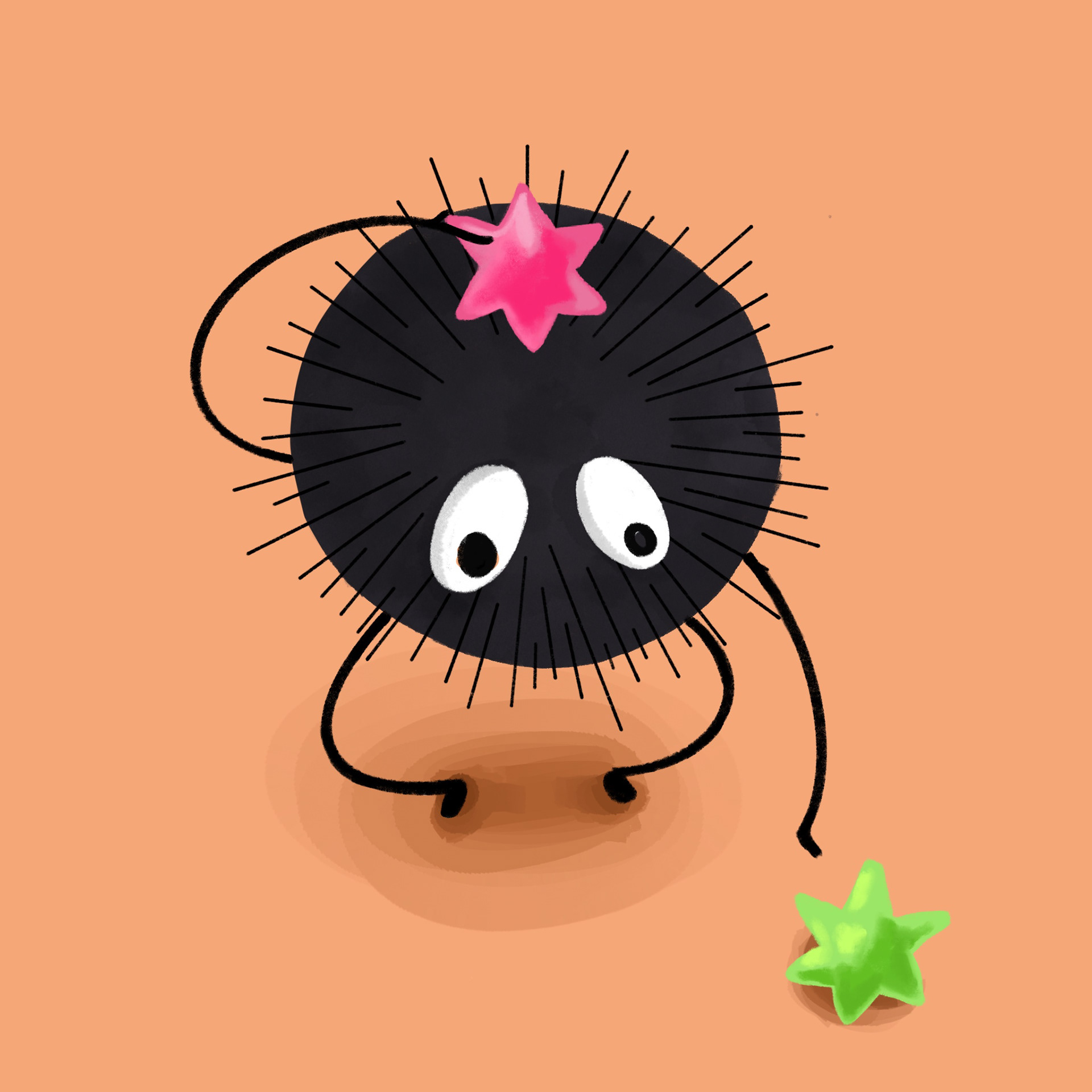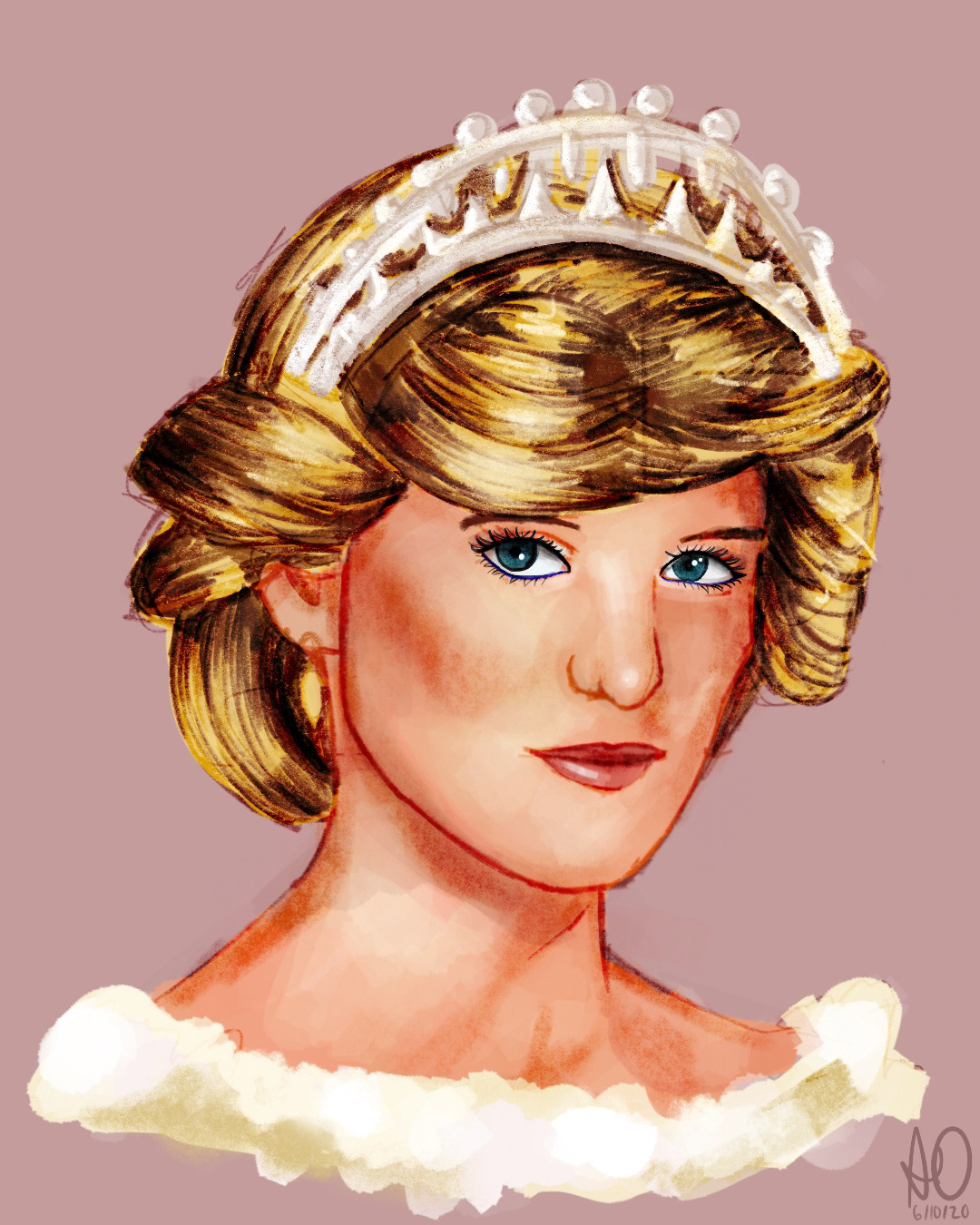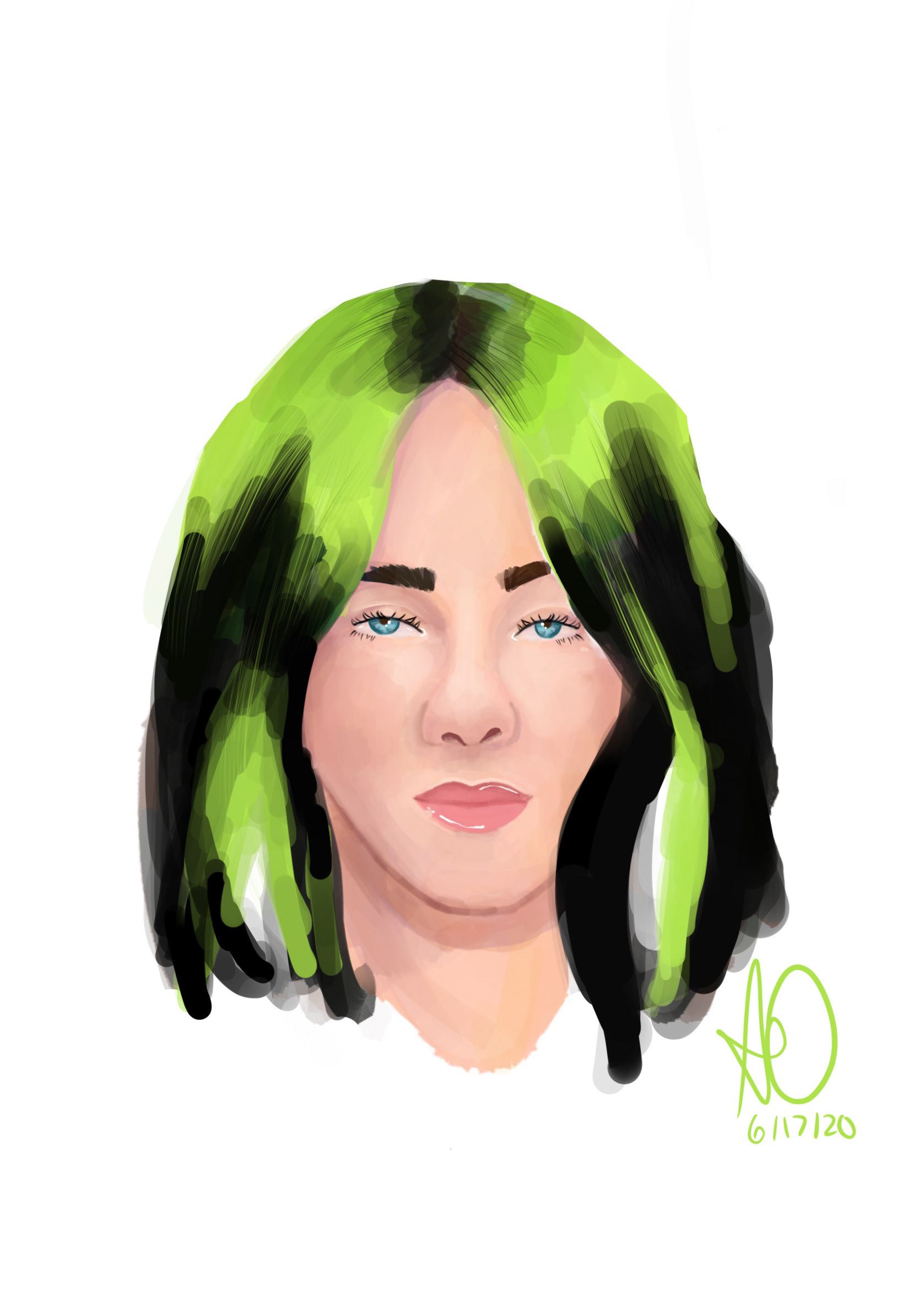 #Digital Art, #Digital Painting, #NFT, #Non-Fungible Token, #How to get started with Digital Art, #Drawing, #Krita, #Graphic Design, #Visual Arts, #Drawing Websites, #Paint Online, #Digital Painting, #Drawing Software, #Computer Art, #Digital Artist