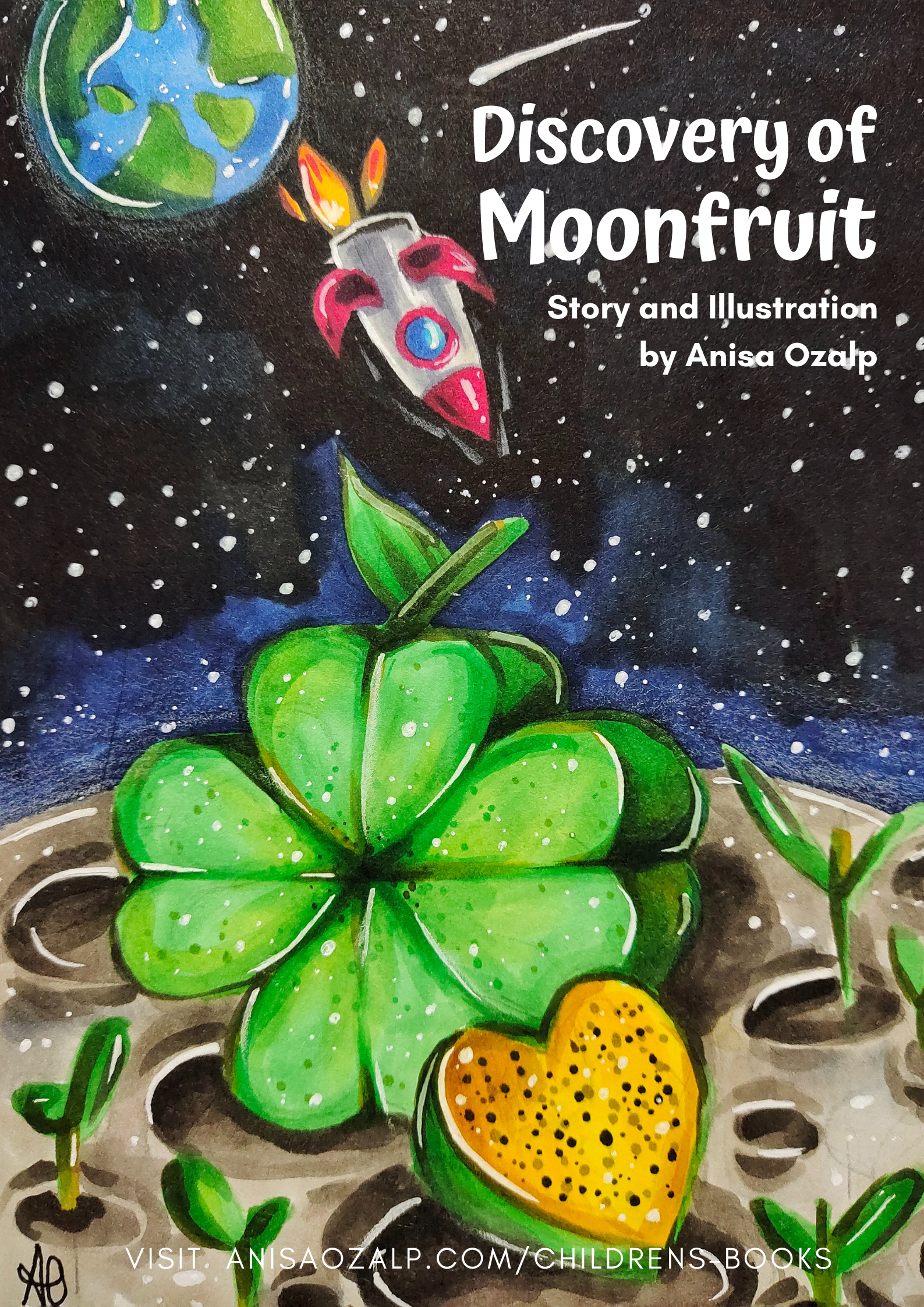 The Children's Book collection was created for different assignments requesting illustrations and text to depict in telling a story in a viewpoint.​​​​​​​
You can also watch and learn how I made some of my other drawings by watching the Speedpaint videos and more on my
Youtube channel
.
You can also let me know if you need to commission an artwork, illustration for your book projects.

1: DISCOVERY of MOONFRUIT 
Written and Illustrated by Anisa Ozalp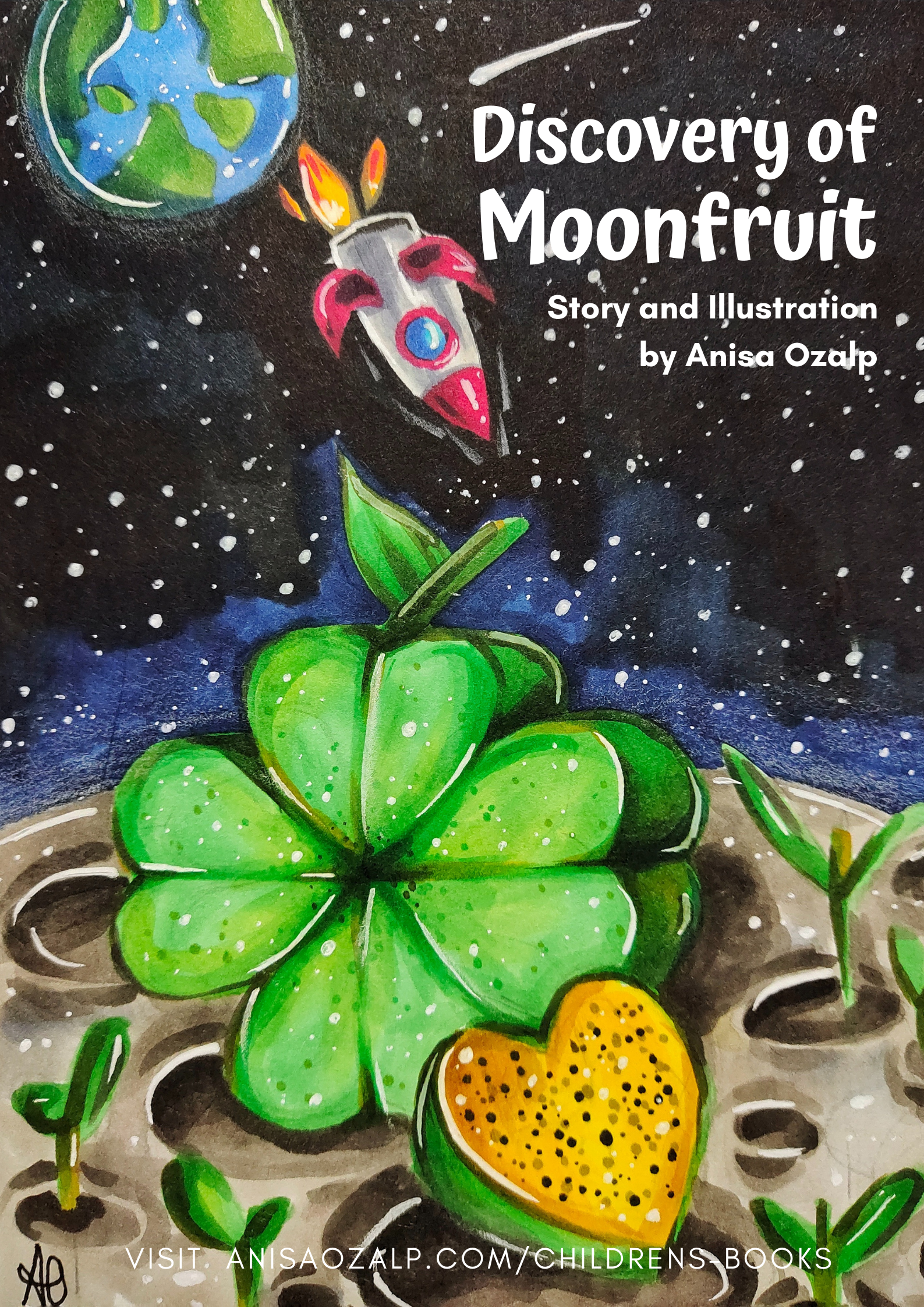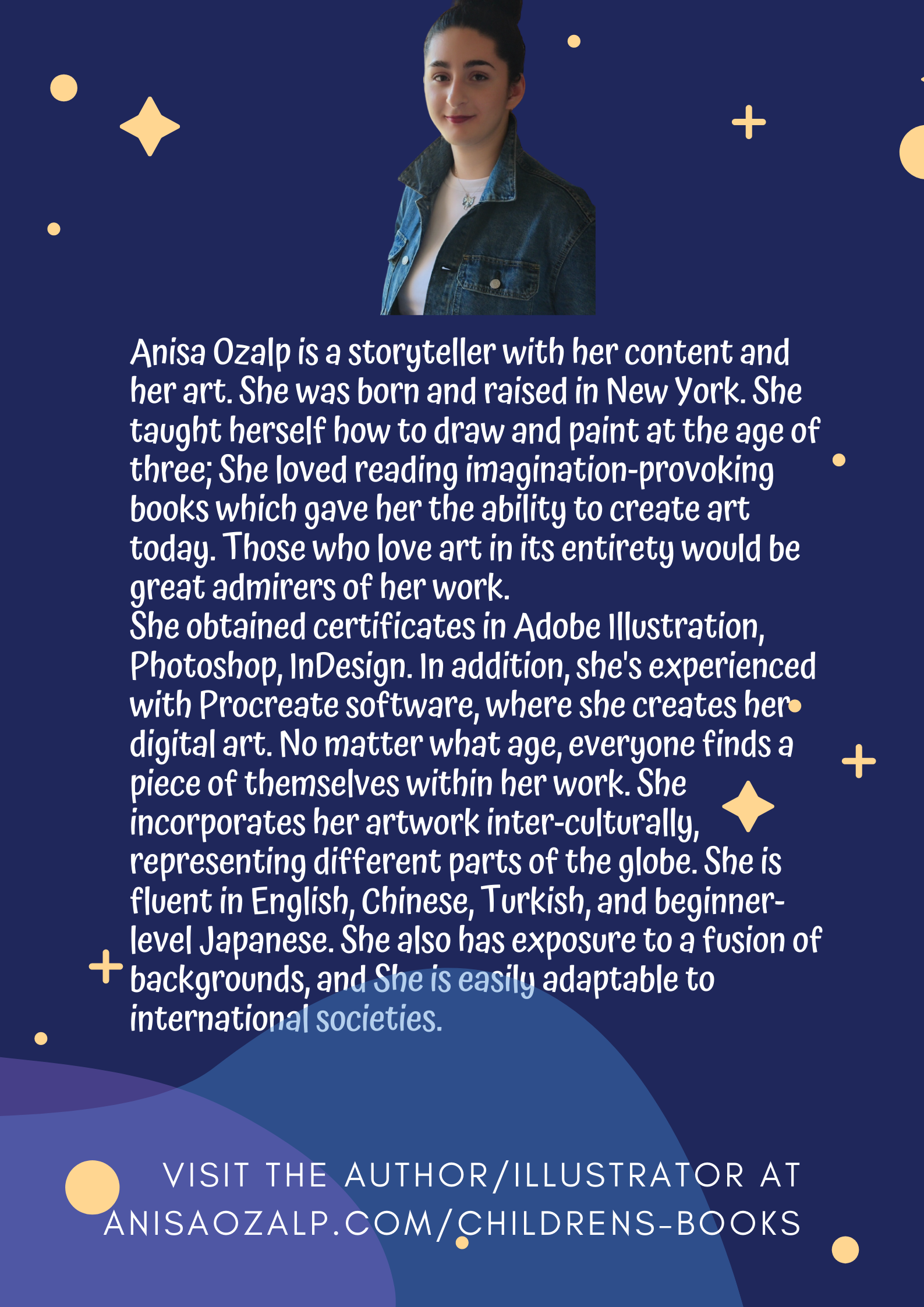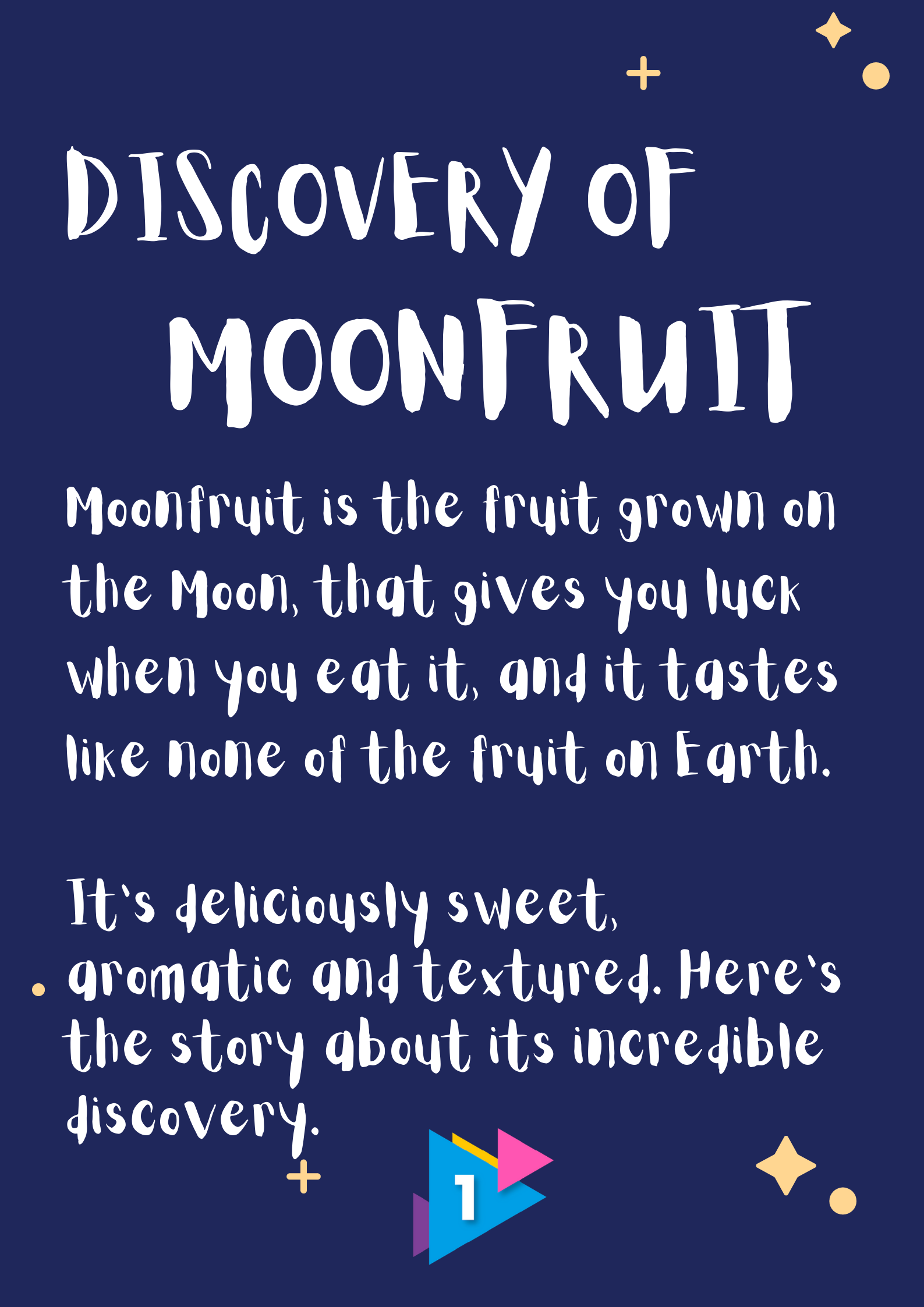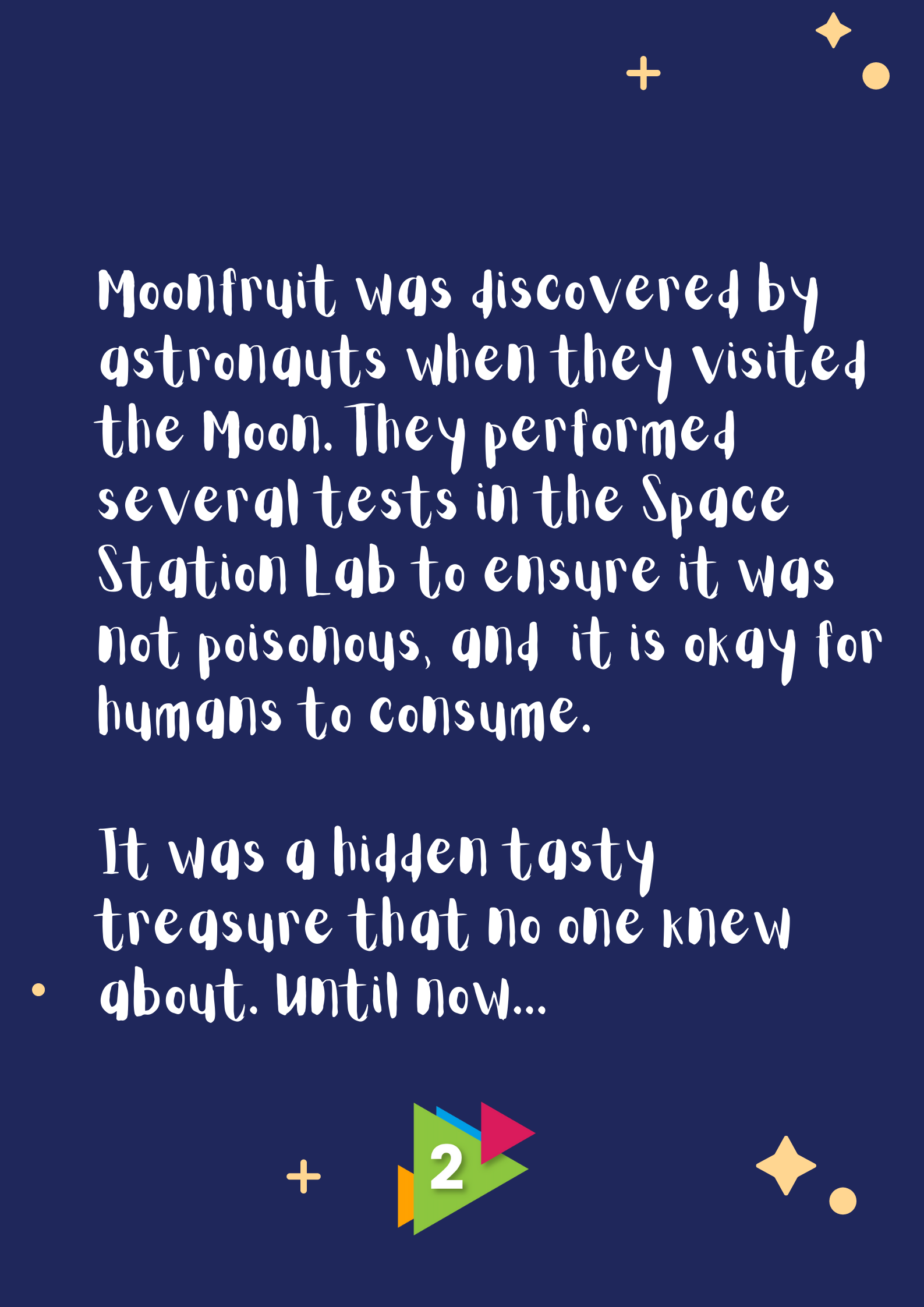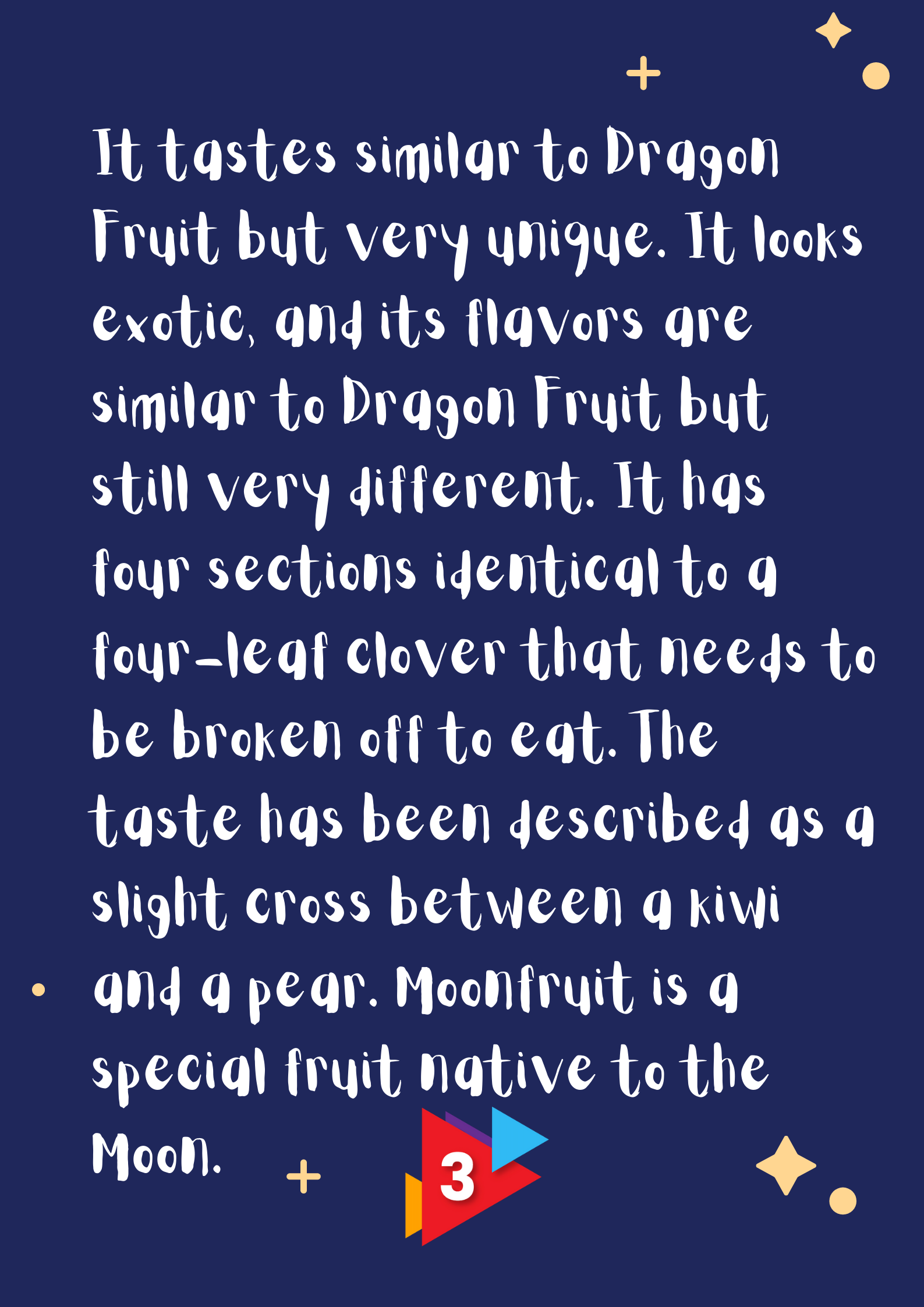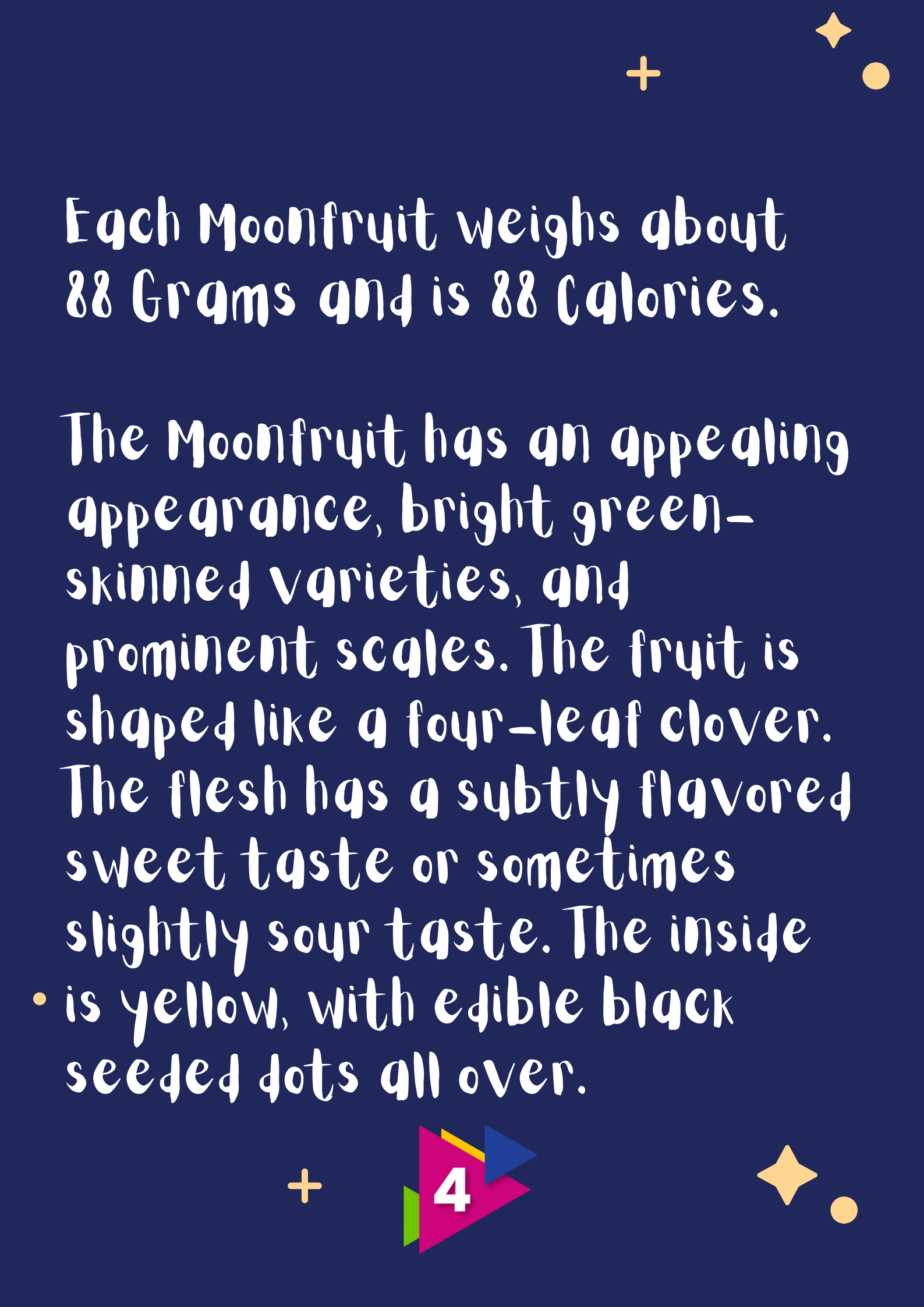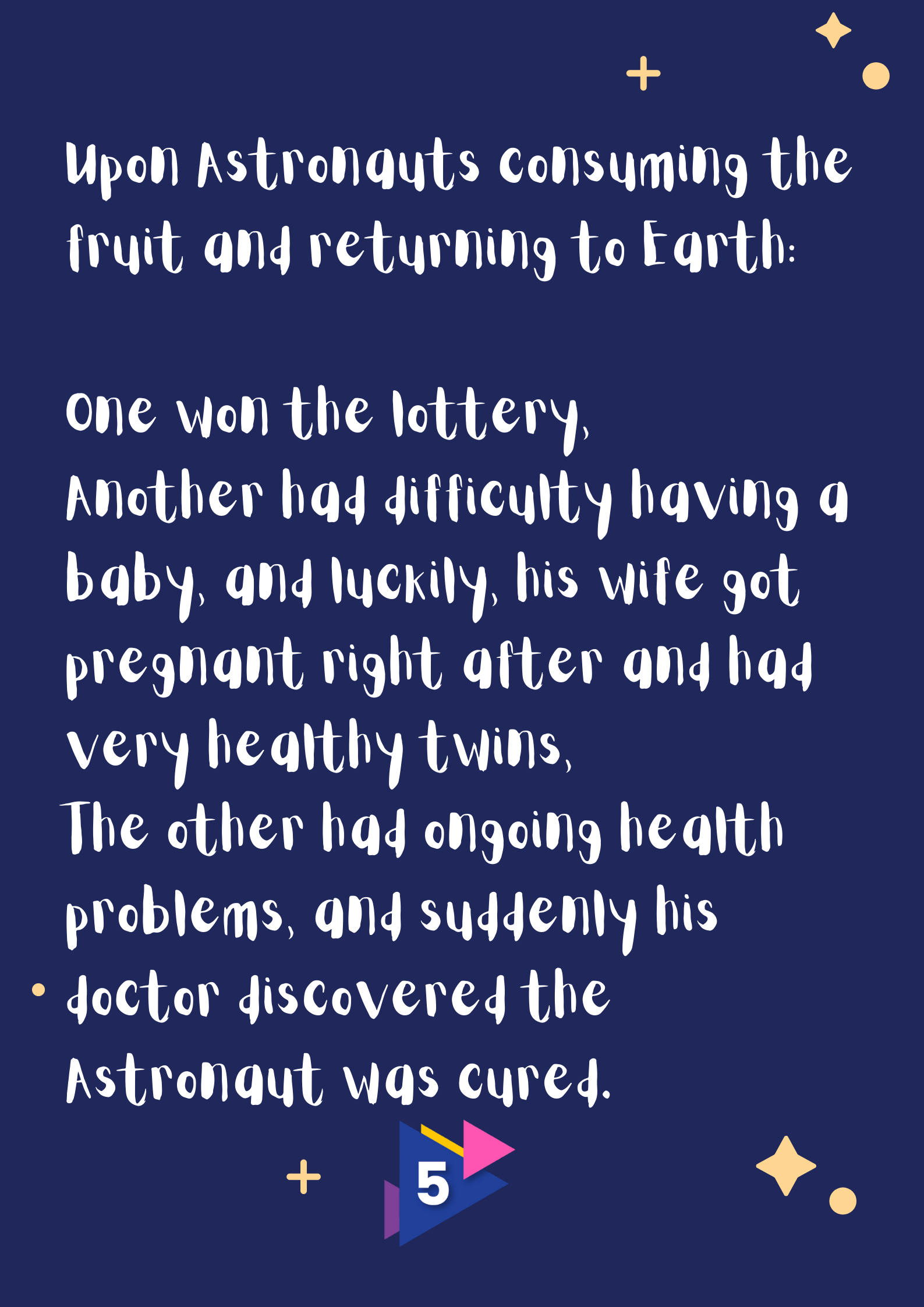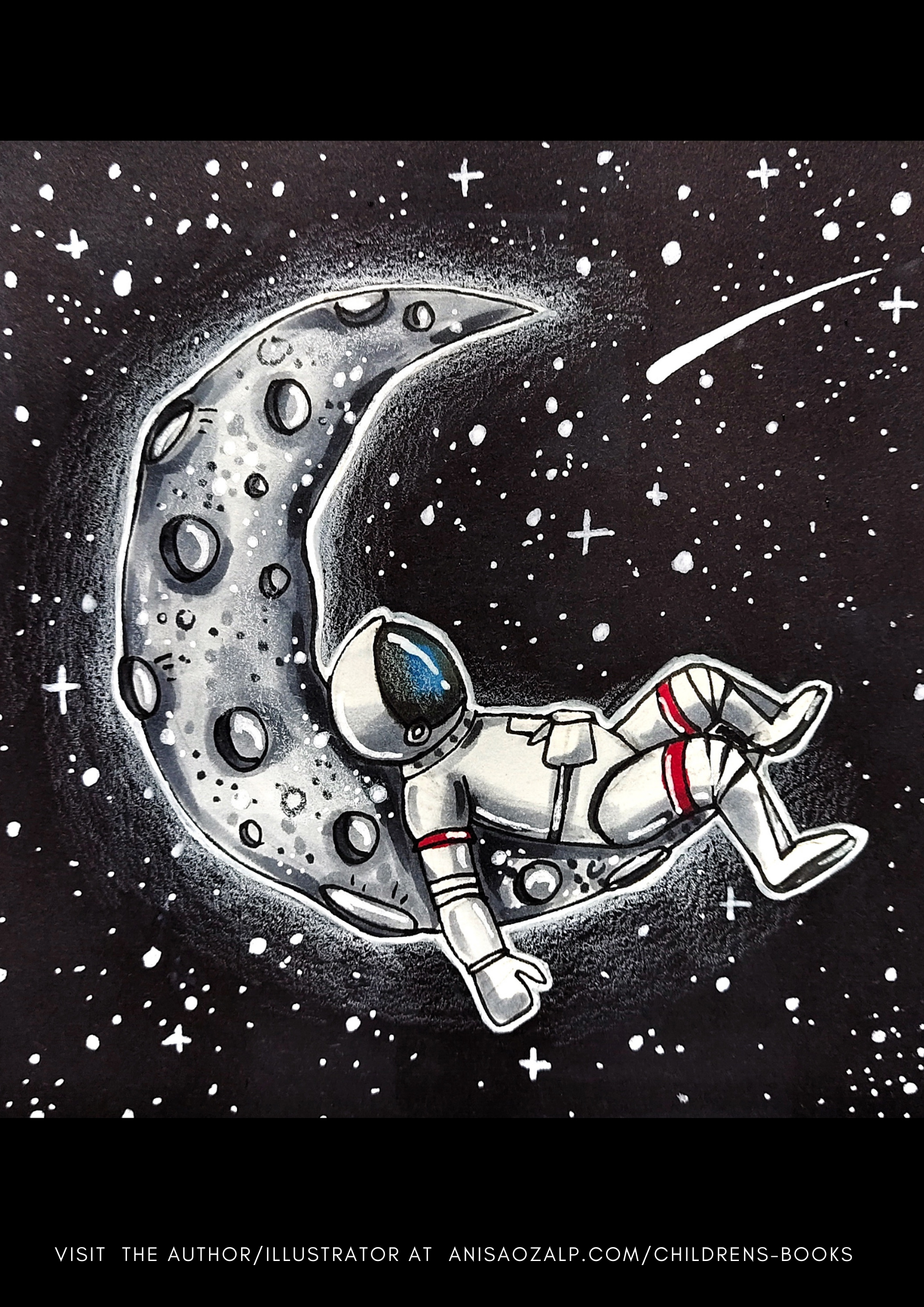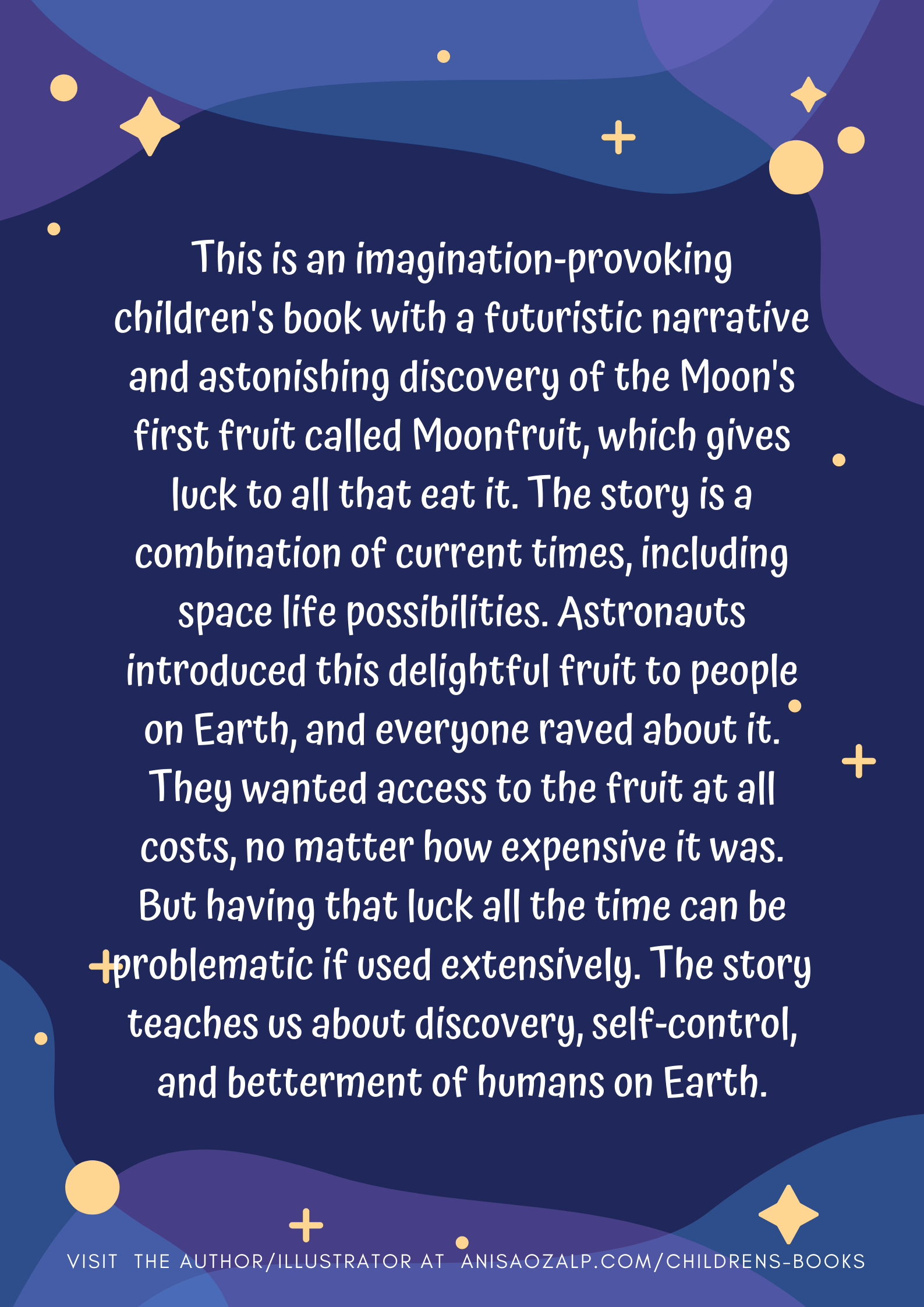 Hatshepsut Power is a story about a biography of the longest-reigning female pharaoh in Ancient Egypt and the level of her rise to power.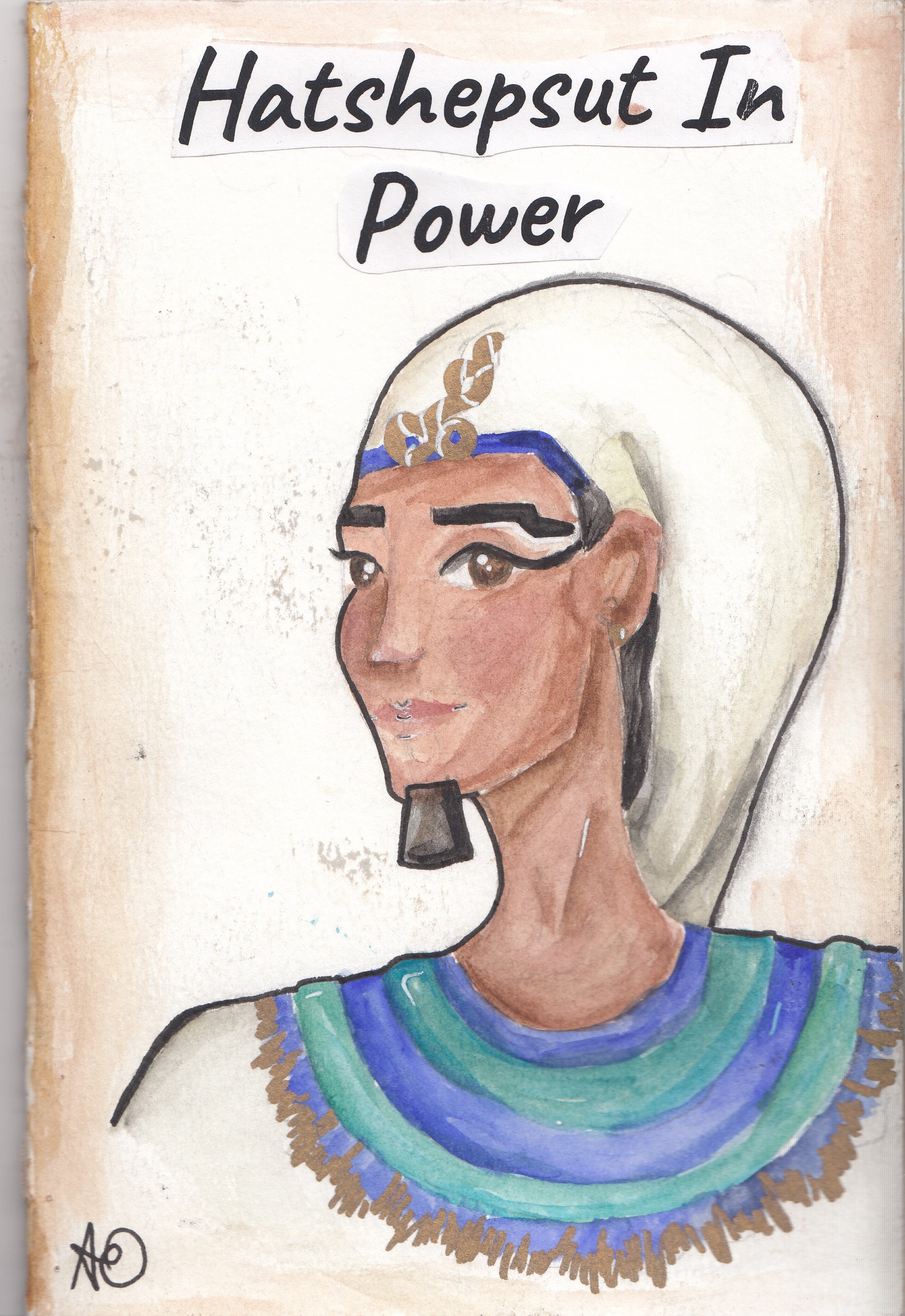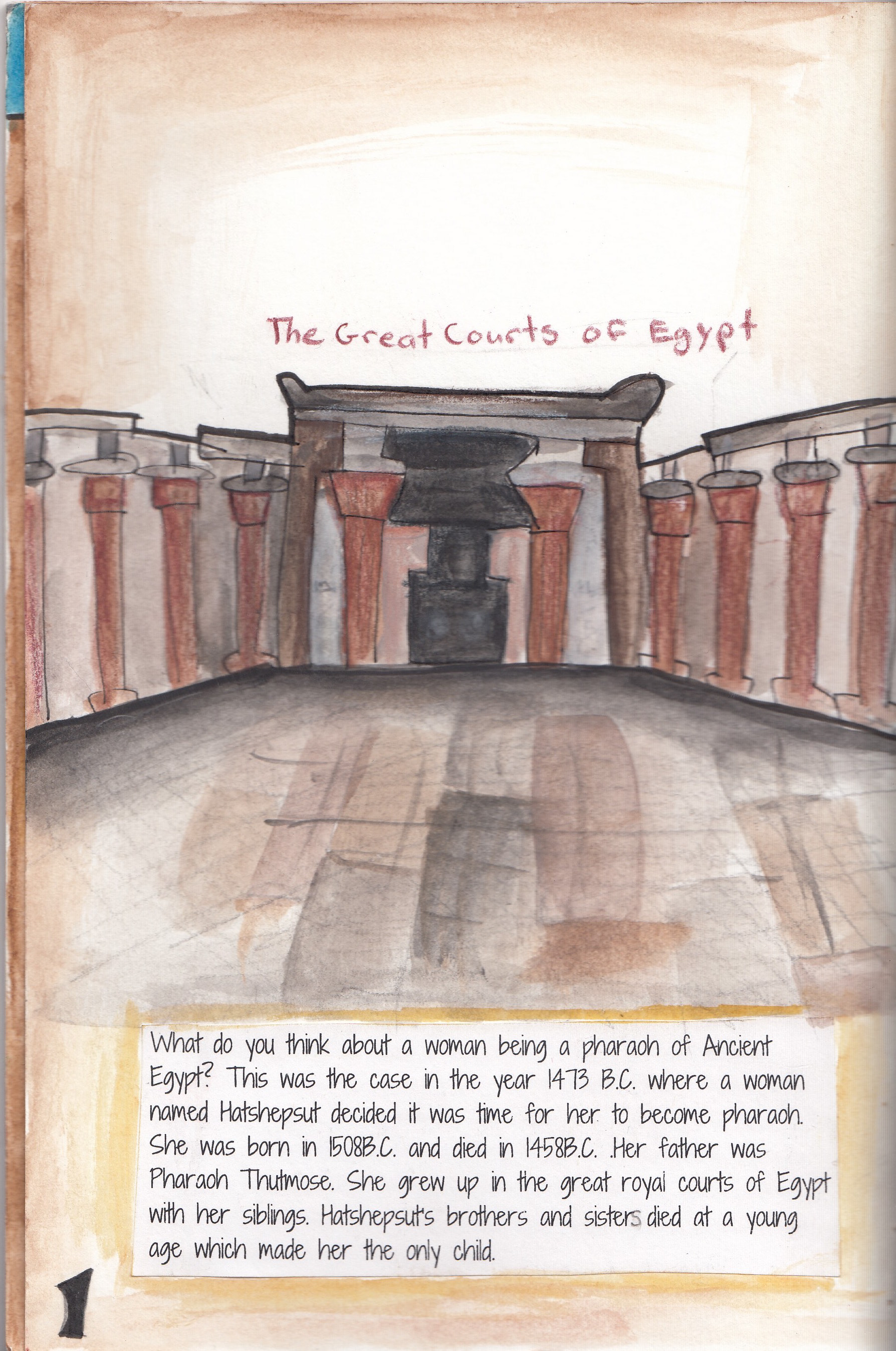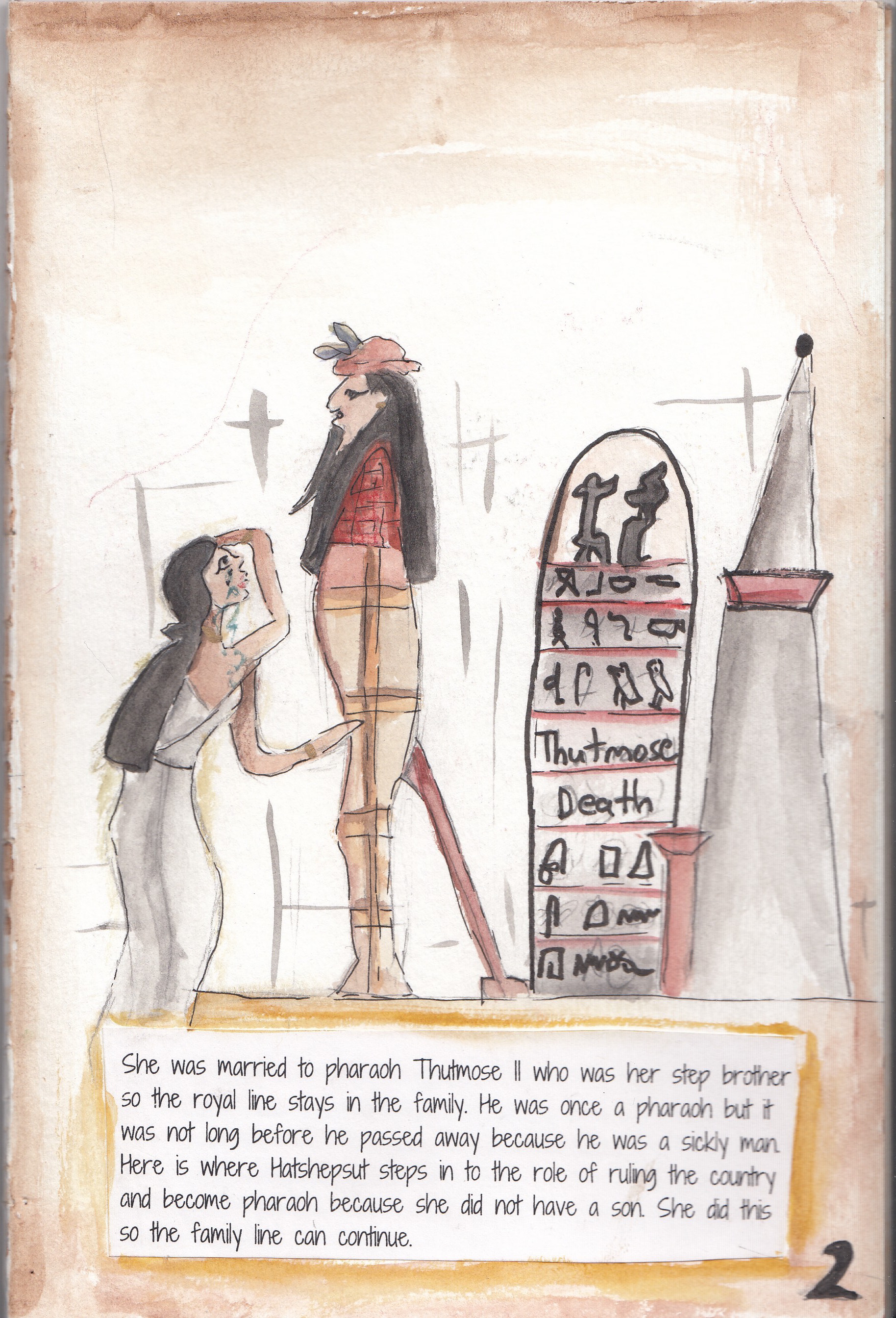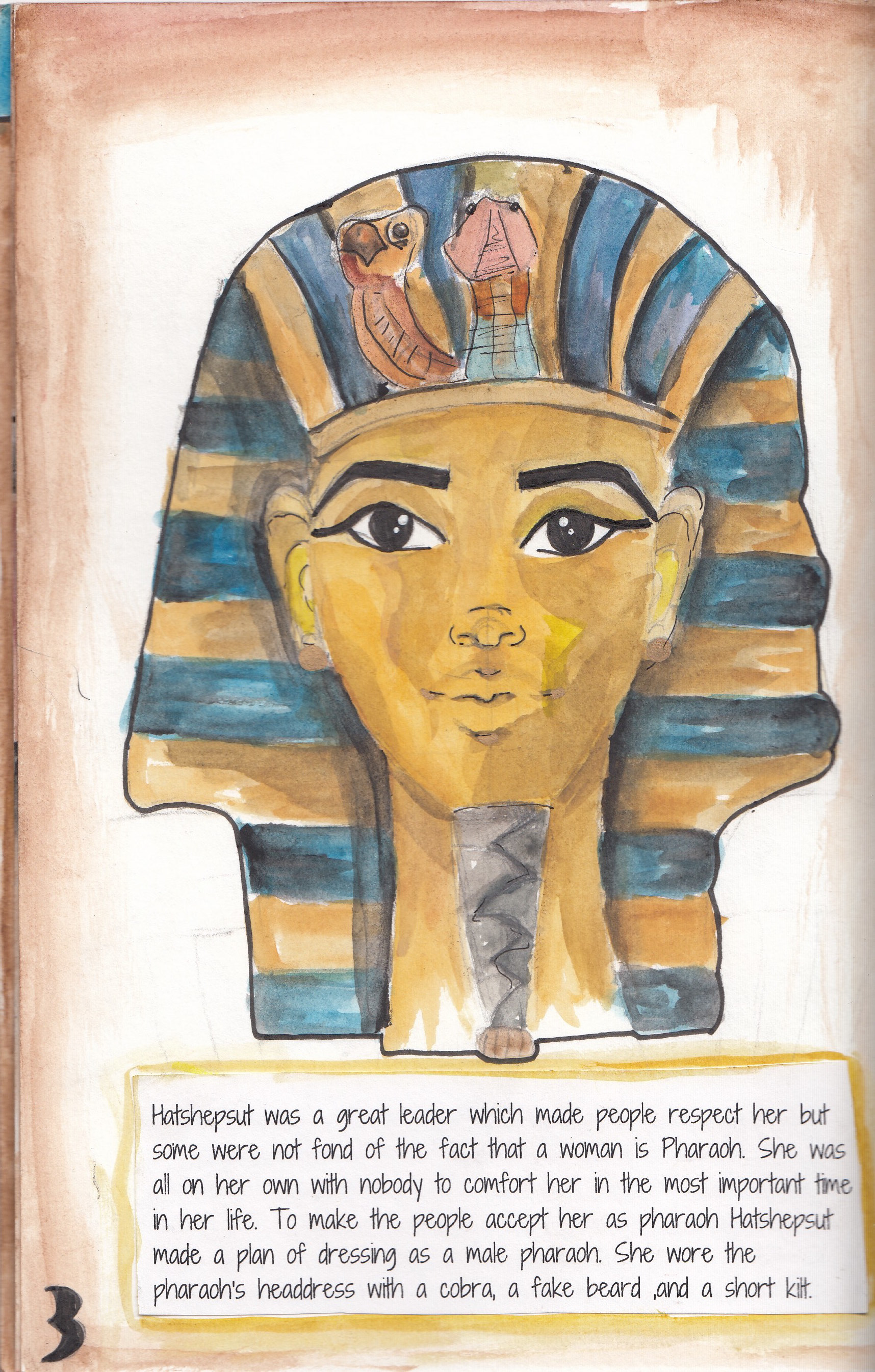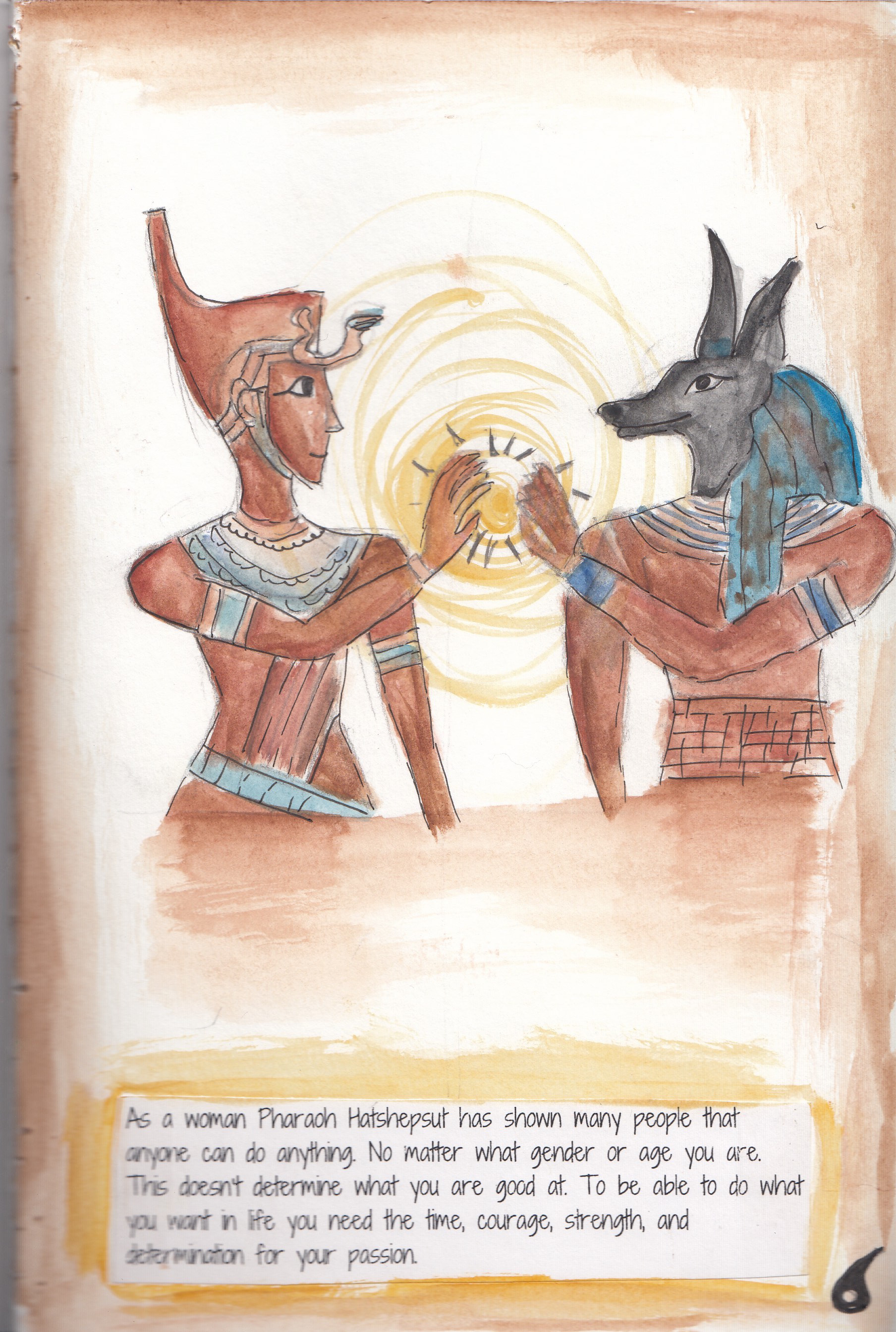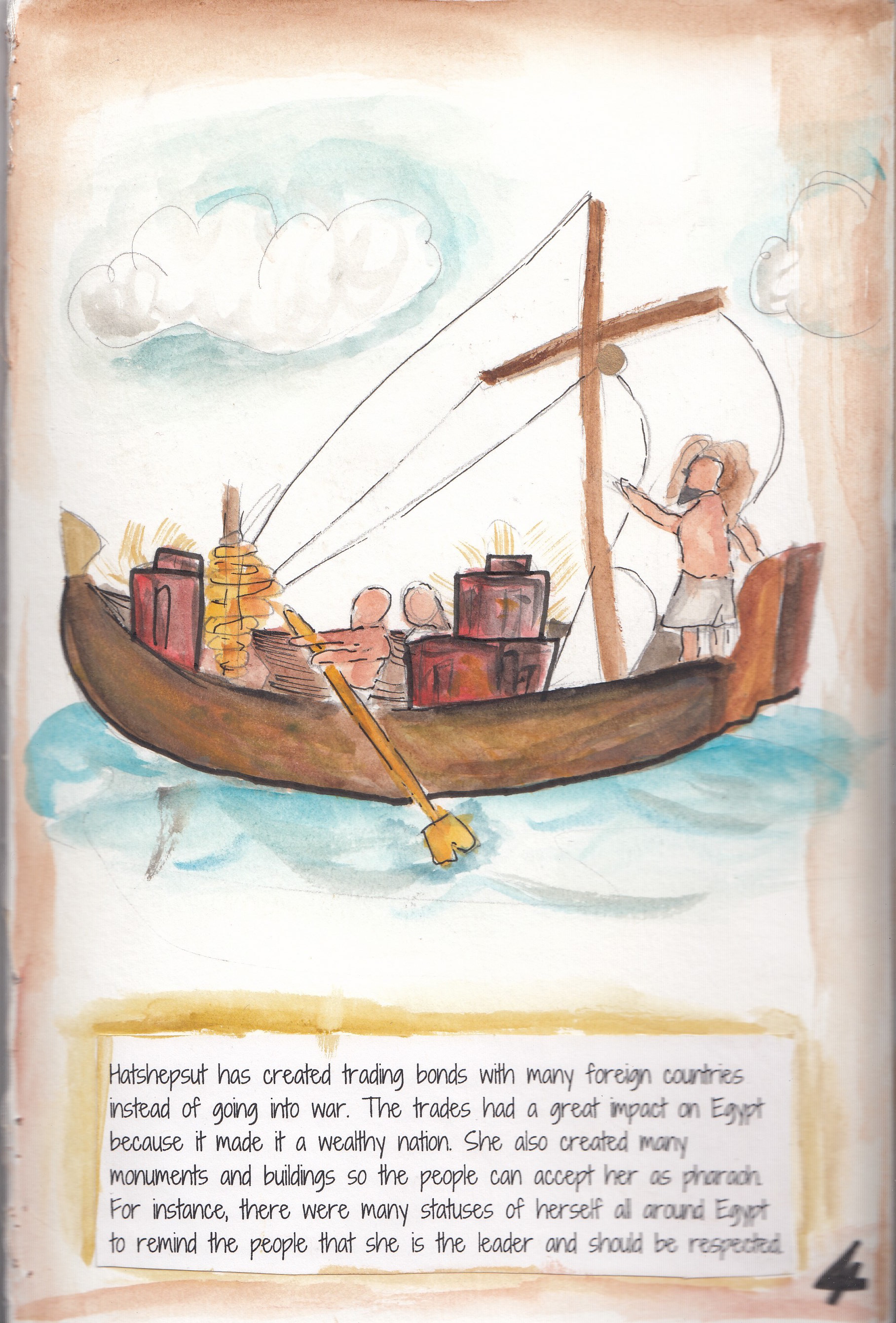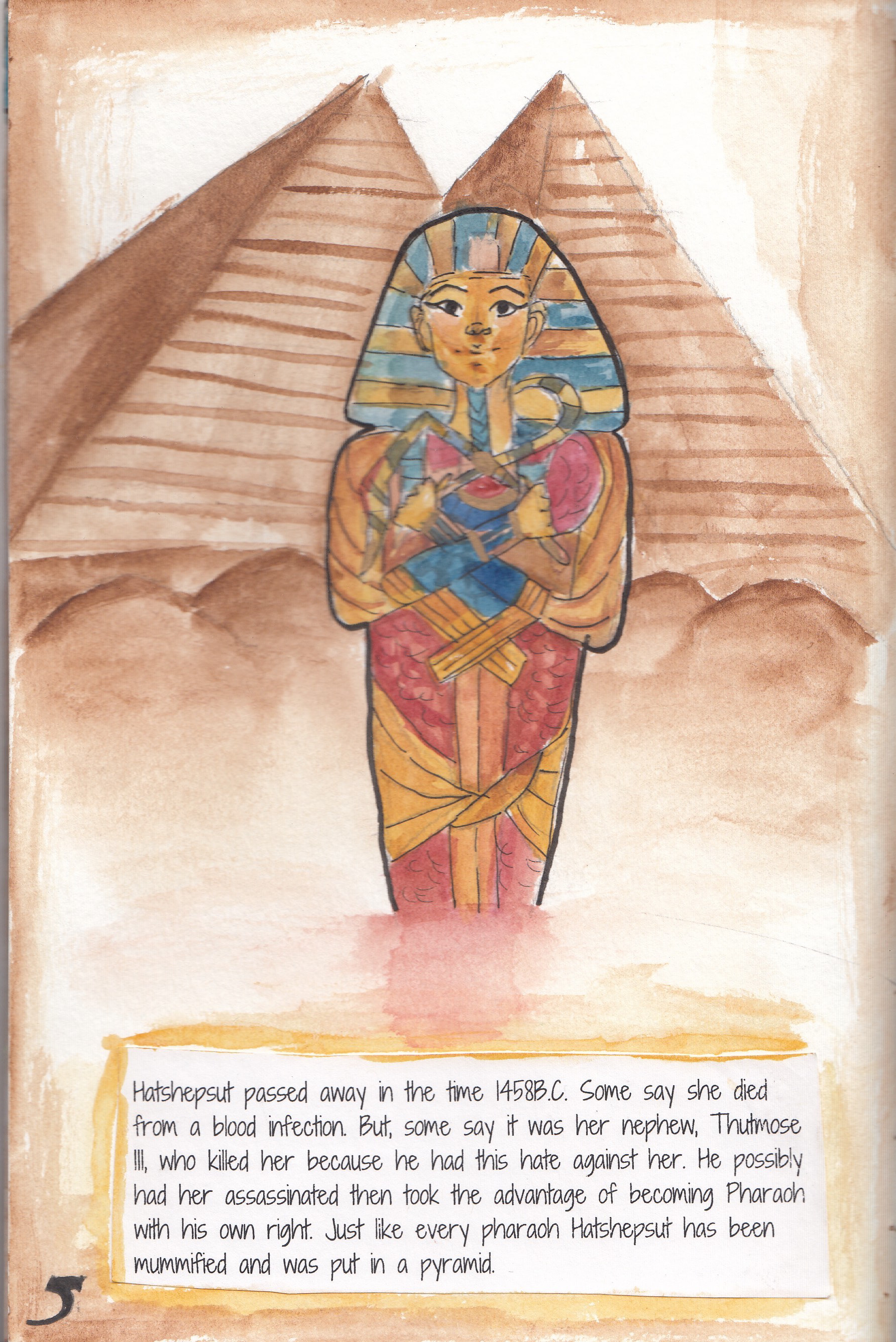 Little Red Riding Hood is a children's classic story I wrote in Traditional Chinese incorporating my drawings.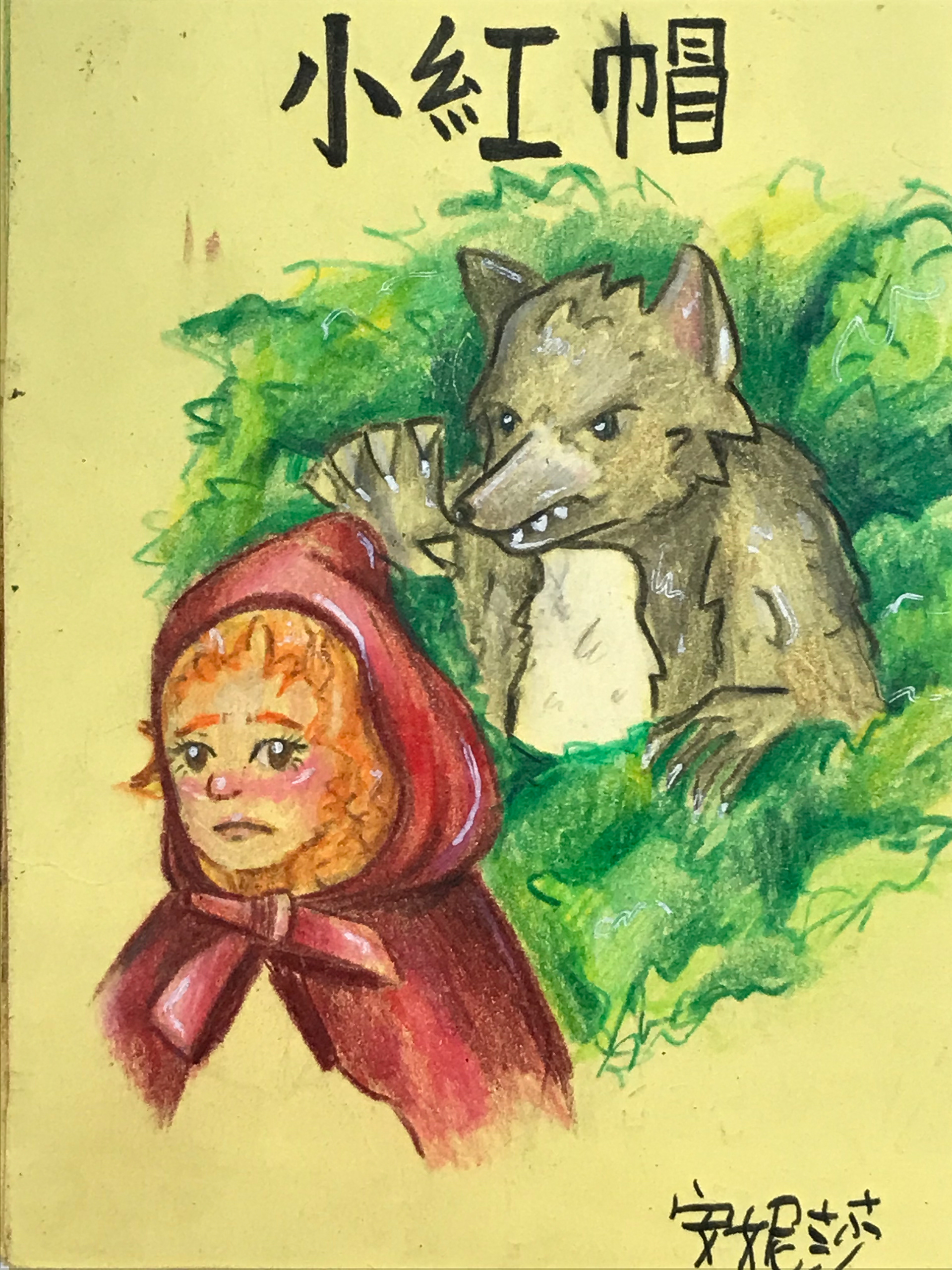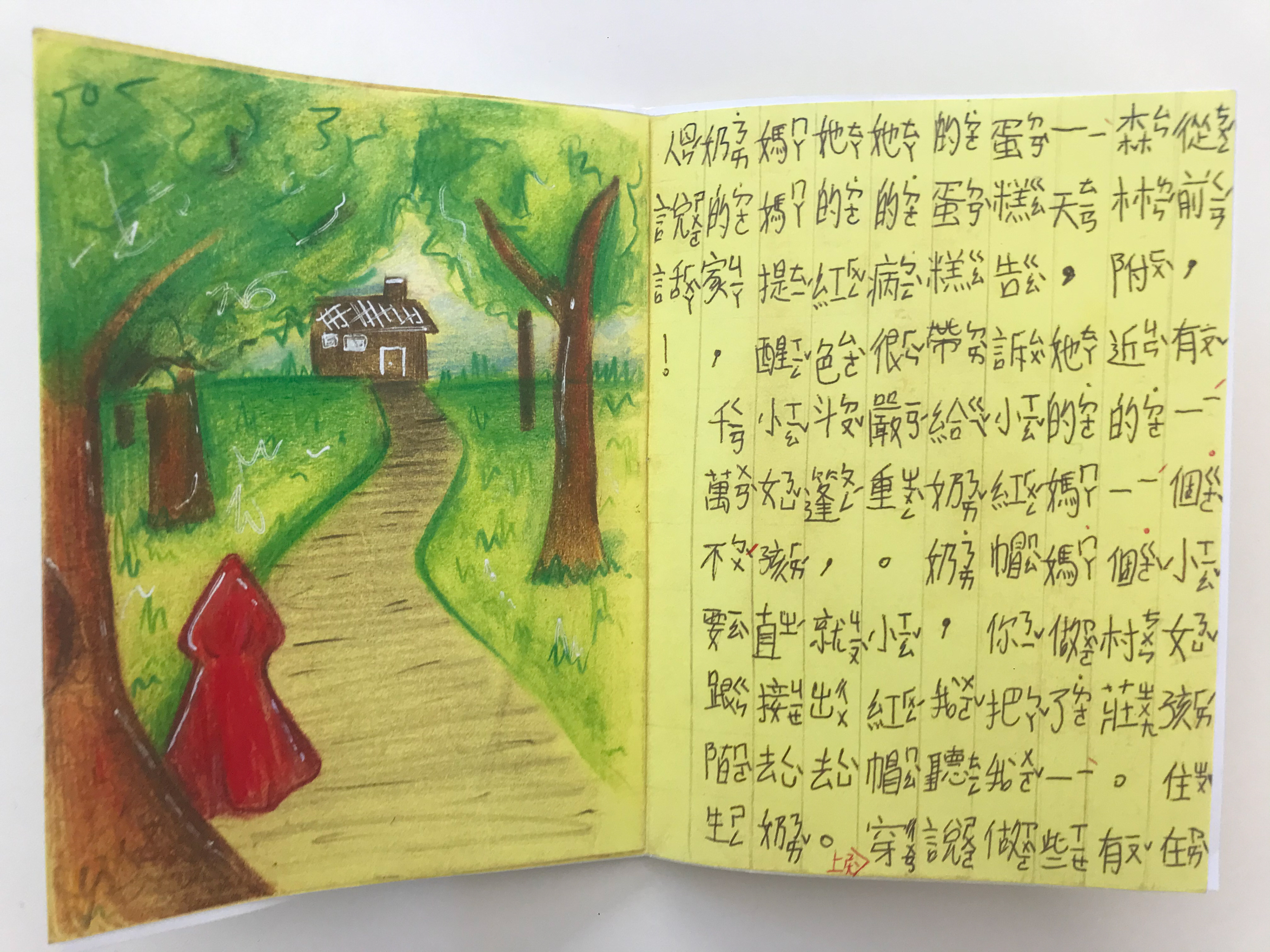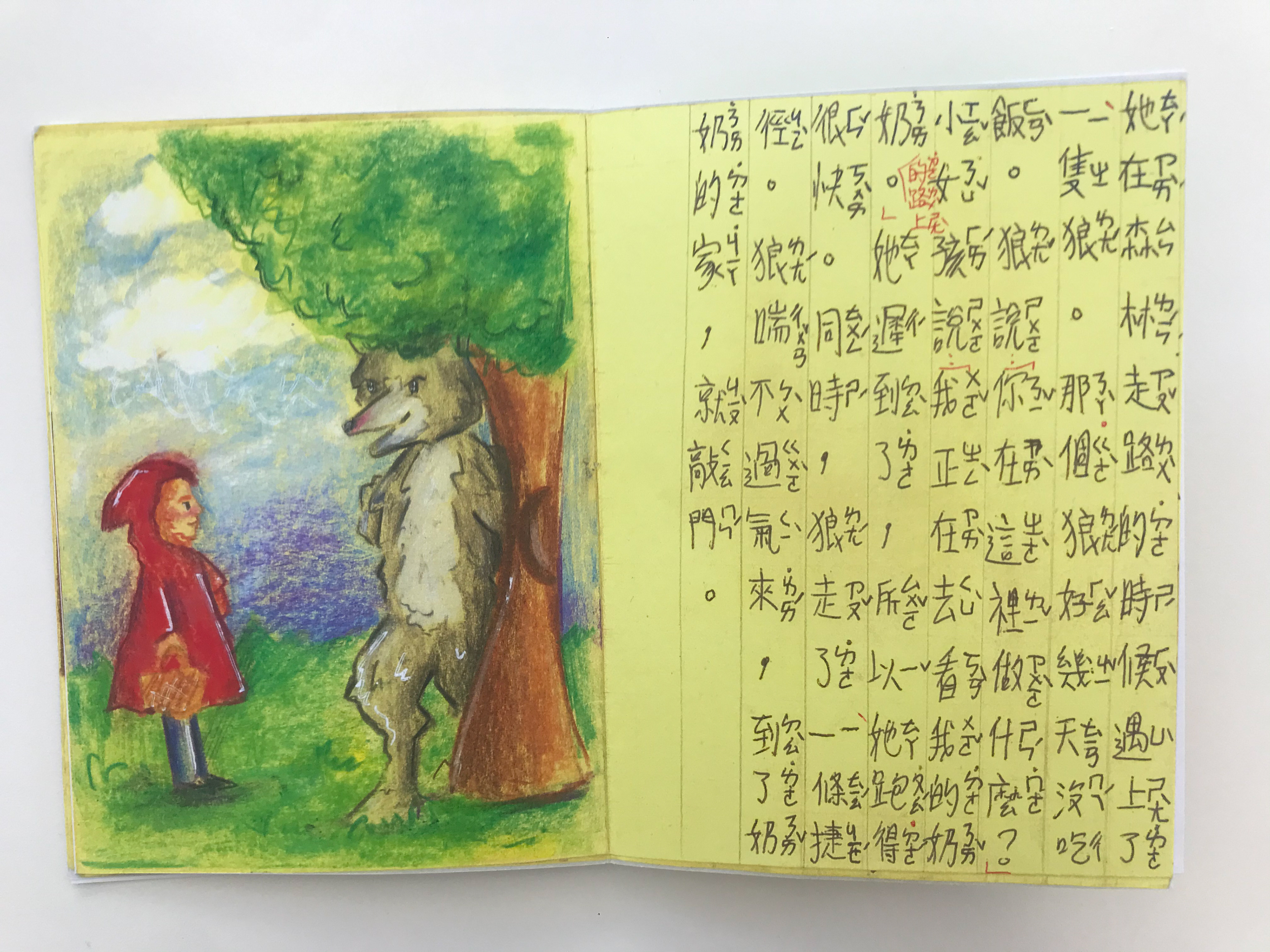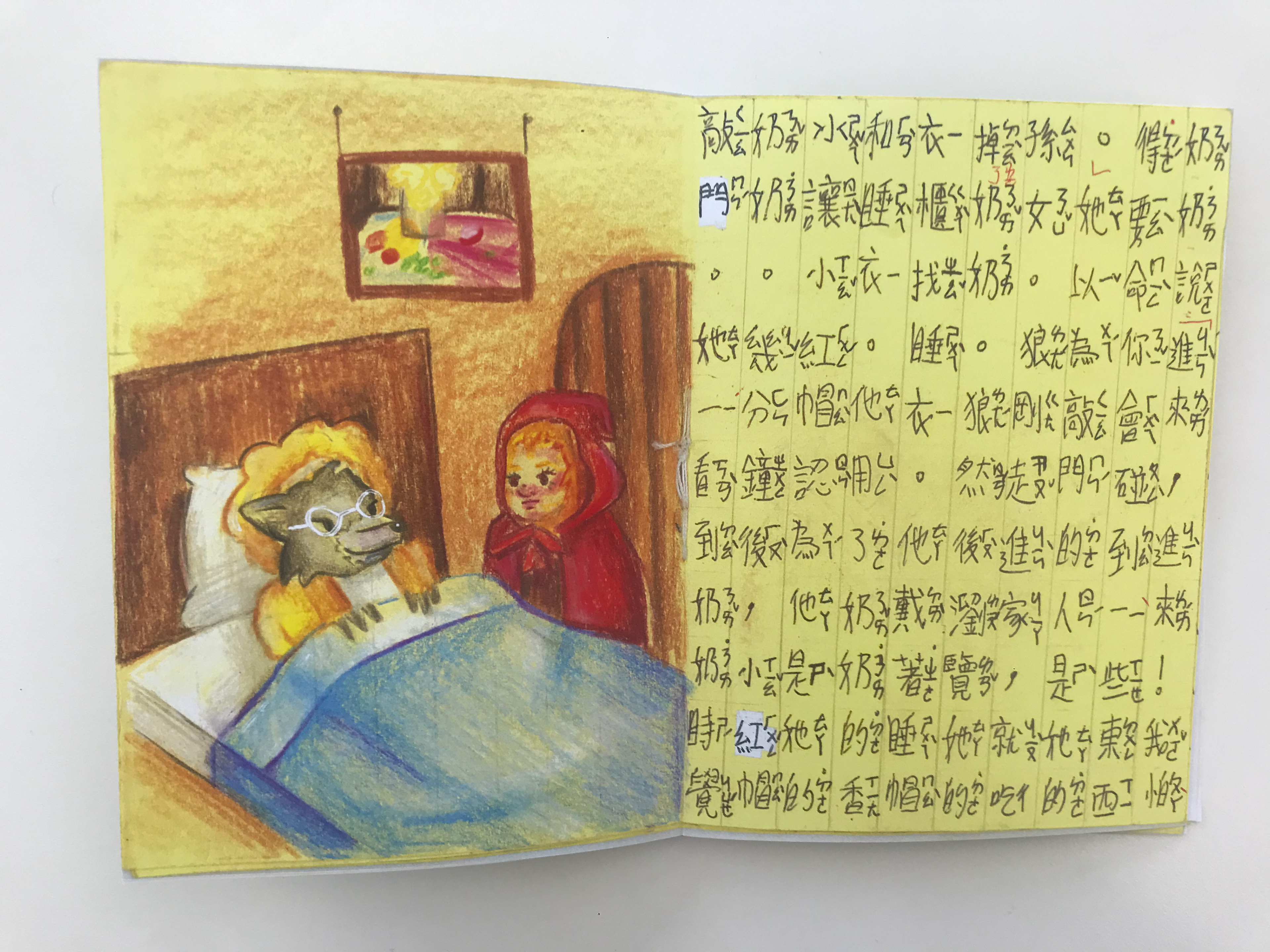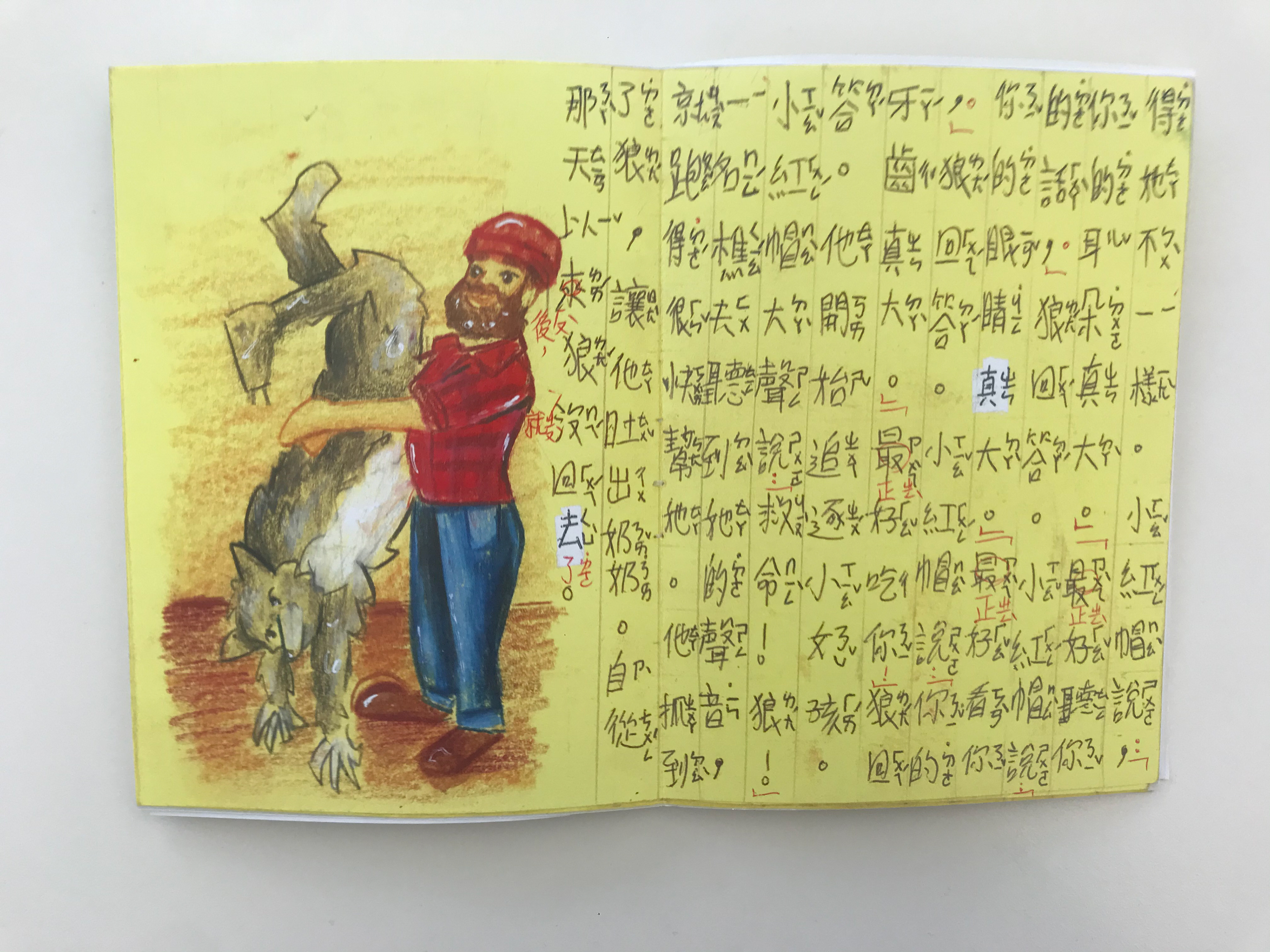 #children's books, #kids books, #childrens books, #books for kids #children books, #best children's books, #classic children's books, #popular children's books,#children's book, #best children's books by age,#kids book, #free children's books pdf, #kid books, #children's books online, #illustration, #adobe illustrator, #how to write a children's book,#how to publish a children's book, #children's book publishers, #illustration art, #book illustration, #how to become an illustrator, #famous illustrators, #children's book illustrations, #publishing a children's book, #illustration styles, #society of children's book writers and illustrators, #types of illustration, #what is an illustrator, #children's book illustrators