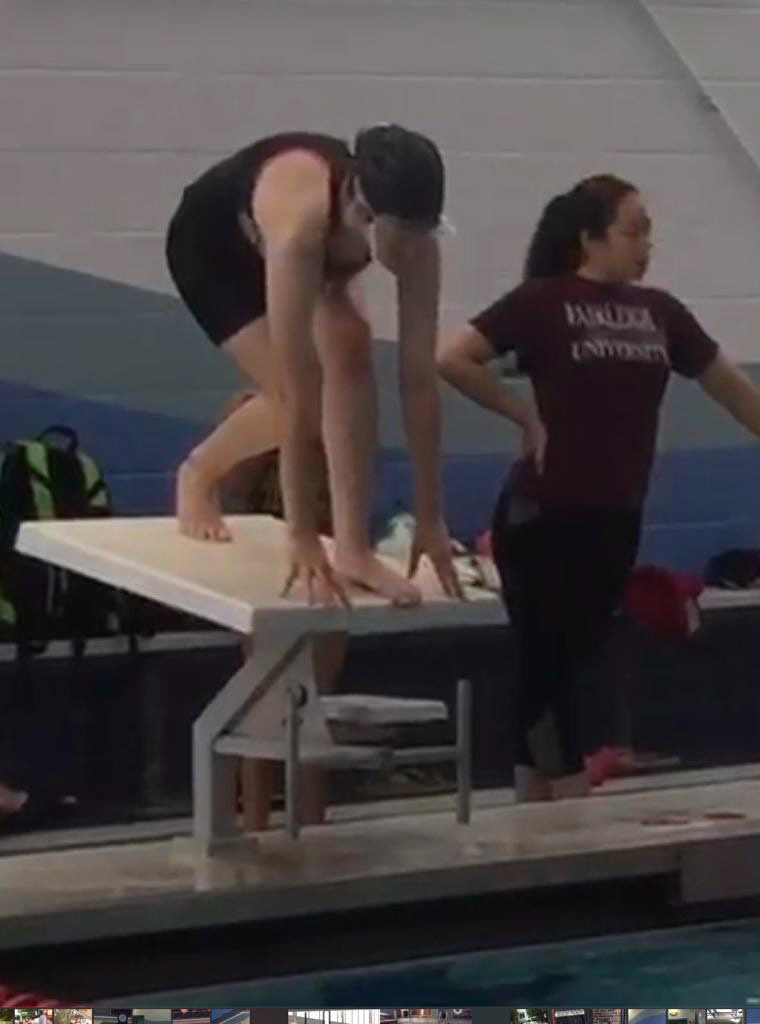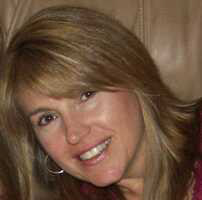 PIANO
: I completed intermediate-level piano lessons from
Lisa Weber
 in middle school.​​​​​​​ ​​​​​​​
Achieving Excellence in Sports and Music: Anisa Ozalp's Inspiring Journey
Discover the remarkable intersection of sports and music in the life of Anisa Ozalp, an individual who excels in both domains. As an accomplished swimmer, Anisa recommends swimming as a phenomenal way to elevate heart rate, reduce impact stress on the body, build endurance, and enhance muscle intensity.
Anisa's passion for swimming is evident in her personal achievements, including successfully completing all levels of the British Swim School ahead of schedule. Her dedication and skill were recognized with a prestigious trophy from the Jersey Flyers Aquatic Club Team in New Jersey, USA, an organization known for nurturing swimmers who aspire to join the Olympics.
In addition to her swimming prowess, Anisa has honed her musical talents. During middle school, she completed piano lessons under the guidance of Lisa Weber. This multifaceted individual continues to demonstrate her commitment to excellence in both sports and music.
Delve into Anisa's artistic journey by immersing yourself in Speedpaint videos and other engaging content on her
YouTube channel
. Witness the captivating process behind her art and gain valuable insights. Furthermore, Anisa is available for commissions if you're seeking unique artwork. Let her bring your artistic vision to life and create a masterpiece that resonates with your desires.
You can learn how I made some of my art by watching the Speedpaint videos and more on my
Youtube channel
. You can also
let me know
if you need to commission an artwork.​​​​​​​