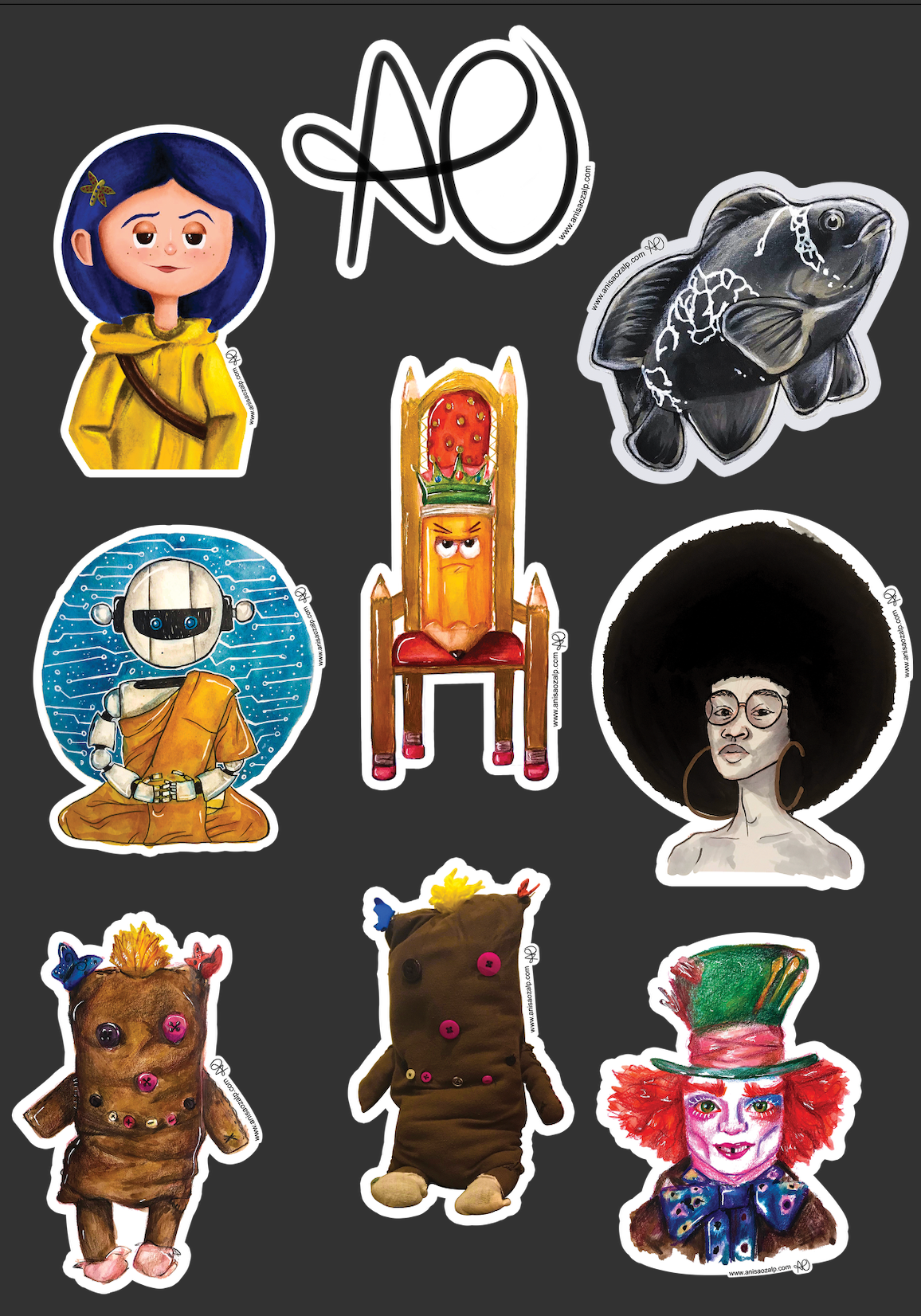 Sticker is an adhesive label or notice, generally printed or illustrated. They are a lasting and fantastic way to promote ideas, products, events, etc. I make decorative, durable vinyl stickers from my existing art and continue to design attractive new stickers. Stickers feature a laminate that protects them from exposure to wind, rain, and sunlight. You can stick them on your laptops, books, appliances at home. 
You can also let me know if you need to commission an artwork for your stickers.

​​​​​​​ You can also watch and learn how I made some of my art by watching the Speedpaint videos and more on my
Youtube channel.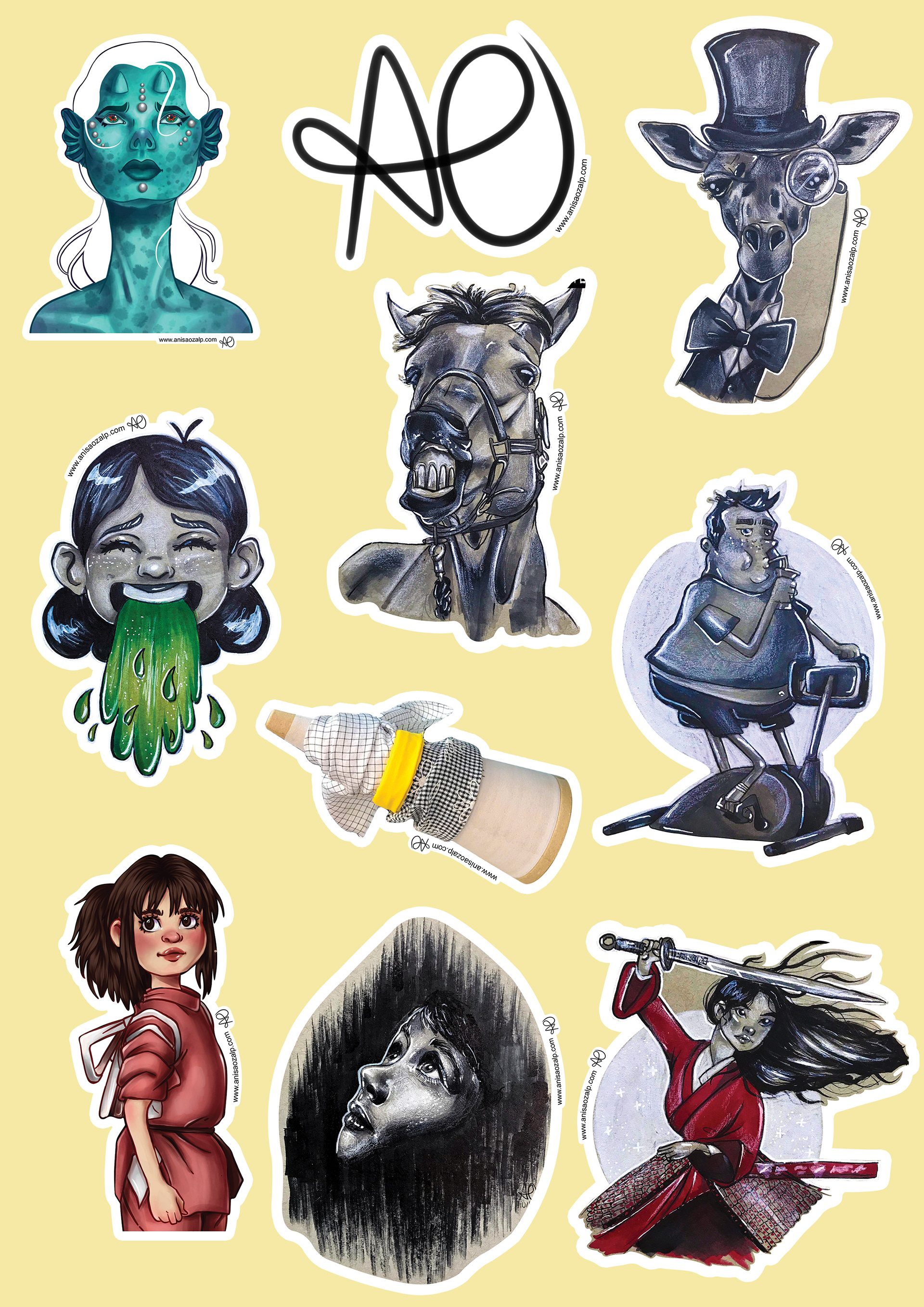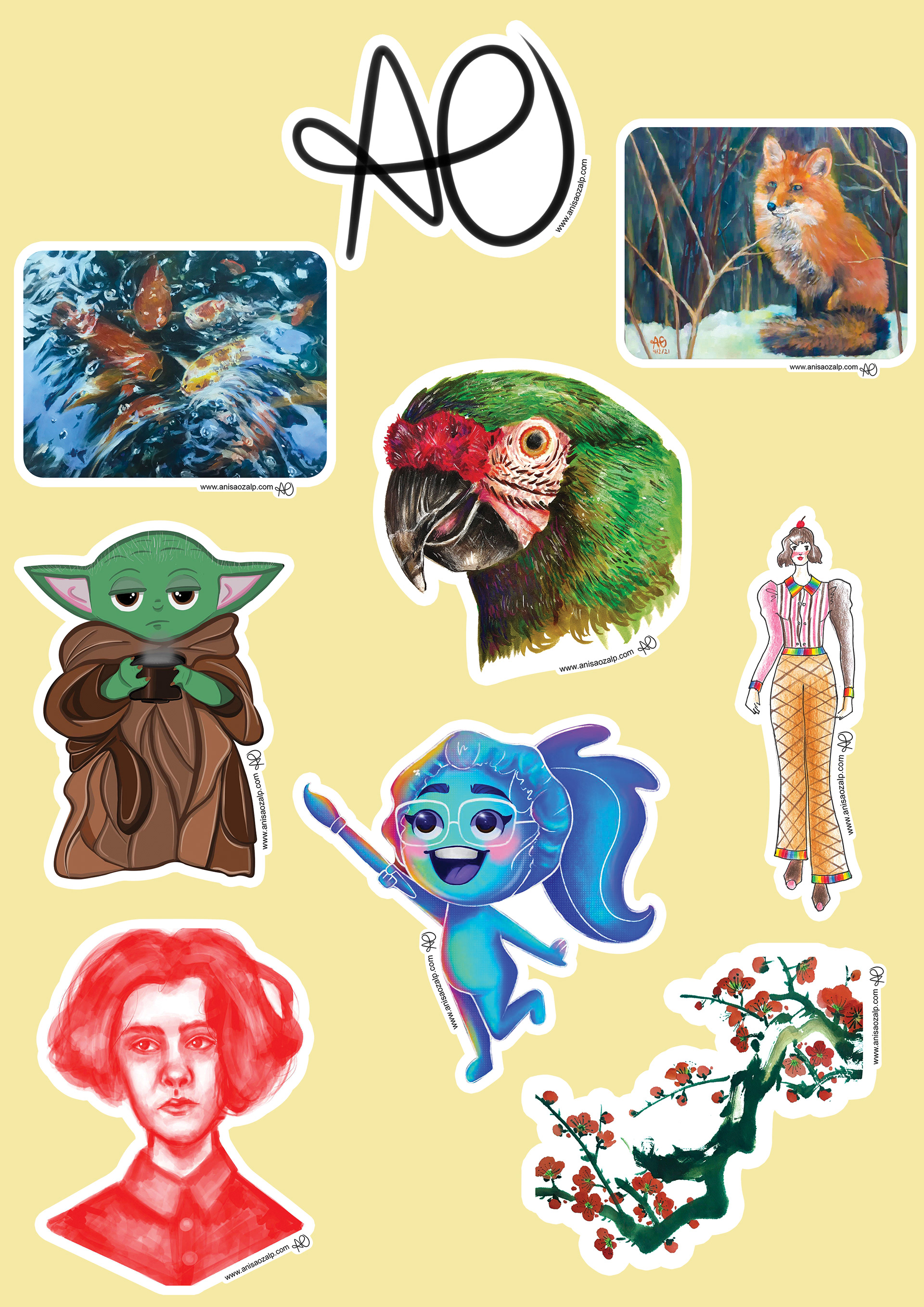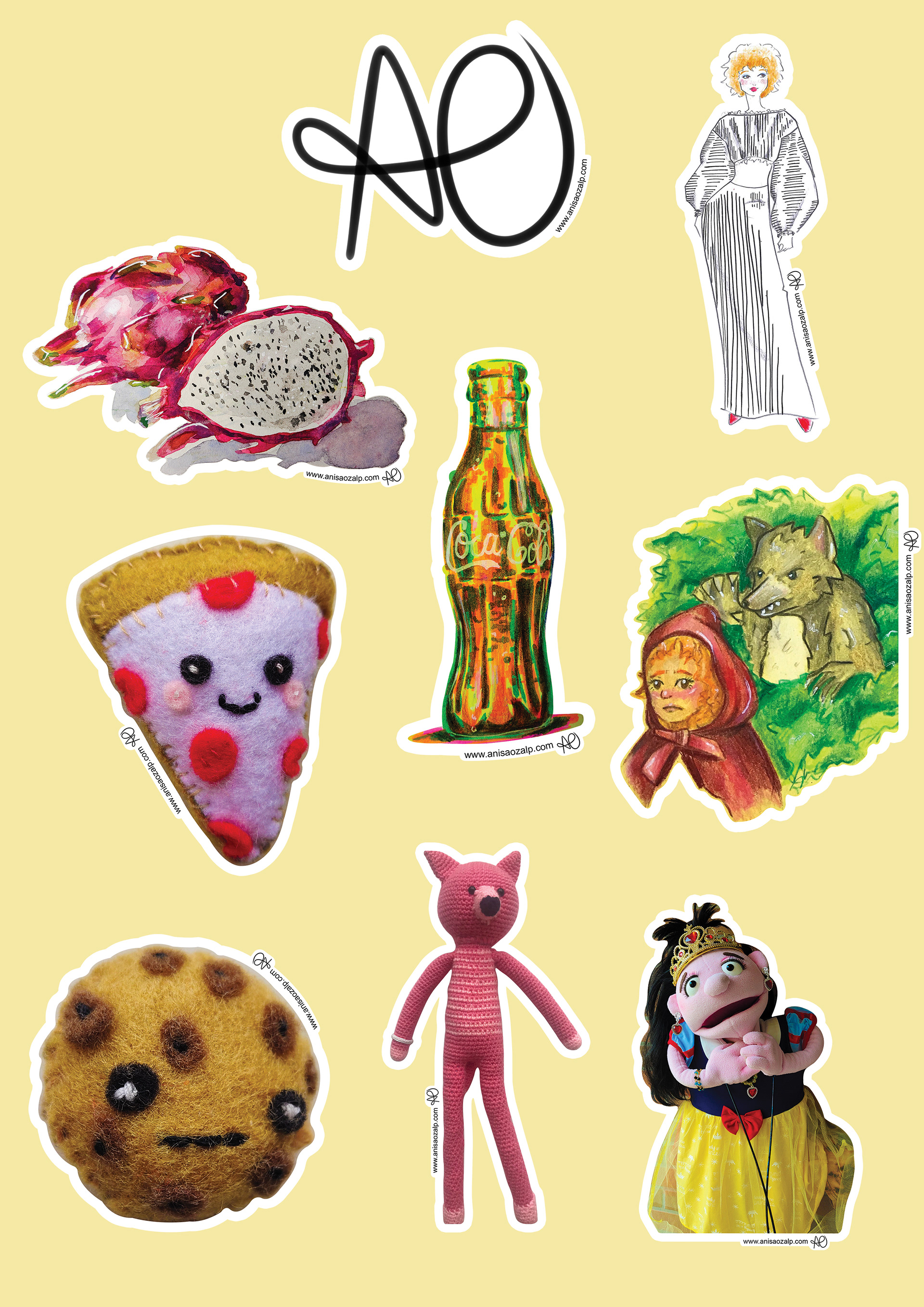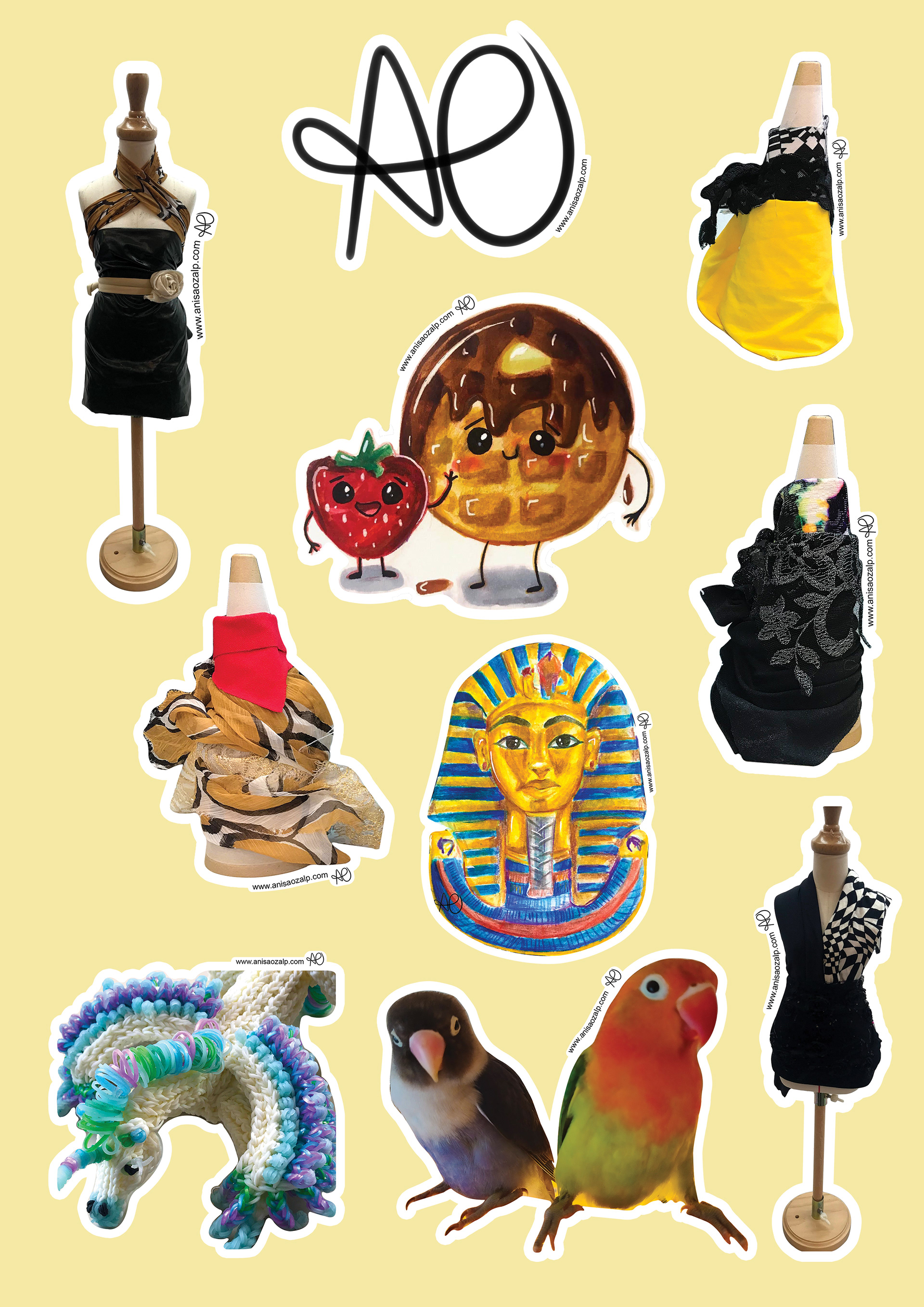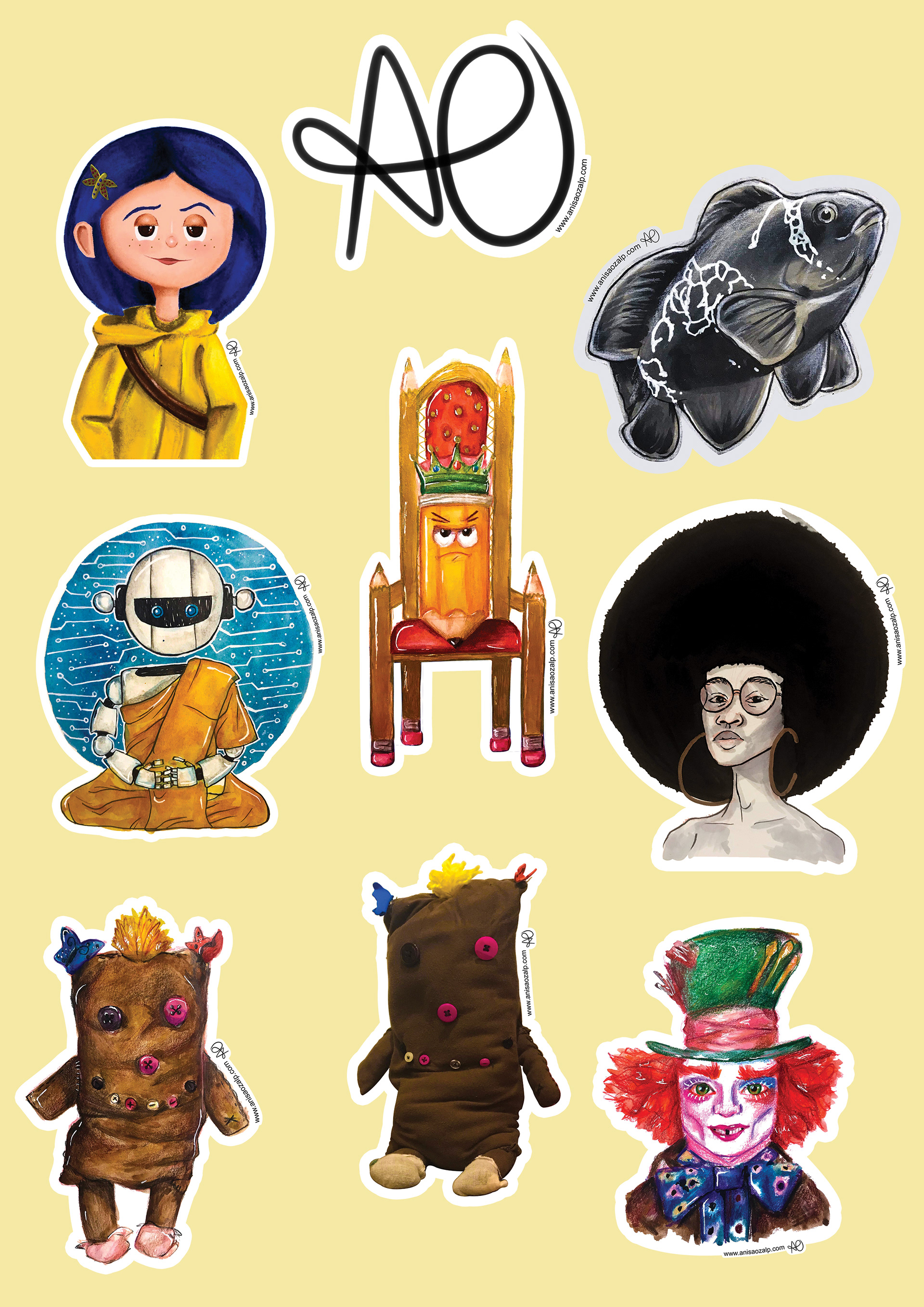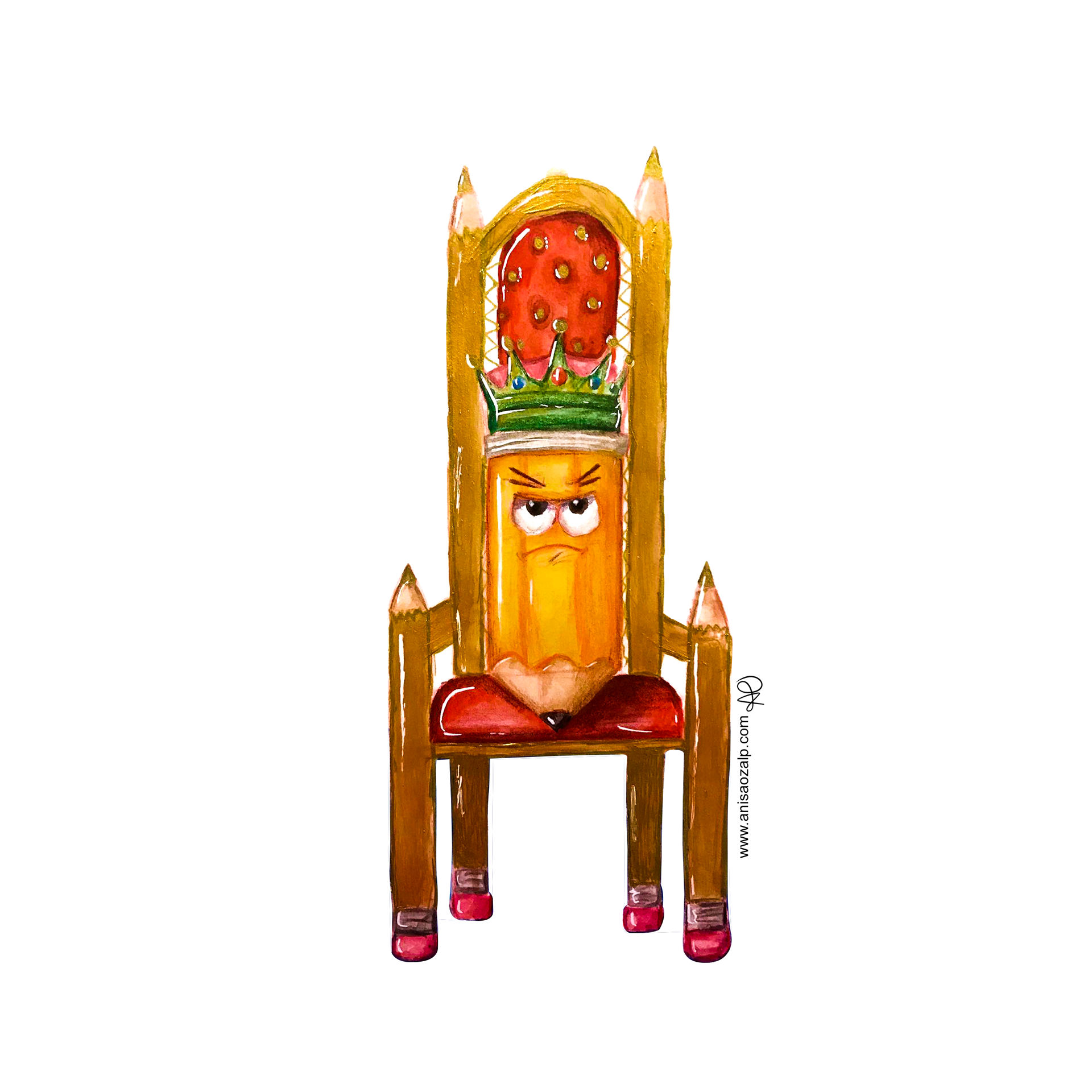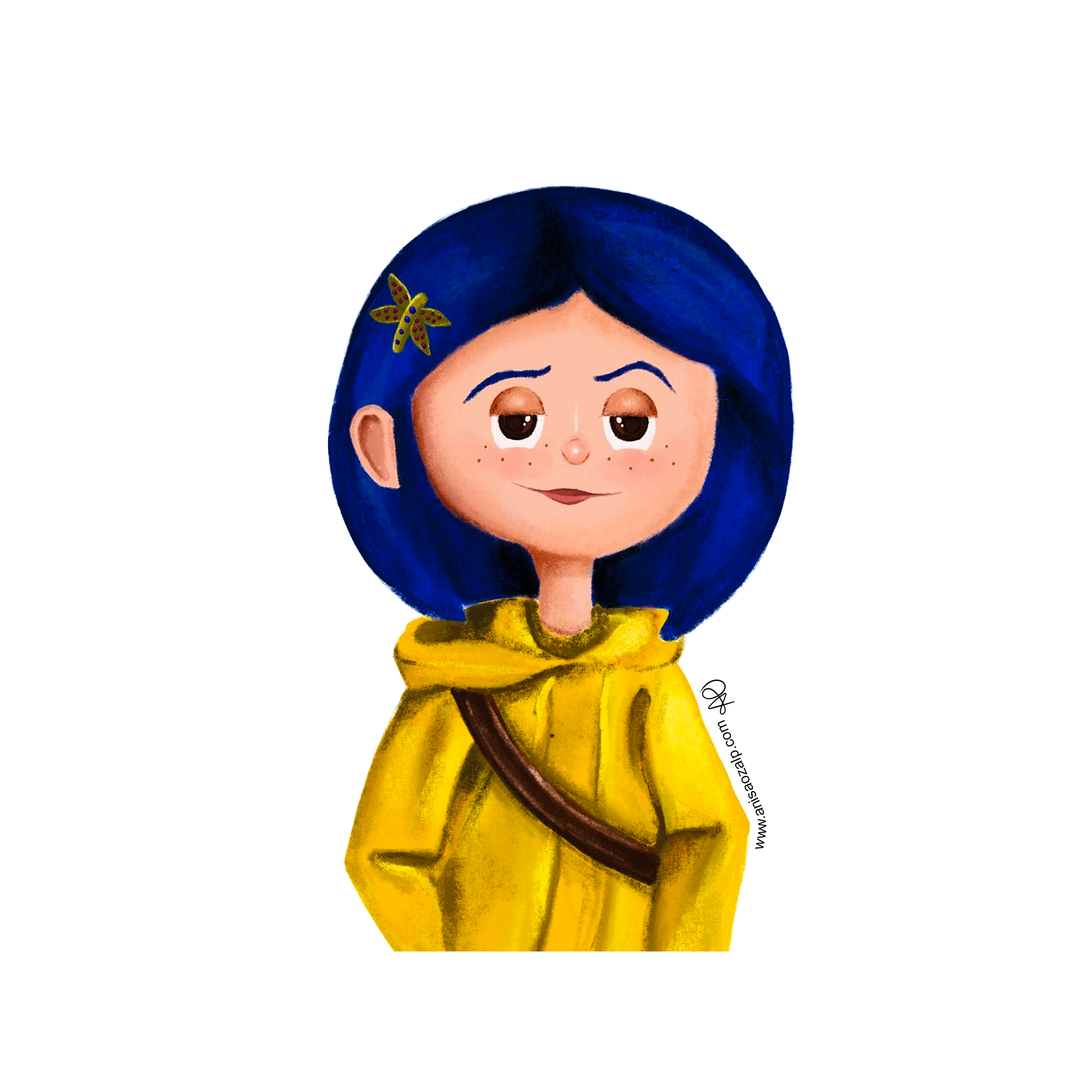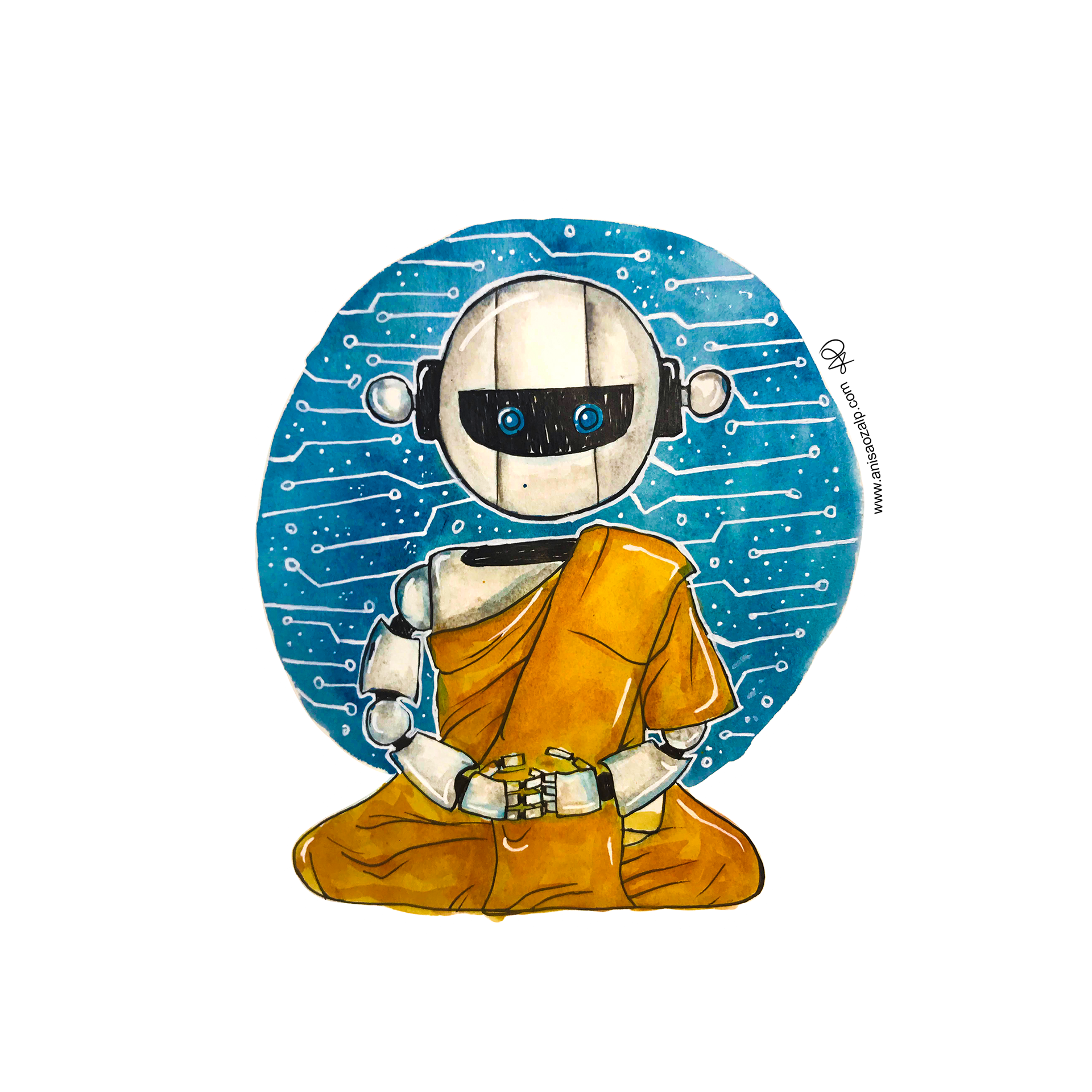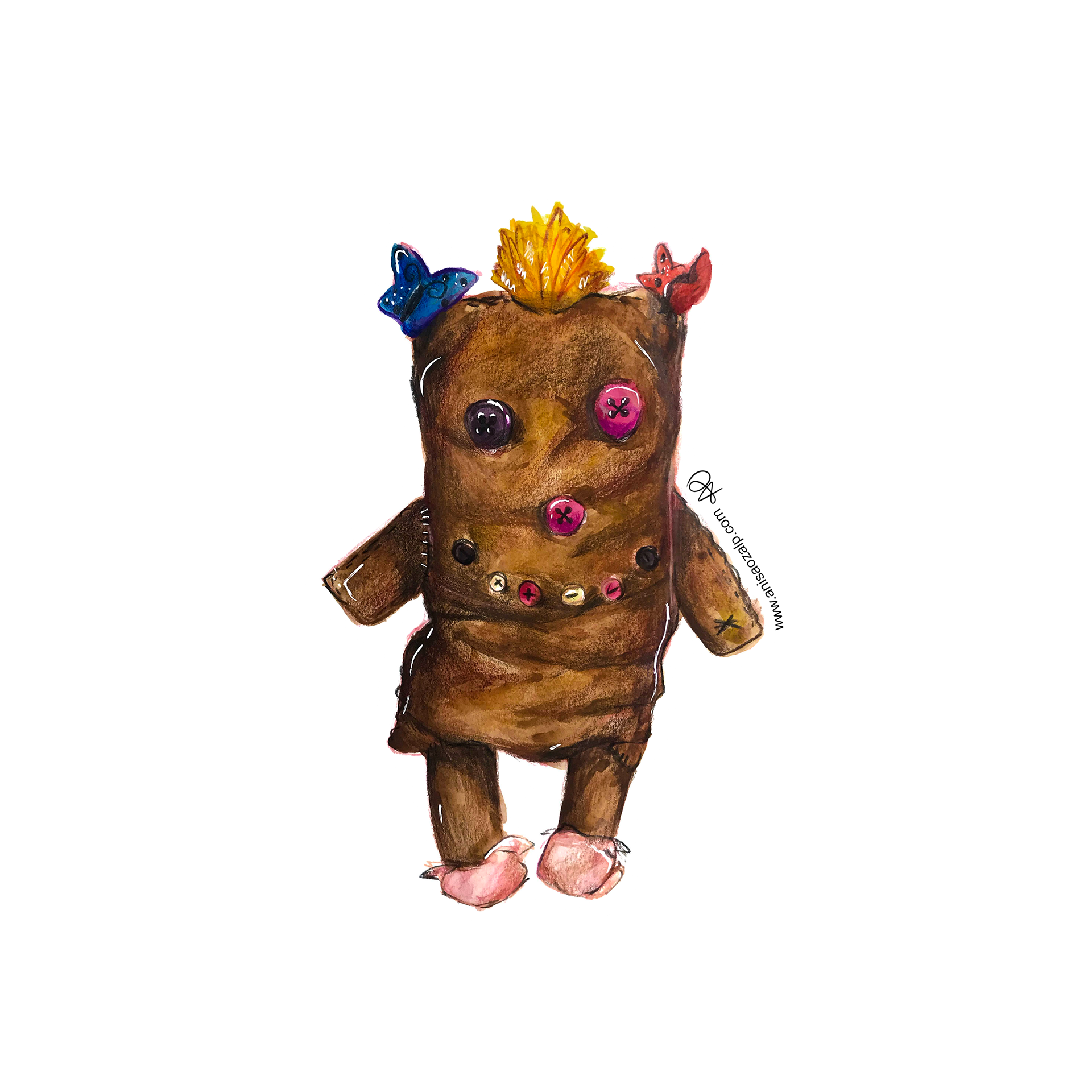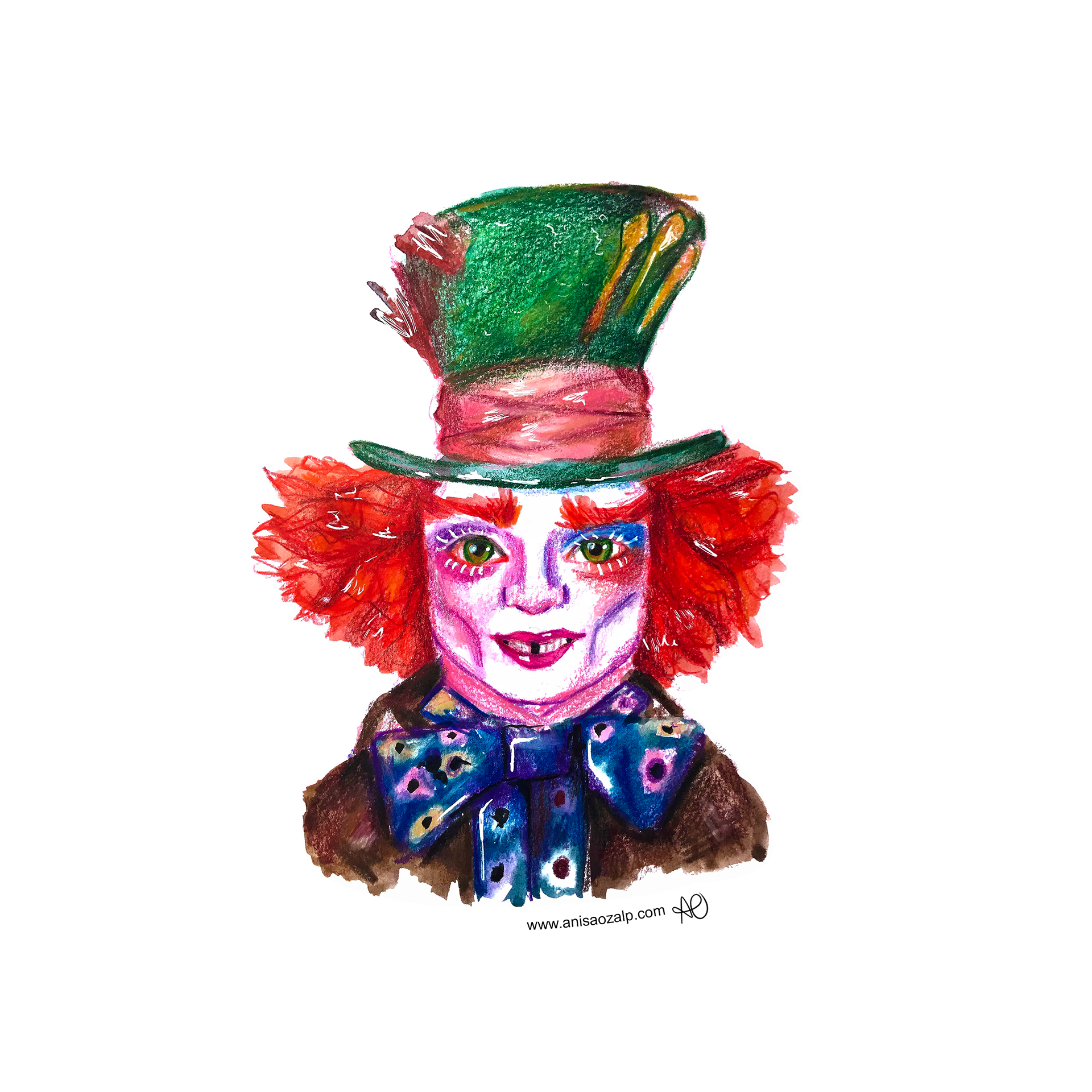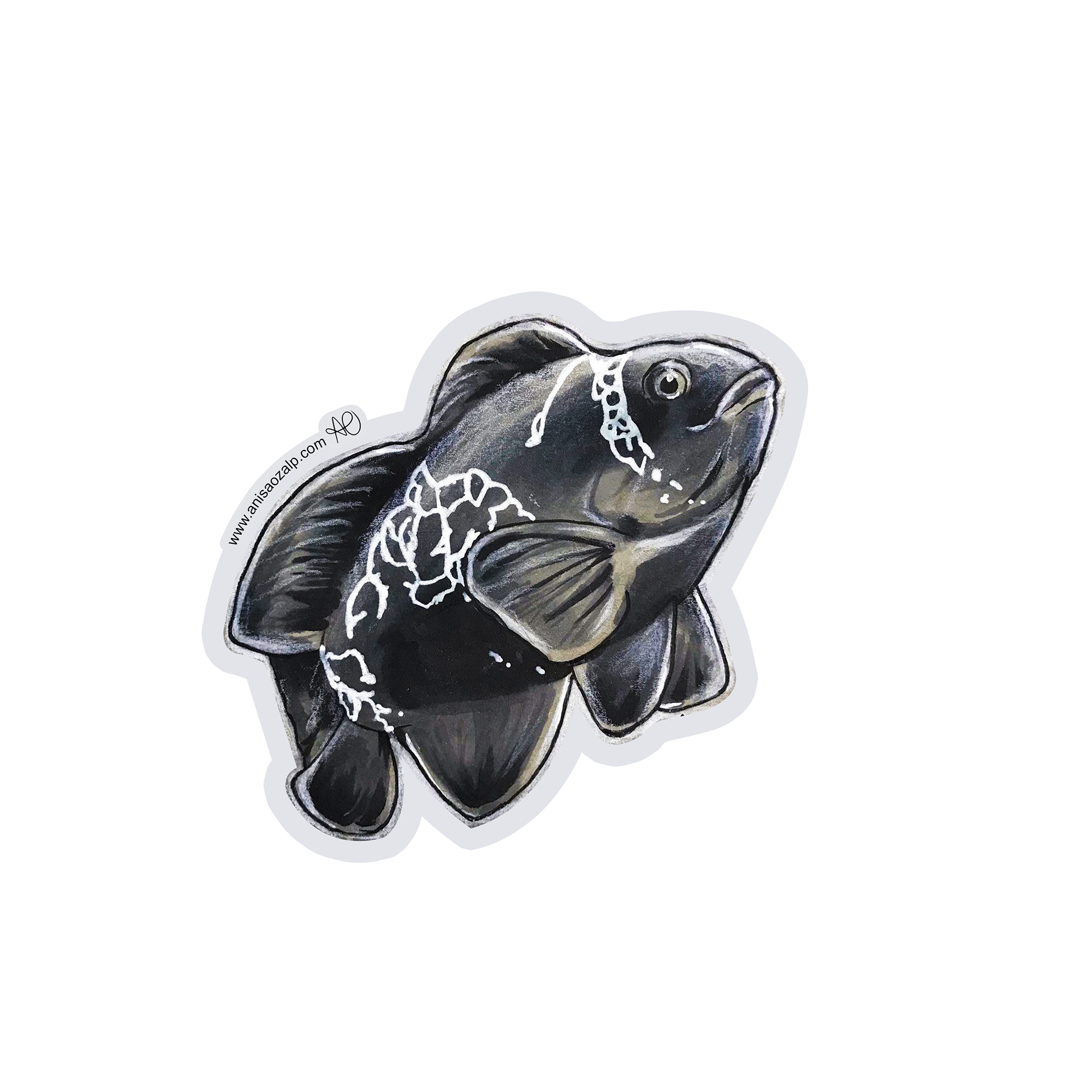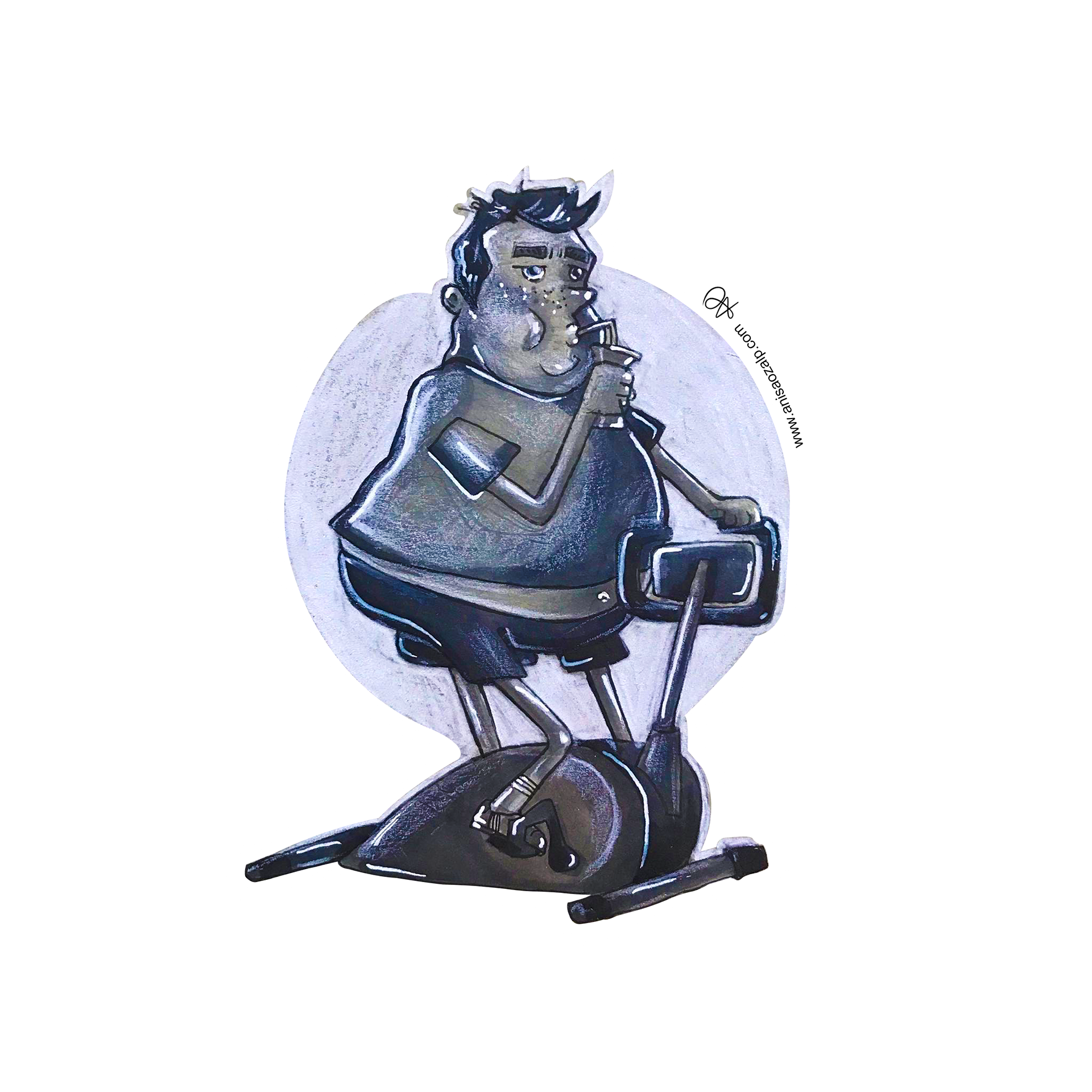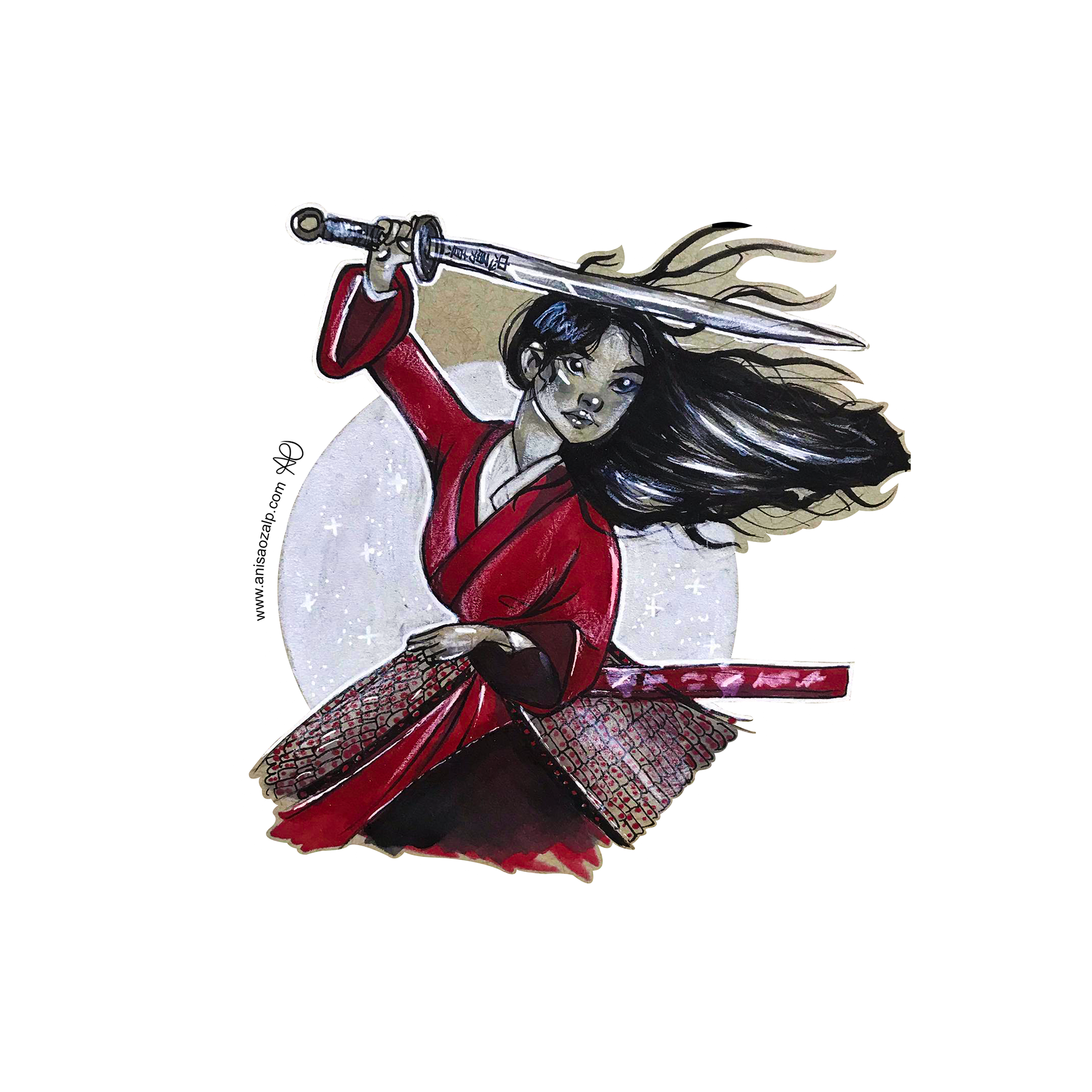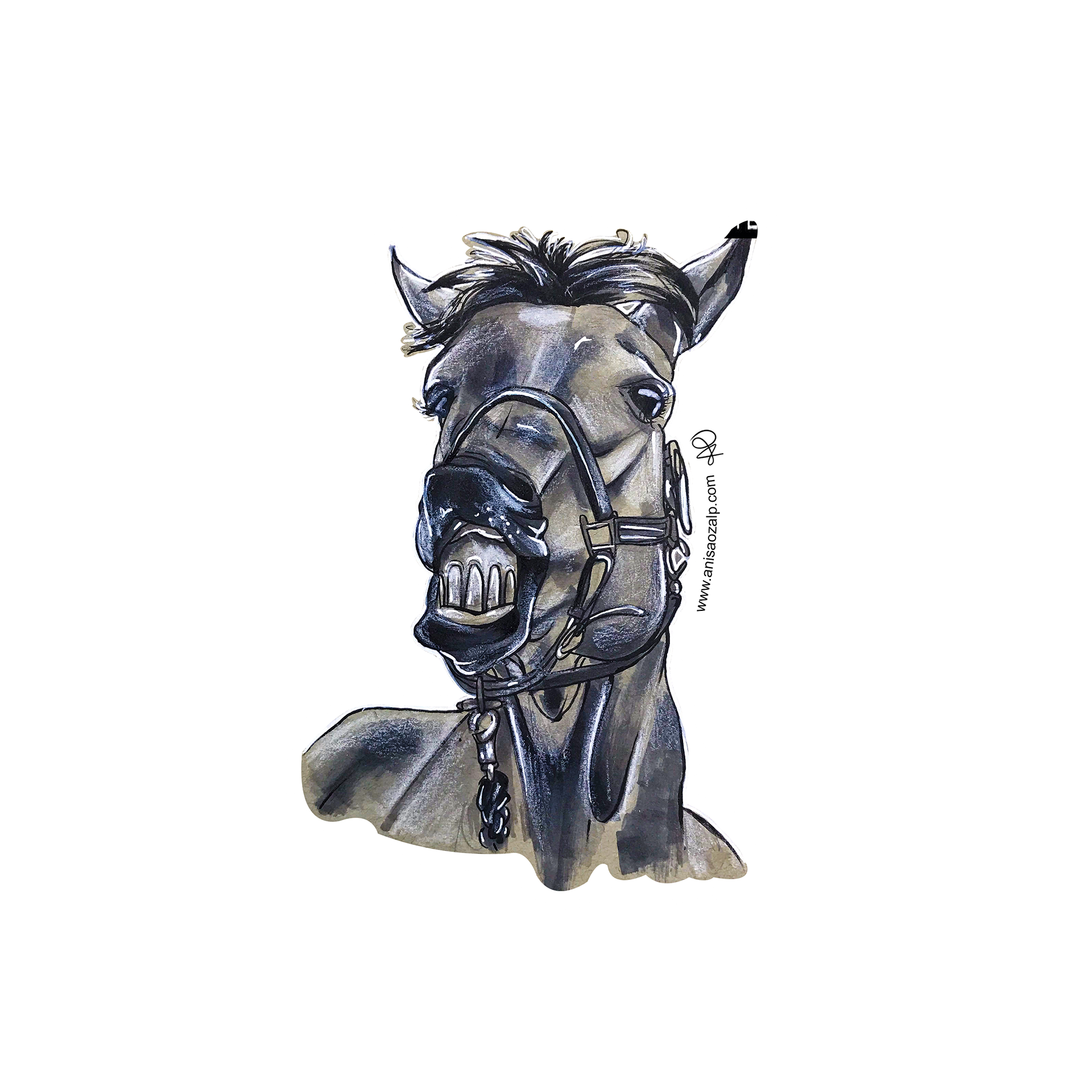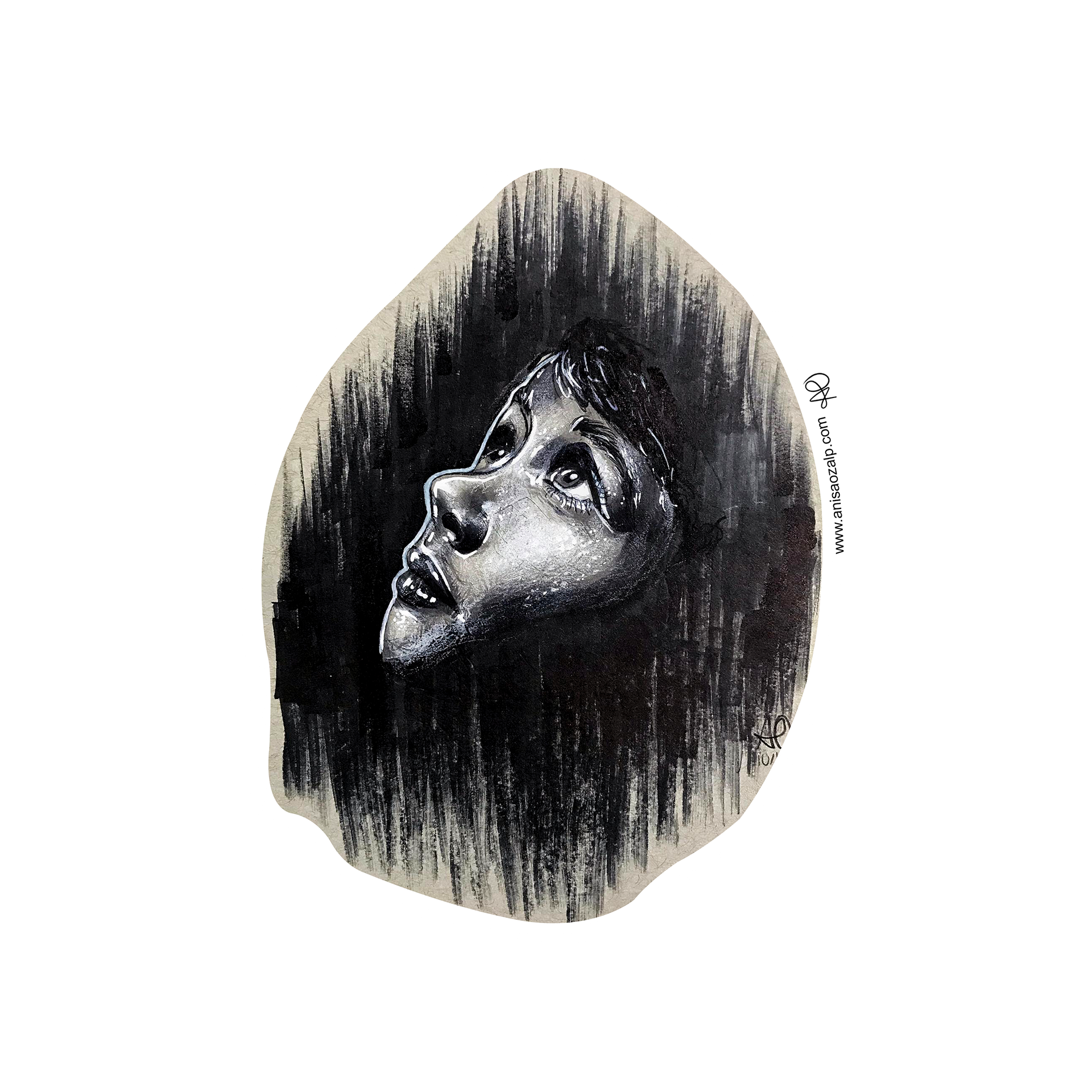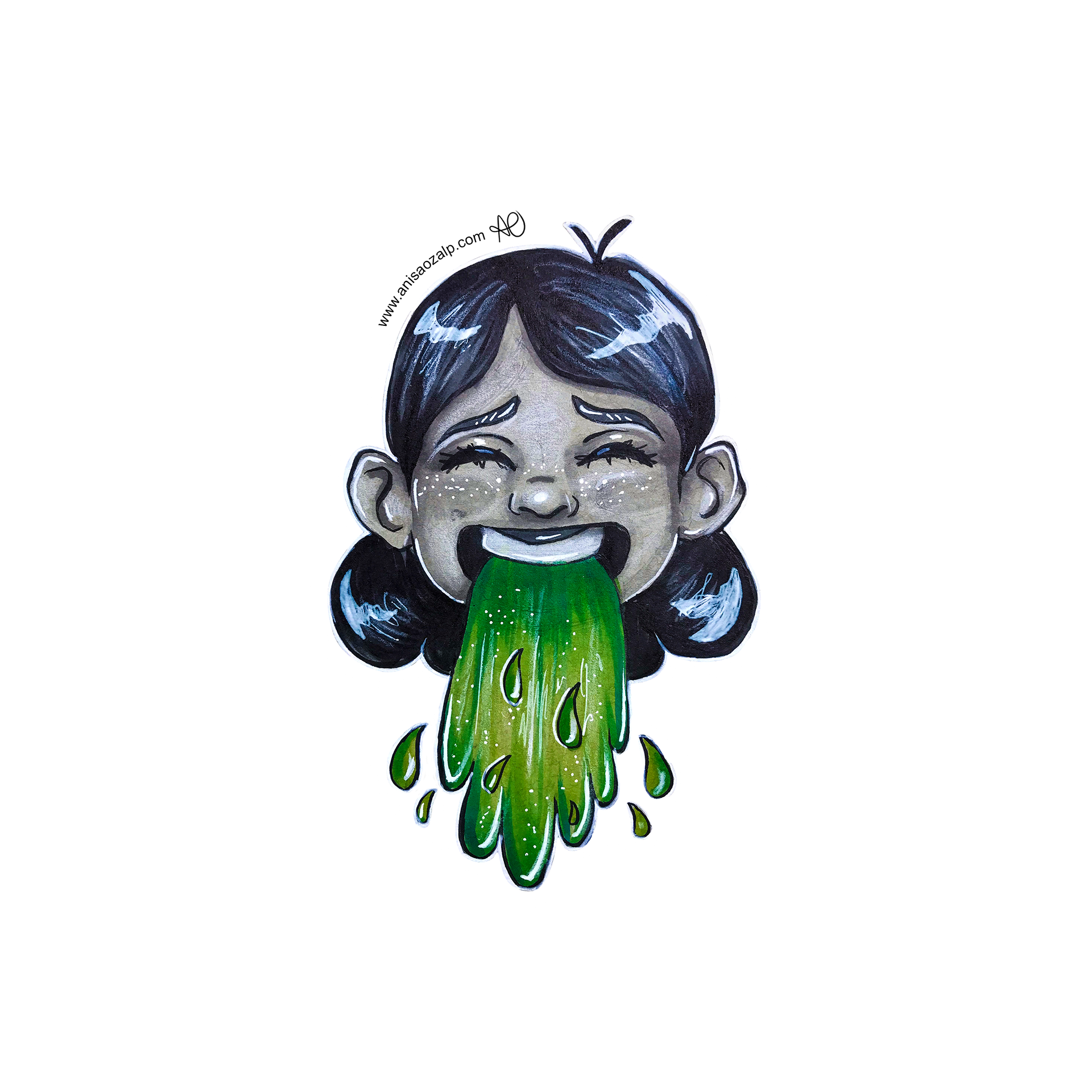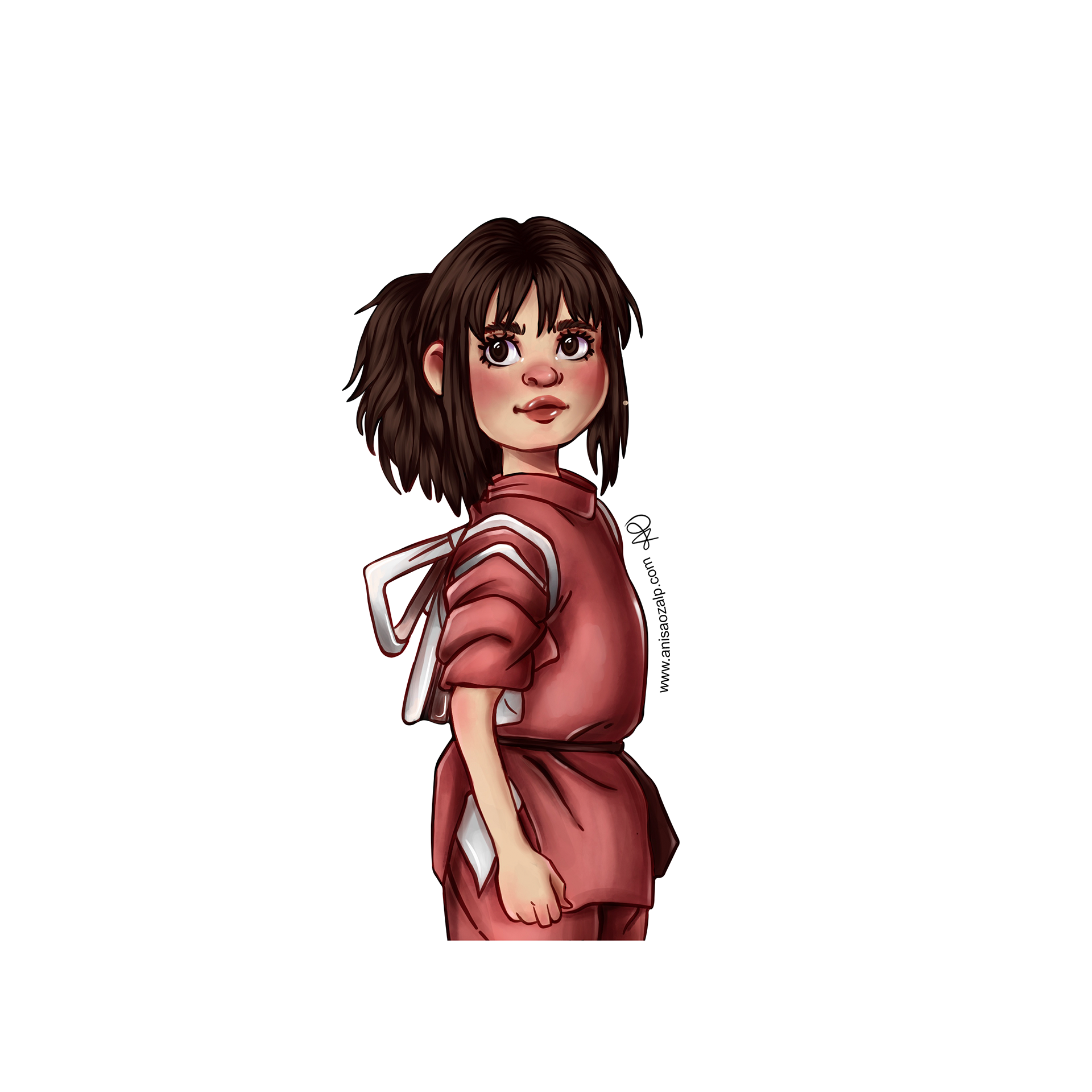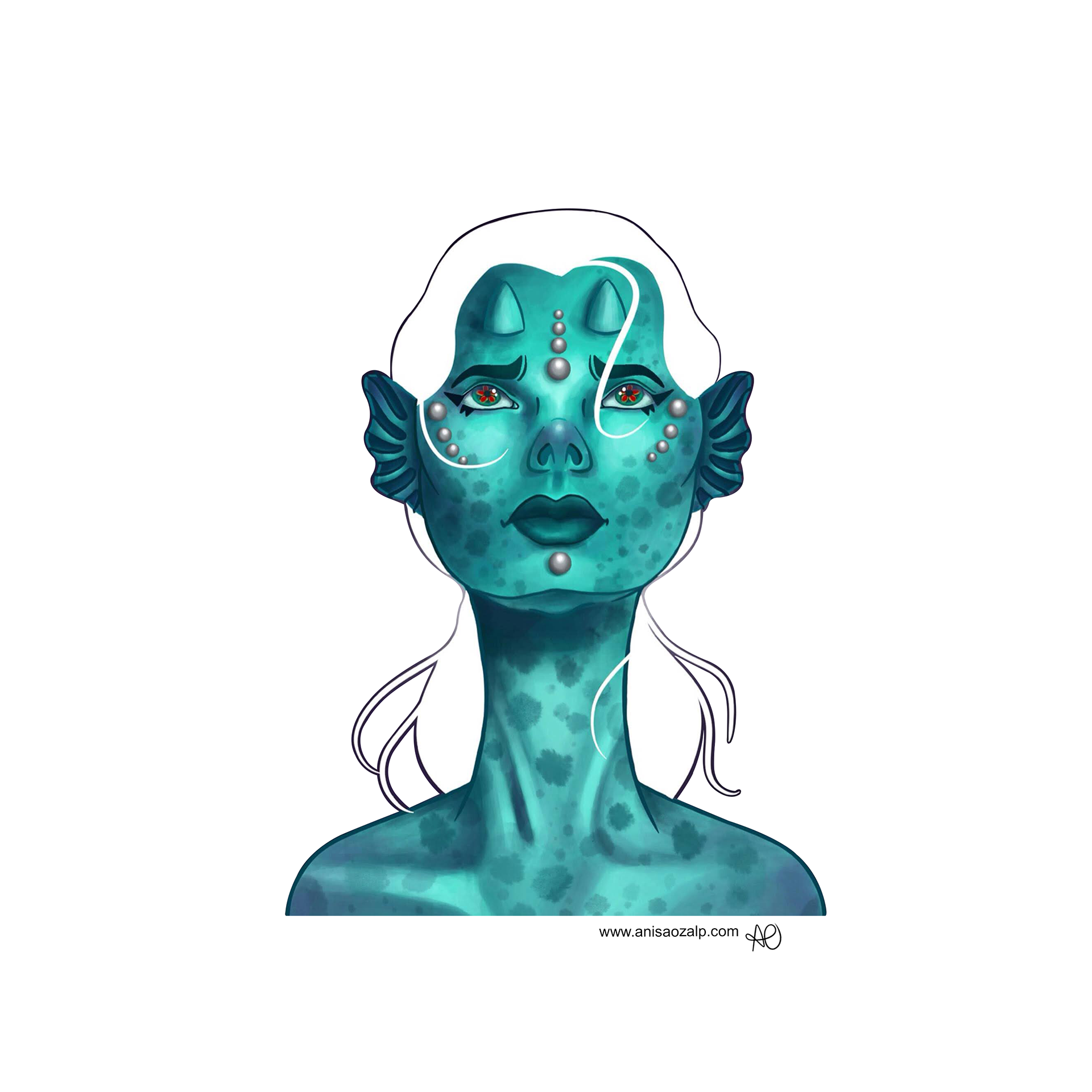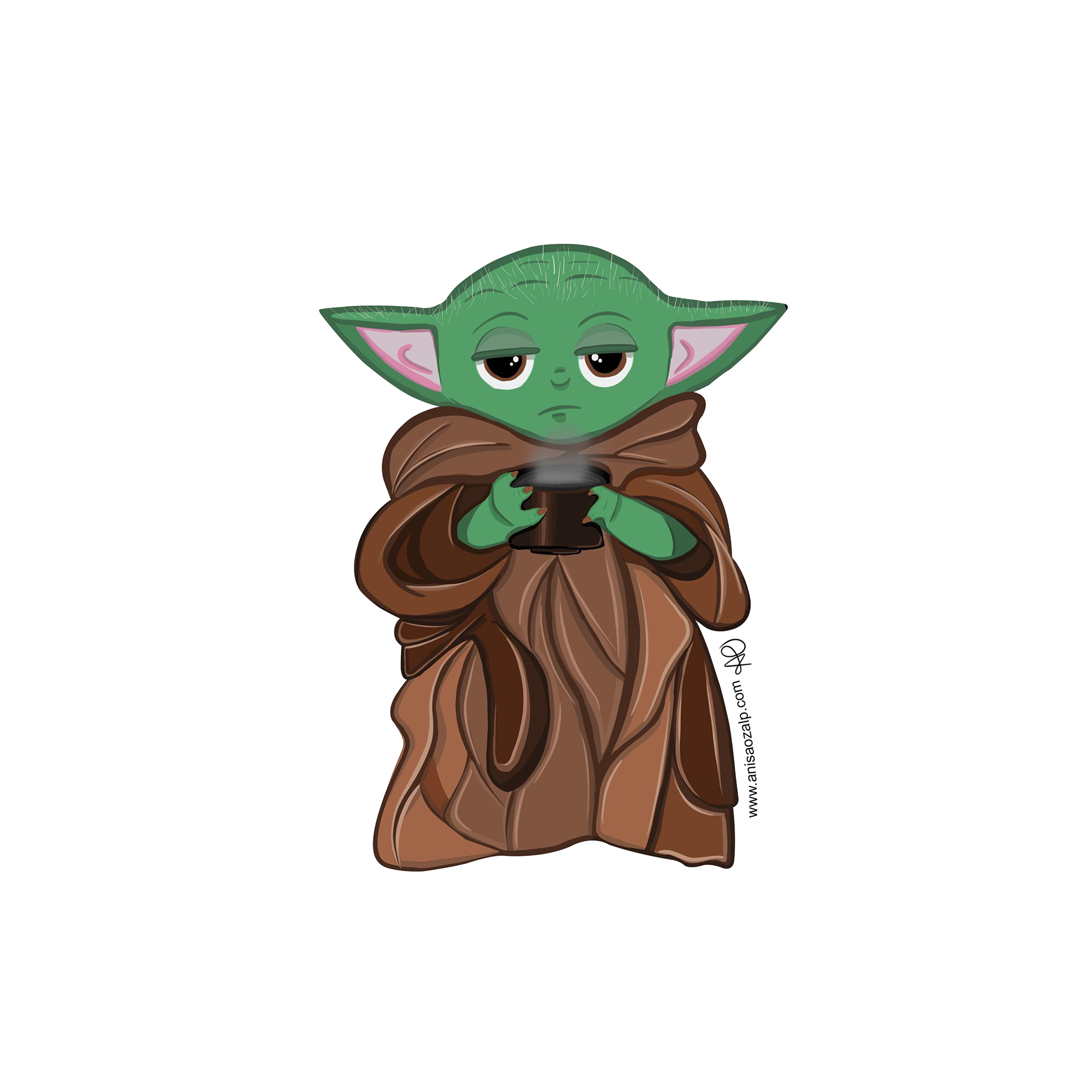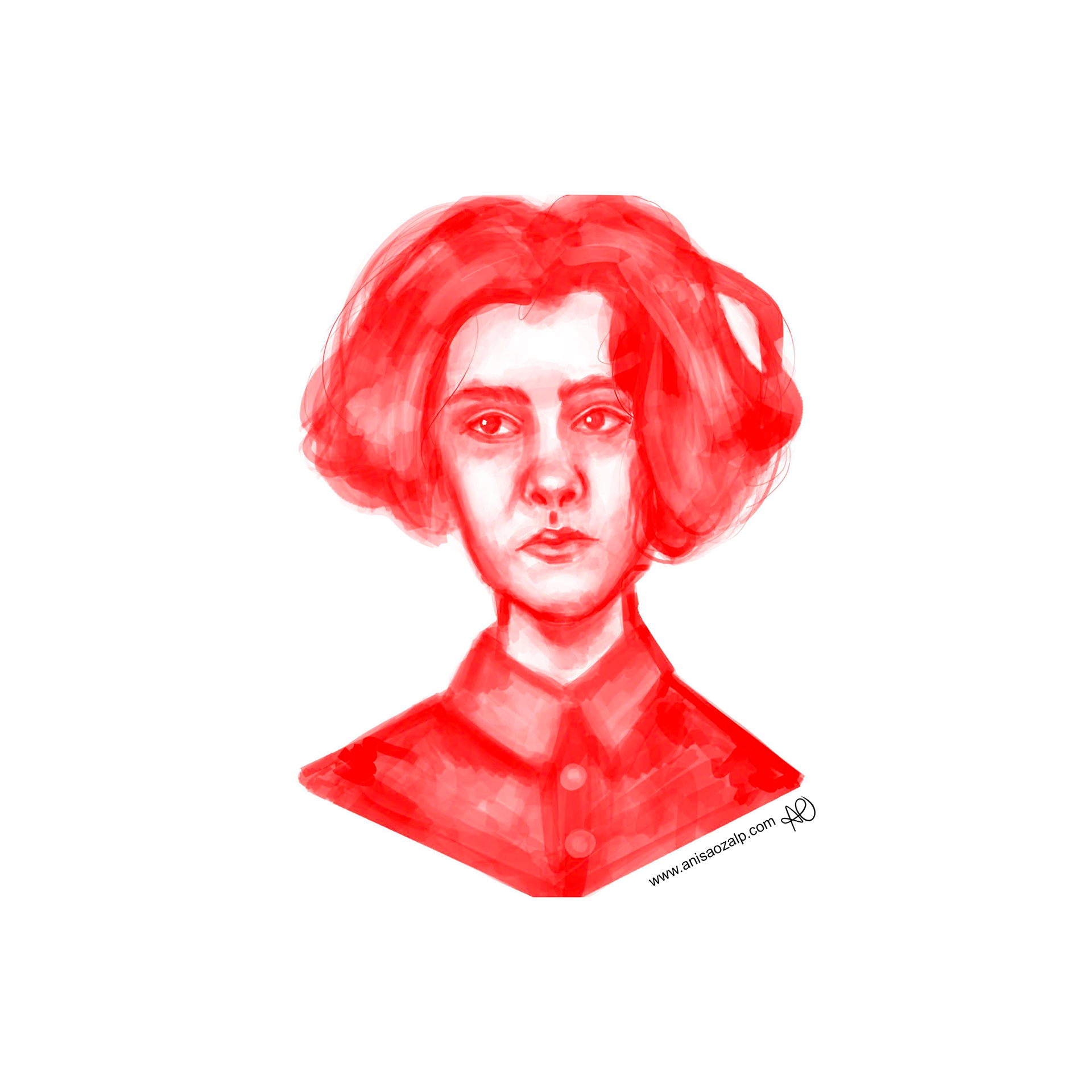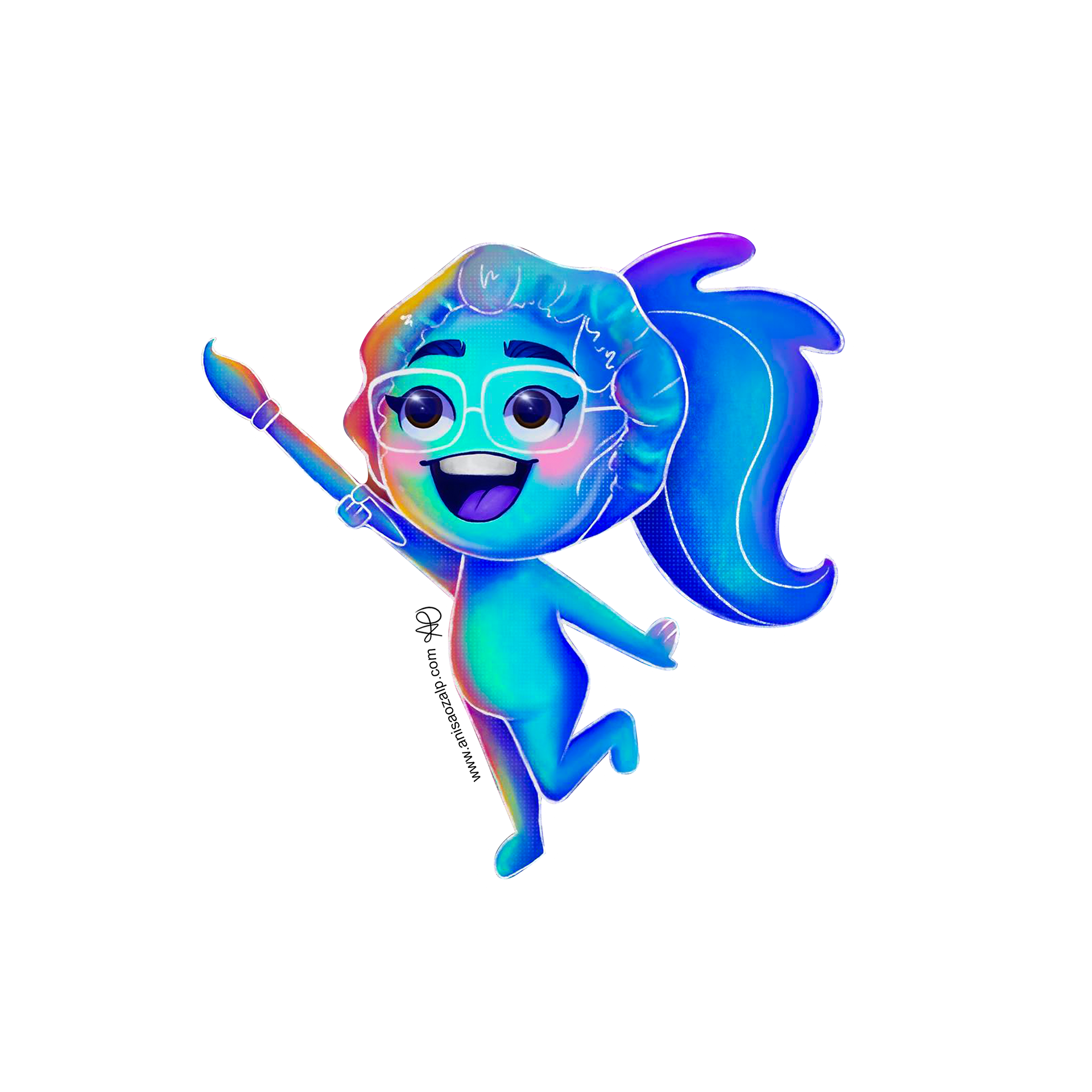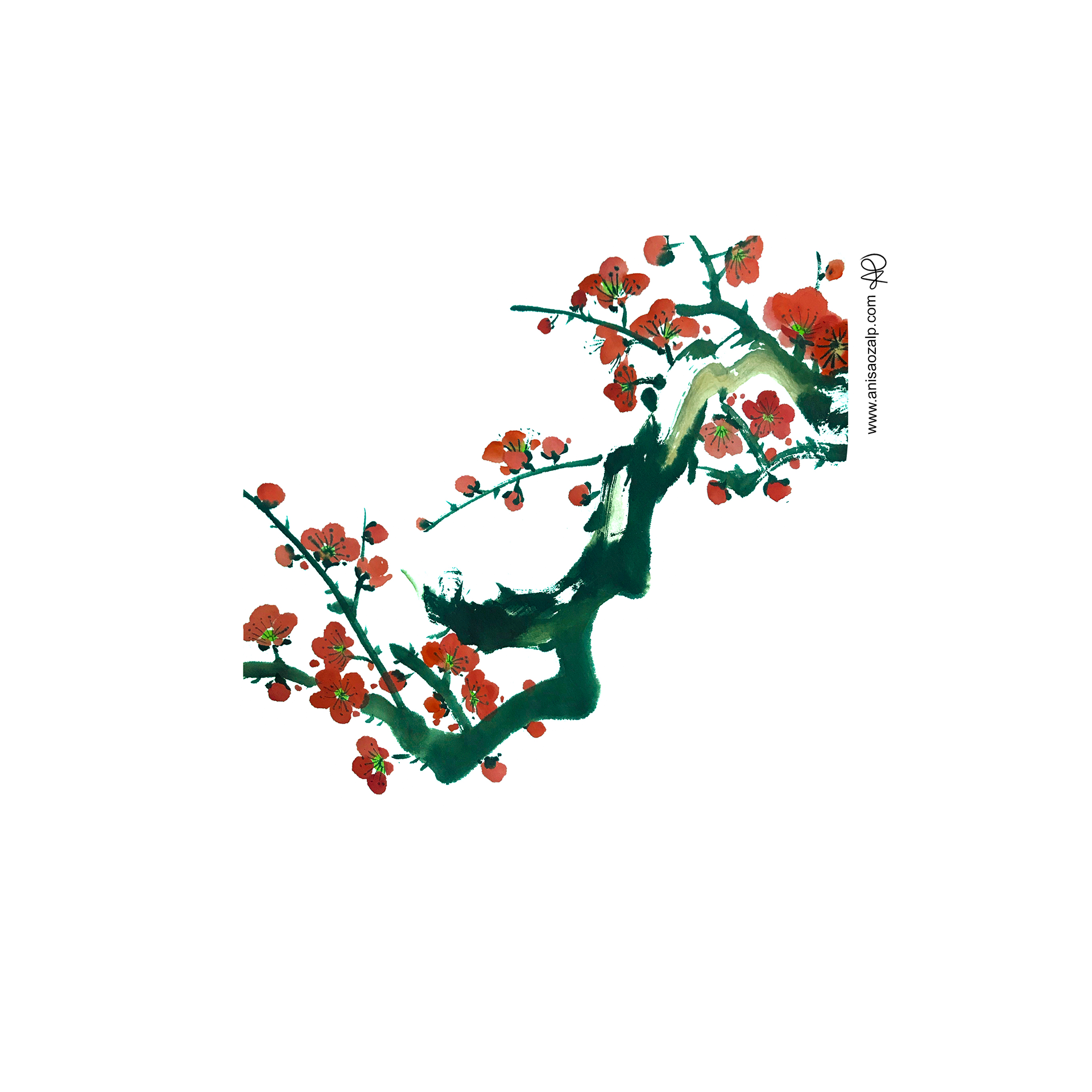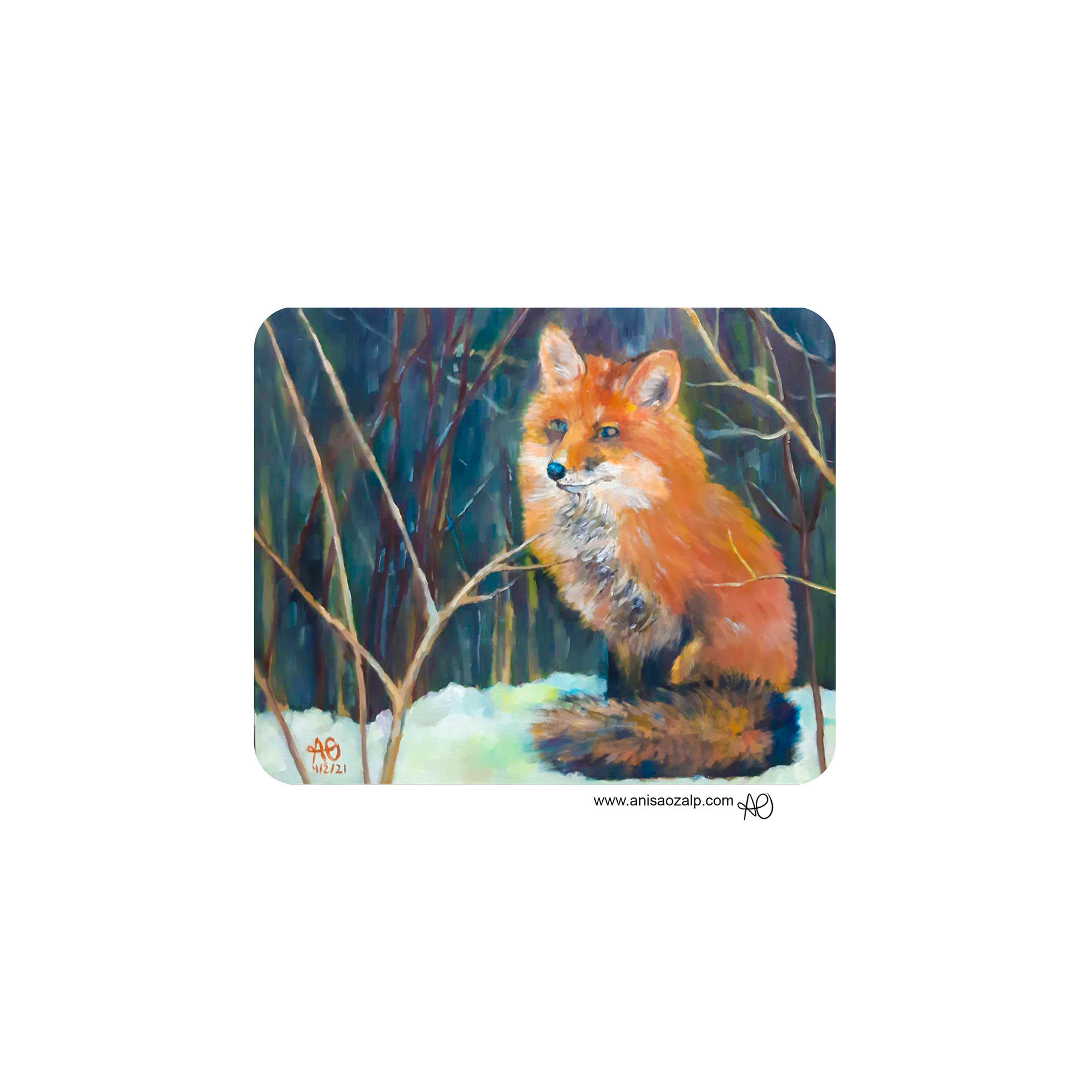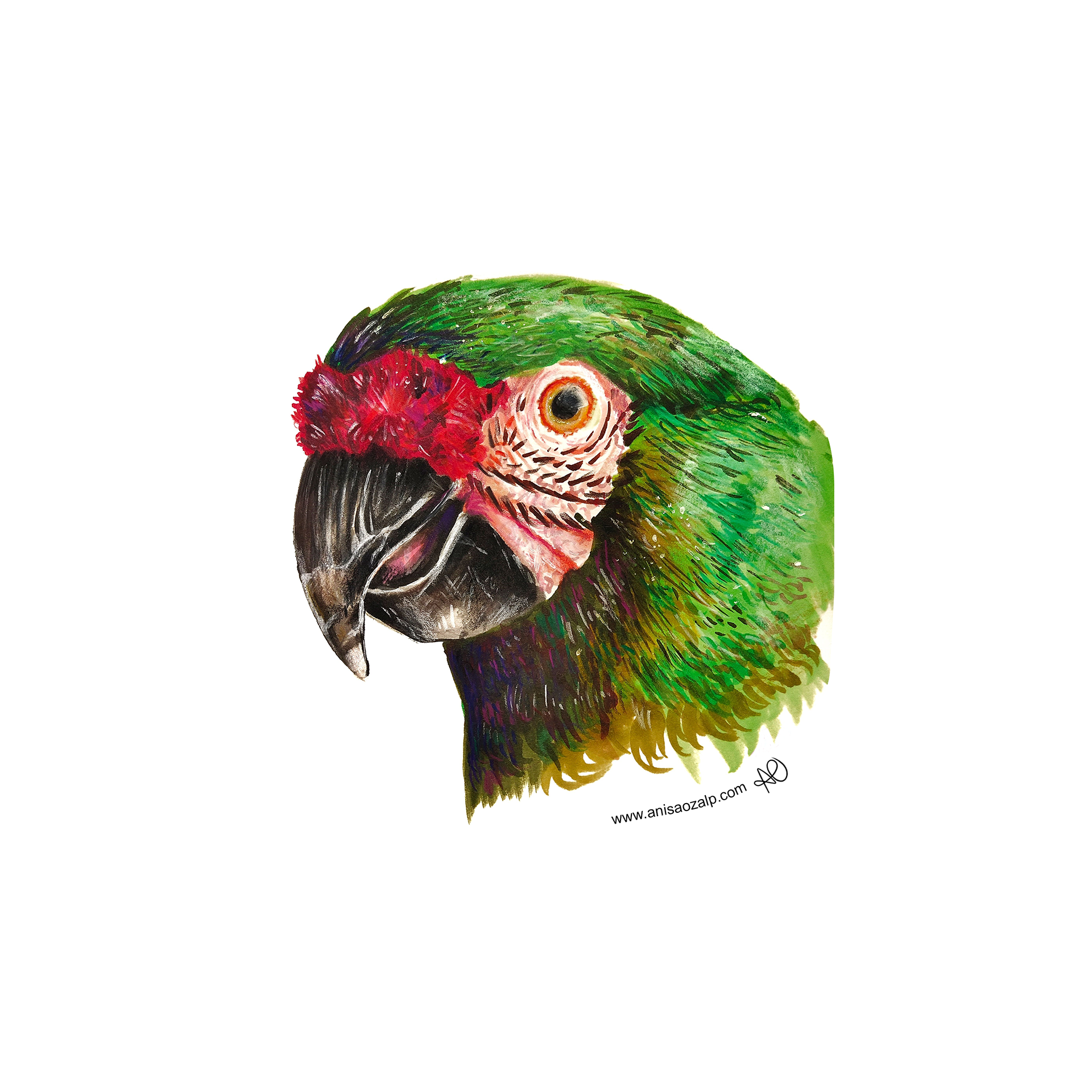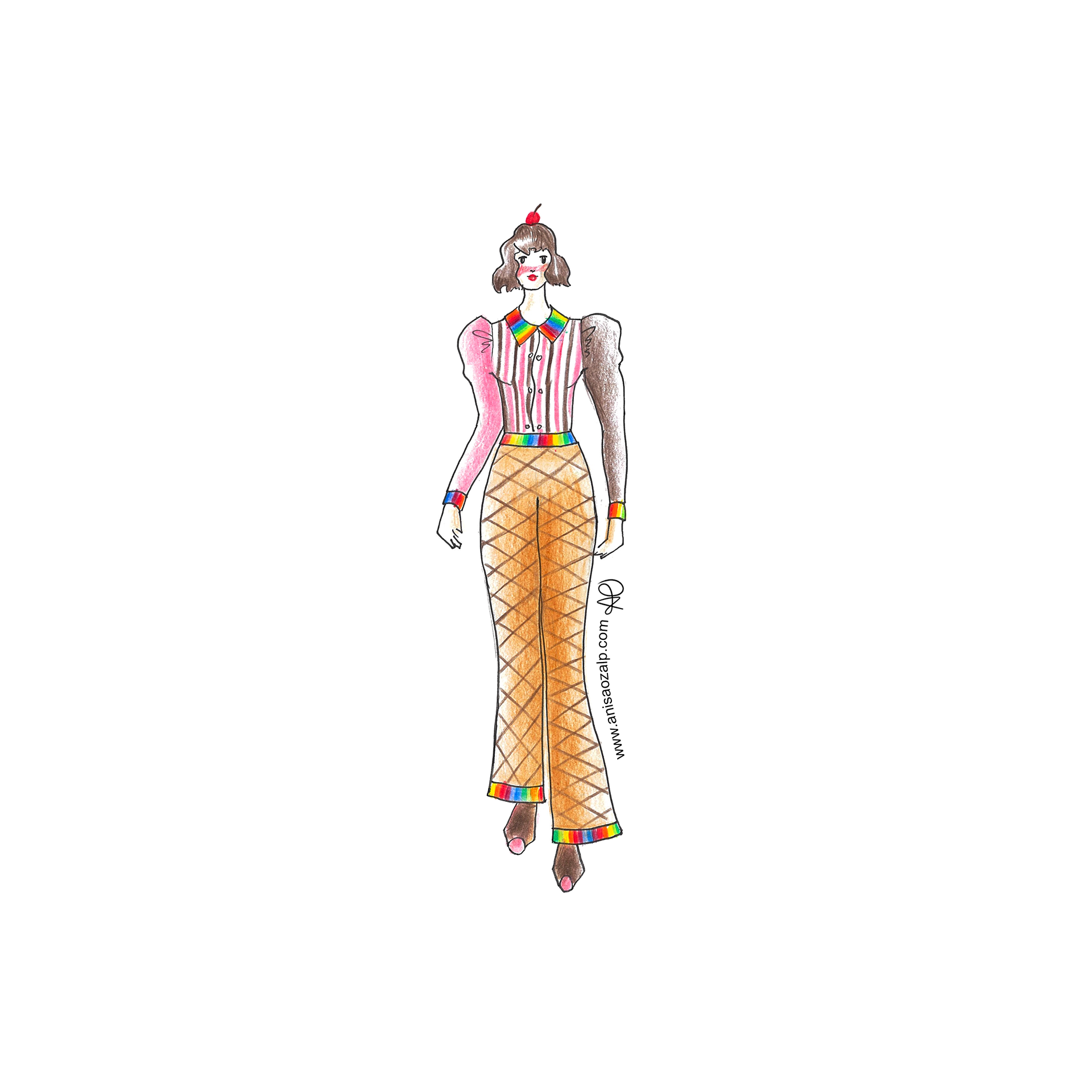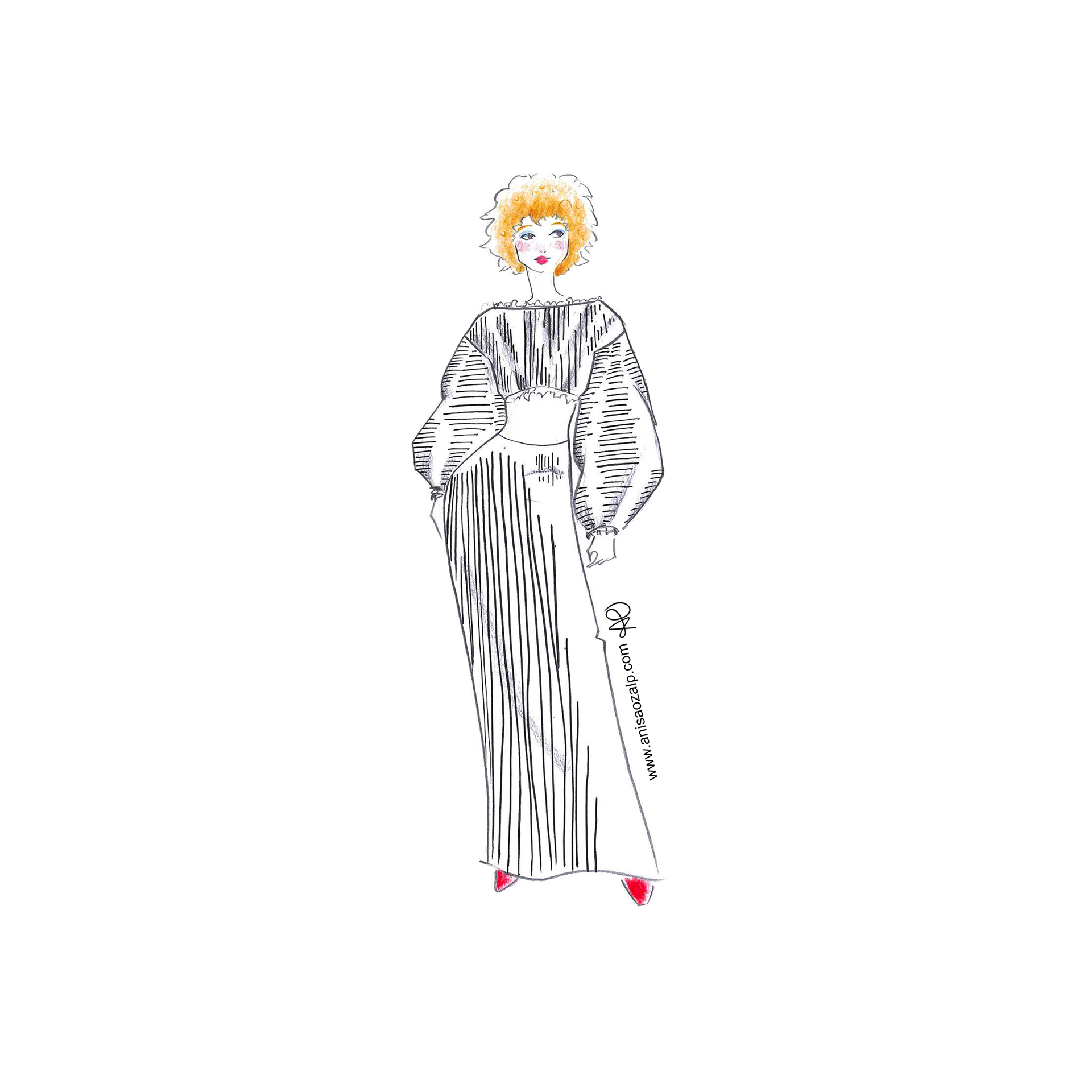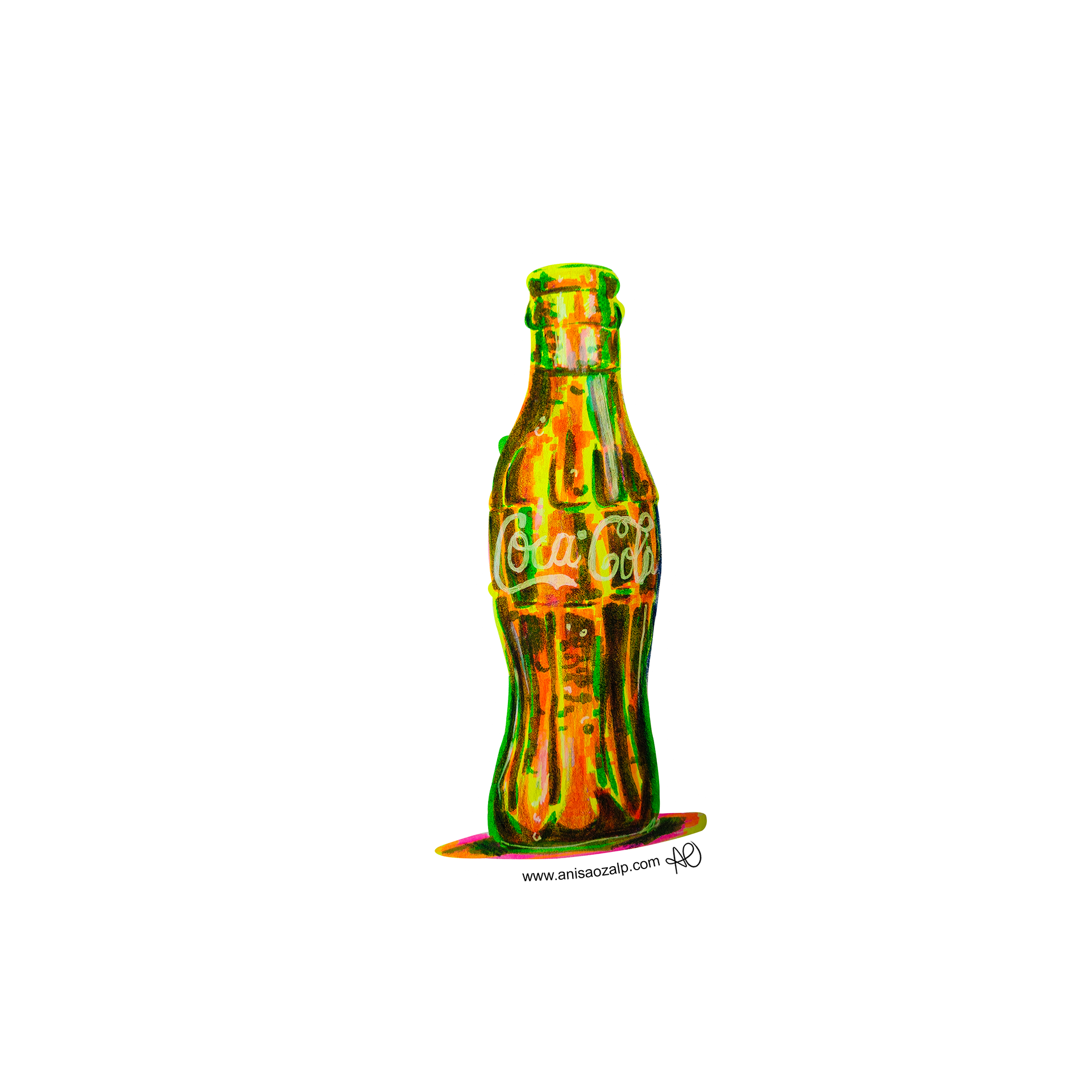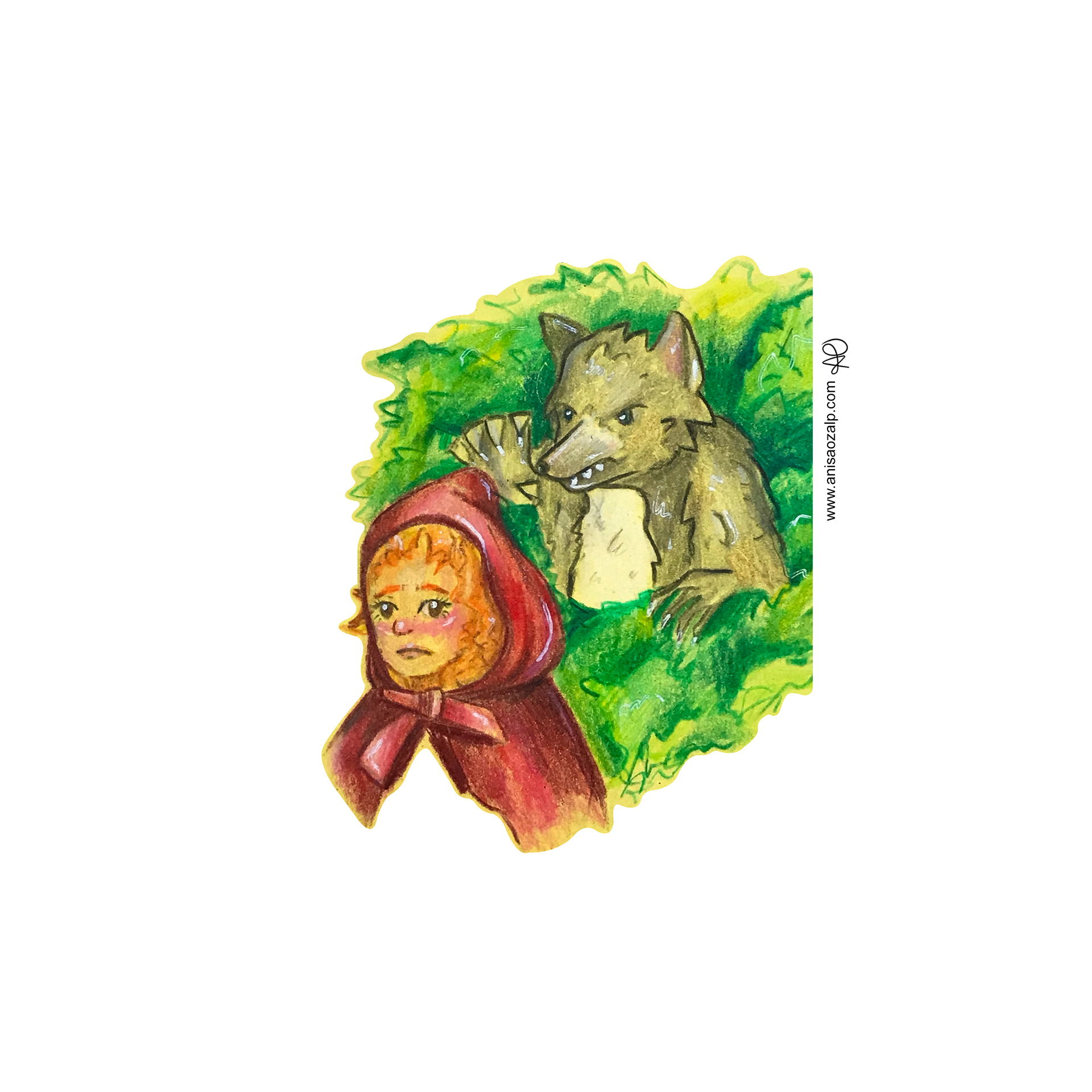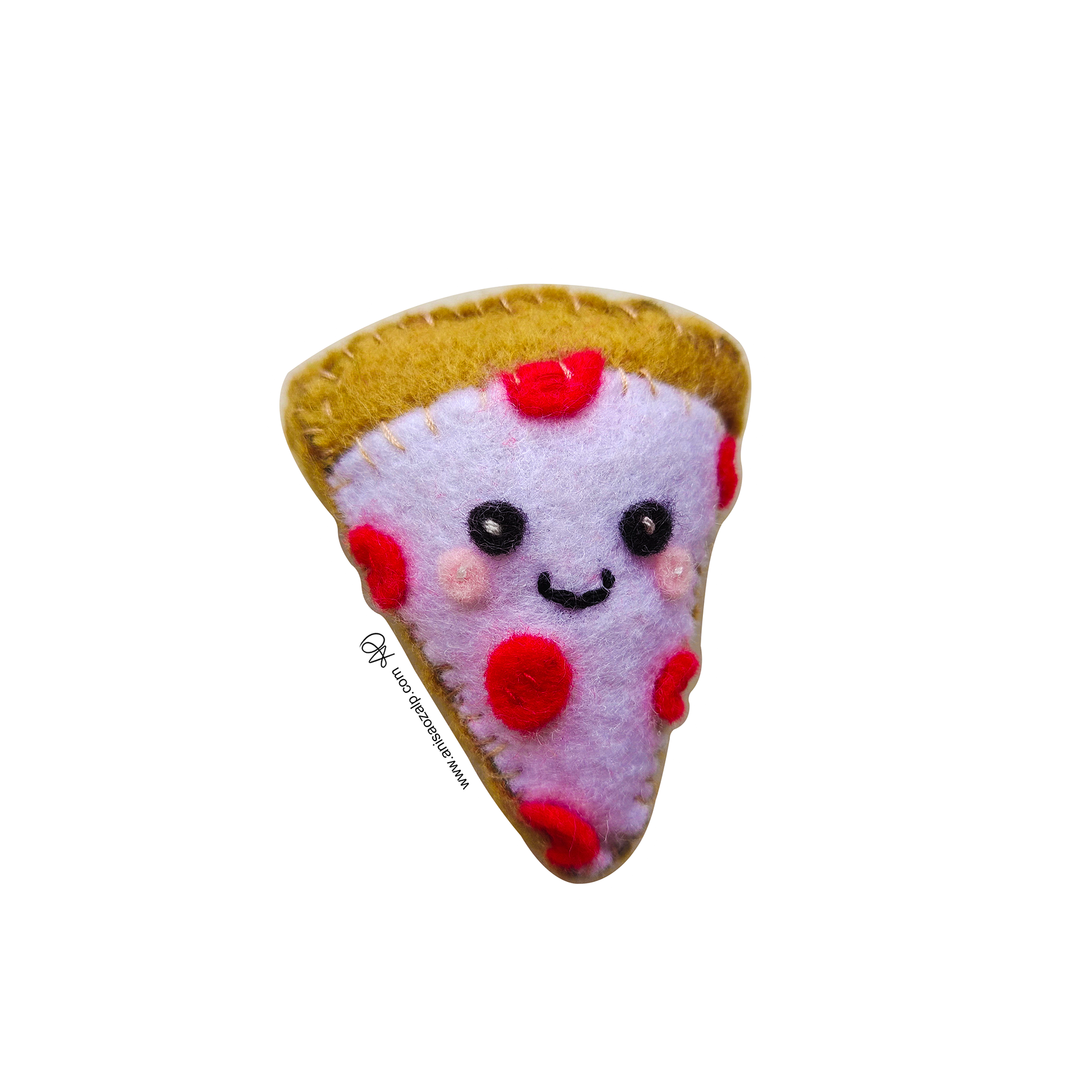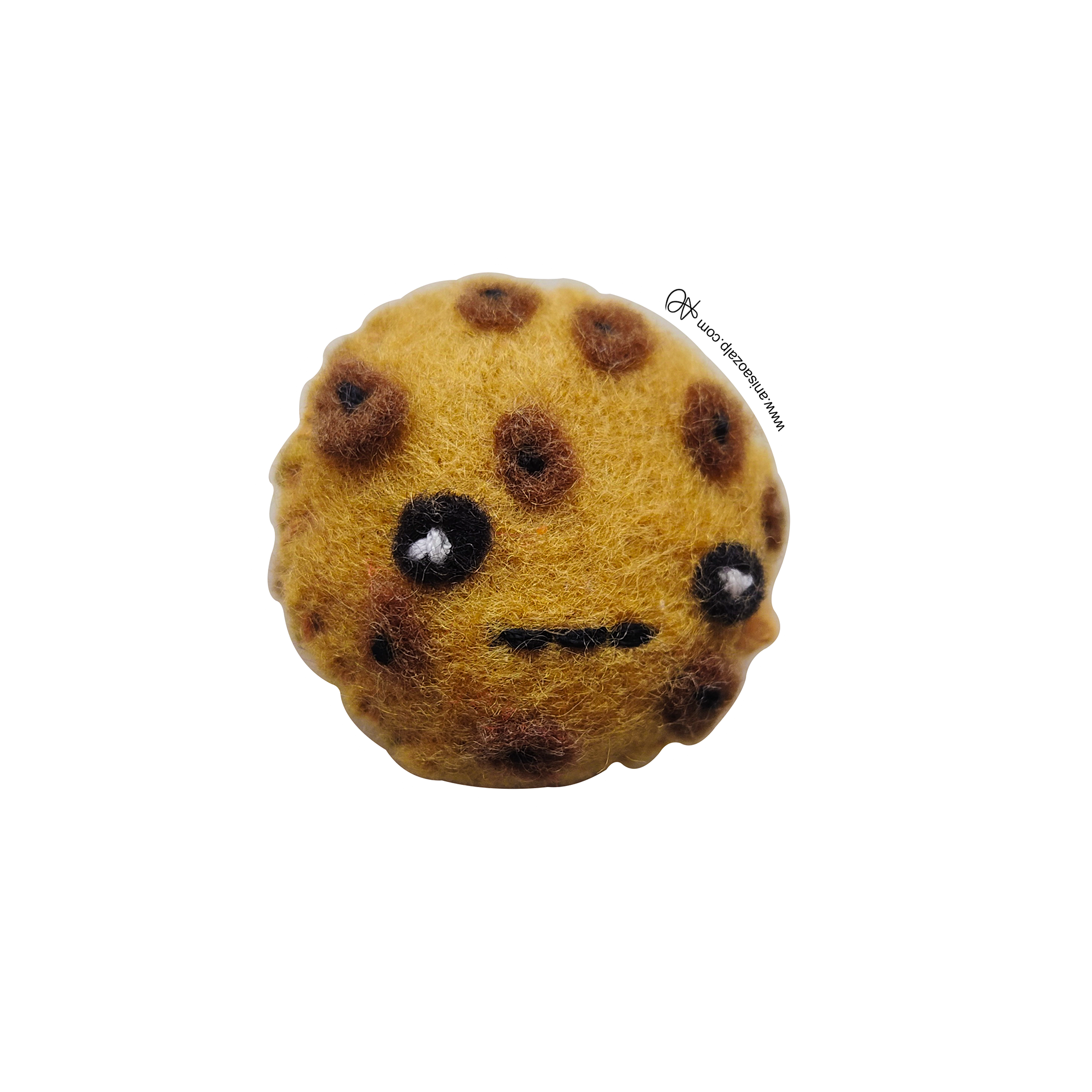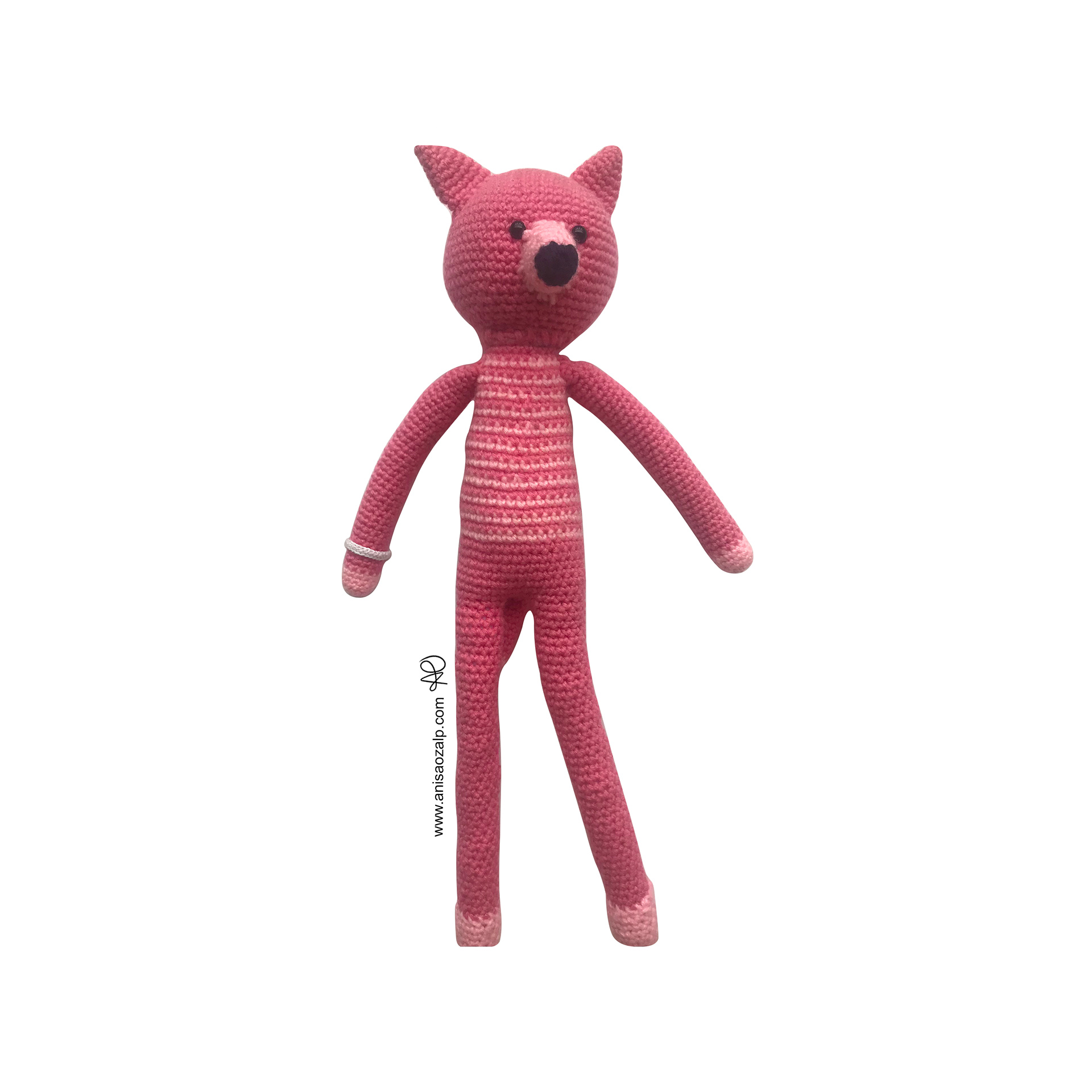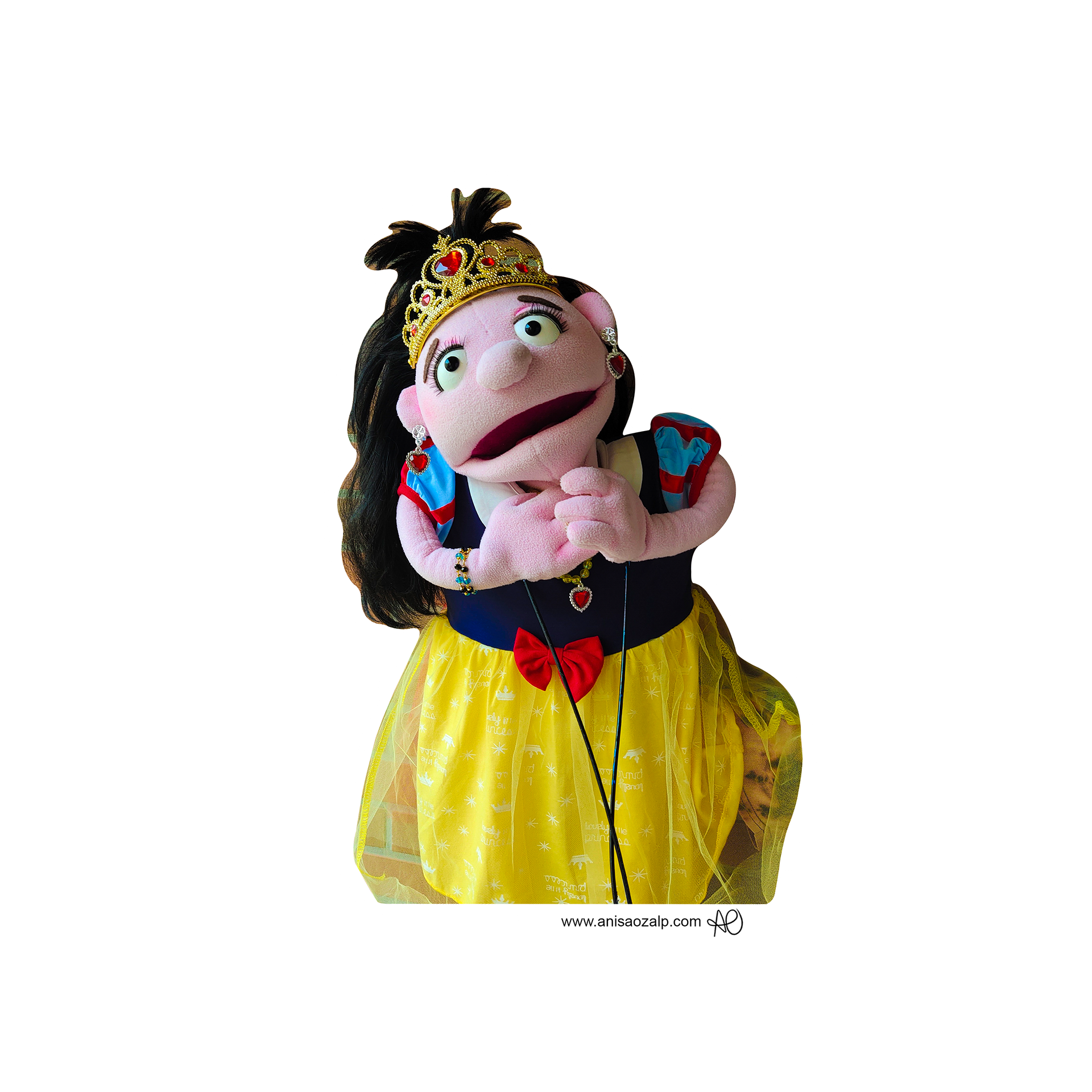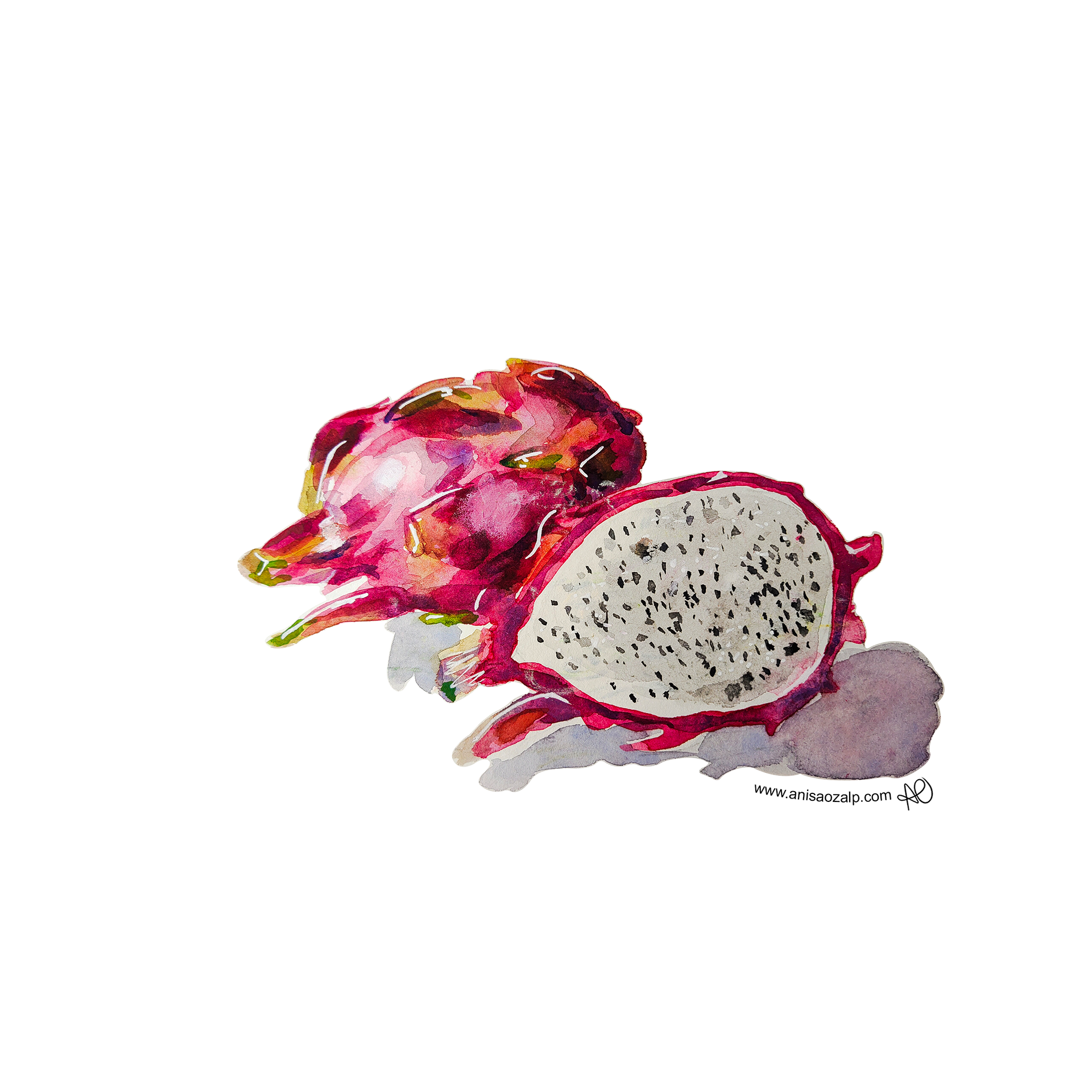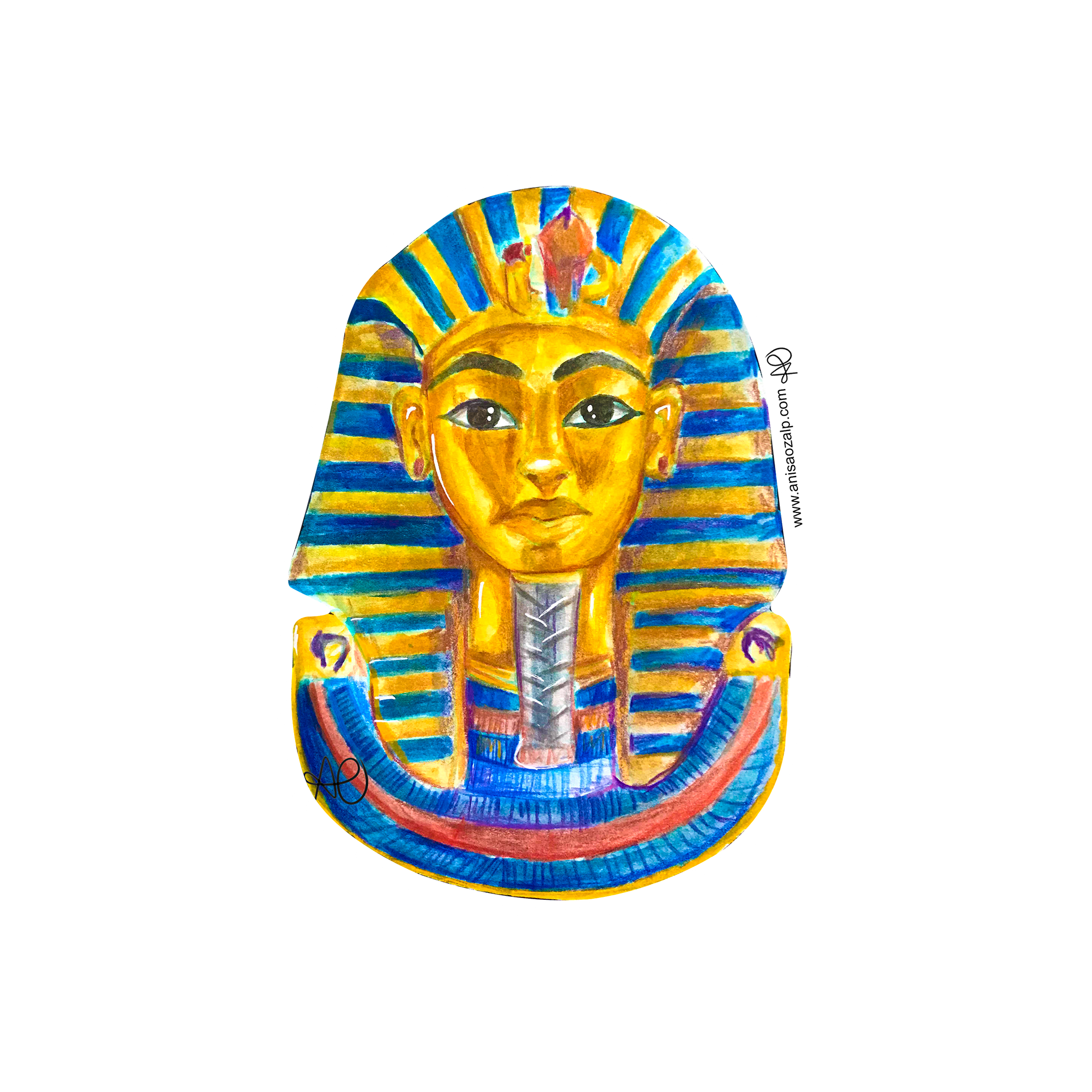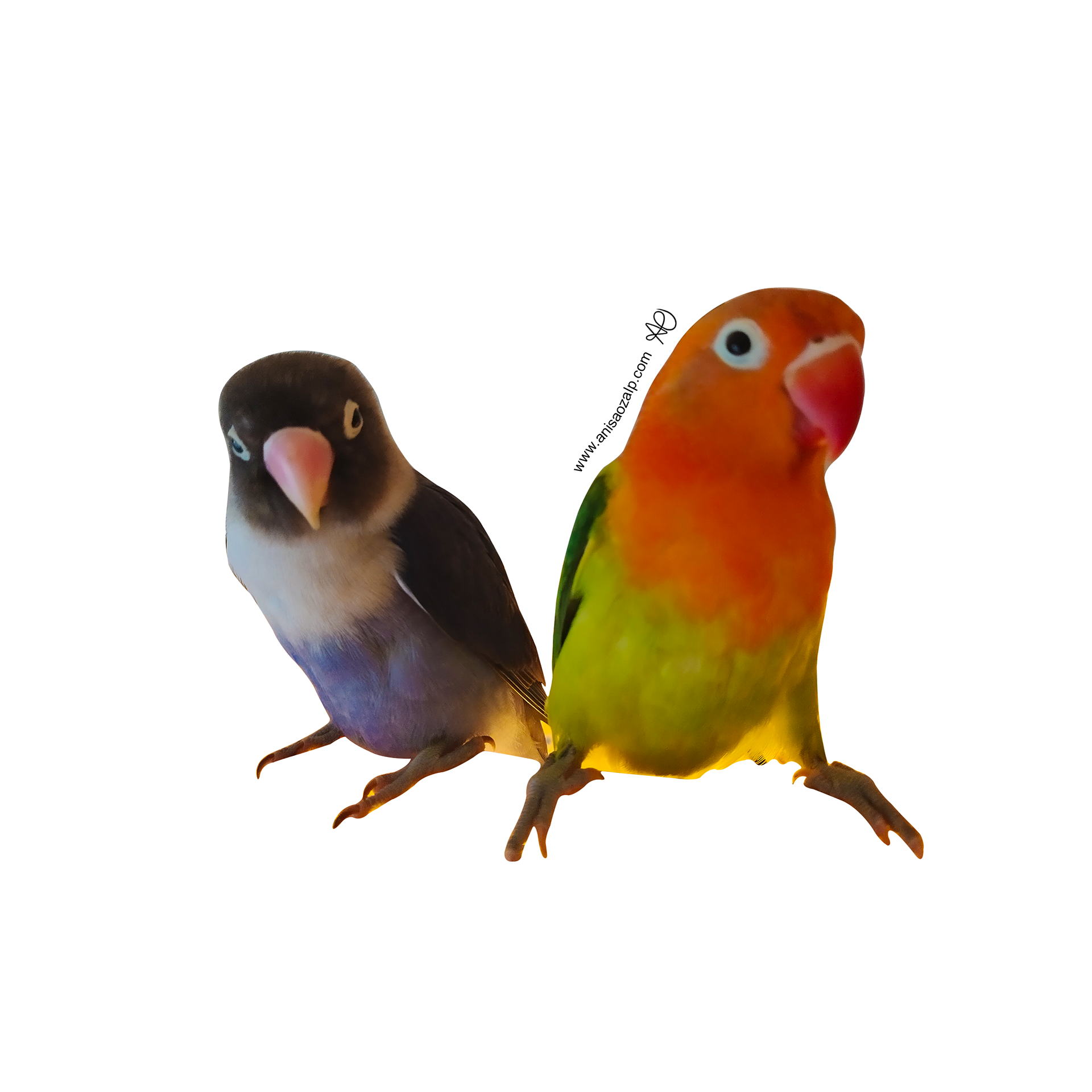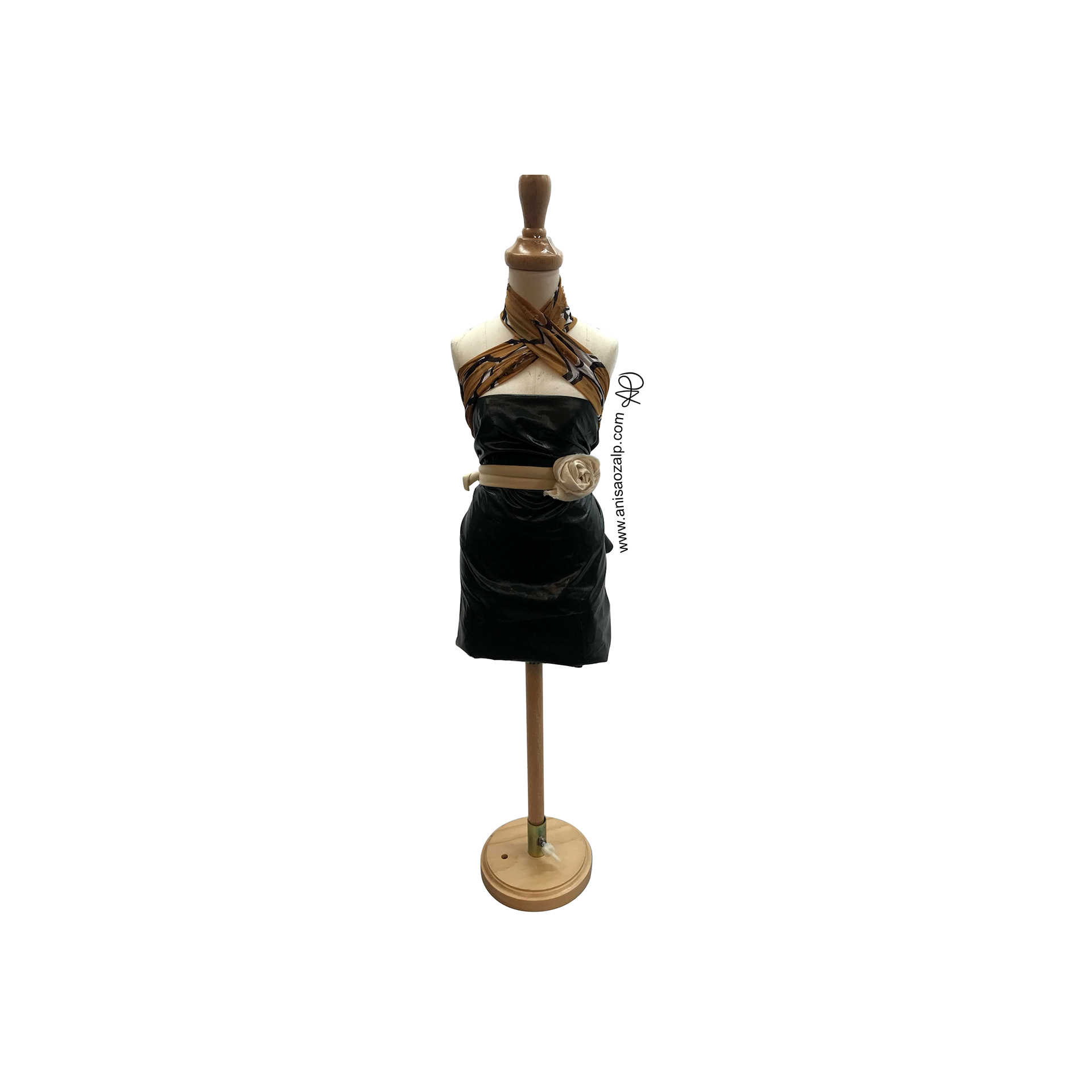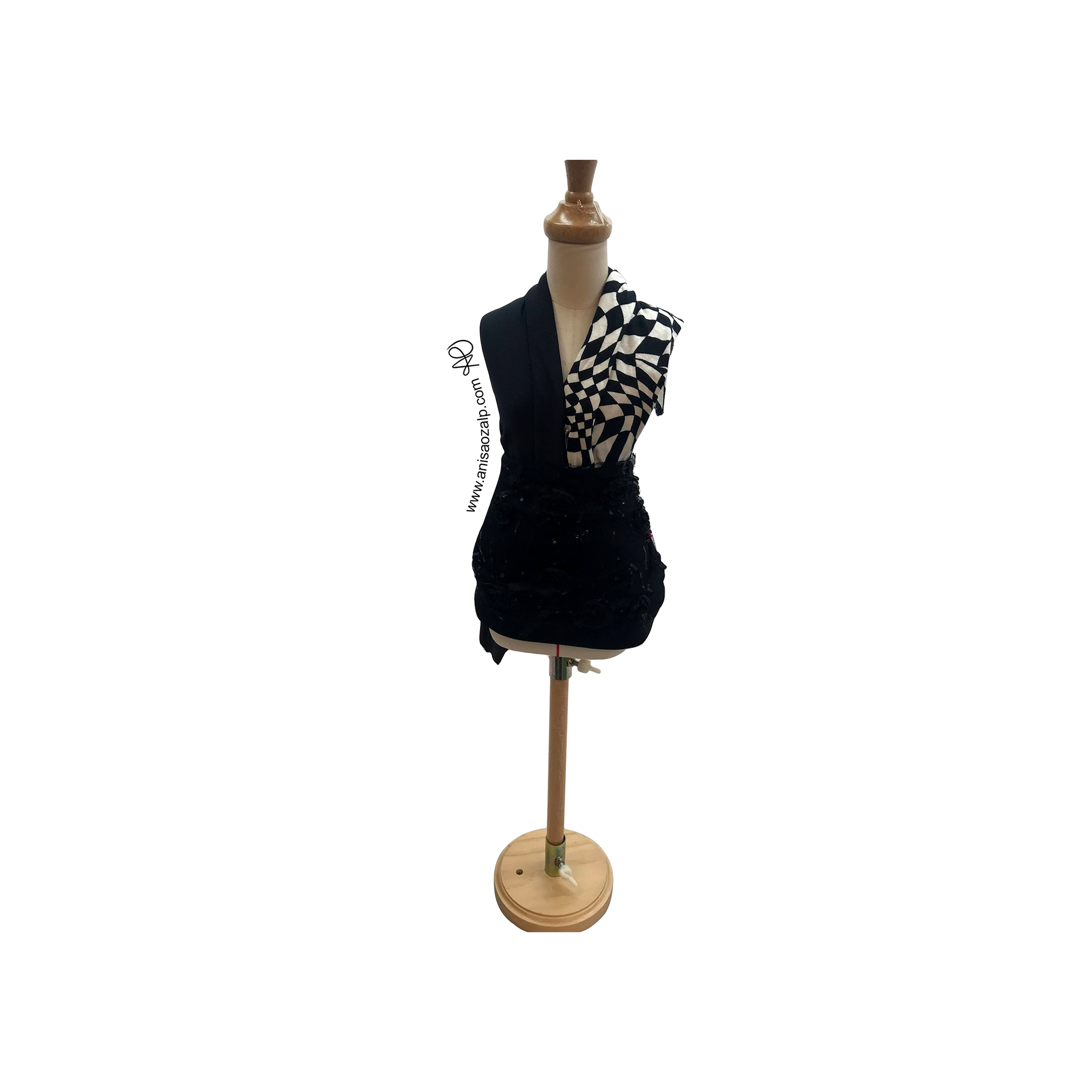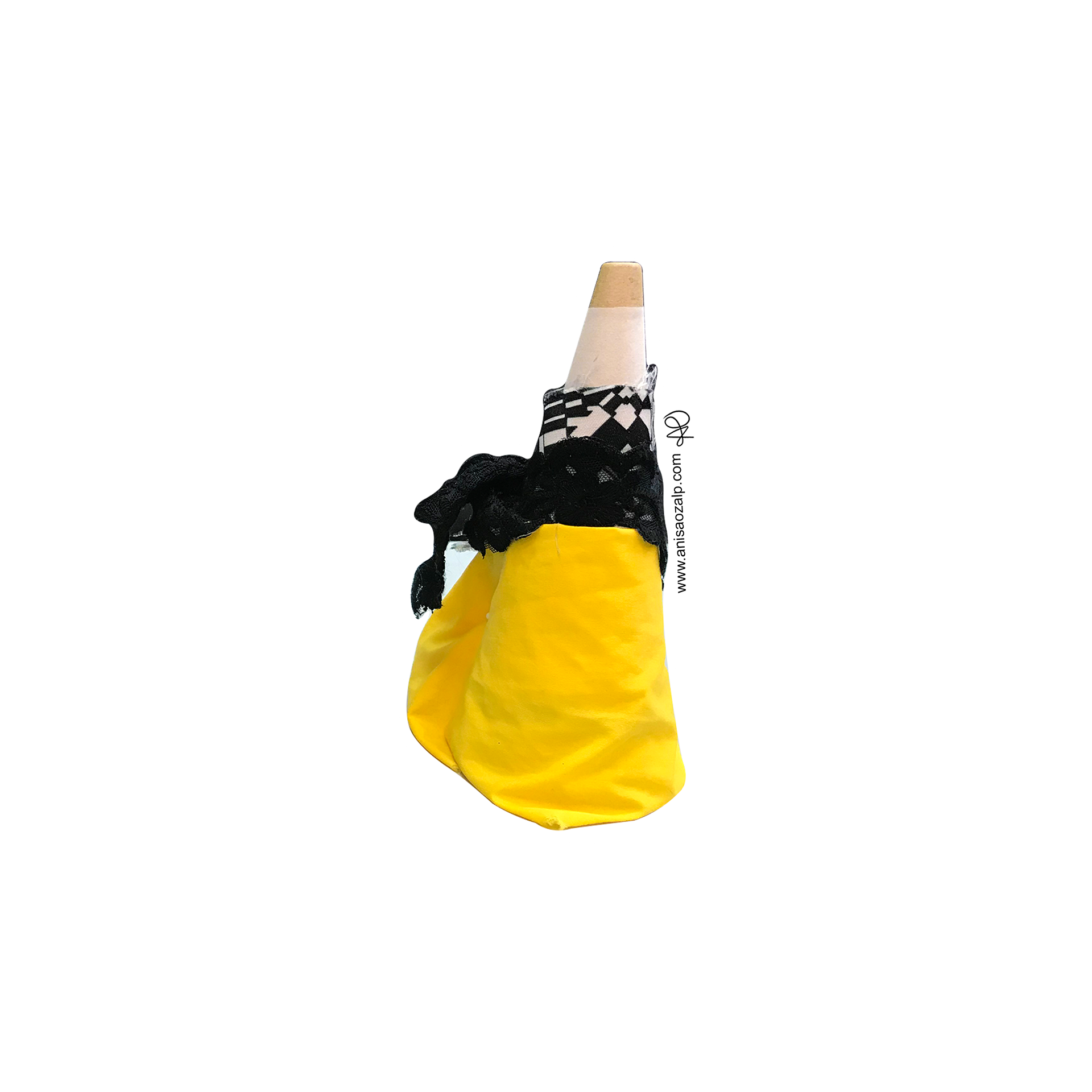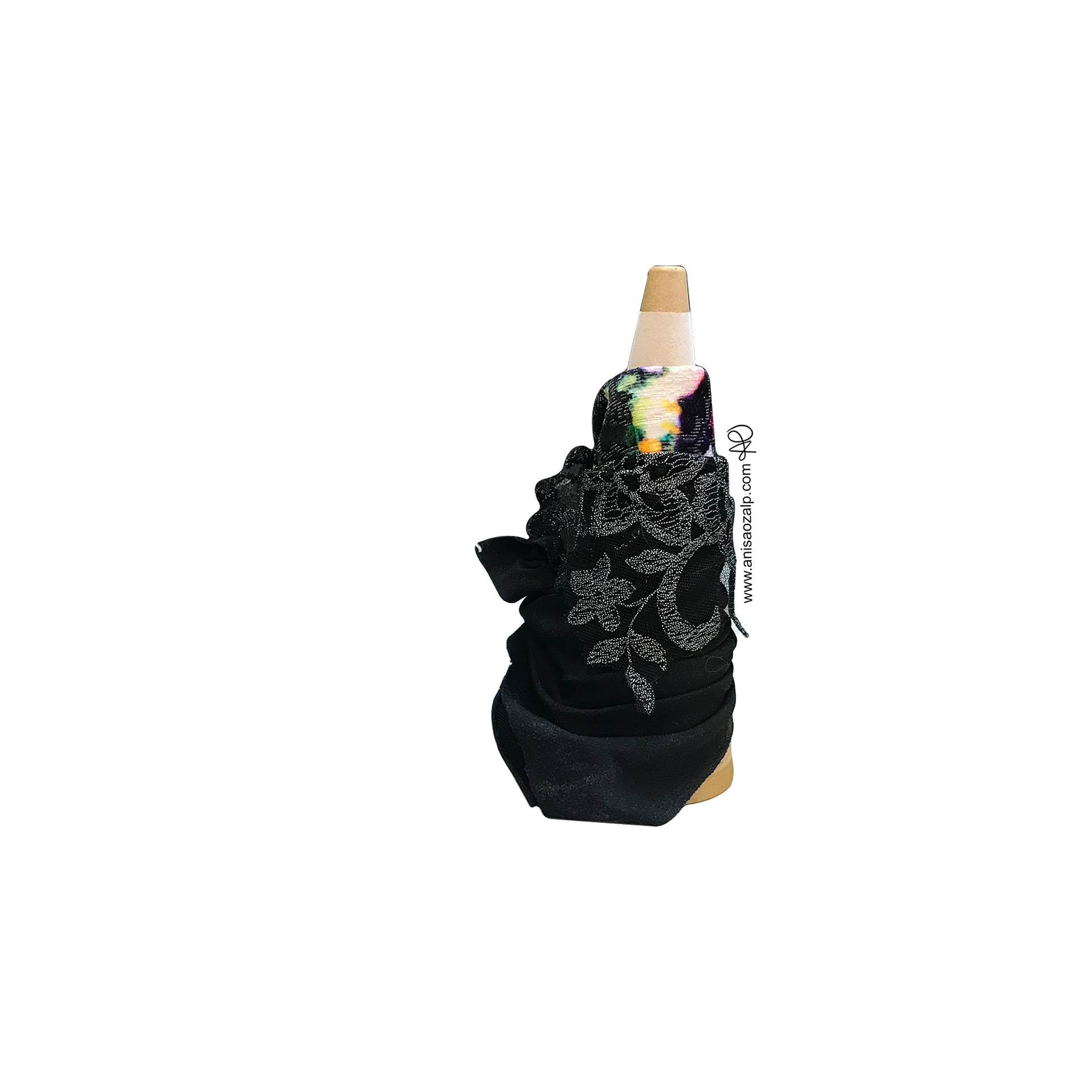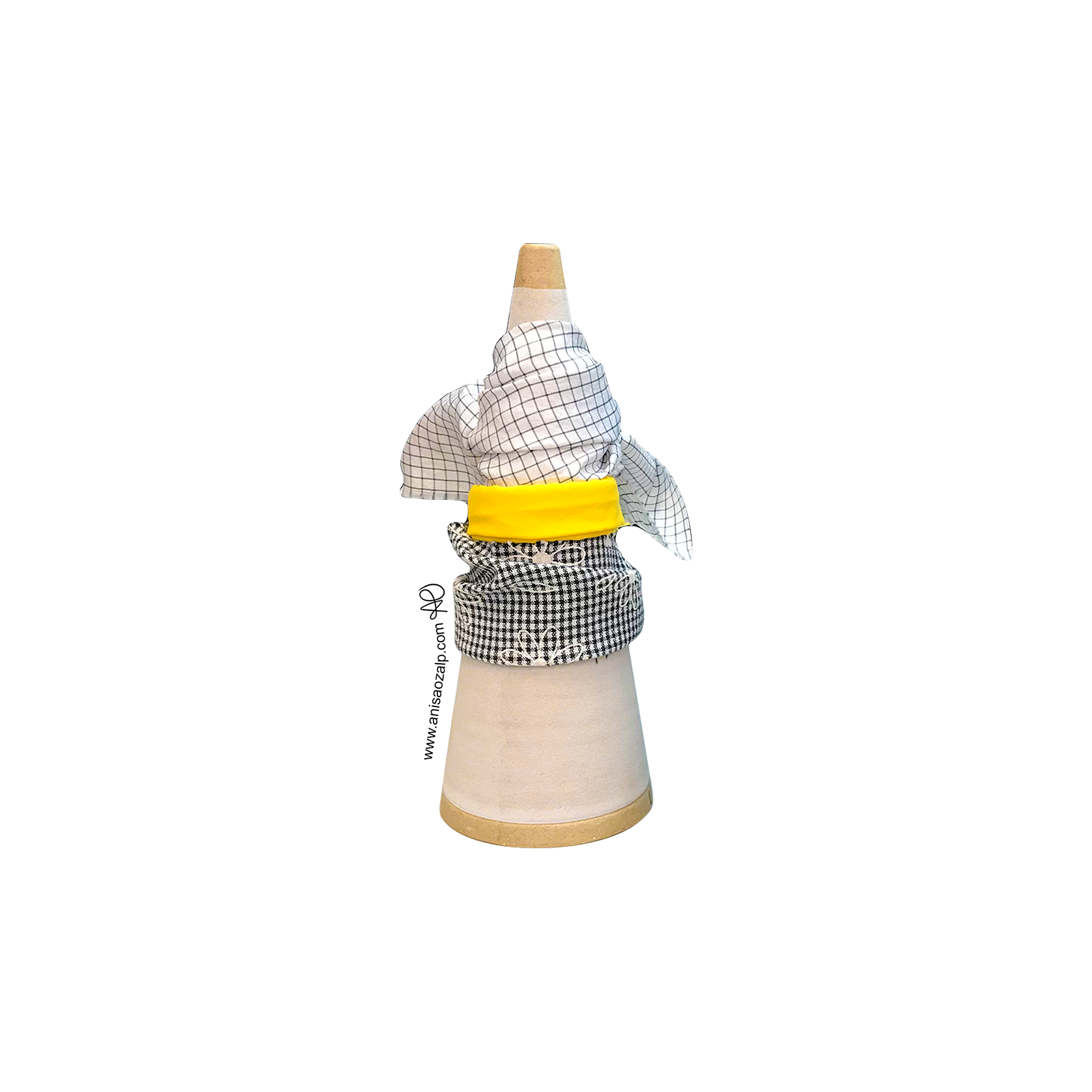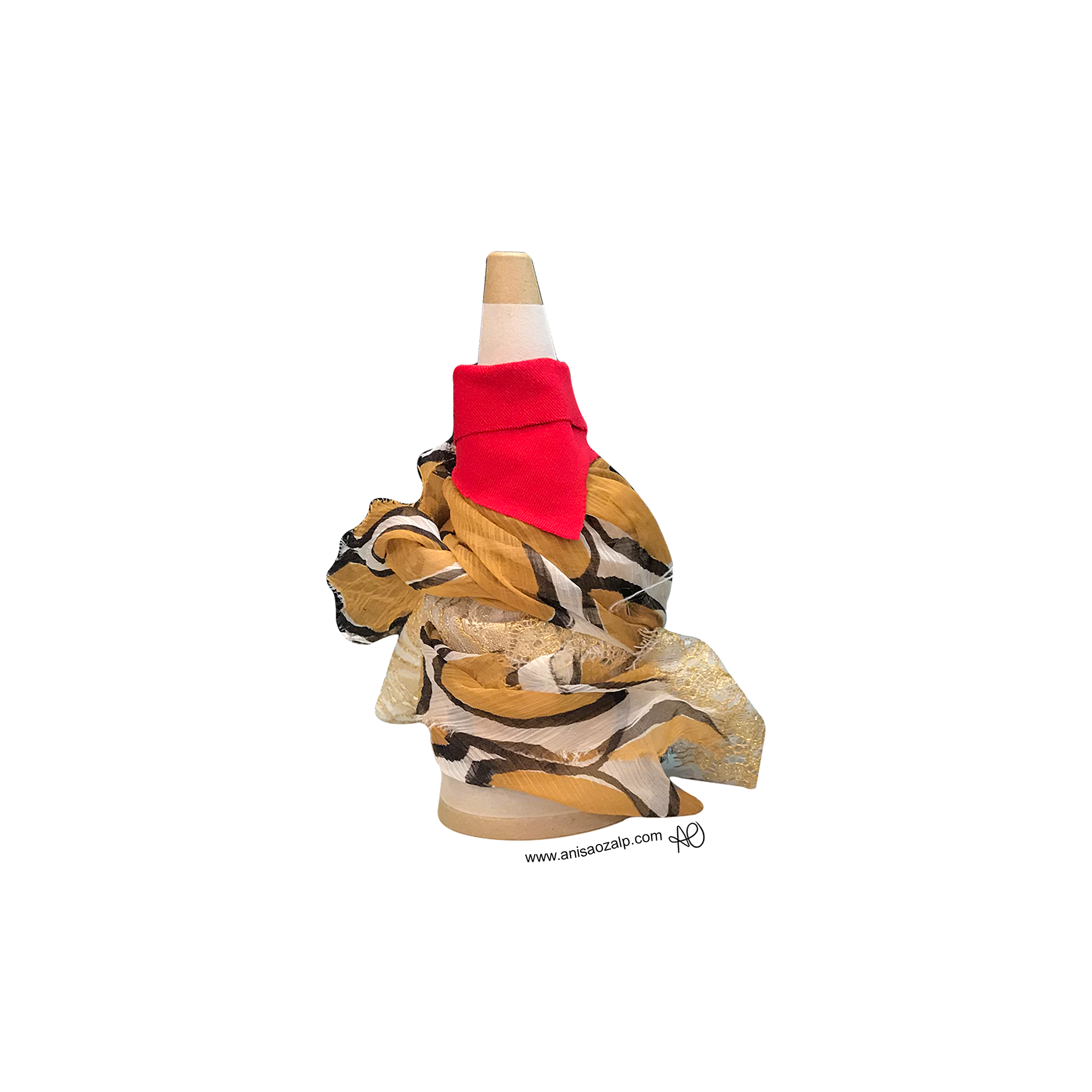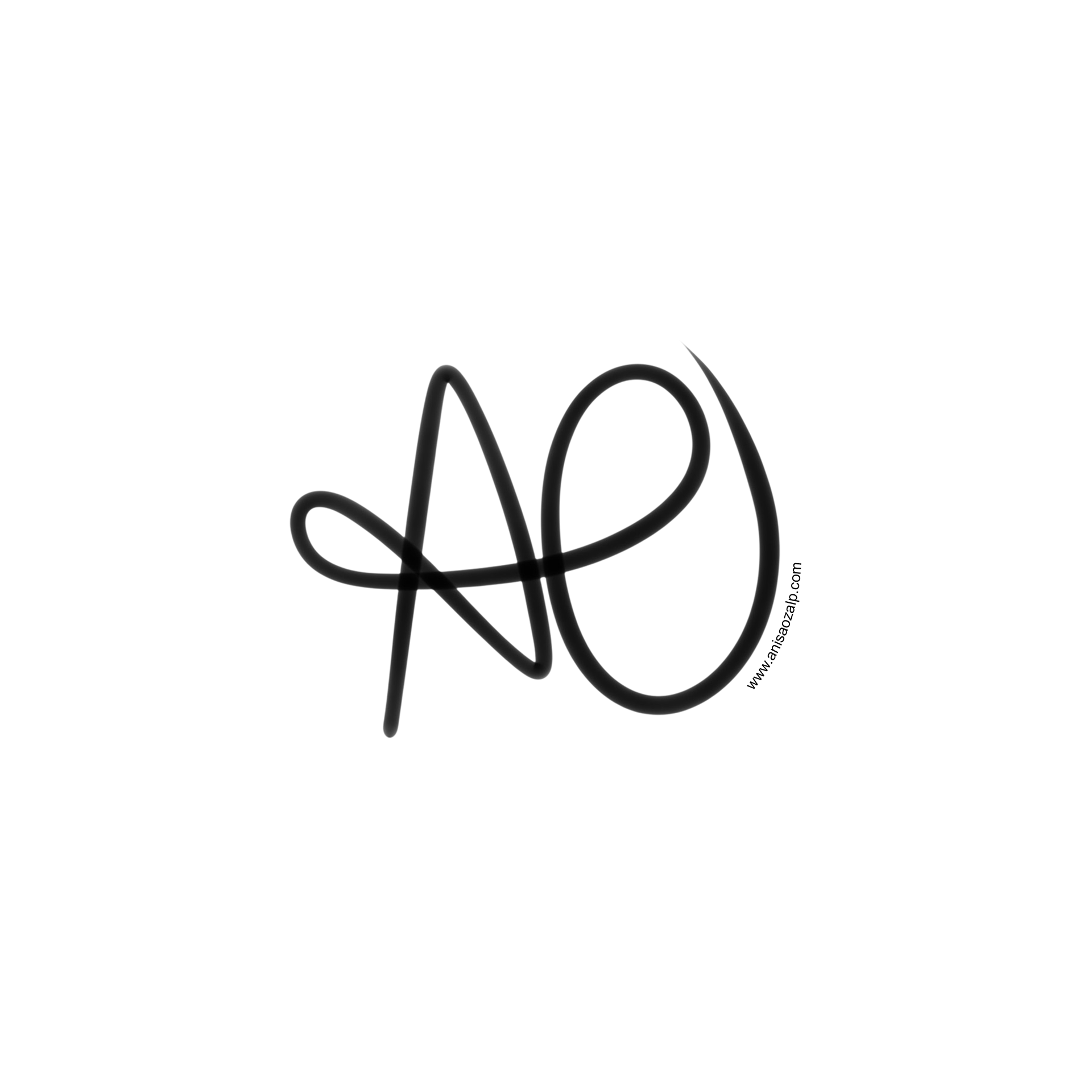 #redbubble, #tillys, #society6, #stickers, #sticker mule, #custom stickers, #redbubble stickers, #sticker, #sticker maker, #bumper stickers, #hydro flask, #stickers, #car decals, #planners, #vinyl stickers, #laptop stickers, #custom decals, #car stickers, #custom vinyl stickers, #cute stickers, #wall stickers