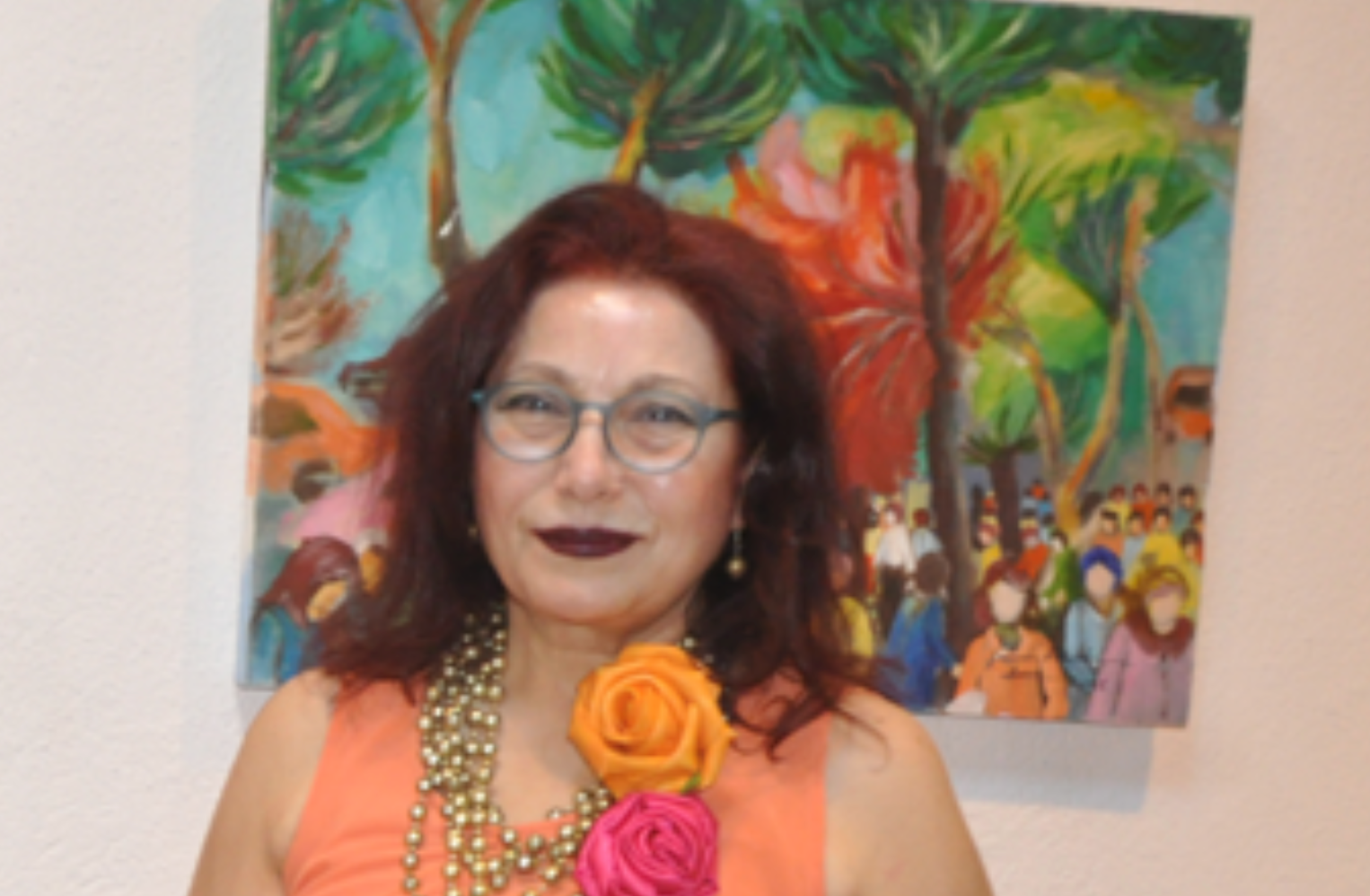 Asuman Dokuzlu was born in Aydin, Turkey, and graduated from the fashion design department of the Girls' Art Institute, where Anisa is currently attending classes for Graphic Design. Asuman also continued her art in the Netherlands and presented many exhibitions in both countries. 
After successfully graduating from the faculty, Asuman taught painting lessons in Aydın State Fine Arts Gallery and her own workshop.

MASTERS ASUMAN LEARN FROM
Asuman graduated from Dokuz Eylül University,
Faculty of Fine Arts
, Painting Department where Asuman became a student of many well-known artists like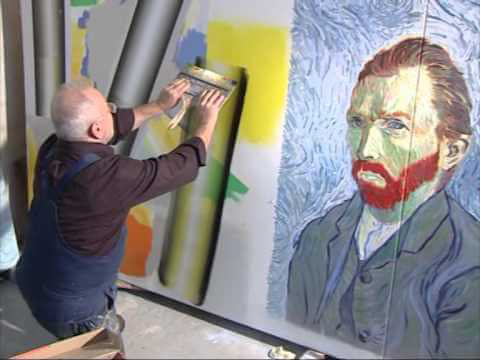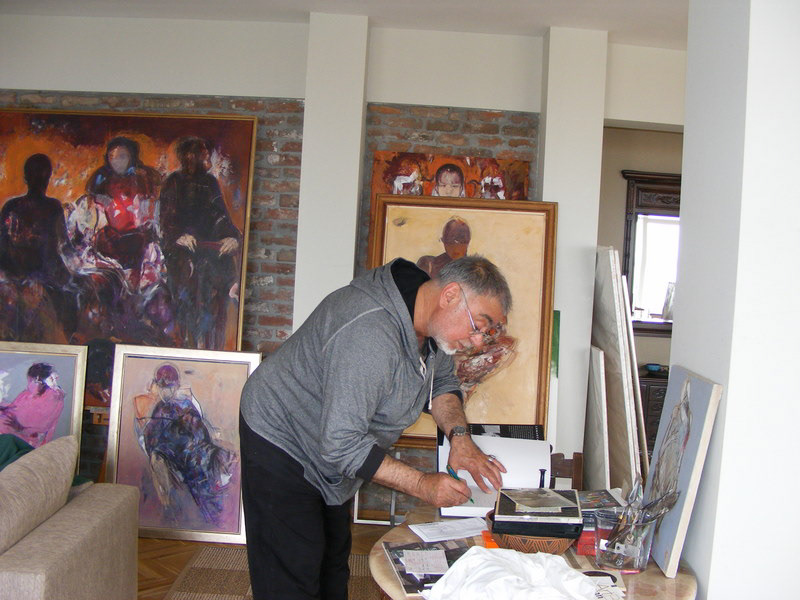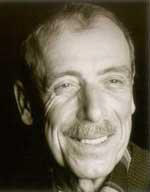 It is possible to see a variety of colors and their various tones in the artist's works, who loves to play with colors. While creating the work with intense warm colors, Asuman aims to paint and see genuine compositions as one of the most important reasons to be alive.
While continuing her abstract work, Asuman started a project on Anatolian Civilization and finished it in three and a half years. This project, which was approved by the
Ministry of Culture and Tourism
 and provided a venue, Anatolian Culture Mosaic, the colors and products, many objects used in folk culture in the past and now almost forgotten, and the remains of civilizations are depicted. These were exhibited at the Ankara State Fine Arts Gallery and
Dolmabahçe Palace
.
Asuman is currently continuing her work in her studio in Aydın and sharing her knowledge and experience with her students.
As a student of Asuman Hanim, Anisa continues her adventure of advancing her Turkish language and acquiring the Anatolian Cultural Art experience such as Tezhip and some known classical art forms, which Anisa continues to develop in Aydin.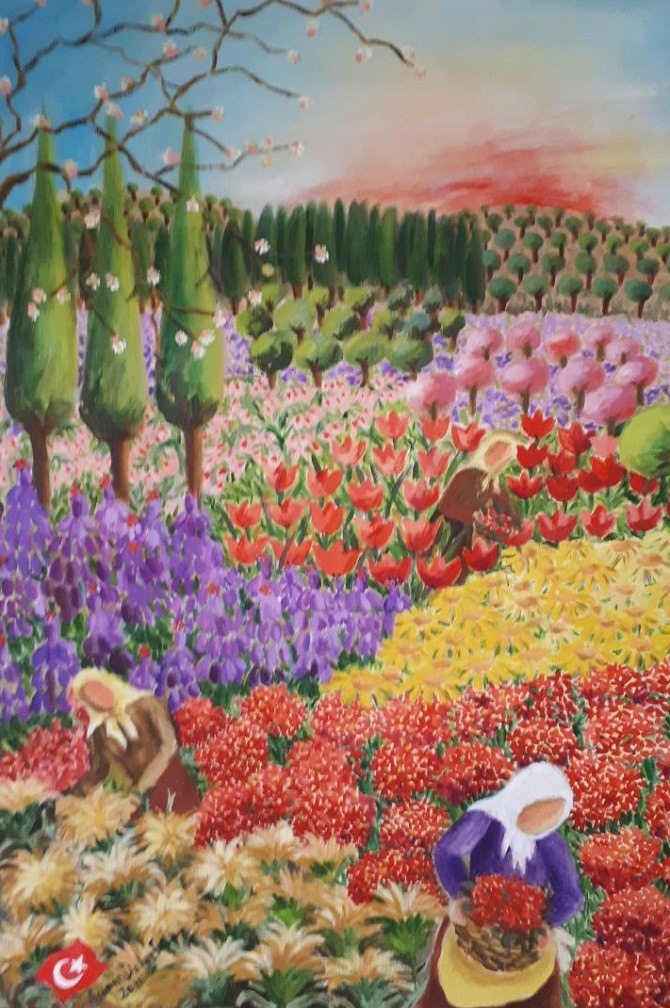 #asuman dokuzlu kimdir #asuman dokuzlu instagram, #asuman dokuzlu biyografi

#Asuman Dokuzlu Resim Atölyesi