FIRST PLACE WINNER OF the Technology Addiction Competition
DON'T LET YOUR PHONE CONTROL YOU. USE IT AS A TOOL INSTEAD.
Do you feel you can't go a minute without checking your notifications, even if it means missing out on the world around you? I am thrilled that my watercolor work on technology addiction
won first place
🥇​​​​​​​in the Department of Education Citywide Competition in 2022! 
The message of my project was: "
Don't let your phone keep you trapped in a virtual world. Take breaks and engage with the real world around you
."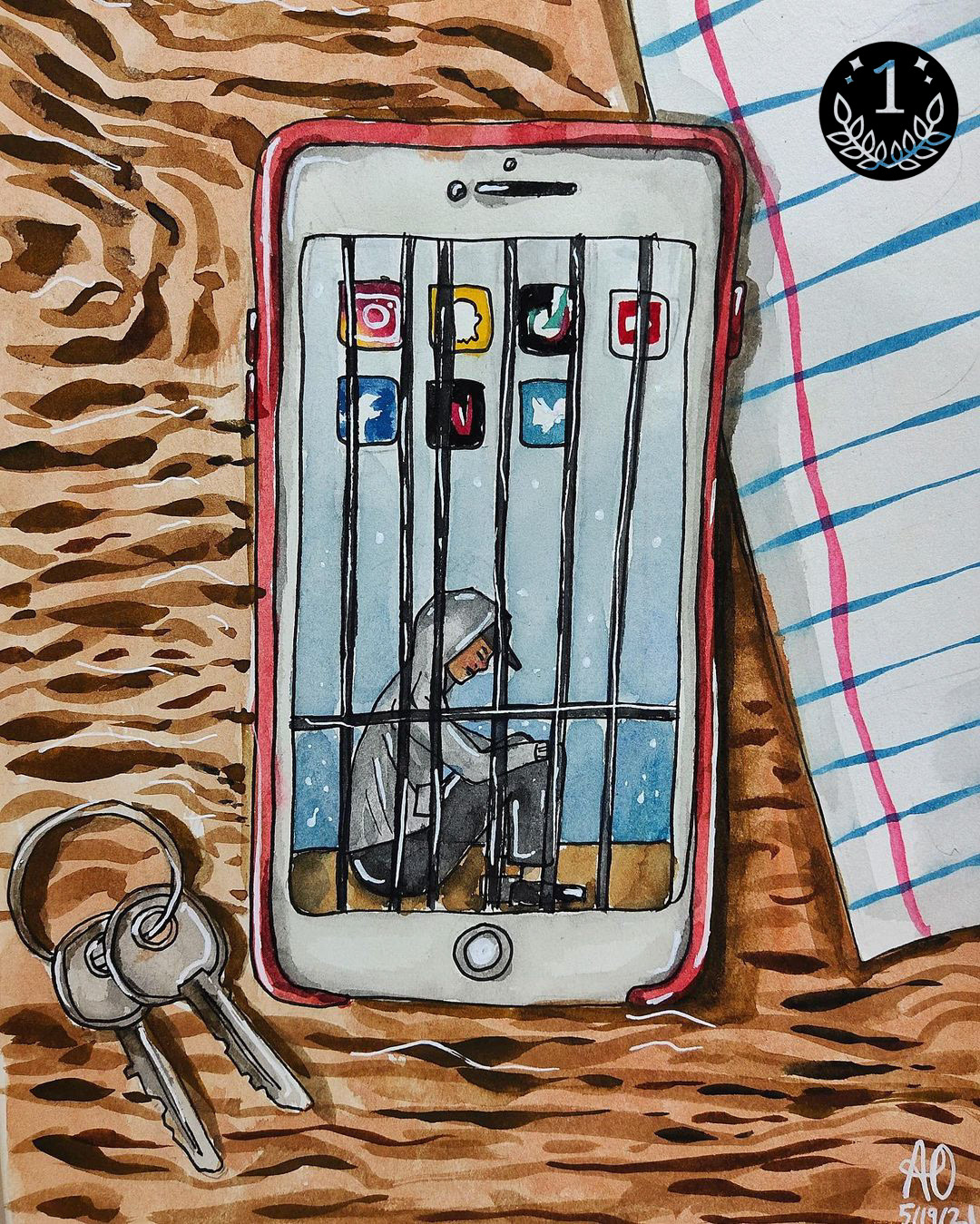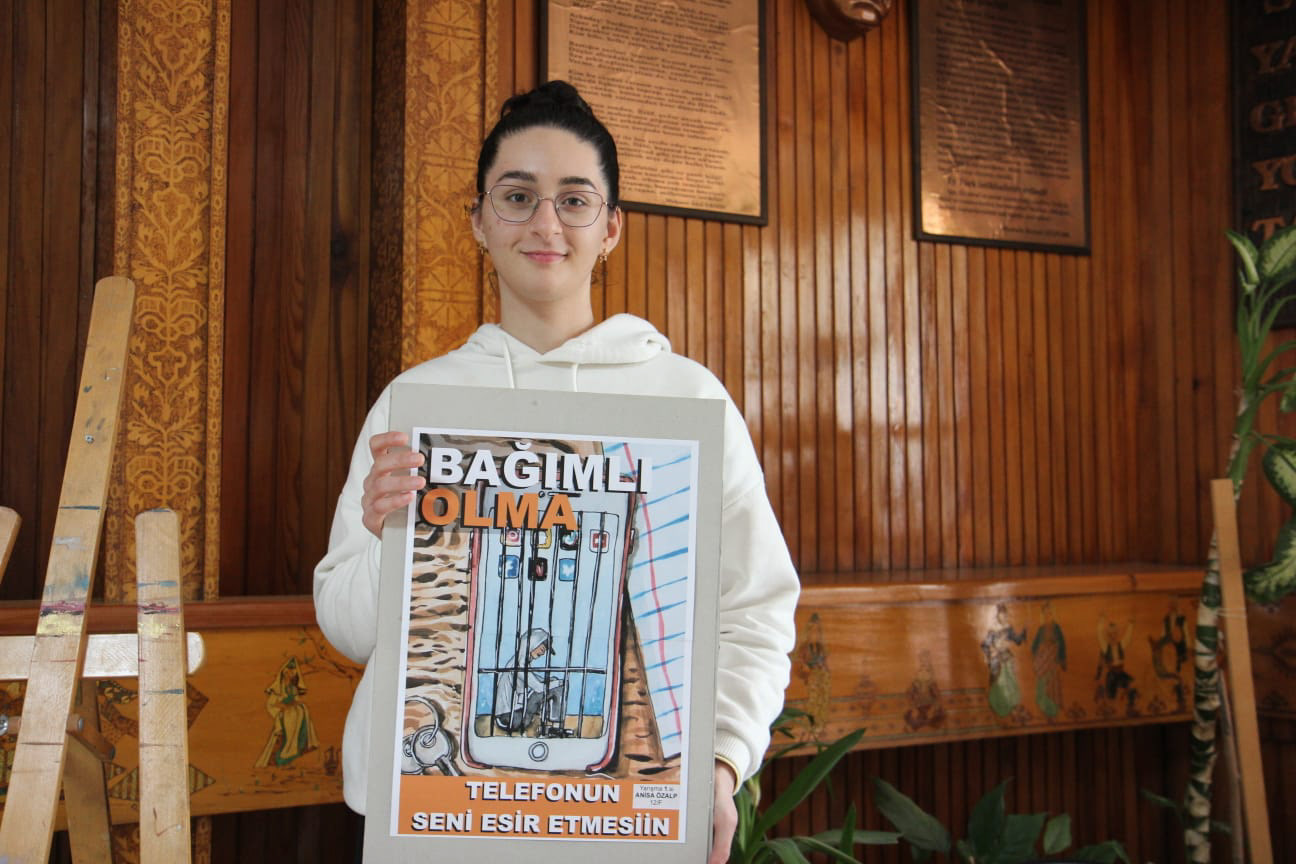 Artistic Influence at Ingram Road Primary School of Leeds:
 A Diverse and Inclusive Journey

As a British citizen, I am honored to be
listed
as a role model artist in a diverse and inclusive selection of artists from
Ingram Road Primary School
of Leeds, West Yorkshire, UK. It makes me happy to see that my art will influence future generations!
Thank you for listing me amongst such seasoned artists!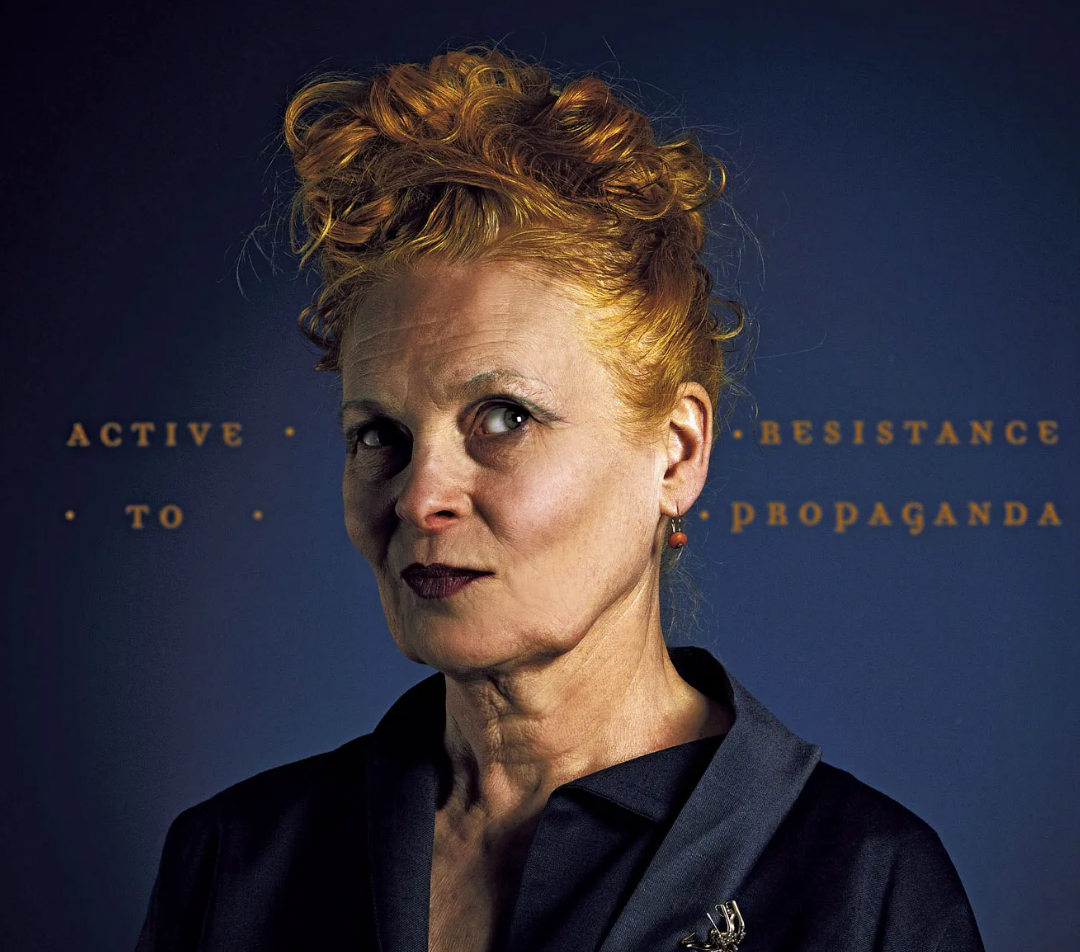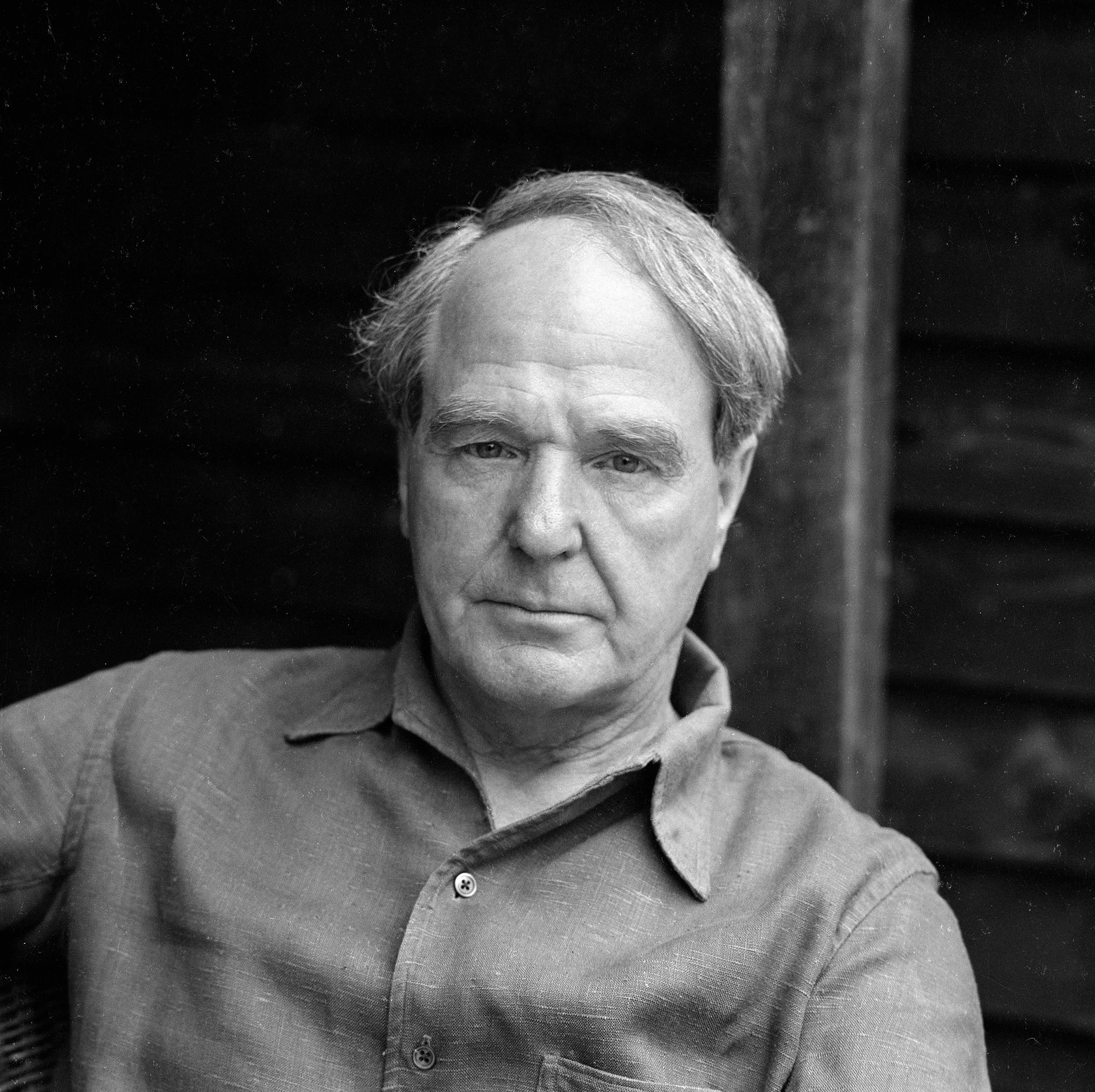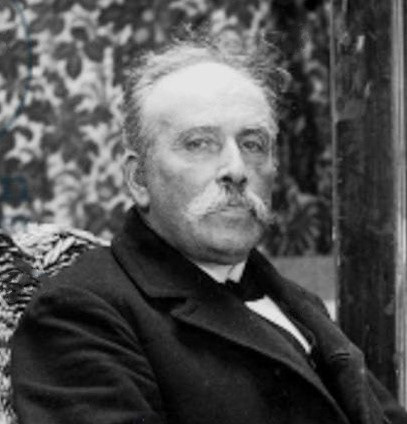 #rolemodel #artist #younggen #futuregen #artists #youngartists #uk #british #westyorkshire #honored

LIFE AS A HUMAN article ON 
Character Design​​​​​​​
Writing an article regarding IP Character Design for Life As A Human Magazine was an honor. Thank you for the opportunity, the CEO of Life As A Human, Gil Namur, for letting to be a guest artist. 
Life As A Human
is a cultural center for social reality. Knowledge Site has tons of shareable articles and my Guest Artist
corner.
PRESENTING ANISA'S OIL PAINT ON FINE ART AMERICA
Fine Art America
promoted my Sitting Fox 
Oil Paint
art on their main site. Fine Art America is a marketplace and print-on-demand platform allowing artists, photographers, and designers to showcase and sell their artwork as prints, canvases, greeting cards, and other products. With a large community of artists and buyers, Fine Art America has become a popular destination for enthusiasts to discover and purchase a wide range of artwork.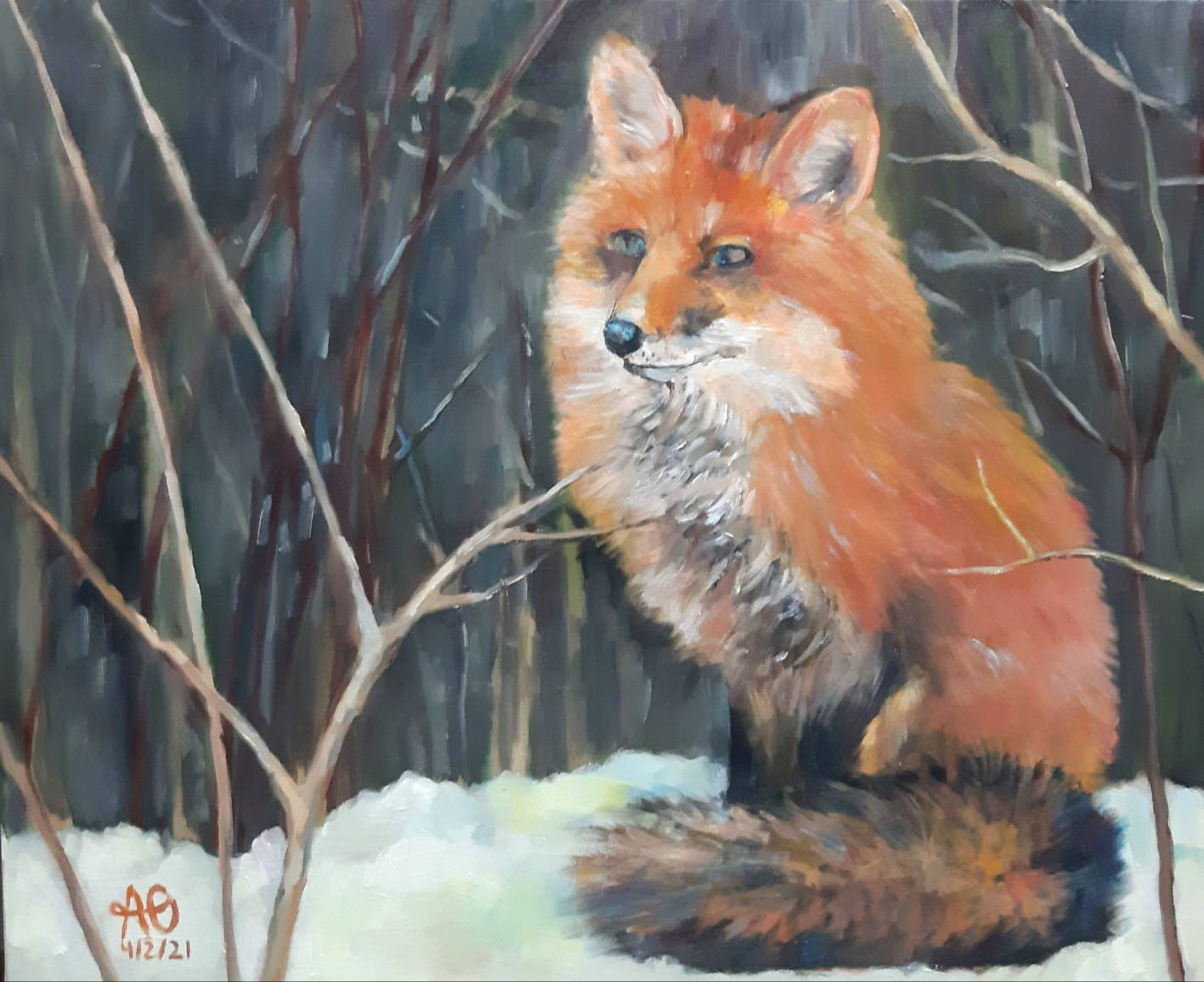 You can also watch and learn how I made some of my art by watching the Speedpaint videos and more on my
Youtube channel
. You can also
let me know
if you need to commission an artwork.
#art latest news, #entertainment news, #abstract art, #celebrity news, #modern art, #famous paintings, #contemporary art, #artsy, #famous artists, #artnet, #arts and letters daily, #art news, #today's entertainment news, #artforum, #artnews, #celebrity breaking news, #art journal, #art magazines, #artnet news