The study of human anatomy for artists can be as simplistic and straightforward as learning about symmetries and working from life or as complex as mastering an understanding of the muscular, skeletal, and surface structure of the human body. In this collection, I practiced drawing since 2017 the human anatomies such as different eyes, feet, and hands using pencil and digital applications.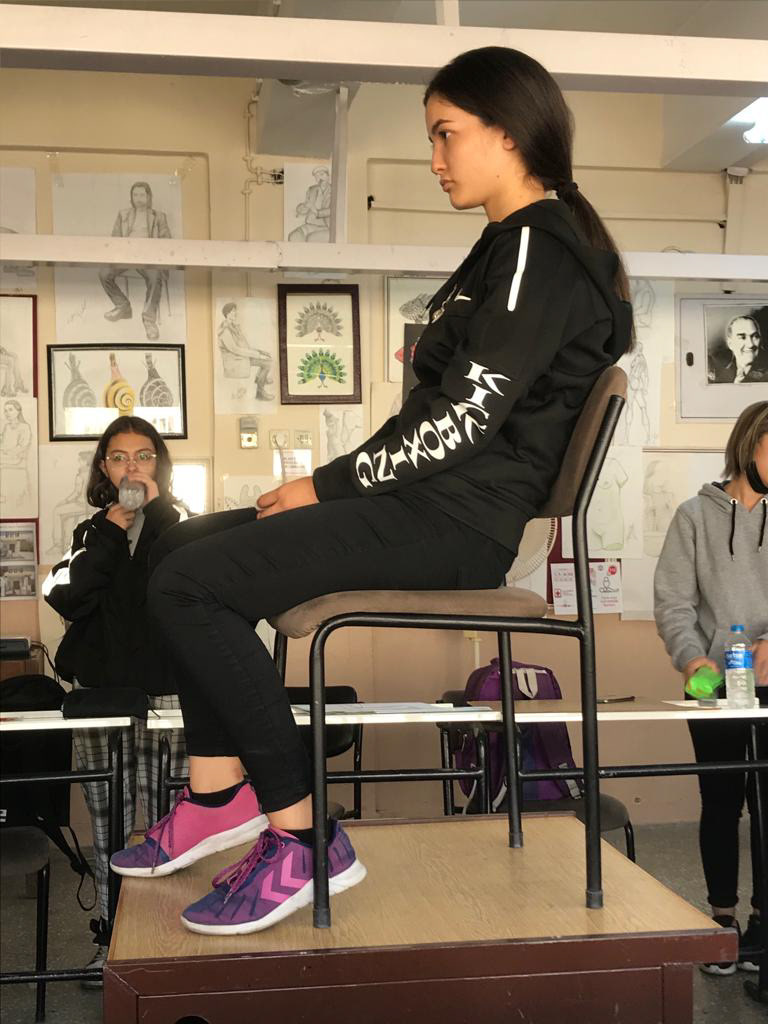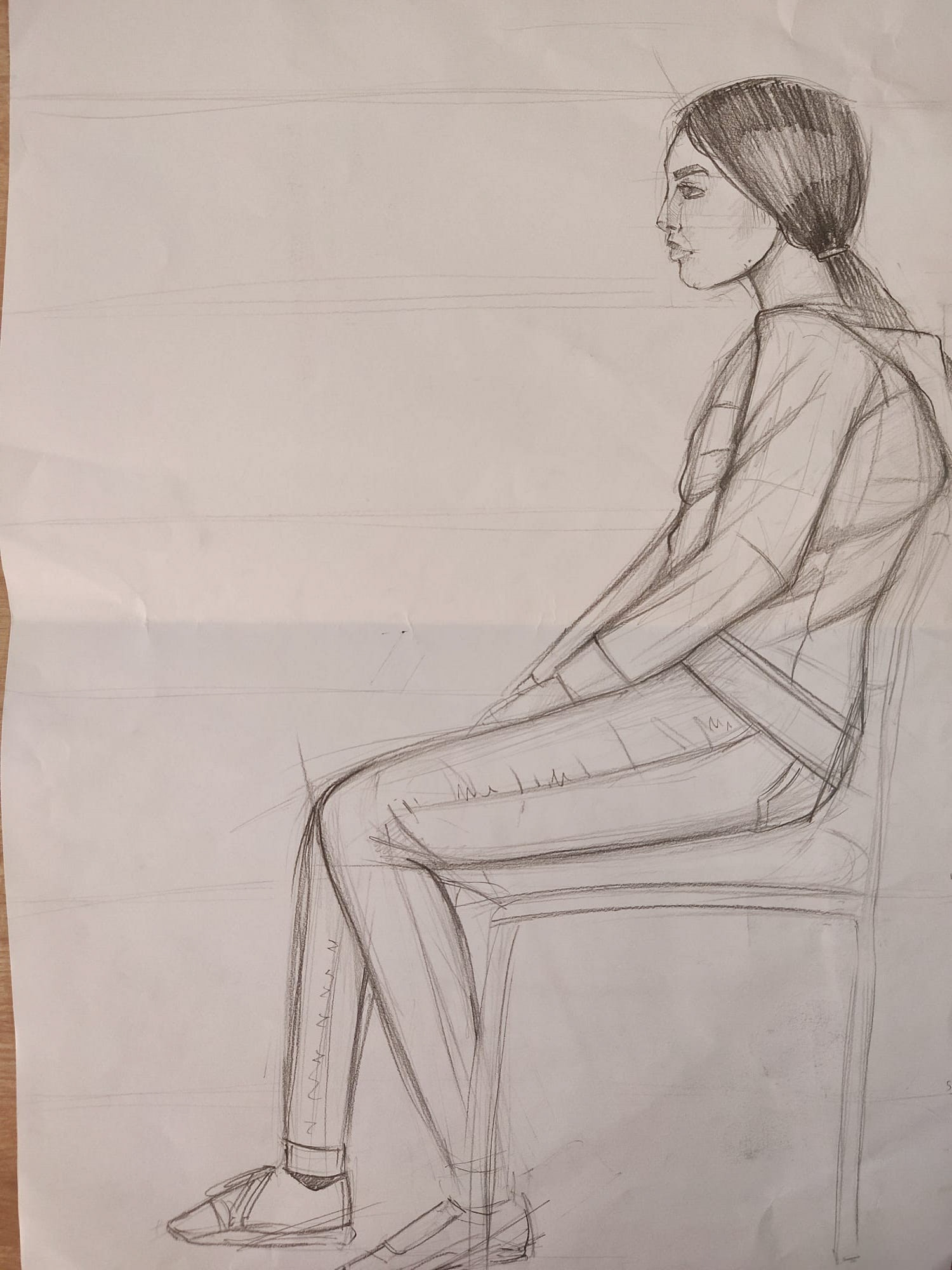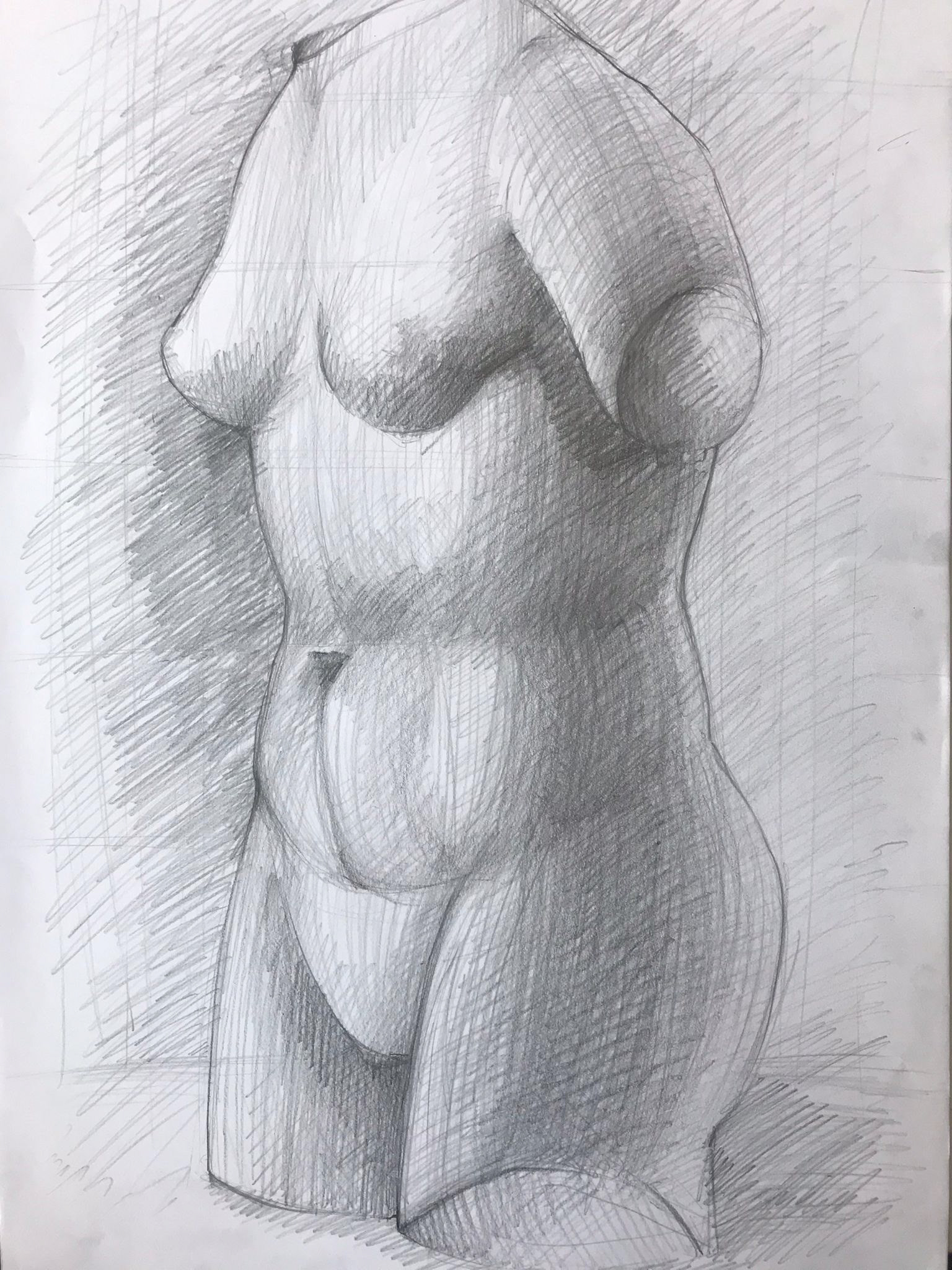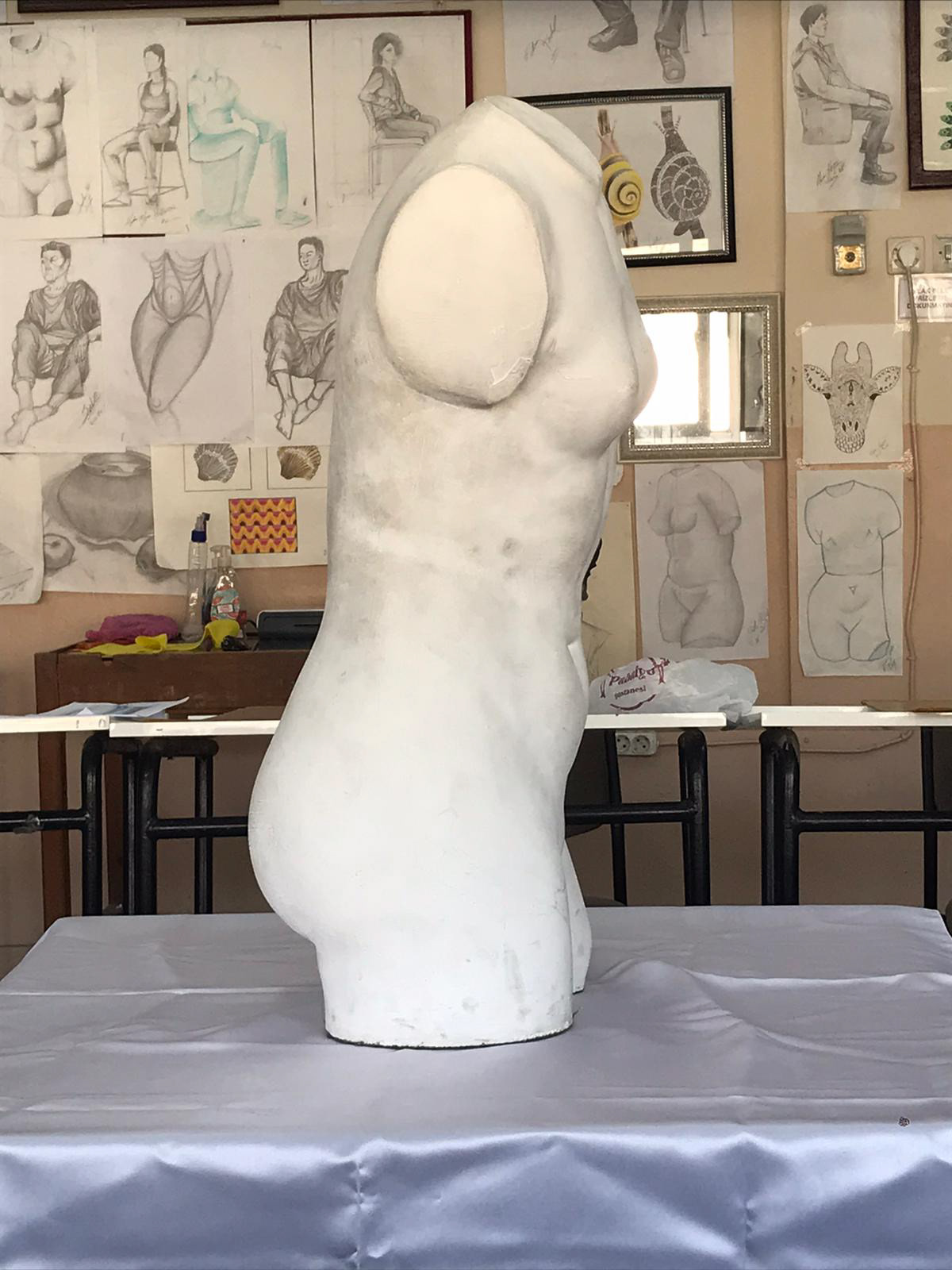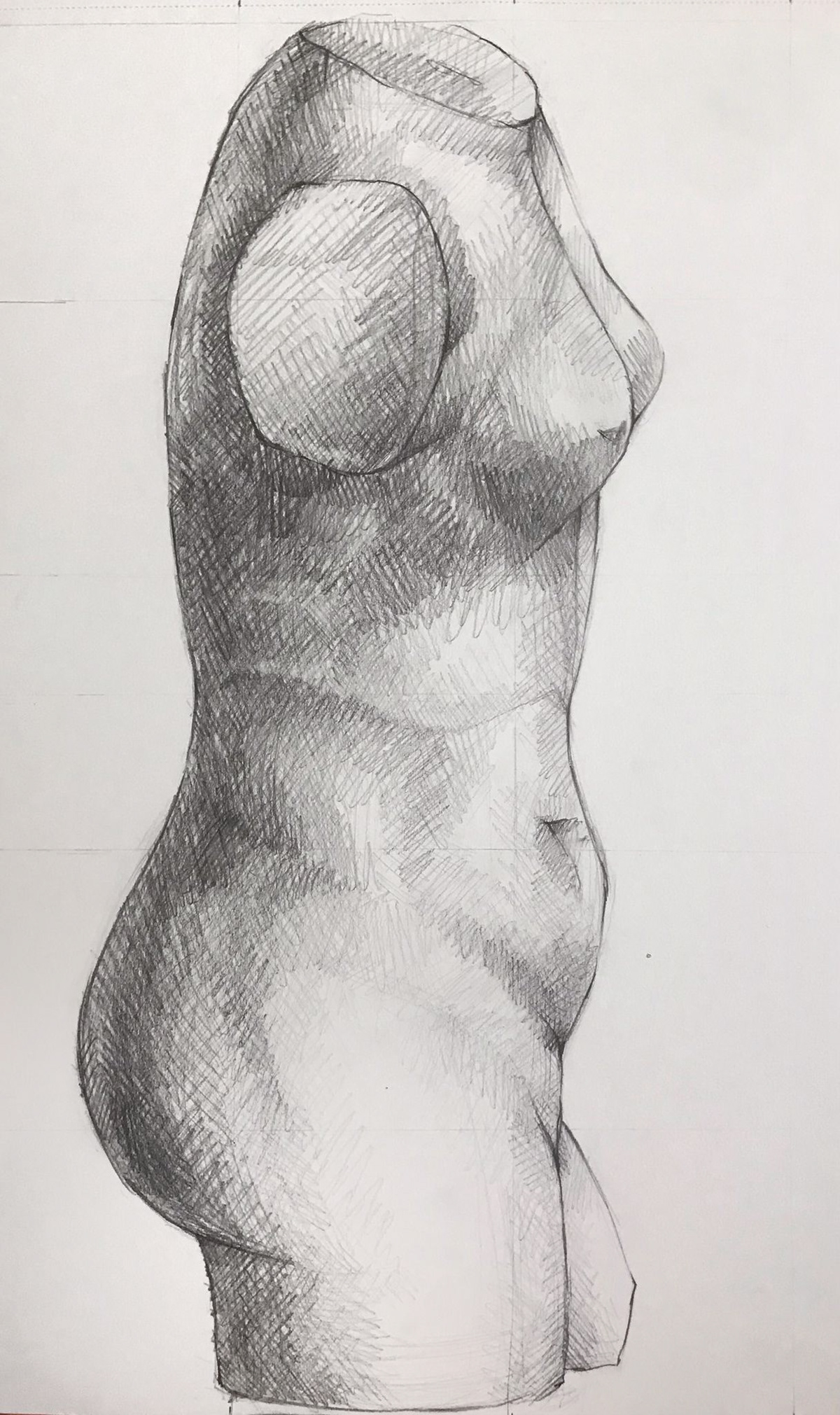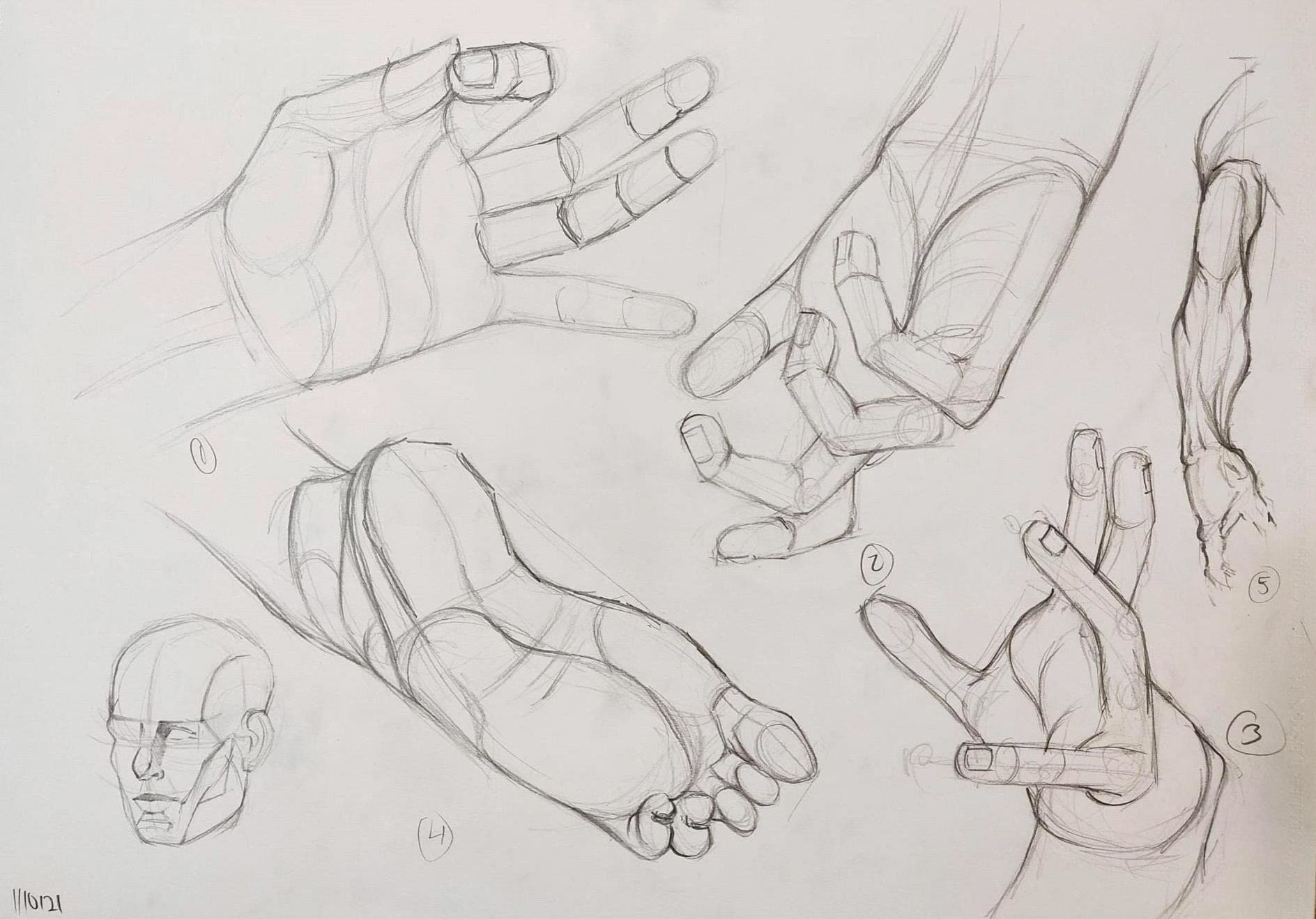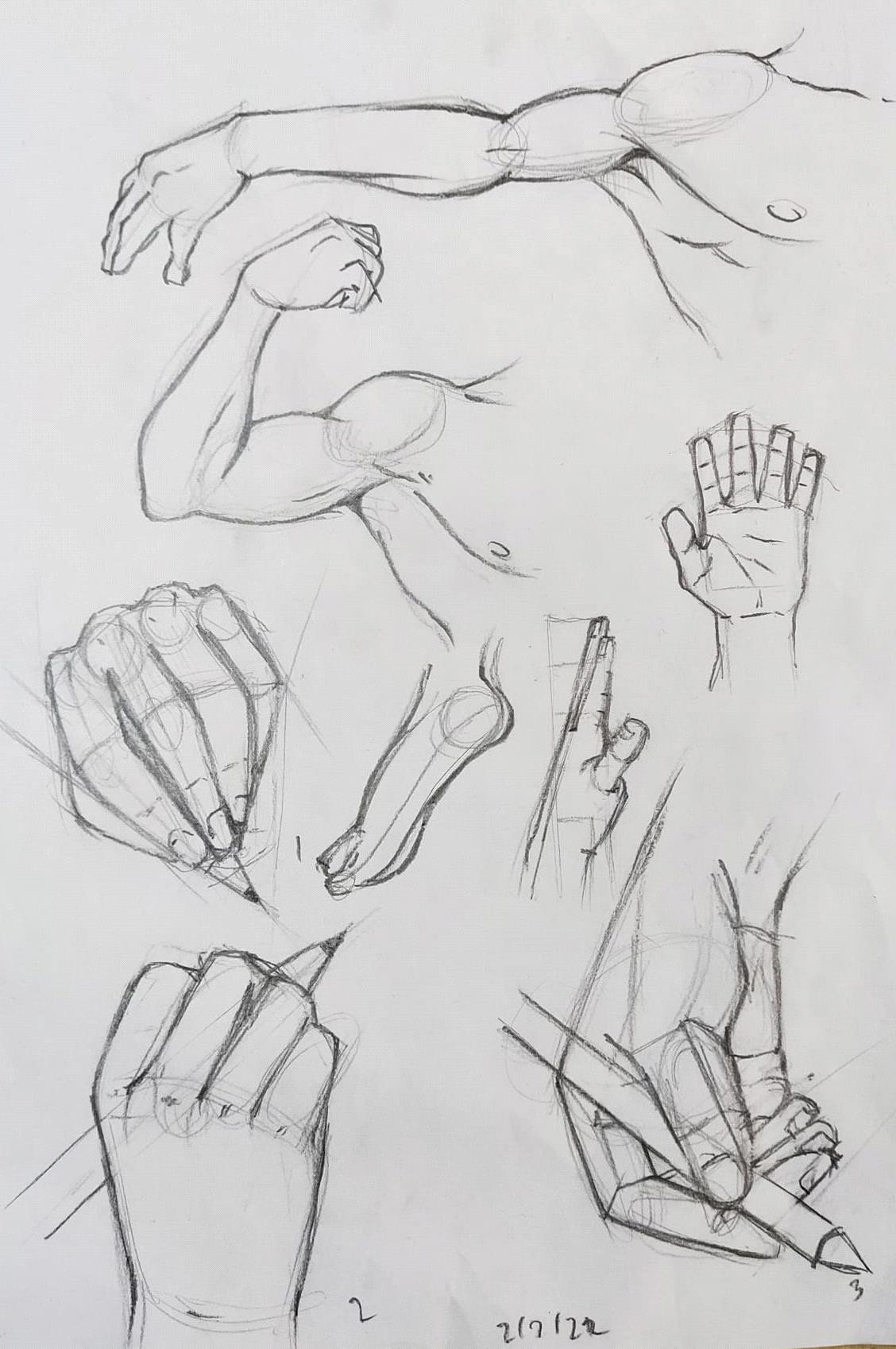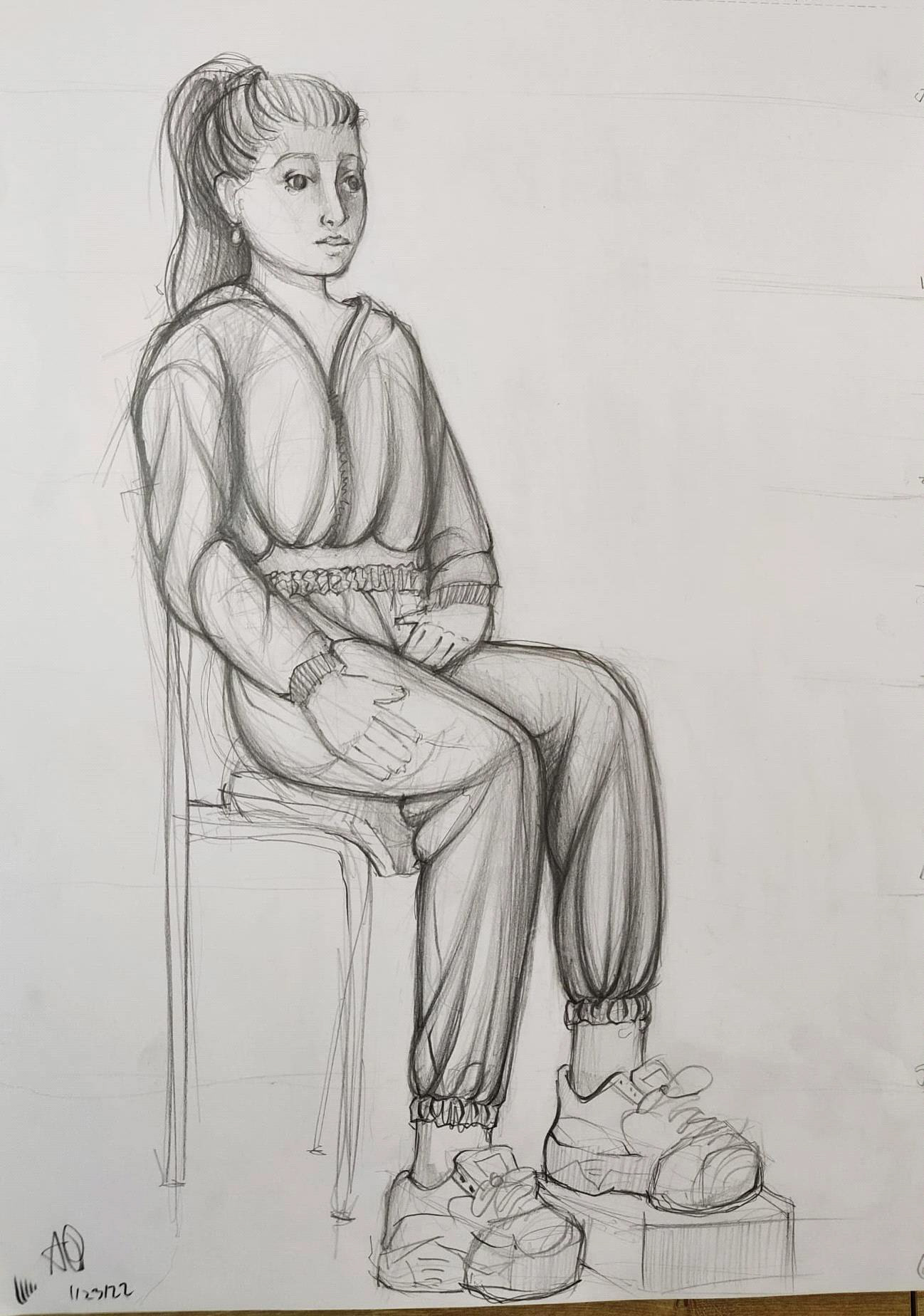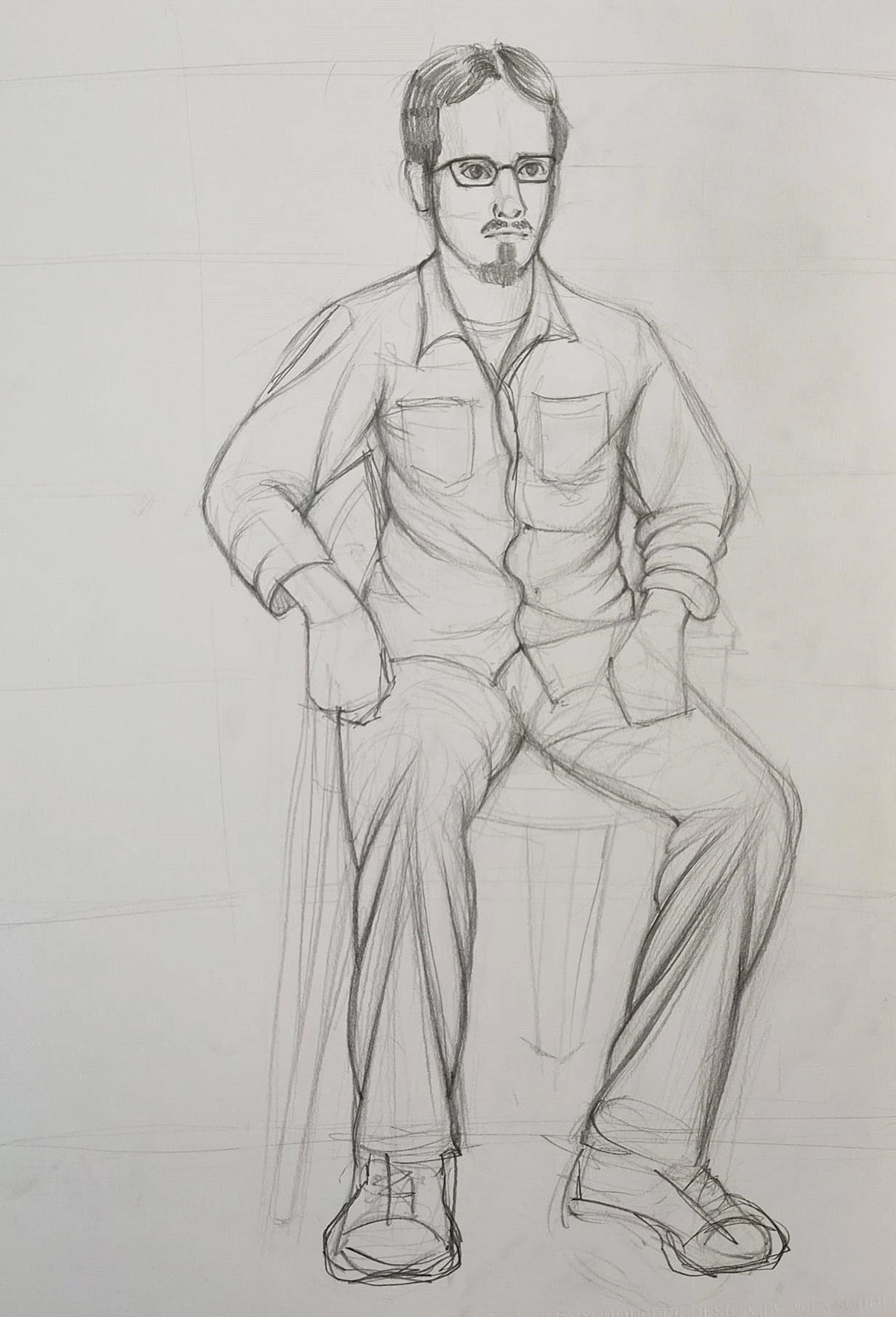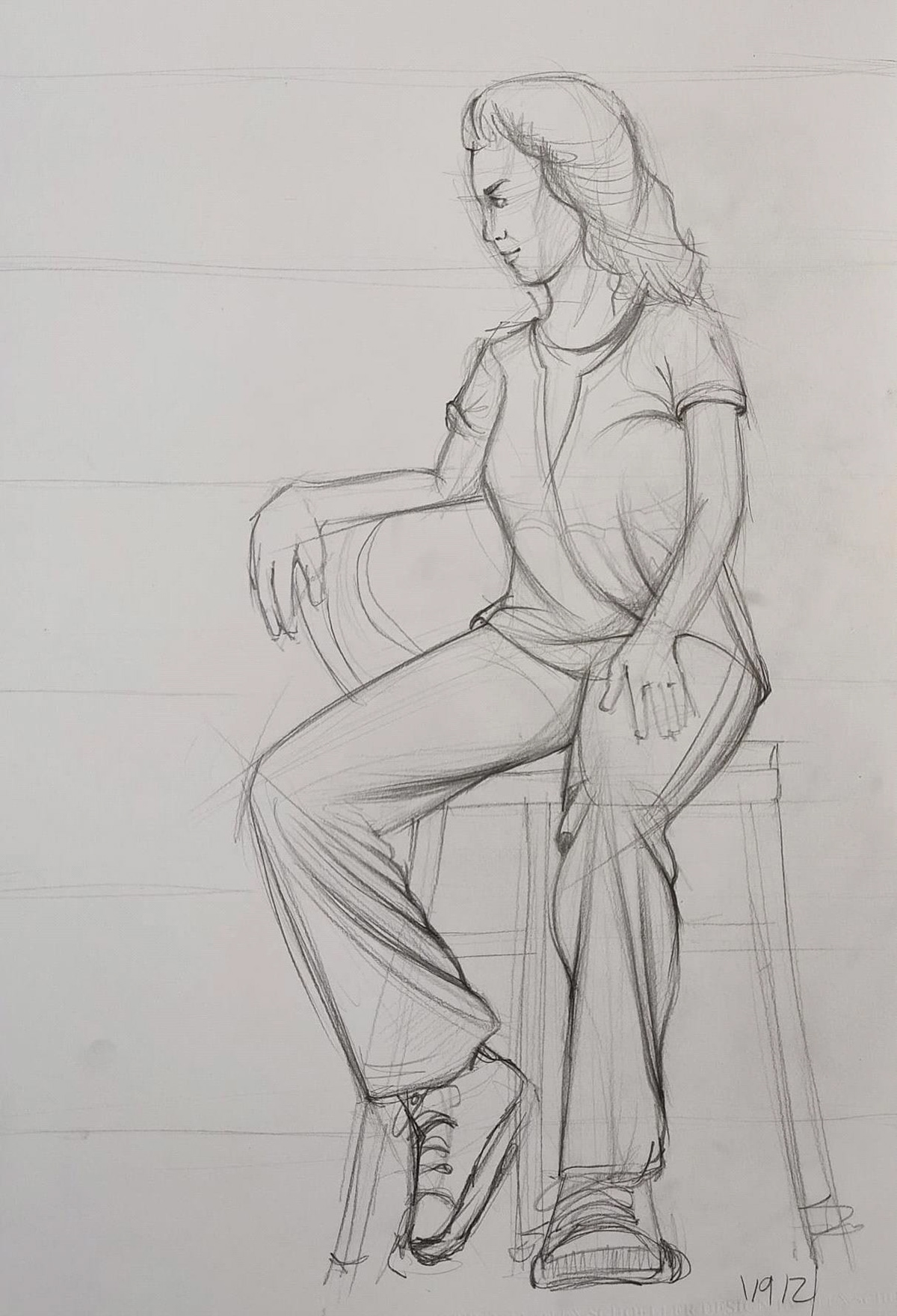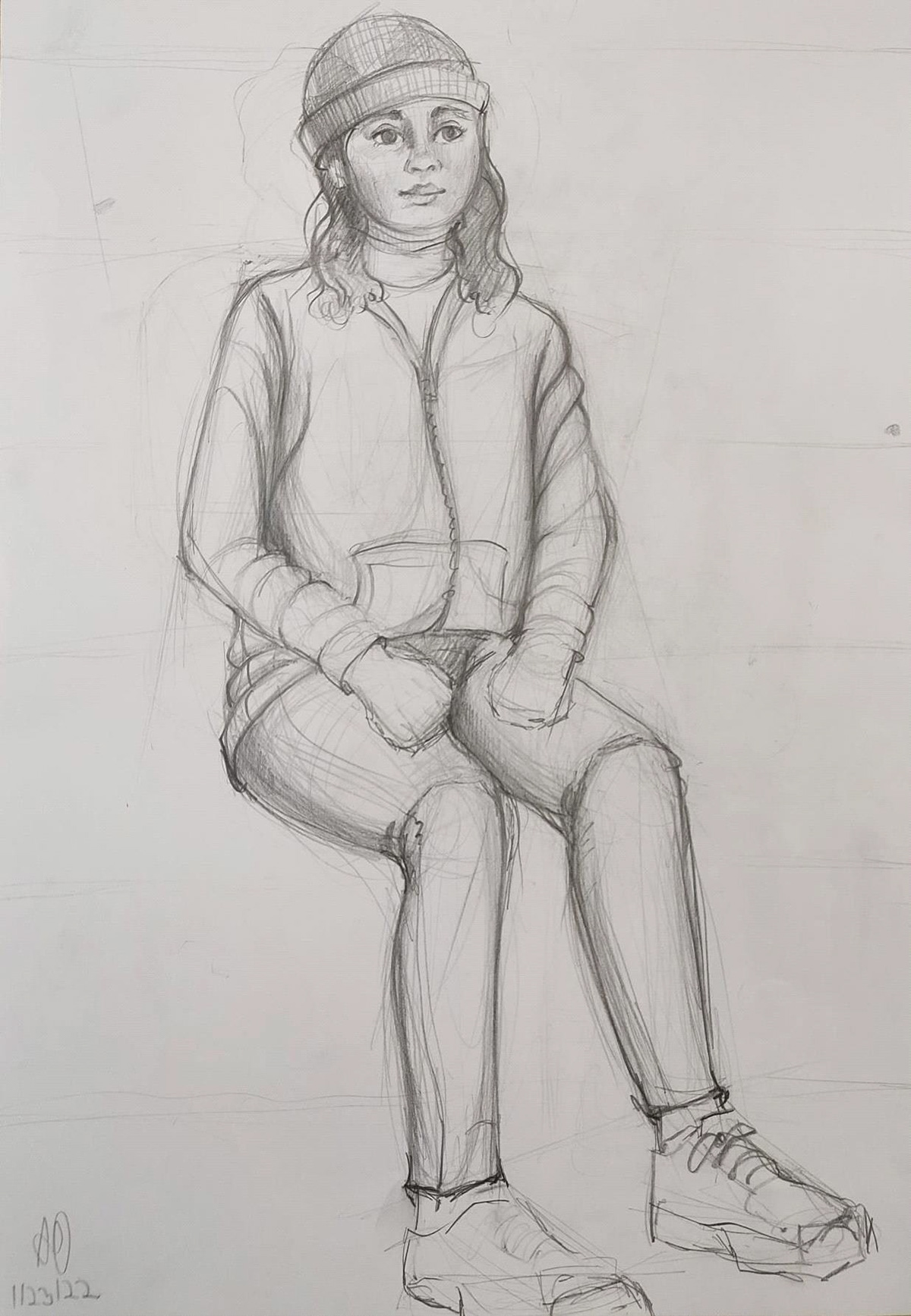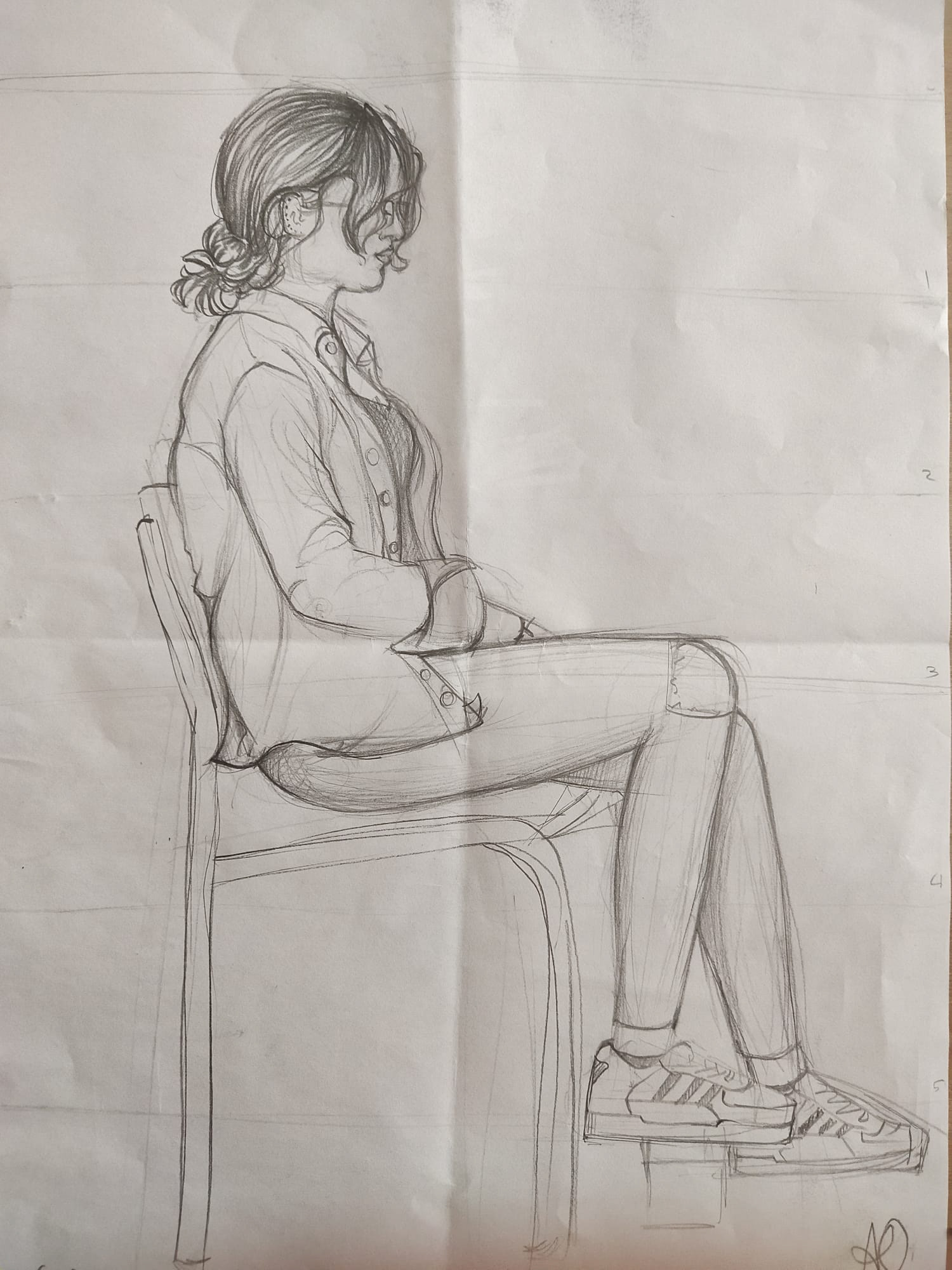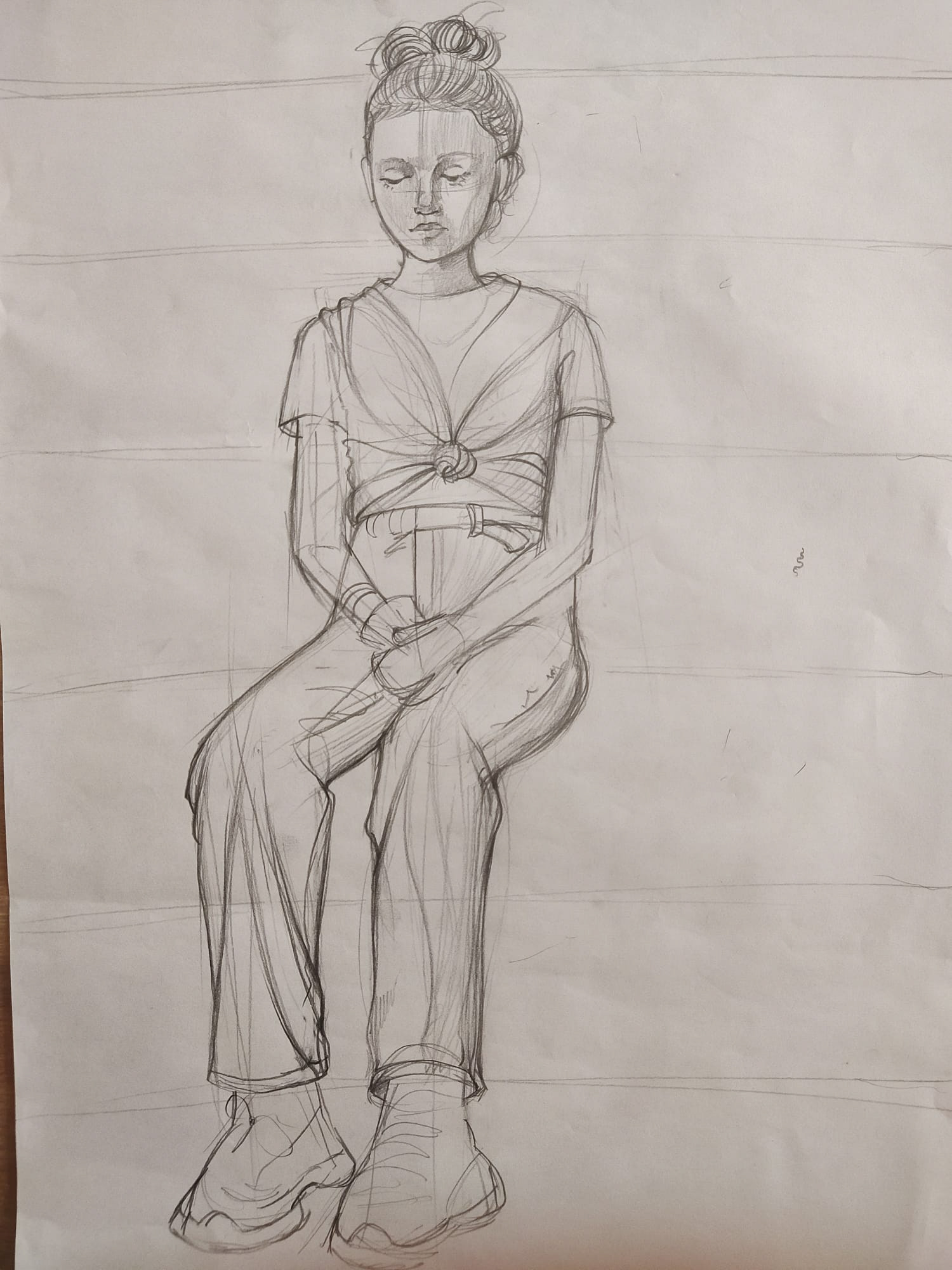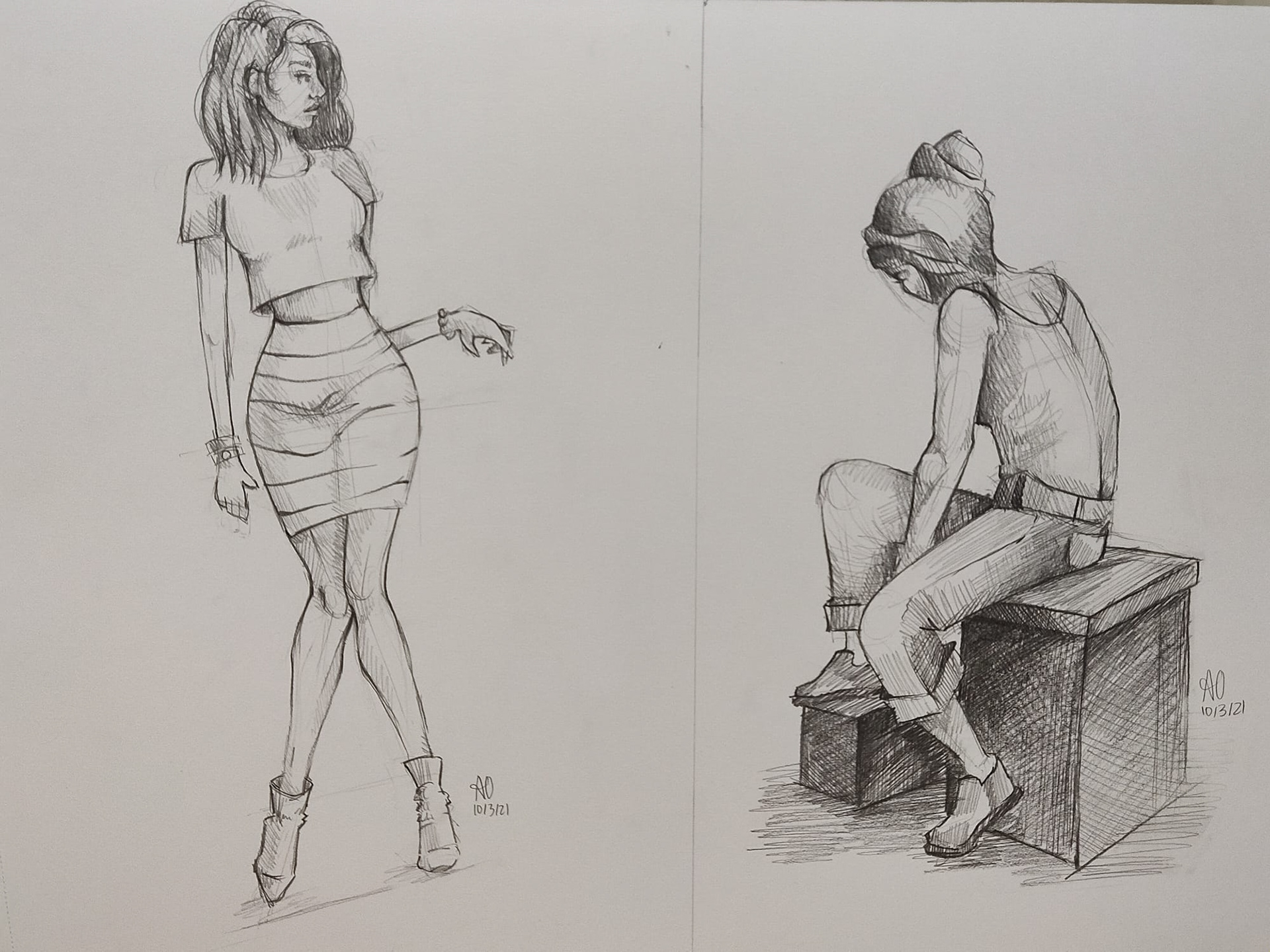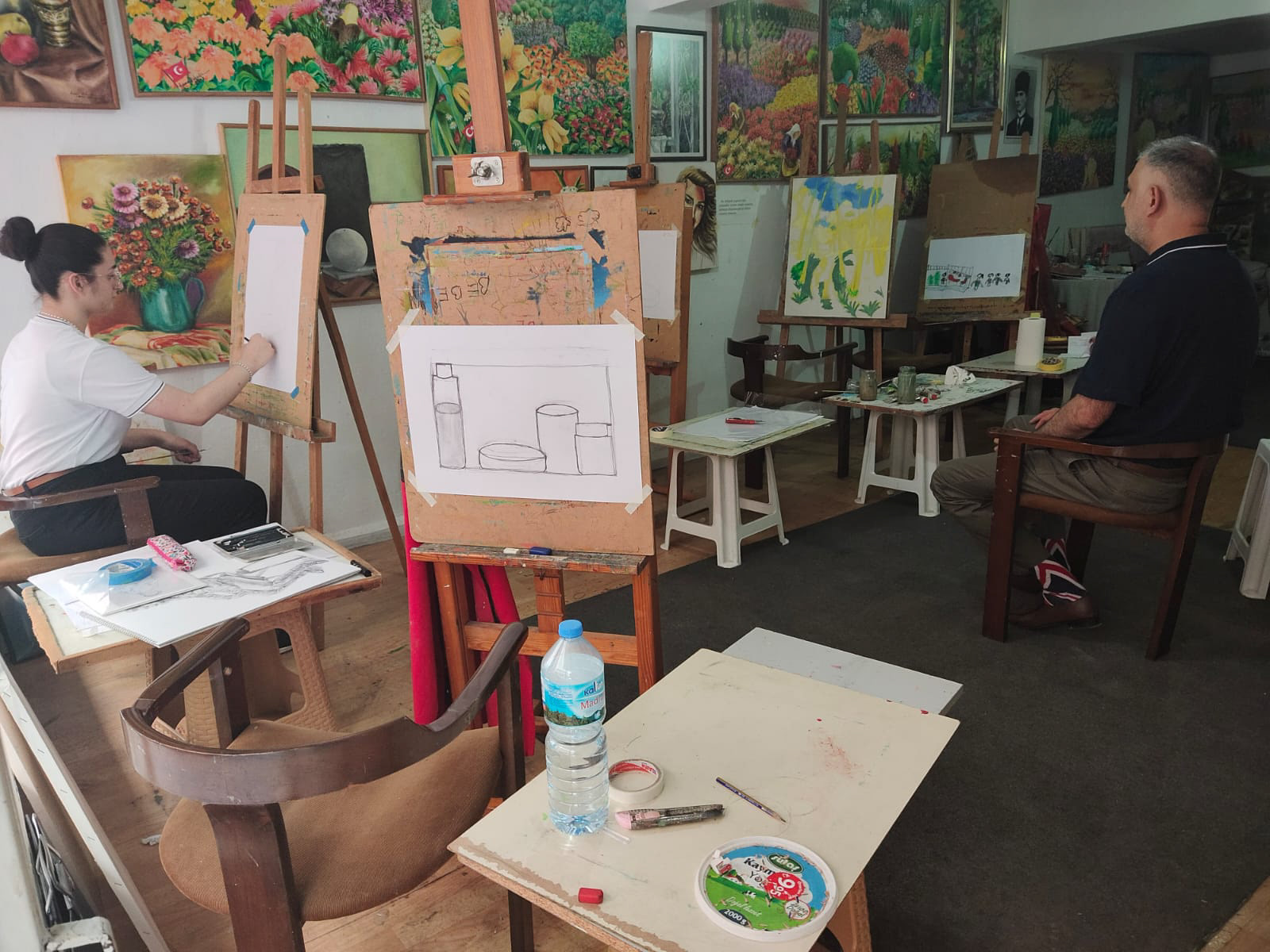 Mastering Human Anatomy Drawing: Anisa Ozalp's Artistic Journey
Delve into the captivating world of human anatomy drawing with Anisa Ozalp. As an artist, Anisa embarked on a quest to enhance her paintings of the human form by studying the intricacies of the human body. For artists, her exploration of human anatomy goes beyond mere symmetries and encompasses a profound understanding of the muscular, skeletal, and surface structures. Through meticulous pencil work and digital applications, Anisa has honed her skills since 2017, capturing the essence of different anatomical elements like eyes, feet, hands, and even torsos. Experience the evolution of her artistry as you immerse yourself in her collection of awe-inspiring anatomical drawings. 
You can explore and learn from my artistic process by watching the Speedpaint videos and more on my
YouTube channel
. Additionally, if you're interested in commissioning artwork related to human body anatomy and beyond, feel free to
reach out to me
.
#drawing #drawings, #human anatomy, #drawing ideas, #how to draw, #easy drawings, #figure drawing, #hand reference, #how to draw eyes, #how to draw a face, #how to draw hair, #how to draw hands, #drawing poses, #gesture drawing, #how to draw a person, #drawing references, #how to draw a girl, #how to draw people, #how to draw faces,
#human proportions, #hand drawing reference, #body proportions, #human anatomy poses, #how to draw for beginners, #anatomy drawing, #human body parts, #female anatomy drawing