Sculptor is an artist who makes sculptures, statues, and figures. The sculpture is the branch of the visual and plastic arts that operate in three dimensions. Durable sculptural processes originally used carving and modeling in stone, metal, ceramics, wood, and other materials, but, since Modernism, there has been almost complete freedom of materials and process. I started practicing different sculpture designs and will be sharing my process here.

MEZZO-RELIEVO FACE PROCESS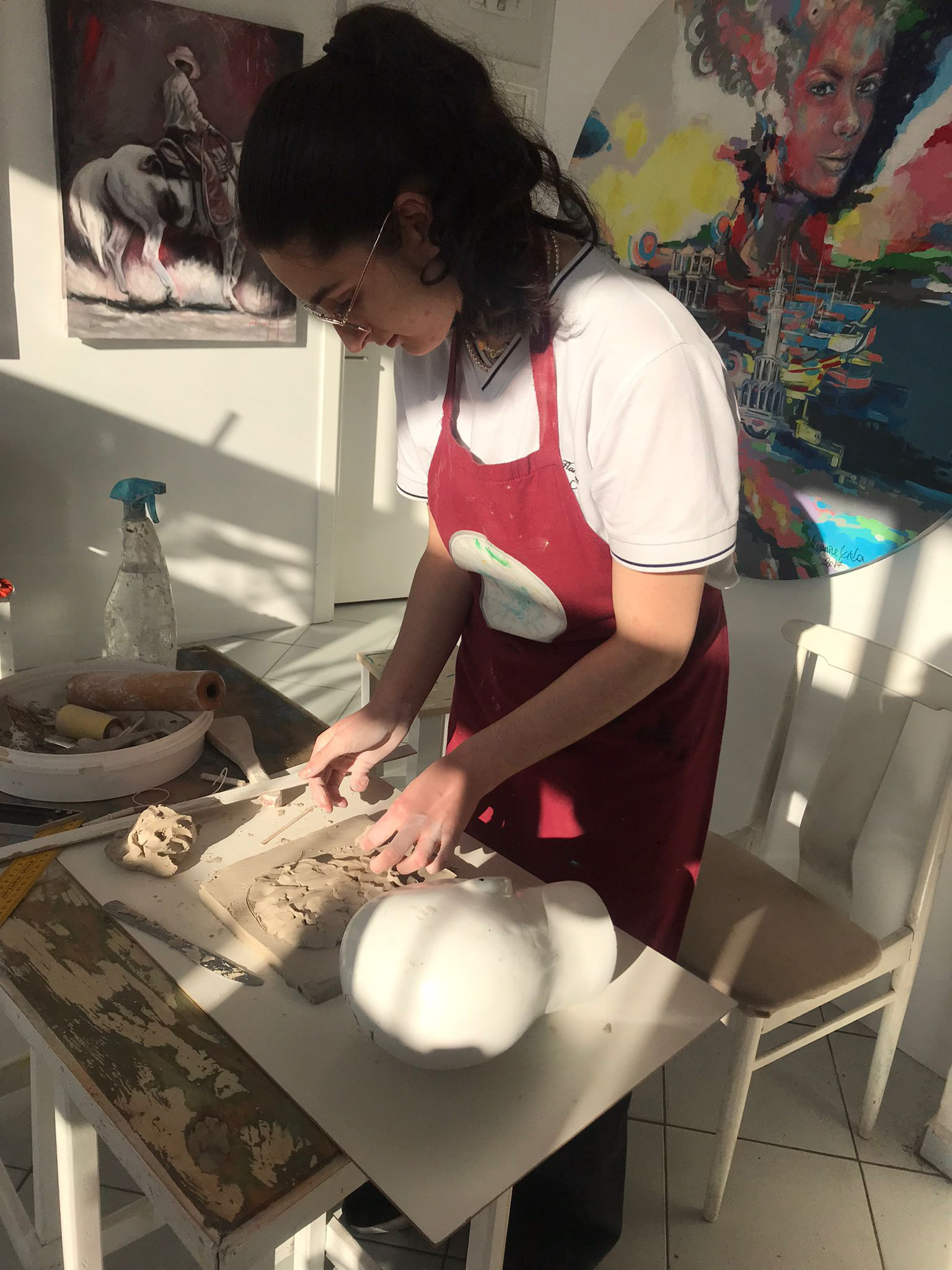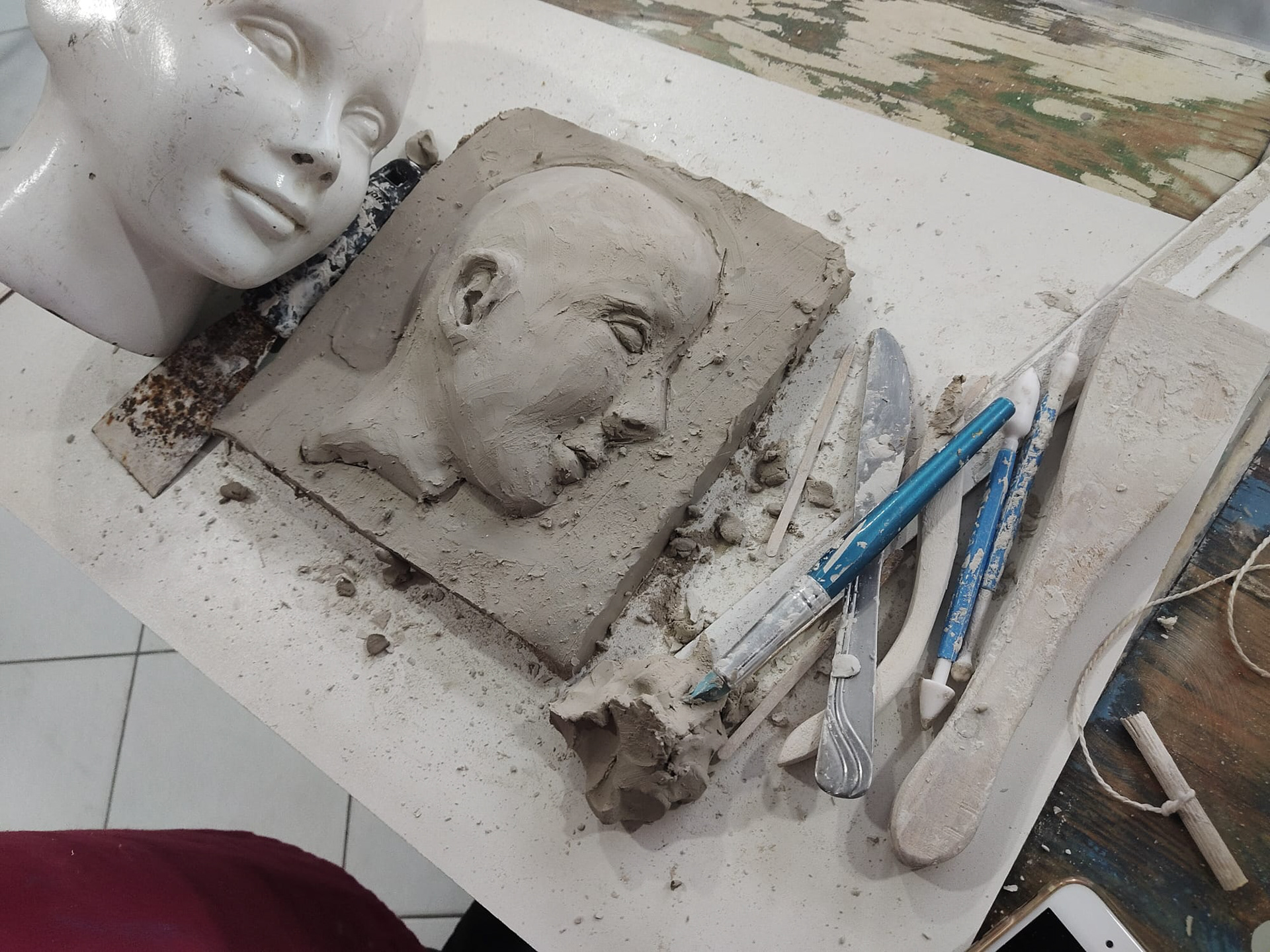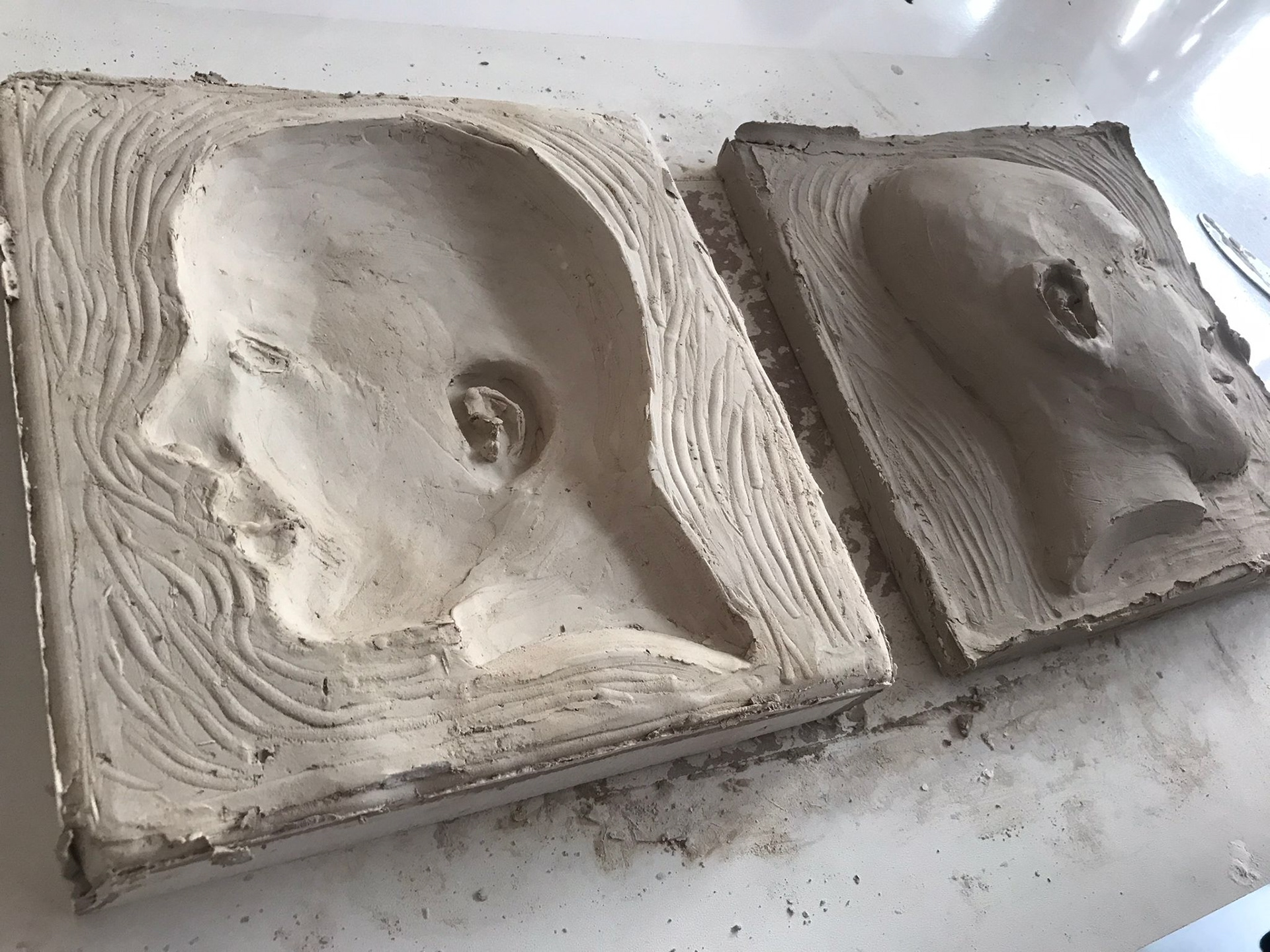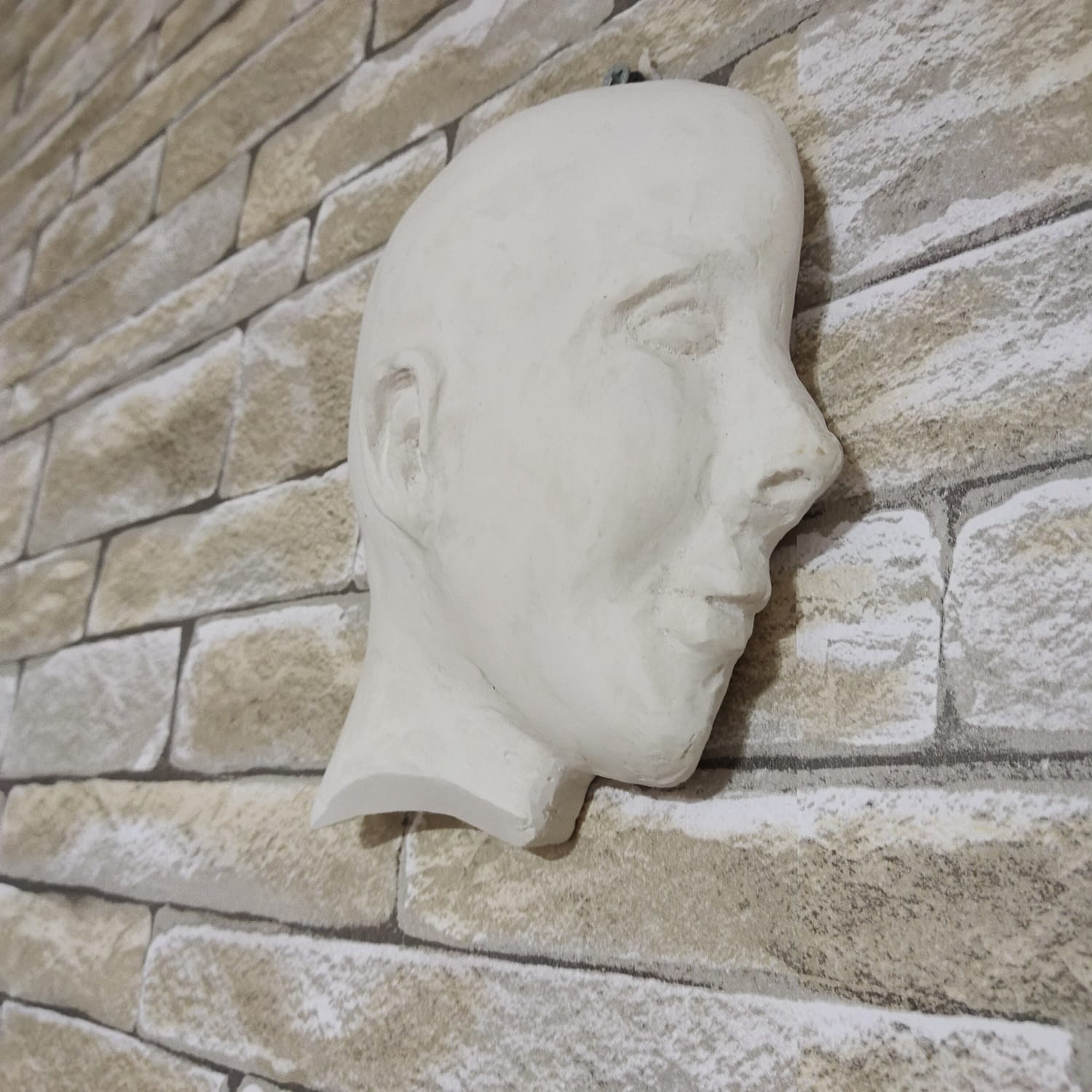 MEZZO-RELIEVO RENAISSANCE PROCESS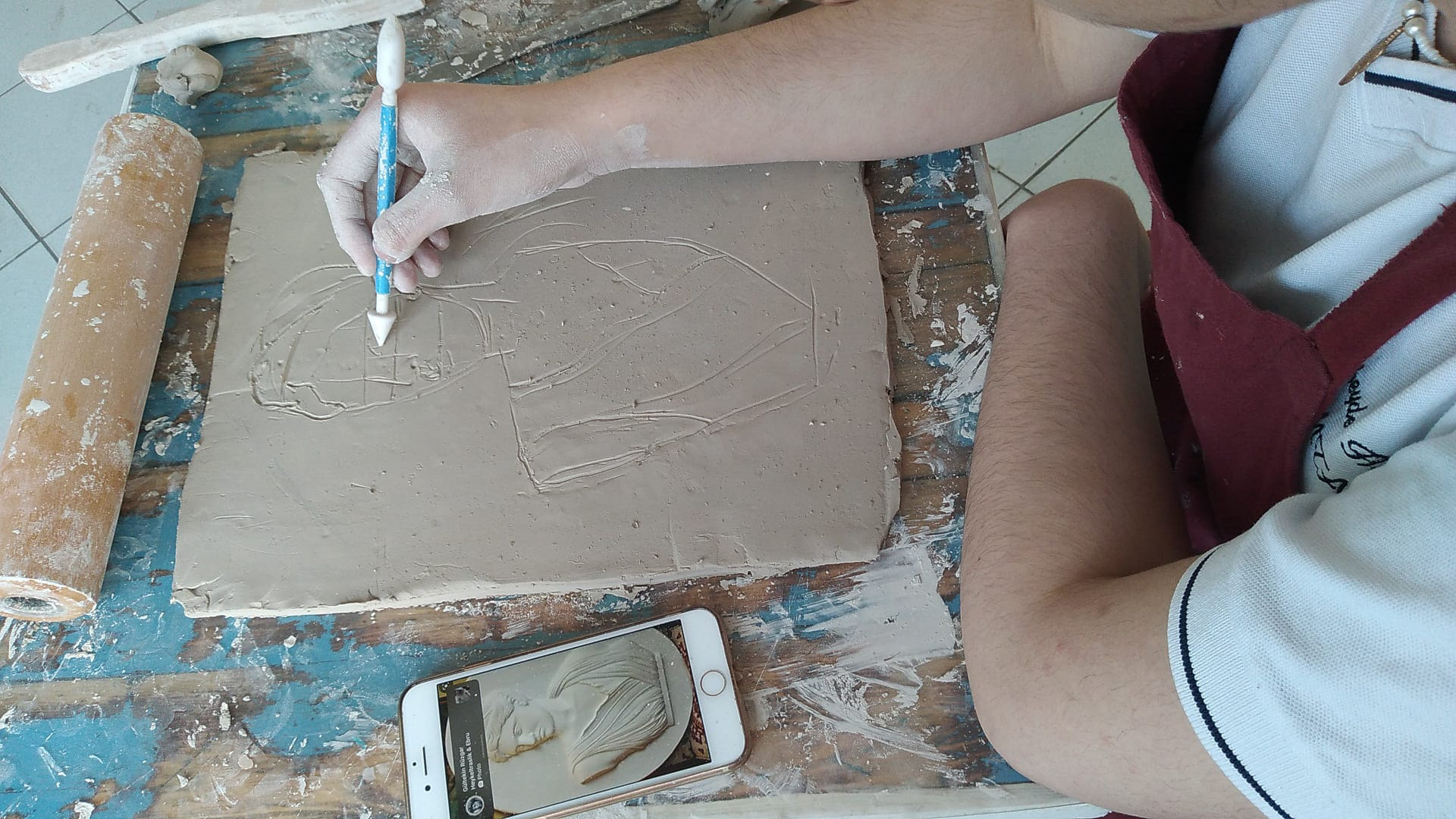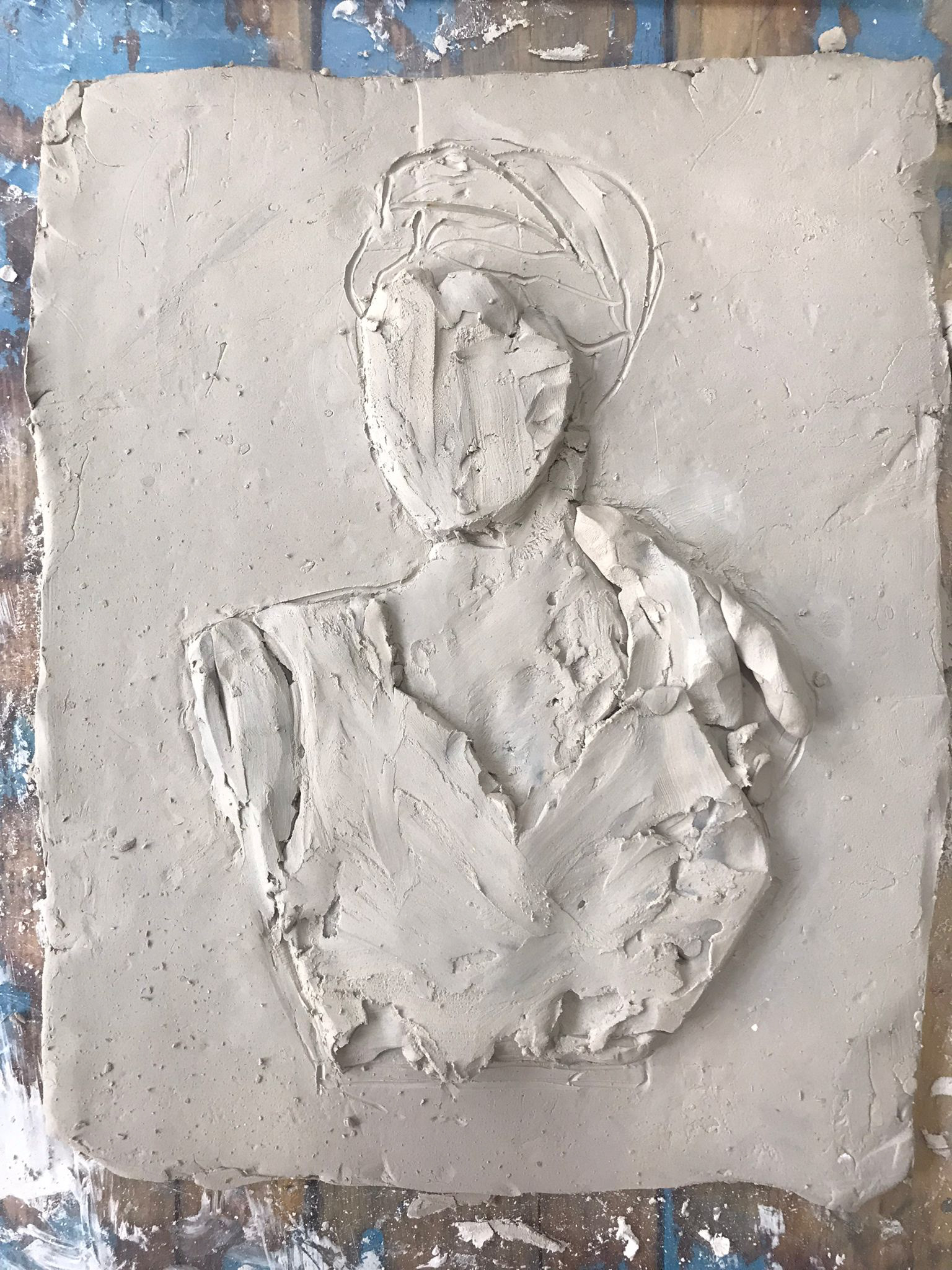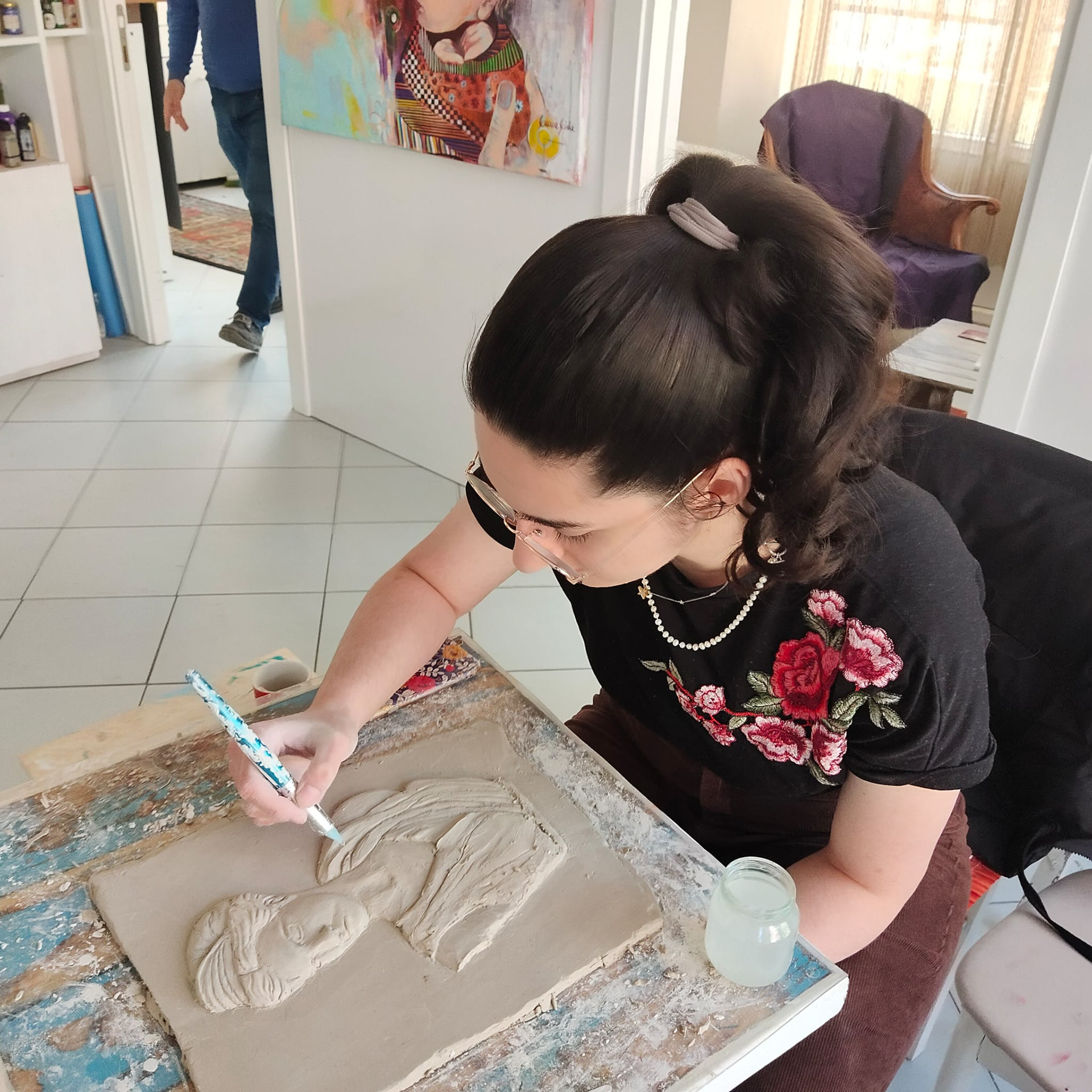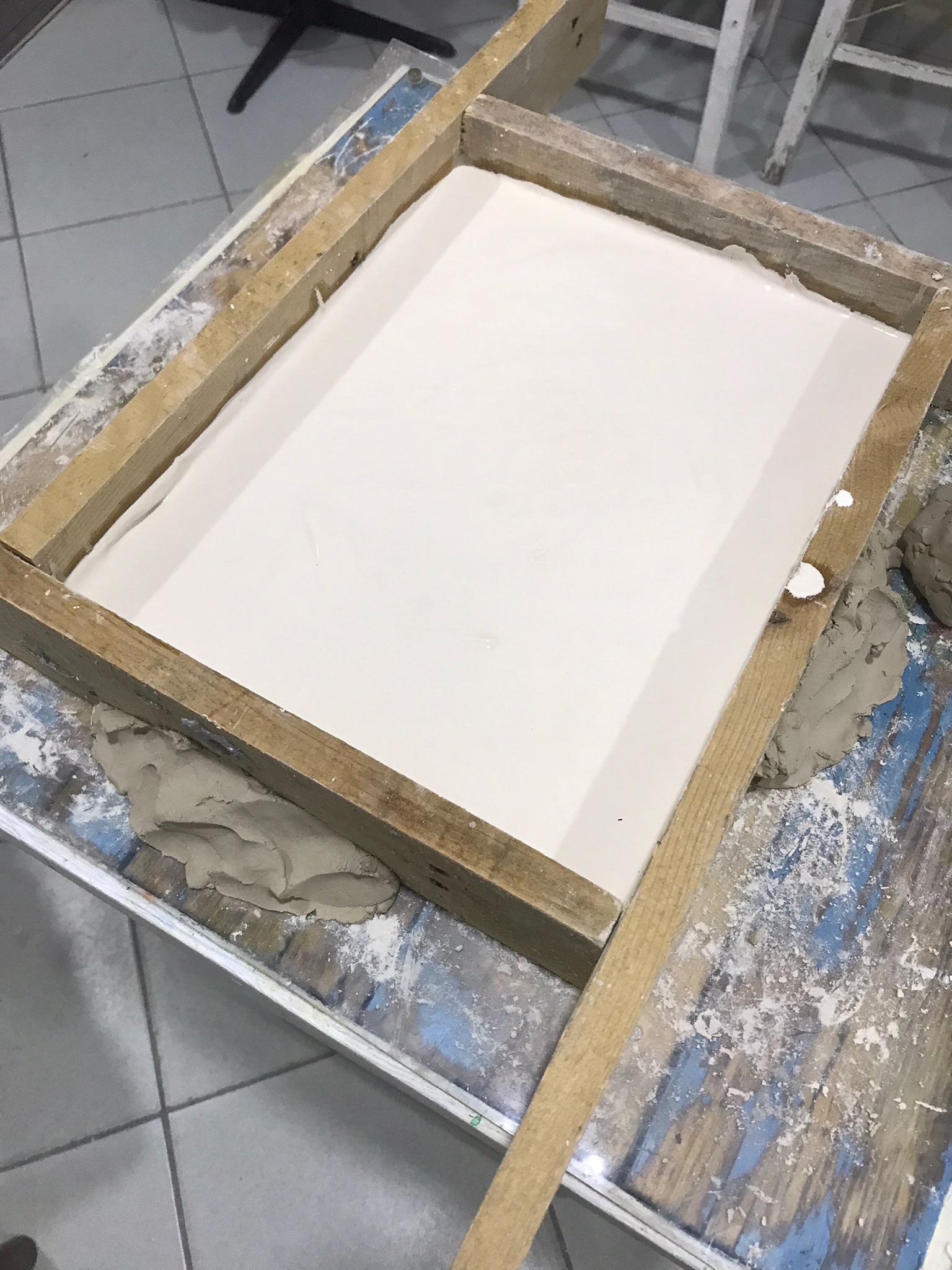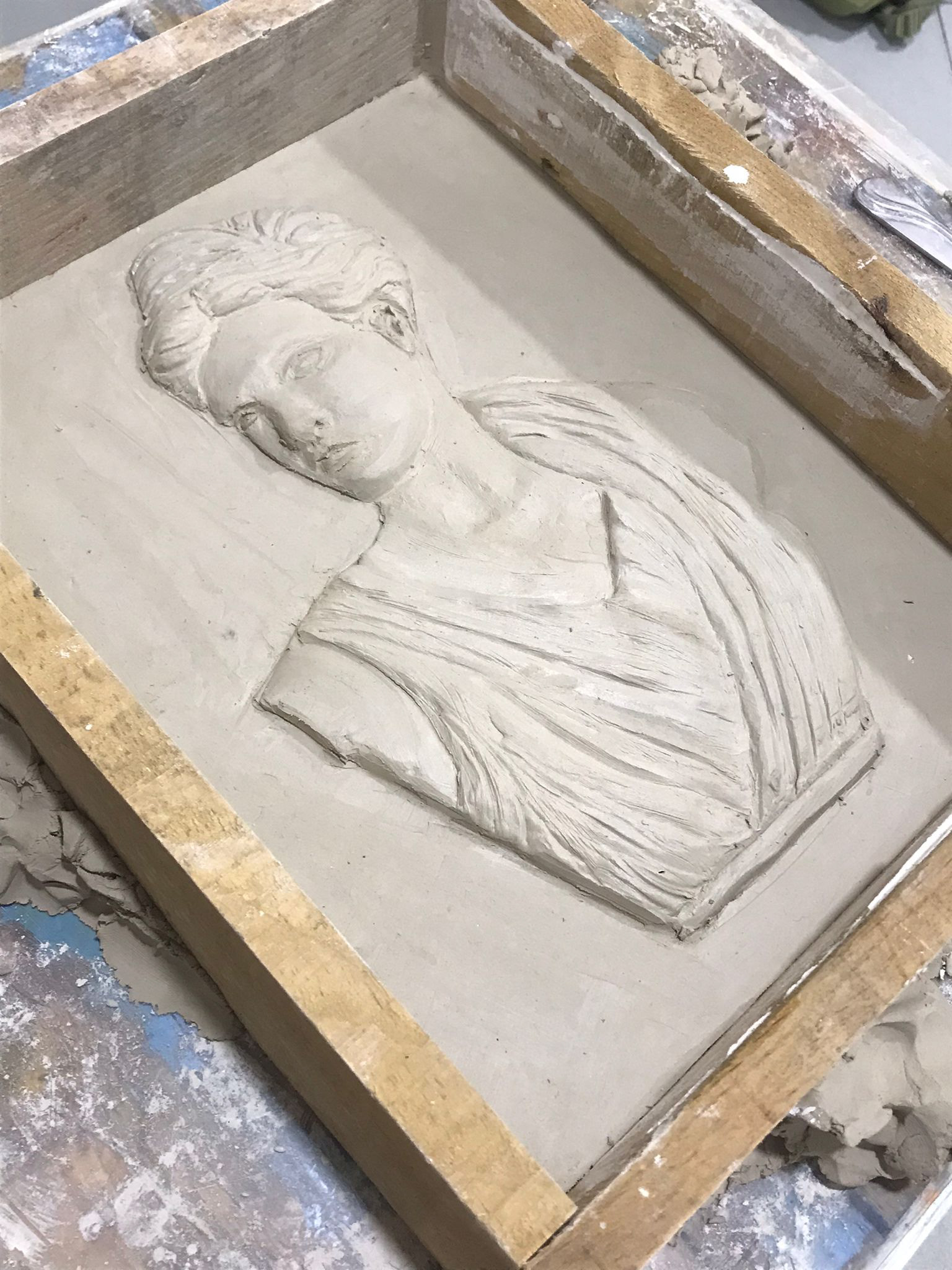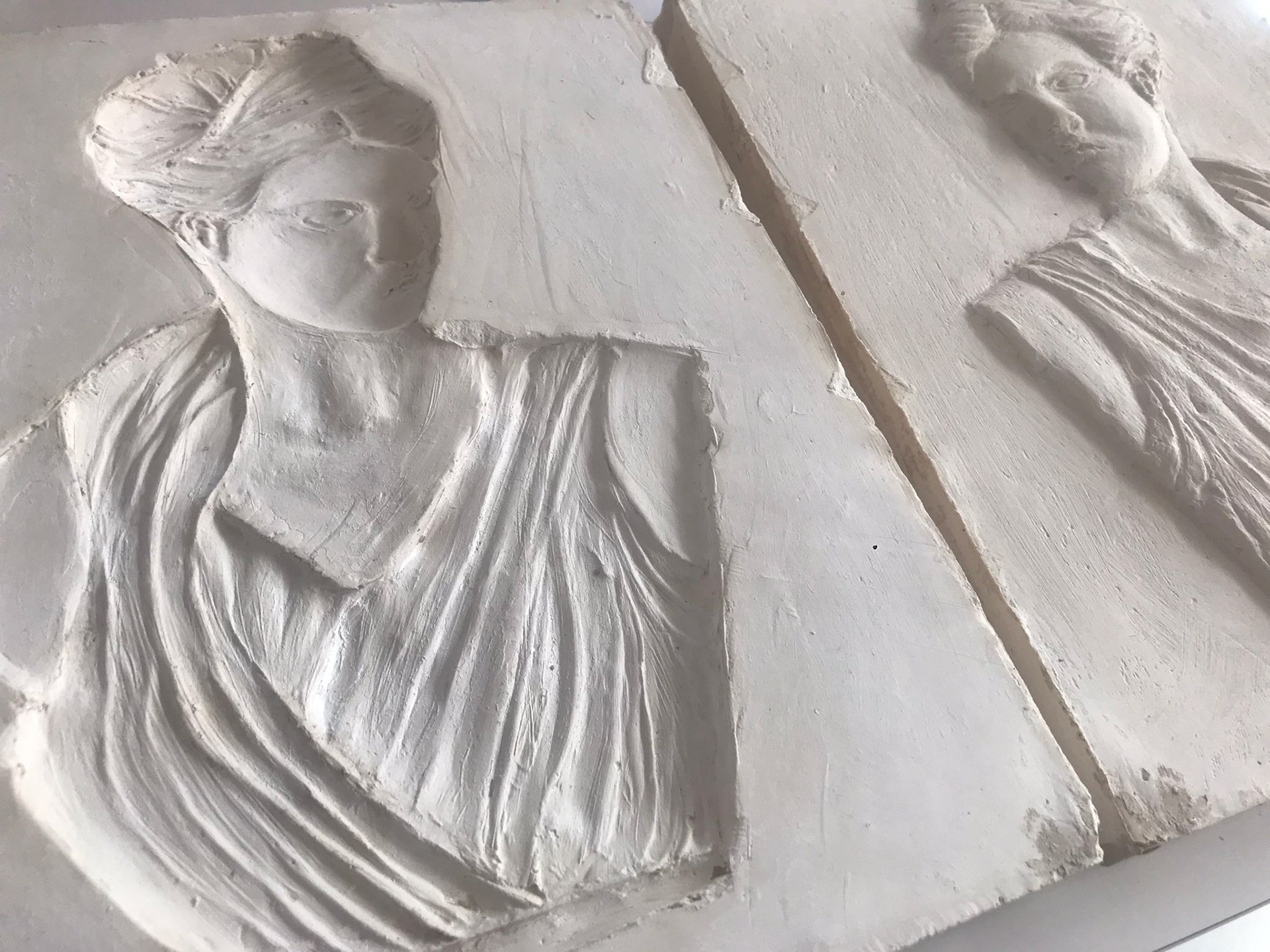 I created an installation art piece featuring sculptures of the Mona Lisa painting in silver, gold, and bronze tones to capture the enigmatic smile and Mona Lisa effect. The sculptures are my artistic interpretation and tribute to the original painting.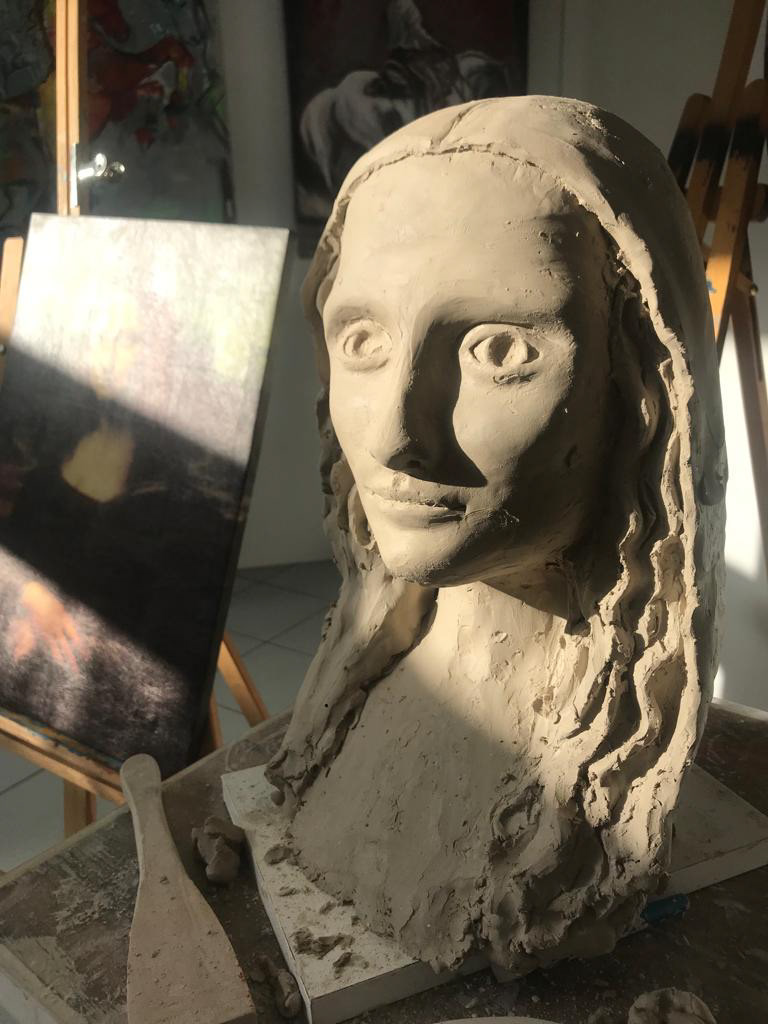 As a sculptor, I take great pride in my ability to bring form and substance to my artistic visions. From the rough sketches to the finished product, the process of sculpting is a journey that requires skill, patience, and a deep understanding of my medium. If you're interested in learning more about my techniques and artistic process, be sure to check out the Speedpaint videos on my
Youtube channel
. And if you're in need of a custom piece of sculpture, don't hesitate to
reach out
to me about commissioning a work for molding or sculpting. I would be happy to work with you to create a unique and beautiful piece of art that captures your vision.