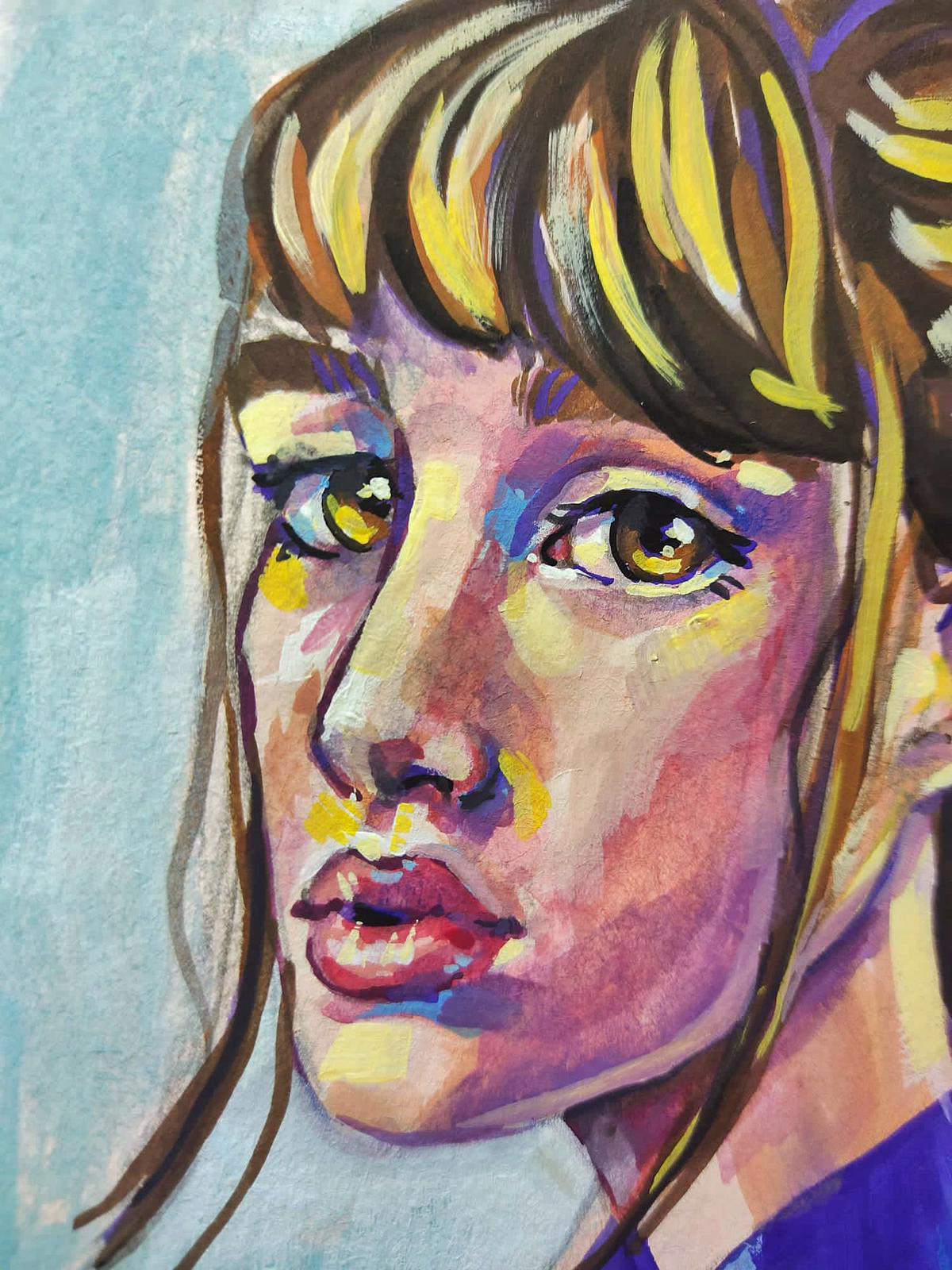 Gouache paints come in many colors and are usually mixed with water to achieve the desired working properties and control opacity when dry. Gouache is a water-medium paint consisting of natural pigment, water, a binding agent, usually gum arabic or dextrin, and sometimes additional inert material. Gouache is designed to be opaque. Today, Gouache is much used by commercial artists for works such as posters, illustrations, comics, and other design work. I decided to create my own Gouache Art. I also created my "
Silk Road
" piece with using gouache paints. You can 
contact
me if you need to commission a gouache piece made for you.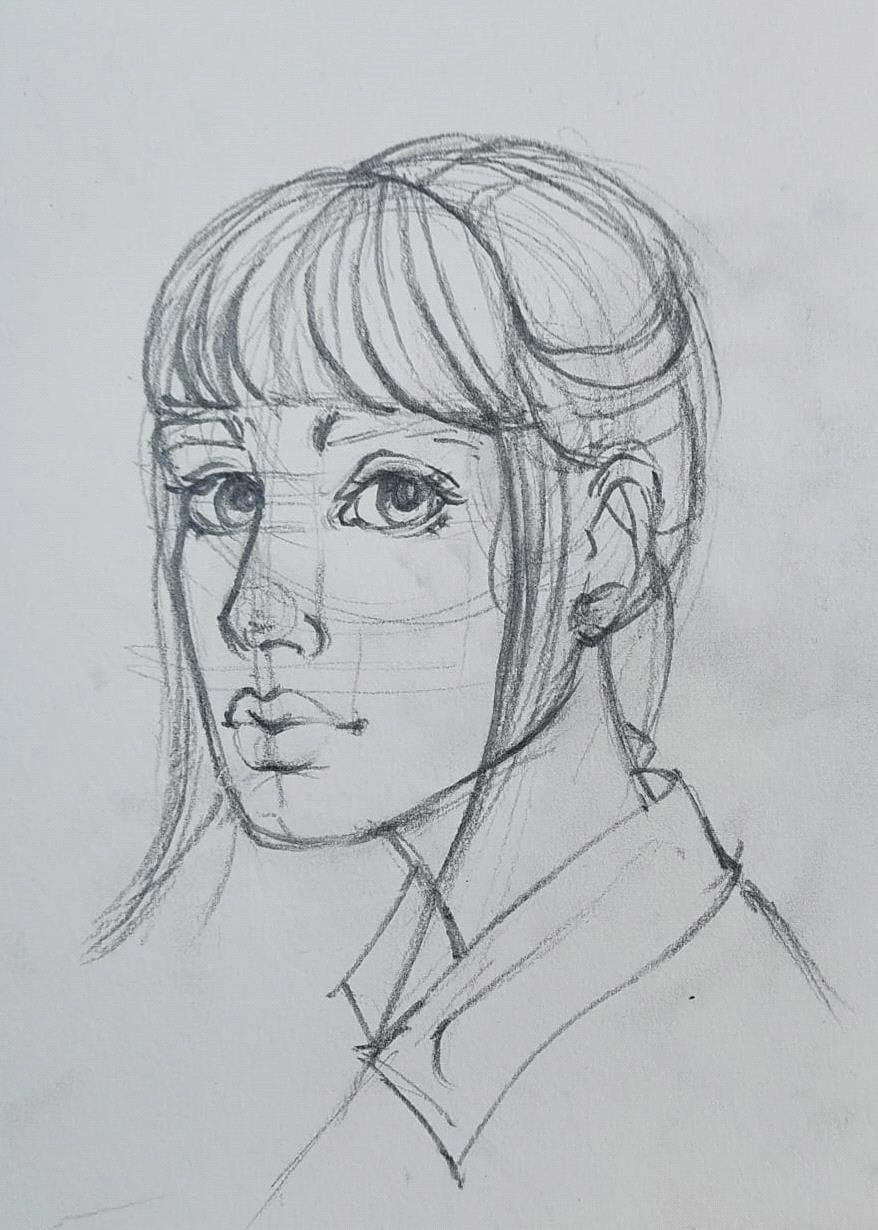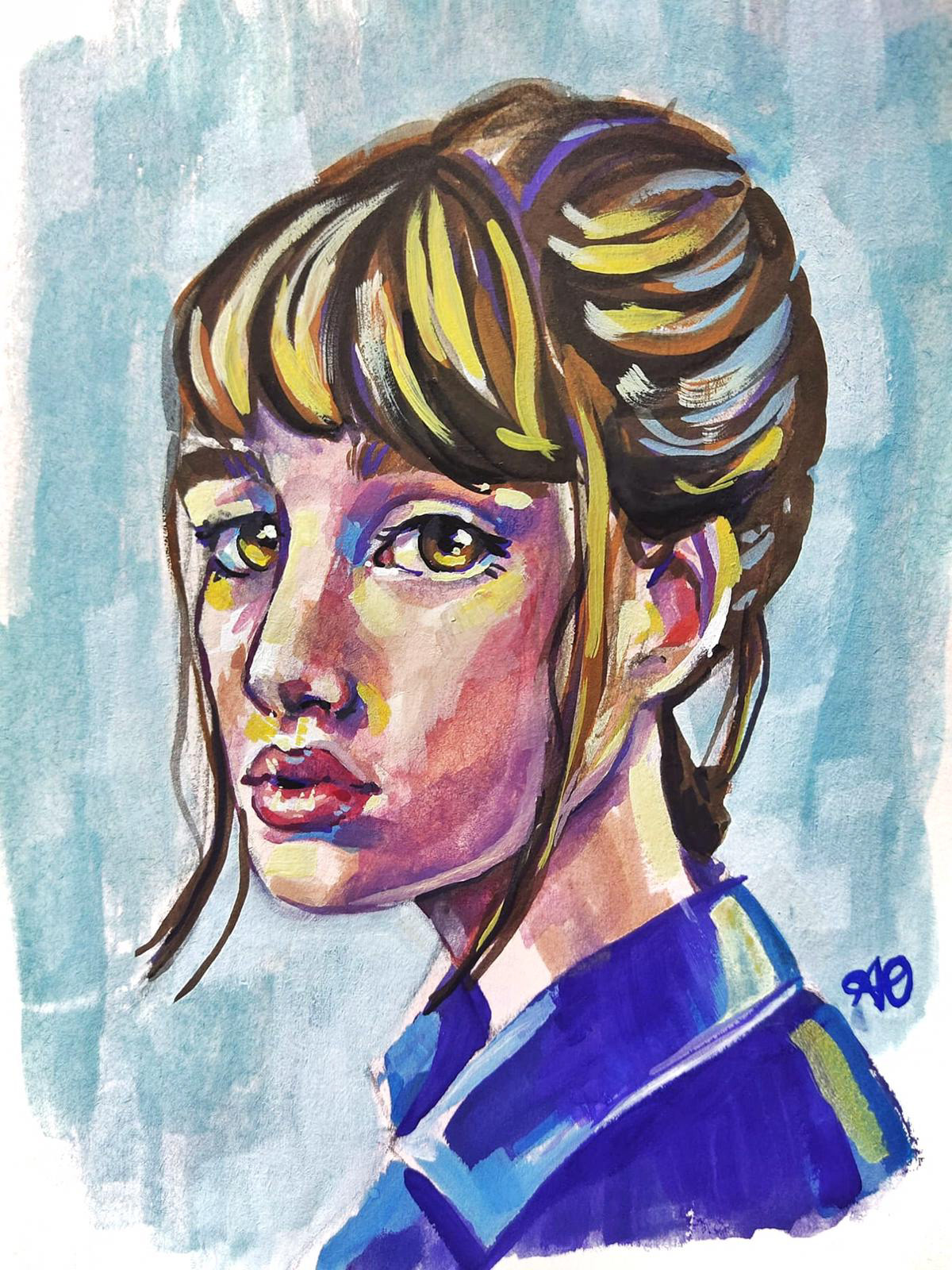 I first painted the DC Comics character Arthur Fleck, played by Joaquin Phoenix, using gouache colors. Fleck is a failed stand-up comedian who later becomes the iconic villain known as the Joker. Then, I captured him a second time once he transformed into the Joker.
You can also watch and learn how I made some of my art by watching the Speedpaint videos and more on my
Youtube channel
. You can also
let me know
if you need to commission an artwork.