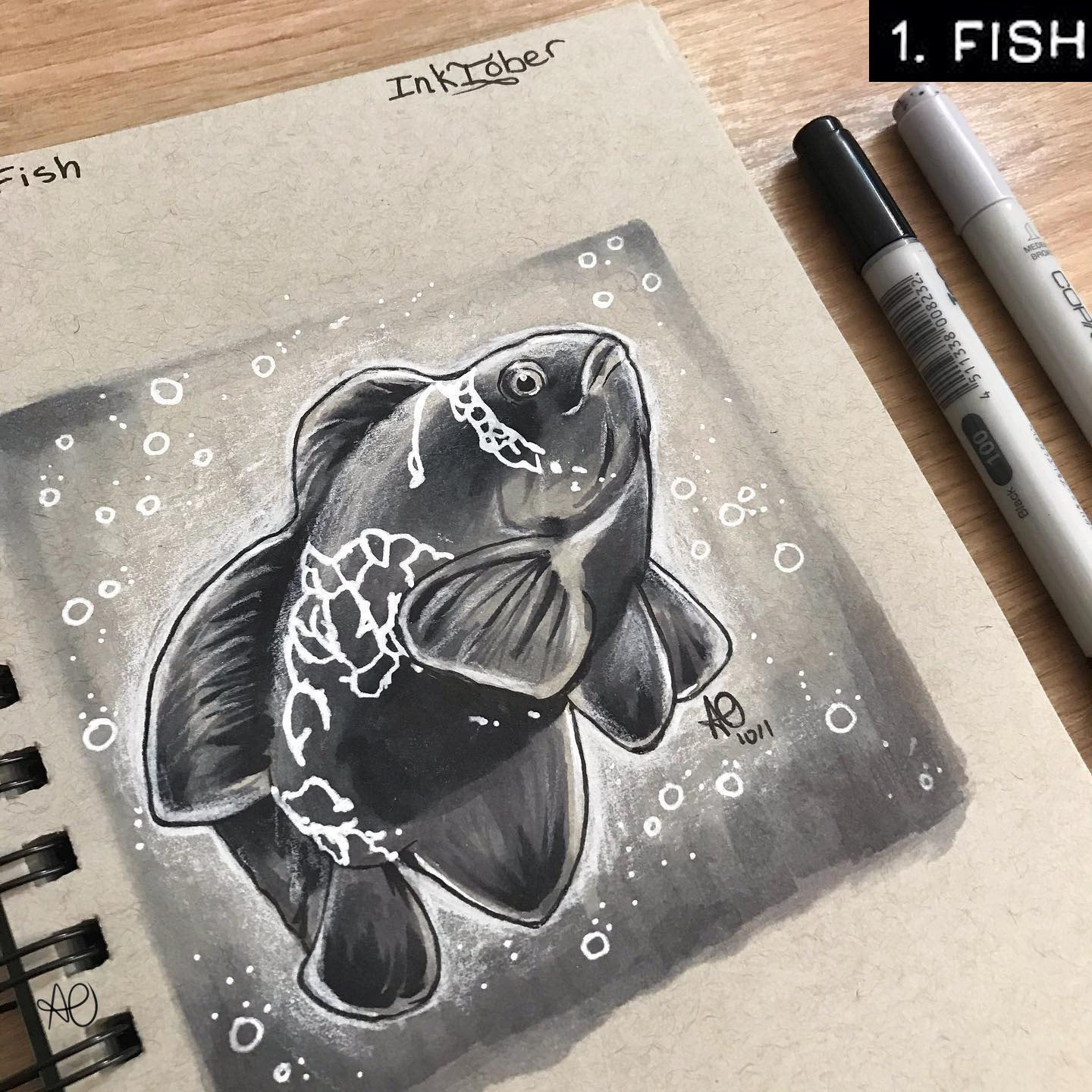 Inktober
2020 is a month-long art challenge created by artist
Jake Parker
focused on improving skill and developing positive drawing habits. Every day in October, anyone participating in the Inktober challenge creates an ink drawing and posts it
on social media.
I did the first ten days of the challenge and made a picture a day; the word of the day from the prompt list inspired me to create my drawing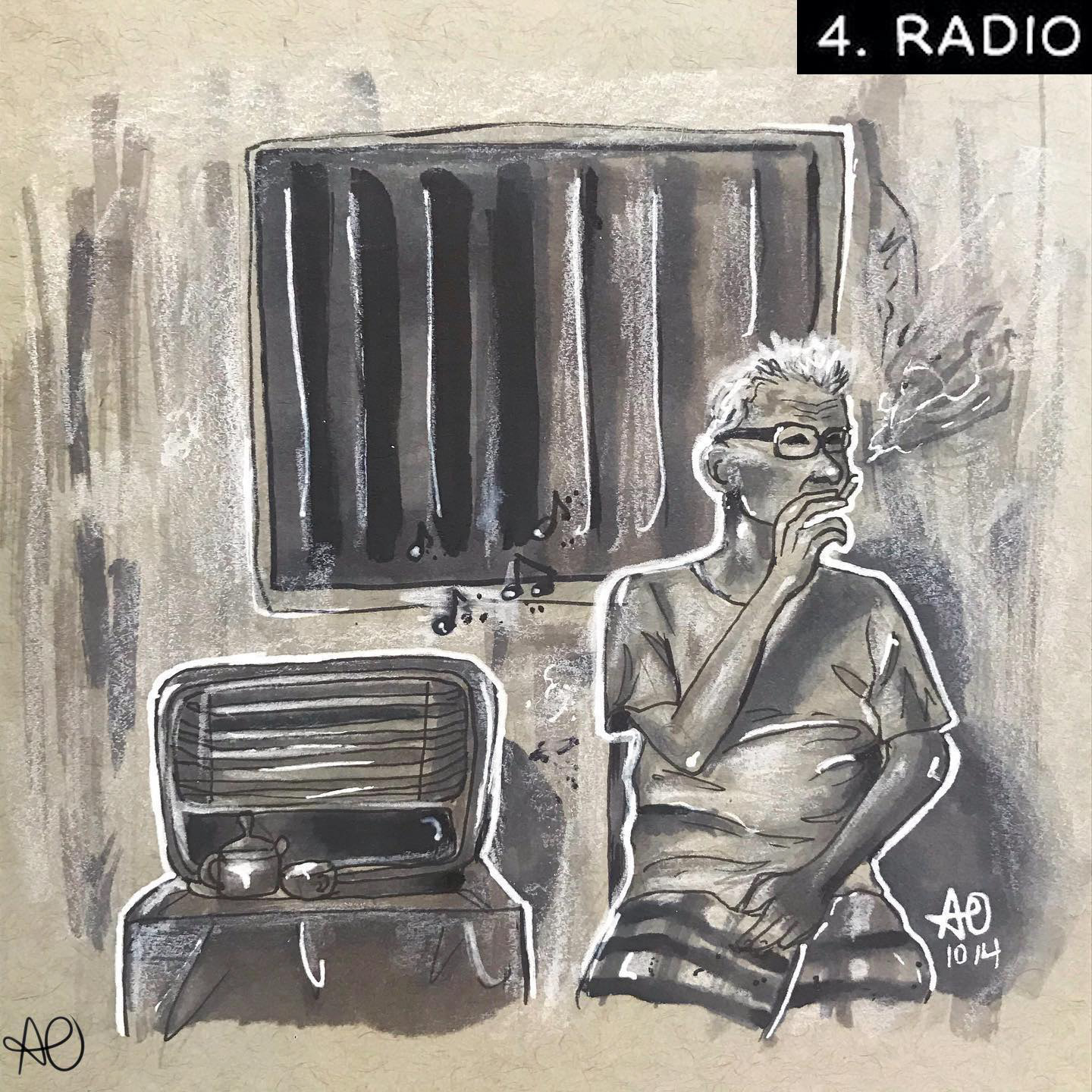 You can watch and learn how I made some of my art by watching the Speedpaint videos and more on my
Youtube channel
. You can also
let me know
if you need to commission an artwork.
#drawing ideas, #inktober 2021, #inktober 2022, #instagram profile, #drawing prompts, #snake drawing, #inktober prompts, #art prompts, #poisonous flowers, #poison ivy leaves, #halloween drawings, #inktober prompt list, #inktober rules, #art prompt generator, #what is inktober, #halloween drawing ideas, #drawing challenge, #jake parker, #november inktober challenge, #inktober ideas, #harley quinn drawing, #goretober, #drawlloween, #art hashtags, #inktober themes