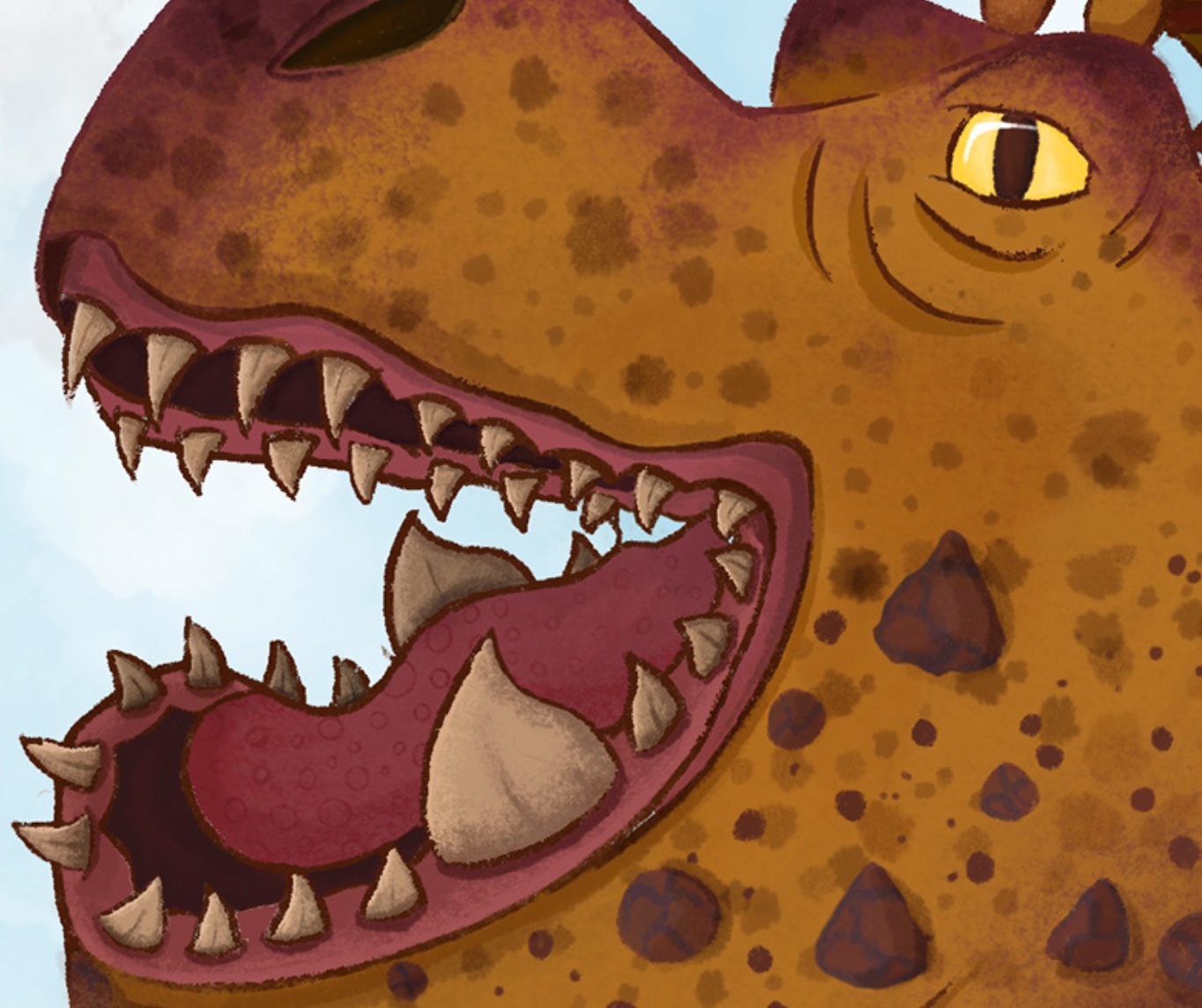 I joined
Ten Hundred Shape Challenge
 aka Random Shape Art Challenge in 2018, where I had to turn a random shape into art!
Peter Robinson
of Ten Hundred is an artist from South West Michigan, USA. He makes Paintings, Murals, do fun art challenges. You can also watch and learn how I made this drawing watching this Speedpaint video 
here
Ten Hundred Shape Challenge a.k.a. Random Shape Challenge To put it simply, you take random shape outlines, coffee stains and turn off your brain and begin filling the shapes with whatever you can fit into them. It's a great activity to do as a warm-up before a big drawing session or get some new ideas when you're in a jam from an art block. There are no set rules to achieving it; take the image and let your creativity take over, turn the page any direction you wish, and you will begin seeing mixed of things than you would just be looking at it head-on. You don't need to get stuck drawing portraits either; try drawing mini environments, vehicles, architecture, anything!