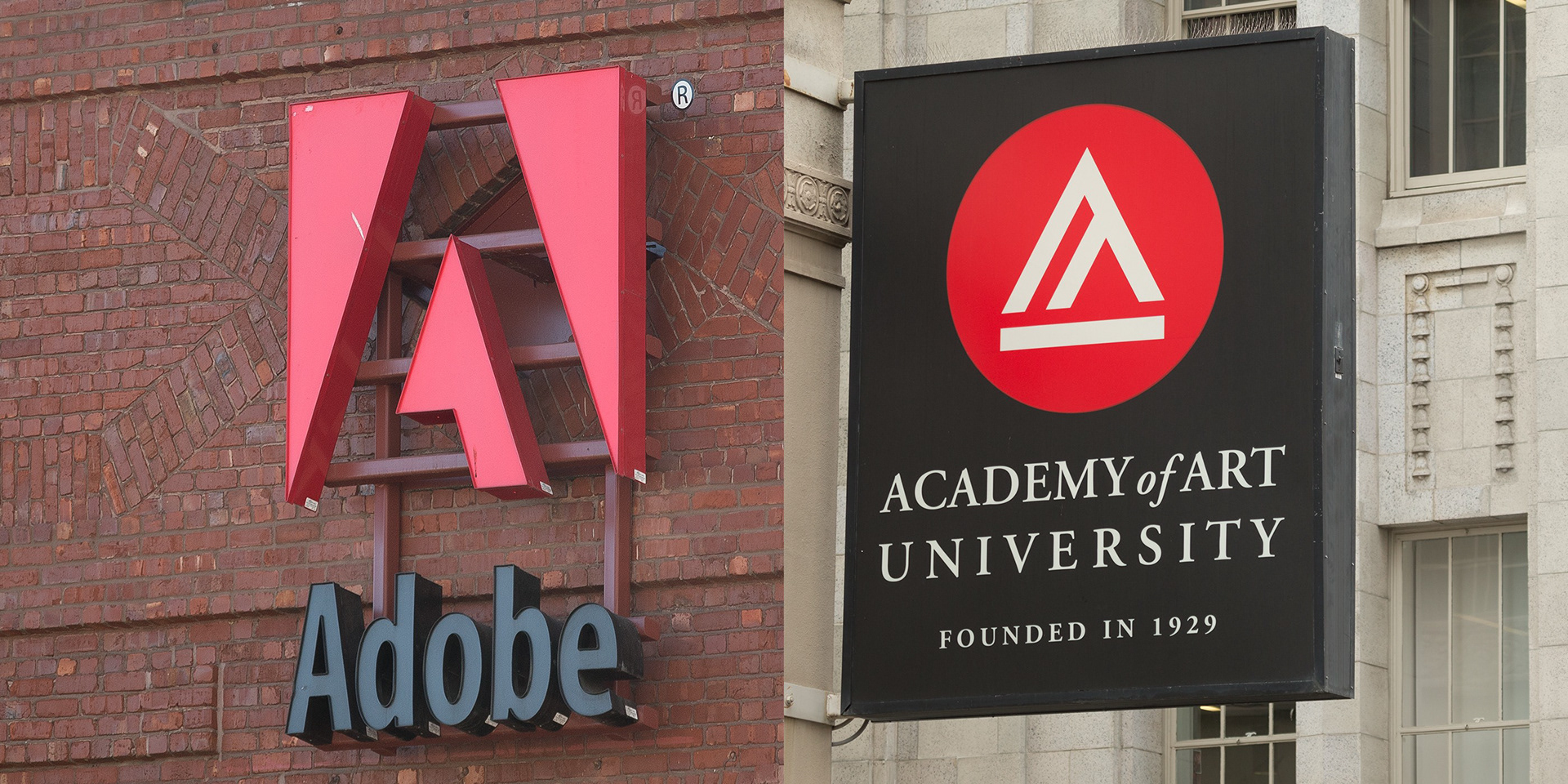 The Academy of Art University, formerly Academy of Art College and Richard Stephens Academy of Art, is a private for-profit art school in San Francisco, California. It was founded as the Academy of Advertising Art by Richard S. Stephens in 1929. It has 219 full-time teachers, 831 part-time teaching staff, and 9,812 students; it claims to be the largest privately-owned art and design school in the United States.
As Mr. Stephens stated "Artists teaching artists. Instructors instructing the truth. That's honesty and integrity, and the Academy of Art University stands for these principles.
COURSE FEEDBACK (Year 2021)
AE 33 OL10: INTRODUCTION TO ILLUSTRATION 
This course will introduce you to the steps illustrators take to get from an idea to a finished illustration. The many uses for illustration, from book covers and concept art to children's books and magazines, will be shown. Students will learn to work in a variety of media, from black and white to color.
Illustration As Visual Problem Solving
Value: A Foundation of Sophisticated Art
Composing Designs: Thoughtful Creativity
Create Thumbnails, Sketches, Final Art
Process of creating an illustration from thumbnail to completion
AE 60 OL3: PAINTING: STILL LIFE 
This course is an introduction to arranging, sketching and painting successful still-life paintings. Students will learn to indicate the illusion of three-dimensional objects through color and value, emphasizing compositional elements such as cropping, overlapping, and placement of the objects within the picture plane. Students will understand color mixing and will apply their skills to three finished still-life paintings.
Setting Yourself Up for Success: Materials and Composition
Mastering Basic Color Theory with a Full-Color Palette
The Importance of Perspective and an Introduction to Rendering Glass Objects
Create successful still life compositions
Understand the illusion of form through light and shadow
Create full-color paintings indicating dimension and depth
Will display the following attitudes/professional behaviors:
AE ANM33 OL3: EXPLORING ANIMATION 
A survey of animation techniques, with each week, is covering a different area of animation. The presentations include visual examples and explore the principles of animation that are covered in the activity. Activities will have participants coming away with a new animated scene every week.
Make Your Flipbook
Stop-Motion Animation
Cutout Animation
You can also watch and learn how I made some of my art by watching the Speedpaint videos and more on my
Youtube channel
. You can also
let me know
if you need to commission an artwork.