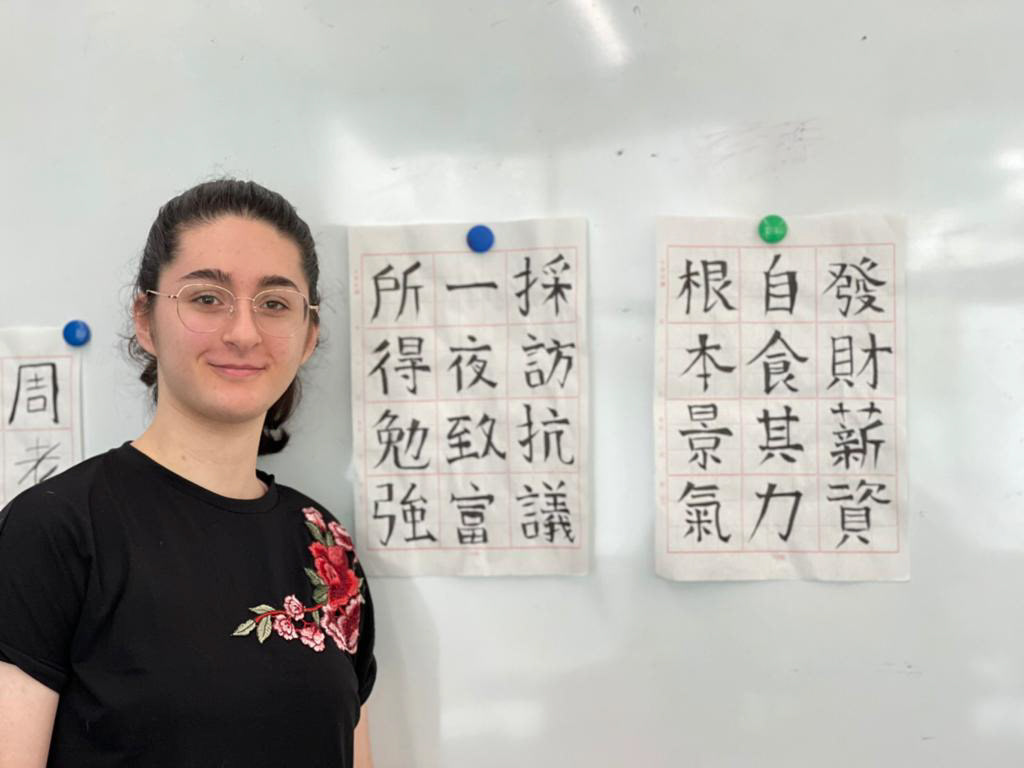 Chinese Calligraphy is writing Chinese characters as an art form, combining purely visual art and interpretation of the literary meaning. I gained exposure to it through my art teacher Song Binghui of Taiwan, in 2020.​​​​​​​​​​​​​​ You can
contact
me if you need a fresh perspective for your design projects.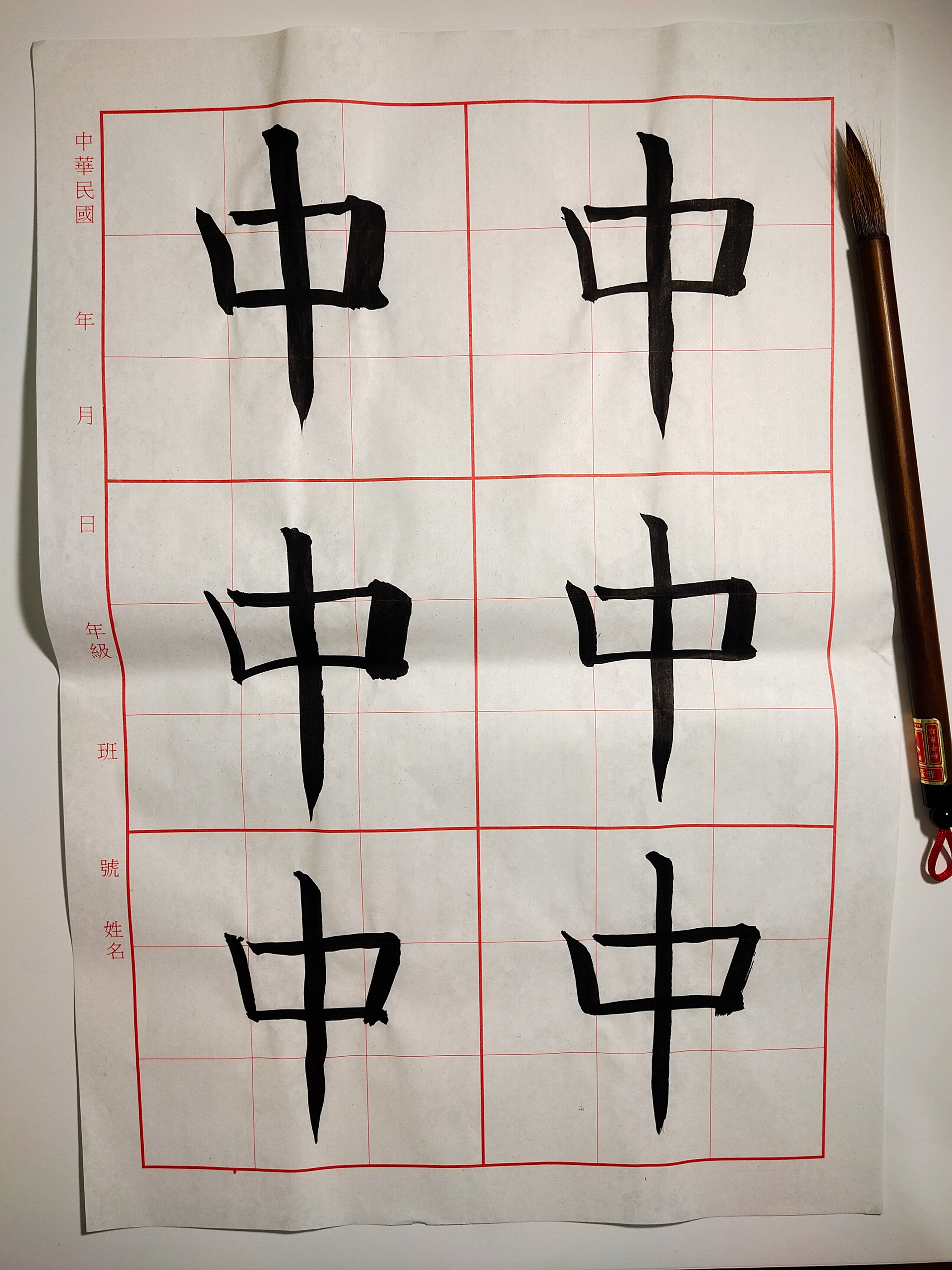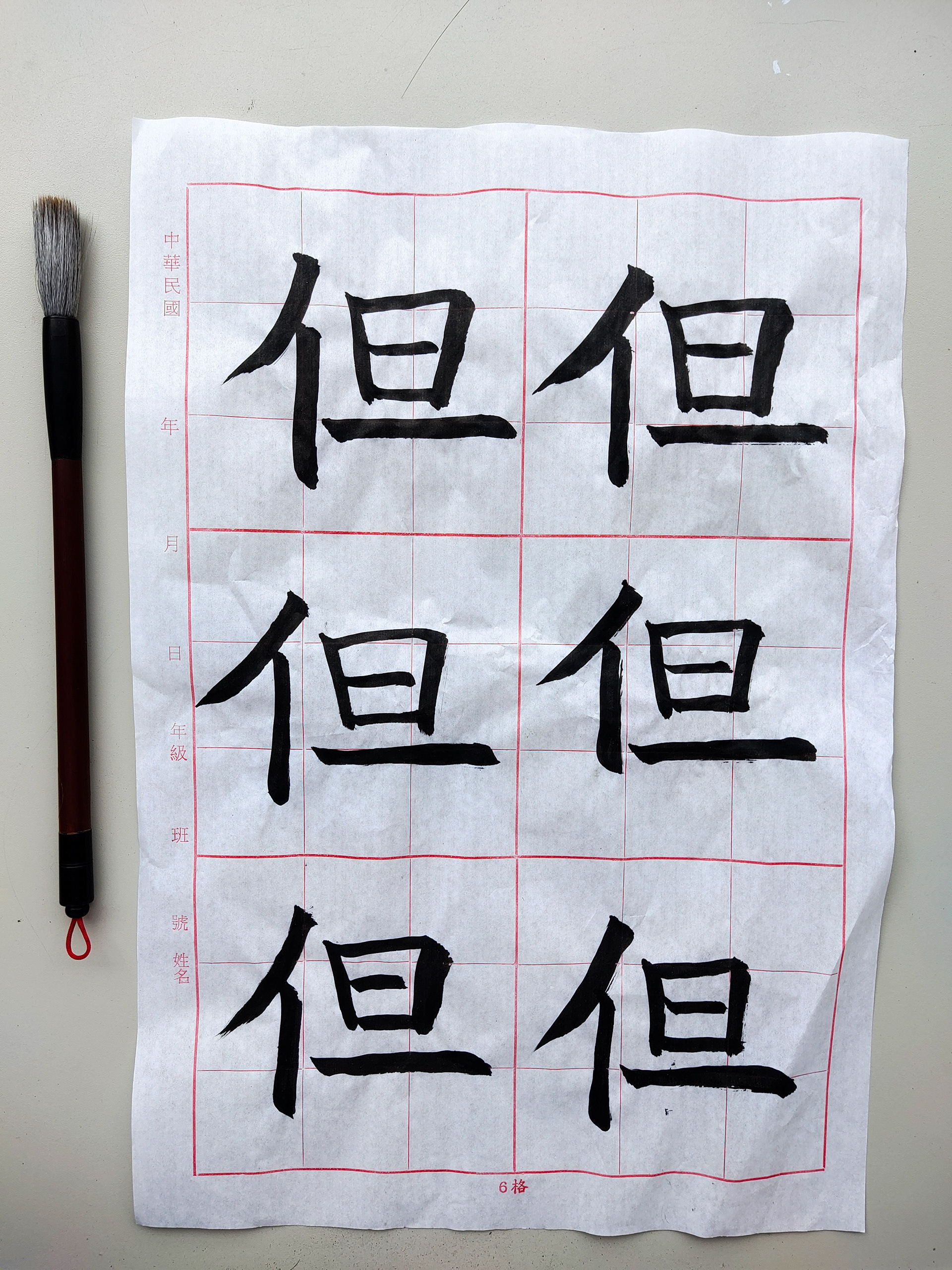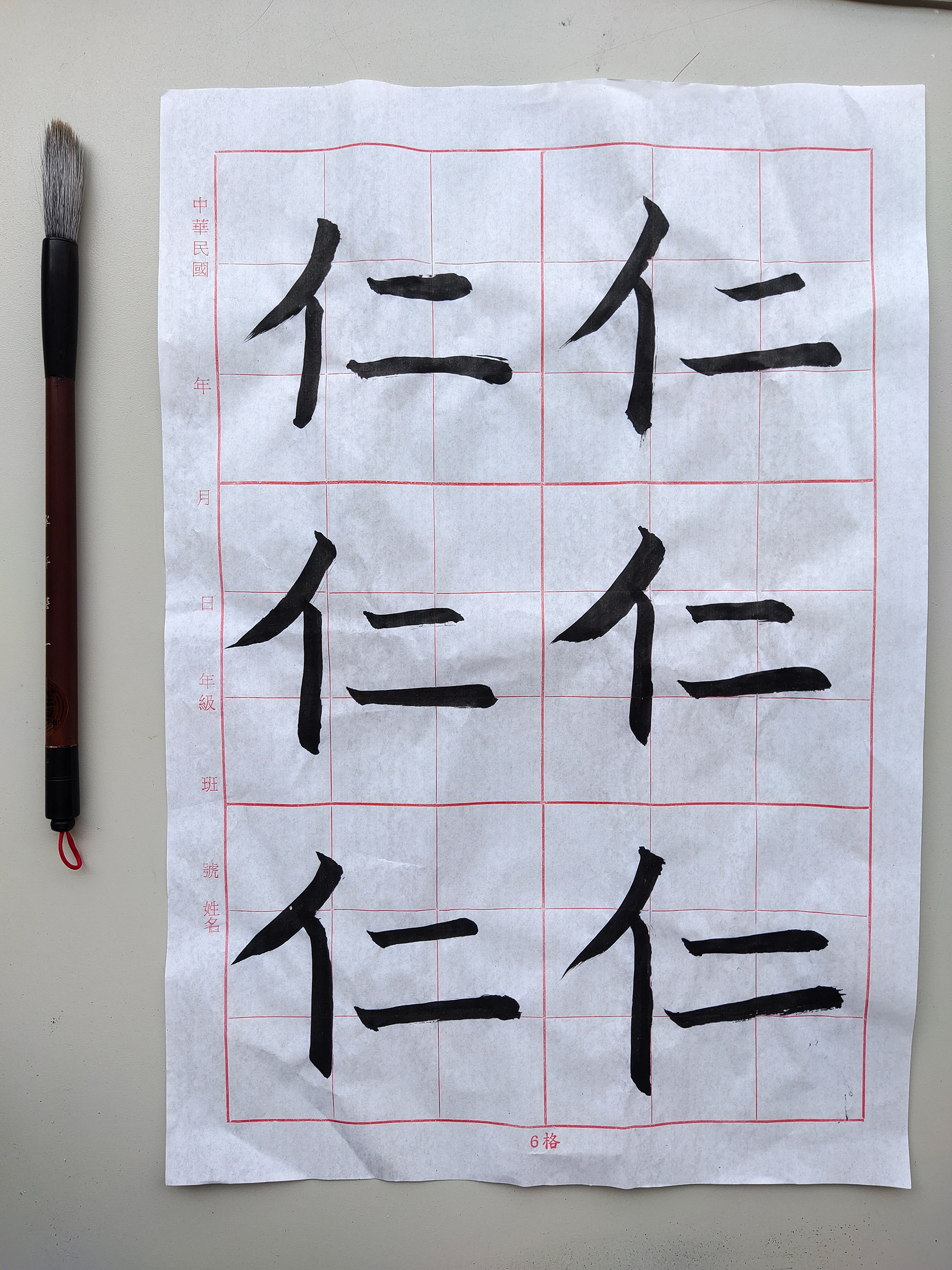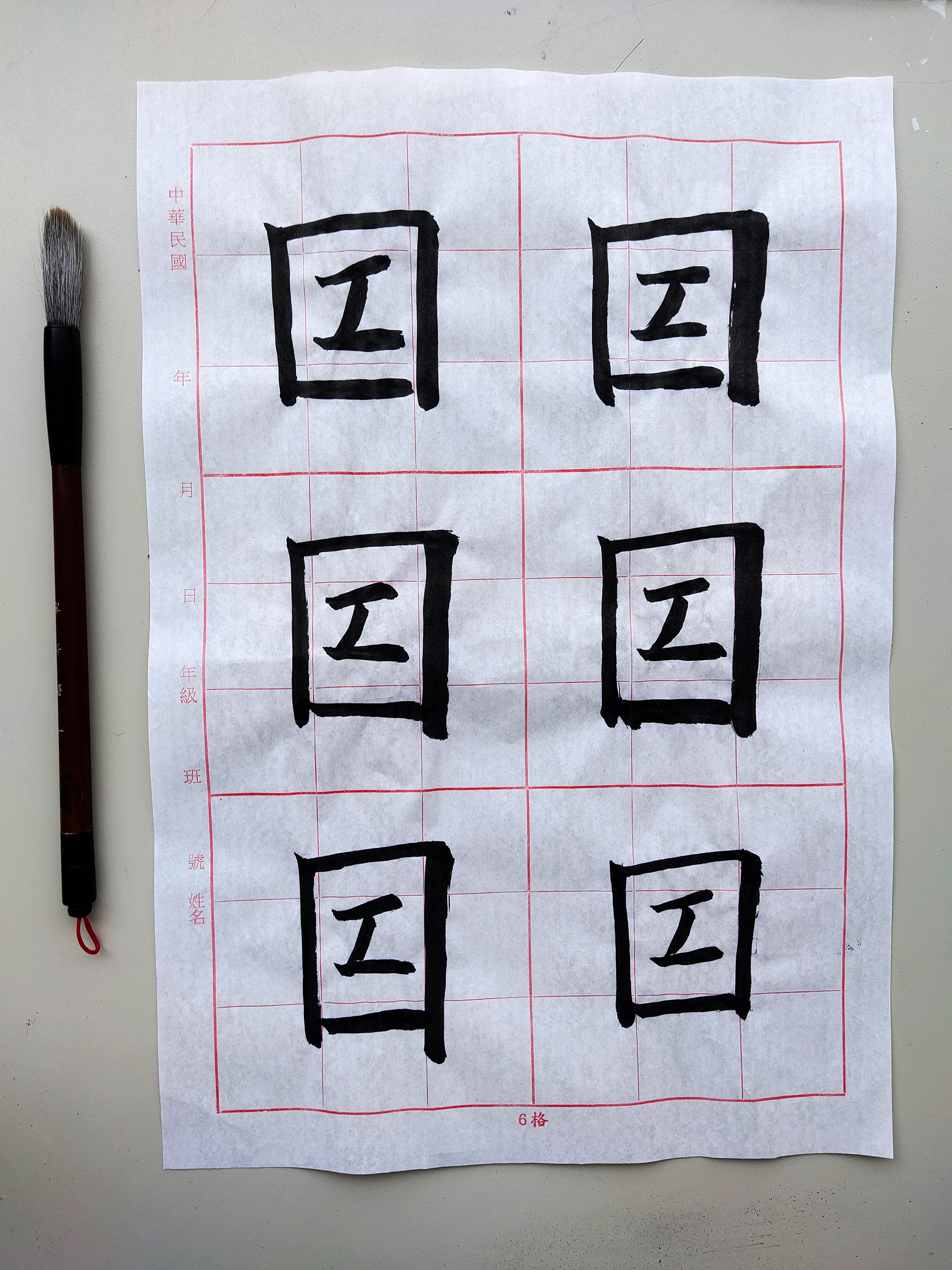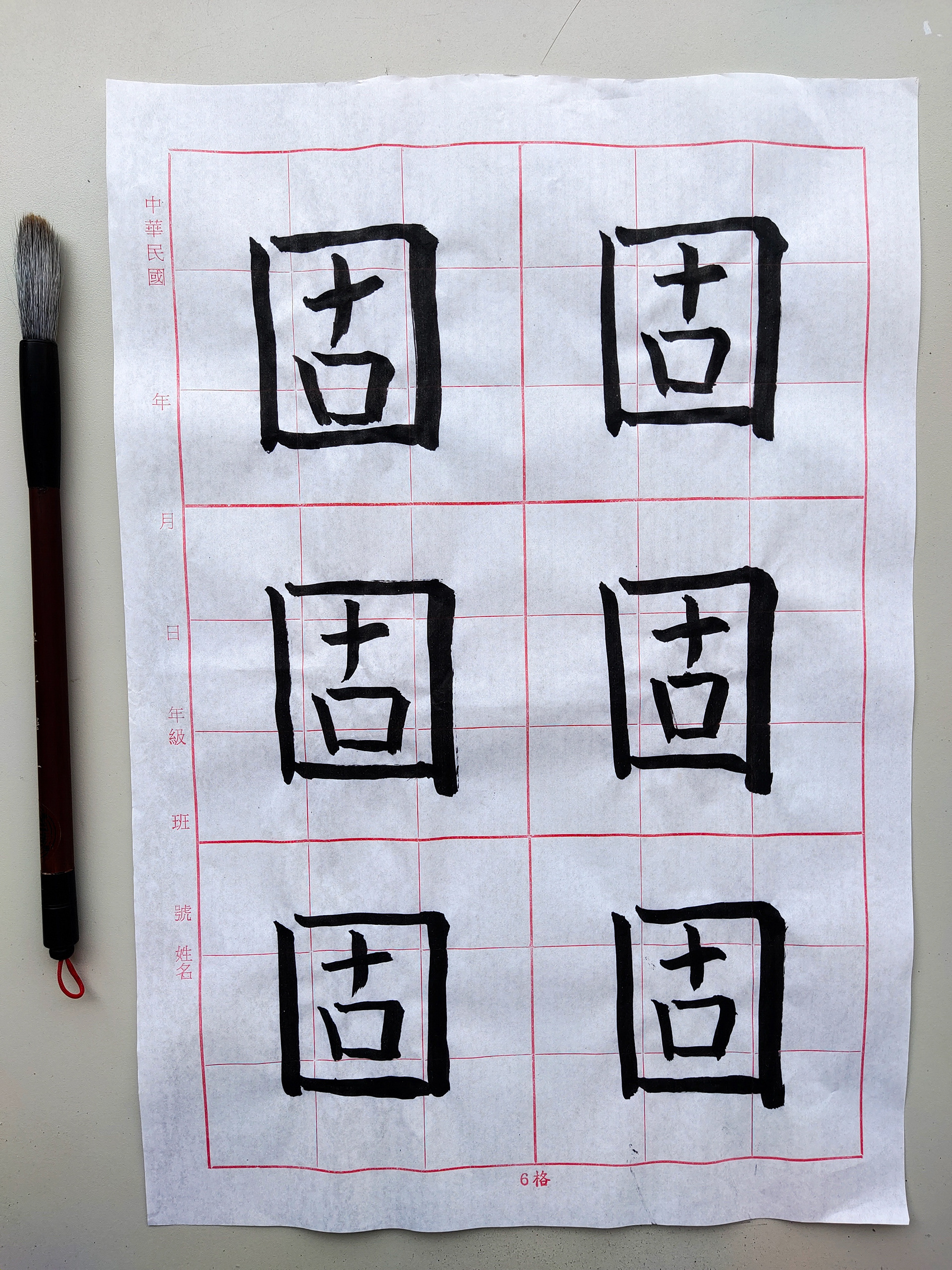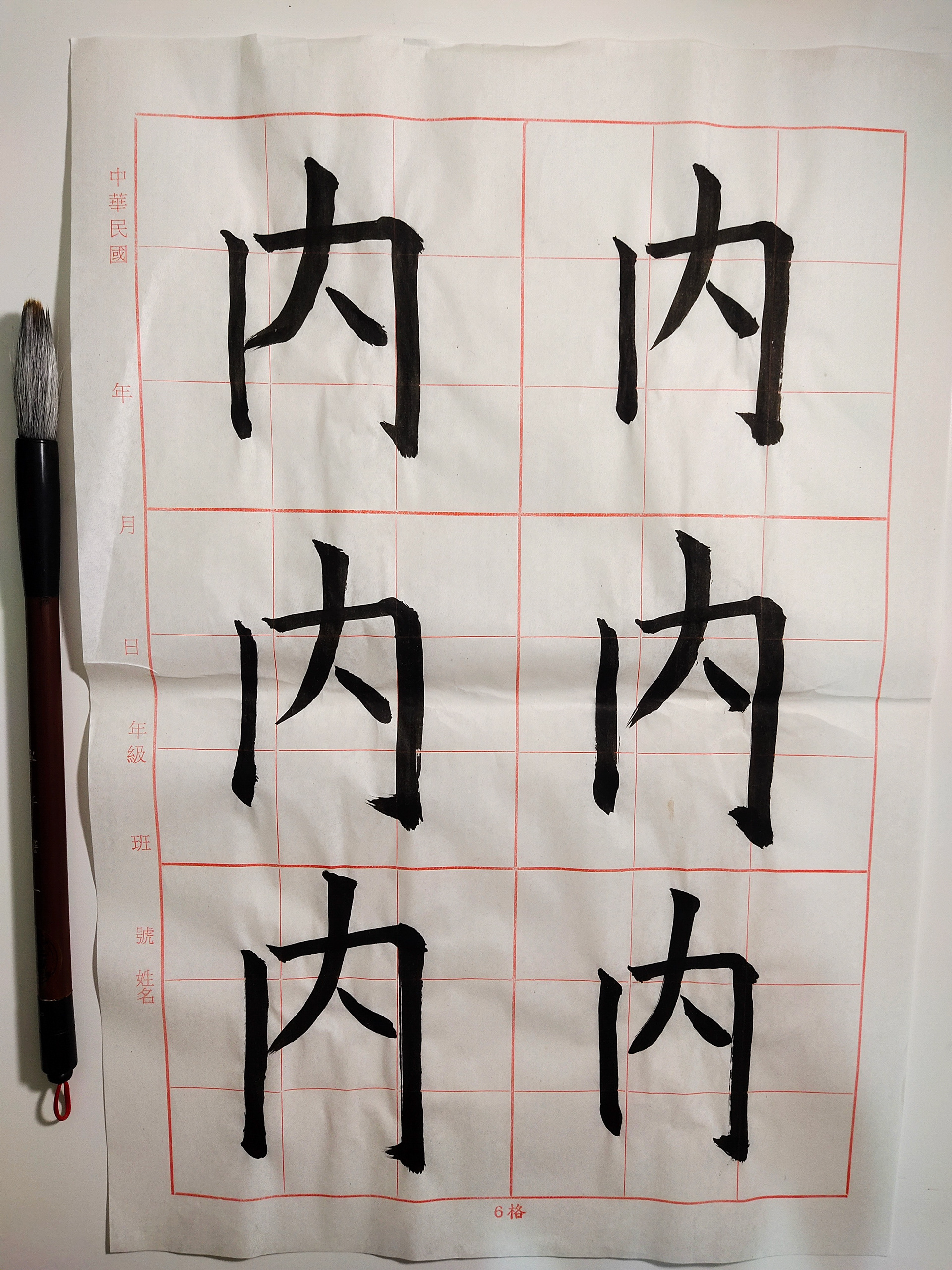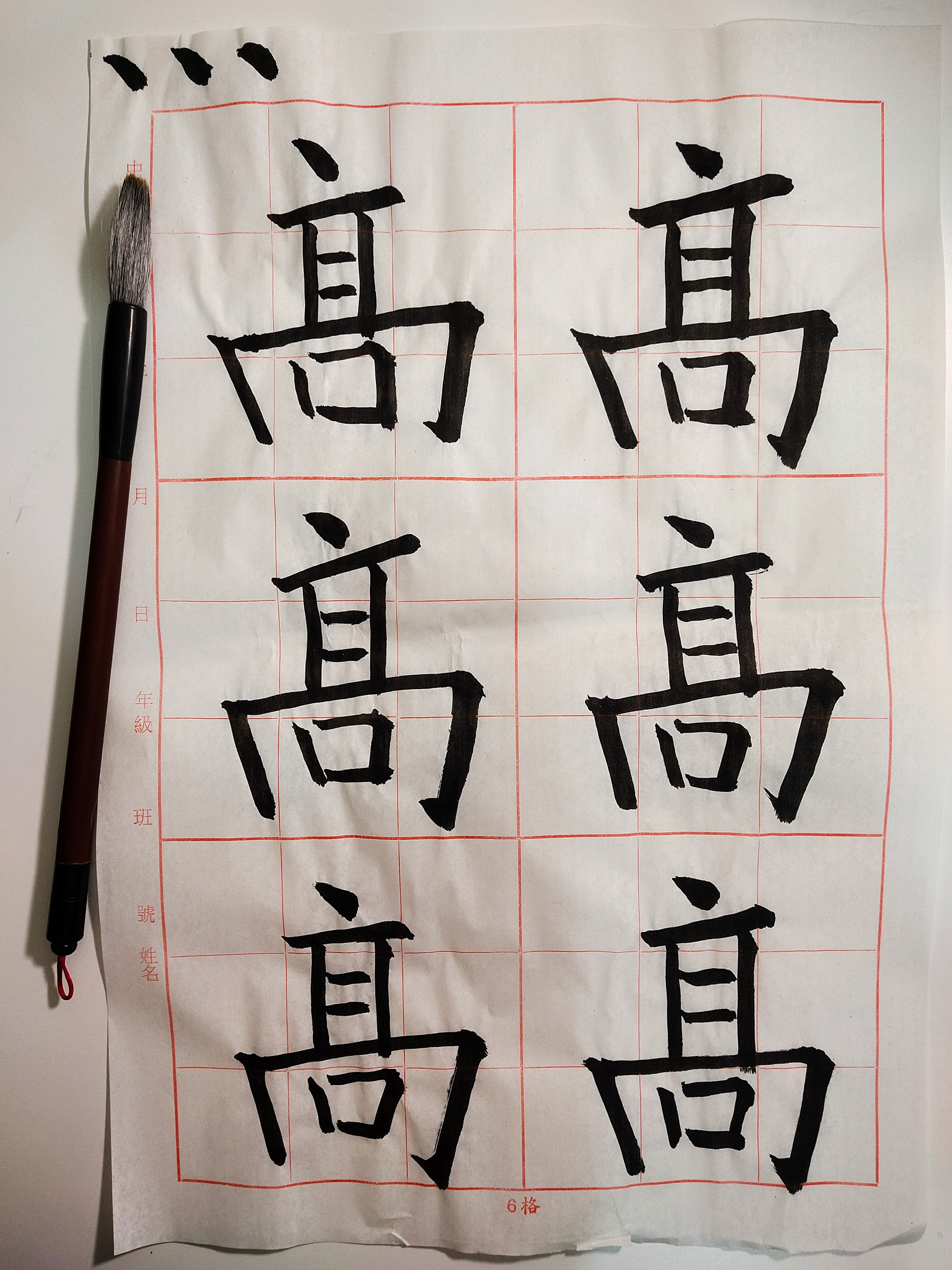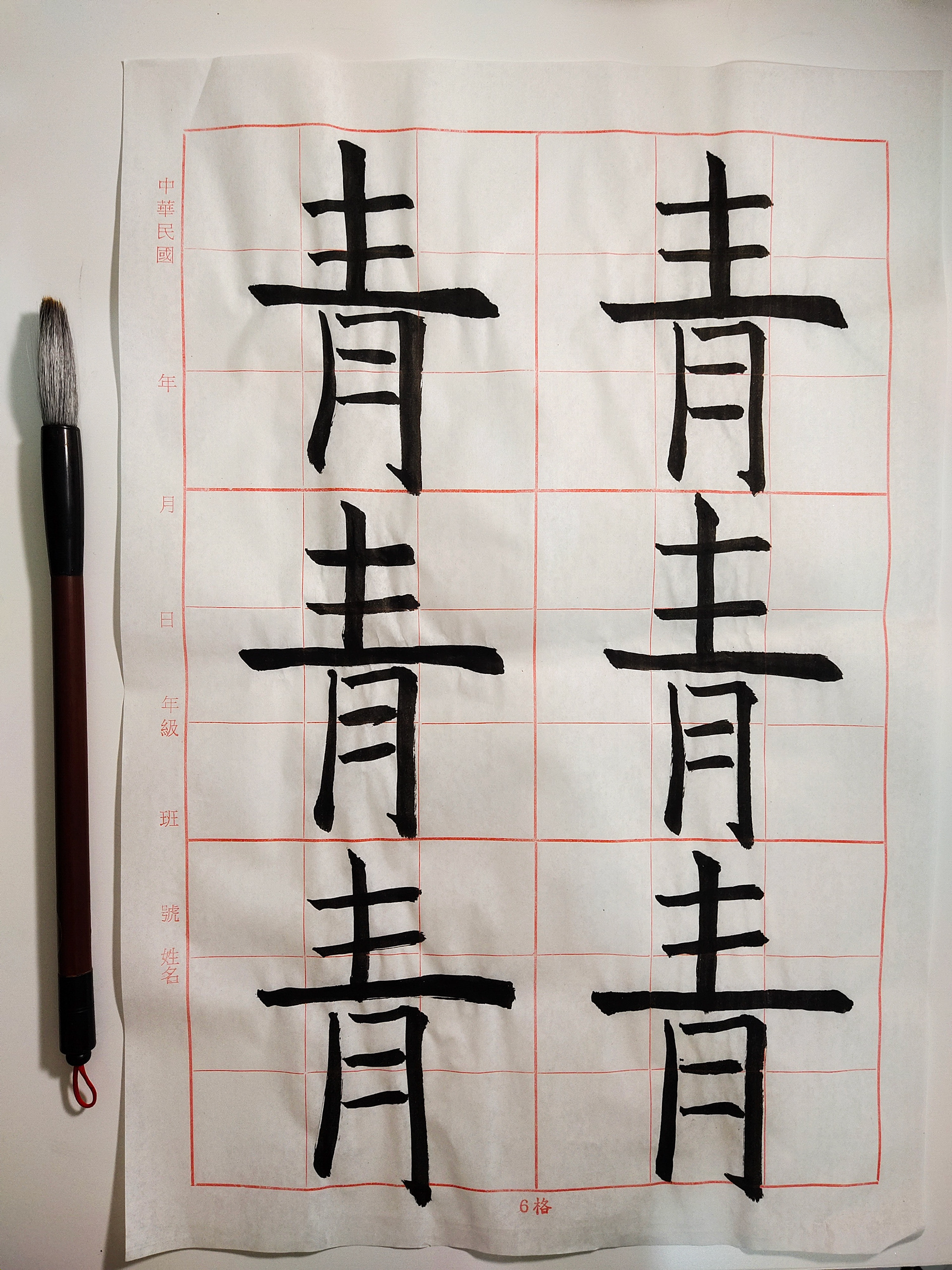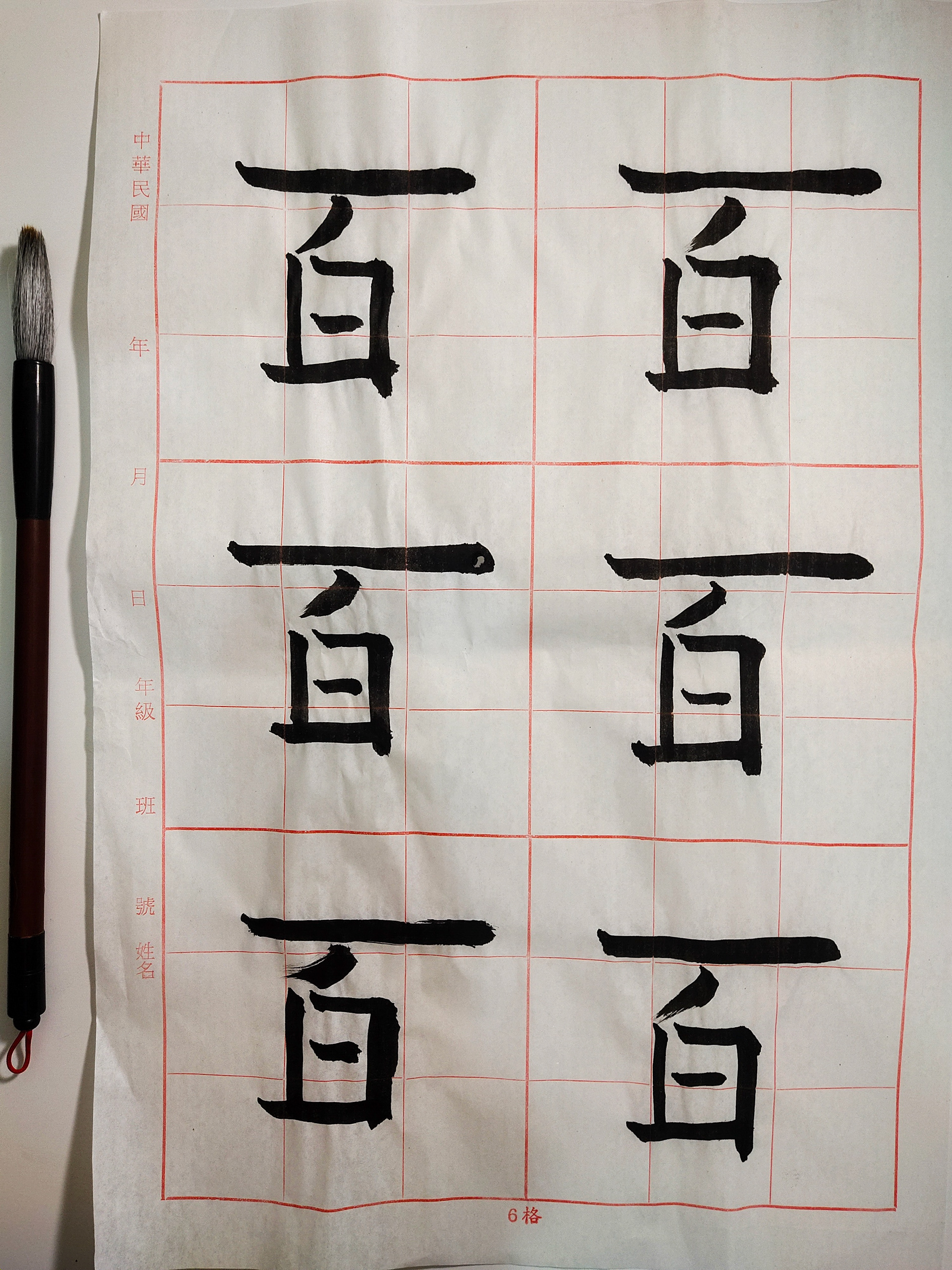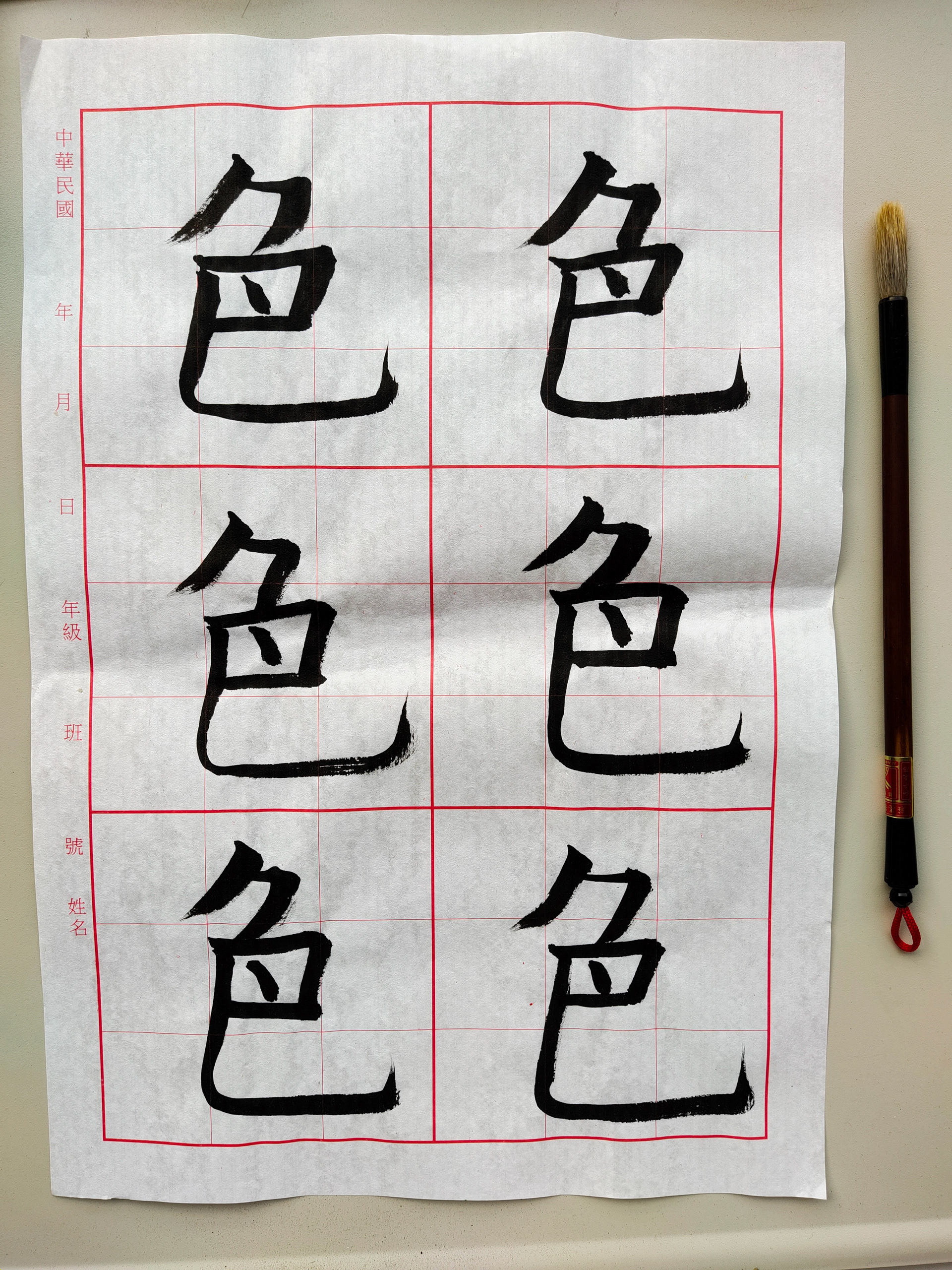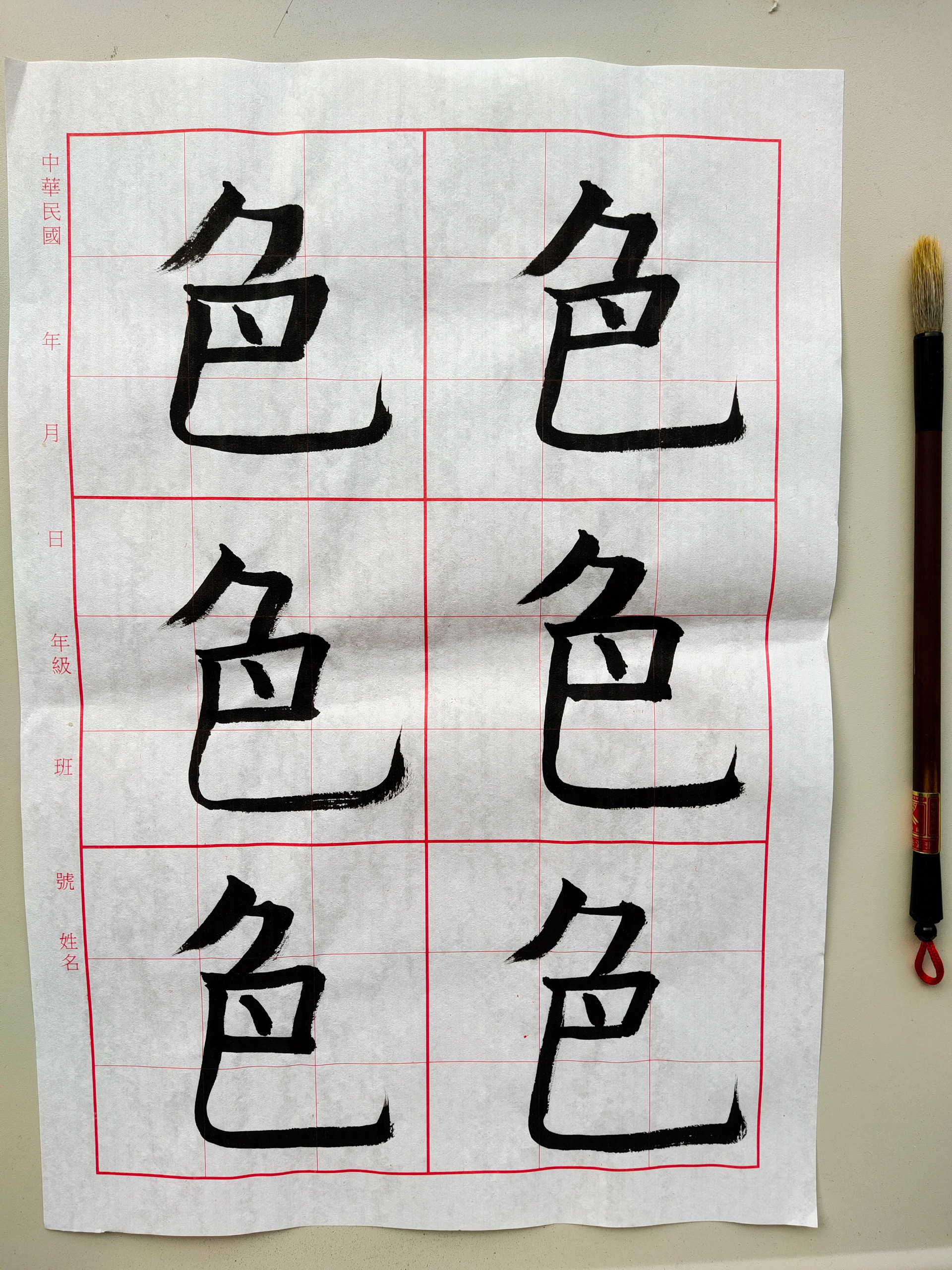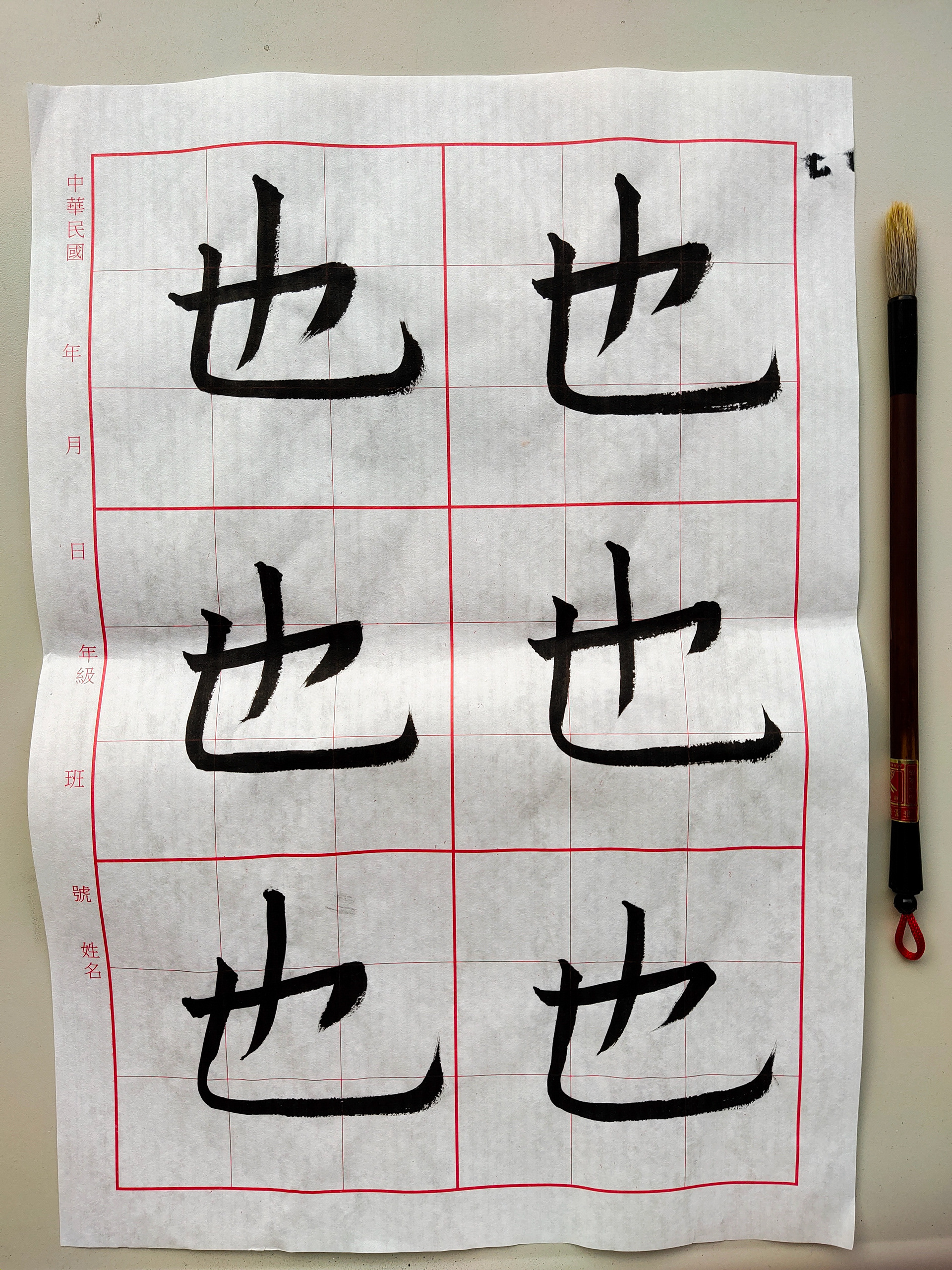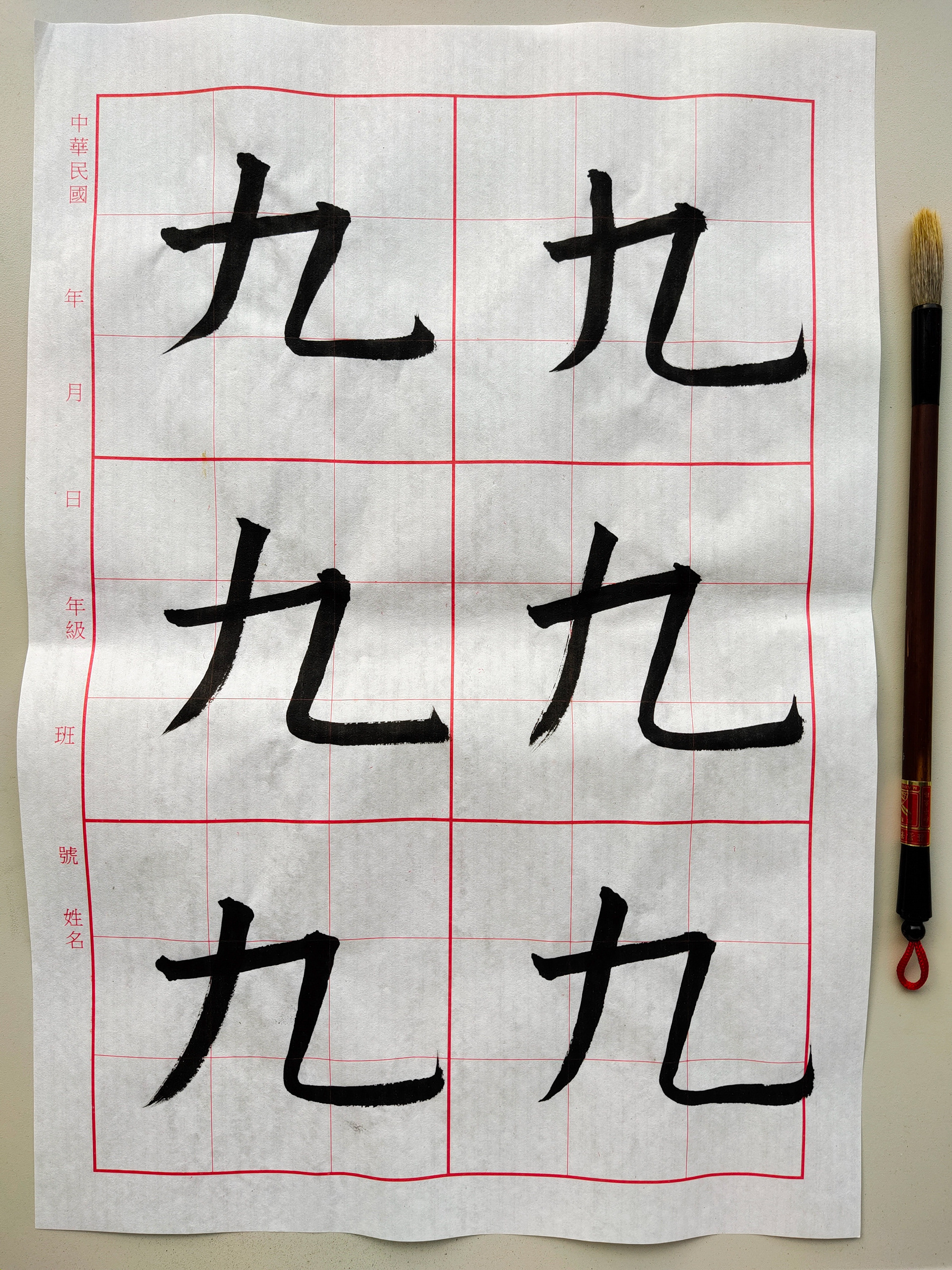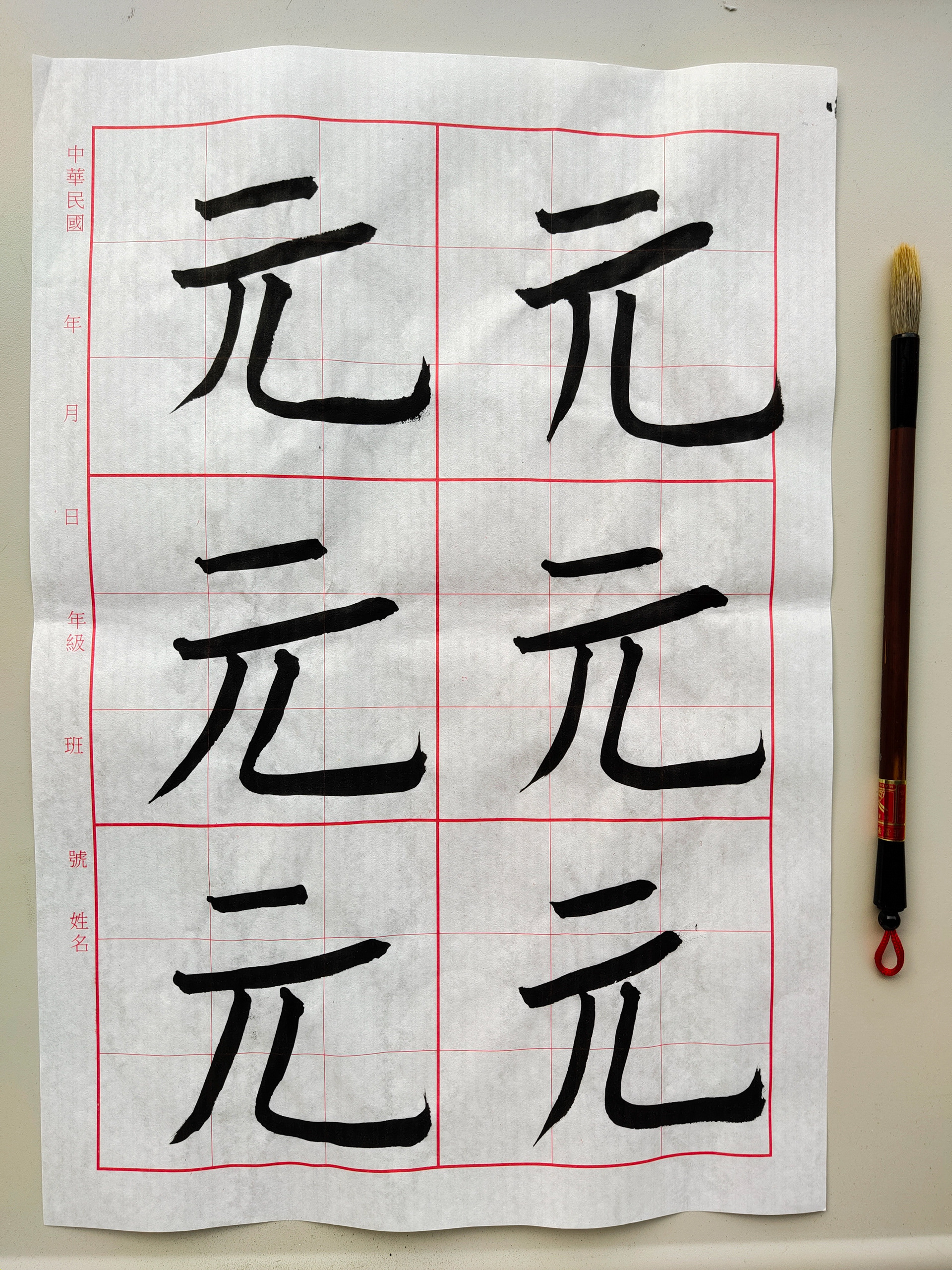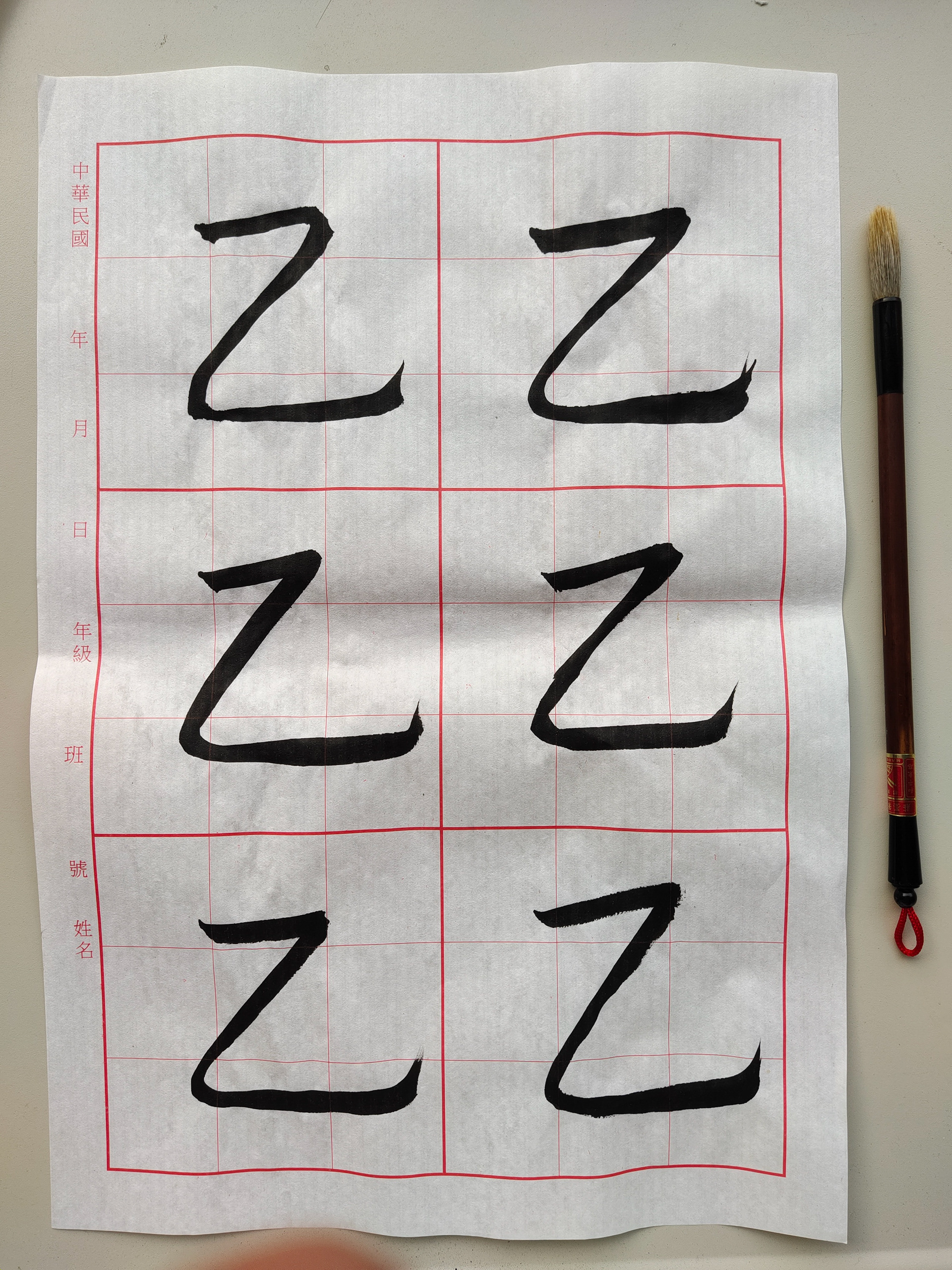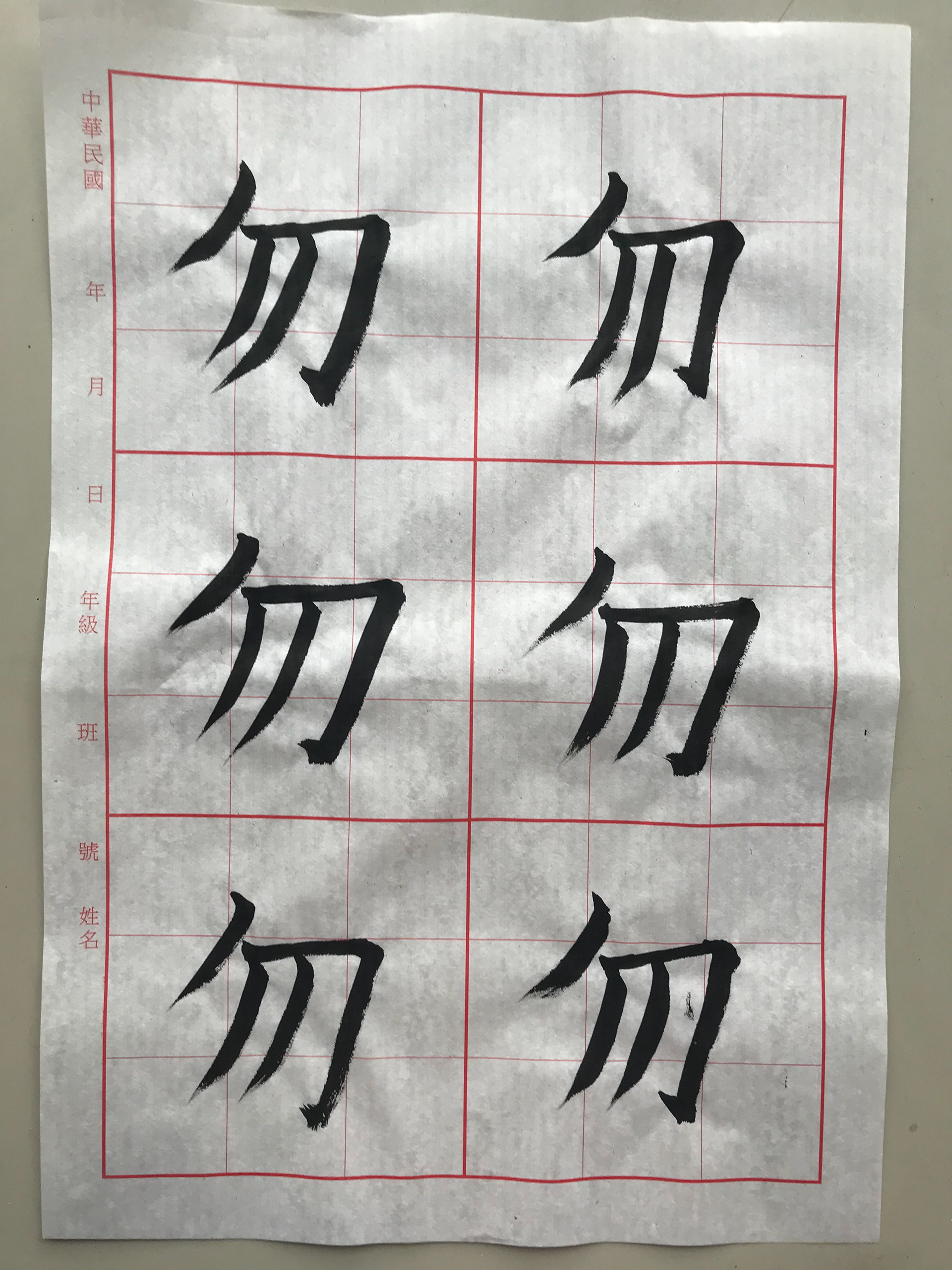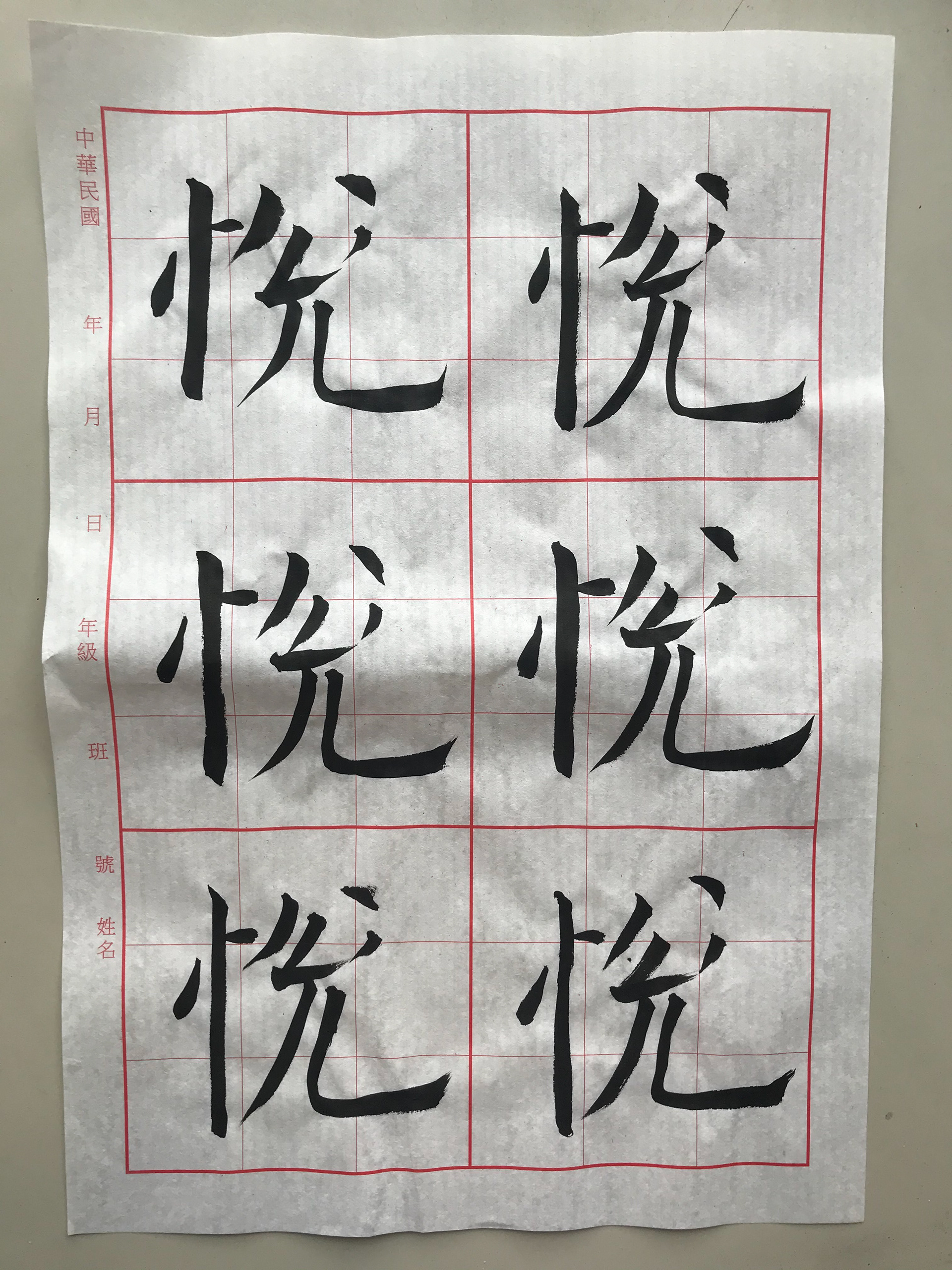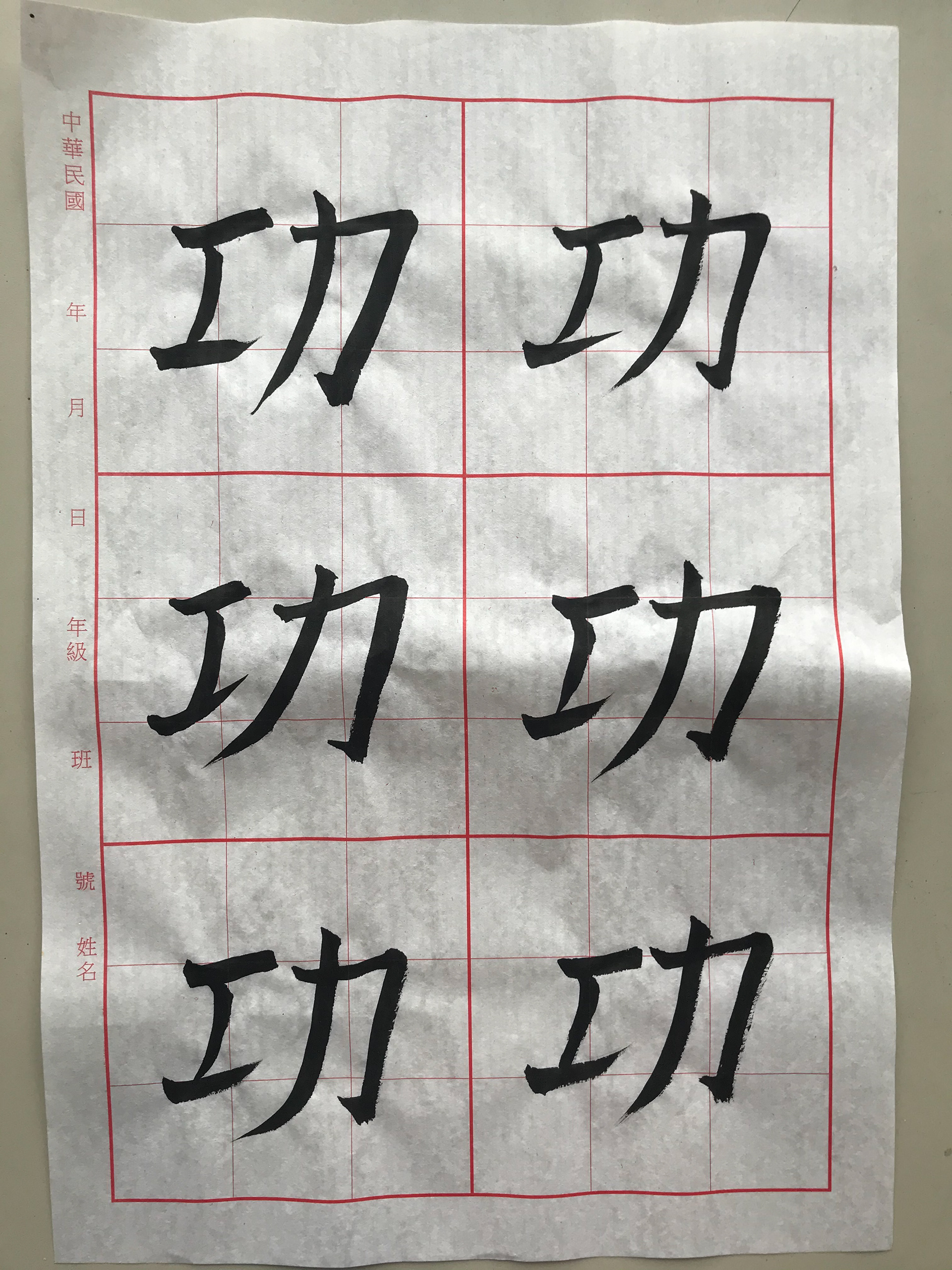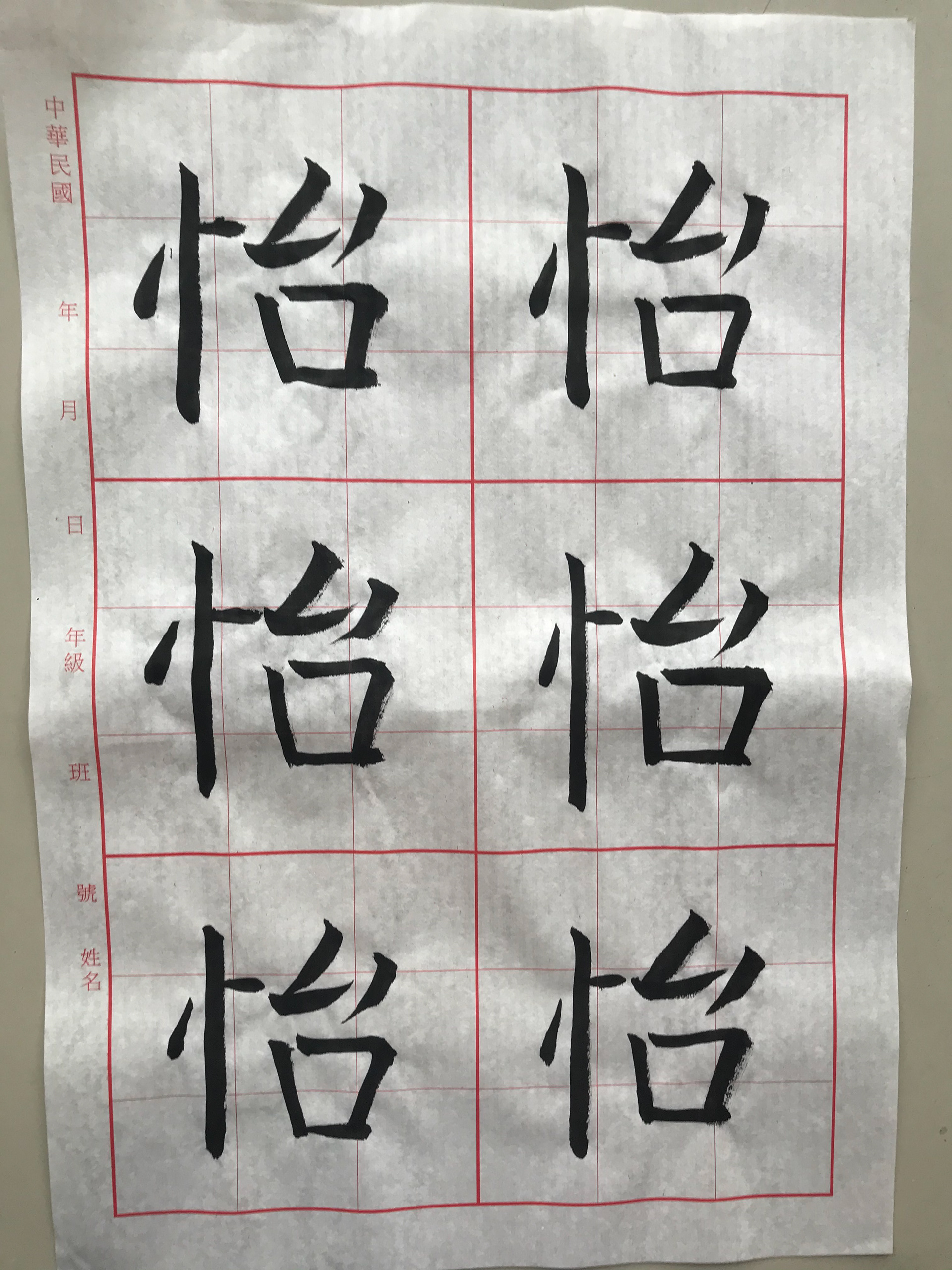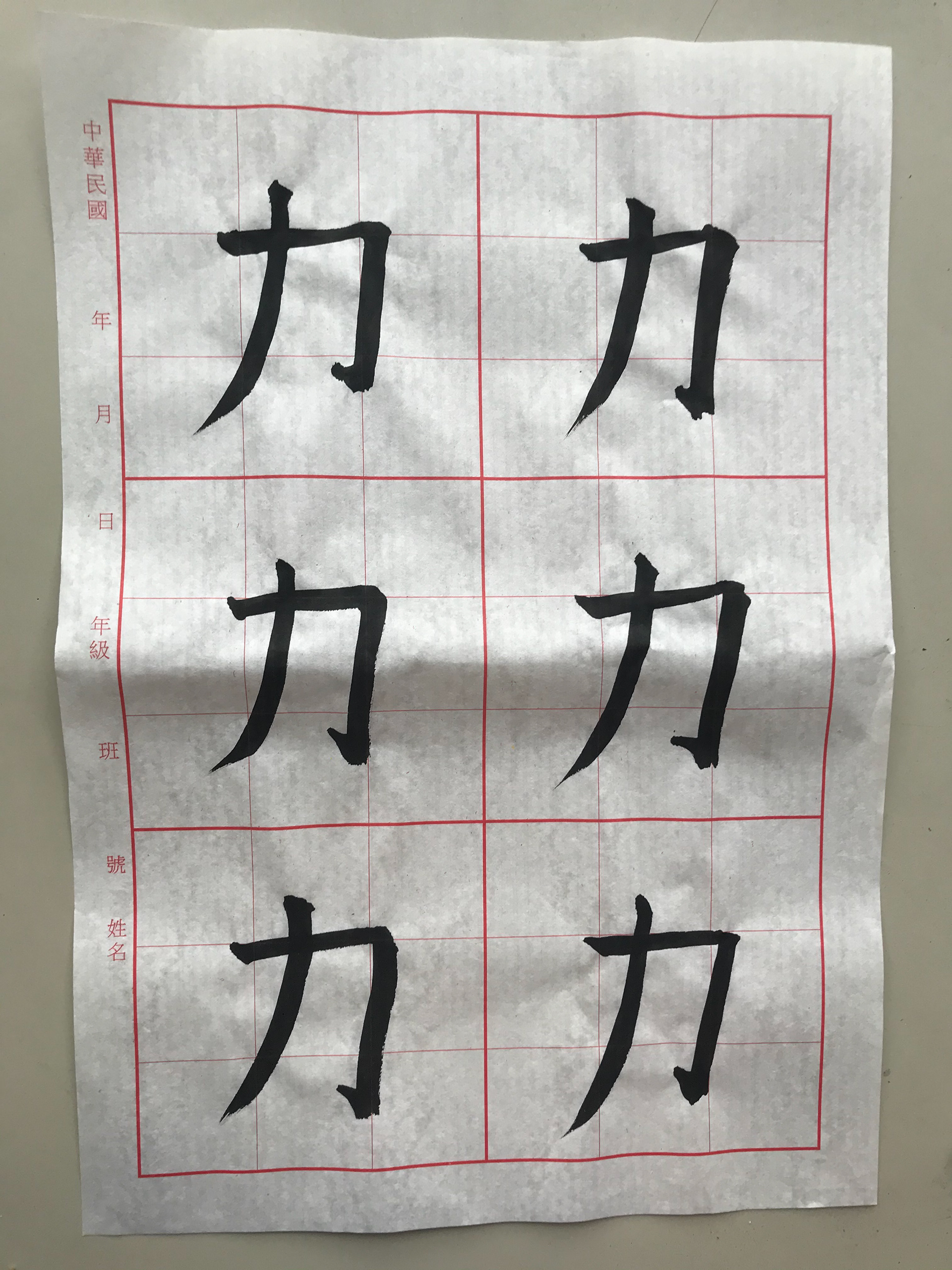 Expressive Calligraphy Artistry by Anisa Ozalp: Unleashing Visual Harmony
Discover the art of calligraphy through the masterful creations of Anisa Ozalp. With a deep passion for this expressive art form, Anisa brings signs to life harmoniously and skillfully. Chinese Calligraphy, a captivating blend of visual art and literary interpretation, has been a source of inspiration for Anisa since 2020. Look no further if you're seeking a fresh perspective for your design projects. Anisa's calligraphic expertise offers a unique touch to elevate your designs. Immerse yourself in the beauty and elegance of her Signature Chinese Calligraphy, where every stroke holds artistic meaning. Witness the captivating fusion of visual art and literary expression as Anisa's creations unfold. Explore the realm of Chinese Calligraphy and unlock the true essence of this profound art form.
Contact Anisa
today to infuse your projects with the timeless beauty of calligraphy.
If you want to incorporate calligraphy into your projects,
contact Anisa
for commissioned work. Additionally, you can delve into her creative process and gain insights by watching the captivating Speedpaint videos and more on my
YouTube
channel, where She showcases the making of her other drawings.
#calligraphy fonts, #Chinese characters, #Calligraphy alphabet, #Chinese alphabet, #calligraphy letters, #calligraphy pens, #Chinese symbols, #calligraphy generator, #Chinese writing, #Chinese calligraphy, #Chinese art, #chinese words, #Japanese calligraphy, #calligraphy practice sheets, #Chinese painting, #pentel brush pen, #Calligraphy art, #how many Chinese characters are there, #calligraphy definition