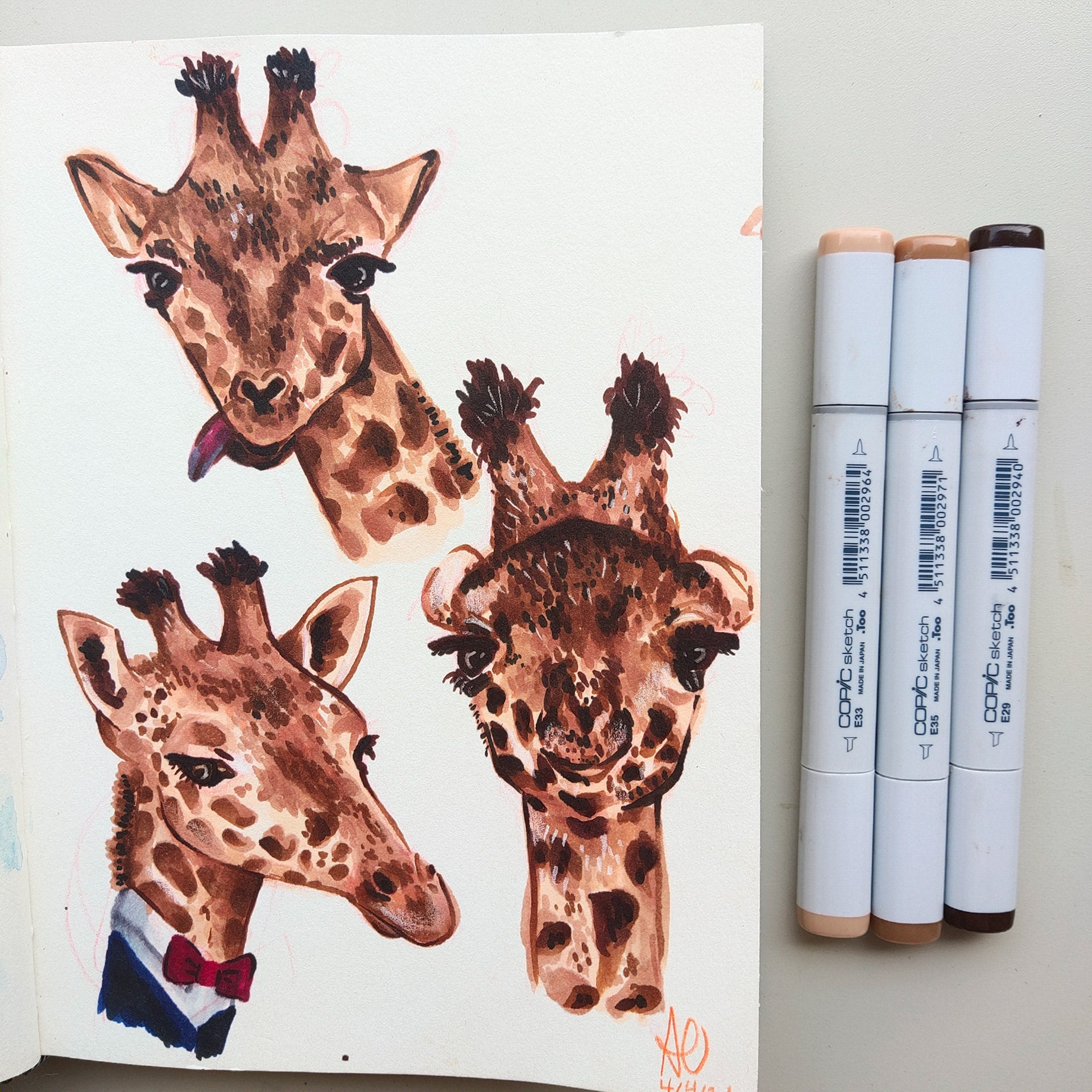 In this collection which I started since 2019, I applied simple geometric shapes and a variety of coloring methods to construct animal figures. I admire all animals for their intelligence and piety. I drew multiple animals using mediums such as digital, 
watercolor
, charcoal, and colored pencil. The geometric shapes were quick sketches of my practices.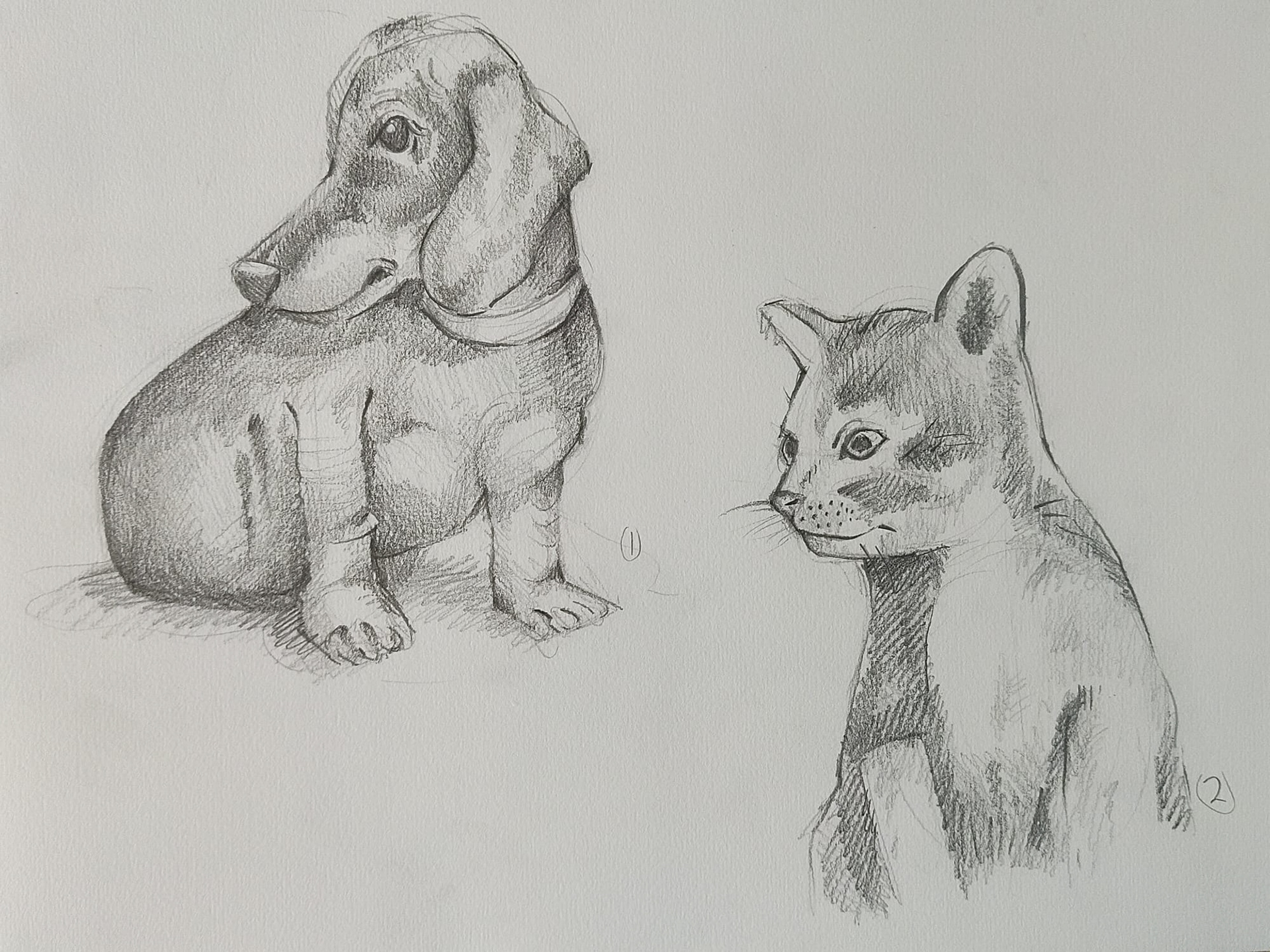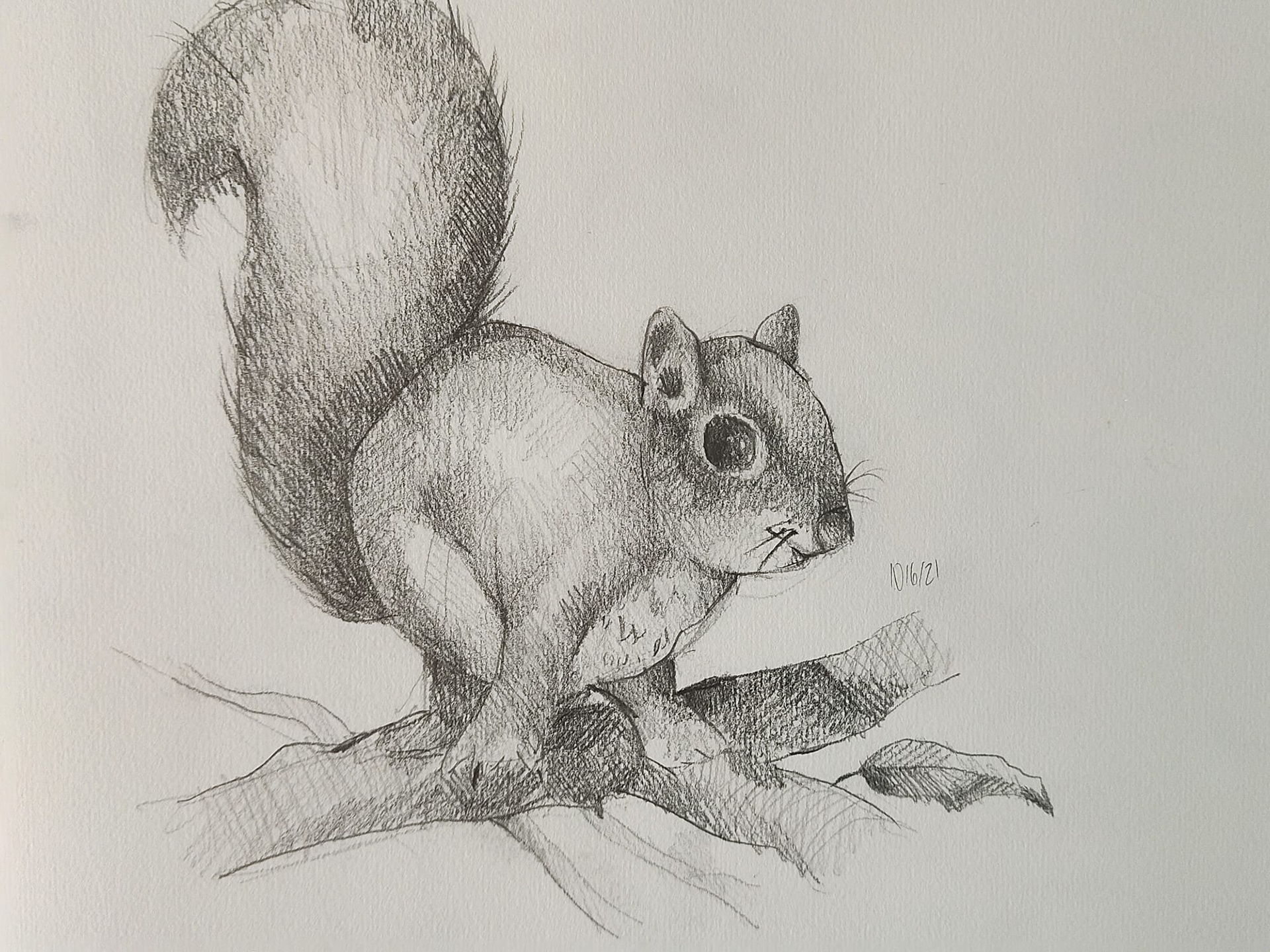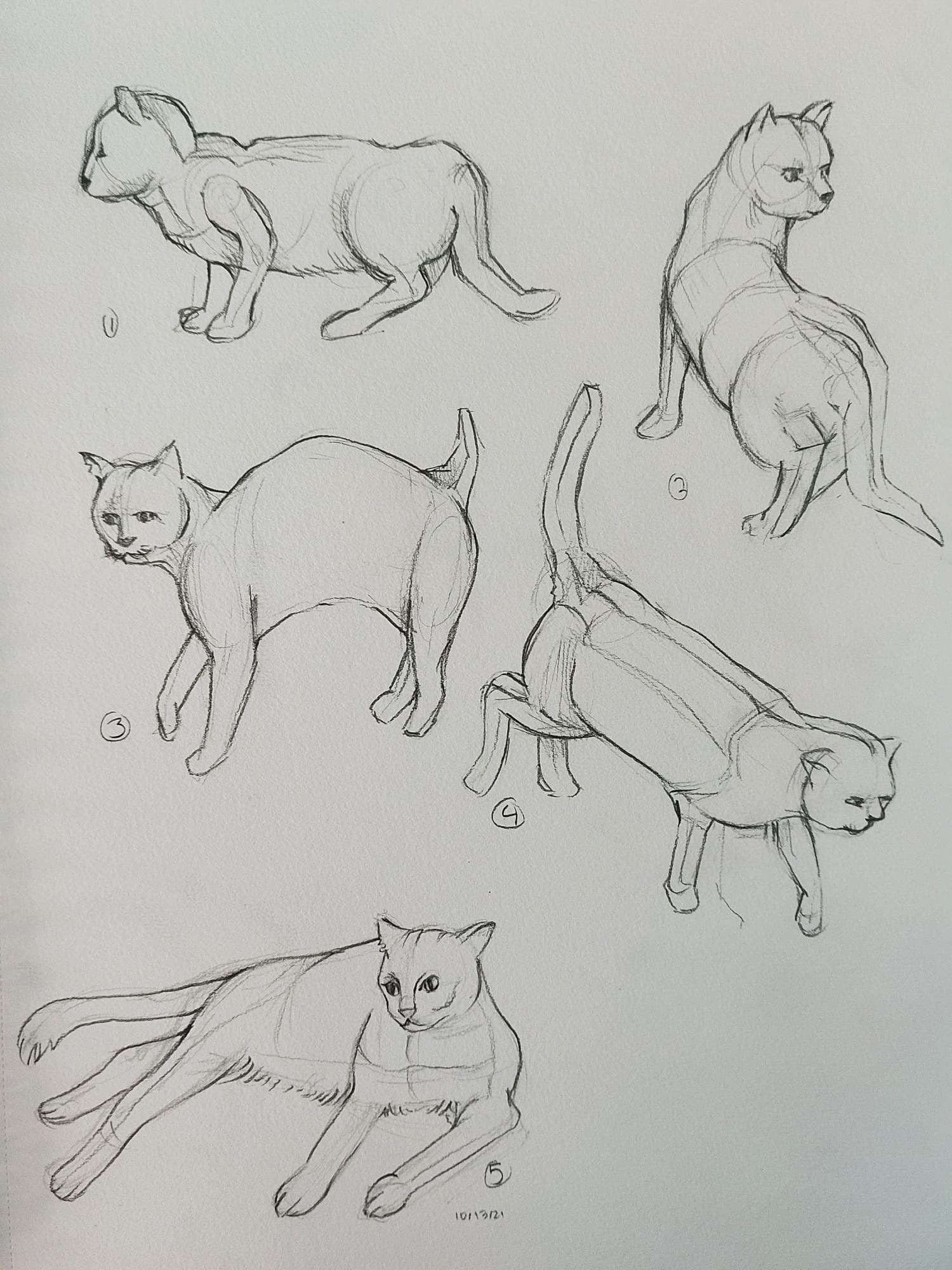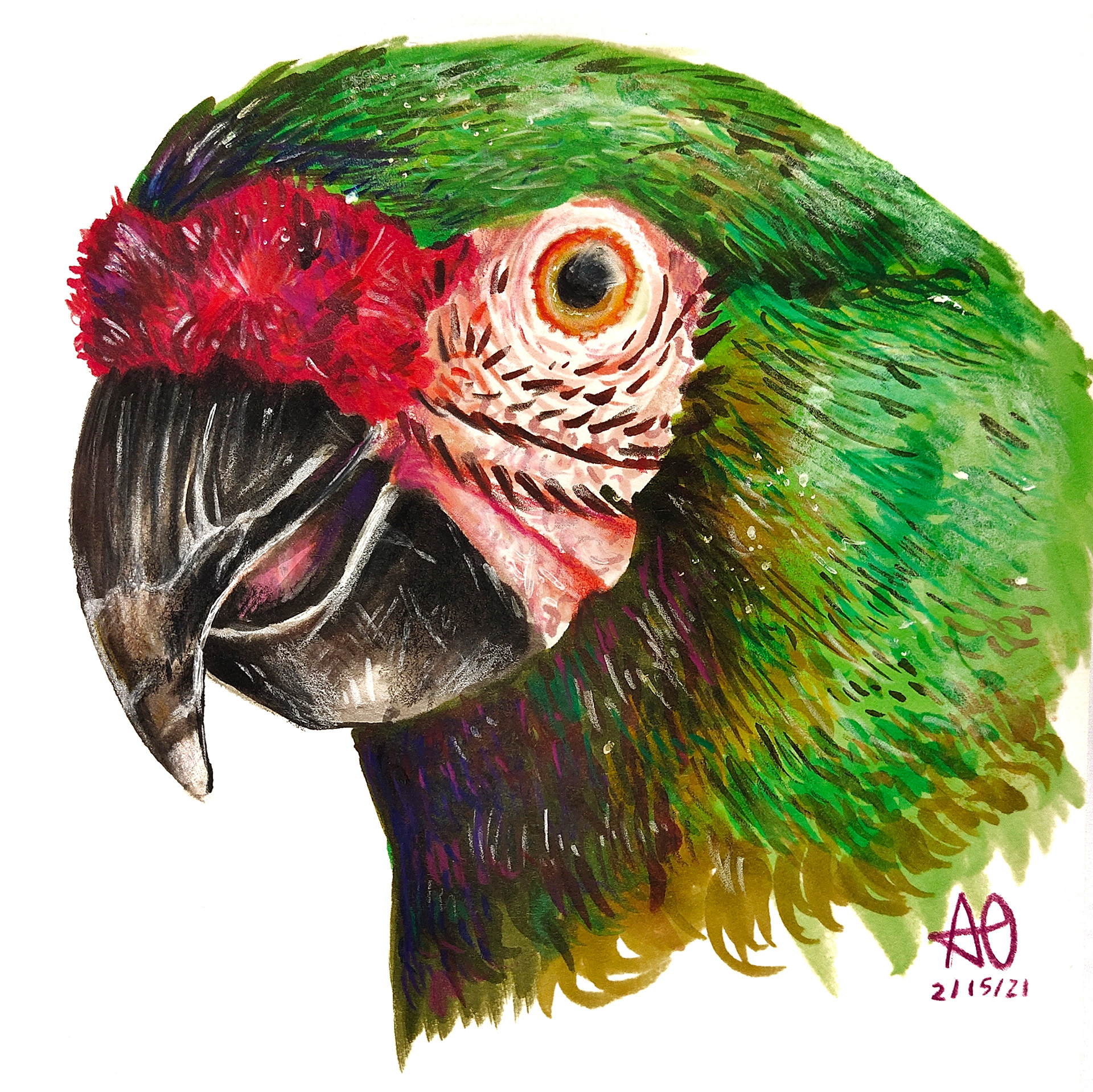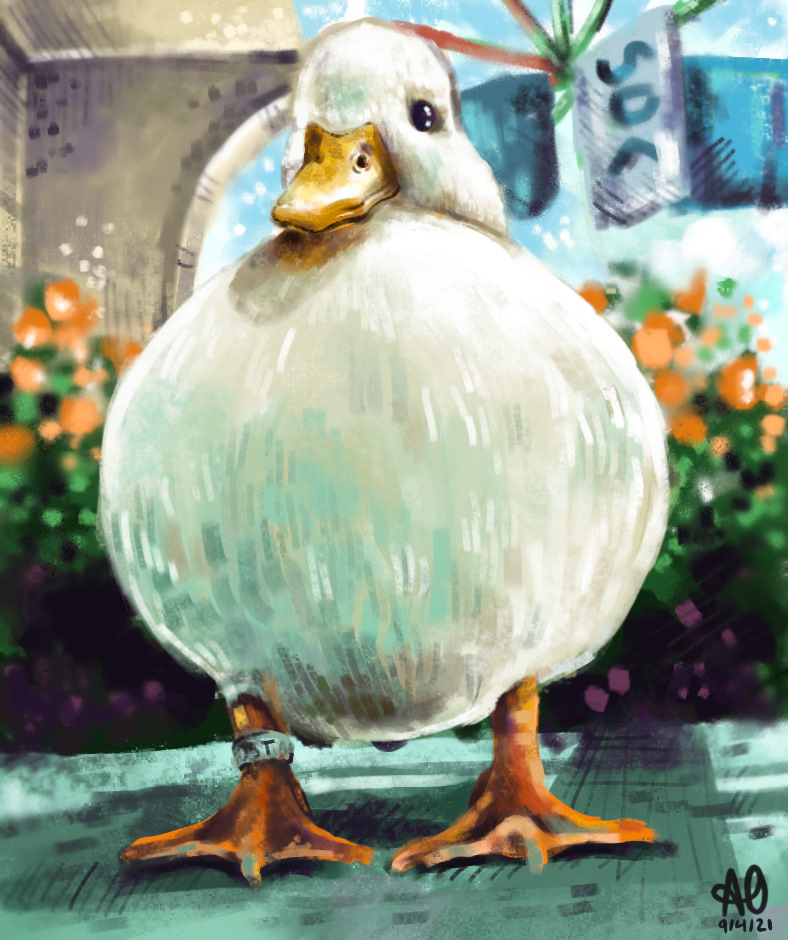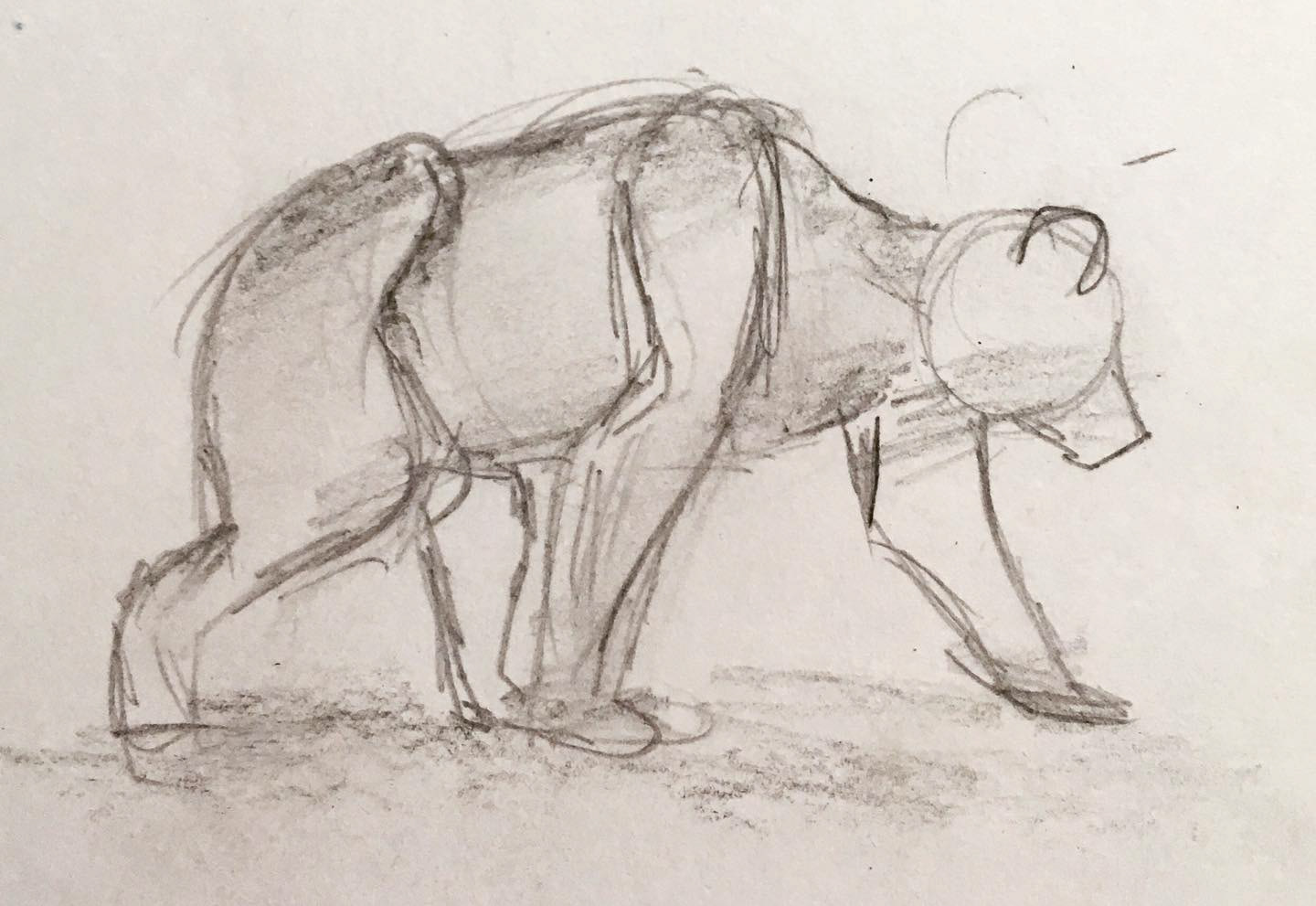 You can watch and learn how I made some of my art by watching the Speedpaint videos and more on my
Youtube channel
. You can also
let me know
if you need to commission an artwork.
#drawings, #drawing ideas, #how to draw, #anime eyes, #easy drawings, #cute drawings, #cool drawings #how to draw a dog, #insects, #black panther animal, #wolf drawing, #cat drawing, #dragon drawing, #funny animals, #eye drawing, #how to draw anime, #pose reference, #dog drawing, #weird animals