Drawing done with a pen is commonly called "pen and ink drawing" or simply "
ink drawing
." This technique involves using pens, such as ballpoint pens, fountain pens, or technical pens, to create artwork on paper or other suitable surfaces. The ink can be applied with varying line thickness and shading techniques to achieve different effects and levels of detail.
In this collection I began in 2019, I employed various tools, including
charcoal
,
watercolor
,
Copic markers
, and
digital media,
to depict captivating animal pictures. I utilized simple geometric shapes and experimented with various coloring methods to construct intricate animal figures. With deep admiration for their intelligence and grace, The inclusion of geometric shapes served as quick practice sketches, adding an extra dimension to my artistic exploration.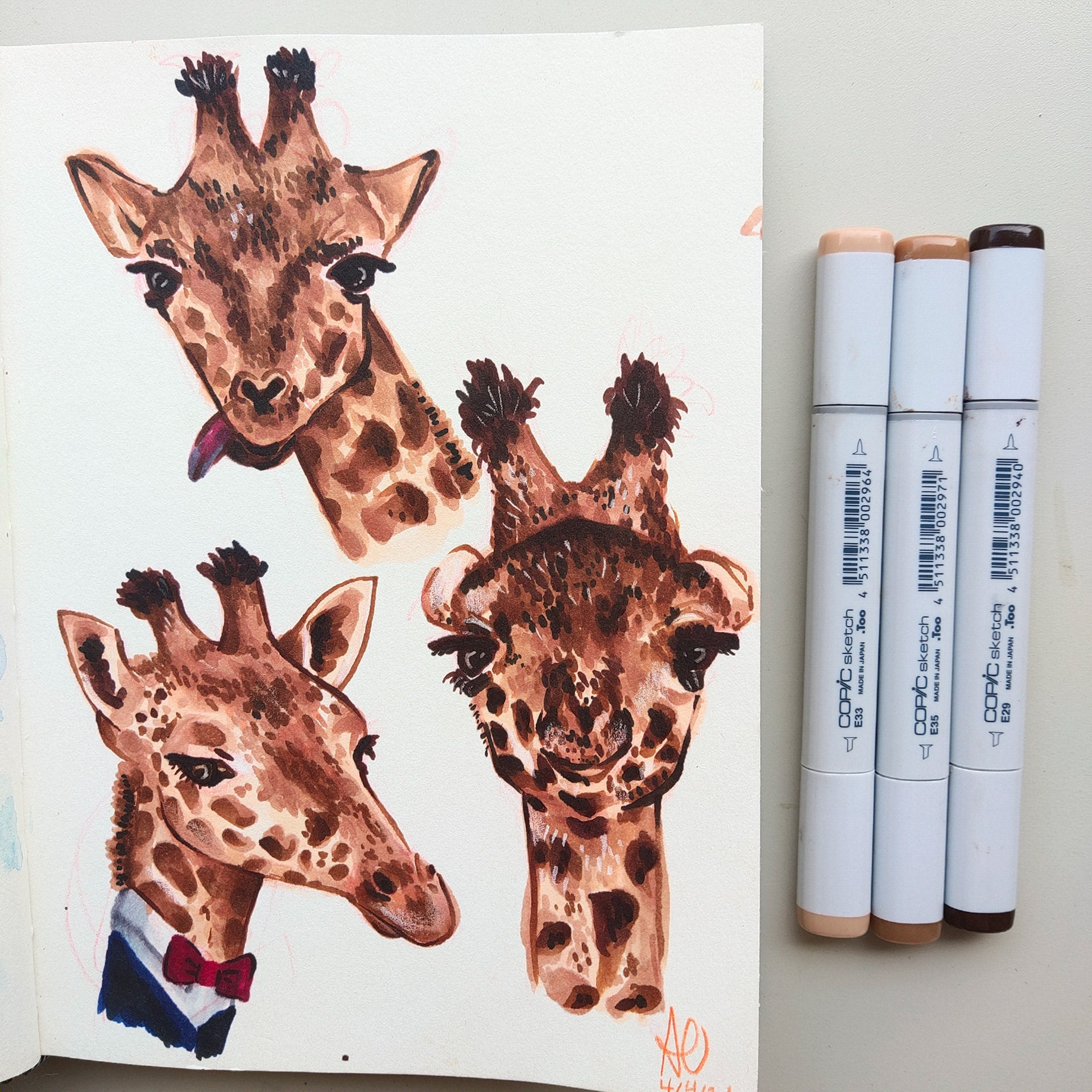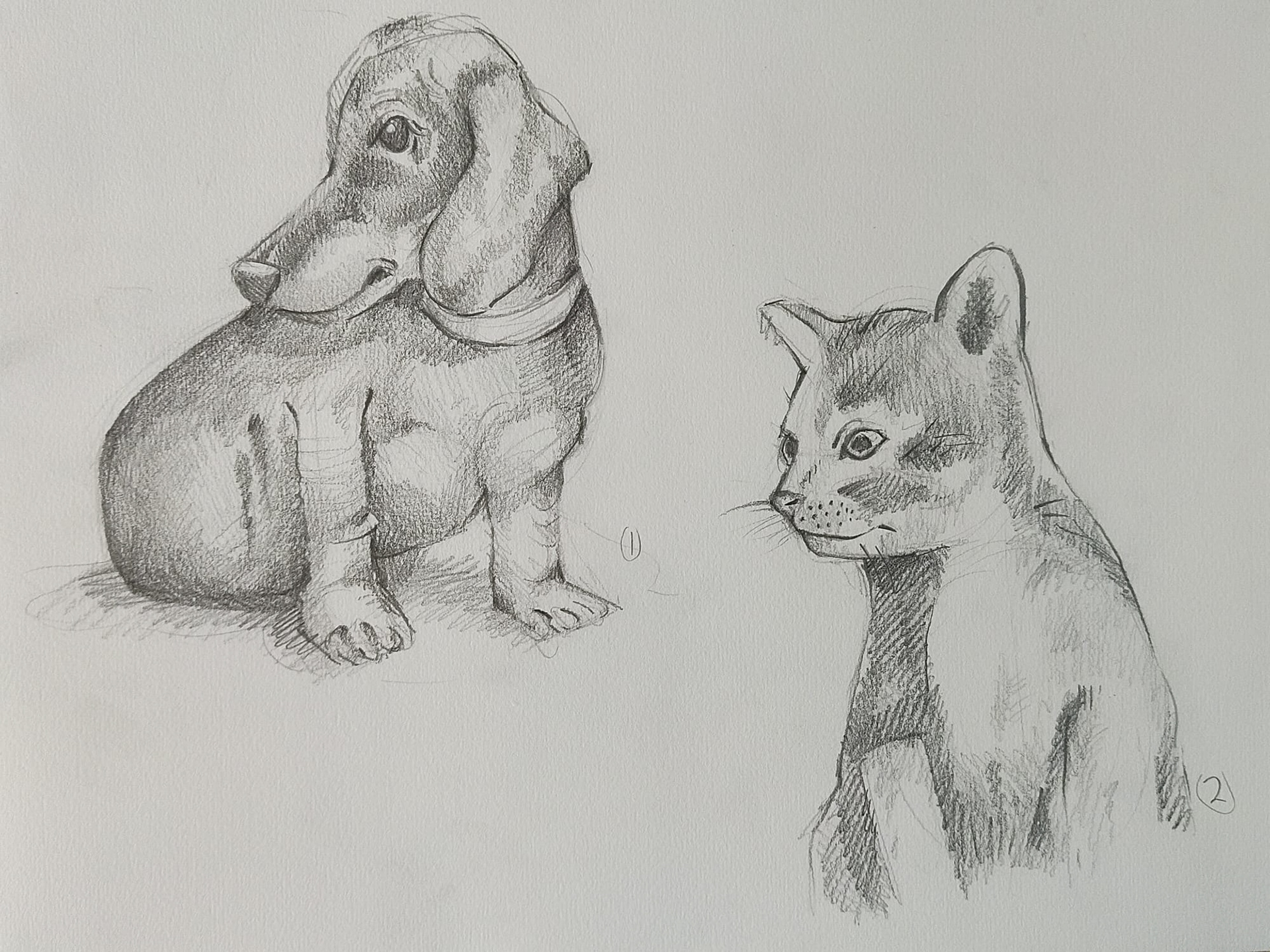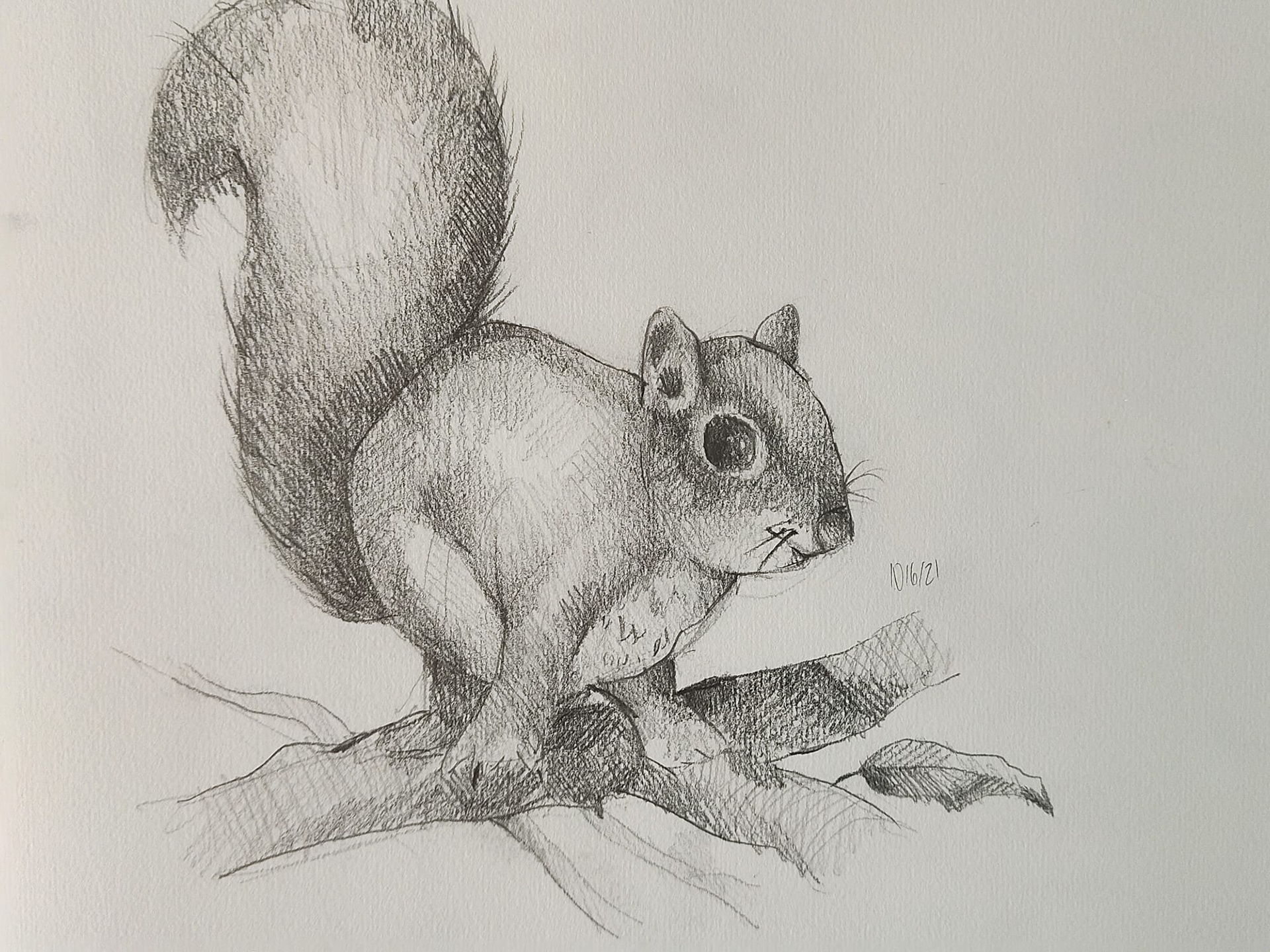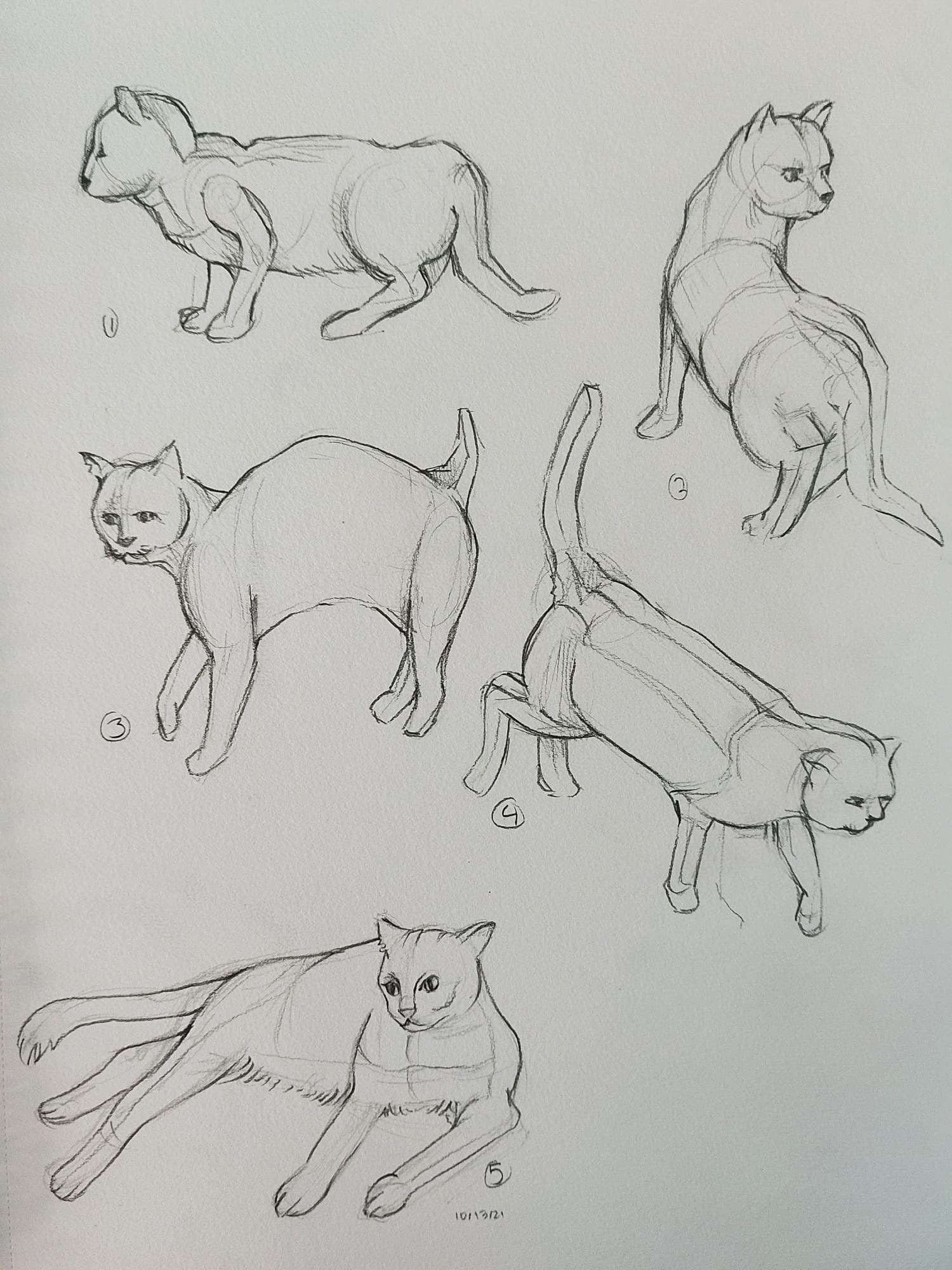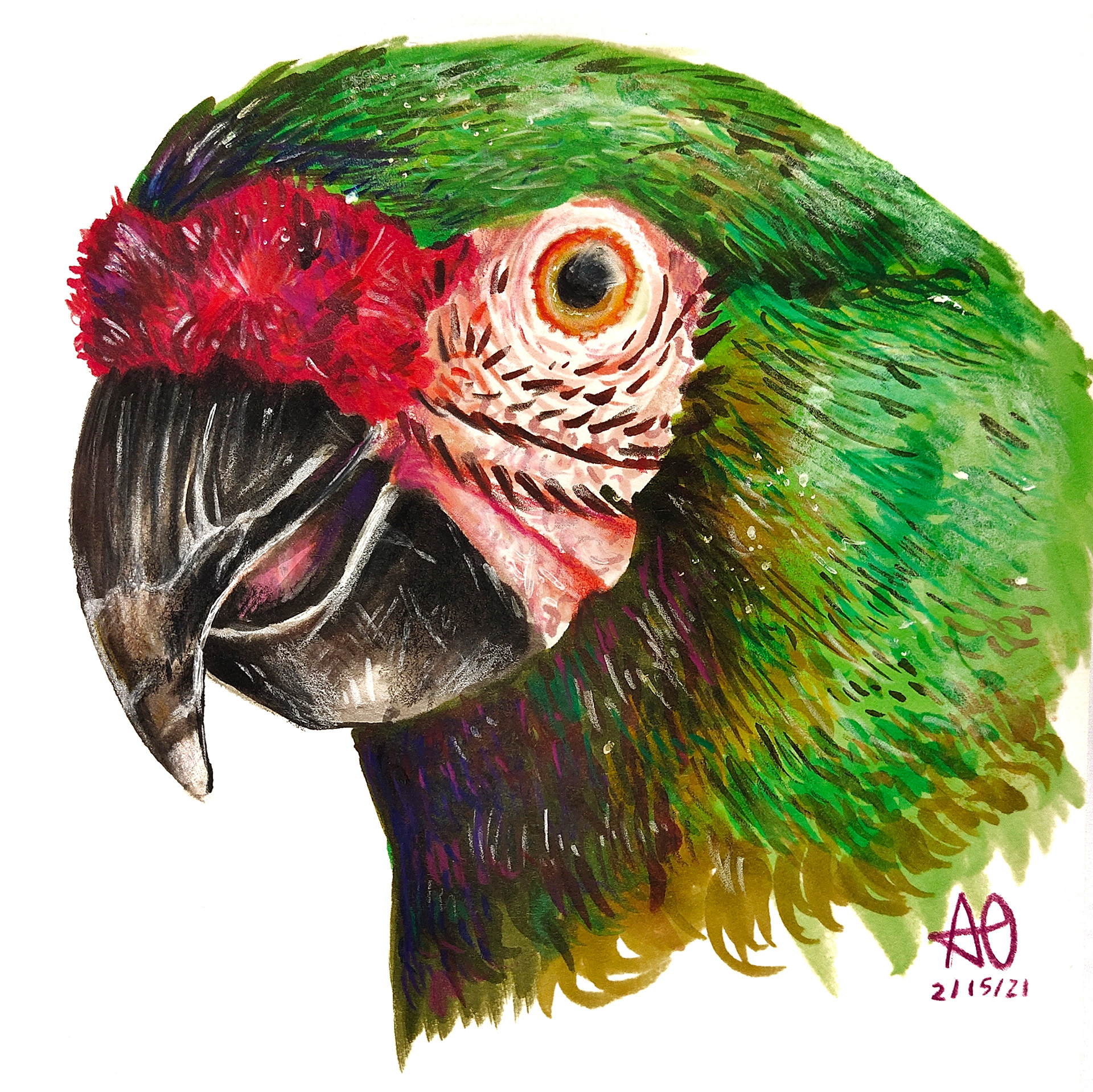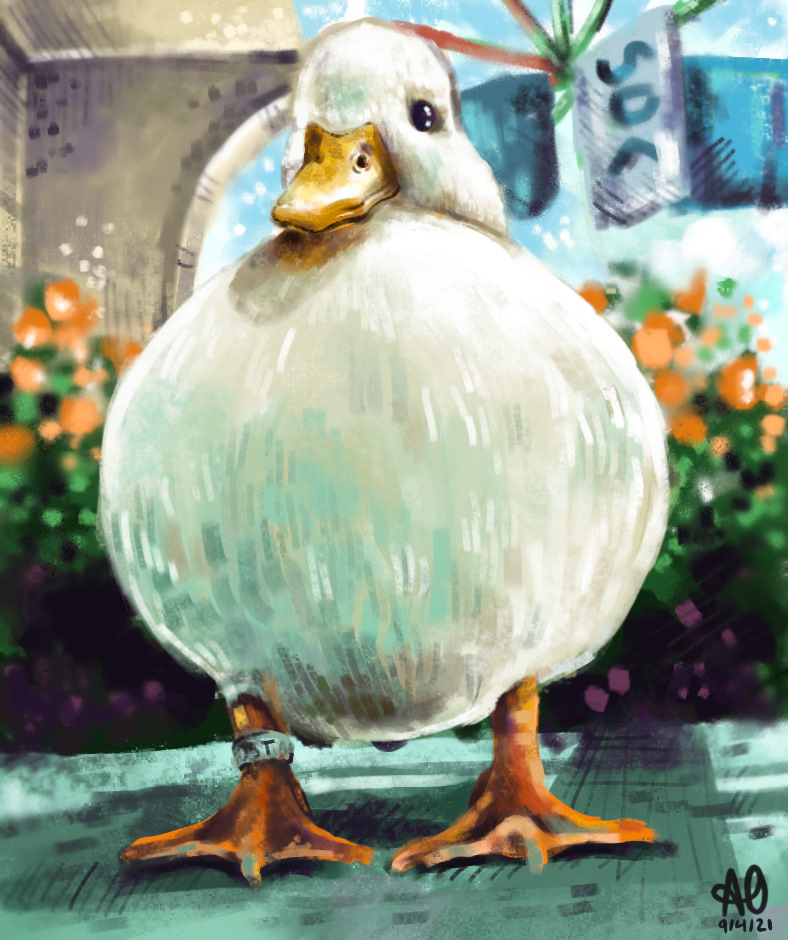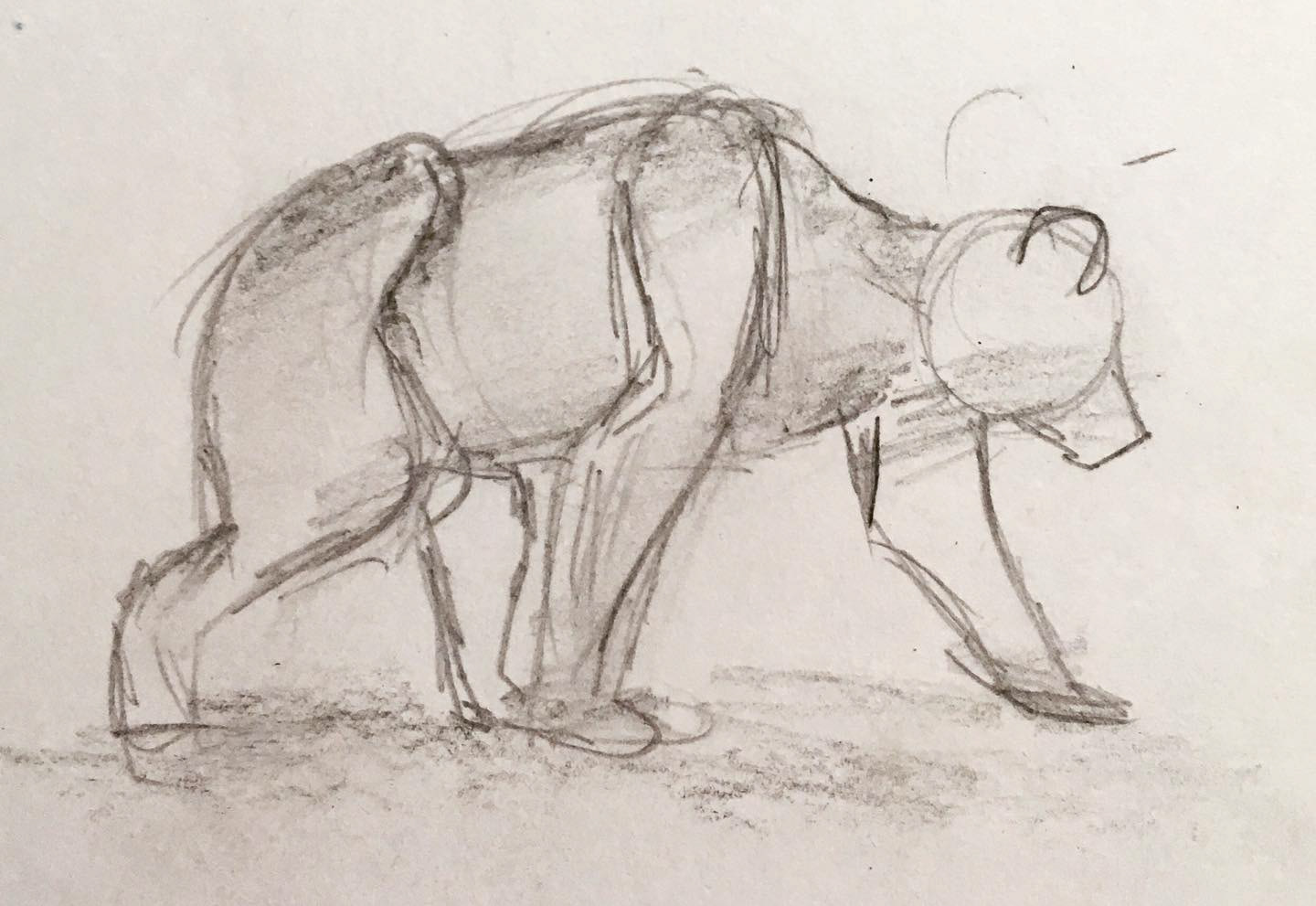 You can watch and learn how I made some of my art by watching the Speedpaint videos and more on my
Youtube channel
. You can also
let me know
if you need to commission an artwork.
#drawings, #drawing ideas, #how to draw, #anime eyes, #easy drawings, #cute drawings, #cool drawings #how to draw a dog, #insects, #black panther animal, #wolf drawing, #cat drawing, #dragon drawing, #funny animals, #eye drawing, #how to draw anime, #pose reference, #dog drawing, #weird animals