Drawing done with a pen is commonly called "pen and ink drawing" or simply "
ink drawing
." This technique involves using pens, such as ballpoint pens, fountain pens, or technical pens, to create artwork on paper or other suitable surfaces. The ink can be applied with varying line thickness and shading techniques to achieve different effects and levels of detail.
In this collection I began in 2019, I employed various tools, including
charcoal
,
watercolor
,
Copic markers
, and
digital media,
to depict captivating animal pictures. I utilized simple geometric shapes and experimented with various coloring methods to construct intricate animal figures. With deep admiration for their intelligence and grace, The inclusion of geometric shapes served as quick practice sketches, adding an extra dimension to my artistic exploration.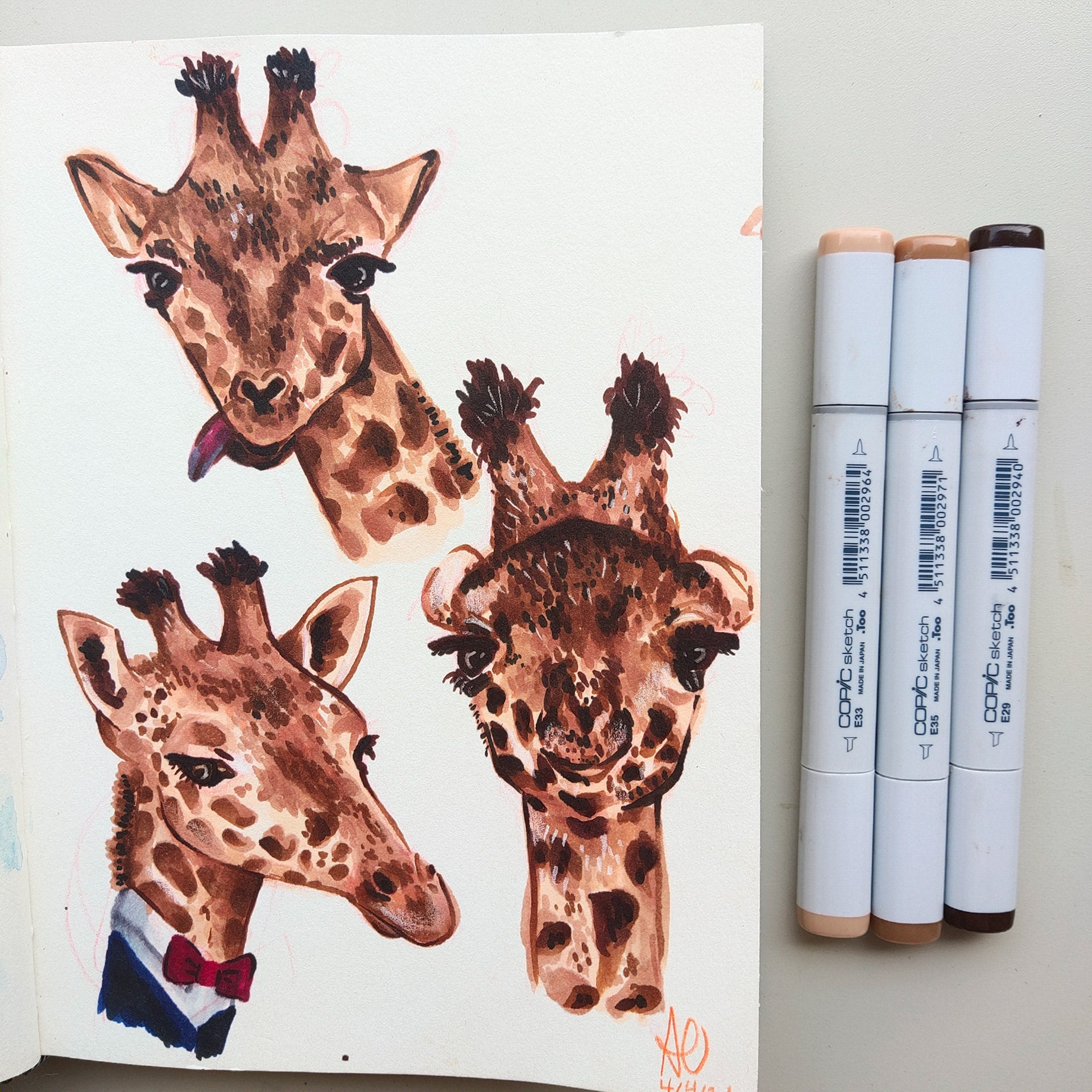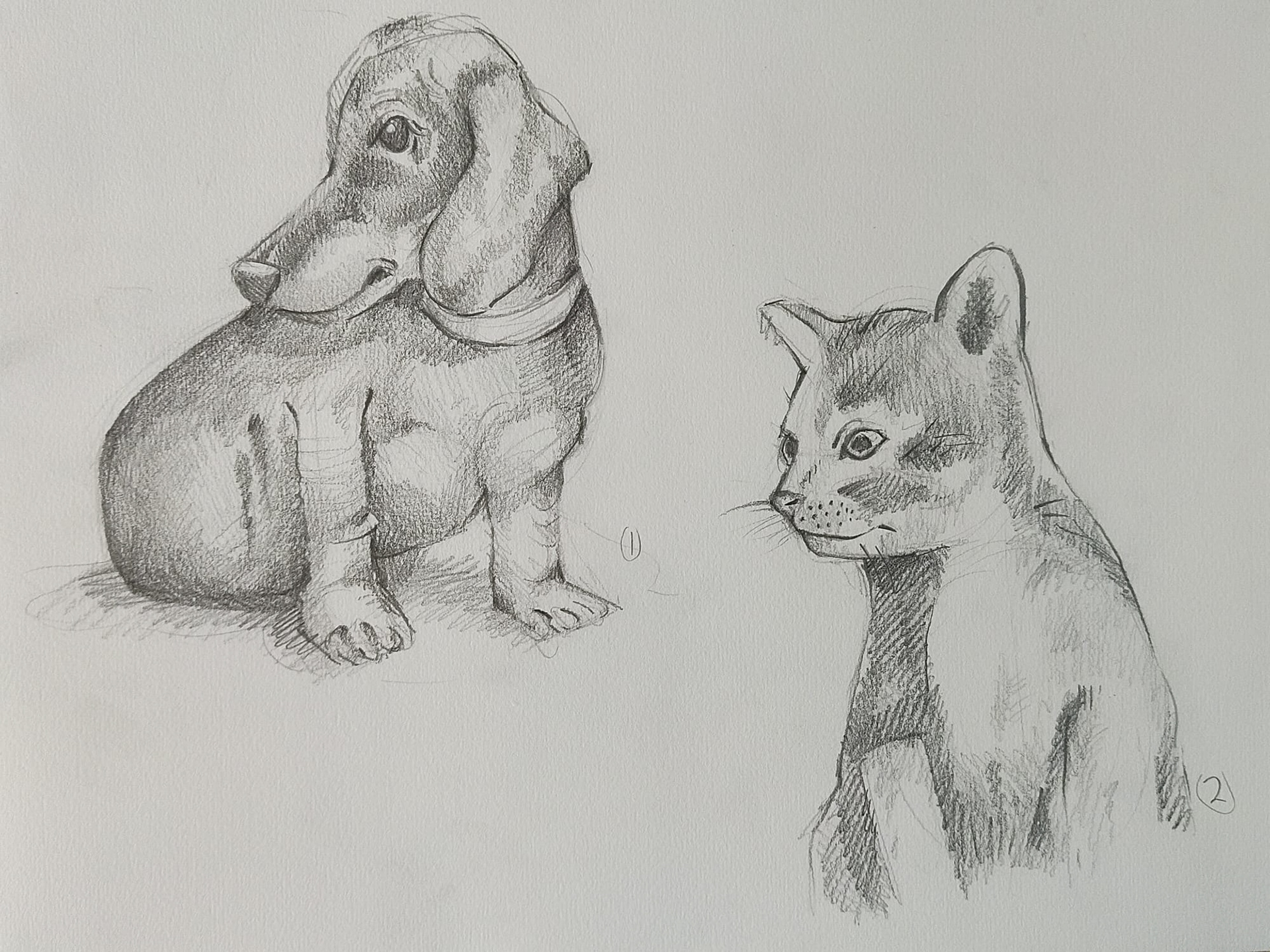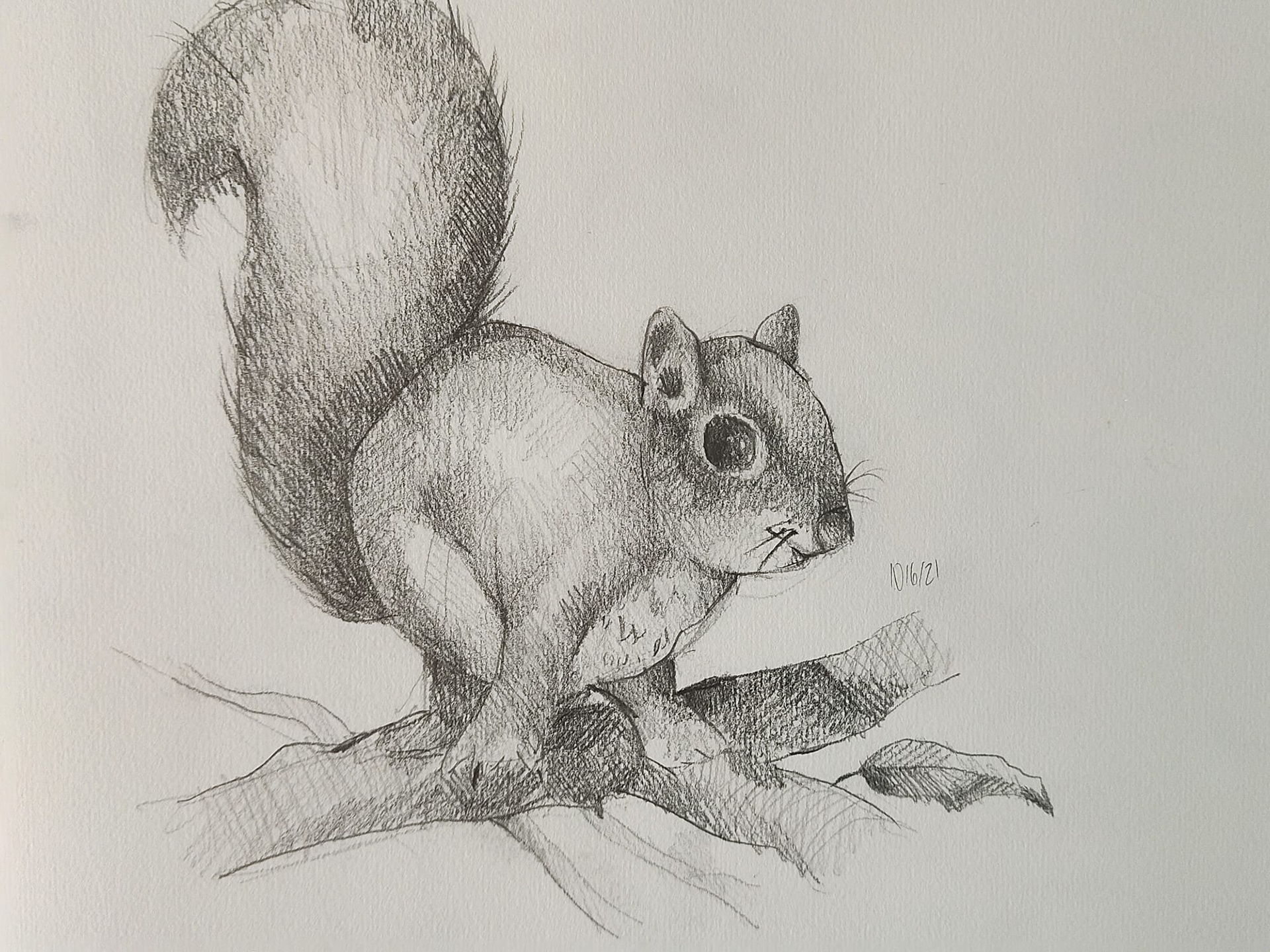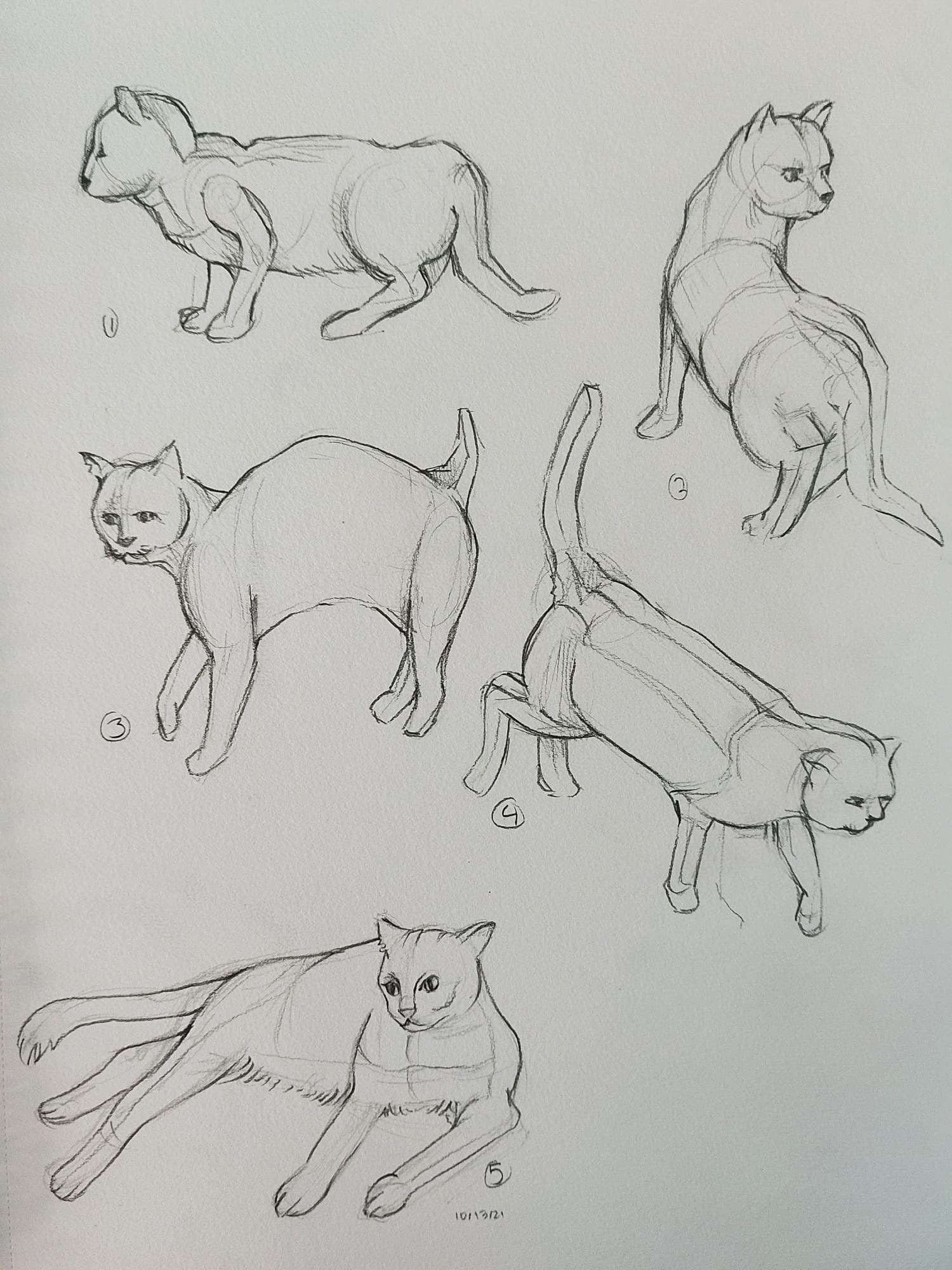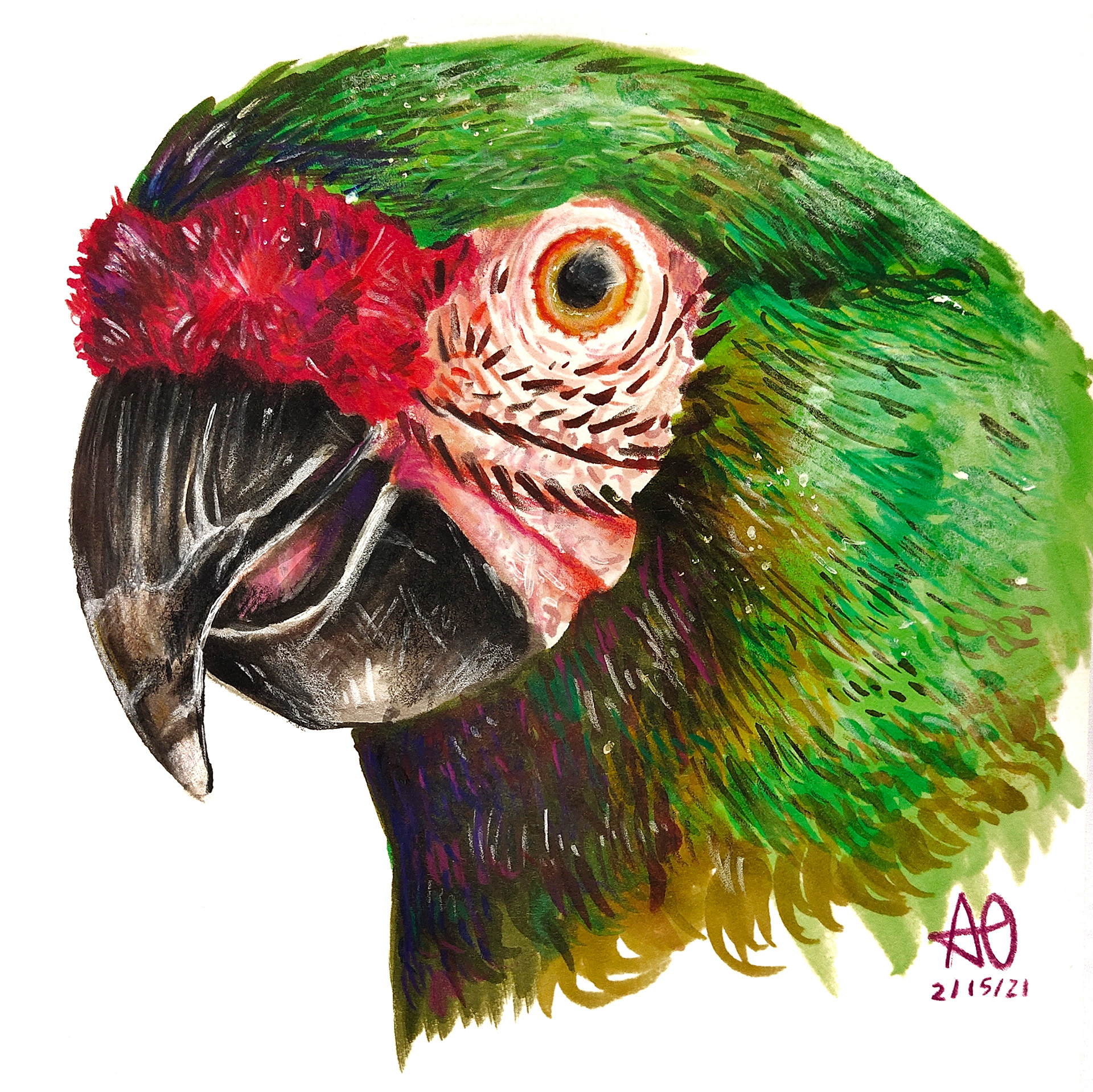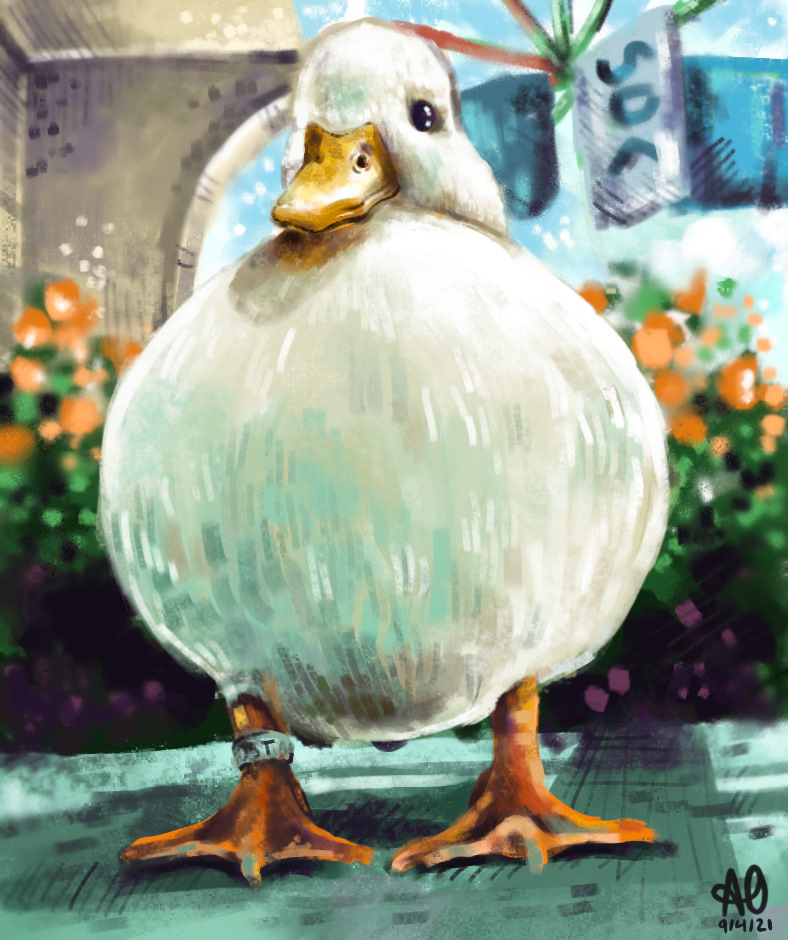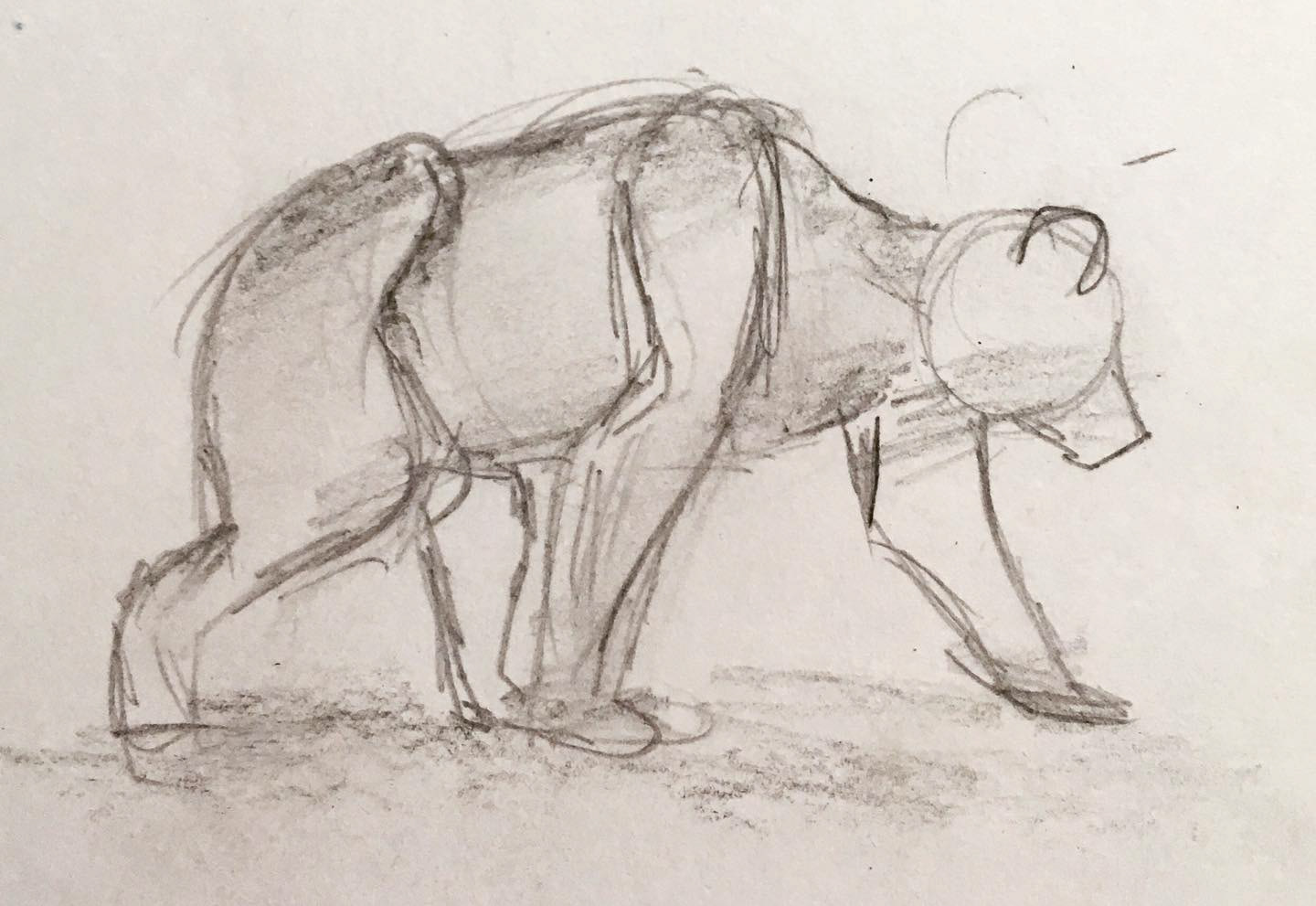 Embracing Wildlife: Anisa Ozalp's Mastery of Animal Drawings

Explore the world of animals through the diverse portfolio of Anisa Ozalp, an artist renowned for her exquisite animal drawings. Tracing her journey back to 2019, Anisa's collection reflects a unique fusion of various mediums like charcoal, watercolor, Copic markers, and digital media. Her animal art captures the essence of fauna with a distinct touch, employing simple geometric shapes to construct intricate animal figures. From dogs and cats to more exotic creatures like flamingos and kangaroos, every piece is a testament to her admiration for their intelligence and grace. She even brings inanimate objects to life with her drawings of berries and mangoes. Whether it's a pen and ink drawing or a vibrantly colored bird sketch, each artwork resonates with Anisa's deep-rooted respect for nature's beauty and diversity. Step into Anisa's world of inspired animal art and let her exquisite drawings evoke your appreciation for wildlife in all its forms.
Discover the magic behind my art! You're invited to dive into the creative process by exploring the Speedpaint videos on my
YouTube channel
. Witness each brush stroke unfolding into intricate, whimsical worlds inhabited by adorable animals. And if you need a bespoke artwork starring these delightful creatures, don't hesitate to
reach out
for a commission. Your dream canvas awaits! 
#drawings, #drawing ideas, #how to draw, #anime eyes, #easy drawings, #cute drawings, #cool drawings #how to draw a dog, #insects, #black panther animal, #wolf drawing, #cat drawing, #dragon drawing, #funny animals, #eye drawing, #how to draw anime, #pose reference, #dog drawing, #weird animals