CorelDraw is a versatile graphic design software known for its powerful vector-based drawing tools, ideal for creating illustrations, logos, and layouts.
This section includes designs I created during my studies in the Vocational School. Using CorelDRAW software, such as patterns, typography, initials, artwork, logos, and packaging designs.
You can
contact me
if you need any assistance with your CorelDRAW projects.
PATTERNS created by anisa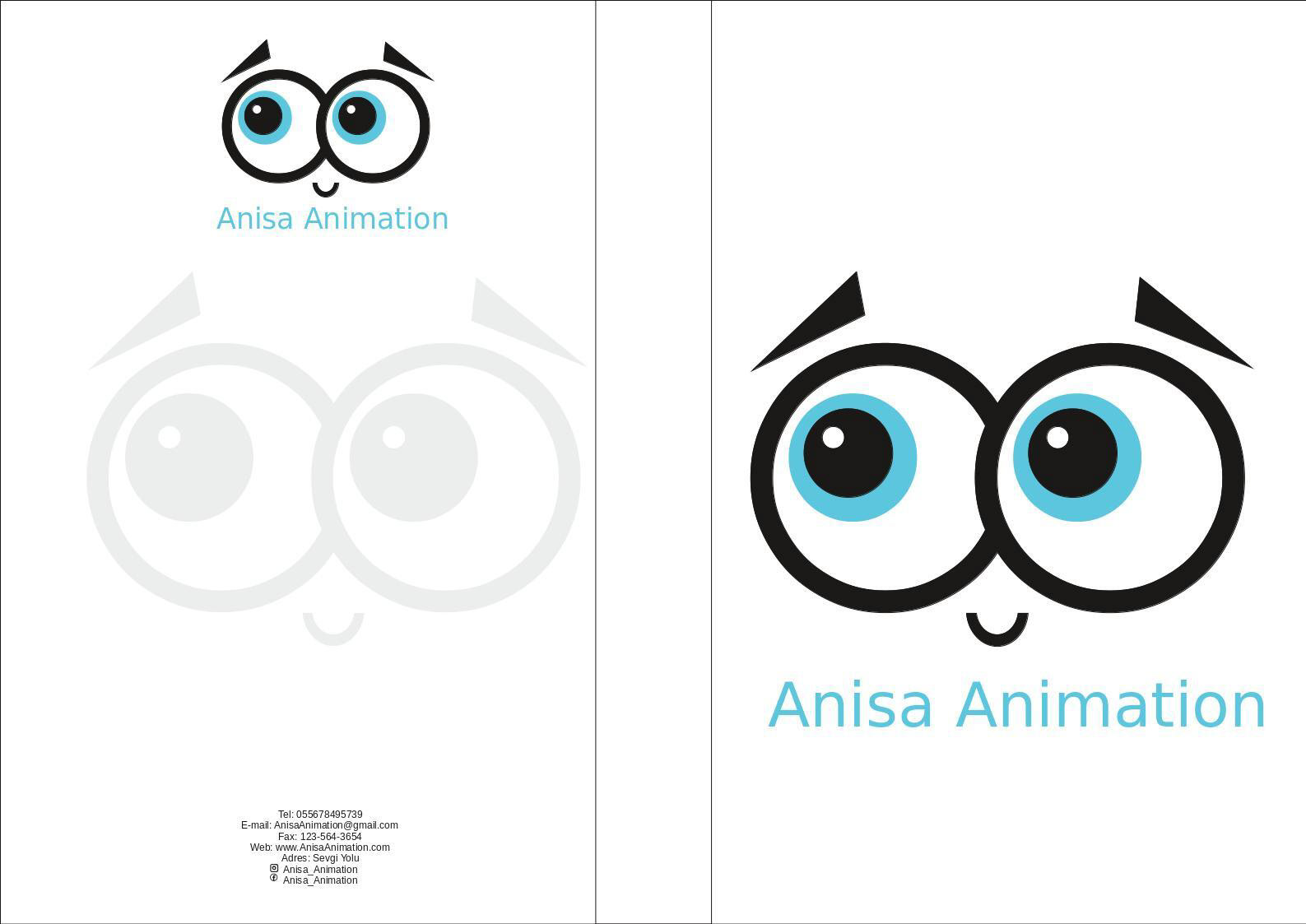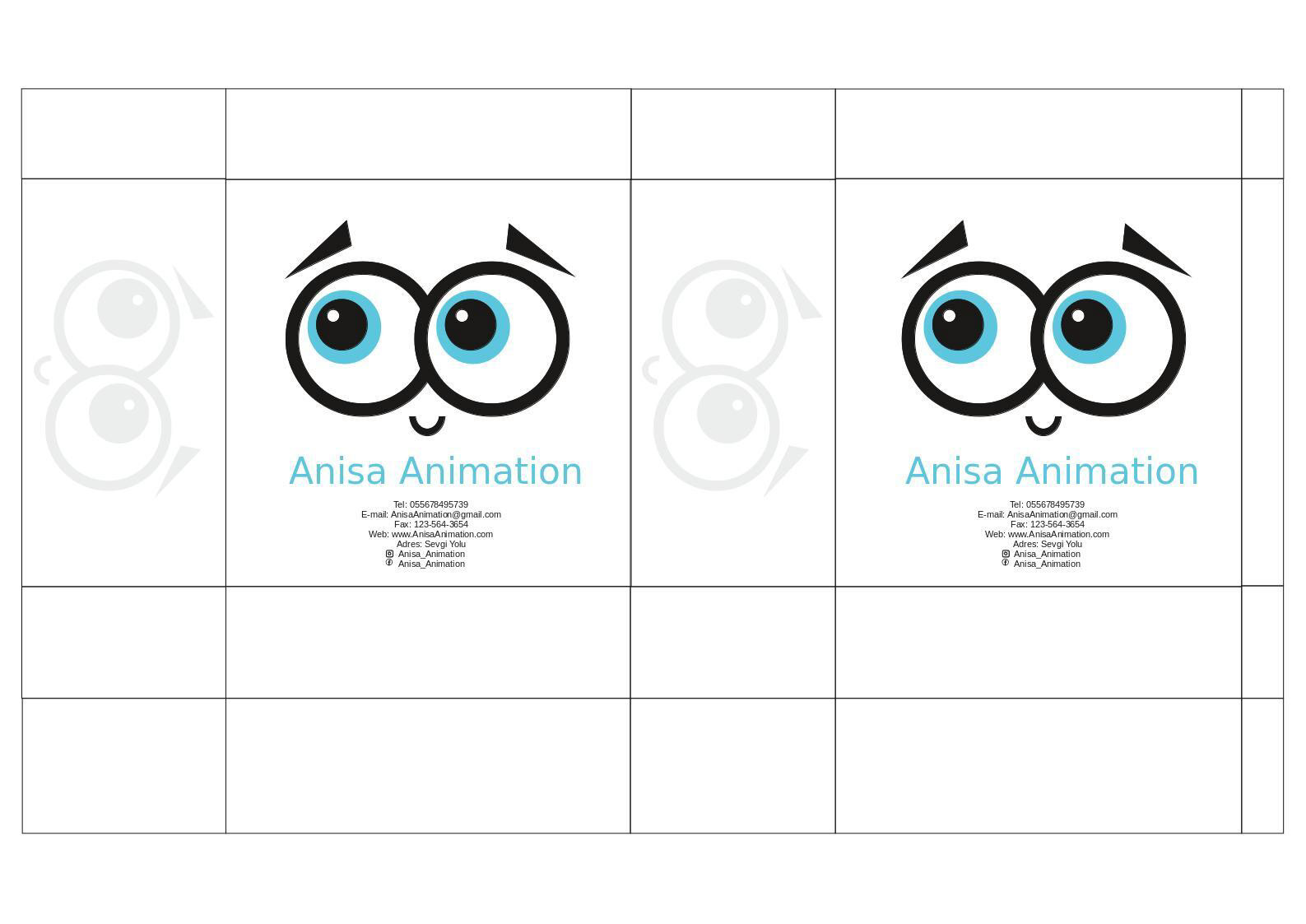 Explore the Artistic Possibilities with CorelDraw: Designs by Anisa Ozalp
Discover the captivating world of CorelDraw designs and sample works brought to life by Anisa Ozalp. Delve into a collection that showcases her artistic expertise, including topography and typography masterpieces like the mesmerizing "Michael Jackson Typography." During her studies in the Vocational School, Anisa created an array of stunning designs, ranging from patterns, initials, artwork, logos, to packaging designs, all skillfully crafted using CorelDraw software.
If you find yourself in need of assistance with your own CorelDraw projects, Anisa is here to help. With her expertise and deep understanding of the software, she can provide valuable guidance and support.
Immerse yourself in Anisa's artistic world, where her initials, represented by the striking "AO Initials" design, and captivating patterns take center stage. Witness the versatility and creativity that CorelDraw offers through Anisa's exceptional work. From logos that make a statement to packaging designs that captivate the eye, Anisa's portfolio showcases the depth of her artistic talents.
Are you in search of unique and bespoke artwork? Anisa is available for commissions, where she can bring your artistic vision to life using the precision and versatility of CorelDraw. Let your imagination soar, and together with Anisa, you can transform your ideas into reality.
#CorelDrawDesigns #ArtisticCreations #AnisaOzalp #CommissionArt
Immerse yourself in the captivating creative flow and embark on a transformative journey through the world of my artwork. Dive deep into the heart of my artistic process, where every stroke and color blend comes to life, by tuning into the mesmerizing Speedpaint videos hosted on my
YouTube channel
. If you have a desire to own a truly unique and specially crafted artwork created with the precision of CorelDraw, don't hesitate to
reach out
. Feel free to connect with me for commission inquiries, and together we can bring your artistic vision to reality.