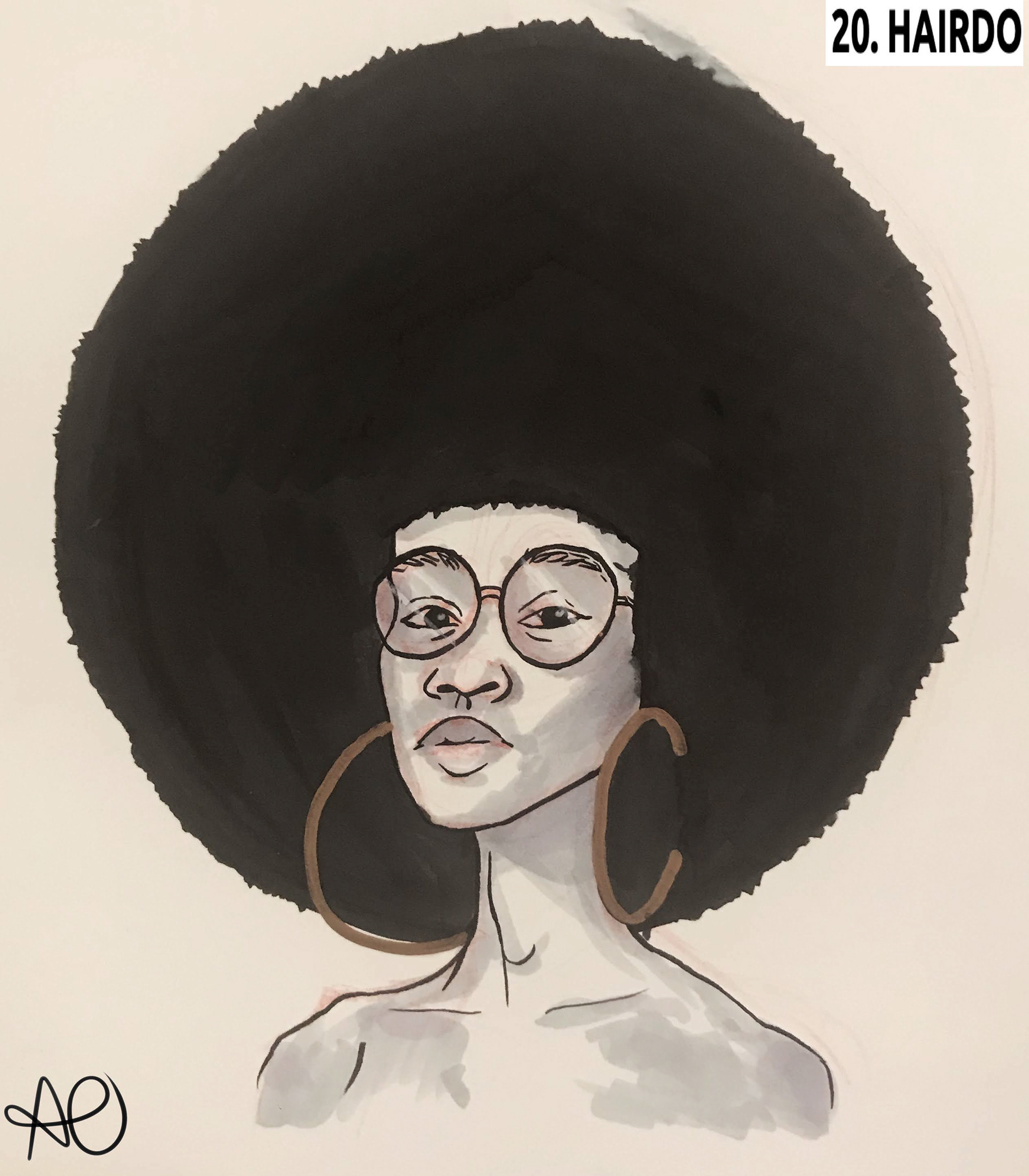 100 Days of Sketching 
is a simple yet effective challenge to improve your art and drawing skills in 
100 days
. Its concentration lies in its simplicity and its sustainability. 
Kesh 
is a visual storyteller, illustrator, and filmmaker, and his YouTube Channel is 
KeshART. 
 I joined Kesh's challenge, completed 100 days in 2020, and made a picture a day; whatever word of the day from the prompt list inspired me. I also joined the same challenge in
2021
. I am currently posting my challenge works and more on 
Instagram
.
Here's how it works, 
1. Draw every day for at least 6 mins/day for 100 Days. 
2. On any particular day, if you feel like it, draw more; if not, draw for 6 minutes. 
3. Finish the challenge by either doing this in 100 consecutive days or 100 days in total. 
You can also watch and learn how I made these drawings by watching the Speedpaint videos 
here
You can watch how I created Day 22: Movie Time Coraline Drawing.
PICTURES MADE FOR THE CHALLENGE ATTENDED IN 2020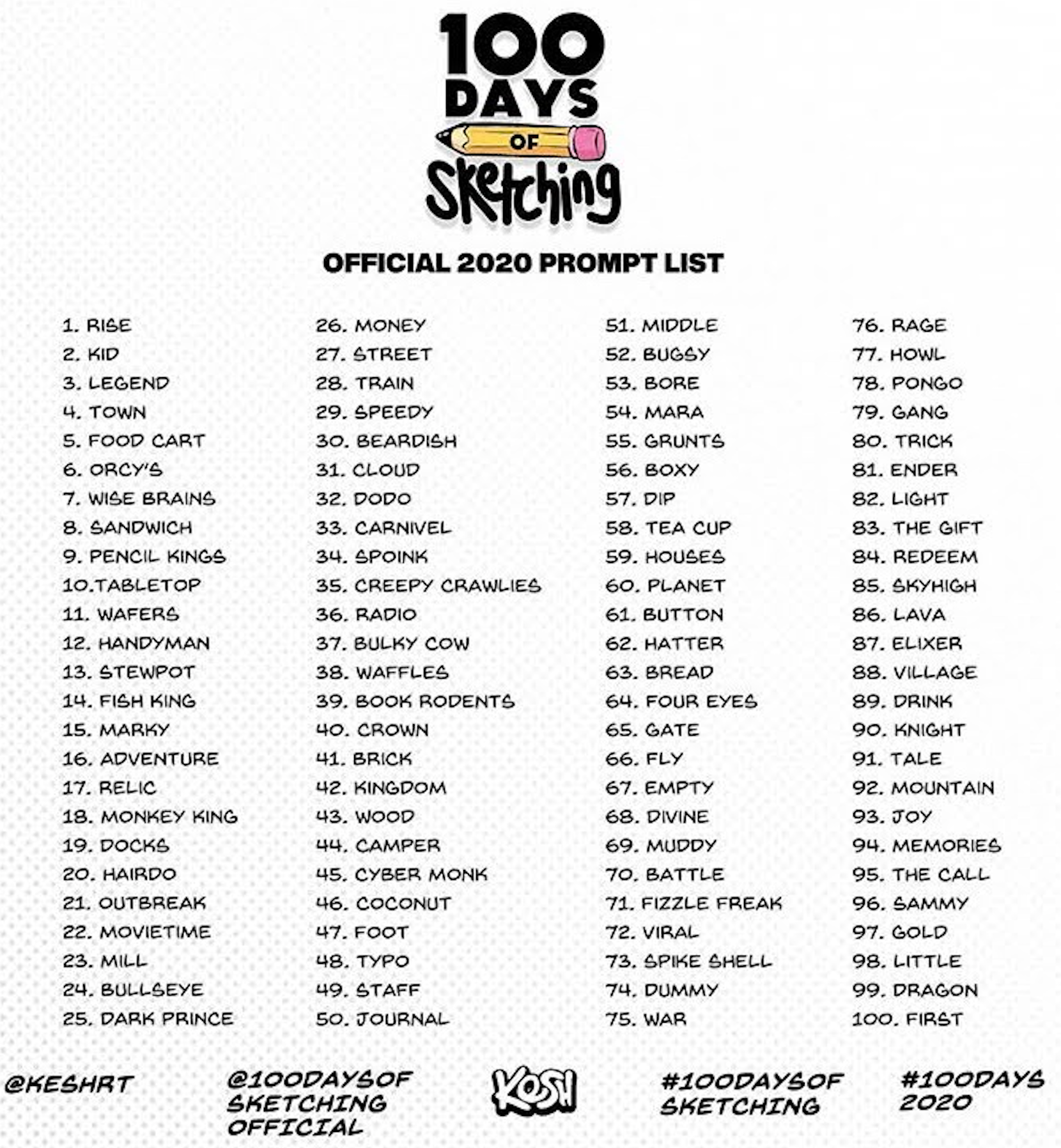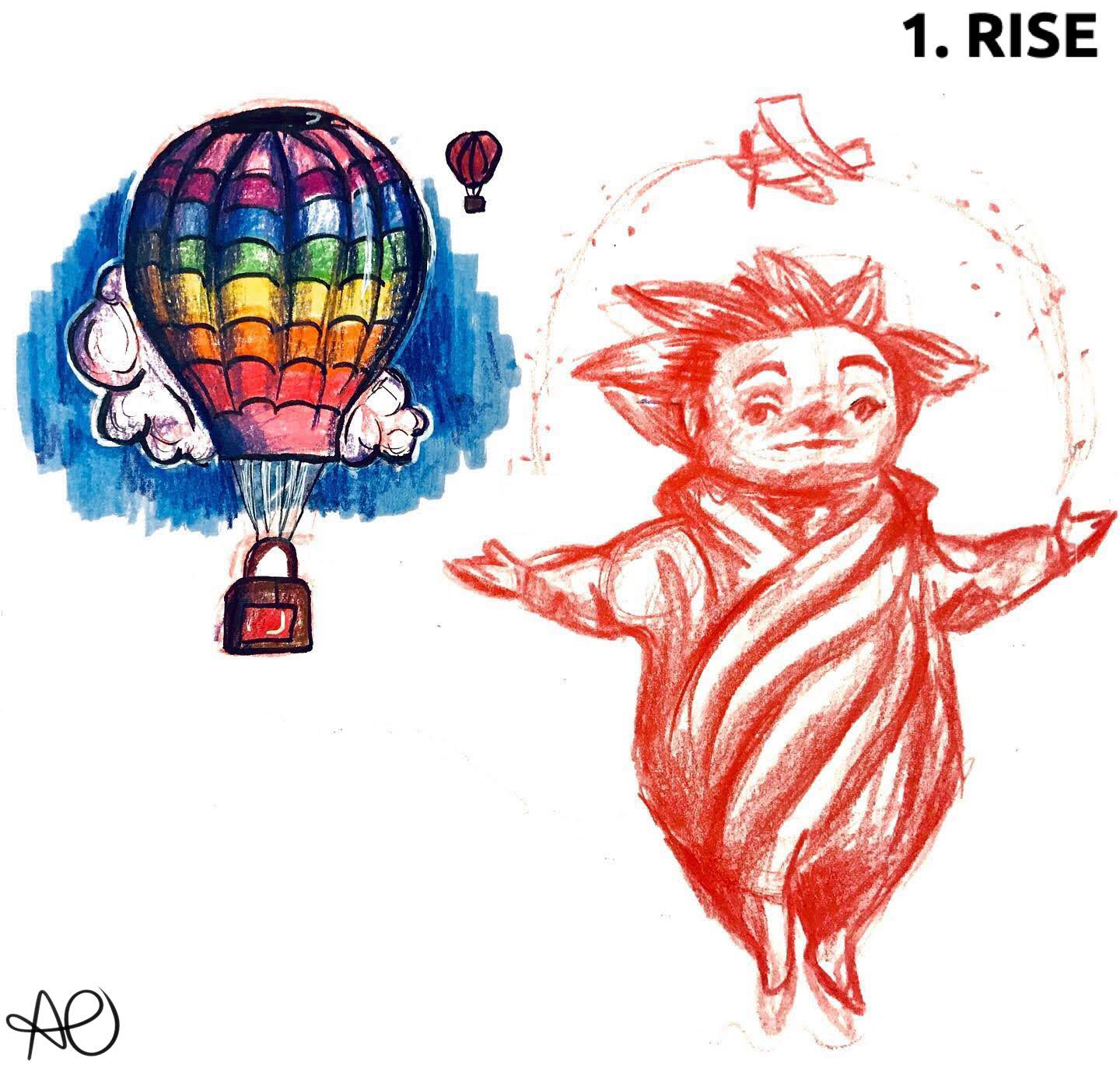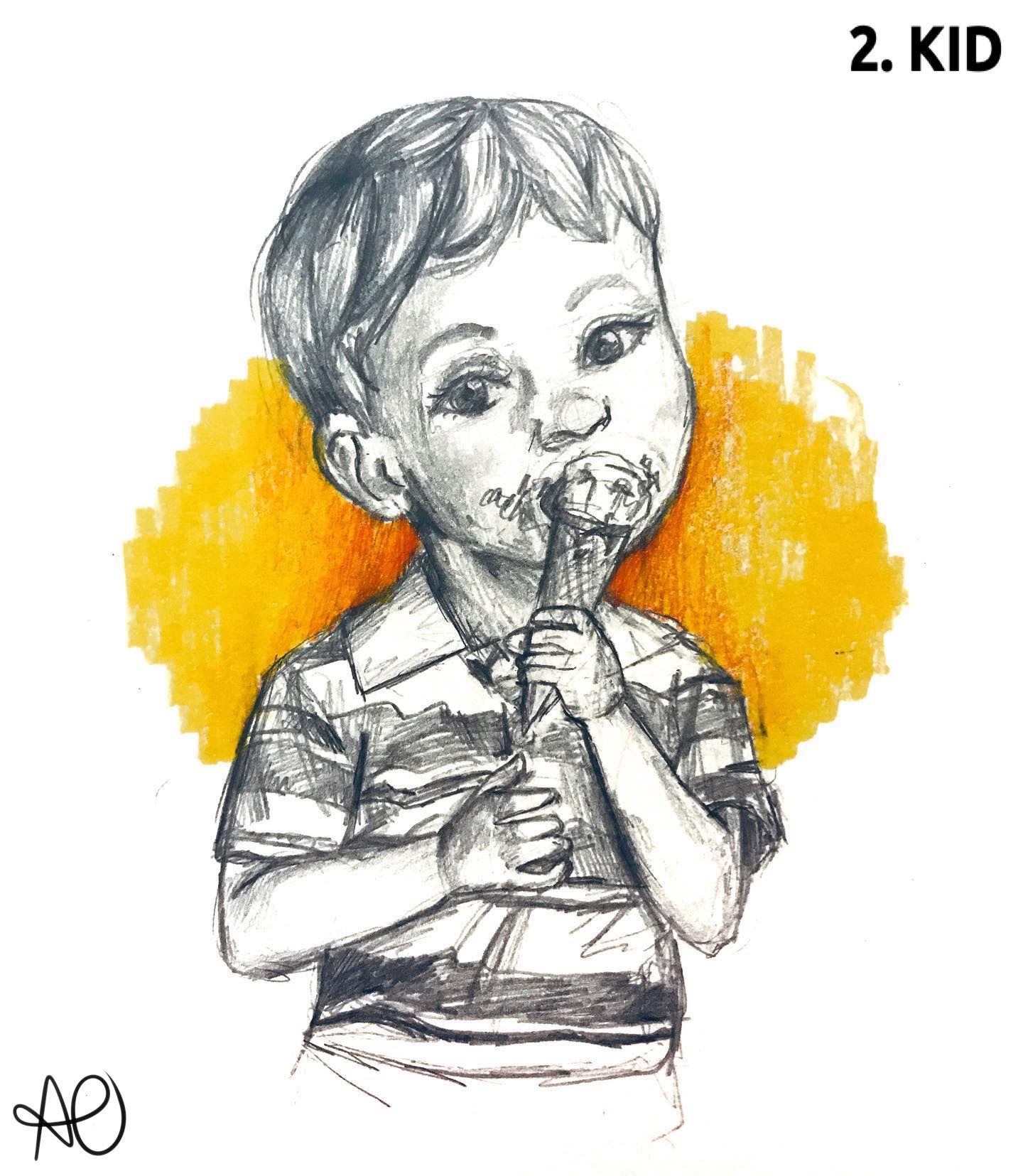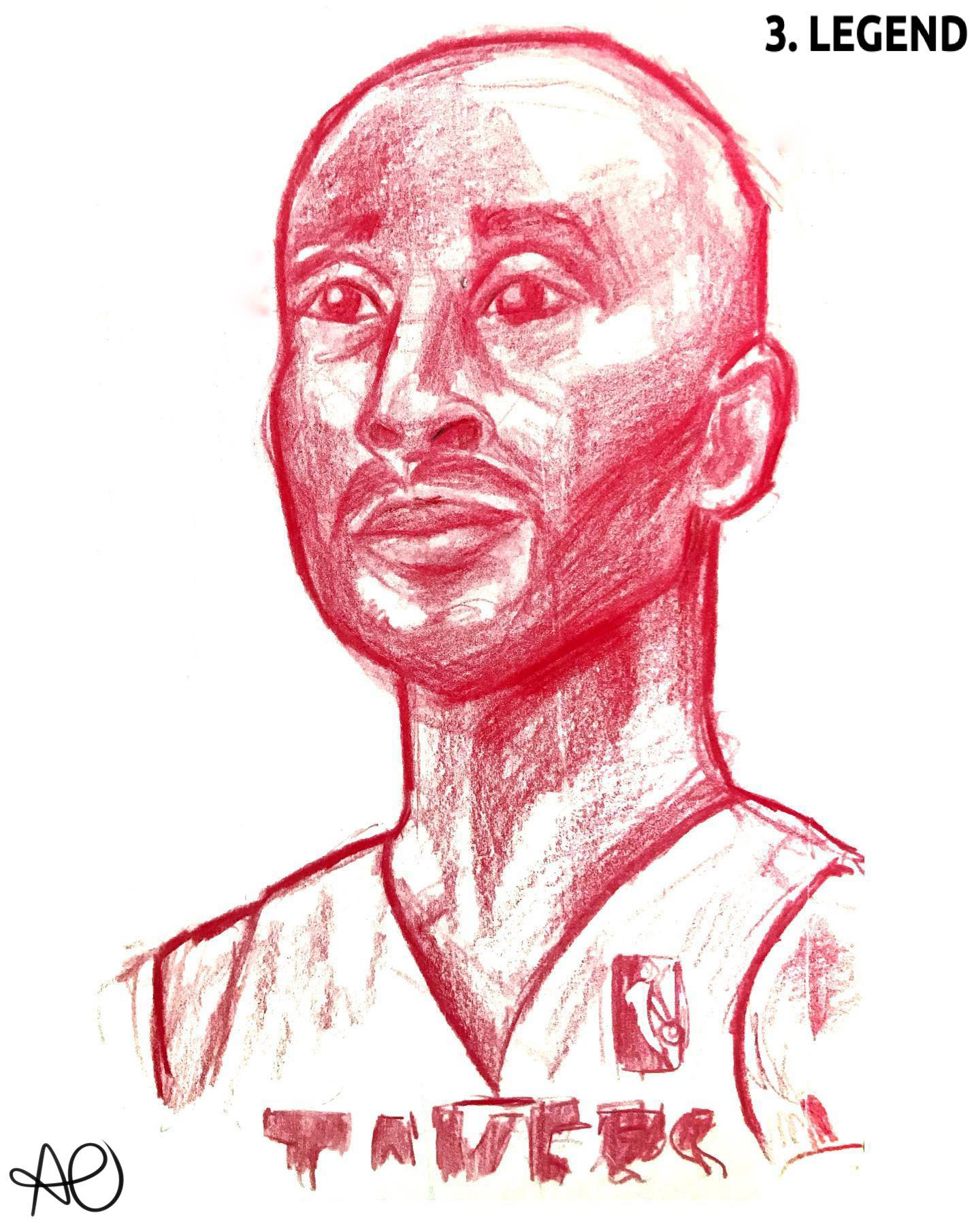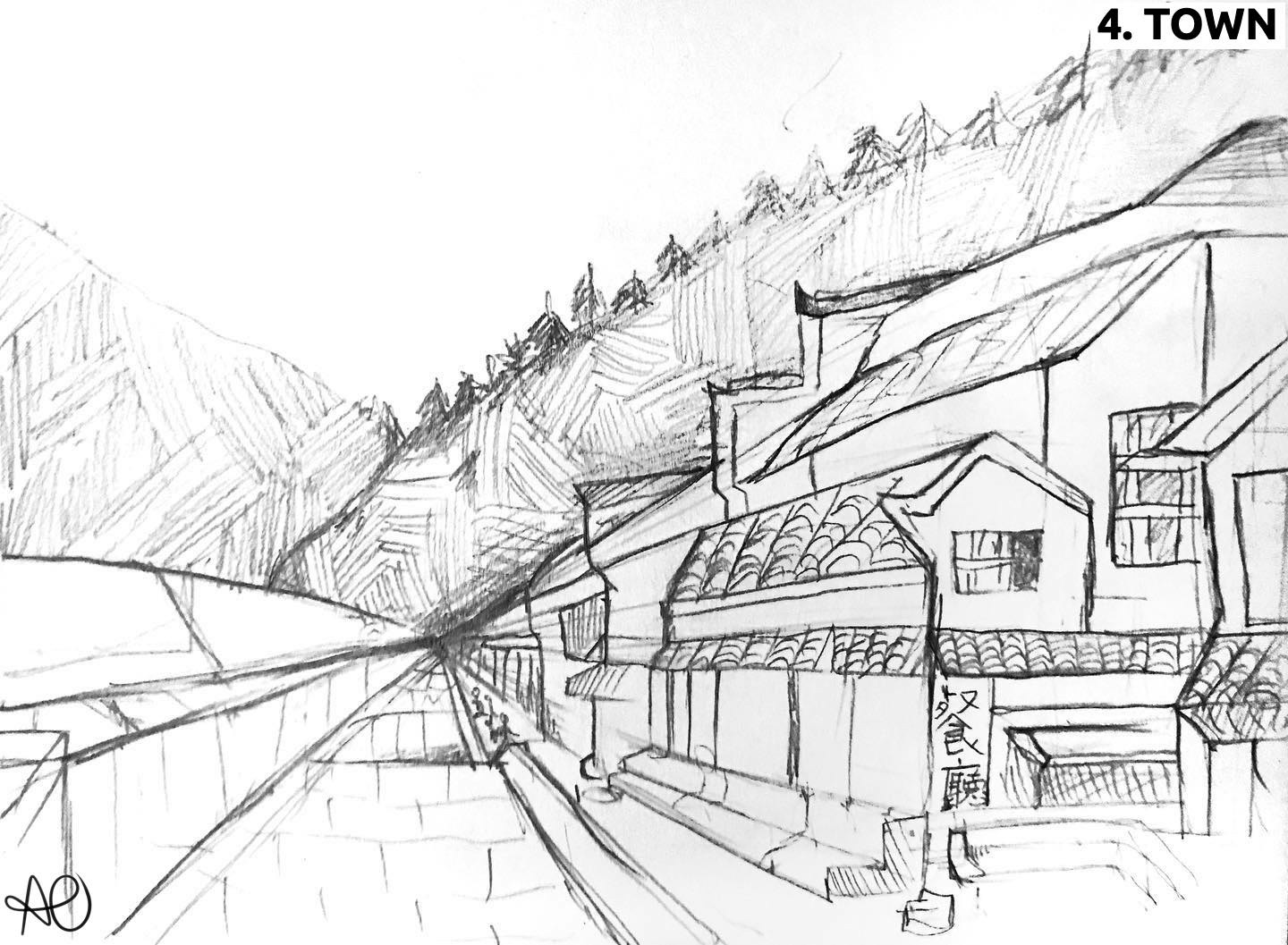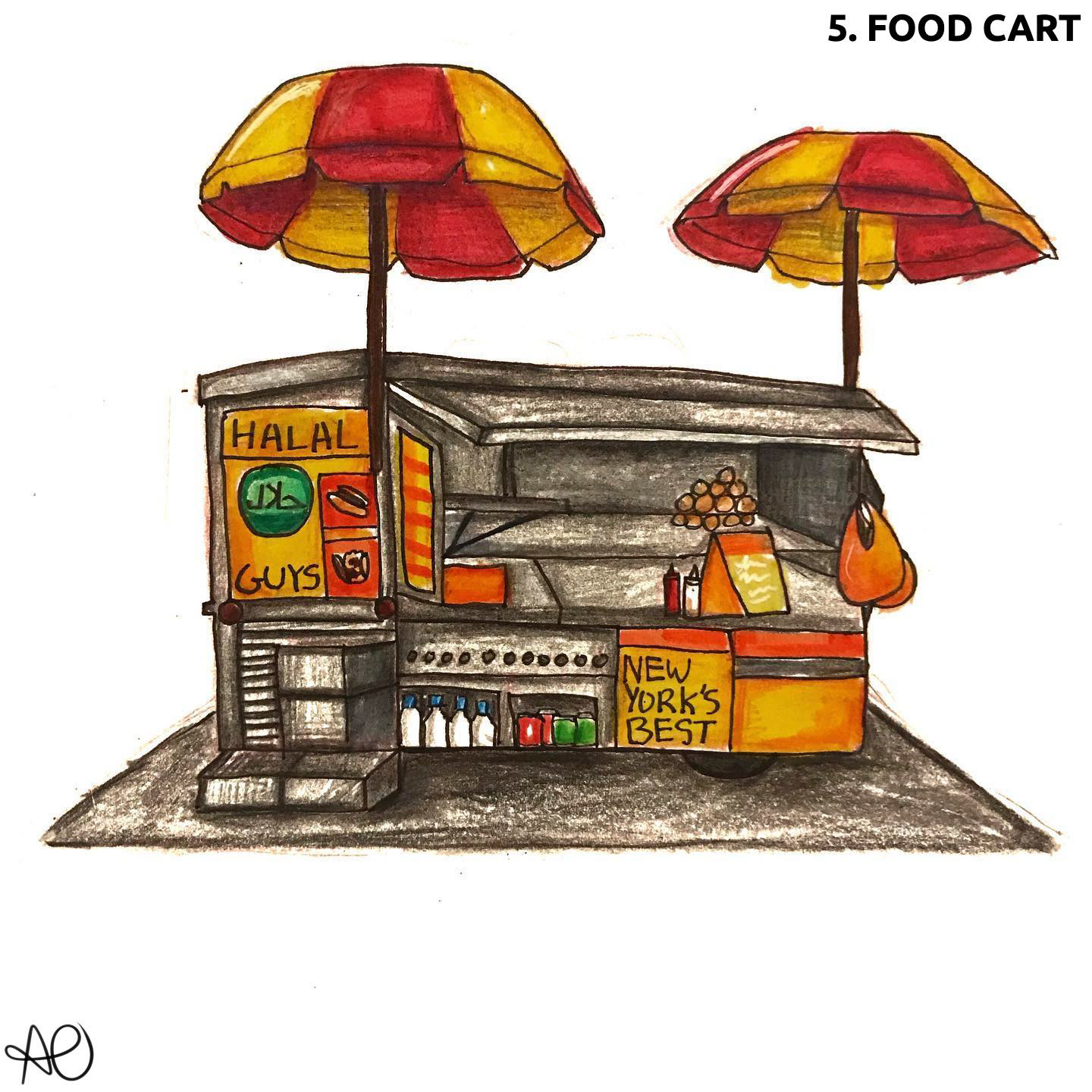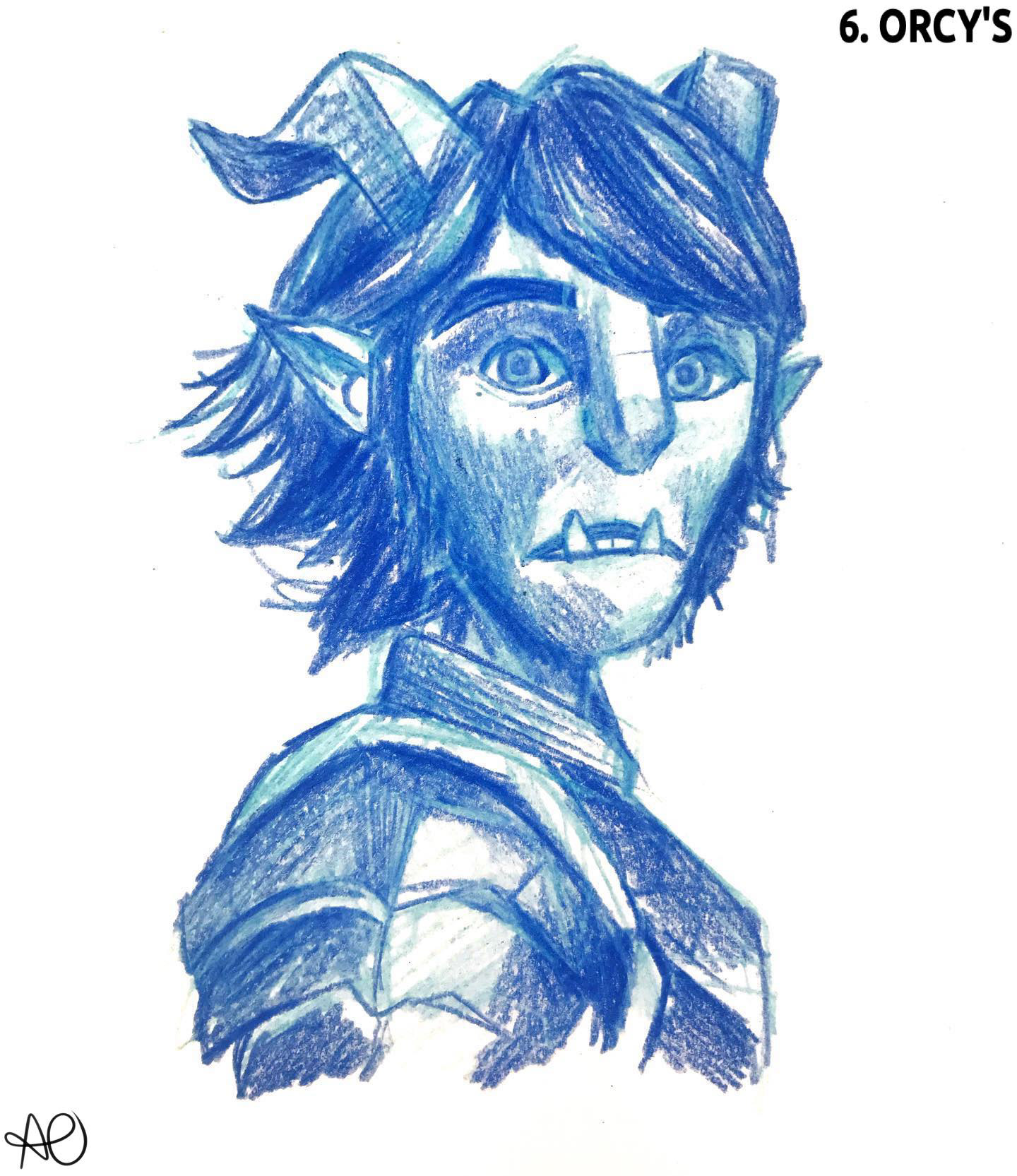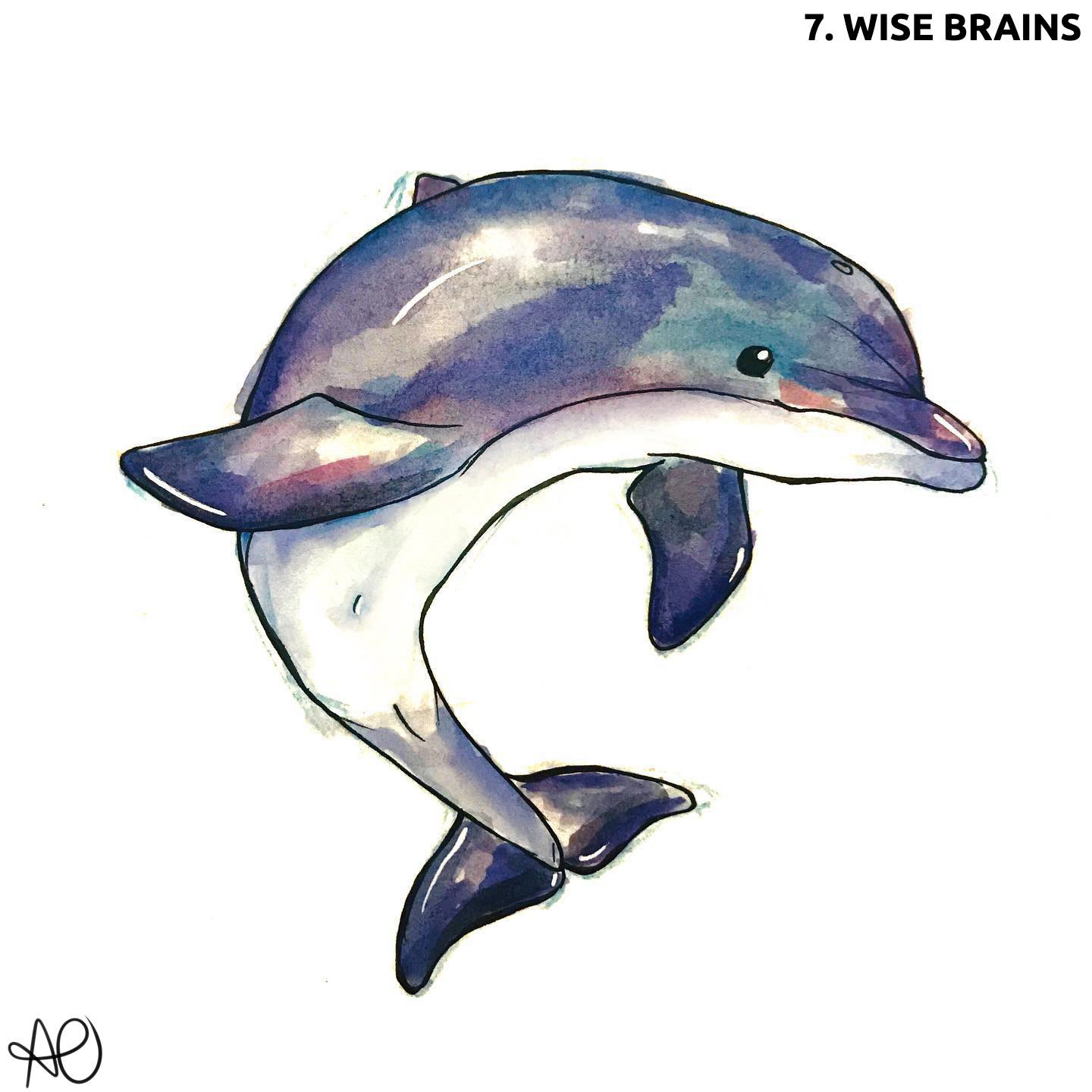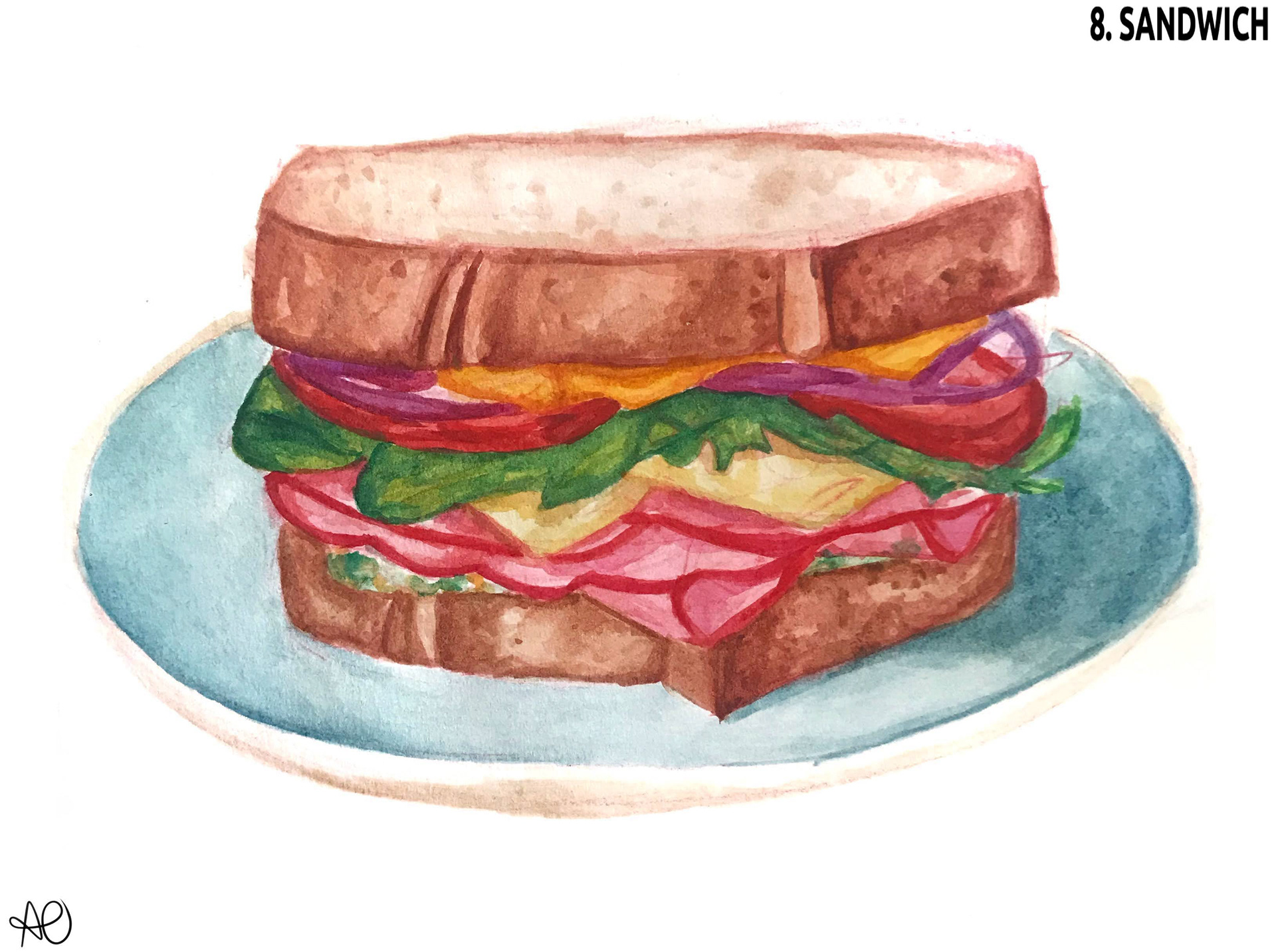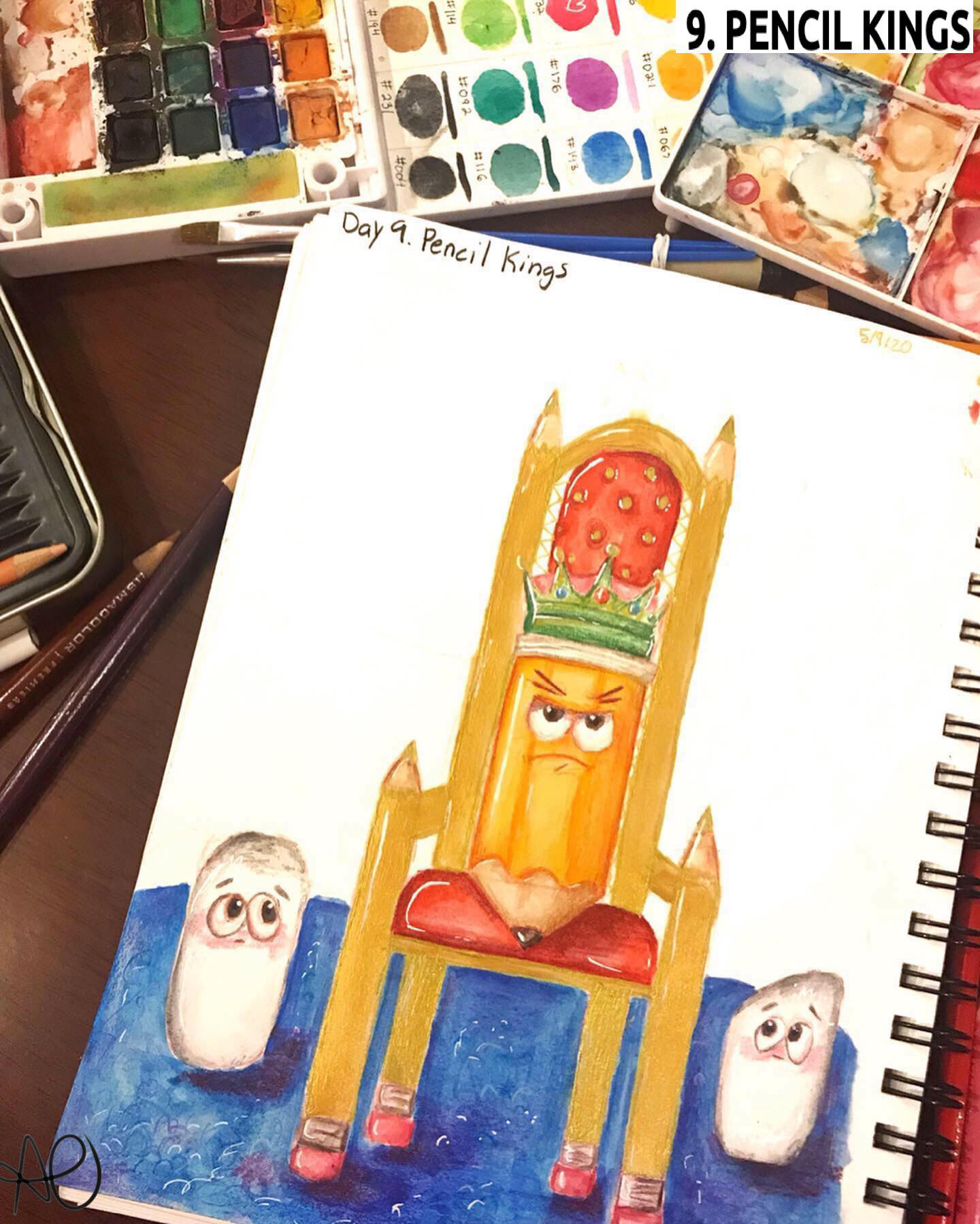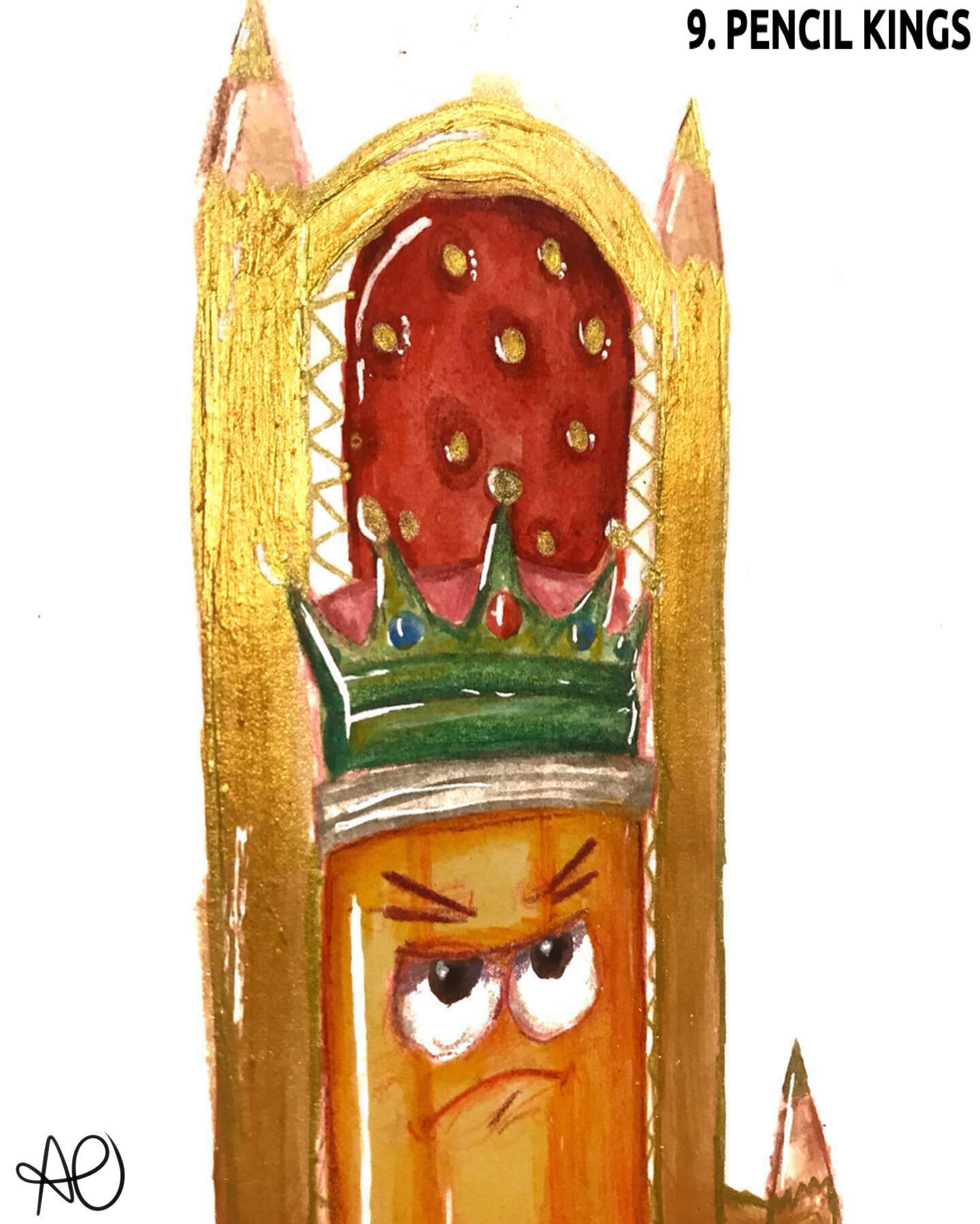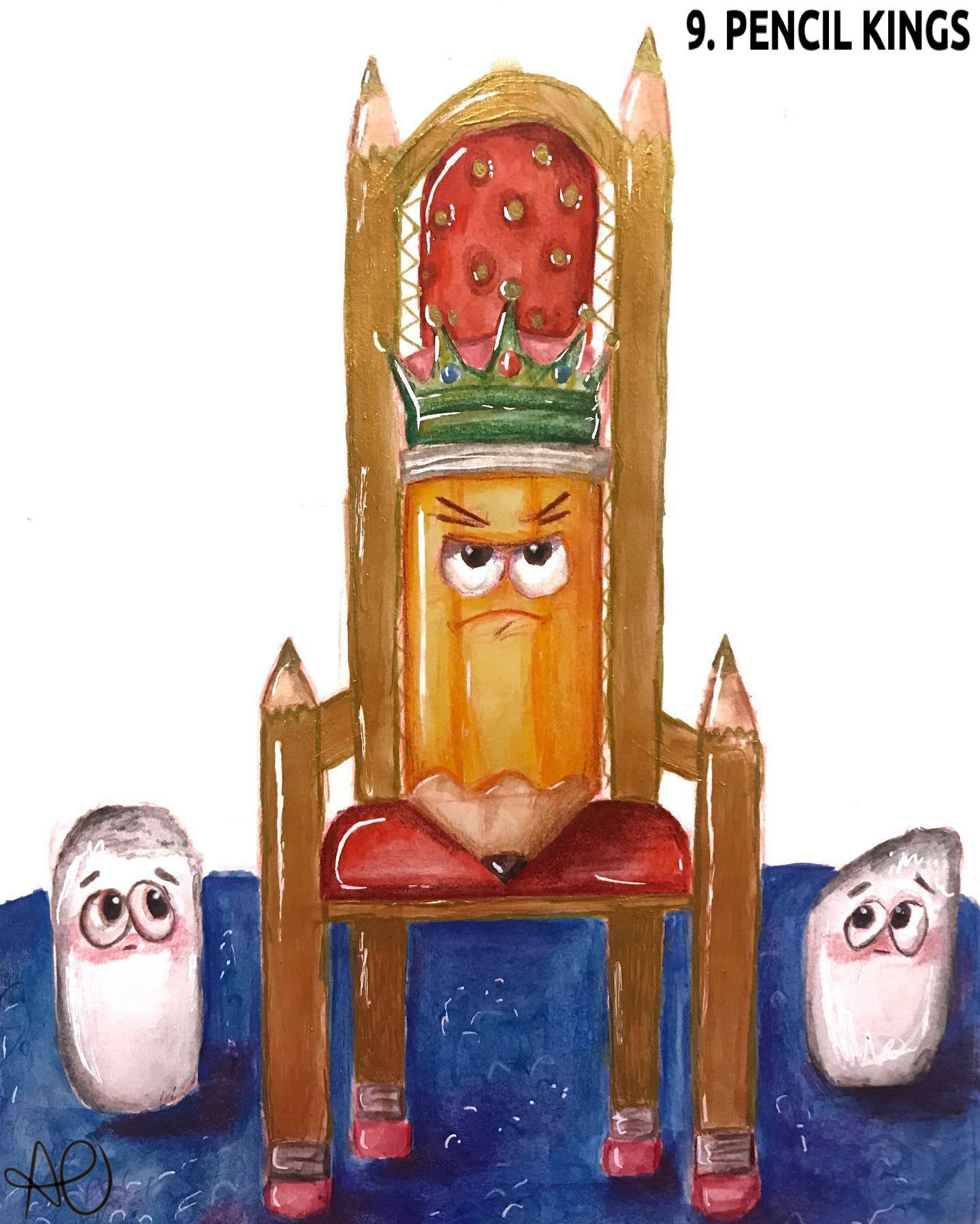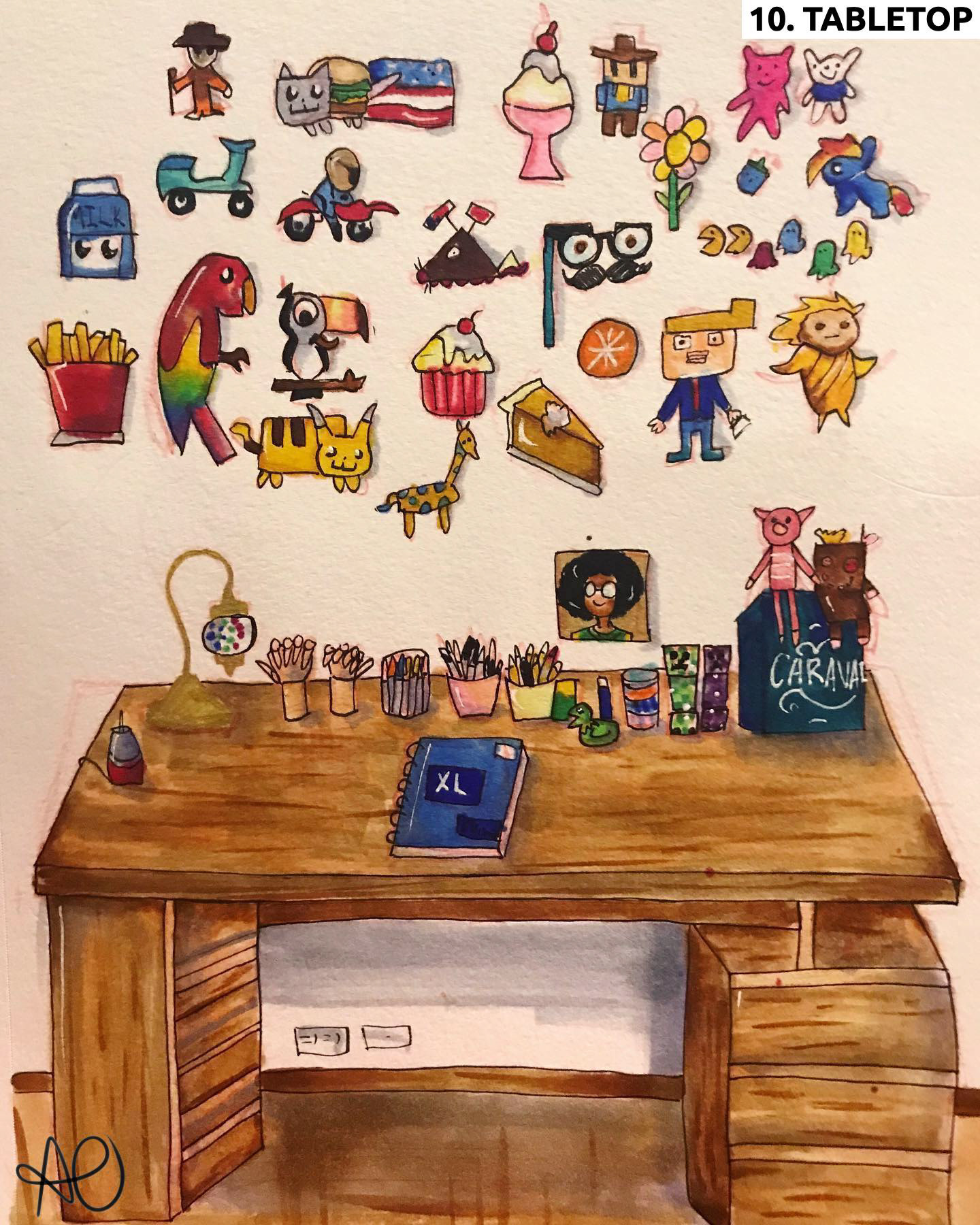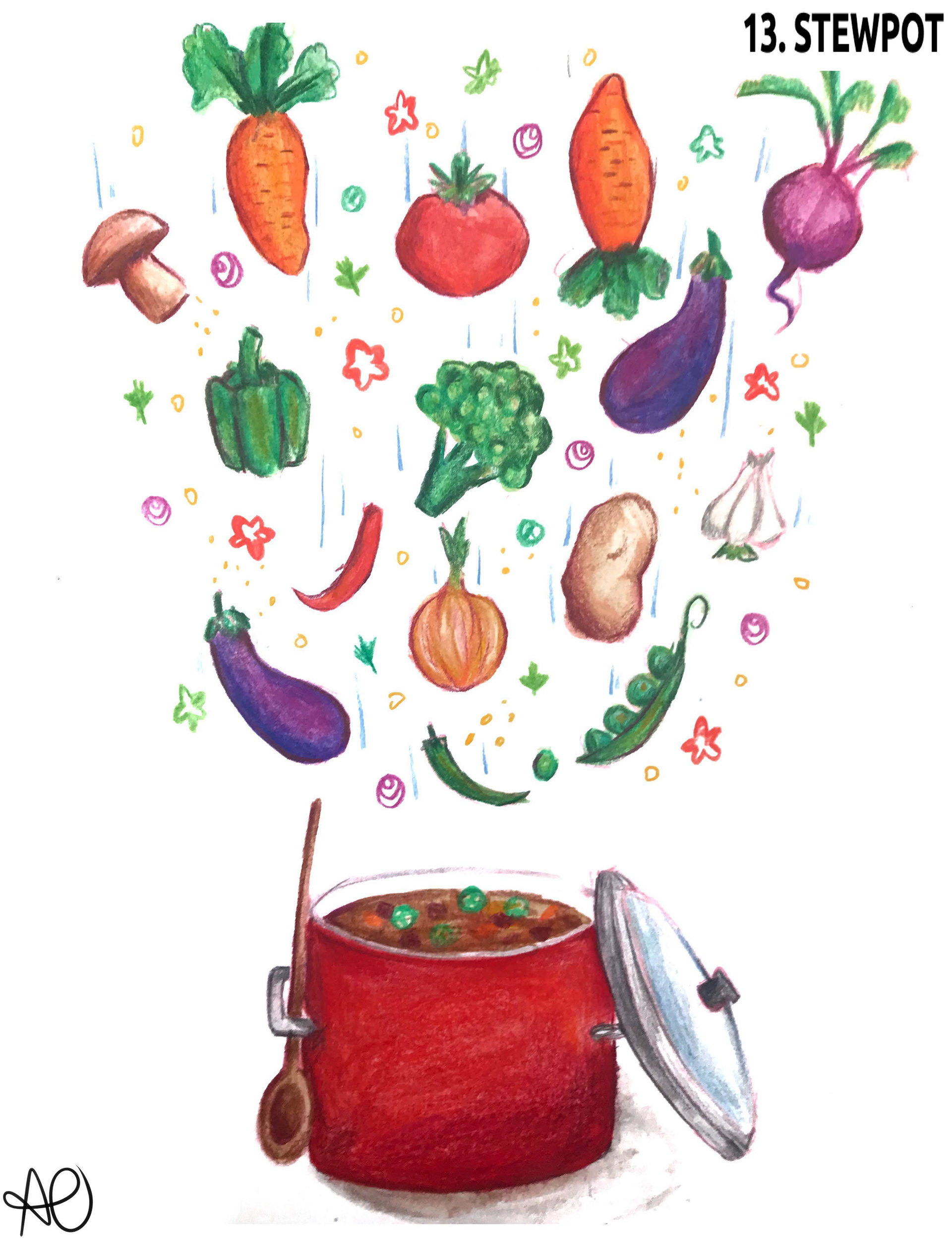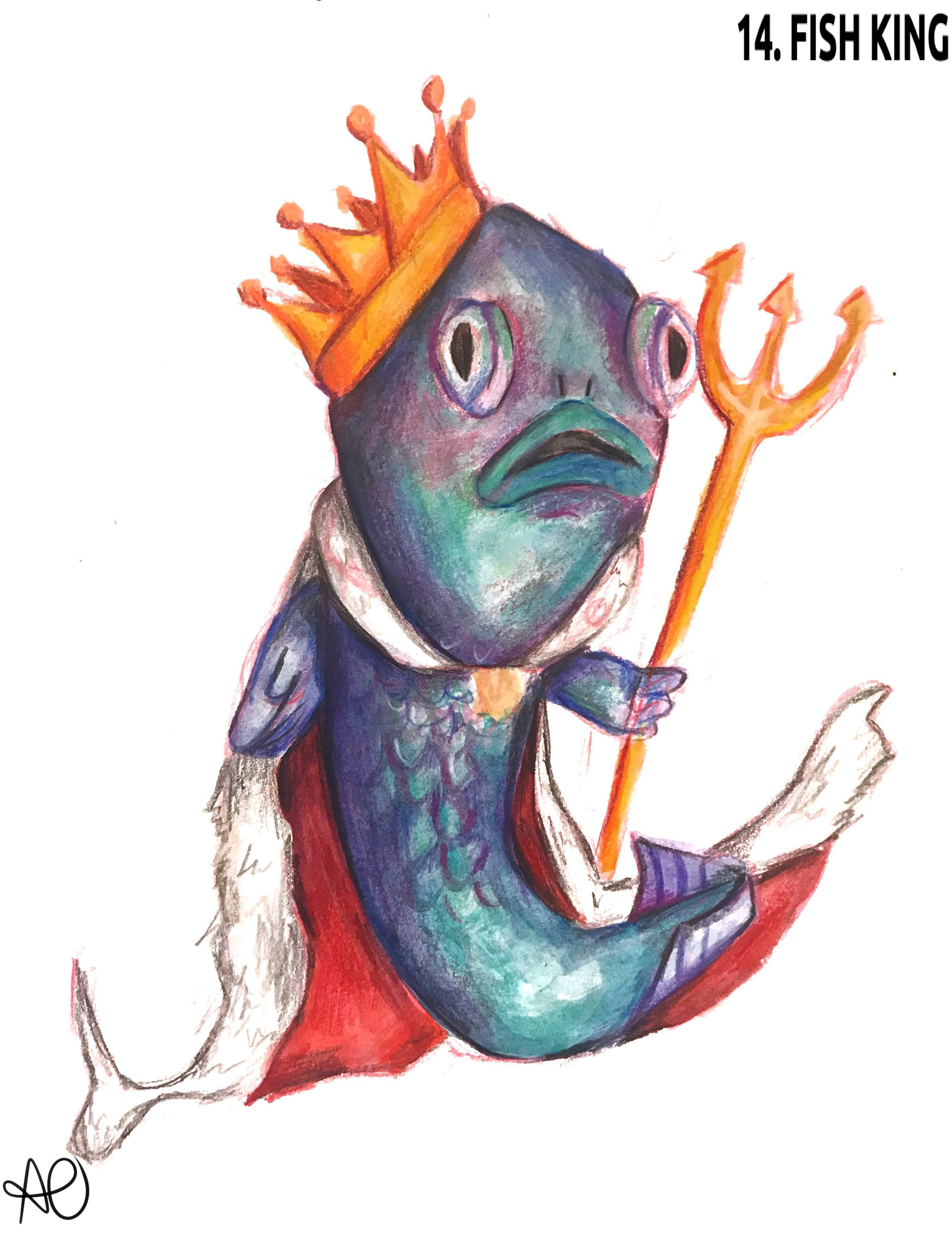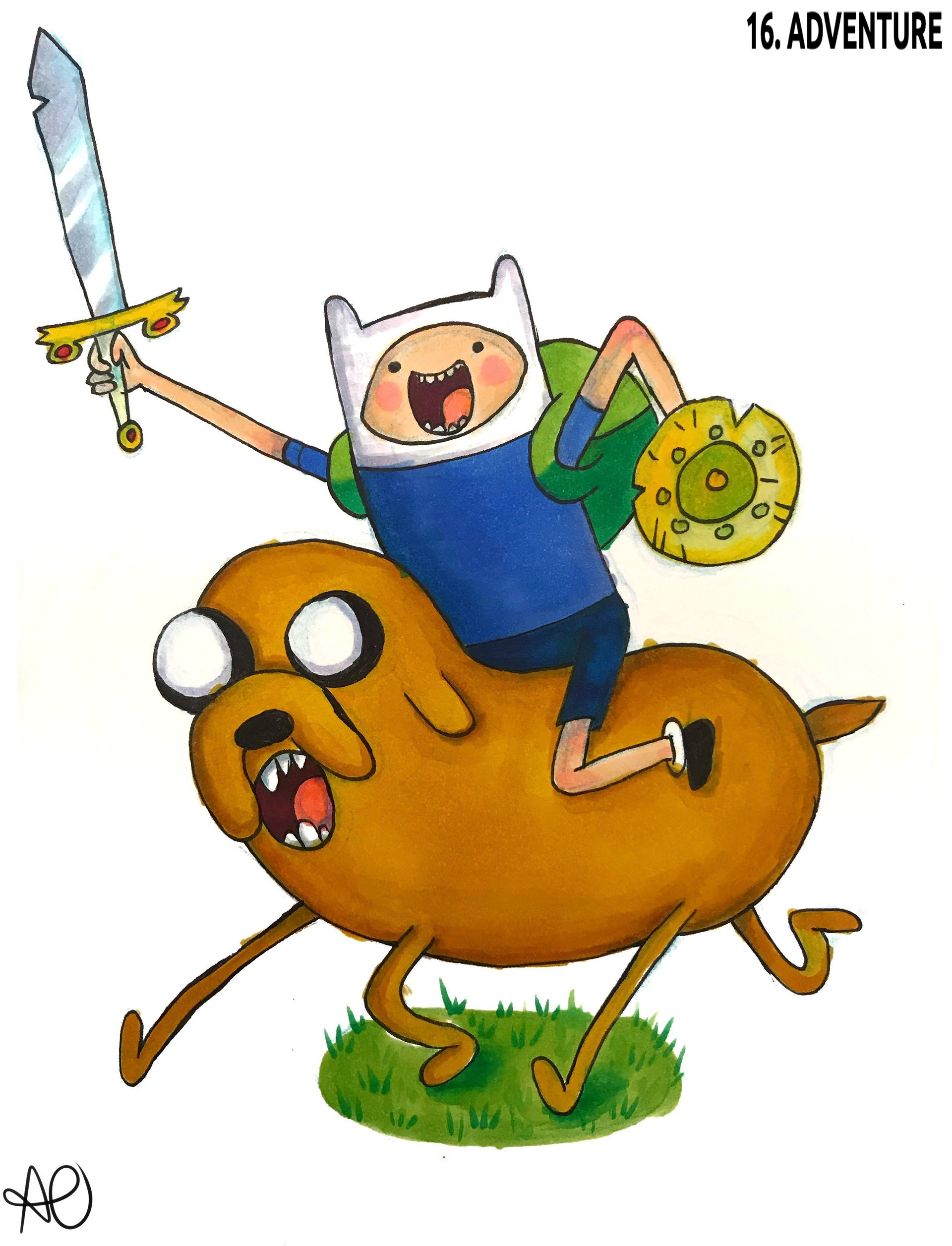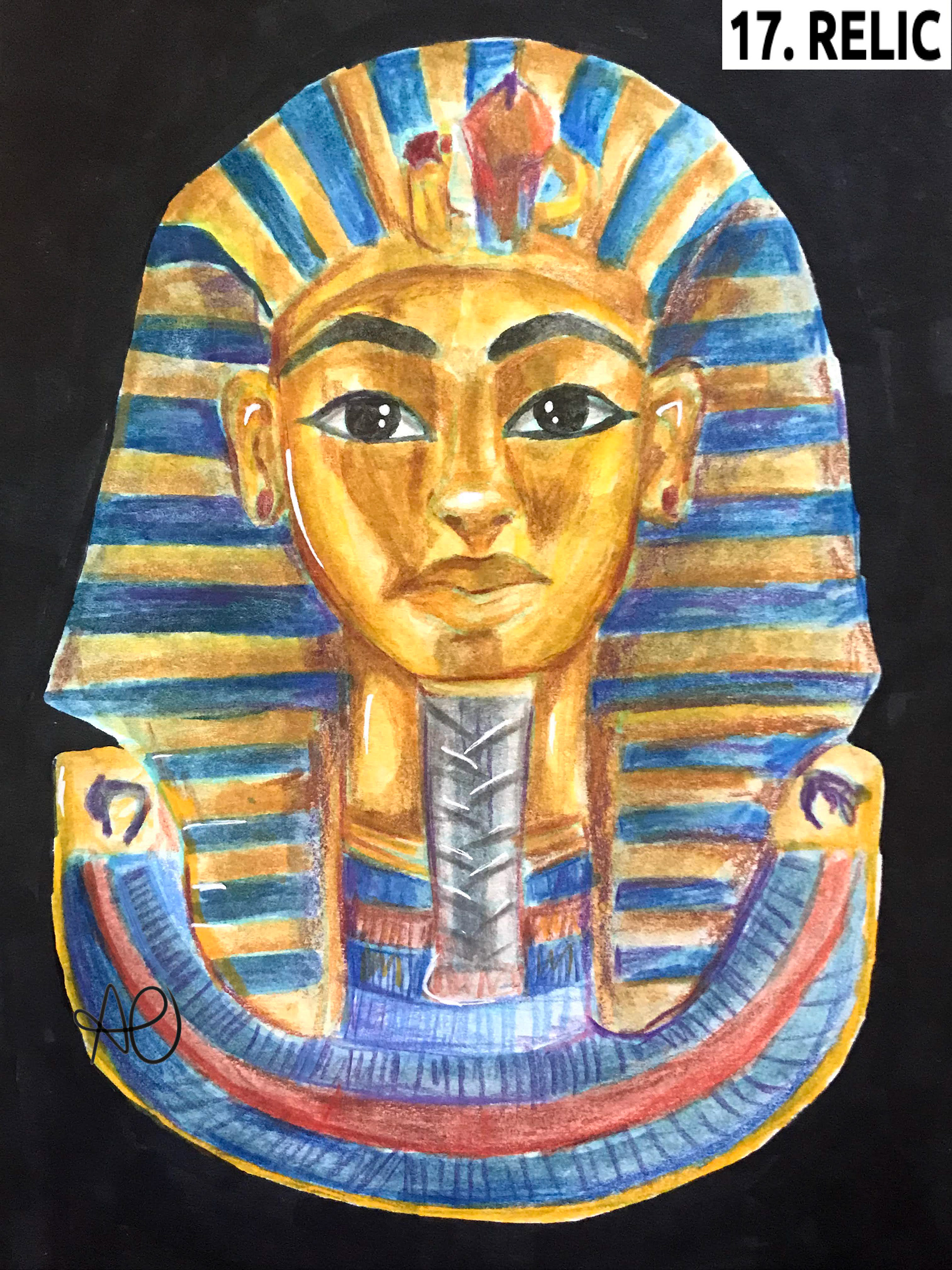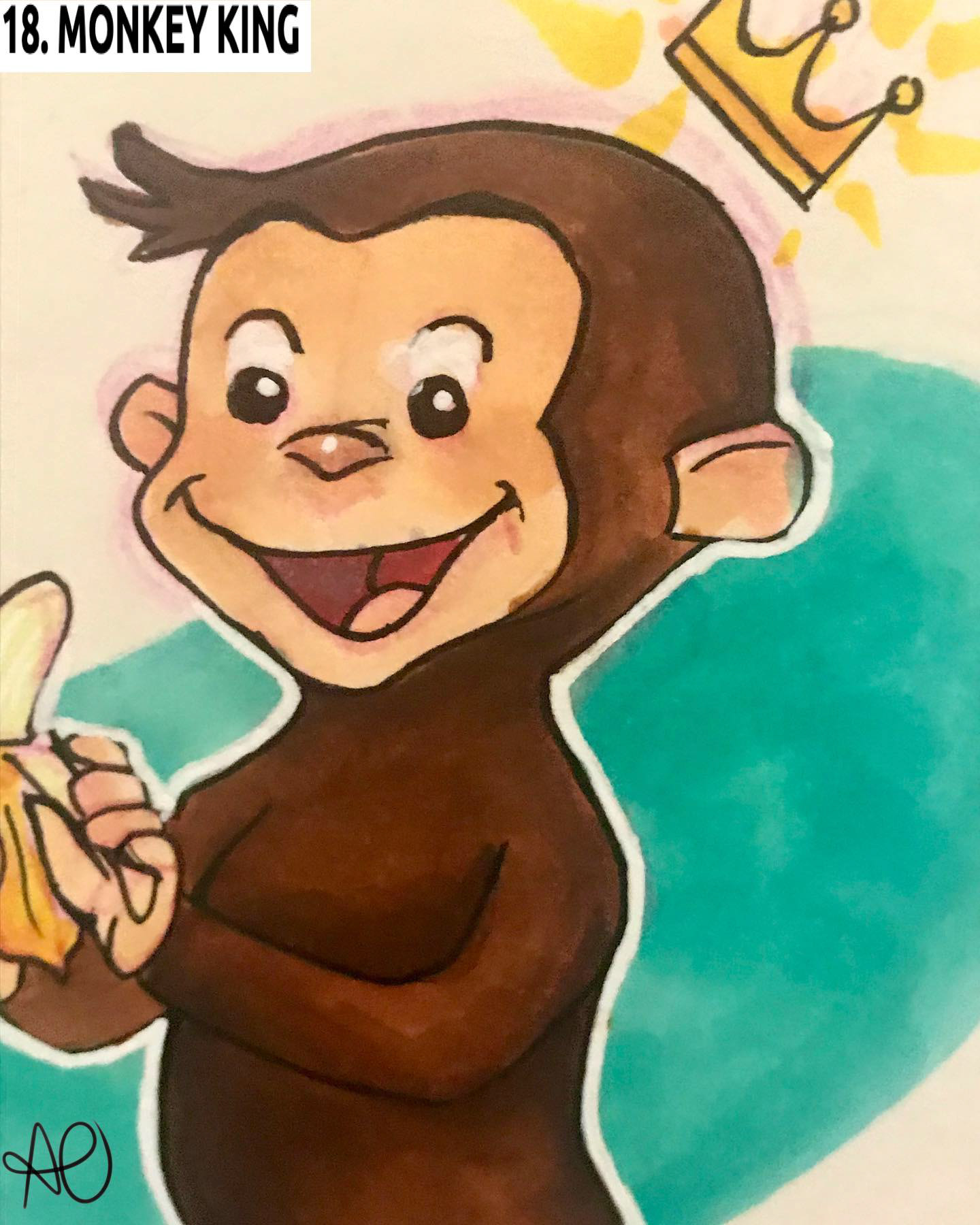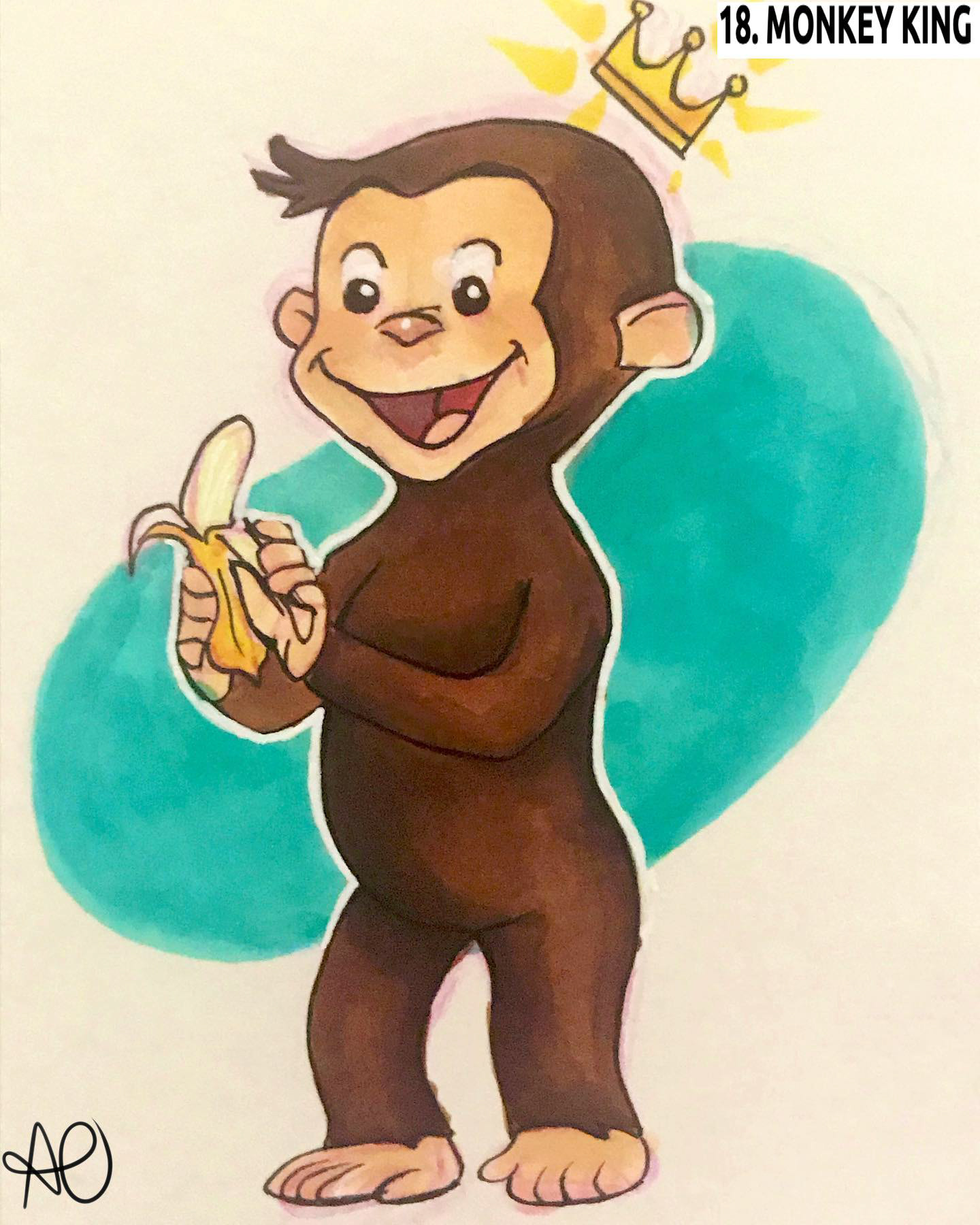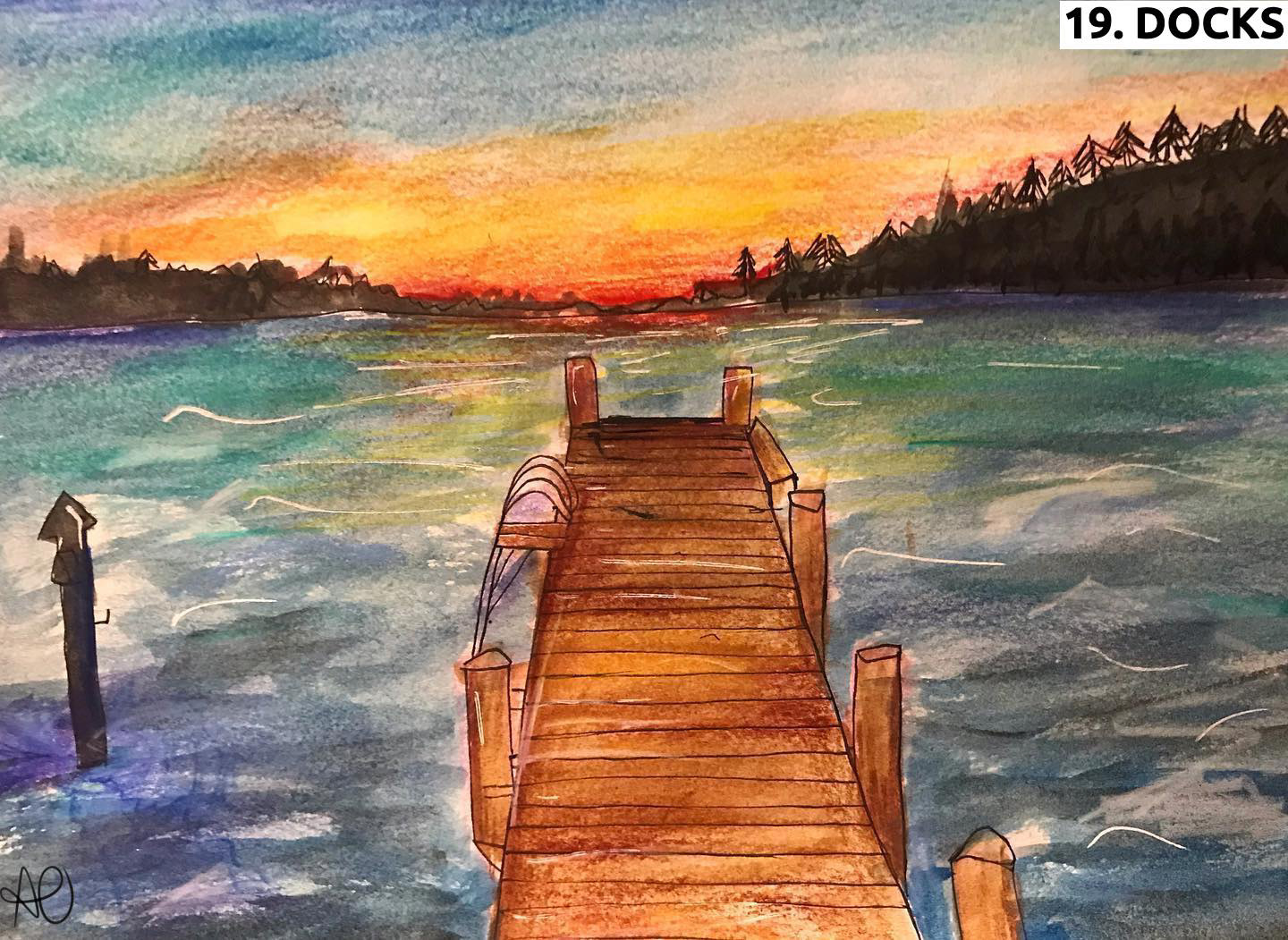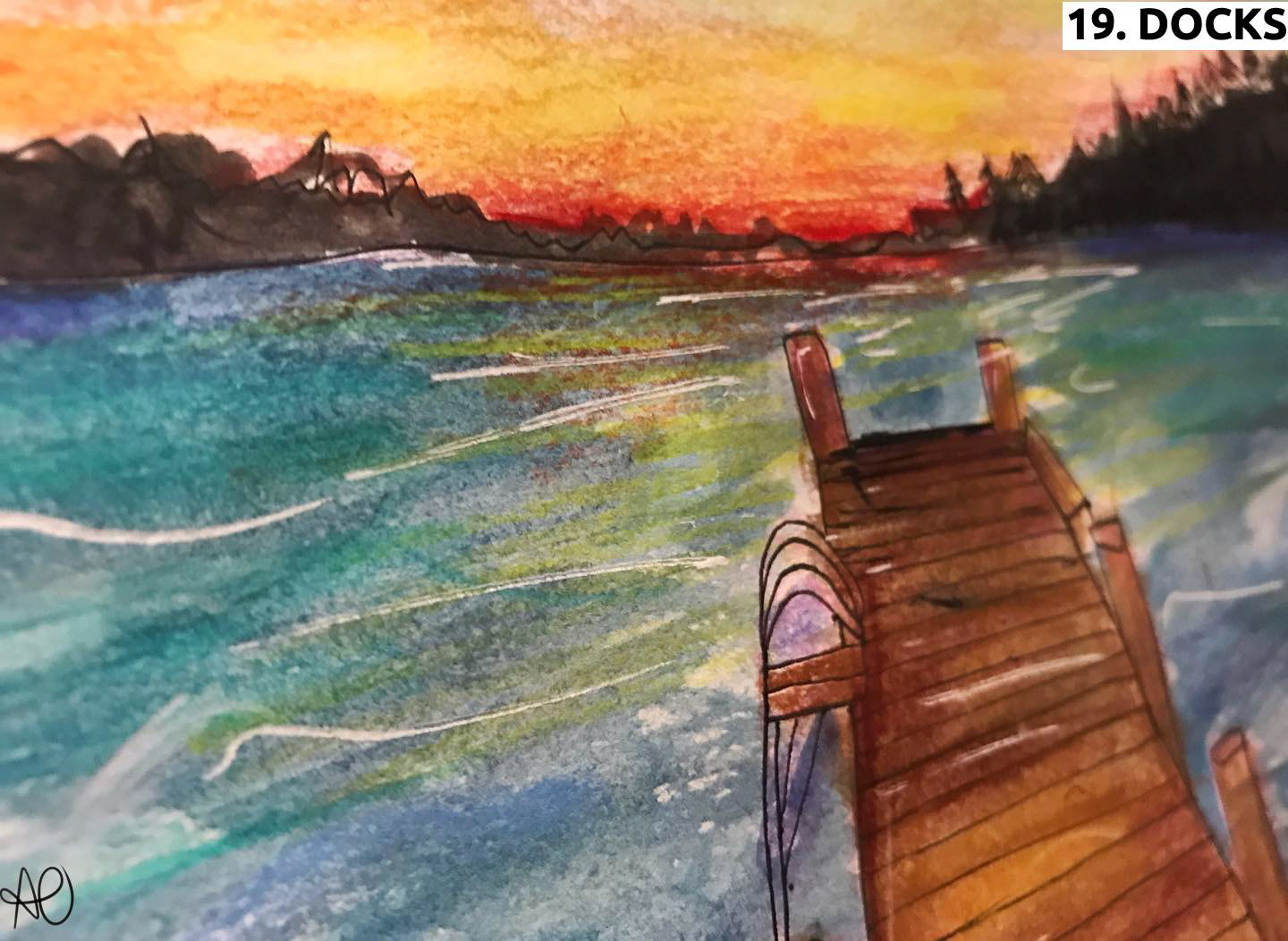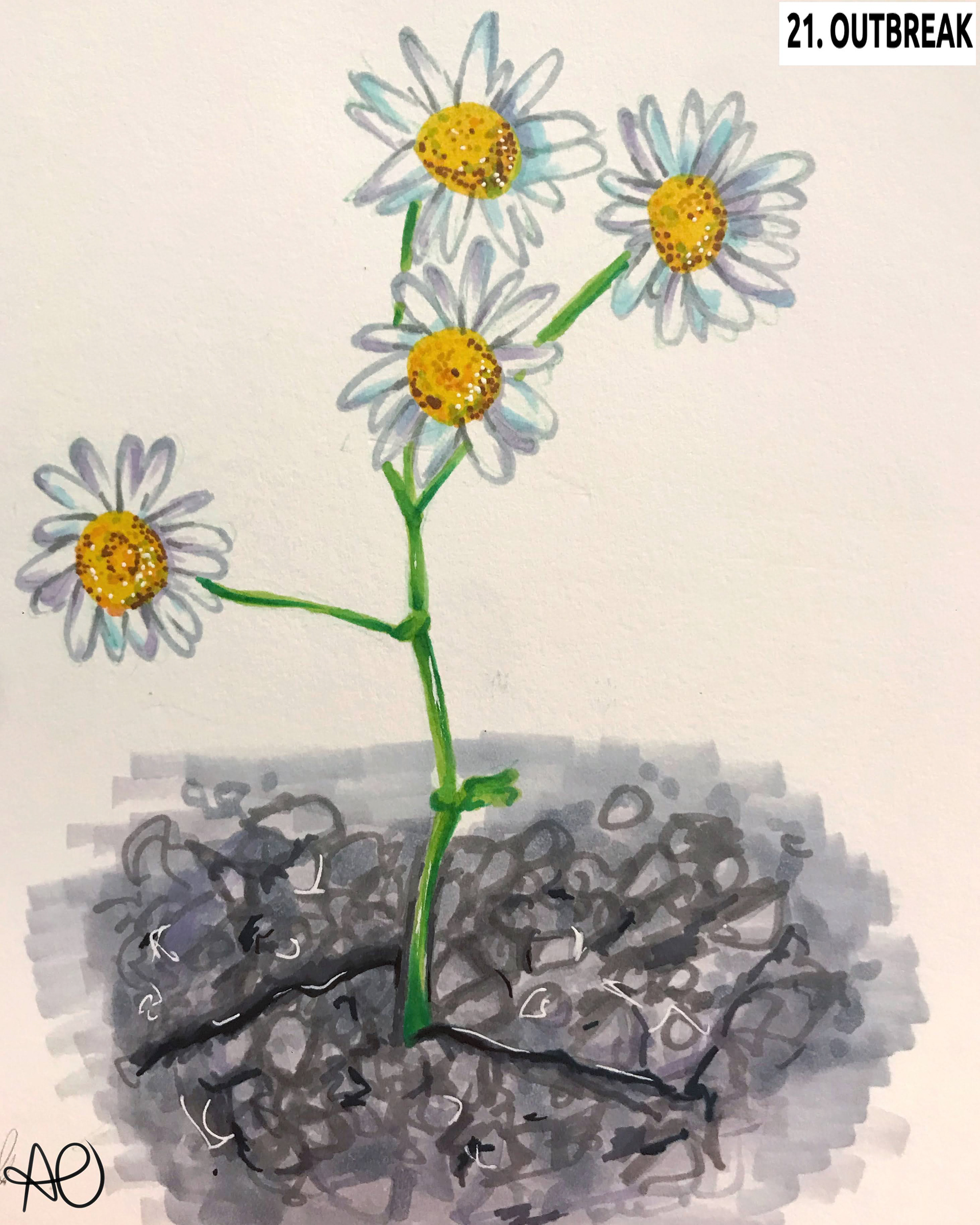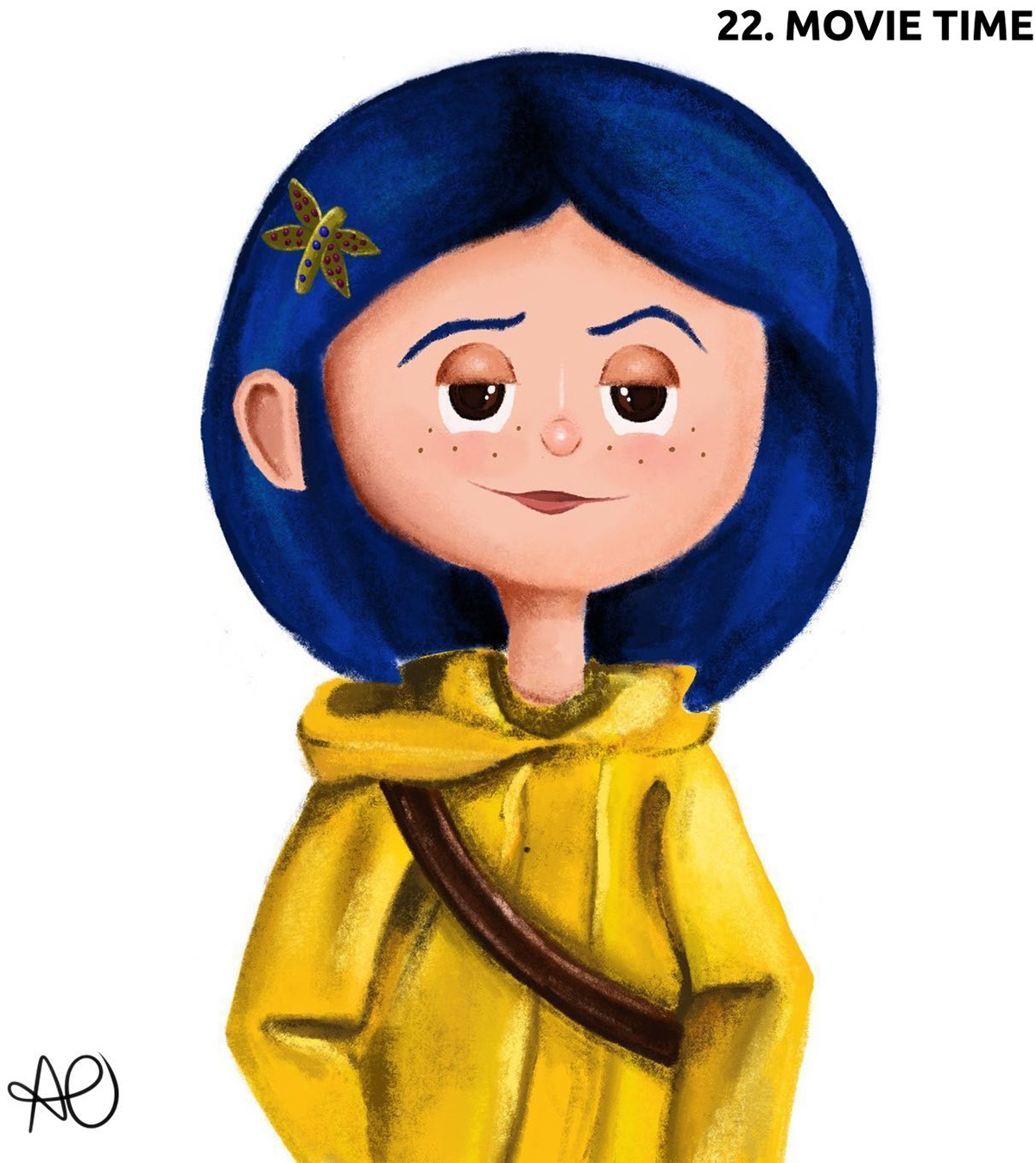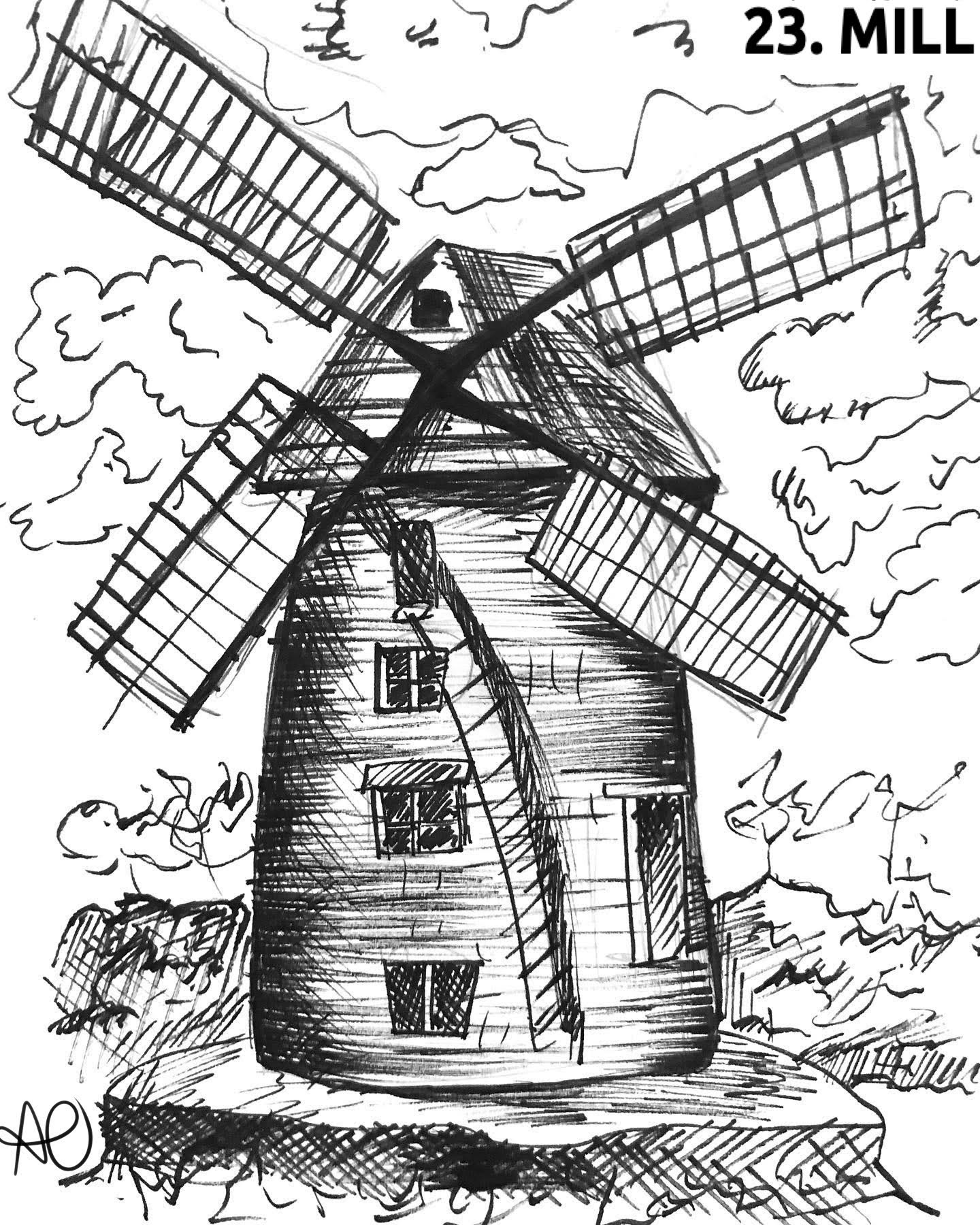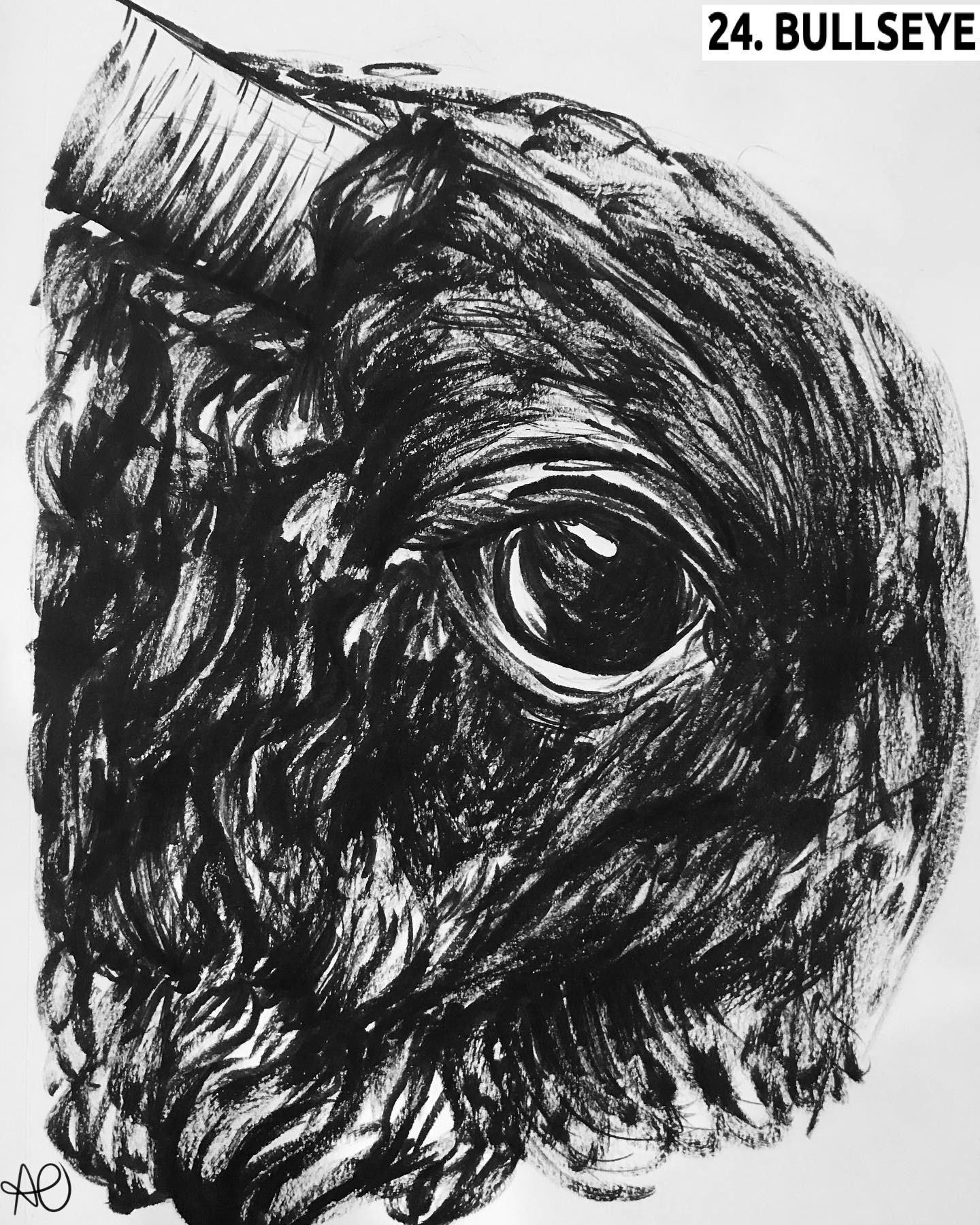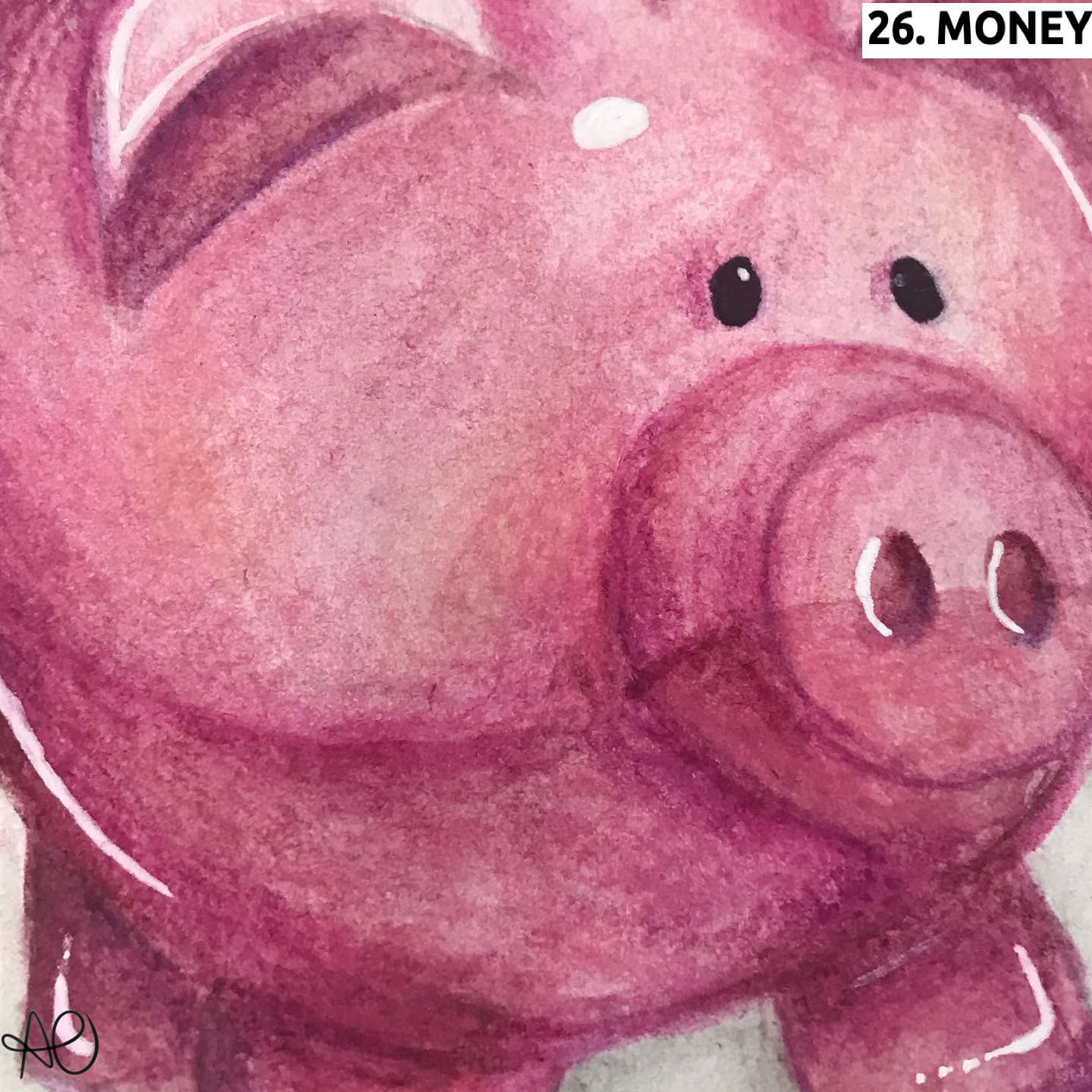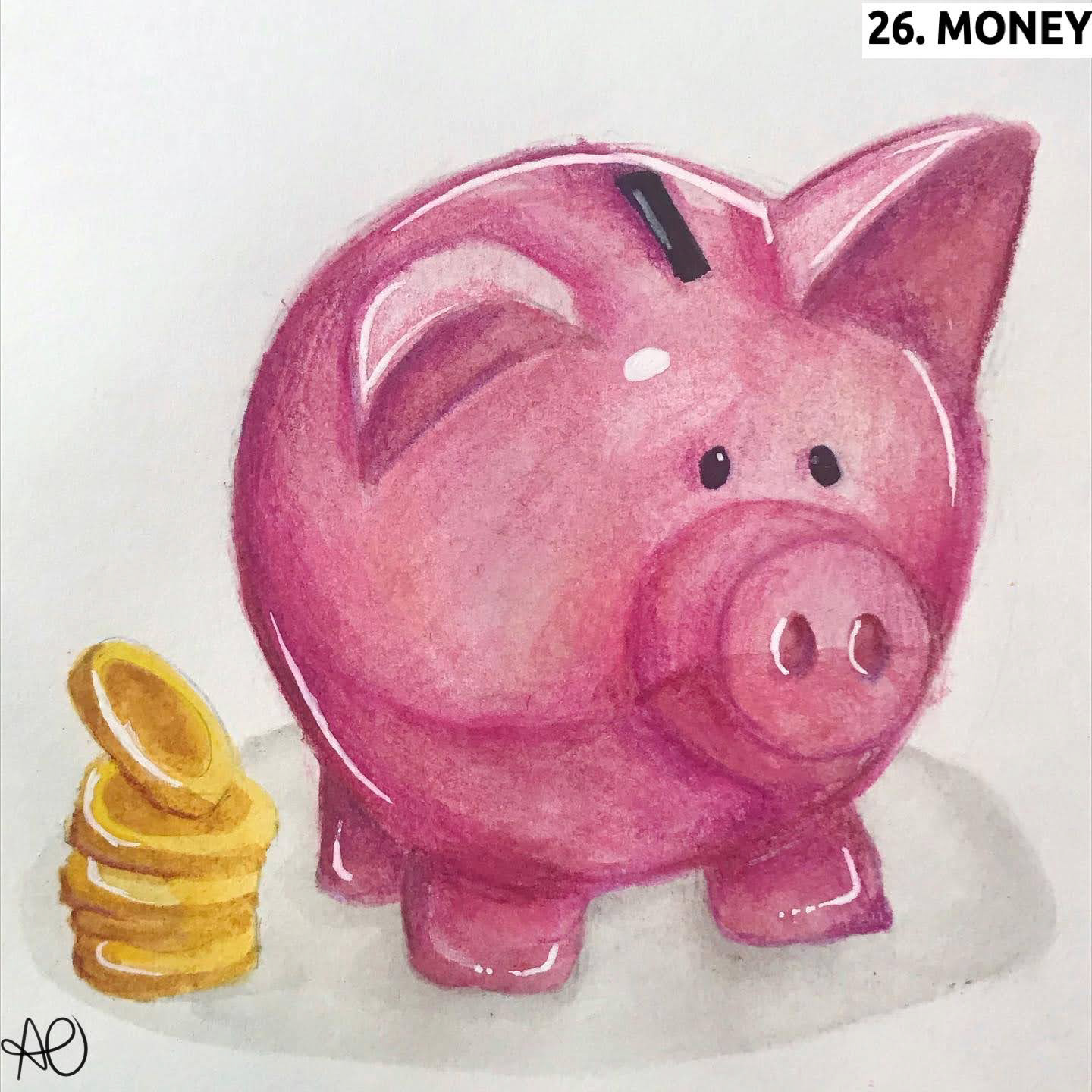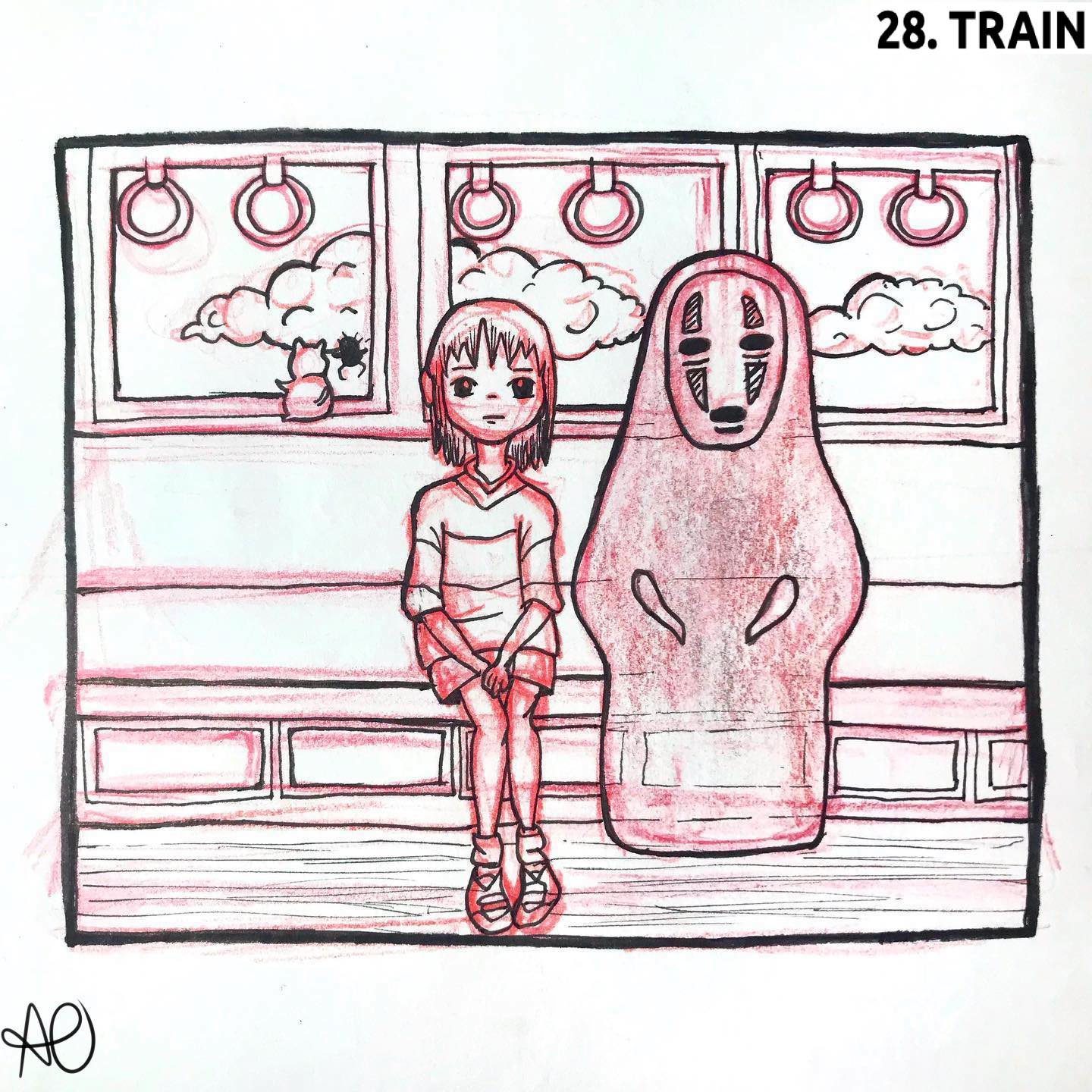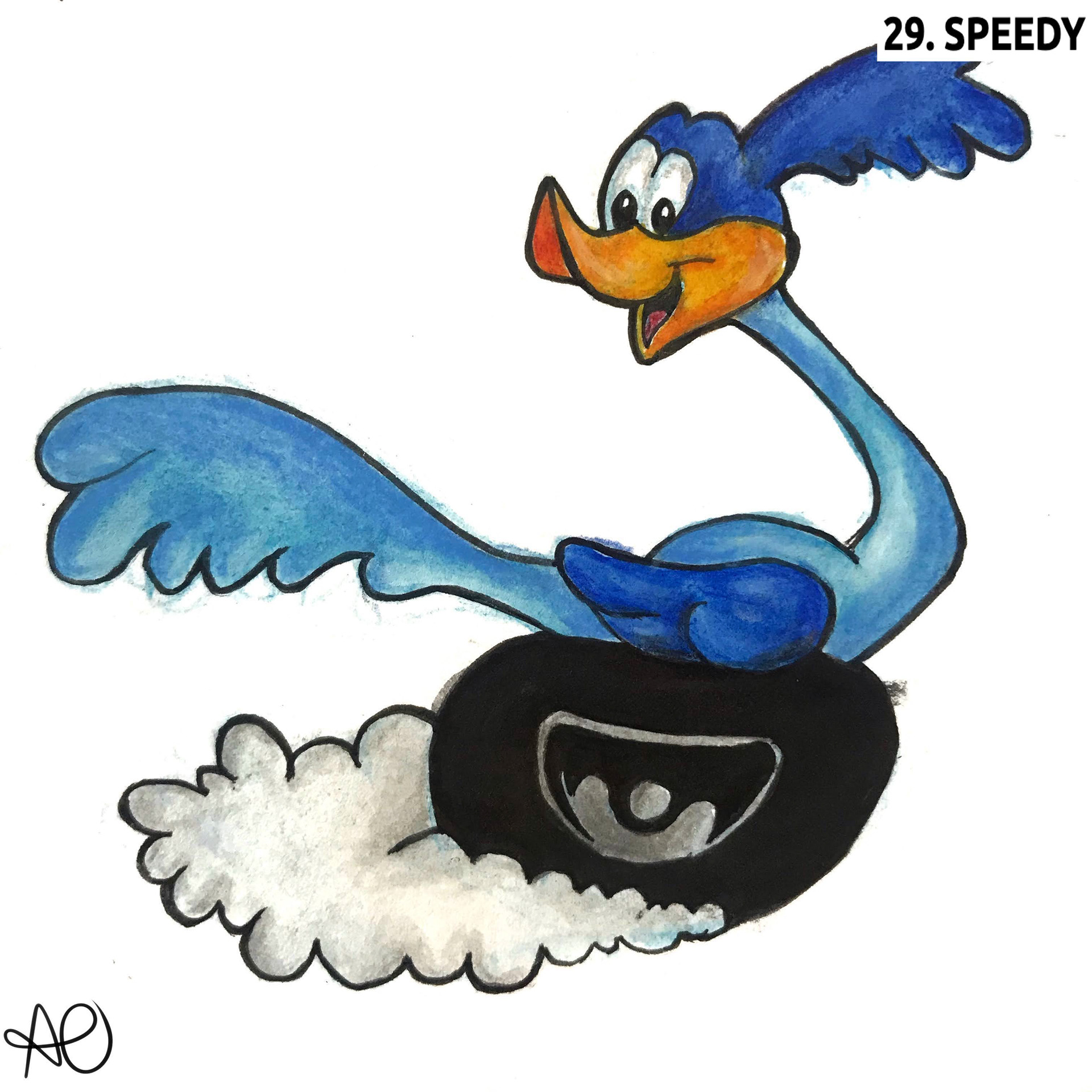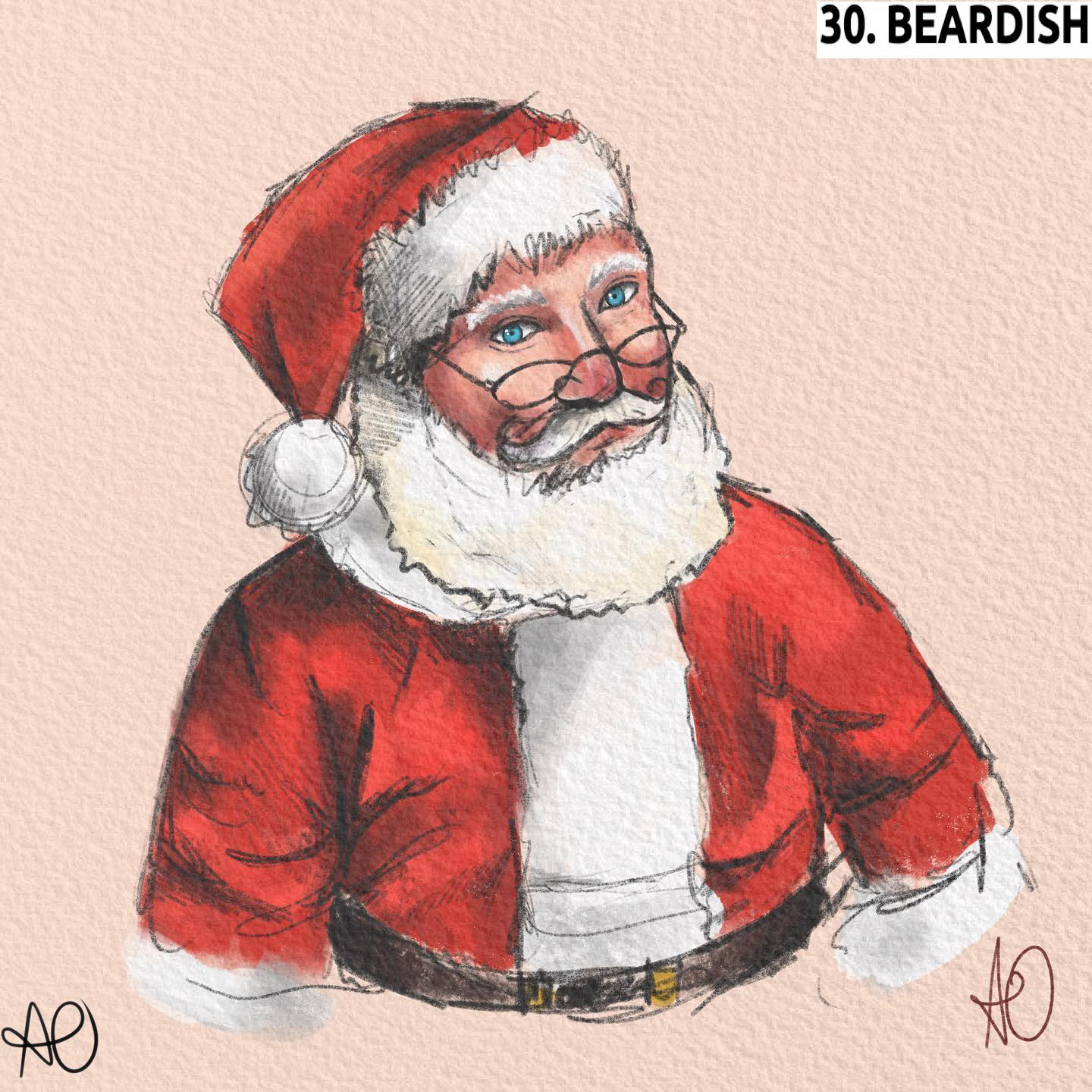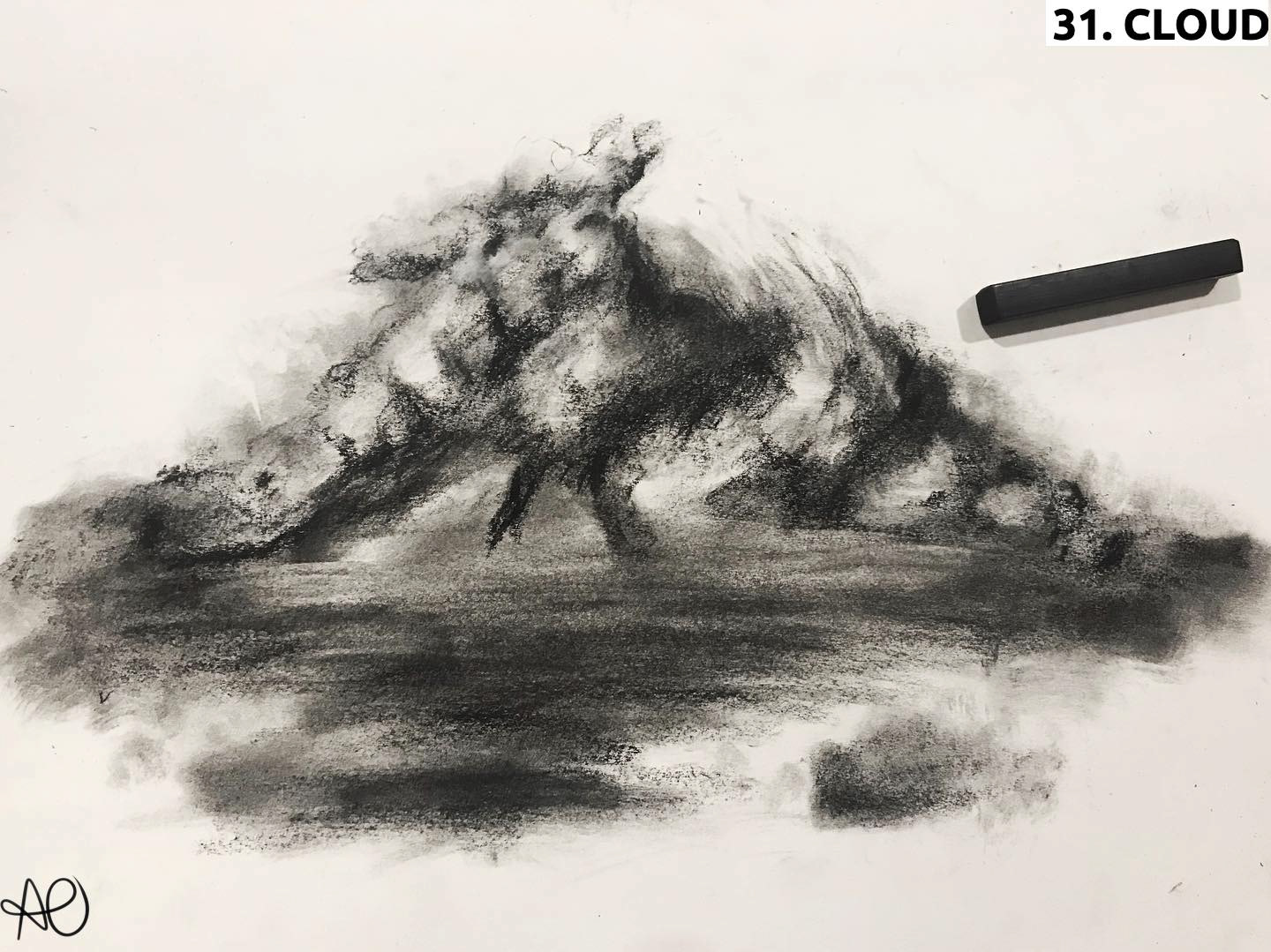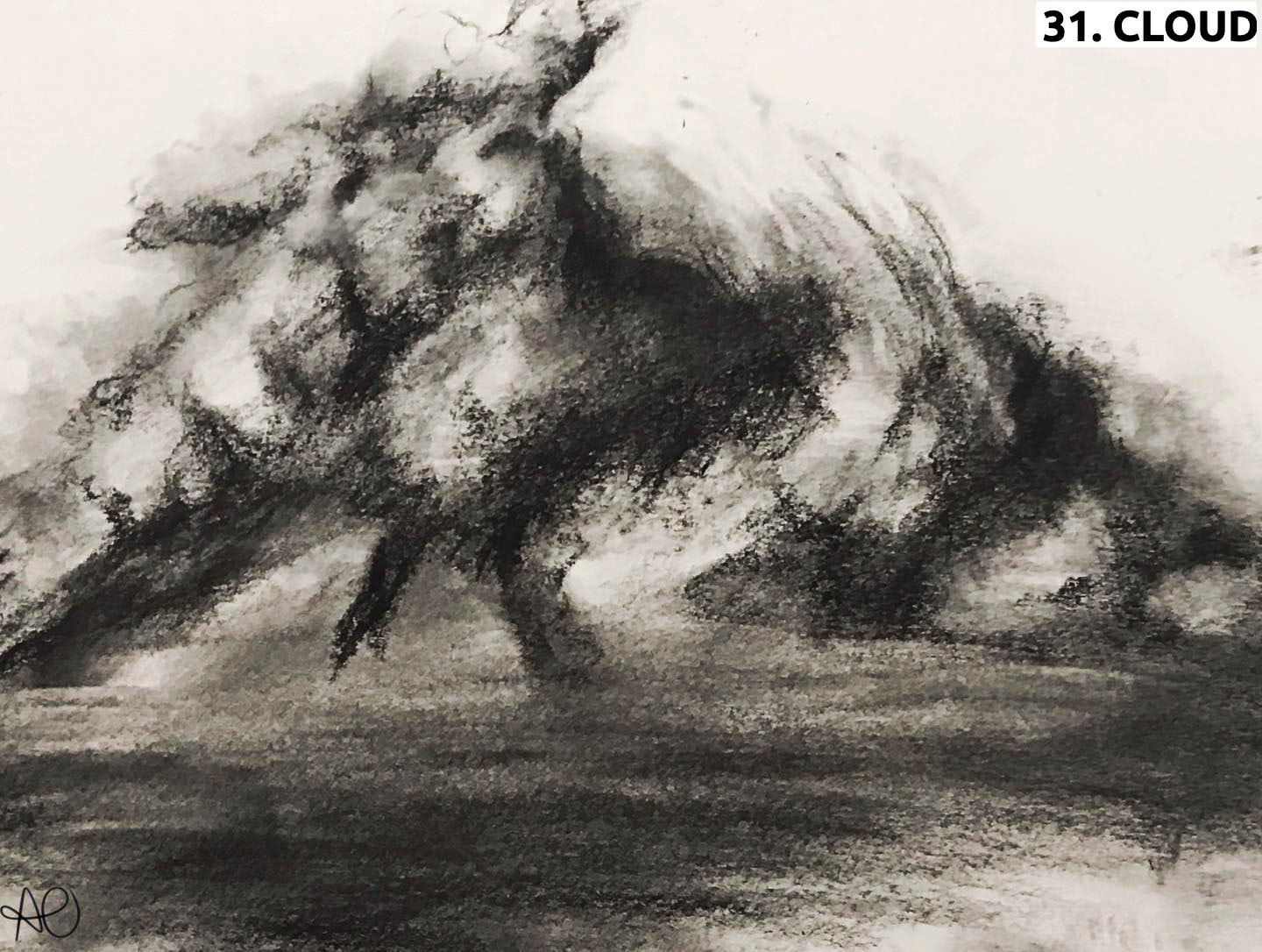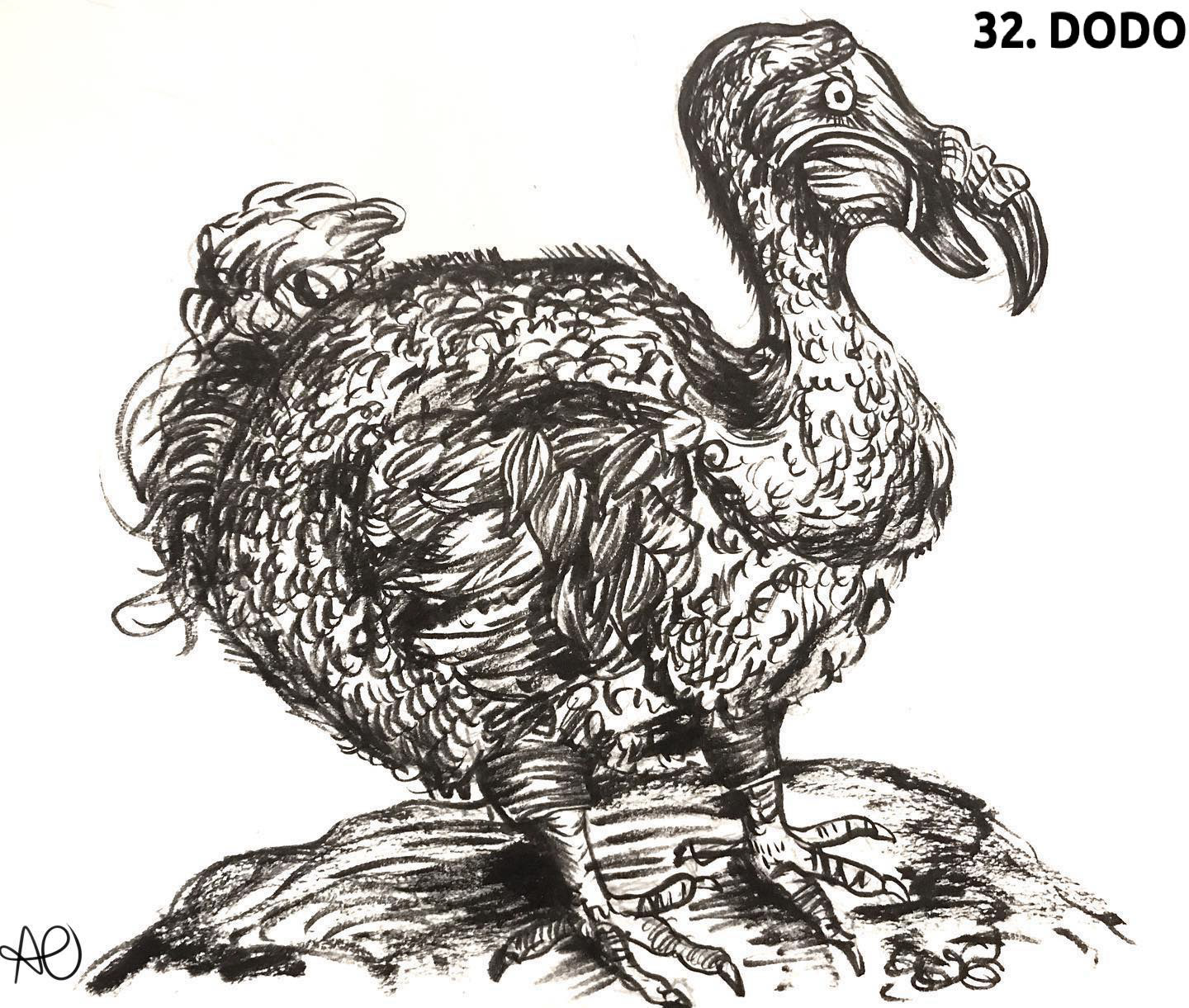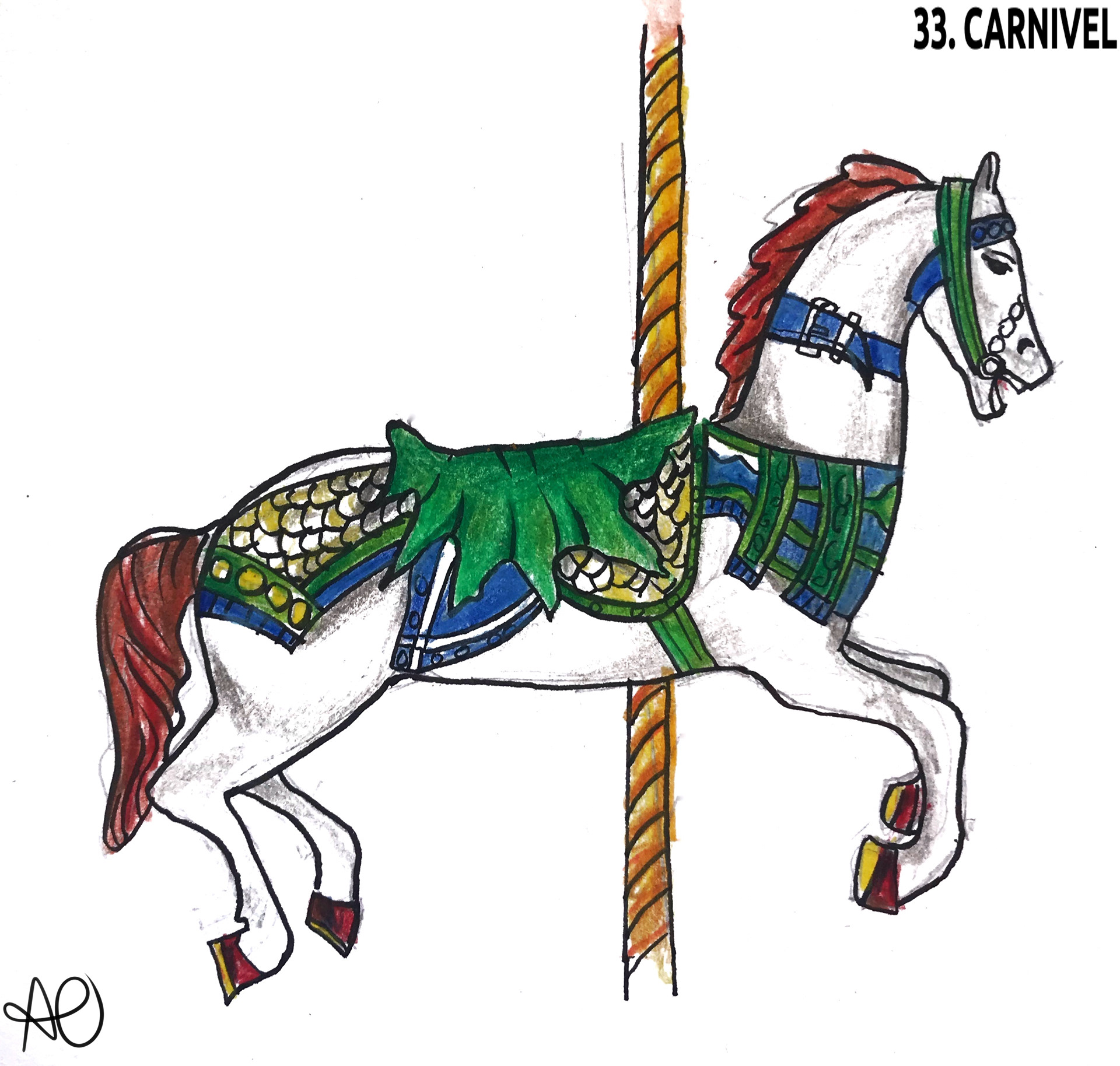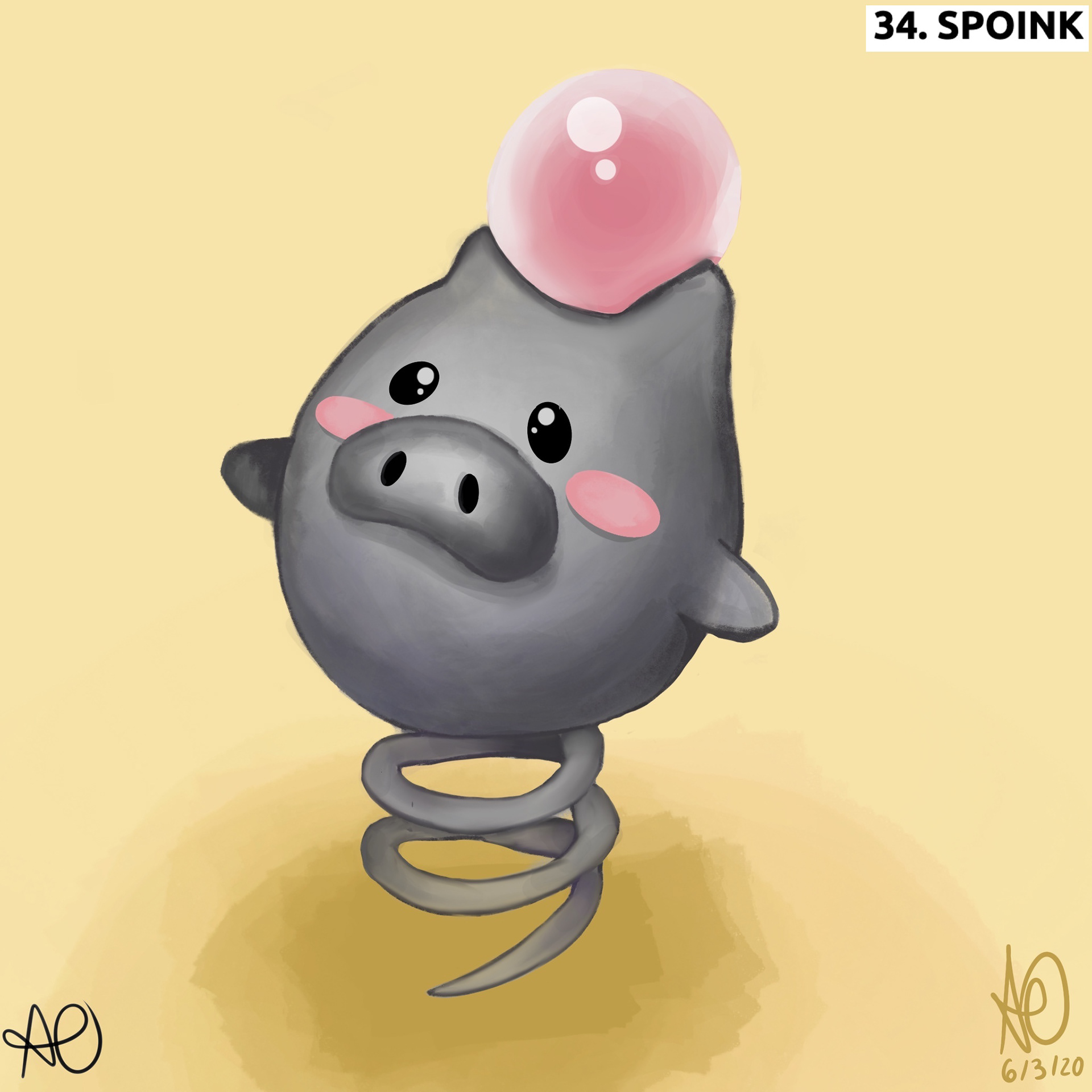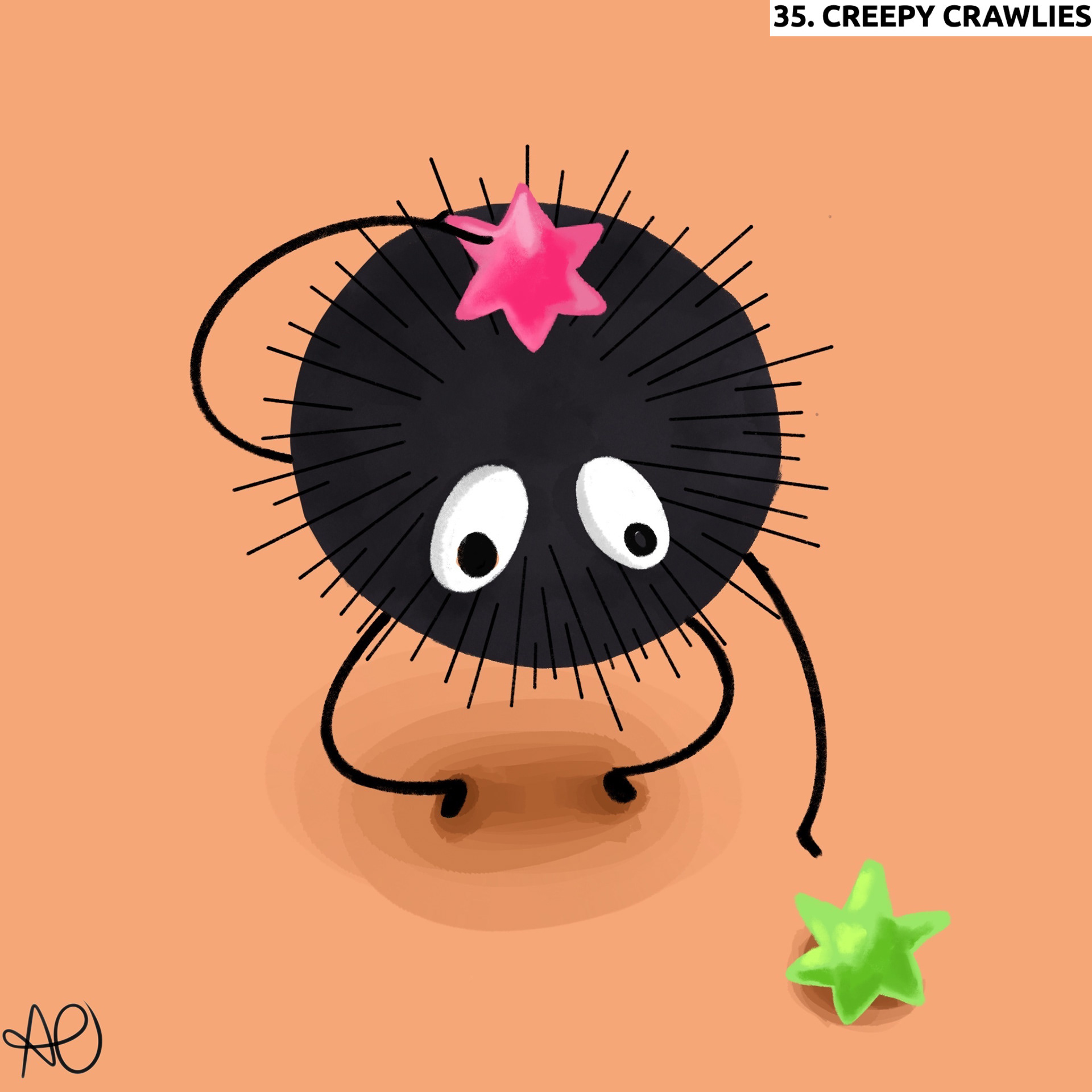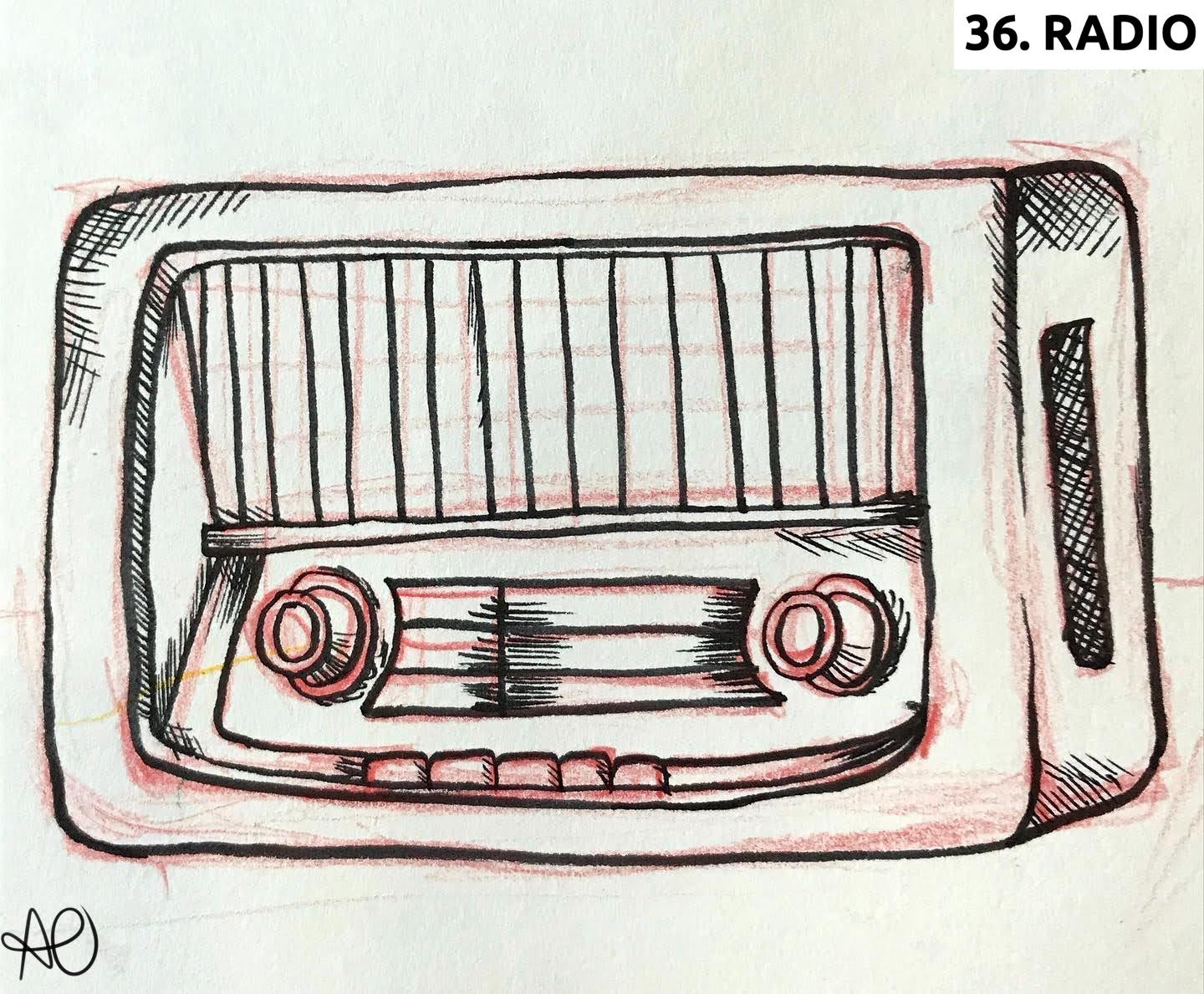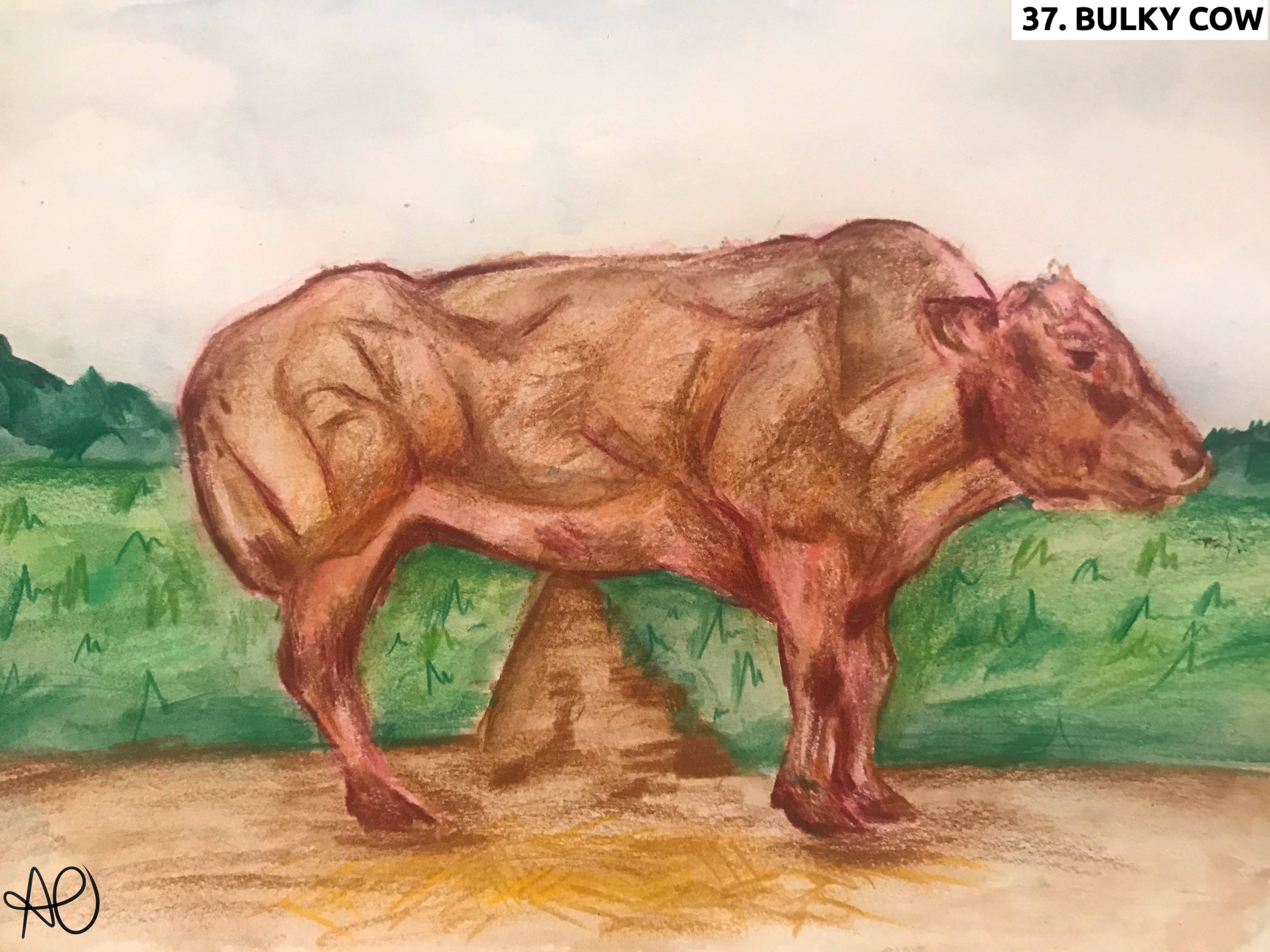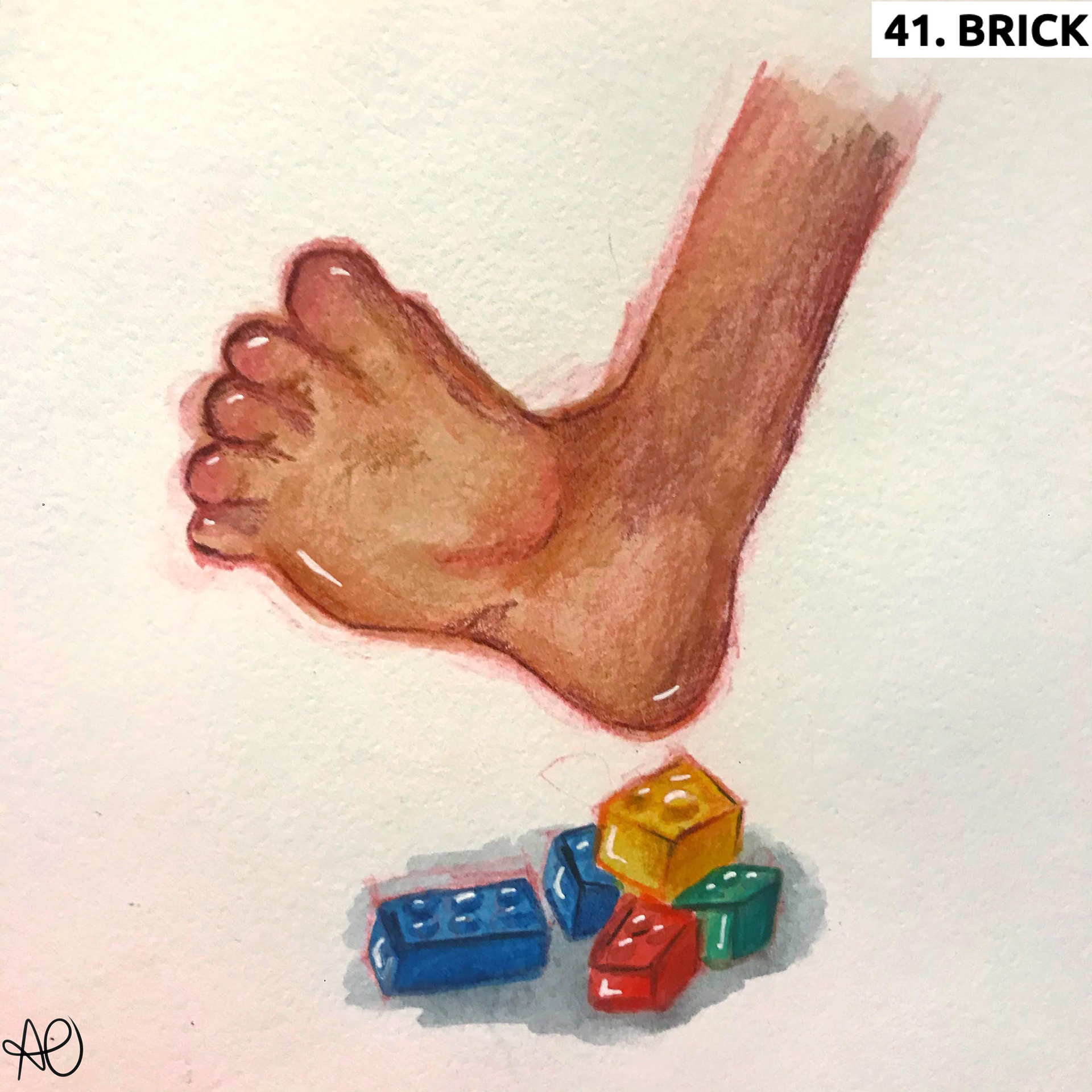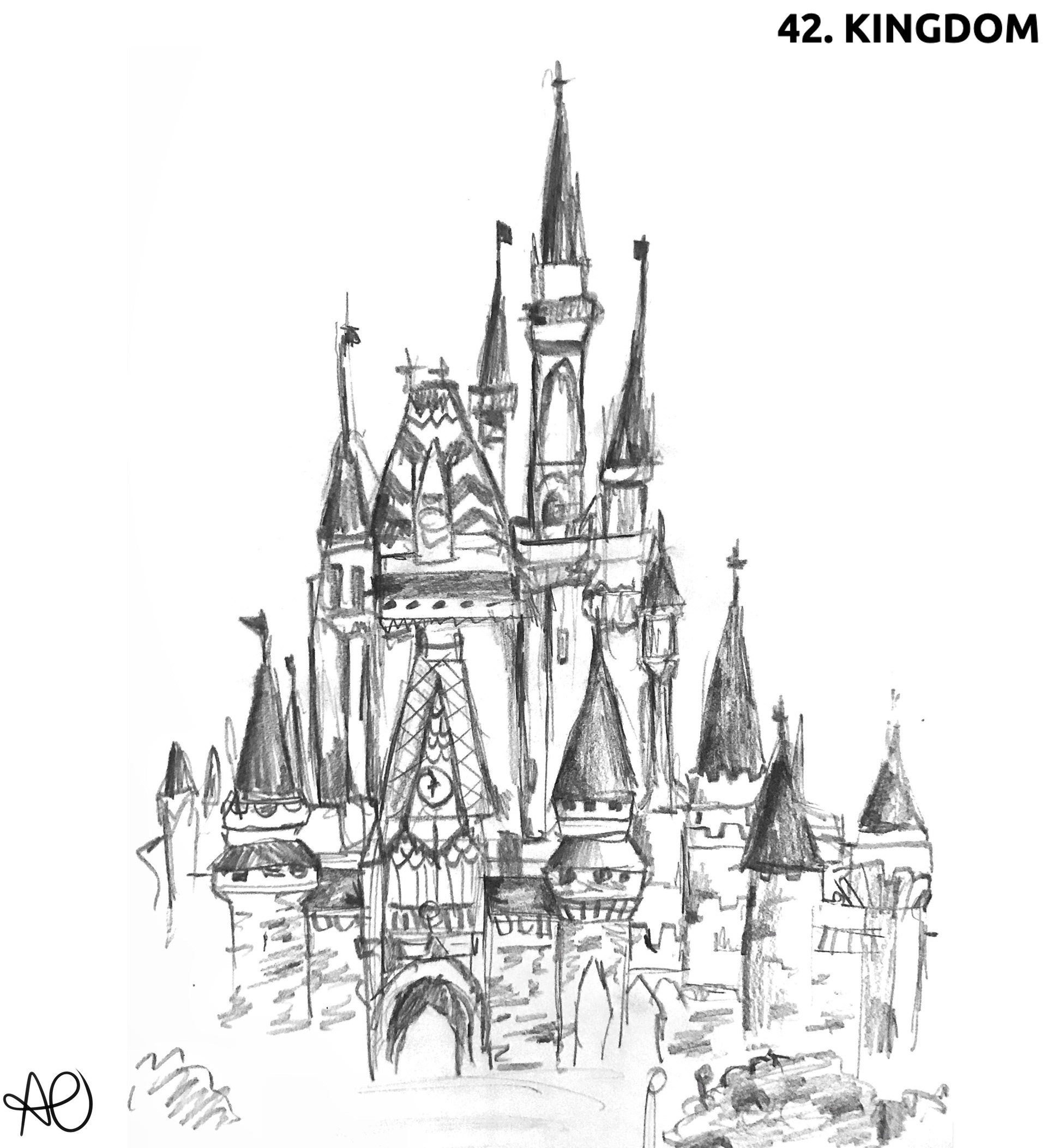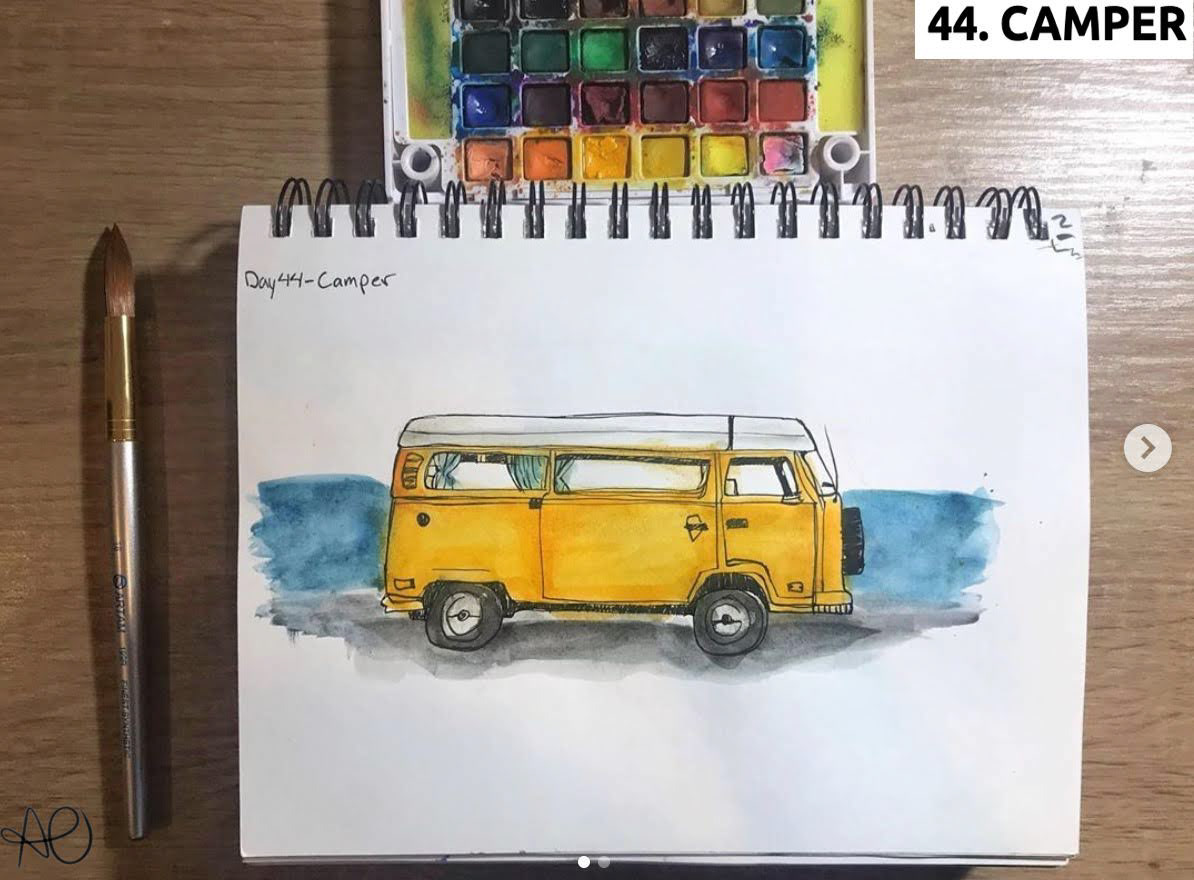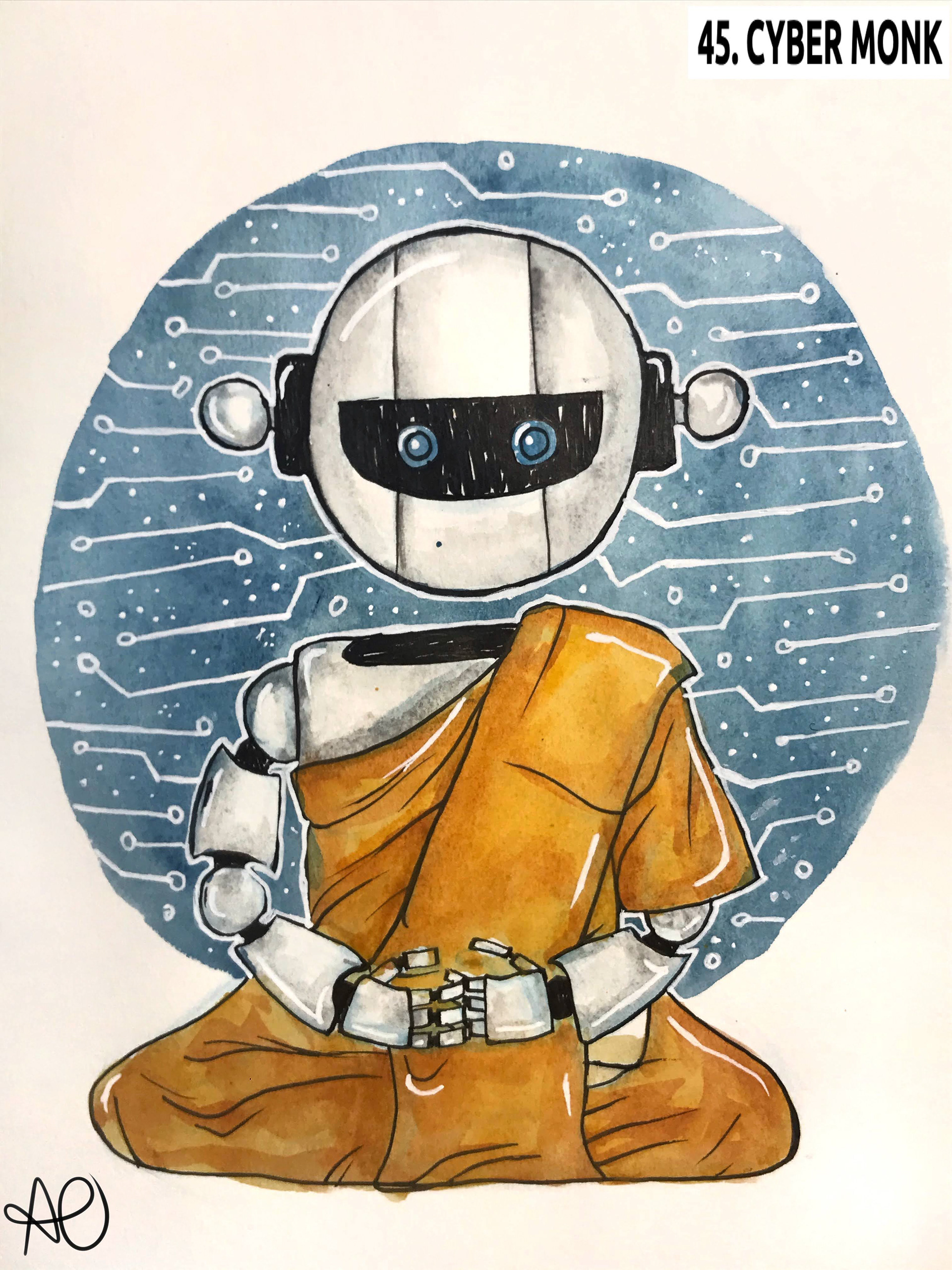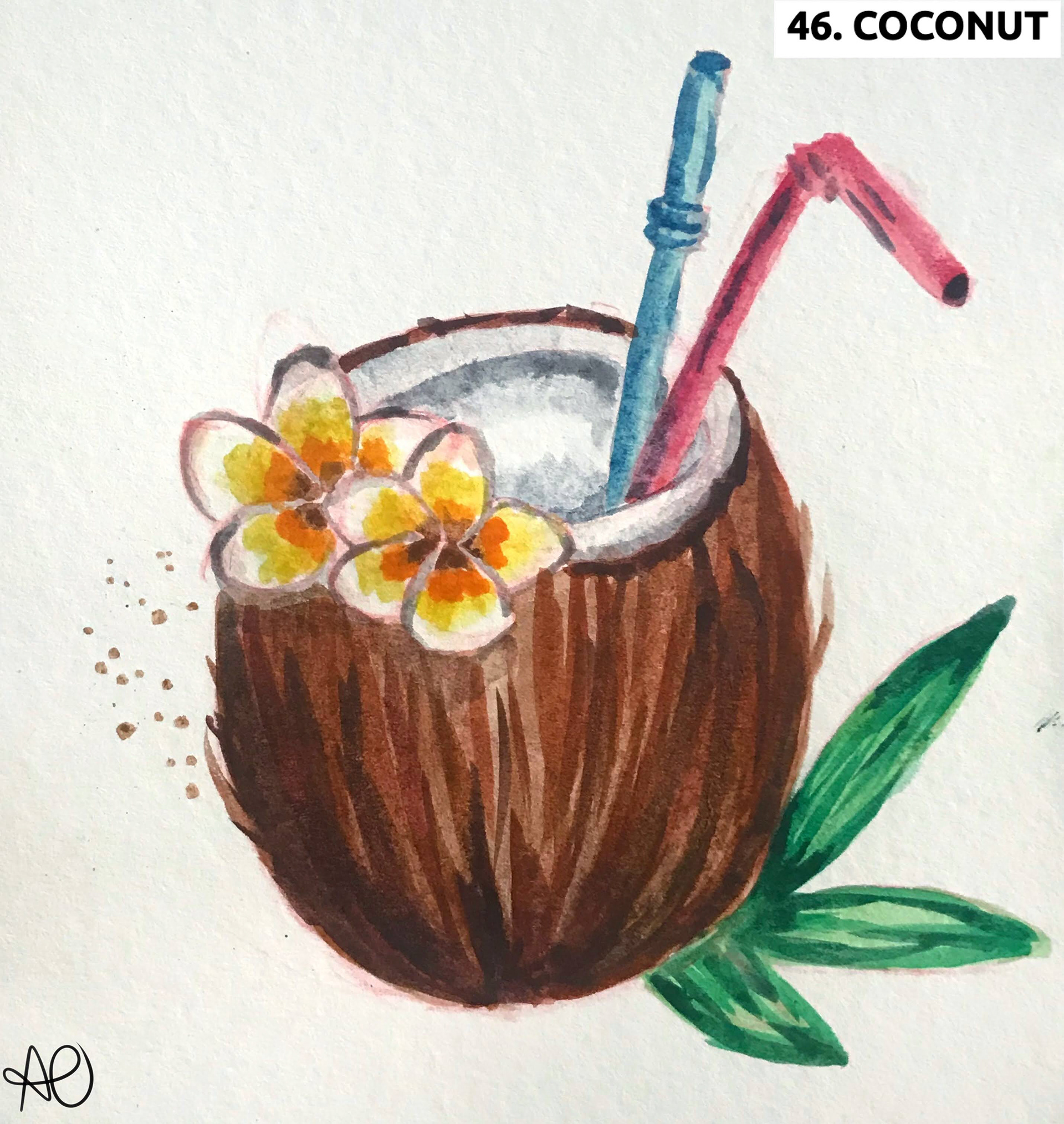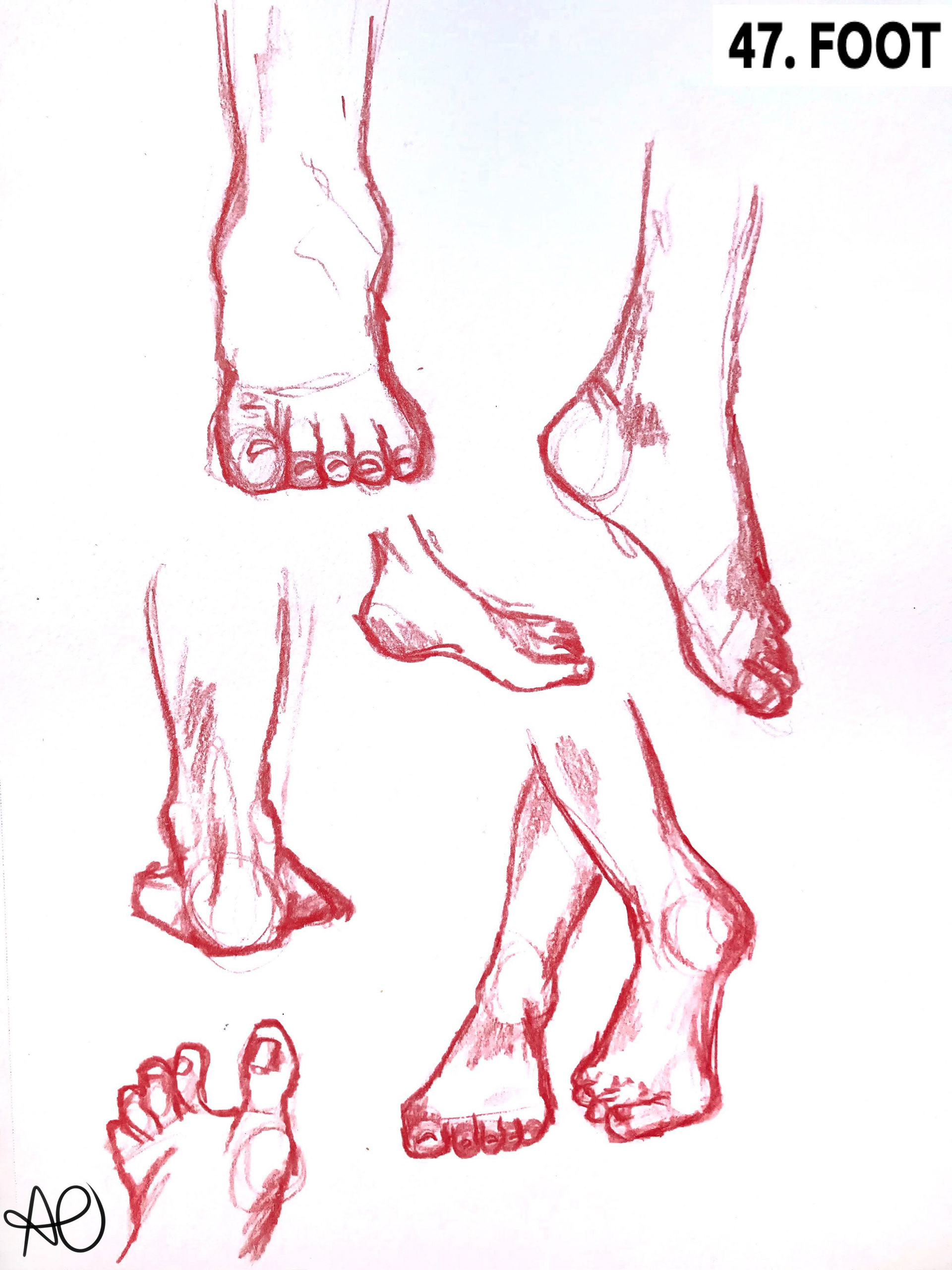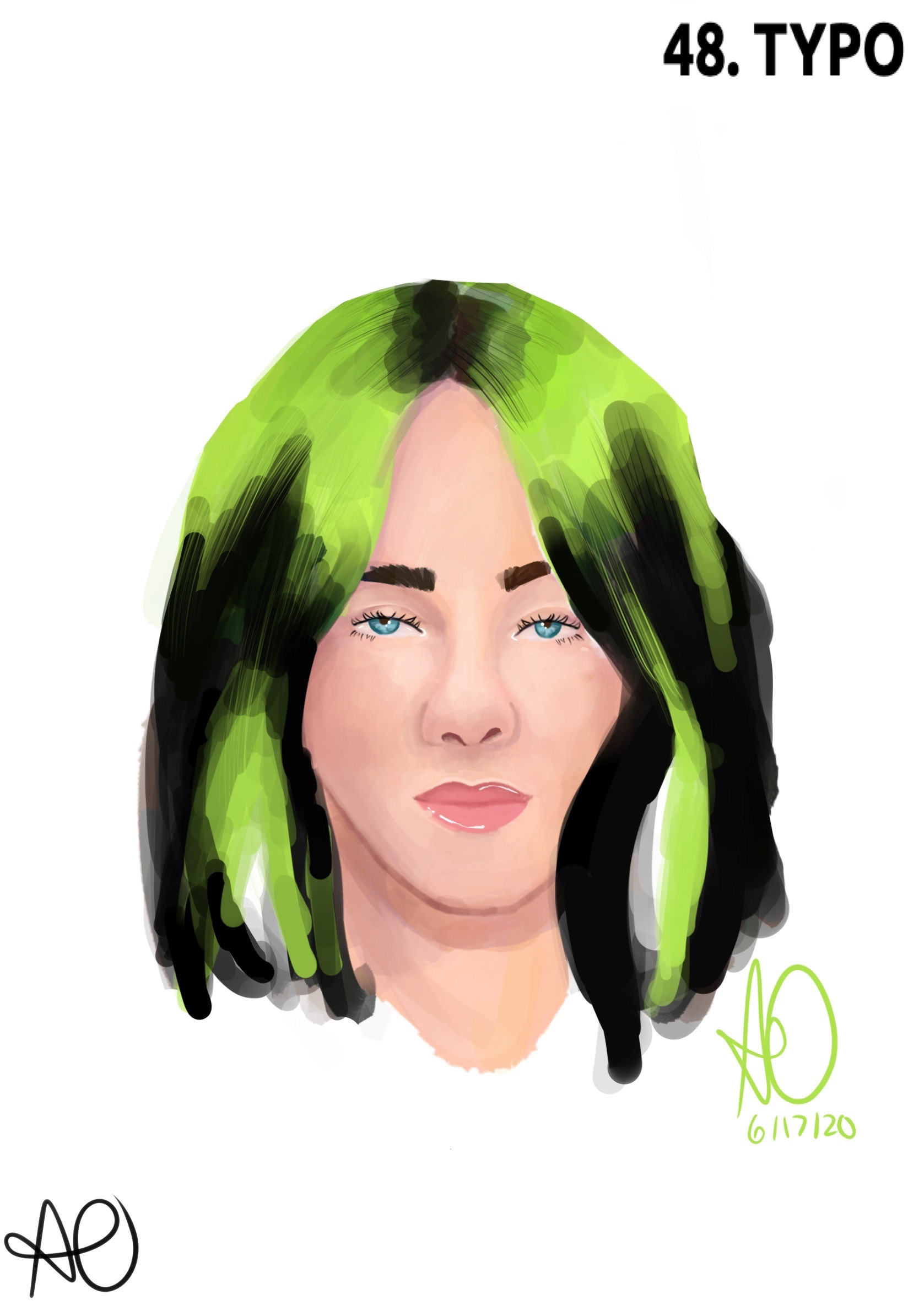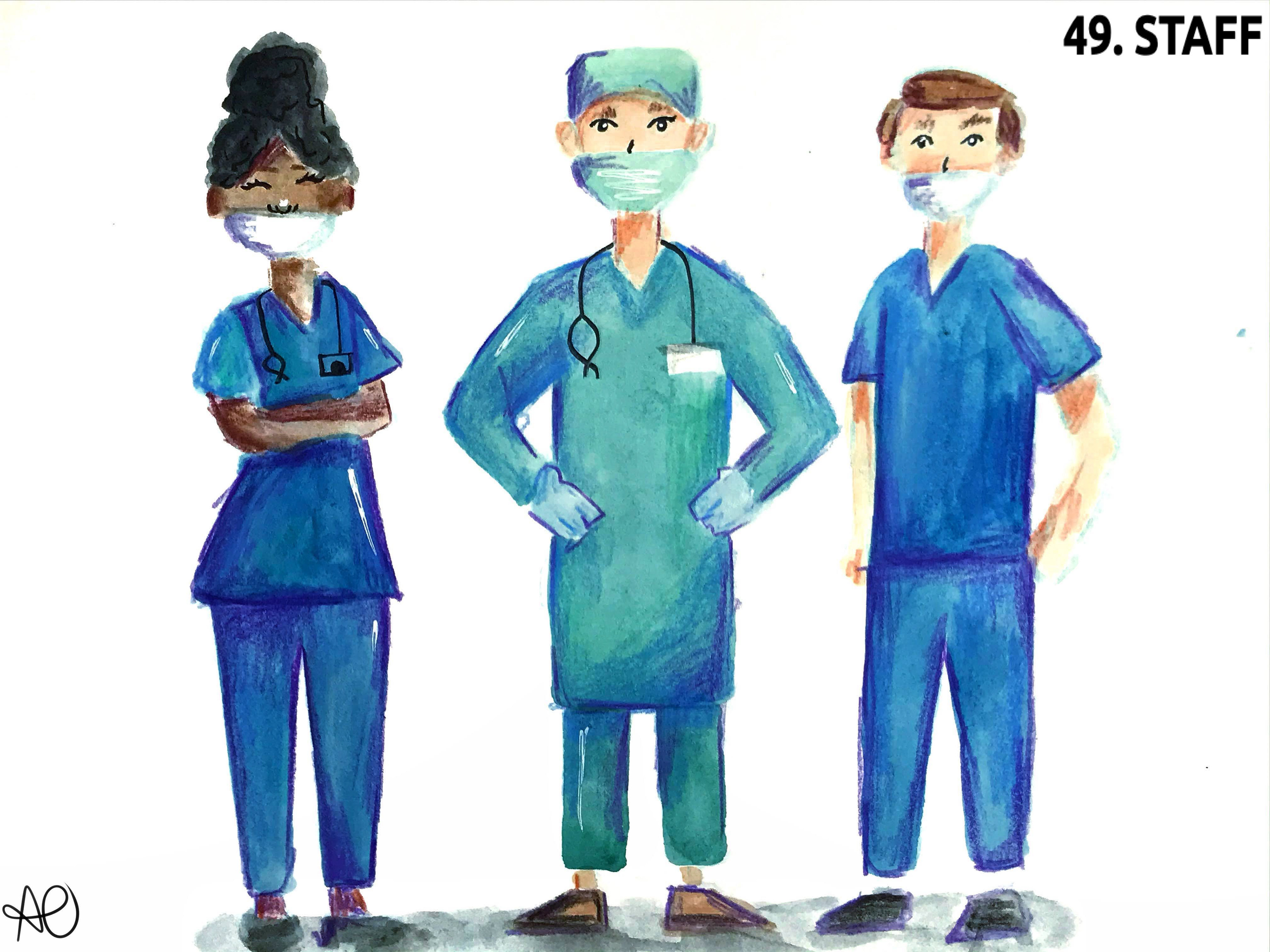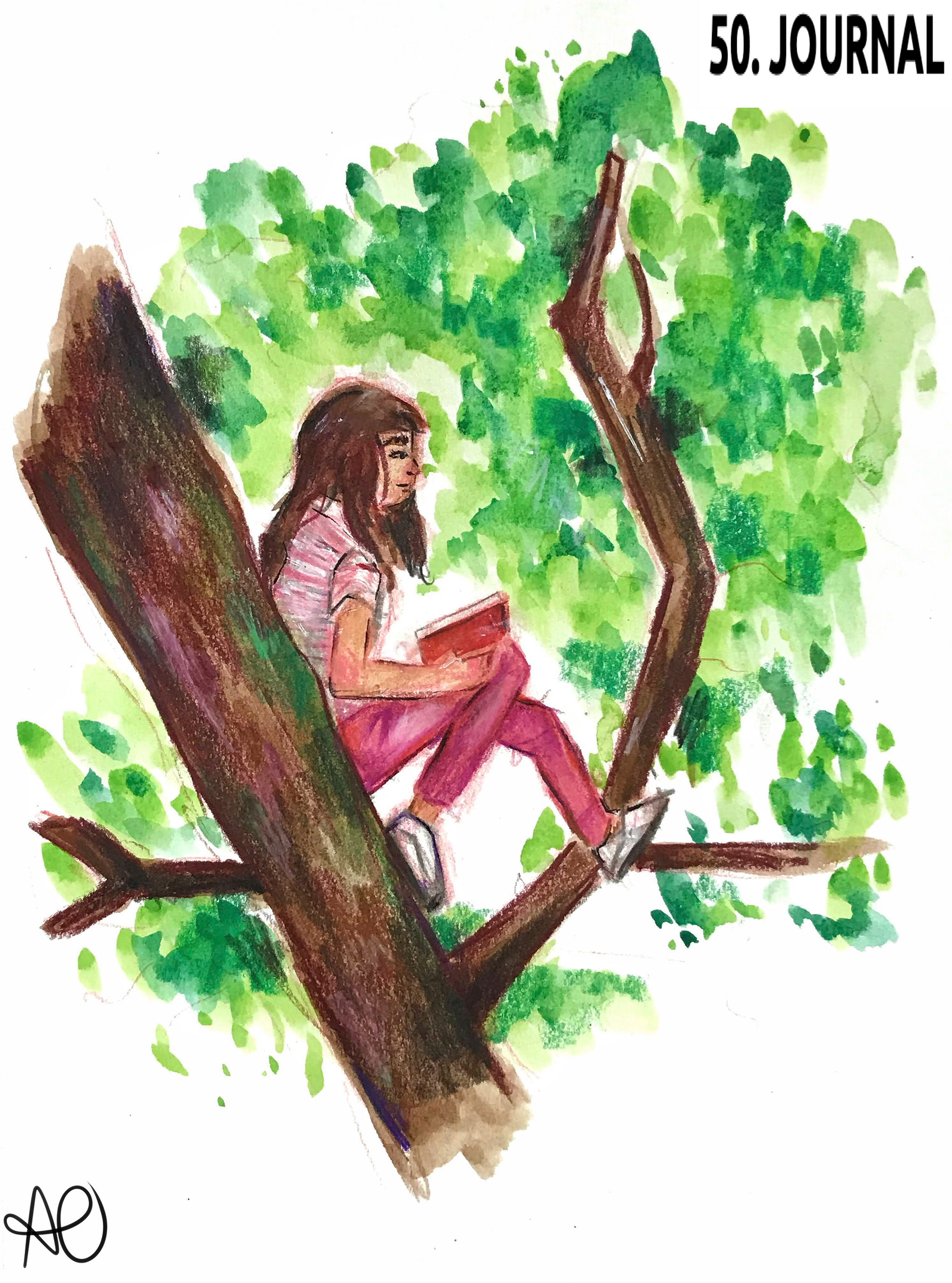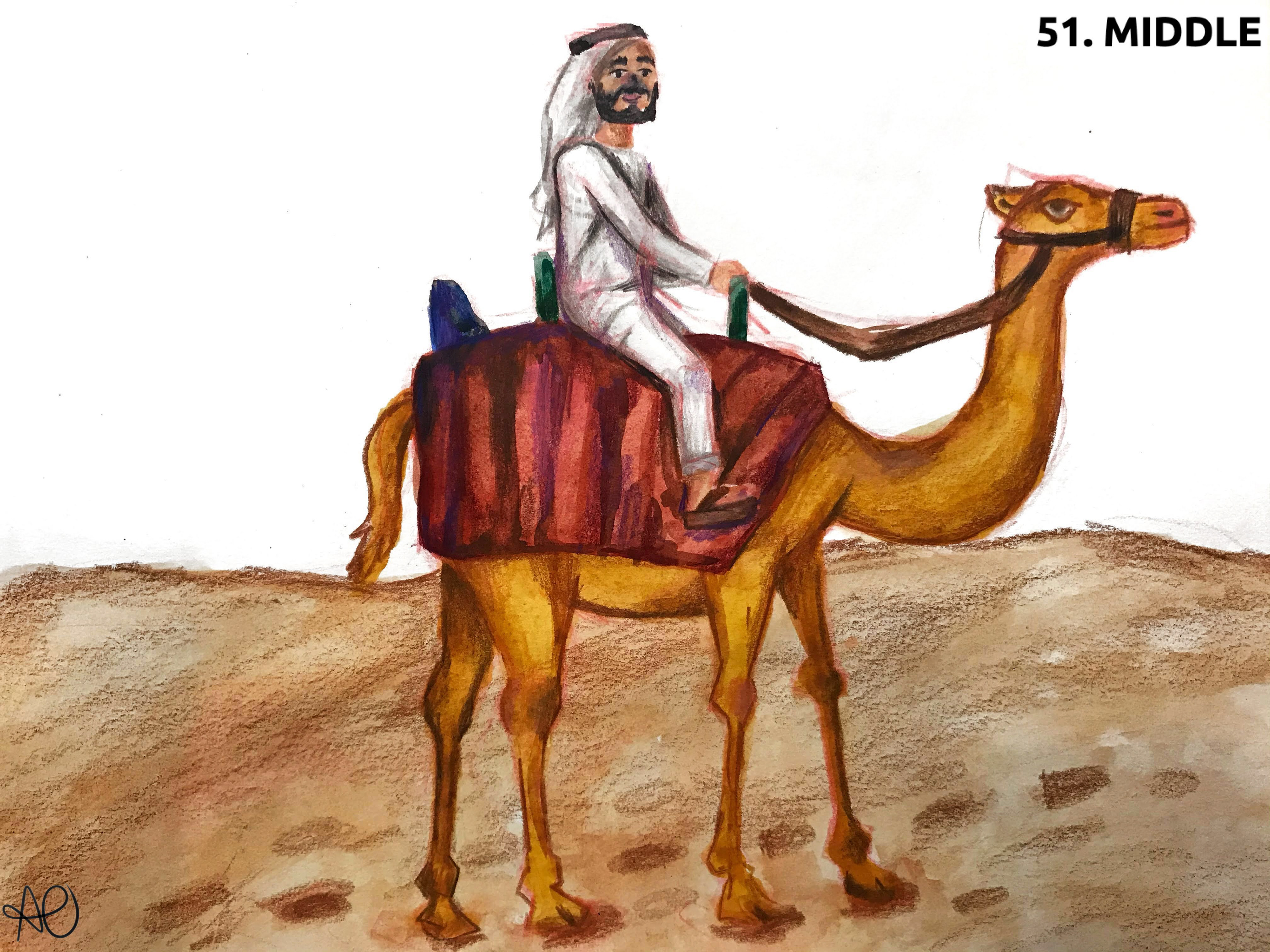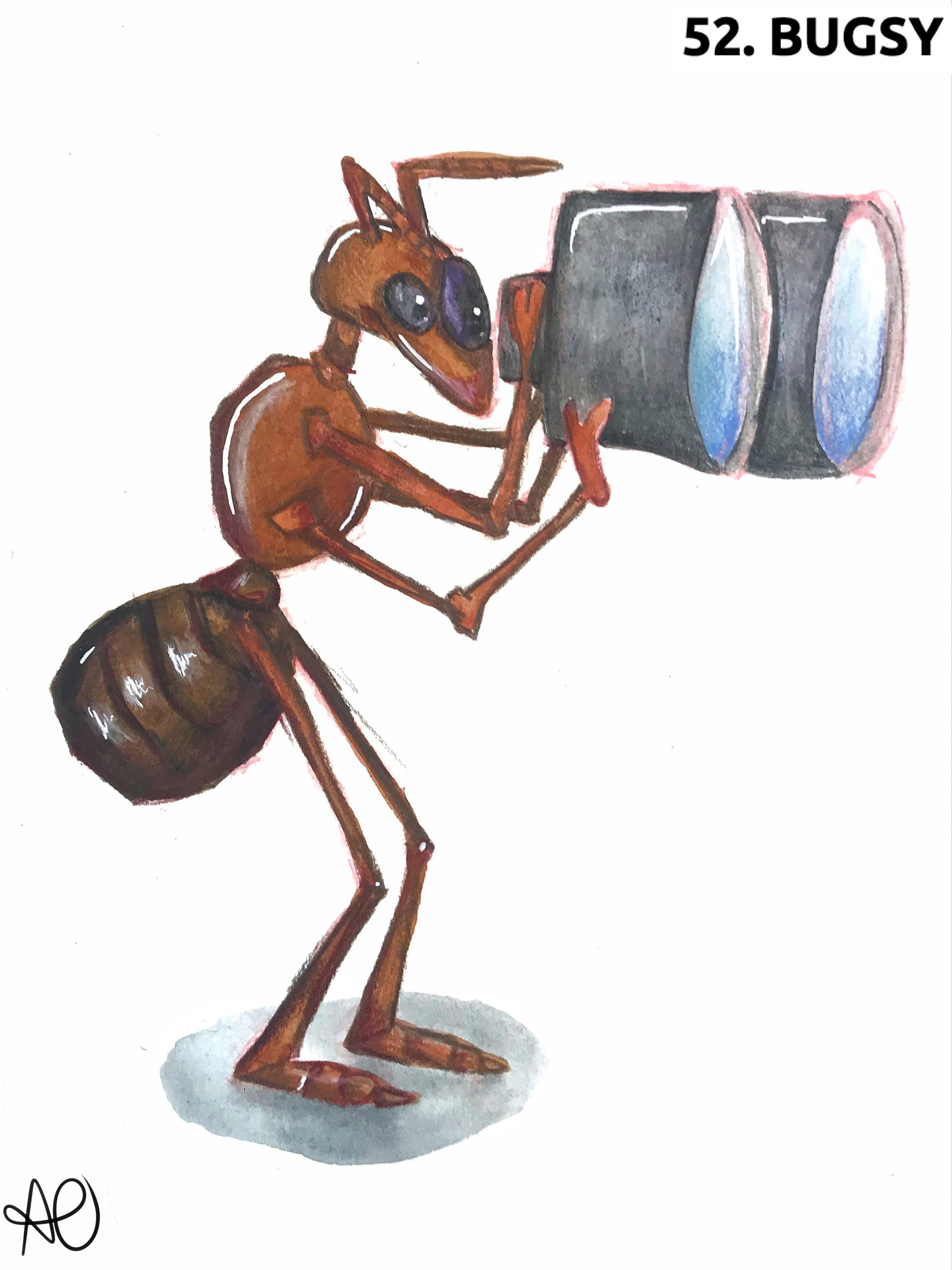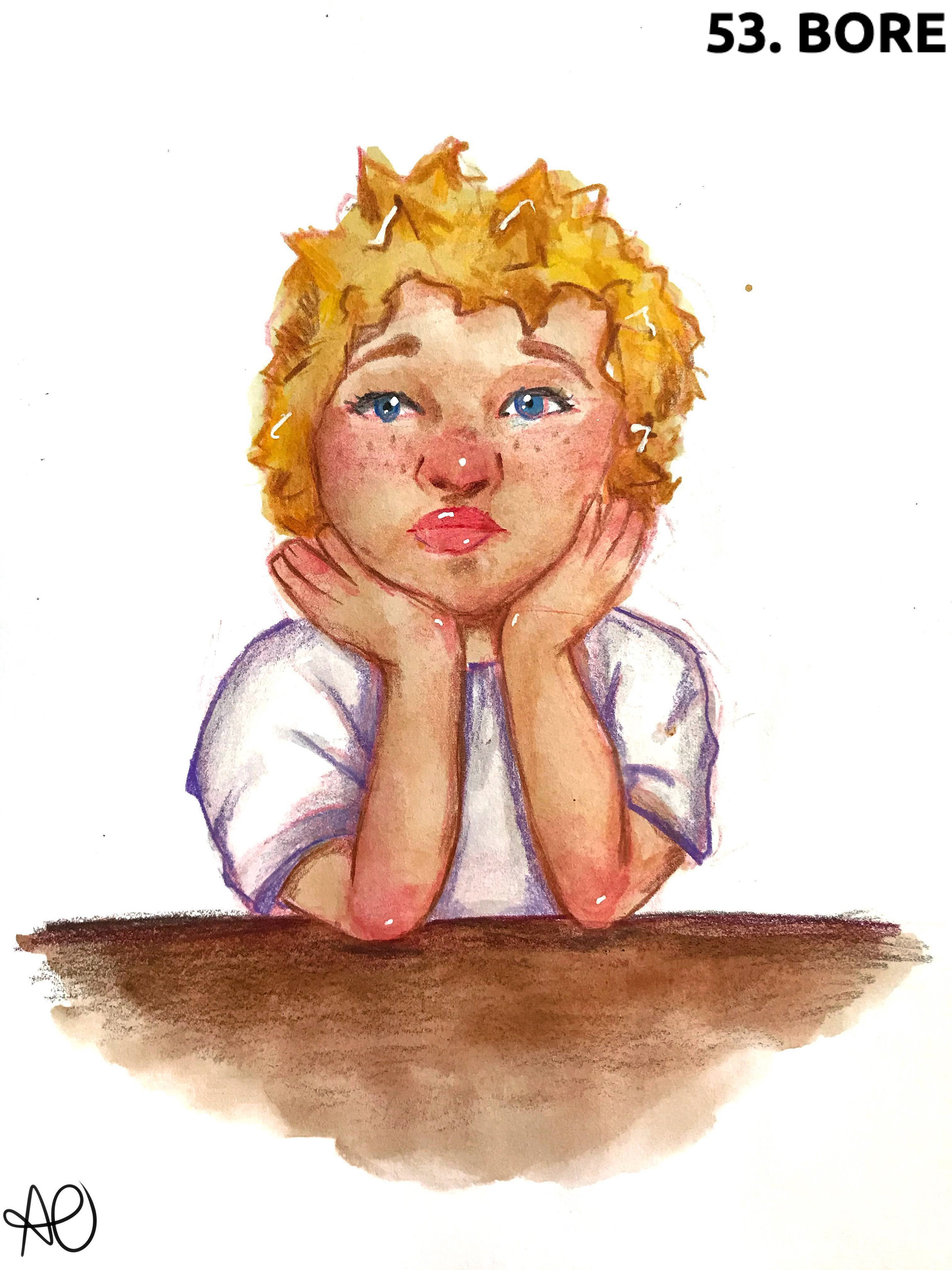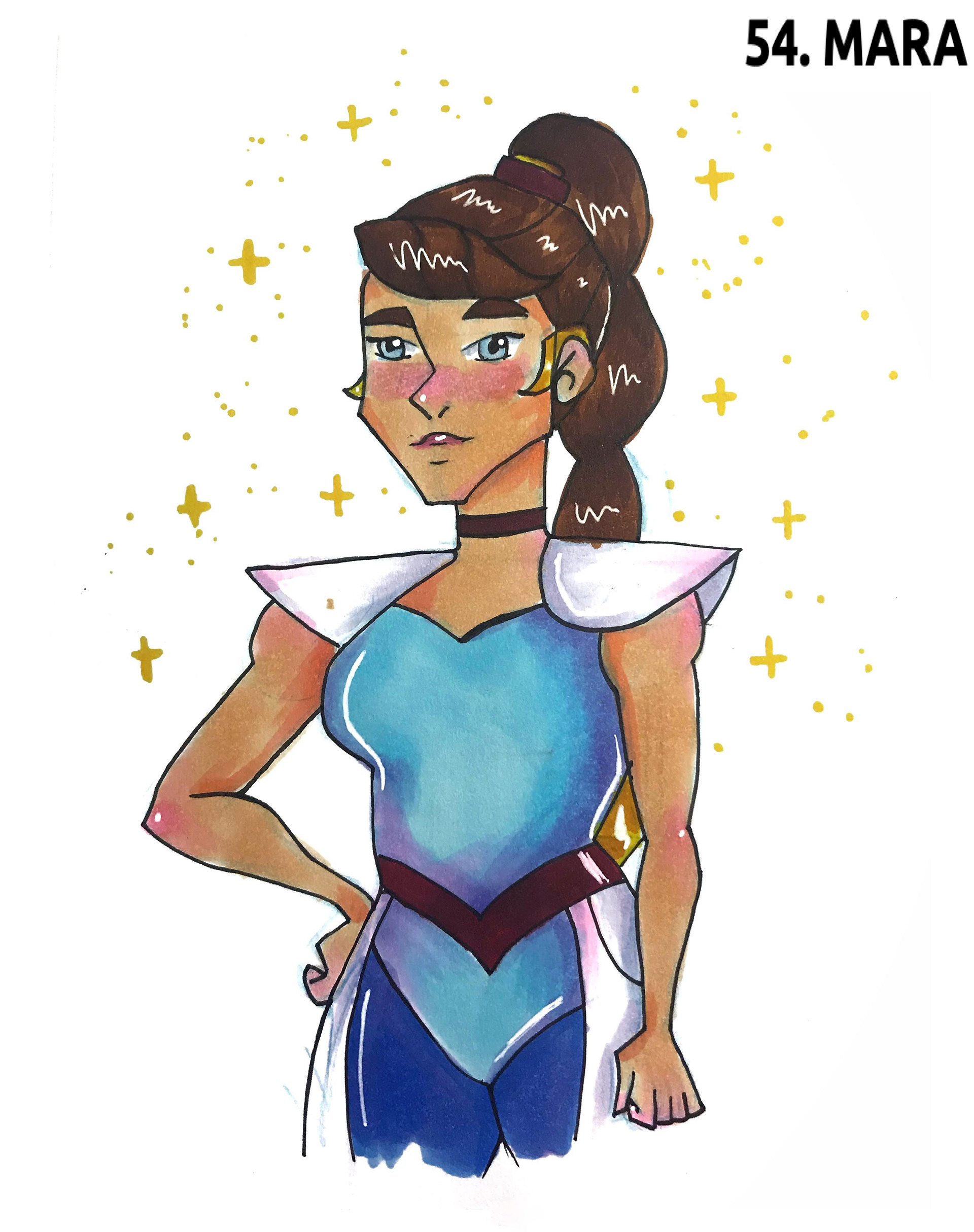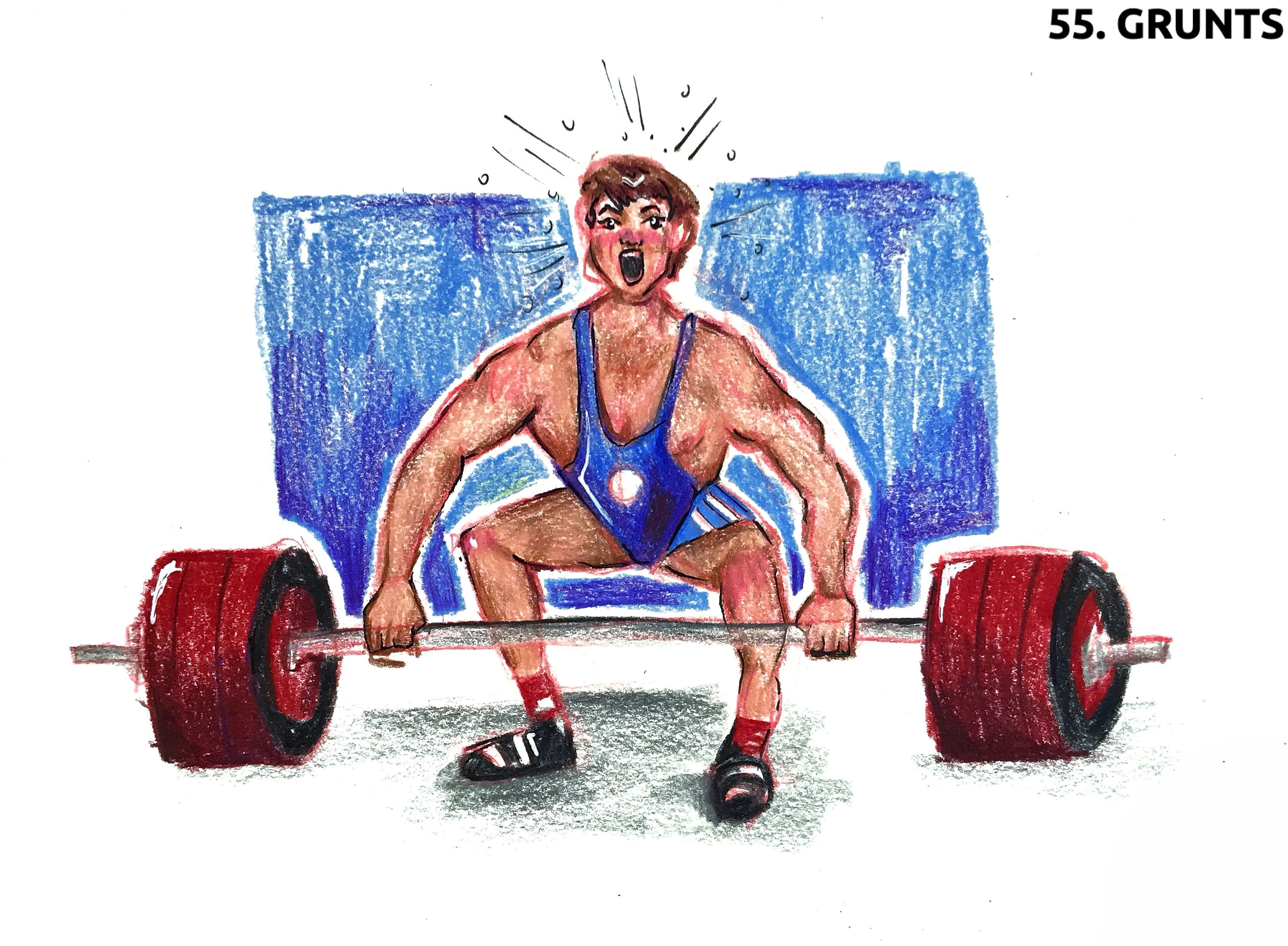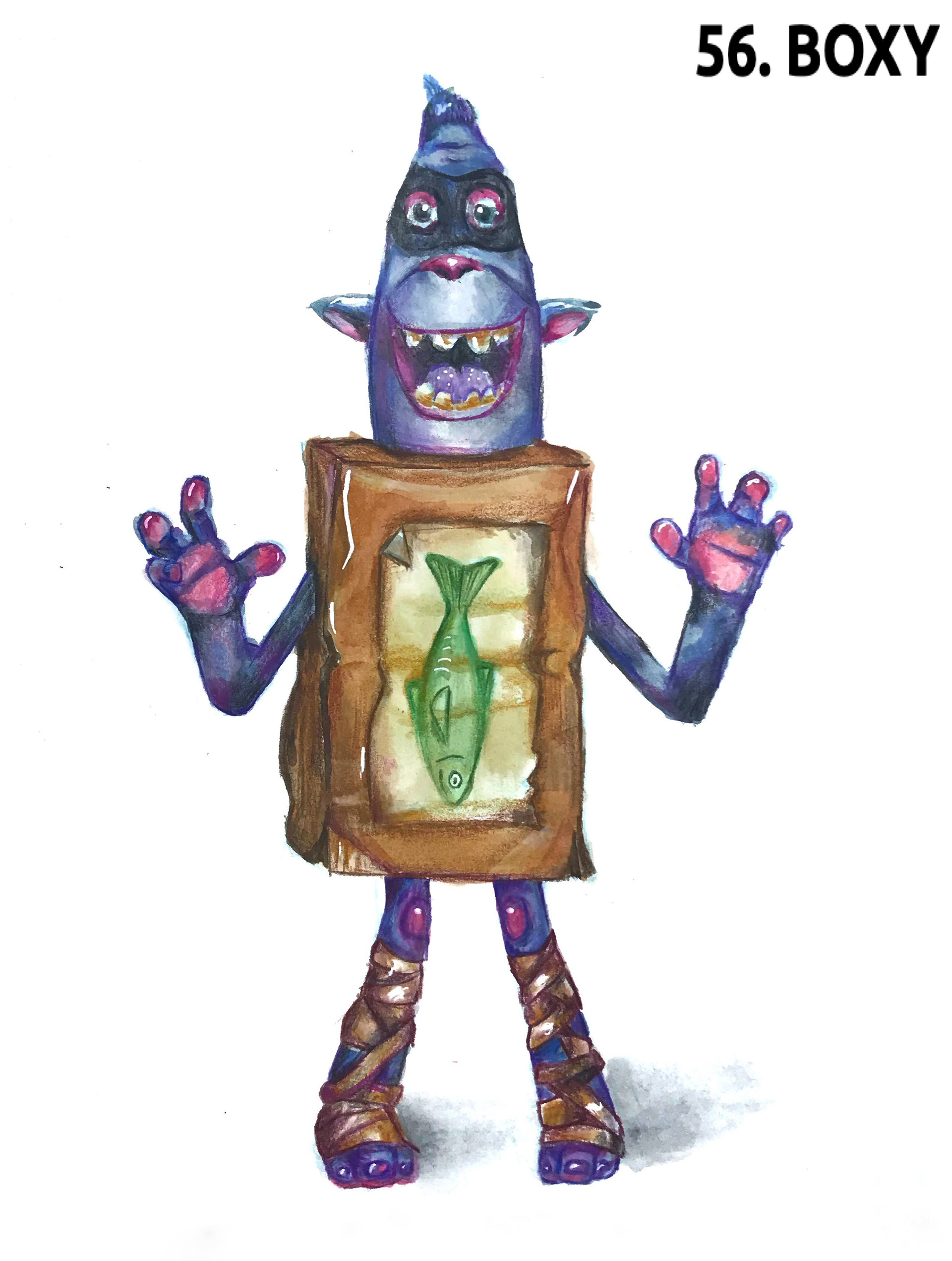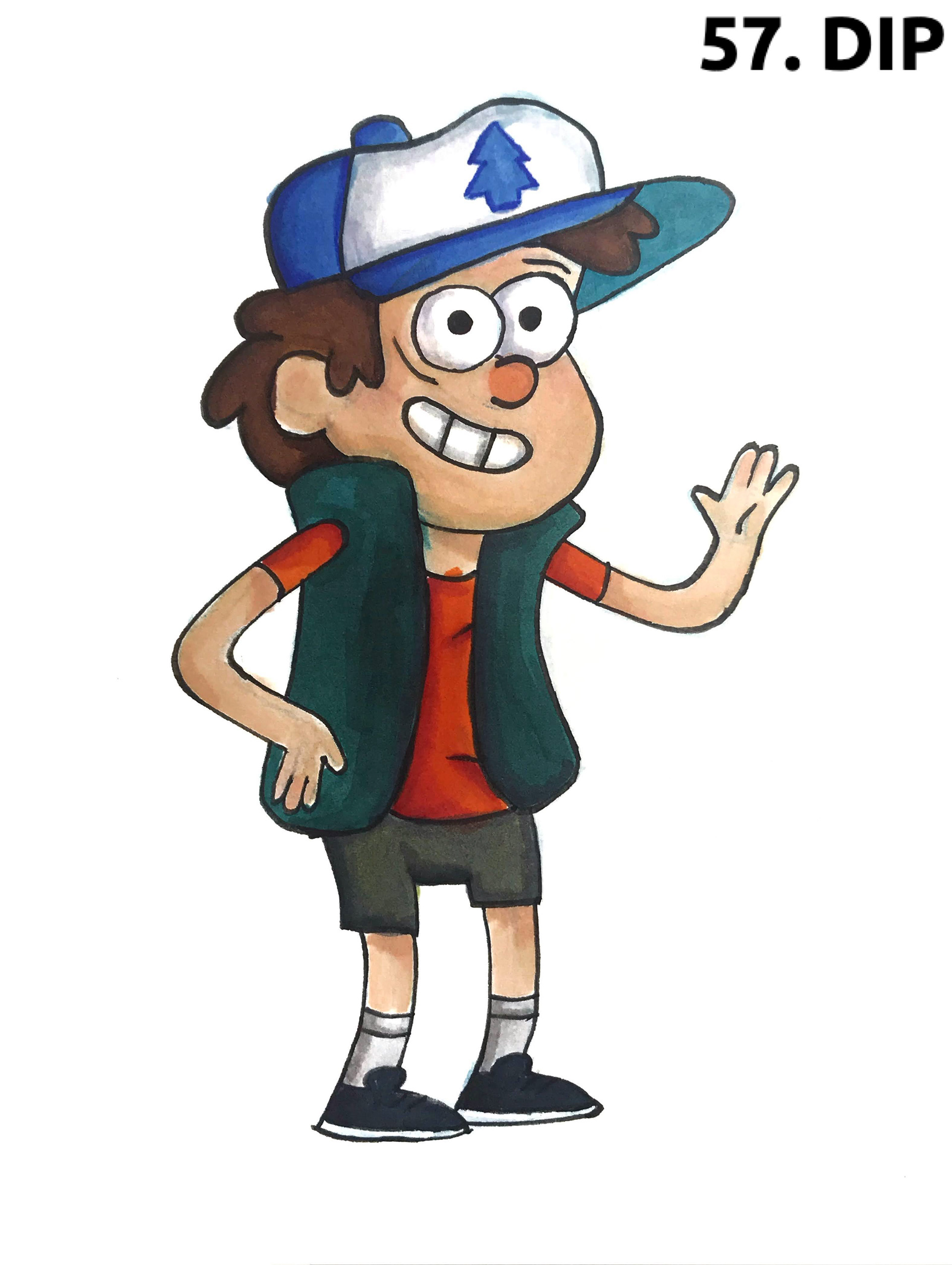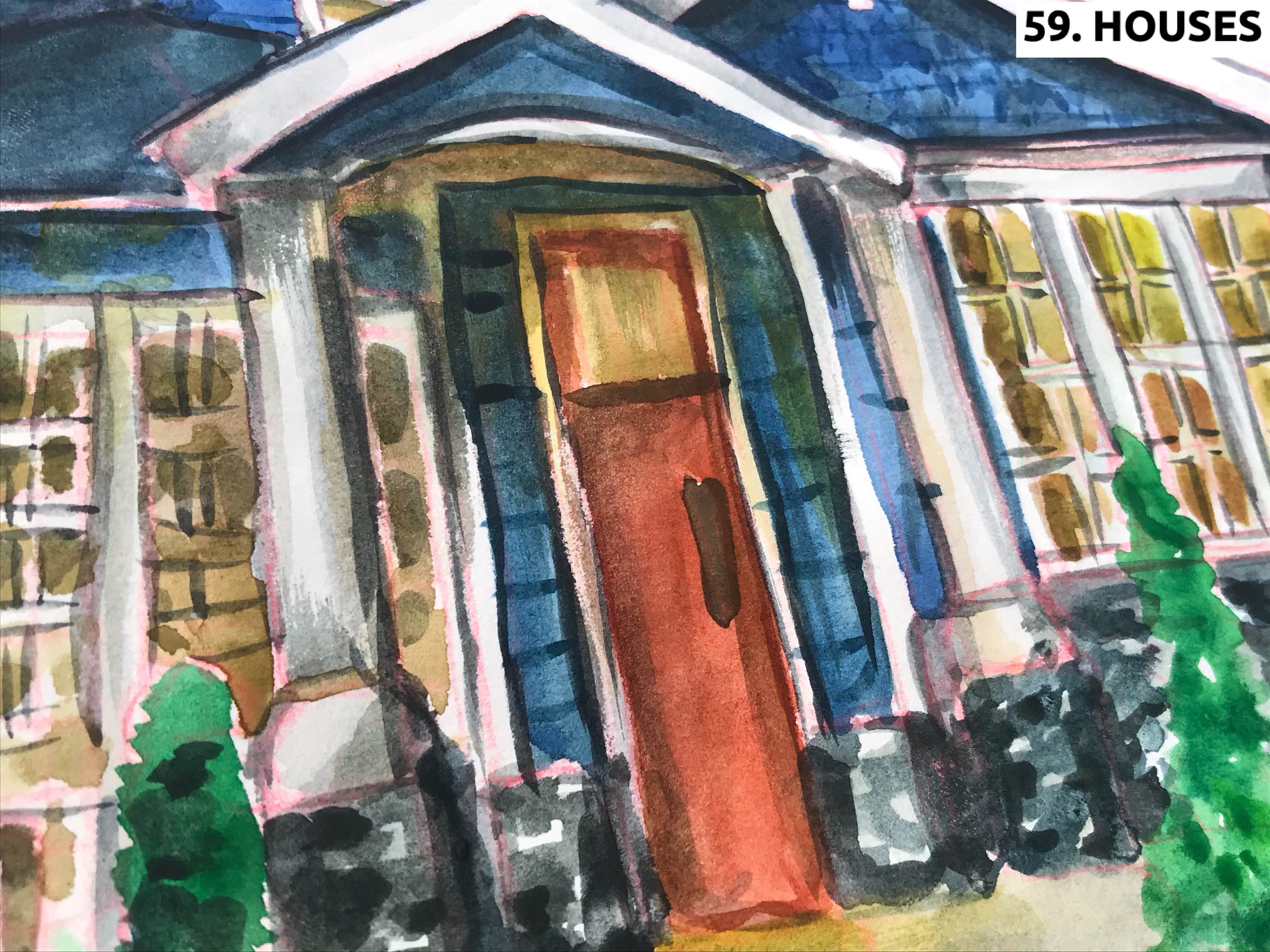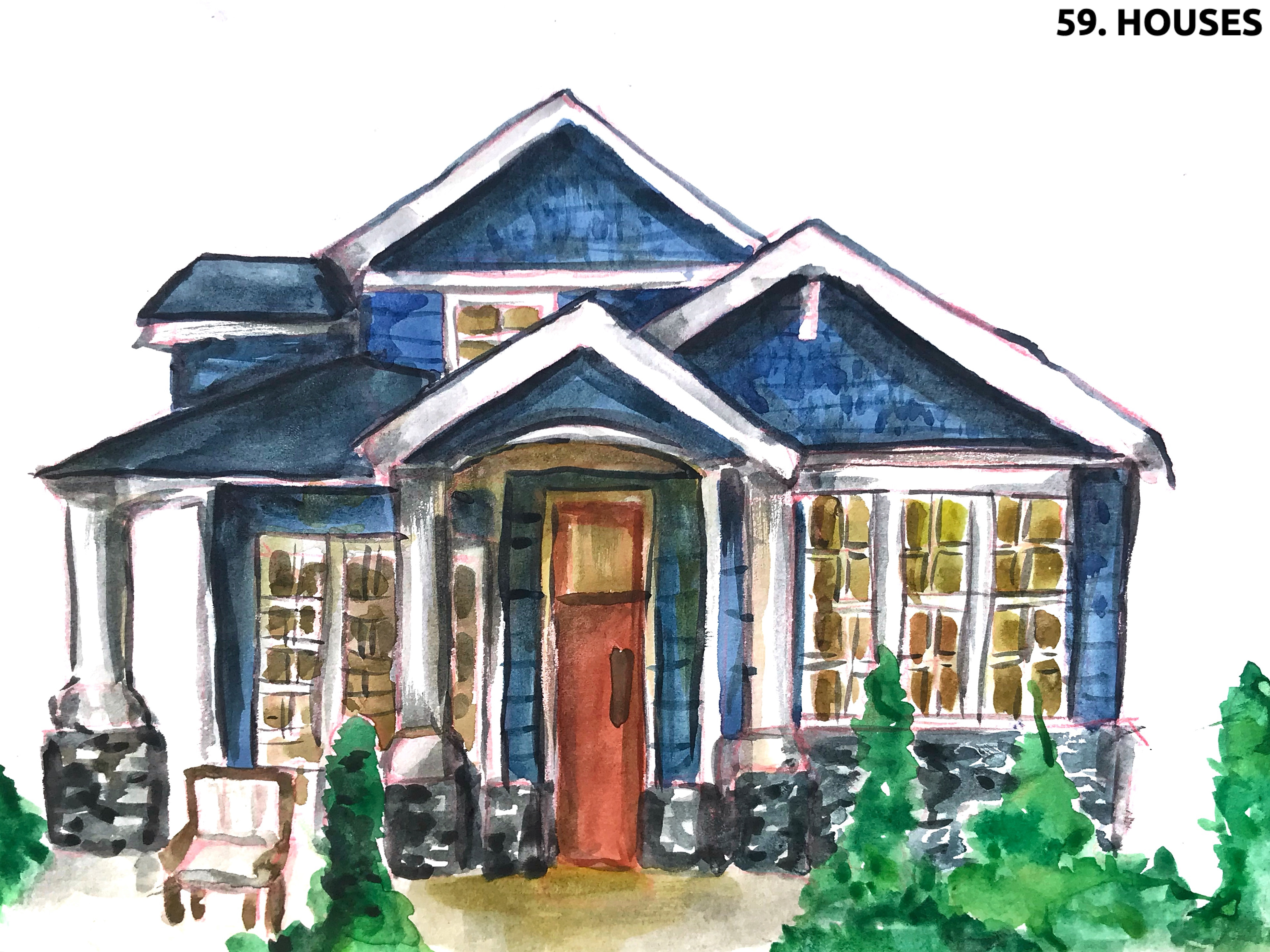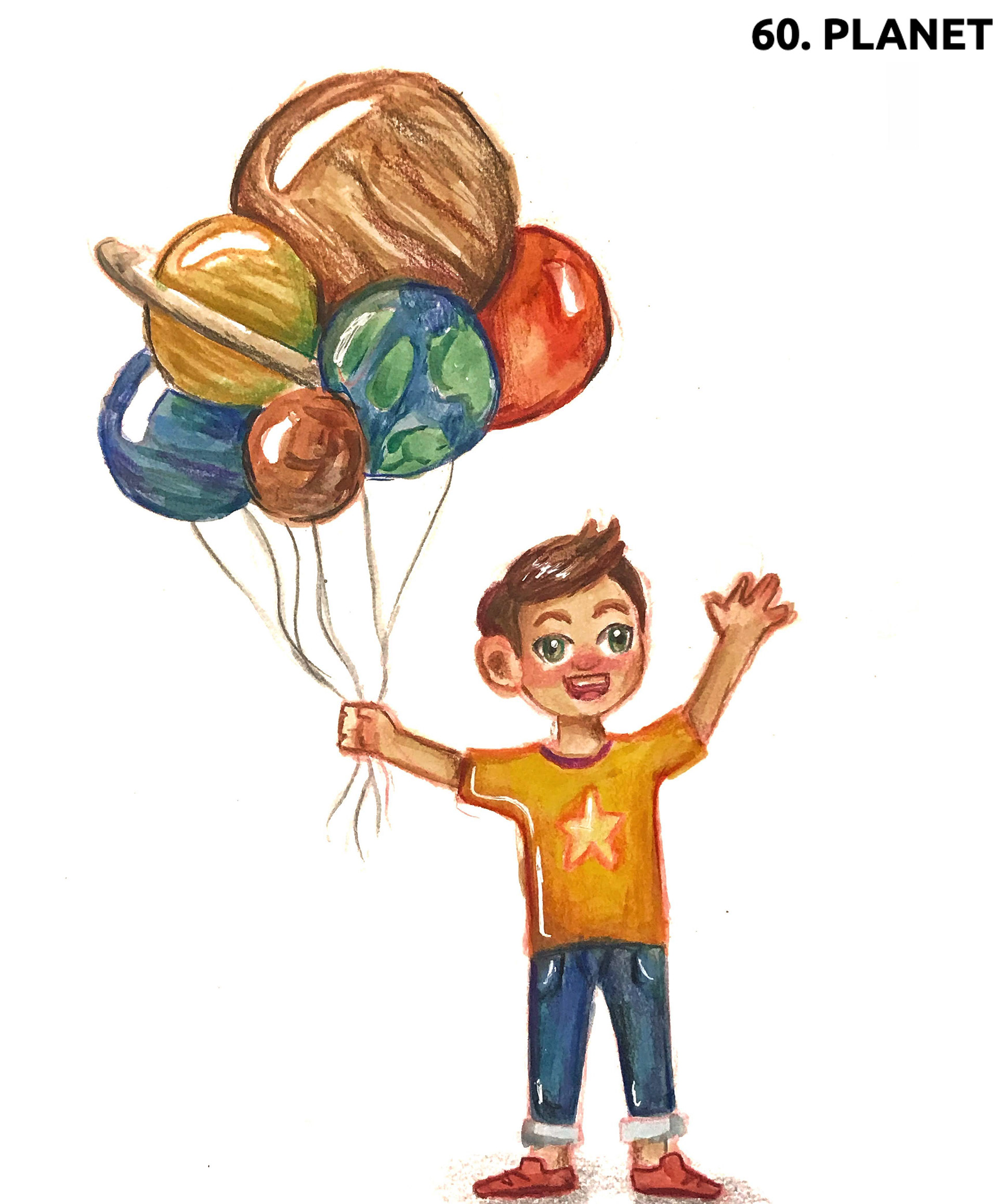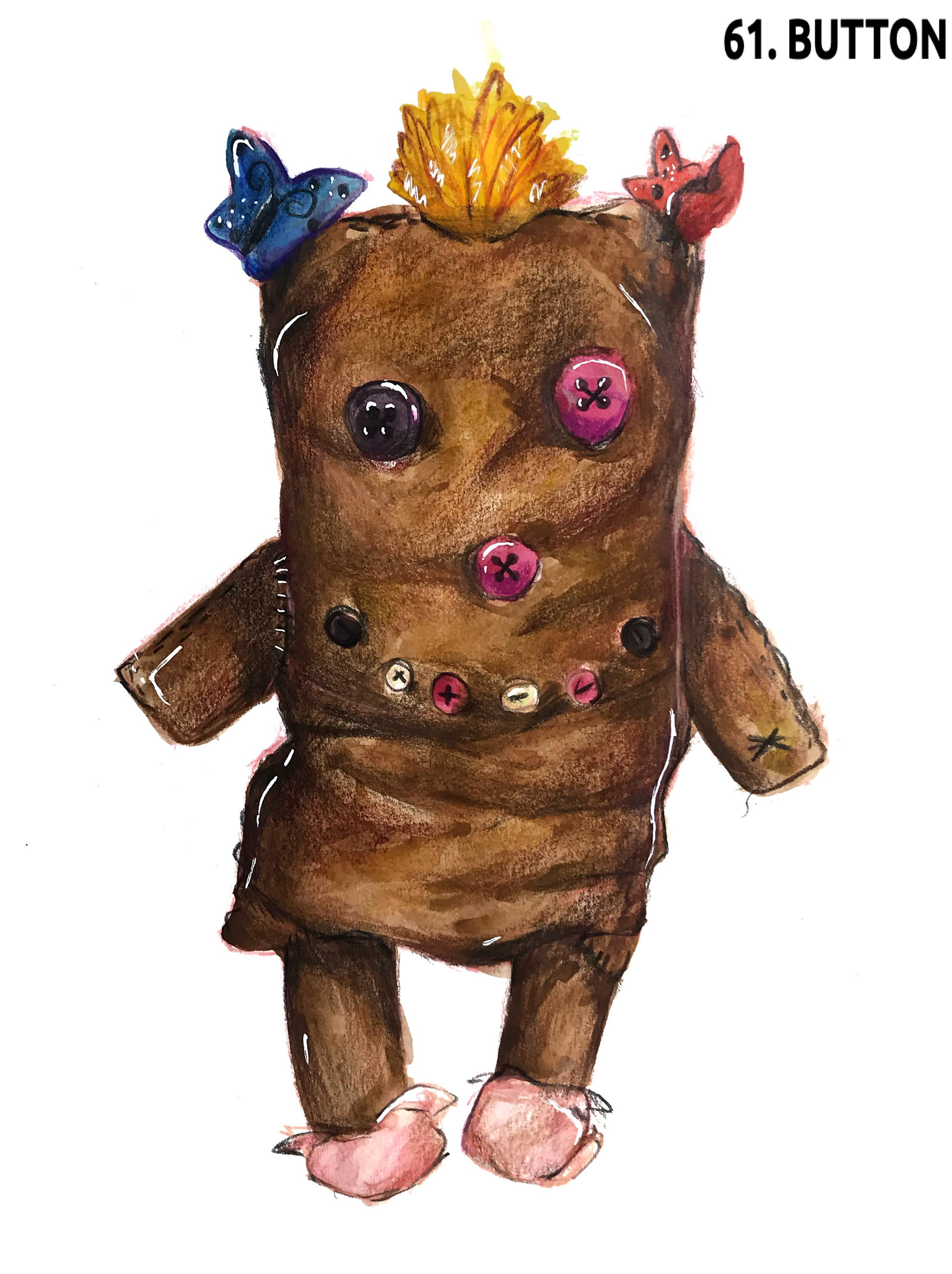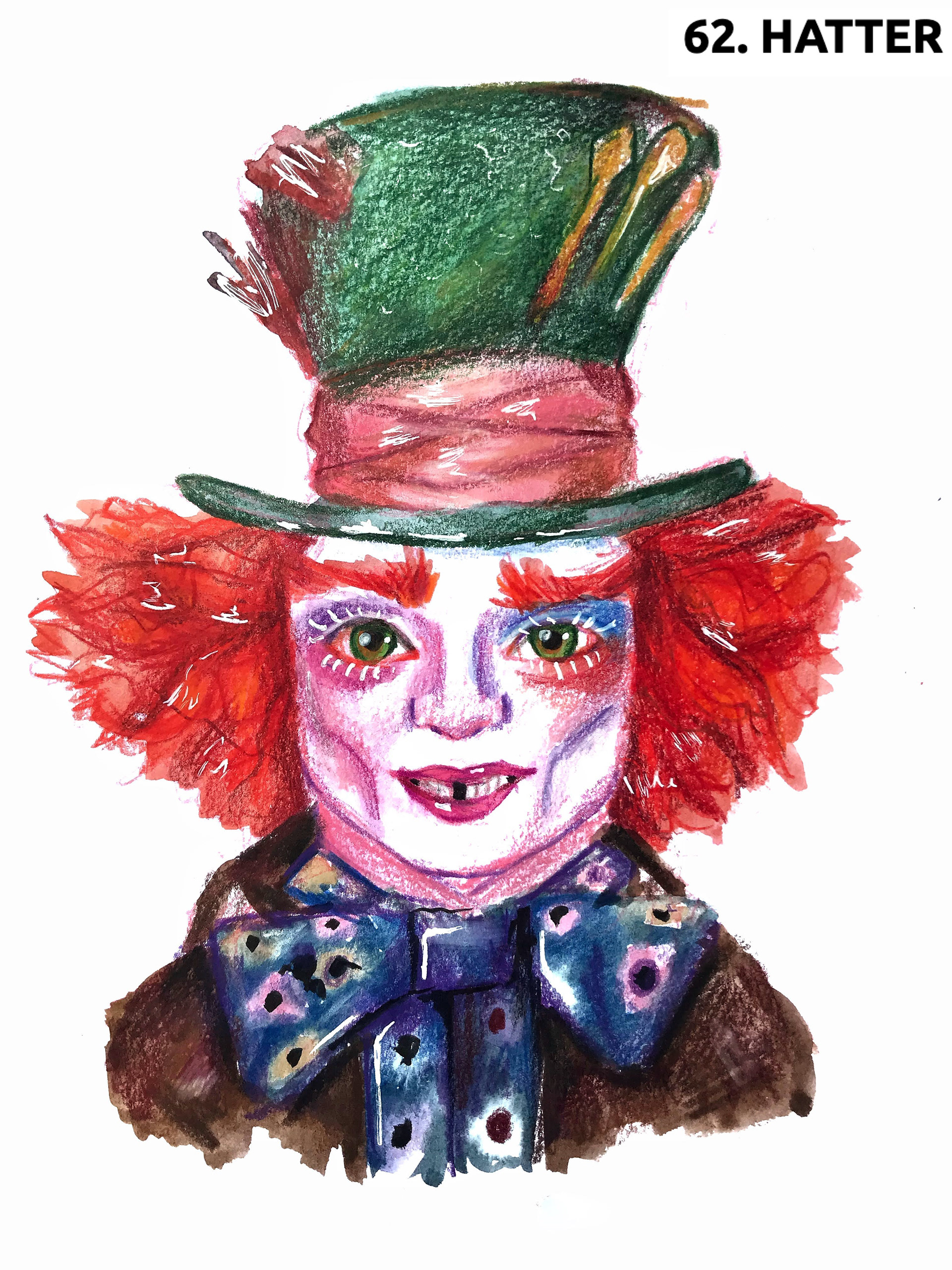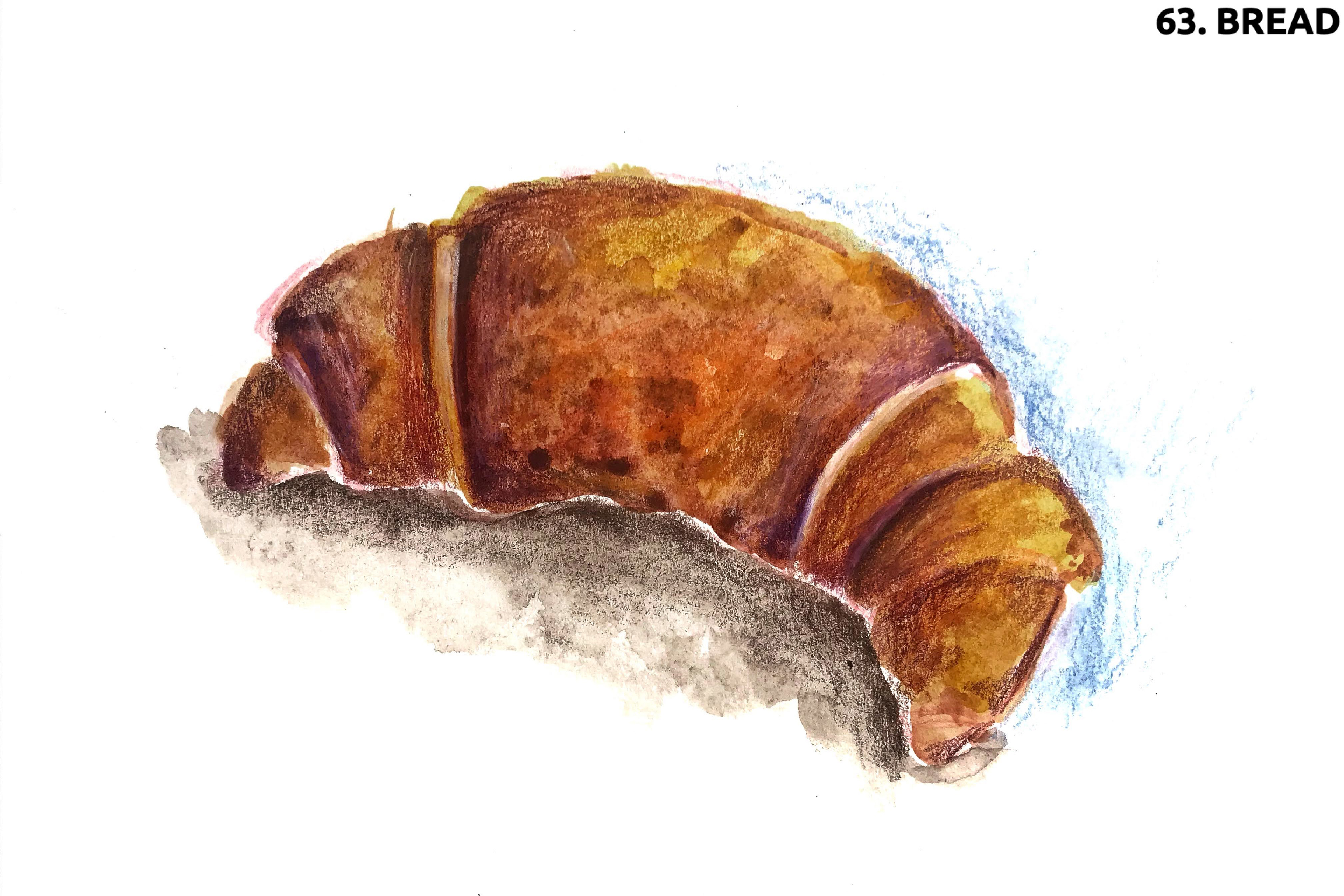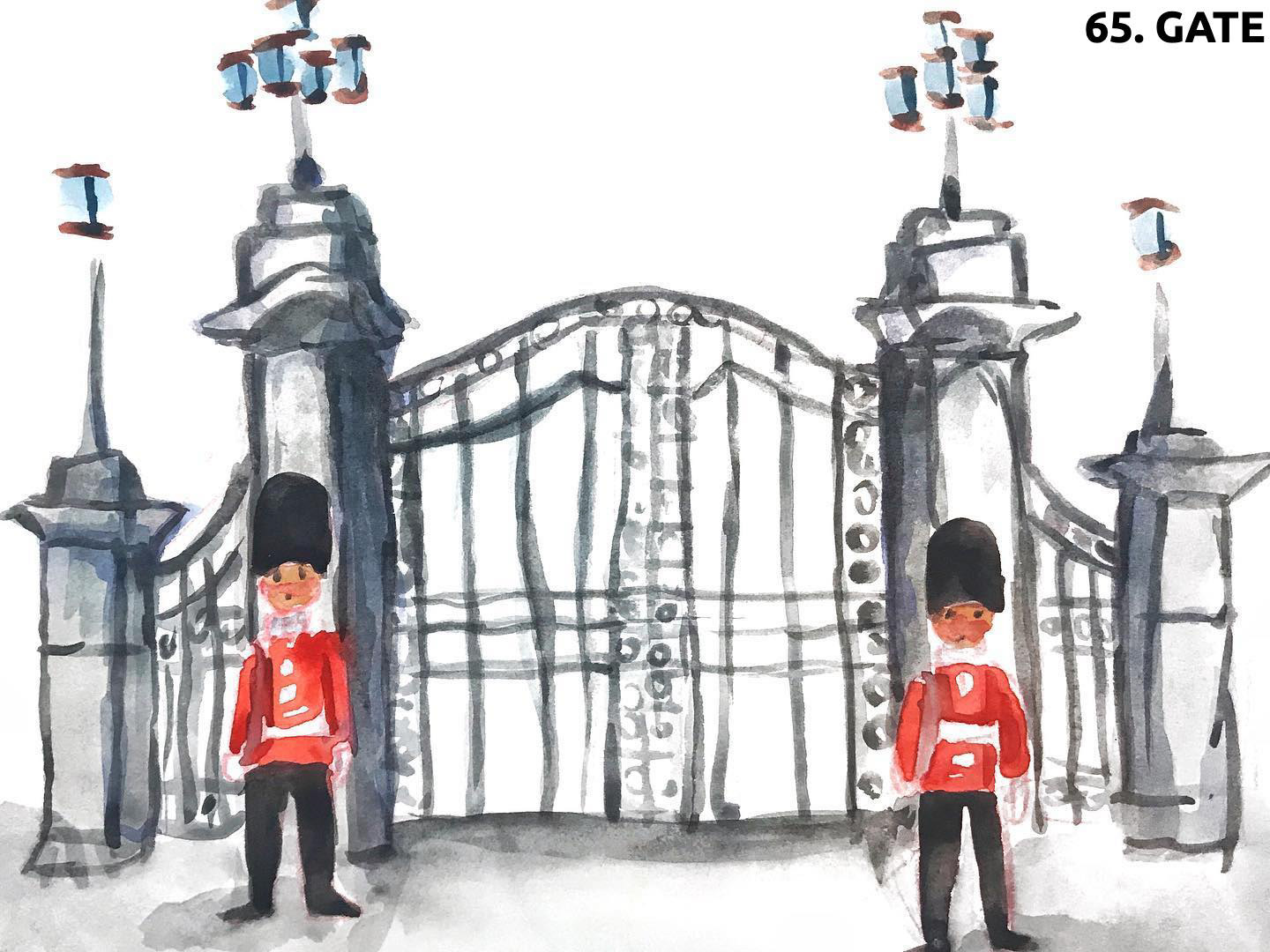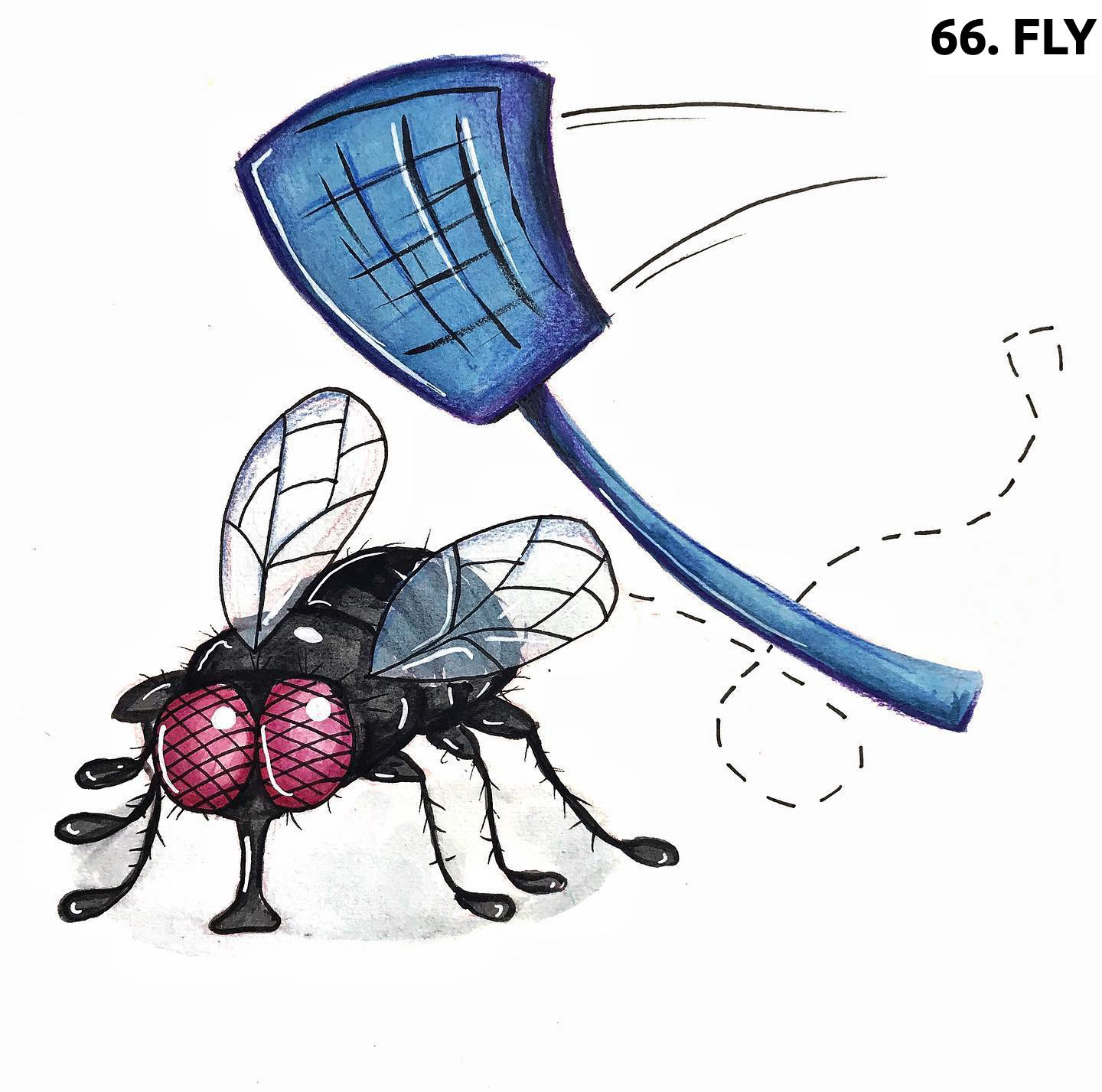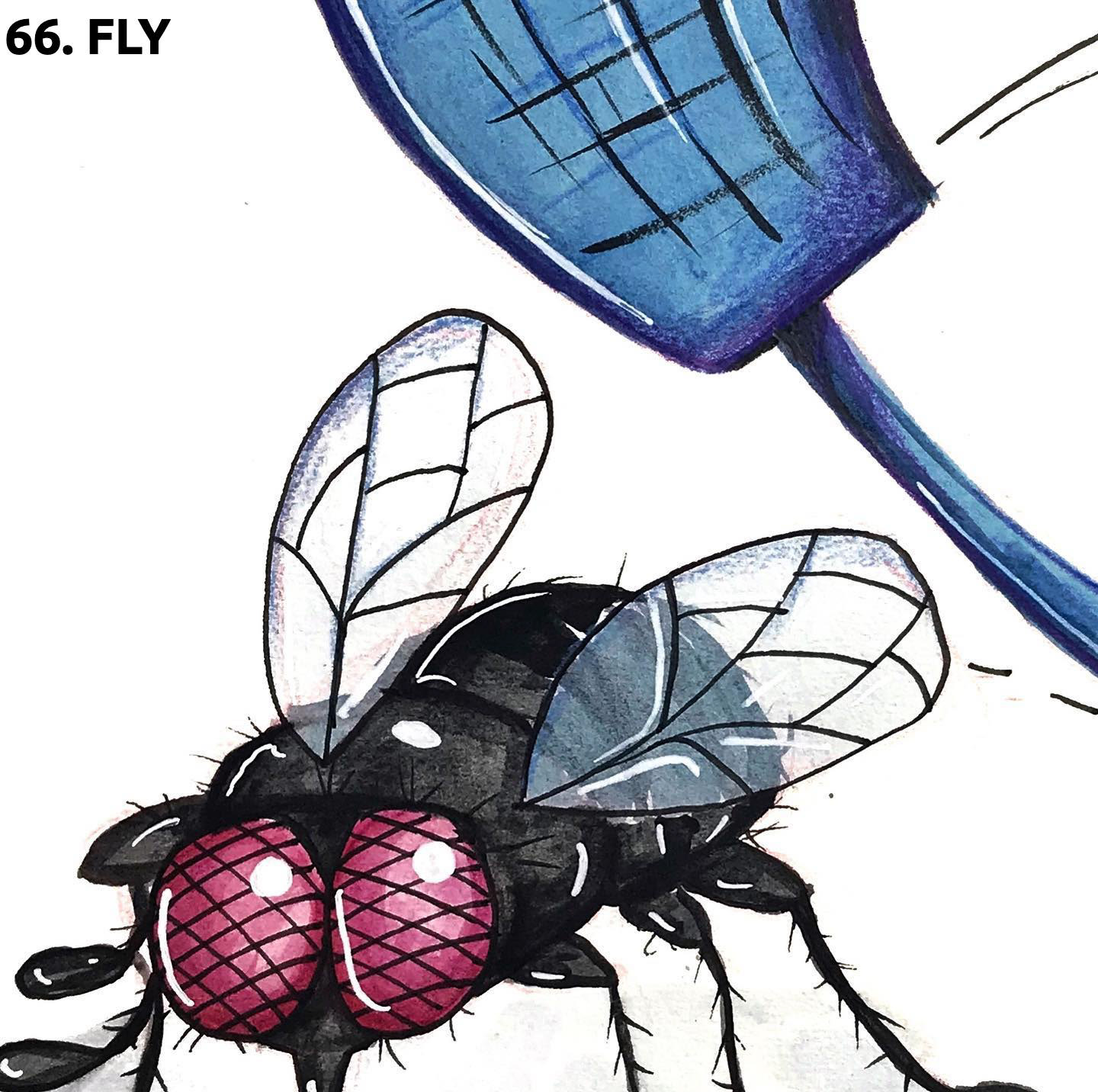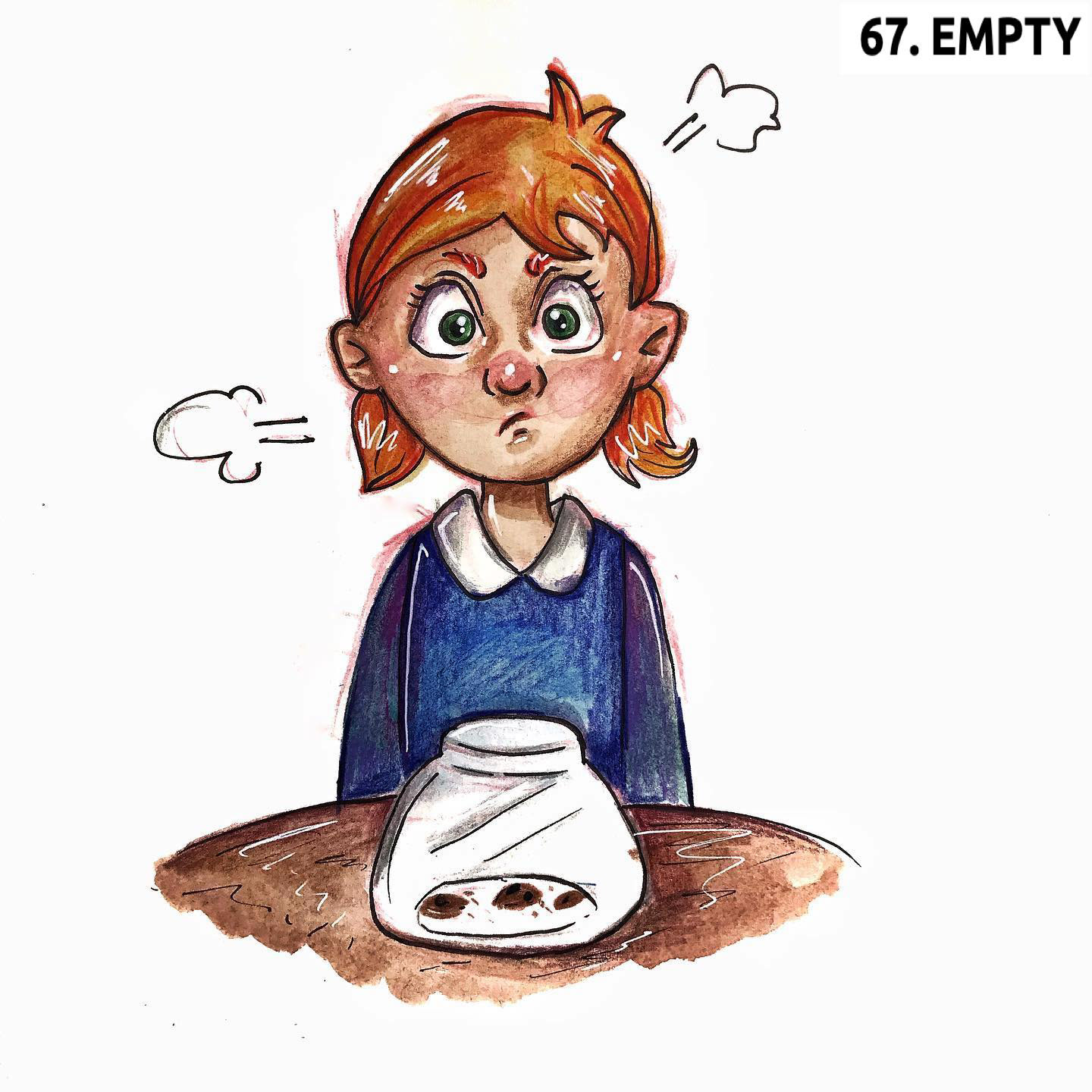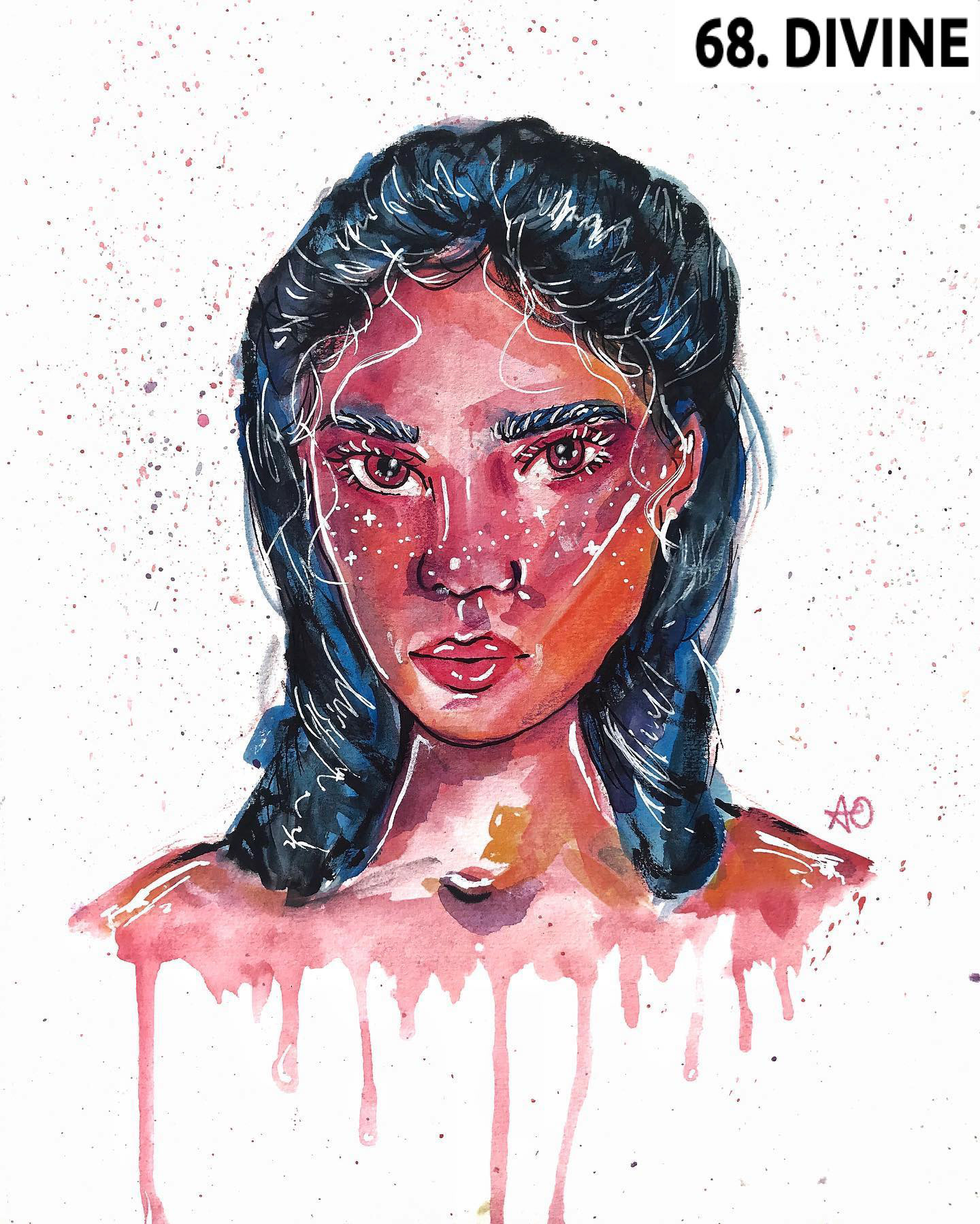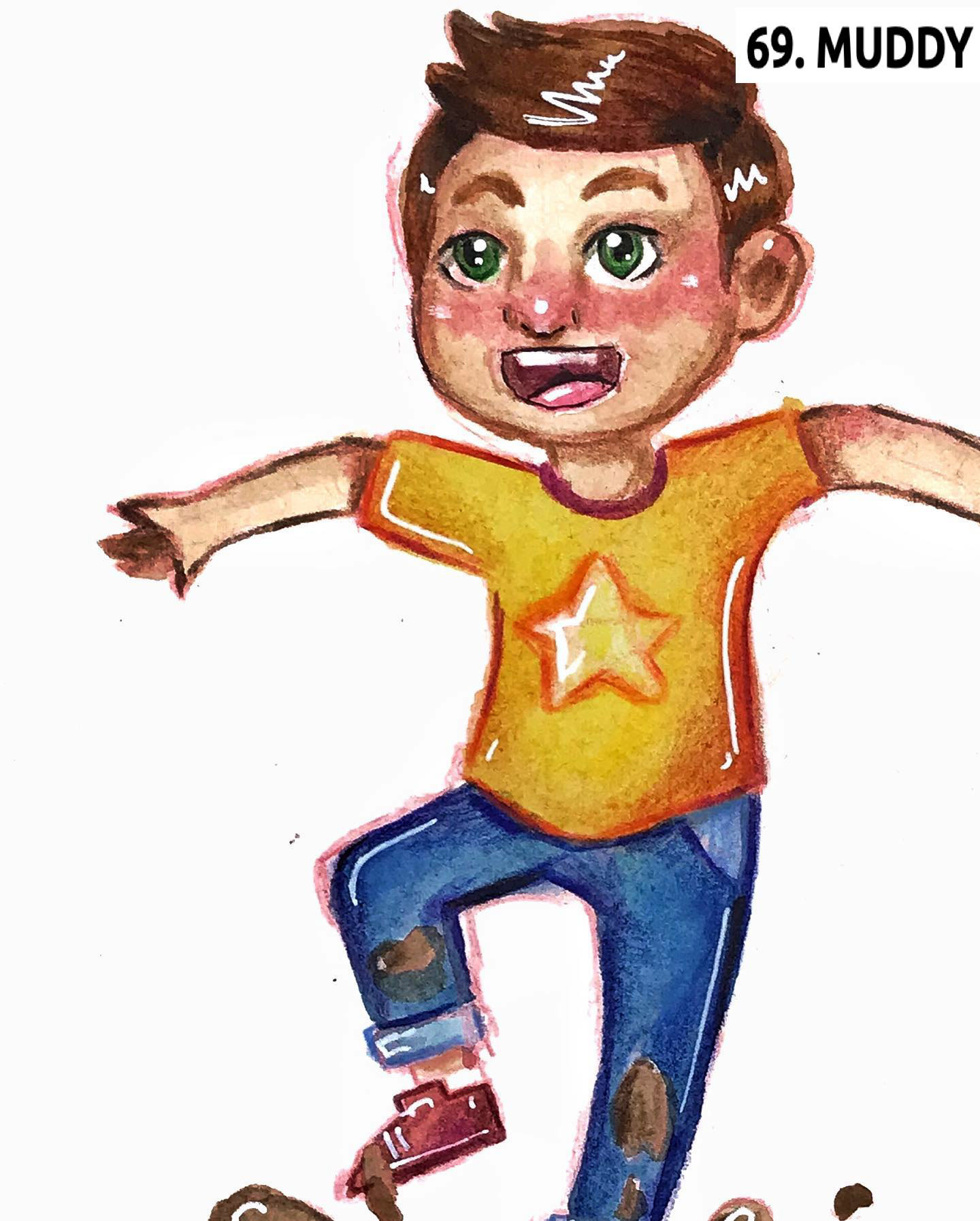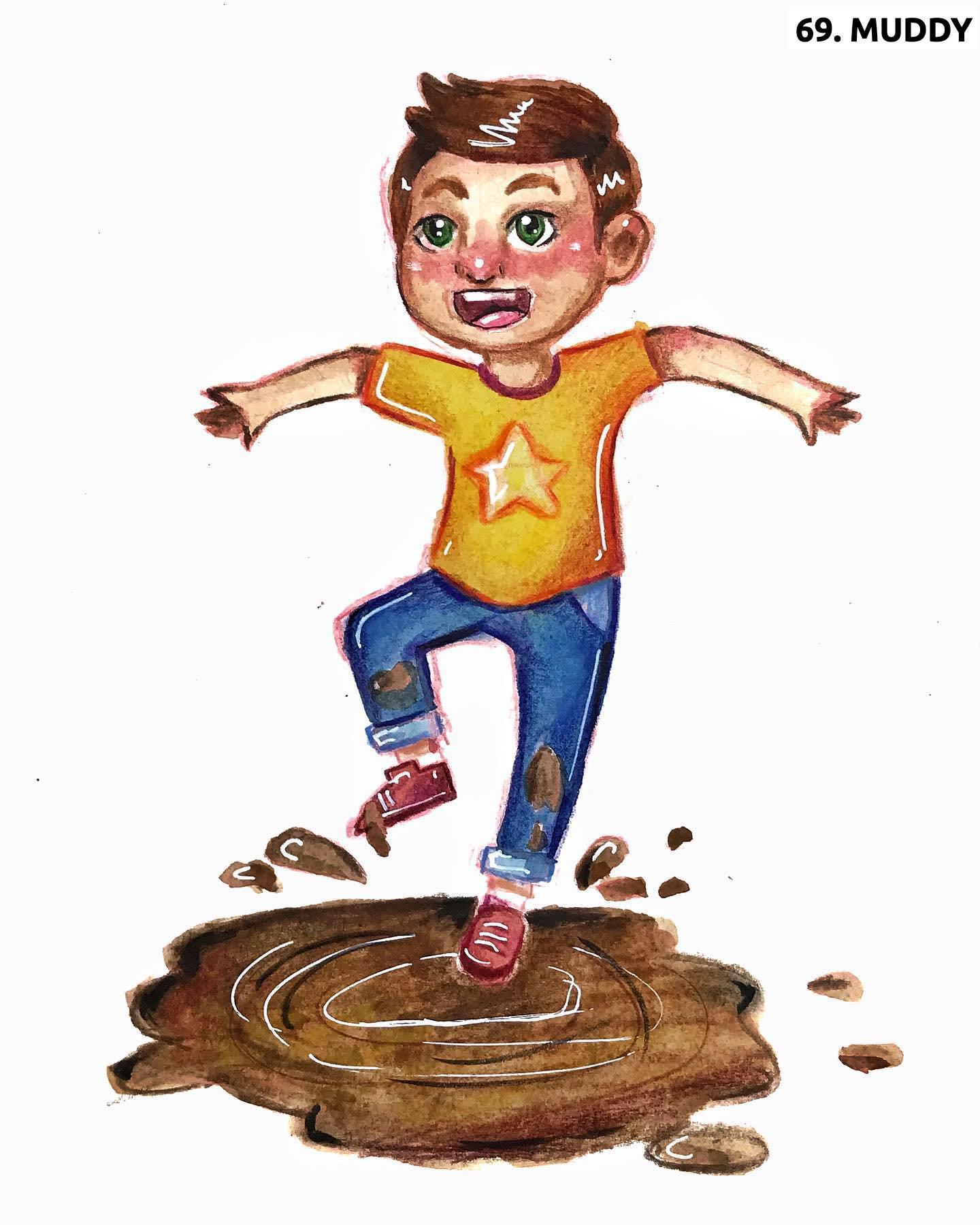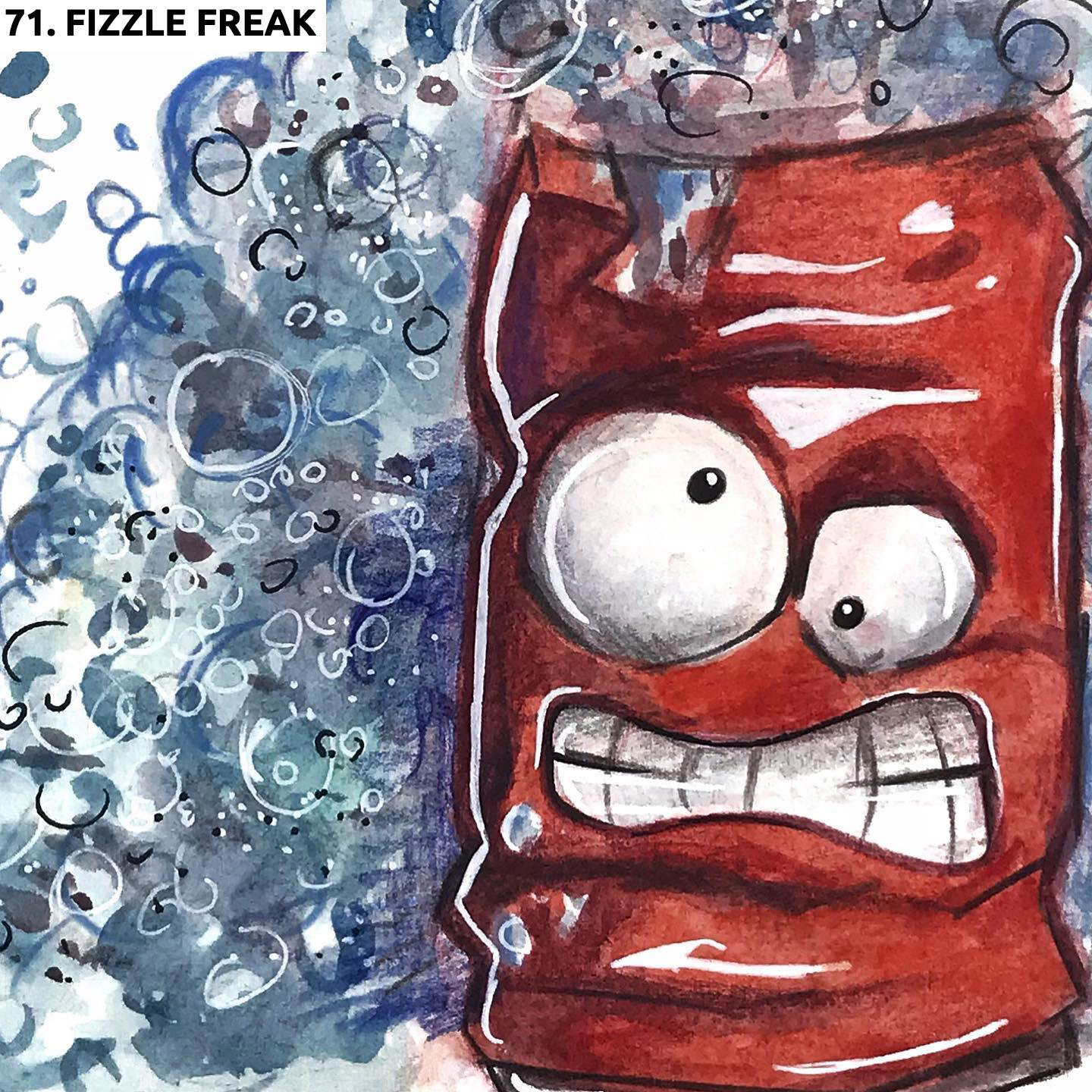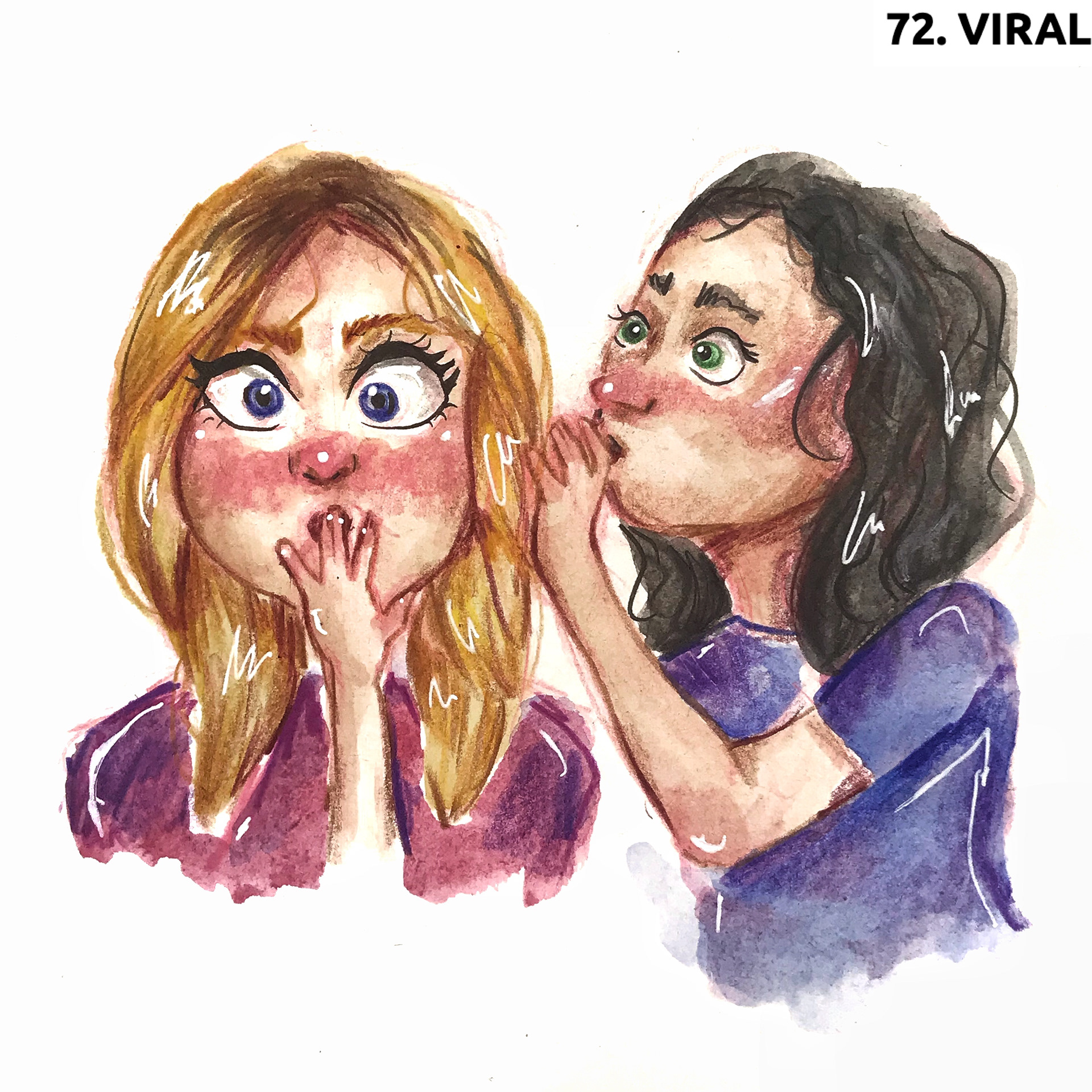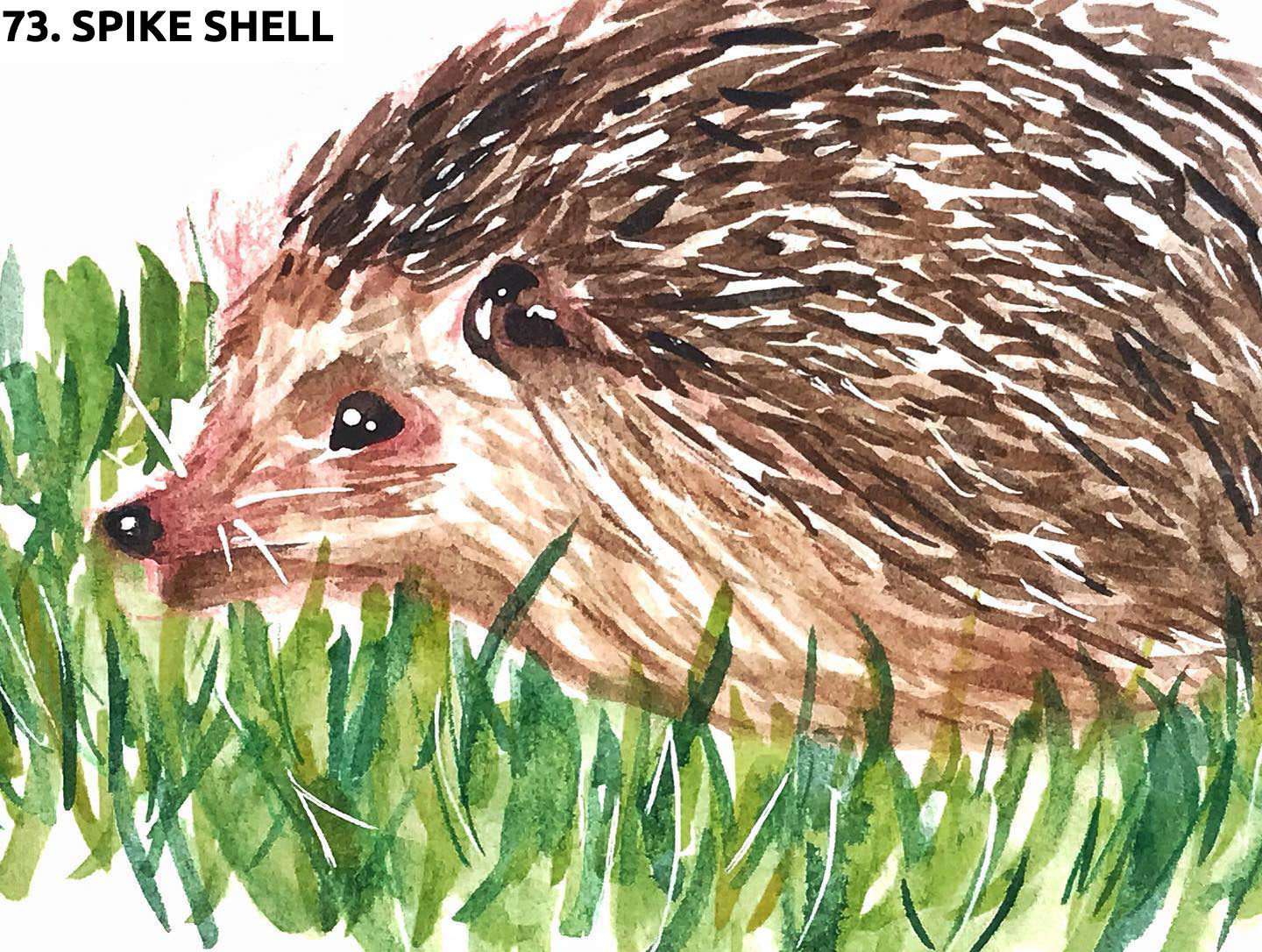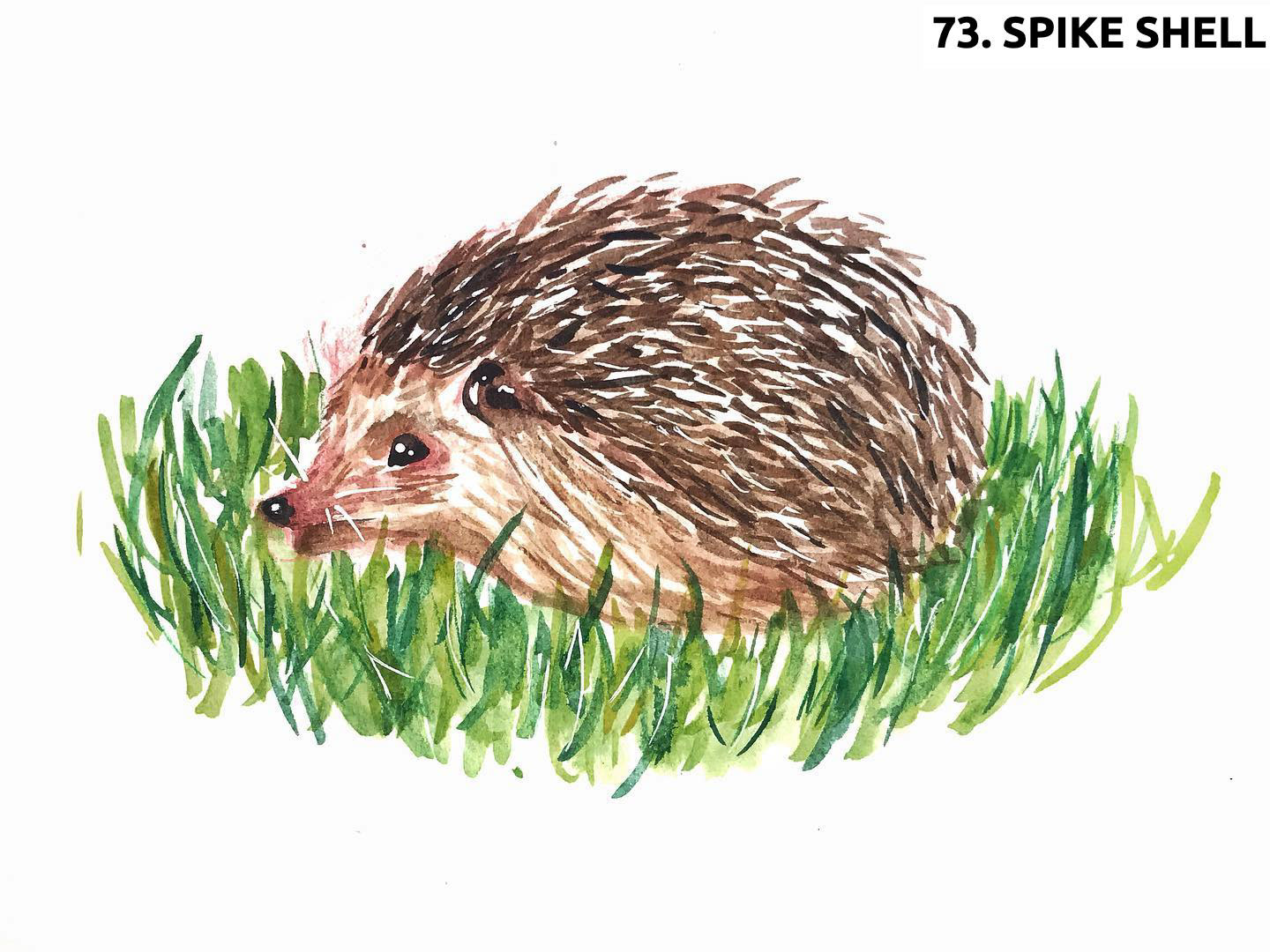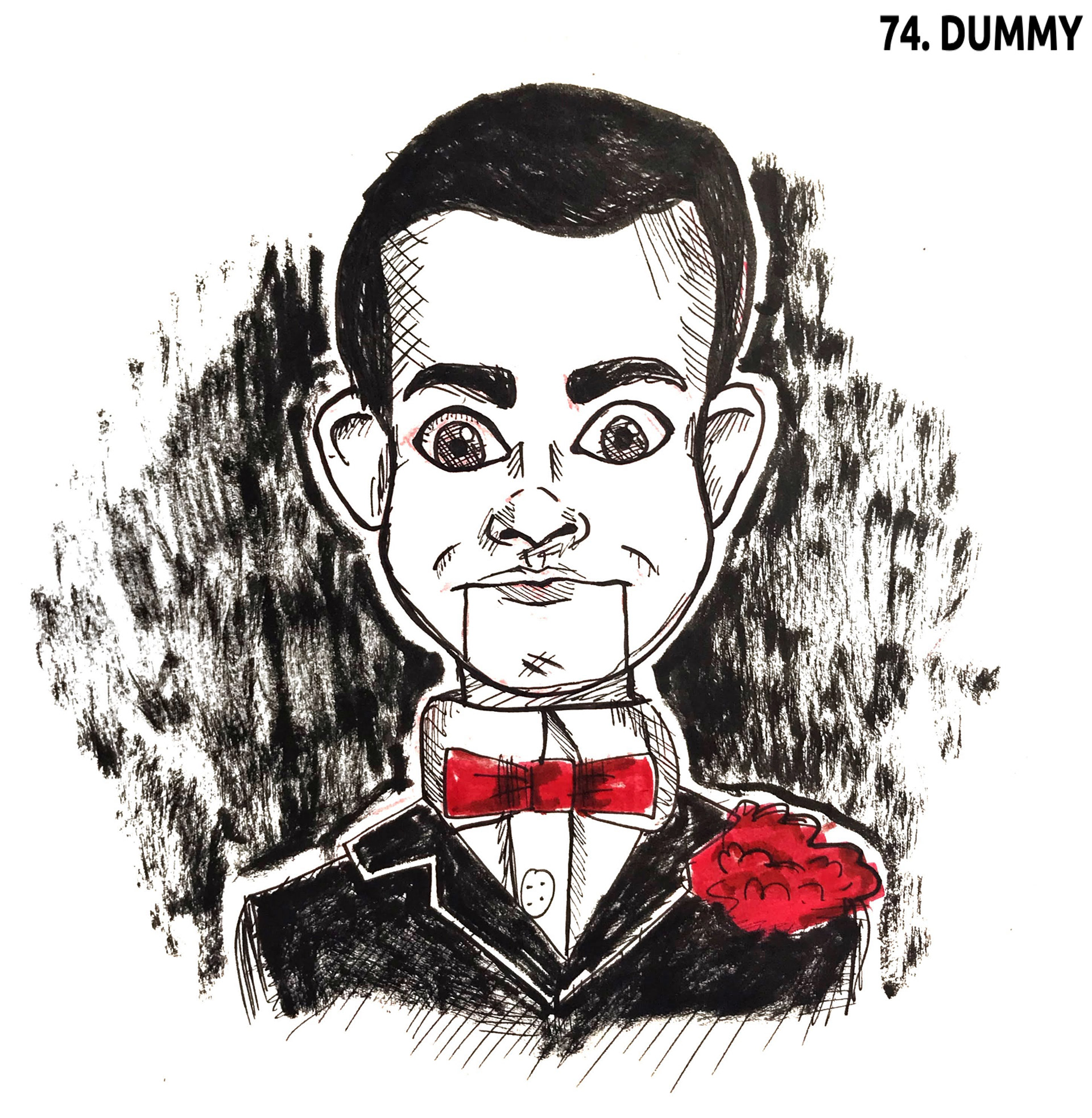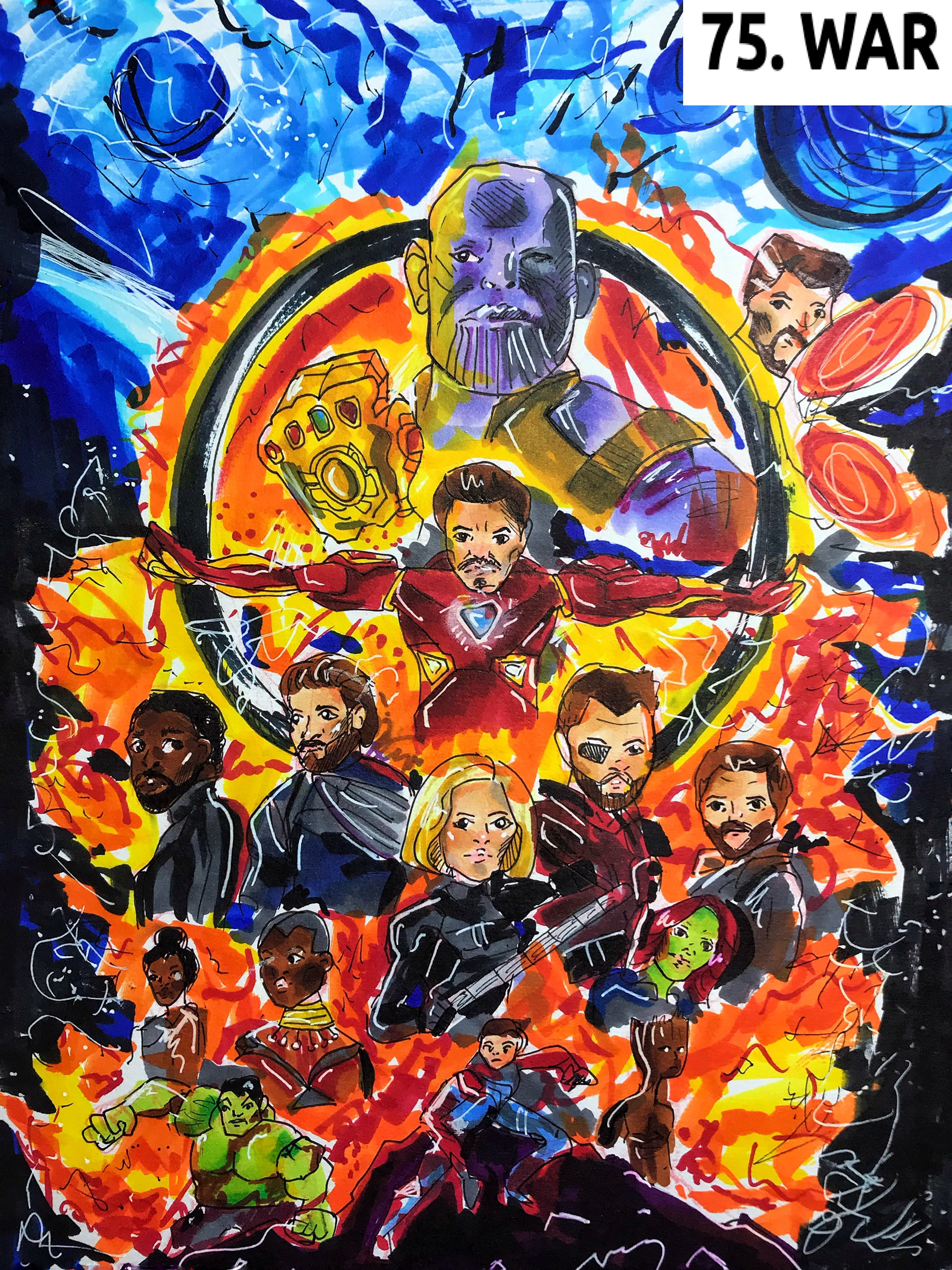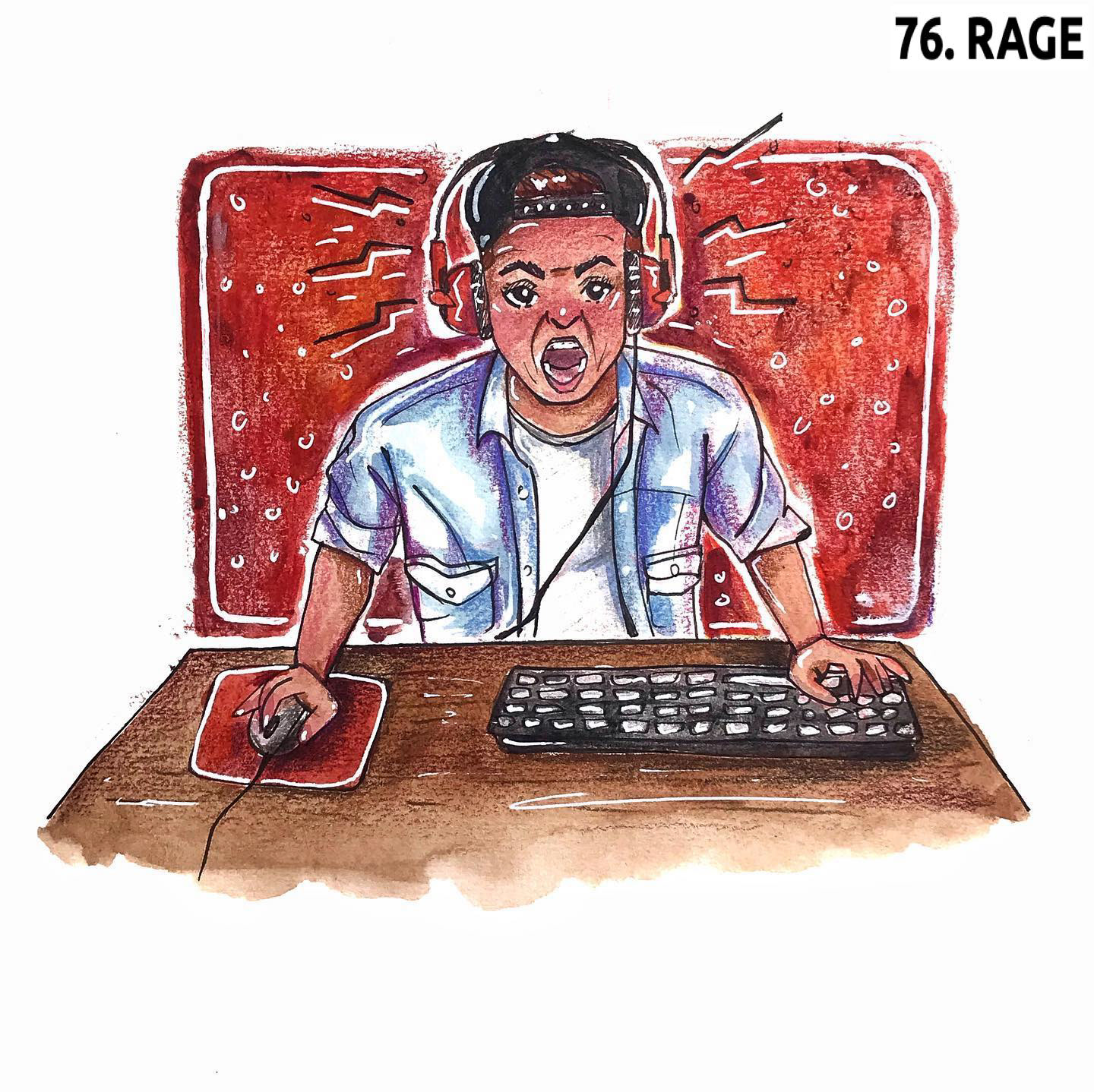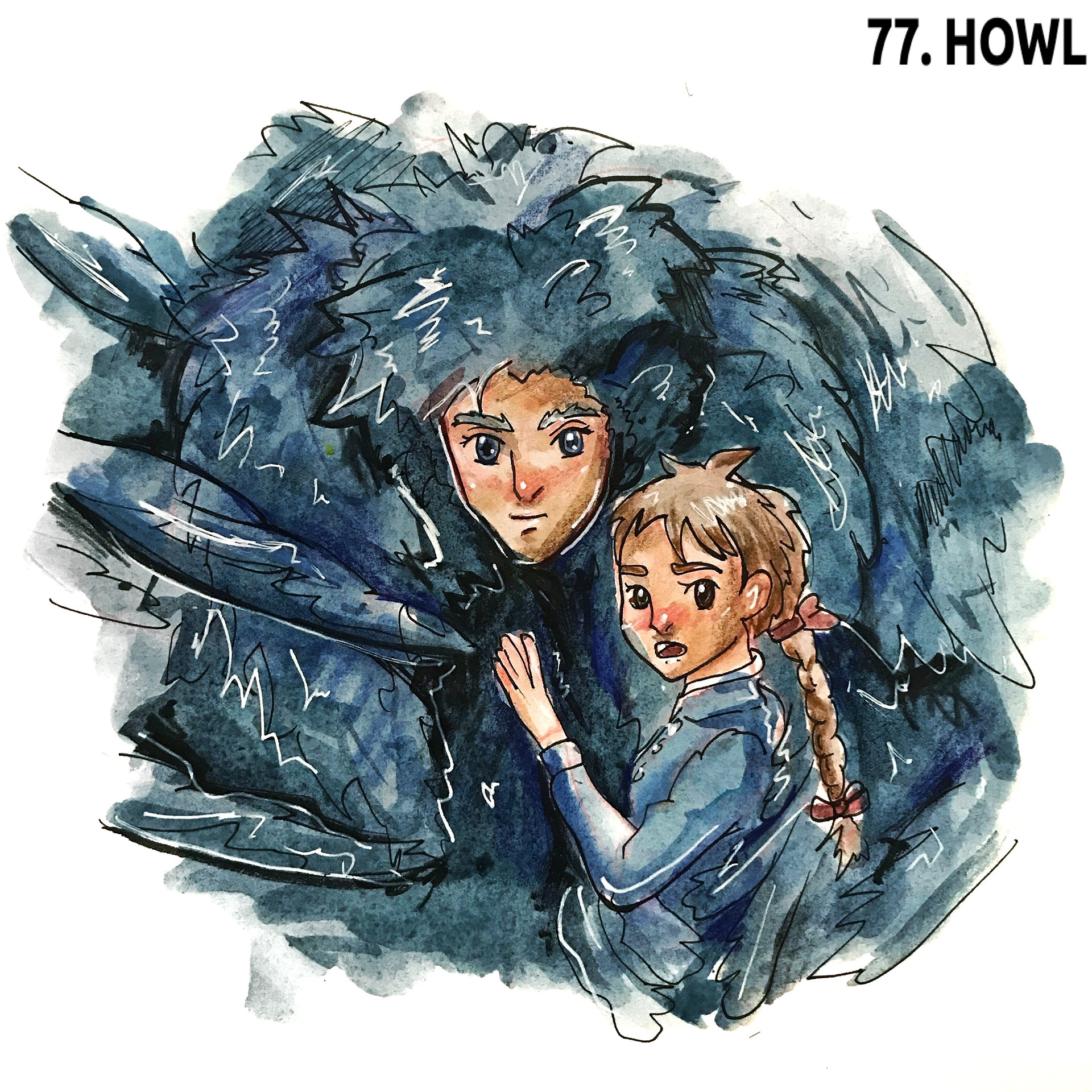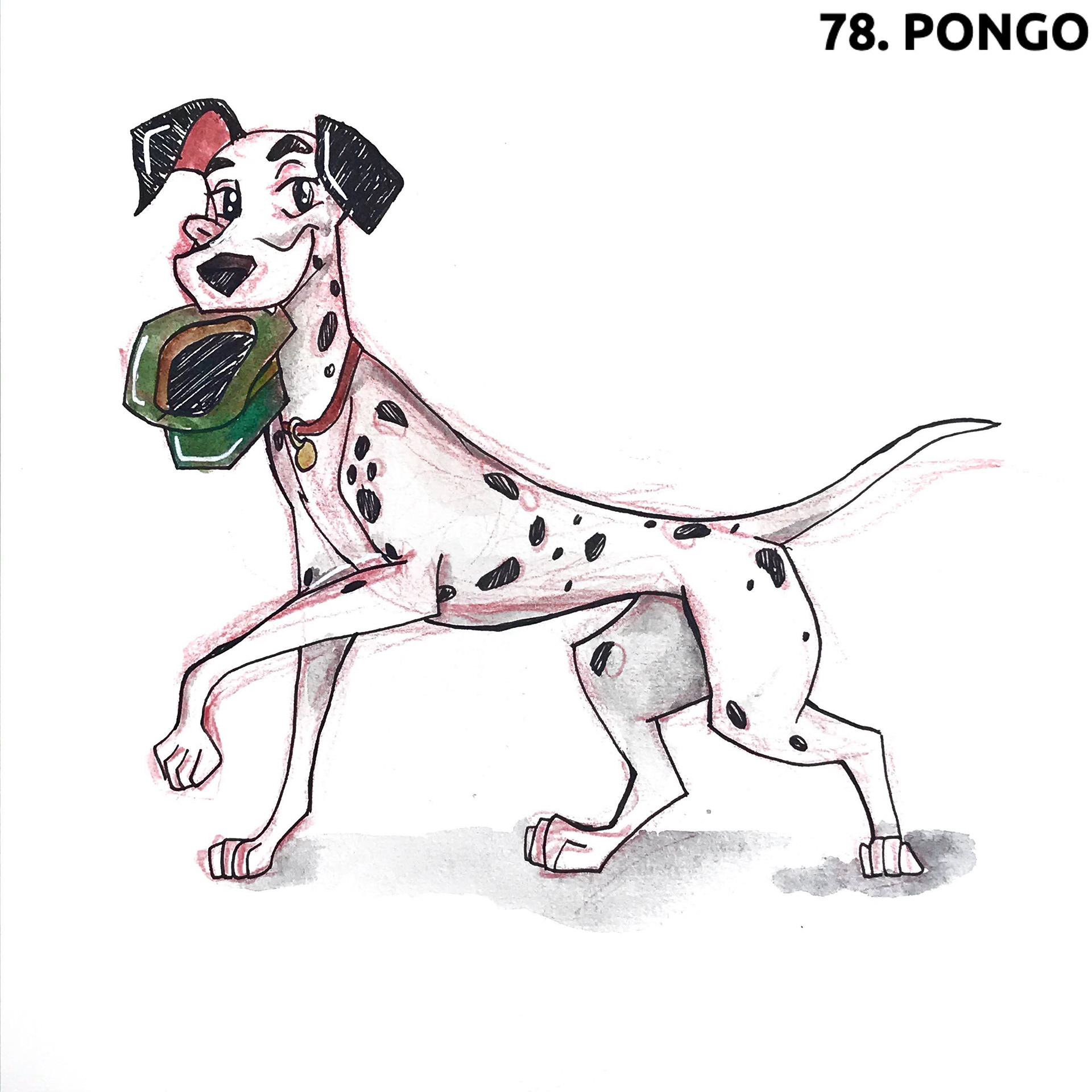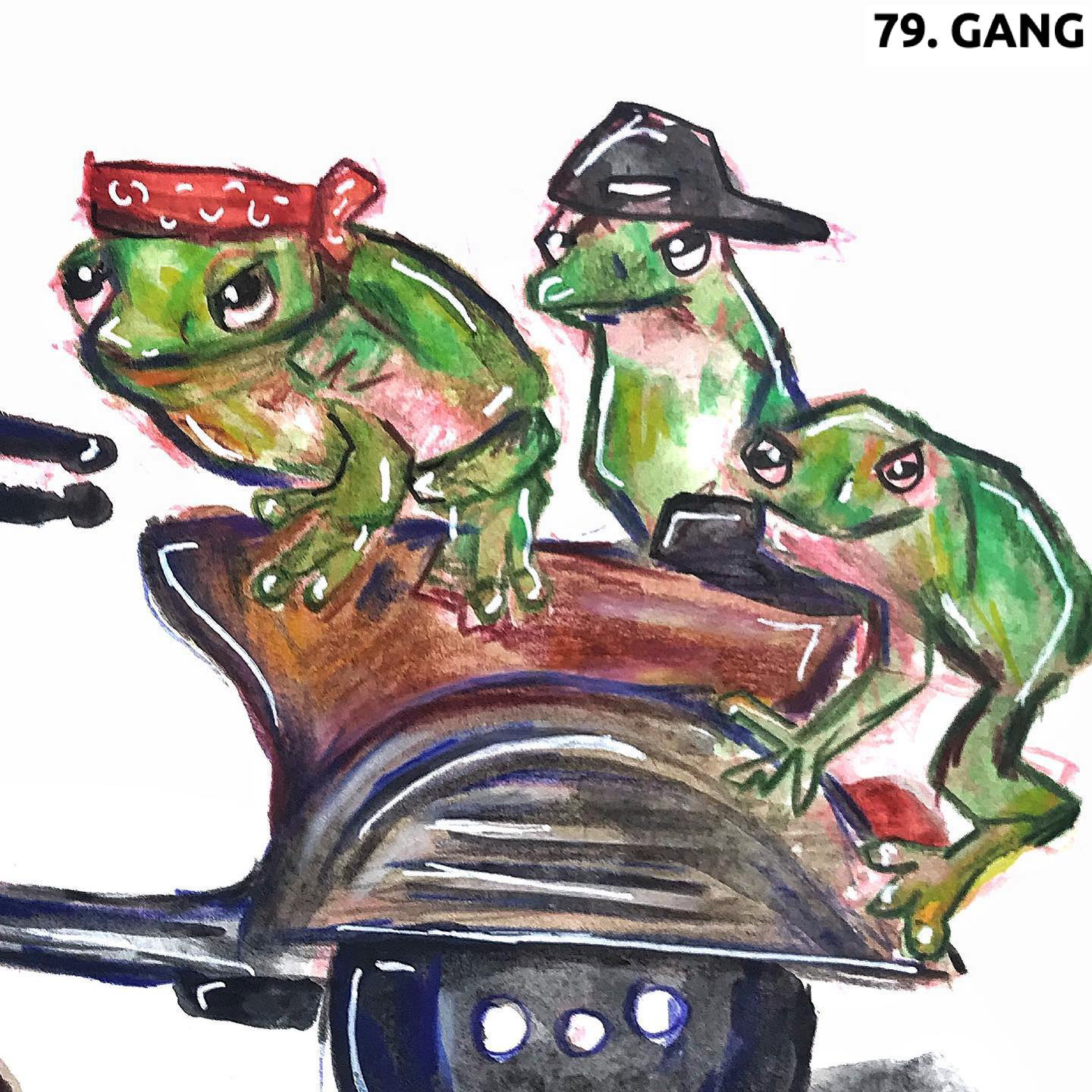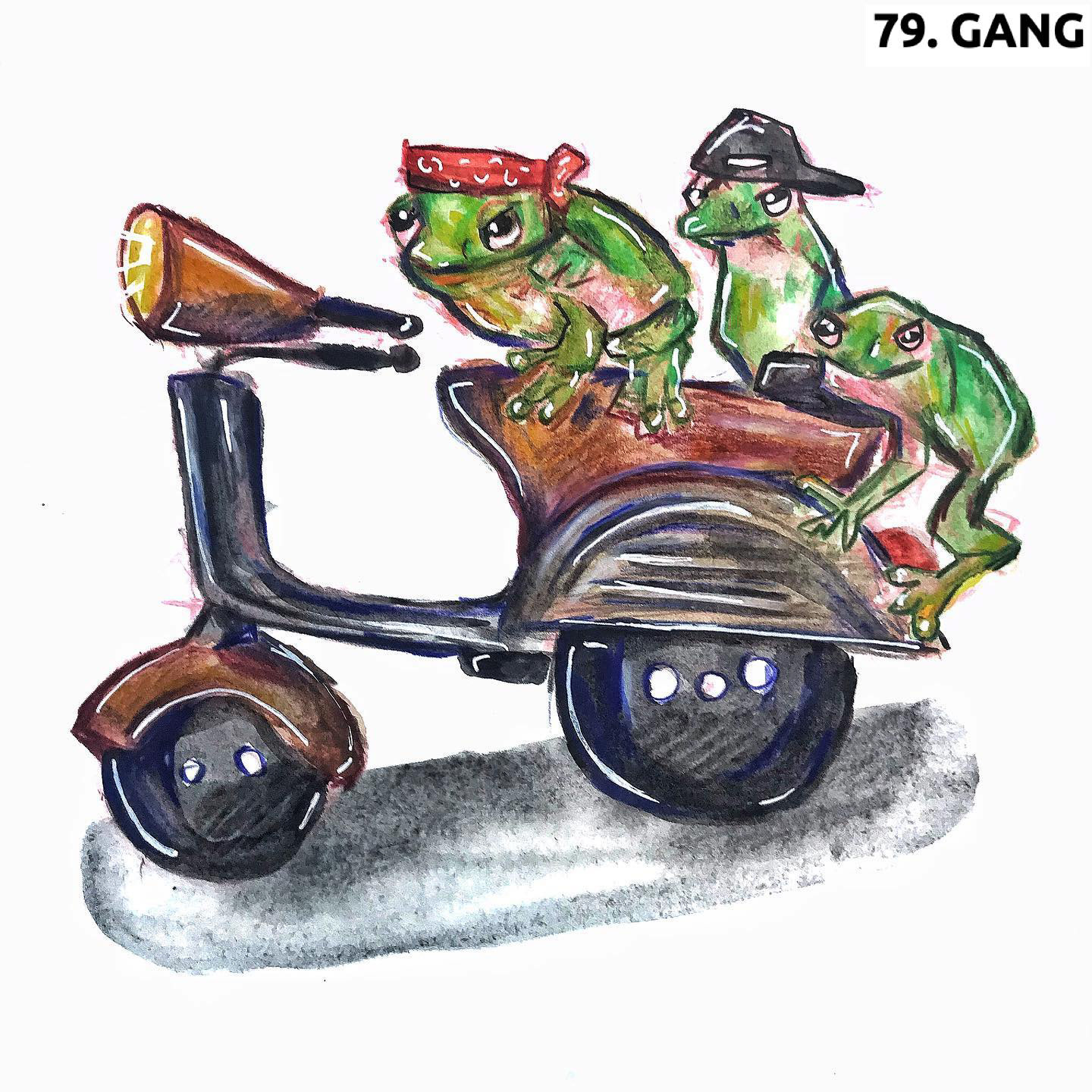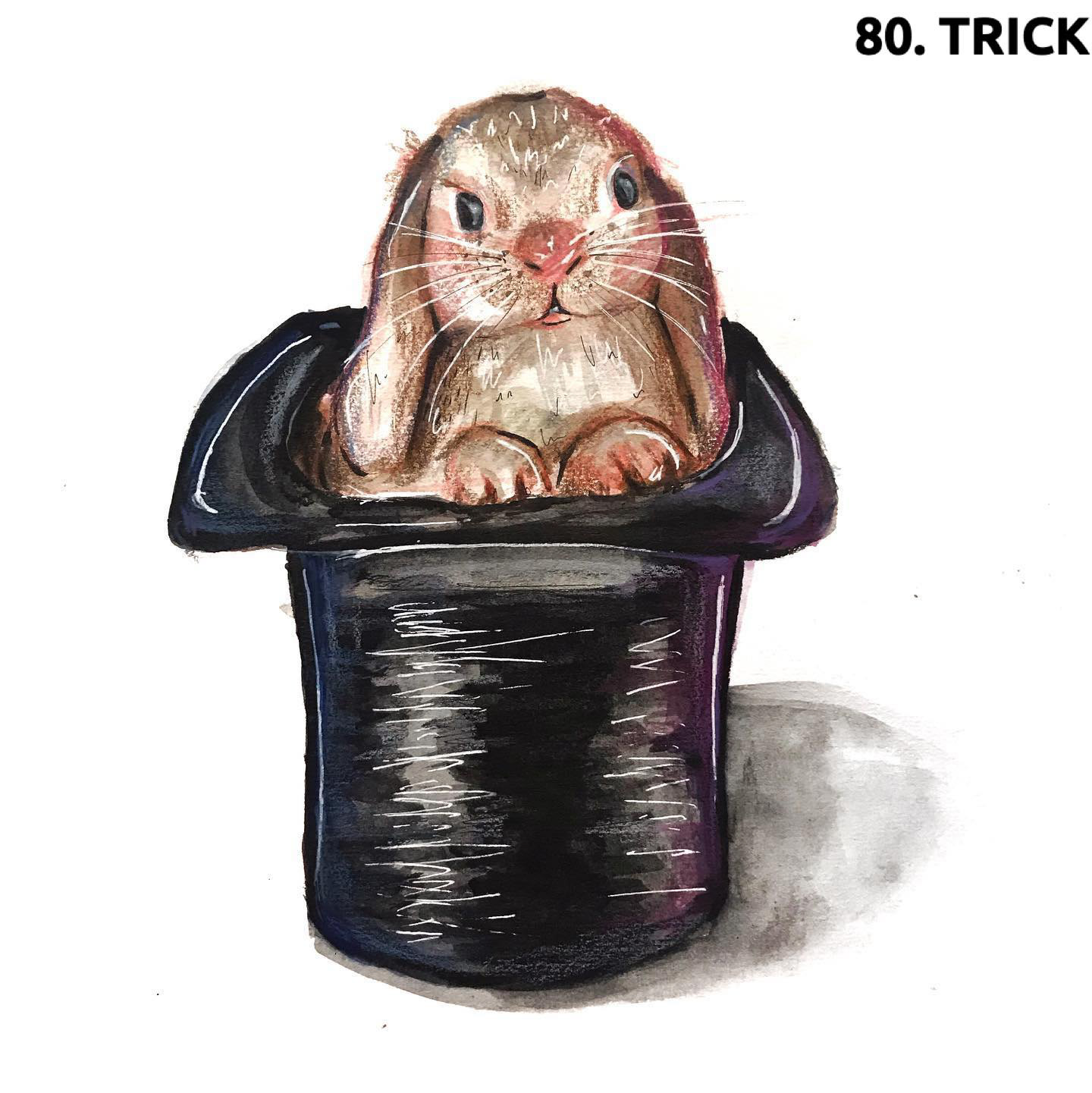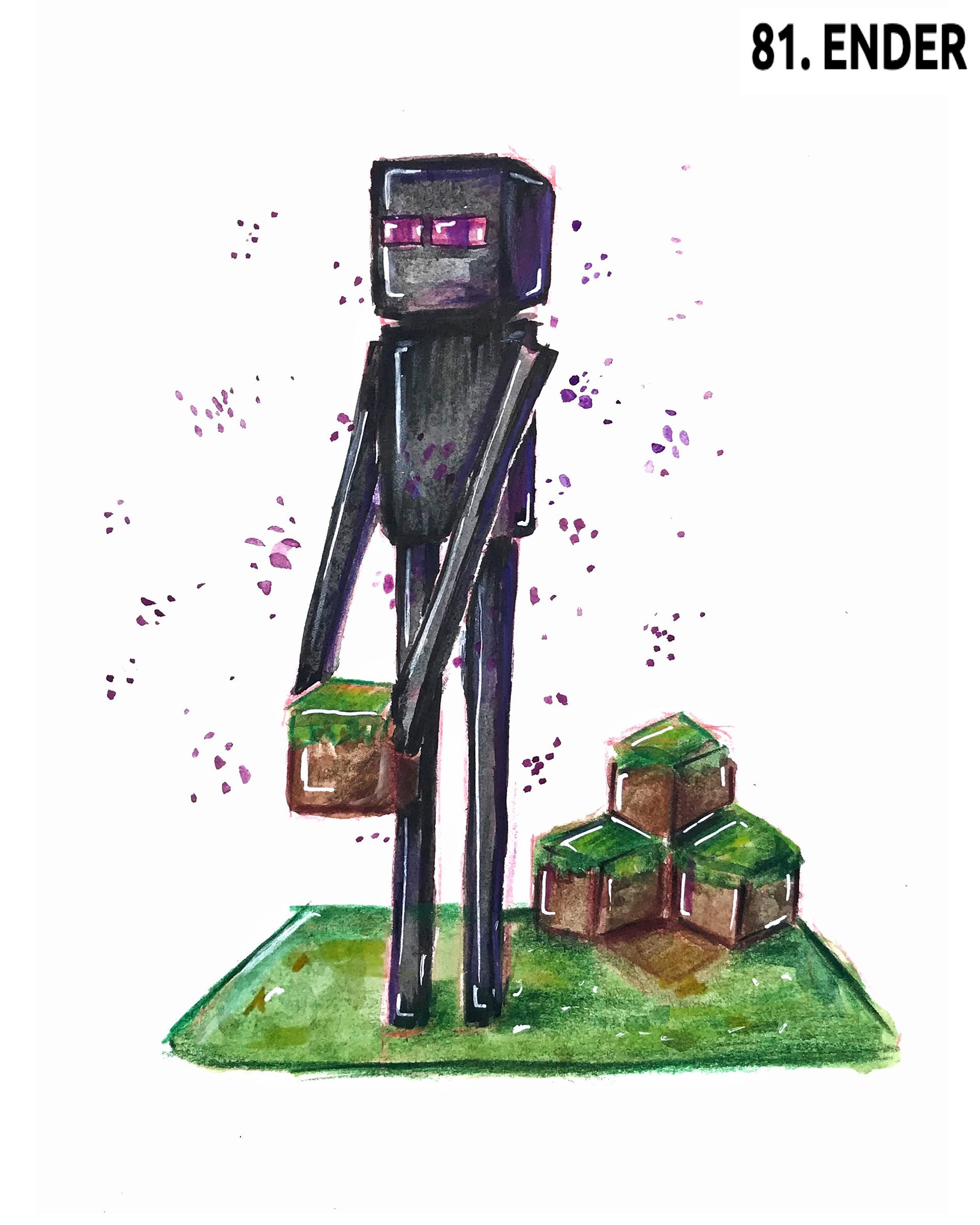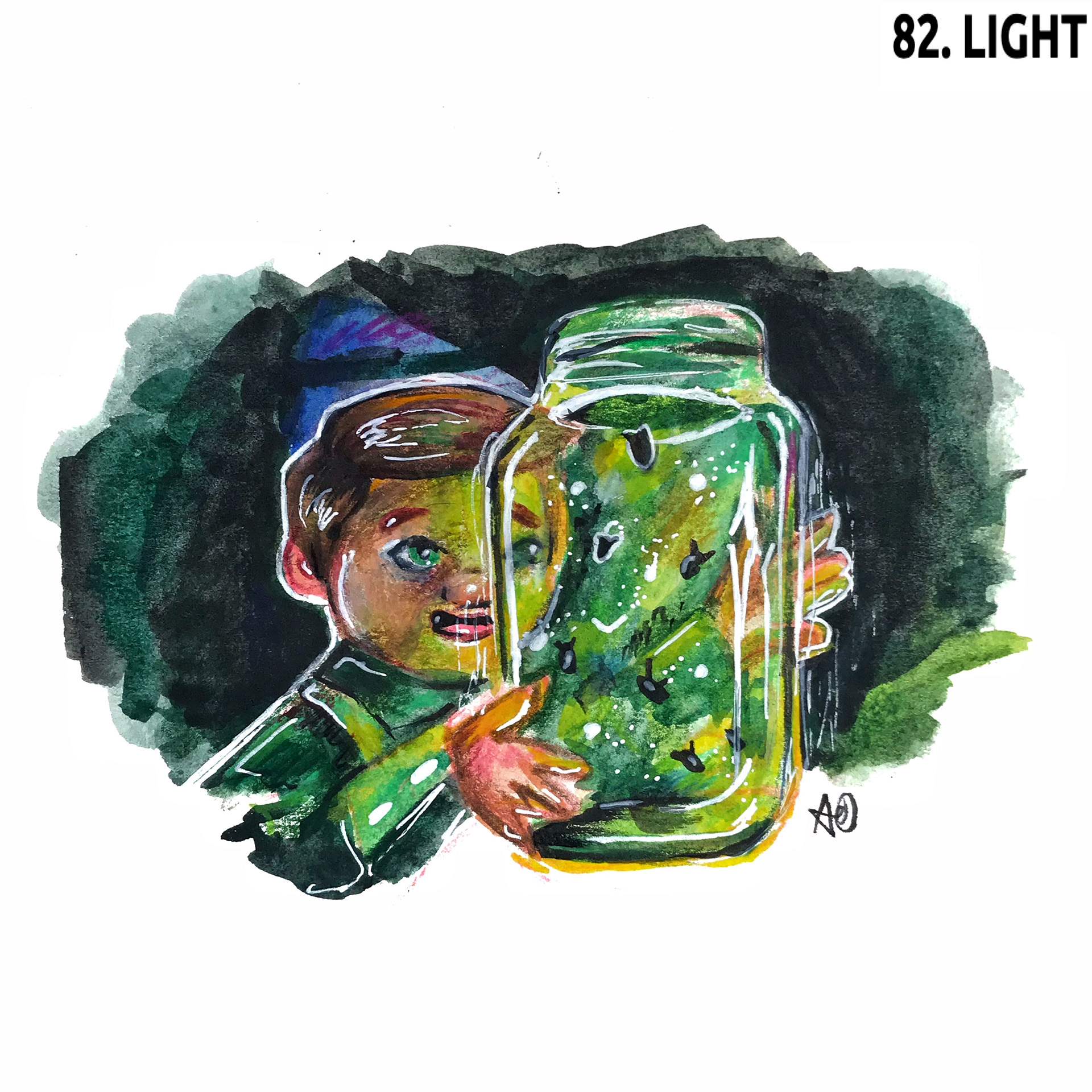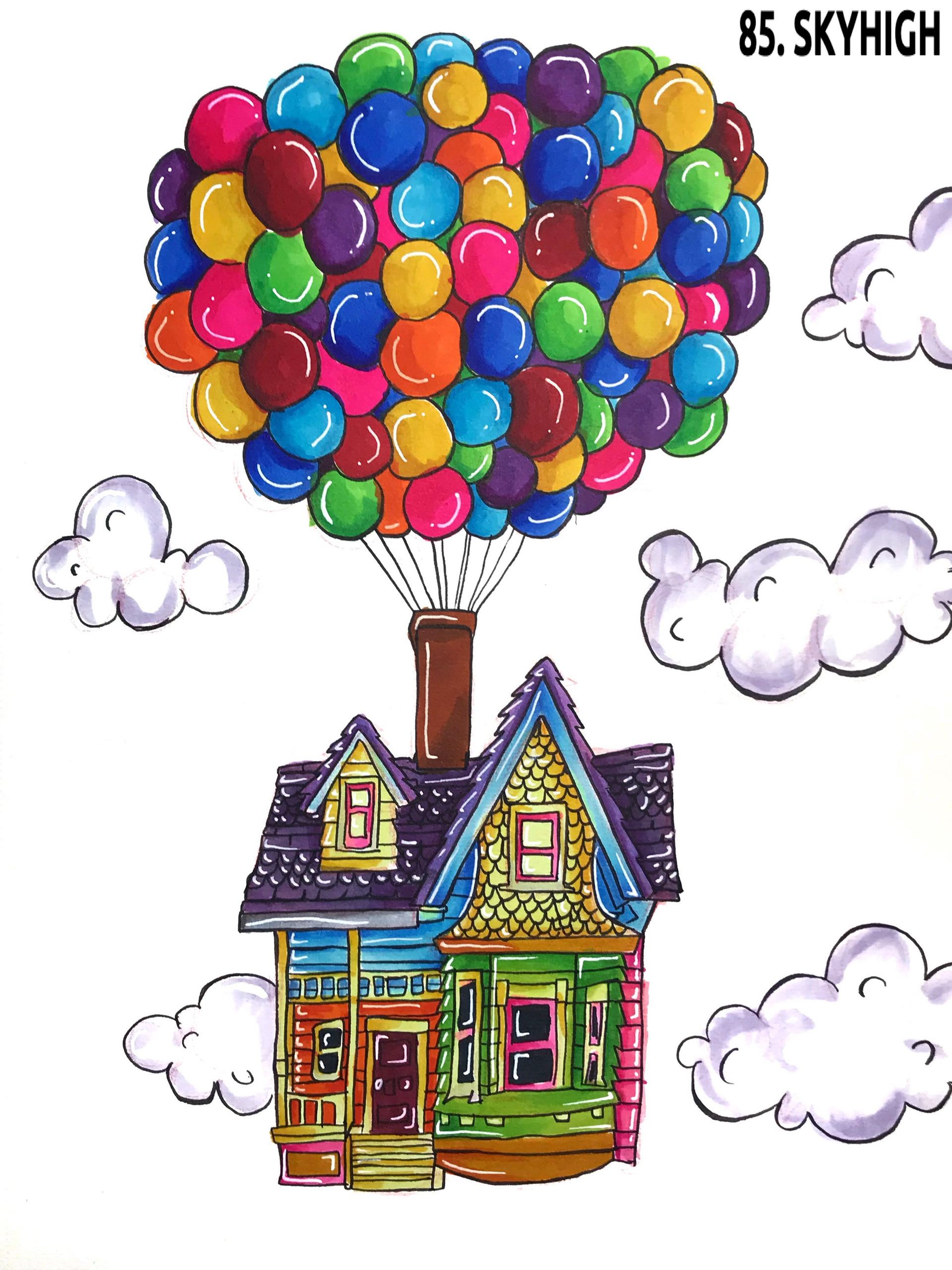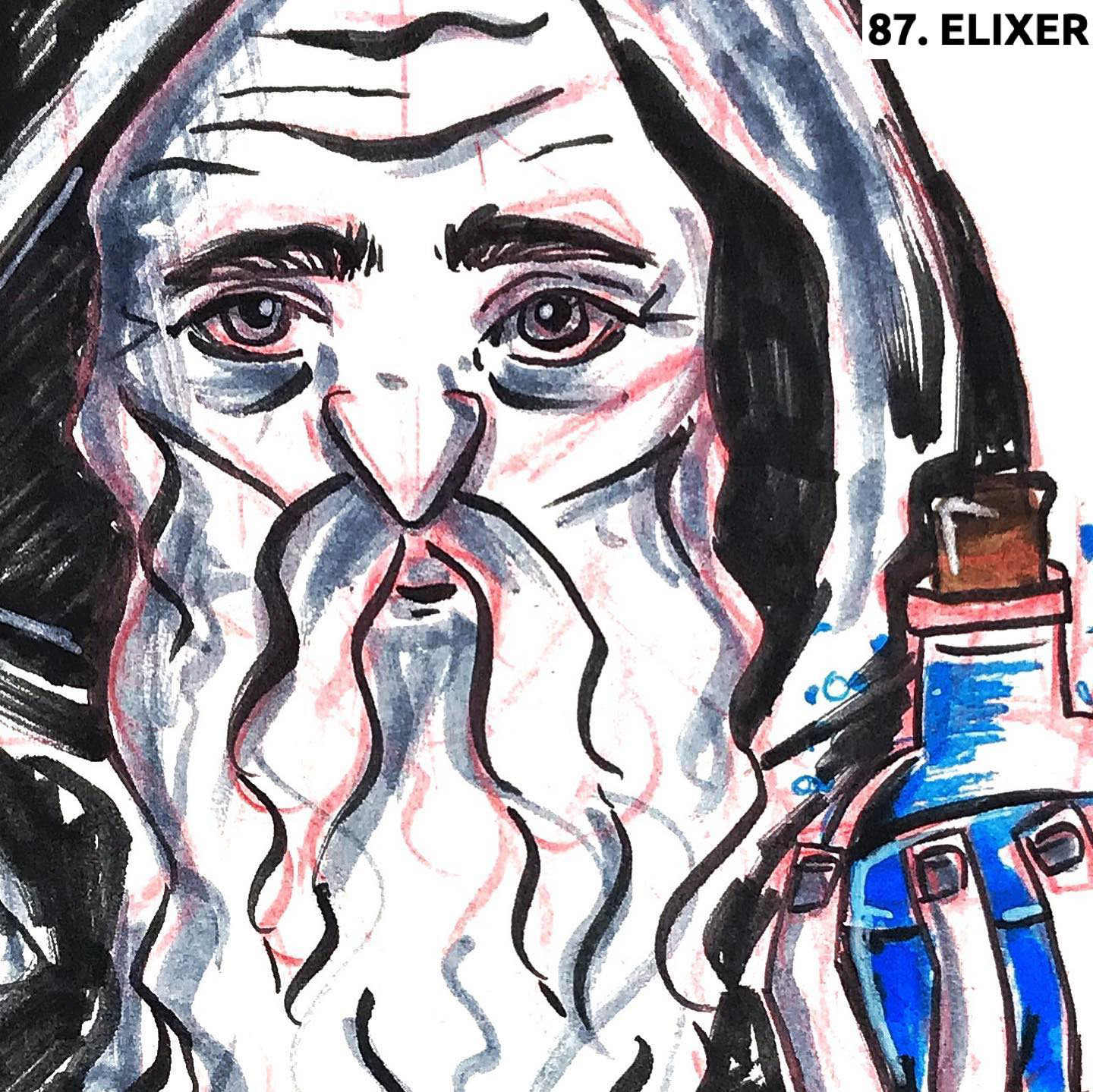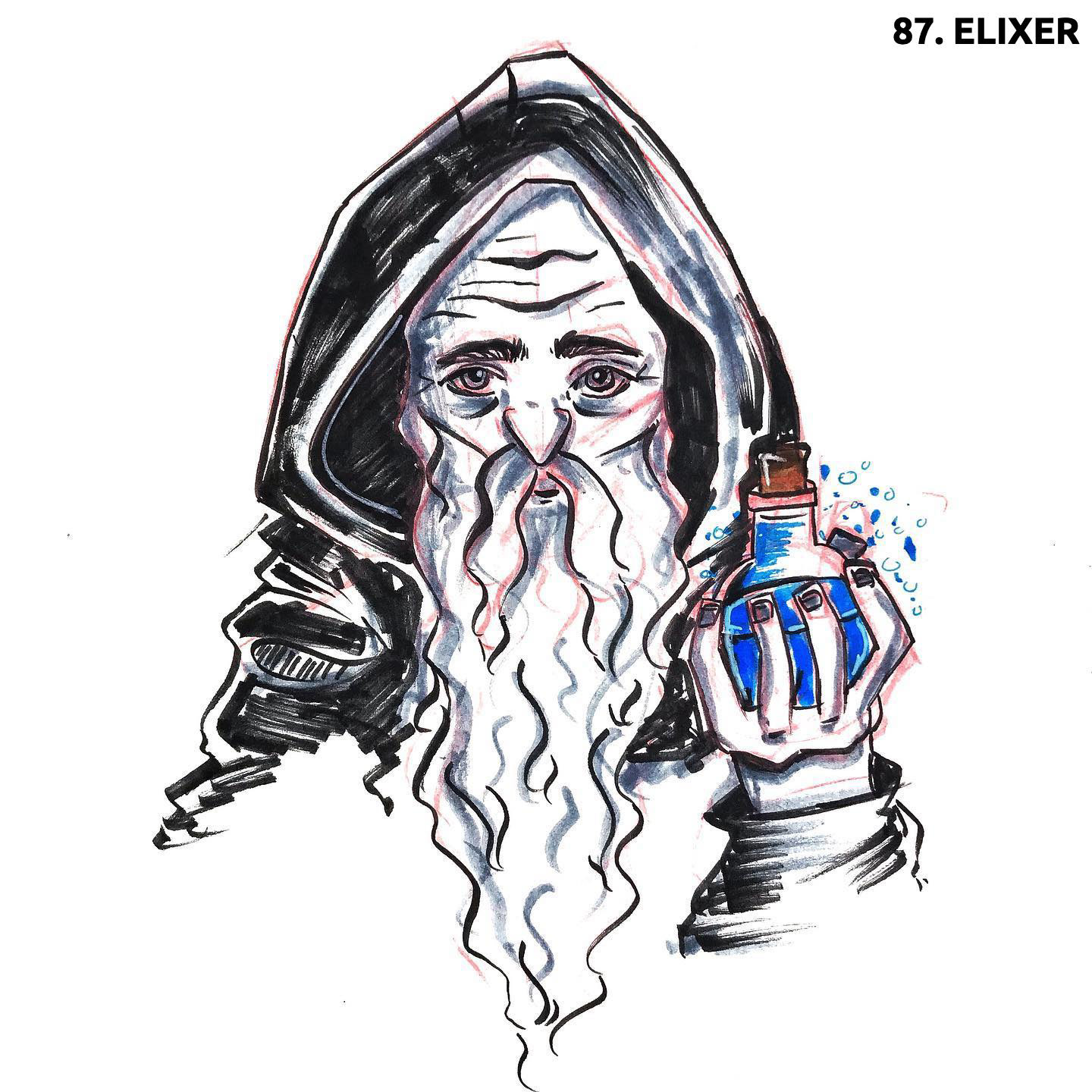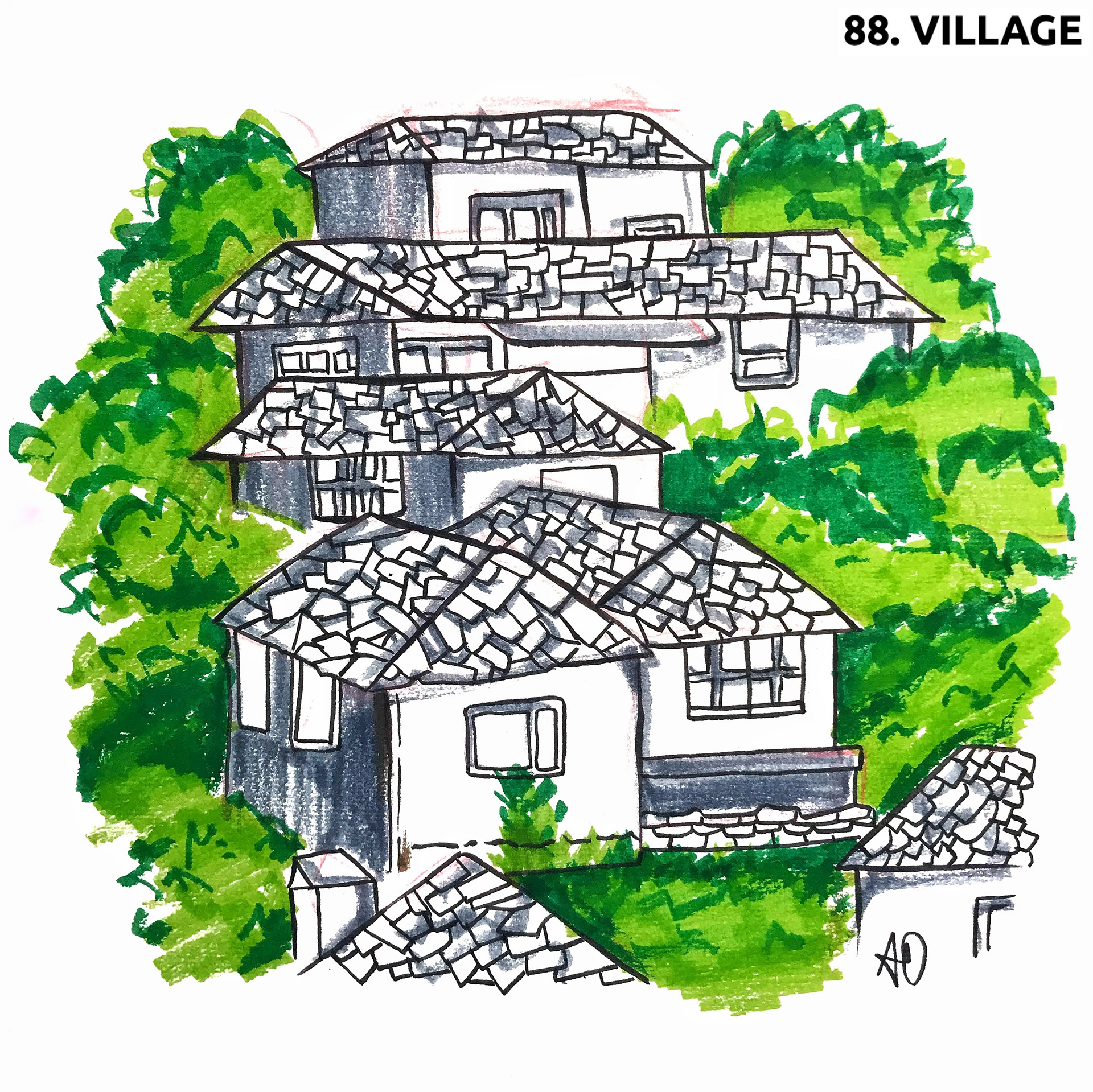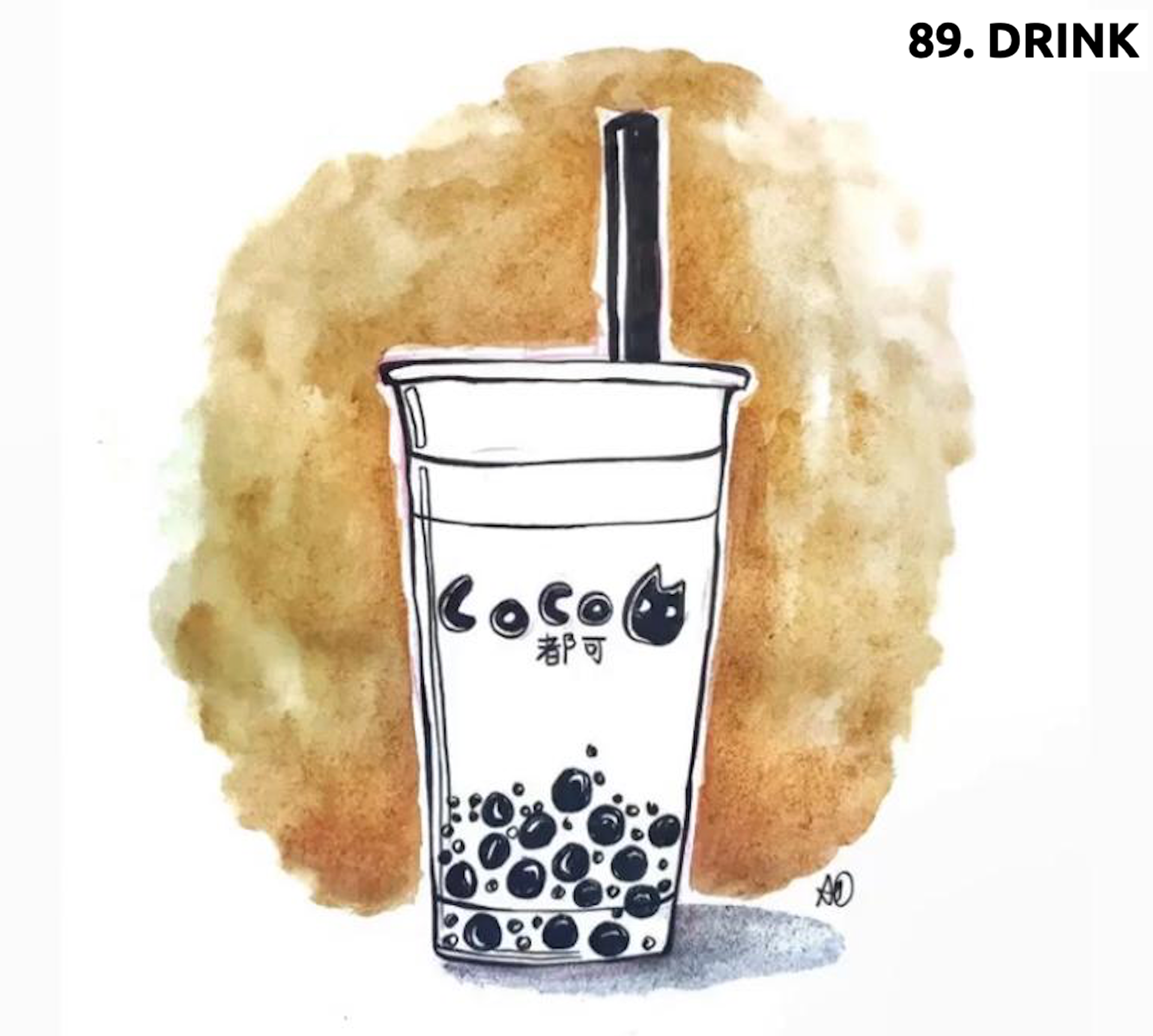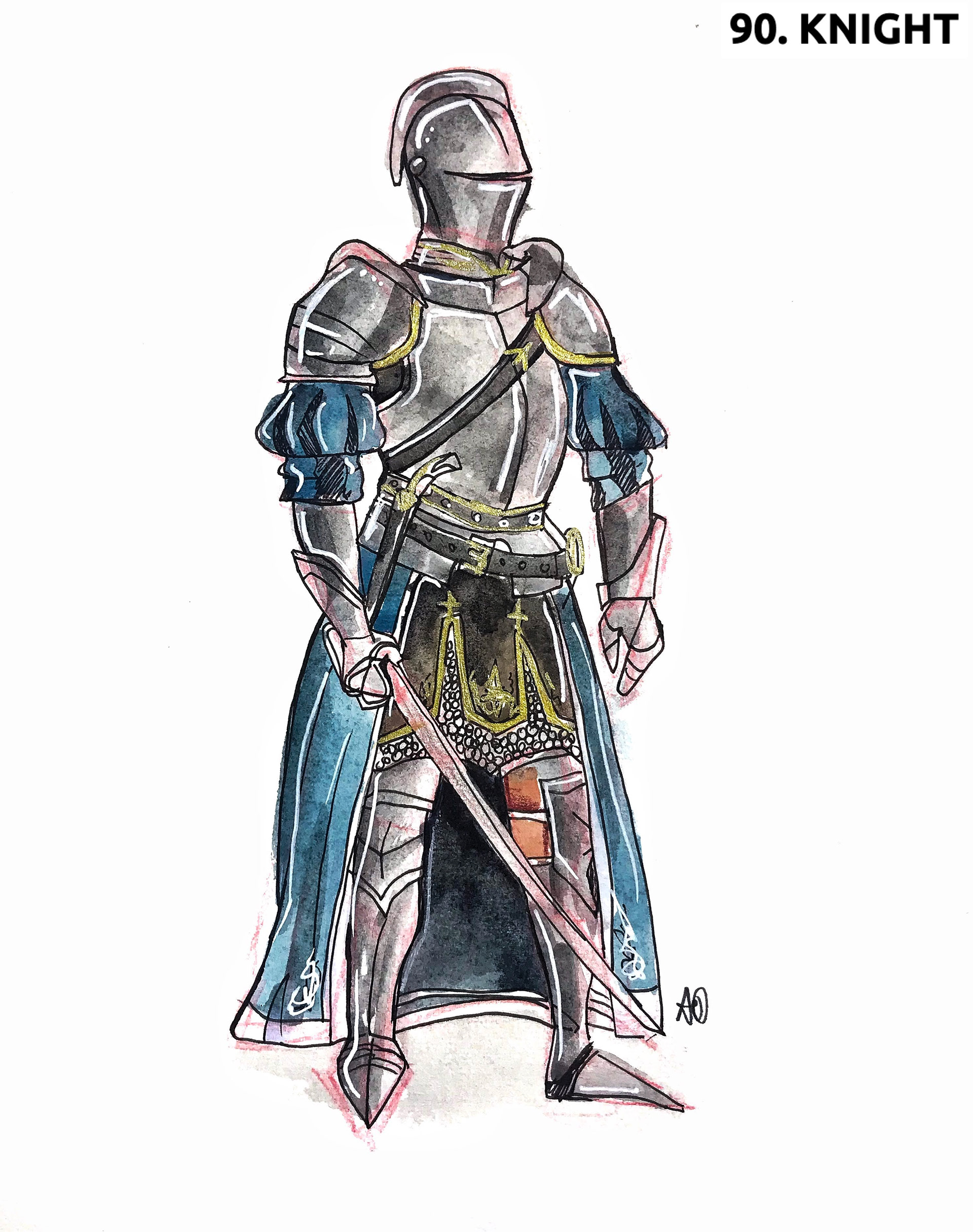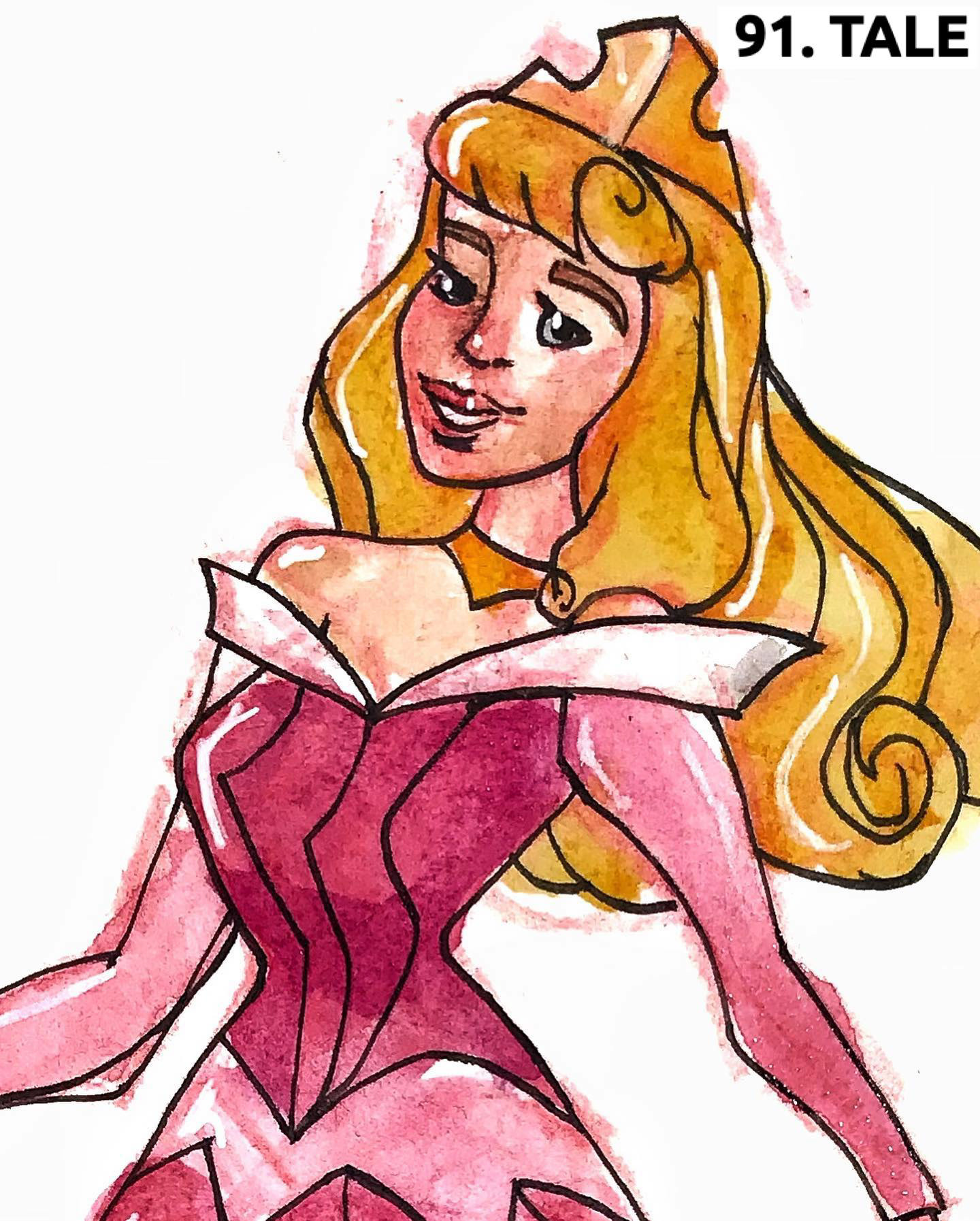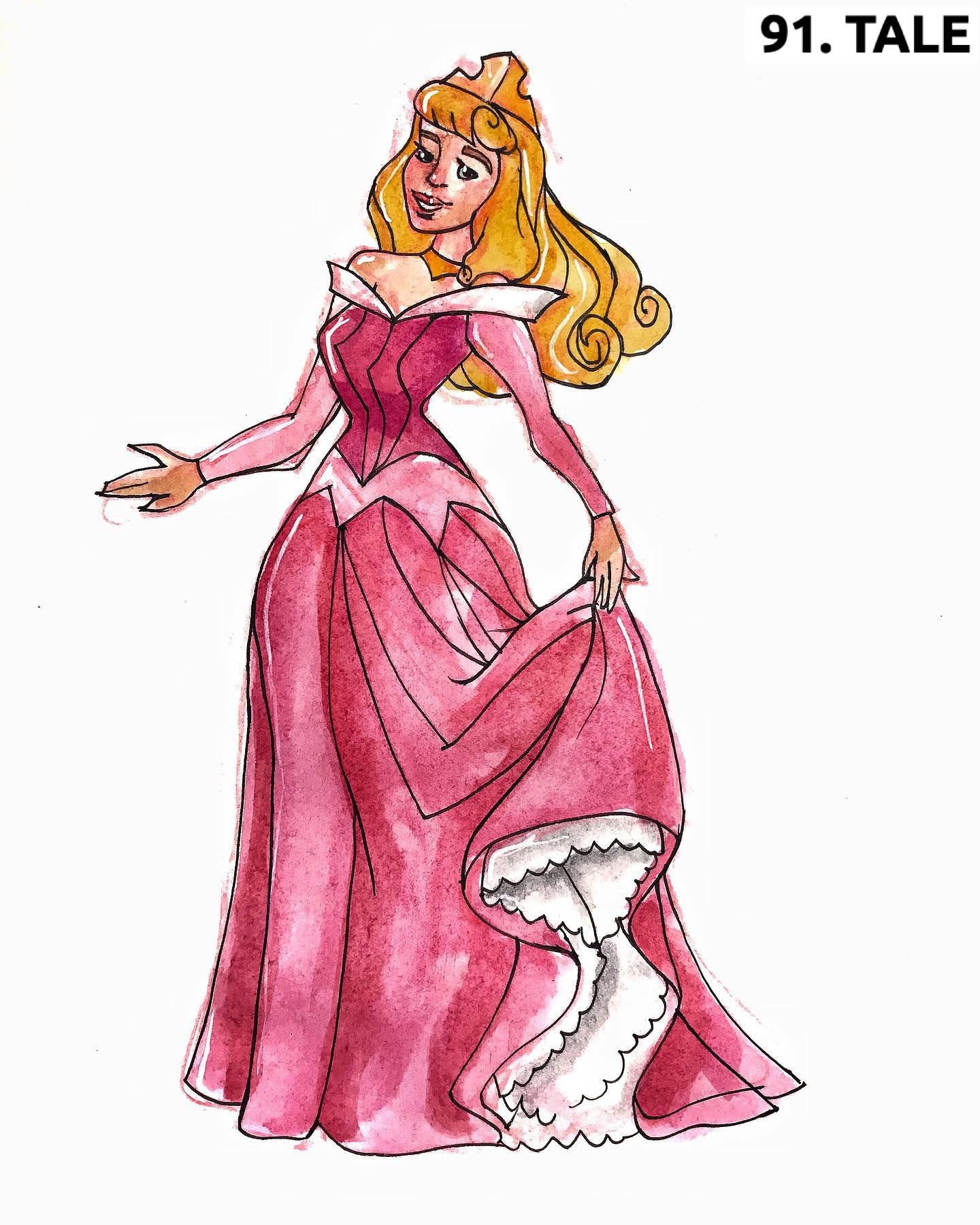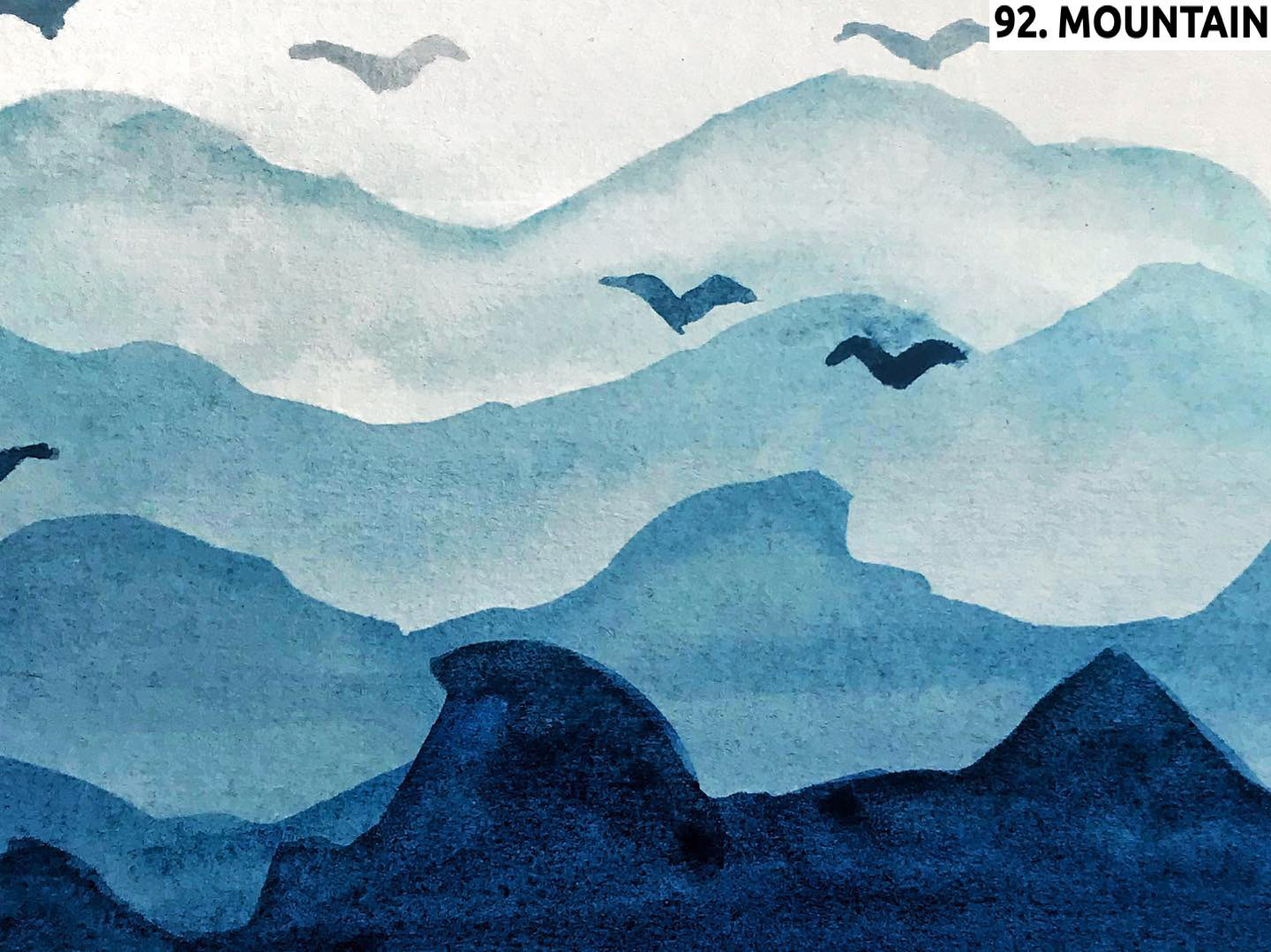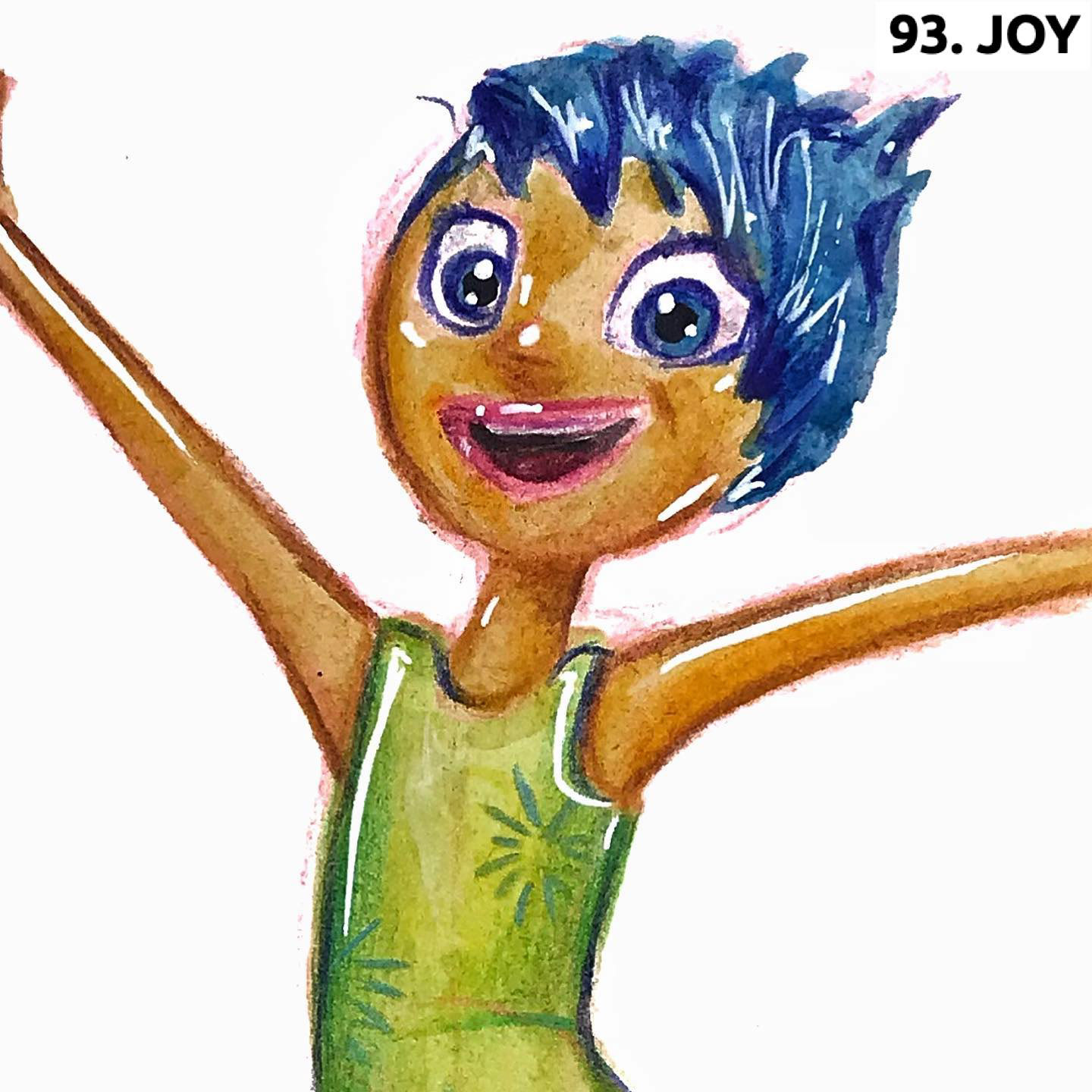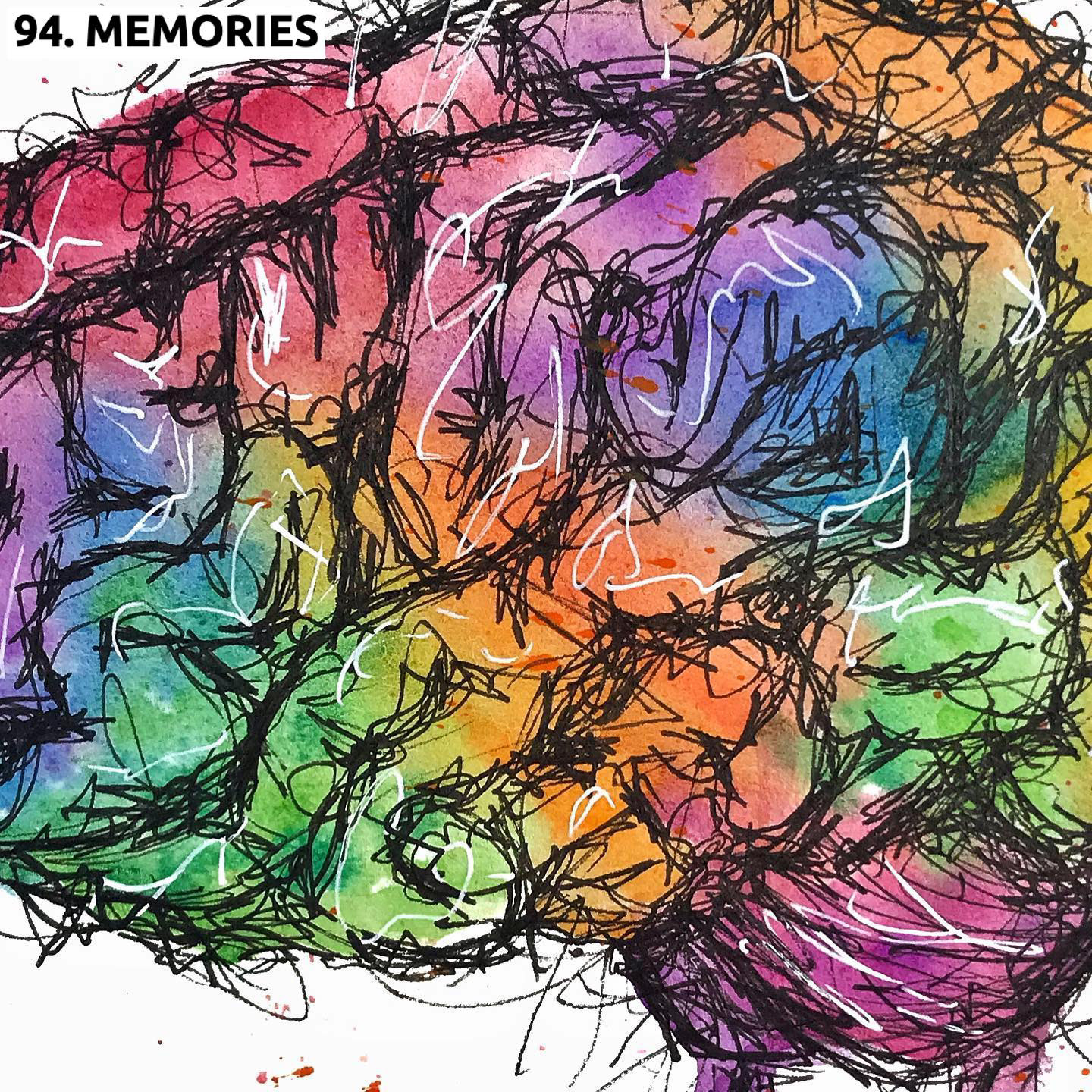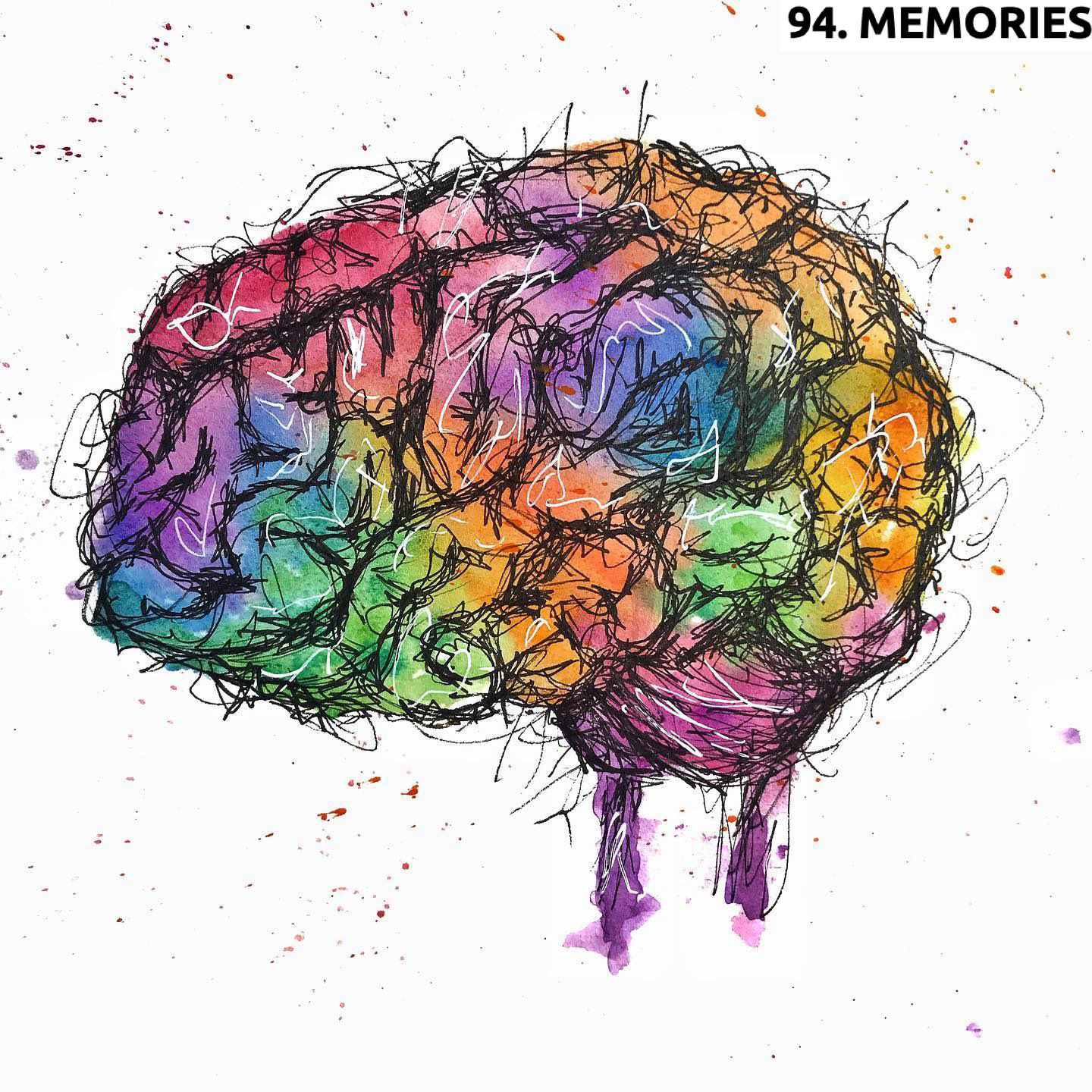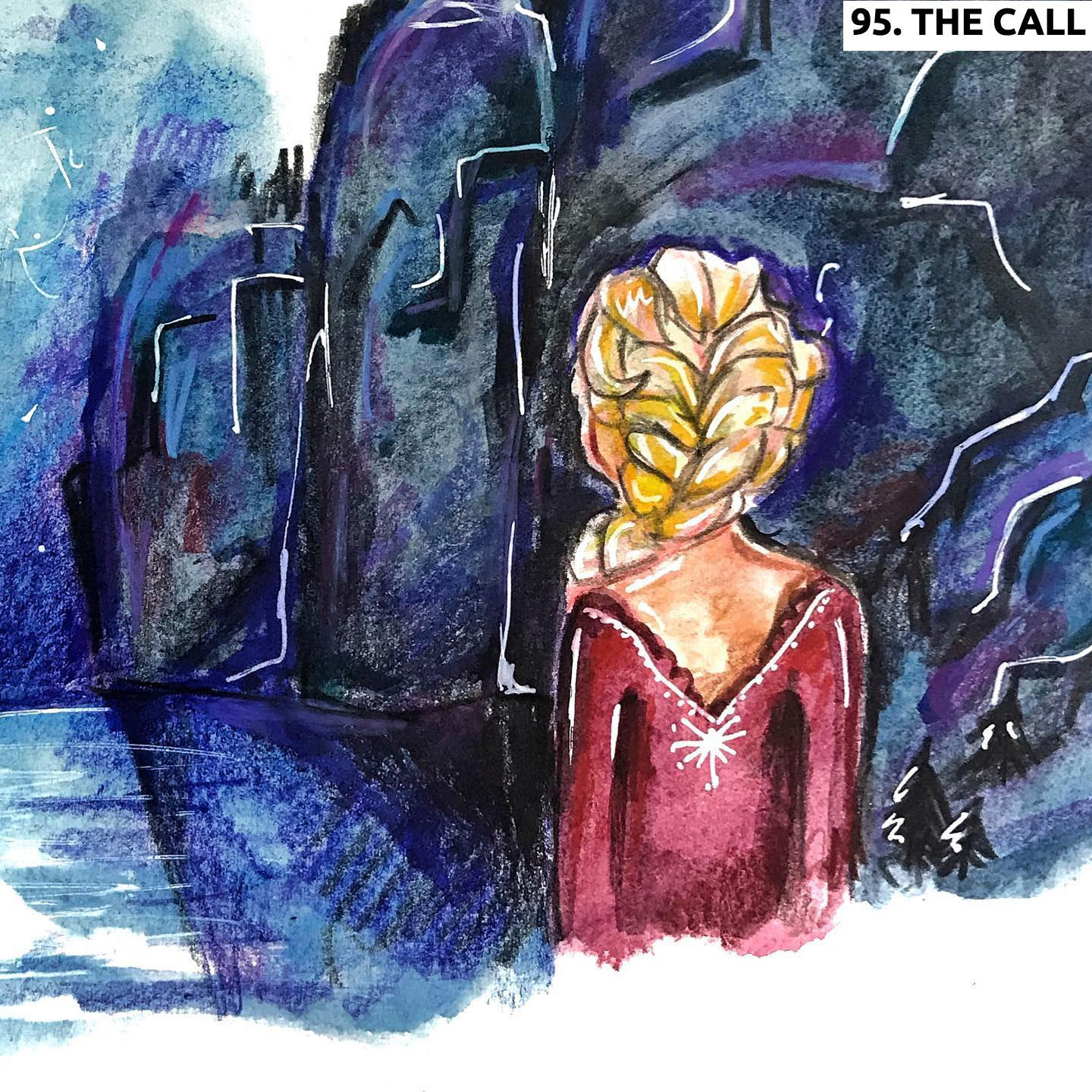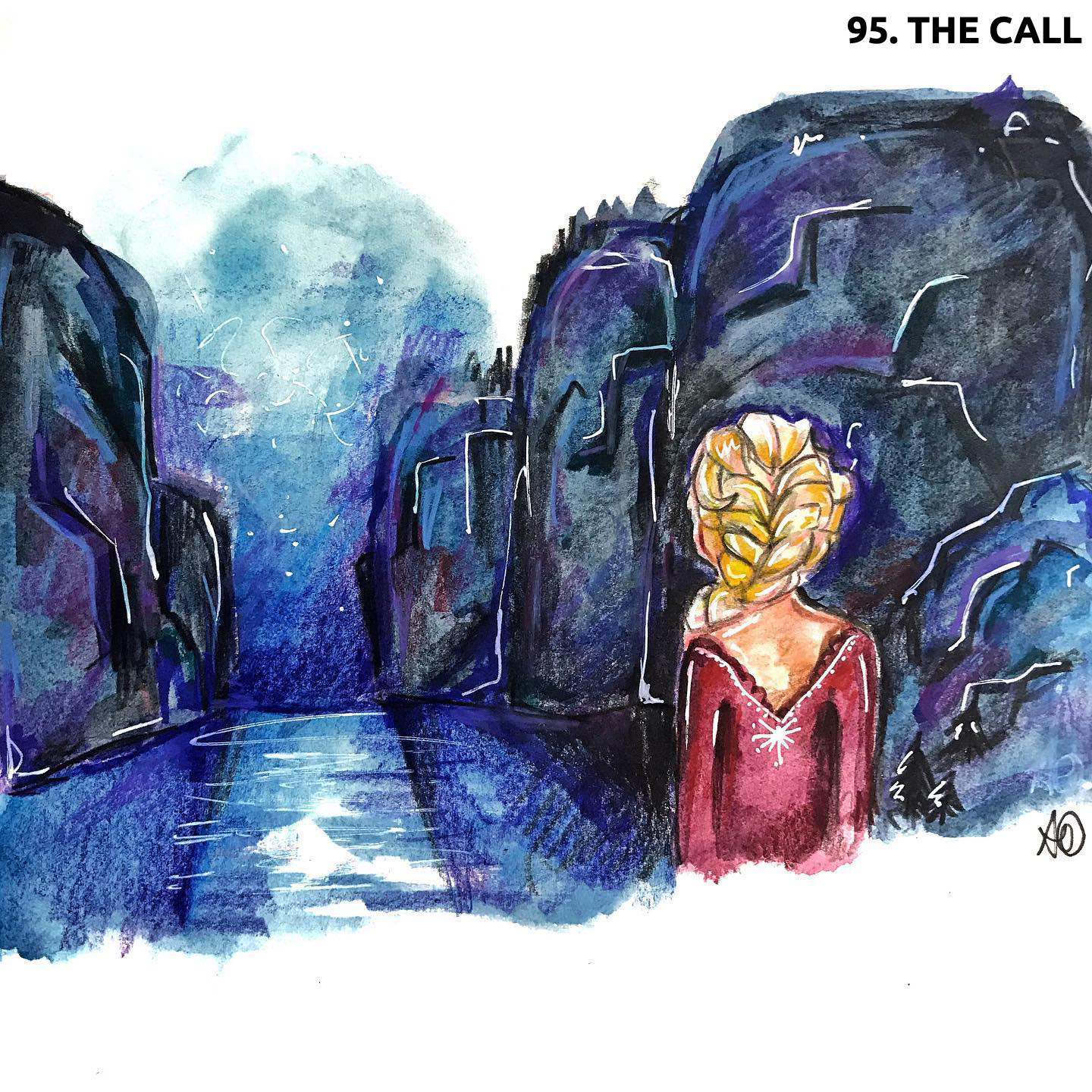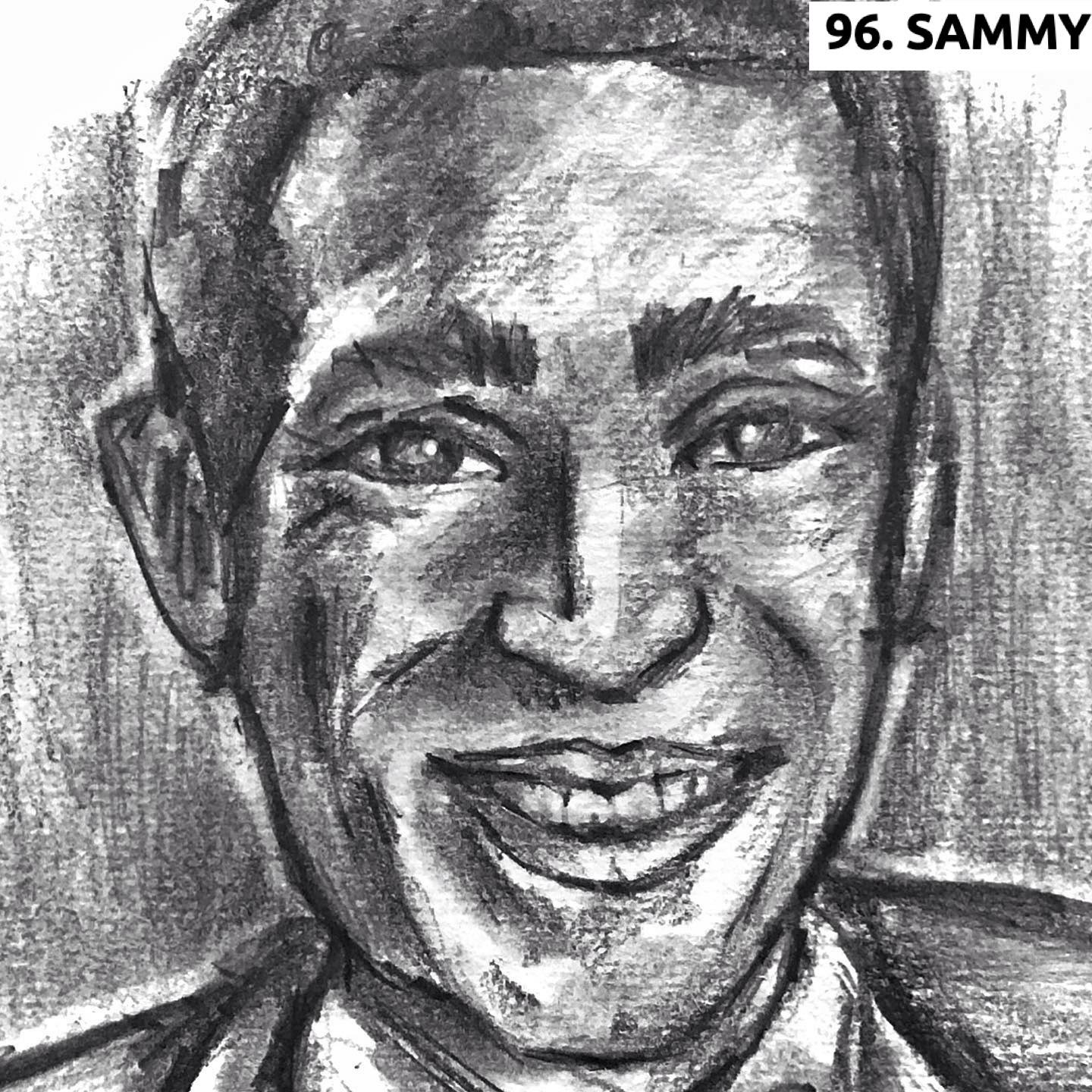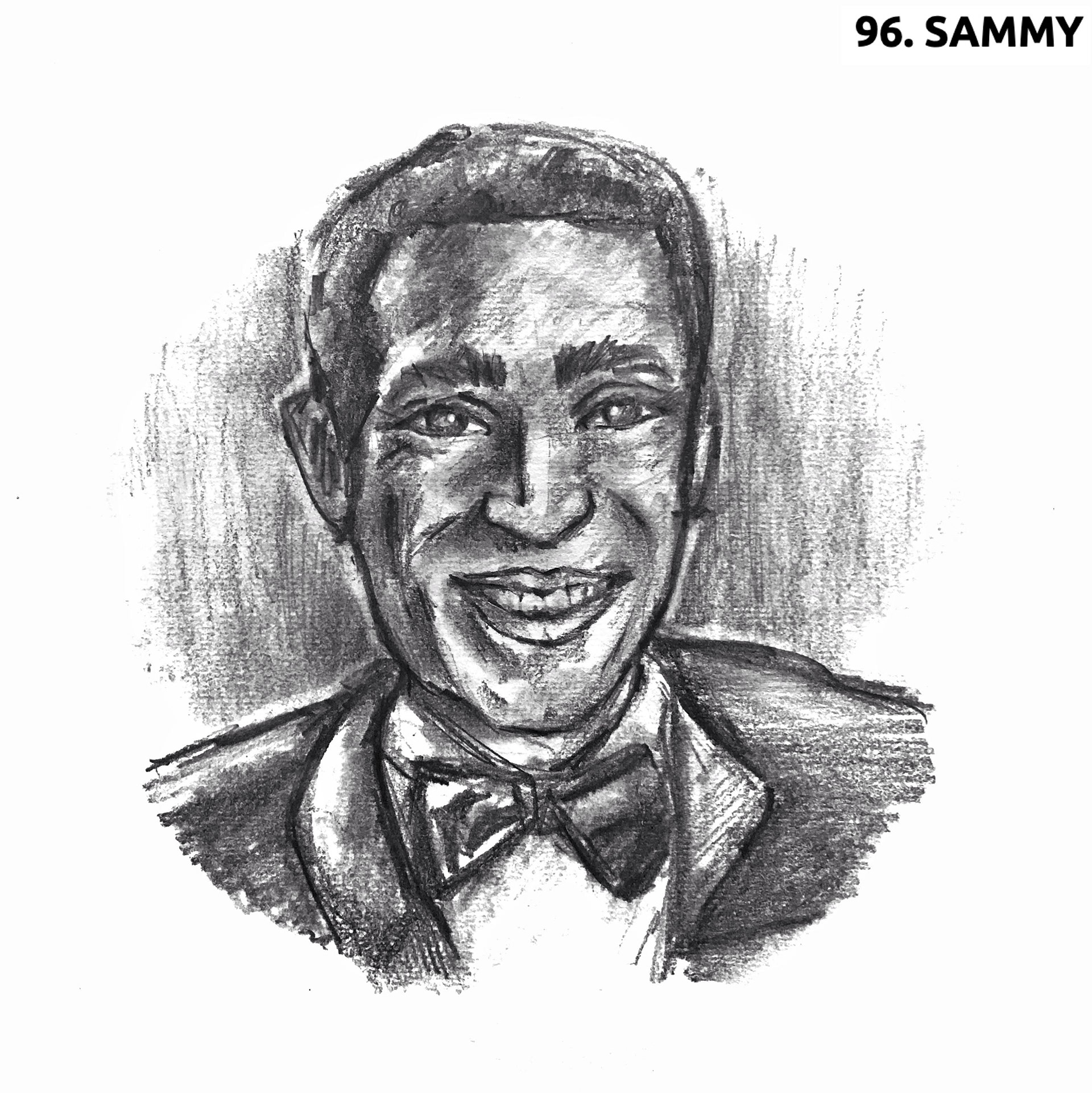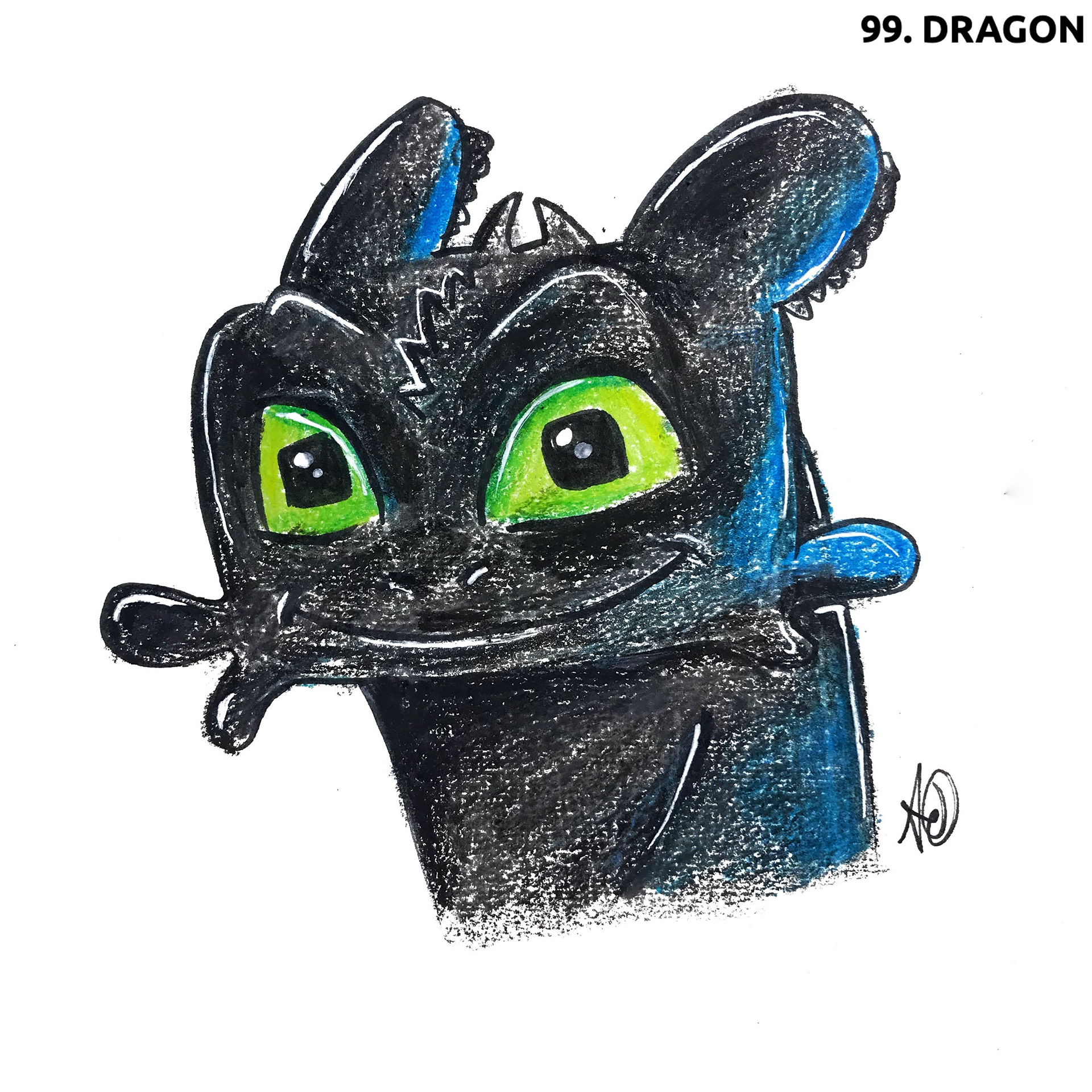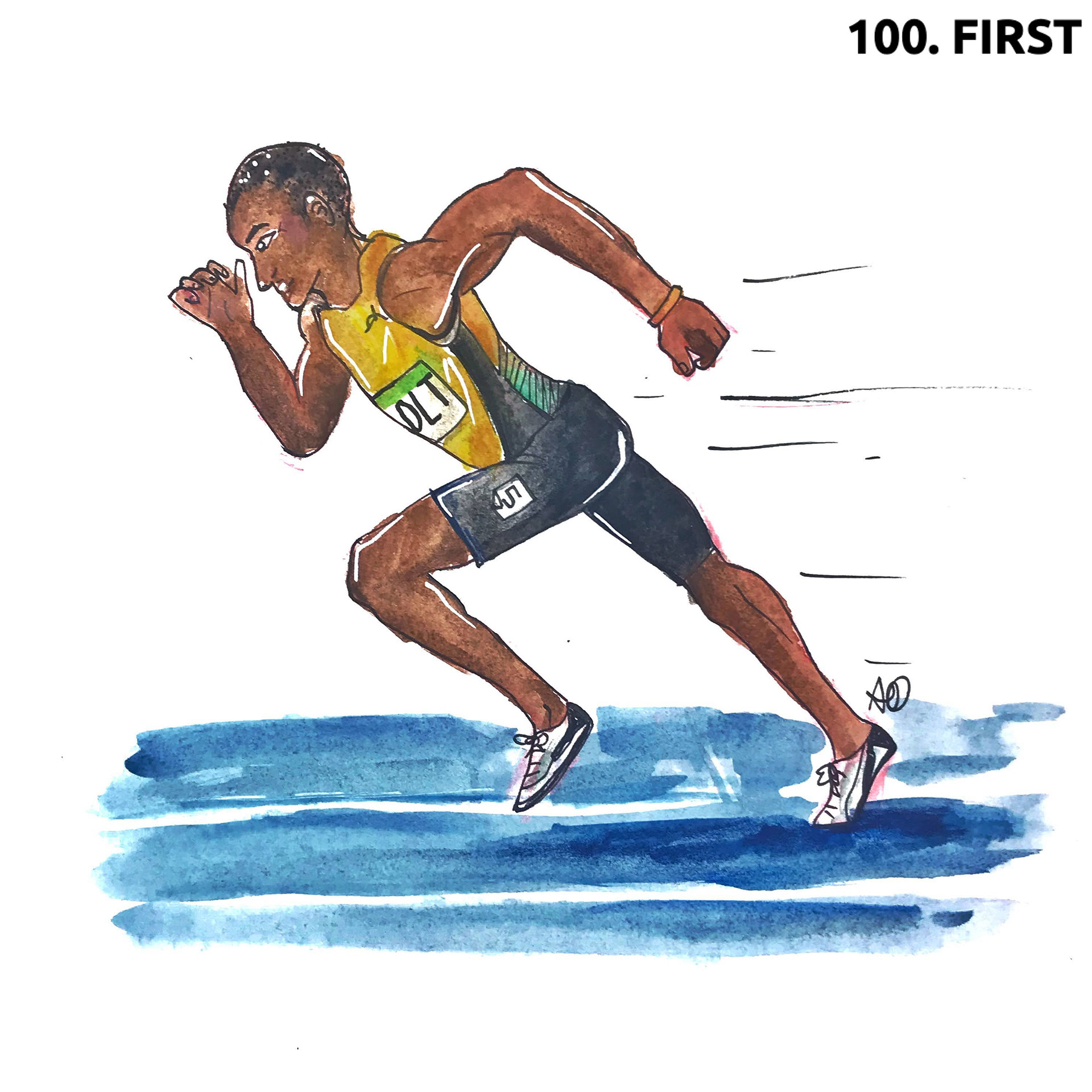 #drawing, #drawings, #sketch, #drawing ideas, #how to draw, #tings to draw, #easy drawings, #how to draw a rose, #line art, #cool drawings, #sketches, #sketch up, #how to draw a face, #what to draw, #how to draw a person, #how to draw people, #line drawing, #learn to draw, #sketching, #sketch book, #how to sketch, #drawing exercises, #beautiful drawings, #30 day drawing challenge, #art tutorials,