Anisa Ozalp is an American Artist who was born and raised in New York, USA. She taught herself how to draw and paint at the age of three; her first drawing was 
"Elmo"
 from Sesame Street. Anisa was inspired by Walt Disney, Pixar, Studio Ghibli, DreamWorks, and Laika movies and books she read when she was a little girl. She enjoyed animation and stop-motion films and was intrigued by how they were made behind the scenes. In addition, she loved reading imagination-provoking books which gave her the ability to create art today. Those who love art in its entirety would be great admirers of her work. 
She mastered creating 
handmade dolls
 from imagination using her Singer sewing machine at a very young age. She is also assisting on art-related e-commerce projects which involve handmade products. Her artwork is a mix of handcrafted and digital. For her education, Anisa will be majoring in Art Animation. Additionally, she holds a
Fashion Design Certificate
which she obtained in early 2021. She currently receives ongoing art training from her art teacher
Song Binghui
 on still life drawing, oil painting, calligraphy, and watercolor.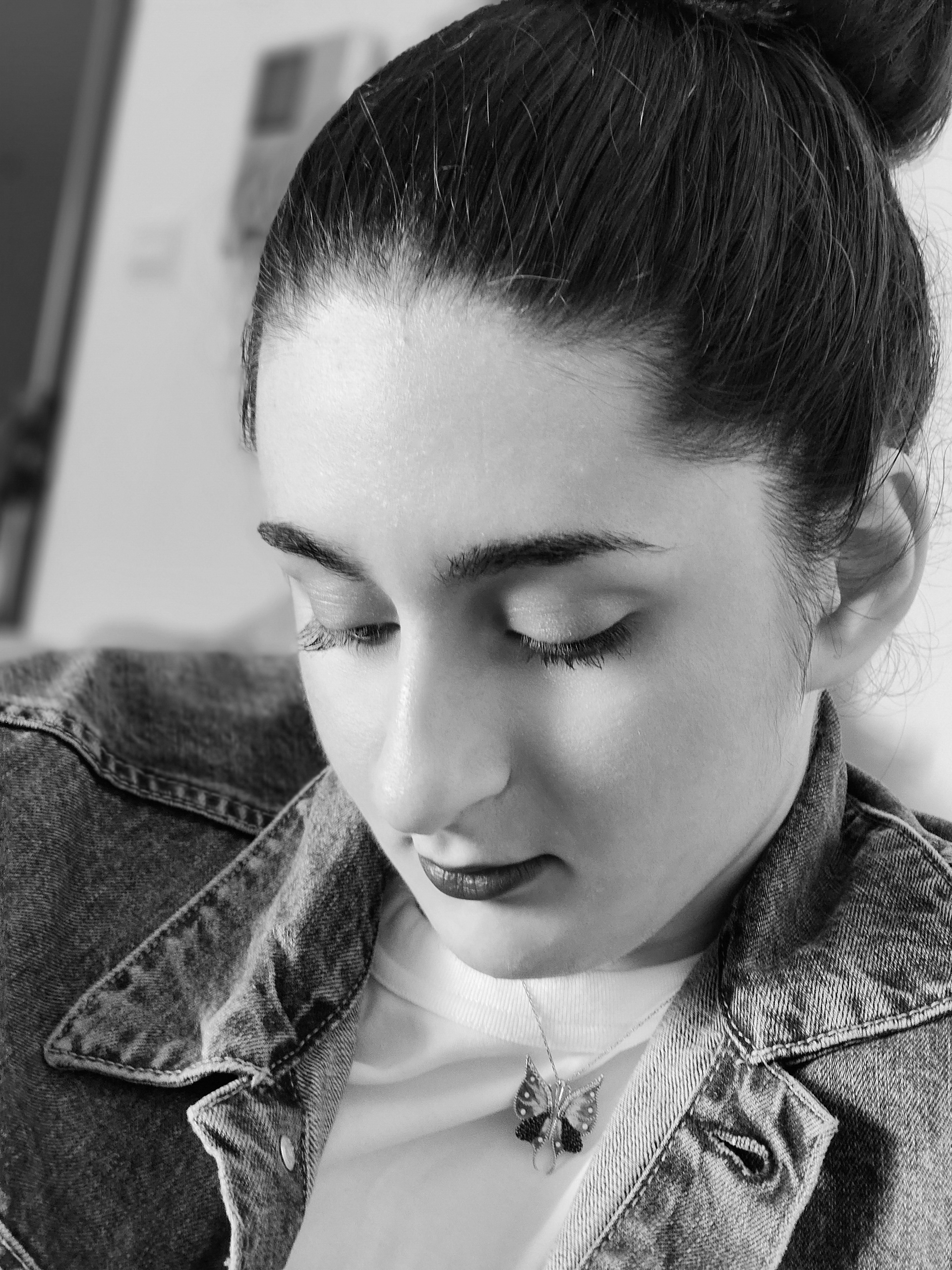 OBJECTIVE: To work for a well-established, creative team as an Artist/Animator to further enhance her skills and be helpful.